Hot Rod Garage: Mods from Readers
An eye-popping gallery of radically reimagined guitars.
Tommi Aaltonen
Tommi Aaltonen created this 3-string from a special box: "As a child I used it as a rock-collection case," he says. "Now it's rocking with three strings tuned to open G." Aaltonen made the neck from an old table leg, while an upside-down steel pot lid serves as a resonator. The soundholes are also fashioned from kitchenware, while the knobs were scavenged from an old tube radio. "I had a blast building this beauty," says Tommi. "It has a nasty, springy tone."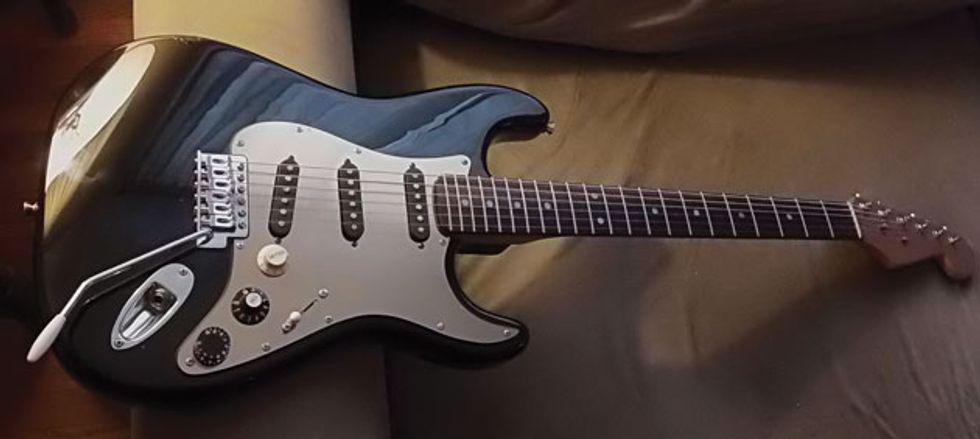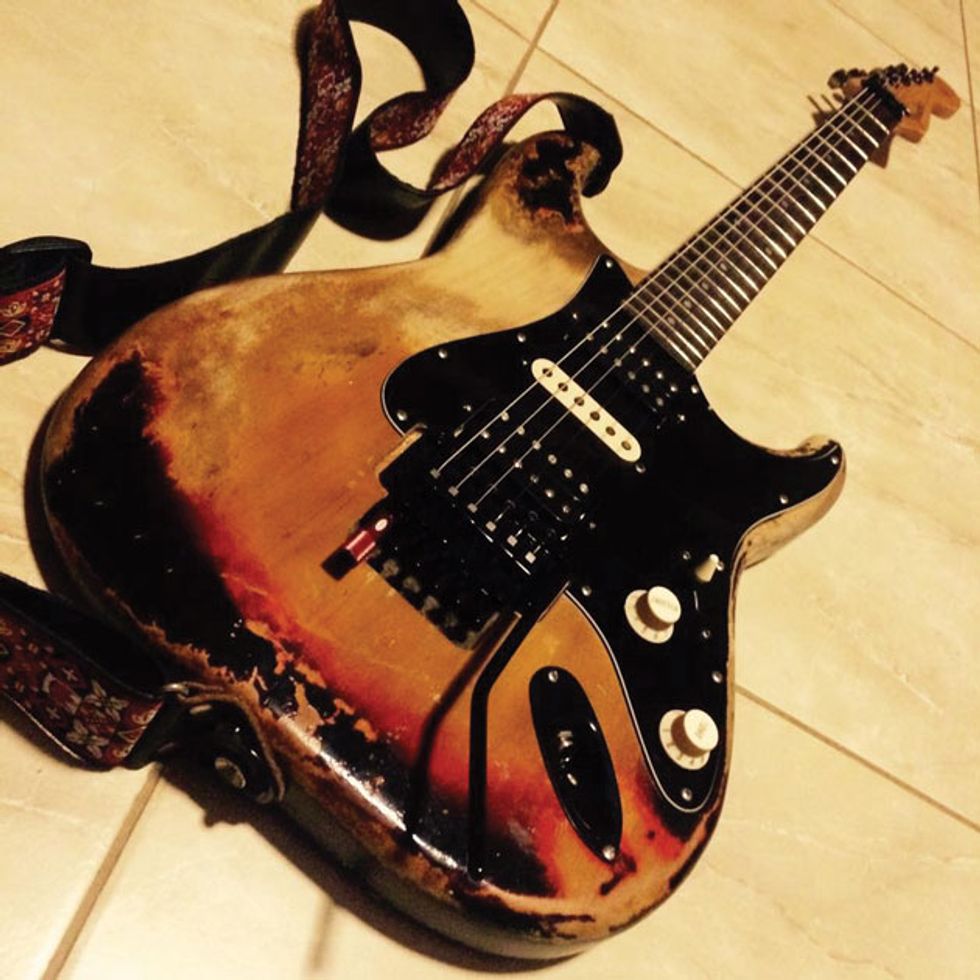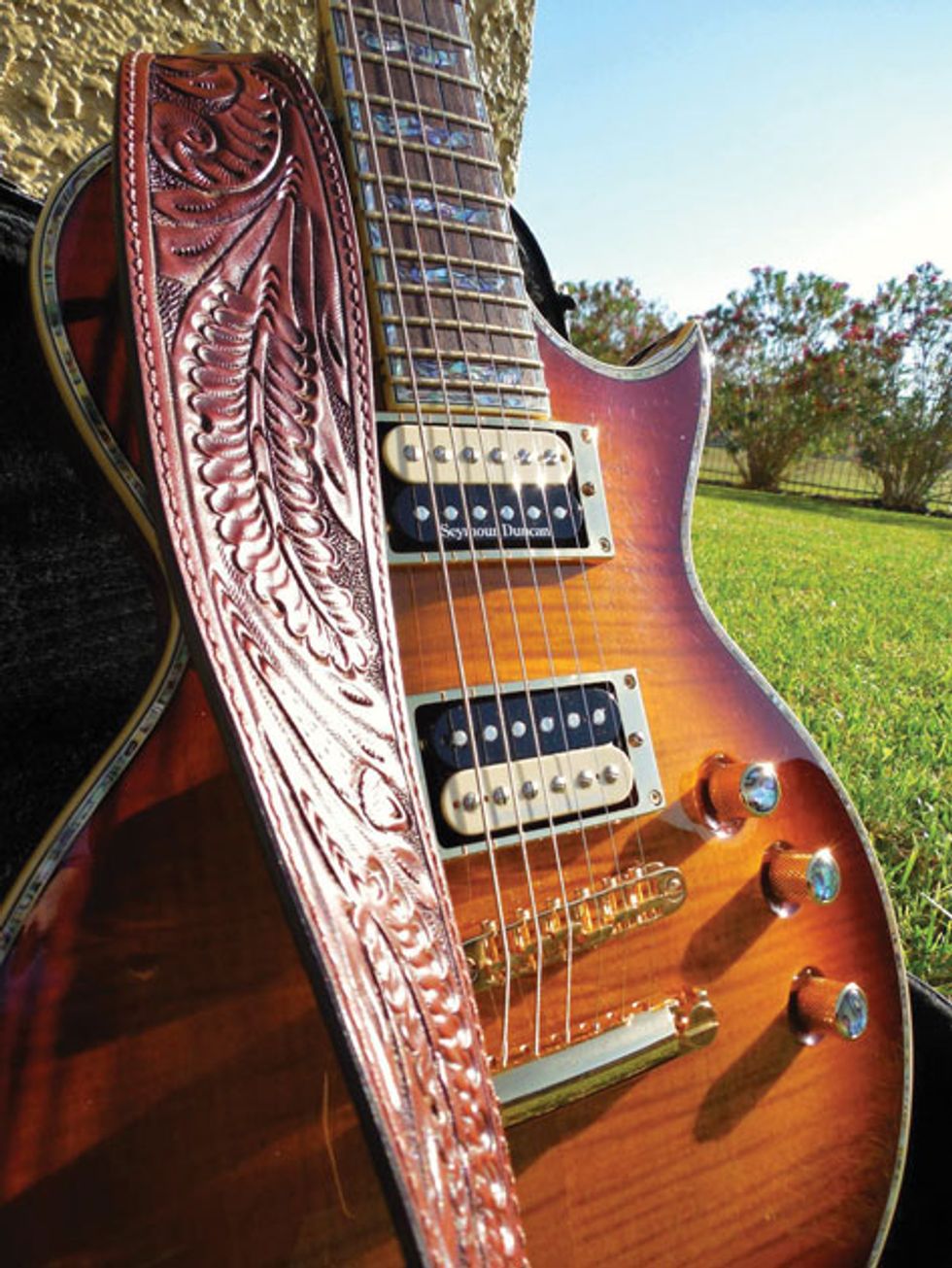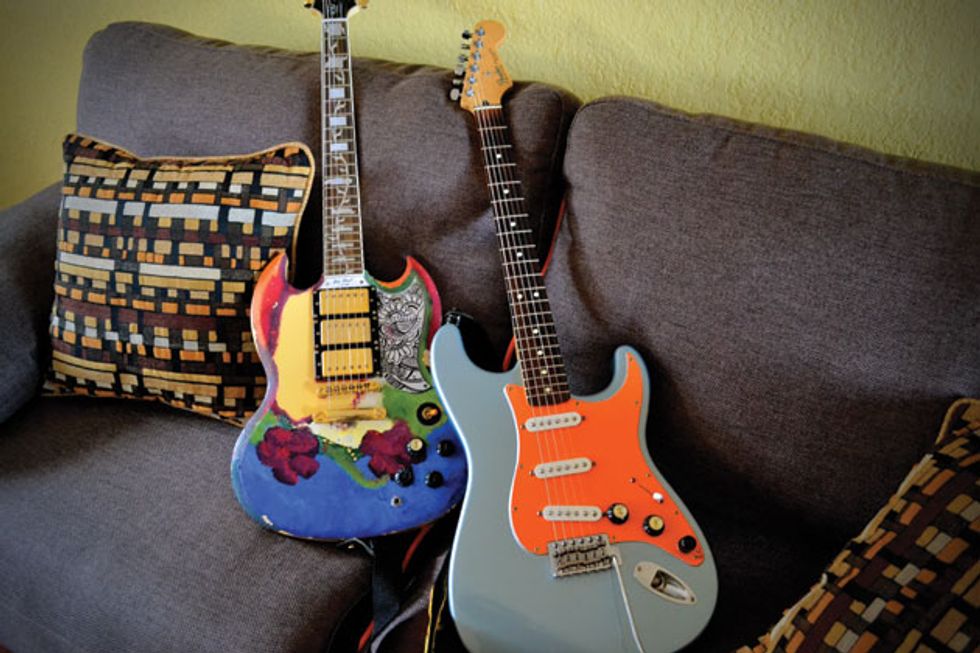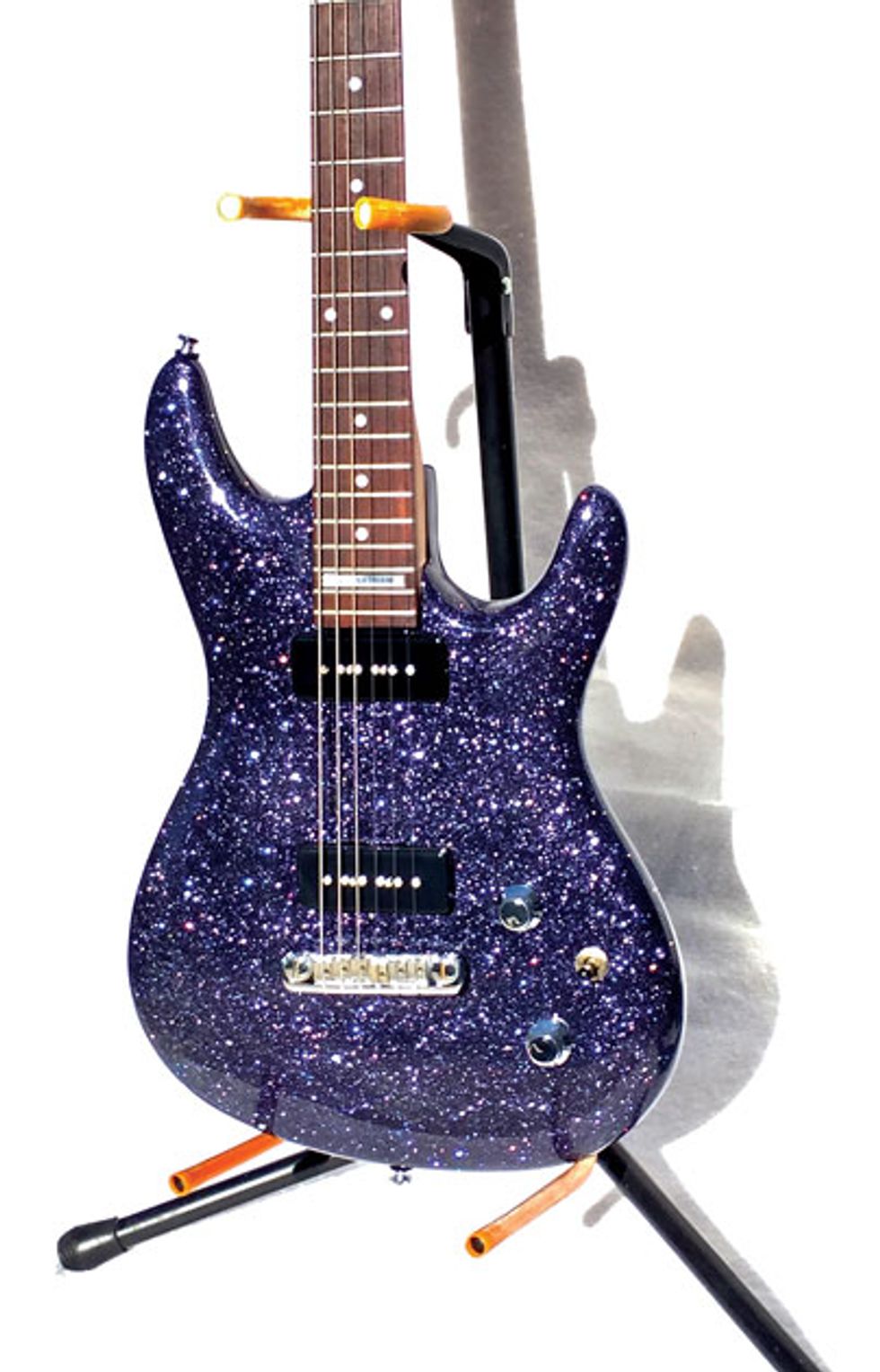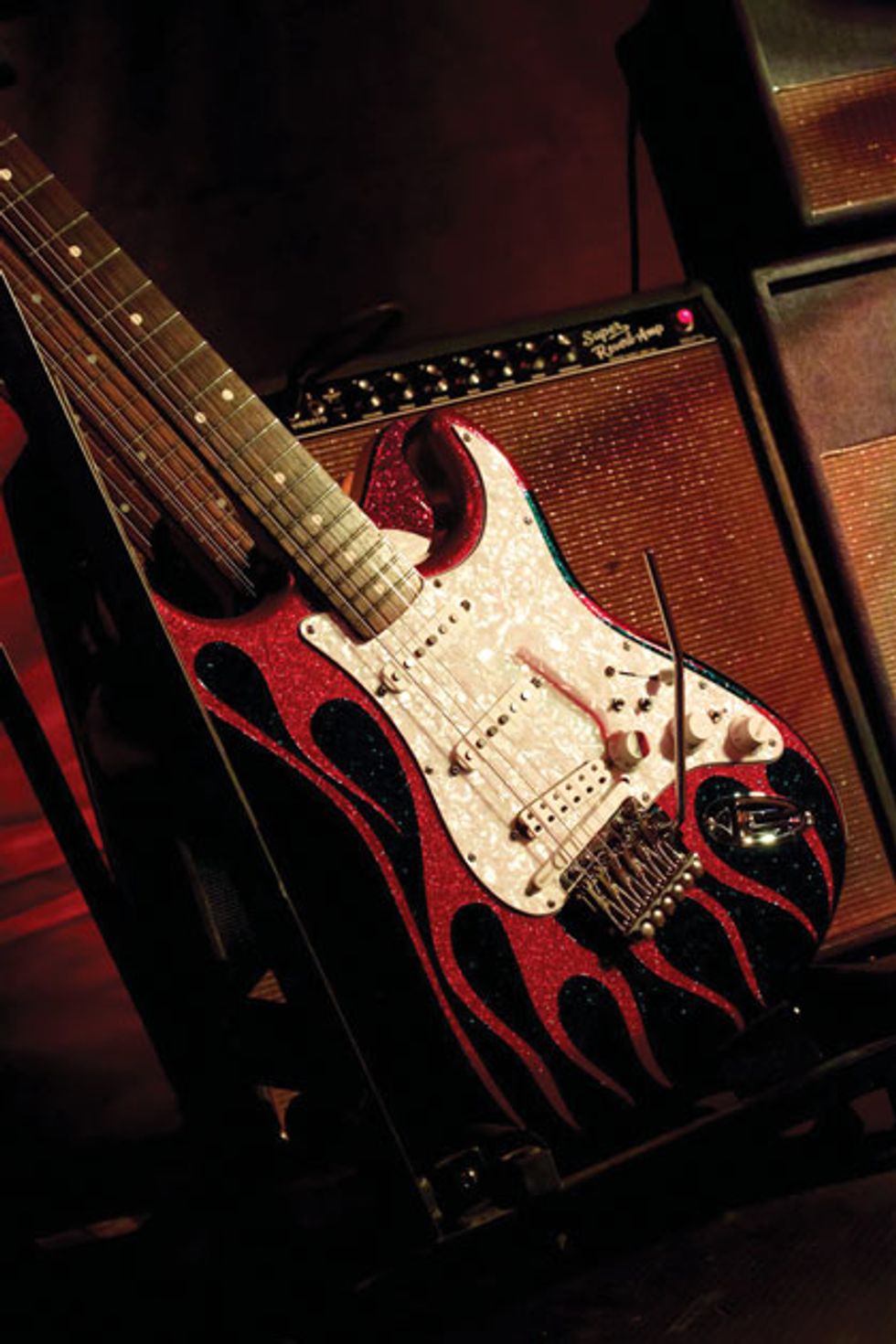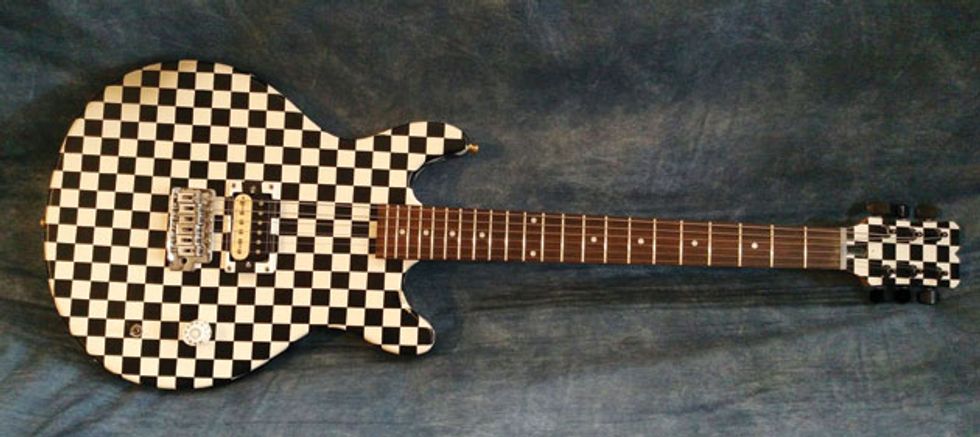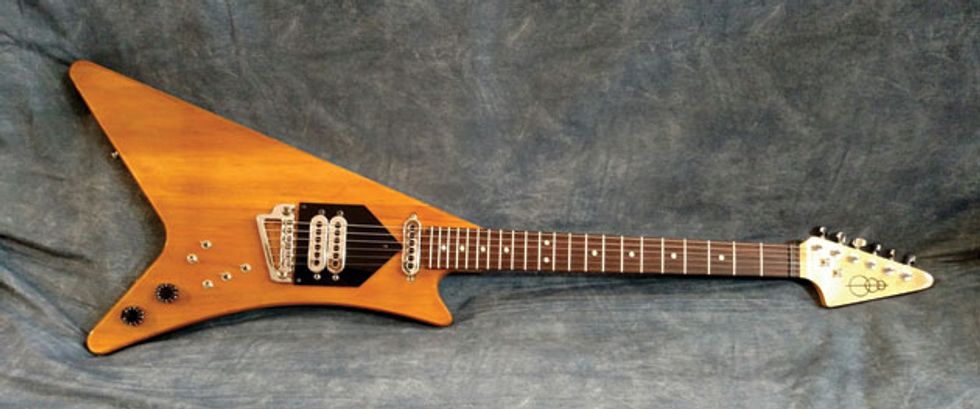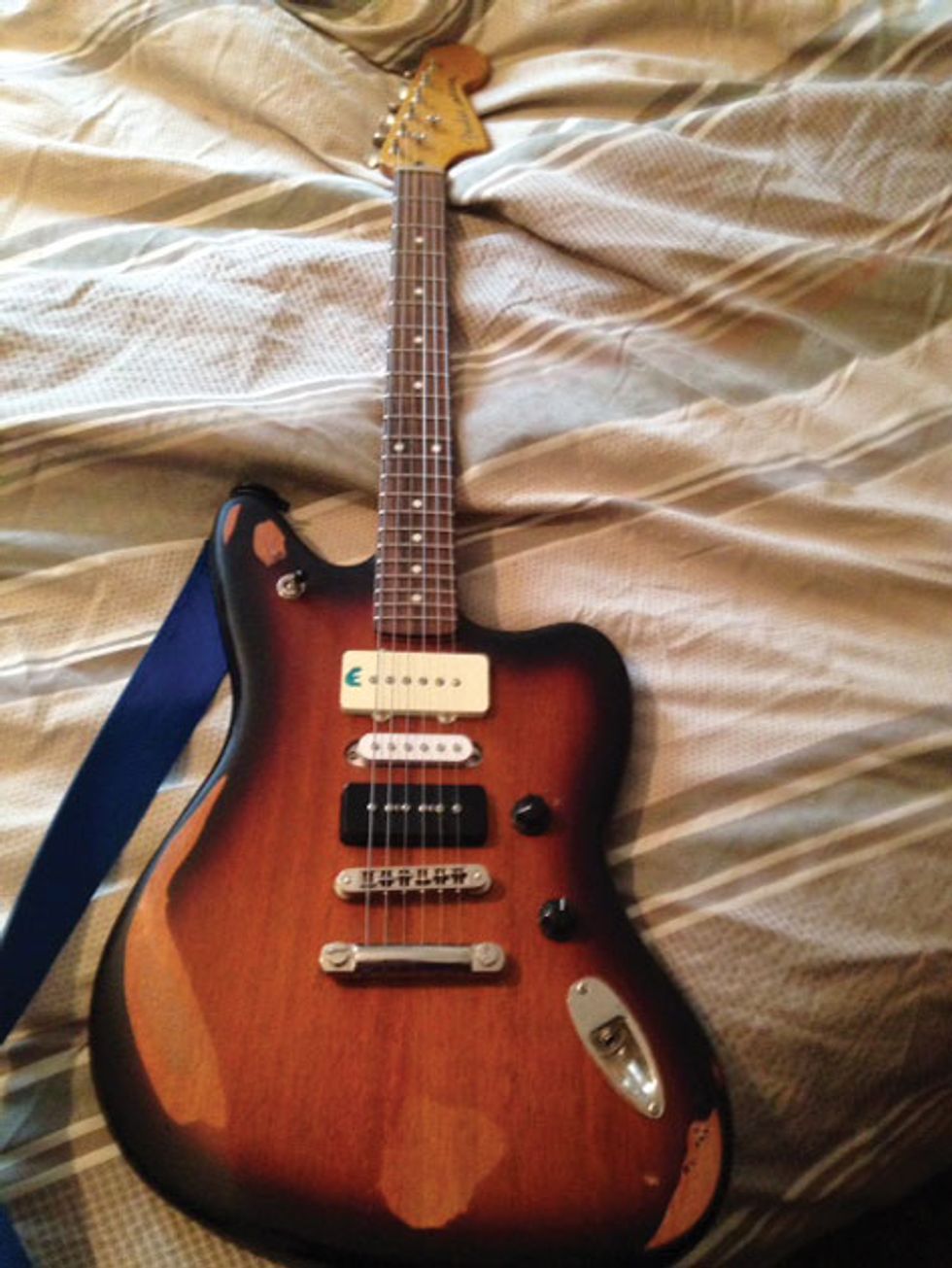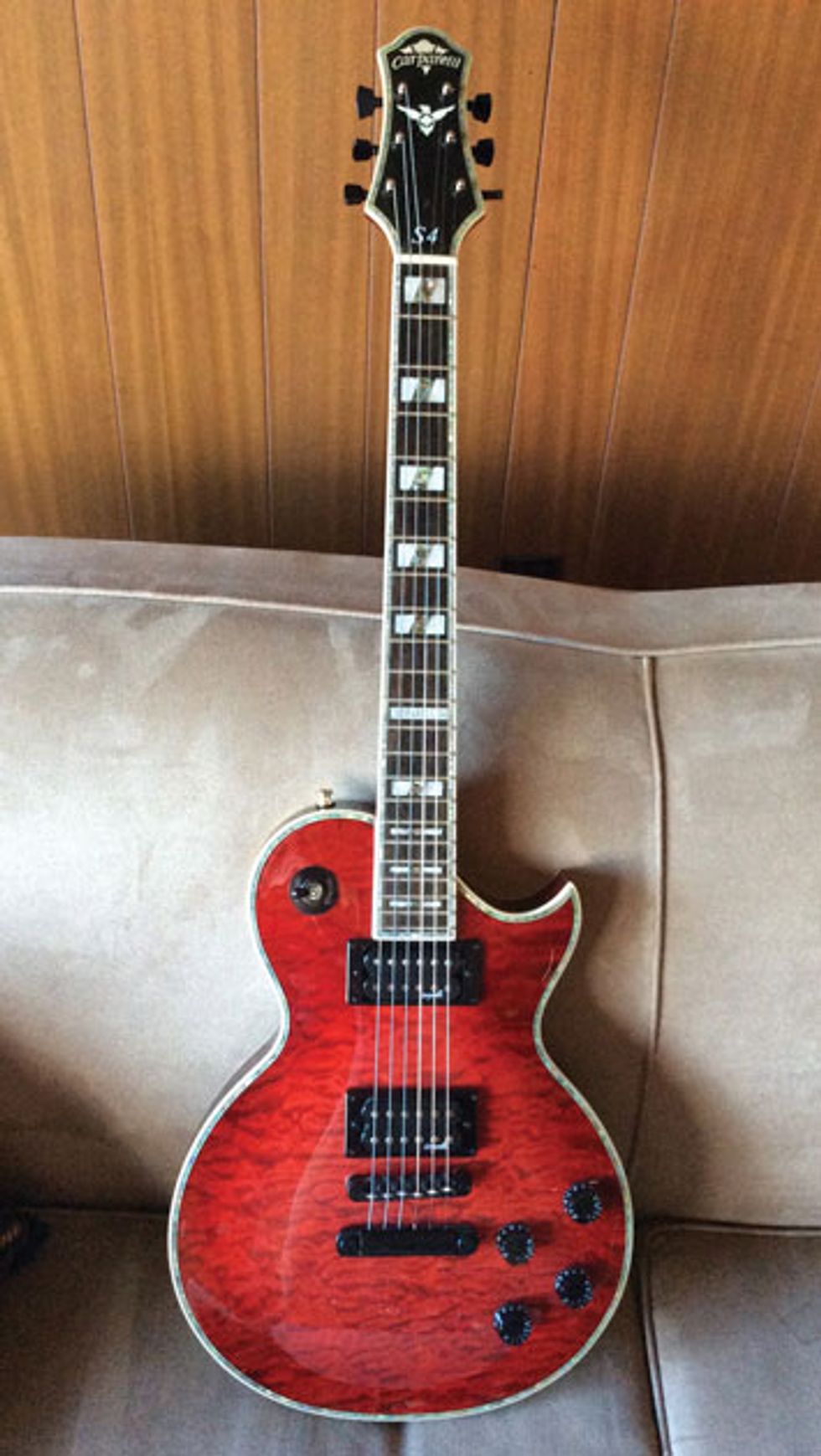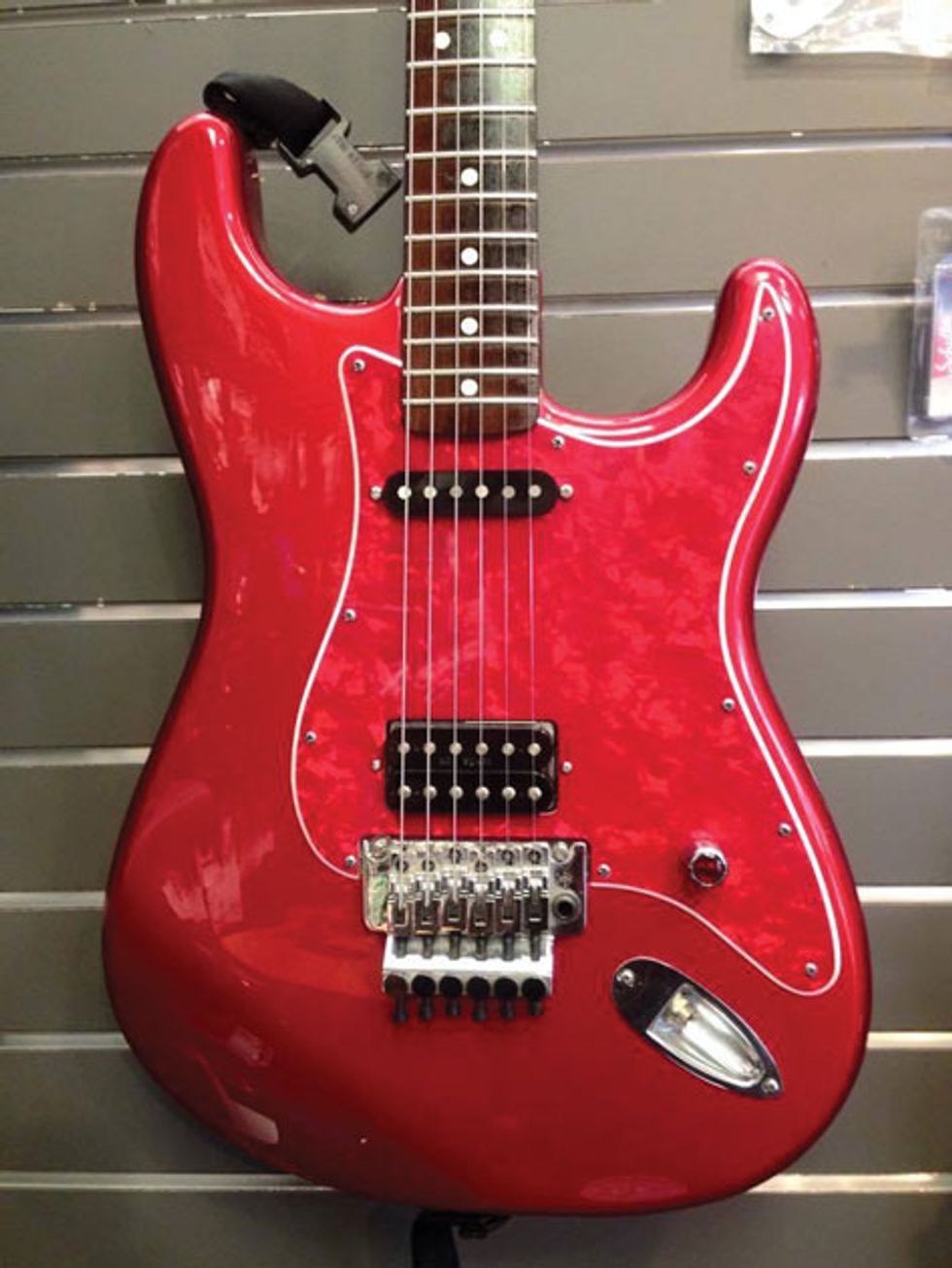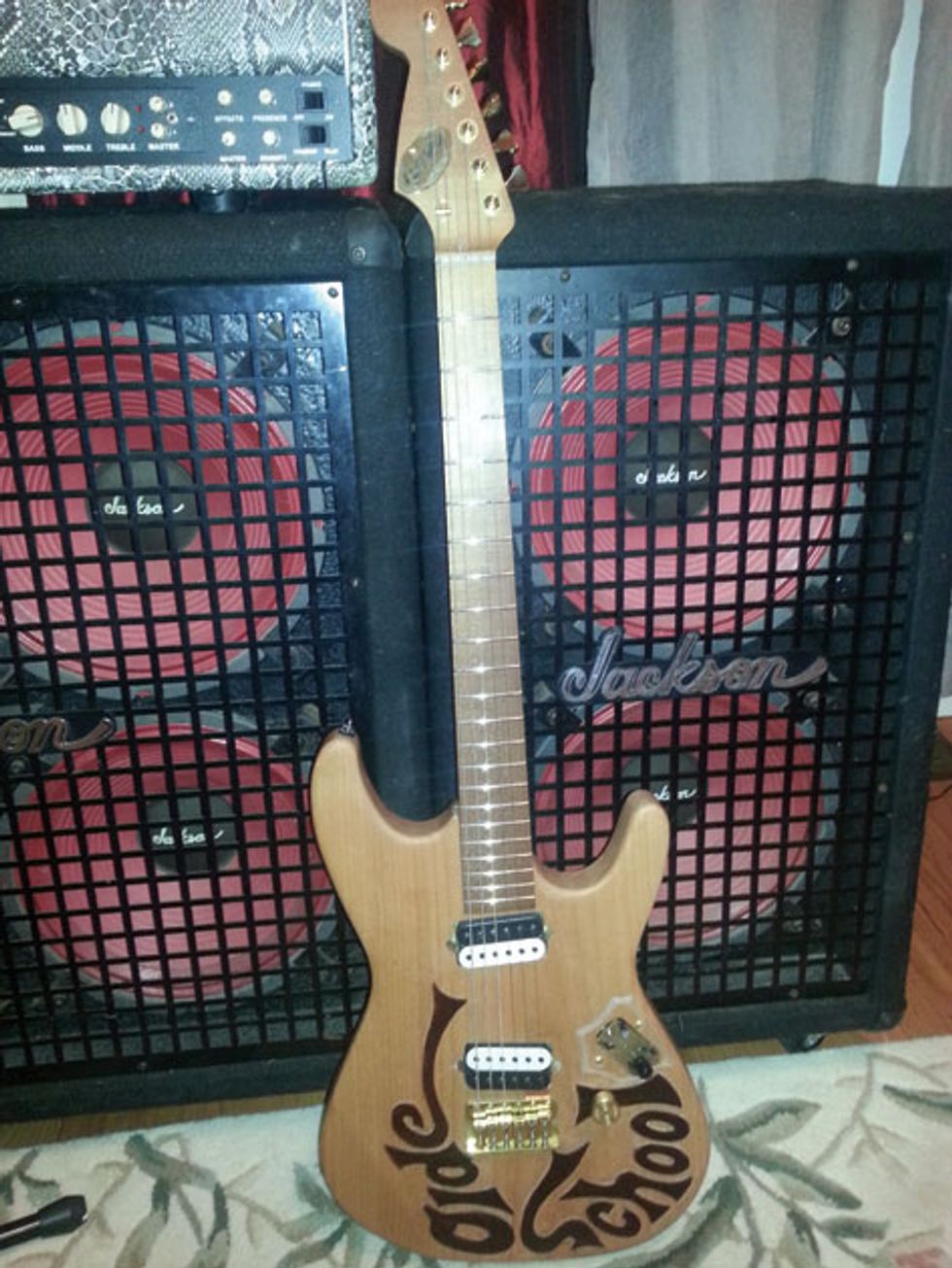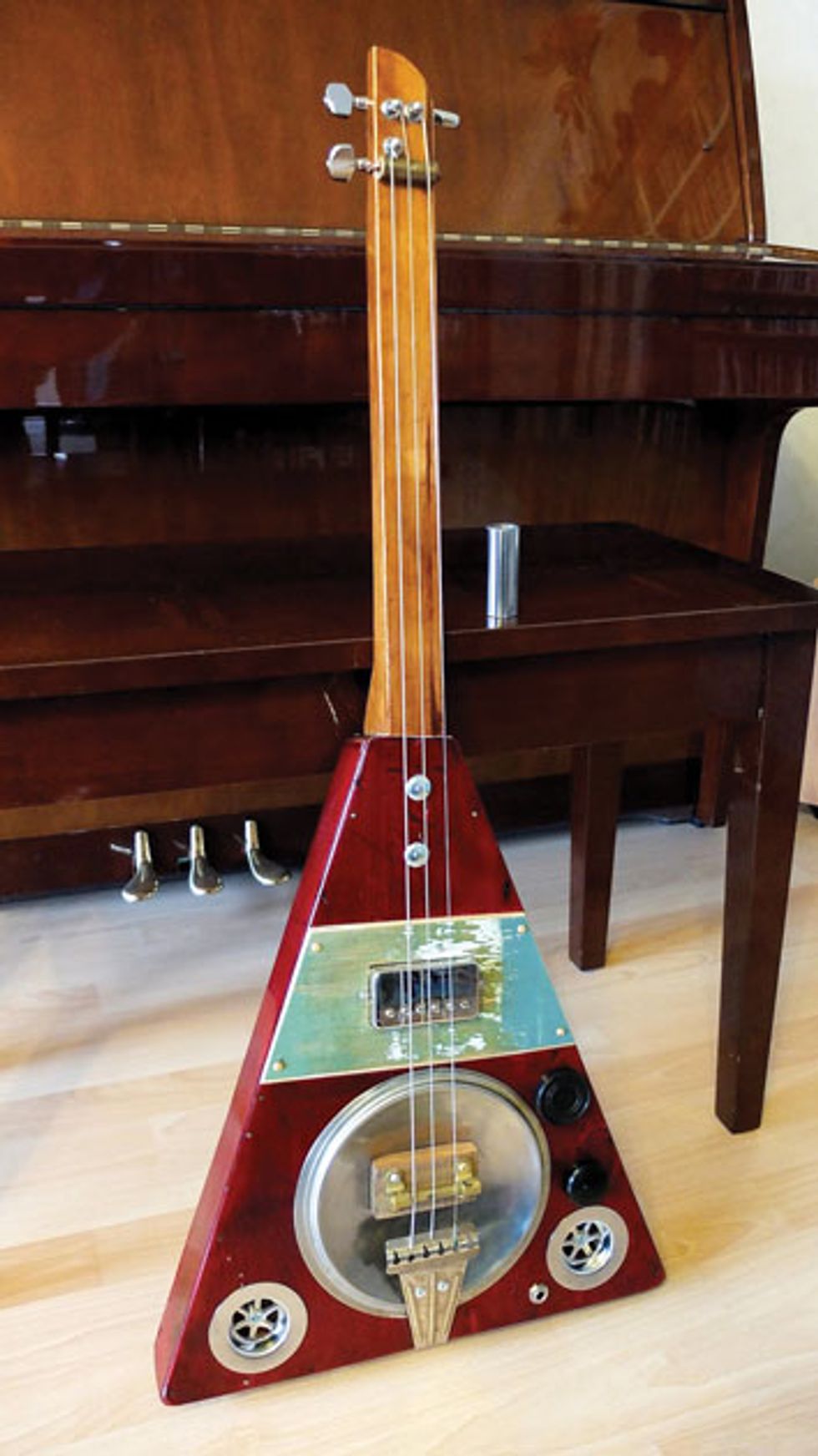 Throughout the year we collect stories and photos of guitar-mod projects created by you, our dear readers. Some are so inspiring that we include them here in our annual Hot Rod issue.