Show Us Yours: Reader Pedalboards Part 2
Another eye-popping gallery of pedalboards, submitted by PG readers.
Sweden's Bror Gunnar Jansson plugs into a Reaper Pedals buffer, a Dr. J Green Crystal overdrive, a Marshall Vibratrem VT-1, a Reaper Pale Horse bitcrusher, a George Dennis Wah Switch Plus, an Ibanez DE-7 delay, and a TC Electronic PolyTune. "I don't use the wah in the most common way," writes Bror. "I only use it for the nice, tinny sound ('burk' is Swedish for tin or jar)." Love the luggage look, Bror!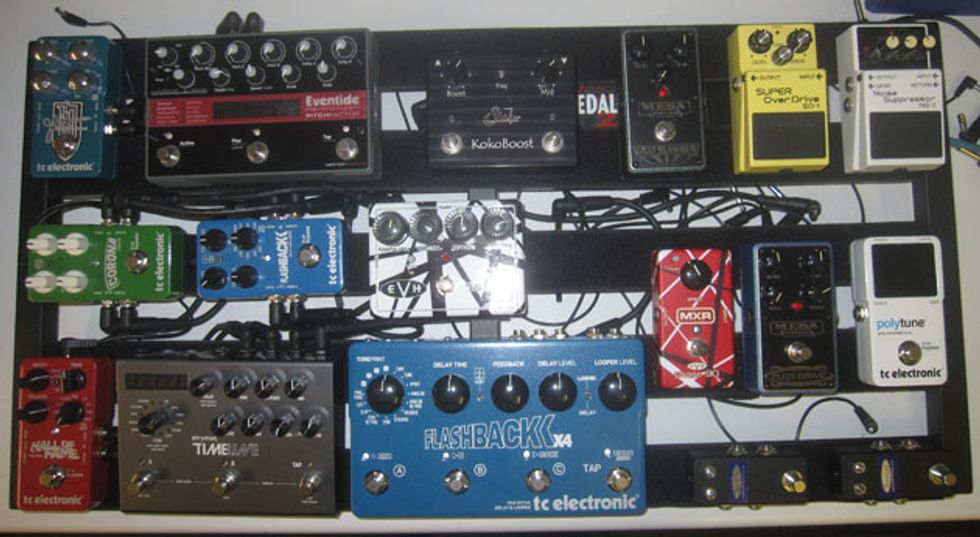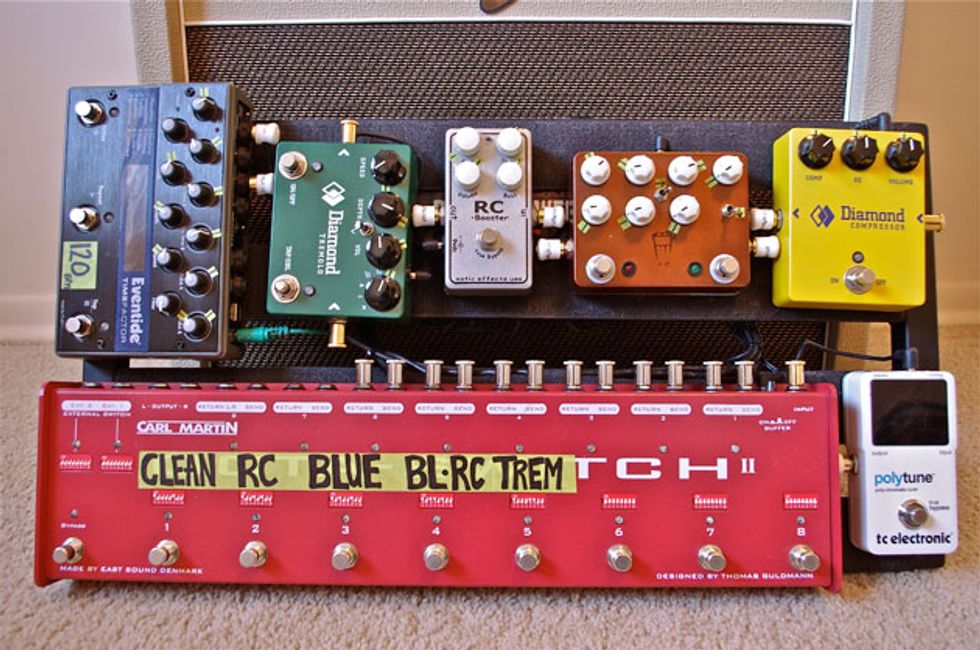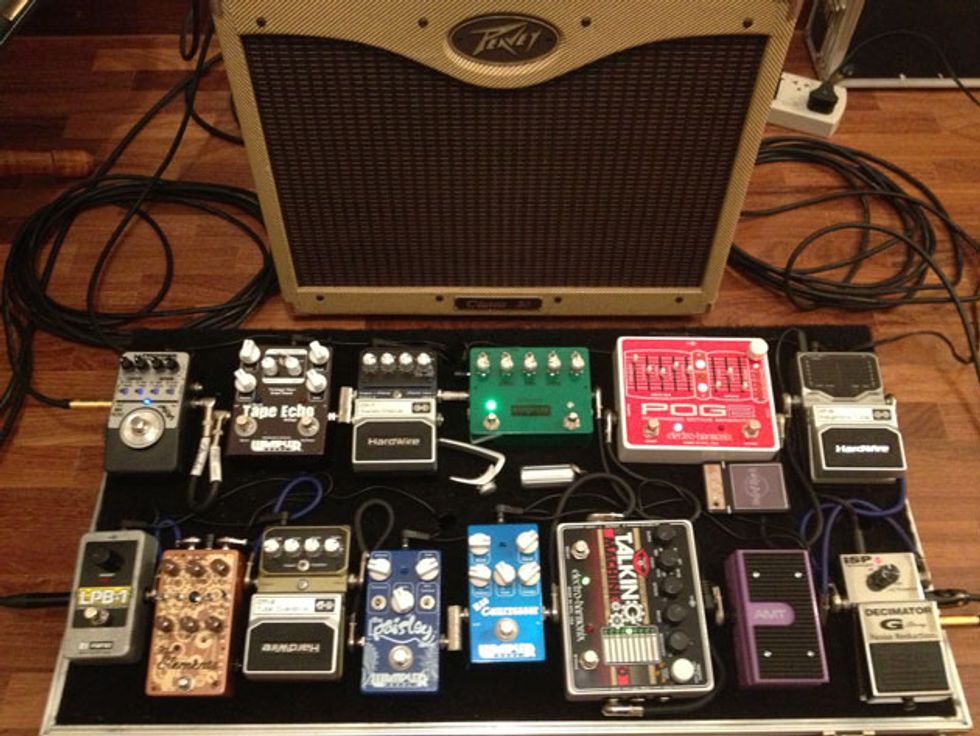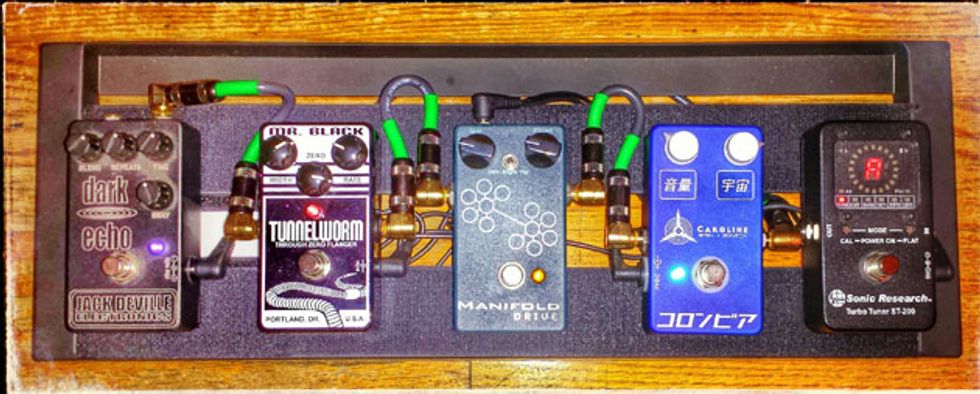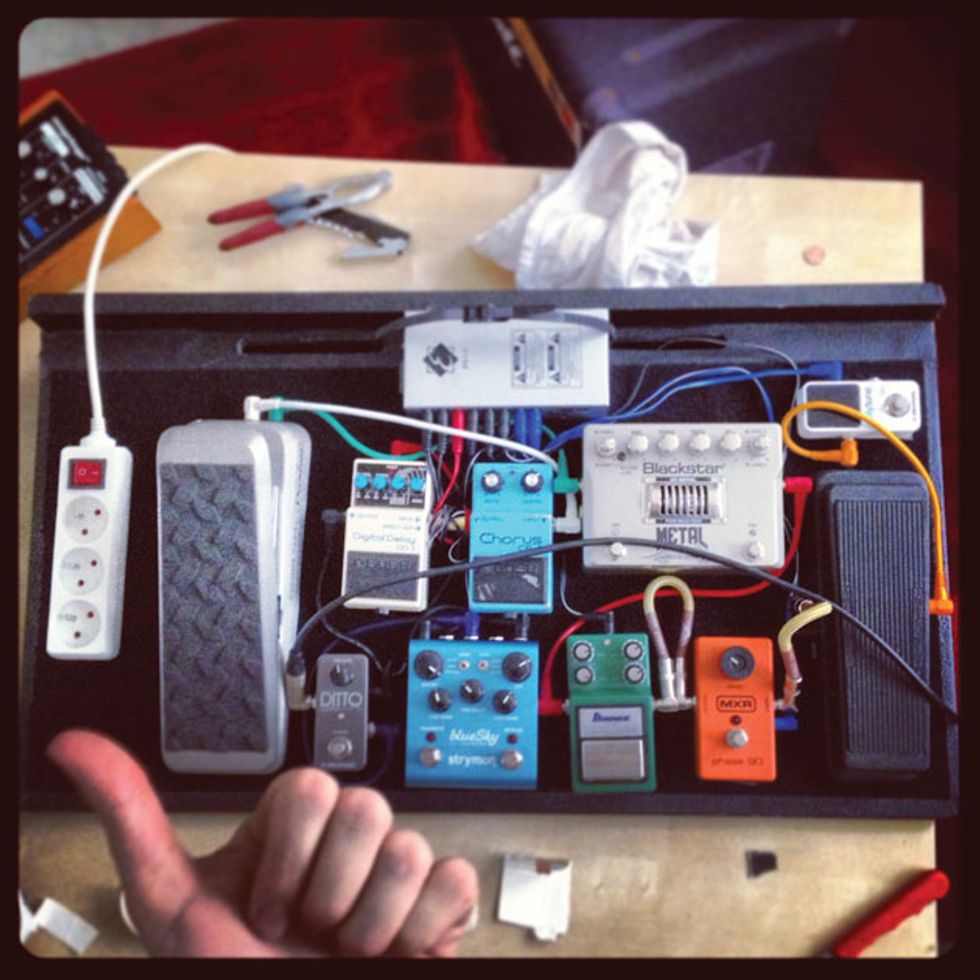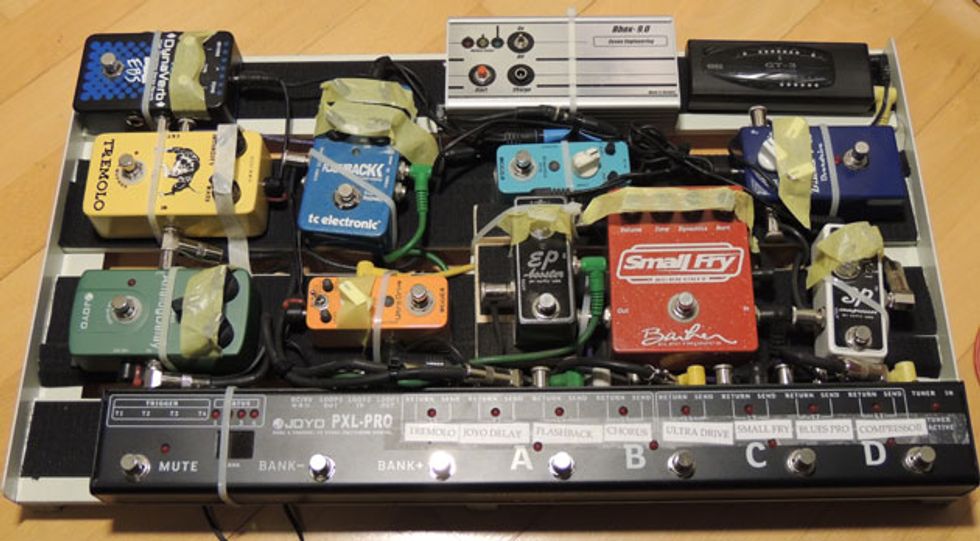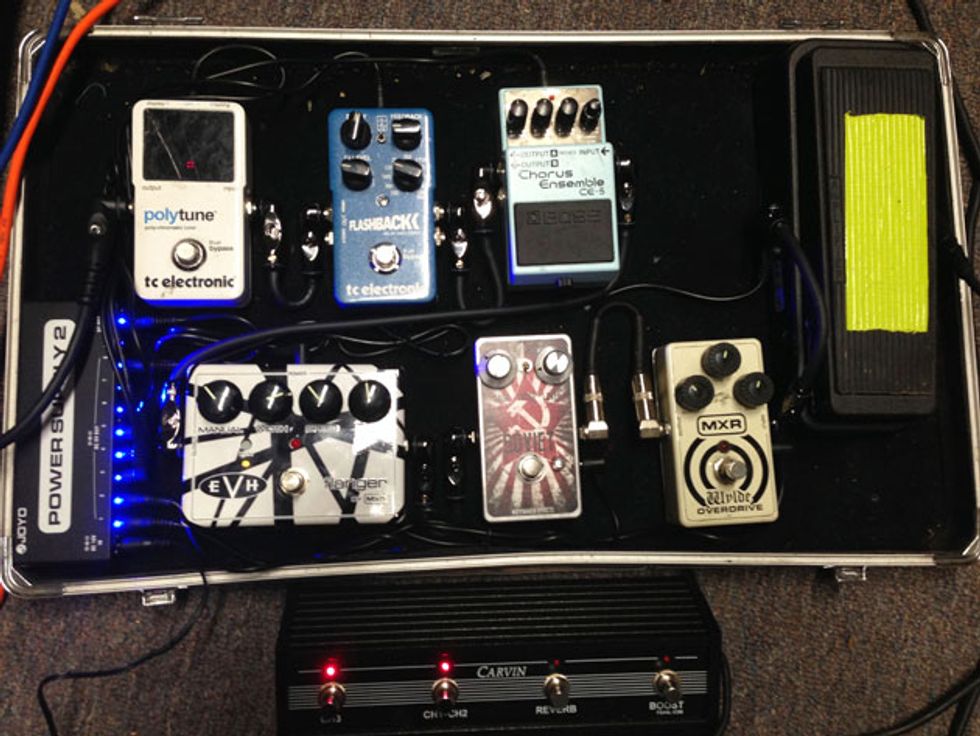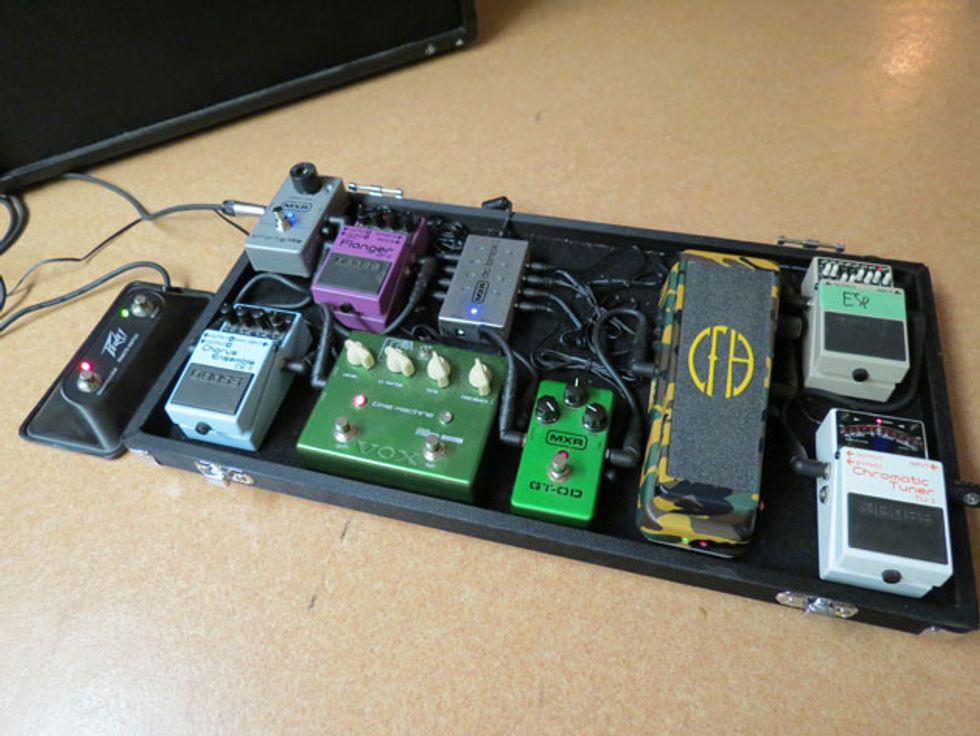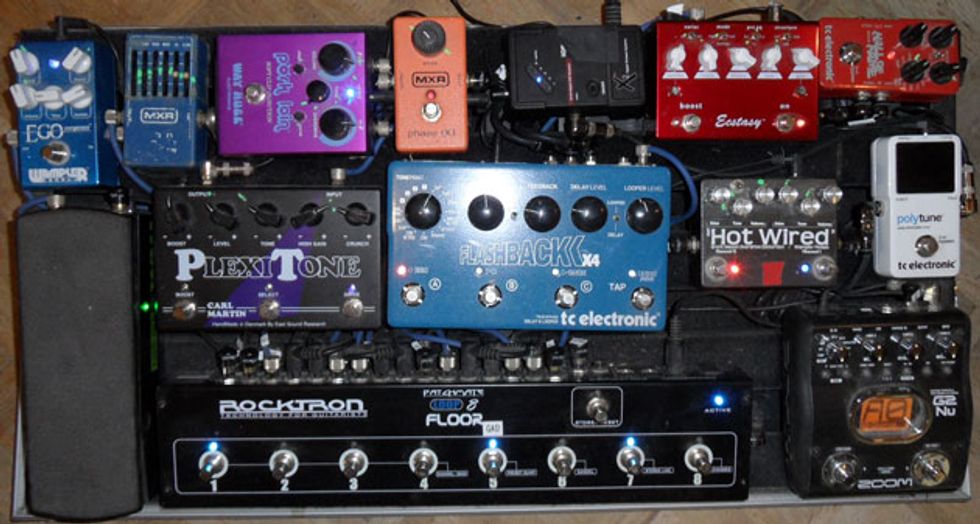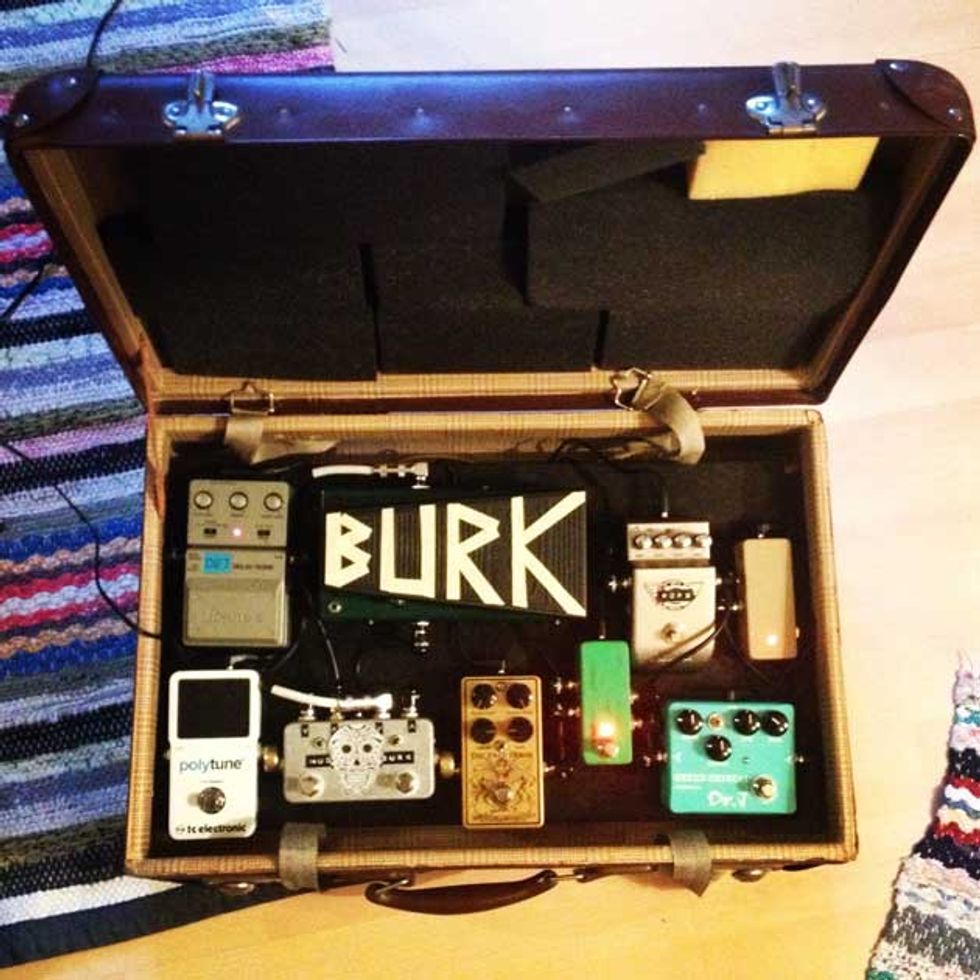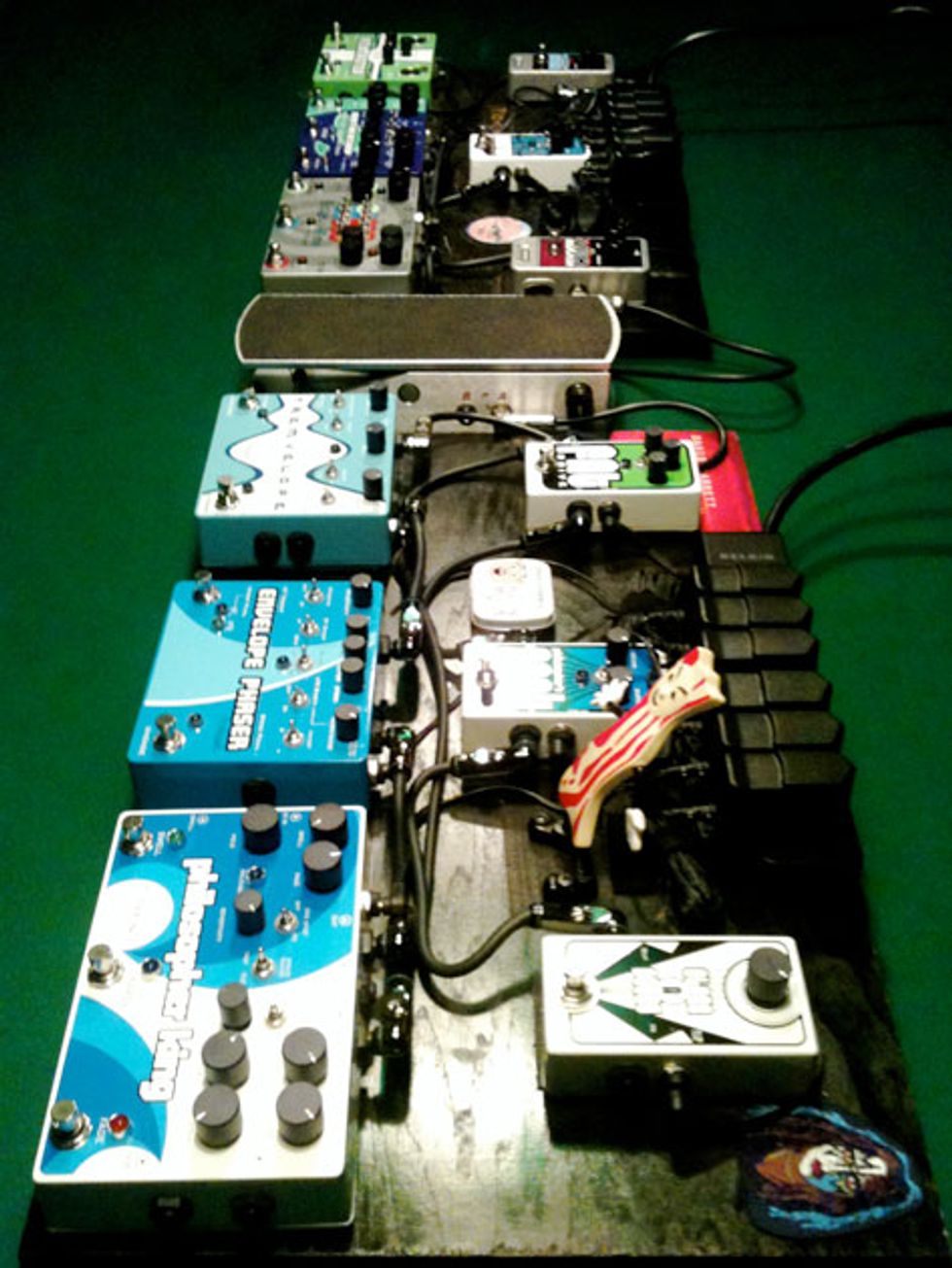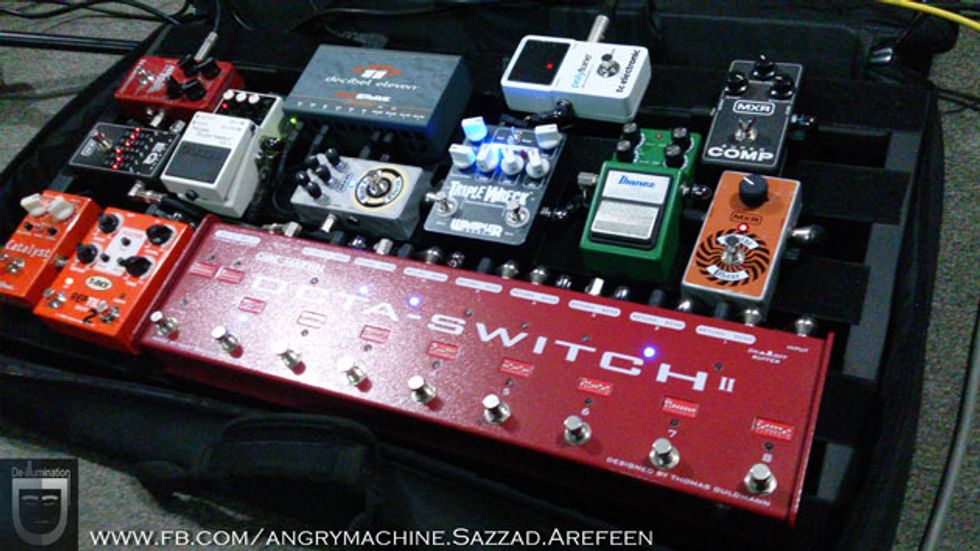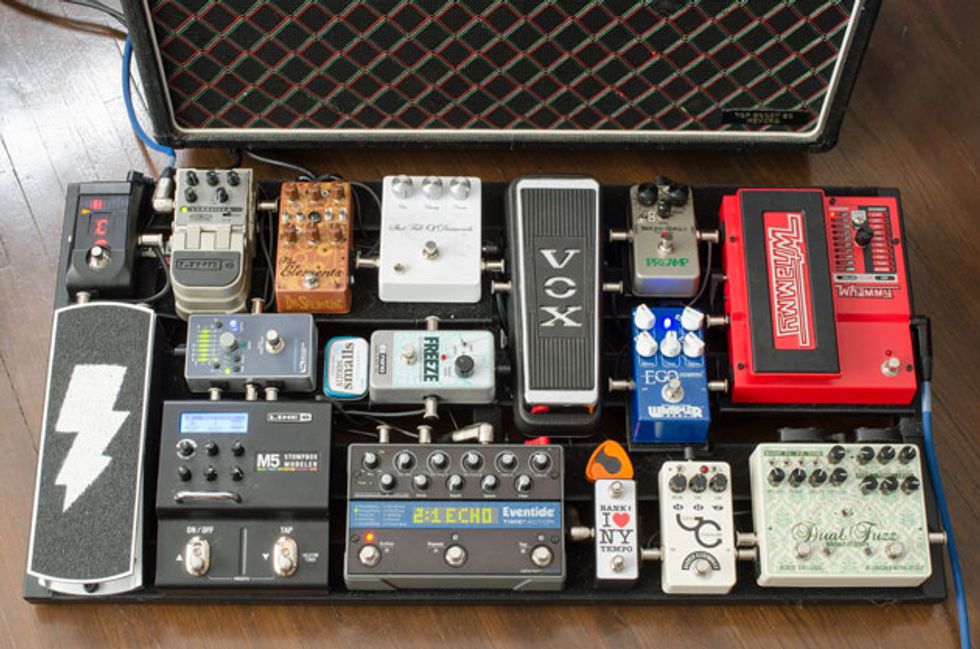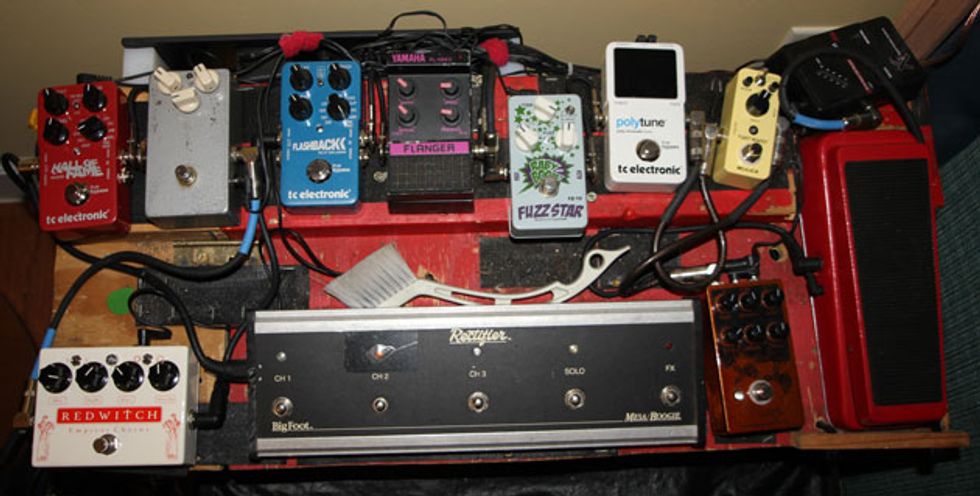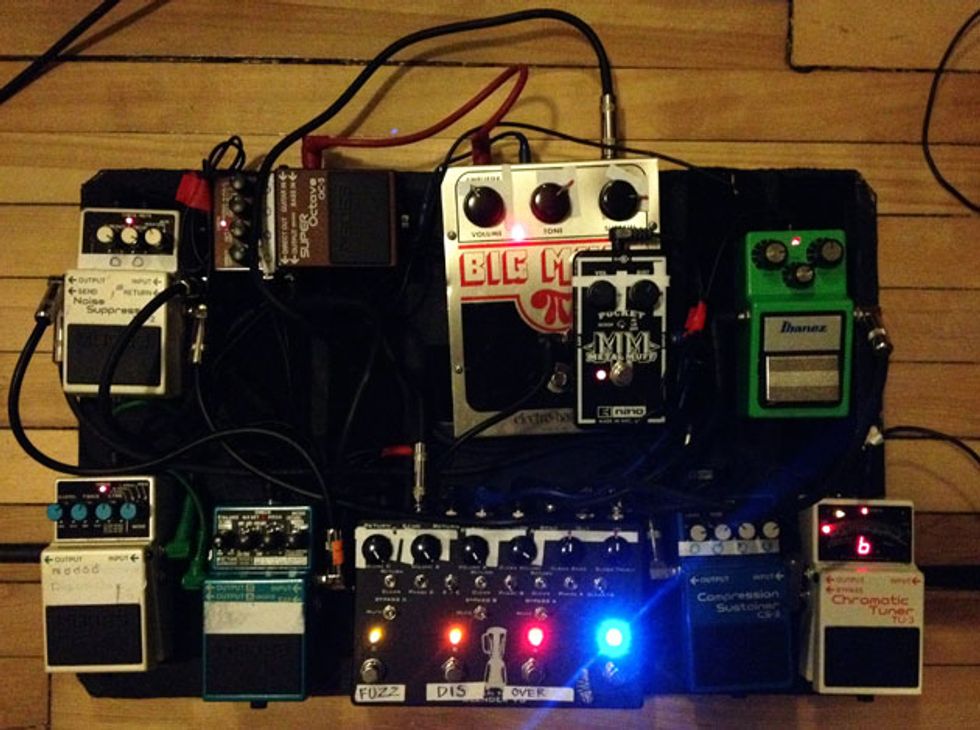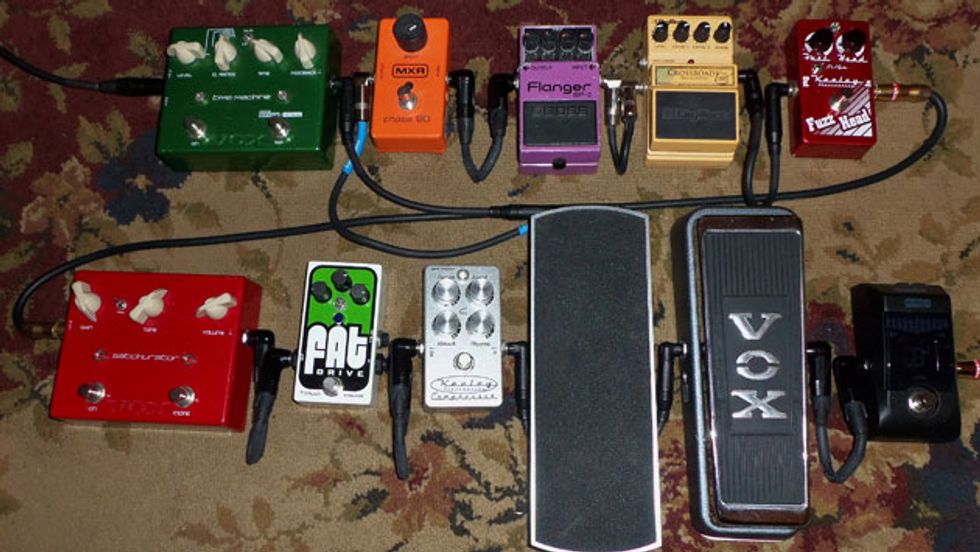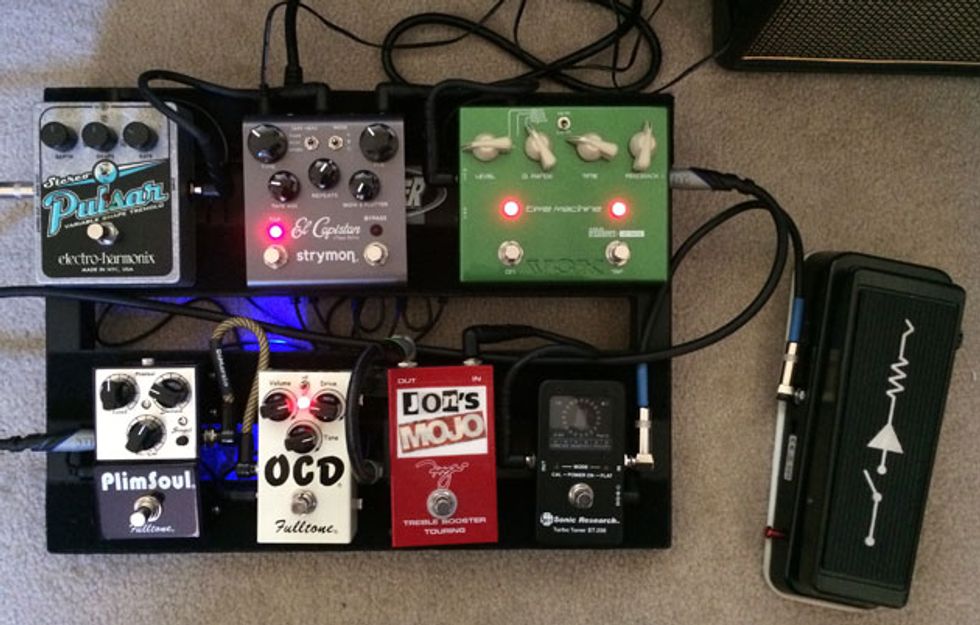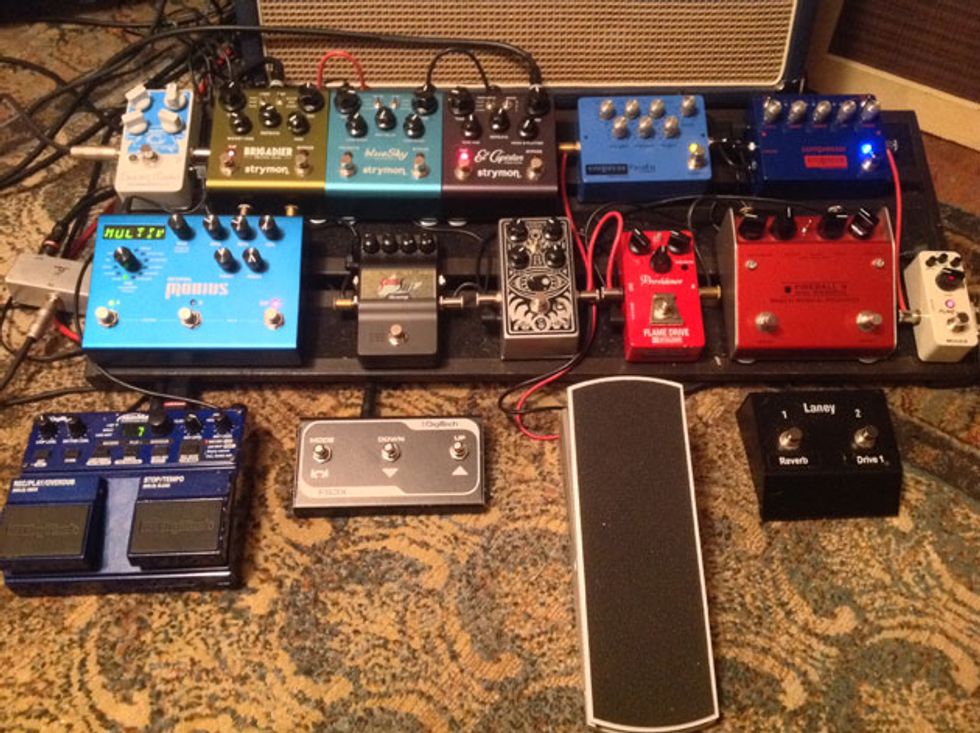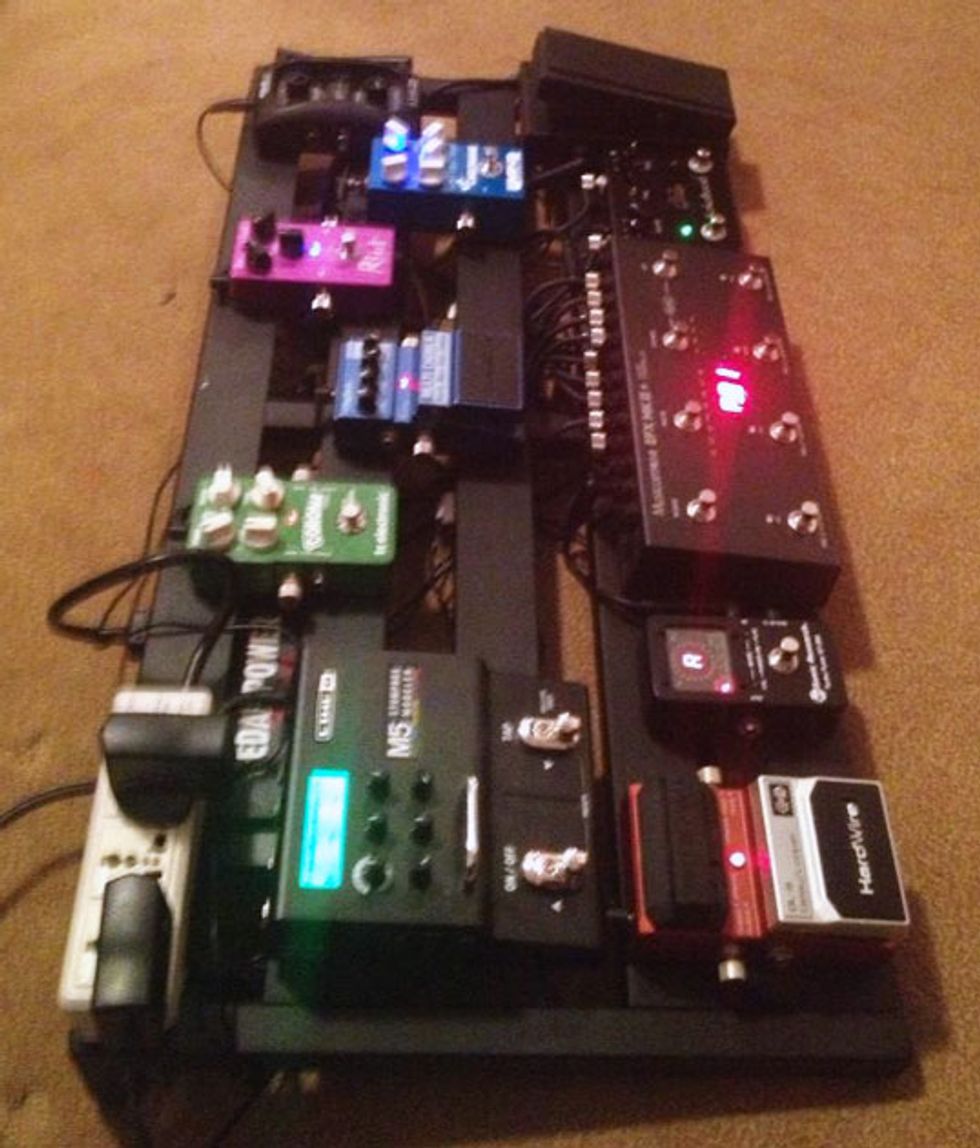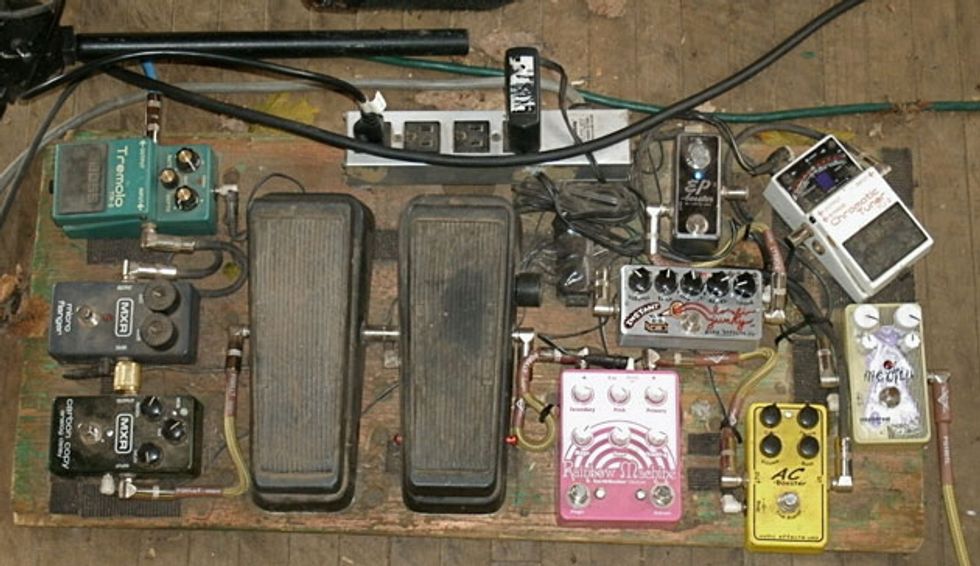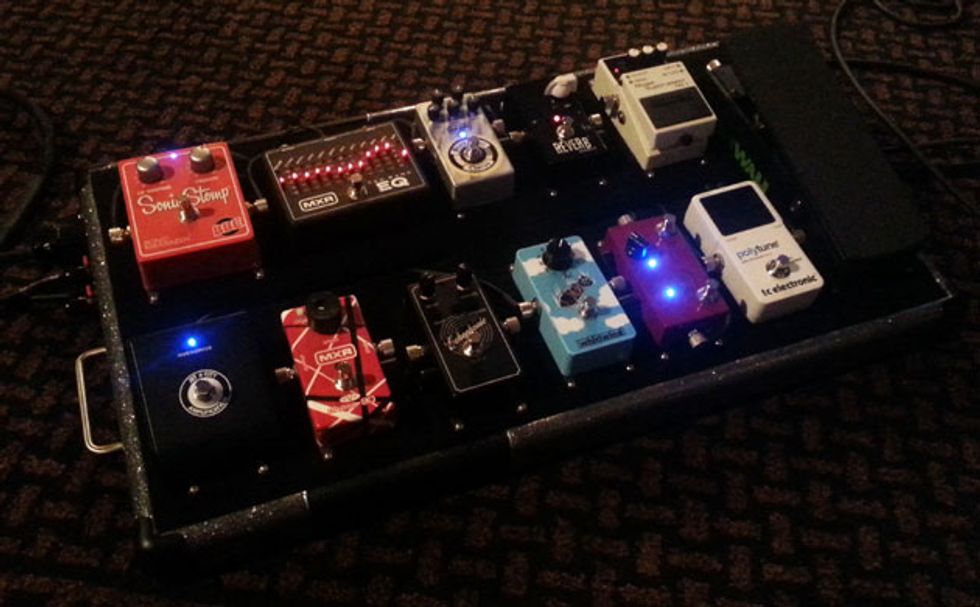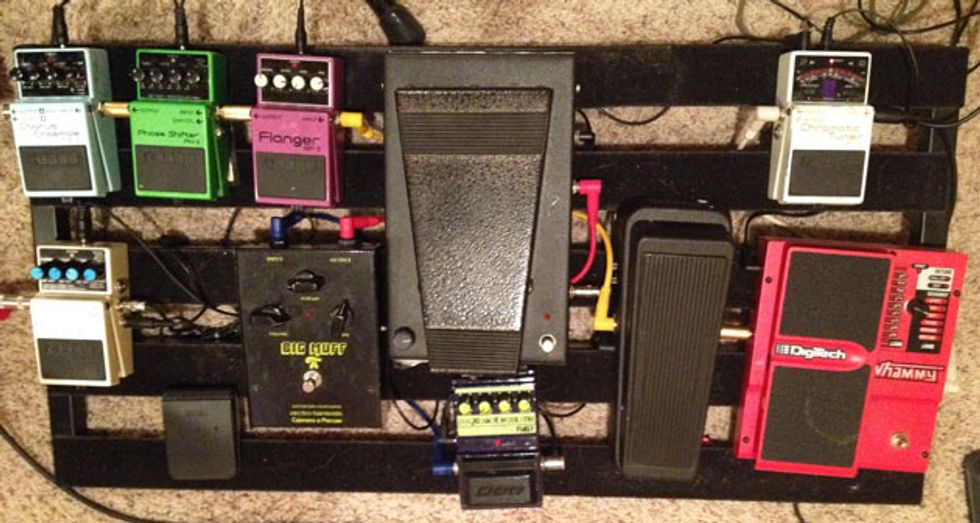 Checking out the pedalboards of our fellow players never gets old—and there's so much creativity on display in this latest batch.You'll encounter classic effects deployed in imaginative ways … ambitious switching/effect loop schemes … and a vast menagerie of hip boutique boxes. Thanks for the ongoing inspiration, readers!