D'Addario Launches Eco-Comfort Recycled Straps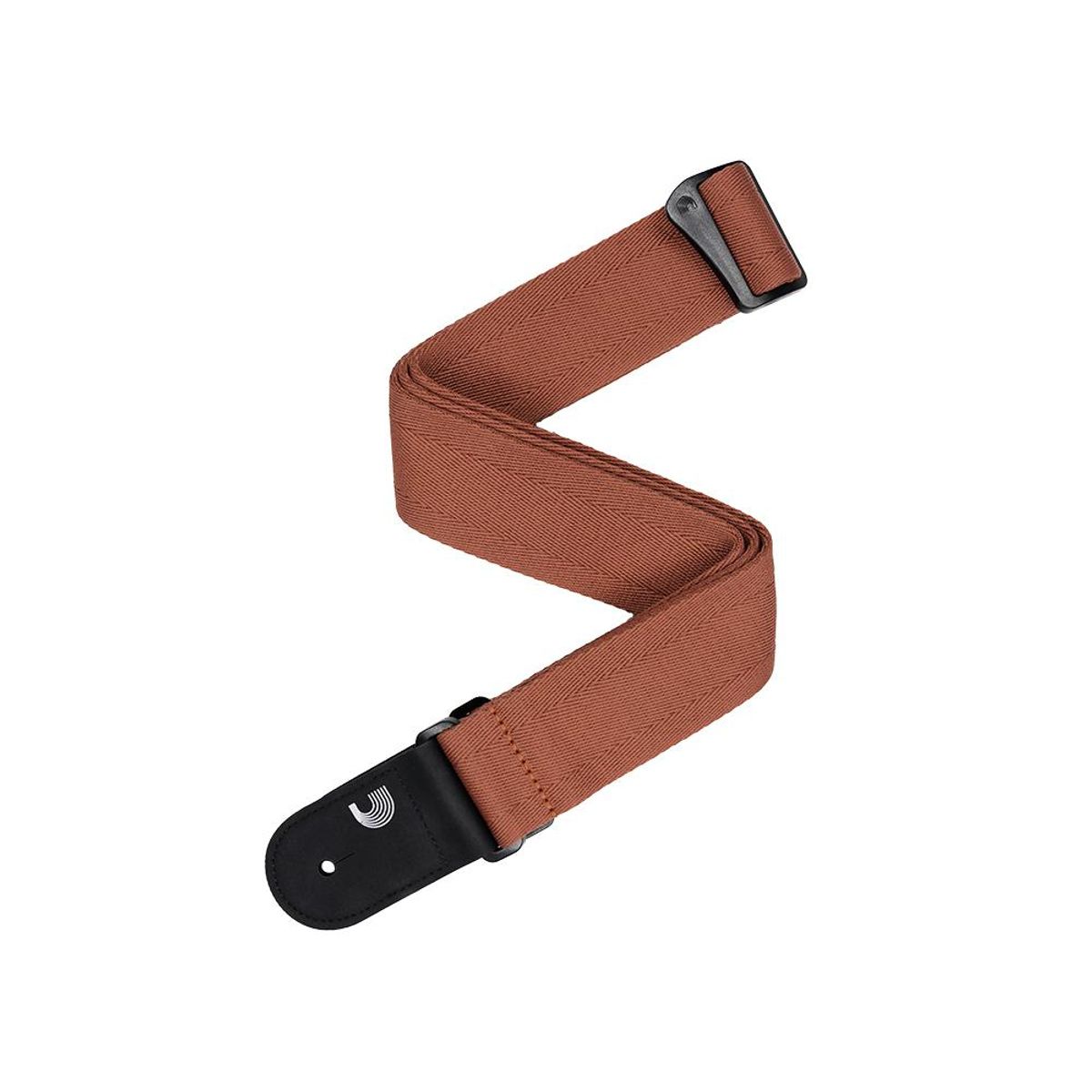 D'Addario is thrilled to announce the launch of Eco-Comfort, a line of recycled guitar straps available now, exclusively on our website. D'Addario is the first major strap company to release a line with roughly 90% of the strap made from recycled materials.
---
All the Eco-Comfort guitar straps are made from the following sustainable materials.
Strap fabric comes from Repreve, providing high-quality, recycled fibers that are certified, traceable, and made with 100% recycled materials, including post-consumer plastic bottles and pre-consumer waste.
Straps are colored using E. Dye, offering an environmentally sustainable process for dyeing fabrics. Using the solution dyed polyester process, e.dye® requires no water to dye synthetics. By adding the color before the polymers are extruded, the color is inside the yarn, resulting in a superior color performance.
Eco- Leather, Repurposed leather is grinded down and bound into newly formed leather sheets for the leather ends of the strap.
The Eco-Comfort Recycled Guitar Strap line are available in ten SKUs featuring three basic color straps (Black, Red, & Grey) and seven unique jacquard designs.
At D'Addario, we are committed to sustainably providing musicians with the most innovative musical accessories in the world. With proprietary materials, machines, and manufacturing processes, we never stop tinkering and dreaming of better ways to exceed musicians' expectations.
For more information:
D'Addario