Mattoverse Electronics Releases the FloraVolt Mini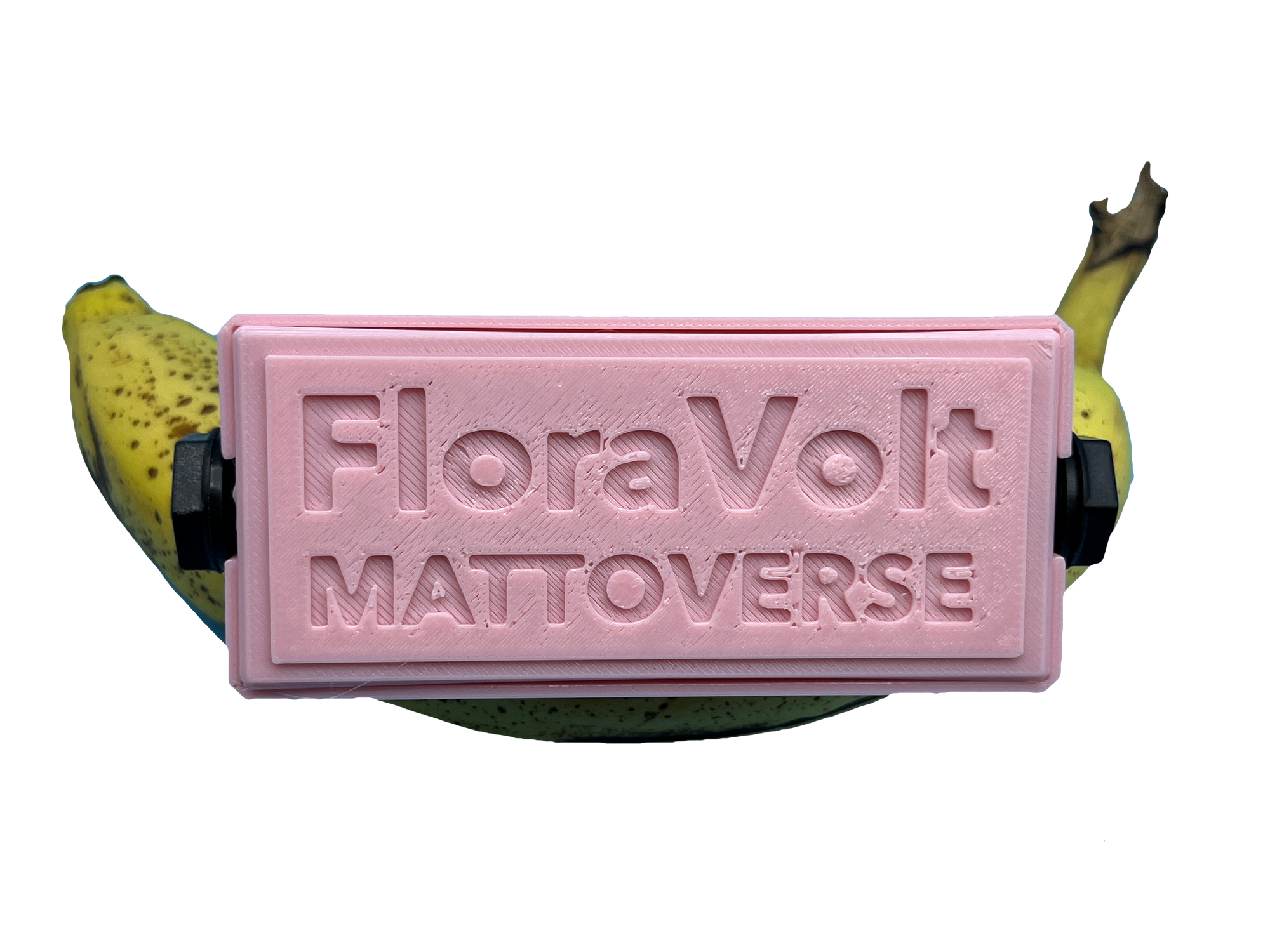 The FloraVolt Mini is a fruit/vegetable powered sonic saturator in a simpler stripped down and more affordable format than the standard FloraVolt.
---
It has no controls or switches, just an input and output jack, and does not require batteries or external power. Just push the pegs into a fruit/vegetable to form a simple organic battery that powers the device.
Discover potato-powered diminished chords as you contemplate your produce-powered future, or just spend the day ripping sick riffs thanks to that old banana you weren't going to eat anyway. Use an apple to sweetly saturate your synths and drum machines, or languish in the luscious tones of your lime powered legato leads.
Meet the FloraVolt Mini - Mattoverse Electronics
Like your favorite seasonal fruit/vegetable, the FloraVolt Mini is made in small batches and is available at mattoverse.com and soon through select dealers with a street price of $59.
For more information, please visit mattoverse.com.