Mayones Revamps Instrument Line with New Velvetrone Pickups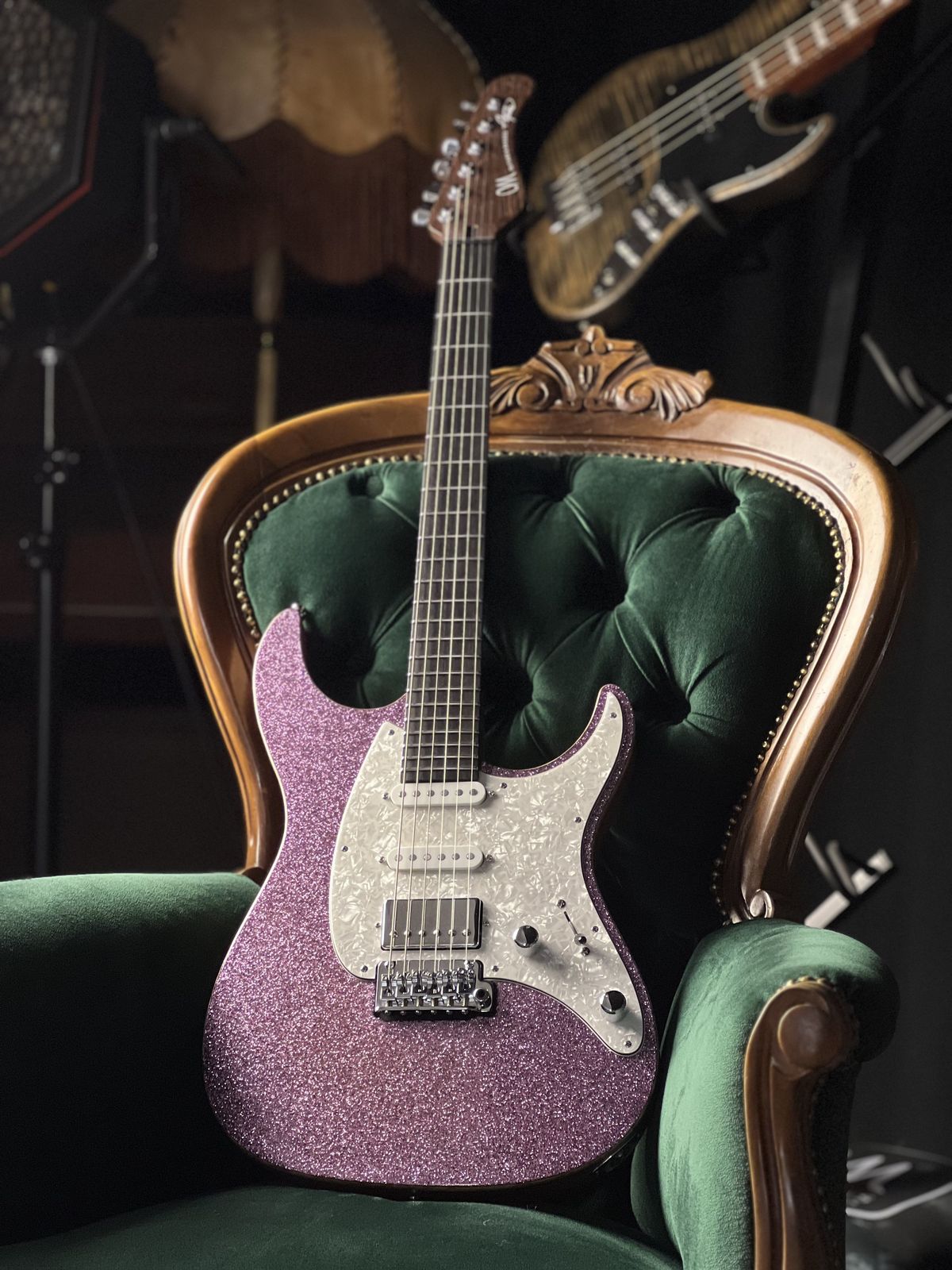 Merging the renowned craftsmanship of Mayones with cutting-edge innovation, these proprietary pickups represent a significant upgrade to the entire line of electric guitars.
---
​The first two Mayones guitar models featuring these upgrades are the Aquila 6 model – also armed with the Velvetrone Silk-R Preamp – and the Duvell 6- and 7-string models. The improved electronics will be available on all other Mayones guitars later in 2023.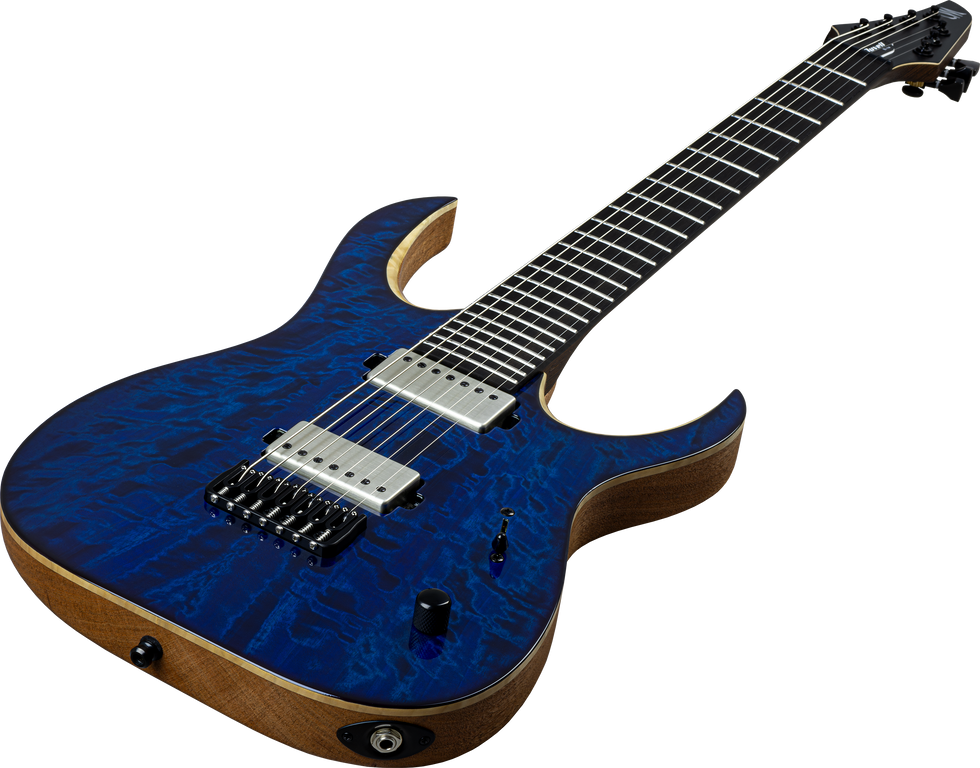 The four new Velvetrone pickup models are designed and manufactured entirely in available only in Mayones' own instruments and span a broad range of tones and moods:
Velvetrone Ironside 6 / 7 / 8 String & V-Fret: Modern high-gain bridge humbucker. A powerful, aggressive pickup well-suited to the bridge position. Its high output and focused tone deliver crushing rhythm and searing leads.
Velvetrone Solium 6 / 7 / 8 String & V-Fret: This humbucker's smooth, rich clean tones makeit ideal for the neck position. Balanced response and harmonic content make it extraordinarily versatile.
Velvetrone Chori 6 String: Vintage voiced bridge humbucker offering the perfect blend of smoothness and grit. With articulate harmonics and slightly lower output, it's capable of expressive melodies as well as punchy, percussive rock 'n' roll.
Velvetrone Lionheart 6 string: Classic and refined single coil pickups capture vintage inspiration with bright, clear tones, classic chime, and bell-like qualities. Versatile and dynamic, these pickups are suitable for various genres, from blues to rock.
Mayones Aquila 6 - Velvetrone pickups sound samples - clean
Mayones Duvell 7 - Velvetrone pickups sound samples - drive
Mayones Velvetrone guitar pickups - New for 2024
From Your Site Articles
Related Articles Around the Web