Pedalmania Giveaways Continue!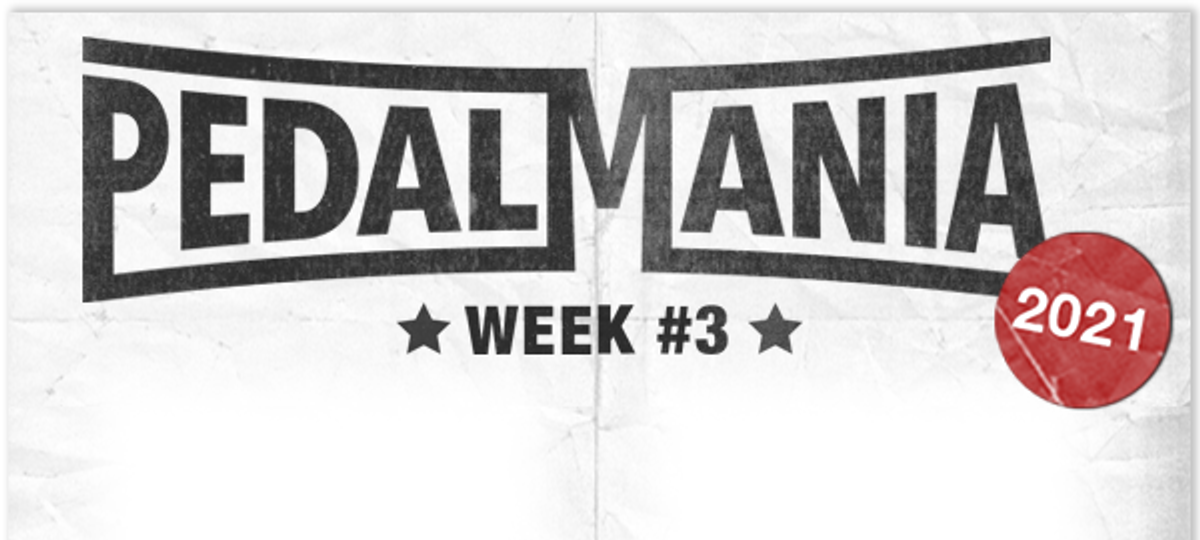 Another FIVE winners will be chosen from Crazy Tube Circuits, Ernie Ball, Ibanez, Tech 21, and Valco FX.
---
Inspired by the first digital delay rack units introduced at the beginning of the "digital audio revolution" in the mid-late 70's. These units had lower bit resolution and bandwidth compared to today's digital delay standards.

TI:ME is not your typical sterile and ultra clean digital delay. With separate analog and digital paths to get best of both worlds, this retro inspired echo effect will warm up your tone.
Crazy Tube Circuits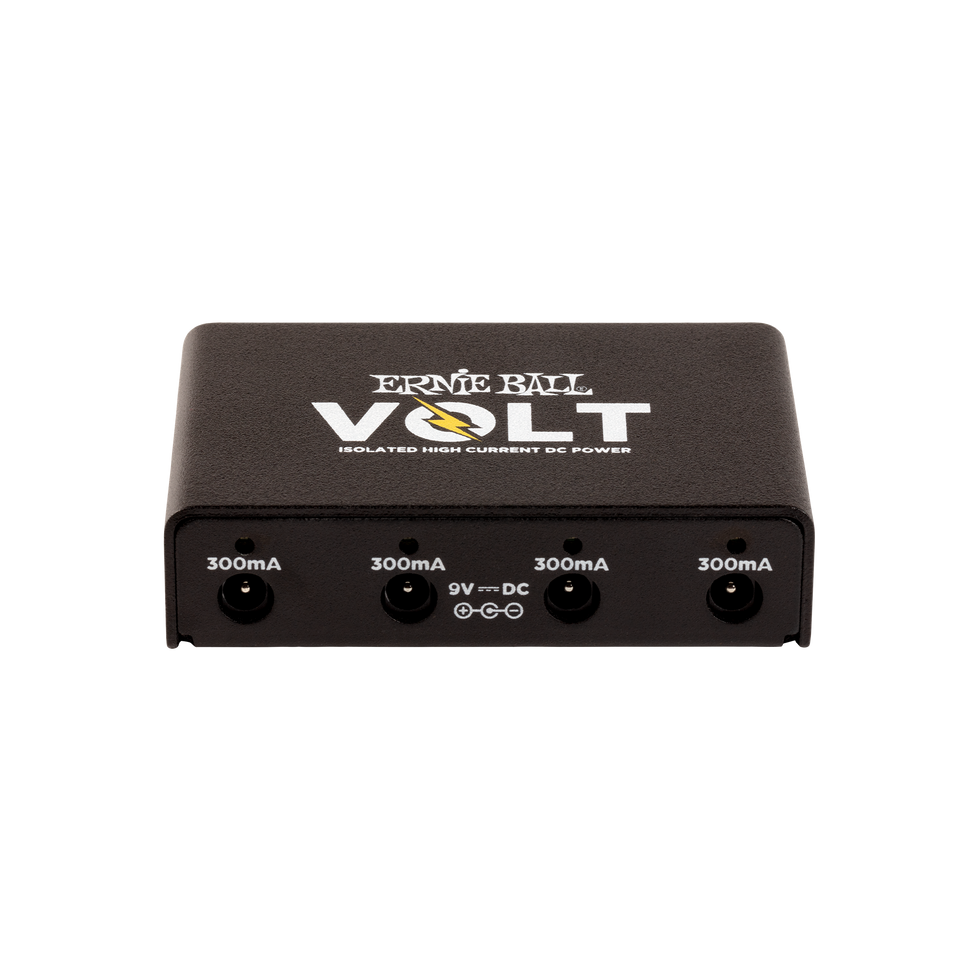 Don't step on stage without the Ernie Ball Volt Power Supply. For musicians on the move, this ultra-compact, road-ready unit puts a complete powering solution in the palm of your hand. Connect all your favorite digital and analog pedals to multiple high-current DC outputs for clean, regulated power. Relax and rely on thermally protected, short-circuit-proof design with ultra-low noise operation. When the road calls, the Volt demands a place on your pedalboard.
Ernie Ball
The ES3 Echo Shifter is equipped with both analog and digital delay modes. The analog setting provides a warm, natural tone with delay times between 40ms and 600ms, and unlike other digital pedals which simply simulate analog delay, the ES3 is actually equipped with analog circuitry. The digital mode offers longer delay times all the way up to 1500ms. The pedal also includes a new modulation speed control which offers increased options to tailor the effect to the player's unique preferences. Unlike the ES2, where the Oscillation function needed to be engaged by hand using a mini-toggle switch, this same function can be engaged simply by stepping on and holding the right footswitch. This allows for quickly changing the quality and texture of the delay mid-performance. The pedal carries over the fader delay time control, delay tap switch, as well as oscillation and modulation modes from the ES2. The combined result of these upgrades is a more usable pedal with greater tonal versatility and enhanced musical potential.

•Controls: Mix, Feedback, Depth, Speed, Delay Time
•Switches: Effect on/off, Tap/Oscillation on (press and hold), Analog/Digital, Modulation On/Off, Inst/Line
•I/O's: Input, Output Input is on the right side. Output is on the left side.
•Delay time: Analog 40ms - 600ms, Digital 40ms - 1500ms
•Size: 116(W) x 153(D) x 57(H) (mm)
•Size: 4.6(W) x 6.0(D) x 2.3(H) (inch)
•Required Current: 200mA@9V
•Power Supply: External DC 9 volt AC adapter
Ibanez
A truckload of tube amplifiers, the size of a candy bar. 100% analog signal path, digital programmability. For stage/studio; any instrument: guitar, bass, drums, vocals, horns. Performance Mode turns it into a 3-channel stompbox. Rugged all-metal housing. 49 factory presets, 128 memory locations, dizzying versatility. No menus. Super simple, intuitive operation: turn the knobs, hear the difference in real time, push Save. Done.
Tech 21
The Valco KGB Fuzz is a multi-function/tone-sculpting fuzz machine, designed to work within a sound-creation chain or as a regular standalone fuzz pedal (and everything in between!).
The KGB is designed specifically to work with K (keys, synths), G (guitar) and B (bass).
Valco FX