Greg Howe Explains Why EVH Was Rock's King of Swing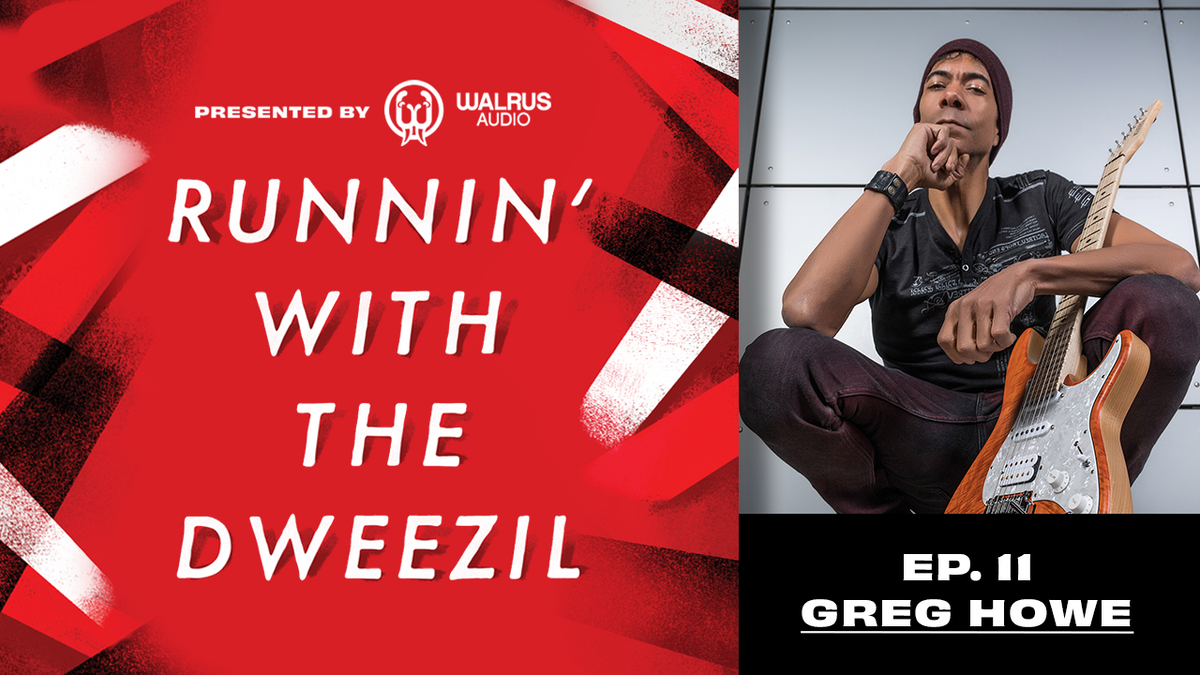 The session and shred master discusses his favorite Van Halen jams and articulates how Eddie amazed the masses by melding motion and fire.
---
The 30-episode podcast will be available exclusively through dweezilzappa.com and packages will include listening parties, Q&A sessions, "Brown Sound" bonus episodes, custom Axe-FX, Helix, and Kemper presets, a 1-year subscription to Premier Guitar, and much more.
A portion of the proceeds will go to benefit Mr. Holland's Opus Foundation and Feeding America.
Presented by Walrus Audio