Ariel Posen: "Dynamics Are the Most Important Thing."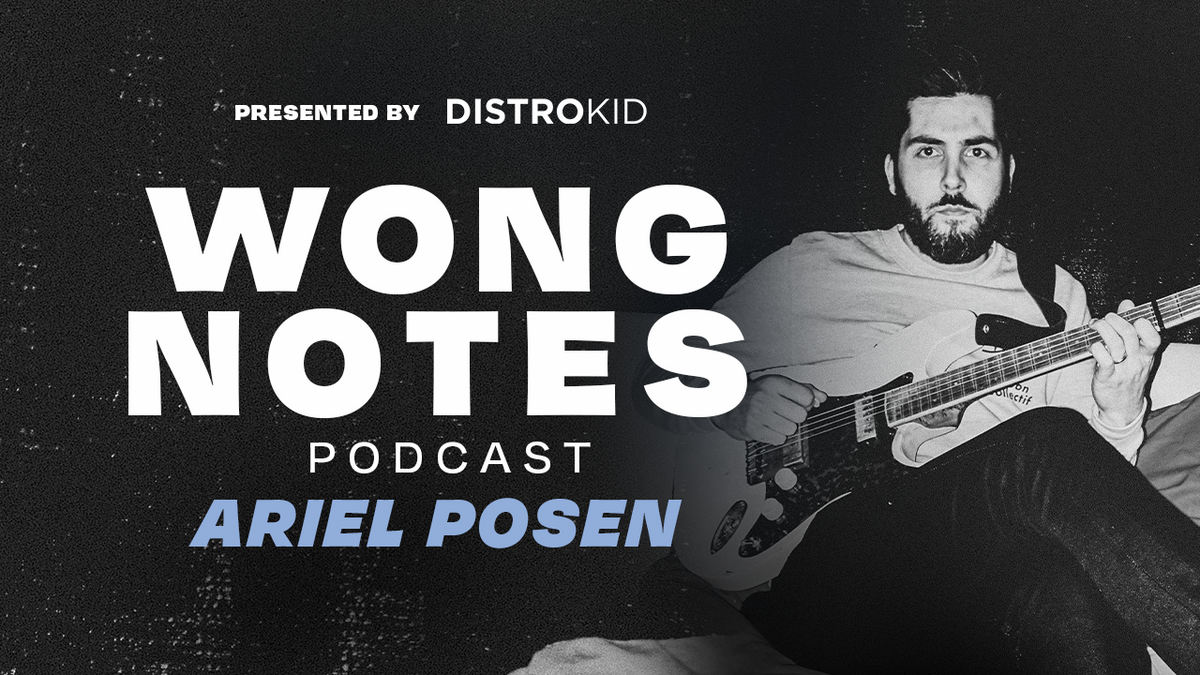 The roots-guitar innovator talks about controlling his sound, when to play large or small amps, using overdrive and compression, mastering slide, building community on social media, and the overall role gear plays in defining his distinctive tone.
---
Ariel Posen's Essential Tips for Slide Guitar | Wong Notes Podcast
Rig Rundown - Ariel Posen
His 2019 solo debut, How Long, caught some fans off guard and shined brightly because of his song-first approach. "These days, I like listening to songs and the story and the total package," Posen told PG in 2019. "I just trusted my gut and I can reach more people by playing songs, and I get moved more by a story and lyrics and harmony, so that's where I naturally go. The live show is a lot more guitar-centric."

But saying all that, Posen still gets down on the guitar. His slide might do most the talking (look no further than How Long's sizzling "Get You Back"), but his fingerstyle flourishes and potent phrasing make him an all-around threat. And on top of all that, the dude can sing, too!
His brand-new album Headway expands on the success of How Long by incorporating more rootsy Americana vibes ("Heart by Heart" or "Carry Me Home") and slinky neo-soul touches ("What Are We Doing Here"). And guitarists, don't worry, he still cuts a grooving, silky solo ("Coming Back" or "Heart by Heart").
Just before releasing his emotive, heartfelt 12-song collection, the burgeoning-songwriting guitarist virtually welcomed PG's Chris Kies into his Canadian-home jam space.
In this episode, we find out how a $50-pawnhsop purchase inspired his No. 1—a custom-made, S-style baritone—and he explains why all of his guitars (and their tones) have to be "different," and he goes through his travel-ready pedalboard that's been grounded for over a year, but has still been a big asset for recording.
D'Addario XPND Pedalboard:https://ddar.io/xpnd.rr