A mid-priced take on a slotted-headstock, 12-fret dreadnought with big bass and a lot of class.
Solid build. Big bass response. Great finish. Easy-to-play neck.
Fourteen-fret dread fans may miss some sustain and high-end resonance.
4
4.5
4
4
Mid-priced acoustic guitars are a tricky proposition. The maker has the unenviable task of building a guitar that's affordable but upmarket enough in sound and playability to justify spending what's still a considerable chunk of change. That design directive generally means compromise at every turn. So, when I received the Alvarez Masterworks MDR70ESB, I thought a lot about what concessions Alvarez might have made. But sitting there in the case, everything about this guitar's looks belie its $999 street price. From its 12-fret neck, cool vintage sunburst, all-solid spruce and rosewood construction, slotted headstock, and hip 12th-fret inlay, the Alvarez sets up big expectations.
Big Guitar, Big Looks
The MDR70ESB is a formidable guitar with a big dreadnought body—15 7/8" across its lower bout and 5 7/8" deep—that feels sturdy but comfortable. The MDR70ESB features a solid AAA North American Sitka spruce top and solid rosewood back and sides. Alvarez's signature bridge looks like a wide, upside down "W," which I dig—it's distinctive without being too clever. A two-ring abalone and ABS rosette dress up the top, and, along with the high-gloss poly top, they give the guitar just enough visual pop. Just inside the soundhole are controls for an LR Baggs Element active system.
The MDR70ESB's mahogany neck features an Indian Laurel fretboard devoid of ornamentation except the 12th fret inlay, where the neck meets the body, which is a sharp touch. I can't help but get excited by the look of a slotted headstock. And paired with Alvarez's inlaid logo and open gear tuners, this one is exceptionally attractive and classy.
All About That Bass
Plucking the Alvarez, the guitar's resounding bass is immediately noticeable but not overbearing. It has a dry, balanced sound that offers plenty of note separation. Fingerpicking and arpeggiated picking are a pleasure, and any kind of percussive playing feels alive with so much plucky attack on tap. At times, that dryness is less of an asset, and some midrange and high frequencies can sound muted relative to the robust bass—a not-uncommon byproduct of 12-fret design. At times, this means the MDR70ESB sounds a little more akin to a small-bodied guitar with a lot of bass response. Fingerpicking players may love this tone profile (as well as the fingerstyle-friendly 1 3/4" nut width). Fans of big, D-28-style stumming tones may find it less attractive. Either way, the Alvarez's tone makeup is a very cool alternative to classic 14-fret dreadnought tones.
I can't help but get excited by the look of a slotted headstock. And paired with Alvarez's inlaid logo and open gear tuners, this one is exceptionally attractive and classy."
Moving around the neck, notes ring evenly and the action is smooth and pliable. Open position playing is comfortable and that even response makes for easy transitions up the neck, where a slinky feel makes for easy bending. There's plenty of room to navigate the entire fretboard with precision. While doing so, I found the satin-finished neck to feel a little anonymous, but that's a matter of preference and it certainly felt comfortable if not distinctive.
The Verdict
The MDR70ESB is a classy but understated instrument that represents a genuine alternative to classic, 14-fret dreadnought tone profiles. It shines in unexpected ways. And rather than providing lush pianistic arpeggios and rich, sustaining chords associated with 14-fret dreads, it's a dry, percussive guitar that delivers a lot of bass response and provides even, precise, and strong fundamental tones. It's also an easy-to-play instrument that is comfortable to hold. And thanks to discreetly situated onboard electronics, it's ready to gig—making the $999 street price feel a lot more like a value than a mid-price compromise.
Recording King's new Adirondack-spruce-and-mahogany RO-310 is almost a greatest-hits fusion of popular OM and 000 features.
Fingerstylists might be the type of guitarist most commonly associated with 000 and OM body styles, but countless players, producers, and engineers in just about every other style also consider the compact, full tones of an OM or 000 to be the ideal acoustic guitar sound. Country blues players love their concise tonality and playability. Rock producers and engineers love their harmonic balance. And folk players love how rich they can sound without dominating a vocal or ensemble blend. That adaptability has made the 000 one of the most enduring guitar designs in history.
Martin introduced the 000 in 1902, and it has followed a fascinating evolutionary path ever since—from 12 frets to 14, from a 1 11/16" nut to a 1 3/4", from mahogany to rosewood versions, and morphing into the now-legendary OM along the way.
Recording King's new Adirondack-spruce-and-mahogany RO-310 is almost a greatest-hits fusion of popular OM and 000 features: The spruce and mahogany are a tonewood recipe for the classic Martin 000-18, the 1 3/4" nut and 14-fret neck distinguished the first OM (popularly regarded as the Excalibur of fingerstyle guitars), and the Adirondack spruce top is, in the minds of many, the finest top wood ever. Recording King doesn't squander the opportunity to deliver on the promise of this union of 000 and OM elements. Indeed, the RO-310 is a great guitar. But the fact that you can pick up one for about 500 bucks makes it something of a marvel.
Classic Cool
Subdued and balanced, the R0-310 is a positively beautiful acoustic guitar. The lack of a pickguard—a nod to the instrument's fingerstyle heritage—might be a downside for more aggressive strummers, but it gives the guitar an almost perfect visual symmetry and sense of proportion. The wide grain of the solid Adirondack top only highlights those qualities, taking on a very textured and deep sort of linear zebra-stripe effect under the gloss finish. The solid mahogany back and sides are pretty, too, glowing warmly and with a similar depth and richness.
Adornments are wonderfully spare. There's a simple pinstripe rosette, and the top binding is an even simpler black-and-white pinstripe abutting a blink-and-you'll-miss-it (but still luxurious) faux-tortoiseshell strip. It's about as understated and economical as acoustic guitar design gets, and it's a virtual case study in the validity of a less-is-more approach.
Though we're accustomed to seeing trade-offs in fit and finish under the hood of affordable imports, missteps are scarce on this instrument. There are a few errant glue spots around the purfling and spots of excess or irregularly applied finish around the soundhole and where the fretboard meets the body. Elsewhere, however, construction borders on flawless. And functional details like the Grover tuners not only add an air of quality, but improve the stability and playability of the instrument. Perhaps the only problem spot over the long haul may be a lack of wiggle room with break angle at the saddle. The action past the seventh fret is on the medium-high side of the spectrum, and lowering the action by shaving the saddle could affect sustain and tuning stability if you have to perform the operation a few times over the life of the guitar. For players who like action a little higher, though, it's a nonissue. And players who tend to focus on first-position chords and the fretboard space within the first five frets are unlikely to notice the marginally high action anyway.
Sweet Harmony
The visual balance of the RO-310 is echoed in the sounds that loom within. The first thing you notice when you strum a first-position chord with a flatpick are tones that—as paradoxical as it might seem—sound both compact and expansive. Much of that trompe l'oreille is attributable to the way the RO-310 combines midrange focus and excellent projection. The absence of booming bass and the high headroom of the Adirondack top means you can strum hard and really drive the guitar without experiencing any pronounced harmonic blur or distortion. That makes it an incredibly easy guitar to record and amplify, and you could easily make the R0-310 into a great stage guitar with the addition of simple magnetic pickup like an L.R. Baggs M1 or an affordable bridgeplate system like an iBeam.
Ratings
Pros:
Remarkable string-to-string balance whether strumming or fingerpicking. Fingerstyle-friendly nut width. Great headroom. Excellent quality for the price.
Cons:
Slightly high action past seventh fret might make saddle adjustments tricky down the road. Minor finish blemishes.
Tones: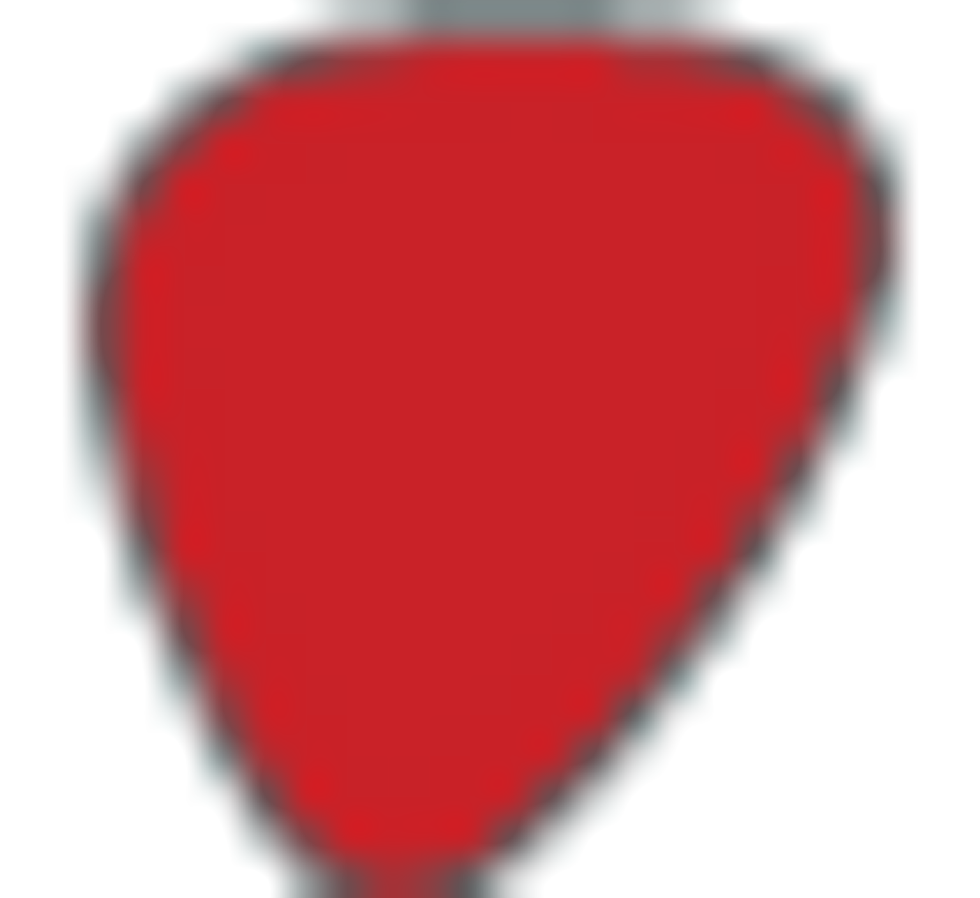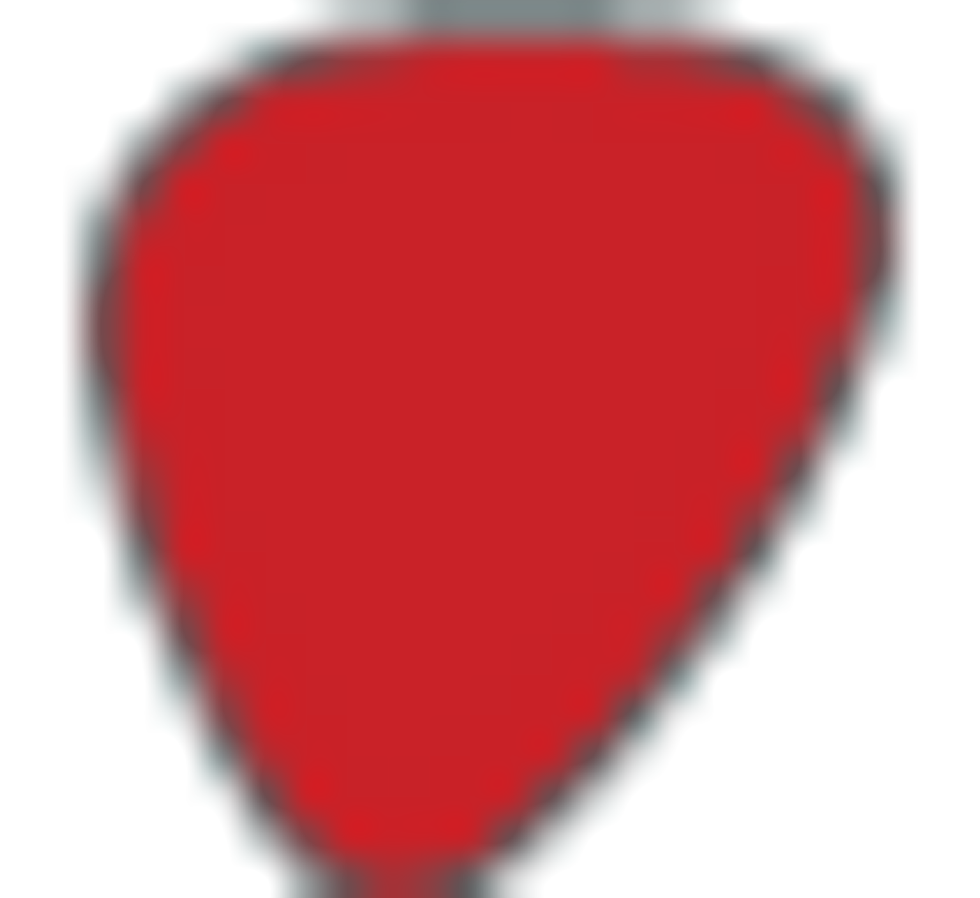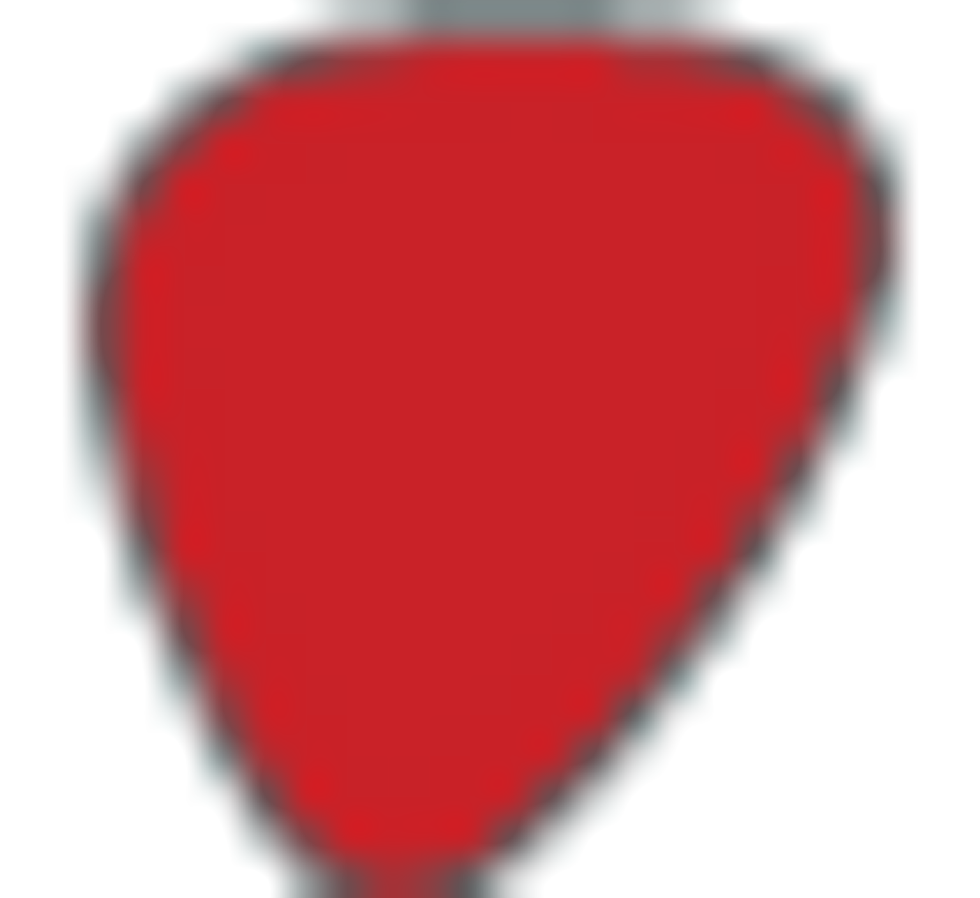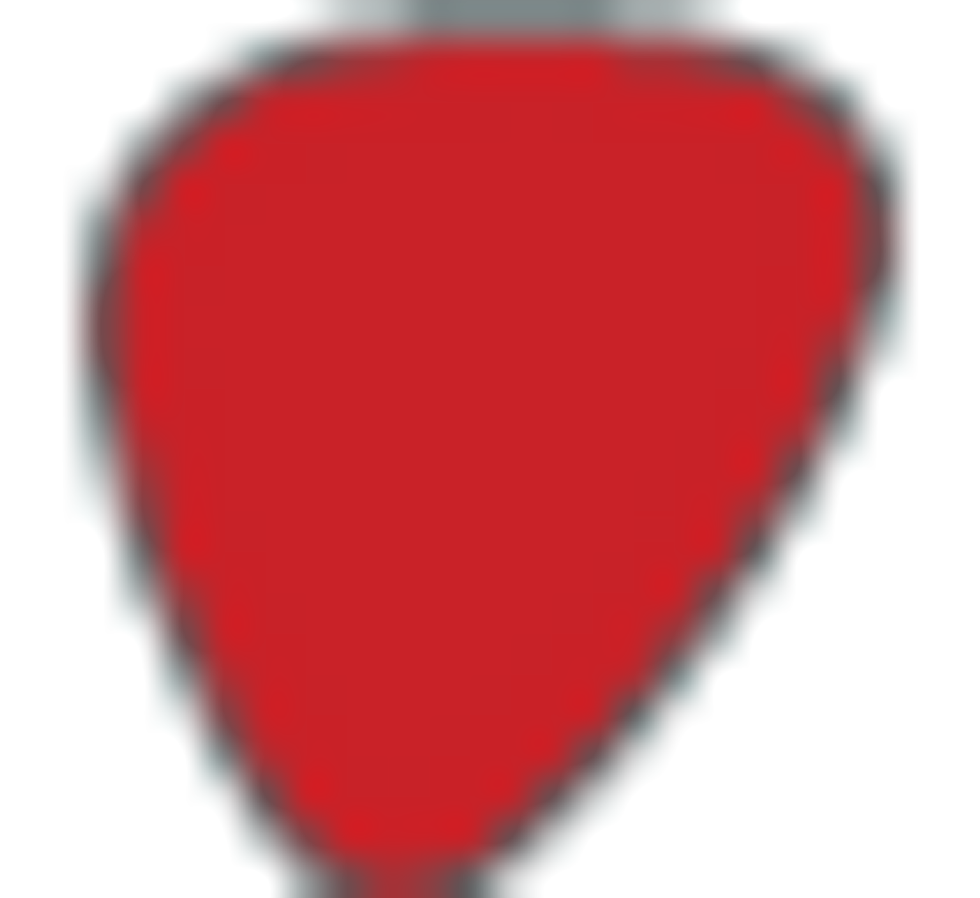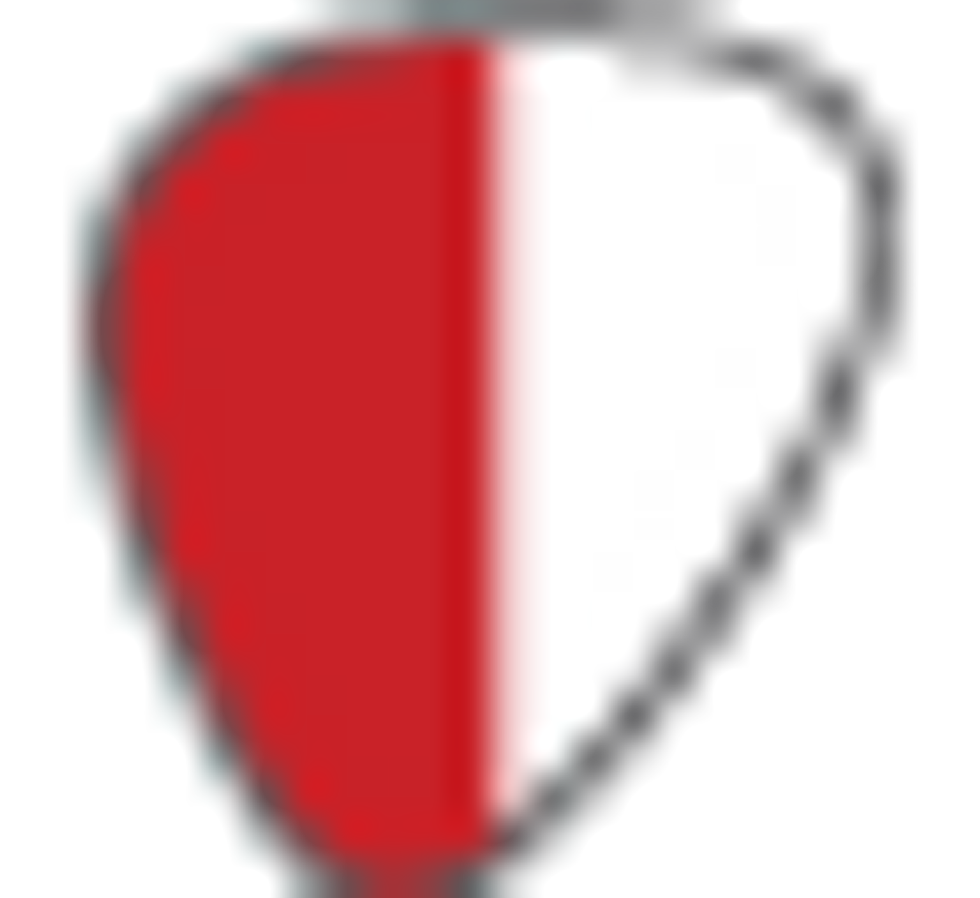 Playability: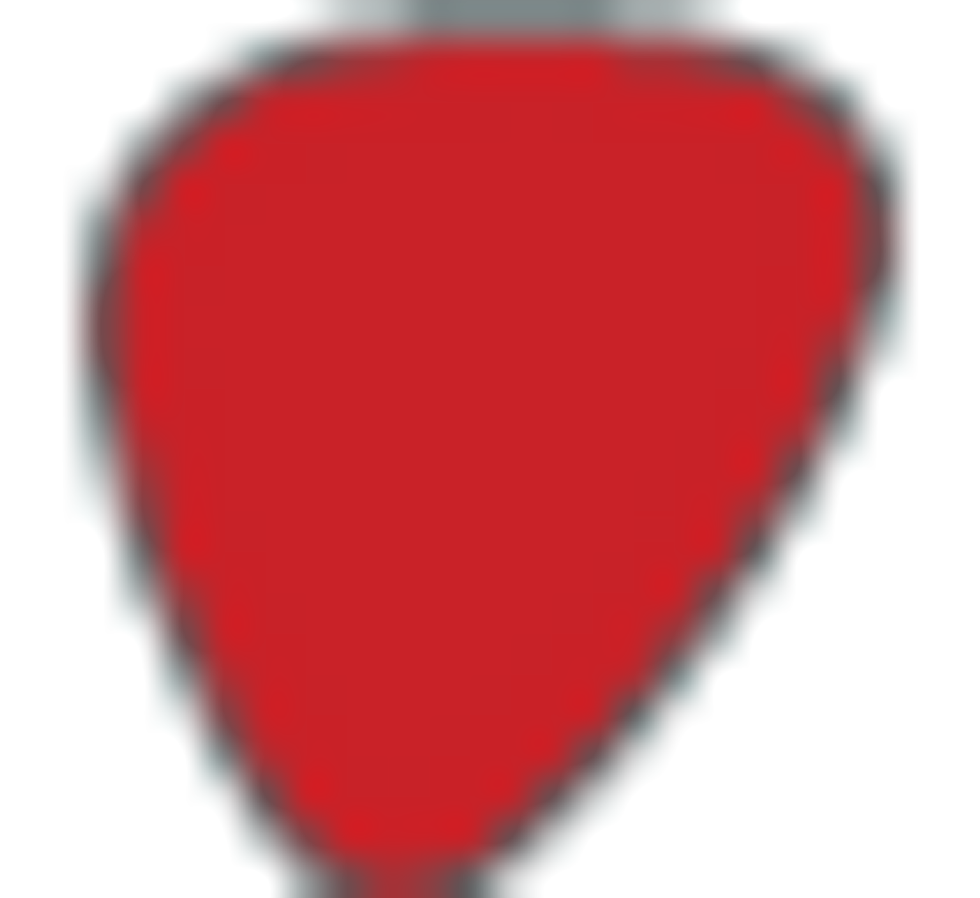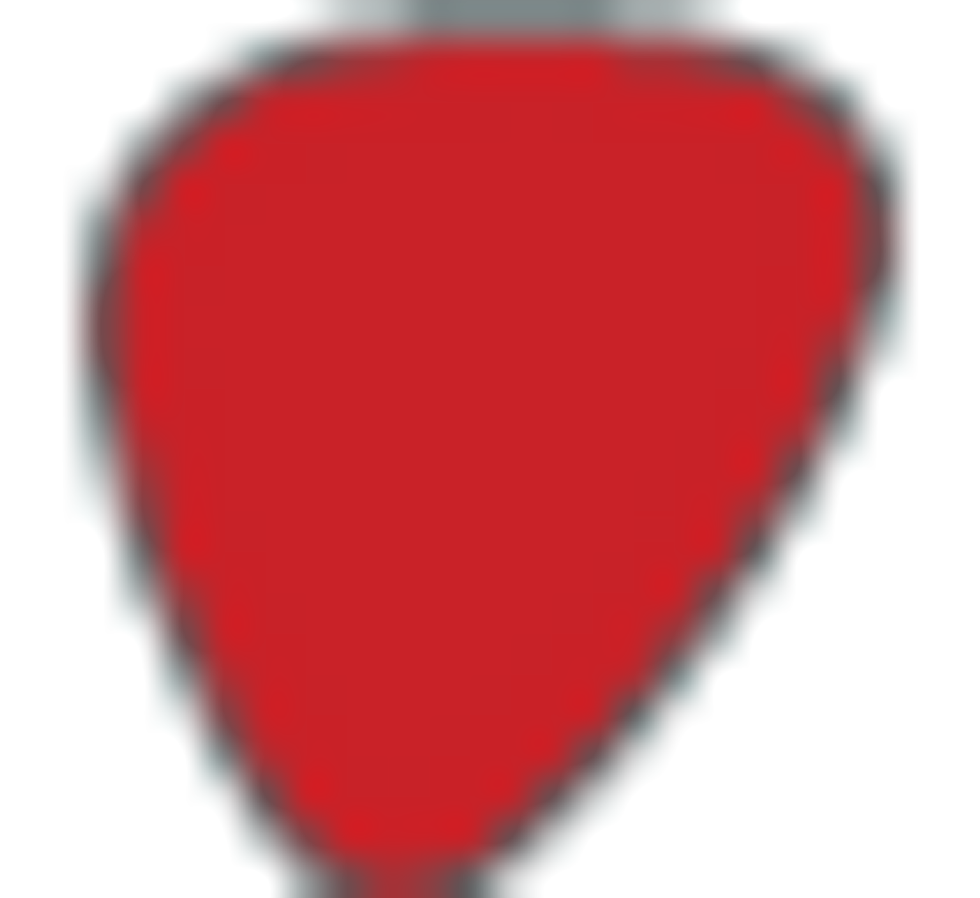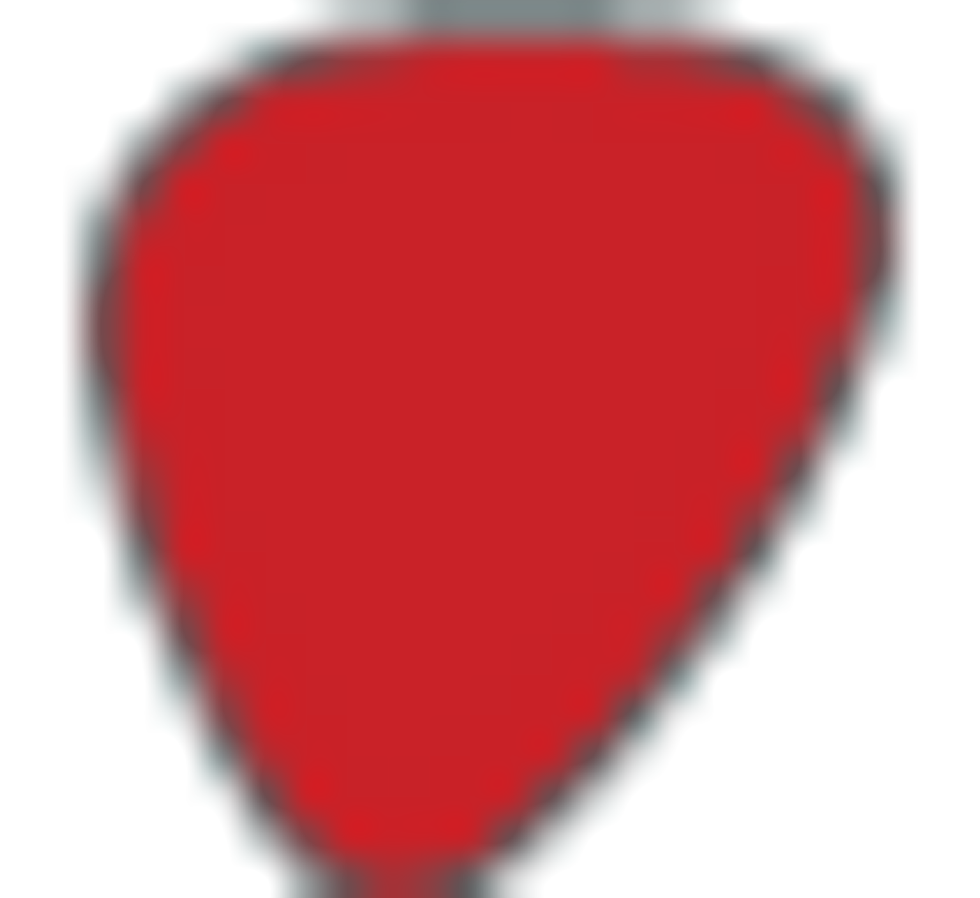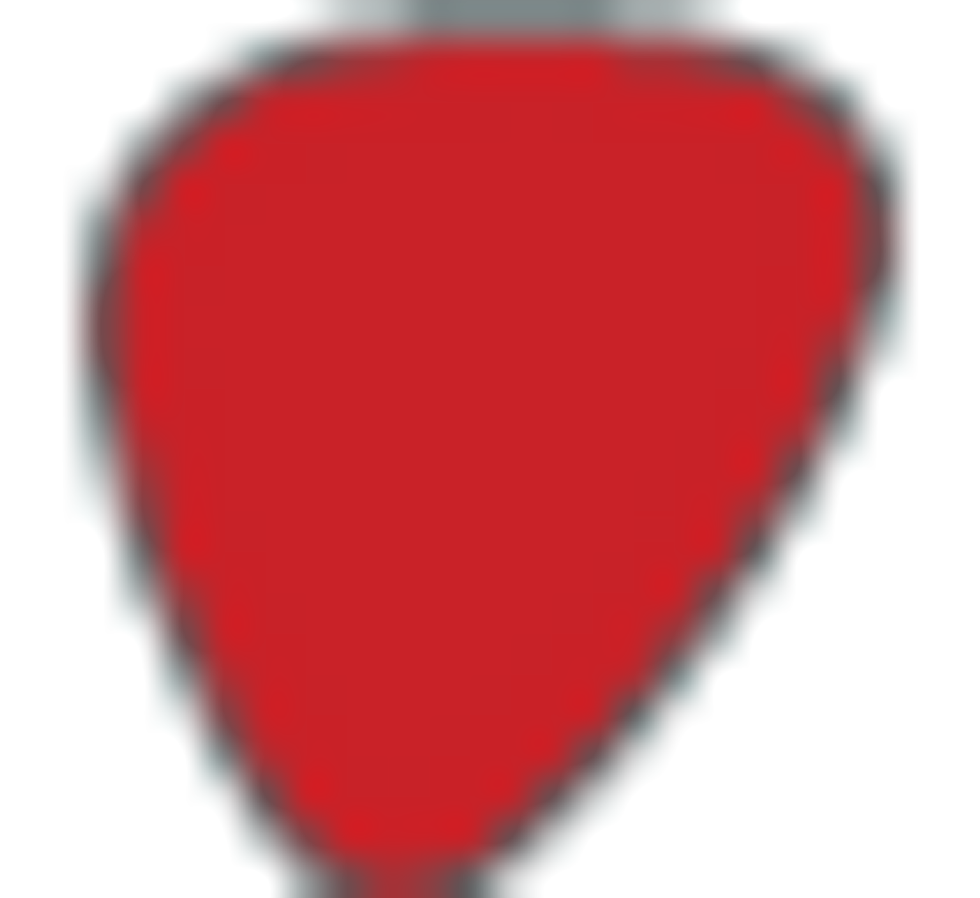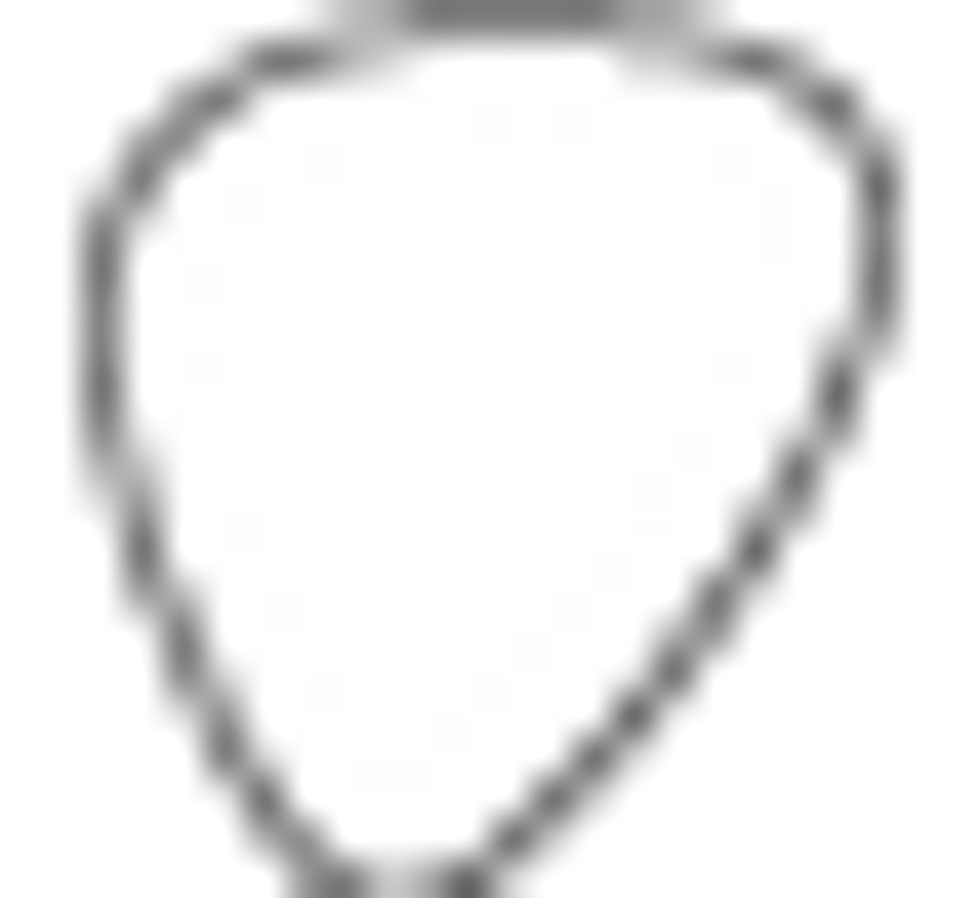 Build: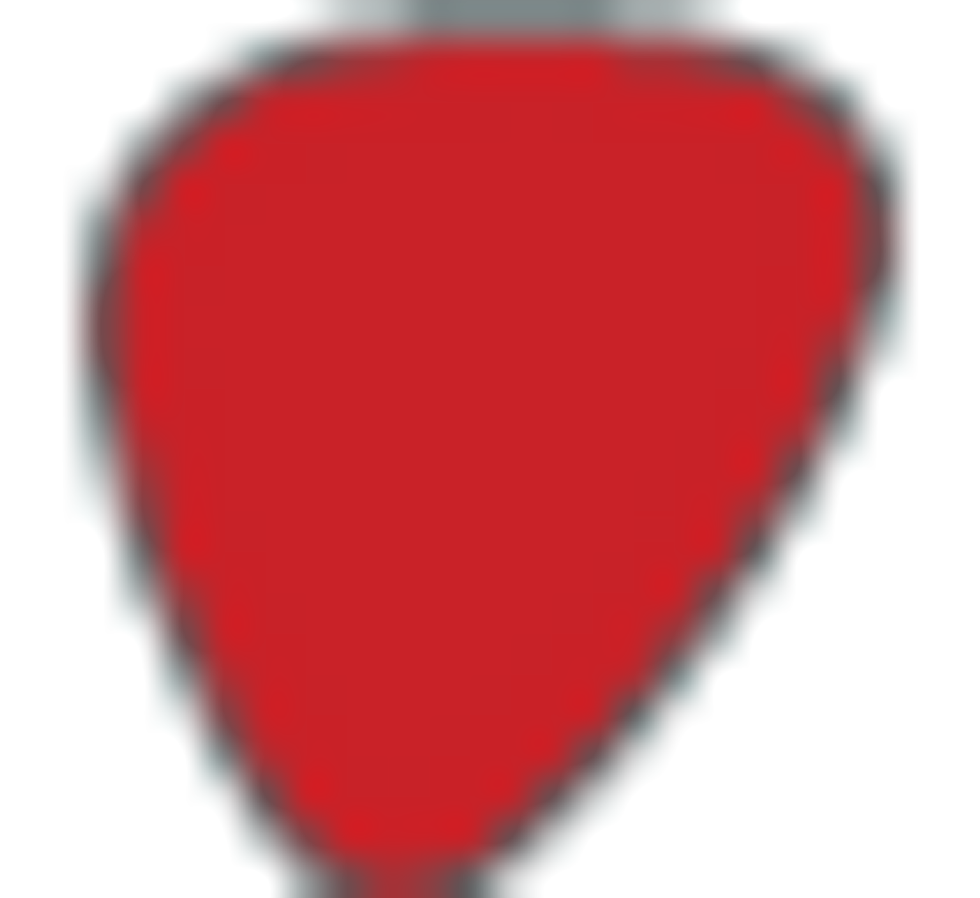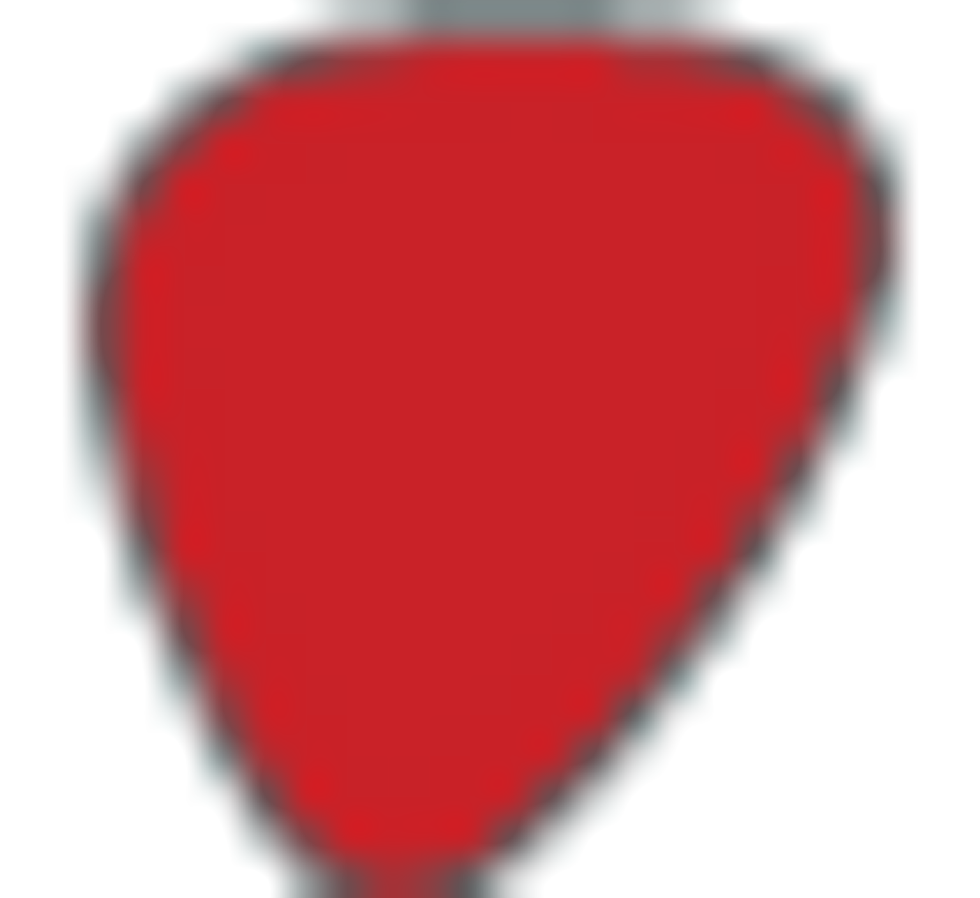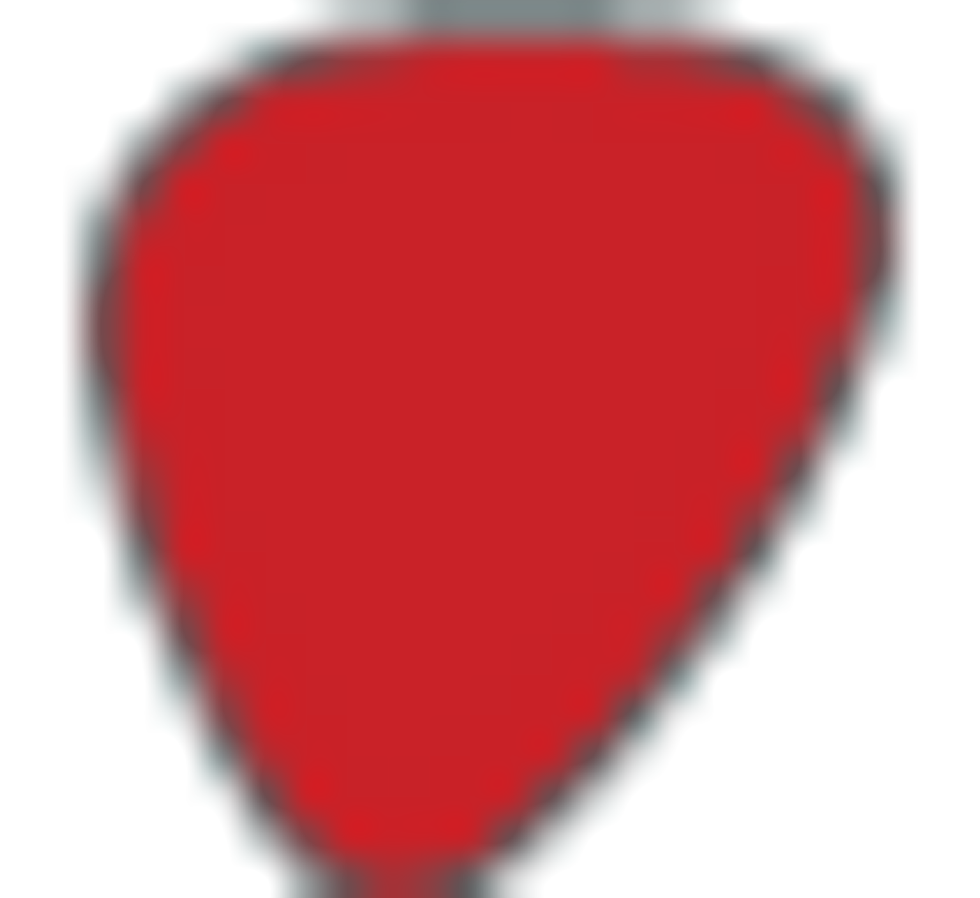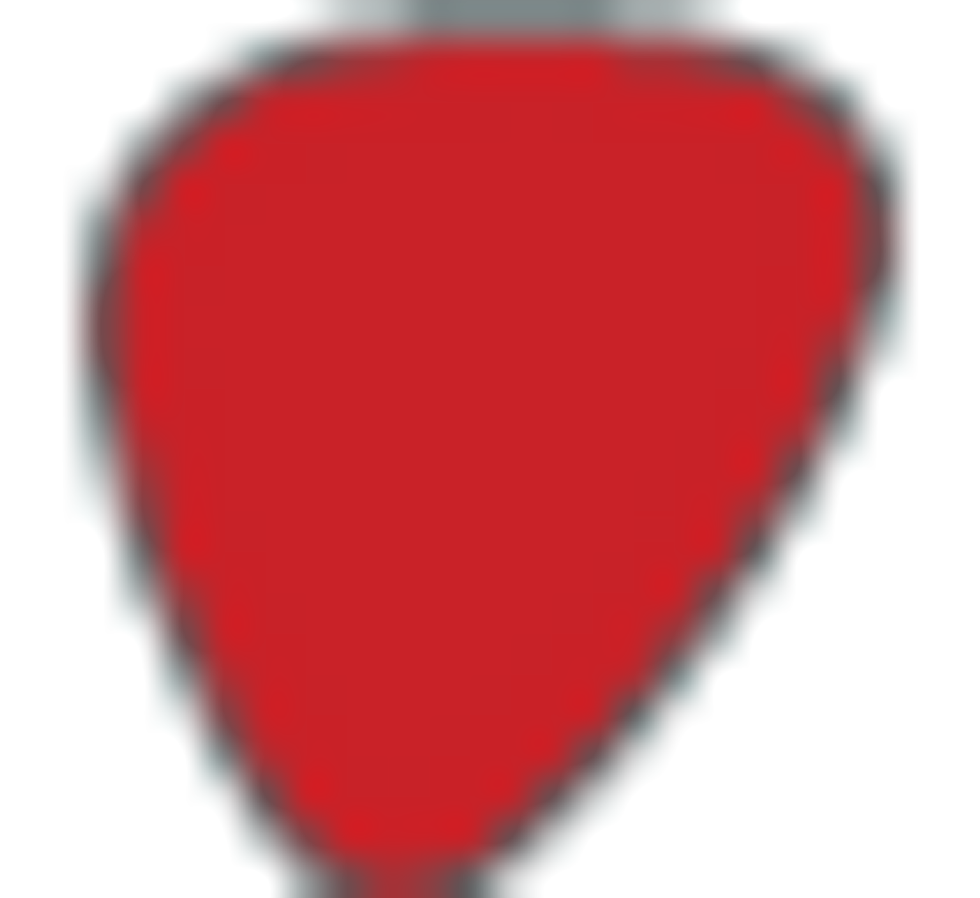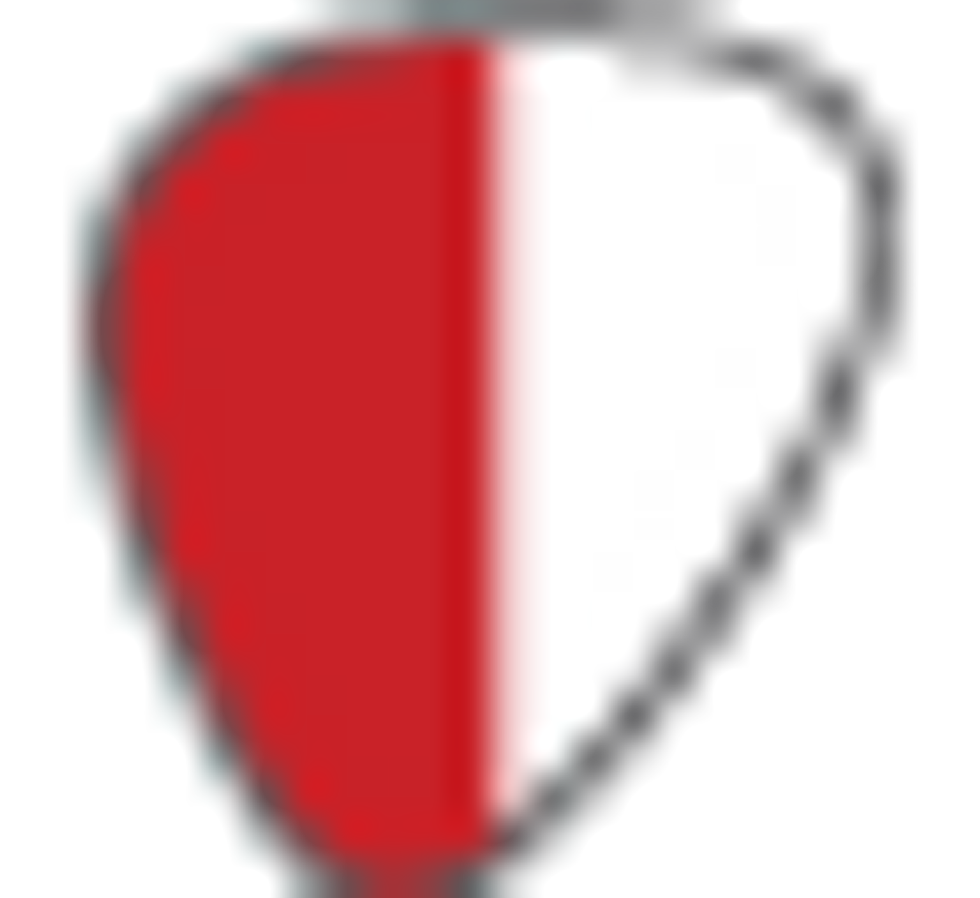 Value: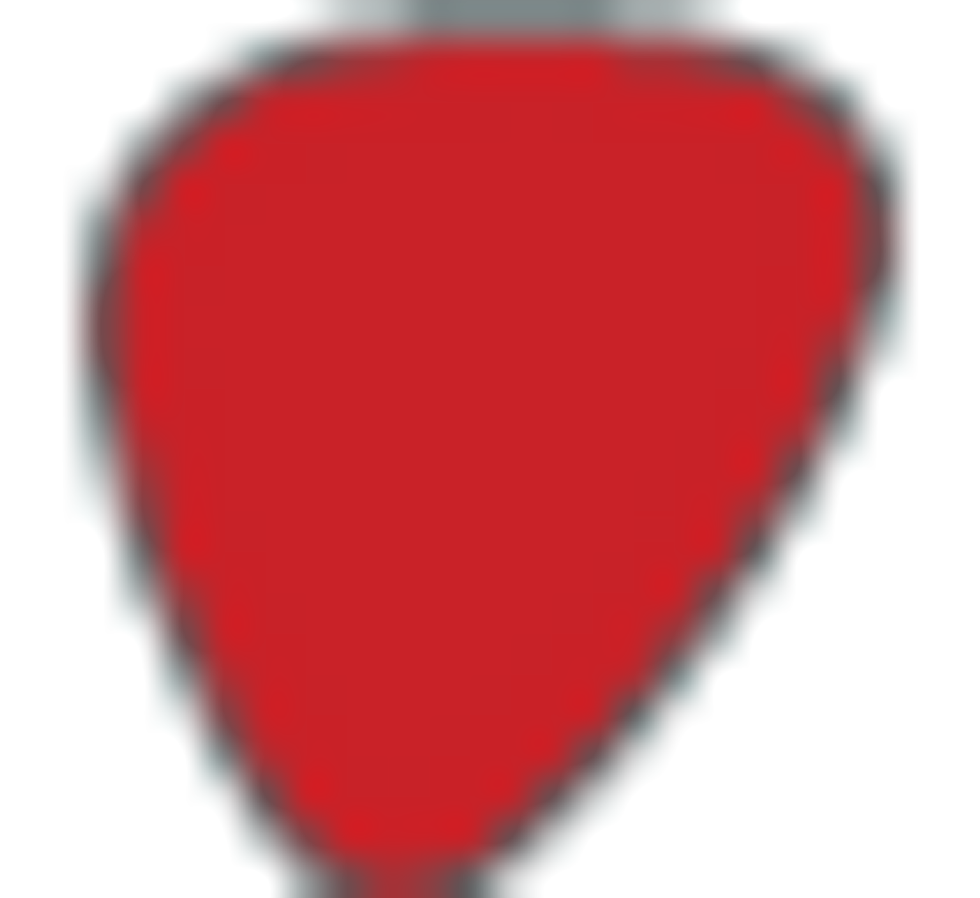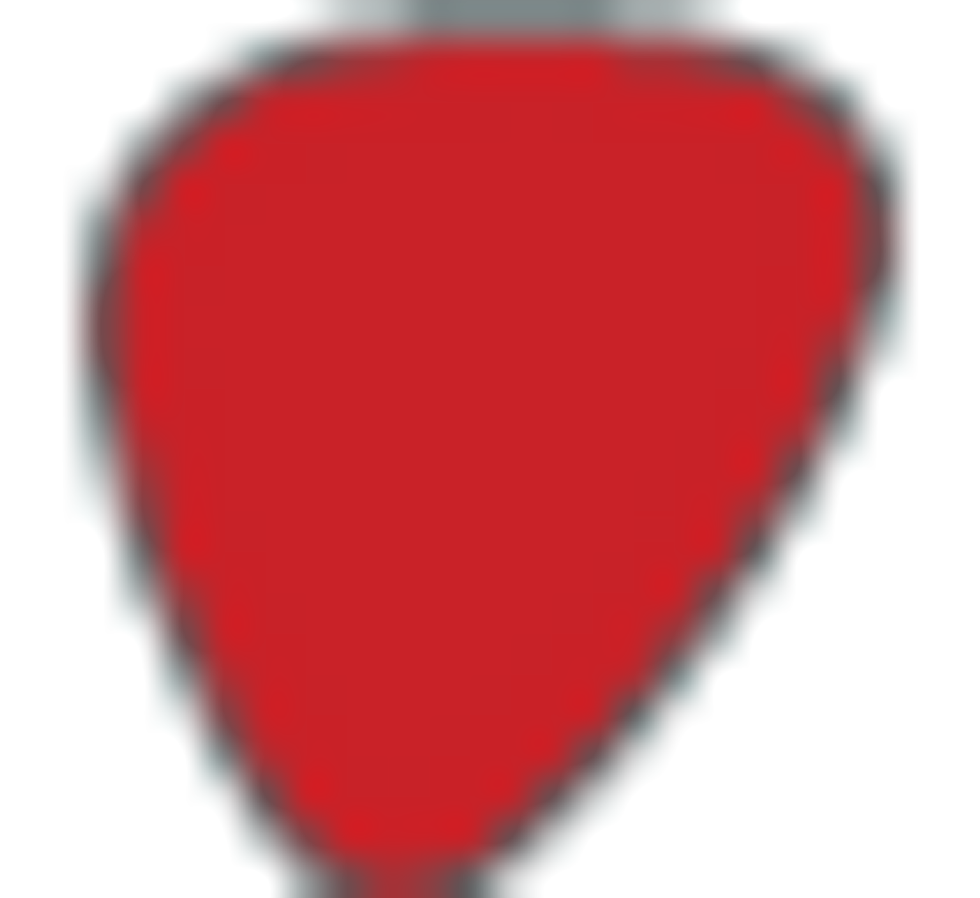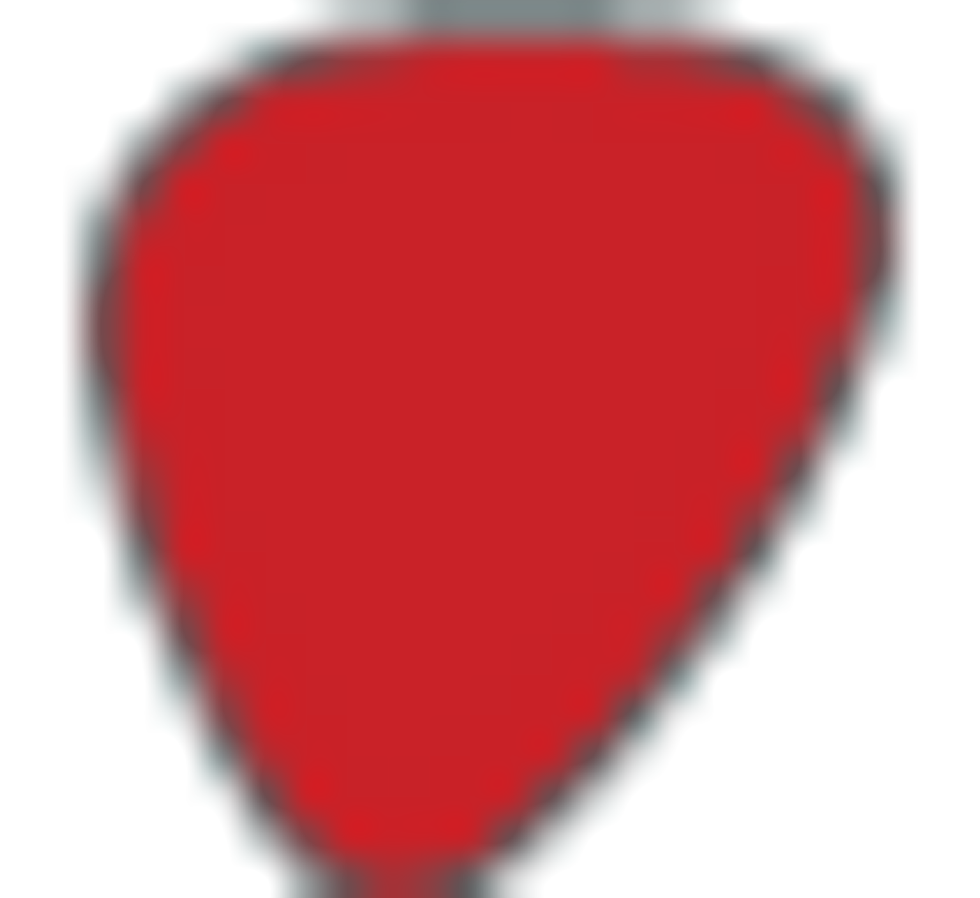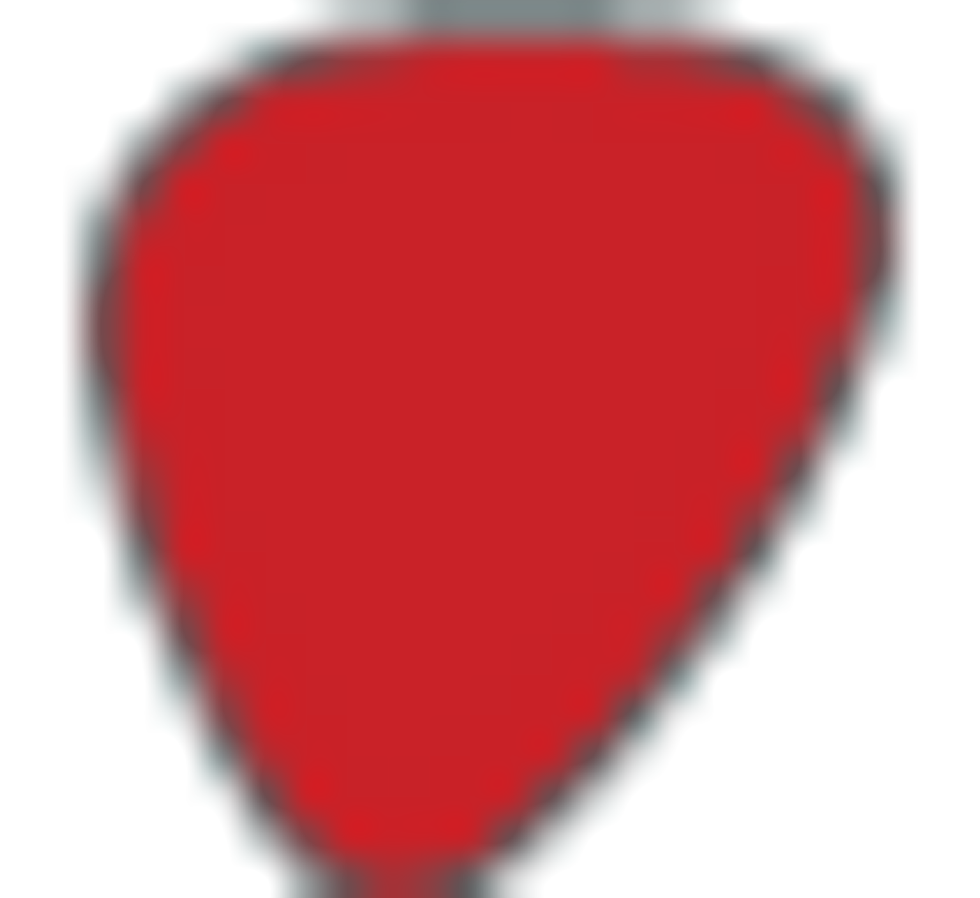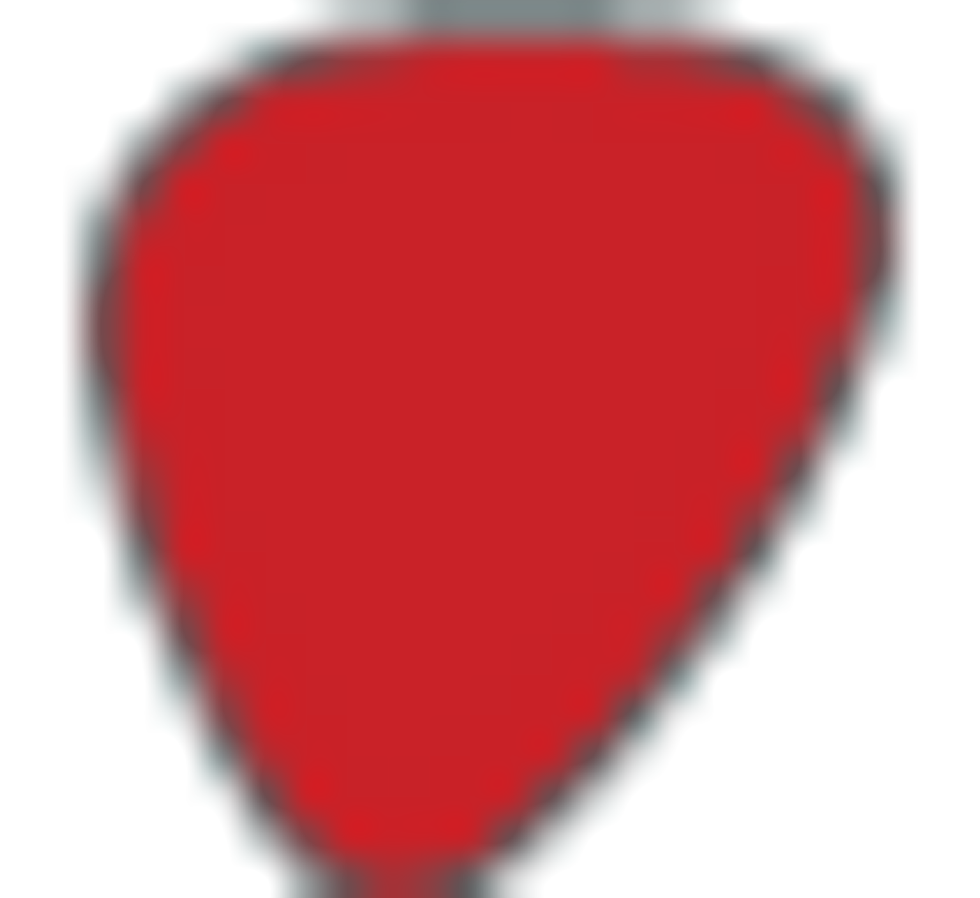 Street:
$499
Recording King
recordingking.comm
Fingerstyle applications highlight the guitar's balance, as well. The string-to-string balance that is so apparent when you're strumming or playing a flatpicked arpeggio is doubly overt in fingerstyle situations. The relative volume and detail you hear in the first and second strings give melodies a beautiful, chiming quality that sounds pronounced, defined, and distinct against the tight, focused bass tones. What's more, the sorts of alternating-thumb bass lines and treble-string melody lines that highlight the RO-310's string-to-string balance are a breeze on the wider 1 3/4" fretboard. The even volume from the bass and treble strings also does wonders for alternate tunings—highlighting microtonal differences in tunings with multiple doubles, octaves, thirds, or fifths in particular, and giving the guitar a harp- or piano-like quality at times.
If there's one aspect of the RO-310s sonic signature that will divide players, it might be the almost dry, husky quality that is especially pronounced during fingerstyle work. At least one experienced fingerstylist who played the guitar loved the way that the dryer, more concise tones highlighted the guitars intrinsically articulate nature. Another player more accustomed to the lush shimmer of a Taylor CG found it a little too rustic sounding. It's not outlandish to venture that those contrasting observations speak volumes about where the RO-310 falls in with your own tone predilections and needs.
The Verdict
Players who can afford an instrument many times the price of the RO-310 may dismiss the Recording King for its lack of rosewood back and sides, its small finish imperfections, and/or the medium-high action past the seventh fret, but it's hard to imagine a 000 delivering more bang for the buck than this one. (And, for the record, pricier Sitka-spruce-and-rosewood 000s are available from Recording King.)
Construction quality, while not perfect, is much better than average for most guitars in this price range. The subdued design and the genuine vintage aura derived from the classic materials recipe combine to impart a luxurious overall vibe. And the excellent string-to-string balance, impressive projection, and articulate harmonic character can be hard to find in a guitar at any price. Some players will inevitably find the tone of the RO-310 too dry for their tastes—though the Adirondack top will likely warm over the years. Imagining this guitar a decade or so down the line, it's hard to see how it won't be a modern, affordable classic. In the meantime, you'd be hard pressed to find a better value in a small- to medium-sized acoustic, whether you're a fingerstylist on a budget or a studio cat who savors balanced, well-behaved tones.
With the OM-28E Retro Acoustic Guitar, there's no denying that Martin and Fishman have created a formidable stage and studio instrument that bristles with pure Martin beauty and vintage glow.
The Martin OM isn't your usual 6-string success story. As Martin's first 14-fret guitar, it's an instrument that helped birth what's now an industry standard. But just six years after its 1929 introduction, the OM was gone—supplanted by the subtly, but significantly, different 14-fret 000. Fast forward more than three quarters of a century though, and the OM is one of the flagship Martins—an instrument popularly regarded as the template for a great, fingerstyle acoustic. Given that status, it's not at all surprising to see the OM as one of the pillars of Martin's new Retro Series—a line that aims to bridge the most timeless, treasured, and unassailable merits of Martin's classics with Fishman's fascinating and effective Aura imaging technology.
In short, the results are impressive. The OM-28 reviewed here is an upscale Martin in every sense—luxuriously and exactingly built and, at times, a revelatory experience under the fingers. But the potential of this latest evolution and application of Fishman's Aura technology can be equally striking. And though the union of the OM-28 and the Aura will almost certainly be enough to make some hardcore-Martin purists wince (they are nothing if not an intensely devoted sect), there's no denying that Martin and Fishman have created a formidable stage and studio instrument that bristles with pure Martin beauty and vintage glow.
Spanning the Years
Starting back in the '70s, it took a cult of intrepid, small-shop luthiers to resurrect the OM. The guitar never existed in numbers enough to gain a wide audience the way, say, a D-18 ultimately would. But those subtle differences between the OM and the 000—the ideal-for-fingerstyle 1 3/4" nut width and longer scale—made a world of difference to fingerstylists lucky enough to play an original. Moved deeply by the unique playability, tone, and near-perfect balance of the OM, lutherie vanguards like Eric Schoenberg and Santa Cruz Guitars' Richard Hoover began to sing the praises of the model and built their own versions. By the time the '90s rolled around, Martin could no longer ignore the clamor and the company has since responded with some fascinating evolutions and some new classics.
Holding the new OM-28E, it's not hard to see what luthiers like Hoover and Schoenberg saw and felt in those rare originals. It's a guitar of almost perfect proportions—both in terms of playing comfort and visual appeal—with a compact but not petite body that has an enormous effect on the sonic balance of the guitar too.
While far from ostentatious, as a 28 model, this OM comes from the fancier side of the tracks. And the herringbone binding and diamonds-and-squares inlay are both subdued and exquisite touches. But nothing illustrates just how luxurious or special a guitar this is quite like a jeweler's-eye, up close and personal tour of the instrument. For all practical purposes, it's flawlessly built, and tends to prompt head-slapping "oh, now I get it" responses from anyone dubious about what sets a great Martin apart. The Sitka spruce top and Indian rosewood back and sides are all exceptional pieces of wood, and touches like the open-gear butterbean tuners and the back's zigzag purfling add to the high-craft essence of the instrument.
The only design elements that upset the perfect symmetry of the OM-28E are, unfortunately, essential to the function of the Aura system—two small push knobs and a small porthole readout on the upper bout, and a battery compartment door at the end pin. For the most part, they are an inconspicuous presence, but on an otherwise gorgeous specimen of old-world-style craftsmanship, they can be visually jarring.
images of Greatness
Even if you never plugged the OM-28E into an amplifier, PA, or DAW, it would still be an immensely pleasurable playing experience. The design balance that's so visible at a glance translates to a playing comfort that makes the guitar feel like an extension of your body and fingers at times. And that comfort facilitates a lot of very expressive playing. Leaning into the neck just a touch to lend subtle vibrato effects feels second nature. The fretboard feels fast and easy to get around in a manner that invites languid, sustaining finger-vibrato moves, pull-offs, and legato work. And the uncommon range of tones from tight low-end to ringing, defined trebles—all of which twitch with a very perceptible complexity—reward even the most subtle and nuanced playing.
This much we're used to from a higher-end Martin OM. The addition of the Fishman F1 Aura+, however, extends the performance potential of this guitar significantly. In the simplest terms, the Aura is not a modeling system that can magically turn the OM-28 into, say, a 12-string jumbo. Instead, it's what Fishman calls imaging—an algorithm that imparts the performance characteristics of a classic OM-28 mic'd in a studio. Because this is the Retro Series, Martin and Fishman based many images for the OM-28E on the most classic permutations of that equation imaginable— recording a classic OM in a Nashville studio with microphones like an RCA 74B and a Neumann U 47, among others.
Ratings
Pros:
Amazingly versatile stage-to-studio instrument. Heirloom quality and gorgeous good looks. Superb harmonic balance and playability.
Cons:
Expensive. Aura imaging hardware upsets visual perfection.
Tones: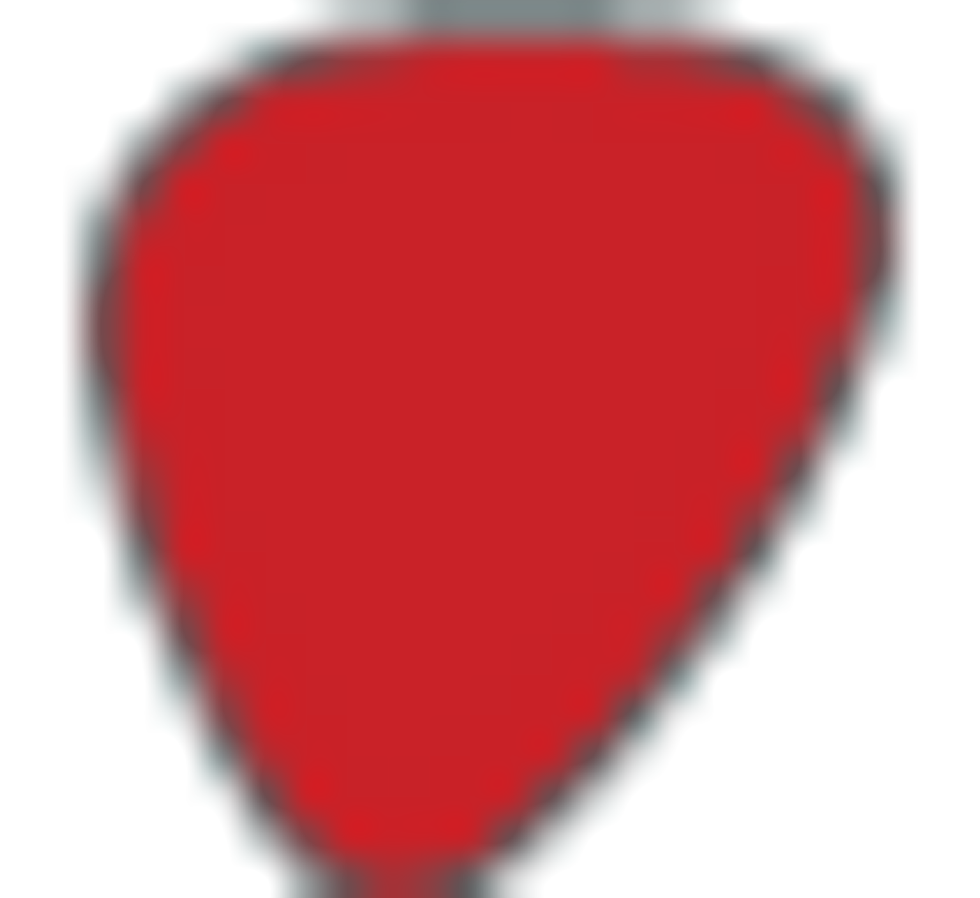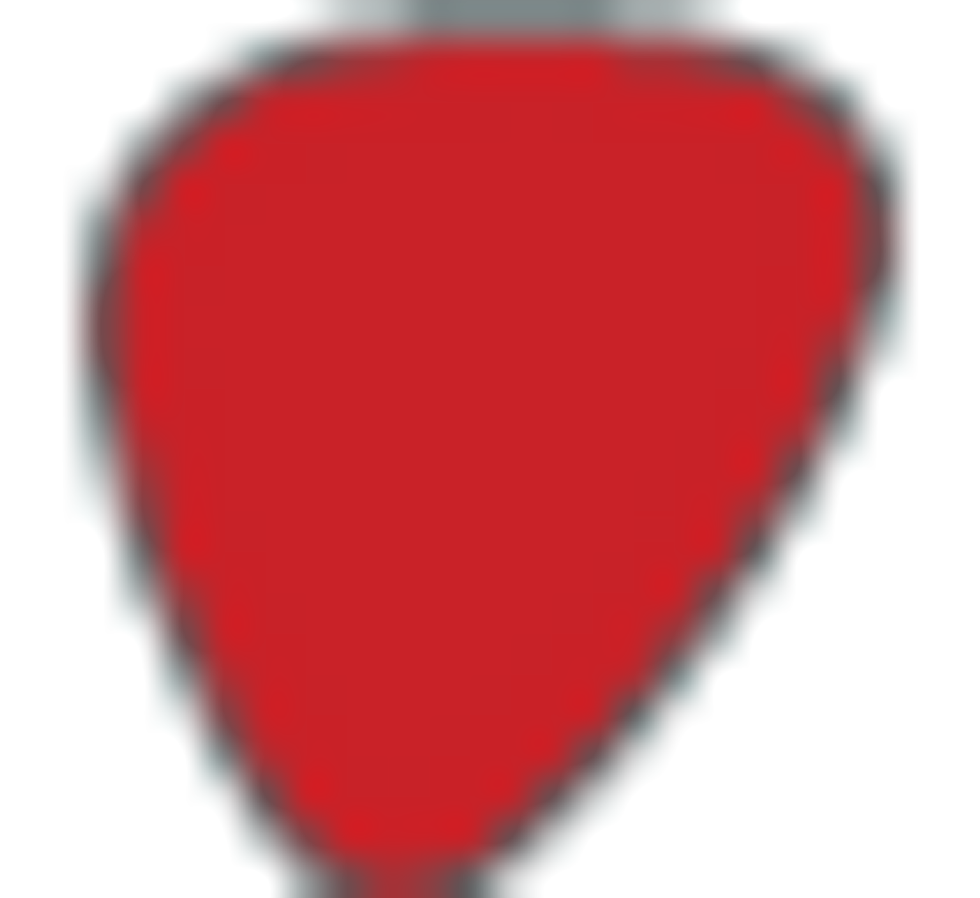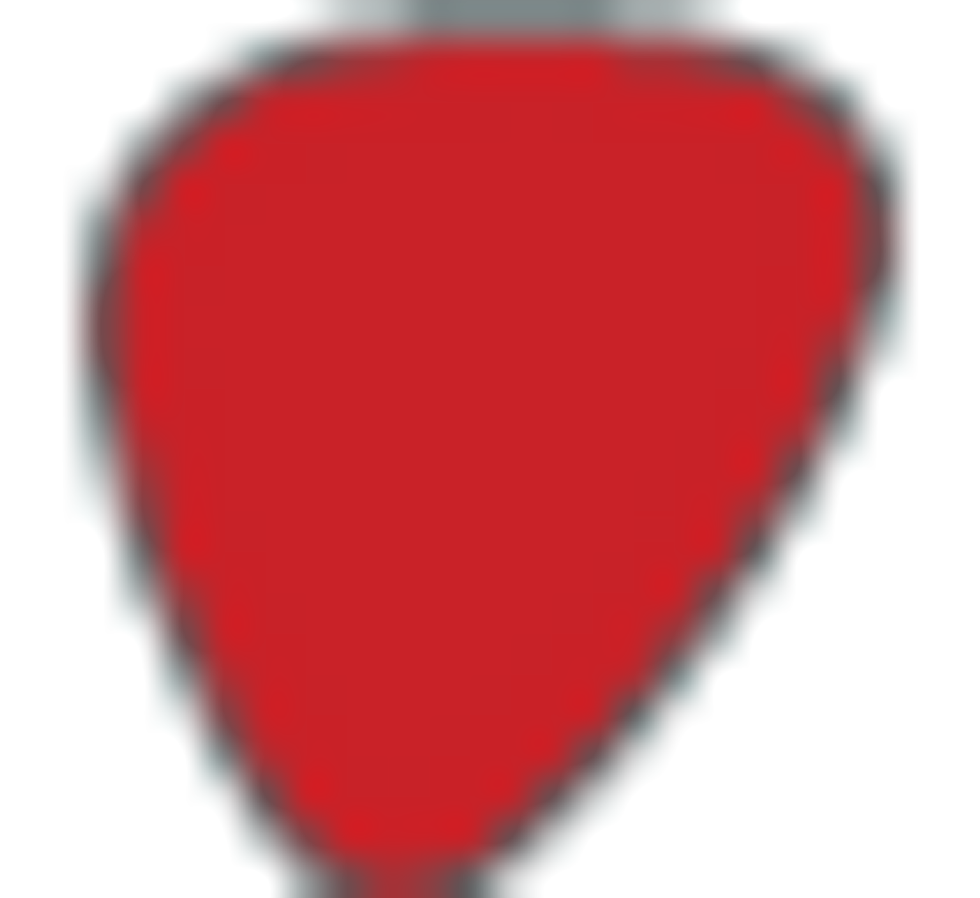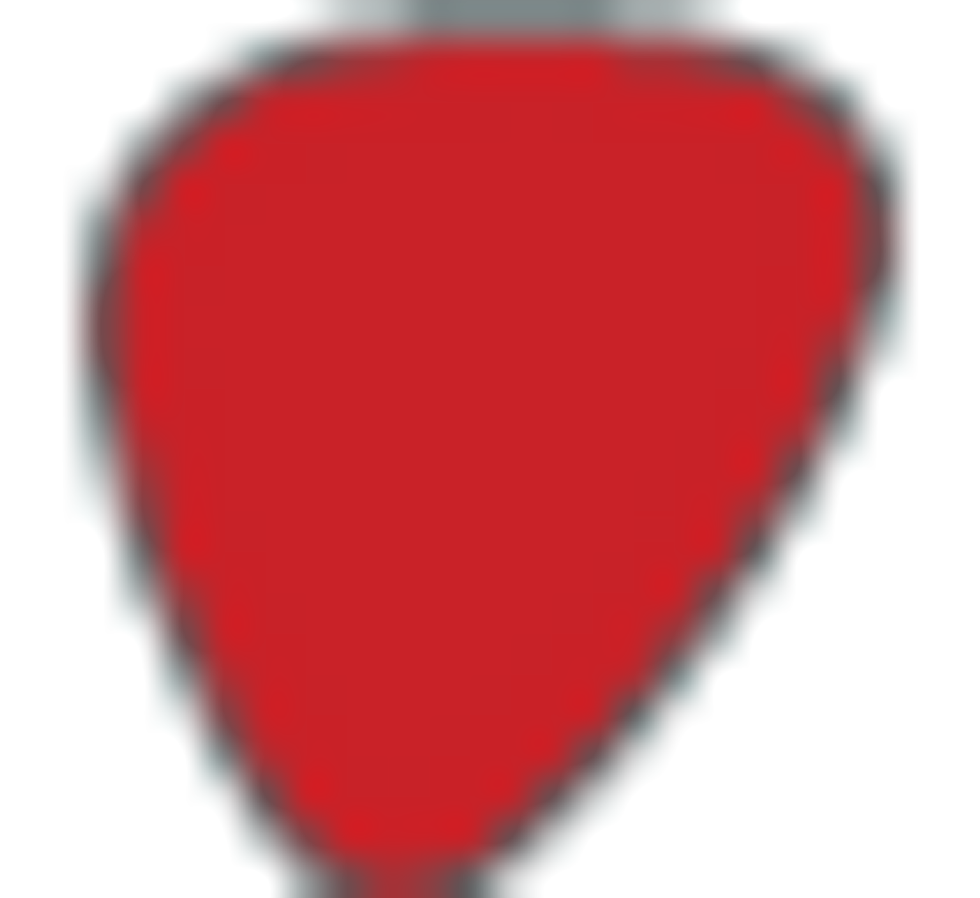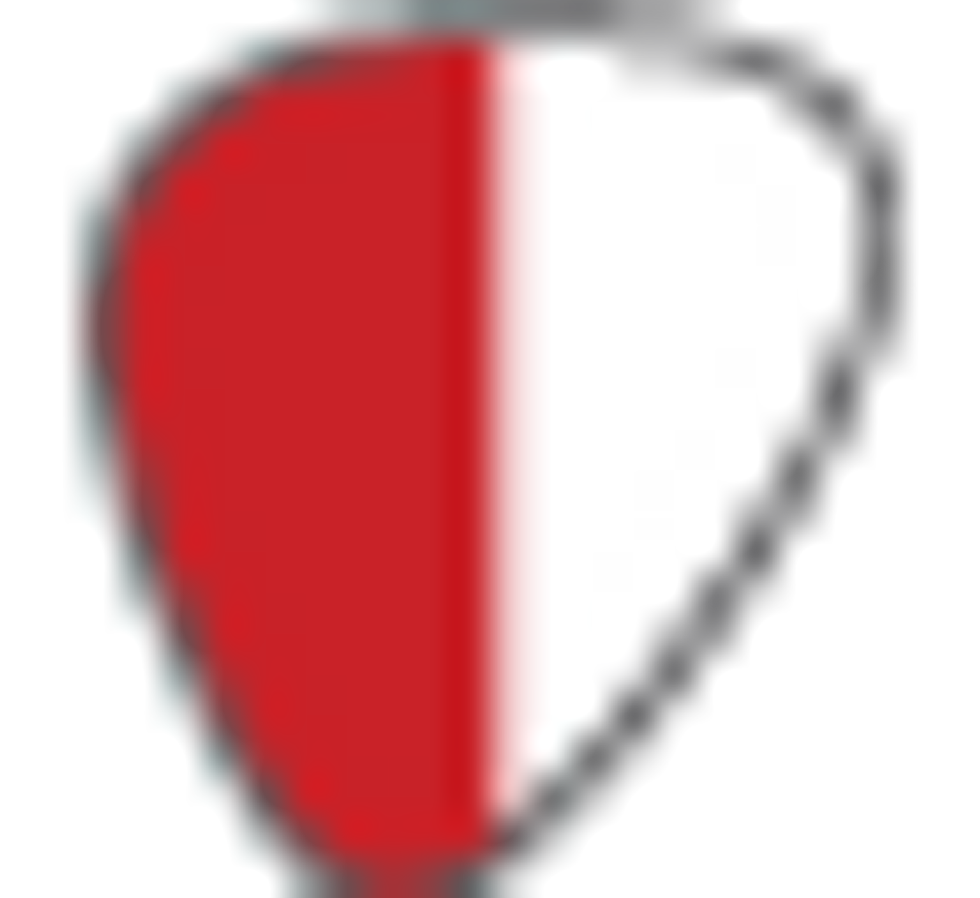 Playability: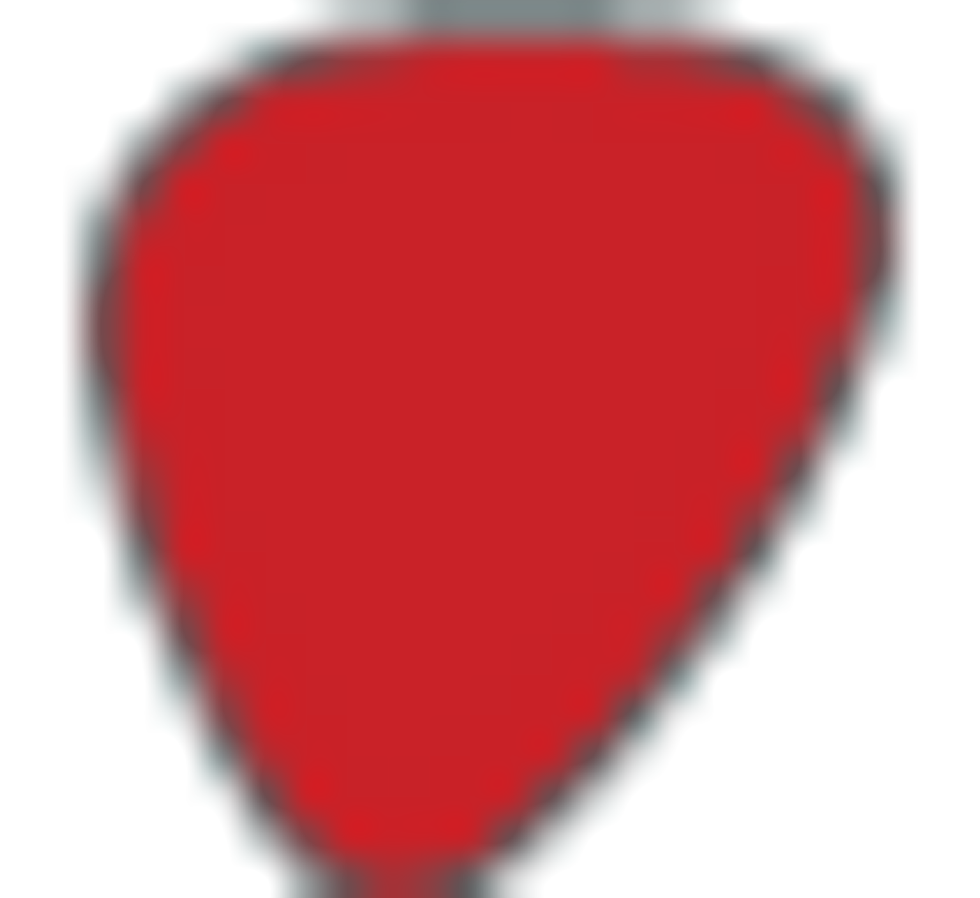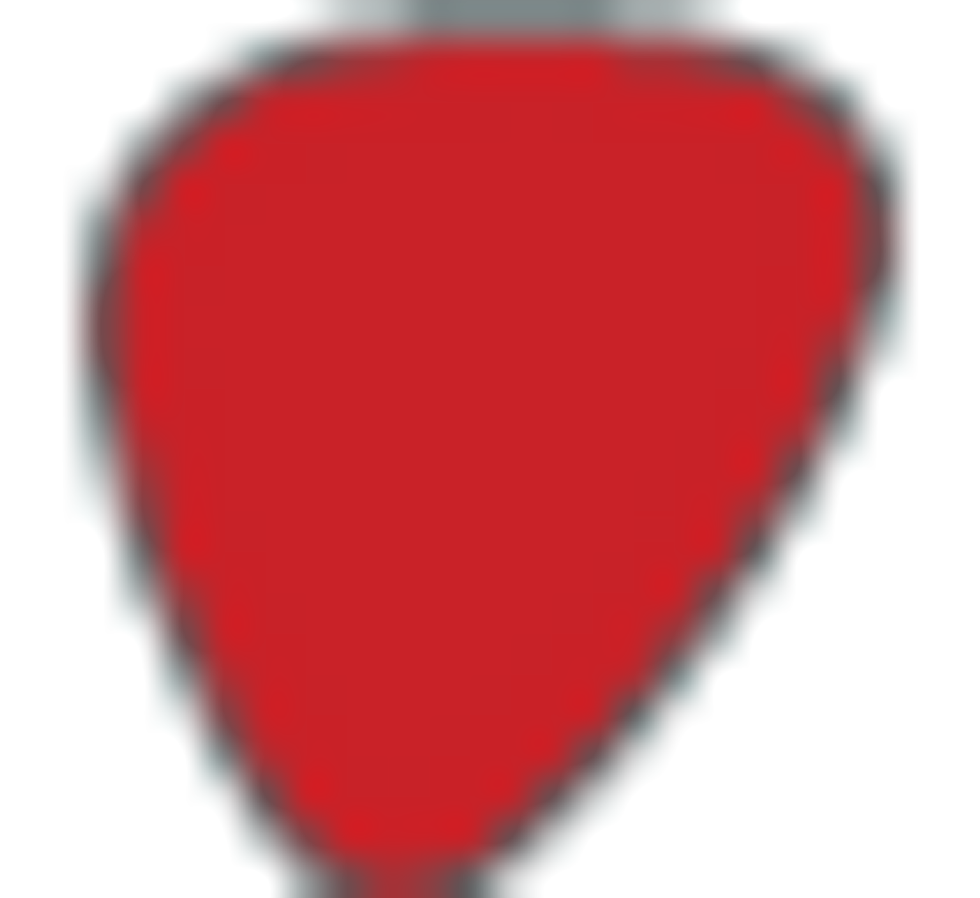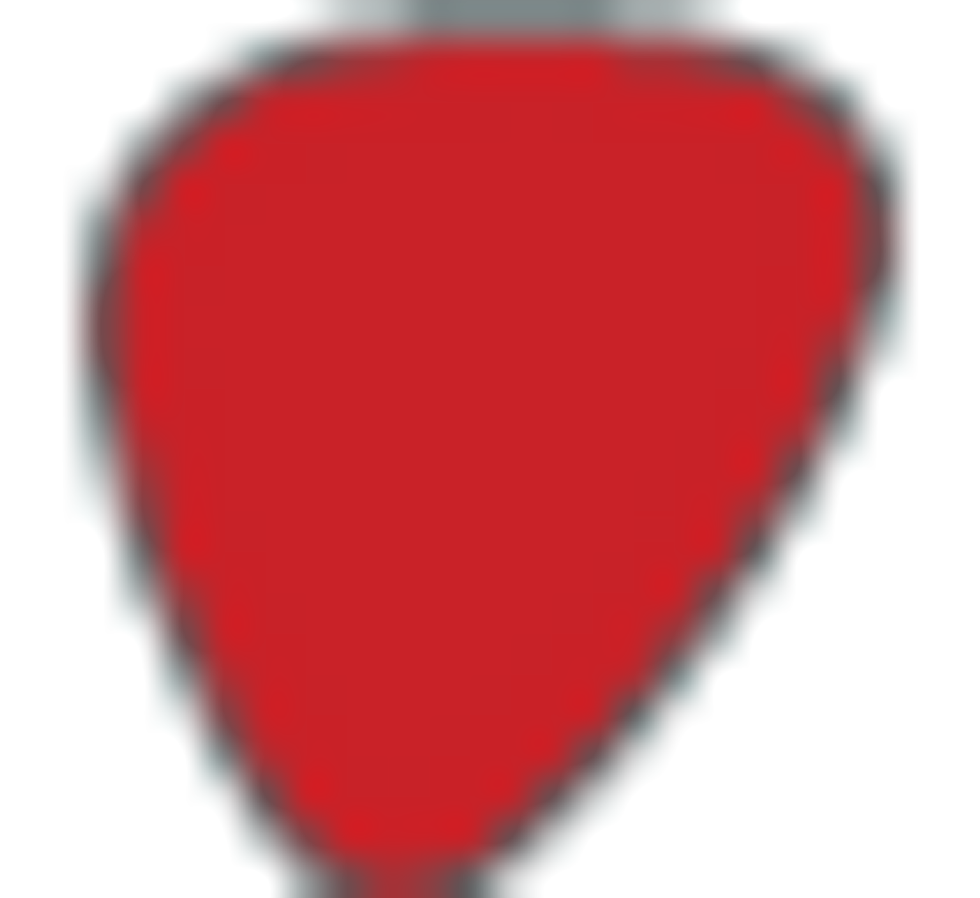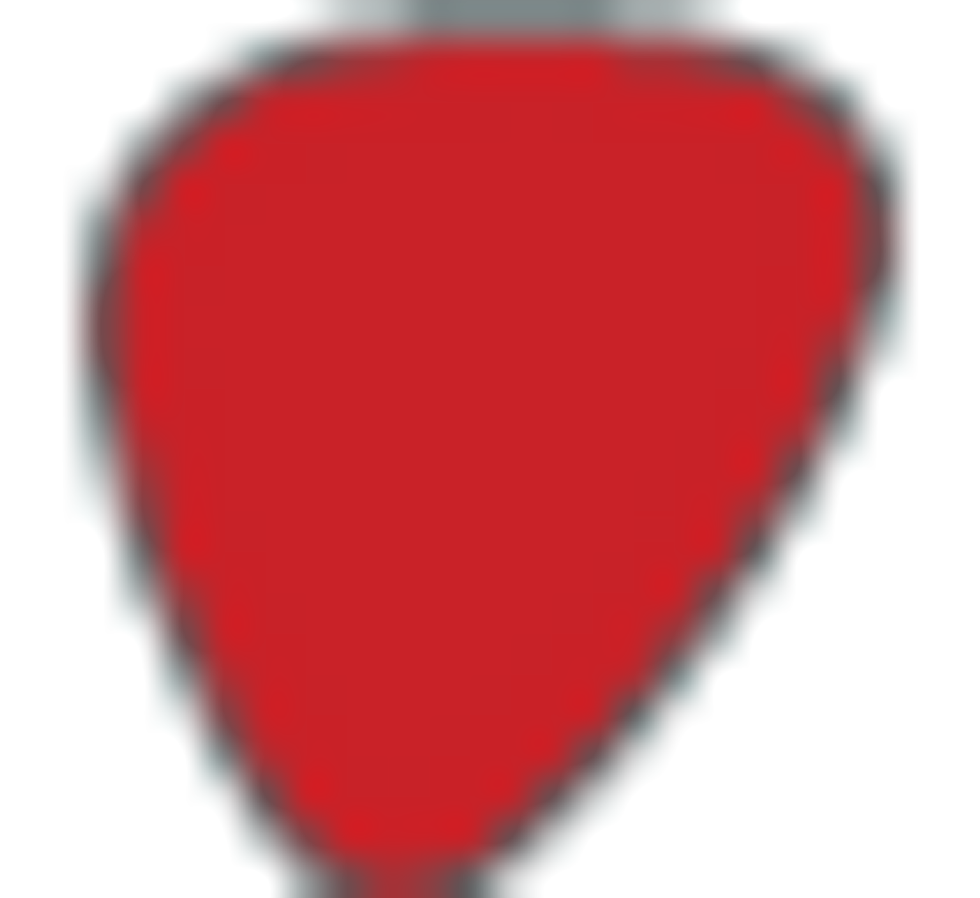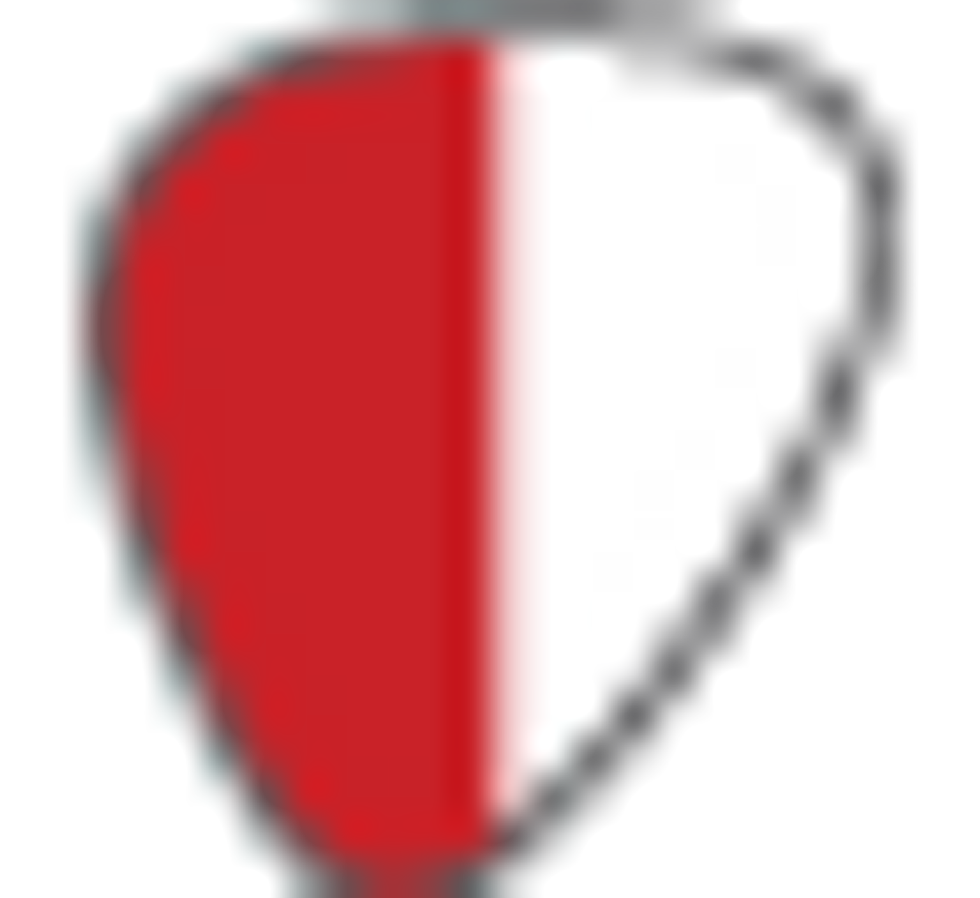 Build: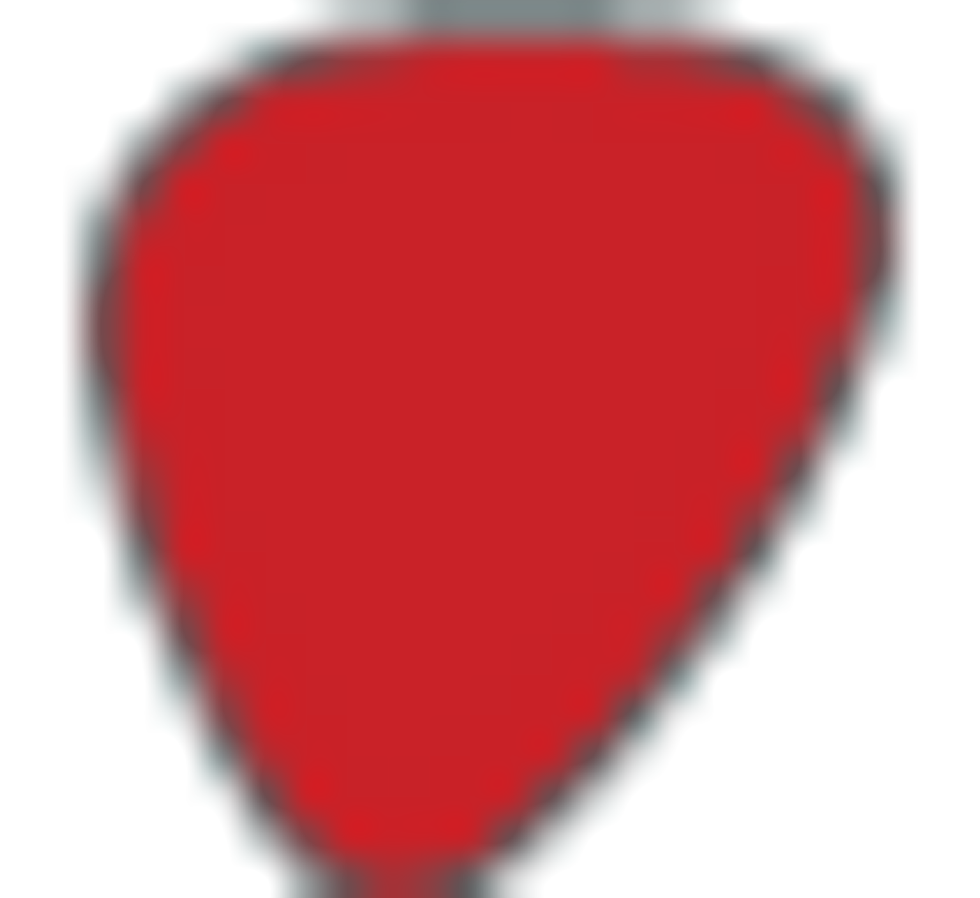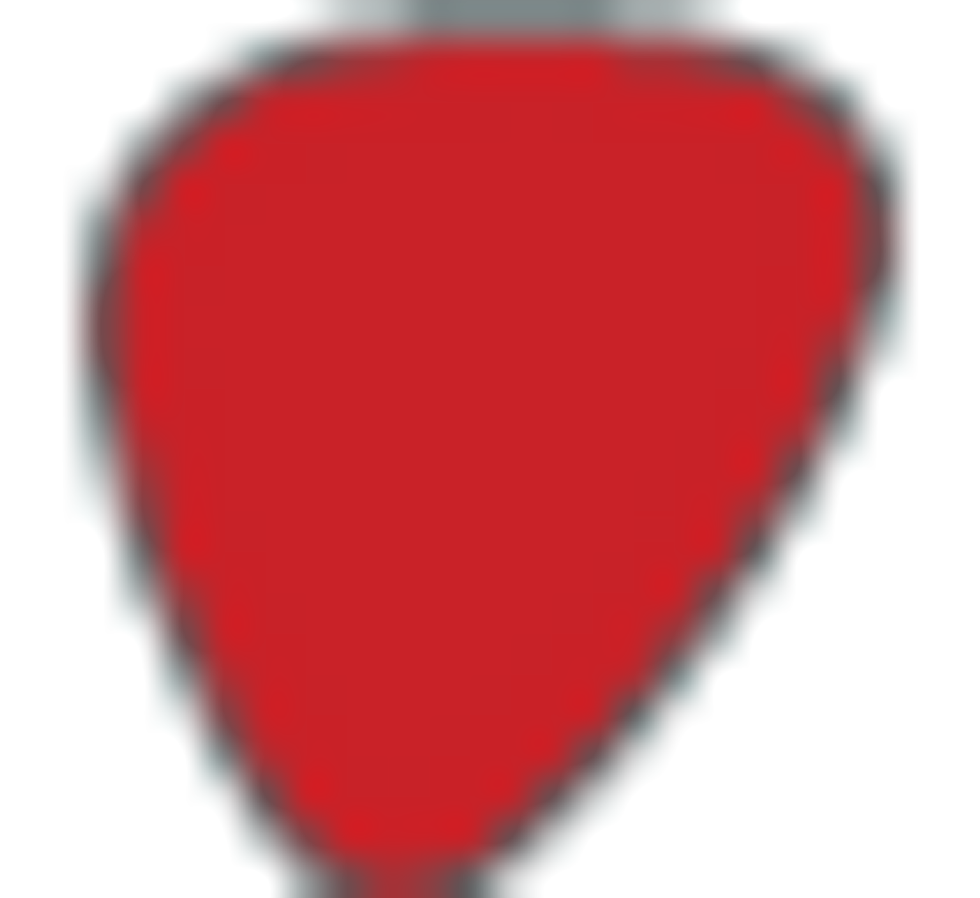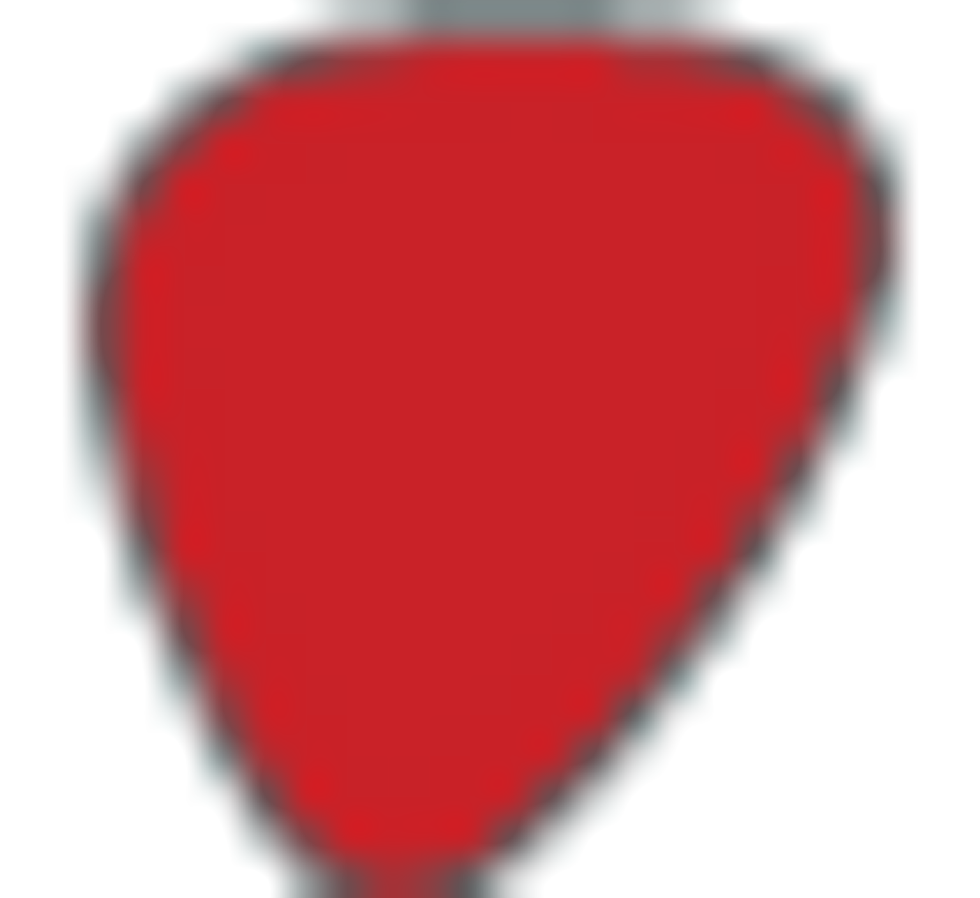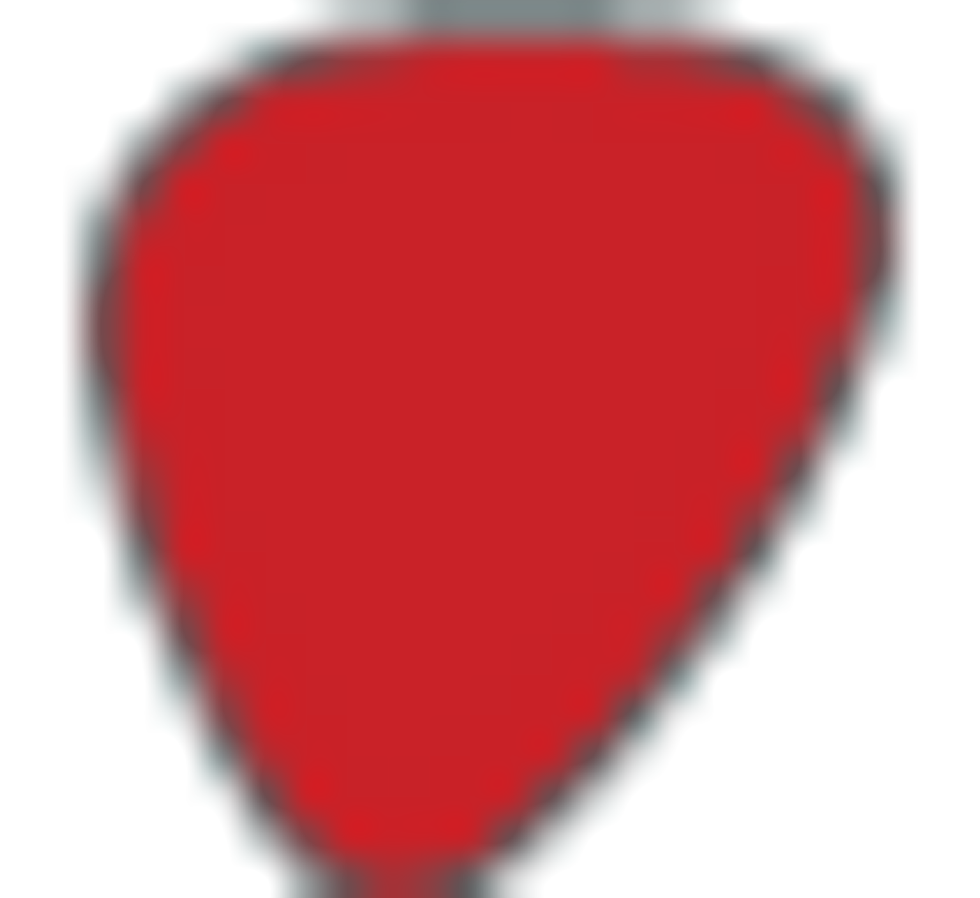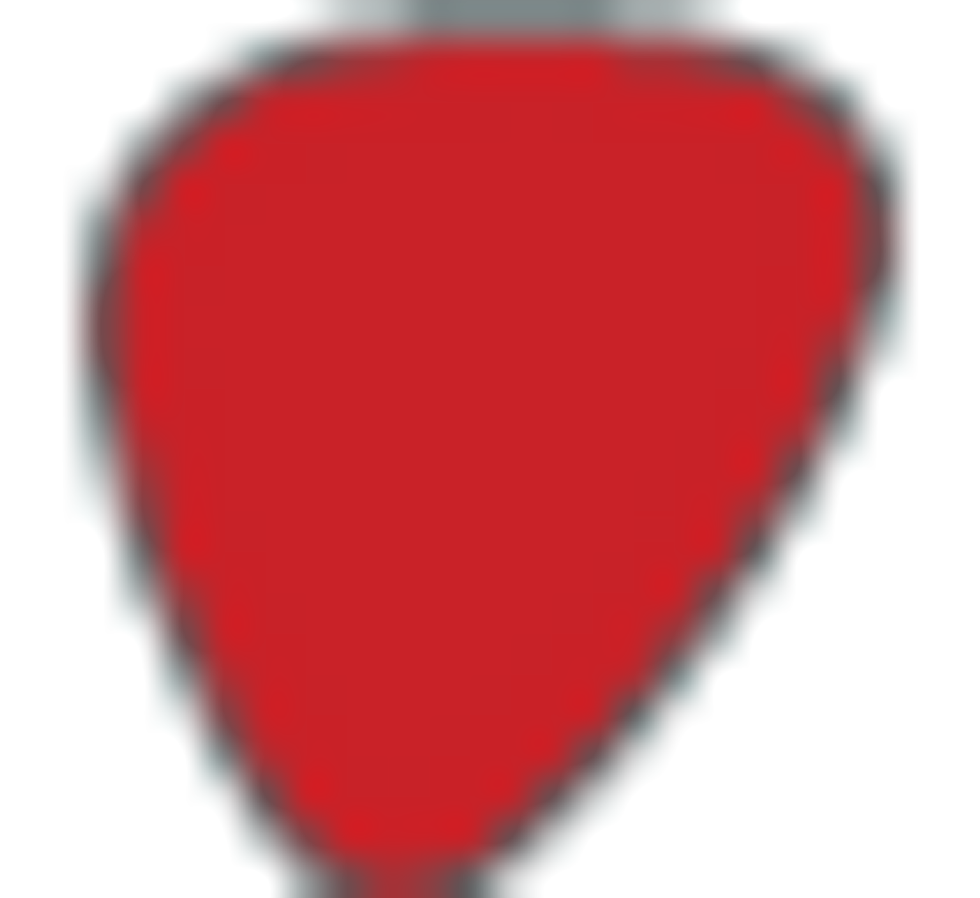 Value: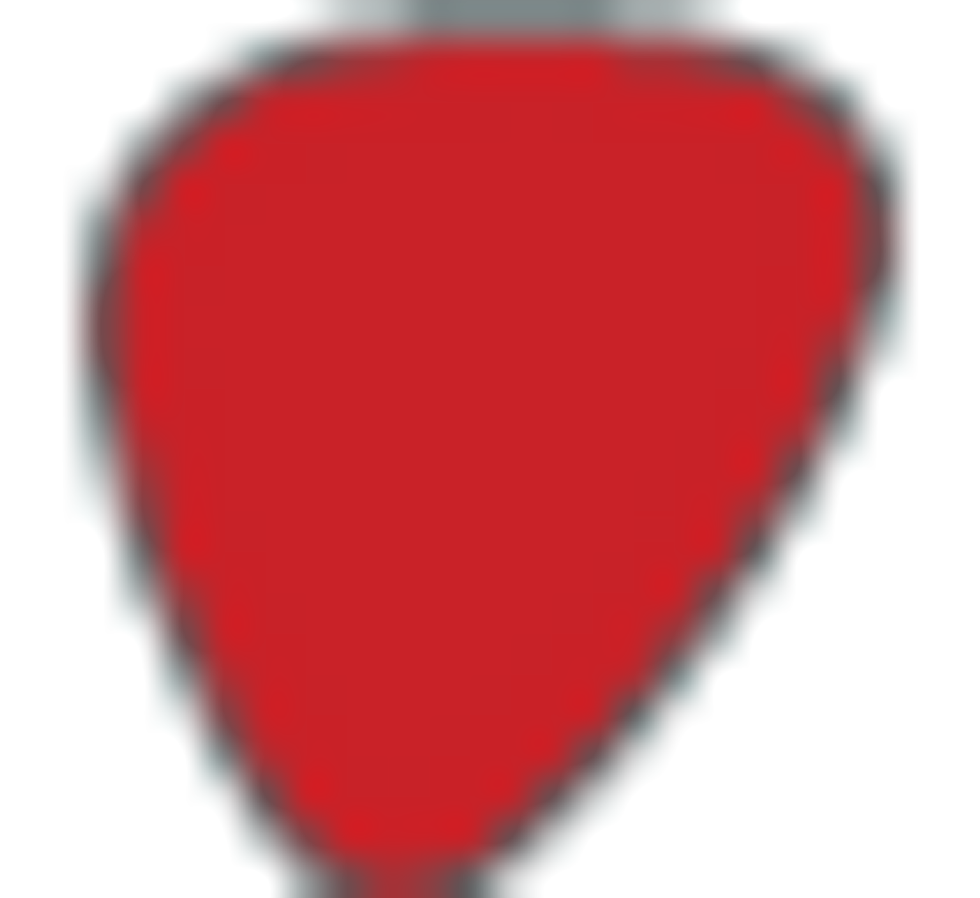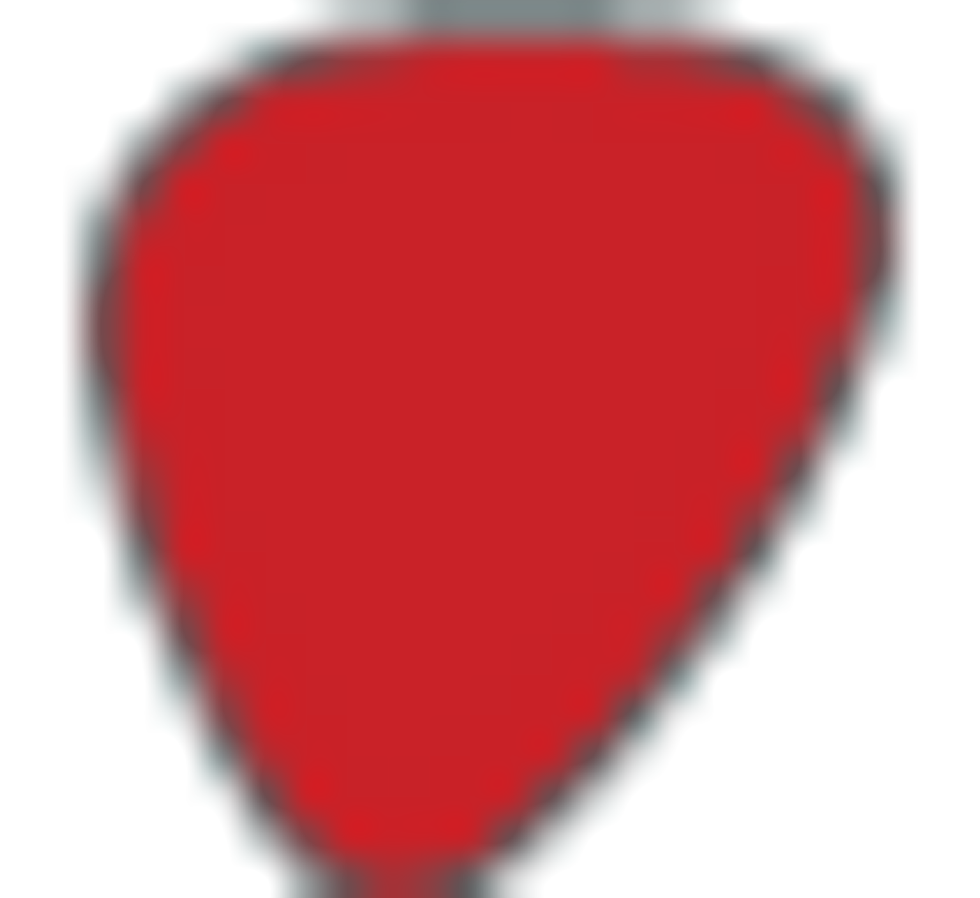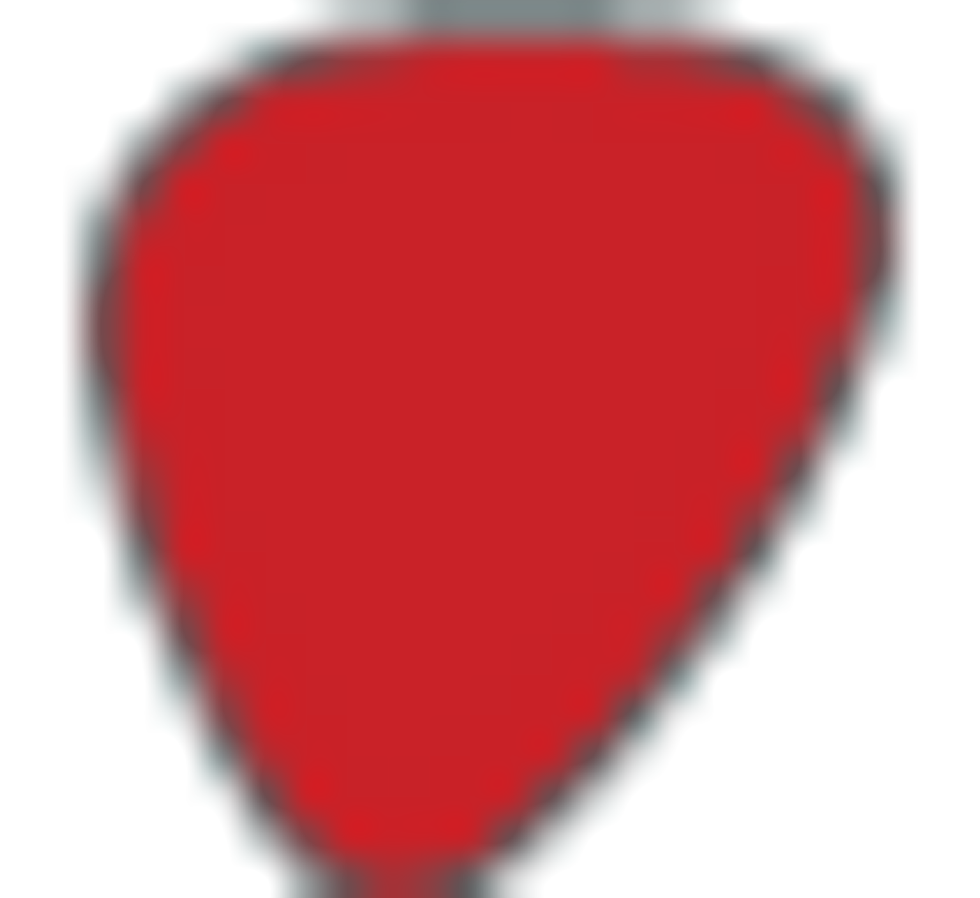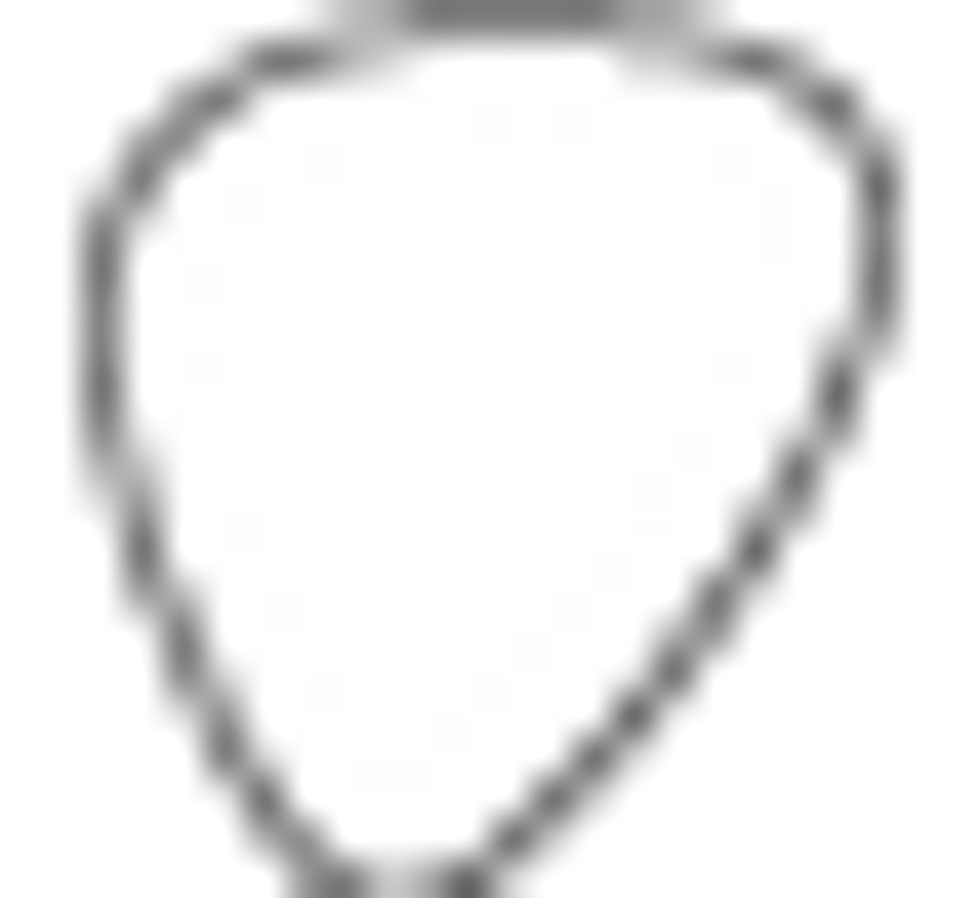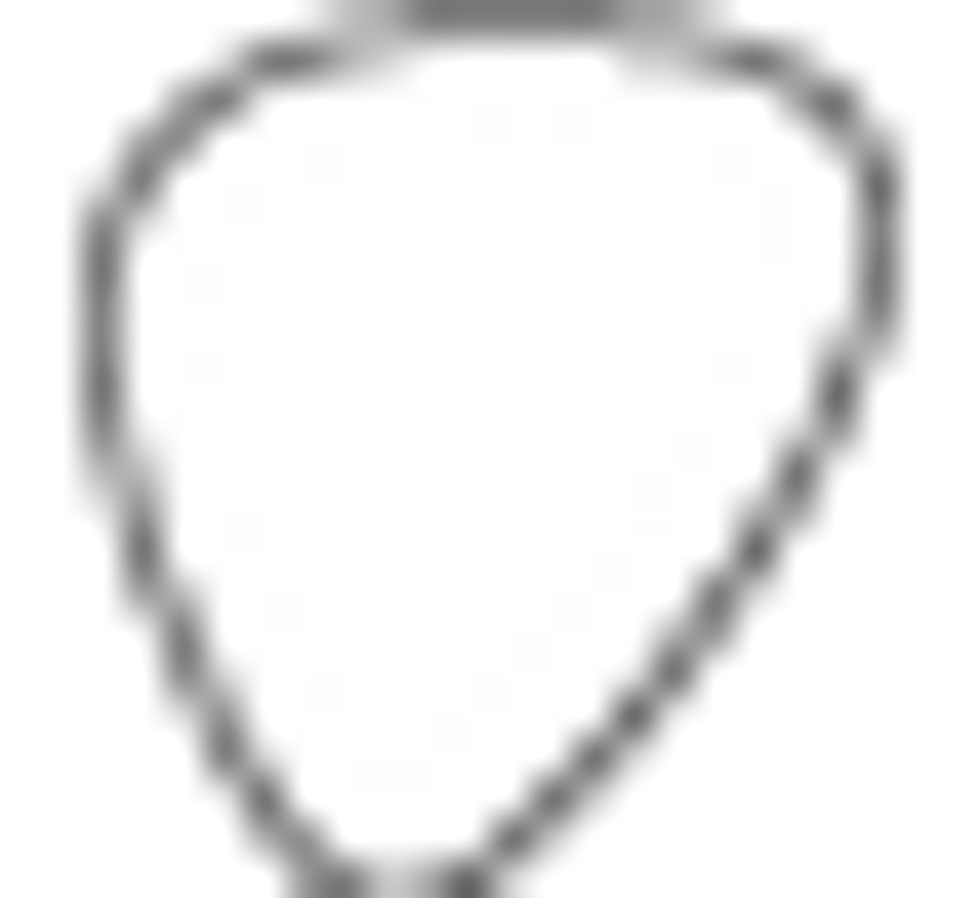 Street:
$3,399
C.F. Martin & Co.
martinguitar.com
Through a PA or an acoustic amplifier, the images lend a very real depth of field and round off the quackier aspects of the undersaddle pickup, which is blended with the image. Through a DAW and a set of headphones, the effect is especially pronounced—the gorgeous, basic voice of the OM-28E takes on a very accurate studio ambience and the performance essence of the microphone at the core of the image. It's capable of adding a lot of vibe and atmosphere in a performance situation, but it has very real studio potential too and can be a shortcut to a very sweet tone without involving memory hogging plug-ins or tinkering with microphone placement and outboard gear.
The capabilities of the Aura system go pretty deep. When you're getting acquainted, there's an "easy" mode with a few easy-on-the-ears and versatile images that you can navigate with a push button. But there's also a very capable edit function that lets you fine-tune your images for a given performance or recording situation, and access other images in the library. It's not something we'd recommend attempting for the first time on stage—there is a learning curve when you want to get deeper into the system. But the practice and exploration that leads you to the additional images, and controls to tailor them, is a blast.
The Verdict
Acoustic purists will have little time or need for the Fishman Aura system onboard the OM-28E. But for players that are serious about recording and performance versatility—and getting as much of it as possible from a single, really great guitar—this OM-28E is a powerful tool. There are drawbacks to the inclusion of the Aura system—the controls look out of place and inelegant on such a perfectly gorgeous and classic-looking guitar. And the very keen eared might argue that the presence of the Aura's circuit board upsets the reverberative balance of the guitar. But Martin and Fishman should both be applauded for applying the potential of digital processing in a way that, in the end, sounds unmistakably organic.