The wide neck and contour-less body of the Teye La Gitana might not appeal to every bassist, but its warm tonal palette and beautiful looks will likely please a number of players.
Teye—the man who builds intricate guitars and basses that bear his name on their headstocks—is like so many of us: He's a musician obsessed with finding the perfect instrument. From ornately etched aluminum plates to extravagant inlay work, the striking looks of a Teye (pronounced "tie-ya") guitar or bass will please any musician who appreciates the combination of art and lutherie. One such instrument, the new R-Series La Gitana bass, is one of the more visually subdued examples of his still exquisite bass offerings.
Practical Elegance
With a body carved in a familiar style, one can easily see the influences in Teye's La Gitana bass. The mildly figured mahogany body is topped with a padauk top that beautifully frames the ornamentation, hardware, and pickups. More than a third of the back of the La Gitana is covered by an aluminum plate in a shape that could be described as a mix between a psychedelic f-hole and a scimitar blade. With the exception of the tuners, the La Gitana's hardware is proprietary and melds function and form, furthering Teye's aesthetic vision and providing a durable alternative to aftermarket parts.
The Nordstrand Music Man-style humbuckers unsurprisingly provide tones that veer toward StingRay territory. The functions of the La Gitana's control knobs seem conventional at first glance, with the first two dials being volumes, and the back knob being a master tone. But the third knob flips the traditional formula with what Teye calls the mood knob. It shapes the frequencies to emulate the characteristics of popular bass tones. According to Teye, dialing mood fully clockwise delivers the punch of a StingRay, rolling it all the way back achieves the smoothness of a Jazz bass, and settings closer to the center position enhance either sound with extra lows.
The La Gitana's neck has a few surprises for the eyes and the hands. With a 1 3/4" nut, it's one of the widest-feeling 4-string necks on the market. It's constructed of walnut, a wood used most often for stringers or neck laminates, but rarely for the entire neck. A bound ebony fretboard acts as a backdrop for the mother-of-pearl inlays. And we'd be remiss to not mention the headstock, which boasts a deftly designed aluminum top and a sexy, leaf-like truss-rod cover.
The La Gitana's nearly 10-pound body isn't surprising—mahogany and walnut generally yield a heavier instrument. But it's nicely balanced. It held its position at multiple playing angles, whether I was sitting or standing. The beefy strap buttons work extremely well, providing nearly straplock-quality support and security. And the proprietary hardware is both beautiful and functional—from the thick, smooth knobs to the decorative bridge and tailpiece. While my personal preference leans towards individual saddle-height adjusters, those who prefer Gibson-esque bridges will appreciate Teye's improvements on the design. With all of this customized hardware, it's interesting that Teye opted for Hipshot tuners that did not perform very smoothly on our review bass. In fact, two of the tuners felt too tight, almost to the point of immobility.
Jugando La Gitana
The La Gitana's body has very little contour in the area near your picking hand's forearm, so players who prefer wearing the bass higher may find it somewhat uncomfortable. Further, as a bassist who normally gravitates to tapered Jazz-style necks, I found the La Gitana's wide neck required slight adjustments to hand positioning. A bassist with a foundation in double-bass technique or an electric player with a proficient left hand will most likely find the La Gitana's neck a nice fit. After getting used to the size, it felt quite comfortable, and the satin finish facilitated smooth transitions up and down the neck.
Ratings
Pros:
Elegantly unique aesthetics. Impressive array of tones—from powerfully punchy to warm and expressive.
Cons:
Expensive. Somewhat heavy. Not as ergonomic or comfortable as some might hope.
Tones: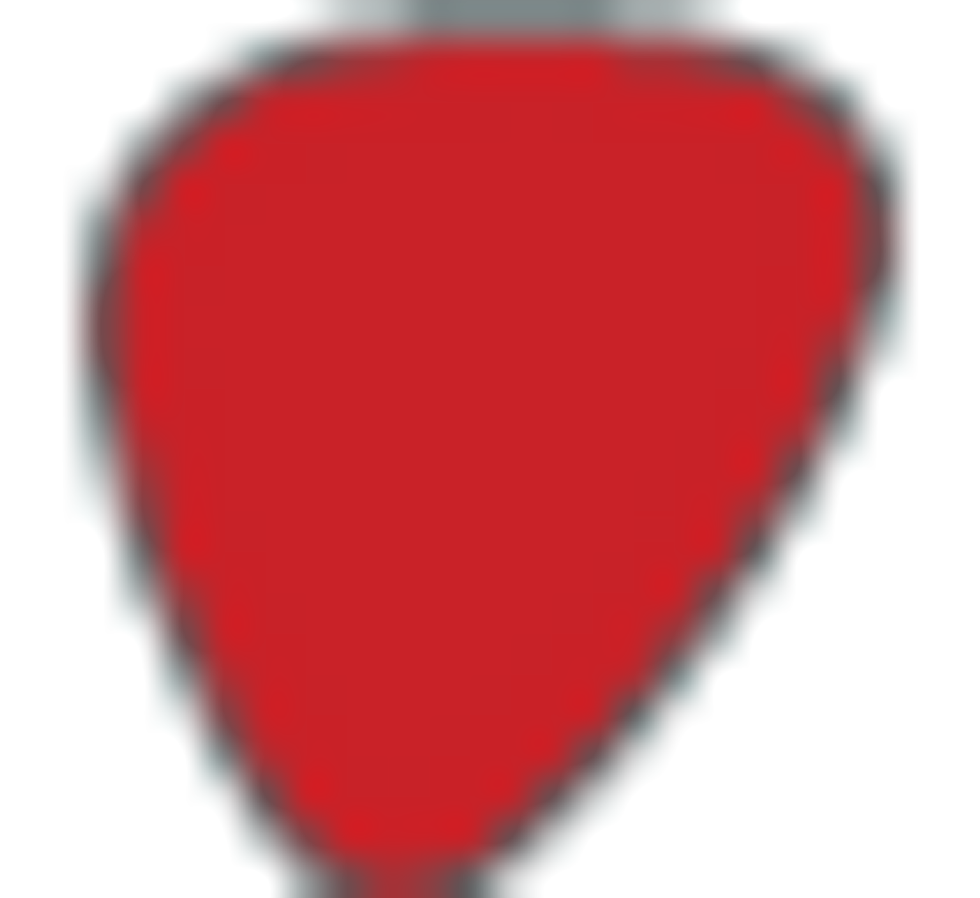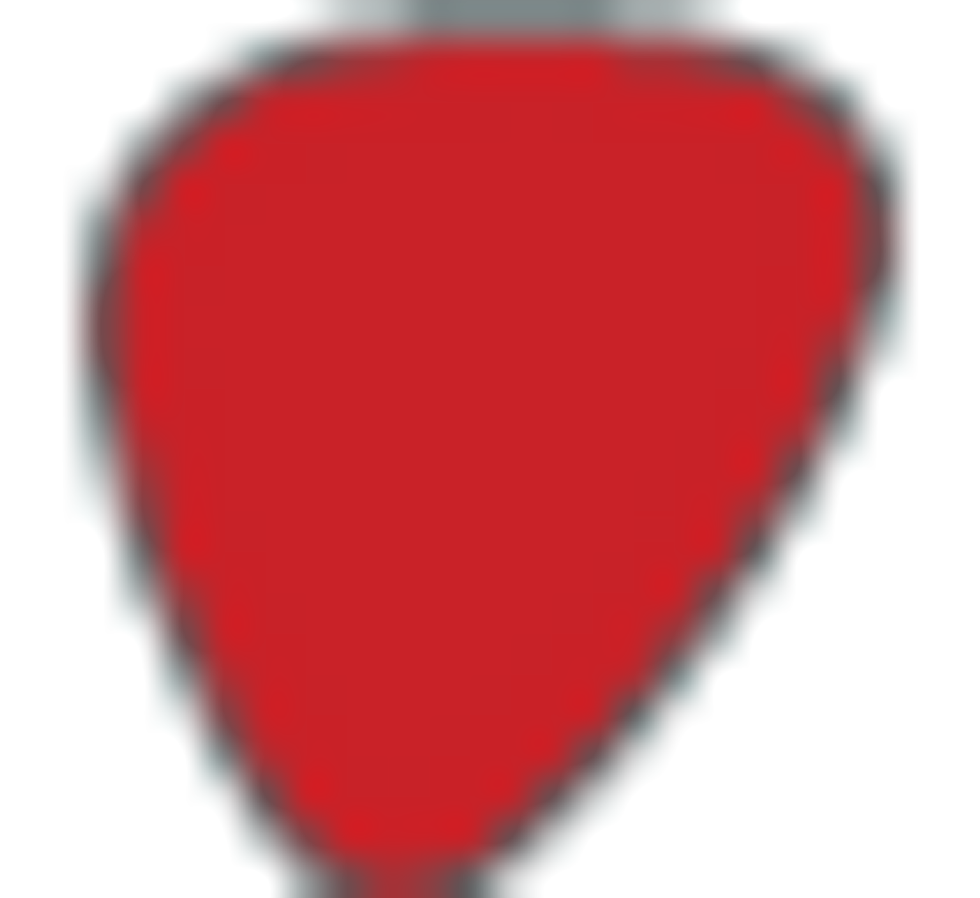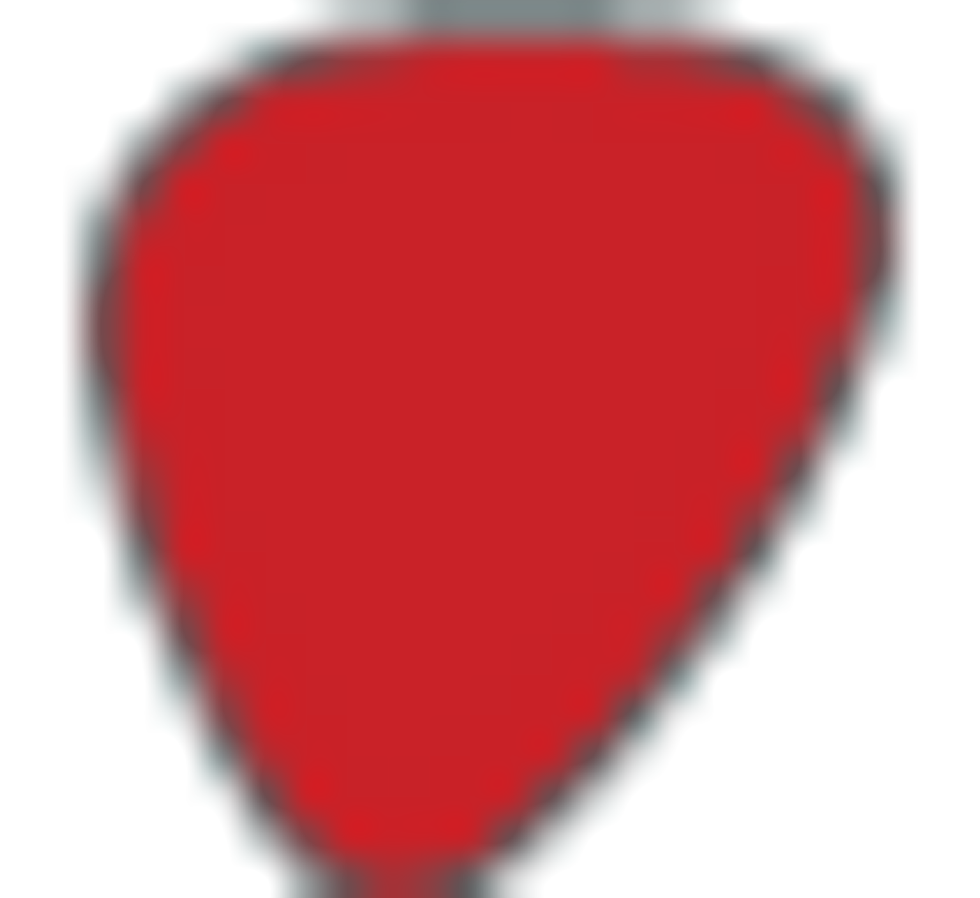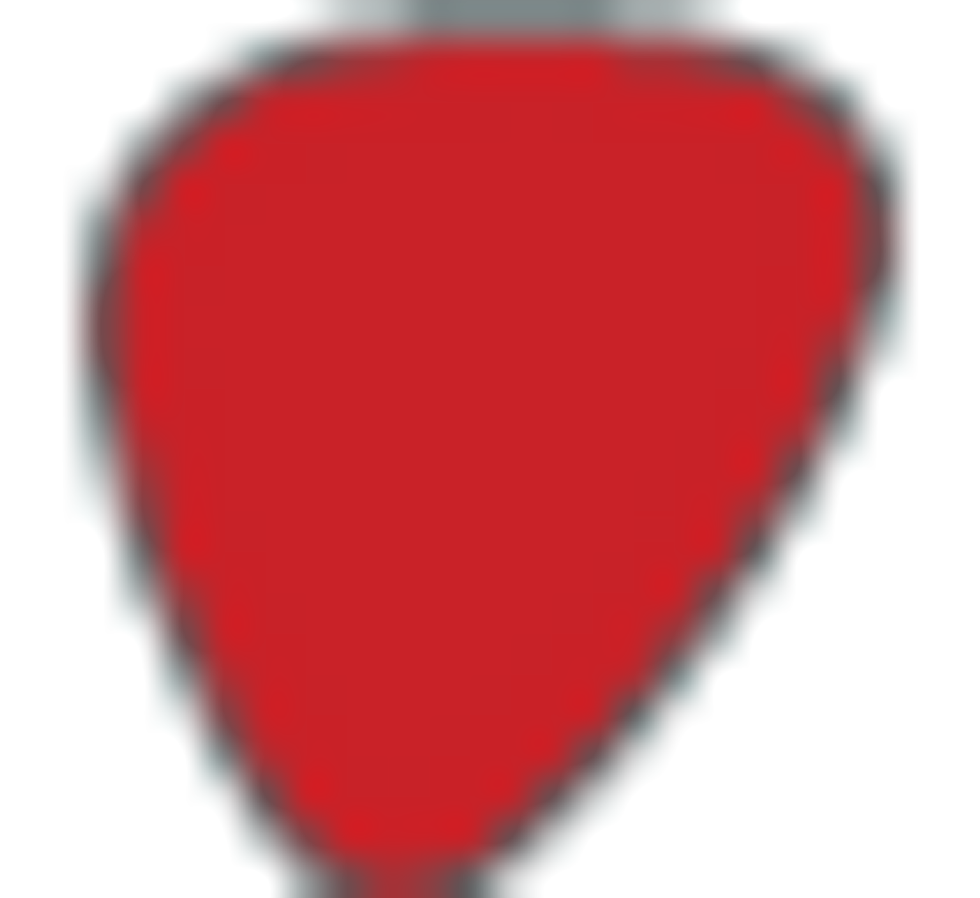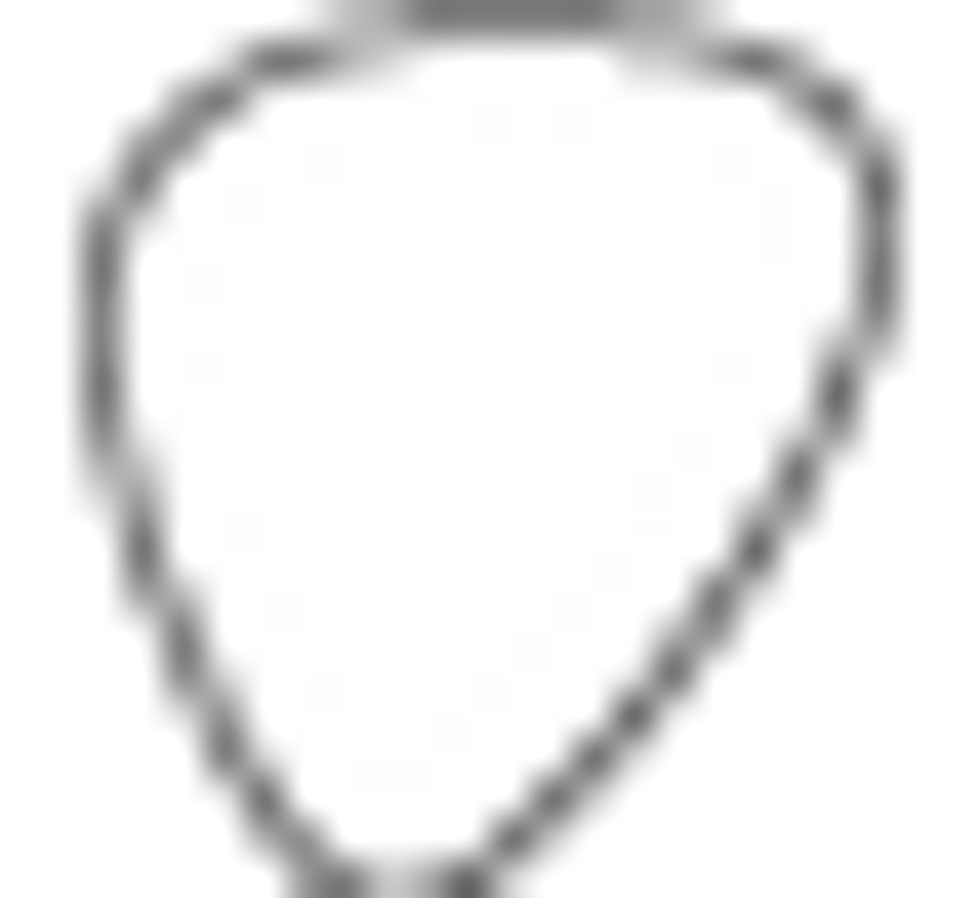 Playability: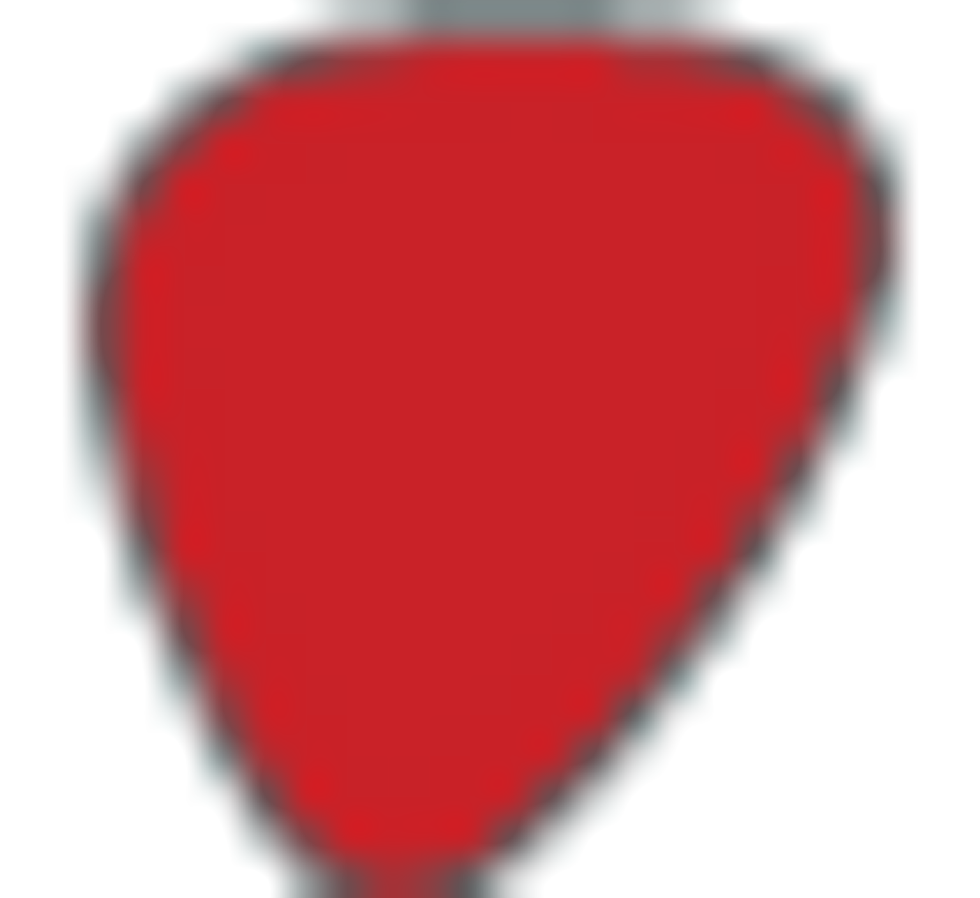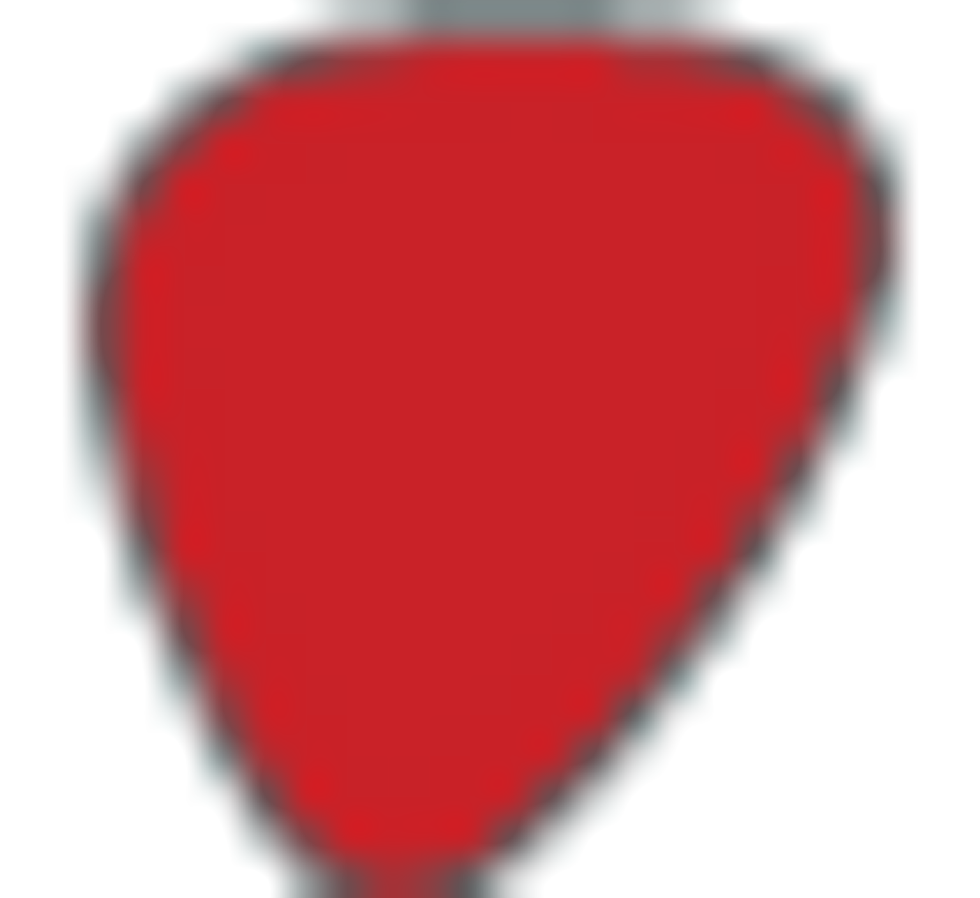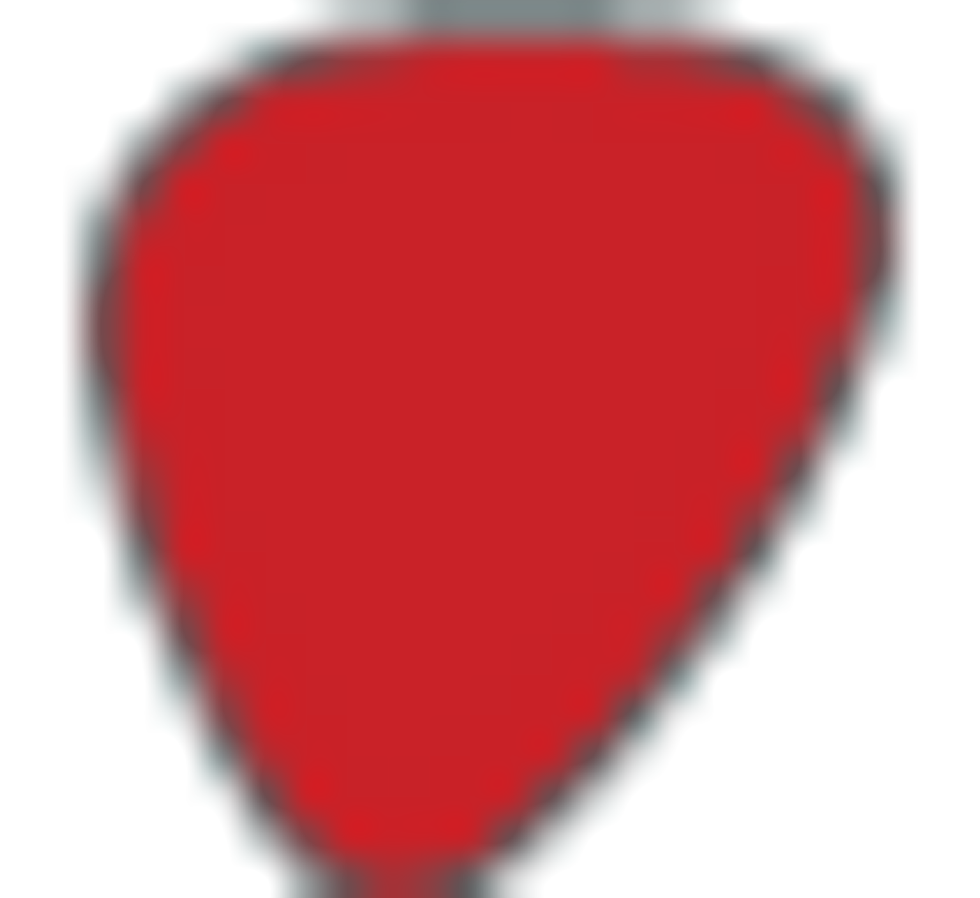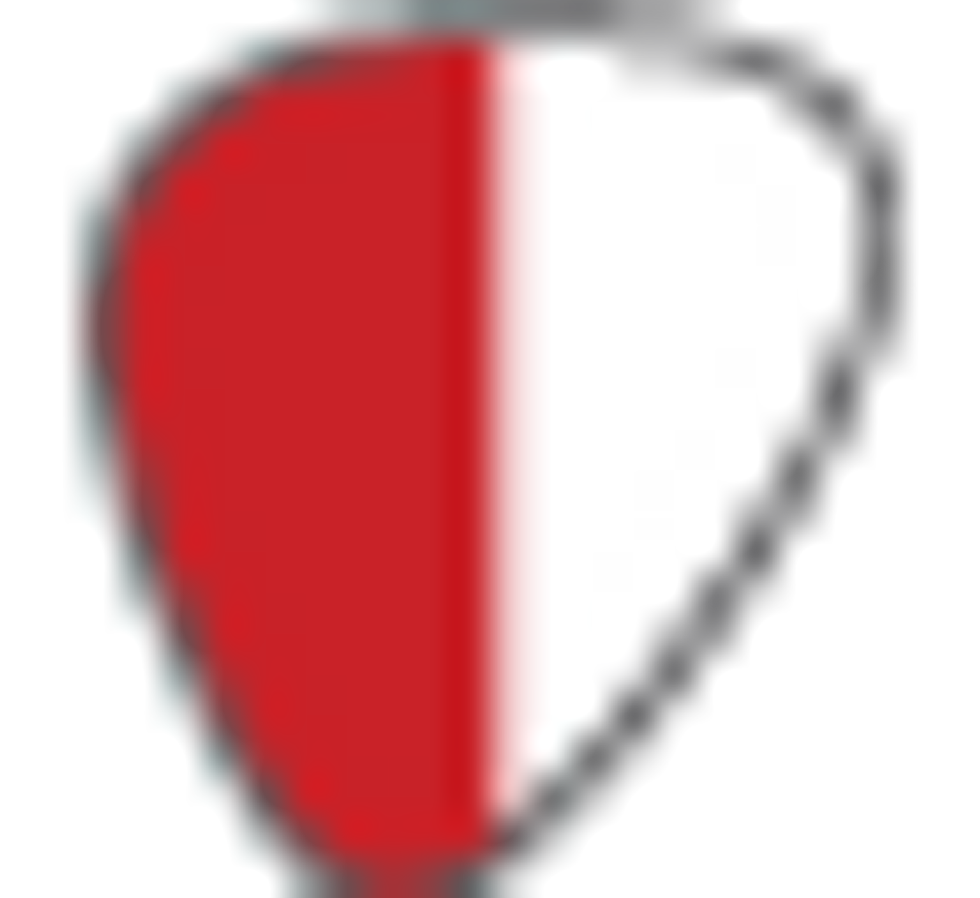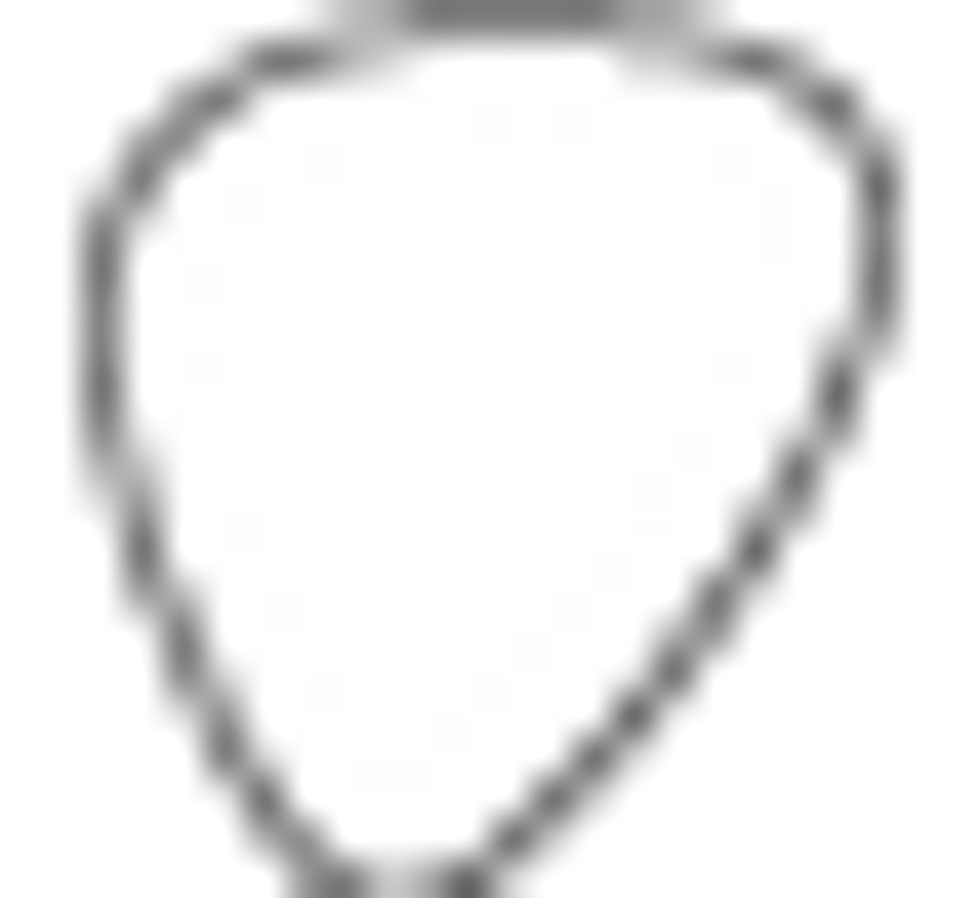 Build/Design: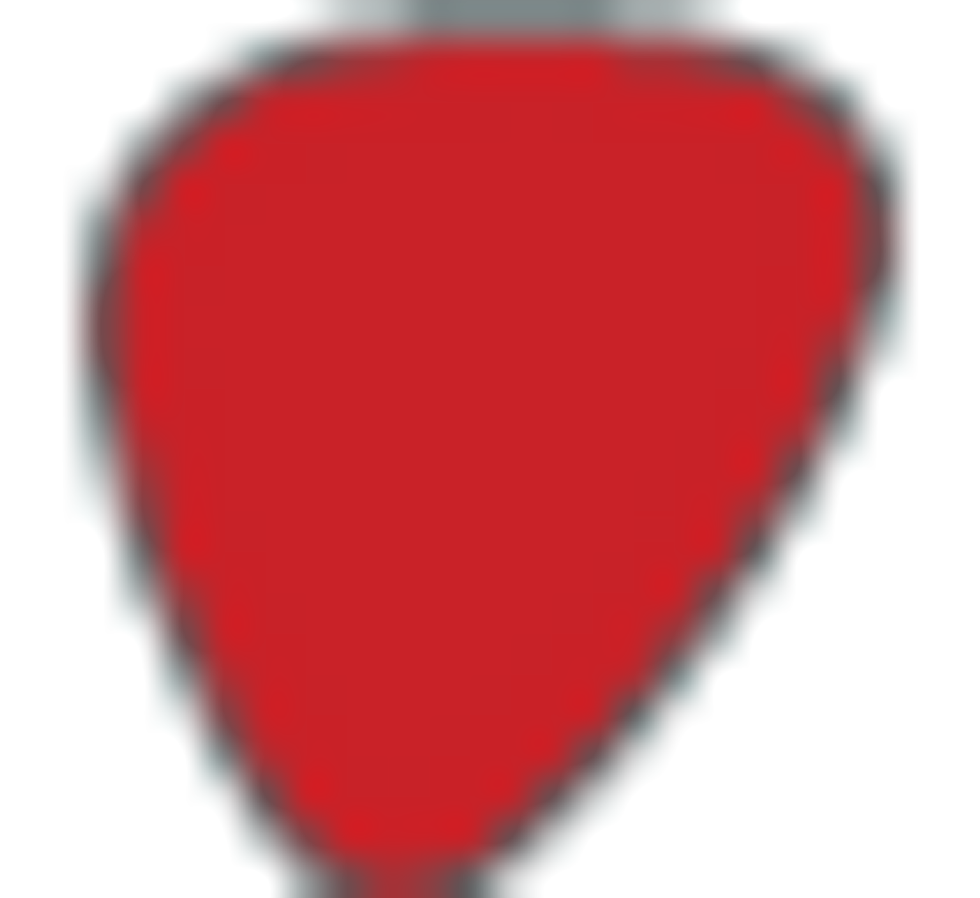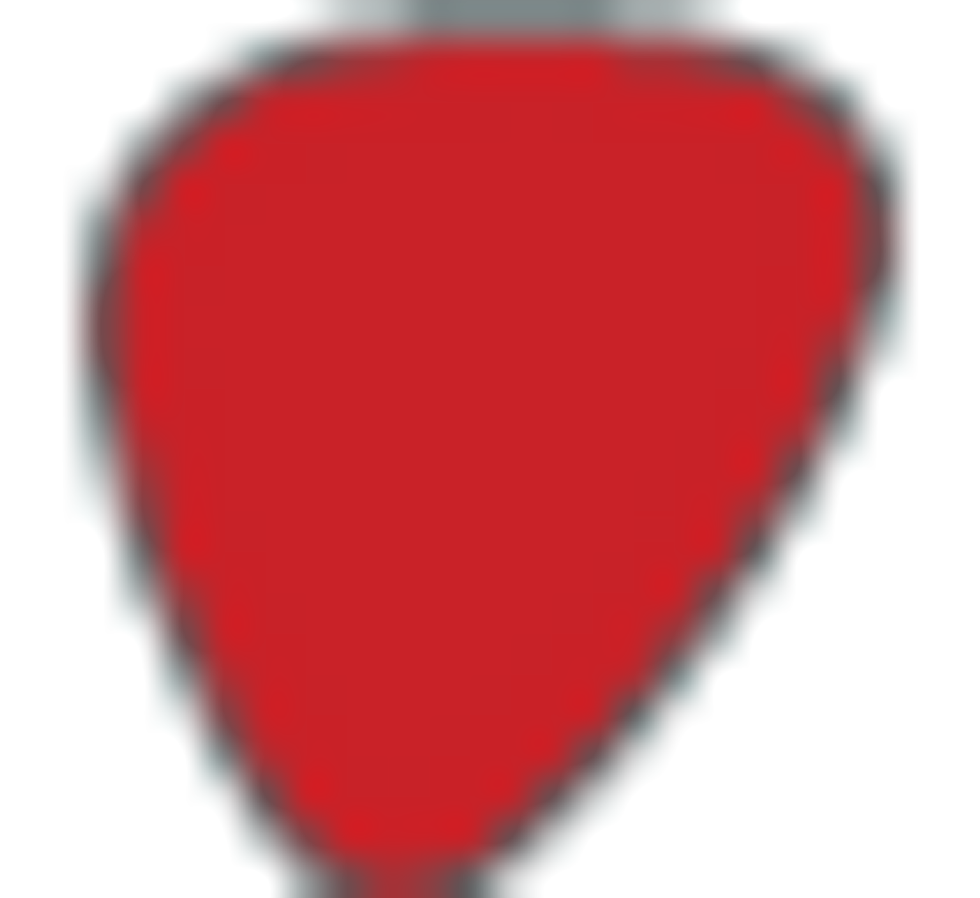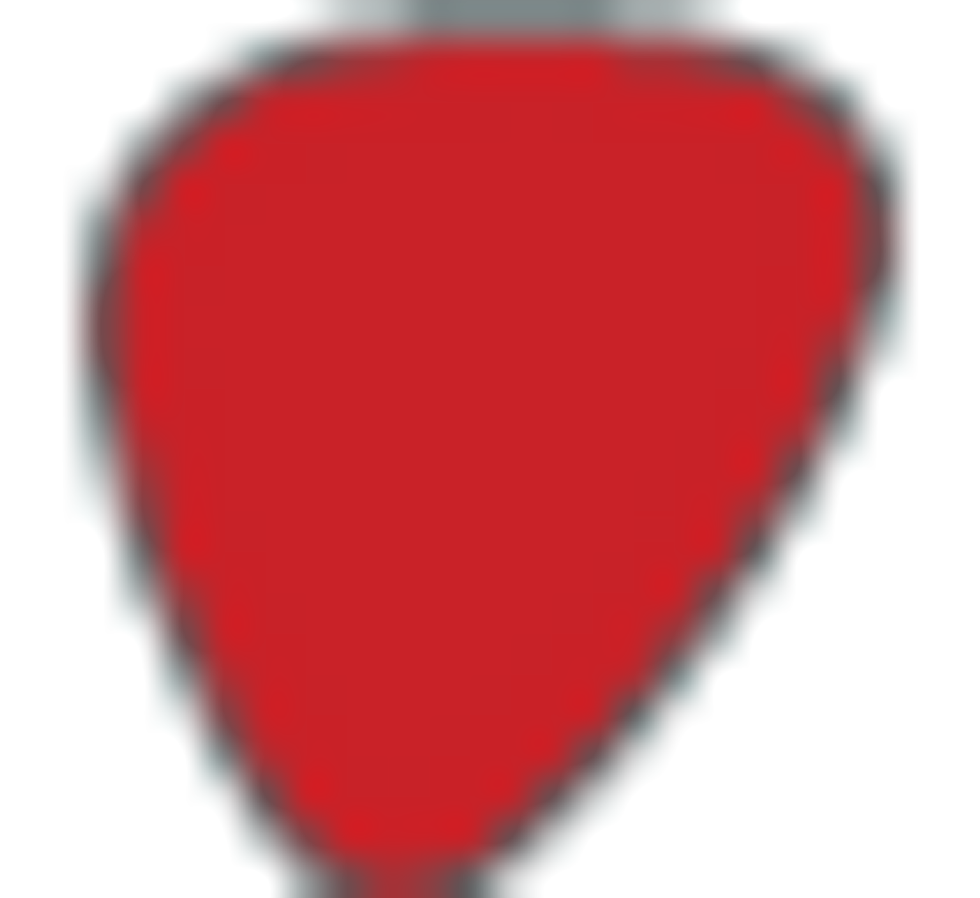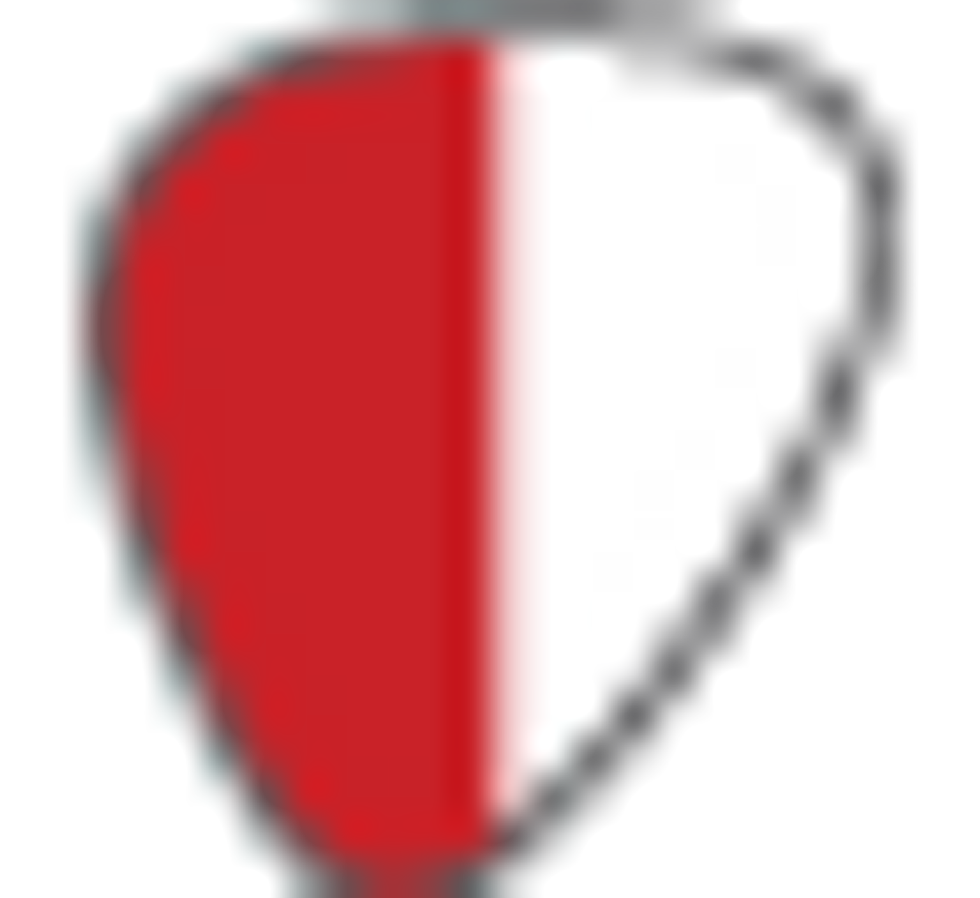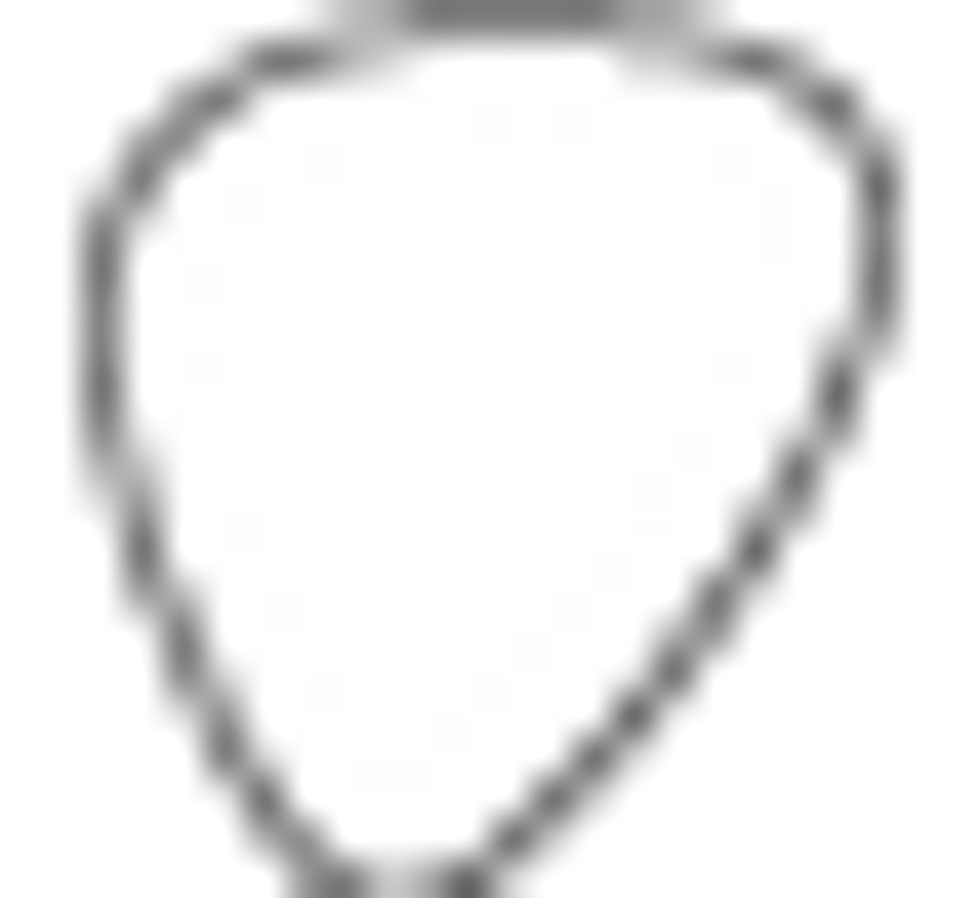 Value: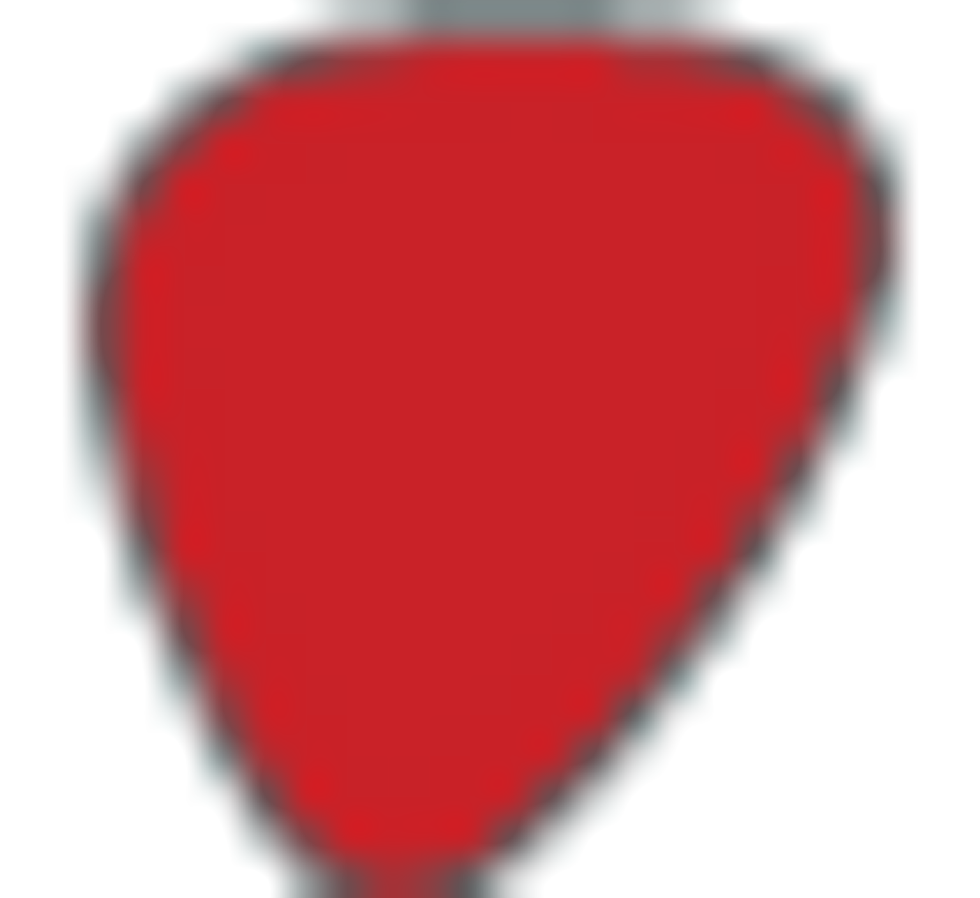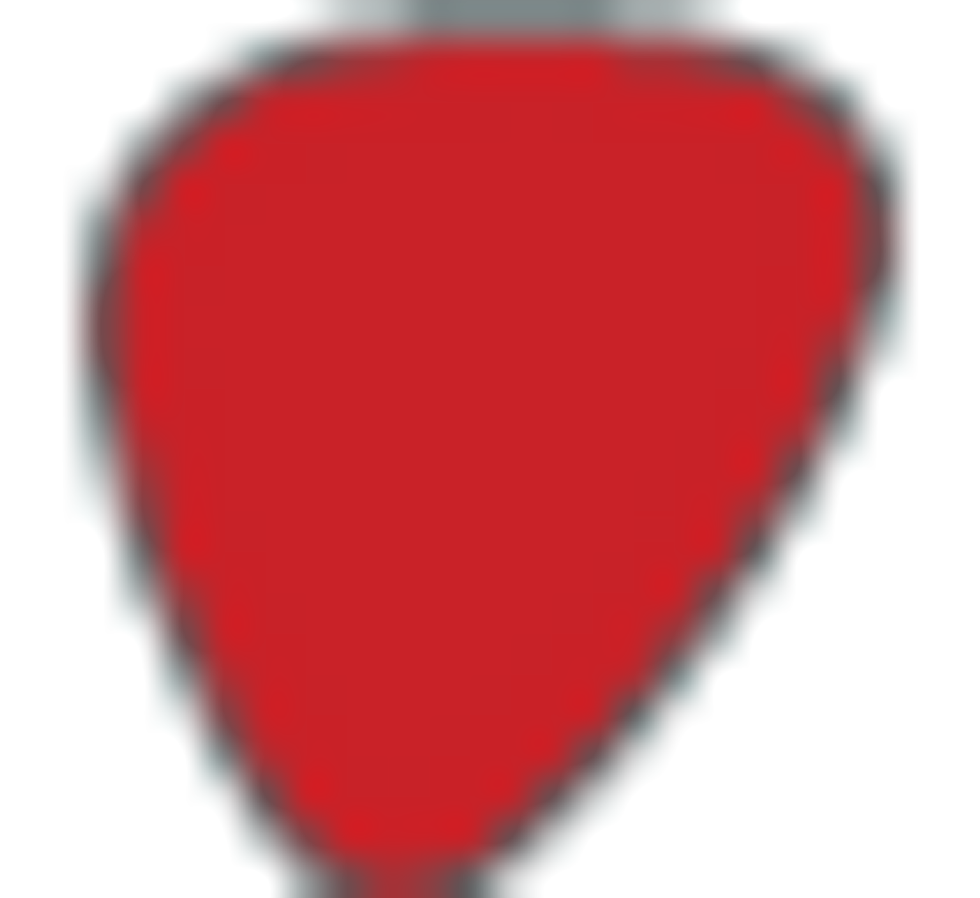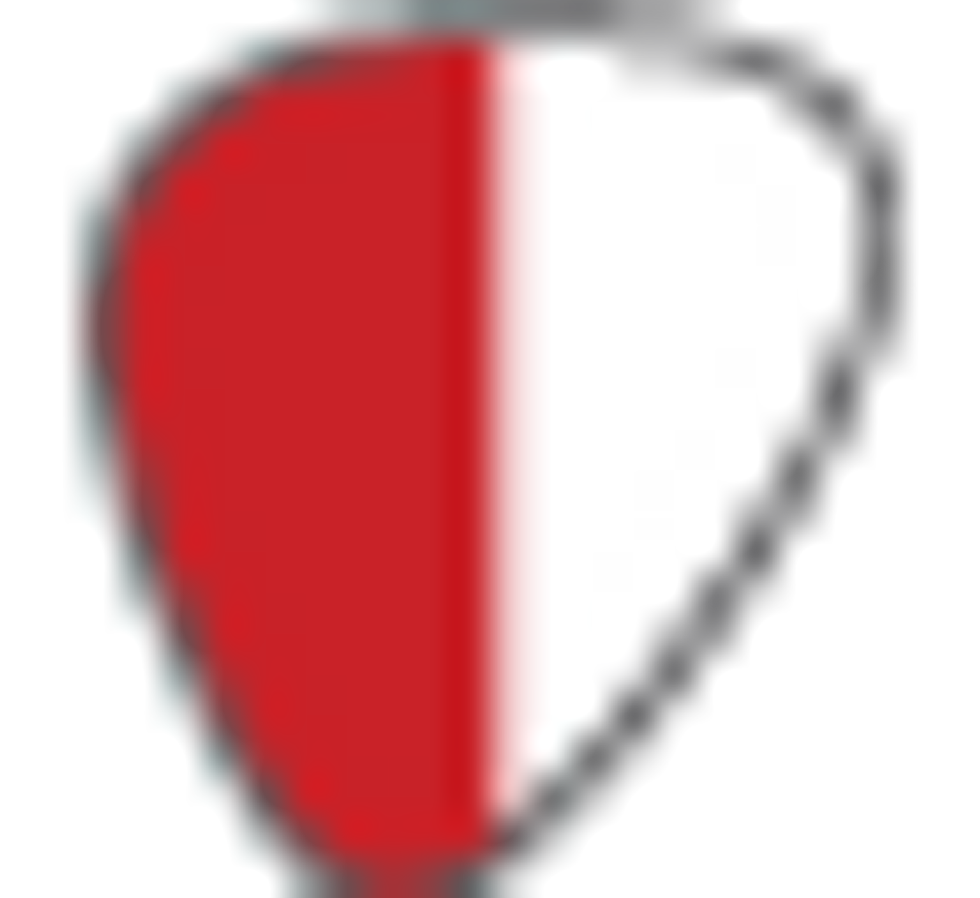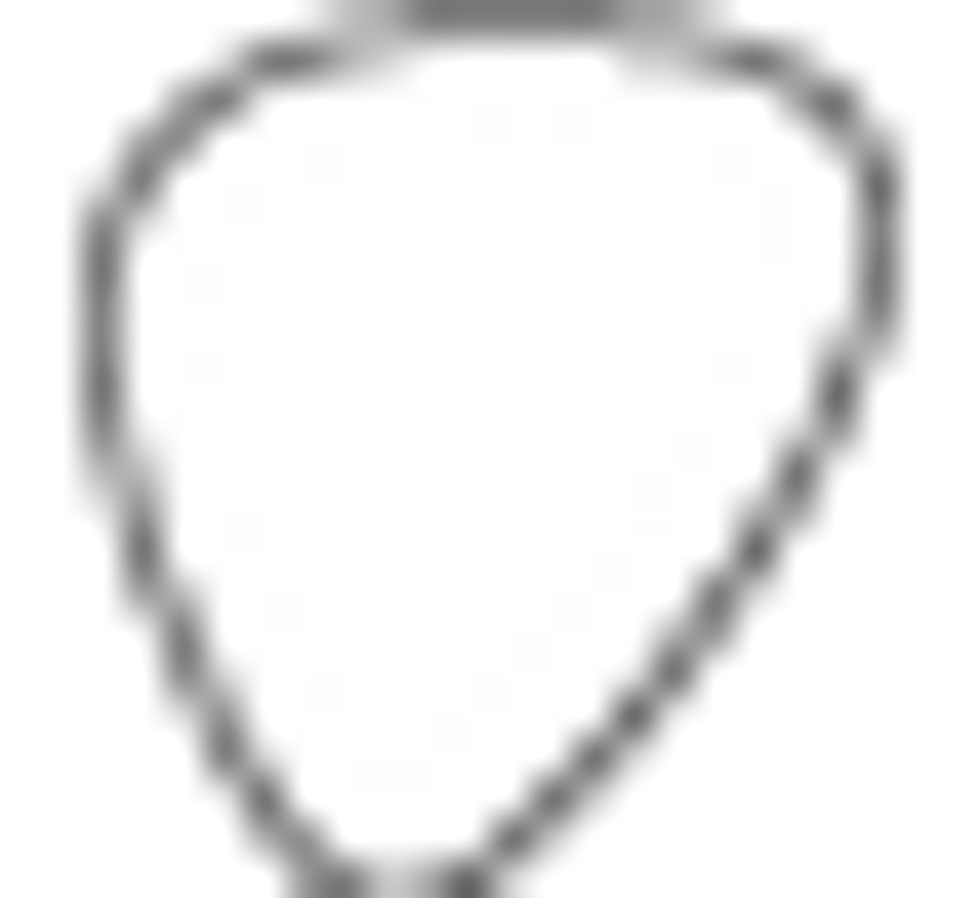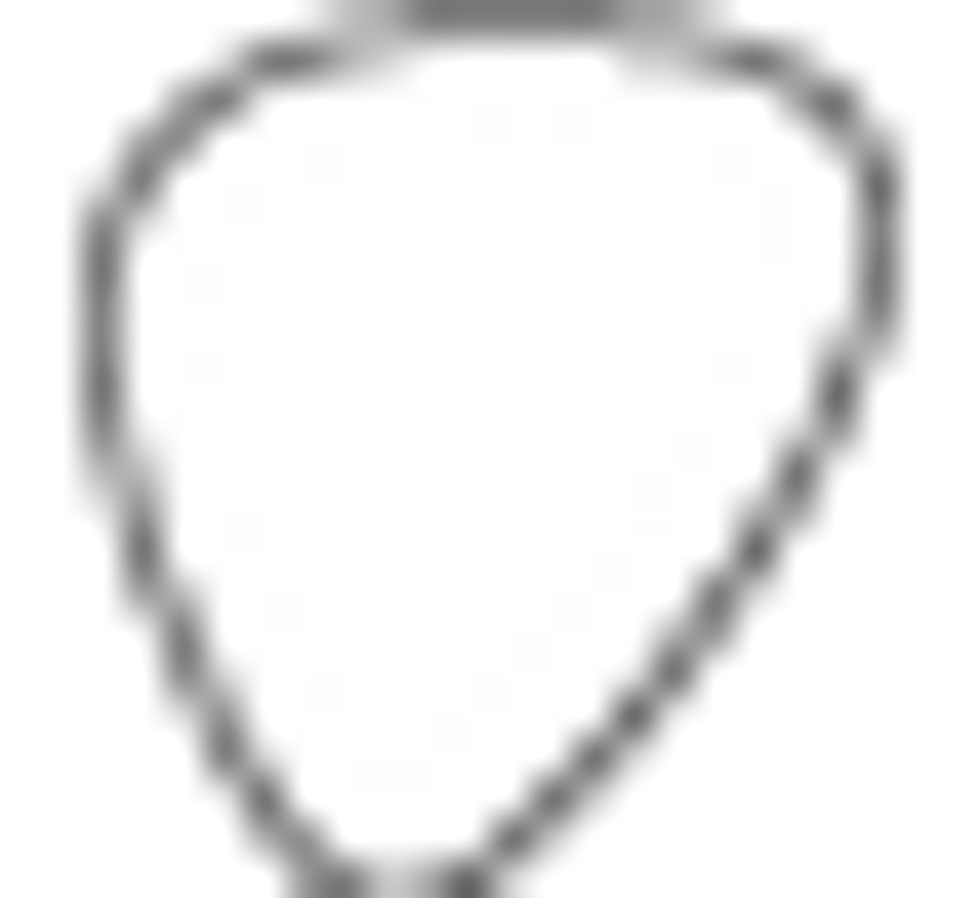 Street:
$4,400
Teye
teye-guitars.com
The Teye Guitars website lists some of the builder's "bitchings"— prevalent guitar designs he deems less than favorable. Towards the top of the list is a gripe about difficult-to-reach upper frets. Ironically, this was actually a concern I had with the La Gitana: The conservative cutaway required significant stretching and hand repositioning for access.
Acoustically, the La Gitana's voice has a resonant, warm timbre that highlights the astutely selected woods and hardware. The unorthodox back-to-back positioning of the Nordstrand pickups—combined with Teye's unique, passive circuitry—produces a wide variety of tones that are practical for many styles of music. Plugged into a Phil Jones D-600 head and a Glockenklang 112 cab, the La Gitana delivered woody walking bass lines when soloing the neck pickup and rolling the mood knob almost all the way back. Though it didn't necessarily replace the sound of an upright bass, this setting worked very nicely with a jazz quartet. For Latin tunes, a roll of the mood knob to its noon position pumped enough lows to create a deep, beefy tone that was perfect for samba, Son, or bossa nova. Soloing the bridge pickup and rolling mood knob fully clockwise transformed the bass into a punchy, crunchy monster. Though its looks probably won't call out to many slap traditionalists, the La Gitana has plenty of space available near the fretboard for complicated thumping and popping. And while it may not quite capture a genuine Jazz-bass vibe, if your preferred bass tone is on the warmer end of the spectrum, Teye's La Gitana may really work for you.
The Verdict
At $4,400, the Teye R-Series La Gitana commands a hefty sum and puts itself in some stiff competition in the high-end bass arena. Its wide neck and contour-less body won't appeal to some players, but its warm tonal palette and beautiful looks will likely please a number of others—from professionals to weekend warriors. After decades of performing, building, and absolute dedication to stringed instruments, Teye has discovered the formula that works for him—perhaps it will work for you, too.