Eastwood Airline Espanada Electric Guitar Review
With the Airline Espanada, Eastwood has delivered a great-playing hollowbody that brims with vintage authenticity, even if it doesn't deliver all of the mojo of the original.
The 1950s may have witnessed the rise of the solidbody, but hollowbodies ruled the decade. Some of rock 'n' roll's greatest vanguards are synonymous with archtops and hollowbodies: Scotty Moore backed Elvis Presley on a Gibson ES-295, Chuck Berry reeled and rocked with an ES-350, and rockabilly pioneer Eddie Cochran wielded a Gretsch 6120. But as cool as they looked, those instruments were out of reach for most burgeoning rockers. The Harmony Company—the largest musical-instrument maker in the United States at the time—did a remarkable job of filling the void with affordable hollow and semihollow guitars like the Meteor, Rocket, and others that, over the next six decades, would propel everything from the Rolling Stones' salvos to Dan Auerbach's fuzz riffs. That enduring appeal has made Harmony guitars (and those they built for companies like Kay, Airline, and Silvertone) the subject of collector affections.
The H63 Espanada is among the rarest and most coveted of Harmony instruments, drawing auction bids in the thousands of dollars. So it was a logical subject for reinterpretation (or reissue, depending on how liberally you define such terms) by Eastwood, which has been revisiting oddball guitar designs since 2001. In tackling one of Harmony's most elegant designs, Eastwood has delivered a great-playing hollowbody that brims with vintage authenticity, even if it doesn't deliver all of the mojo of the original.
Streamlined Reinterpretation
Like the original, the Eastwood Airline Espanada features a hollow 16-inch body with a Venetian cutaway. The top and back are made from laminated maple, the sides from laminated mahogany, and the set-neck is solid maple with a rosewood fretboard. The Fender-like 25 1/2" scale (just a hair longer than the original) and Gibson-ish 1.6875" nut make for a comfortable, spacious-feeling neck that works well for complex chords.
Many of the design details that endeared the Espenada to collectors remain intact, including the black glossy finish, white binding and pickup rings, diamond-shaped toggle plate, and cupcake-style knobs. The pickguard retains the original's shape but is spruced up a touch with a black pinstripe and the Airline coat-of-arms logo. Eastwood happily deviated from tradition when it came to several critical pieces of hardware: Instead of an unreliable wooden bridge, the Espanada features a TonePros Tune-o-matic-style bridge, and it's also outfitted with modern Grover-style tuners. Vintage-spec sticklers might argue that vintage-style, open-geared tuners with smaller buttons would look a bit more authentic and not add significantly to the bottom line. They may also wish Eastwood had reproduced the original harp-style tailpiece instead of throwing on a conventional trapeze, but it's likely the latter would have been prohibitively expensive.
The Espanada is built well where it counts, but it could use more attention to detail in a few areas. The finish is irregular in spots, especially around the f-holes. Similarly, the plastic parts—especially the pickguard—are not as neatly cut as one would expect them to be. And inside the guitar there's sawdust left over from the manufacturing process.
To be fair, original Harmony guitars were far from impeccably built—you still see sawdust inside some originals!—but we've grown accustomed to improved quality on imported guitars. Given both the Espanada's $999 price tag and the quality work we usually see from Eastwood, it would be nice to see tighter quality control.
Dressed up Like a Player
Eastwood describes the Espanada as a light guitar, but at 7.3 pounds (which might be light for some solidbodies) it isn't exactly featherweight. It is, however, well balanced and very comfortable to play either seated or standing. The neck feels great—neither too skimpy nor too ample—and the action is sleek and easy right out of the case. It's easy to zip around on the neck playing single-note lines and barre chords alike, which is something you can't say about all vintage Harmony instruments of this type. But though it's outfitted with fairly light D'Addario .010s, the Espanada (like many big hollowbodies) isn't an instrument that's conducive to deep string bending.
Ratings
Pros:
great playability and tones in a guitar that's dressed to the nines.
Cons:
Craftsmanship should be much better at this price.
Tones: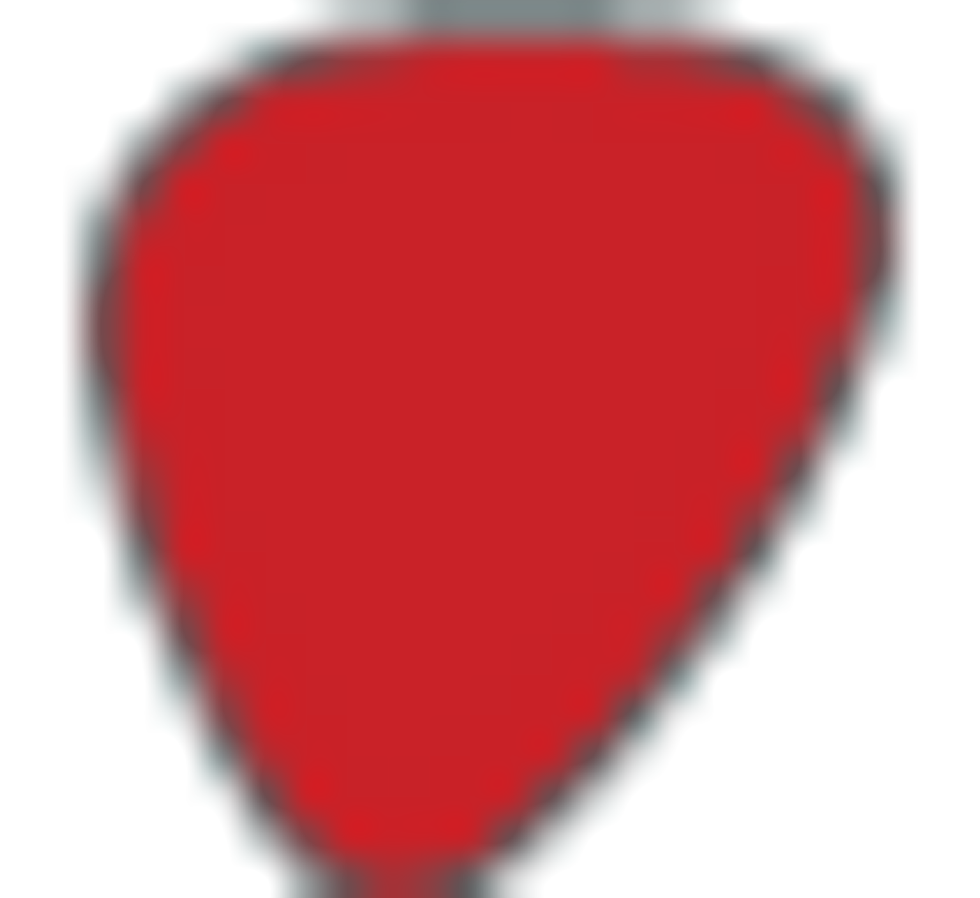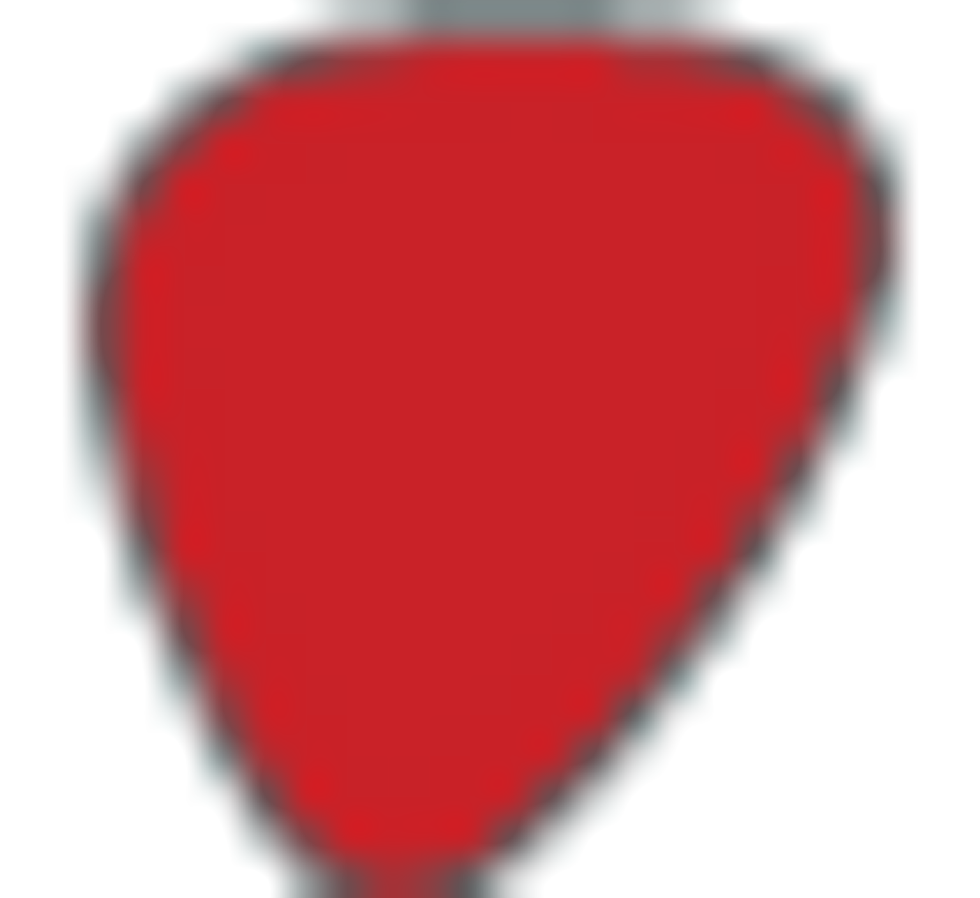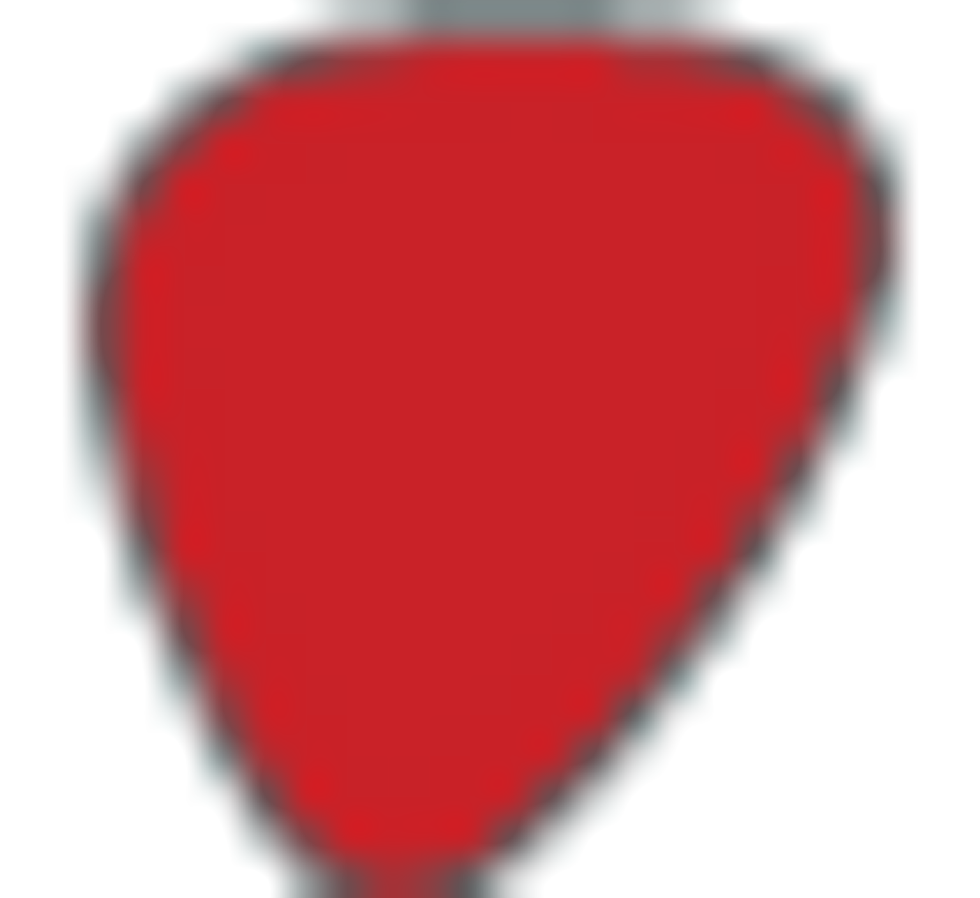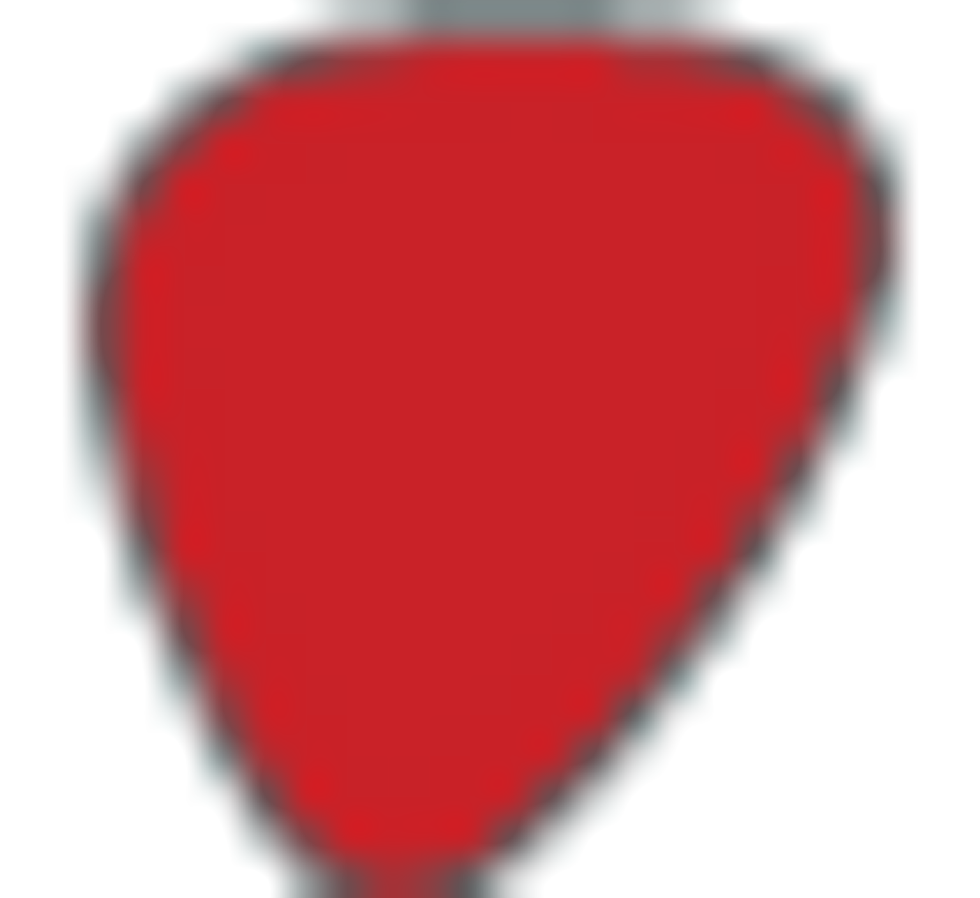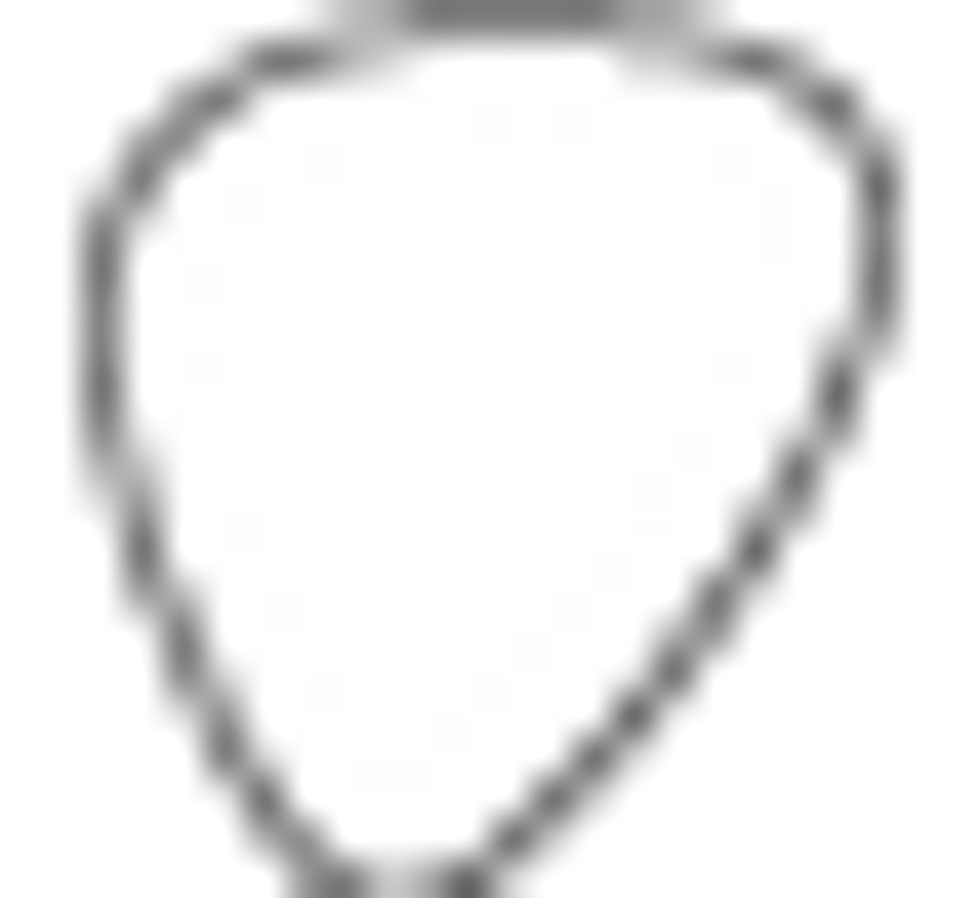 Playability: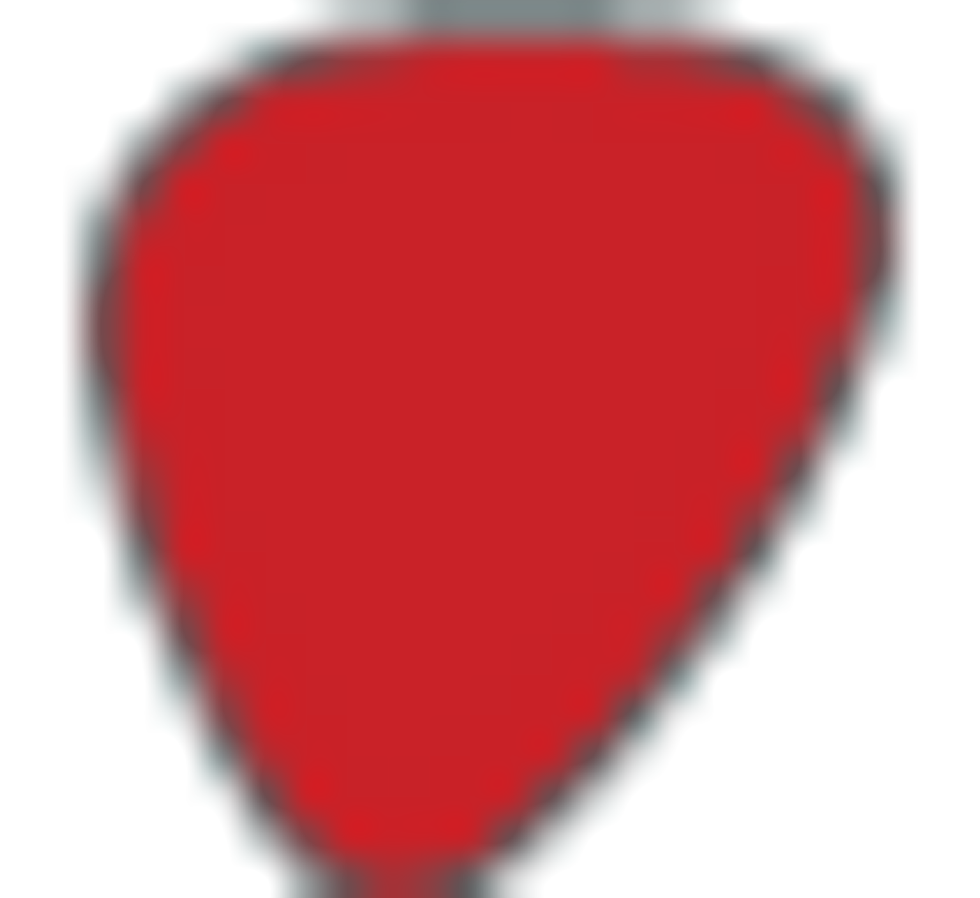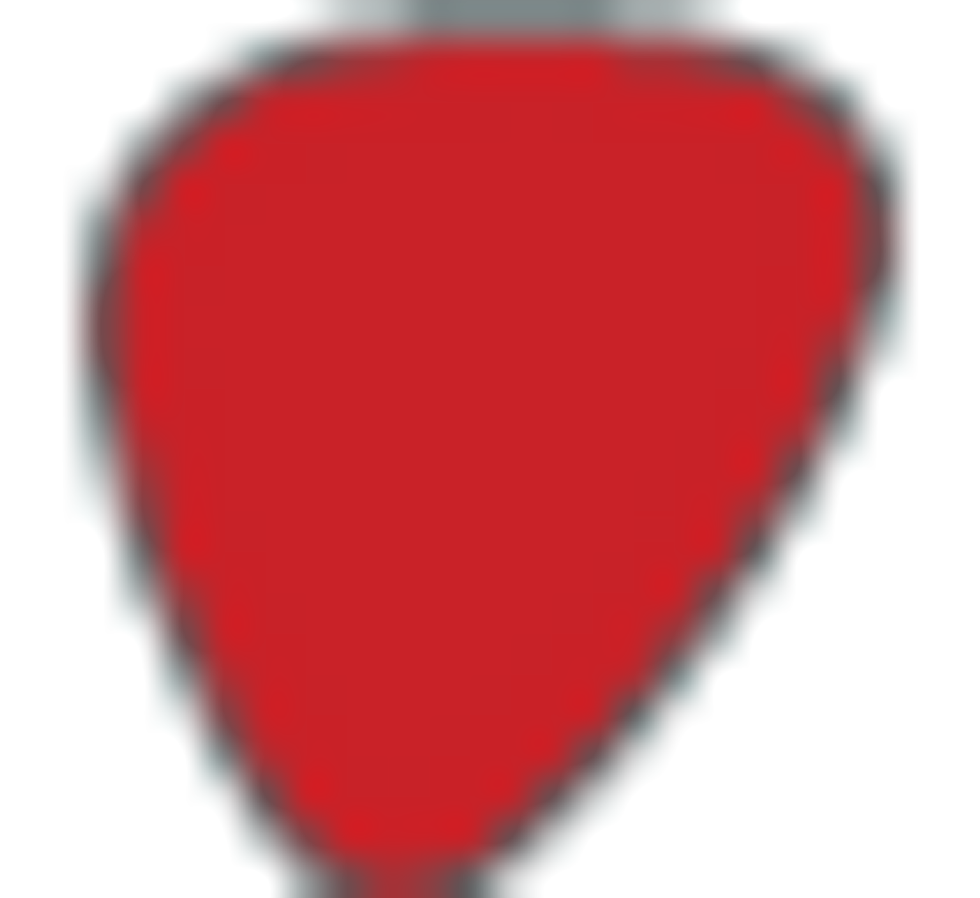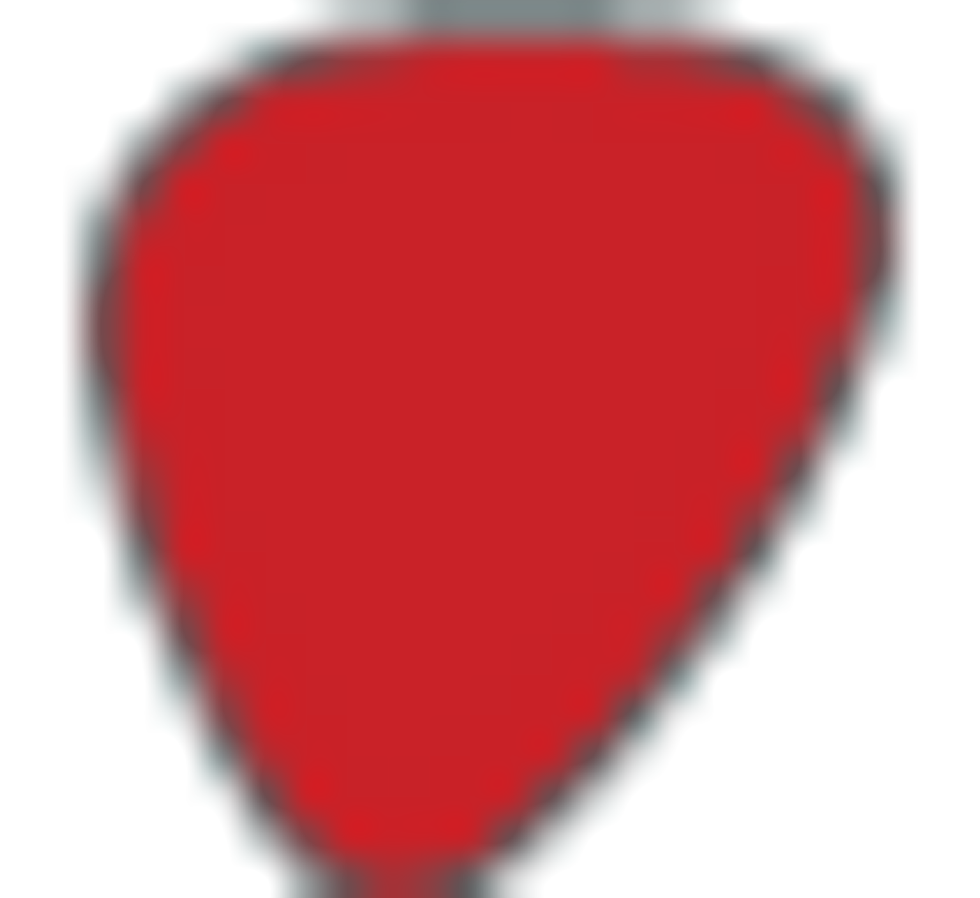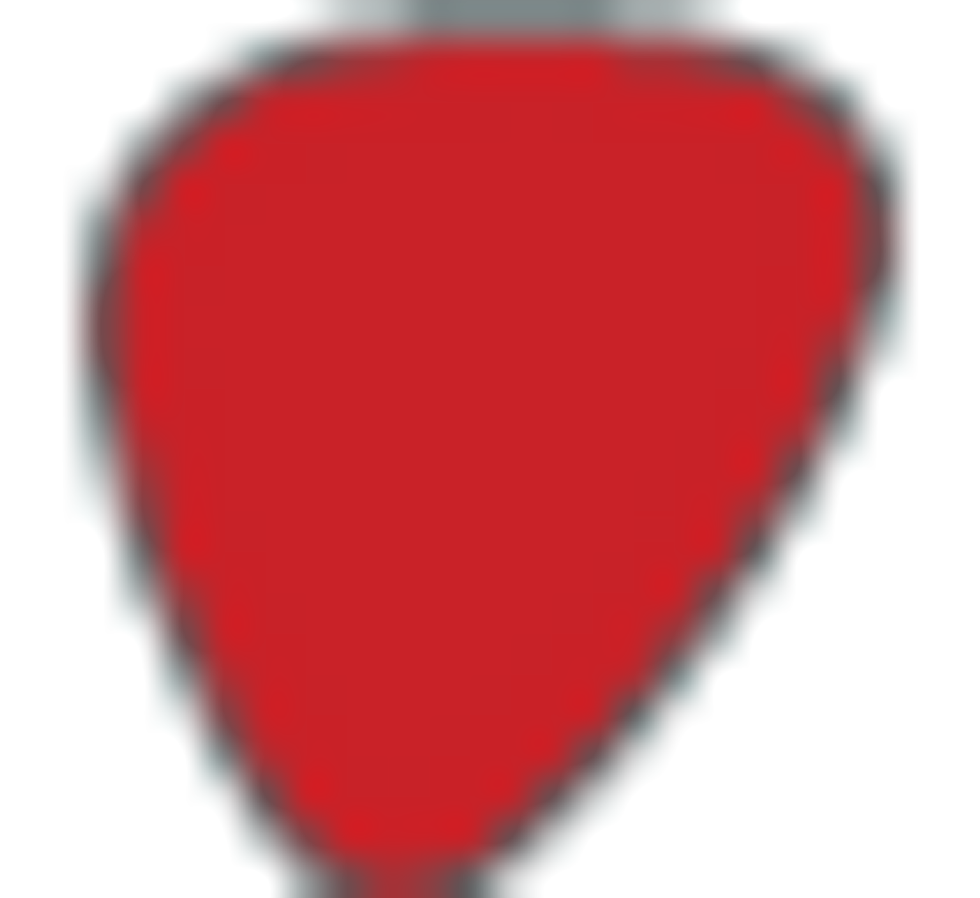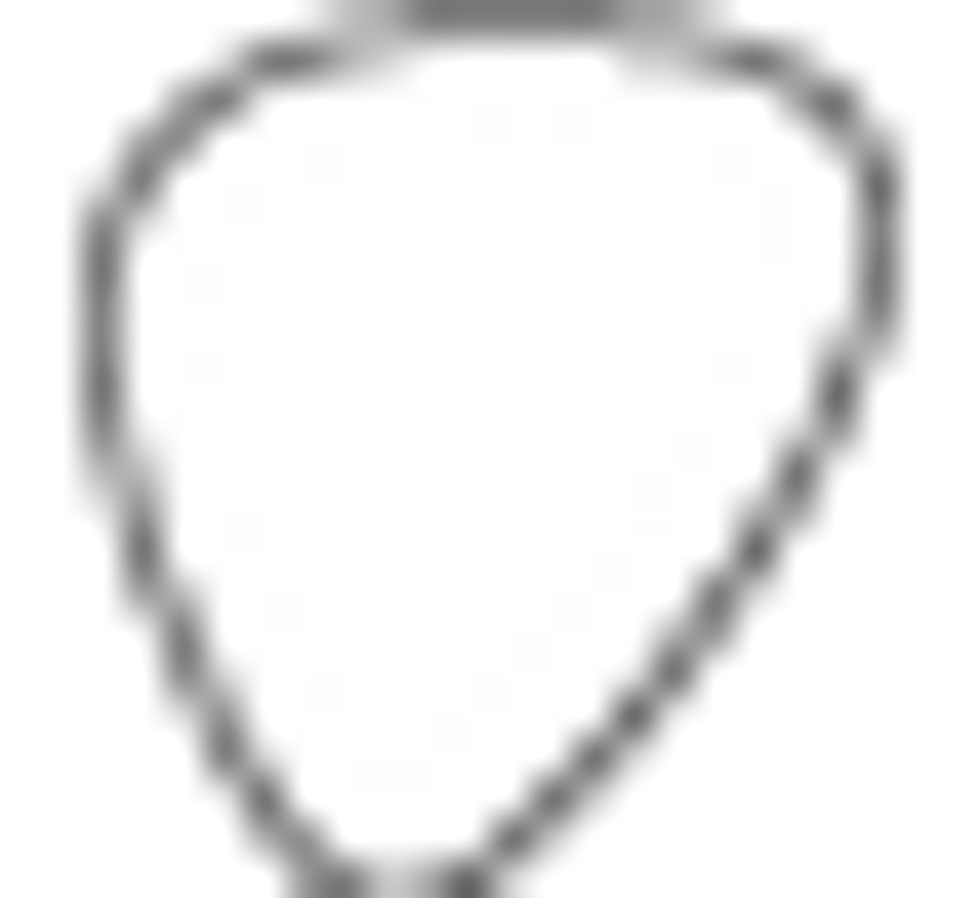 Build: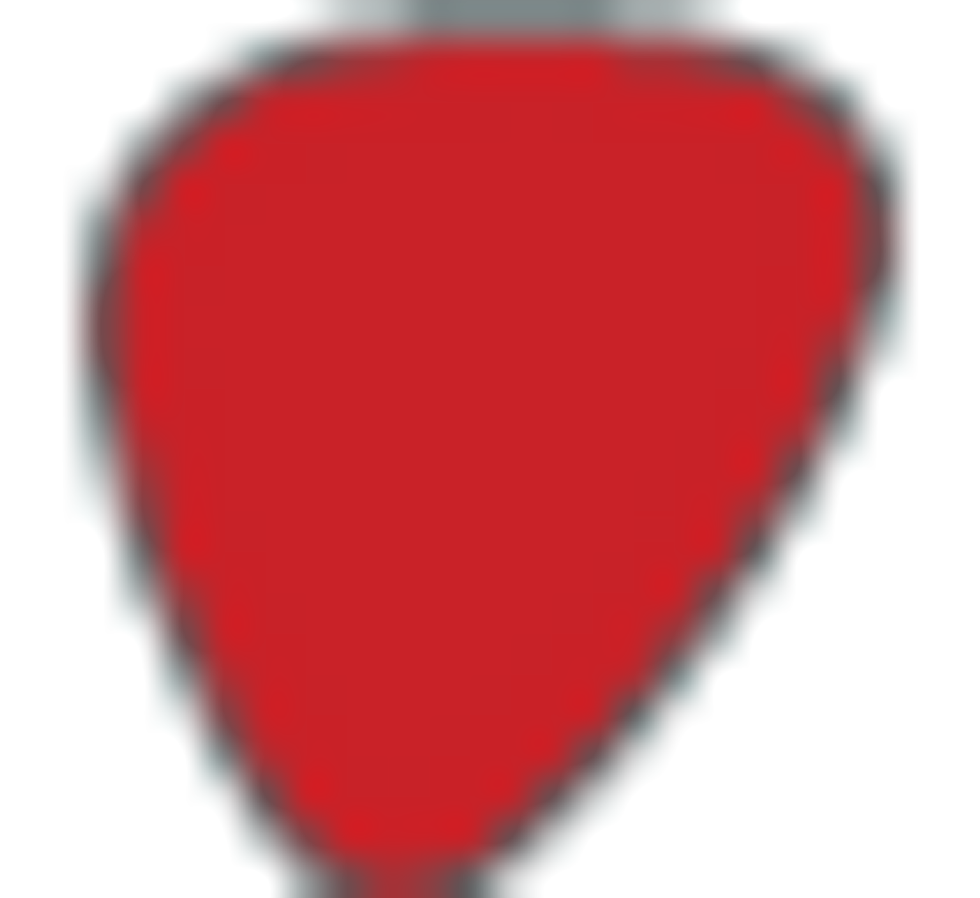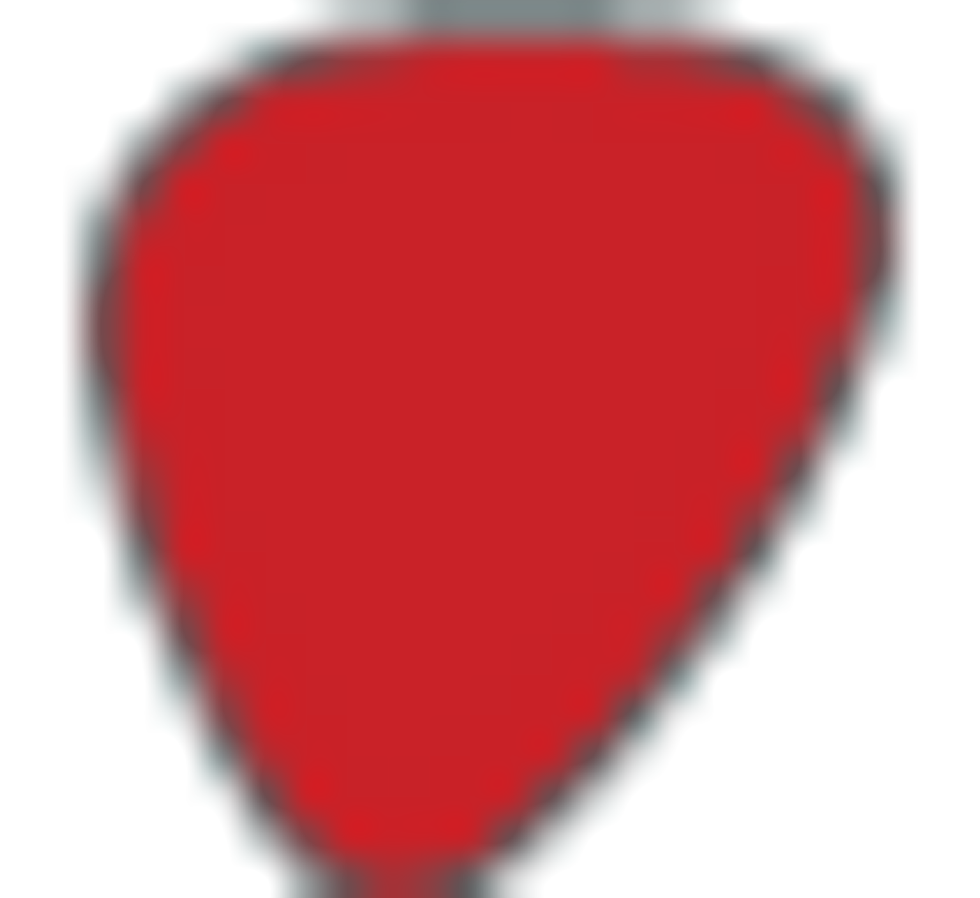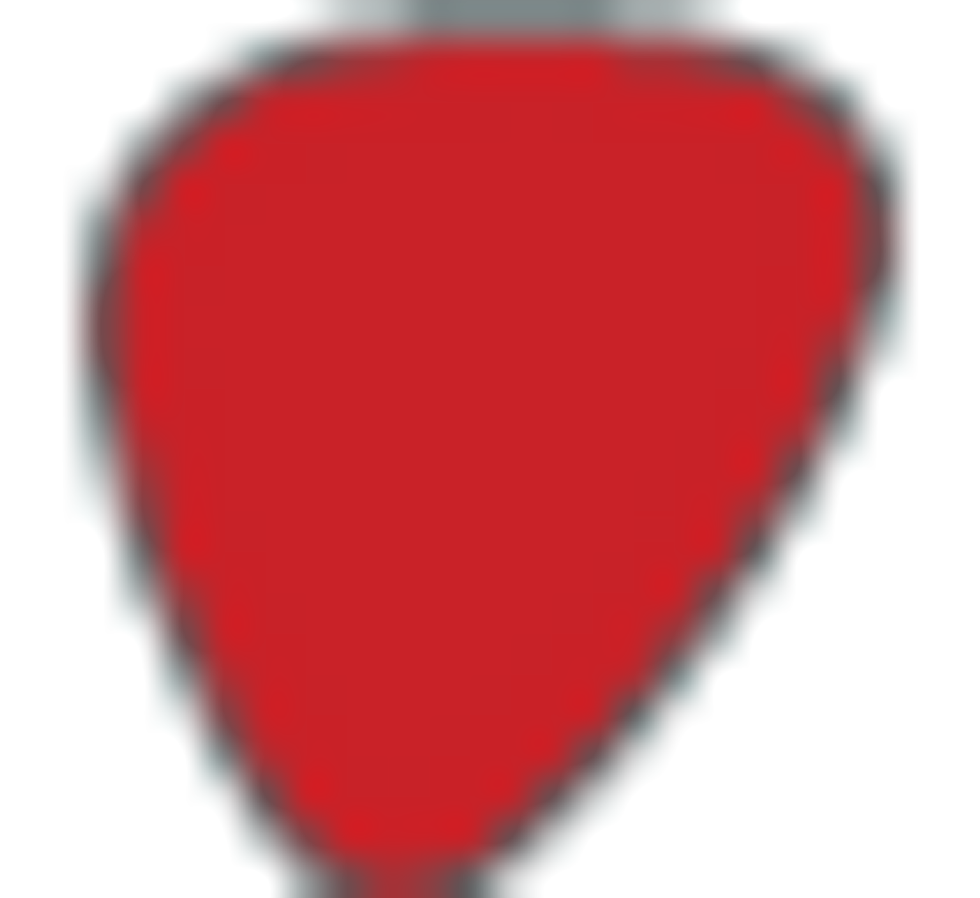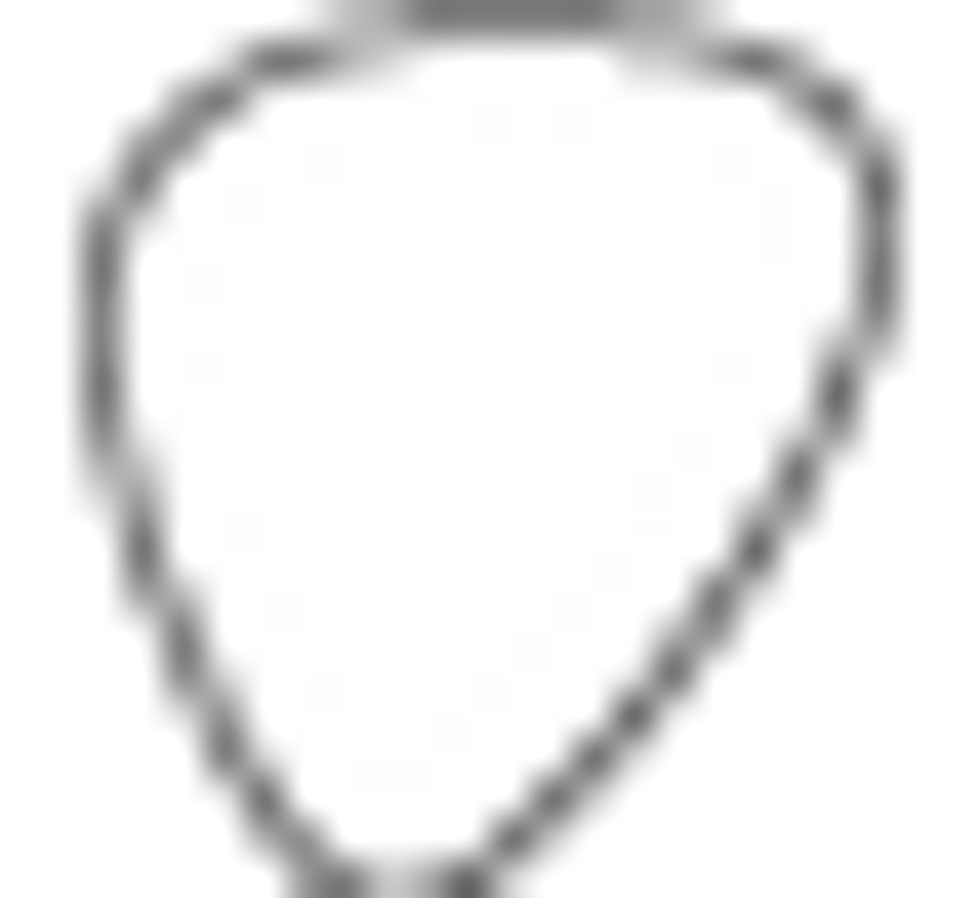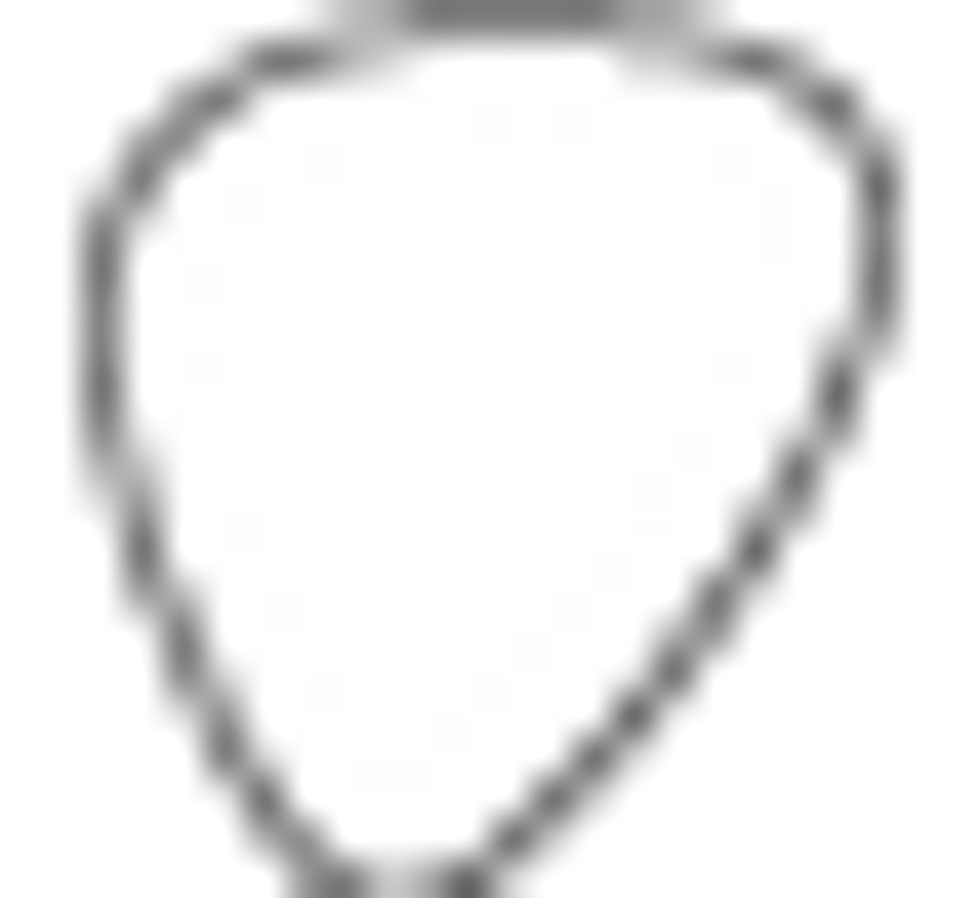 Value: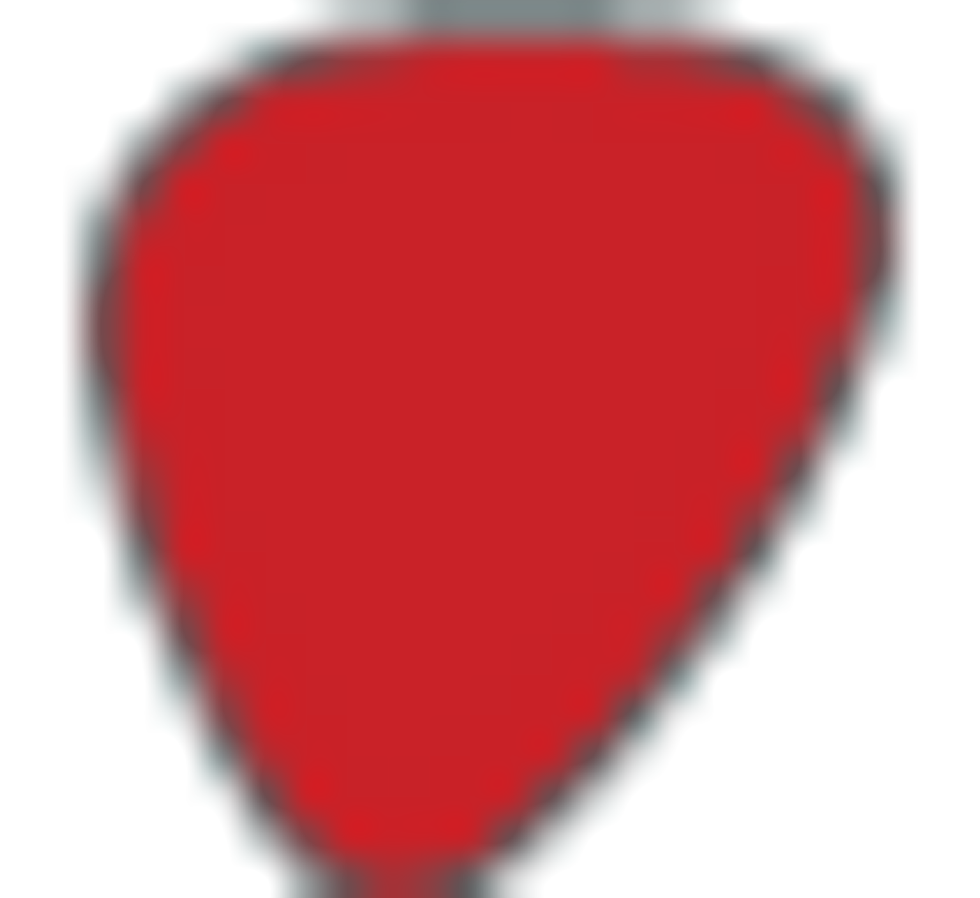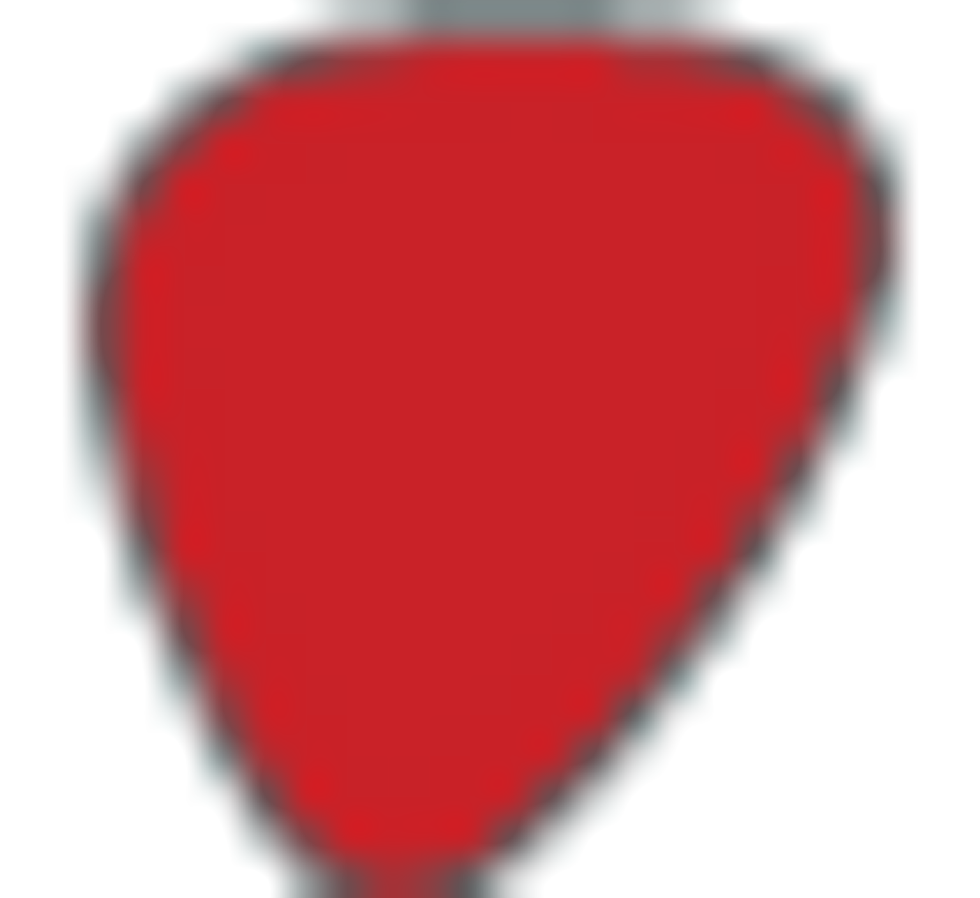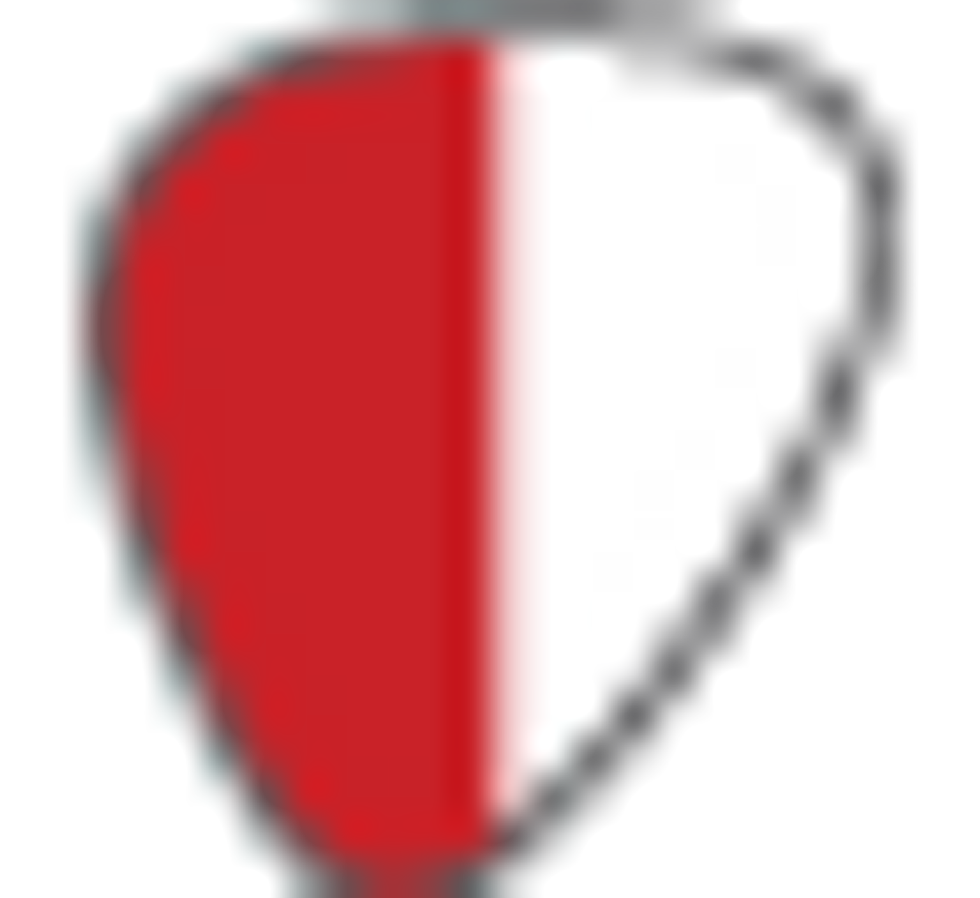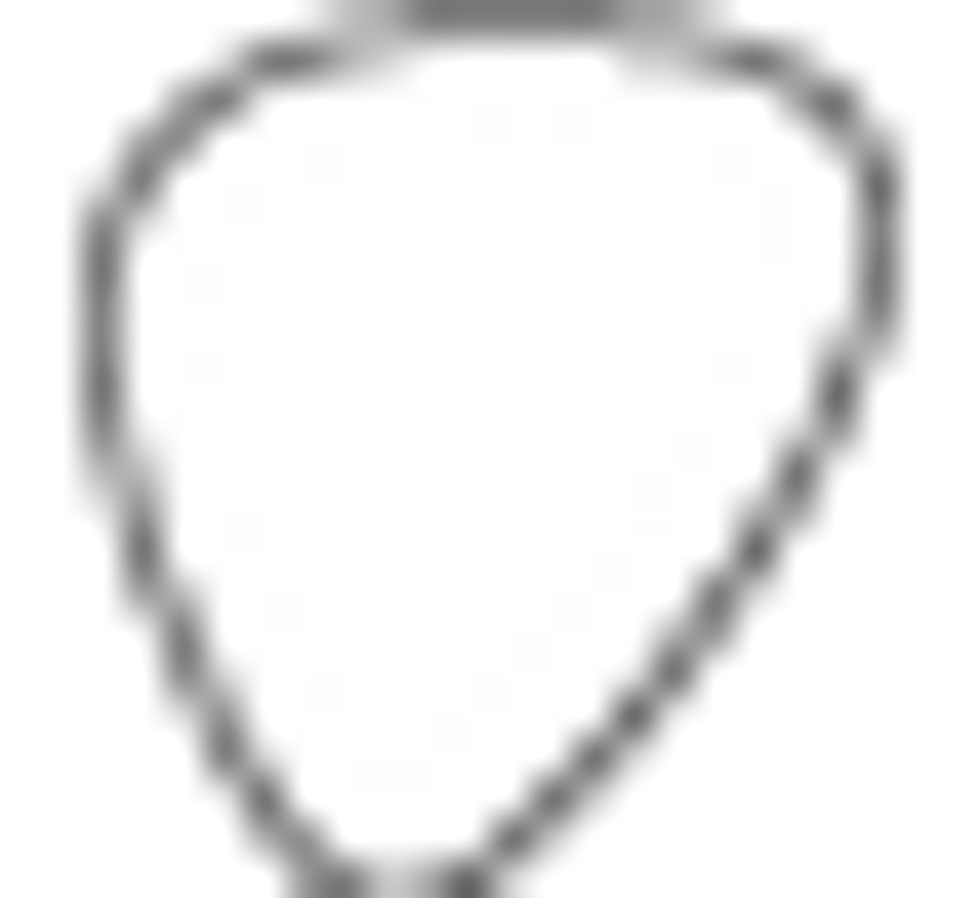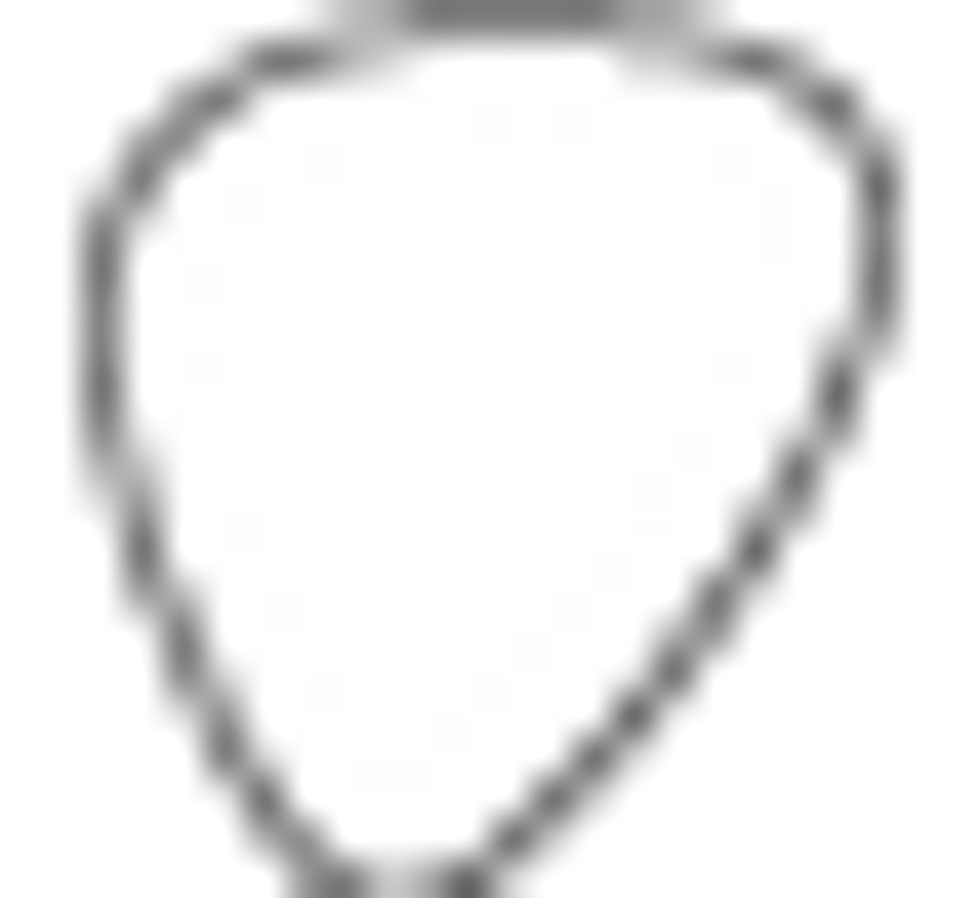 Street:
$999
Eastwood Guitars
eastwoodguitars.com
Plugged into a Fender Deluxe Reverb, the high-output P-90-style pickups sound great. The guitar has a robust, transparent voice with excellent clarity and fairly uniform note-to-note output. The bridge pickup's tone can be quite aggressive and responds well to everything from a hot, hybrid-picked rockabilly solo to punk-rock downstroked eighth-notes.
The neck pickup is a bit more subdued and lends itself nicely to jazz explorations. It's easy to dial in a warm but cutting tone for single-note lines in a Grant Green mold, or something darker for chord-melody-style work in the manner of Joe Pass or Wes Montgomery. In any of these styles, it's a very fun and responsive guitar to play.
The Verdict
The Eastwood Airline Espanada is based on a sound premise—to build a new guitar with the playability and quality of a good modern instrument and the appealing aesthetic of a vibey vintage specimen. Eastwood falls short of this goal on a few counts—mostly cosmetic— and some of the cool and unusual details found on the original were too hard to include without making the guitar too expensive.
The upside is tone and playability. On both counts, the Espanada is a fine performer, and roots-rock players, punks, rockabilly cats, and country and jump-blues players will all be hard-pressed to find a hollowbody that can deliver this combination of faithful vintage aura, sounds, and smooth playability.
Watch our video demo: