Crushsound Farmer's Mill Pedal Review
Sometimes, in the quest for buttery, singing, and perfect diamond-like tones, you can forget about the twisted potential of stompboxes, how beautifully demented their creators can be, and what
Sometimes, in the quest for buttery, singing, and perfect diamond-like tones, you can forget about the twisted potential of stompboxes, how beautifully demented their creators can be, and what a delightfully varied art form music is in the first place.
Consider the Crushsound Farmer's Mill. This is a stompbox born of motivations most traditional guitarists would consider bizarre. It unapologetically exists—in part—to create the sound of your cable or jack crapping out. And if at first that sounds like a waste of your hard-earned cash, few would fault you. But the Farmer's Mill is a thoughtfully executed and wellbuilt piece of gear that digs deep into the artistic notion of creation through destruction. And no matter where you stand on that particular aesthetic gesture, for musicians that live comfortably outside convention and willingly incorporate more chaotic sounds into their playing, the Farmers Mill can be a surprisingly powerful musical tool.
Set to Destruct, Indestructible
The Farmer's Mill is a very cool, thoughtful, and downright lovely piece of stompbox design, which is no surprise given that architect Jedrzej Lewandowski (check out his "House on the Water" super-villain lair/ fantasy pad) is a part of the brain trust that conceived the pedal. The thing is a rock— built with thick, unbending steel that rings like a church bell when you tap it on the bottom panel. Considering that this is a pedal that's likely to be used in chaotic stage situations, that's a good thing. Apart from flinging it from a fifth floor apartment window, it will take a lot of effort to do damage to this pedal. It's also a good-looking pedal. The footswitch is situated in the center of a stylized windmill graphic, while the three chicken-head control knobs are stacked vertically along the left edge—spaced far enough apart to switch on the fly.
Manipulating the controls is relatively intuitive once you get a handle on how the pedal works. But keep in mind that the controls enable you to manipulate some very unusual effect parameters. Mix is the most straightforward, and permits you to balance your straight and effected signal. The rate knob is where things start to get more esoteric, but essentially it determines the frequency with which the crackling, broken effect kicks in. The mill knob is actually a four-position switch, and it increases the intensity of the effect as you move it clockwise. The footswitch—rather than a click-it-and-forget-it type switch works only when you hold it down—an indication, perhaps, of how judiciously you'll want to use this effect.
Parts Unknown
You have to approach the Farmer's Mill with an open mind. But what really helps is a dose of punky, irreverent, smash-'em-up attitude. To start, go to YouTube and check out a young Pete Townshend assaulting his Rickenbacker and stacks on "Anyway, Anyhow, Anywhere"—it'll not only fire you up appropriately, but it'll offer important clues to how to best use the Farmer's Mill.
I set the pedal up on the tail end of a chain of fuzzboxes and just before an analog delay with a feedback-ready rig of a cranked blackface Tremolux and a Rickenbacker 330—and taking a cue from Pete—launched into the barrage of hanging 1st position and power chords that makes up the Who's "Circles." With the mix and rate at high noon and the mill switch in its second-most intense setting, the Farmer's Mill became great punctuation for big-lingering chords—especially when I threw in some switch toggling to add to the anarchy. It would be easy to dismiss such use of the Farmer's Mill as mere theatre—and to be sure, throwing the effect on is an attention grabber. But there's a real musicality to the way the Farmer's Mill sounds in this context—and if you thrill to the sounds of Townshend's auto-destruct assaults or the raw, unbridled aggression of punk and garage, the Farmer's Mill has a knack for adding a clues to how to best use the Farmer's Mill. sweet drop of adrenaline on top, and at high volume, the thrilling sensation that the whole house is about to come down.
The Mill works well with different flavors of low-to-medium gain fuzz and buzzing '60s-style fuzz tones. And switching quickly between fuzz voices created a cool compound chaos that could be thrilling, were it not for the effort it took to keep the Farmer's Mill bypass switch depressed while activating different fuzzes. And this is one situation where the otherwise cool intermittent switch setup became a considerable limitation.
Ratings
Pros:
Rock solid and artfully designed. delightfully chaotic. Great studio tool.
Cons:
Very expensive.
Tones: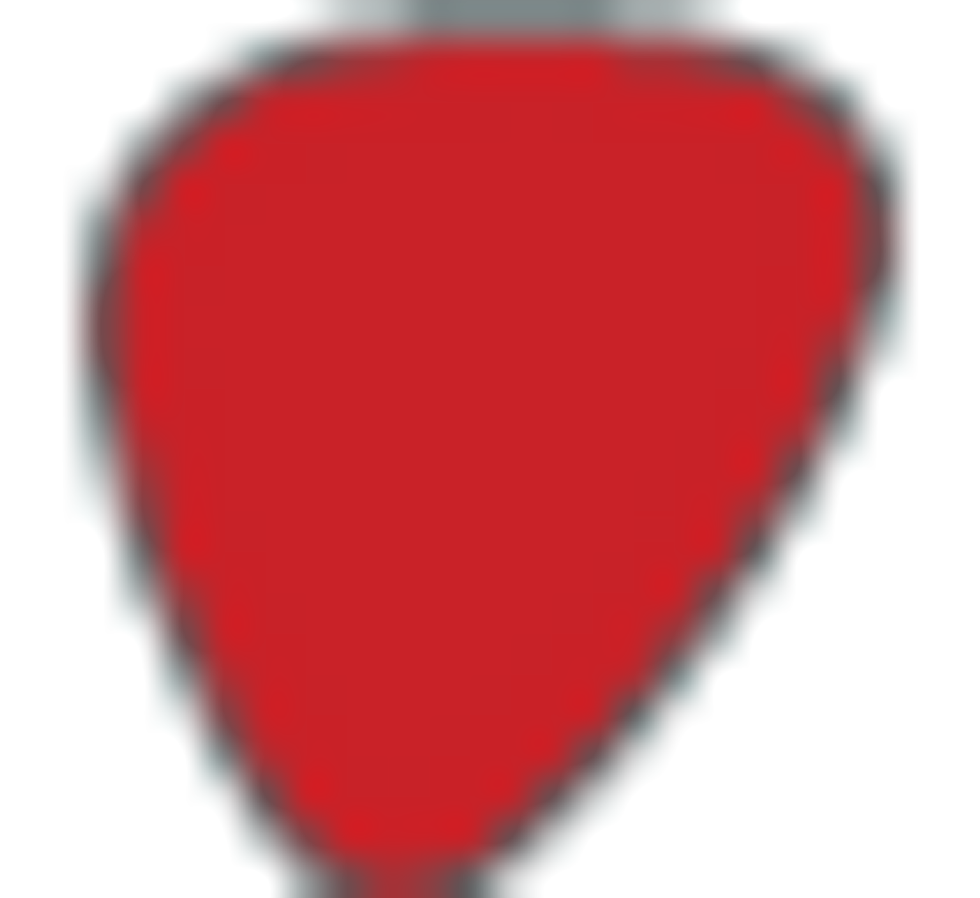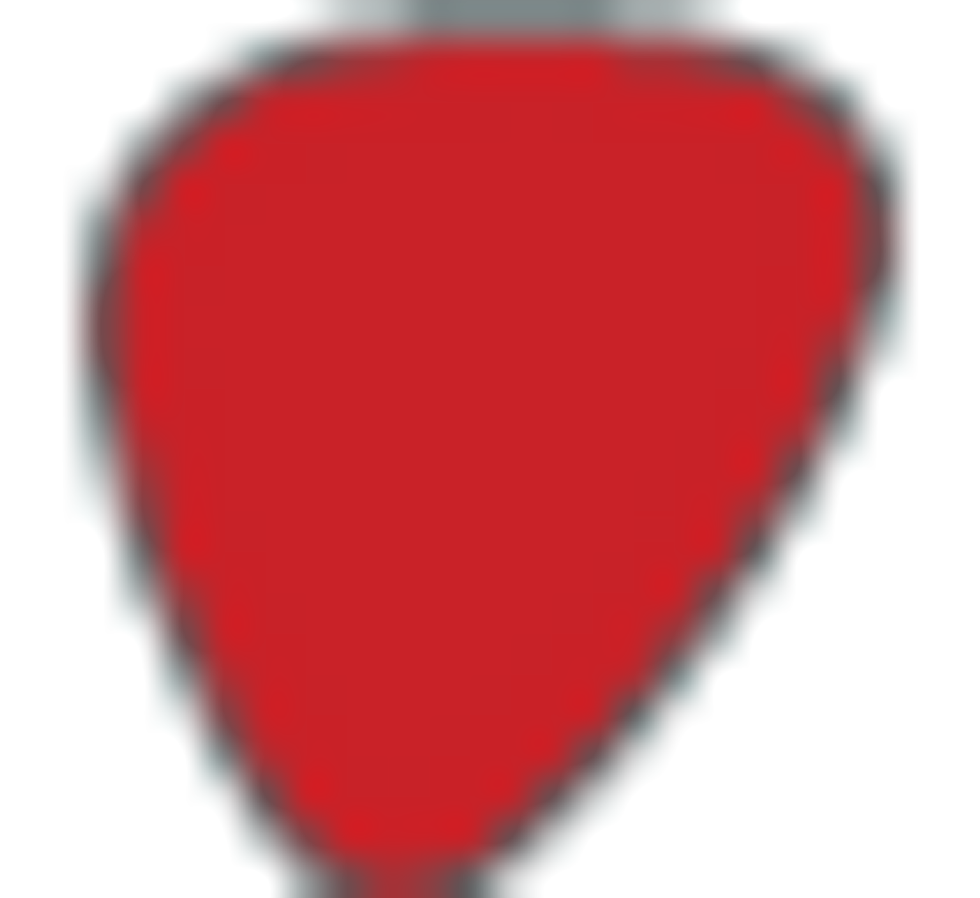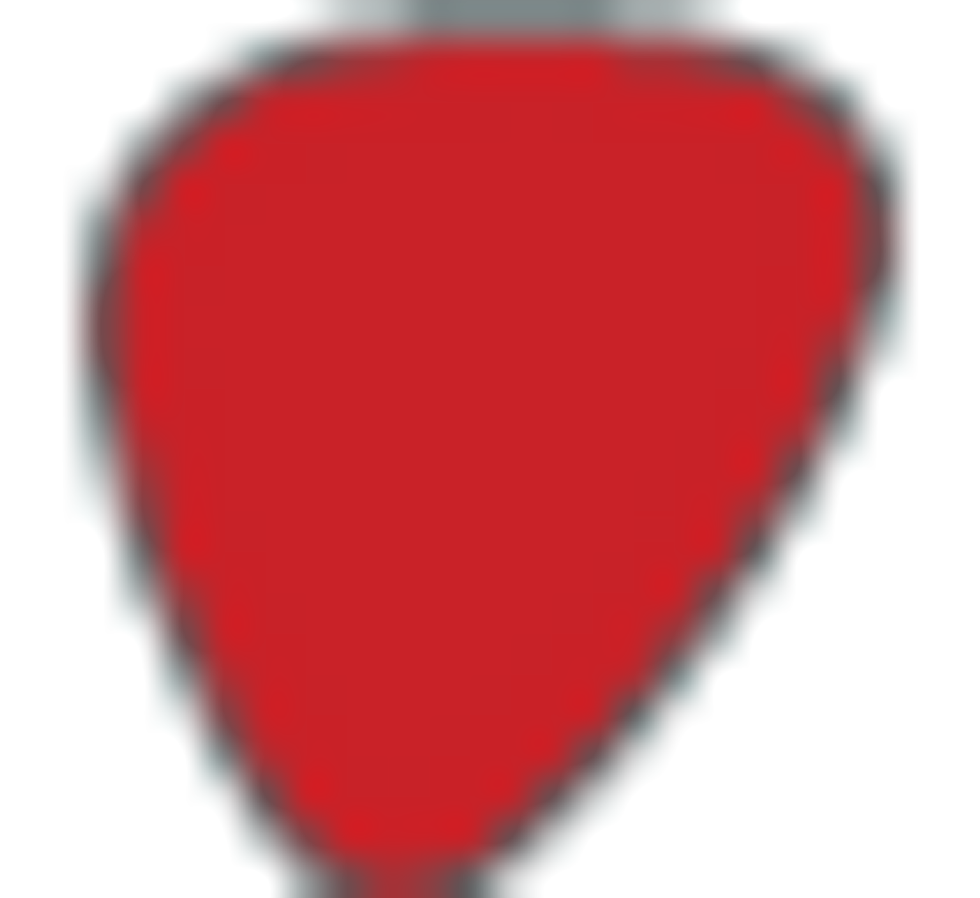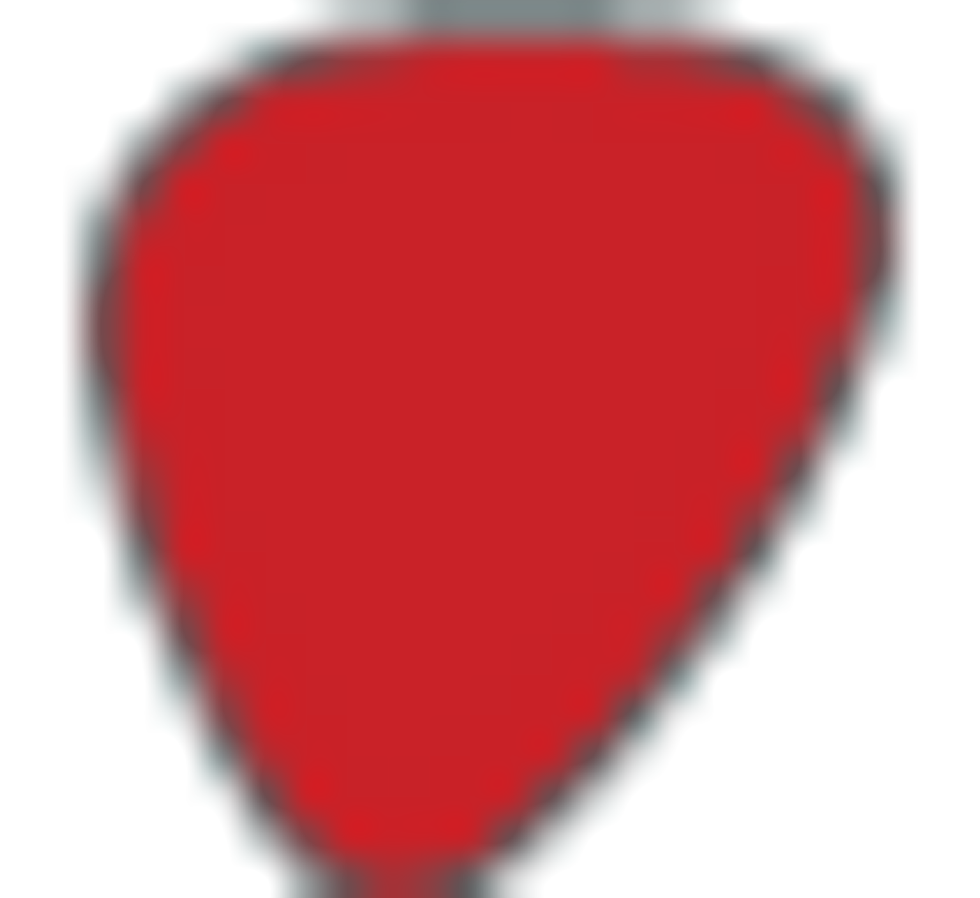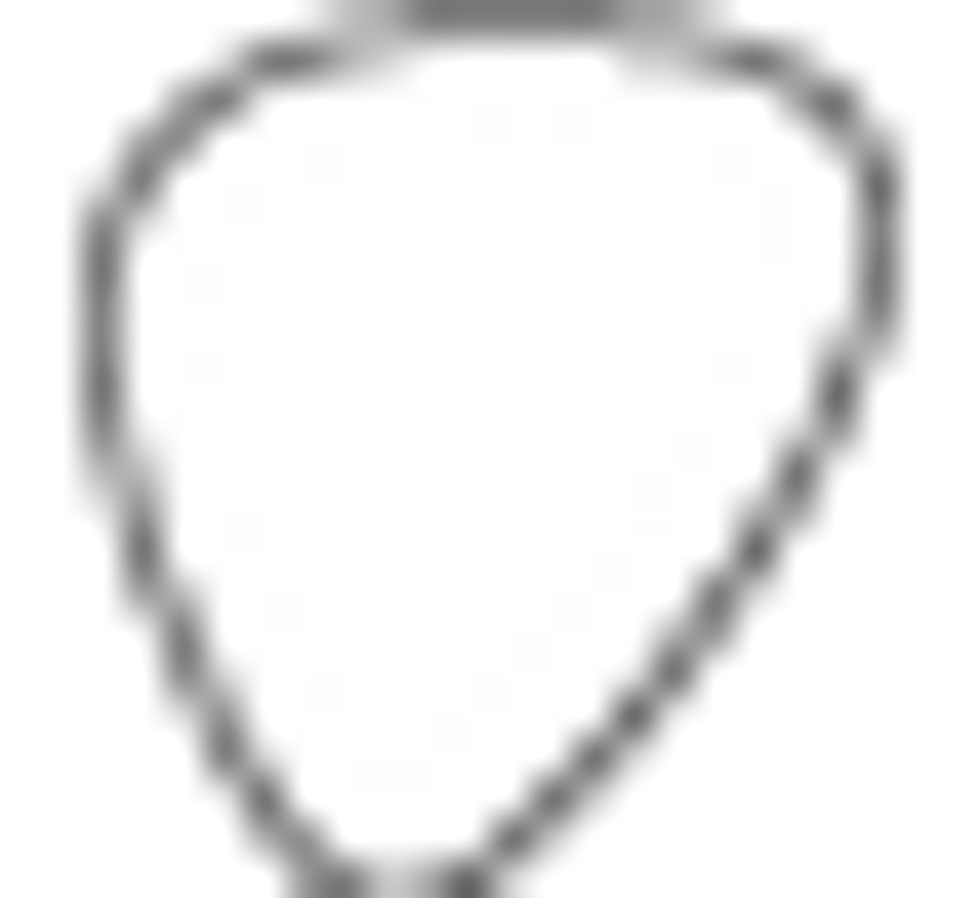 Playability/Ease of Use: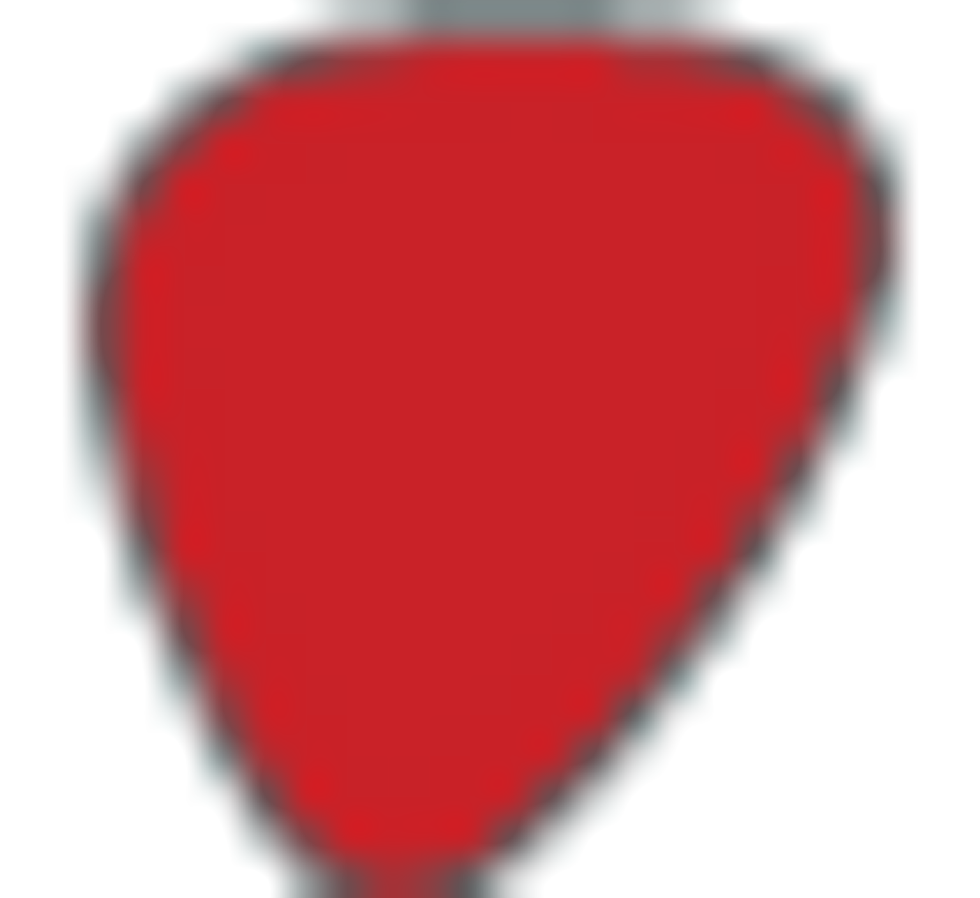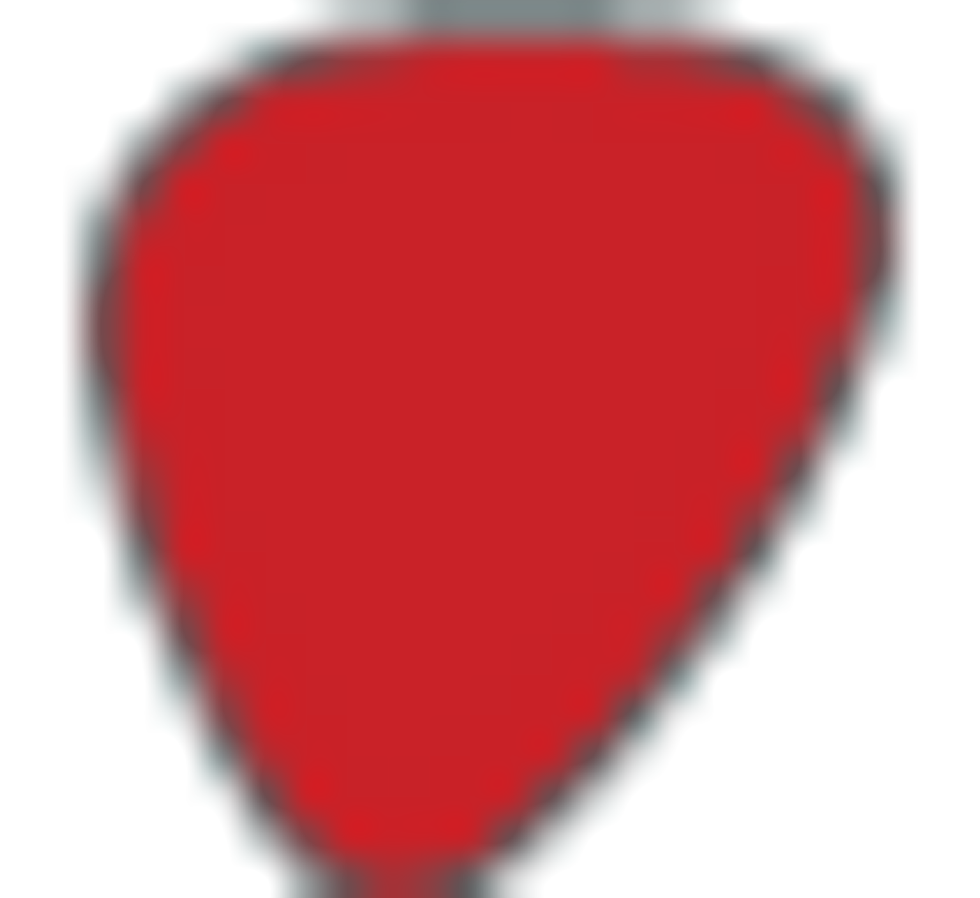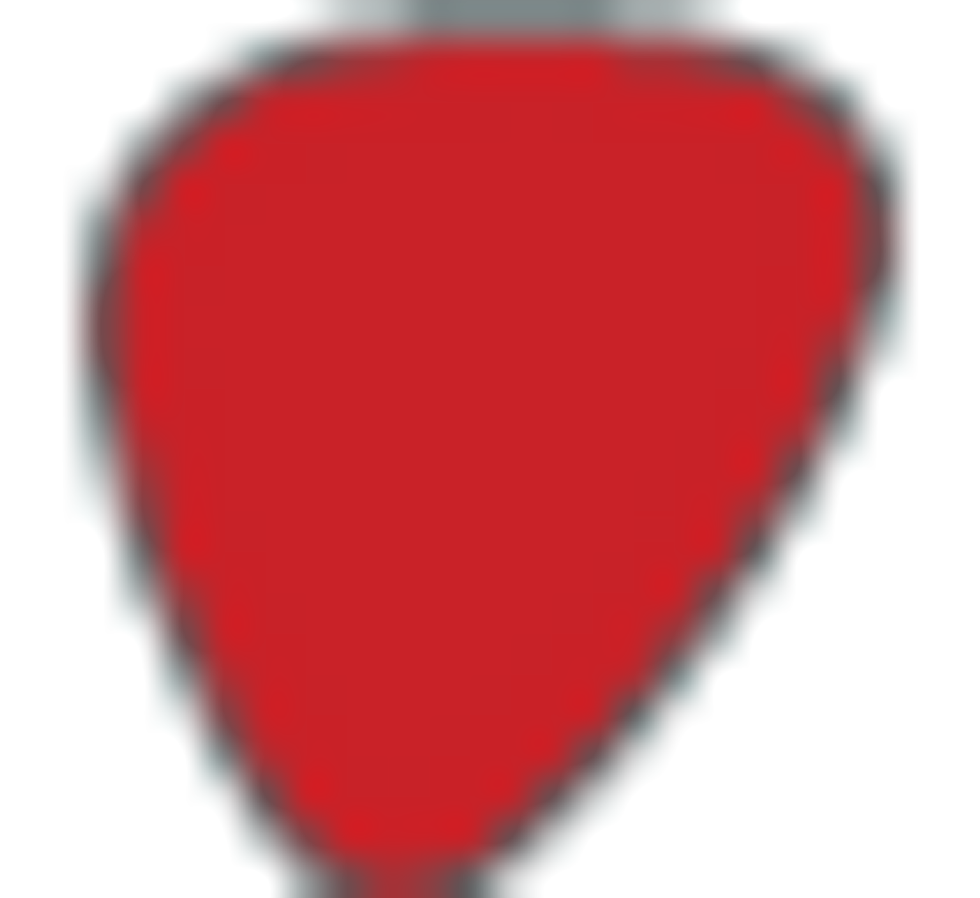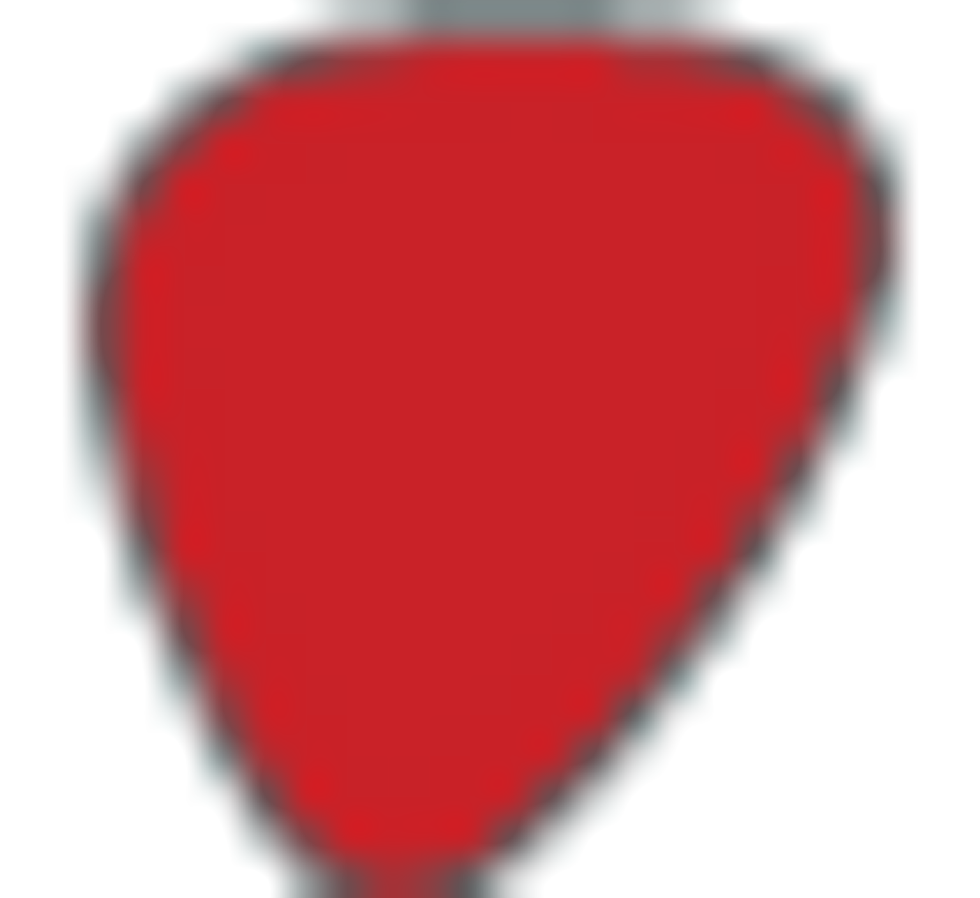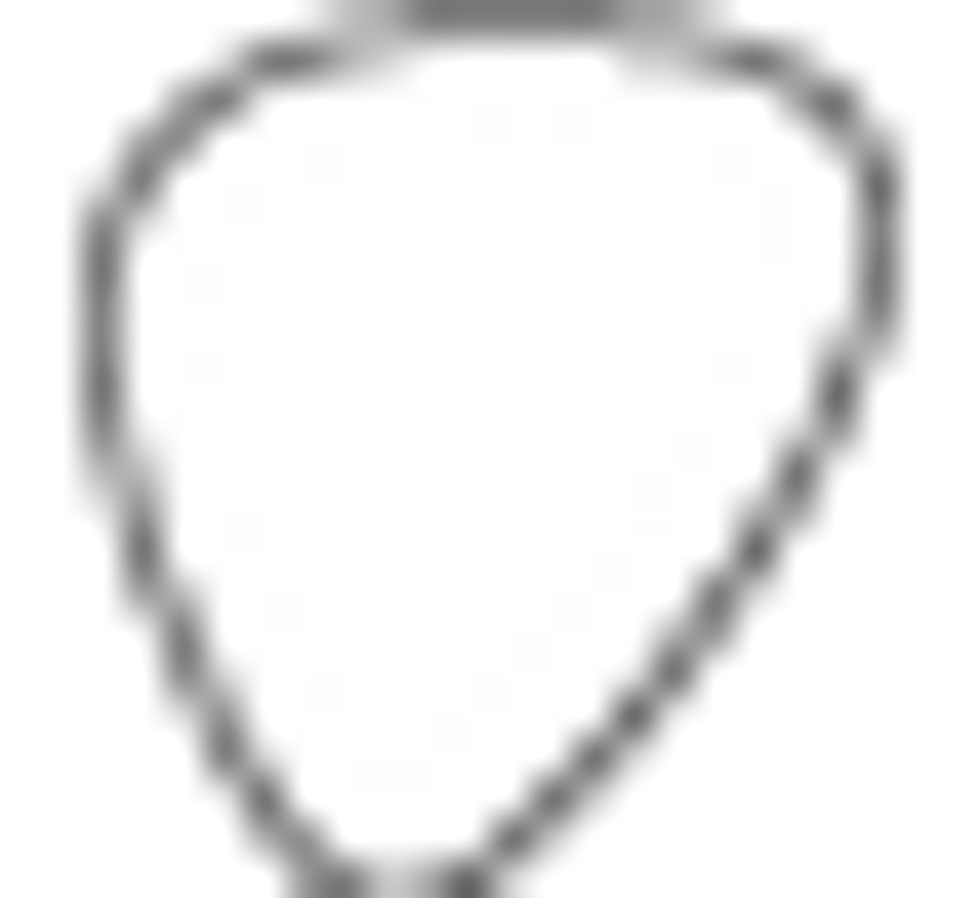 Build: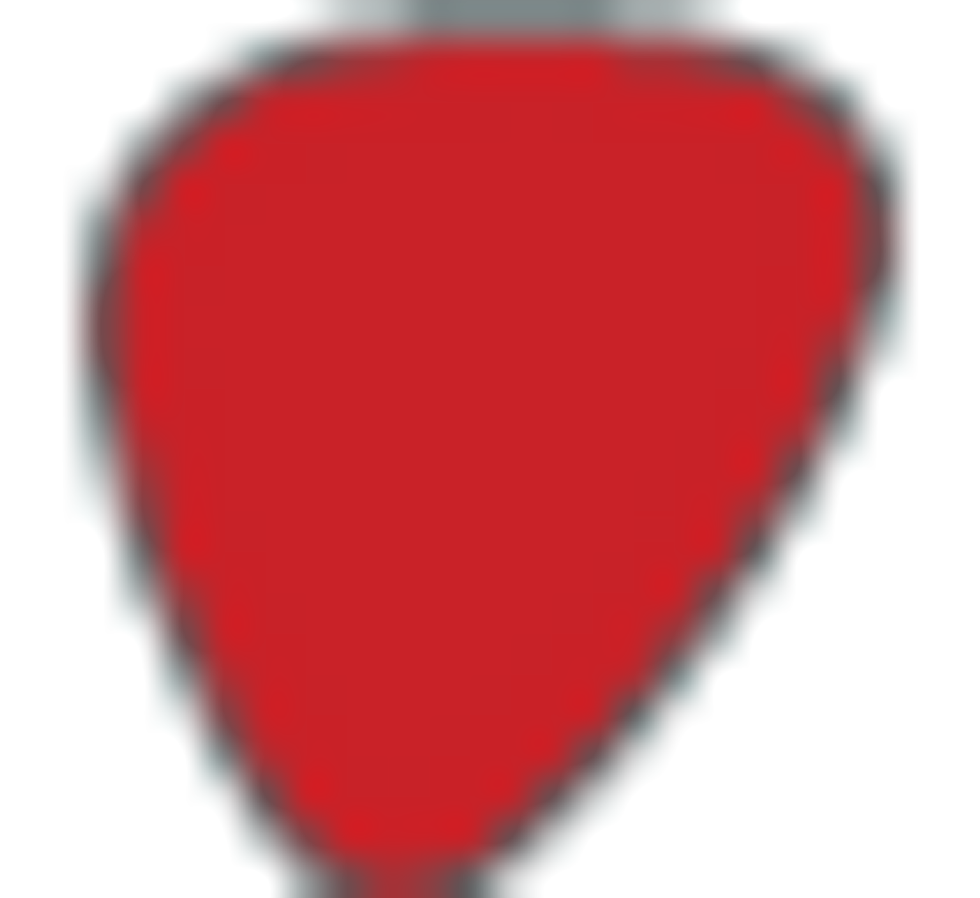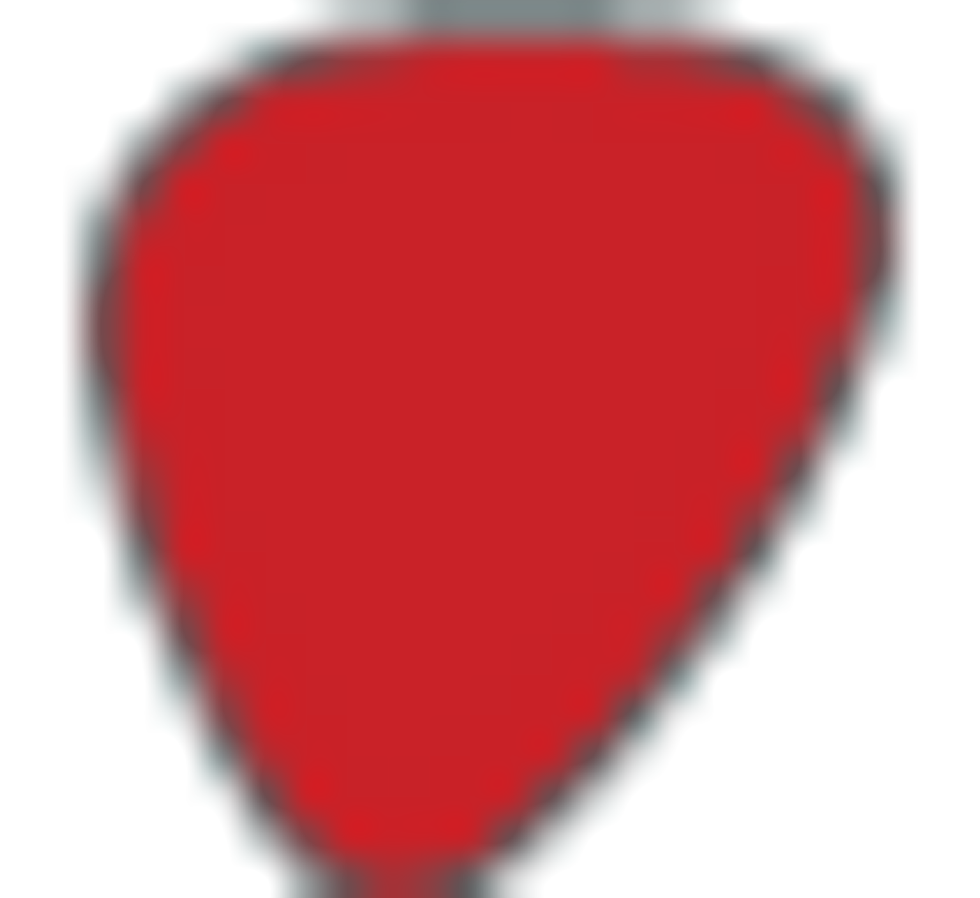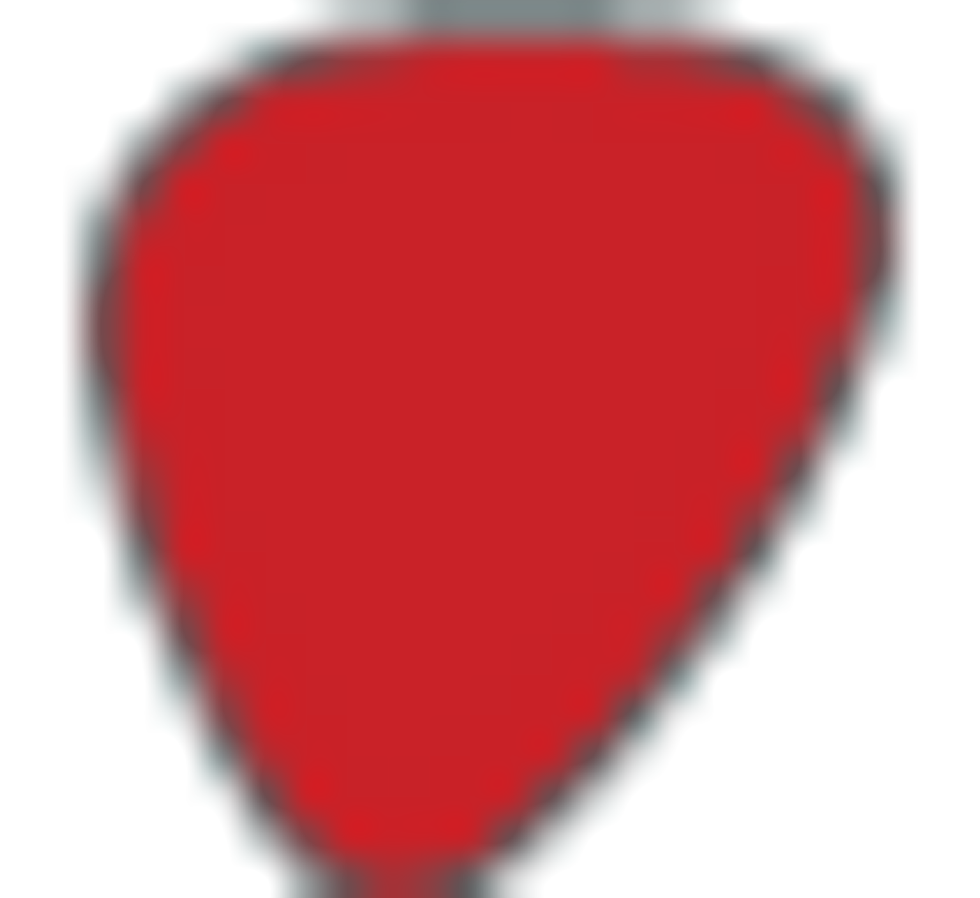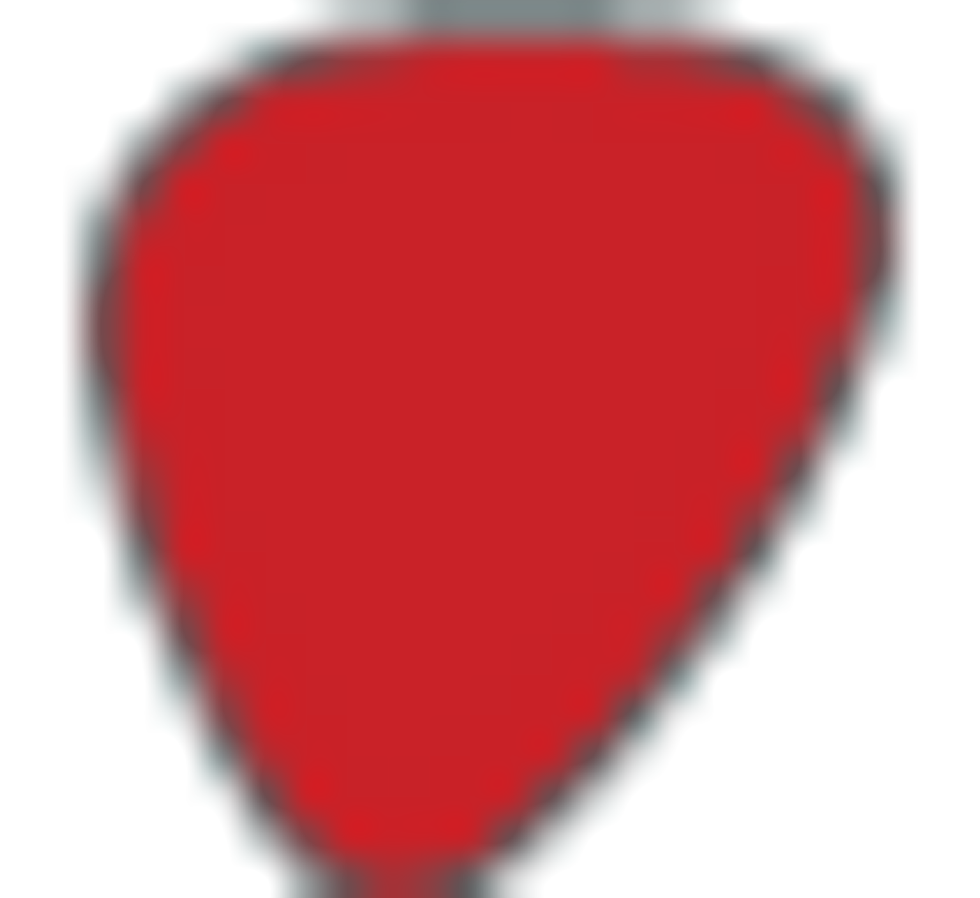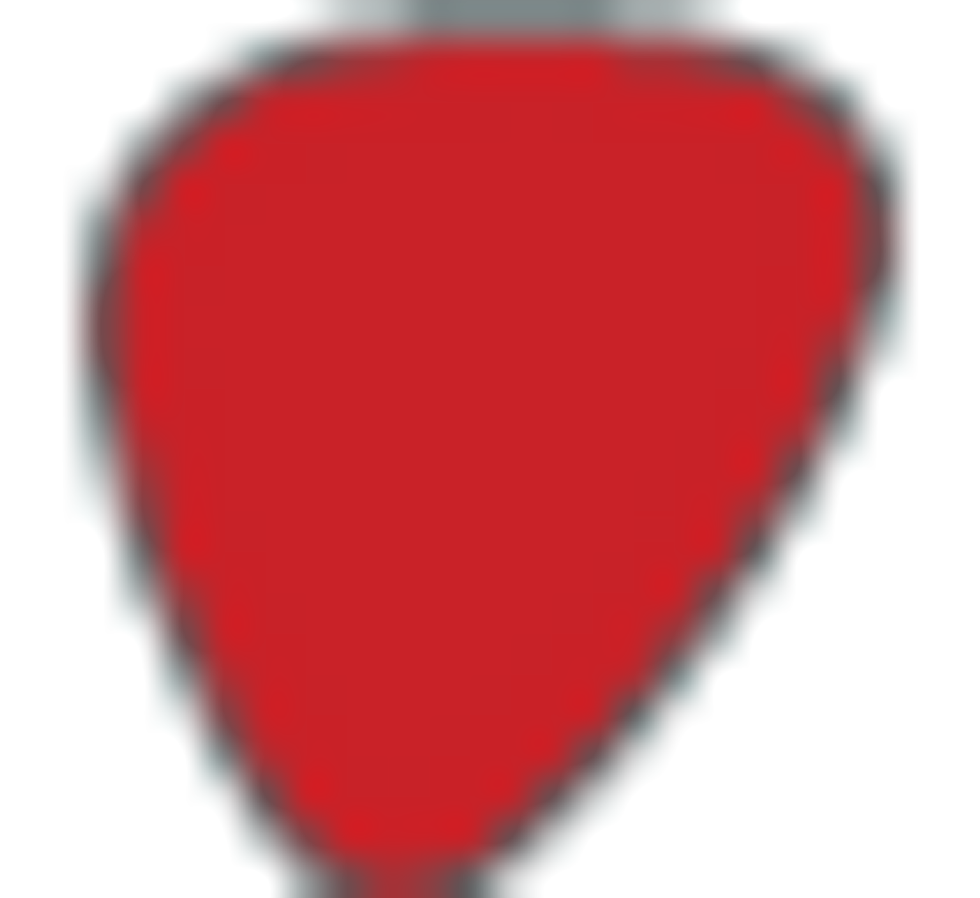 Value: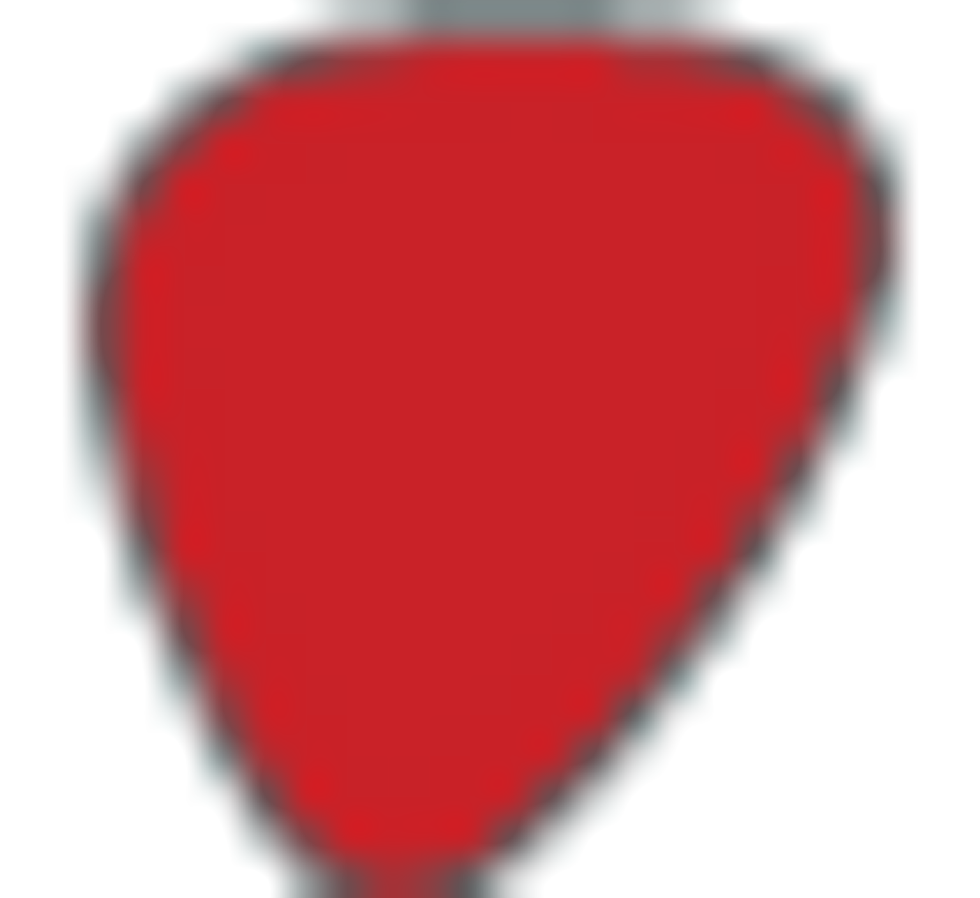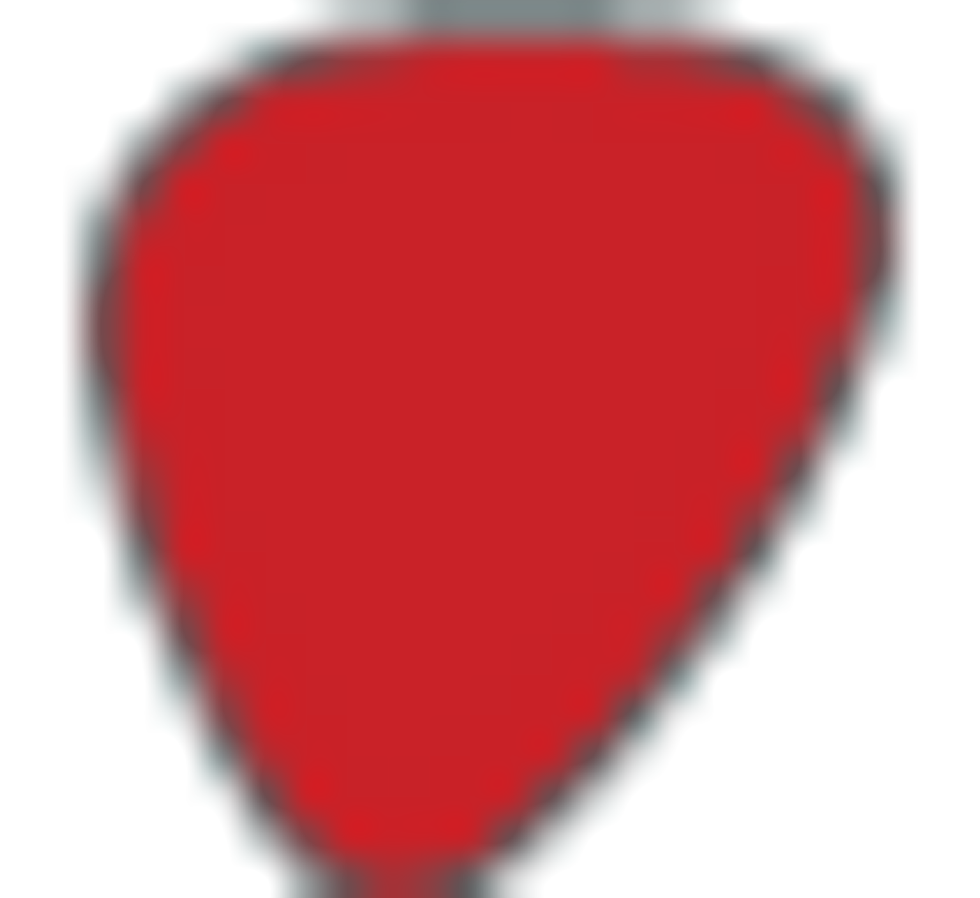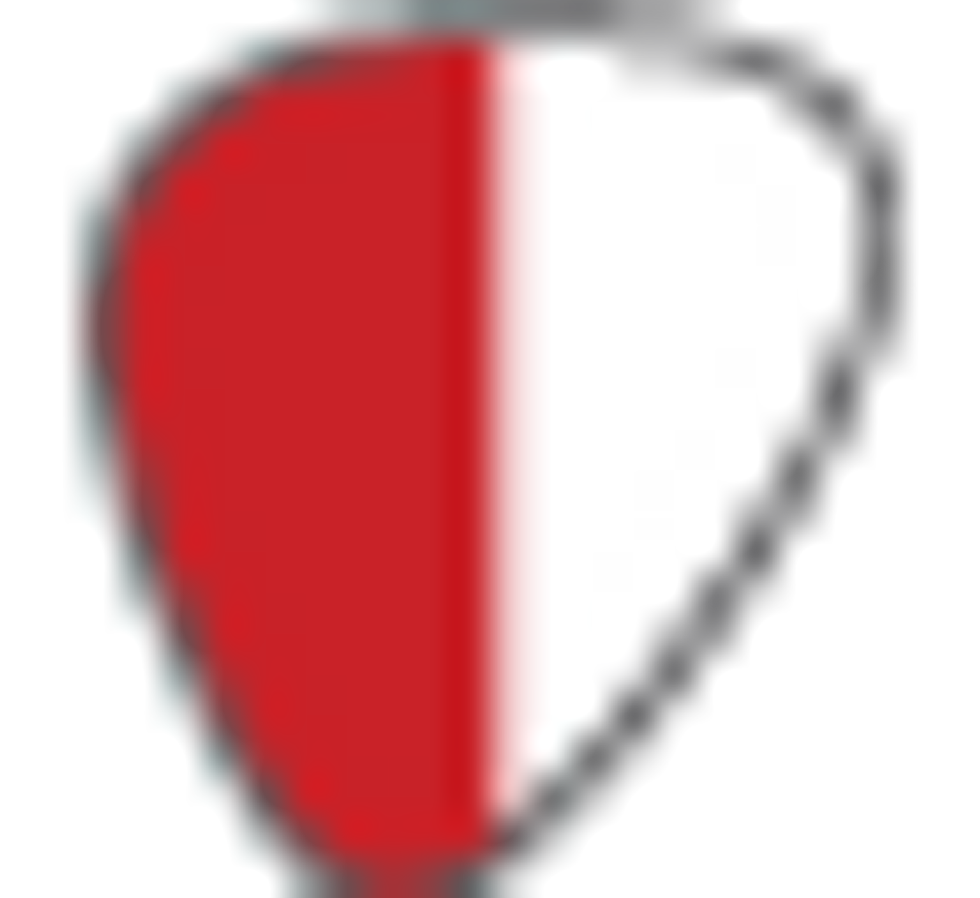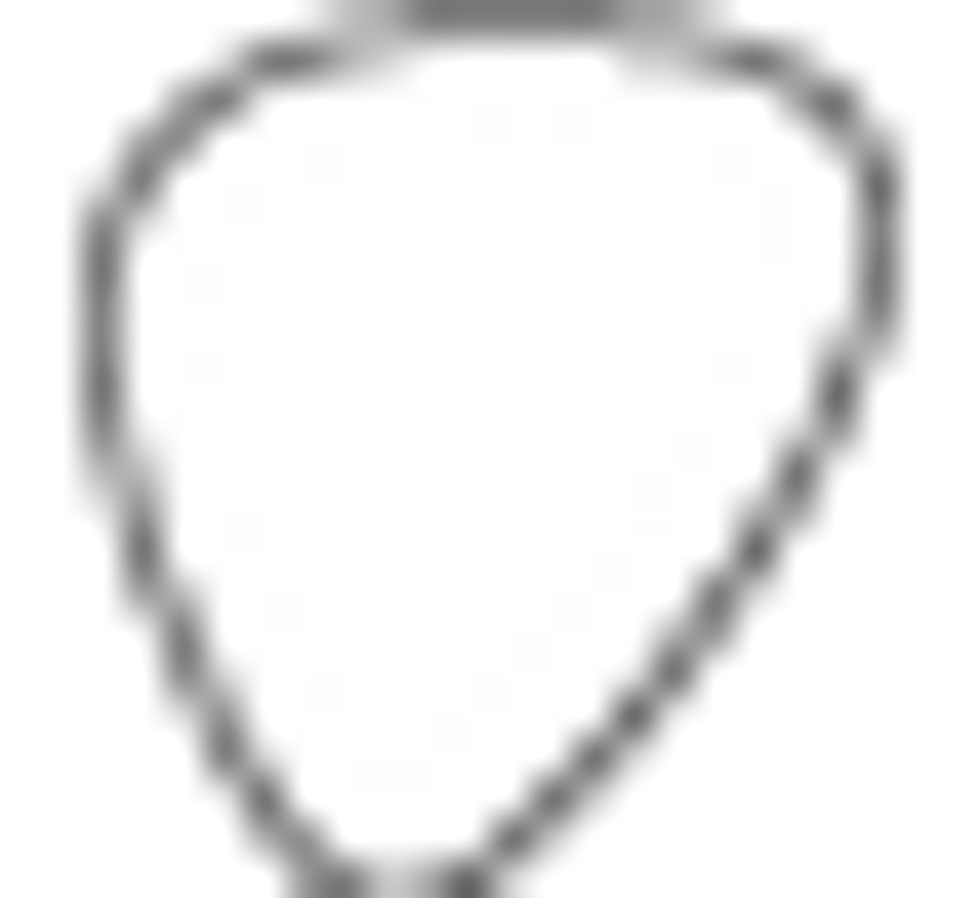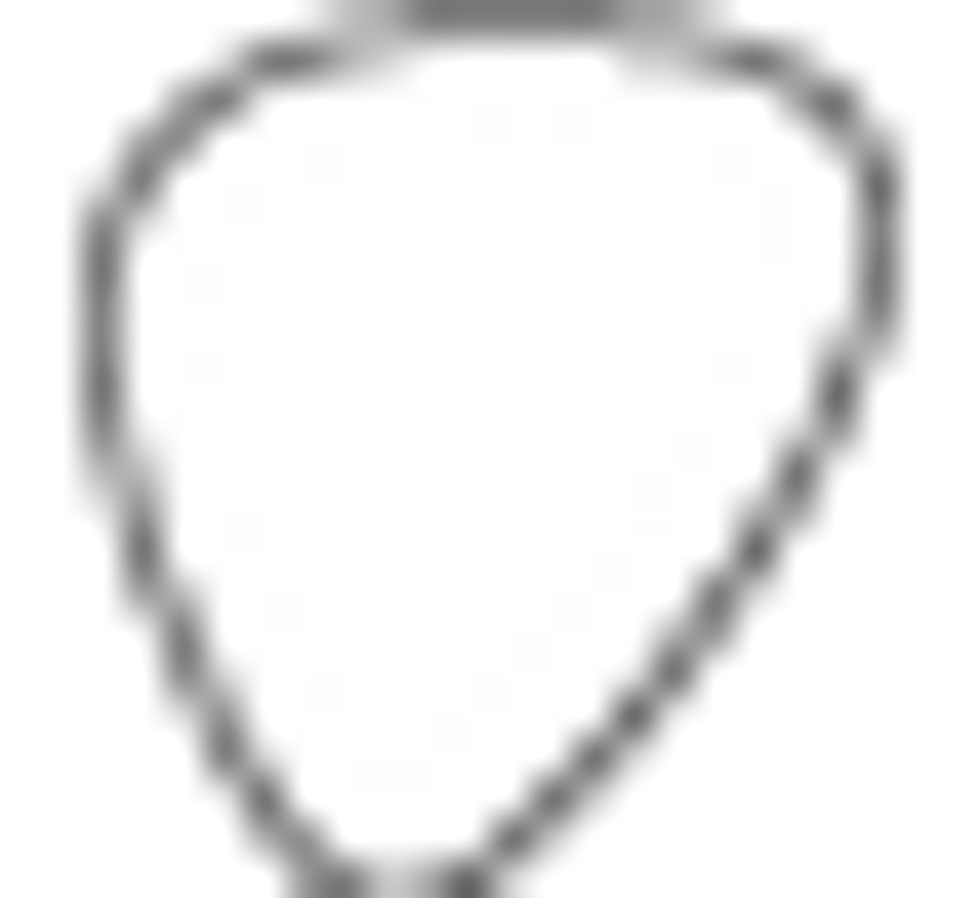 Street:
$359
Crushsound
crushsound.com
At more extreme settings, the Farmer's Mill is great for more experimental expressions. And it's a great texture to have on hand in recording situations. I mixed a few tracks of detuned chords subjected to the Mill's more aggressively crackling fourth position into a sort of melodic, musique concrète-styled sound collage—which added a touch of dread and menace not unlike the haunting sound of Thurston Moore's dying amp on Sonic Youth's "Providence." More adventurous applications aside, though, the Farmer's Mill gets a lot less practical at these extreme settings— especially when you dial the mix way up. And if you are using this pedal in more conservative settings, it might be best to reserve use for a really big finish or the more controlled environs of the recording studio, where this pedal can be a real asset.
The Verdict
Most tone purists and traditionally minded players won't find much use for the Farmer's Mill, in fact, chances are that many will find it downright repellent. But guitarists who live on the experimental side of the fence and understand and value the expressive side of sonic chaos will relish the potential of what the Farmer's Mill can do. While radical at its core, it can be dialed back to be very effective and highly musical when used judiciously. And if it's pure bedlam you're looking for, the Farmer's Mill is more than willing to take the ride.
A few modifications—like a set-and-forget switch and an expression pedal option for the rate control—would make the pedal even more usable. But the Farmer's Mill really is about surrendering control for your sound to some extent, which can be a very powerful creative gesture. It's fun to imagine the wildly varied and new music that can emerge from that mindset, and it's reassuring to know that madmen are building pedals like the Farmer's Mill to make such music happen.