Eastwood Stormbird Bass Review
The Stormbird offers a stylish nod to classic bass designs with an affordable, sub-$500 price tag.
It's always fun looking at pictures from our youth. Those captured moments that reflect the trends of yesteryear can ignite a pleasant smile or quite possibly a "what was I thinking" moment. For many of us, the sentiment and appreciation of vintage styling carries over into our possessions, from clothes to cars, and, of course, guitars.
For more than 10 years, Mike Robinson and Eastwood Guitars have been building guitars and basses that harken back to the unique instruments of the past. The latest addition to their flock is the Stormbird bass, an instrument that continues Eastwood's ethos of old-school style with a contemporary twist, and an affordable price tag.
Birds of a Feather The Stormbird's design is influenced by both mid-to-late '60s Thunderbirds and the Firebird guitar. Deviating from traditional bursts, Eastwood spices up the instrument's basswood body nicely with a metallic blue finish. Outfitted with dual humbuckers, the Stormbird's passive electronics system consists of a 3-way toggle switch for the pickups and a pair of knobs for volume and tone. A rosewood fretboard tops a set maple neck that's crowned with Eastwood's vintage-looking headstock, which, with a little imagination, visually suggests a profile of bird's head darting at its prey.
Engaging both humbuckers provided the best characteristics of each pickup, and created a tone capable of appeasing the rocker in all of us.

Ornithology
Aware of the weight and balance issues that typically plague Thunderbird-style basses, it was refreshing to lift the Stormbird out of its case with little effort. The use of basswood for the body is certainly a slimming solution.
Bassists who ride their instrument low, or those who carry a John Entwistle-like posture will be pleased with how the Stormbird hangs over the shoulder. Supported by a strap, the bass rested nicely with a slight tilt, though it tend to tip a bit when played at a higher angle. The Stormbird is just a tad heavy in the neck, so it tips slightly when in the seated position too, but the blue 'bird sits comfortably in the lap overall.
Prior to plugging in the Stormbird, it needed a bit of a setup. While the bridge is reminiscent of Gibson hardware, the inability to raise or lower the saddles creates a challenge in accurately setting the string height. The solution is to adjust the three screws that support the bridge, but doing so can result in a tilted bridge. And because the fixed saddles varied slightly in height, there was some slightly inconsistent feel when crossing from string to string.
Anytime one inspects a production instrument at a price under $500, it's relatively normal to encounter minor construction issues. So, it was no surprise that the Stormbird wasn't totally exempt. I found some of the frets to be higher than others and some nut slots were cut a bit too wide—all issues that can be easily corrected, especially by those who like to tinker or mod.
Riding the Storm Out
Construction concerns aside, the Stormbird's strength is in its sound. Plugged into a Phil Jones D-600 and a Glockenklang Quattro 410, the neck pickup delivered an aggressive, mid-centric voice, cawing with plenty of punch. While the bridge pickup was a touch thin on its own, it conveyed a throaty growl with crunchy highs. Engaging both humbuckers provided the best characteristics of each pickup, and created a tone capable of appeasing the rocker in all of us.
Ratings
Pros:
Cool looks. Satisfying tones.
Cons:
Potential construction issues. Lackluster bridge design.
Tones: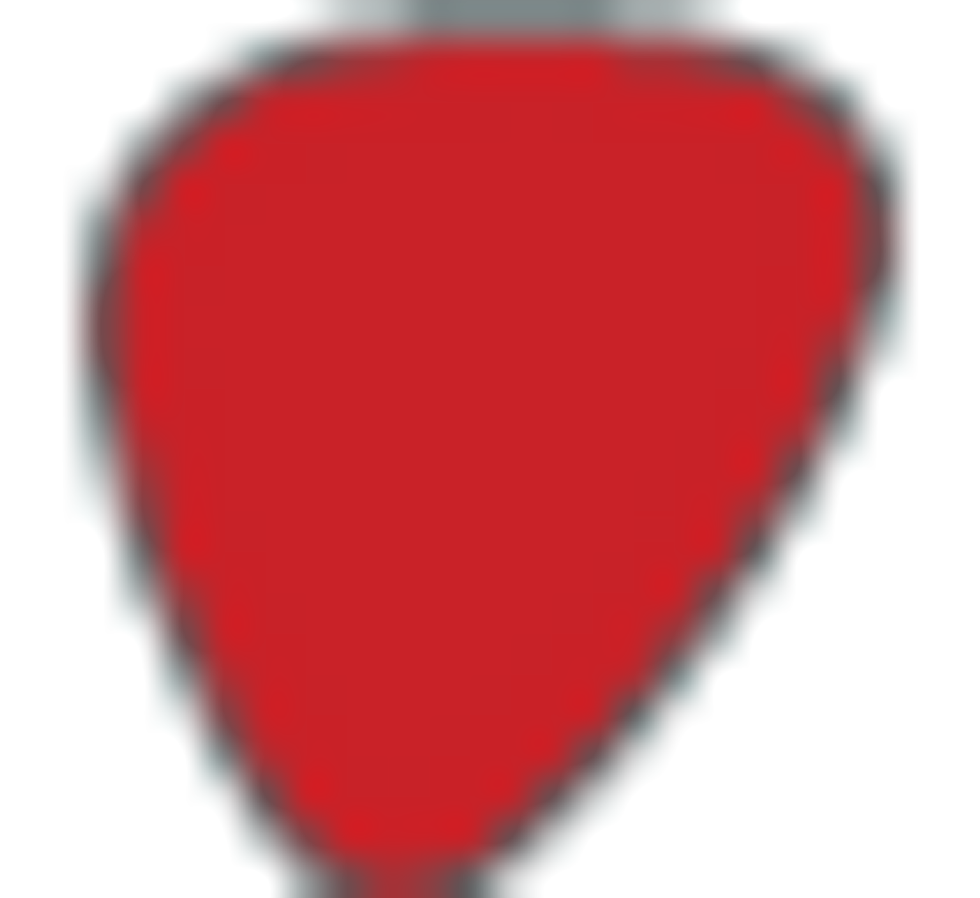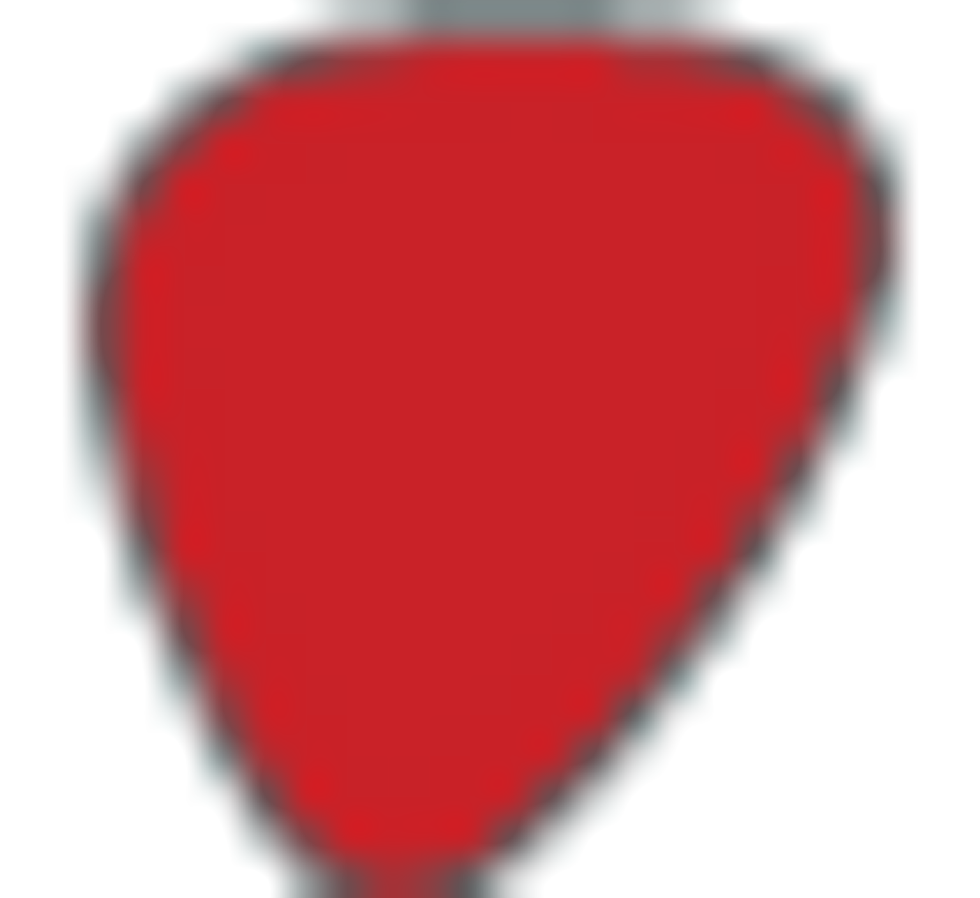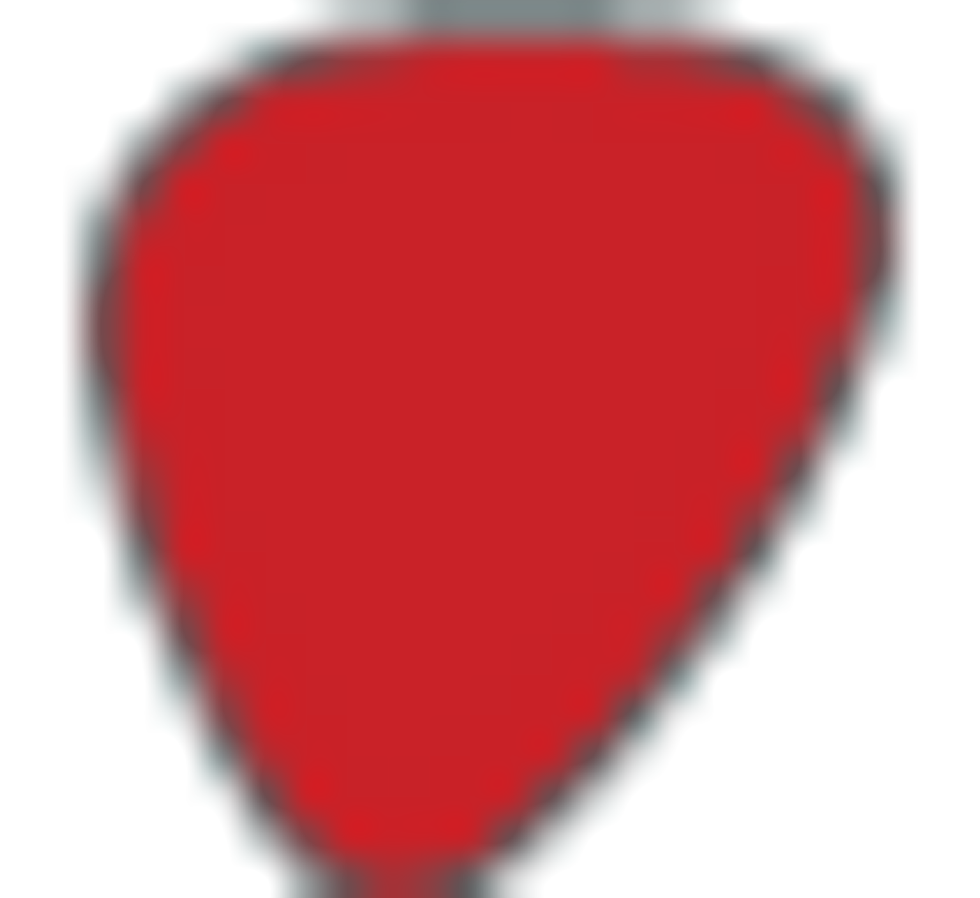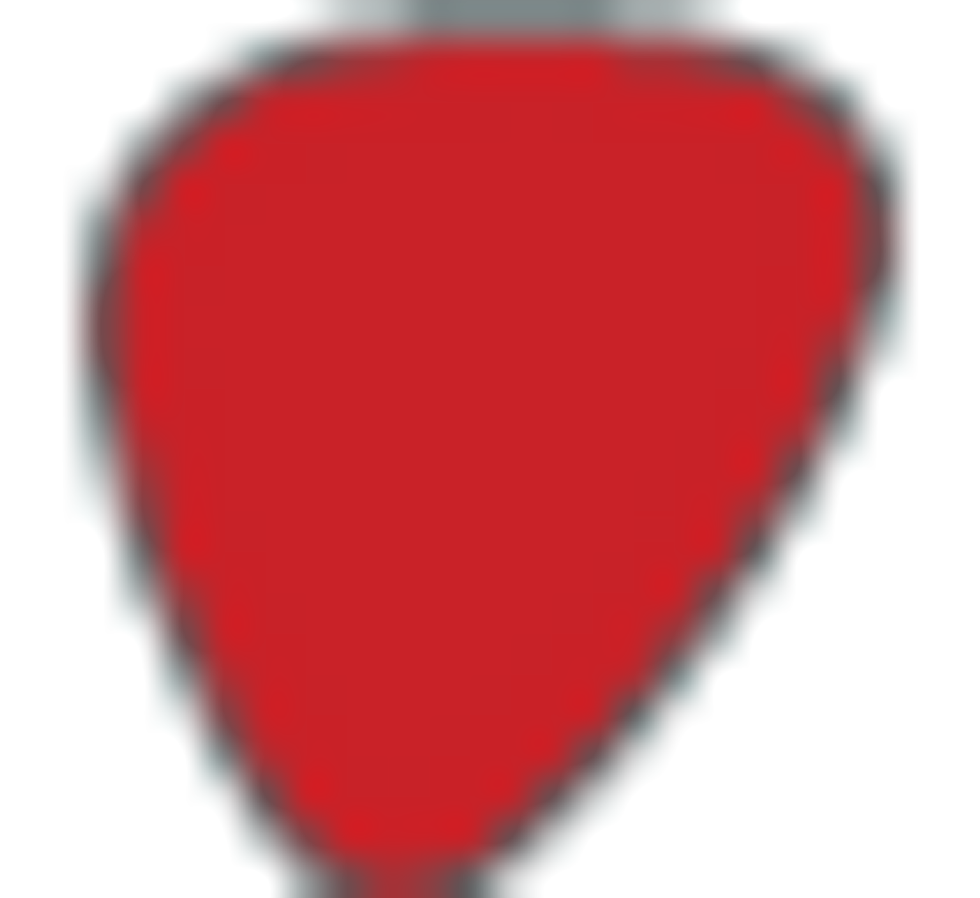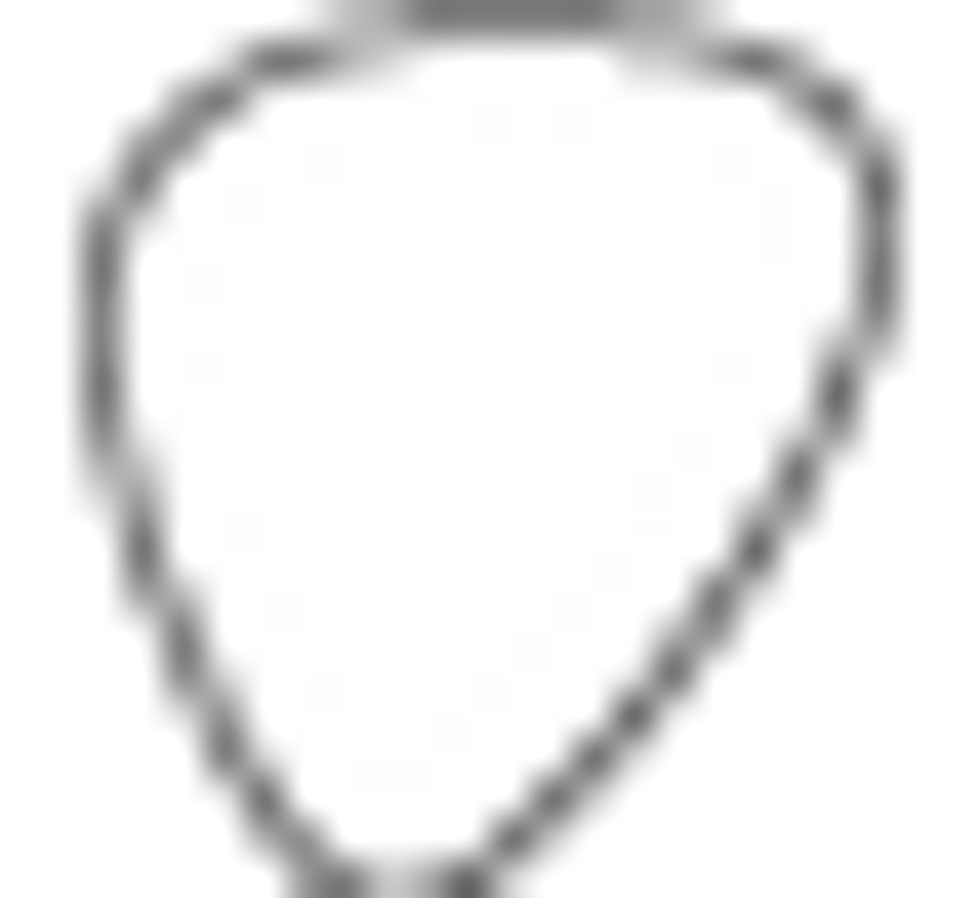 Playability: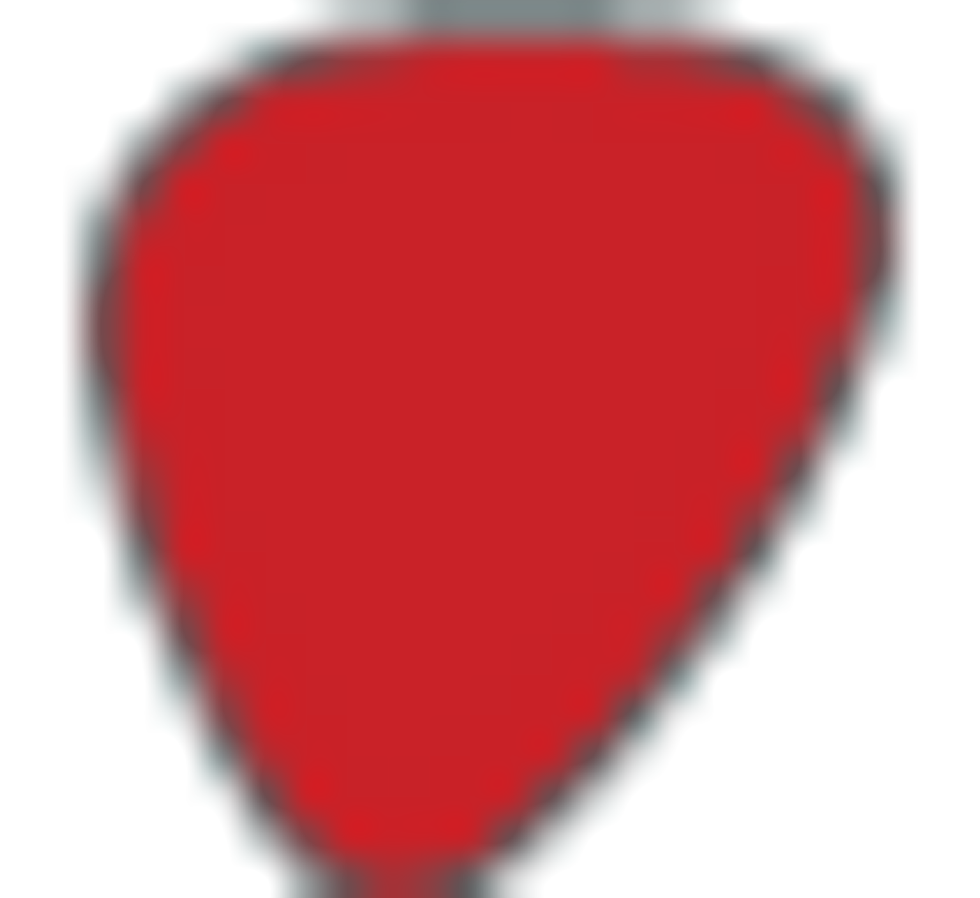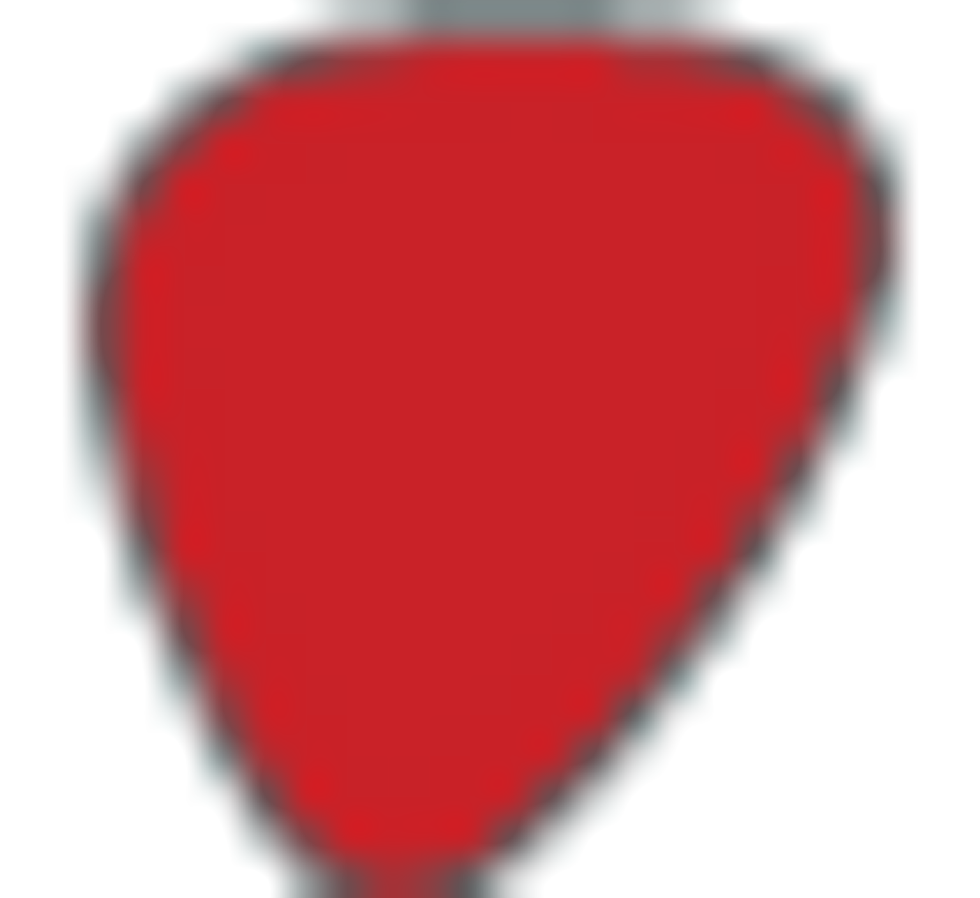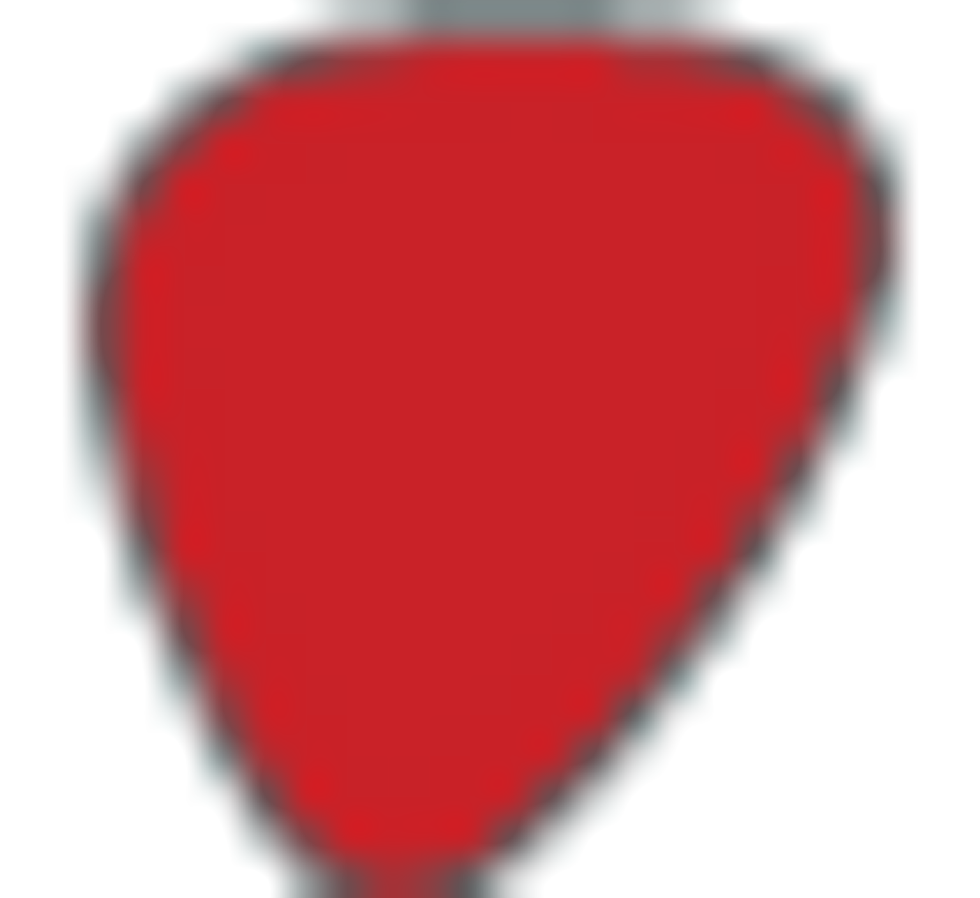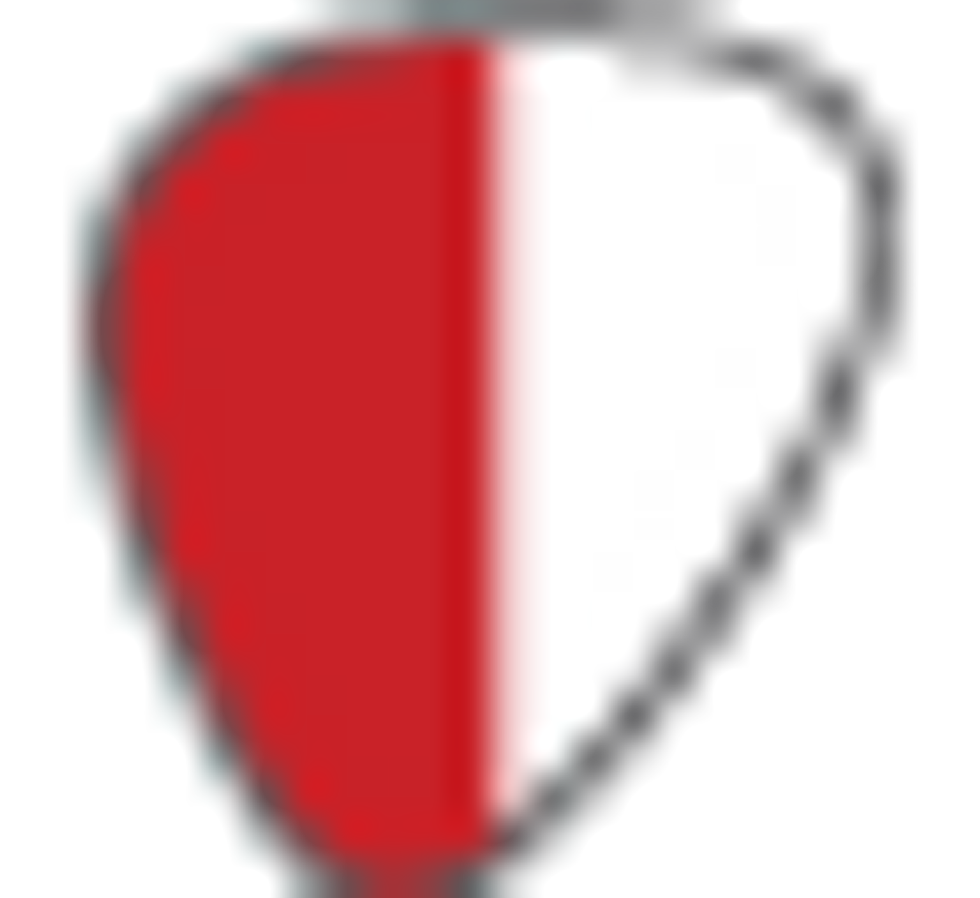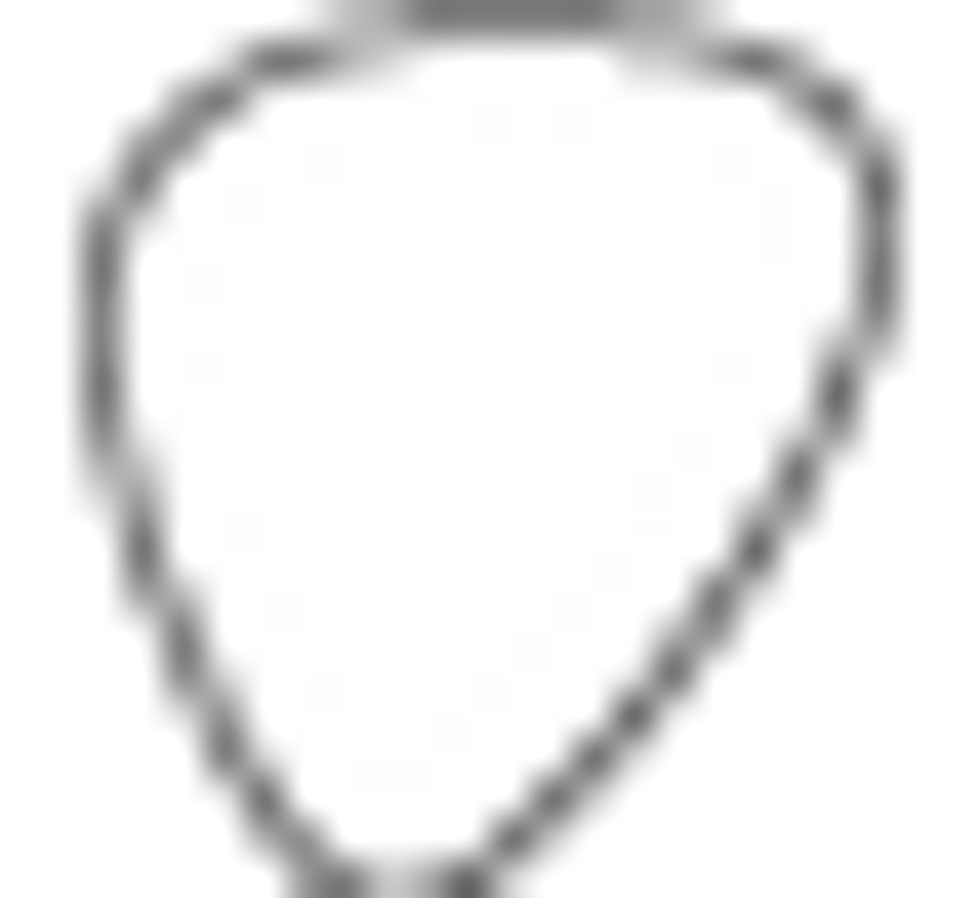 Build: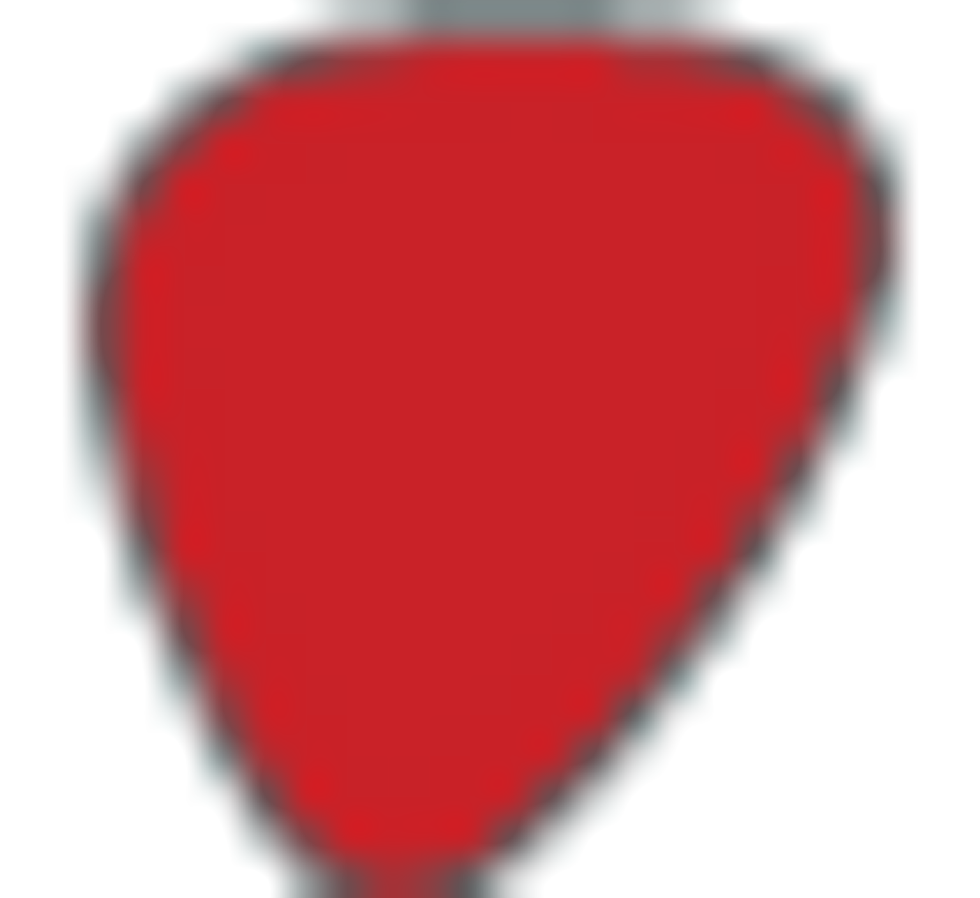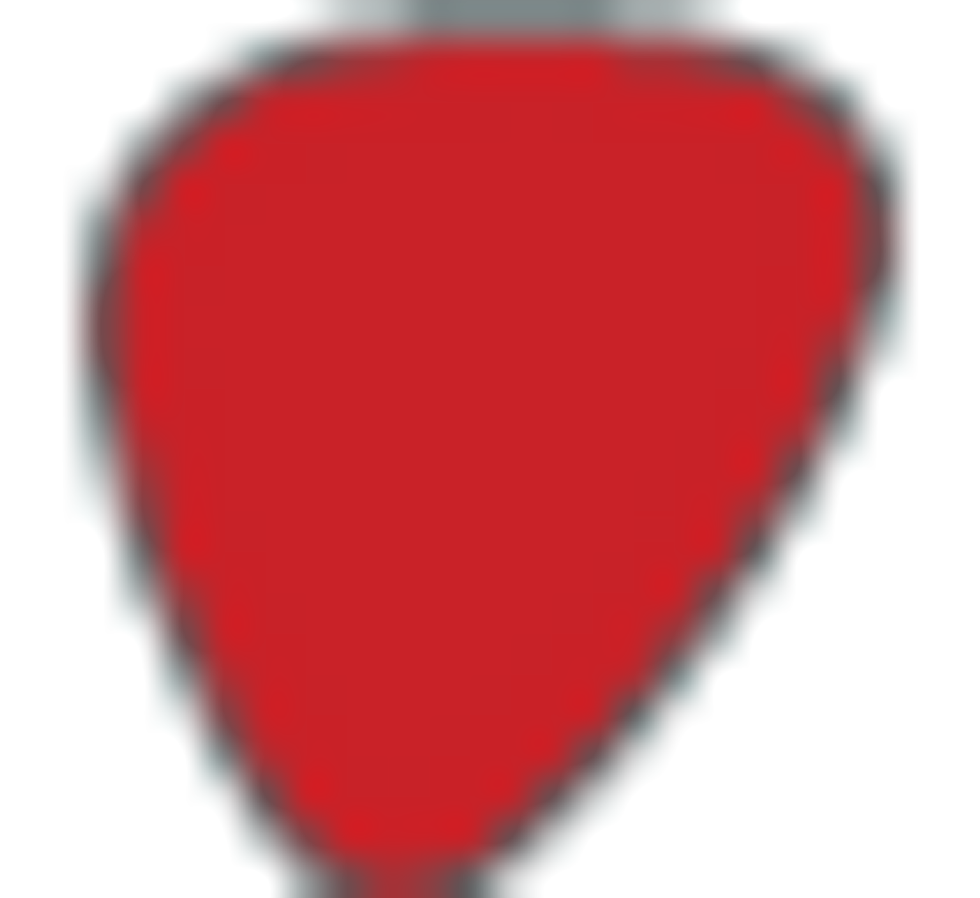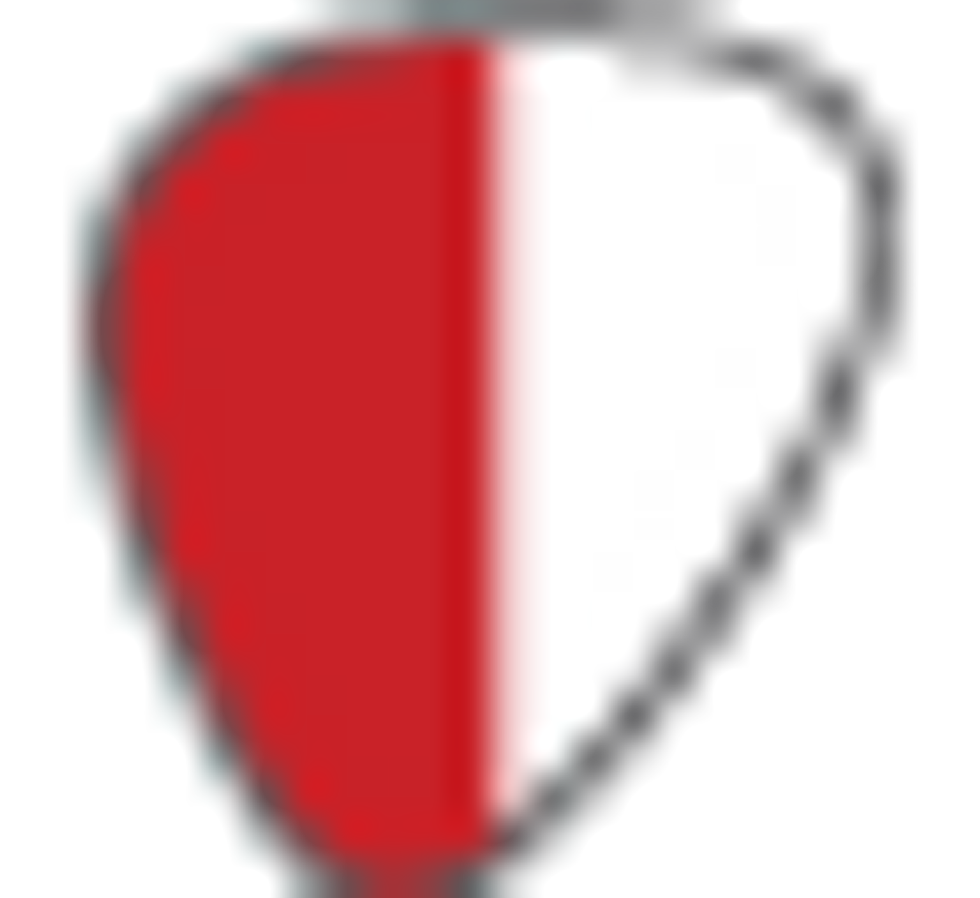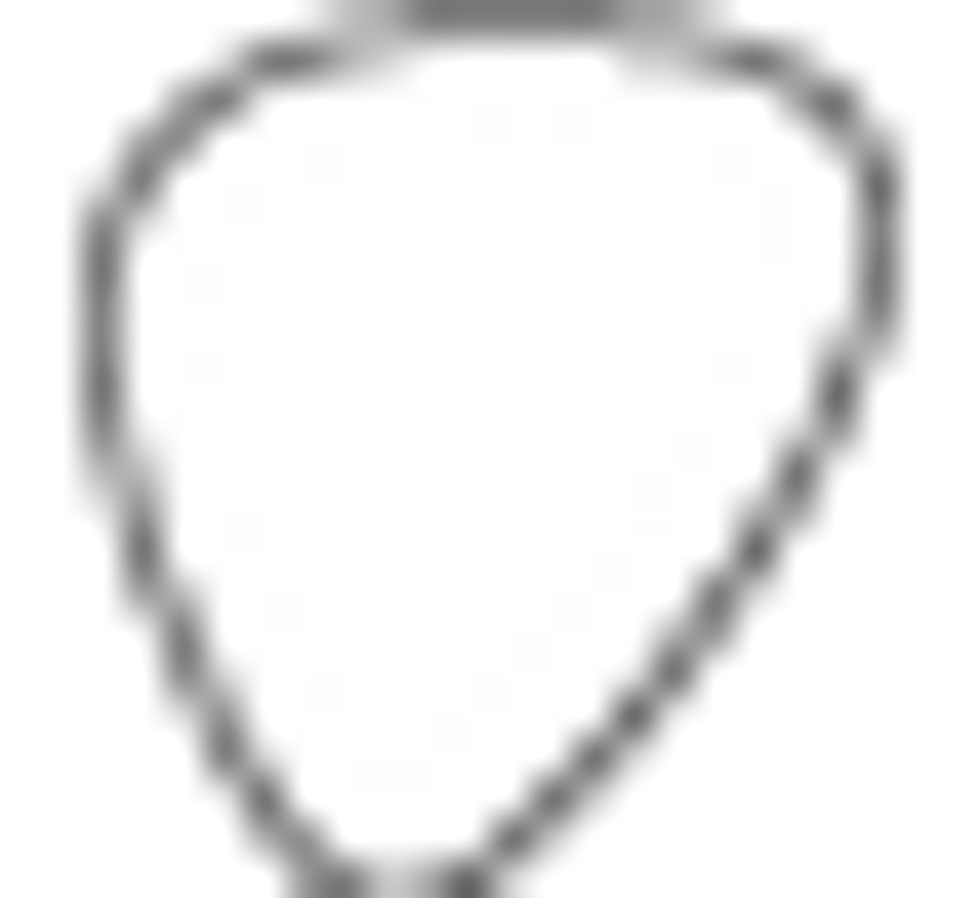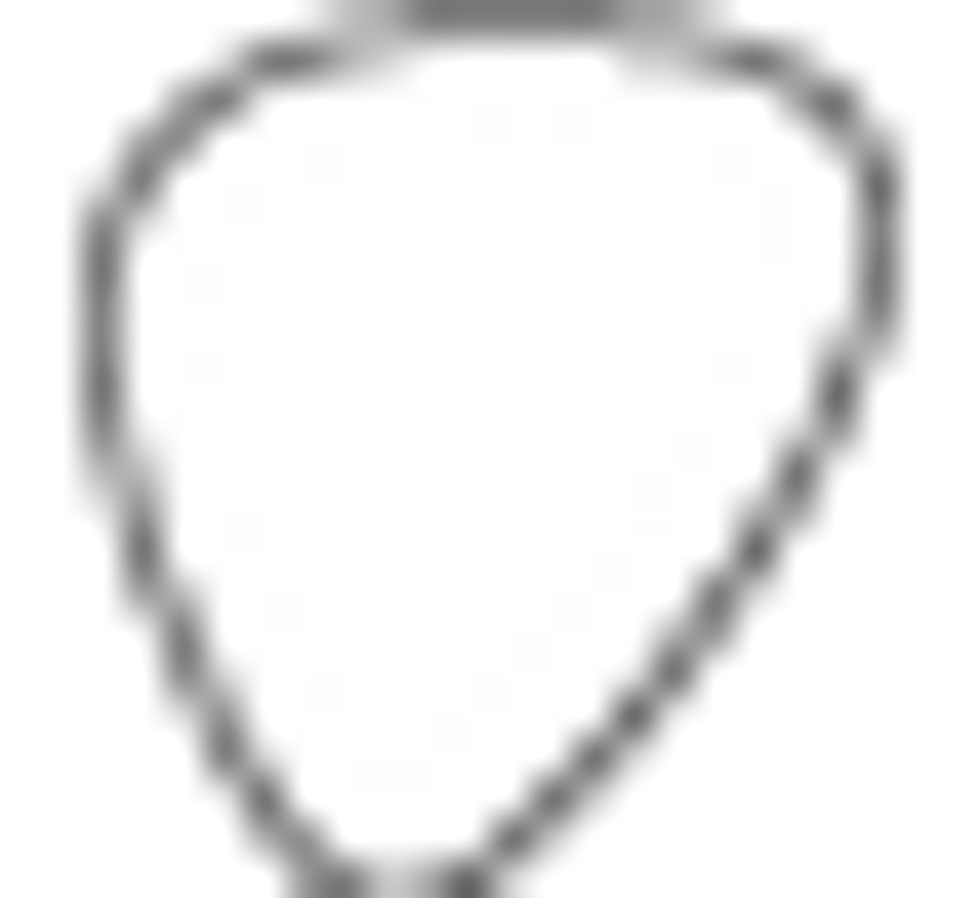 Value: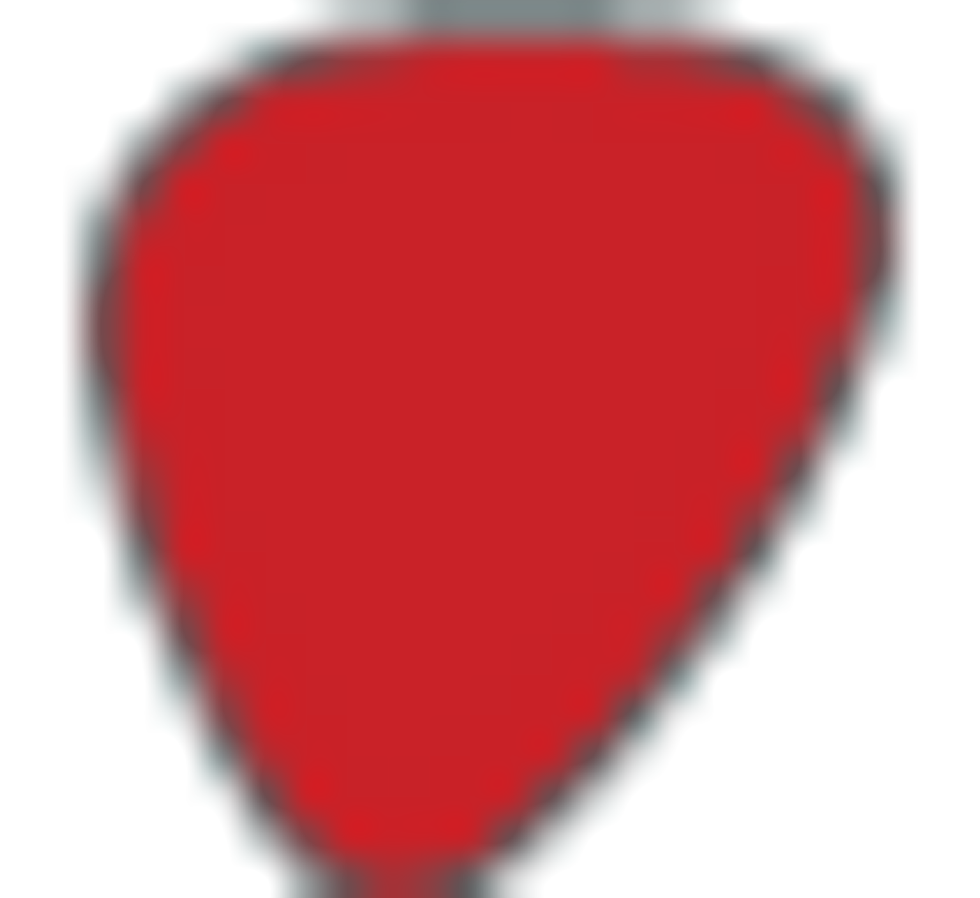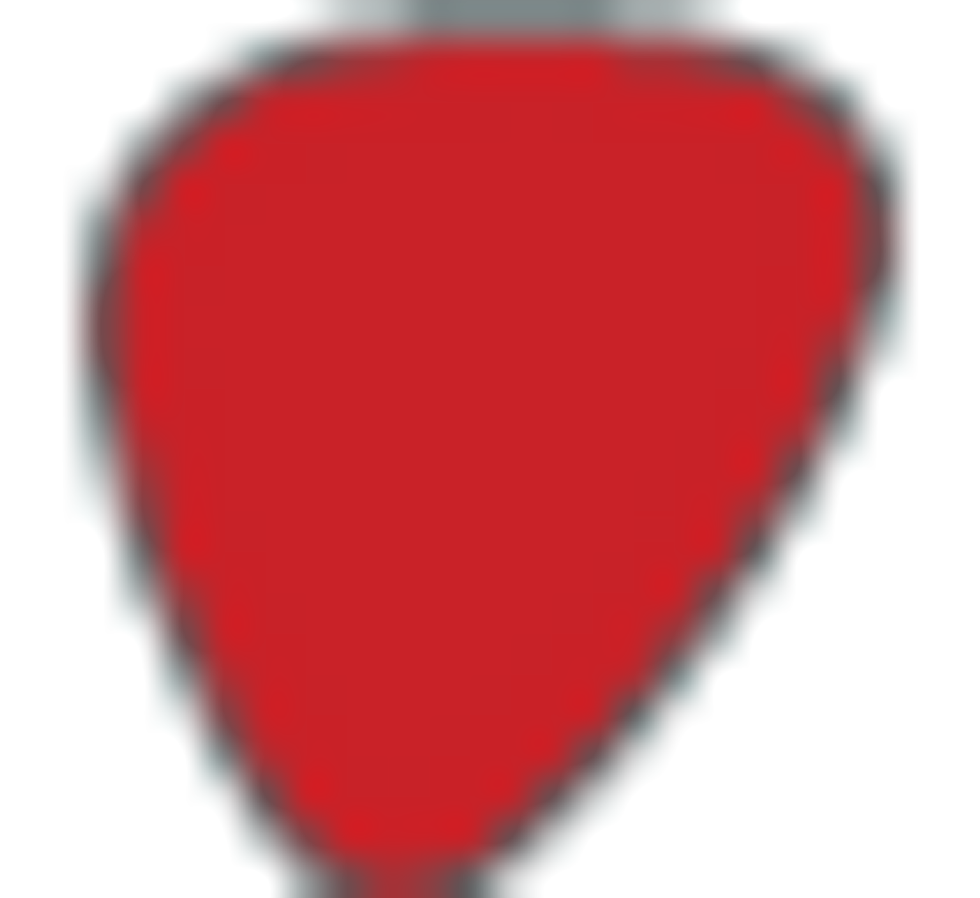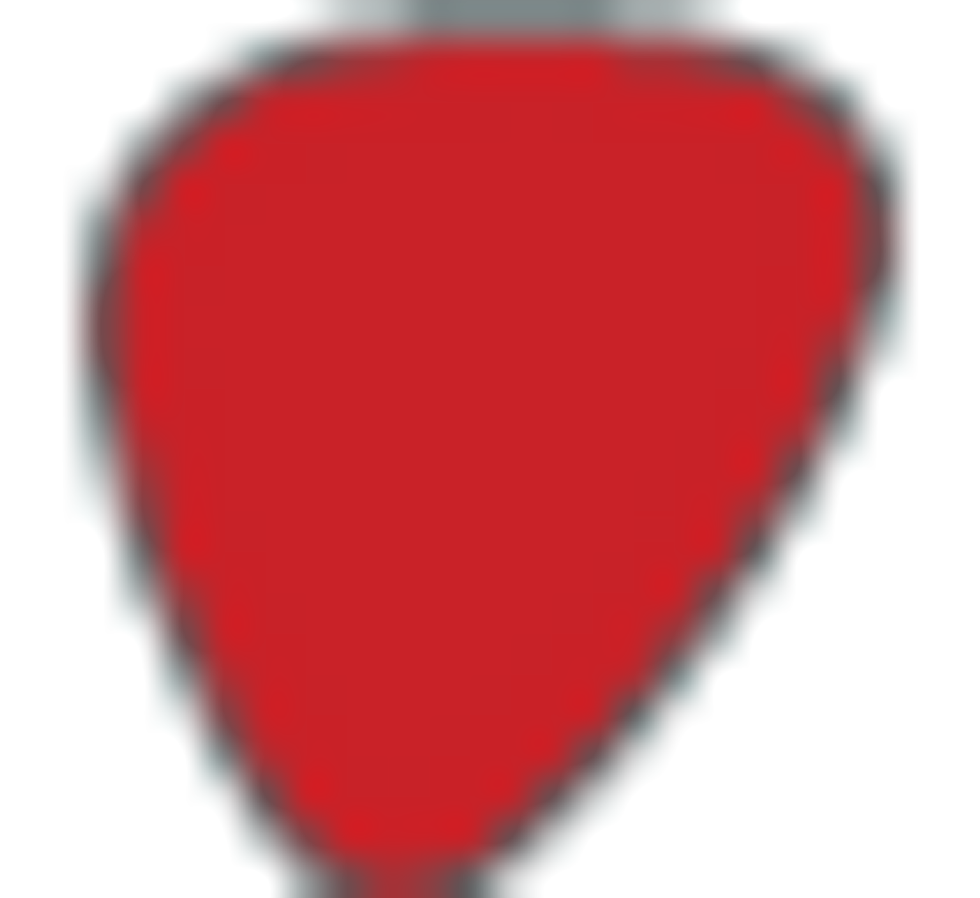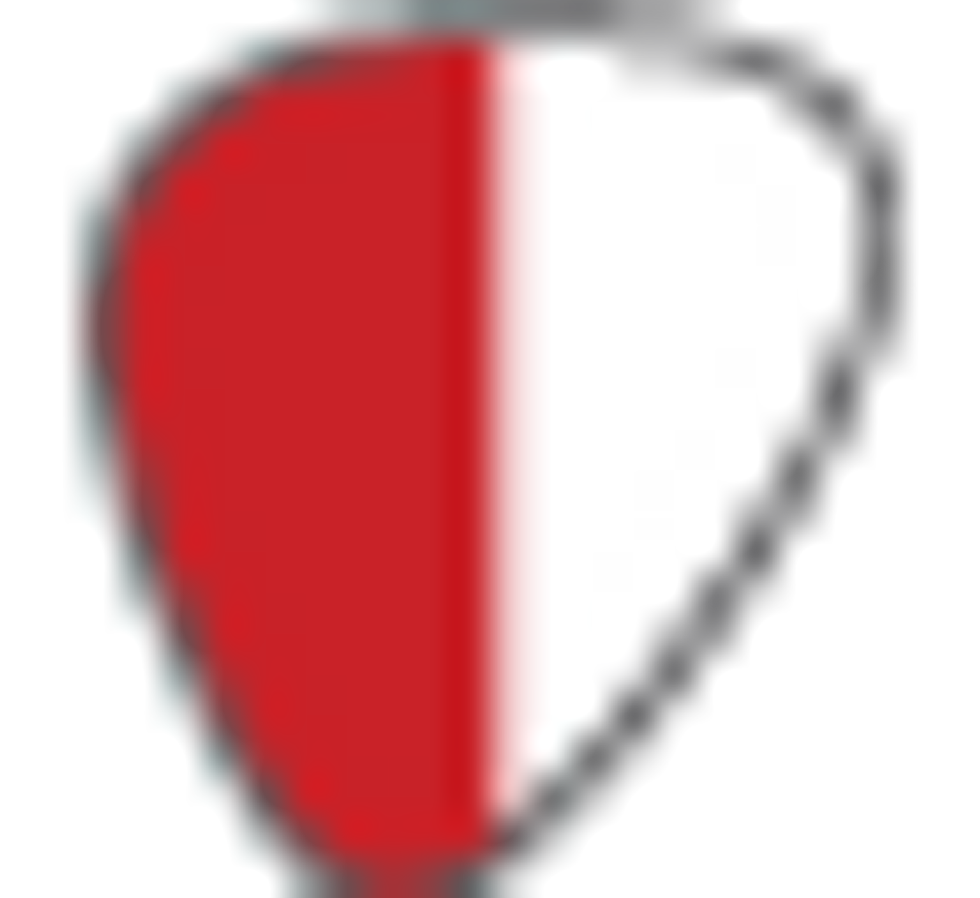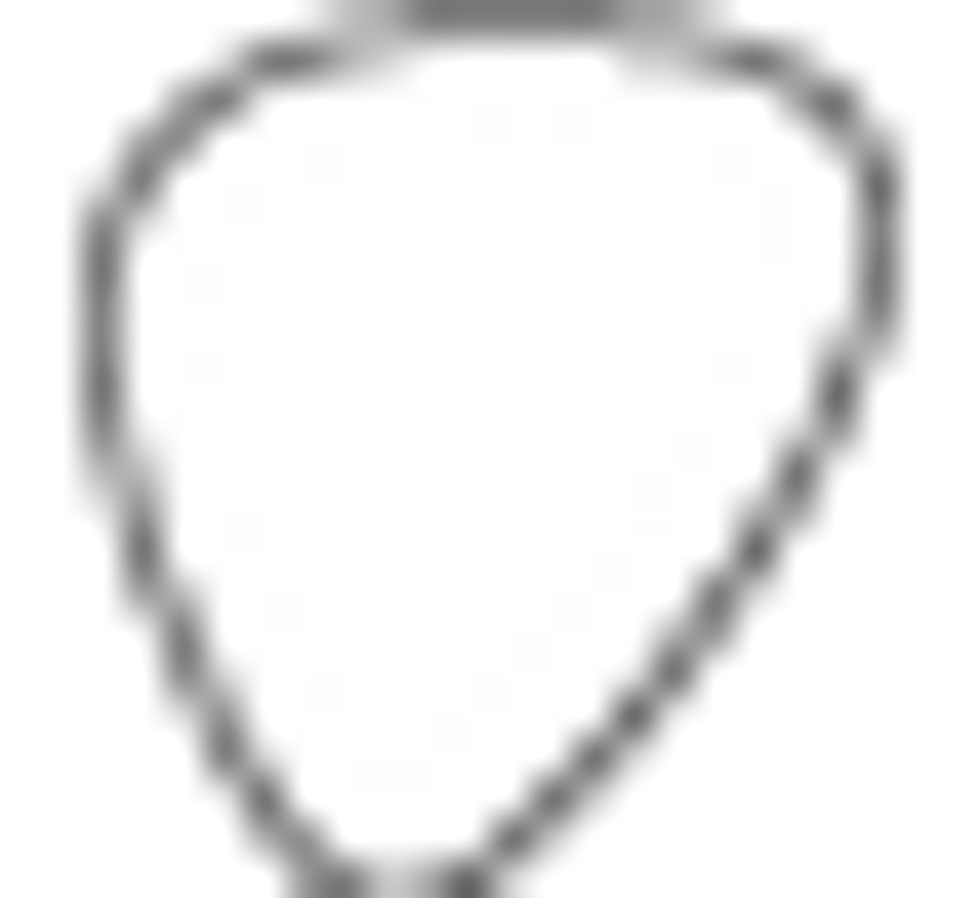 Street:
$469
Eastwood
eastwoodguitars.com
I took the Stormbird out for a gig with a classic-rock cover band and paired it up with a Peavey Tour 450 head and 4x10 cab. The Stormbird impressed with just the neck pickup engaged, particularly when recreating John Entwistle's solo in "My Generation." Wielding a pick for Yes classics like "Roundabout" and "Yours Is No Disgrace," I got close to Chris Squire's tones with both pickups engaged and an overdrive pedal in the signal path. While the Stormbird won't necessarily cater to every playing style, the tones were quite satisfying overall and its metallic-blue body and vintage look brought instant smiles from both onlookers and bandmates.
The Verdict
Those who fly with an original Thunderbird are rewarded with pterodactyl-size sounds, but run the risk of weight problems, an arguably awkward design, and a hefty price tag. Eastwood has created a budget-friendly alternative that offers comparable—if sometimes relatively thinnish—sounds in a cool, nostalgic package. The Stormbird is a solid choice for the beginning bassist, as well as the player who wants an instrument they can bring to a gig without having to hire an armed guard to protect it. And despite the construction issues found with the review model, a healthy Stormbird is a bass of great value that's able to deliver some thunderous tone.