Another year, another dazzling parade of pedals, guitars, amps, modelers, and accessories that made our noggins spin.
Fractal Audio Systems AX8
Fractal Audio System's rackmount Axe-Fx units awakened many players to the possibilities of digitally modeled amps, cabinets, and effects. The AX8 puts Fractal's realistic modeling technology into the pedalboard format and provides plenty of juice for most applications. The ruggedly built unit sounds stellar, and if you invest the effort to get acquainted with this open-ended device, you're likely to be inspired.
$1,299 street
fractalaudio.com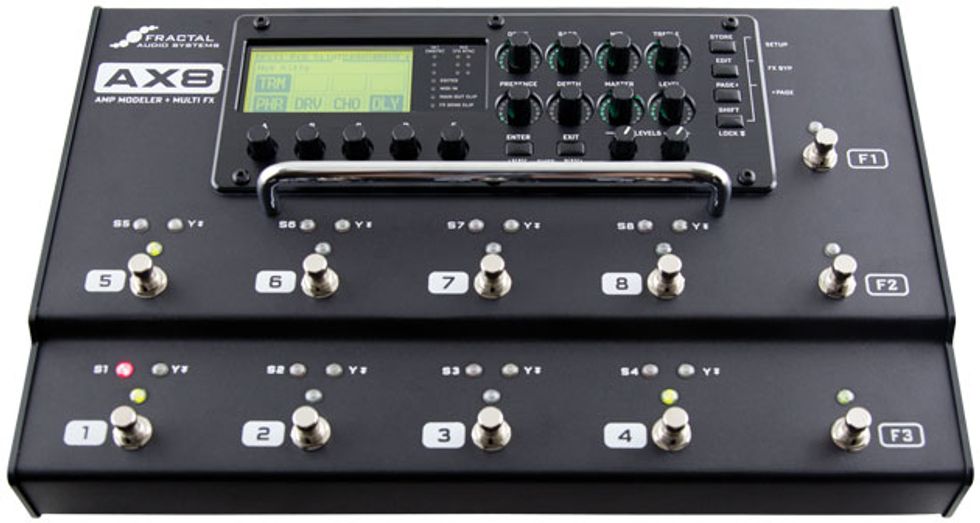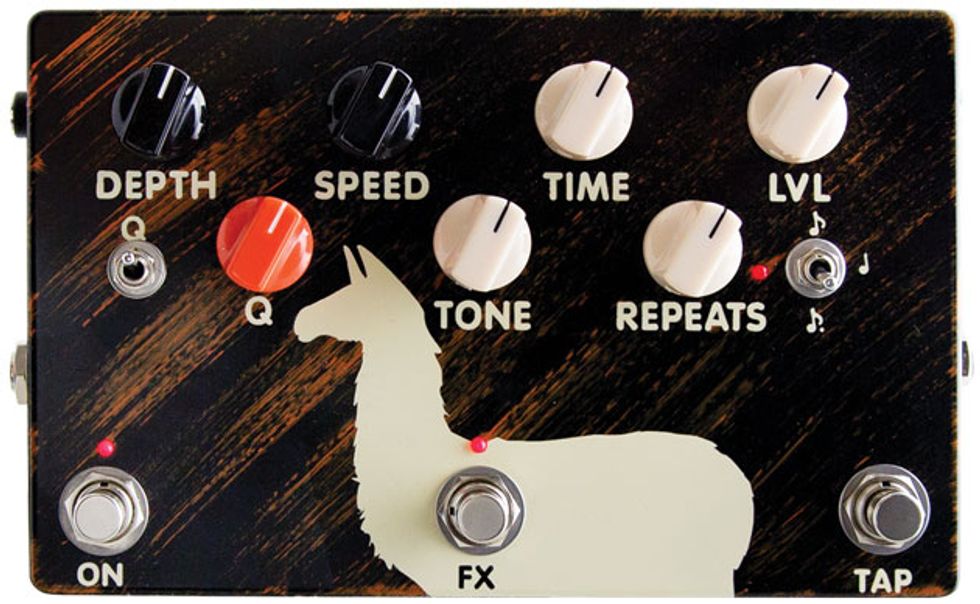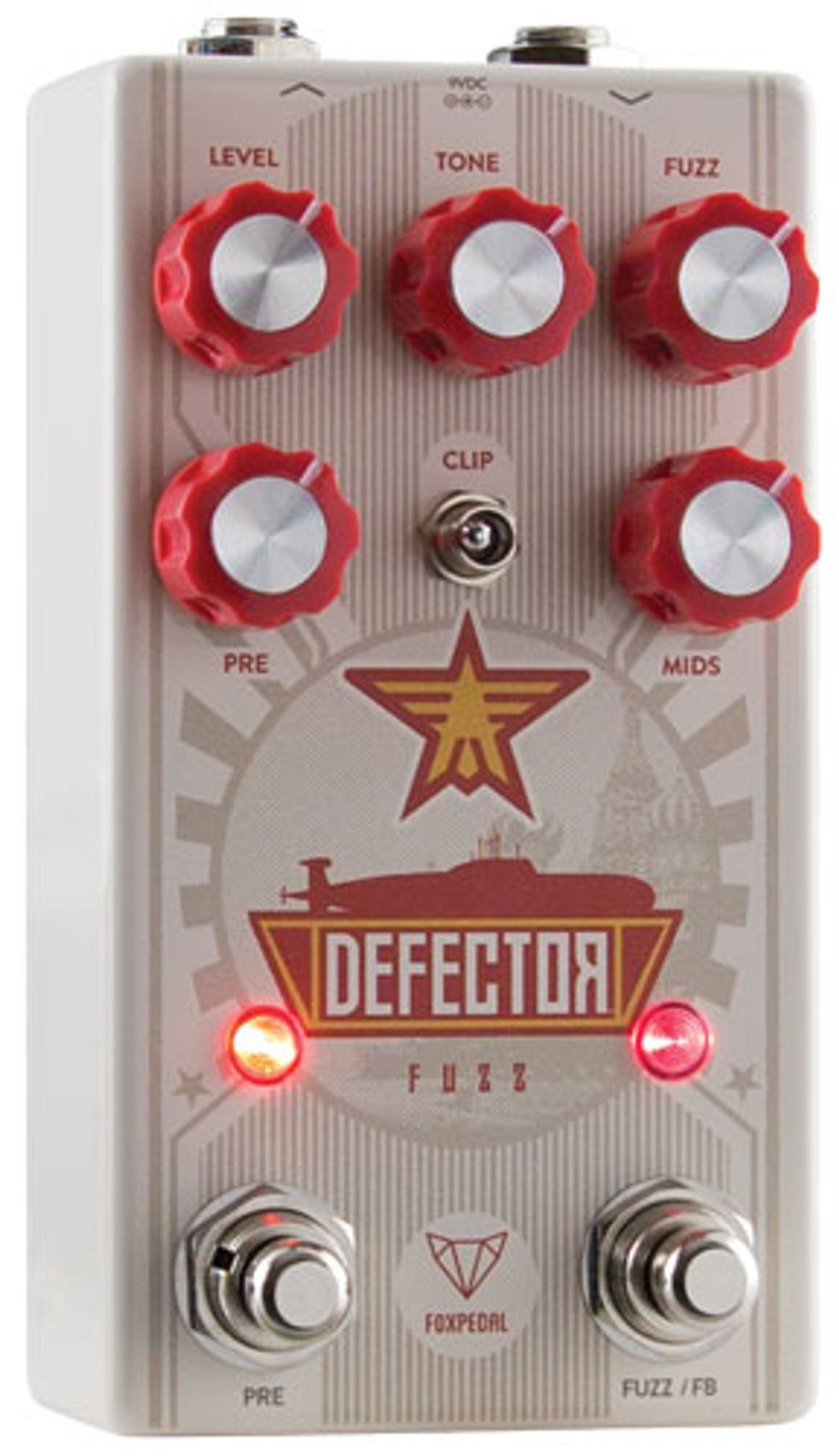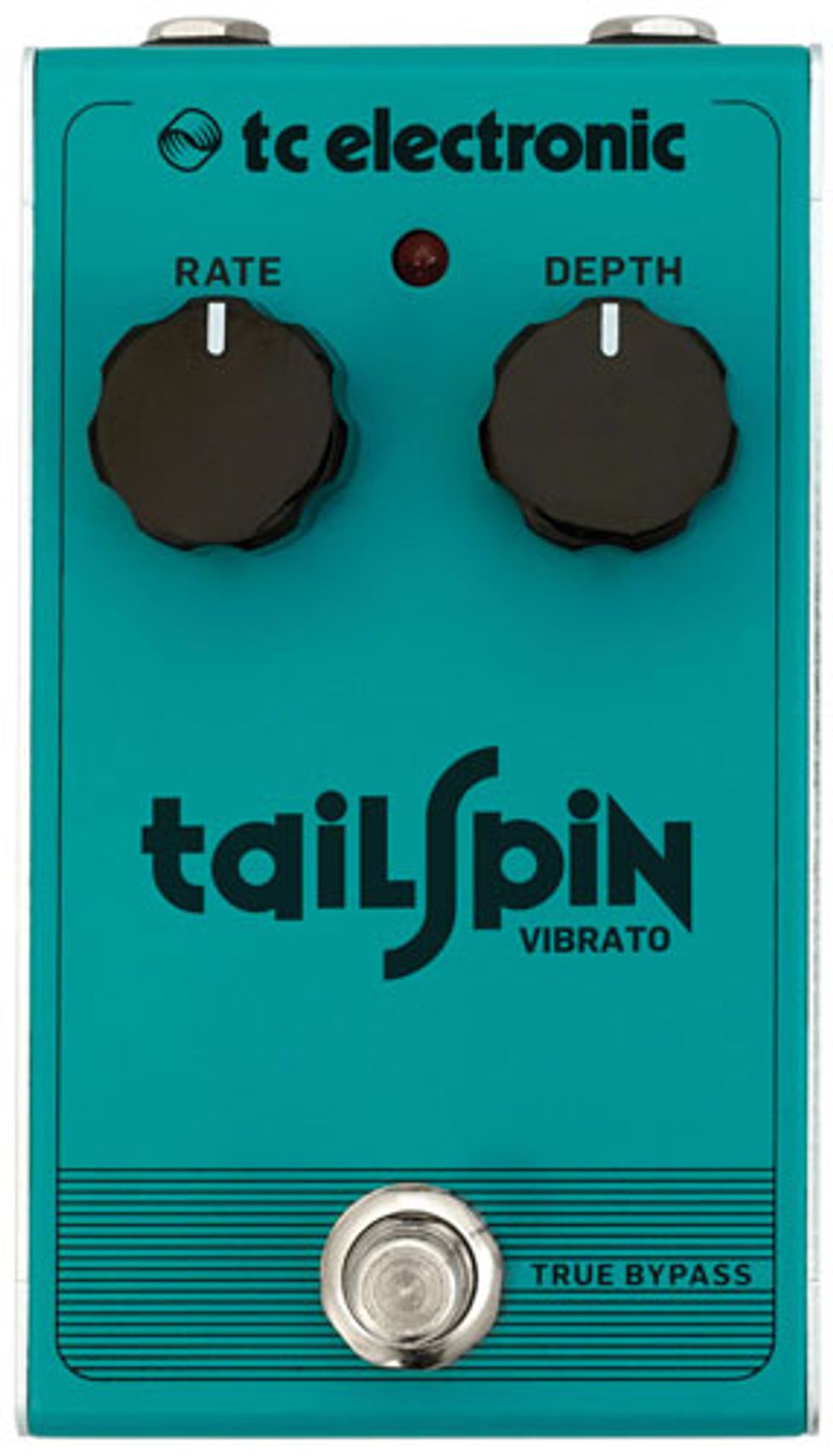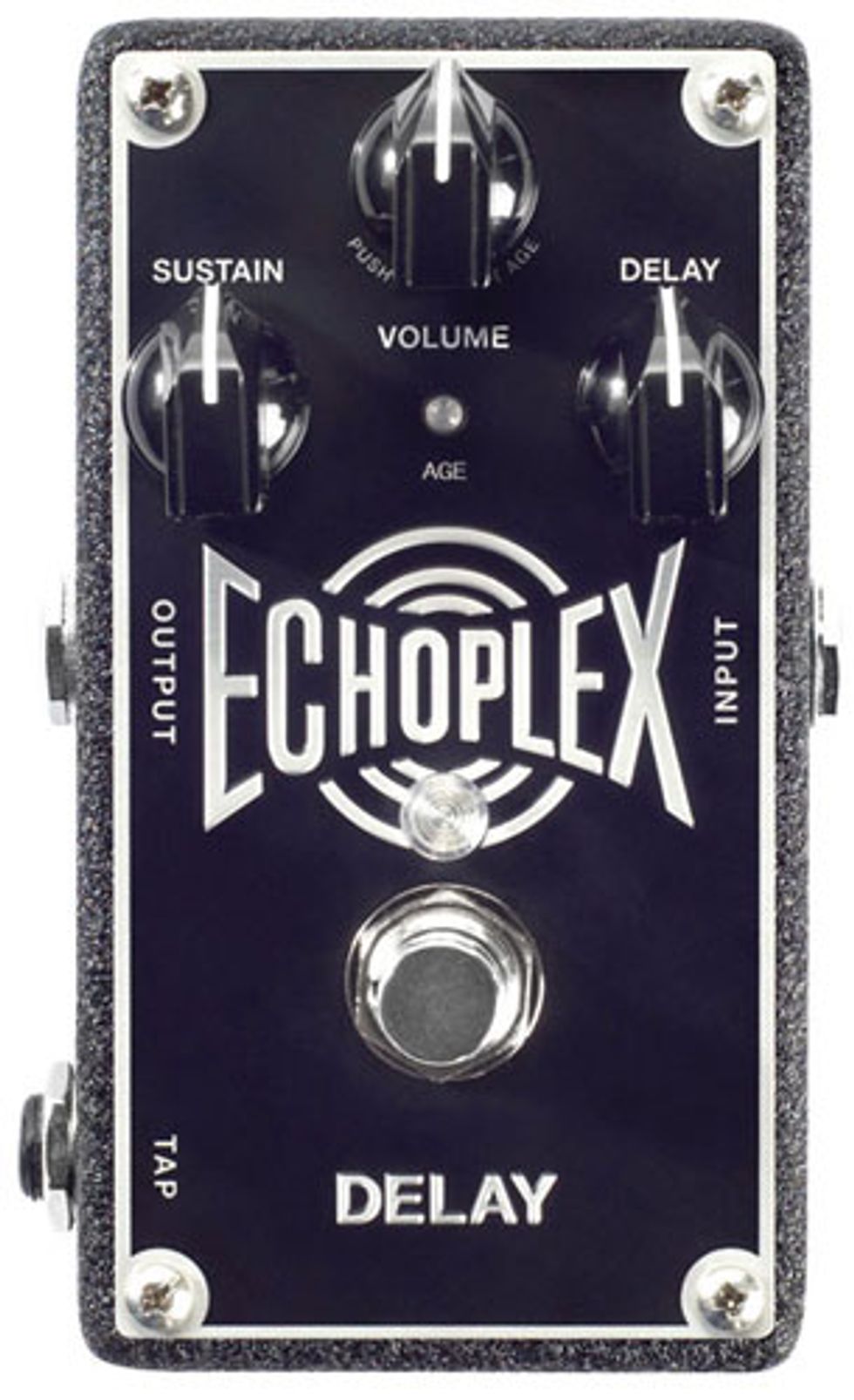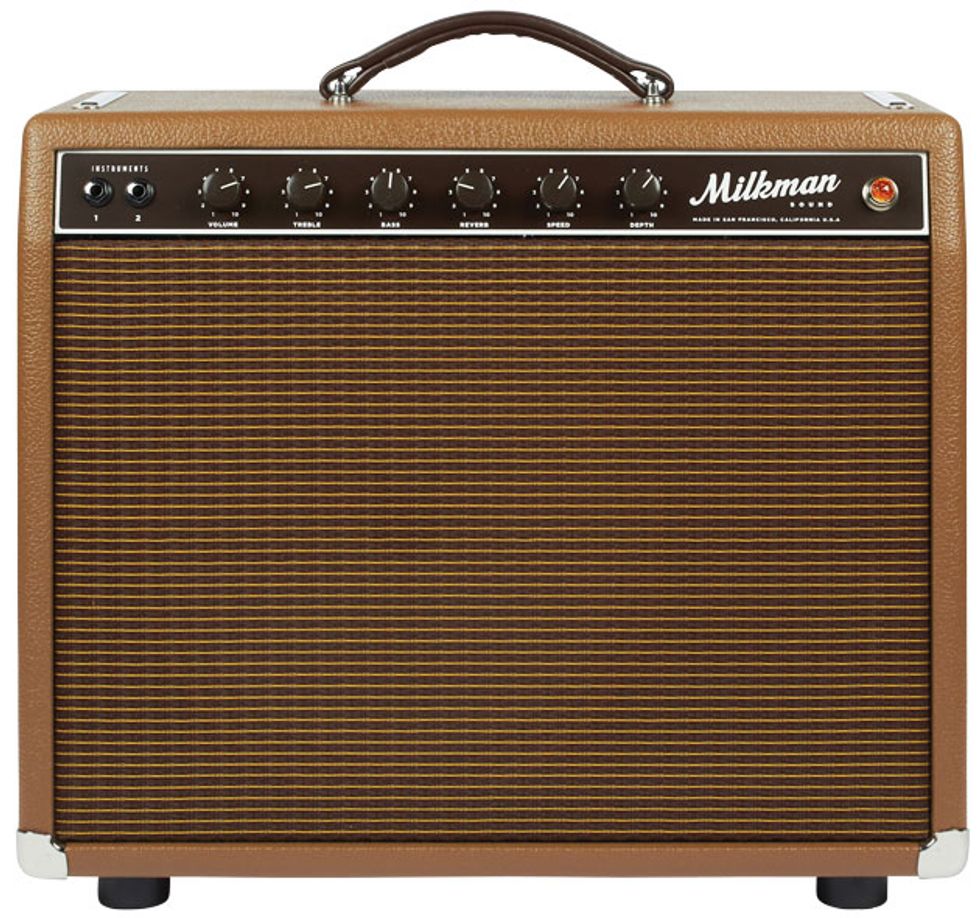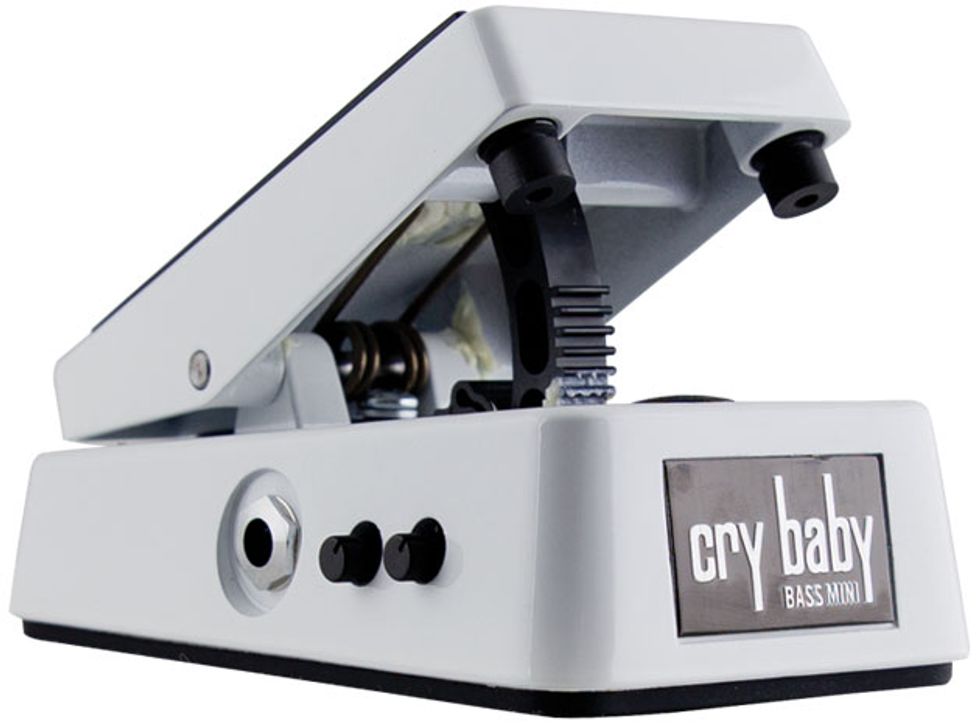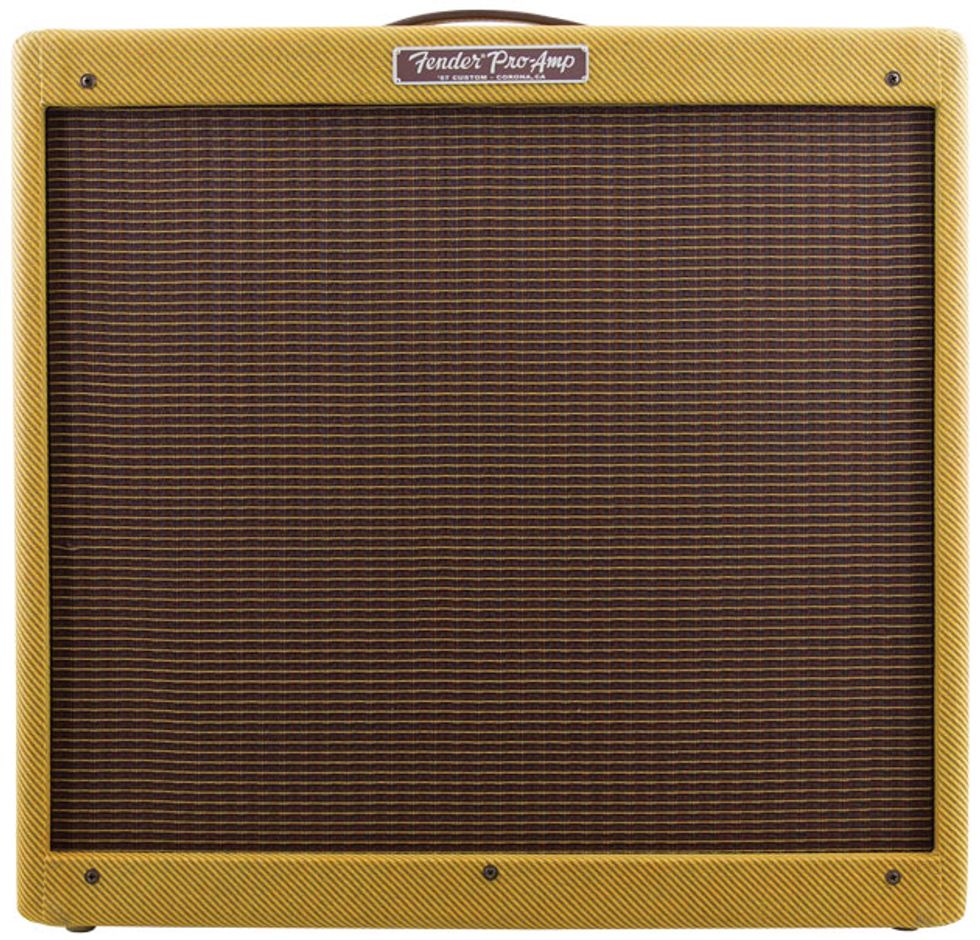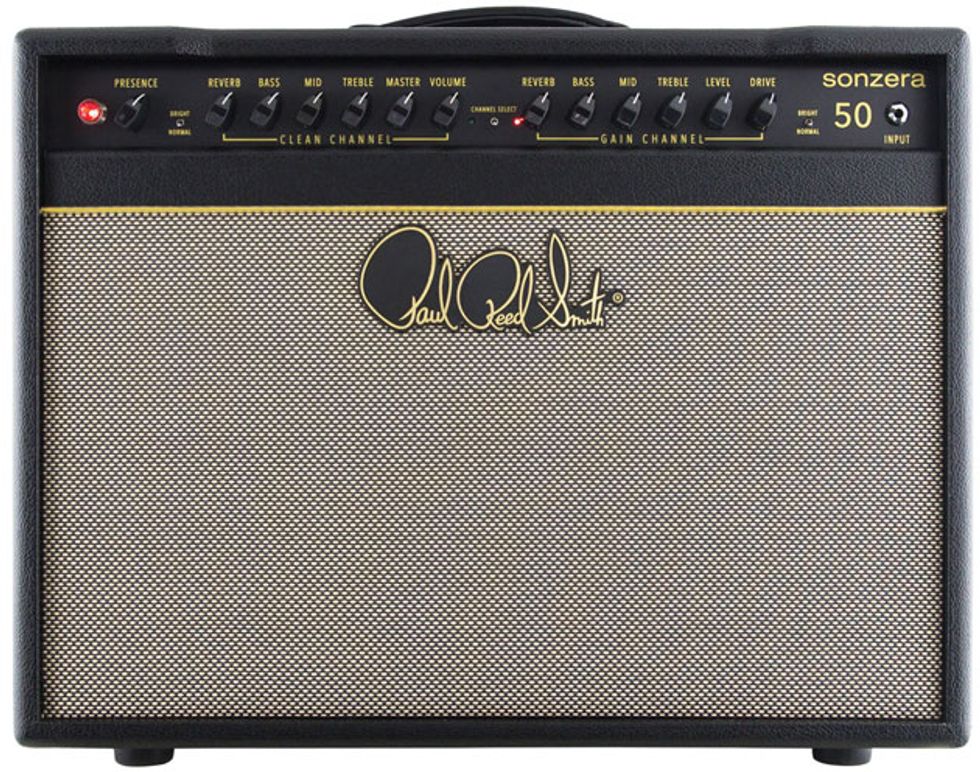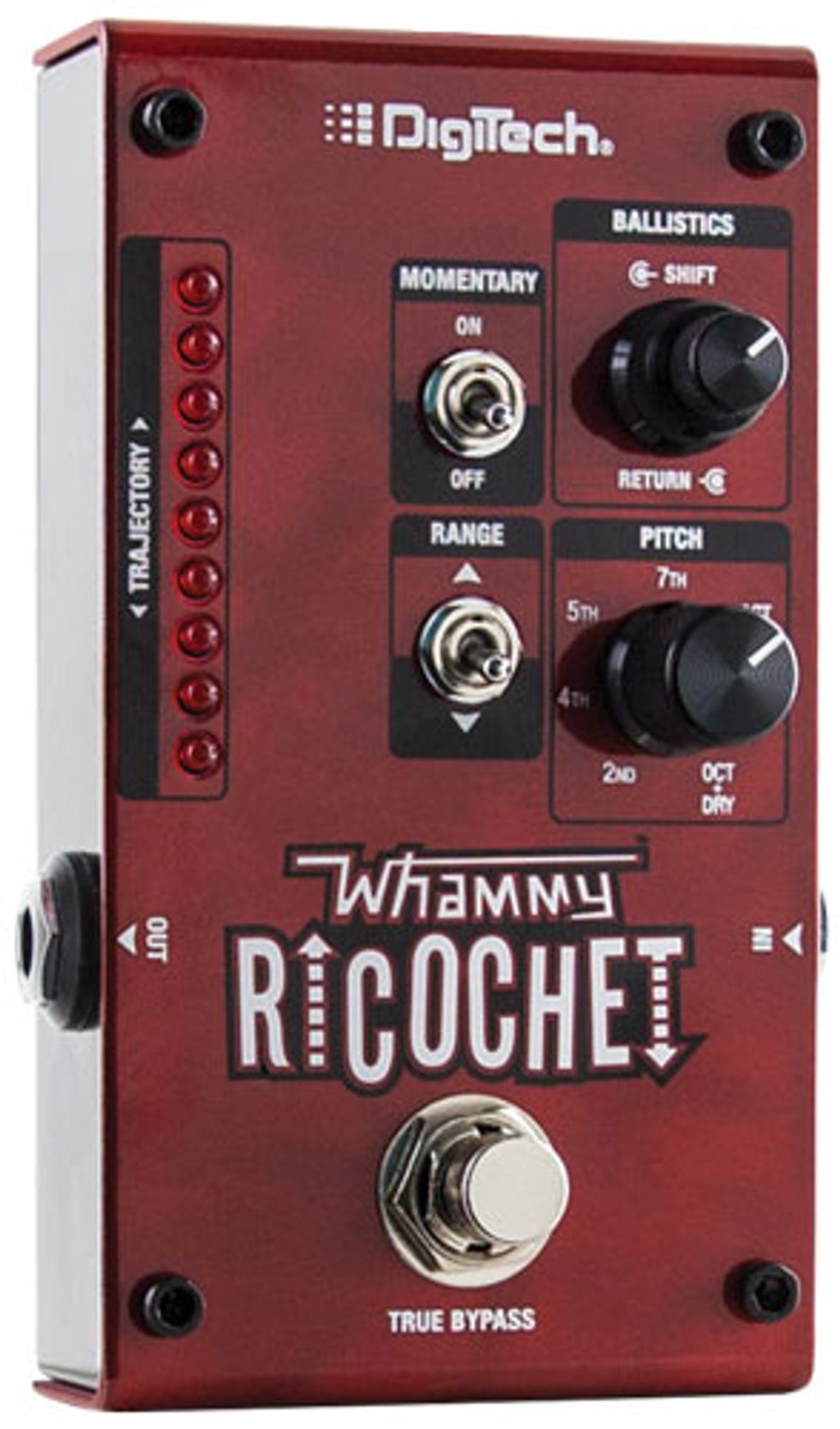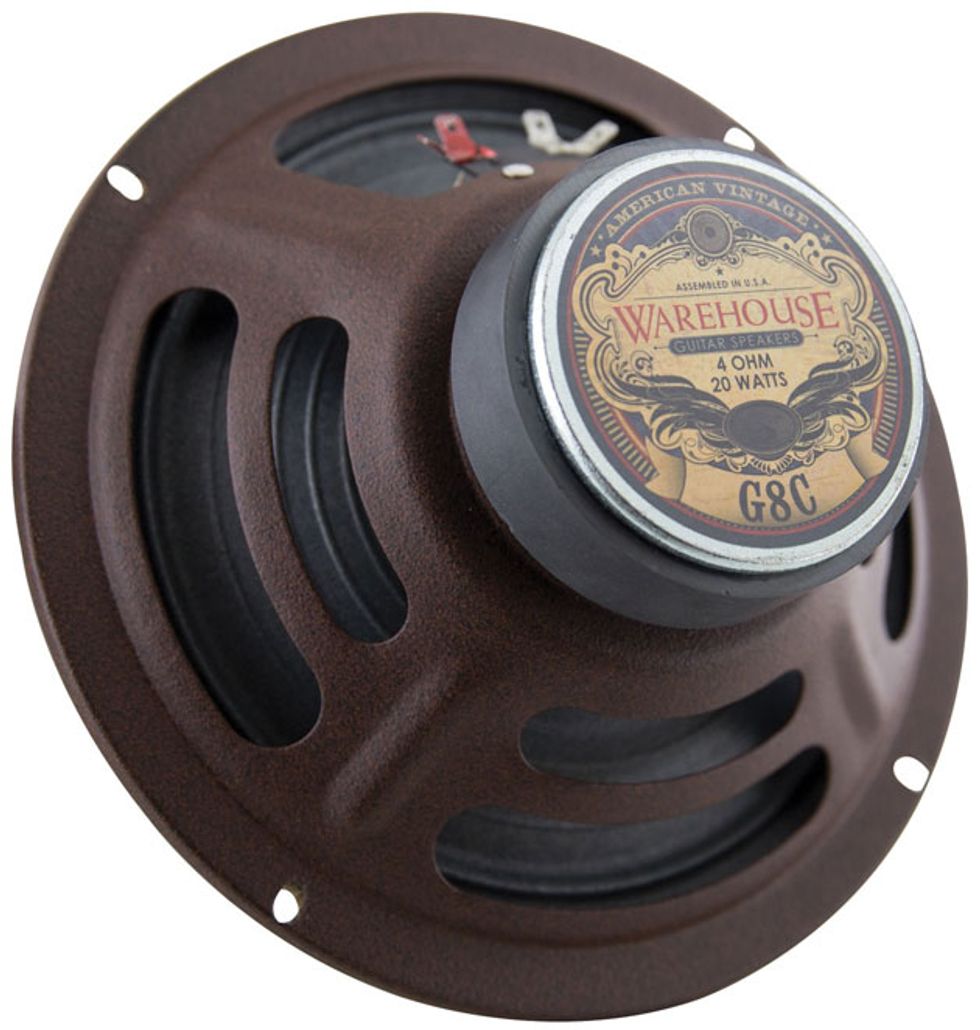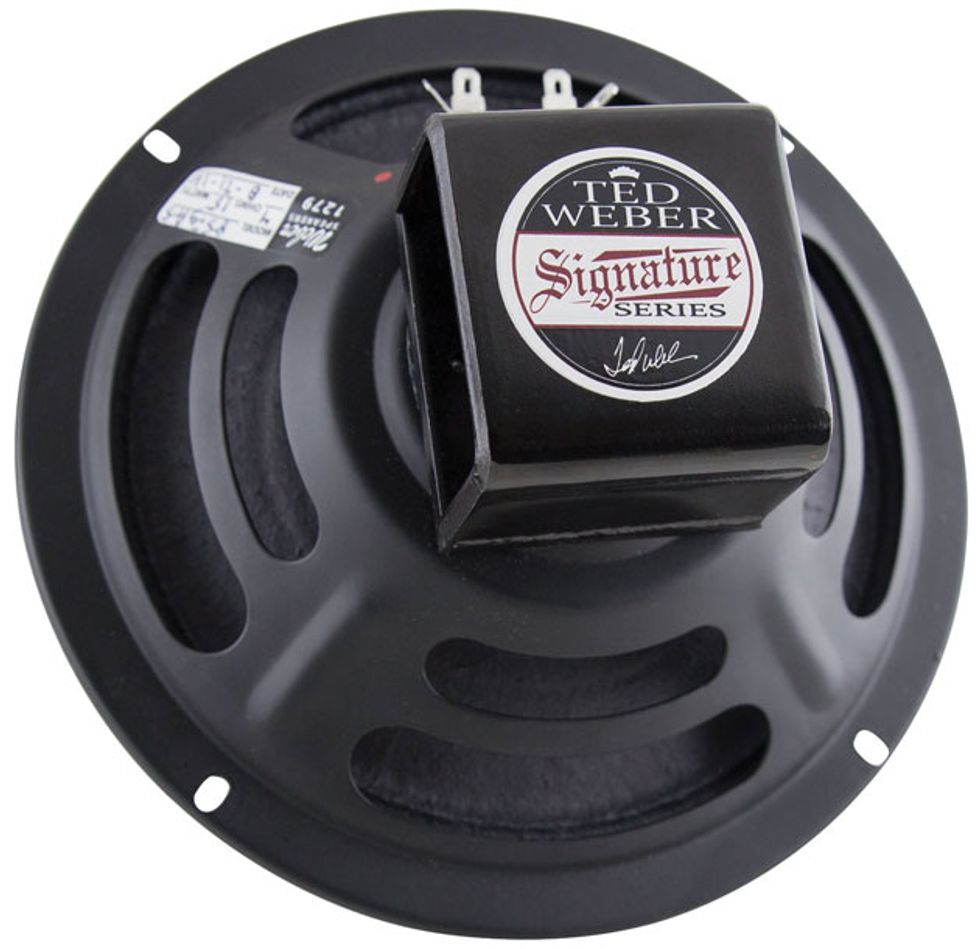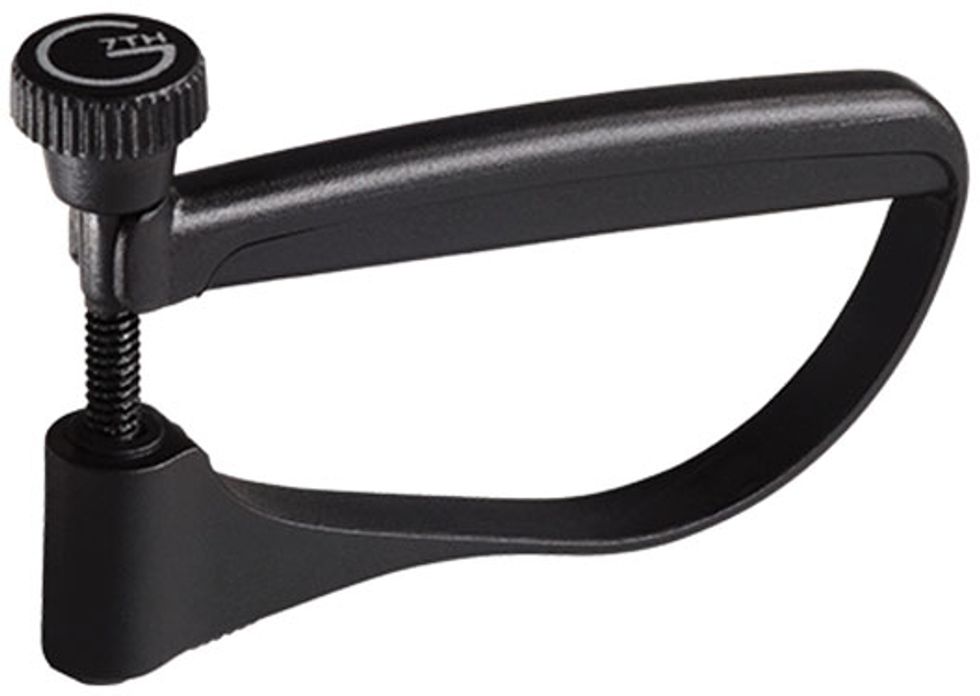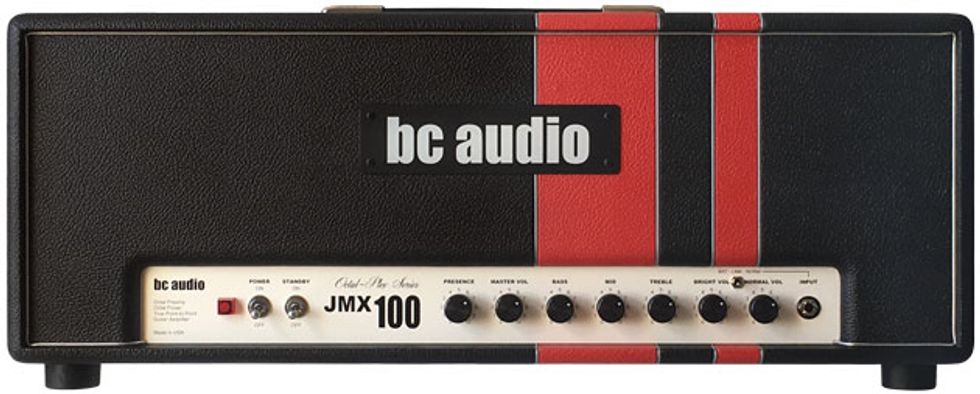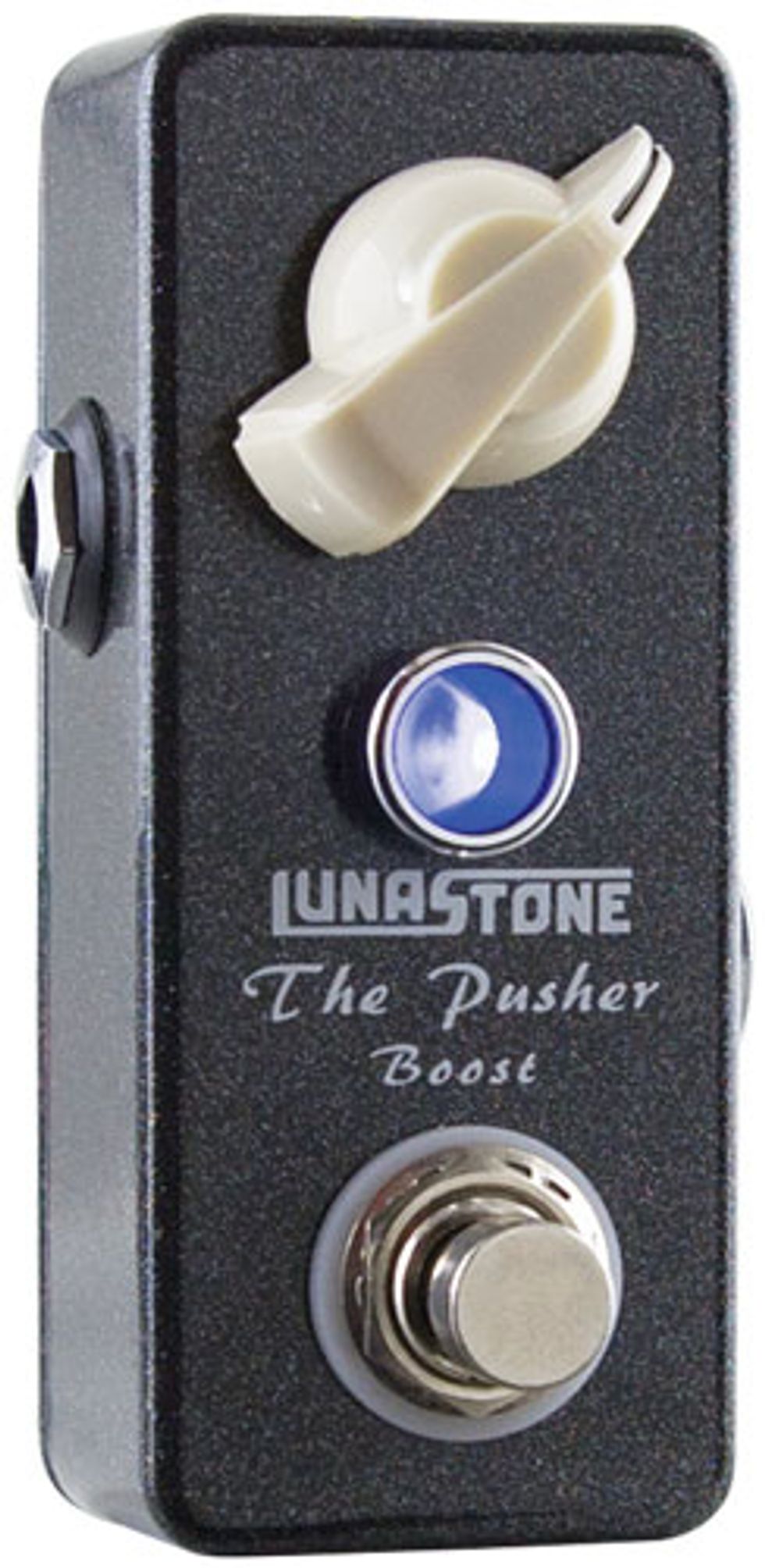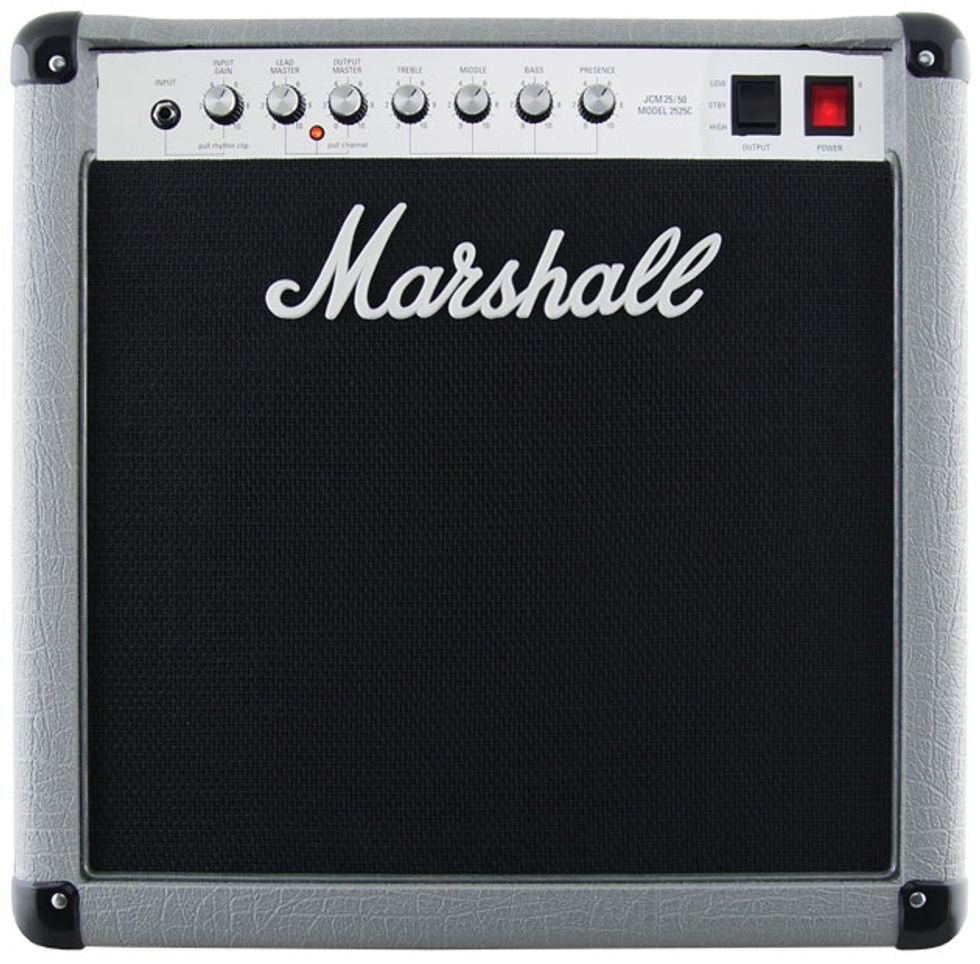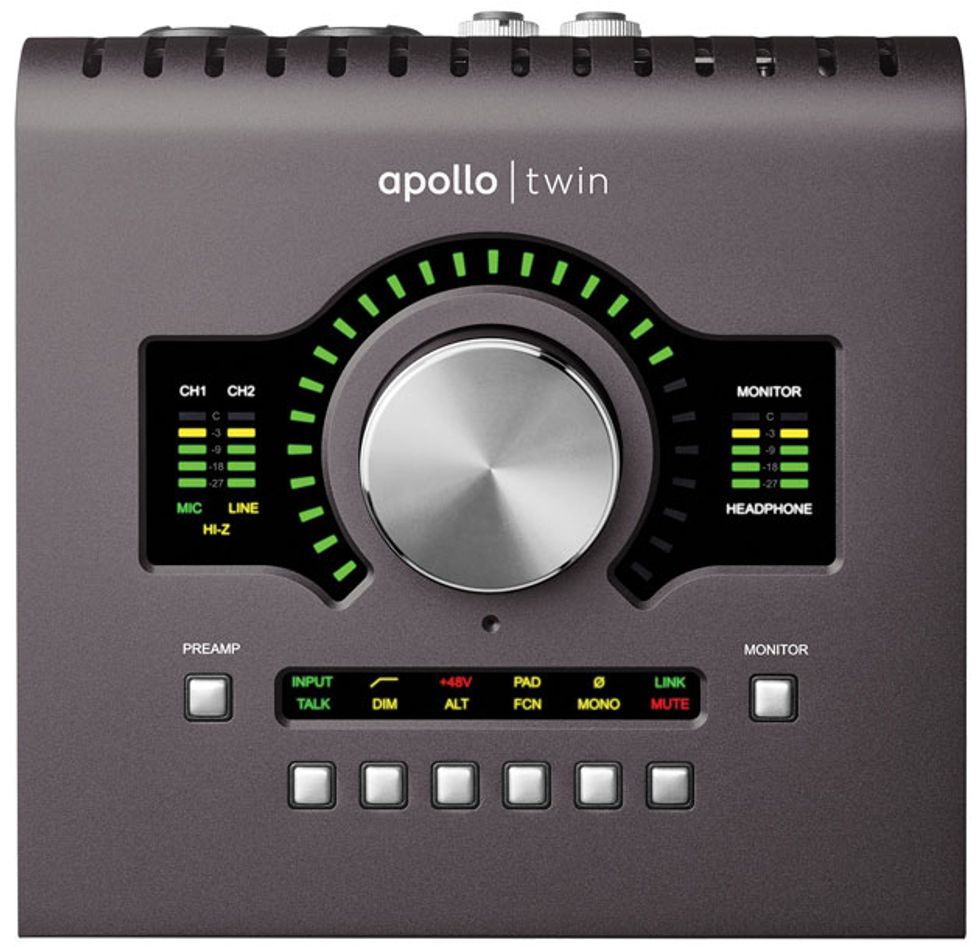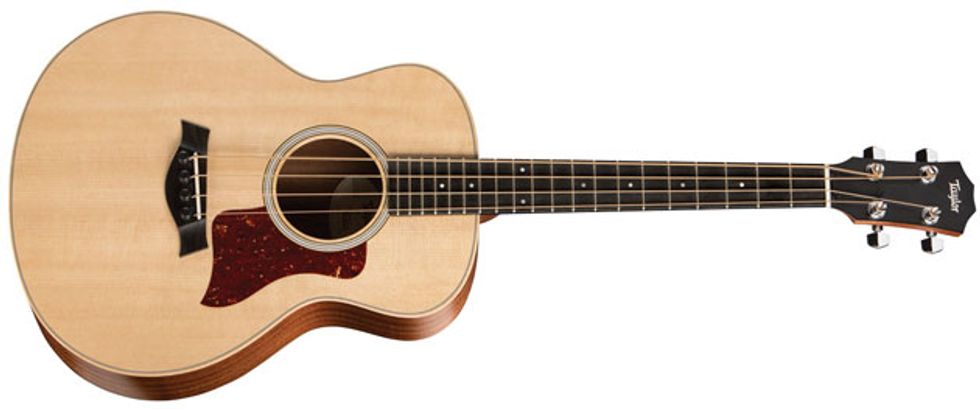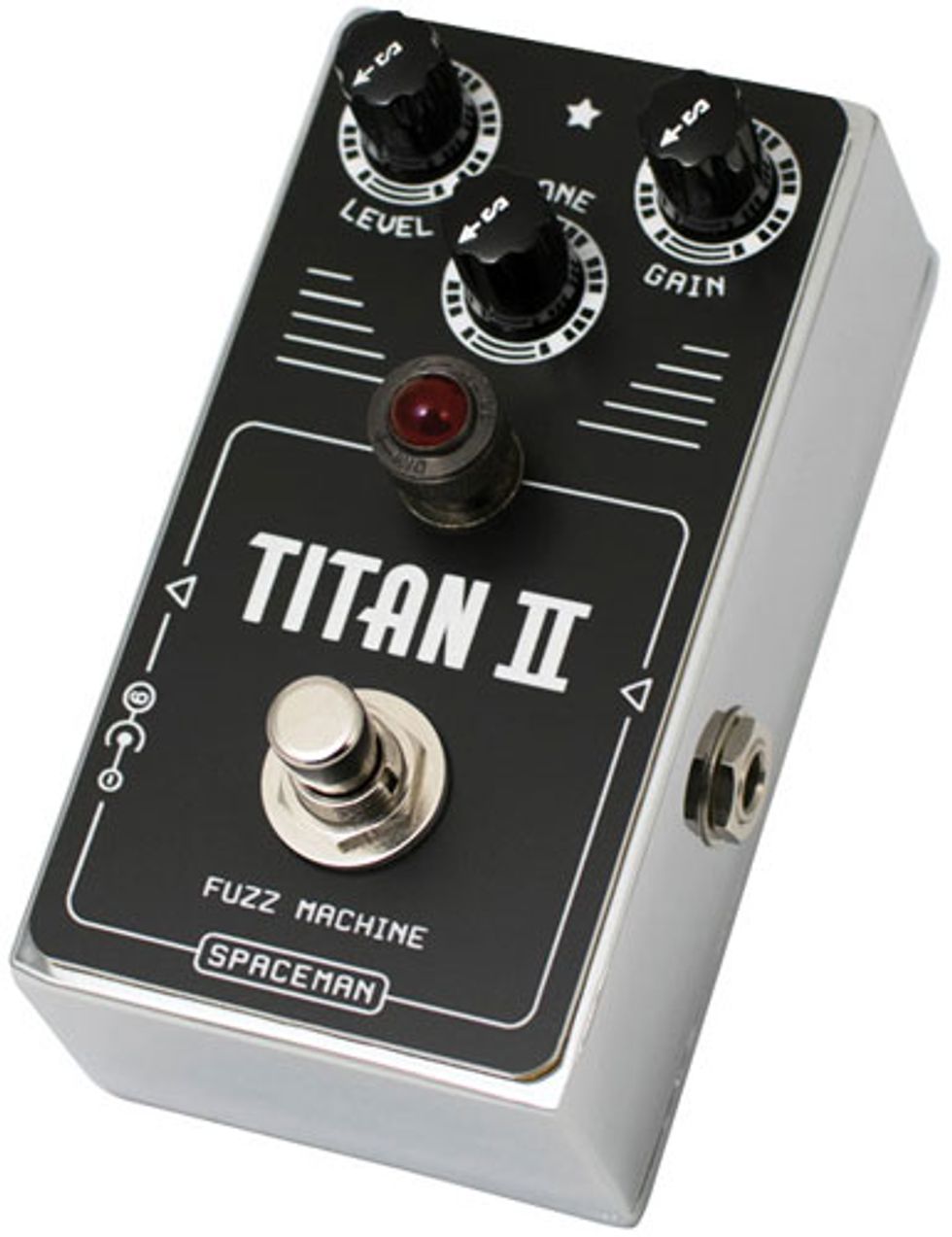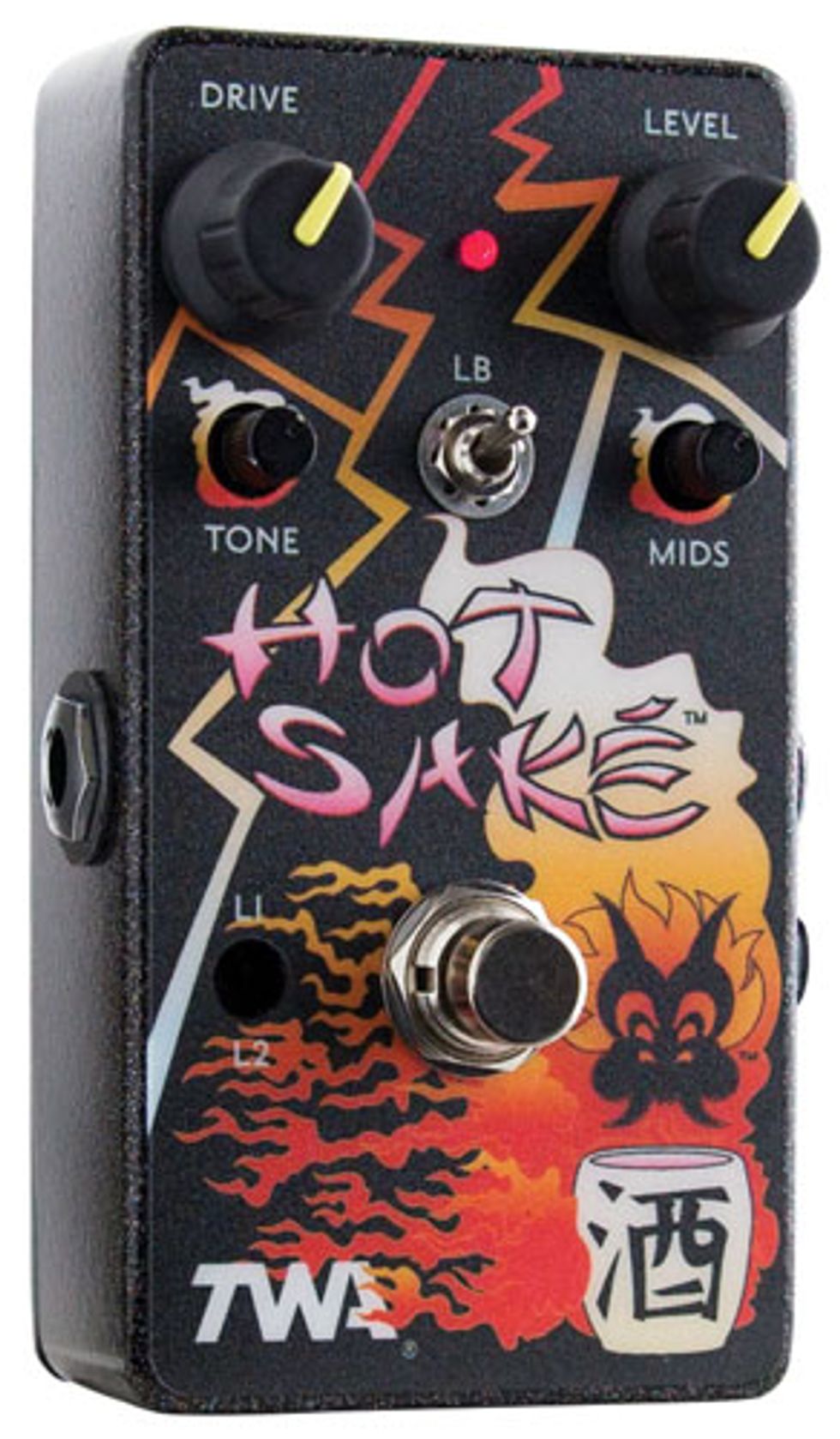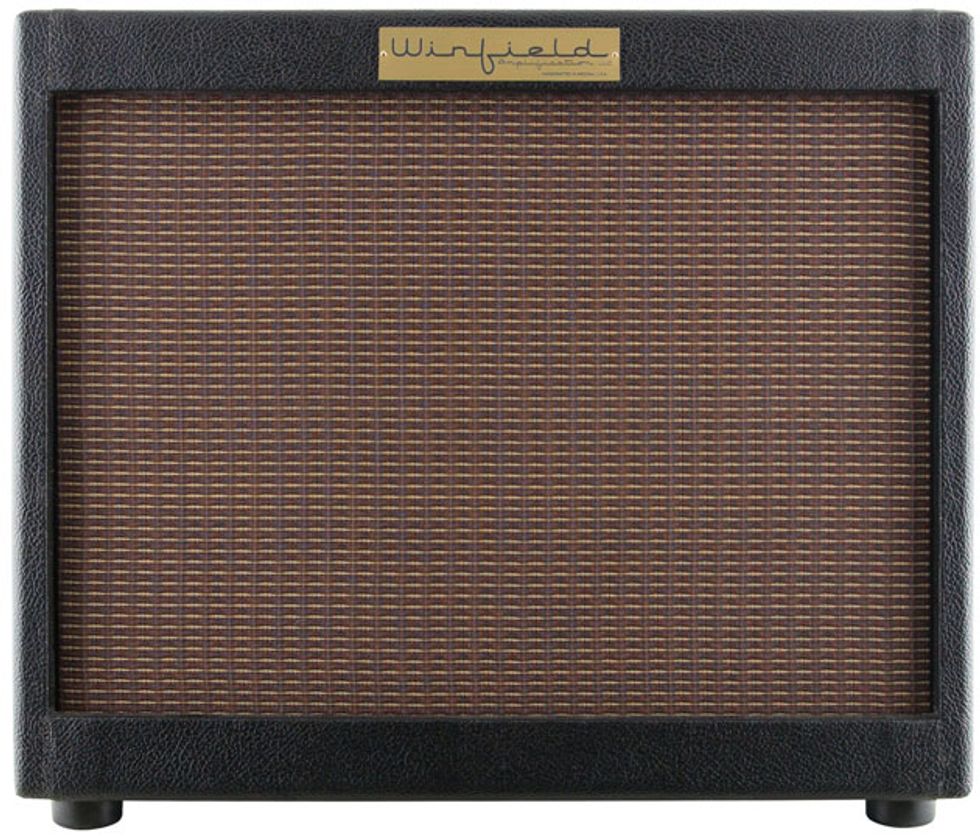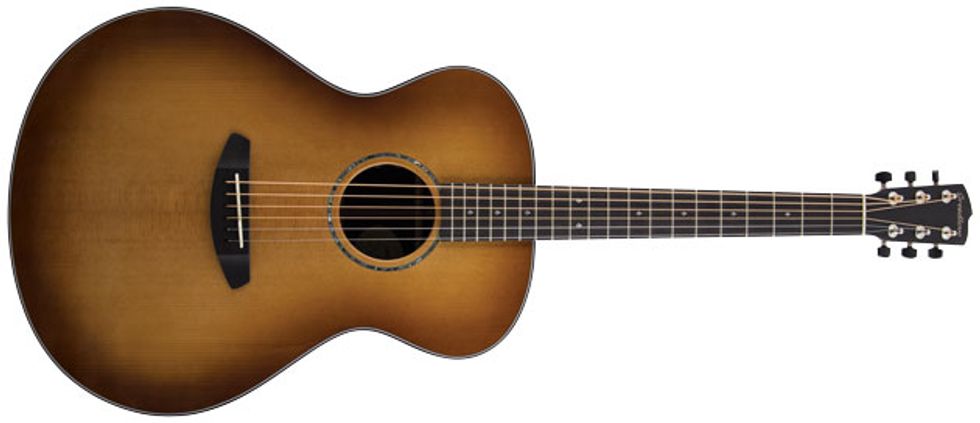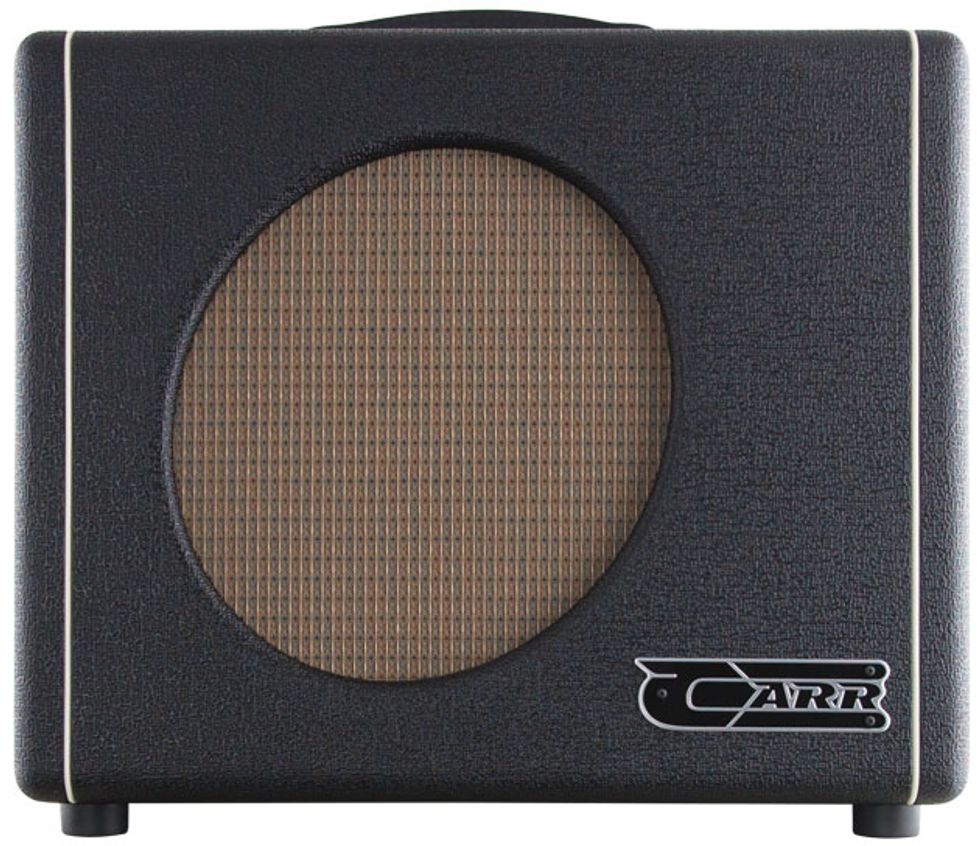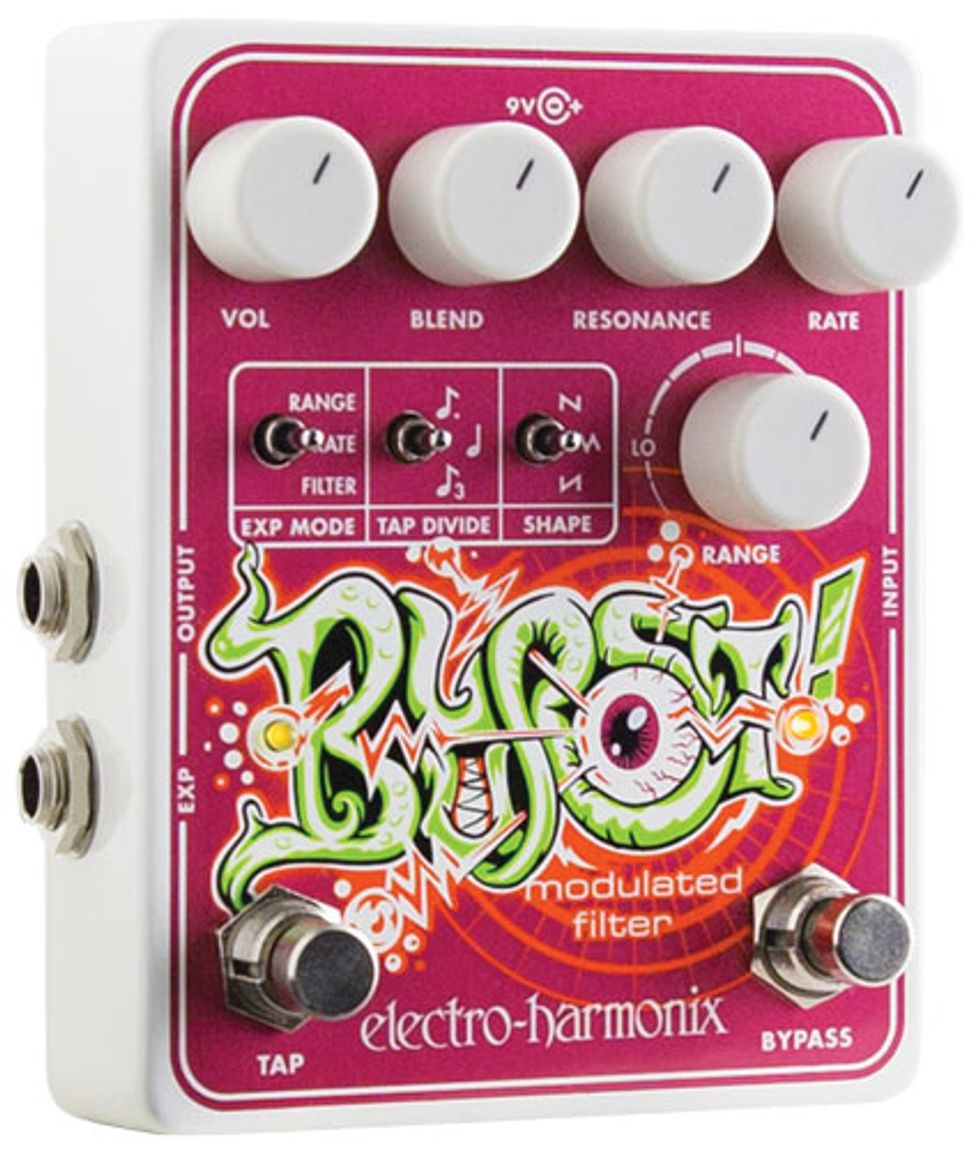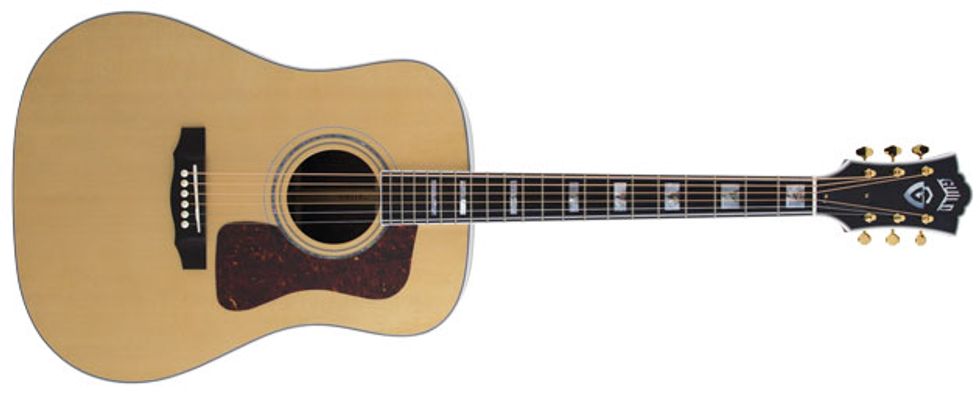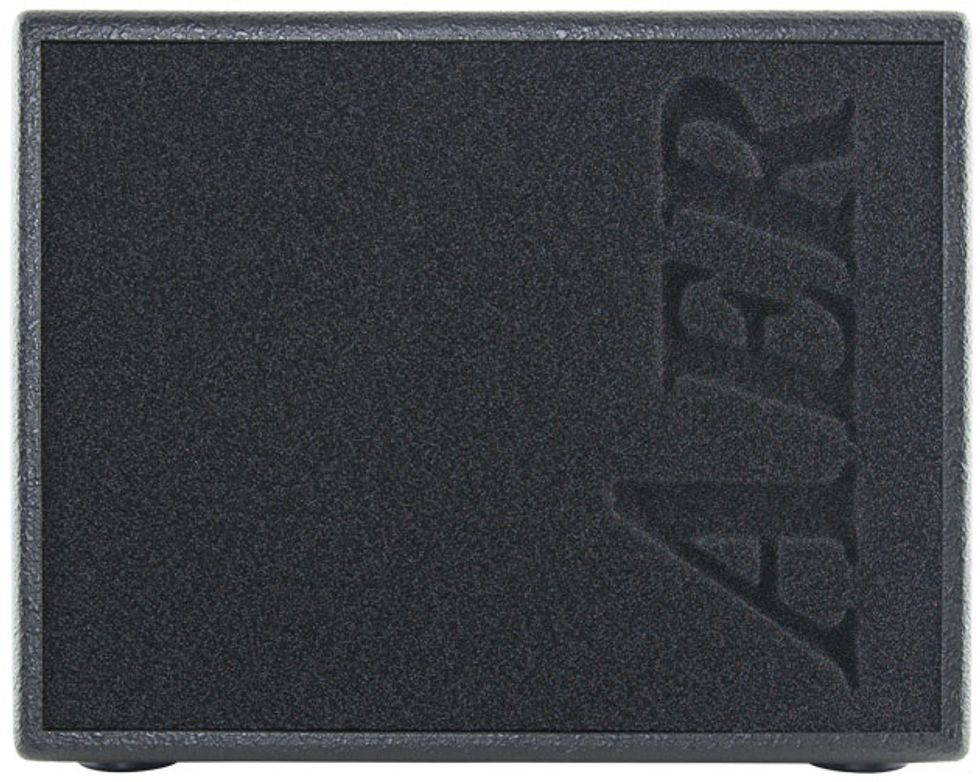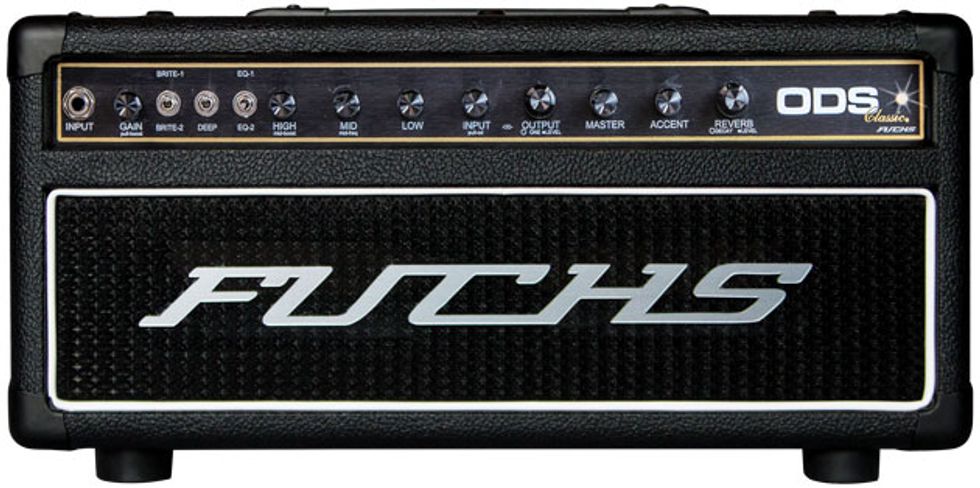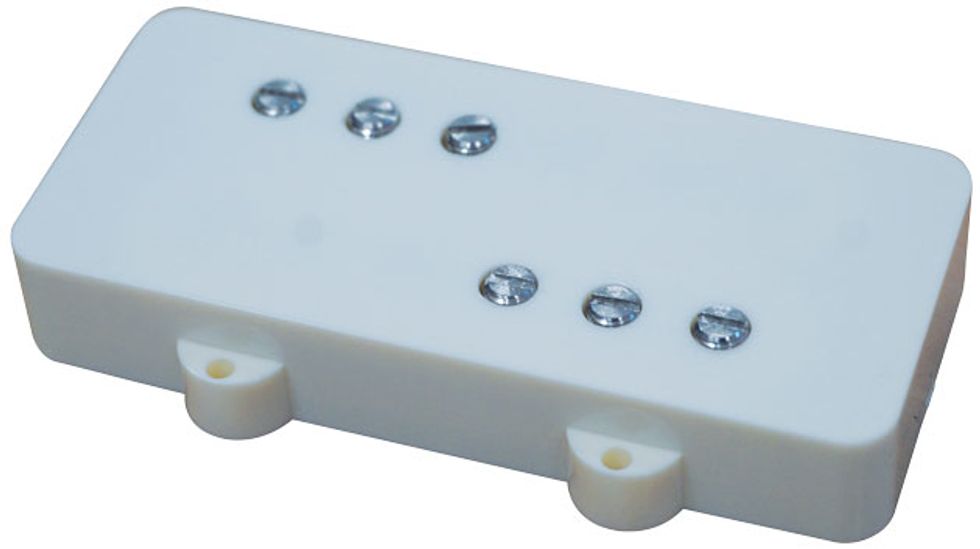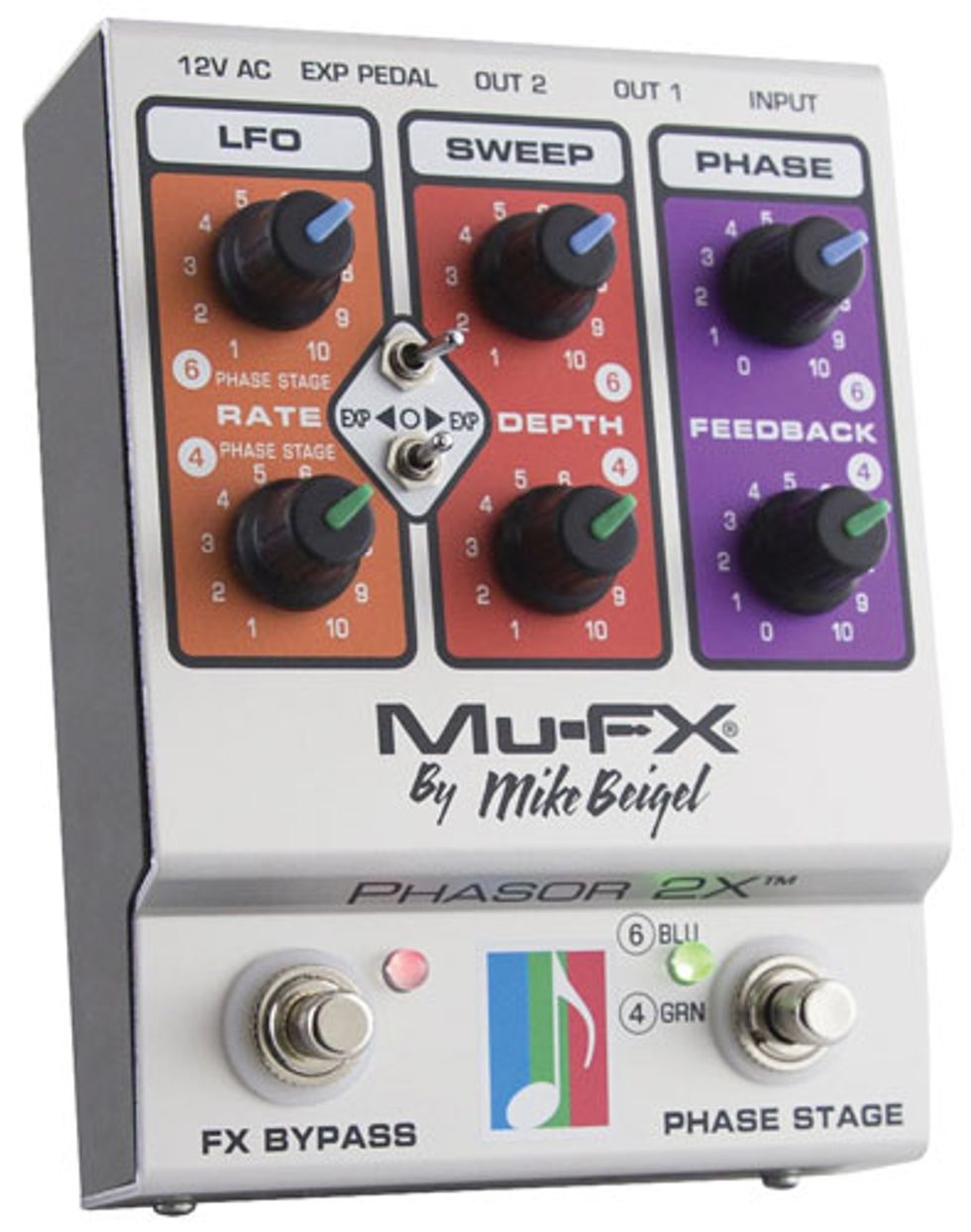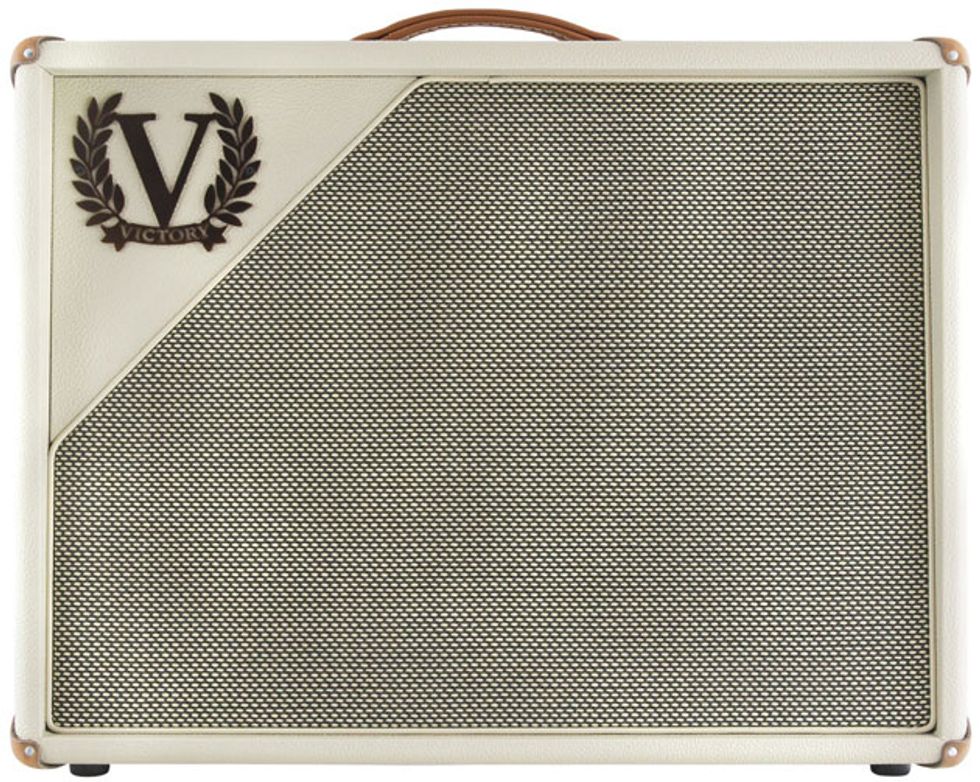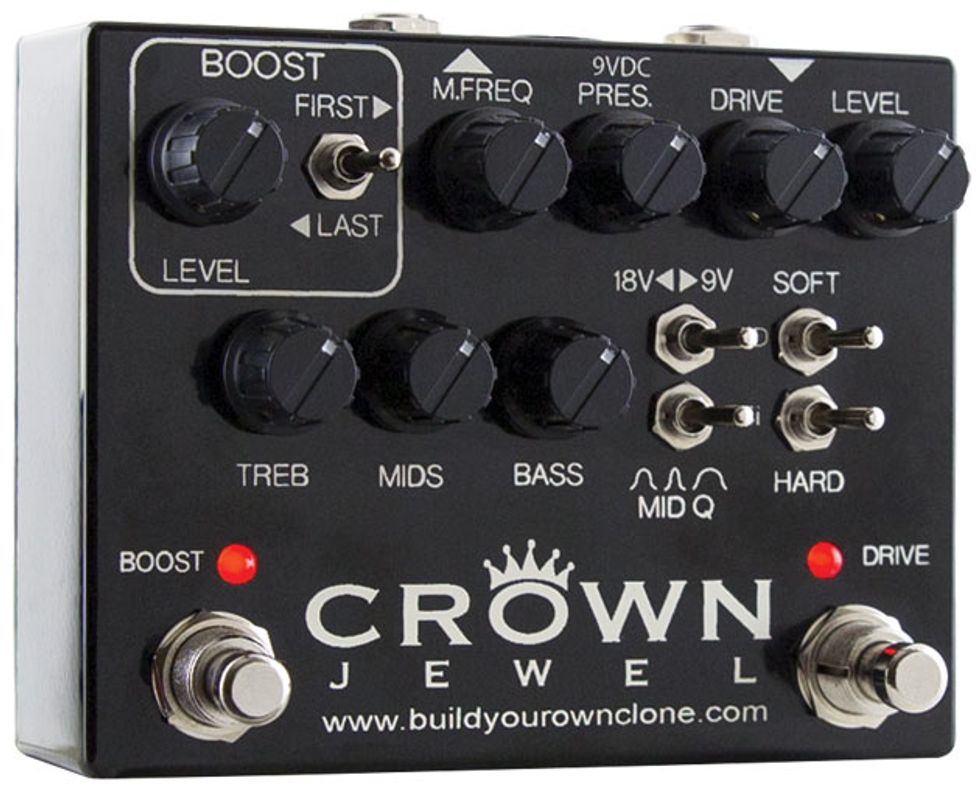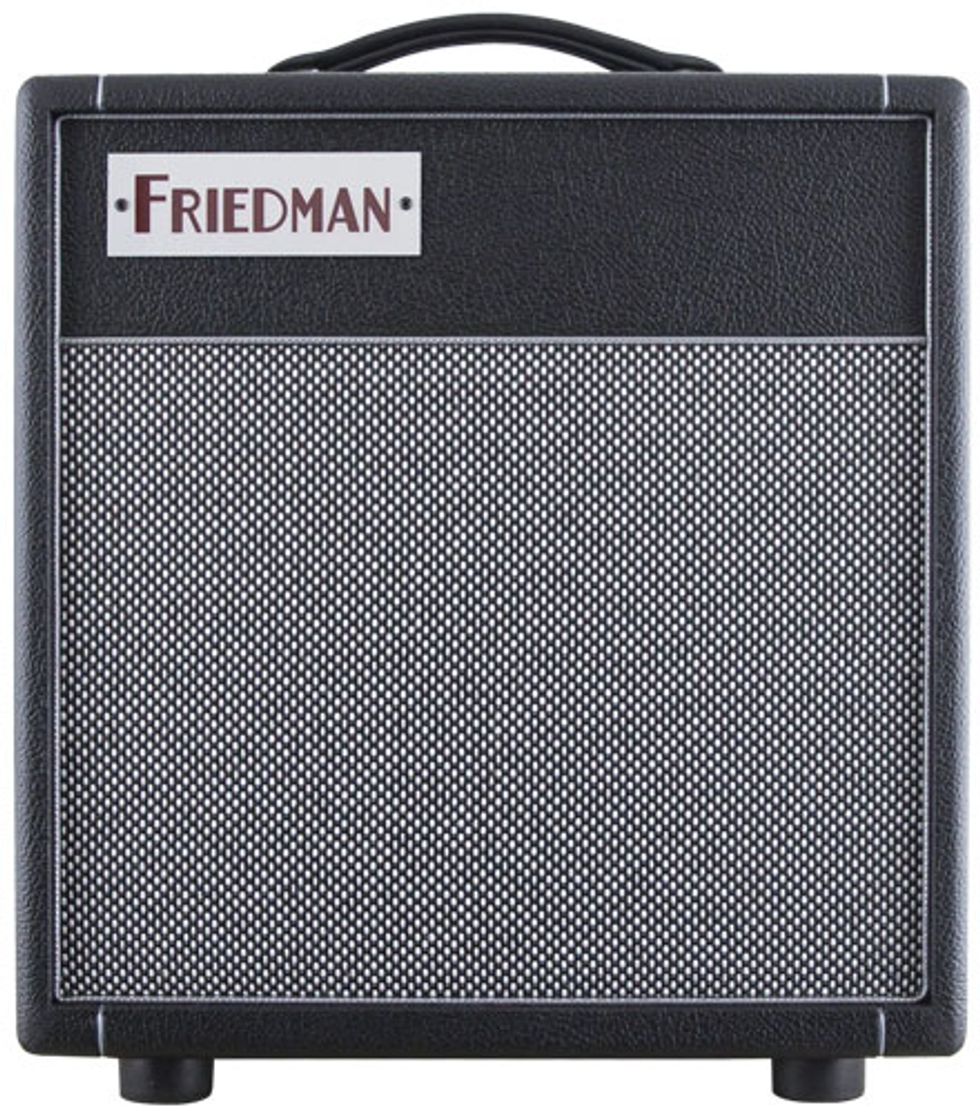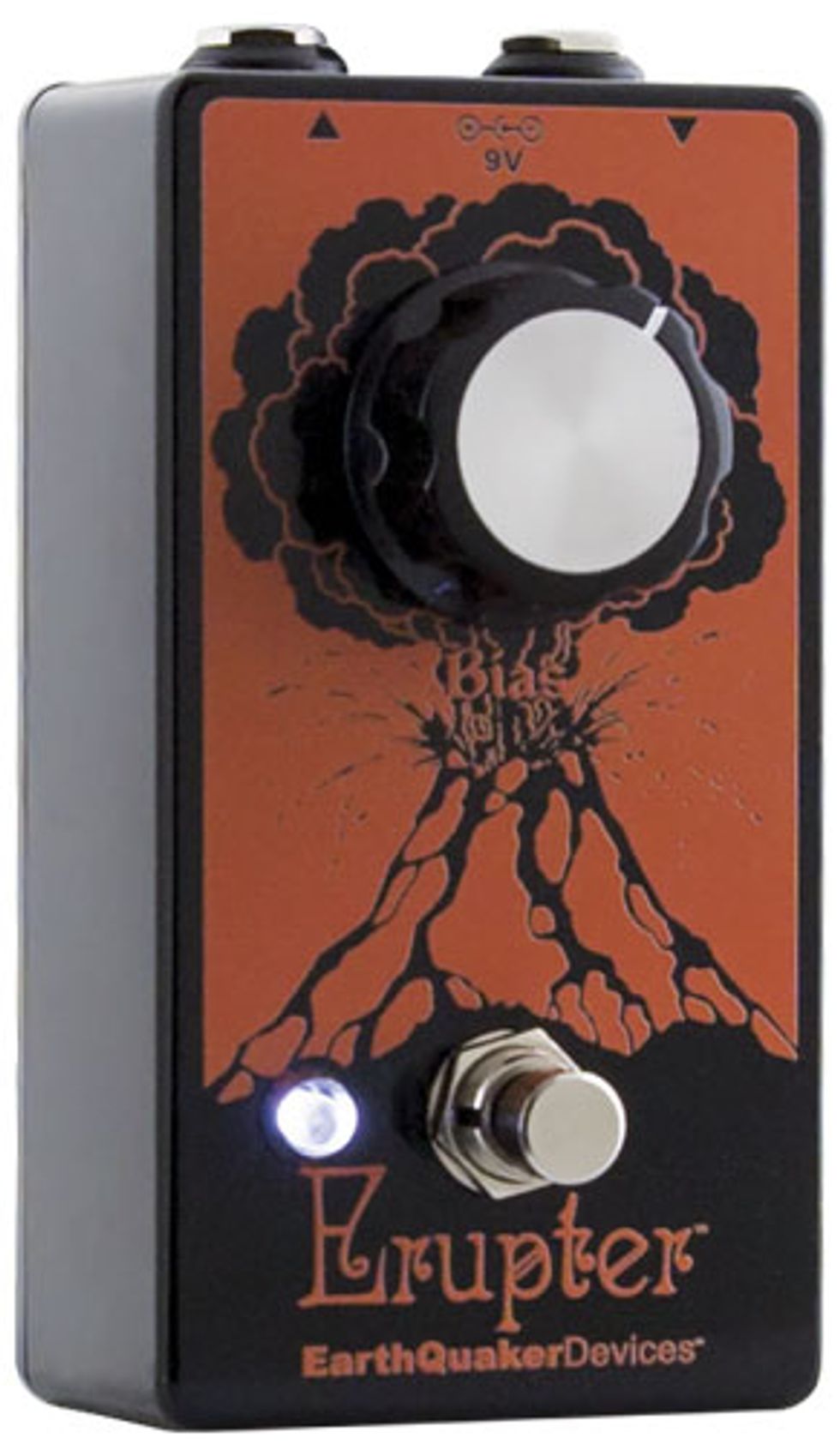 This year's Premier Gear Award winners are, as usual, an eclectic set—full of old-school vintage homage, leading-edge digital developments, and imaginative meetings of those worlds. Dig in and dig it as we revisit the gear that fired the enthusiasm and wonder of our editors and contributors in 2017.