The Sunn brand was at the forefront of amplifier innovation throughout the 1960s and 1970s, used by legendary players including Pete Townsend, Jimi Hendrix, the Beach Boys, the Melvins, and many more.
Under an exclusive licensing agreement with FMIC, Sunn Musical Equipment Corporation will spearhead the brand's return, applying Sunn's approach to amplifiers and other products with a dedicated US-based factory to deliver on this ambition.
"Resurrecting the Sunn brand has long been a dream of our team, and we are thrilled to be the trusted partner Fender has selected to bring this vision to life," said James Lebihan, CEO of Sunn Amplification. "We are honored to have a robust group of Sunn enthusiasts, including some of the original employees, join us on this journey to restore Sunn for musicians worldwide. If you know the Sunn brand and the historical significance it has in the music industry, you understand why the world needs it back."
"We're proud to partner with Mission Engineering to uphold the legacy of the Sunn Amplifier brand and look forward to introducing modern players to the raw power that these classic amplifiers are capable of," said Richard Bussey, VP of Accessories, Lifestyle and Licensing FMIC. "We can't wait to show what the Mission Engineering and Sunn Amplification team has in store."
Historically, Sunn was at the forefront of amplifier innovation in the 1960s and 70s before its eventual closure. They remained under the Fender umbrella of brands for many years, awaiting the right team and resources to usher in Sunn's next chapter. In 2022, a group of passionate industry veterans approached Fender with an inspired vision to resurrect the Sunn brand, repositioning it at its rightful place in the music industry. Following in-depth discussions, it was mutually decided that Sunn Amplification Corporation would spearhead the rejuvenation of the Sunn brand, applying Sunn's unique approach to amplifiers and tone with a dedicated US-based factory to deliver on this ambition.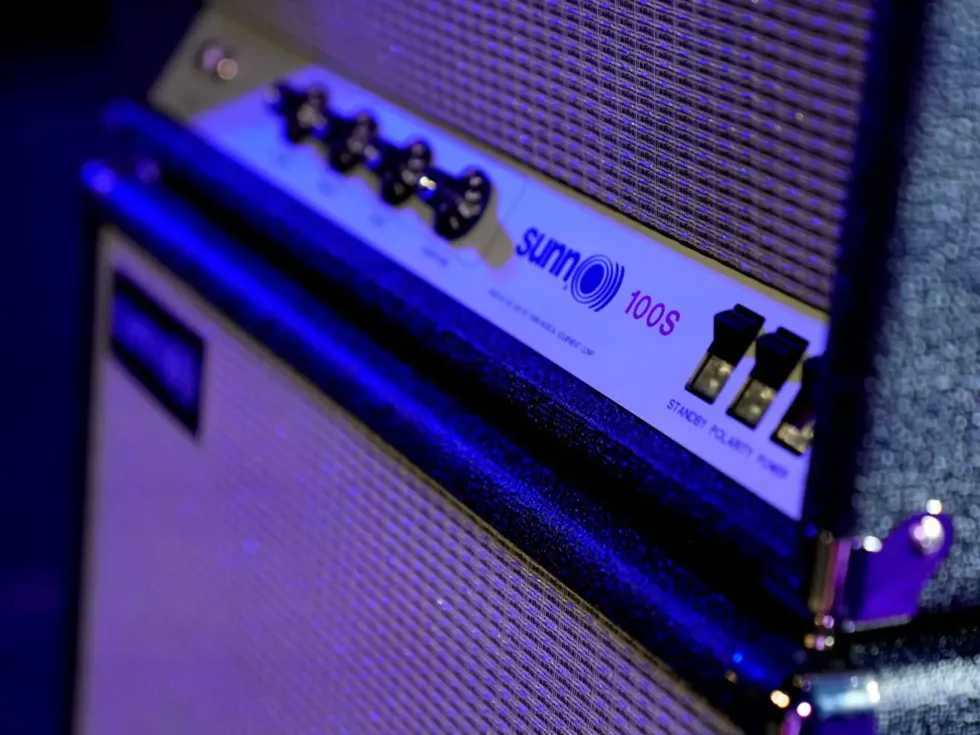 ​Ranging from $499 to $3,299 the revived Sunn product line will feature historic reproductions of the classic Sunn designs, utilizing original tooling, and introduce new products that incorporate modern technology to meet the needs of today's musicians. Products will be available for purchase globally in late 2023.
For more information, please visit sunnamps.com.