Here's a collection of powered guitar cabs that will help your digital rig feel more alive.
The proliferation of all-digital rigs, from arenas and stadiums to your local pub, proves that it's not a passing fad and that today's tech offers killer tone. This lineup of juiced-up cabs offers a wealth of options at a range of prices.
Atomic CLR Neo MkII
Described as a "reference monitor for the stage," this 500-watt, bi-amplified system contains two drivers, a max peak output of 130 dB, and a wealth of XLR outputs and inputs.
$999 street
DV Mark DV Powered Cab 112/60
The Italian amp gurus' solution for digital rigs is a lightweight cab with a Pearl White NEO speaker and both balanced and unbalanced inputs.
$499 street
Friedman ASC-12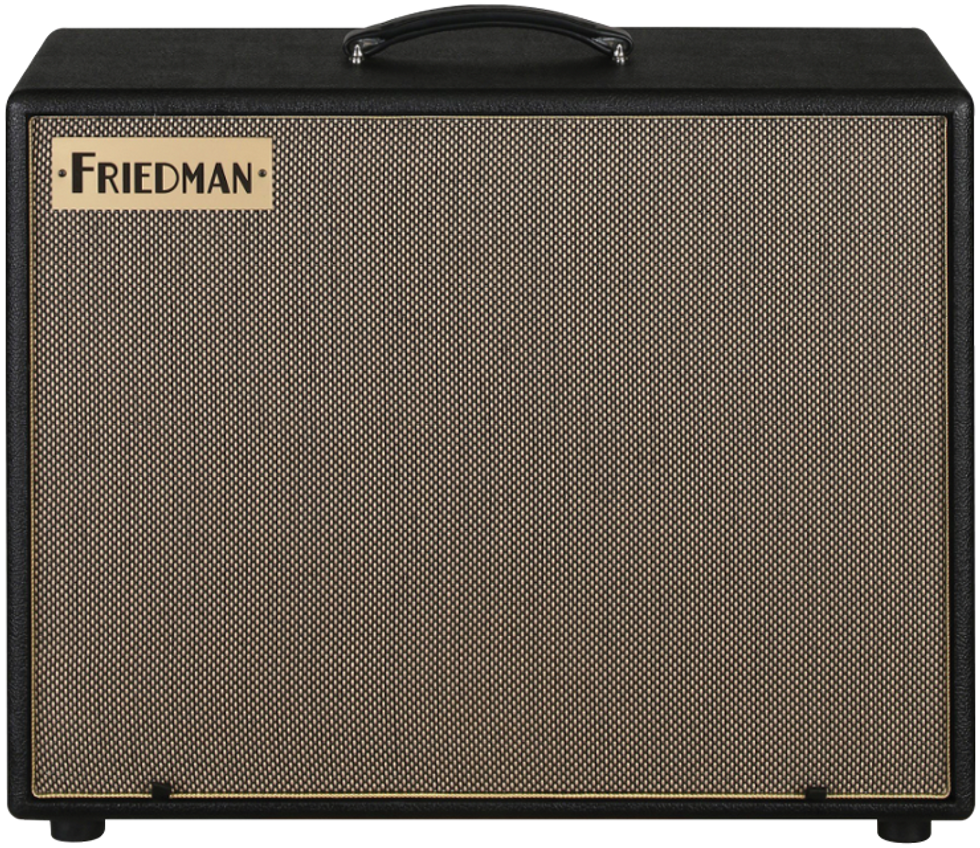 Built around a class-G 500-watt power amp, this proprietary design can work as a monitor, backline, or even as a PA. Around back it has a low-cut control, ground lift, level, and single input and output.
$999 street
ISP Technologies Vector FS8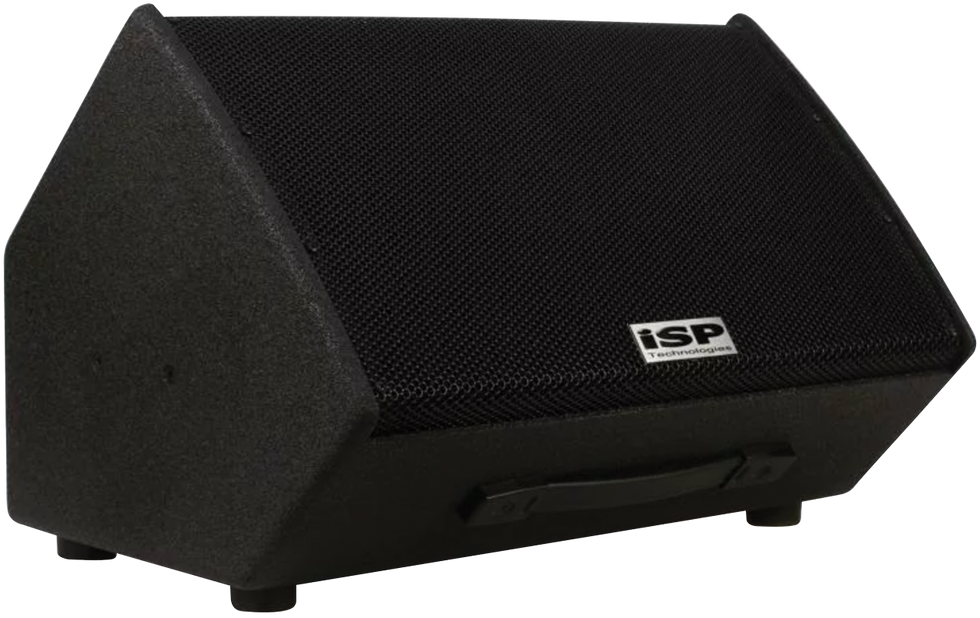 Tuned for deeper bass response and smoother high end, this compact floor monitor/guitar cabinet houses a 175-watt RMS power amp and dual XLR inputs.
$665 street
Headrush FRFR-112
This dual-input unit is stage-ready with a tilt-back design, XLR output, and a flat response 12" speaker. Bonus: It comes equipped with a contour EQ to suss out any pesky problematic frequencies.
$349 street
Laney LFR-112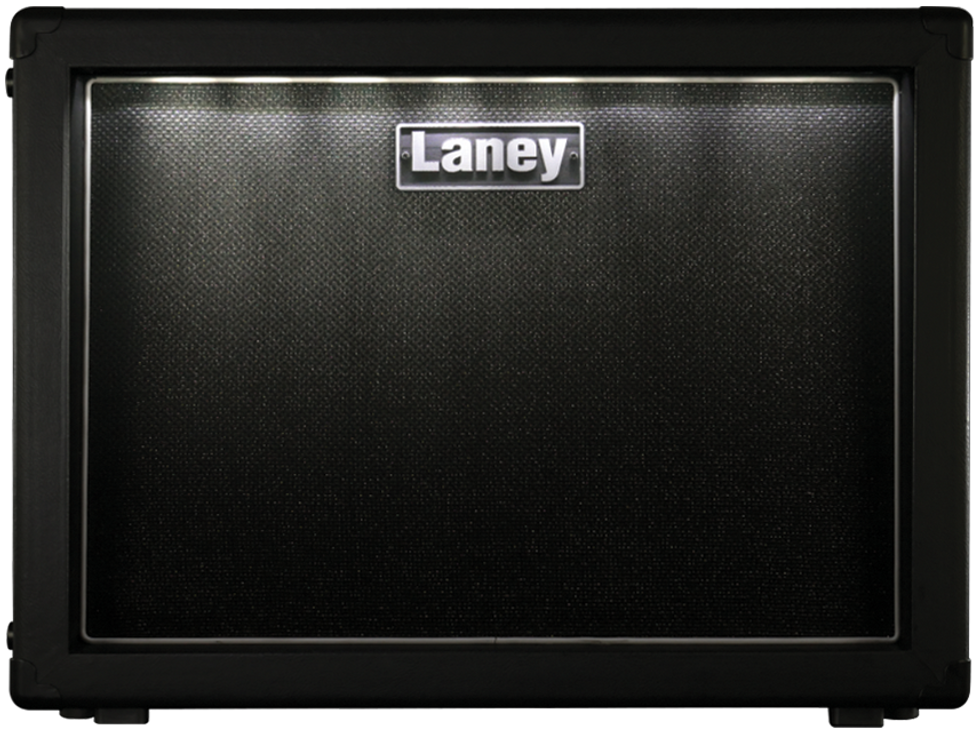 This active guitar speaker offers a cab emulated XLR output along with a custom driver and LaVoce compression driver. It also has an aux in for jamming along with your computer.
$649 street
Kemper Power Kabinet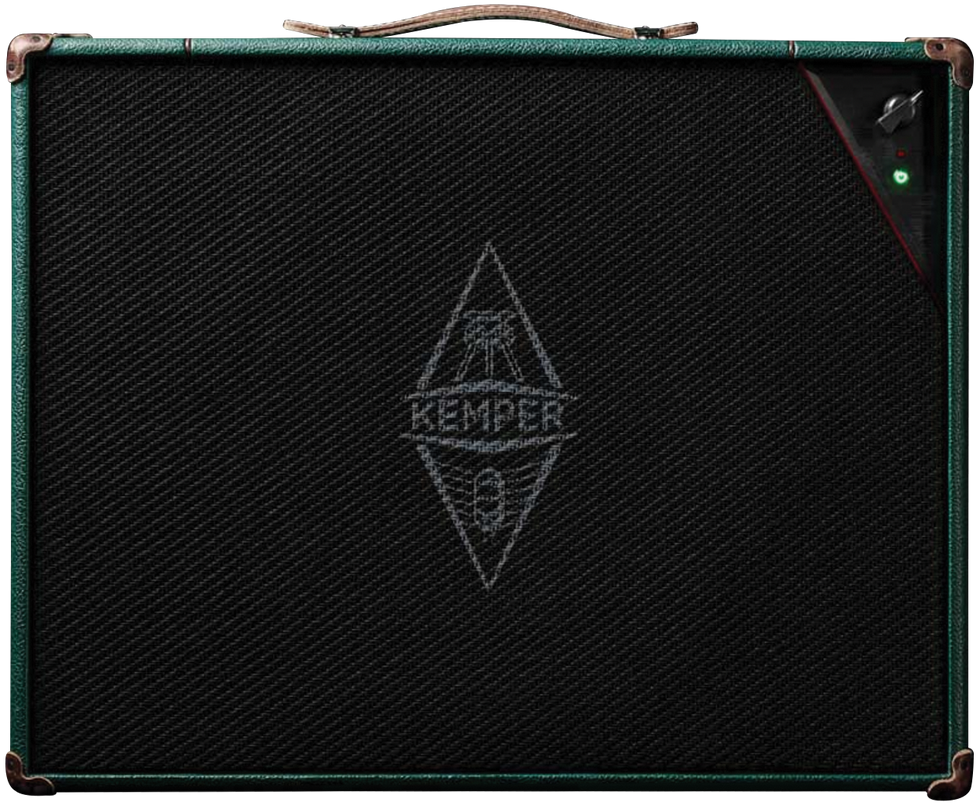 Inside this 1x12 combo sits a 200-watt setup that works exclusively with the company's popular Profiler and Stage units. It also offers 19 speaker imprints and the Celestion designed Kemper Kone, which is also available as a standalone speaker.
$789 street
Tech 21 Power Engine Deuce Deluxe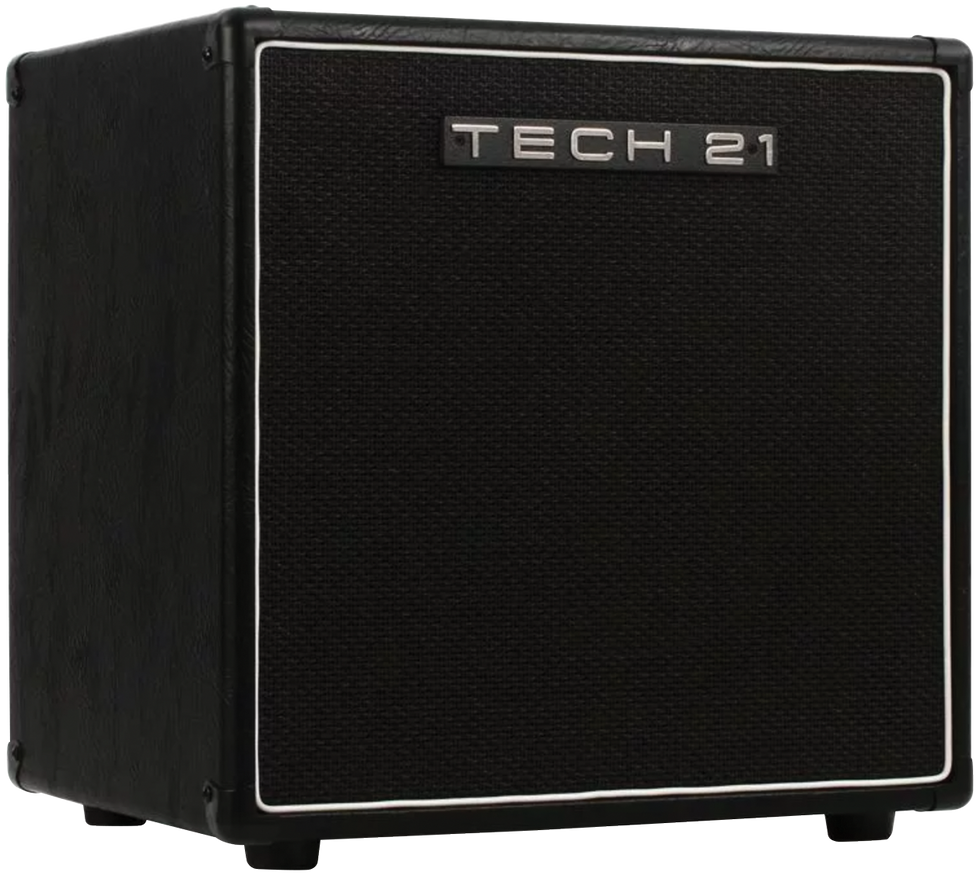 A 200-watt cab that's designed with a nod to the digital set, with a powerful 3-band EQ and a defeatable tweeter. It comes it at a manageable 29 pounds.
$449 street
Line 6 Powercab 212 Plus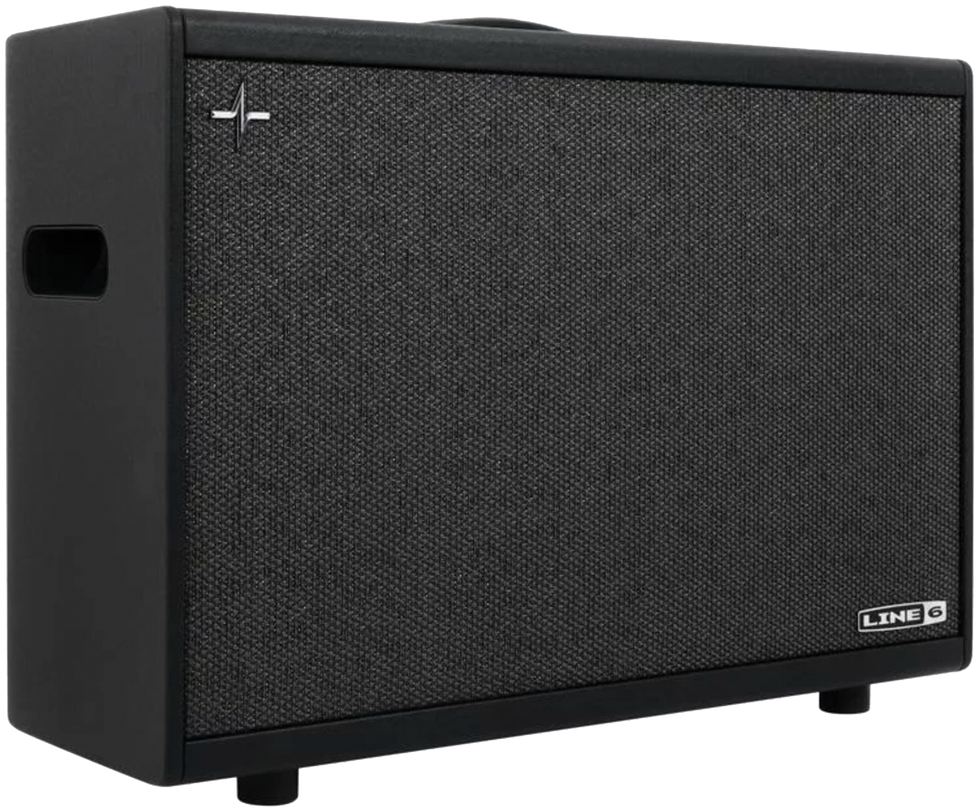 Need a more elaborate setup? This 500-watt, 2x12 is loaded with MIDI, dual outputs and inputs, 12 different onboard speaker emulations, and room for up to 128 of your own impulse responses.
$1,399 street
ValveTrain PowerTrain Studio 20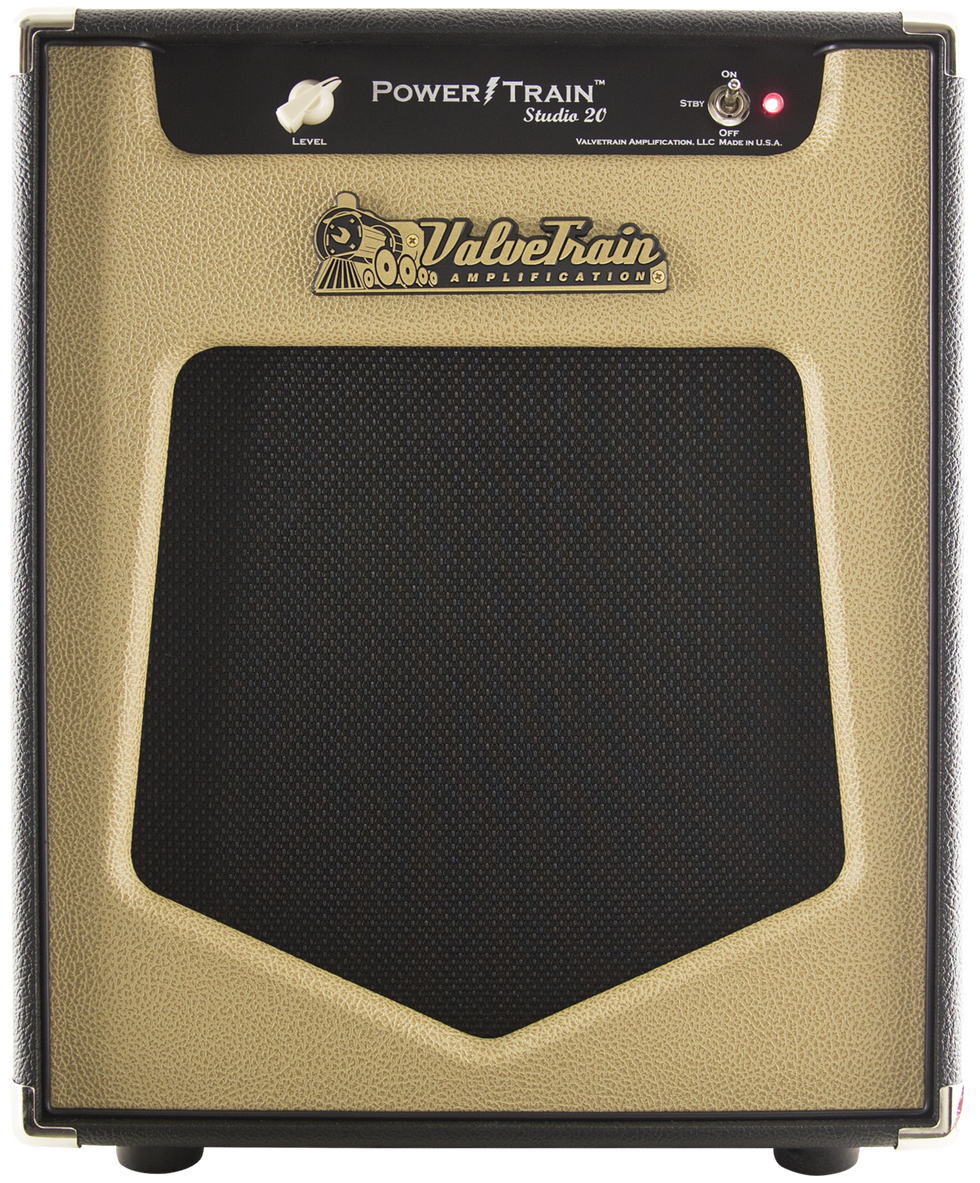 Going the digital route but still want the glowing glass? This loud and portable cab uses two 6V6 power tubes and a 12AX7 preamp tube. Another great feature is the dead-simple, 1-dial control panel.
$1,199 street
Dig into the details of new gear from Martin, ValveTrain, Big Ear N.Y.C, Prestige, and more!
Martin Guitar D-28
t can't be easy tinkering with a stone-solid legend. But Martin Guitar's new D-28 2017 tweaks the D-28 form with impressive results. The wider 1 3/4" nut width and performance taper neck are significant deviations from tradition, but the guitar feels fantastic and plays beautifully with all the punch you'd expect from a Martin Dread. This model will exist alongside the standard D-28, so purists need not fear. But this newest iteration is looking like a winner in every way. Look for a street price around $2,599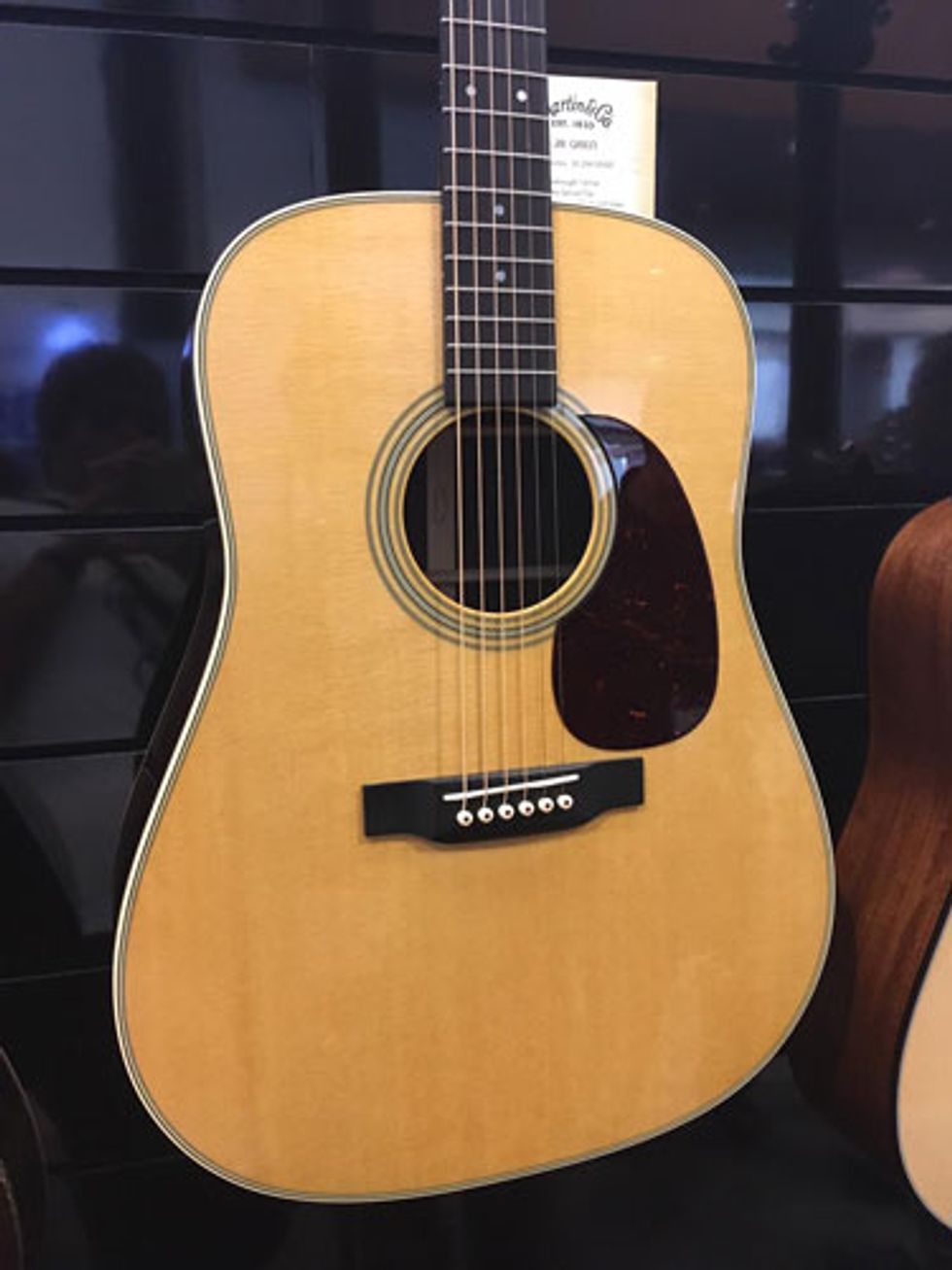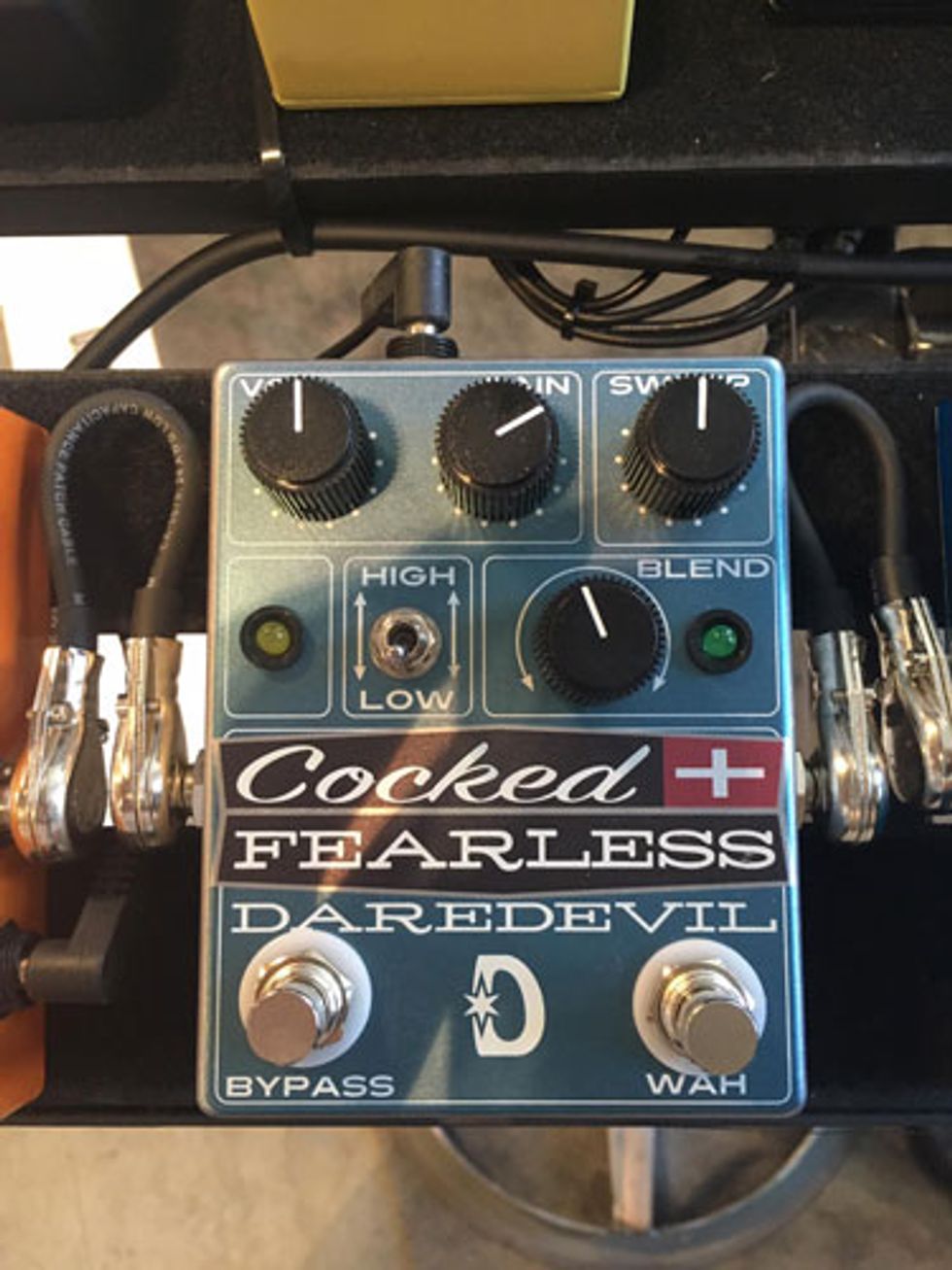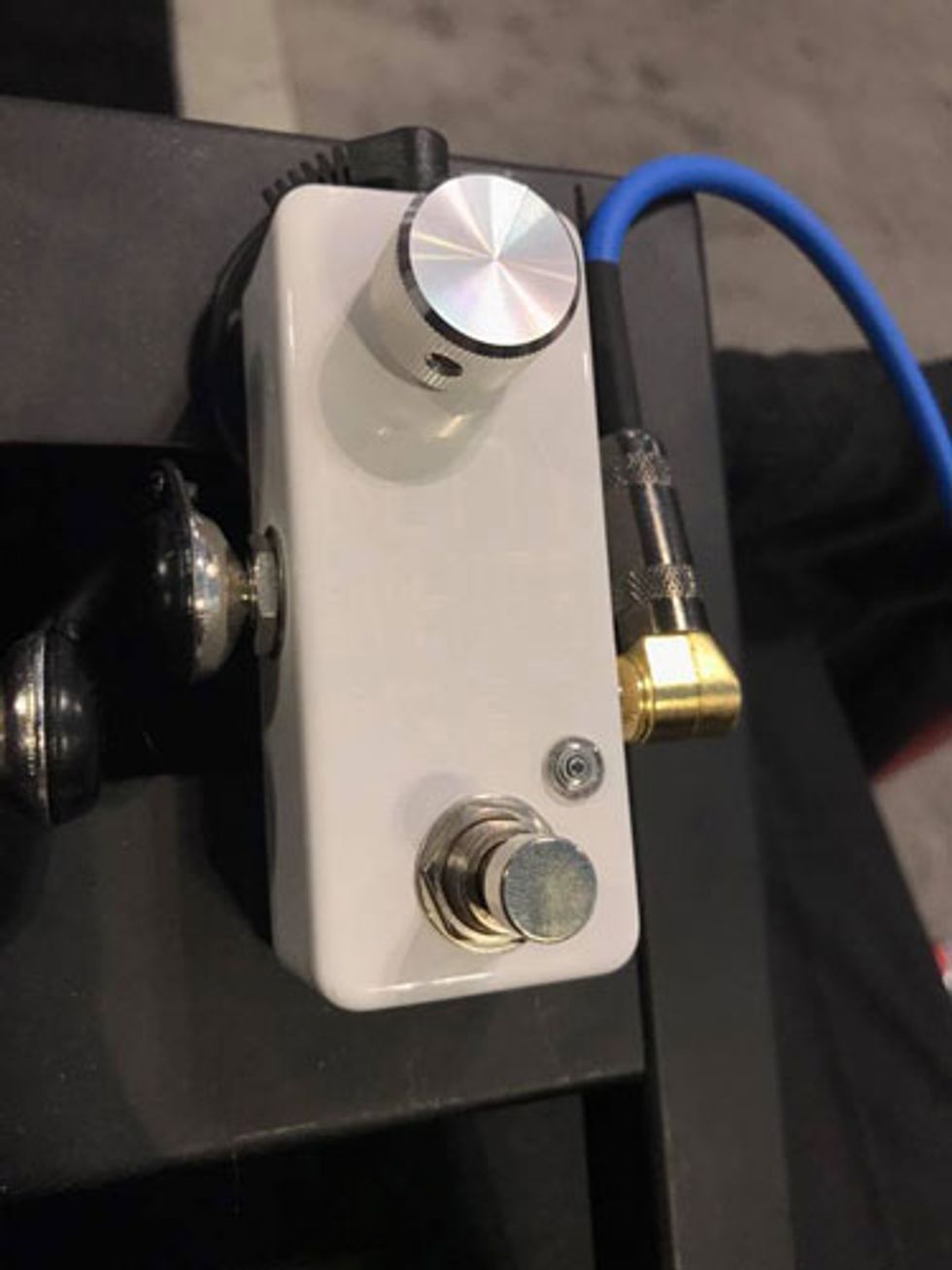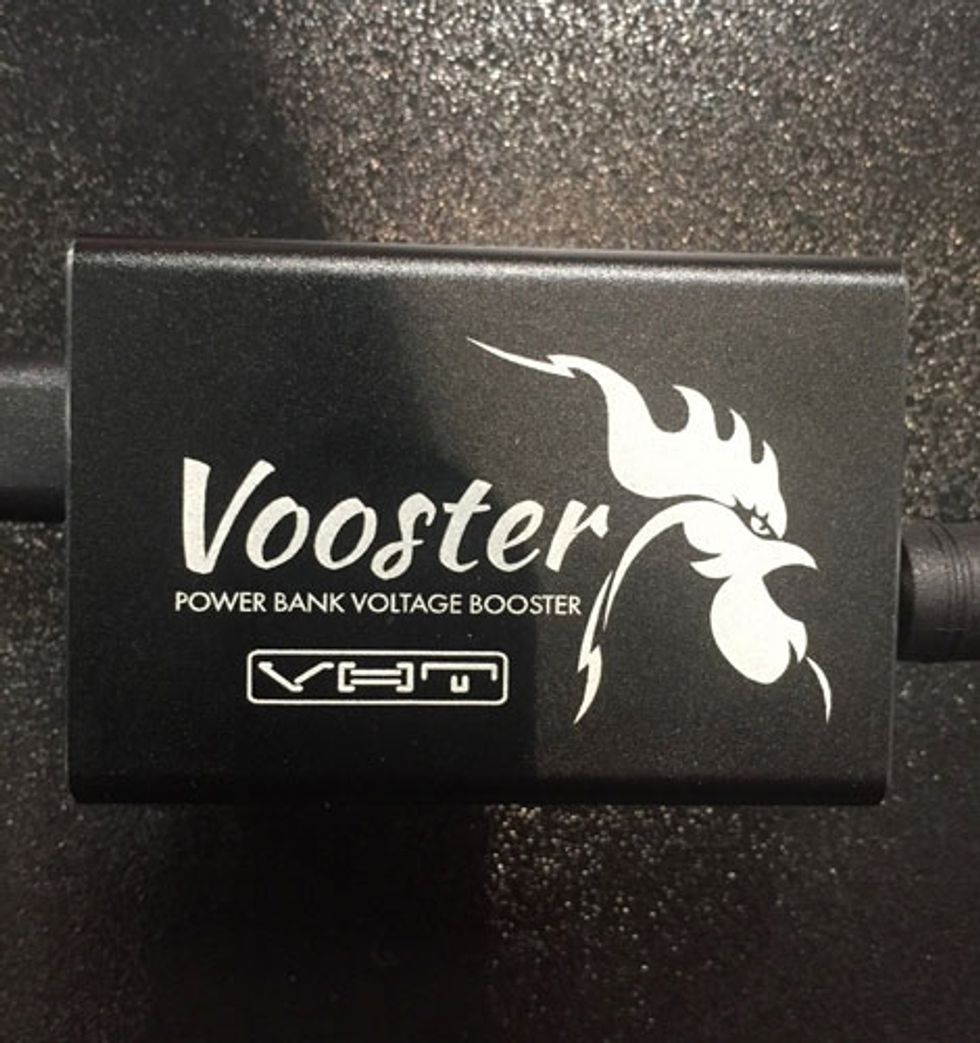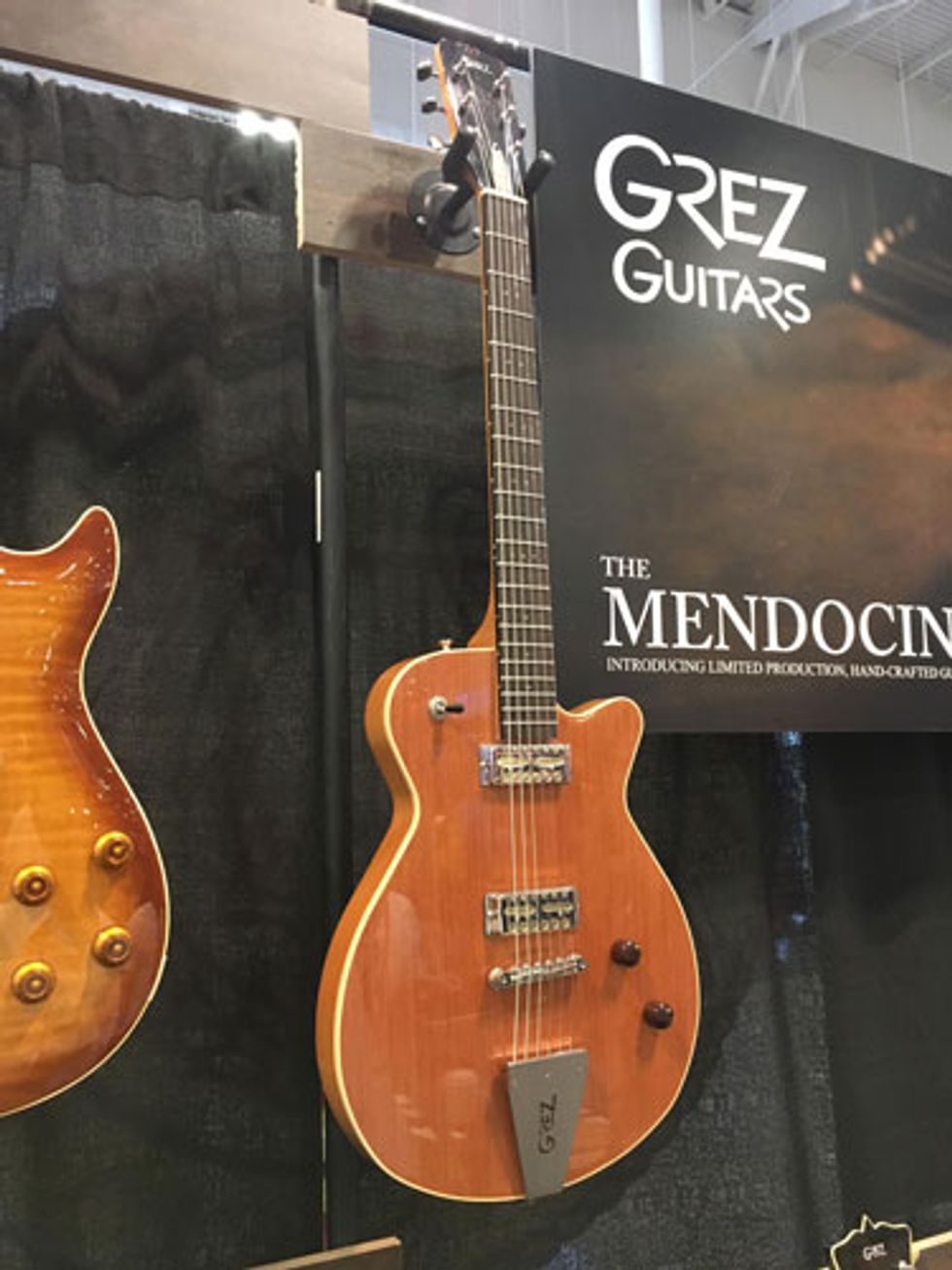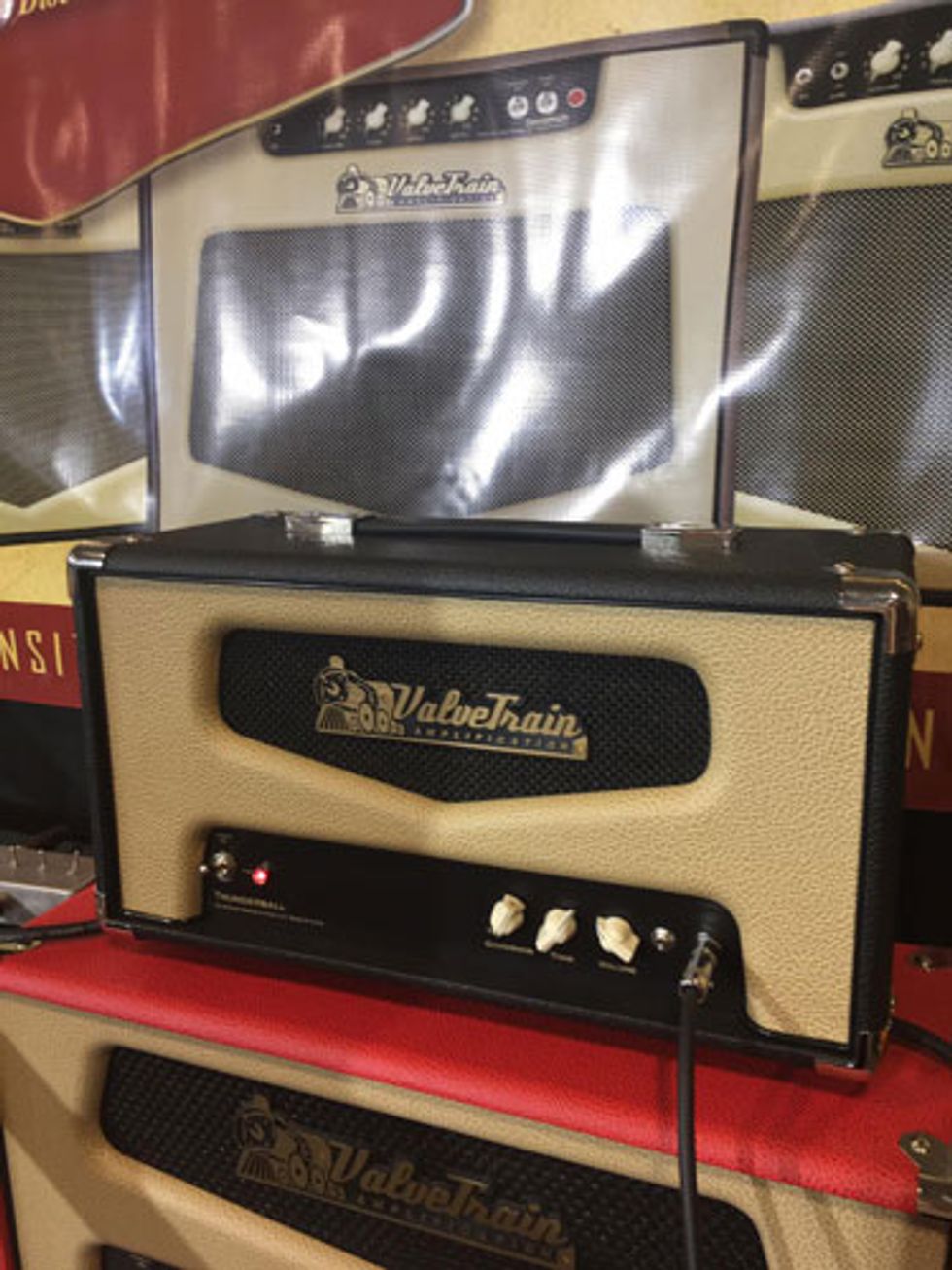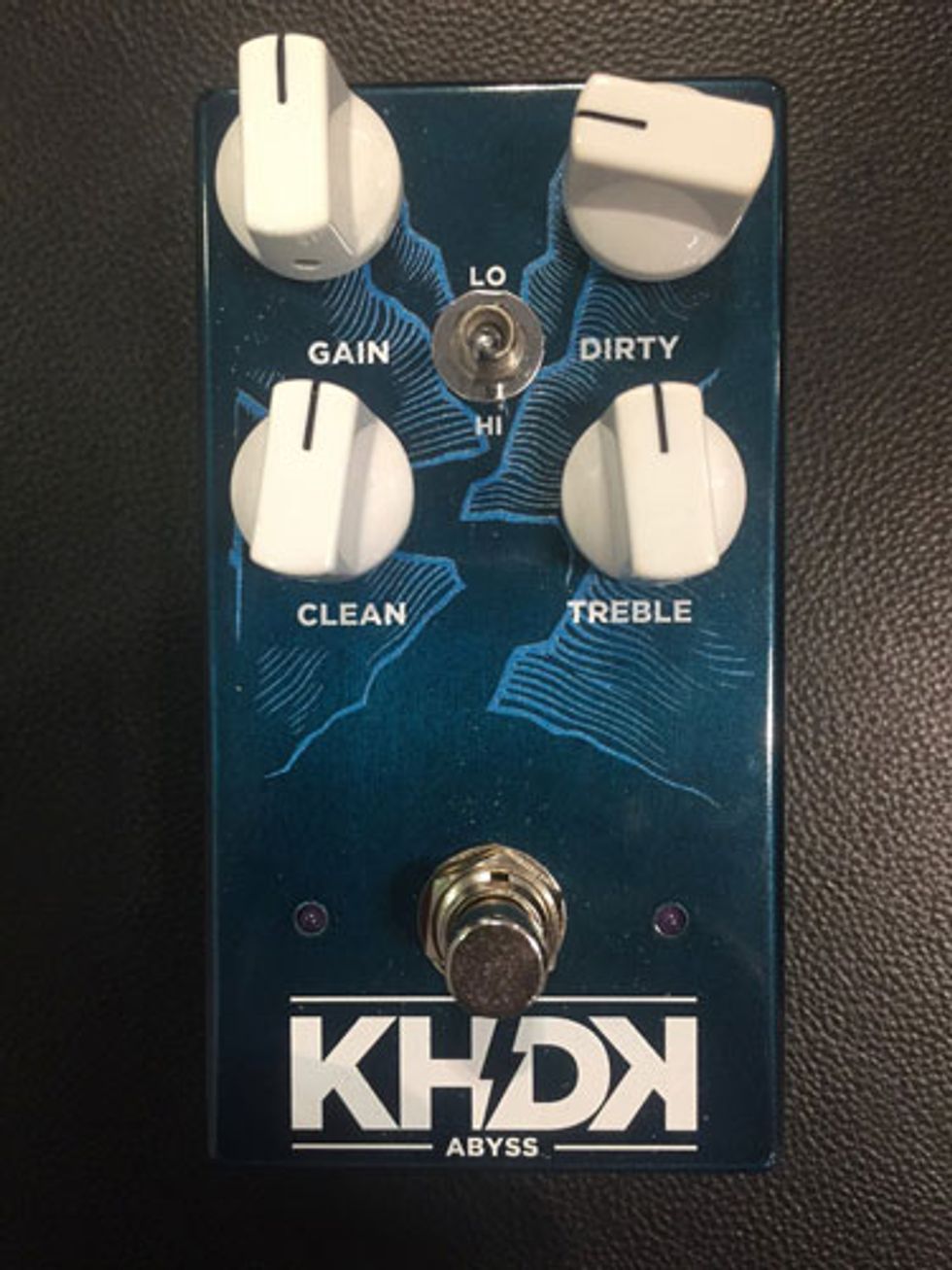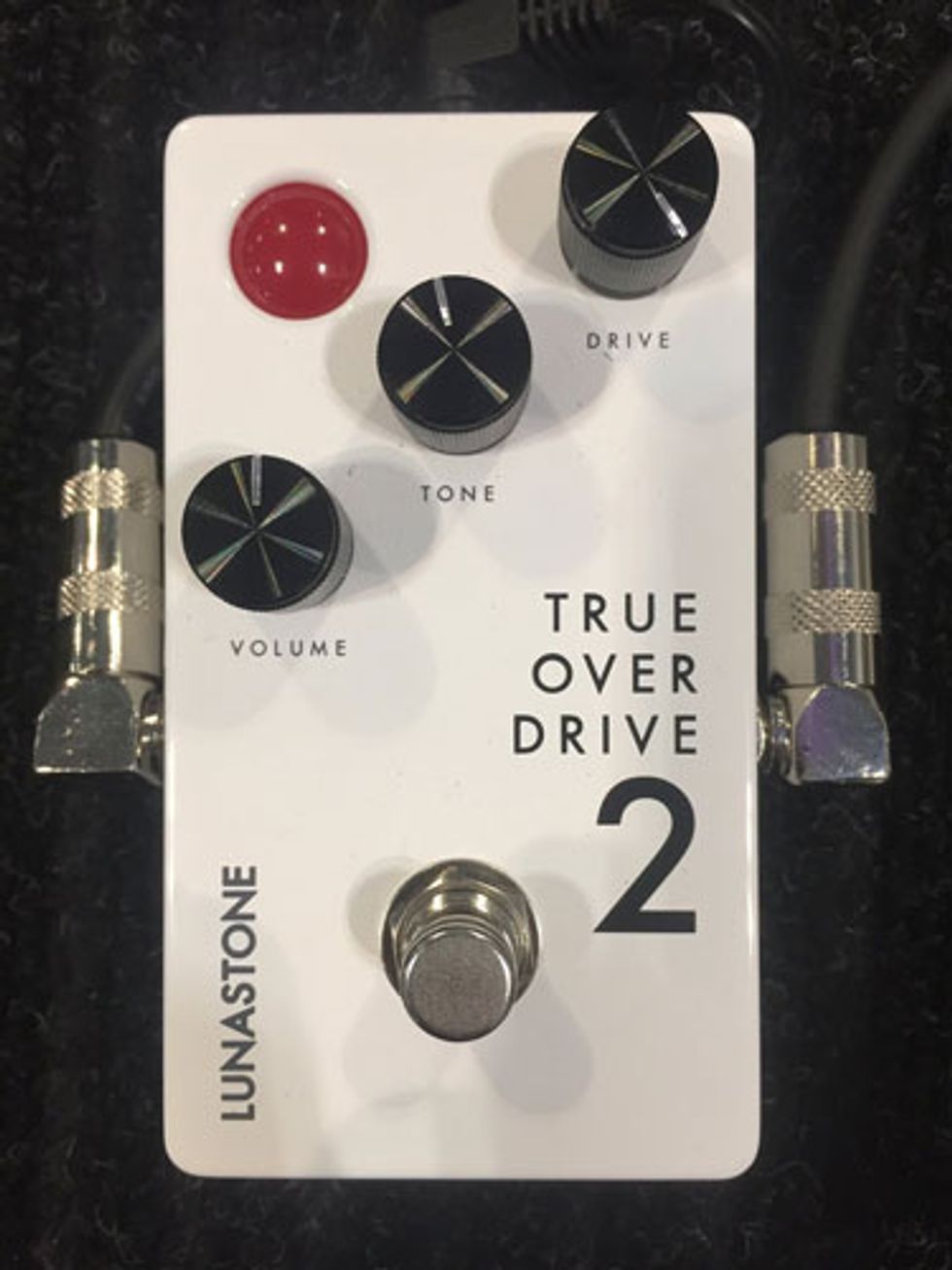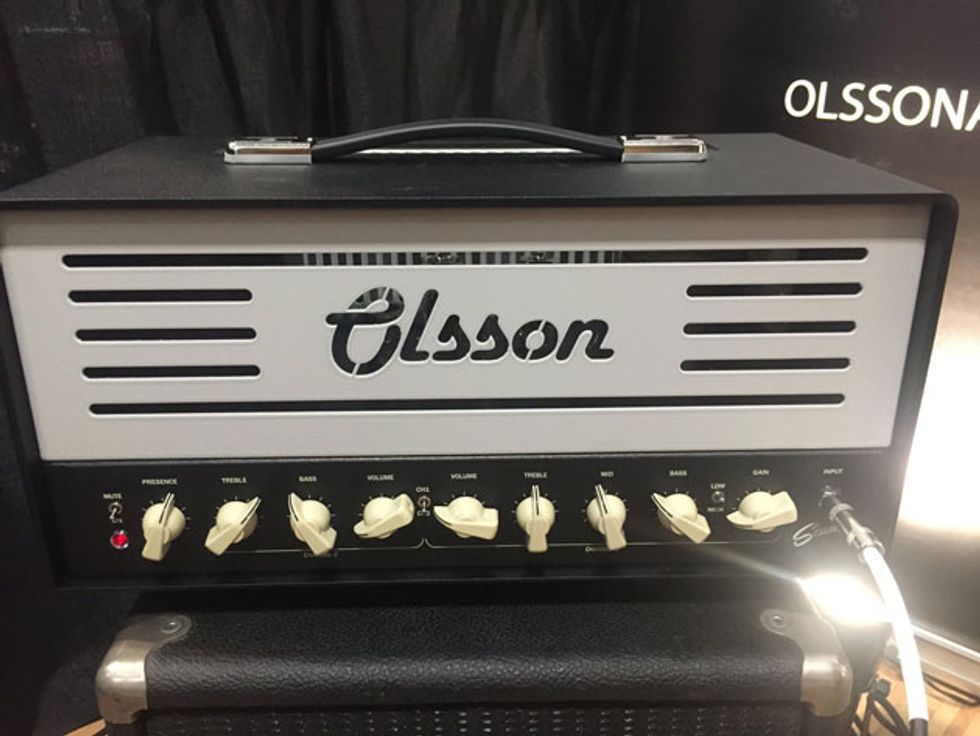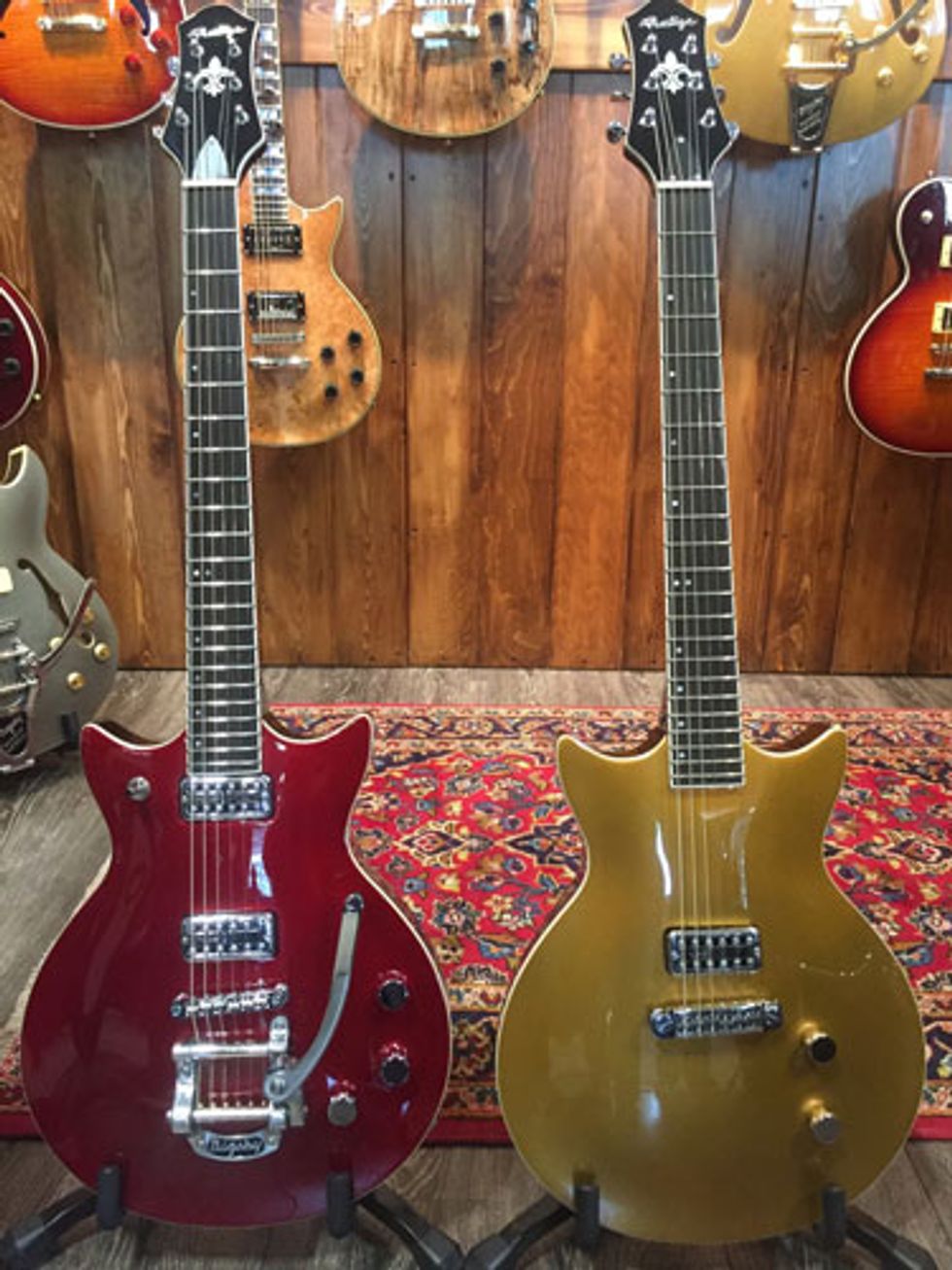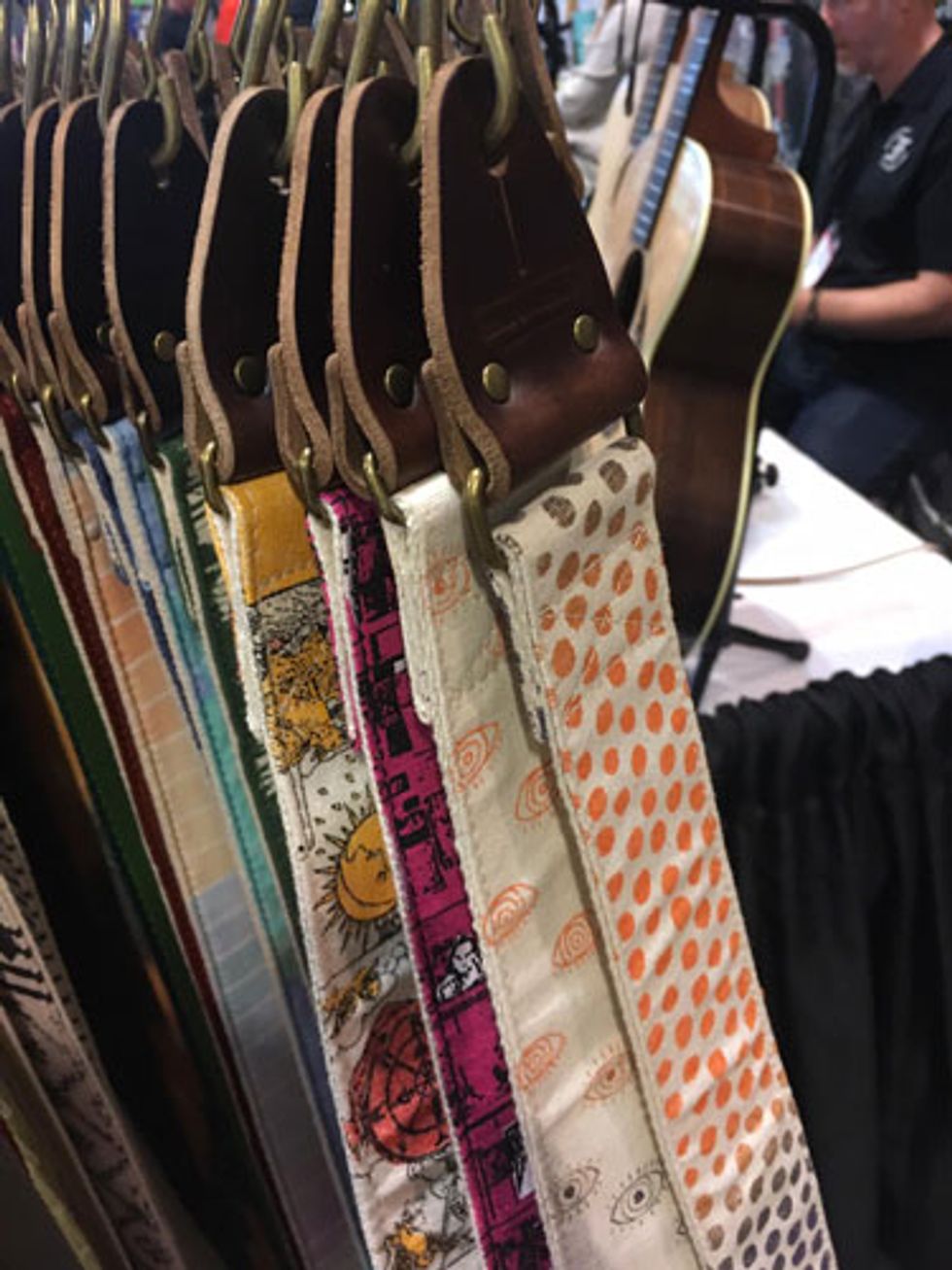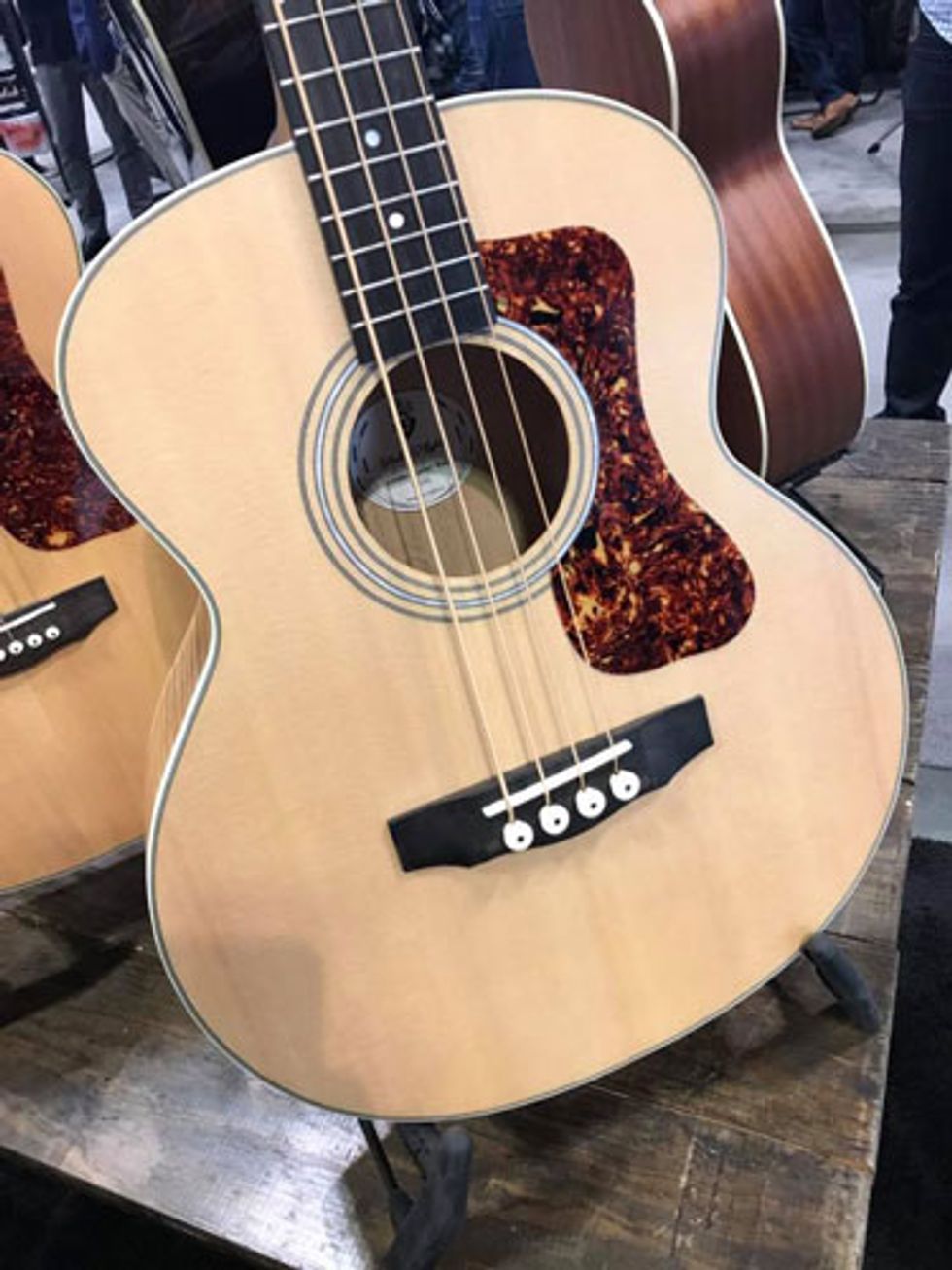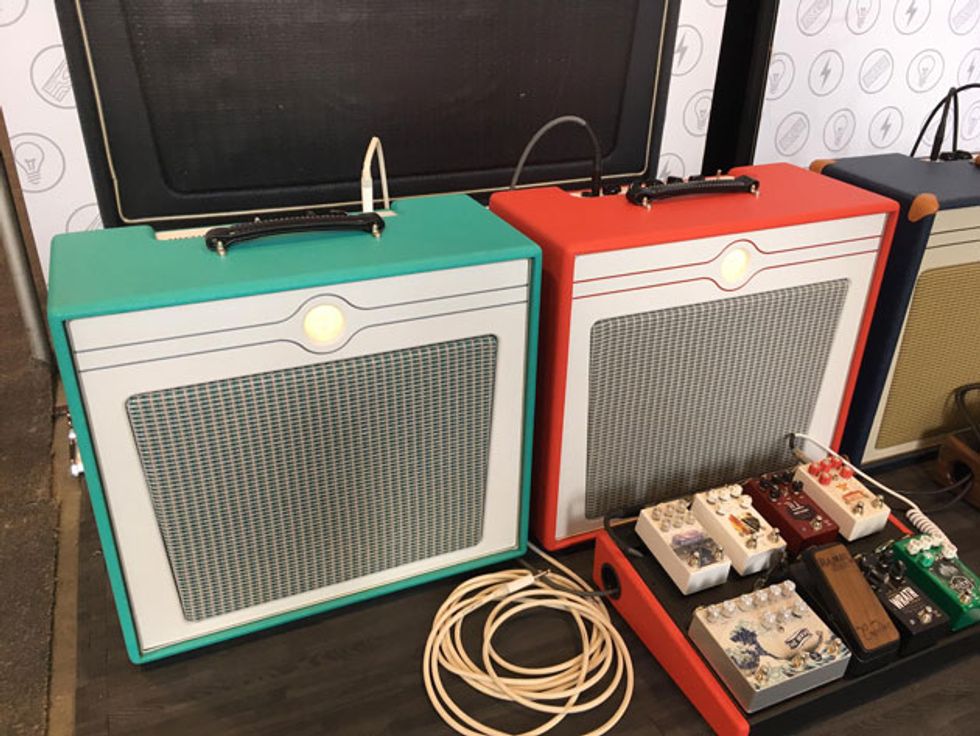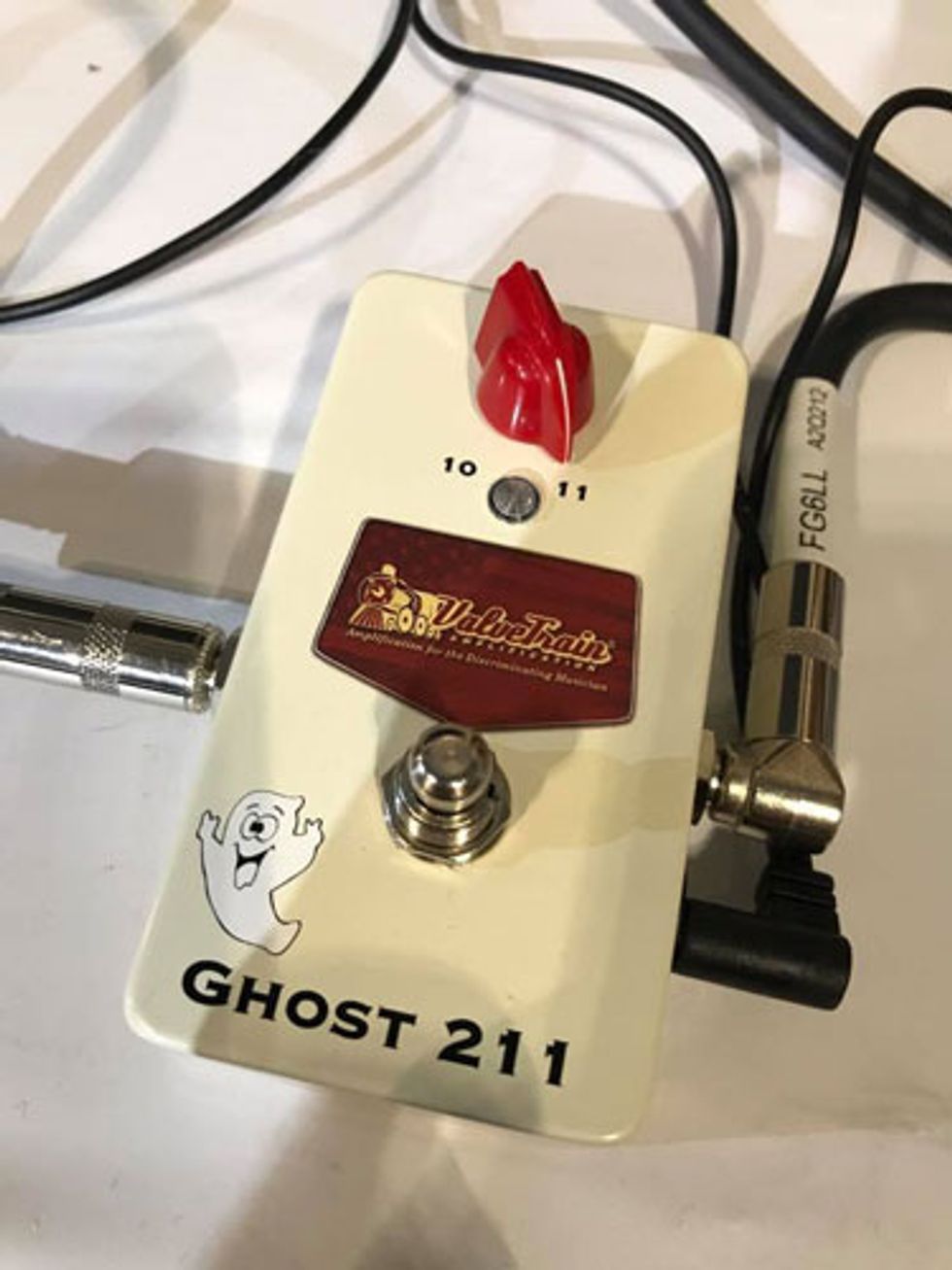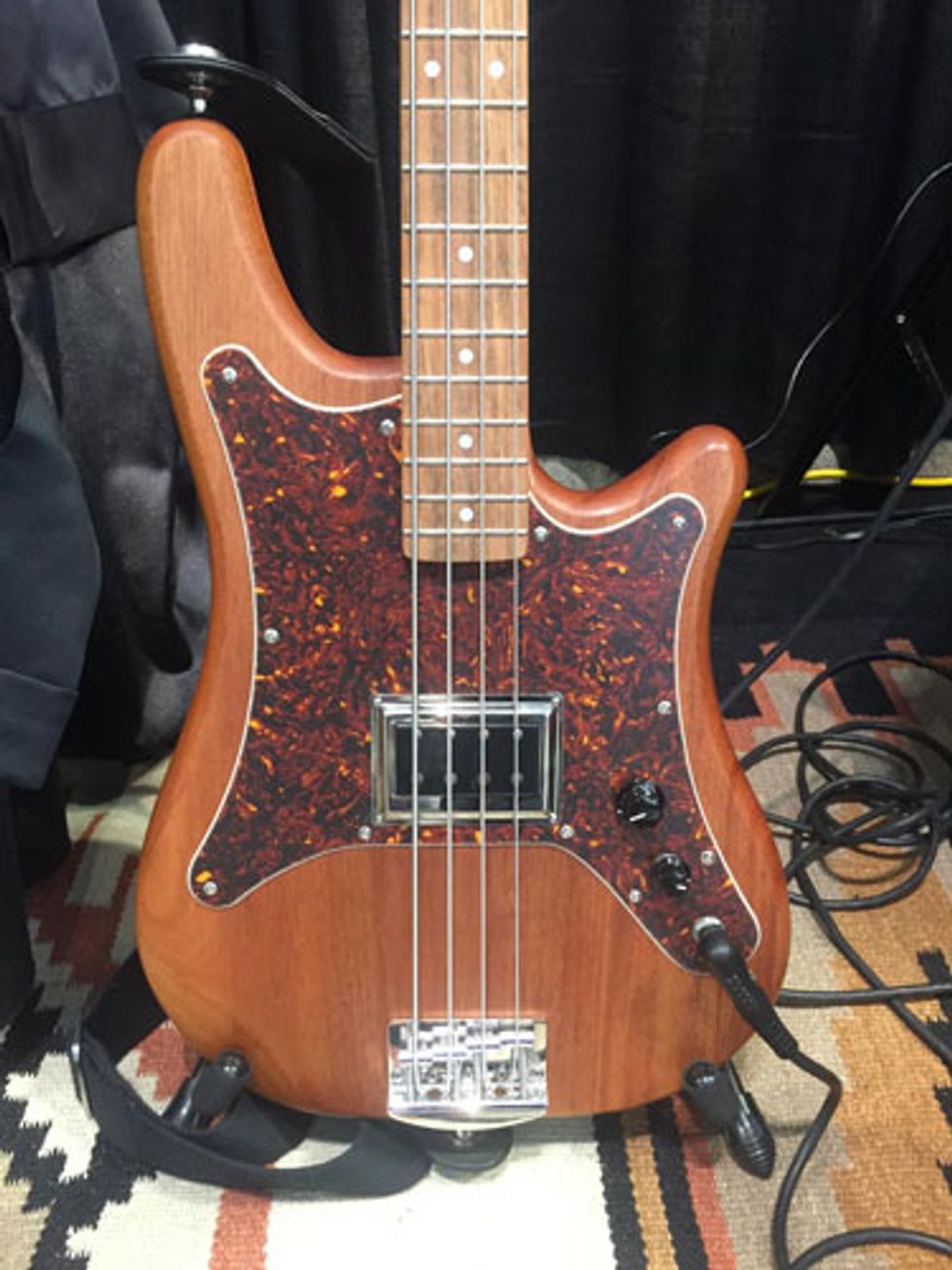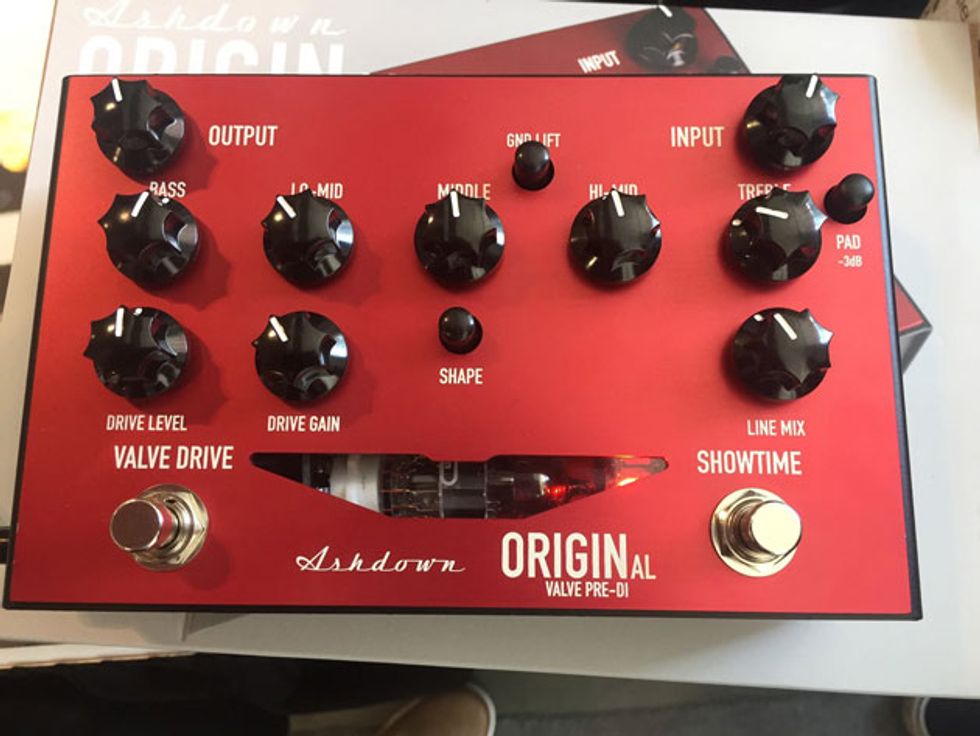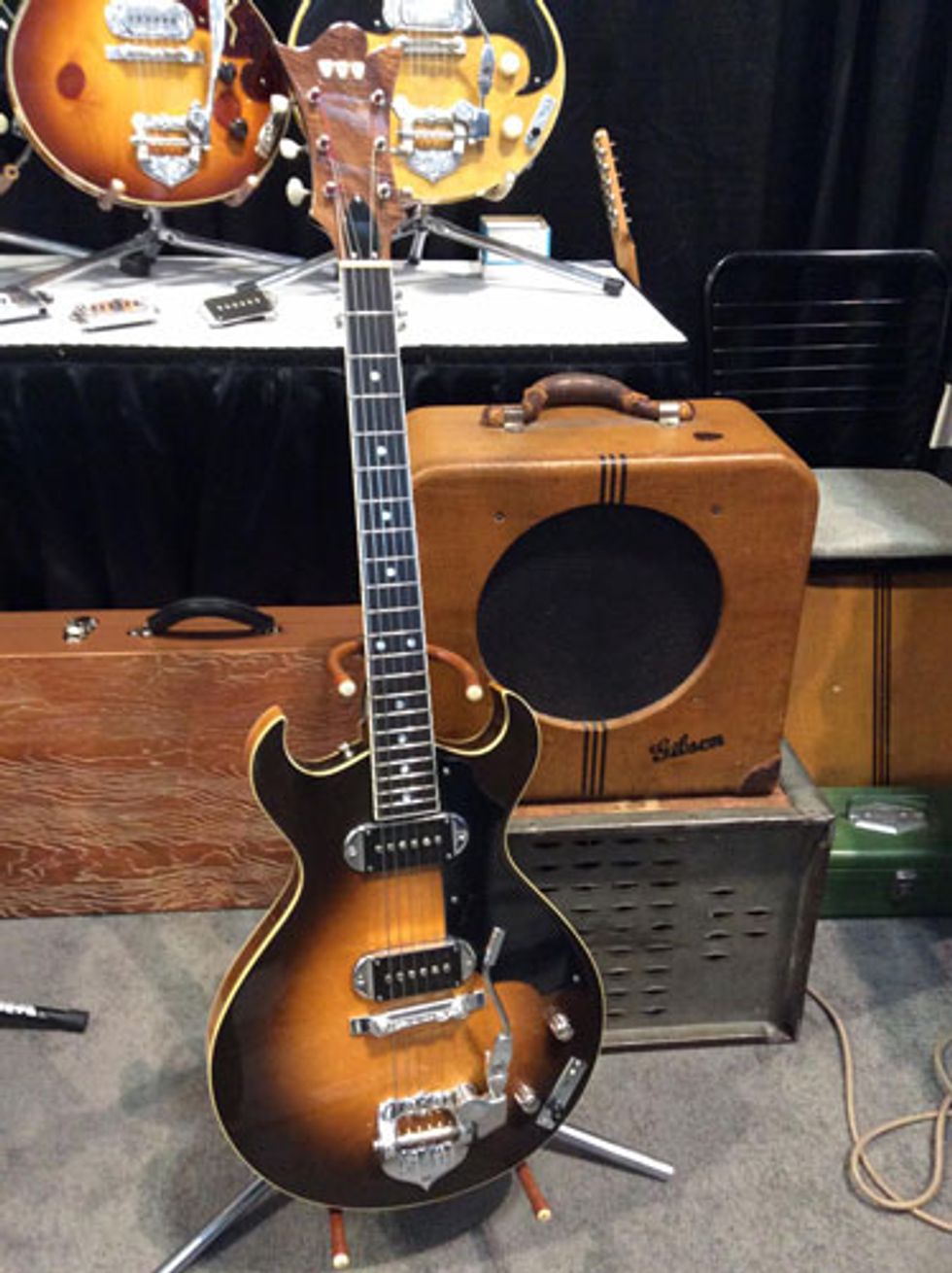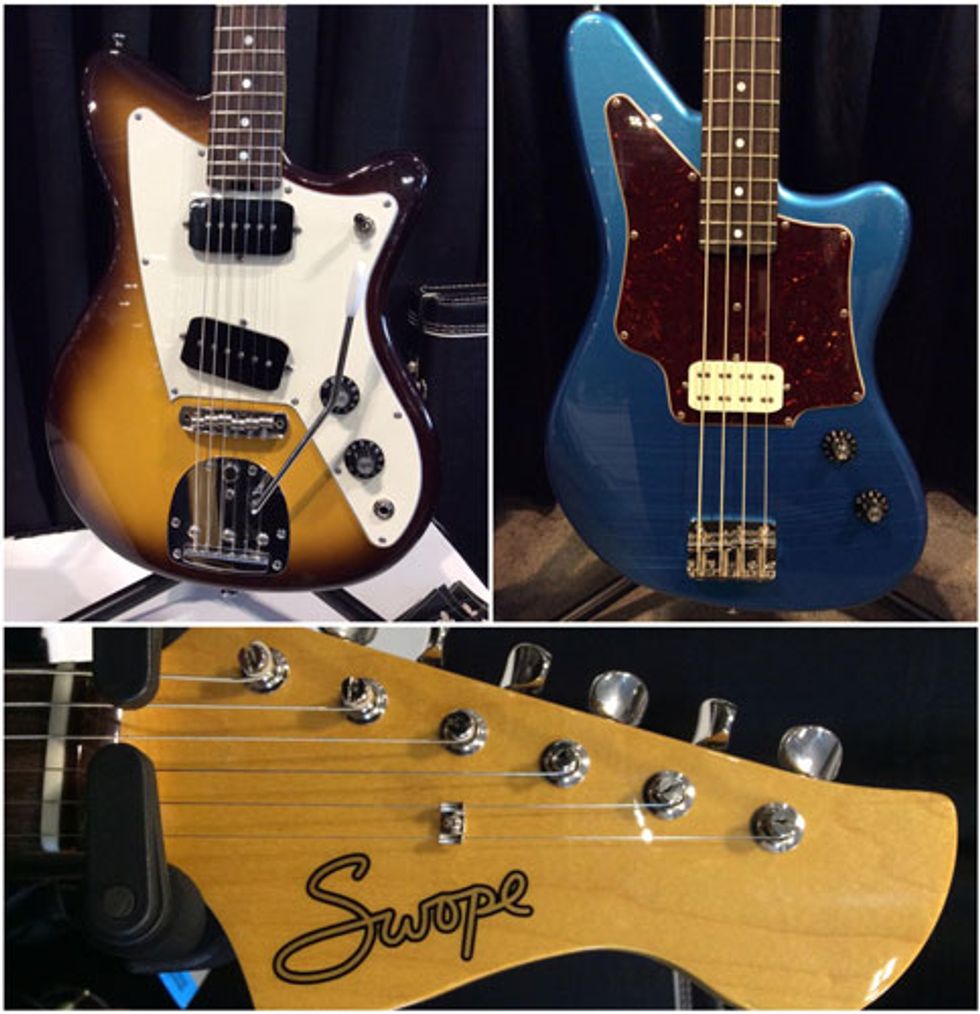 The Florida crew shows off two vintage-designed amps and a stomp that that seems like a good match for Nigel Tufnel.