Great pedal giveaways keep coming during week #5 of Pedalmania! You could win gear from Carvin Audio, EHX, Gamechanger Audio, Hotone Audio, PRS, and Wren and Cuff!
Click here to jump to the entry.
The design criteria for the X1 was to deliver the sounds of the classic Carvin X-100B amplifier in a compact package with added connectivity. The result is a full tube preamp in a pedal format, able to fit in a carry-on or backpack. The X1 incorporates tube technology with simple, yet flexible modern features to interface with many types of gear.
Carvin Audio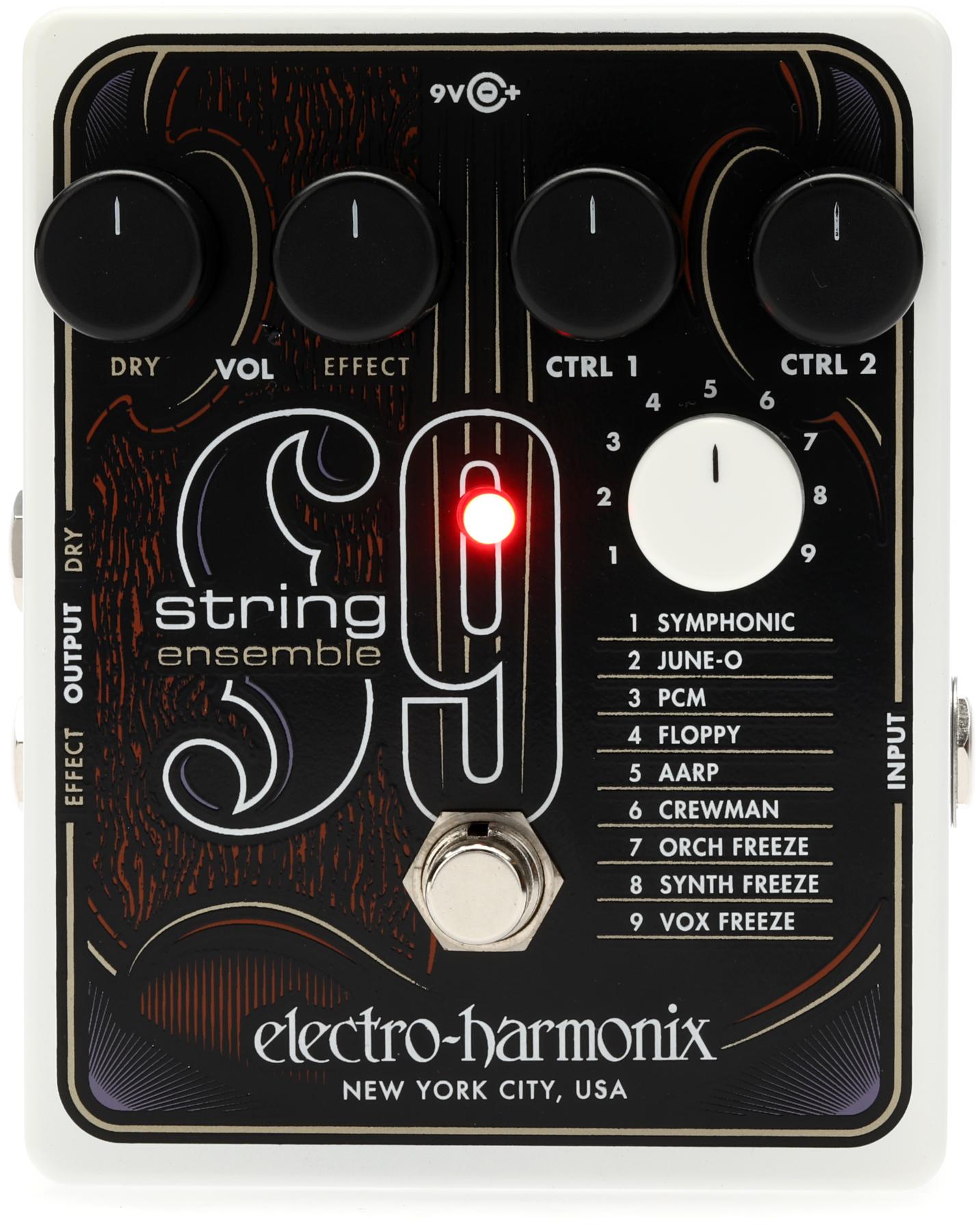 The polyphonic STRING9 String Ensemble transforms a guitar into nine different string ensembles and string synthesizers while requiring zero modifications, special pickups, or MIDI implementation. It relies on the same technology powering all EHX 9 Series pedals. In a 9 Series first, the STRING9 includes the signature EHX Freeze effect on 3 of the presets to sample and hold notes and chords with infinite sustain.
Electro-Harmonix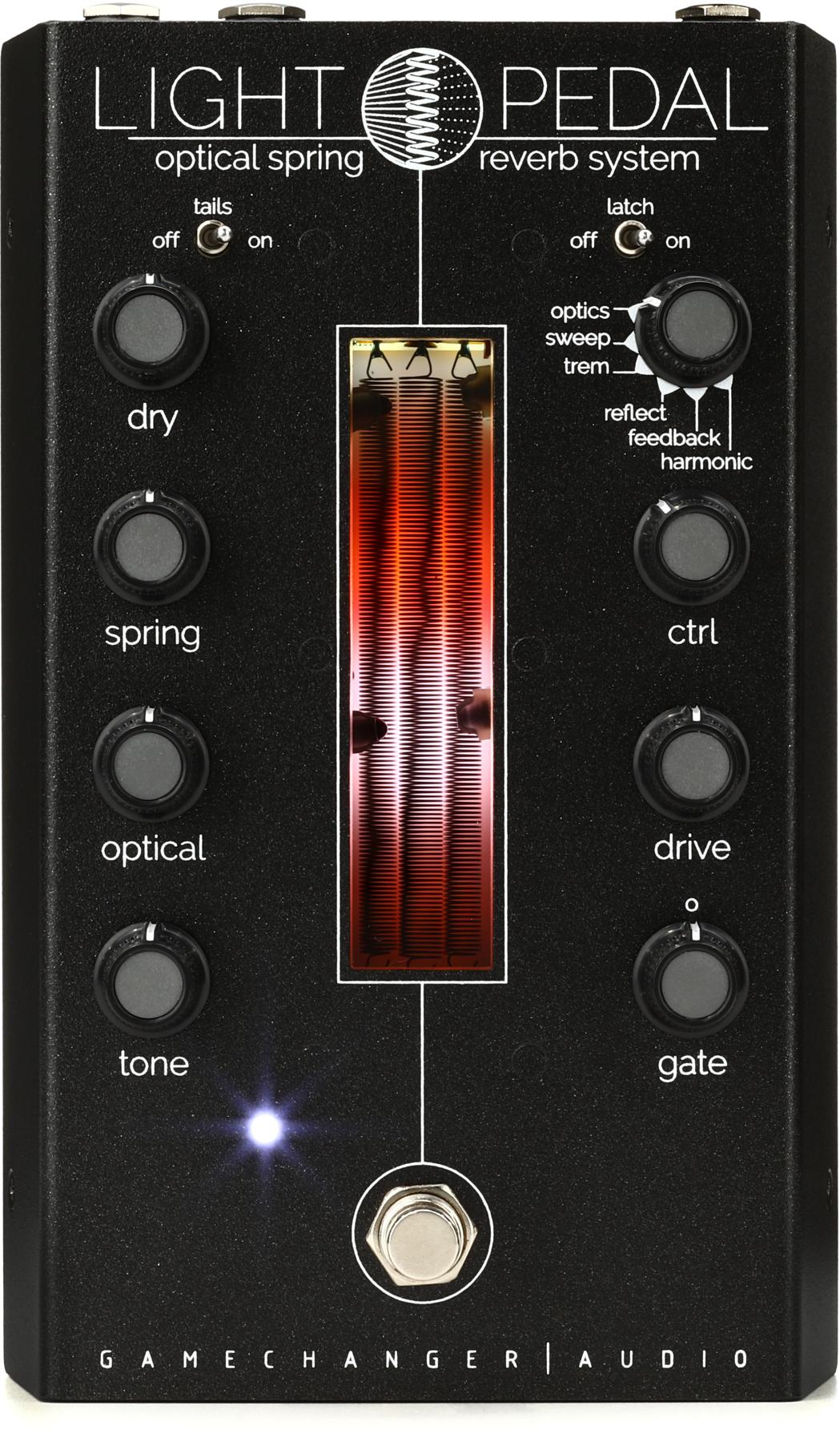 The LIGHT Pedal is an optical spring reverb that combines all the best features of a classic spring reverb with an innovative infrared optical sensor system and a unique effects section. Create countless new types of reverb textures that have never been possible before.
Gamechanger Audio
Ampero Press 25kΩ Edition is a compact, passive volume/expression 2-in-1 pedal designed not only for controlling Ampero II Stomp* but also for other musical devices (with external EXP pedal jacks requiring 25kΩ EXP resistance) or being used as a passive volume pedal. It has a solid aluminum alloy casing, delivering a smooth and comfortable user experience.
Hotone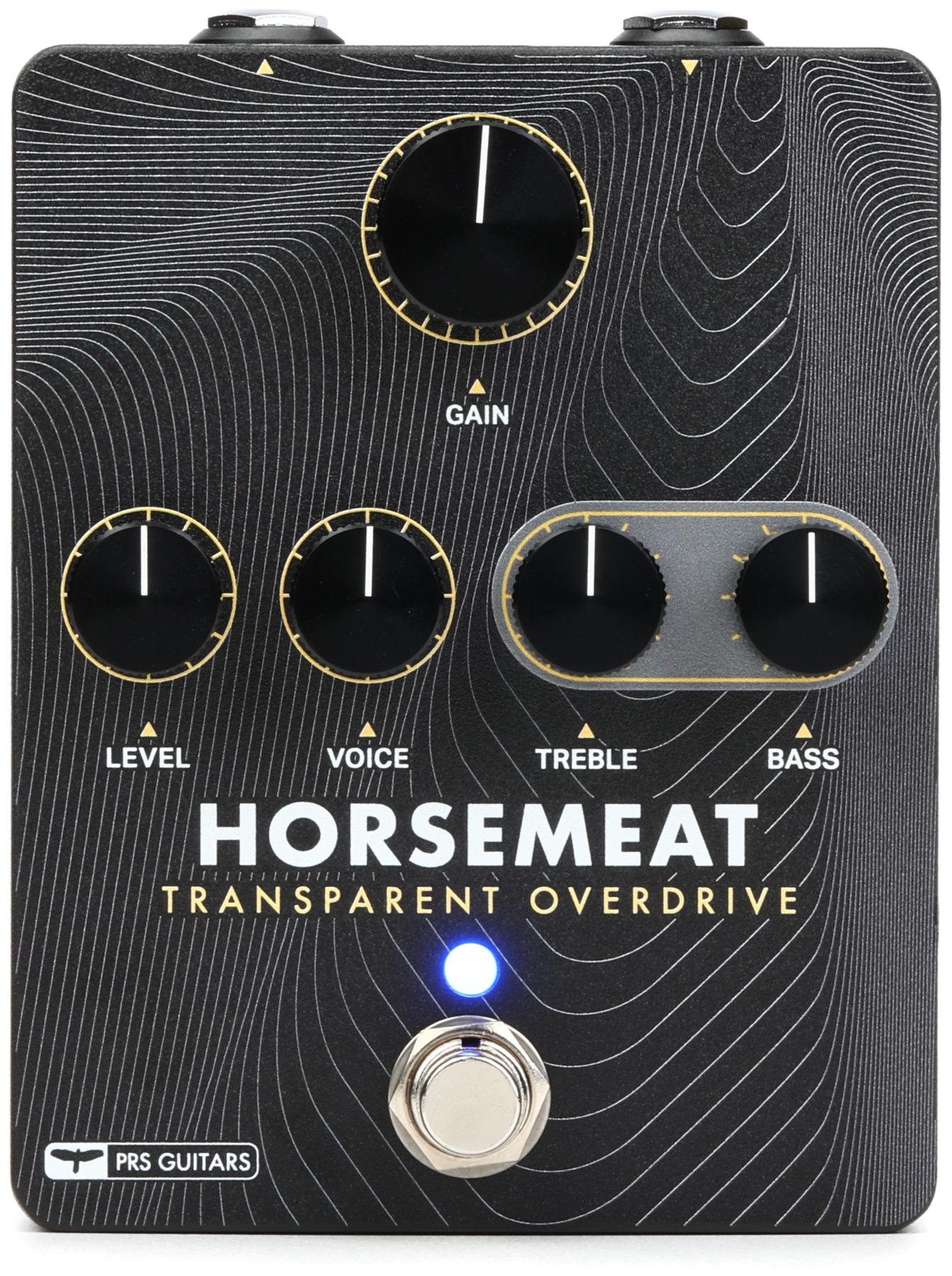 The PRS Horsemeat transparent overdrive is a from-scratch circuit designed to enhance guitar tone without coloring it. Using germanium diodes, Horsemeat will give throatiness without sounding nasal or too high-pitched and harmonic richness by boosting both low- and high-end frequencies, all while providing more available headroom. Depending on the setting, the PRS Horsemeat can be used as a clean boost, straight overdrive, or even enhance an amplifier's distortion by slightly pushing the front end of the amp's preamp section.

PRS pedals were created to be high-end pieces of audio gear.
Designed by PRS Guitars in Stevensville, MD, USA. Made in the USA.
PRS
Inspired by Mr. G. Smith's particularly amazing vintage 1972 Big Muff® that came into the shop for repair, the Good One is a 100% reverse-engineered replica of that exact unit.
The "Triangle Knob" era Big Muffs have been known to have up to 18 different circuits within the same enclosure-style during the inconsistent early years at EH in NYC. Some of these circuits sounded glorious, some, not so great.
Having done many vintage restorations over the years, Matt was not sure what to expect when this wounded pedal landed DOA on his bench for a restoration.
Once the much needed repairs were complete, and after the first strum of a chord blasting through the pedal, all in the shop immediately knew that this particular triangle muffer was indeed, one of the GOOD ONE's.
Like the original unit, The Good One uses ceramic disc capacitors, odd component values, and the much loved mojo producing vintage style carbon composition resistors. Add to that our premium-line heavy duty folded steel enclosure, top tier building quality, and you've got a pedal destined to be a future classic.
Wren and Cuff
The 60+ guitars, amps, pedals, basses, and accessories that stood out from the crowd and earned our coveted Premier Gear Award this year.
Carr Telstar
This handwired 17-watt, 1x12 combo employs two familiar power tubes—a 6L6 and an EL84—to produce the presence and immediacy of a great Fender tweed, the thrilling sparkle of Vox overdrive, and a tighter, tougher bass response than you'd expect from a strictly vintage midsized combo. Telstar's suave spring reverb, strong note fundamentals, articulate attack, and extraordinary touch response caused Joe Gore to exclaim, "I love this frickin' amp."
Read the review
$2,450 street, carramps.com
Watch the First Look: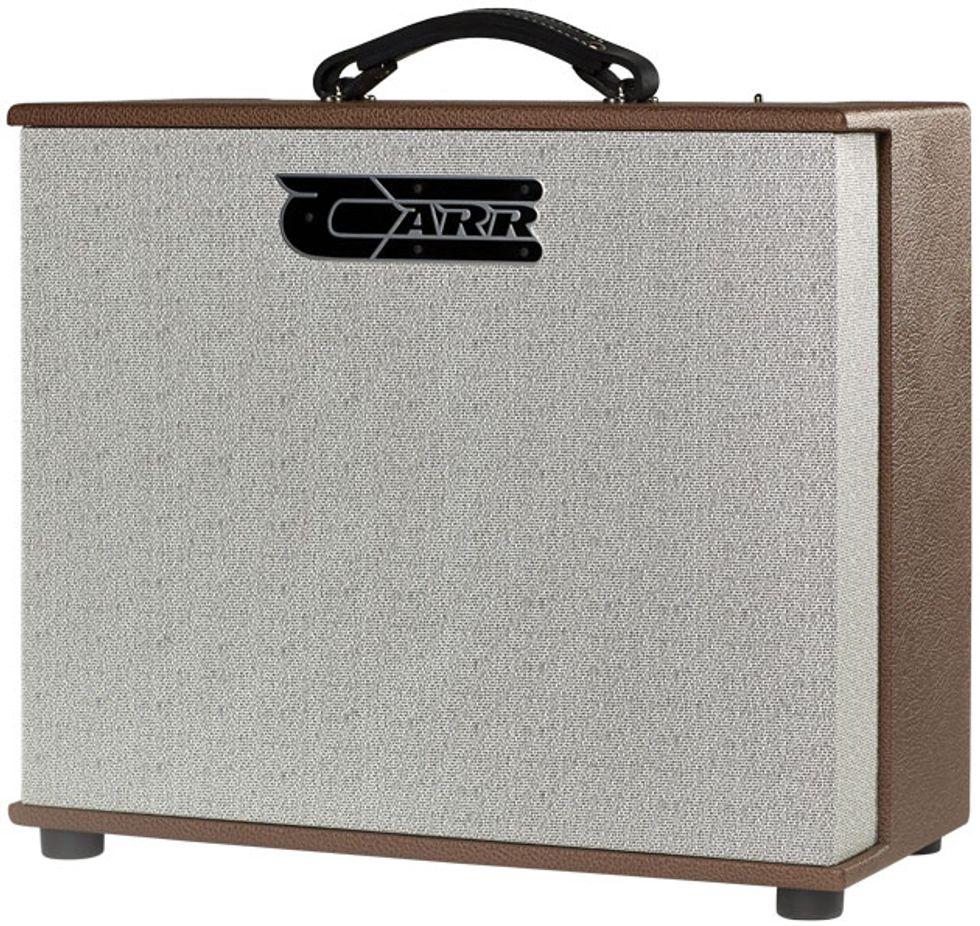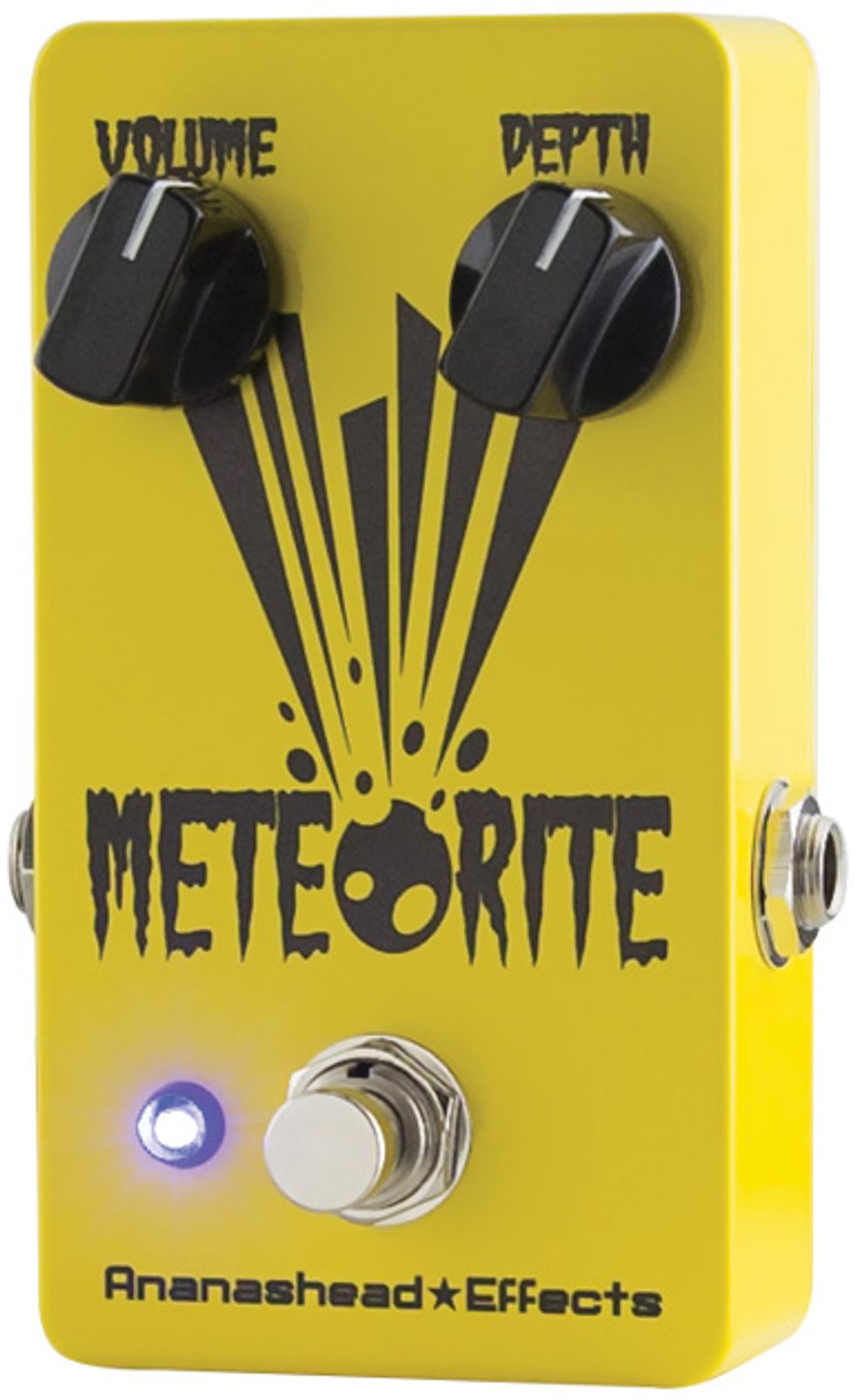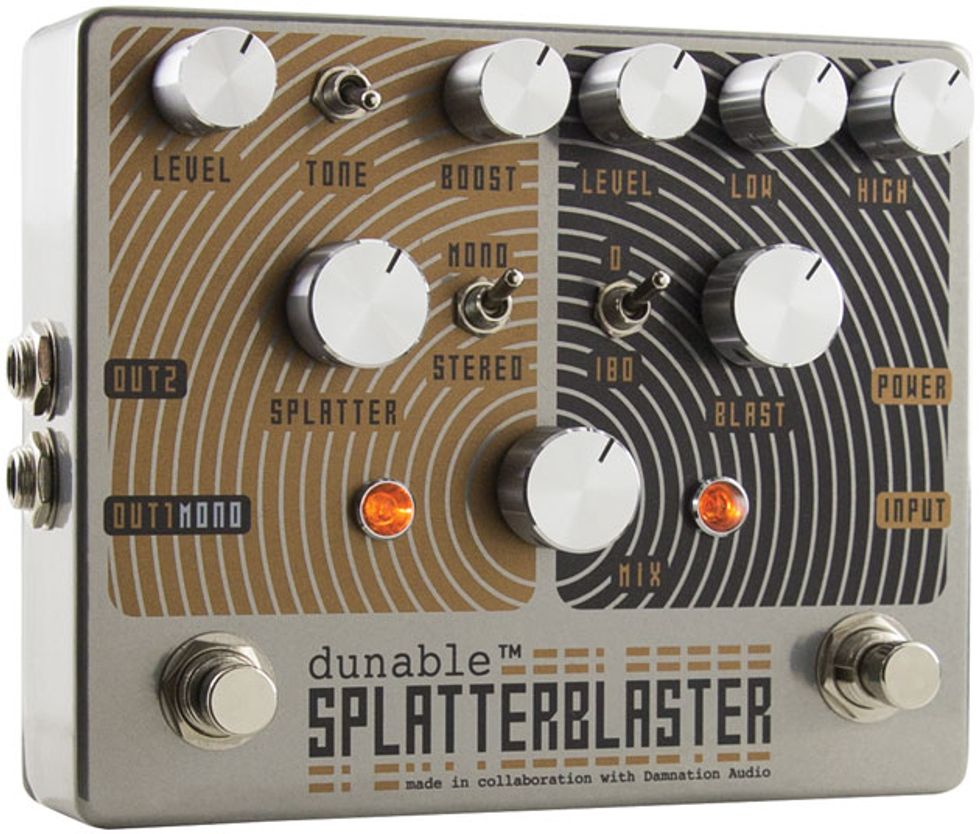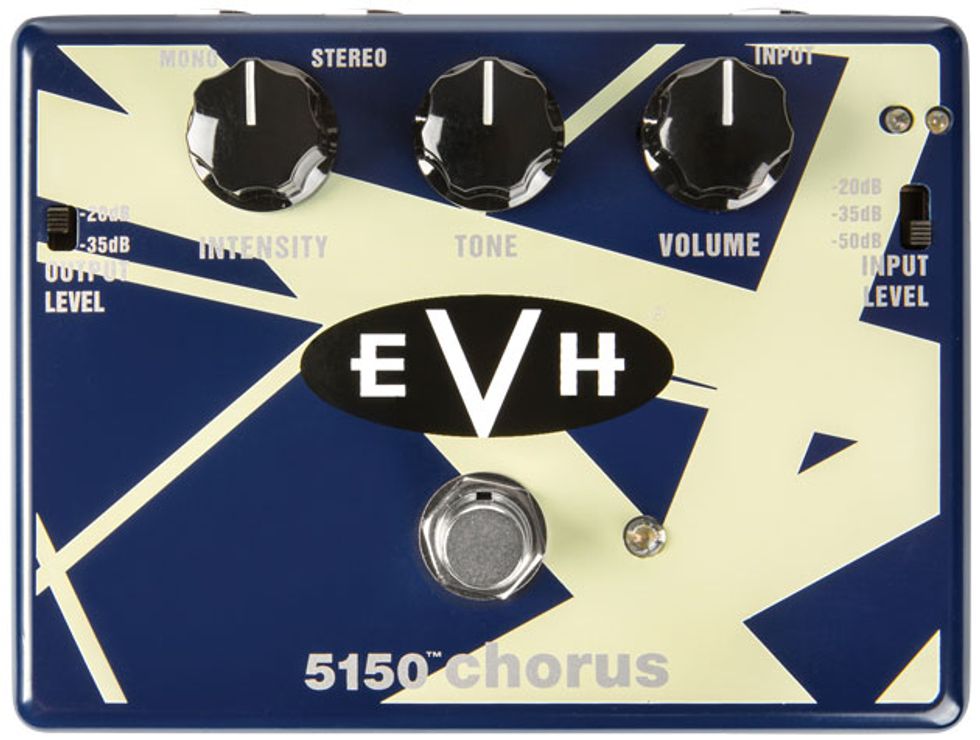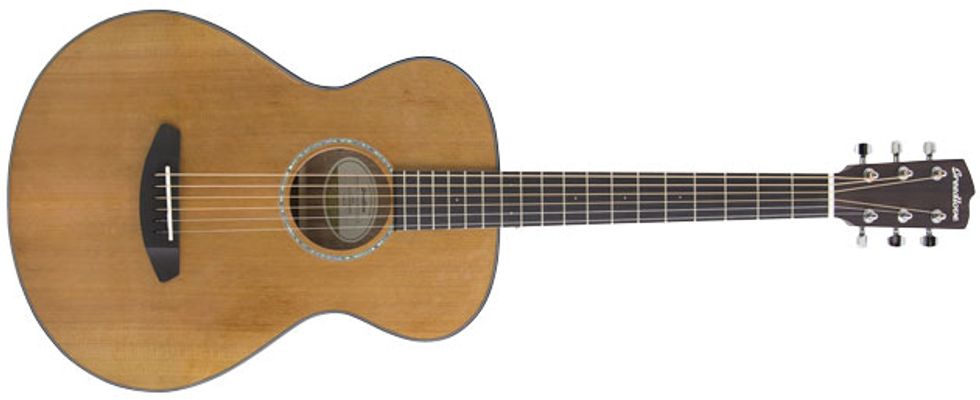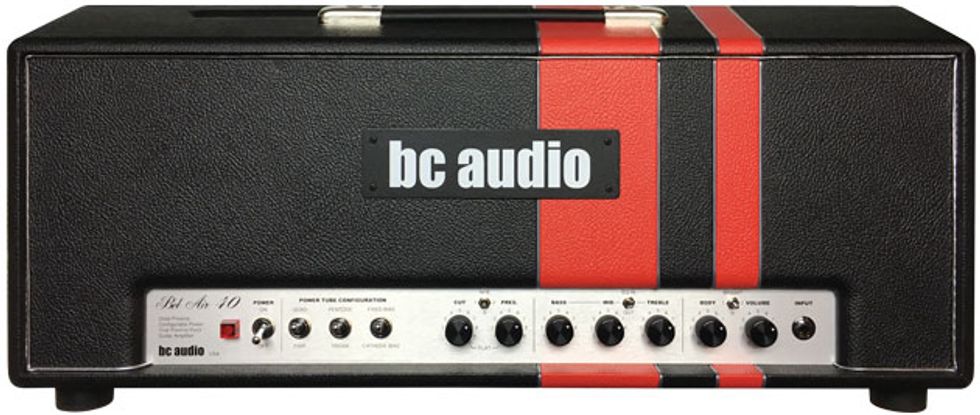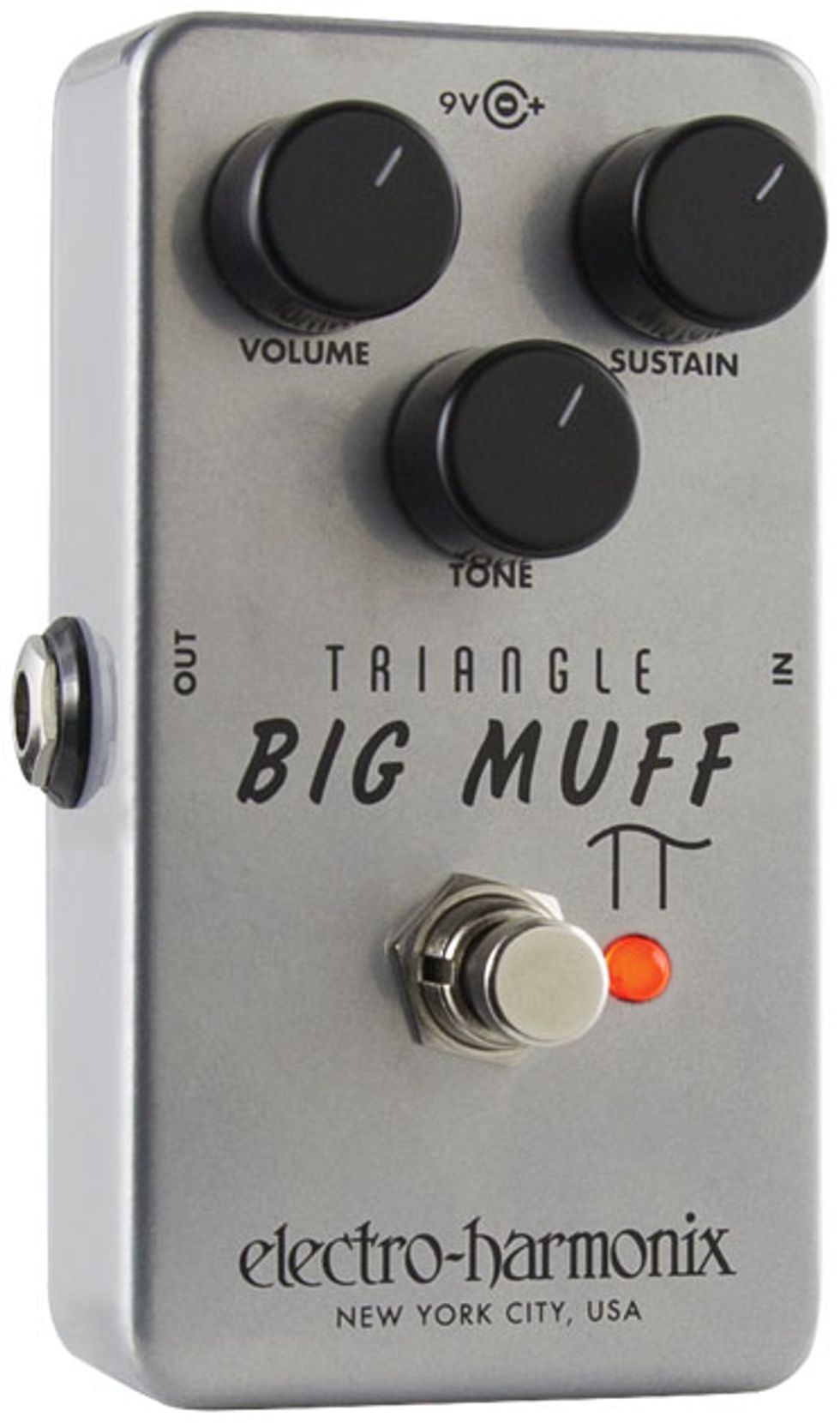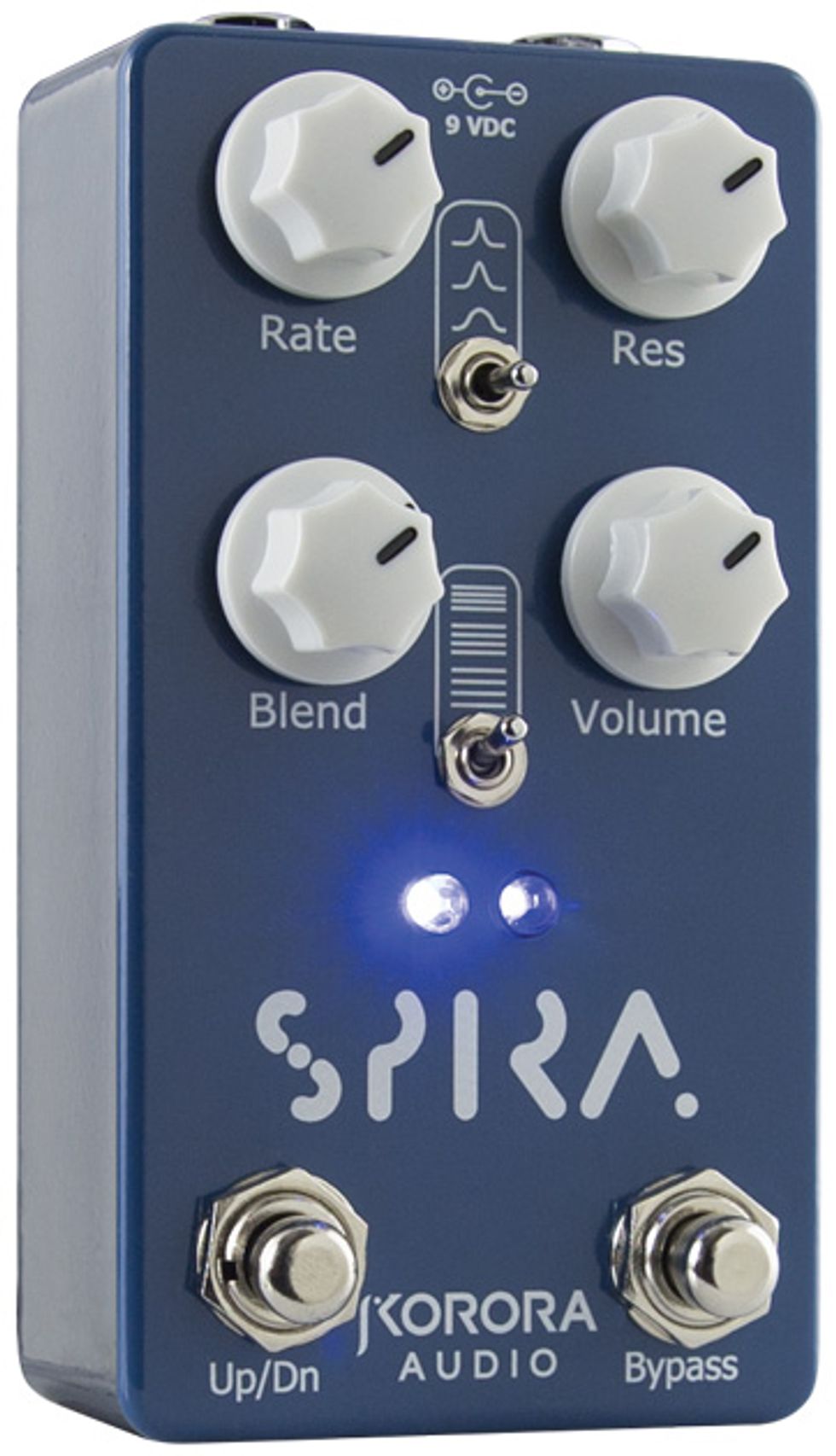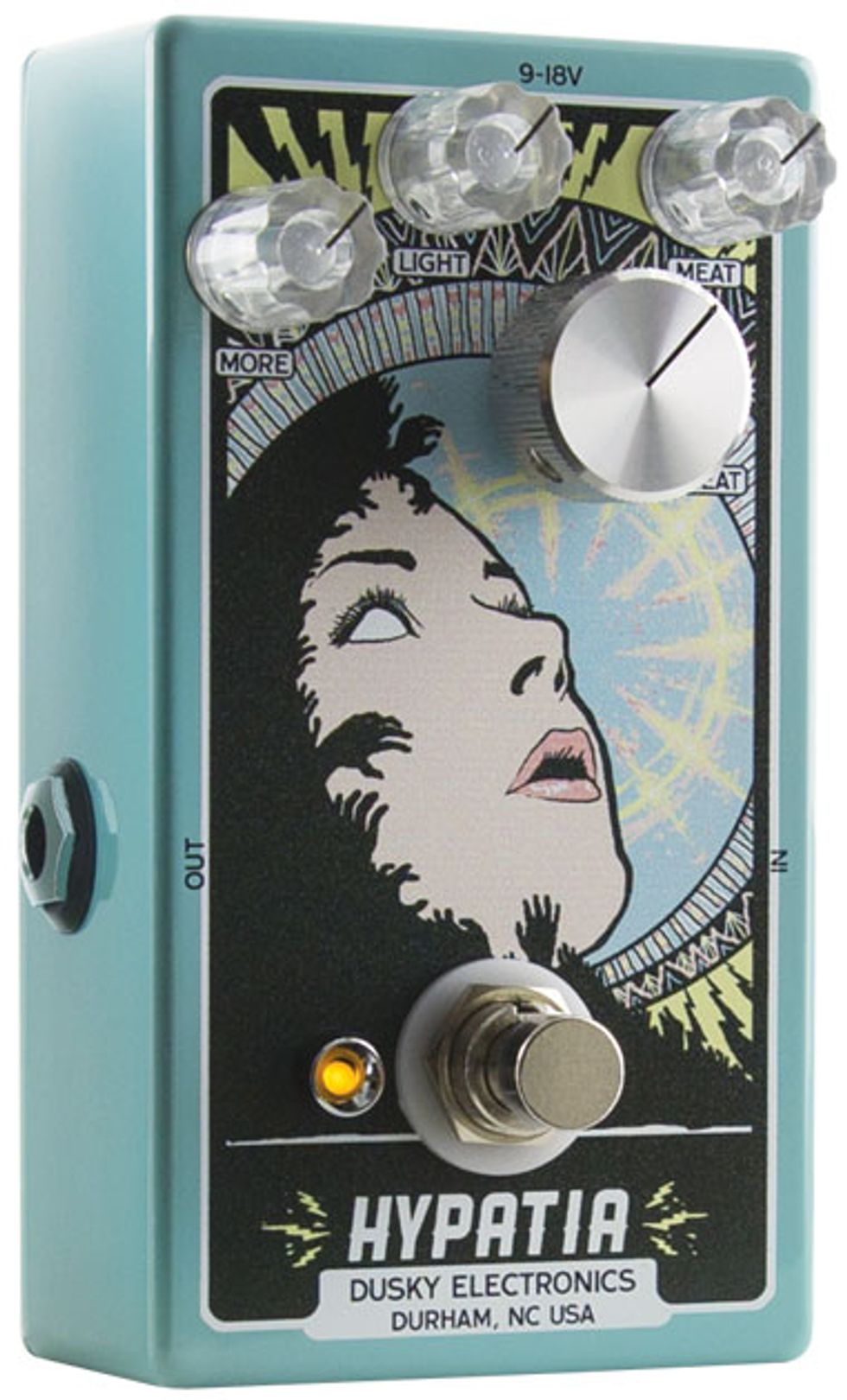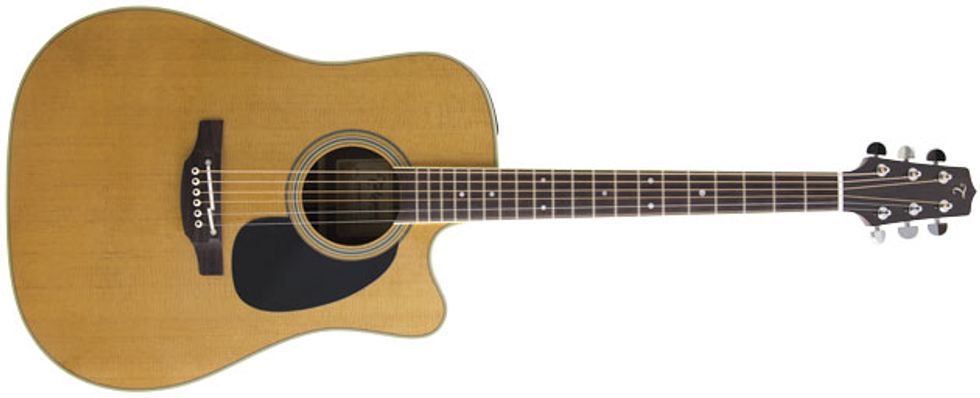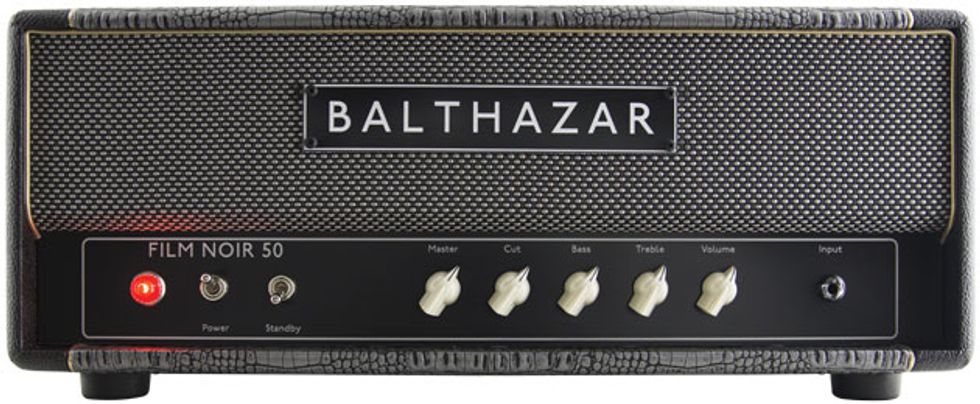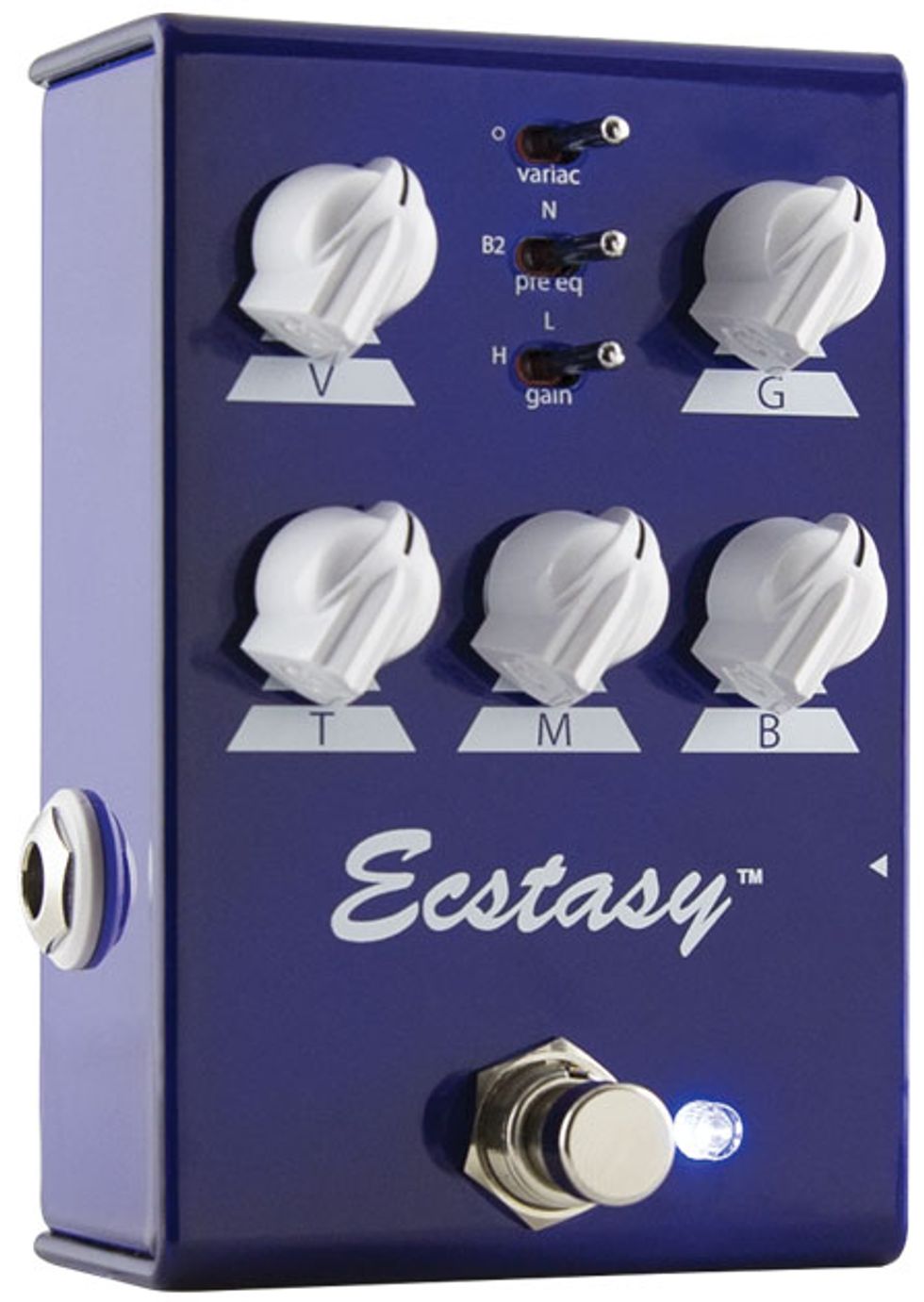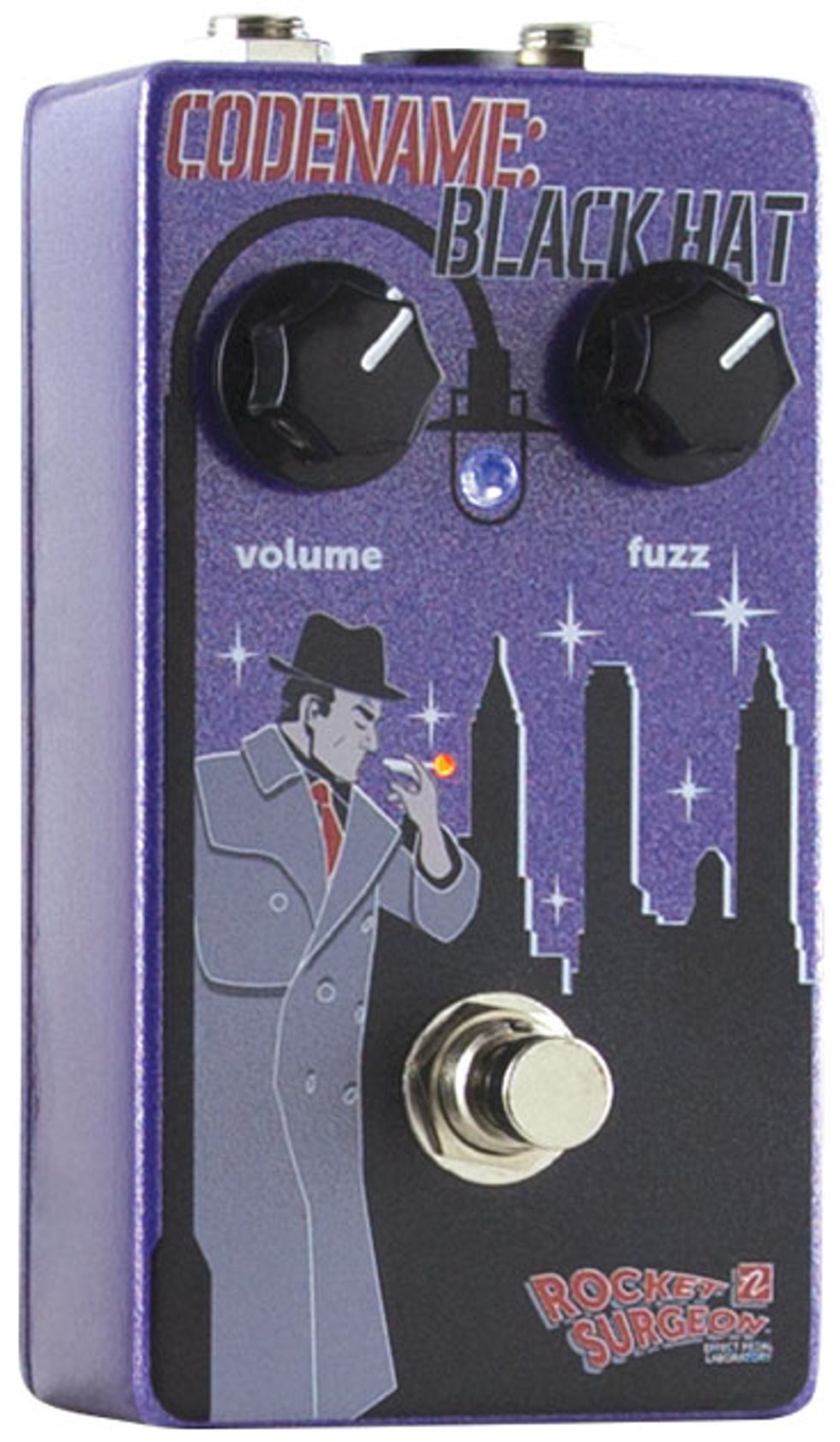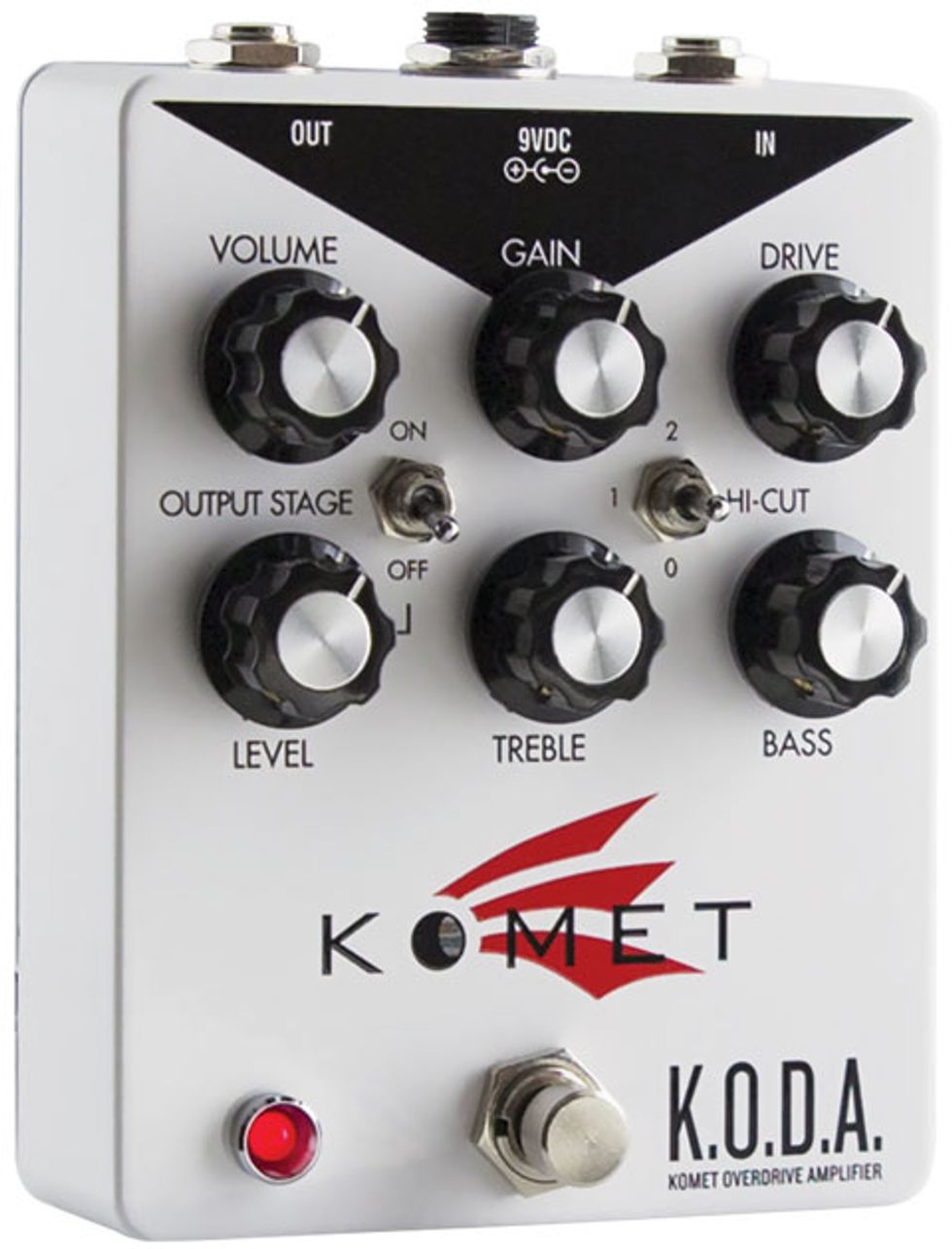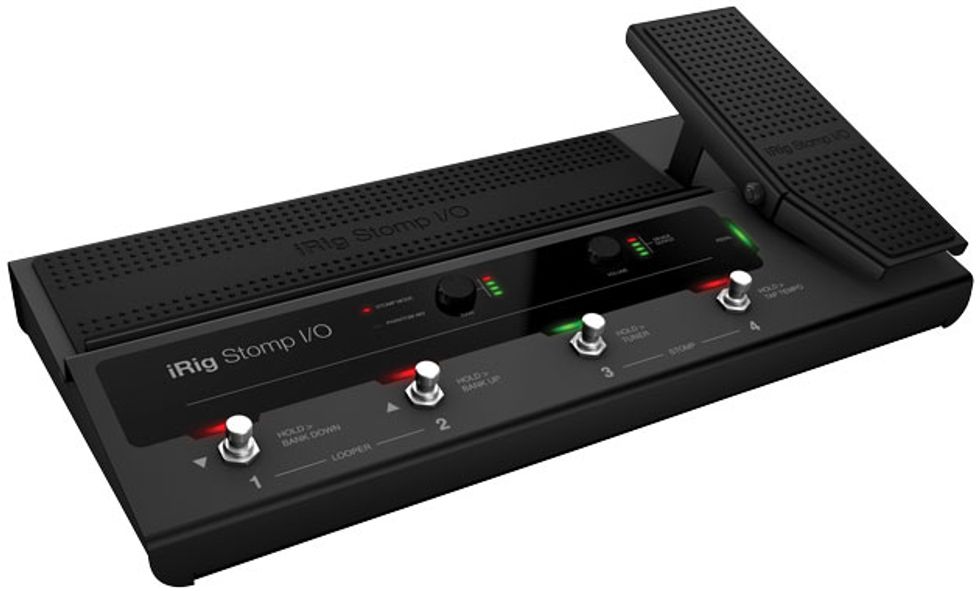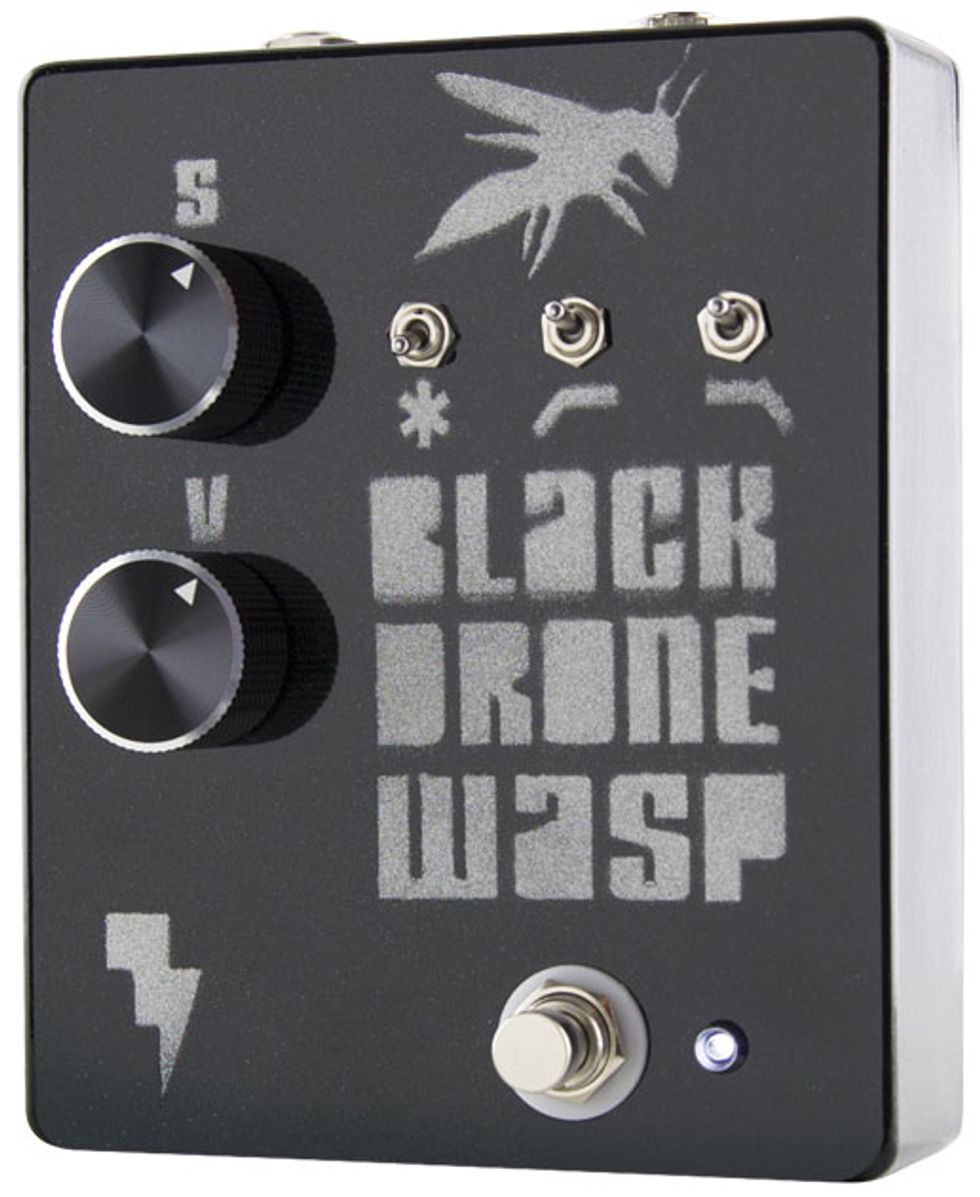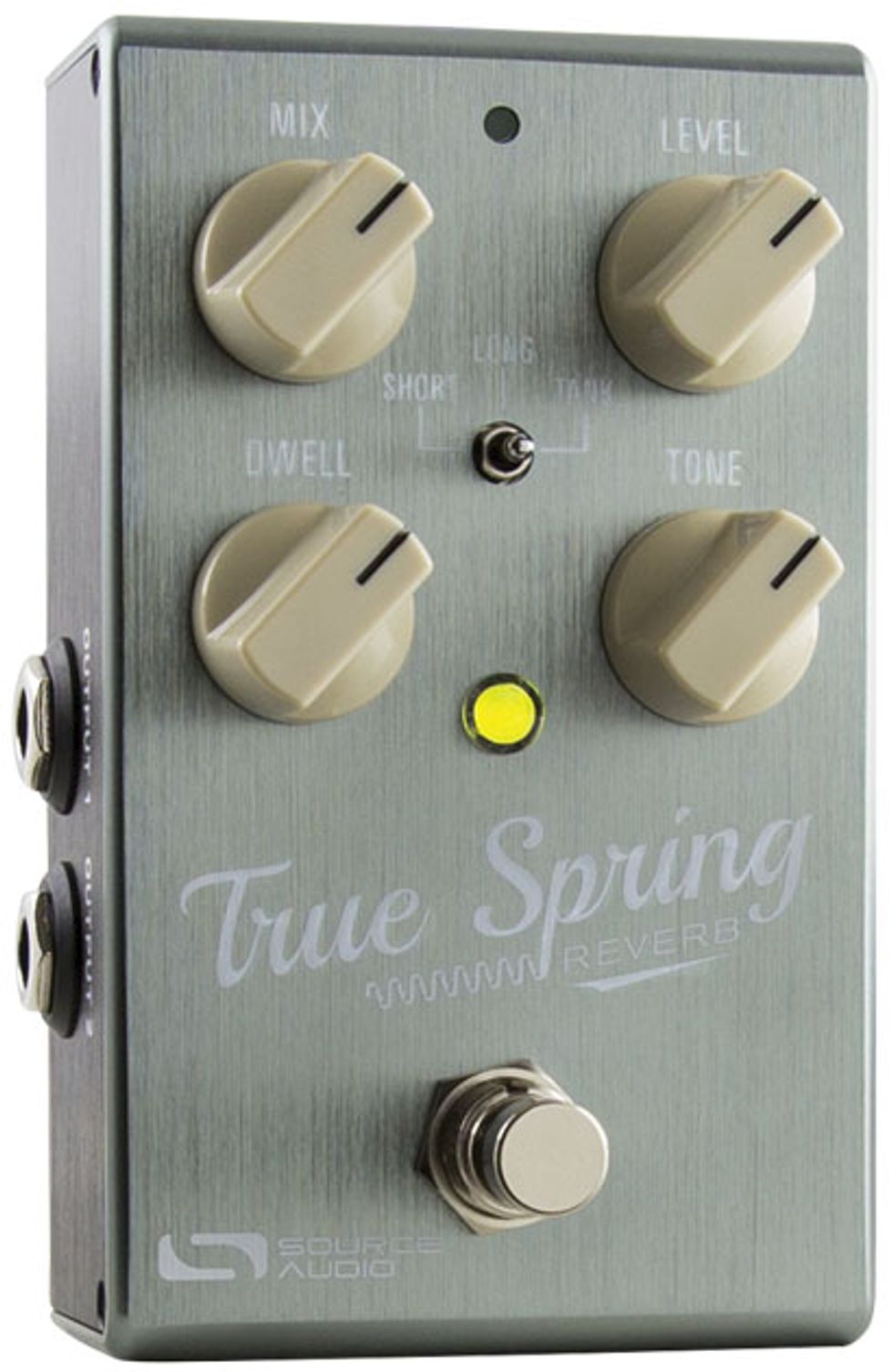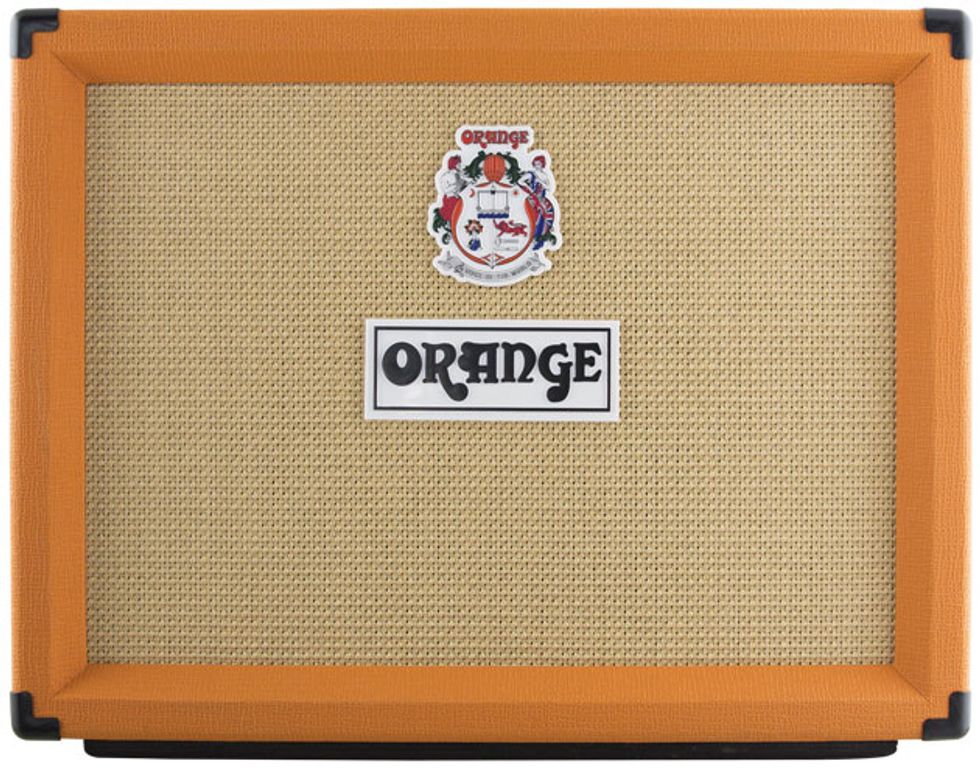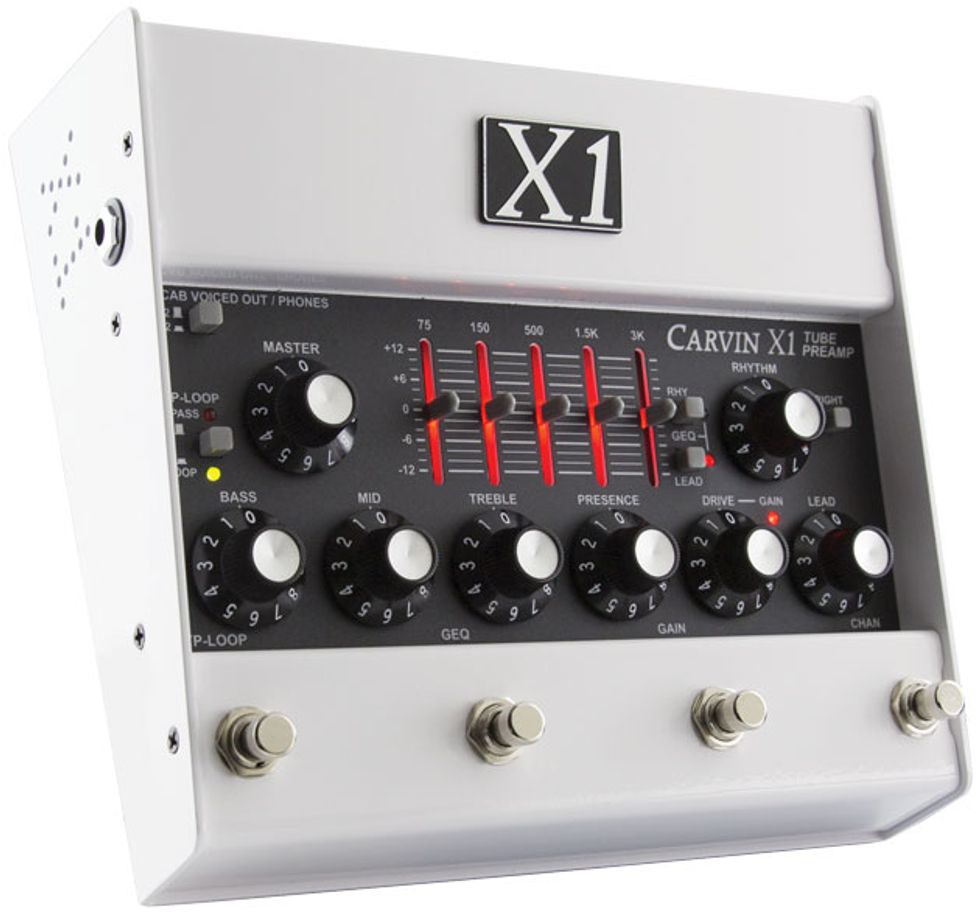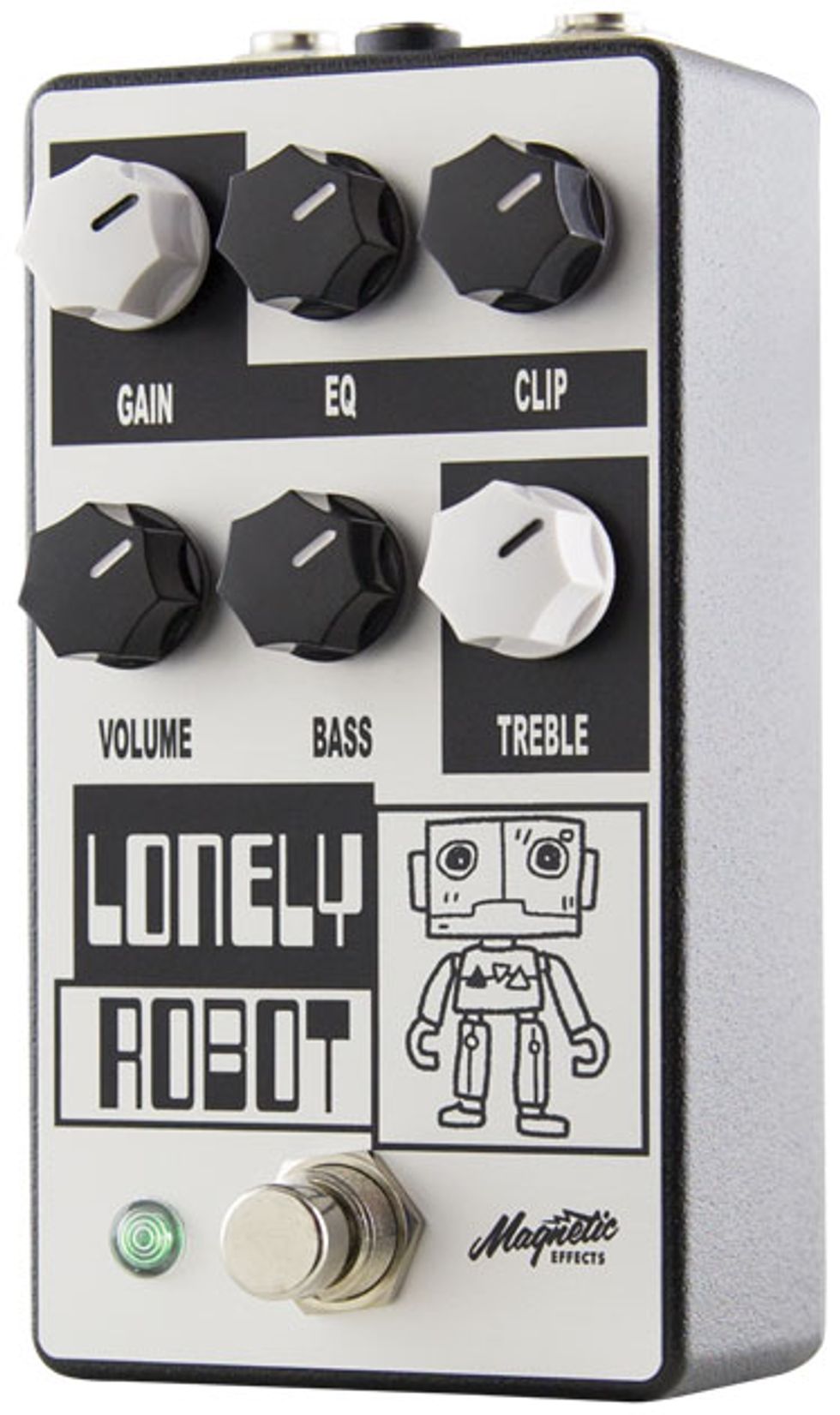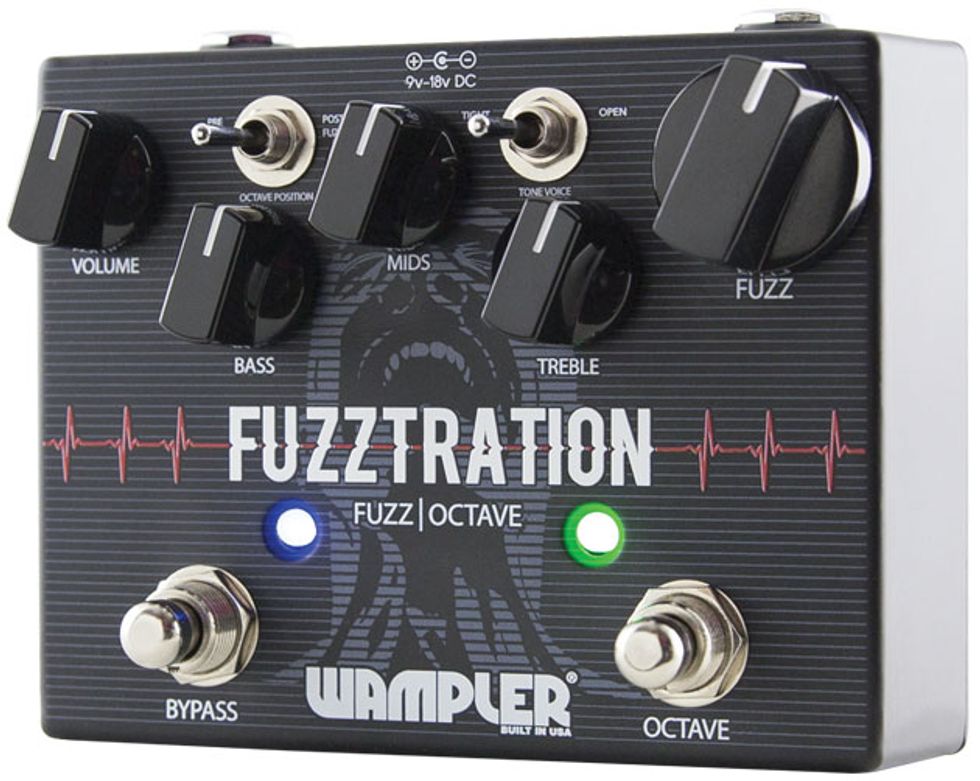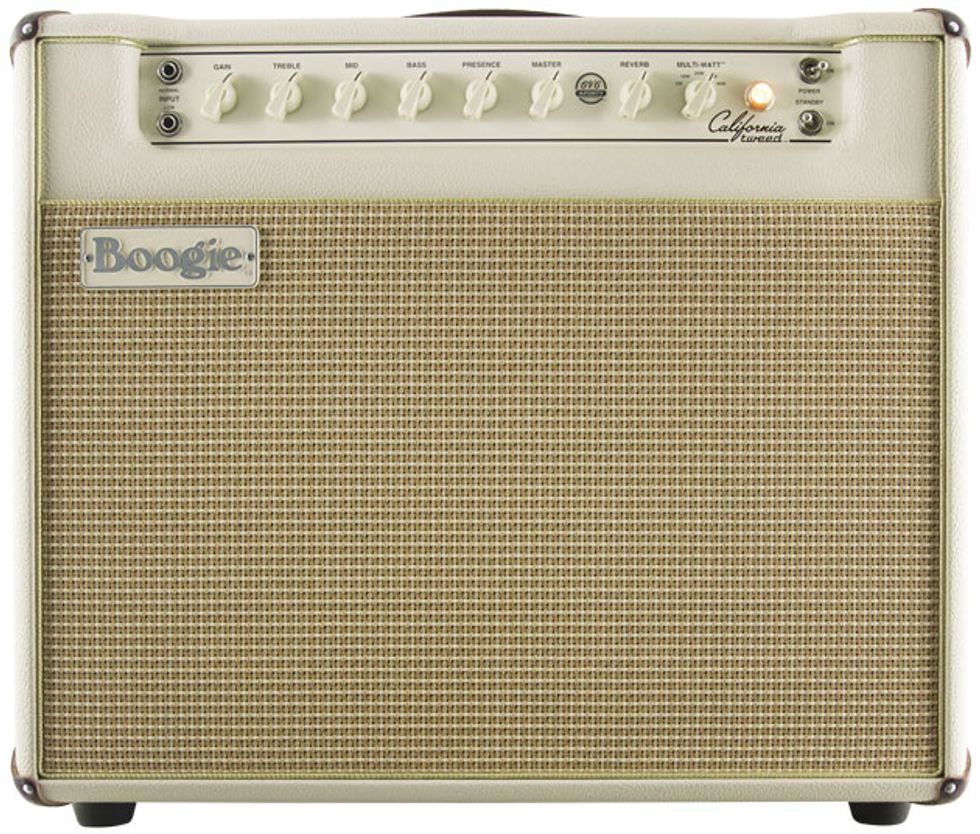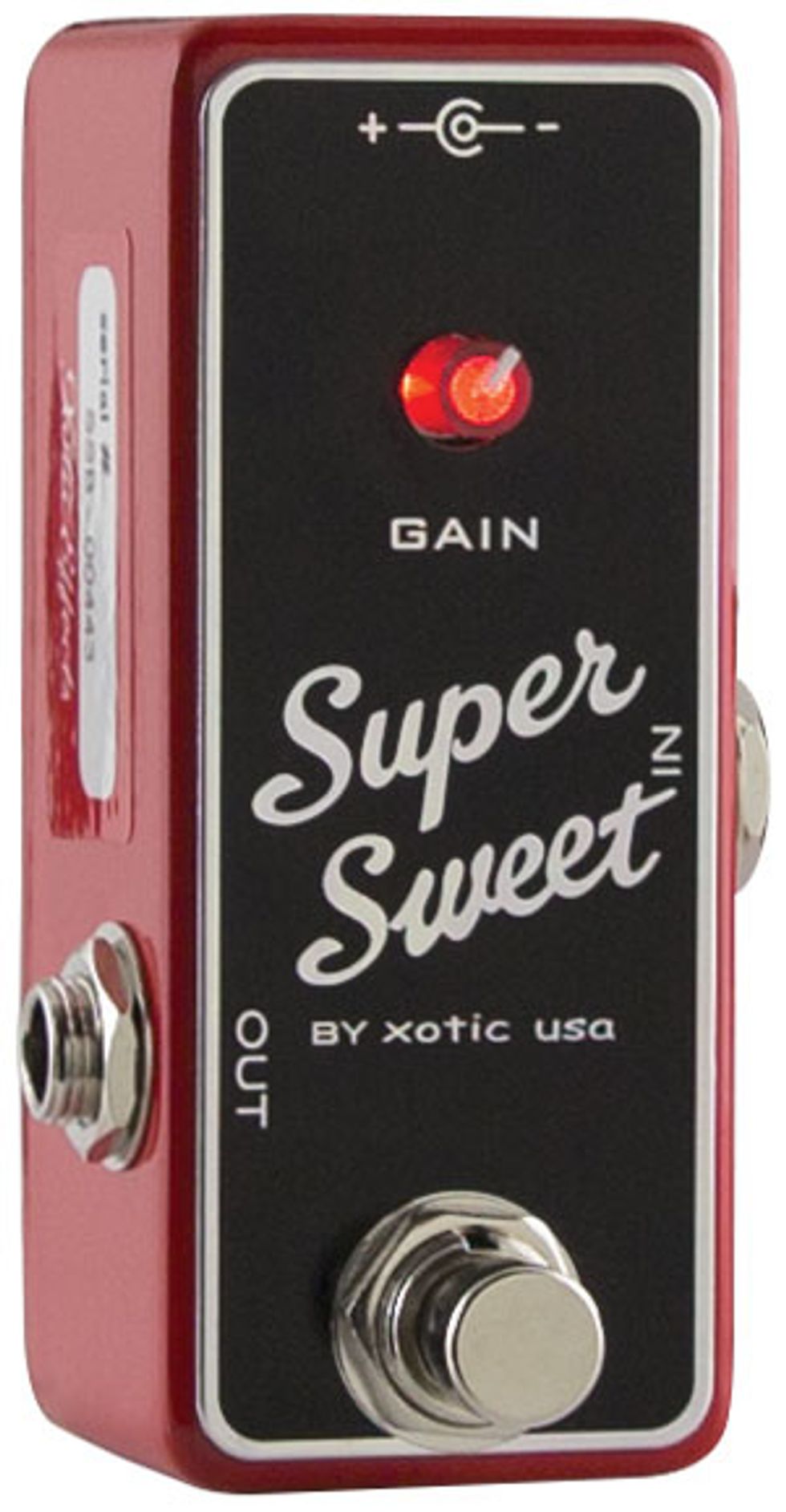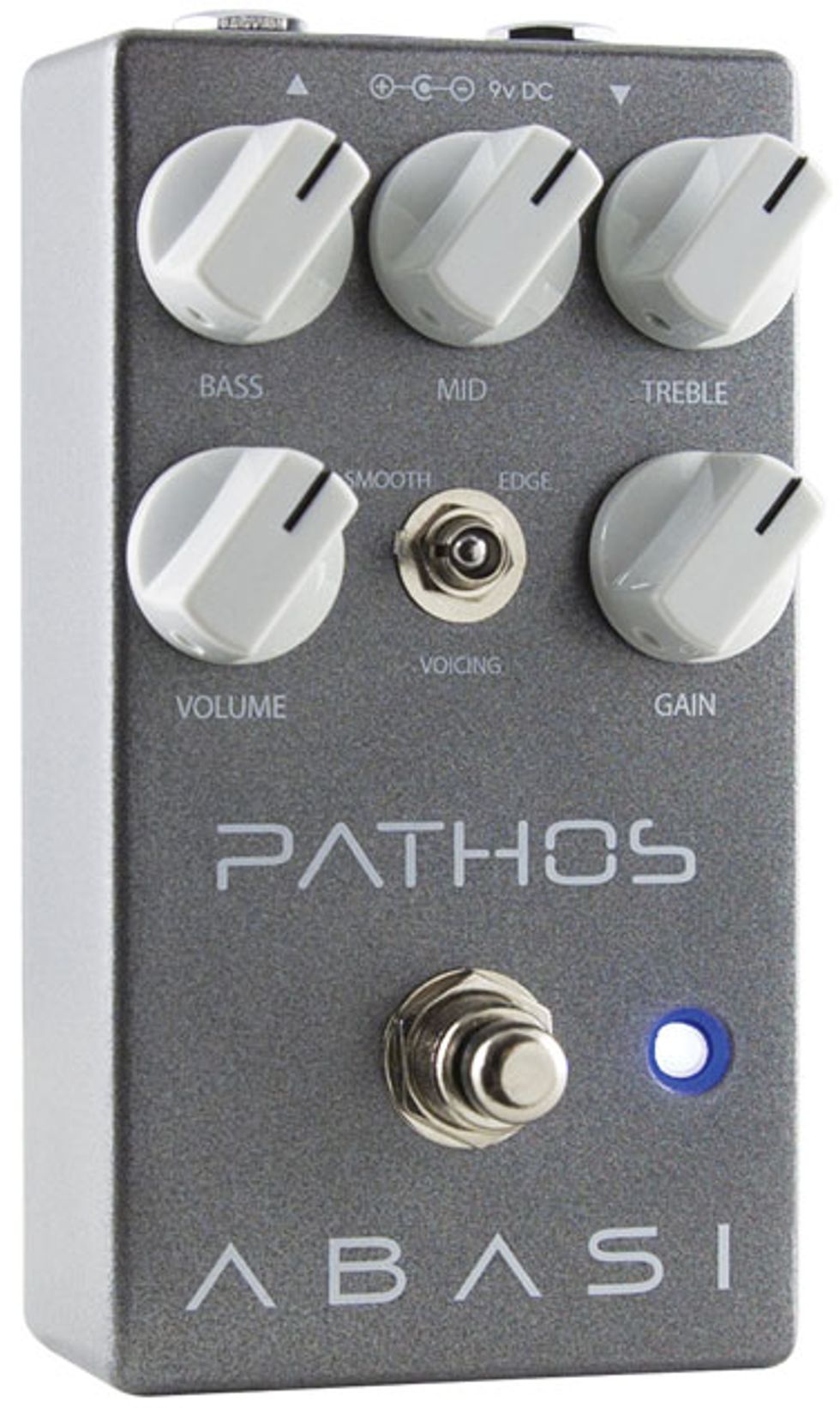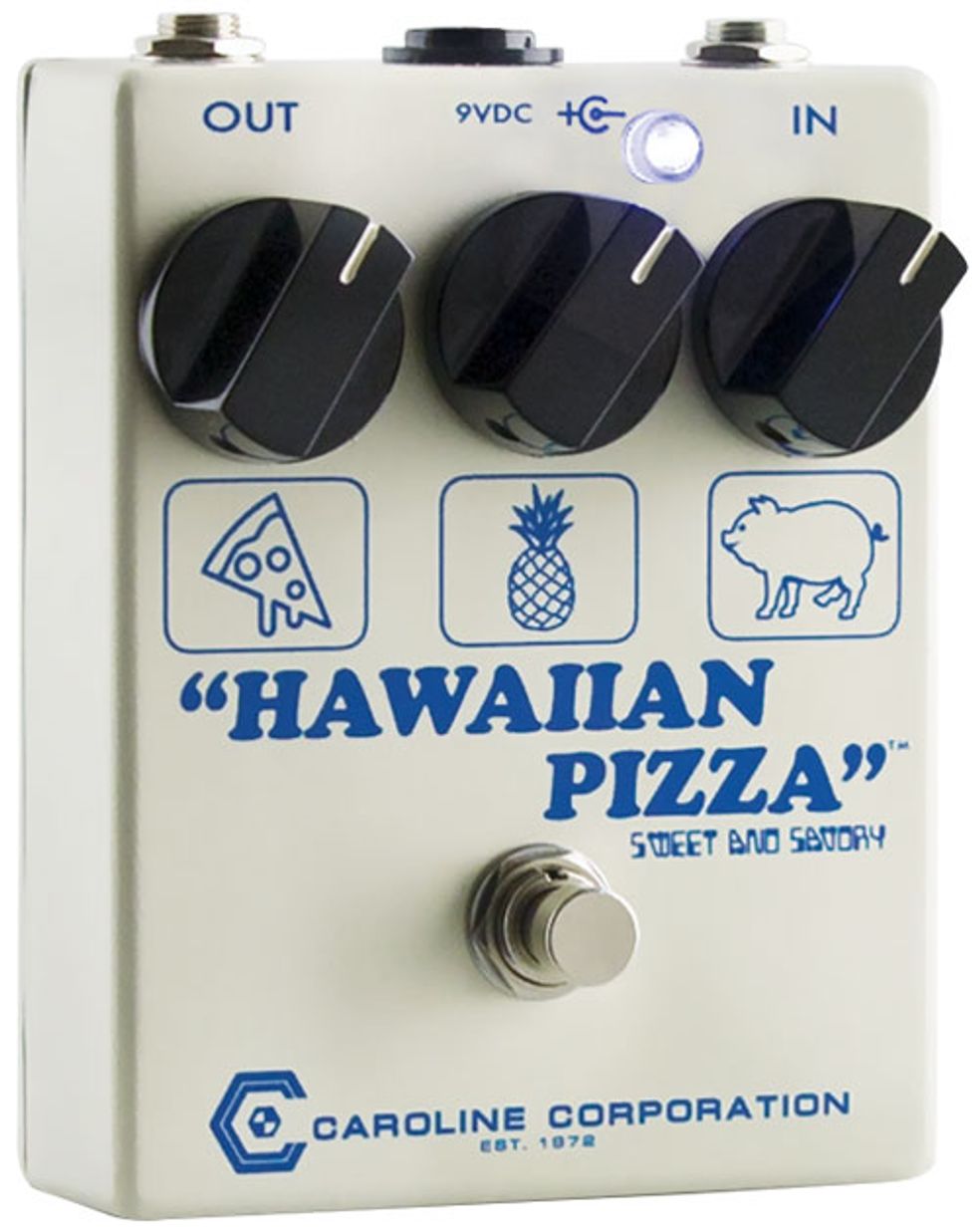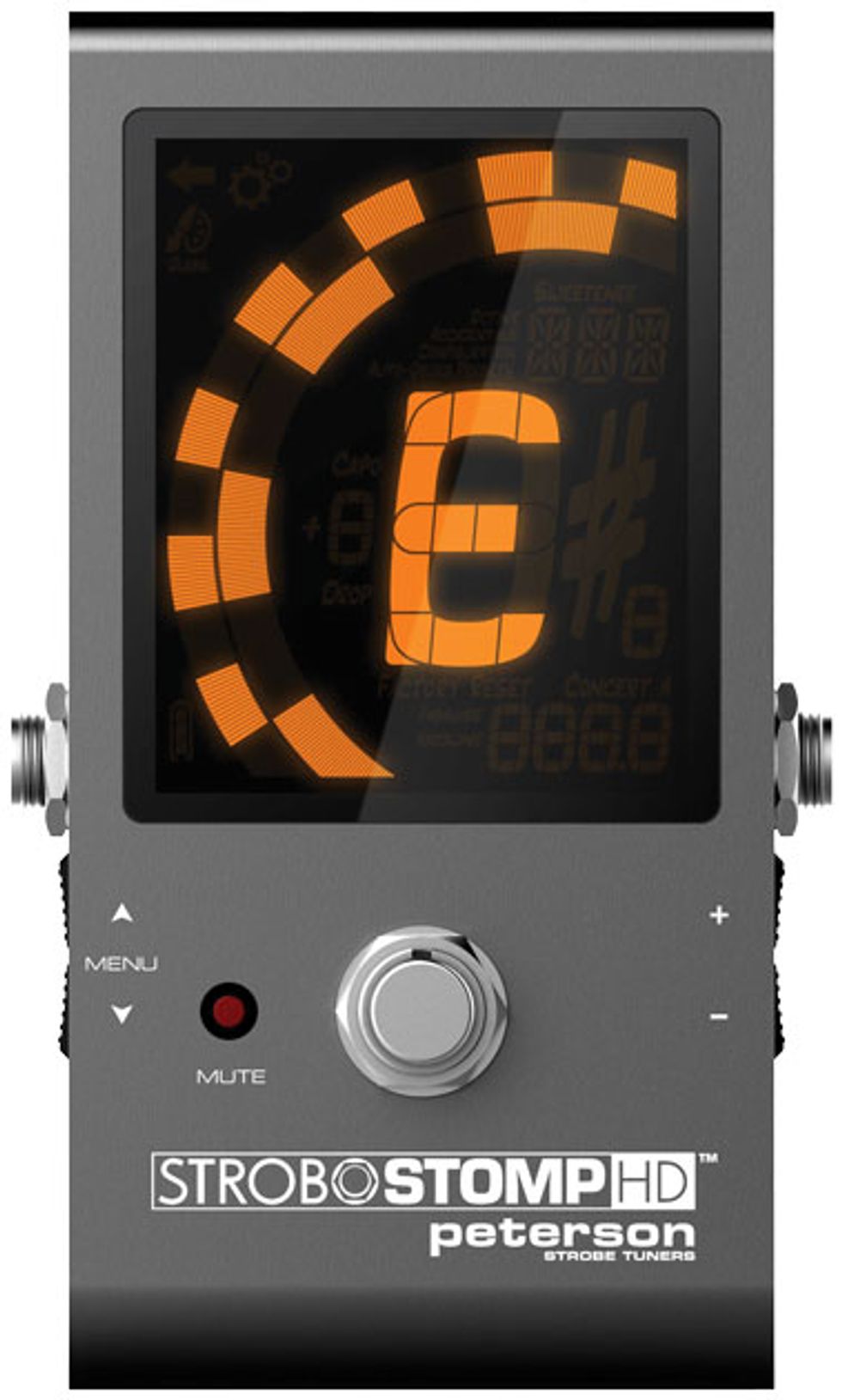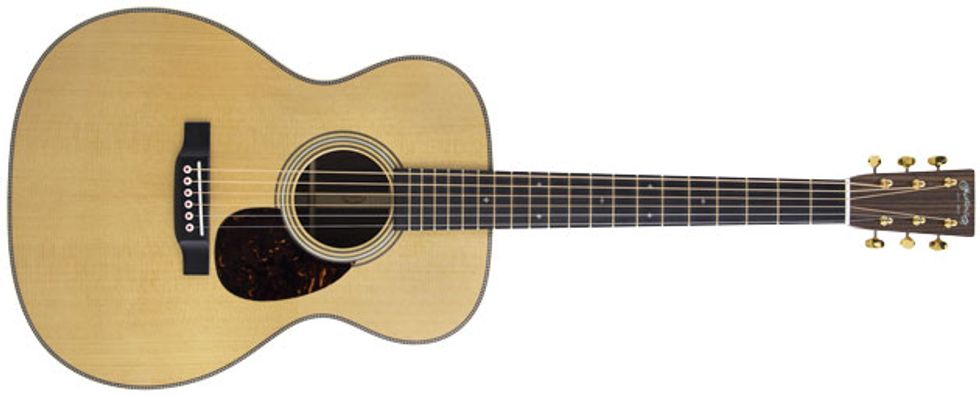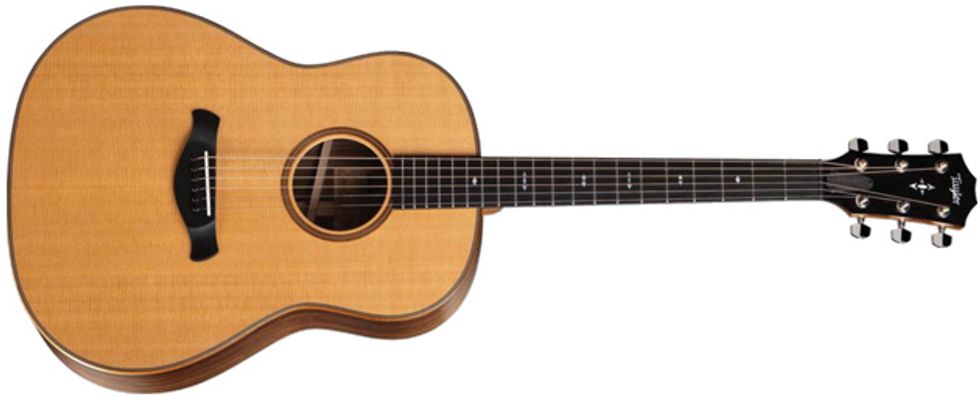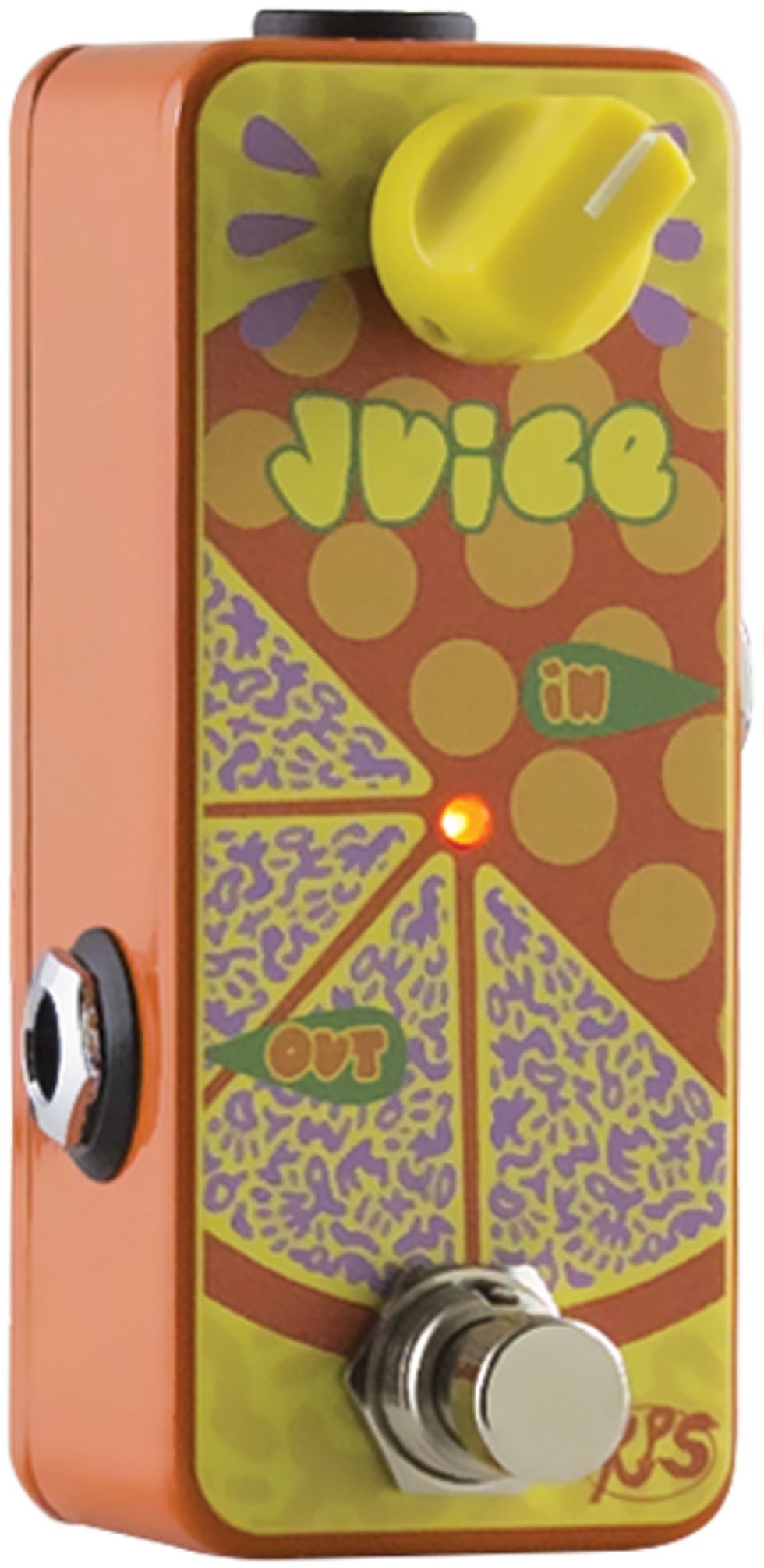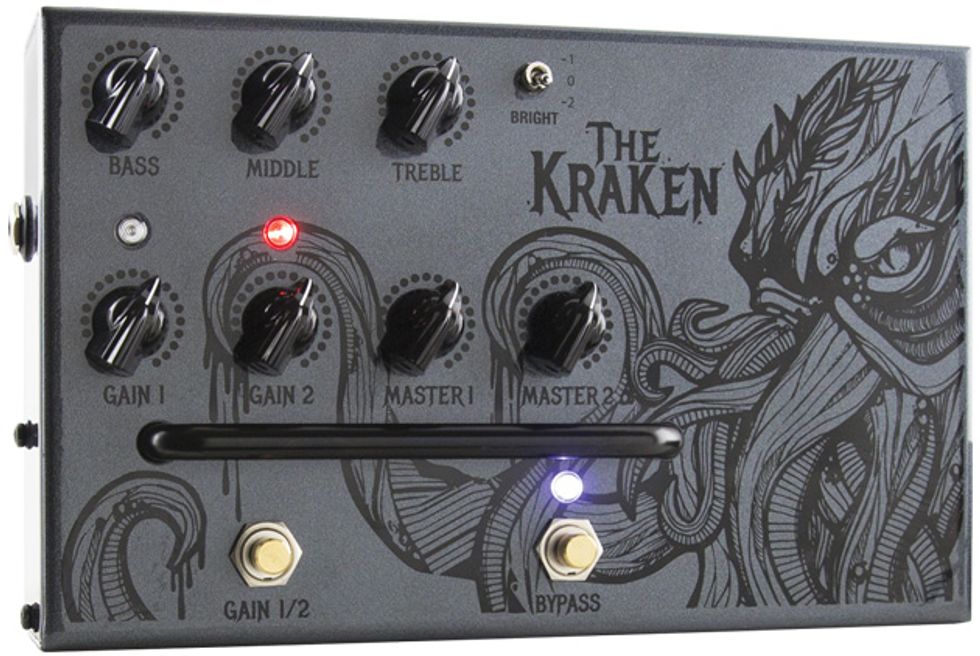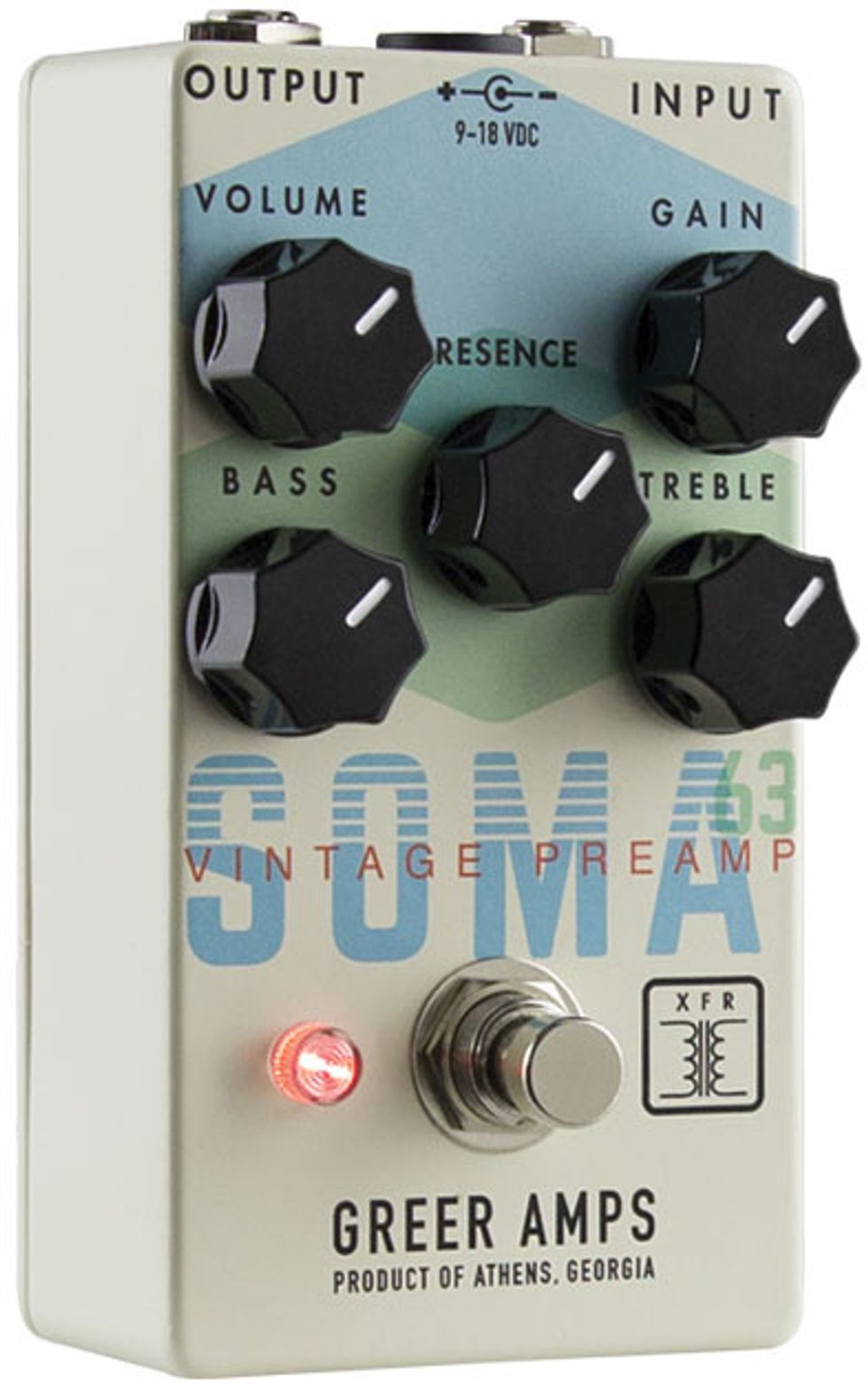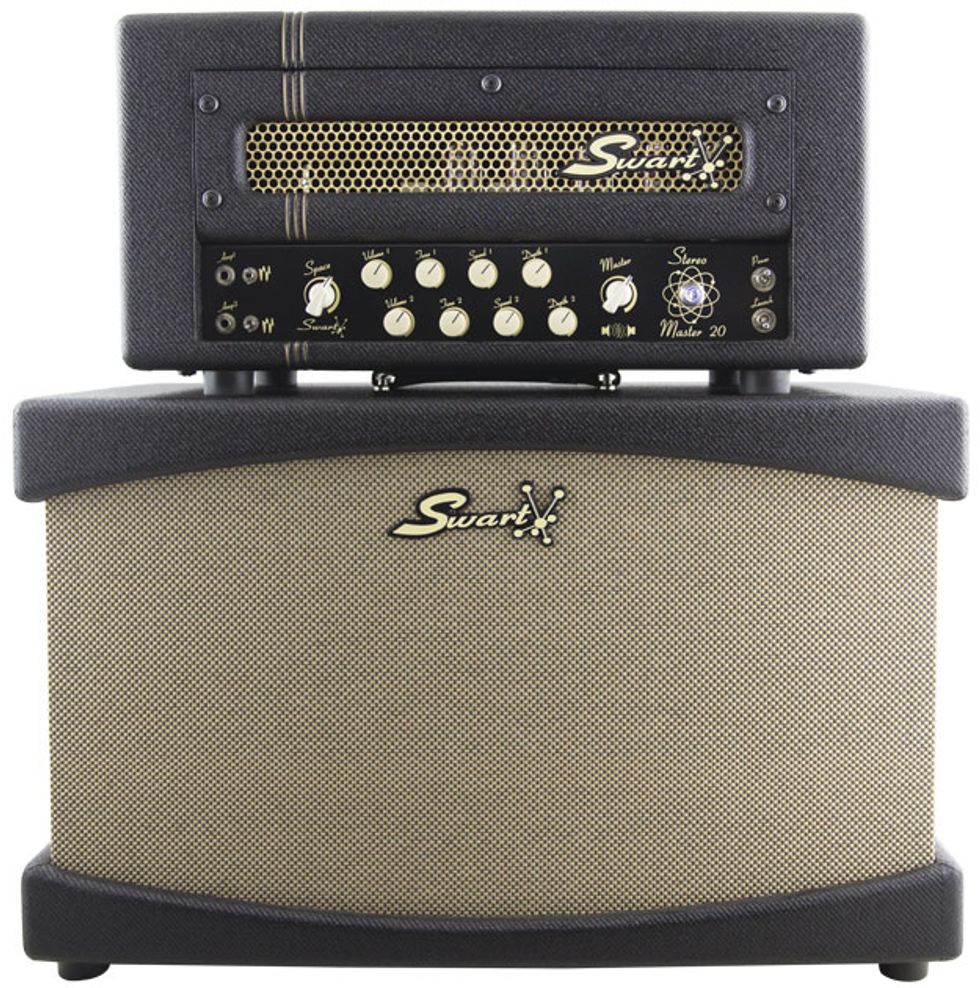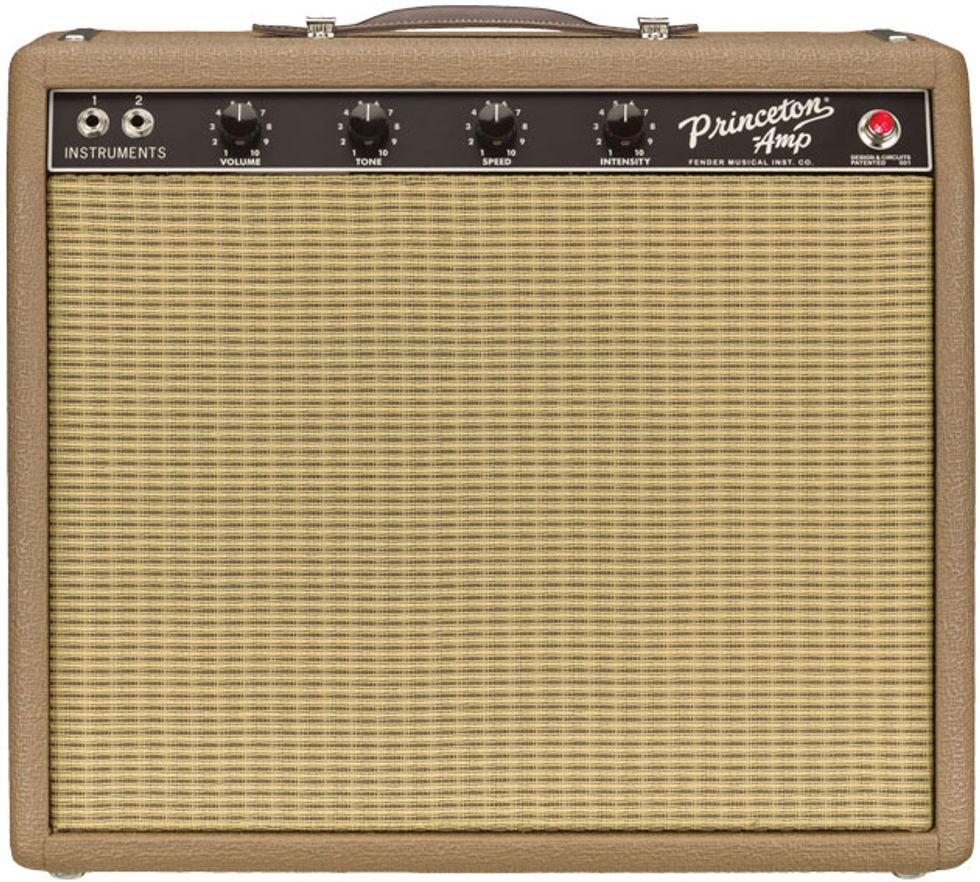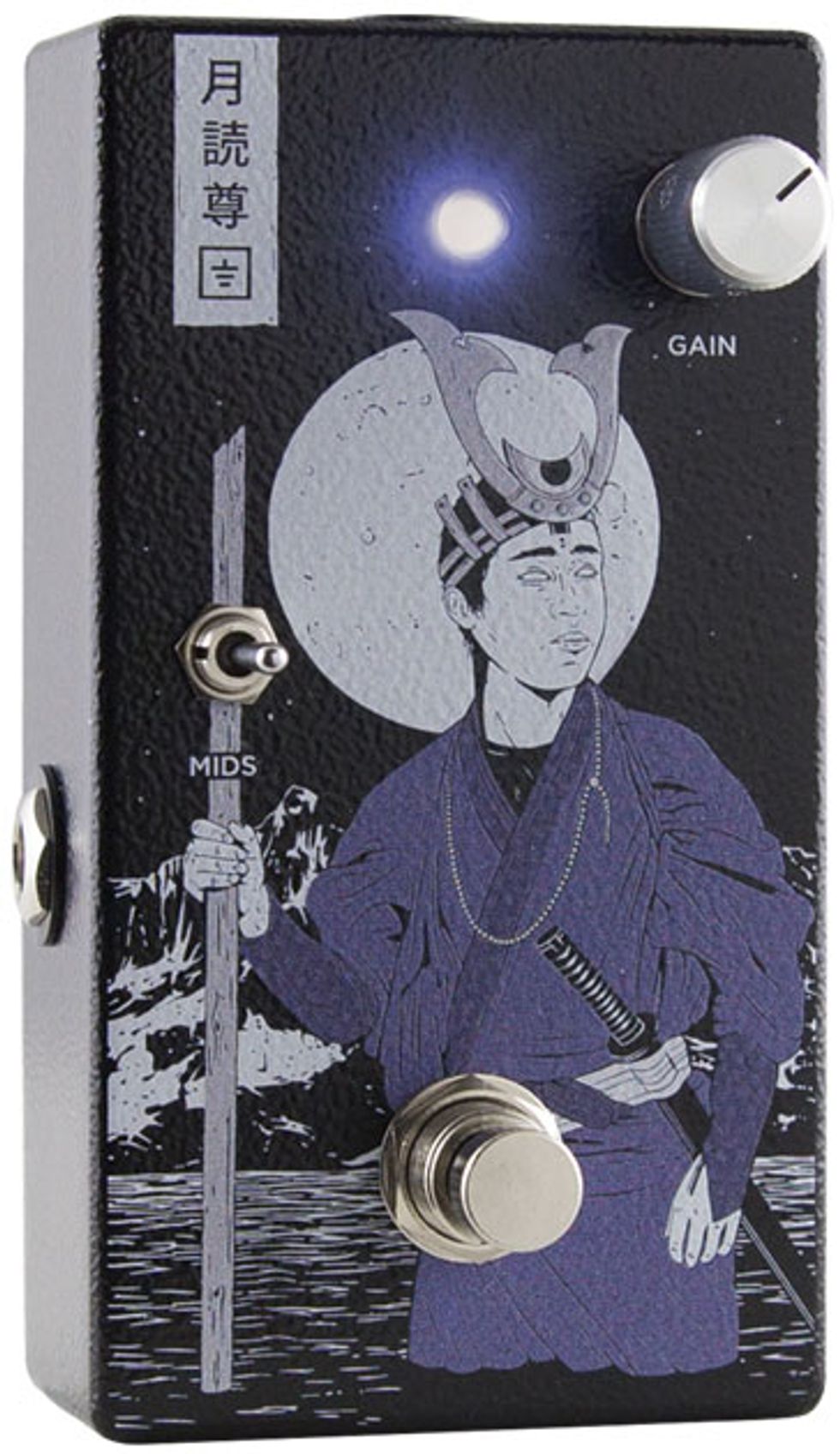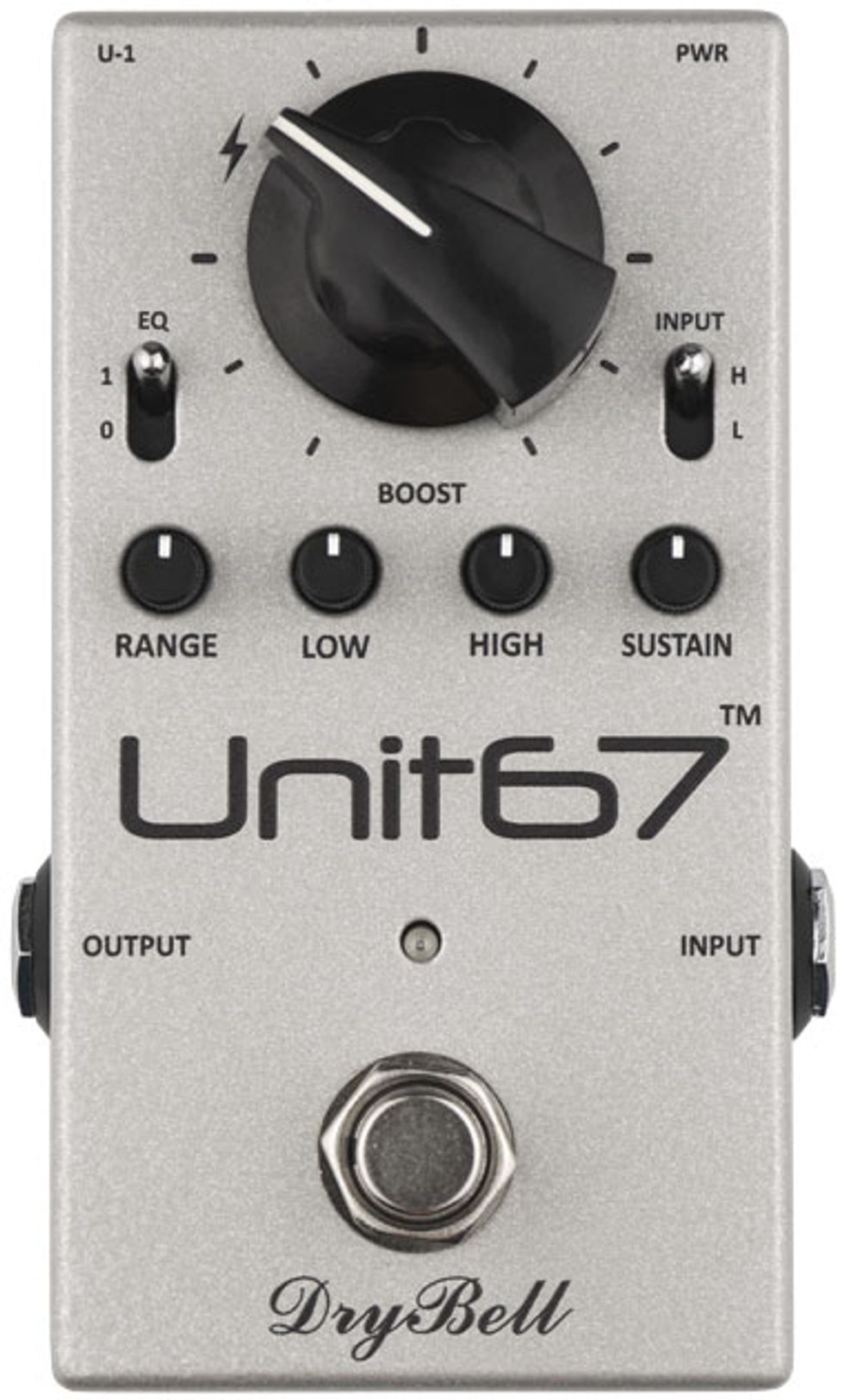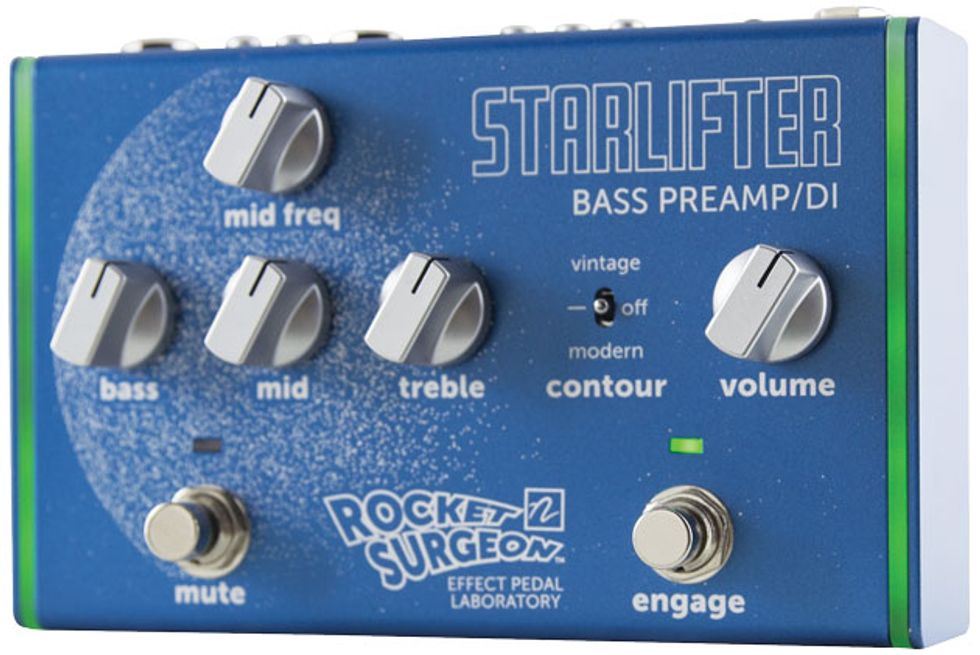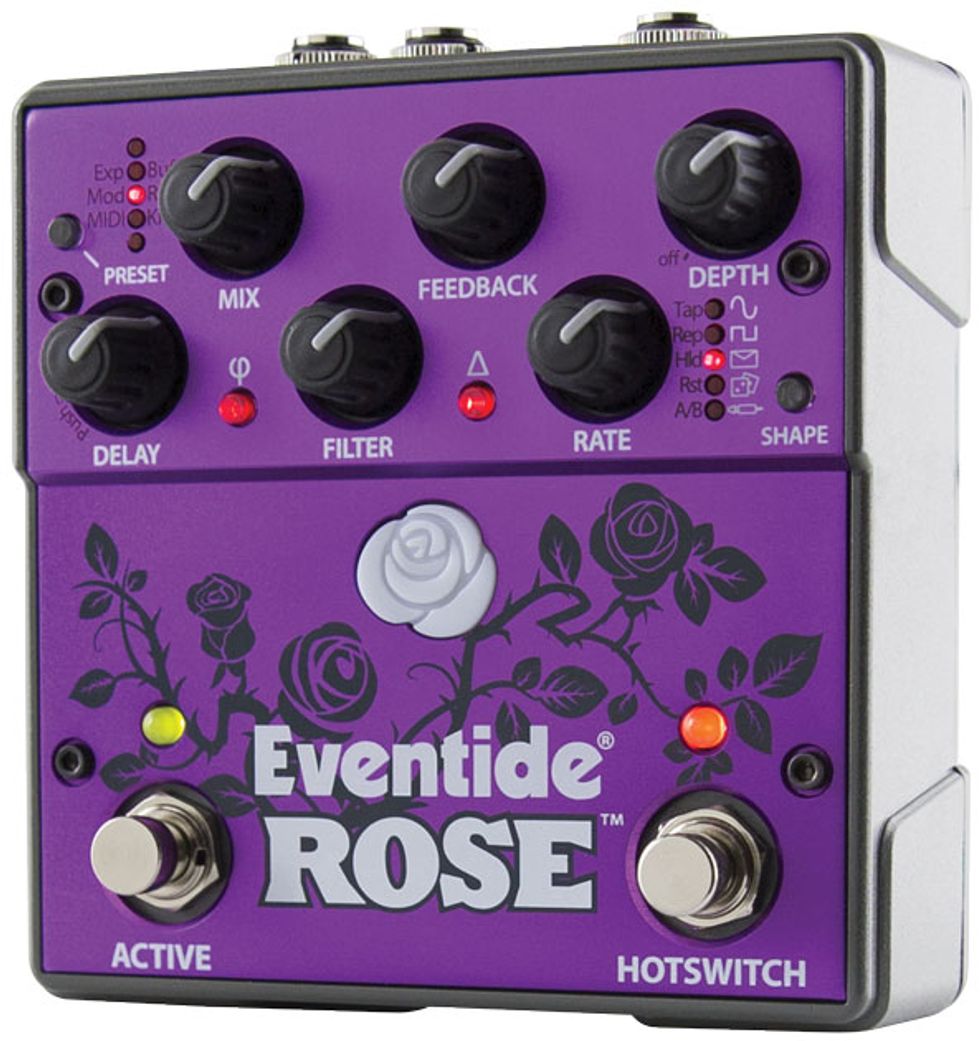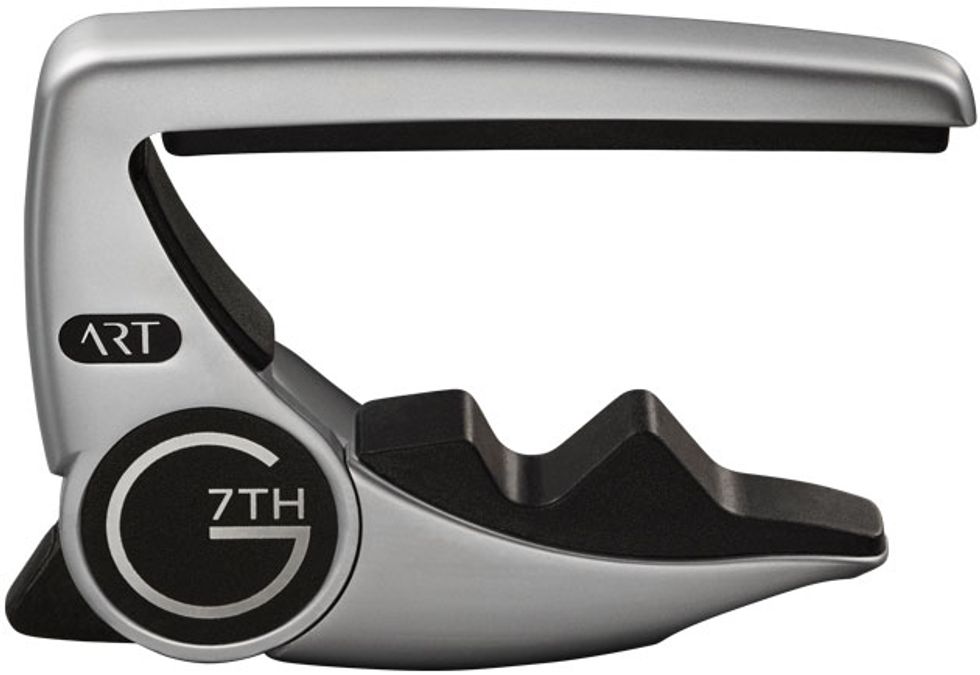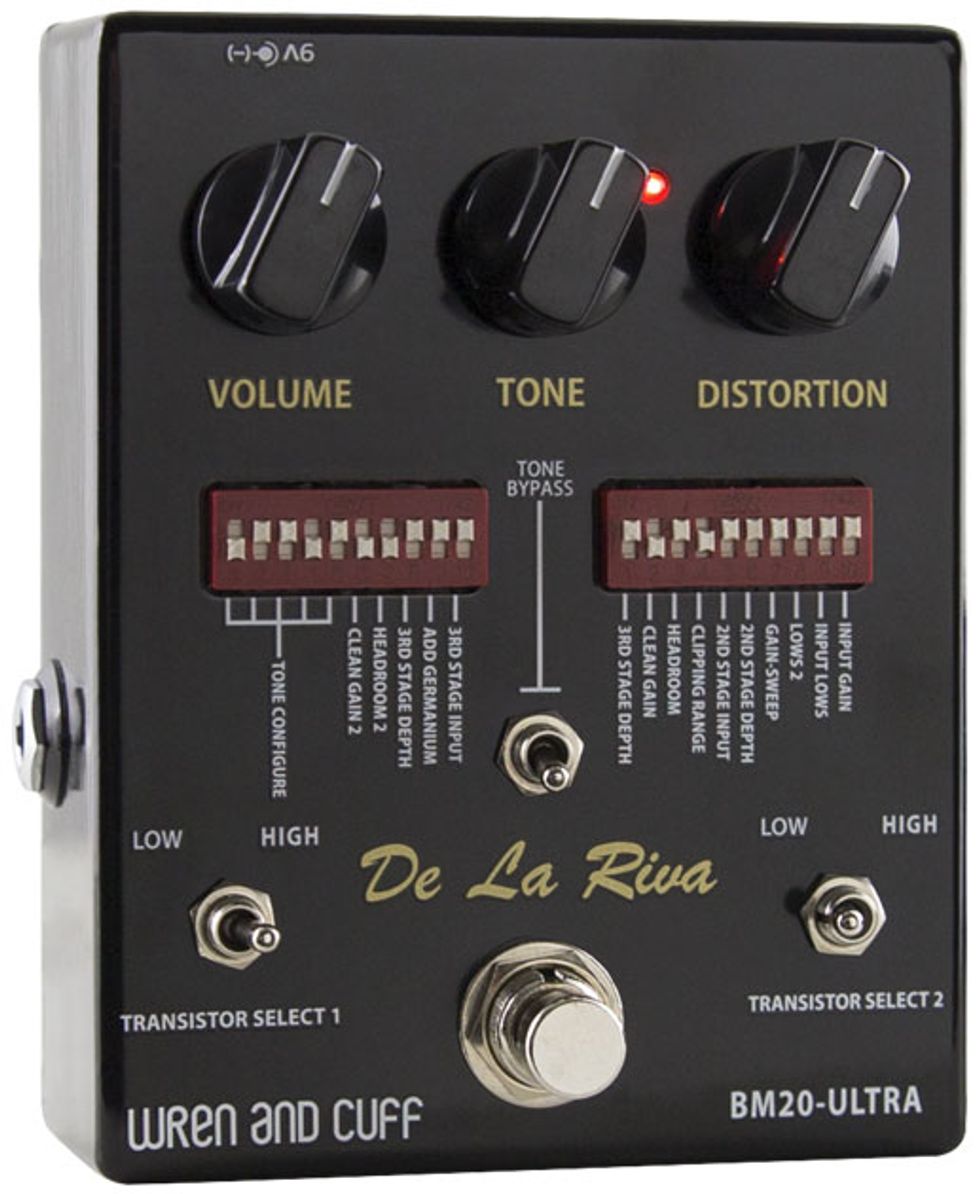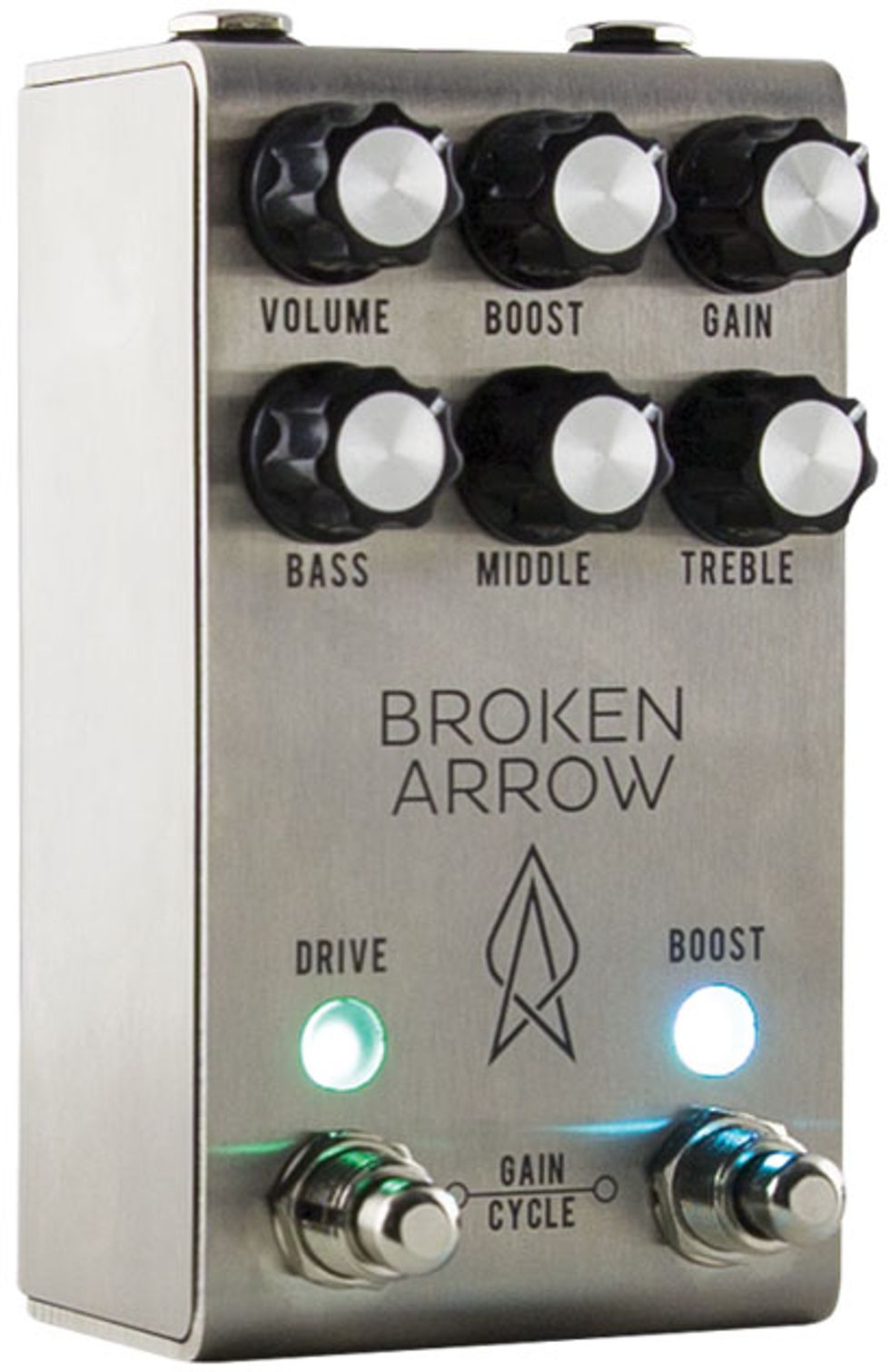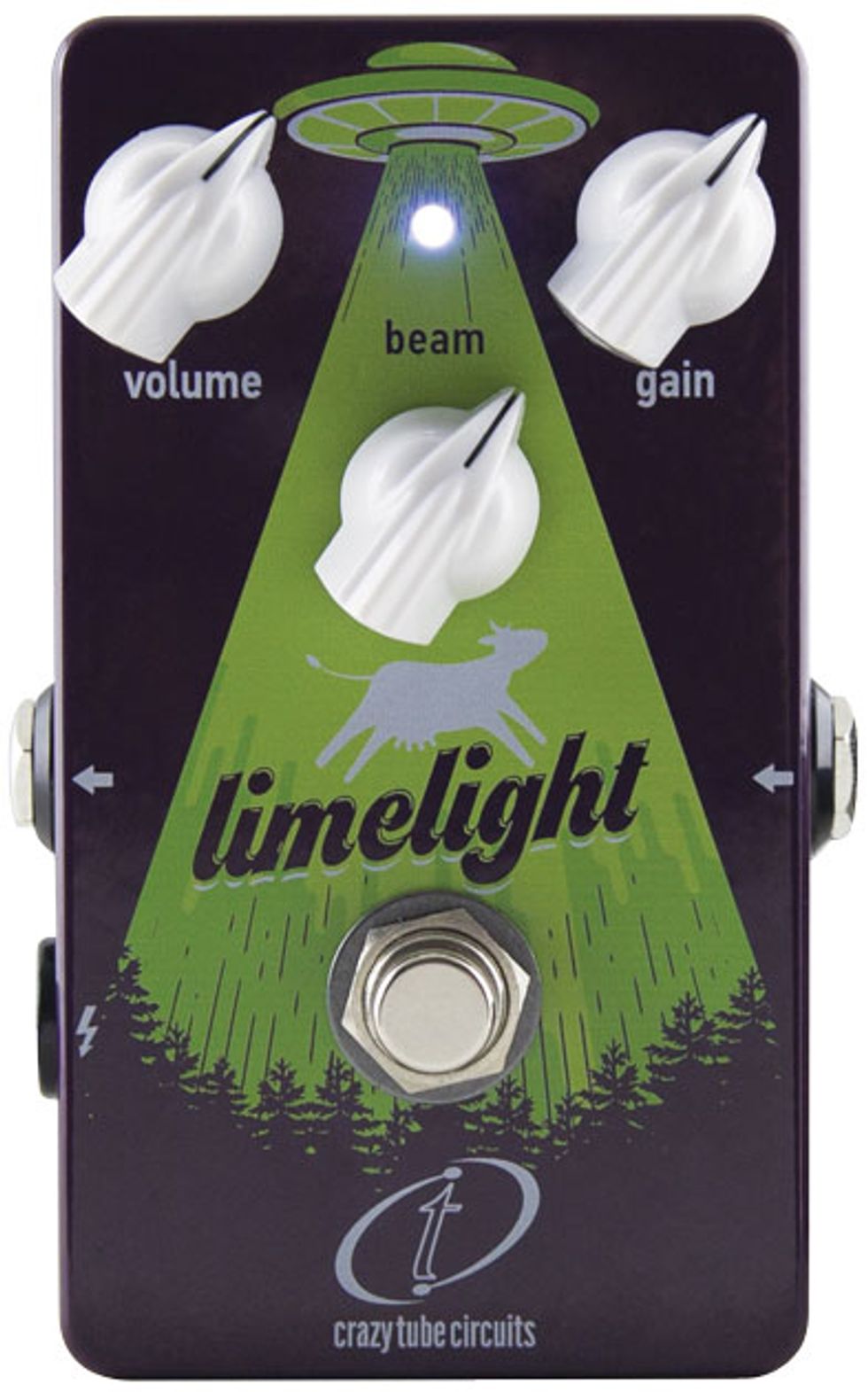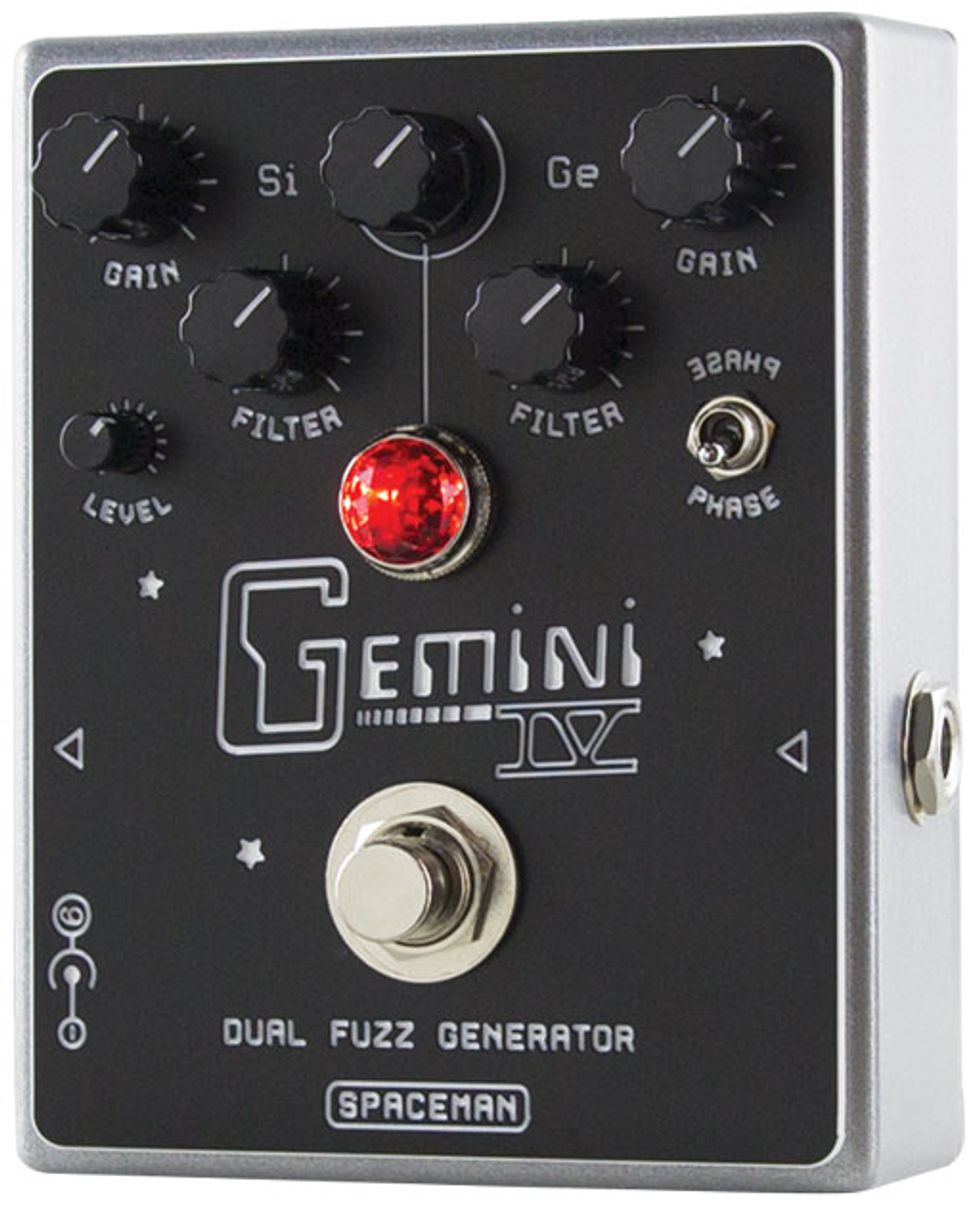 Plus! December Premier Gear Award Winners!
Read the full reviews on the pages indicated below!
1. Peavey Invective.MH — $699 street, peavey.com
2. Chase Bliss Dark World — $349 street, chaseblissaudio.com
3. Comins CGS-16 — $2,399 street, cominsguitars.com
4. Ernie Ball Music Man Short-Scale StingRay — $1,999 street, music-man.com
5. EBS MicroBass 3 — $349 street, ebssweden.com
Muff to the Nth Power!
 

Ratings

Pros:

A vast collection of cool Muff variations.

Cons:

How do you feel about mini-DIP switches?

Street:

$299

Wren and Cuff De La Riva BM20-Ultrawrenandcuff.com

Tones:Ease of Use:Build/Design:Value:
You've probably encountered stompboxes where the designer lets the user make component choices. There might be, for example, a switch that toggles between a vintage part and one likelier to appeal to modern tastes.
But few have taken this notion to such surreal extremes as L.A.-based pedal builders Wren and Cuff. In some ways, their De La Riva BM20-Ultra pedal is a traditional Big Muff clone that hews to the original circuit's topology. But here, most of the circuit decisions are multiple-choice. A set of 20 tiny DIP switches (reminiscent of Andrew Barta's original SansAmp) offers two possible settings for nearly every stage in the circuit.
According to Wren and Cuff, the 20 DIP switches alone will yield over 1 million unique configurations, and if the three toggles are added to the mix, this give you over 8 million combinations. Minds, commence boggling.
The Muff Stuff
At its most basic, the De La Riva is a killer Muff clone. Its three knobs replicate the gain/tone/output controls of the Electro-Harmonix original. Without touching any additional controls, you get stellar versions of familiar Muff flavors, delivered with crackling presence and remarkably little noise. High-gain MPSA18 transistors in plastic housings replace the original's metal-can 2N5133s, but whatever—they sound great.
Original Muffs used only silicon transistors, but here you can switch two of the four transistors (the ones in the main clipping stages) from silicon to germanium. These germanium transistors have no visible part numbers, but they, too, sound terrific. Differences between transistor configurations are less dramatic than, say, changing from Si to Ge in a two-transistor Fuzz Face circuit. The Muff circuit generates so much gain that subtleties can get flattened beneath the steamroller fuzz.
On the other hand, the dedicated tone-stack bypass switch is drama for days. It helps to know a bit about the circuit's topology here: Big Muffs build up tremendous amounts of gain across three transistor stages. Next comes a volume- and tone-sucking passive tone control, followed by a fourth transistor stage to restore the level to its former glory. Nixing the tone stage provides thunderous fuzz without the Muff's love-it-or-hate-it midrange cut. (That's the first tone you hear in the demo clip.)
The De La Riva offers 380 possible circuit variations—and that's before you take into account the pedal's three knobs and two mini-toggle switches.
So far, so awesome: a killer Muff clone with a couple of cool variations.
Enter the Infinite
The De La Riva manual capably explains the roles of the 20 DIP switches, and it all makes sense if you have passing knowledge of how the Muff circuit works. The switches determine such factors as how the transistors are biased, the amount of low end filtered between gain stages, and whether the clipping diodes are engaged (and, if so, whether they are Si or Ge diodes, and whether the clipping is symmetrical or asymmetrical). The four leftmost DIP switches shape the character of the tone control, providing many alternatives to that signature mid scoop.
But even if you're an electronics wiz who's built mountains of Muff derivatives, you probably won't be able to predict the exact result of every switch change. Experts and ignoramuses alike are likely to employ the same technique: Flick some switches until you hear a cool sound.
Does that sound fun? It was for me, and I stumbled across all the tones heard in the demo clip within seconds. Other players will wince at the sight of those 20 switches and their hard-to-read labels. Your gut feeling here is probably the best indicator of whether the De La Riva is for you. Another factor is whether you'd use the pedal only onstage, where fussy edits are impractical, or when sitting in front of studio monitors, thoughtfully concocting the perfect tone to suit a mix in progress.
The De La Riva is solidly made inside and out. It's an unusual-looking circuit board, housing both tiny surface-mount components and traditional through-hole parts, including those four transistors. Is there room inside for a battery? Hell no! The pedal runs on standard 9V power. (Adapter not included.)
The Verdict
Wren and Cuff's De La Riva is one of the most complex and open-ended distortion pedals ever created, right up there with the trickiest gizmos from Origin Effects and Chase Bliss. You should definitely pause to consider whether such vast tweakbility is likelier to feed your creativity or stifle it. Still, while it's hard to predict exactly what will happen when you manipulate the mini-switches, you're almost certain to find cool, usable sounds quickly. The De La Riva takes a simple idea to extremes, and does so brilliantly. Verdict? Total success.
Watch the First Look: