Empress Effects Heavy Menace Giveaway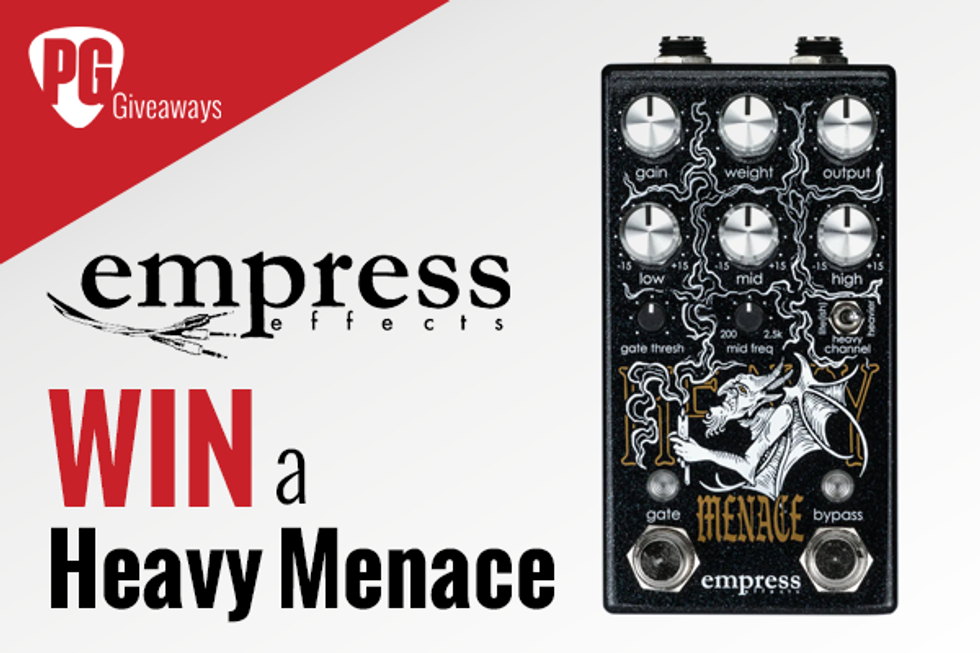 You could WIN an Empress Effects Heavy Menace Distortion pedal in this week's giveaway! Enter by May 30, 2023 for your chance to win!
---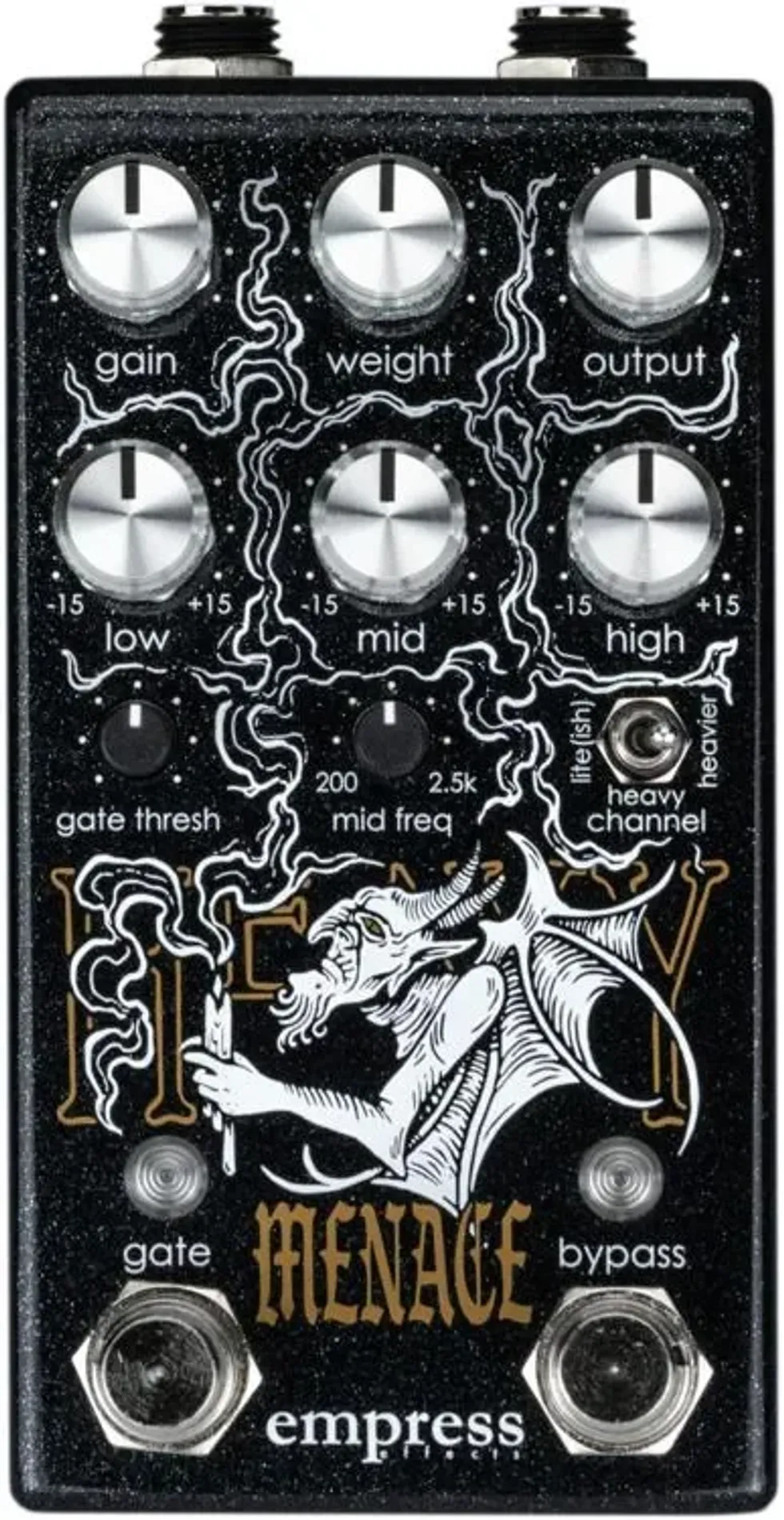 The Heavy Menace is the most versatile distortion pedal we've ever created. It's an evolution of our original Heavy with new features and a compact enclosure.

In addition to the original Heavy and Heavier modes, the Heavy Menace adds a new Lite(ish) mode, covering any high-gain sound from classic hard rock to searing modern metal.
Empress Effects