Stompboxtober 2023 Day #2 - LR Baggs
Day #2 is here with another chance to win! Enter inside for your chance to WIN an LR Baggs Align Series Session. Hurry, you've only got one day to enter!
---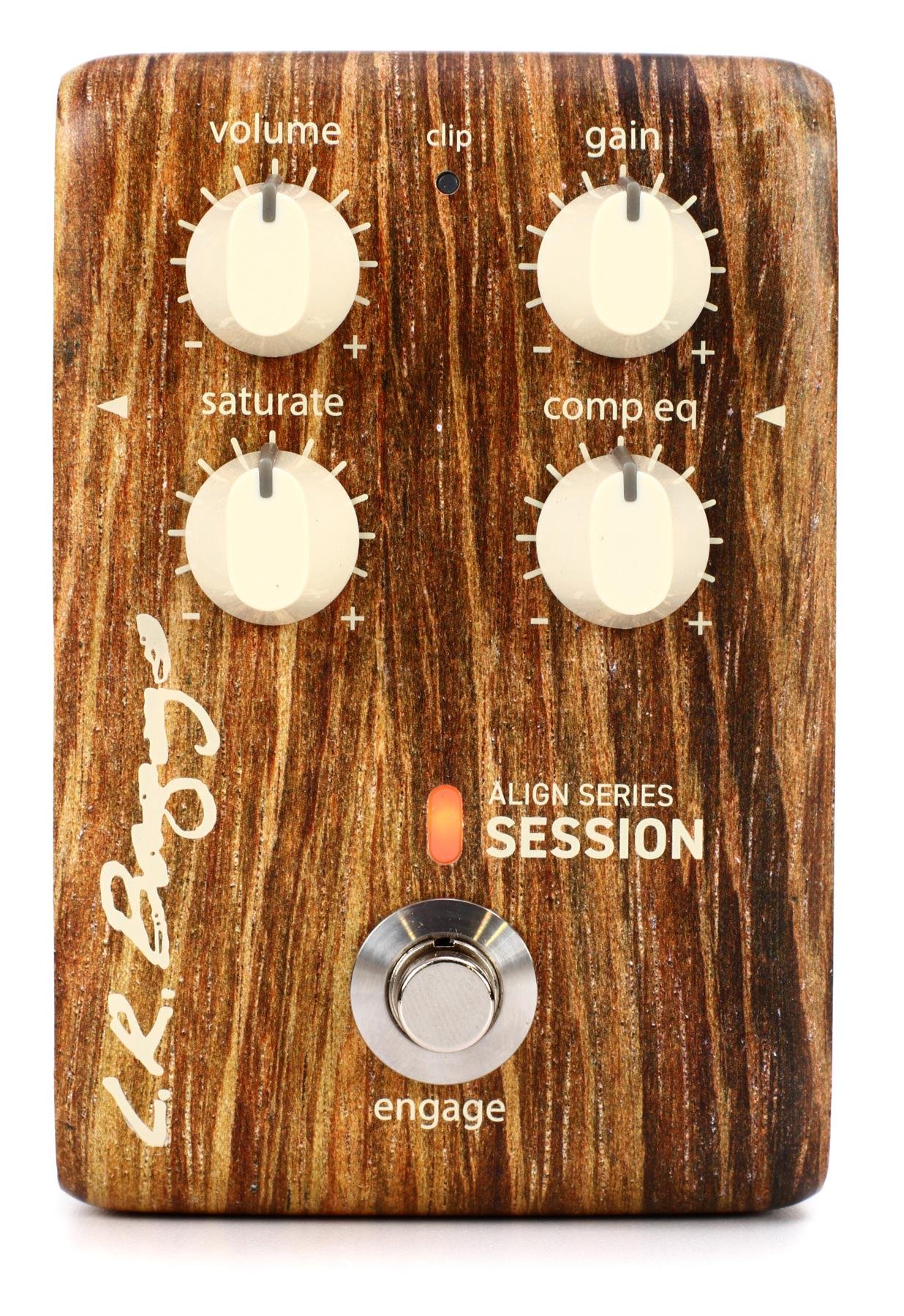 Inspired by the LR Baggs Handcrafted Video Sessions and our experience in some of Nashville's great studios, the Align Session brings our signature studio sound to your live rig. Session circuitry enhances your acoustic pickup and imparts the rich sonic character that you'd expect from an experienced audio engineer using some of the world's finest studio gear. We've captured this studio magic and put it into a compact, easy-to-use acoustic pedal that will transform your live sound.
LR Baggs