Stompboxtober 2023 Day #20 - TC Electronic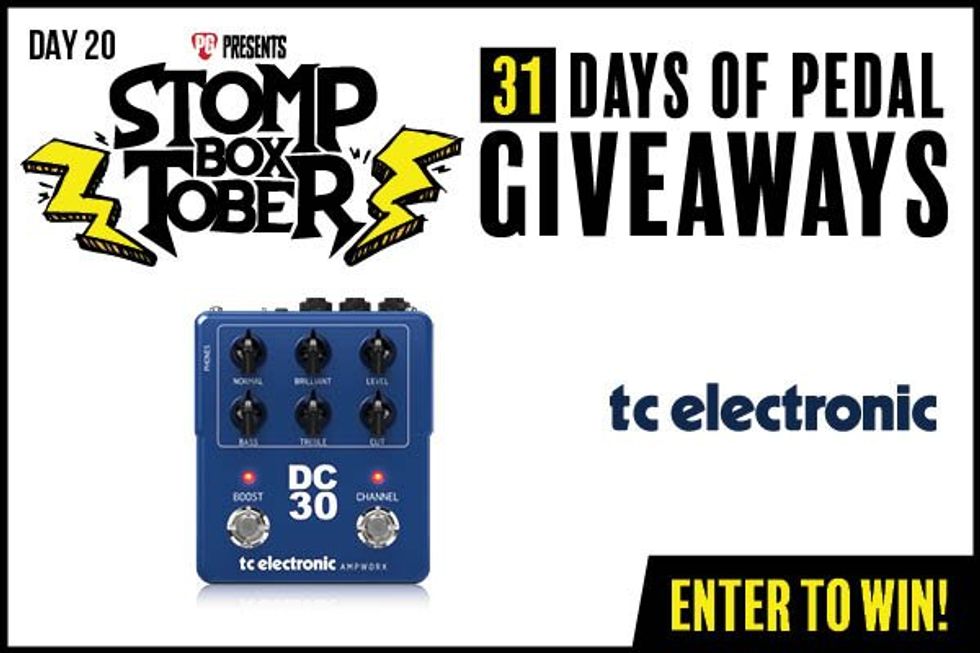 Only 11 days left in Stompboxtober! Today's giveaway is from our friends at TC Electronic. Enter for your chance to WIN an Ampworx DC30 Preamp!
---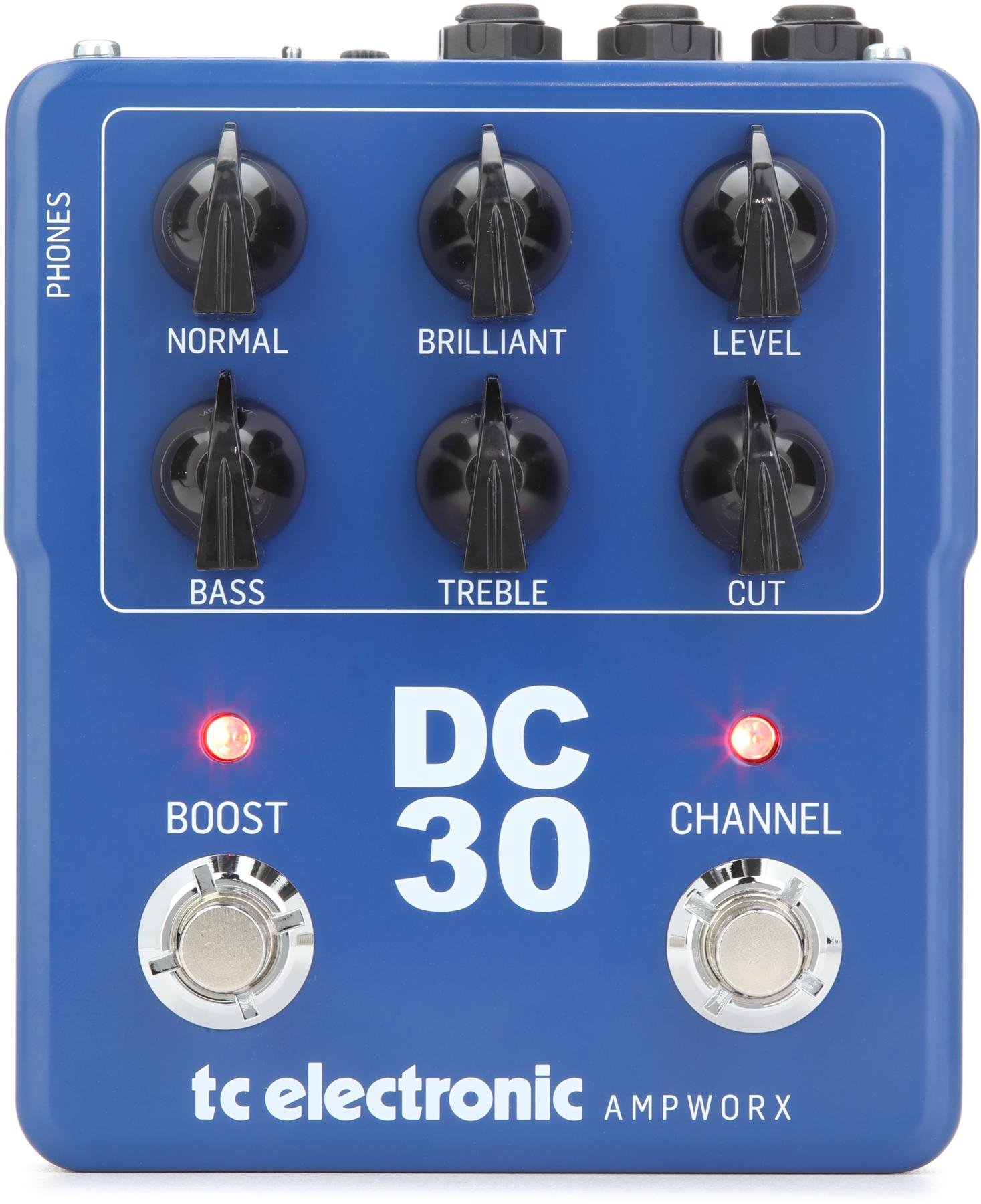 The original amp that DC30 built upon is a British amp classic, and among its most notable users you also find a host of the finest British bands in the history of rock 'n roll.
The Beatles, The Rolling Stones, Queen, The Who and many more brought this amp to the stage as well as in the studio to shape the sound of their music.
Now, DC30 gives you the possibility to tap into that classic vintage sound. You'll love it. Yeah, yeah, yeah!
TC Electronic