Stompboxtober 2023 Day #28 - LR Baggs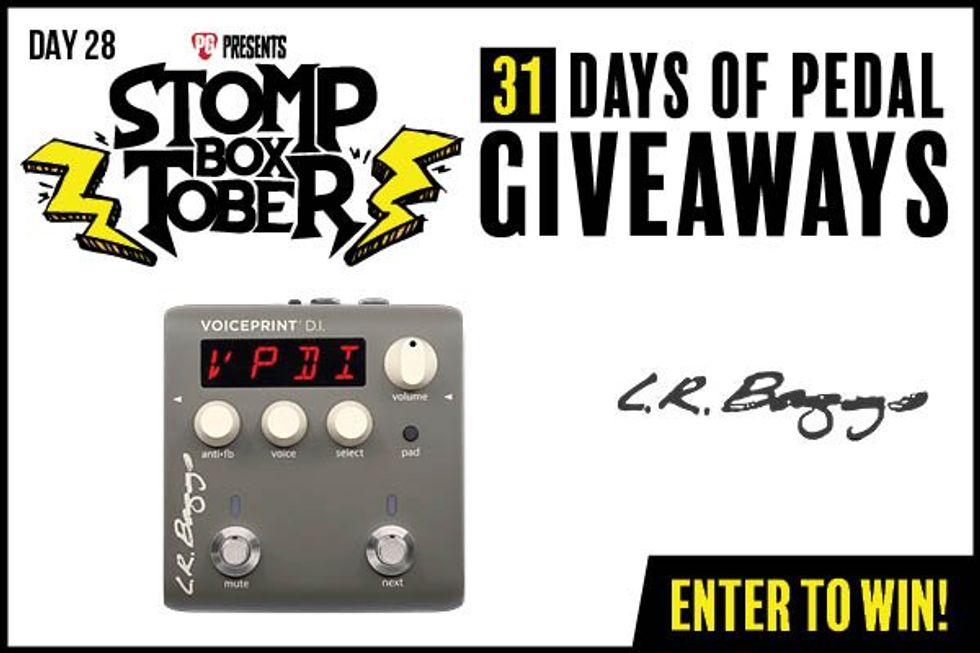 LR Baggs is giving you the chance to WIN in today's Stompboxtober giveaway! Enter below for your chance at a Voiceprint DI.
---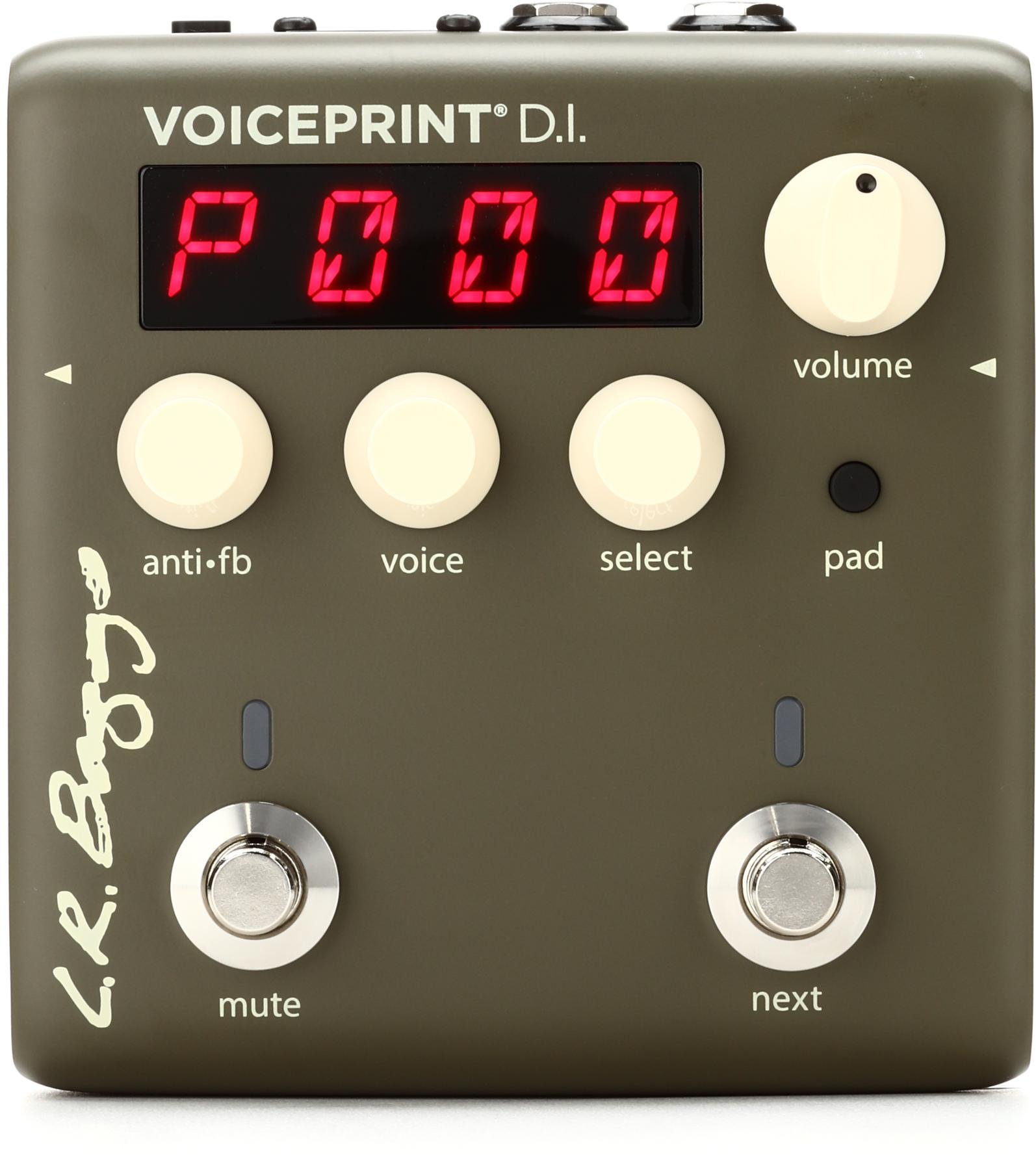 The Voiceprint DI measures the acoustic response of your guitar by leveraging the processing power of your smartphone to accurately capture your guitar's one-of-a-kind voice. A Voiceprint is created, transforming your pickup into the most authentic sound we have engineered in our 40+ years.
LR Baggs