December 2010 Staff Picks
PG Staff''s favorite albums of 2010
Hey Gearheads: This month we want to look back on the tunes that got us through 2010 and give you a quick look at what's currently stuck in our players. Also, blues-guitar titan Duke Robillard chimes in with his choices. Feel free to add yours in the comments section.


Joe Coffey - Editorial Director
What am I listening to?
Kenny Chesney's Hemmingway's Whiskey. The variety of stuff on this album may surprise you.
What was my favorite album of 2010?
Jimmie Vaughan Plays Blues, Ballads and Favorites. This isn't a blues album as much as it is a celebration of that cool intersection of blues and R&B that was all over AM radio several decades ago. Jimmie is retro hip—no wonder he brings it back with such authenticity.


Rebecca Dirks - Web Content Editor
What am I listening to?
Damien Rice, O. The 2002 debut from the Irish singer-songwriter has ten tracks of haunting, melancholy vocals and acoustic guitar. Songs like "Delicate," "Cold Water," and "Cannonball" have kept this album in regular rotation for me for years.
What was my favorite album of 2010?
Frightened Rabbit, Winter of Mixed Drinks. Of the new albums I've really loved this year, this is the one that keeps ending up back in my CD player.


Andy Ellis - Senior Editor
What am I listening to?
Grateful Dead, Fillmore West 1969. I just love the squawky tones Jerry Garcia coaxed from his red SG. For humbuckers in heat, does it get better than "St. Stephen"?
What was my favorite album of 2010?
My favorite album of the decade is the self-titled debut by Black Dub. But for 2010, it's Southern Filibuster: A Tribute to Tut Taylor. Dobro wizard Jerry Douglas gathered 13 of his tonebar-wielding cohorts to produce the finest collection of reso-guitar music I've ever heard.


Shawn Hammond - Editor in Chief
What am I listening to?
Killswitch Engage, As Daylight Dies. This 2006 metal masterpiece accomplishes a rare feat: Clockwork blastbeats, intricately intertwined dual guitars, and vocals that are the perfect dichotomy between aggressive and beautiful all impress on their own, yet they all serve the songs first.
What was my favorite album of 2010?
Bill Kirchen, Word to the Wise. The Titan of the Tele proves he's still twang-tastic, and the songs are downright infectious (see our interview with Kirchen).


Chris Kies - Associate Editor
What am I listening to?
Social Distortion, Hard Times & Nursery Rhymes. The Sick Boycrew's new album rides strong on Ness' storytelling prowess. Some new wrinkles include background gospel singers à la the Stones and a full-throttle cover of Hank Williams' "Alone and Forsaken."
What was my favorite album of 2010?
Tom Petty and the Heartbreakers, Mojo. Petty and the Heartbreakers have been bringing it consistently for 30+ years, but Mojo is like 1979 all over again with its raw energy, catchy hooks, and rockin' guitars.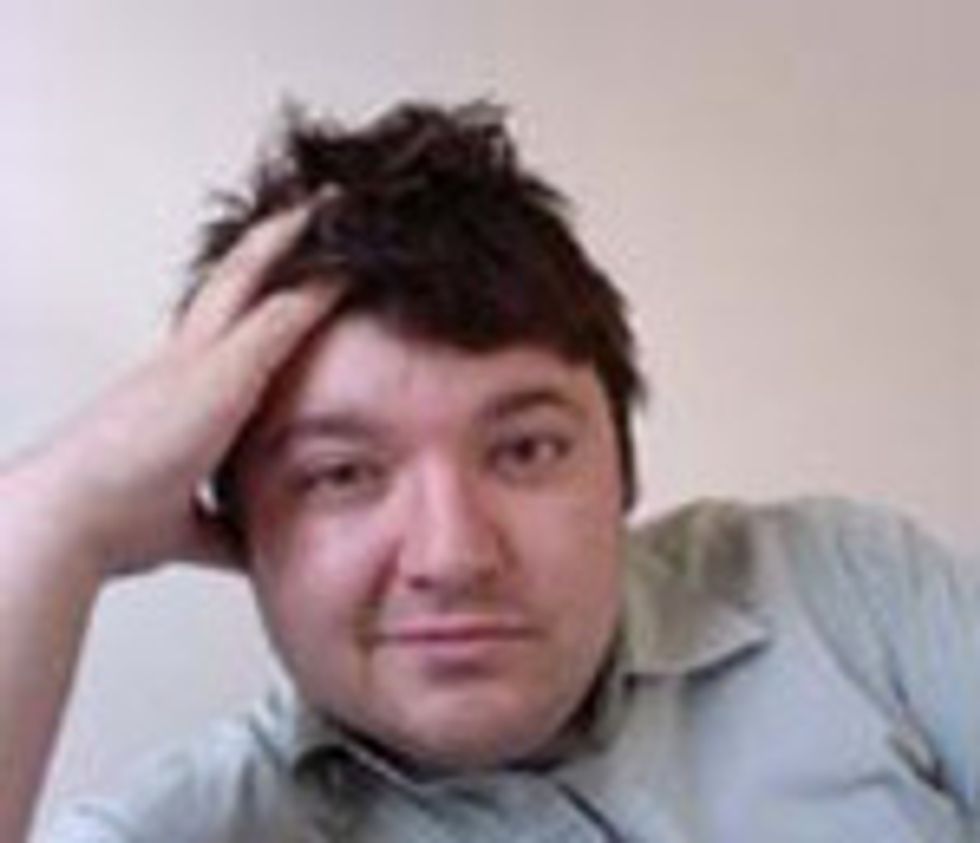 Adam Moore - Senior Editor
What am I listening to?
Muse, The Resistance. Full of big vocals, big hooks, and even bigger guitars, The Resistance finds frontman Matthew Bellamy channeling Freddie Mercury and Brian May. Not many bands can pull that off, but Muse does it effortlessly.
What was my favorite album of 2010?
Deftones, Diamond Eyes. The Deftones returned after a four-year hiatus and some substantial trauma, and proved that they're still one of the best.


Duke Robillard - Guest Picker
What am I listening to?
Besides the classic blues and jazz I've been listening to for most of my life, I am enjoying Los Lobos' Tin Can Trust.
What was my favorite album of 2010?
That's easy. Tom Jones' Praise and Blame.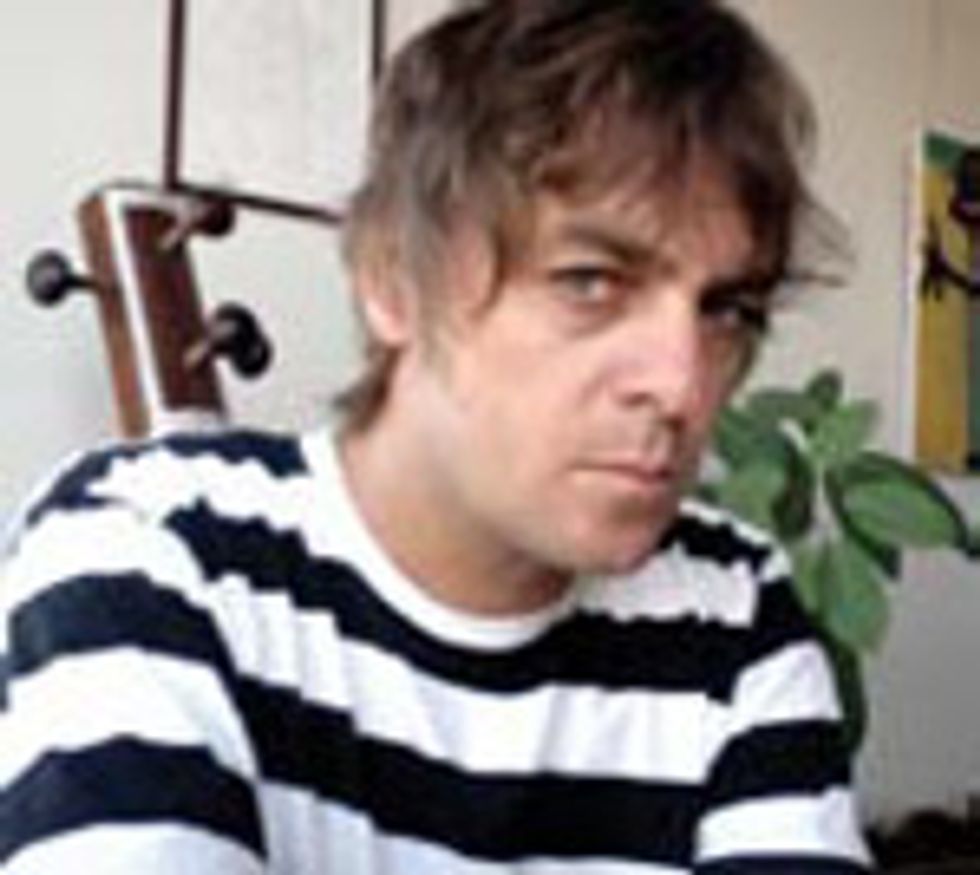 Charles Saufley - Gear Editor
What am I listening to?
Groundhogs Who'll Save The World? The production on this '72 LP from Brit blues-rock chameleon Tony McPhee and his Groundhogs is mired in a beautifully disorienting post-psychedelic haze that's punctuated by the 'Hogs twisted-funk, tipsy melodies, odd-meter stops and starts and McPhee's lightning Strat picking.
What was my favorite album of 2010?
Tough. Maybe Grinderman II. This gloriously sleazy slab from Nick Cave and his latest band of miscreants and scalawags is a loose, slashing, hacking, thriller of an LP.


Jason Shadrick - Associate Editor
What am I listening to?
Trey Anastasio Band, TAB at the TAB. Combining a freeform approach to songwriting with a skin-tight horn section, Anastasio captures some of his solo band magic (finally) on an album.
What was my favorite album of 2010?
Widespread Panic, Dirty Side Down. Panic is hitting a stride in their career that few jam bands attain. Now that Jimmy Herring is comfortably filling the lead guitar chair, the group has put out their most diverse and interesting album to date.