The guitar-themed winners and entrants in our first pumpkin carving contest.
"Charlie James submitted this monster, who he says is 3 years old. Says Charlie of the pumpkin, ""[He is] one of the very few to petrify and survive. As you can see his favorite pastime is playing his Line 6. And kiiiiiiiiilling."""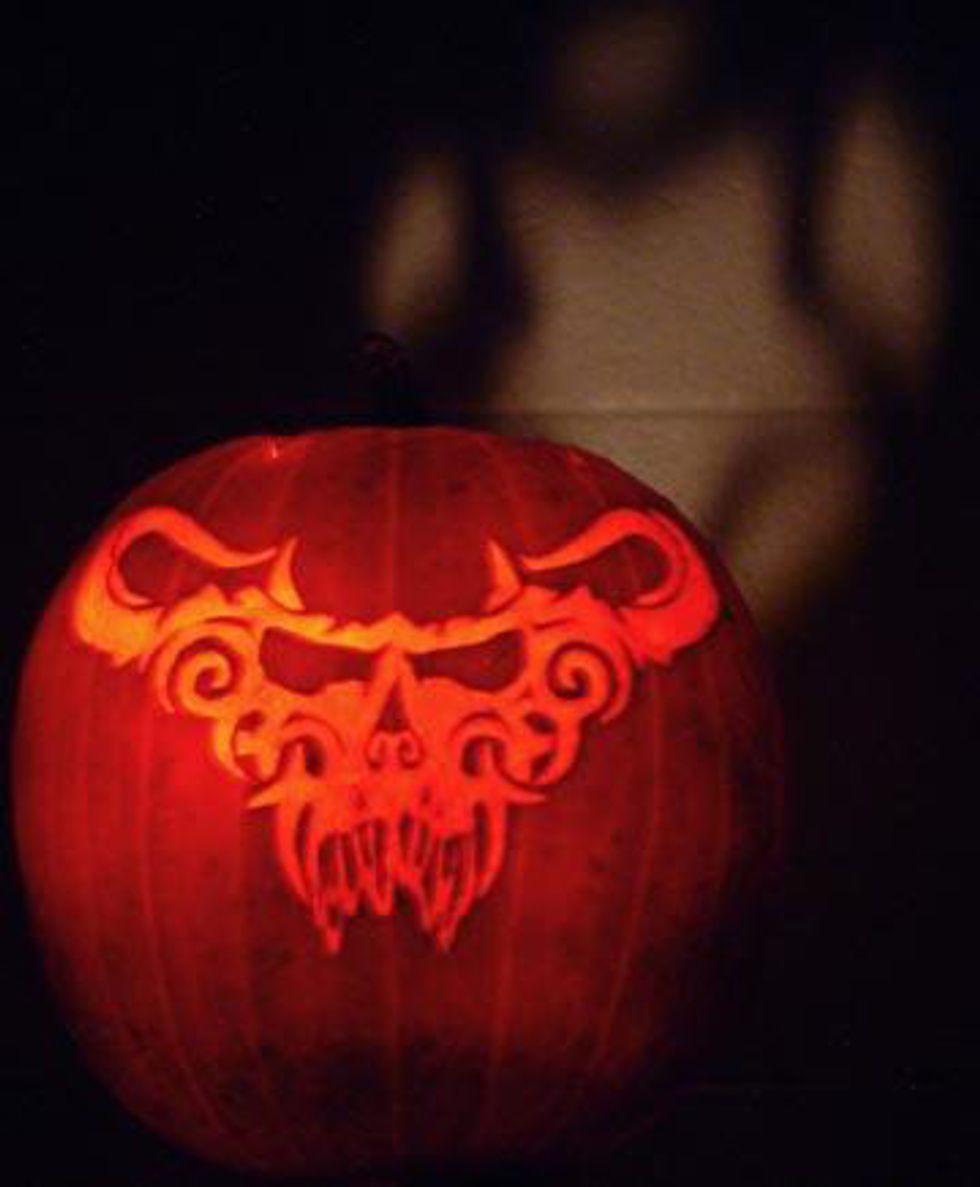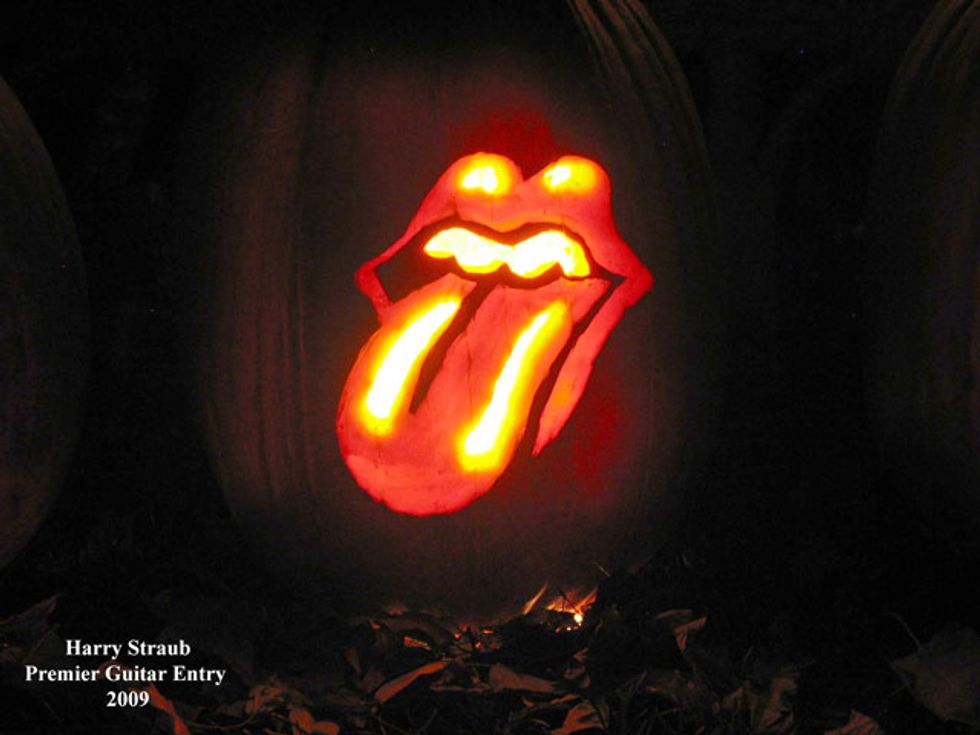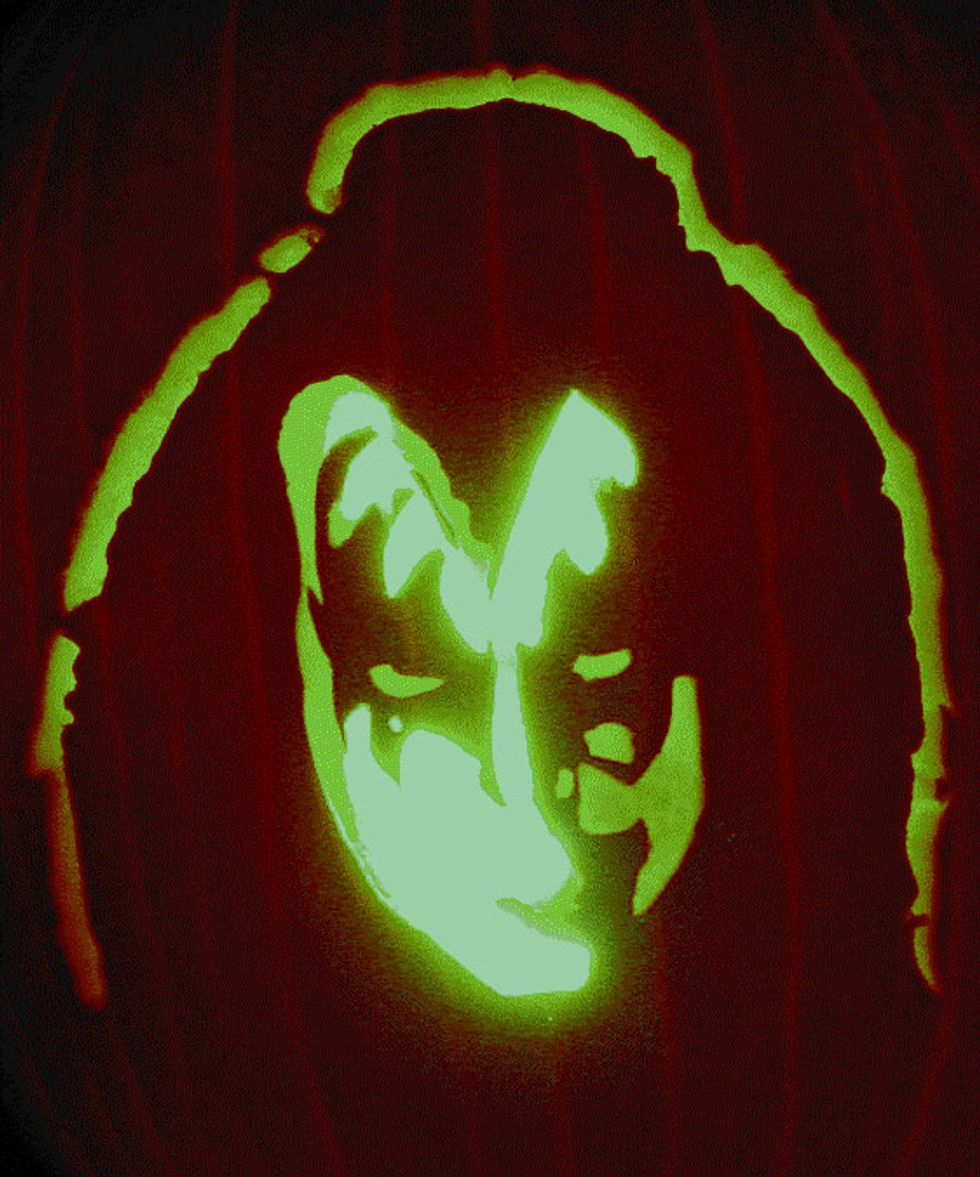 Though our winners have been selected, you can still submit your guitar-themed carvings to be featured in this gallery. Email them to rebecca@premierguitar.com.