A look into the history of Orange Amps, Orange Records, and Orange Studios and the landmark products along the way.
"Before Orange was Orange, founder Cliff Cooper produced gear under the name Cooper Technical Industries (CTI). One of the products bearing this moniker is 1966's Pixy MkV, a miniature transistor amplifier built on a tag board with an earpiece that sold for just under ё2. The Mk V wasn't the fifth of anything, as Cooper recalls, ""There weren't any earlier ones but I figured Mk V was a good starting point."" He ran his very first ad in ""Melody Maker"" magazine."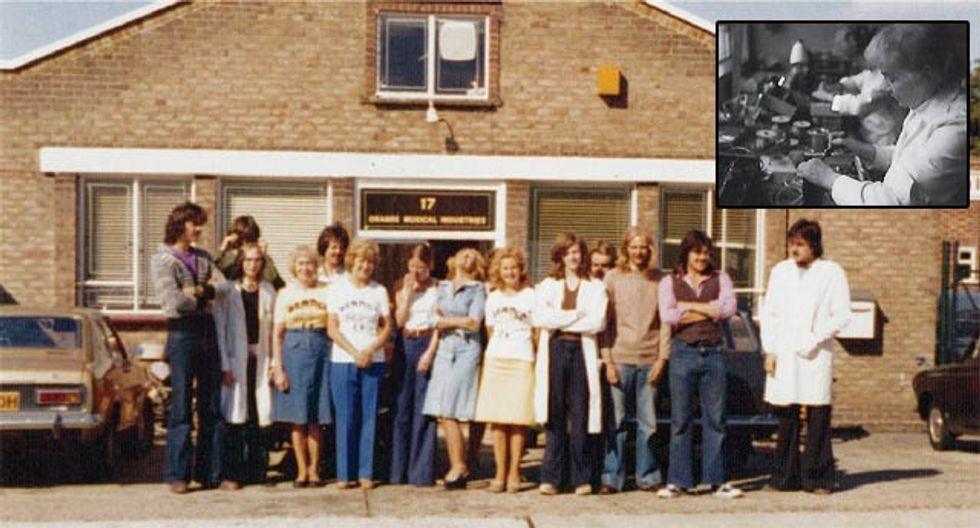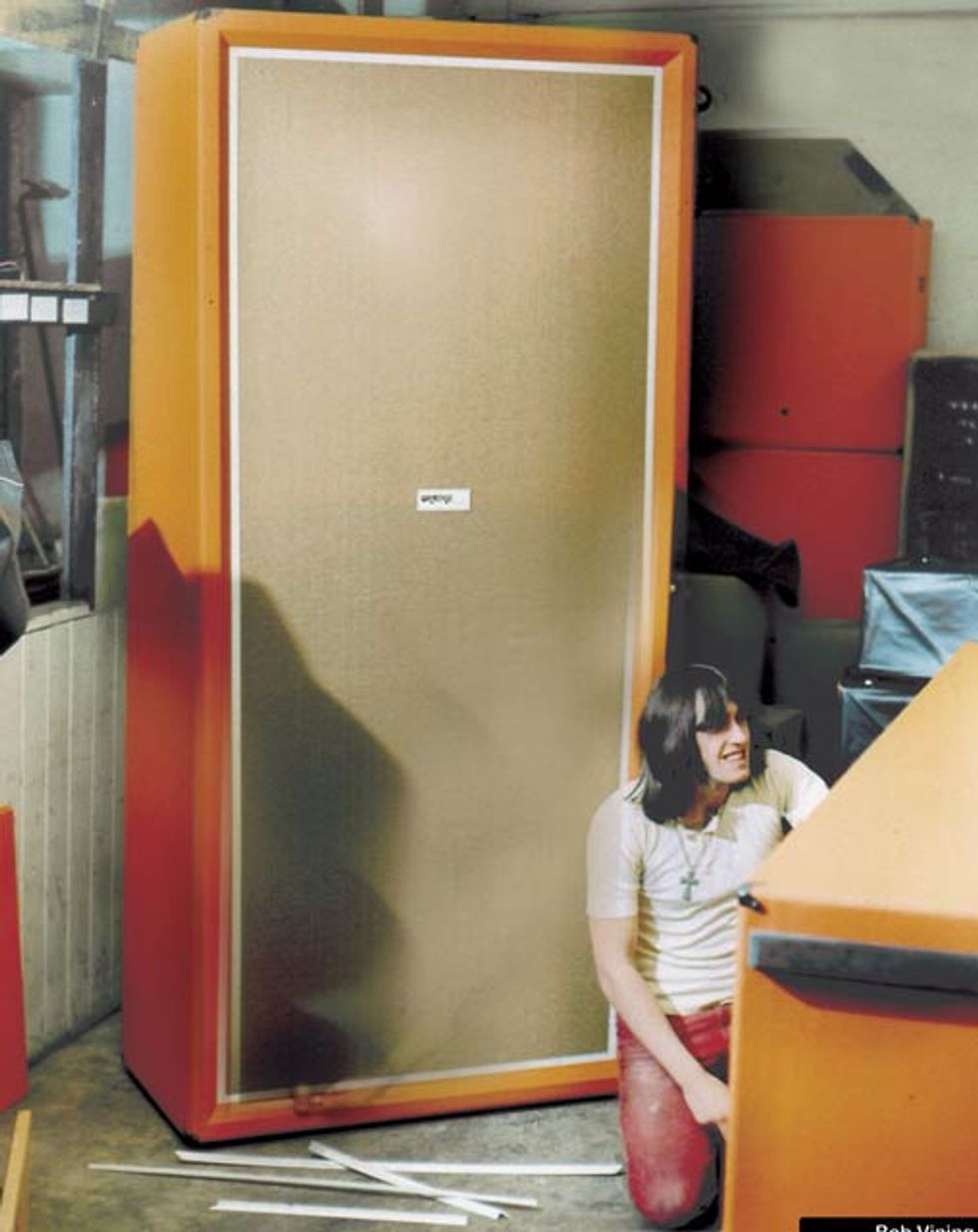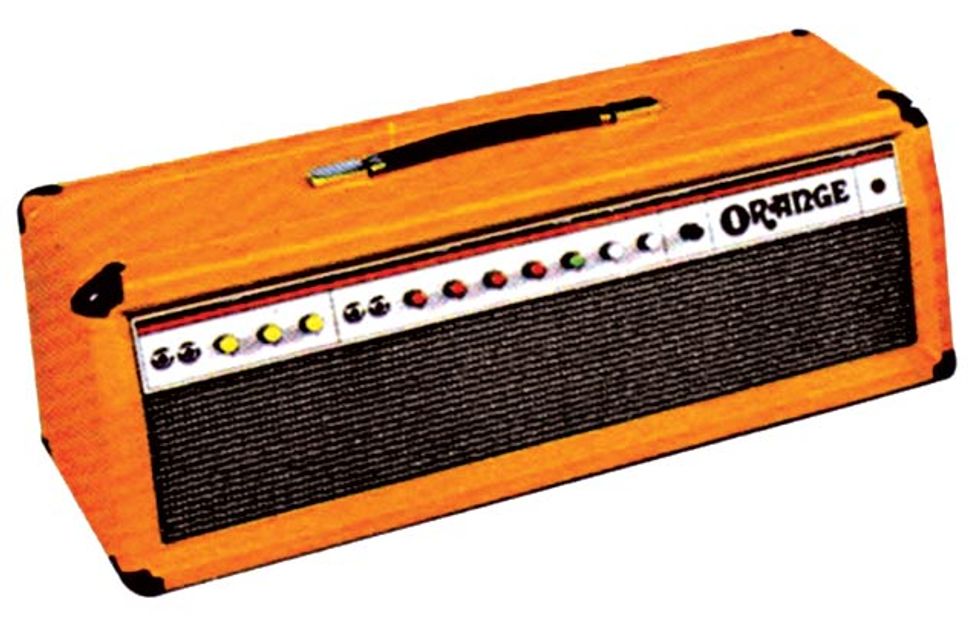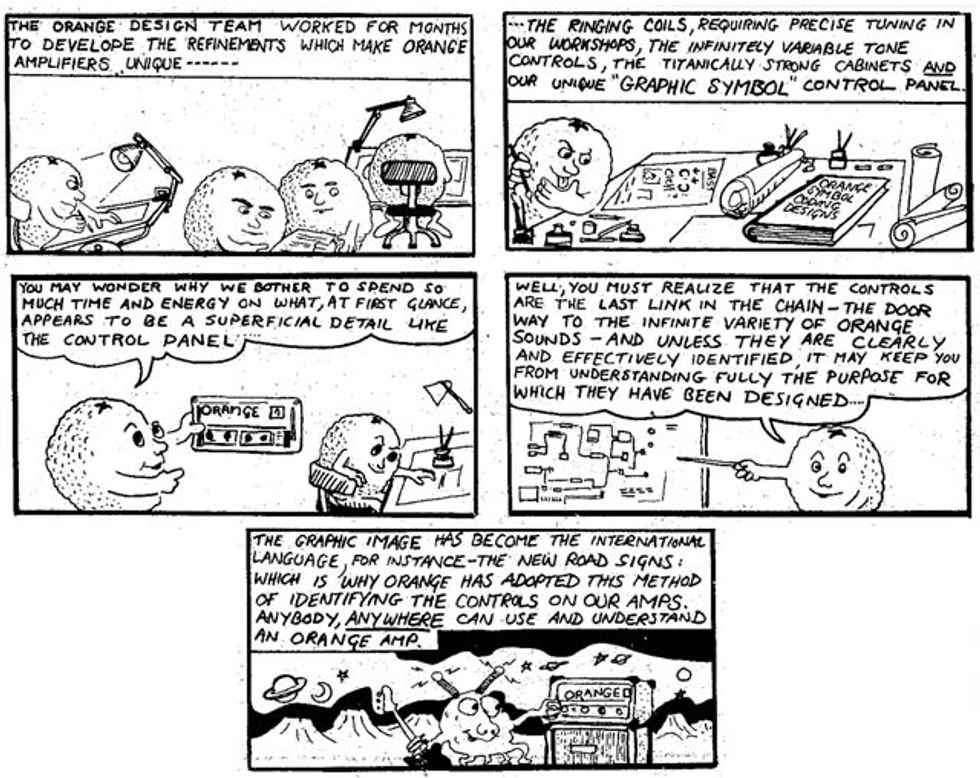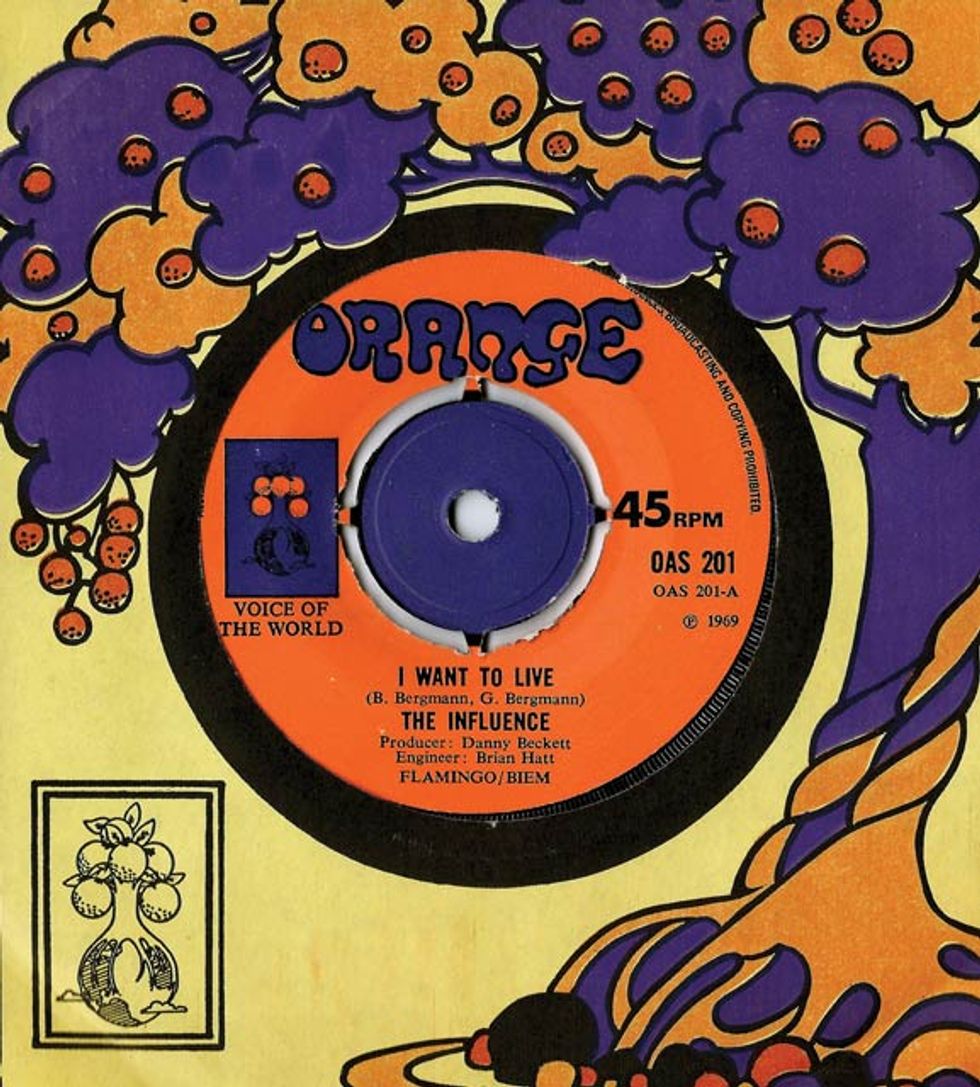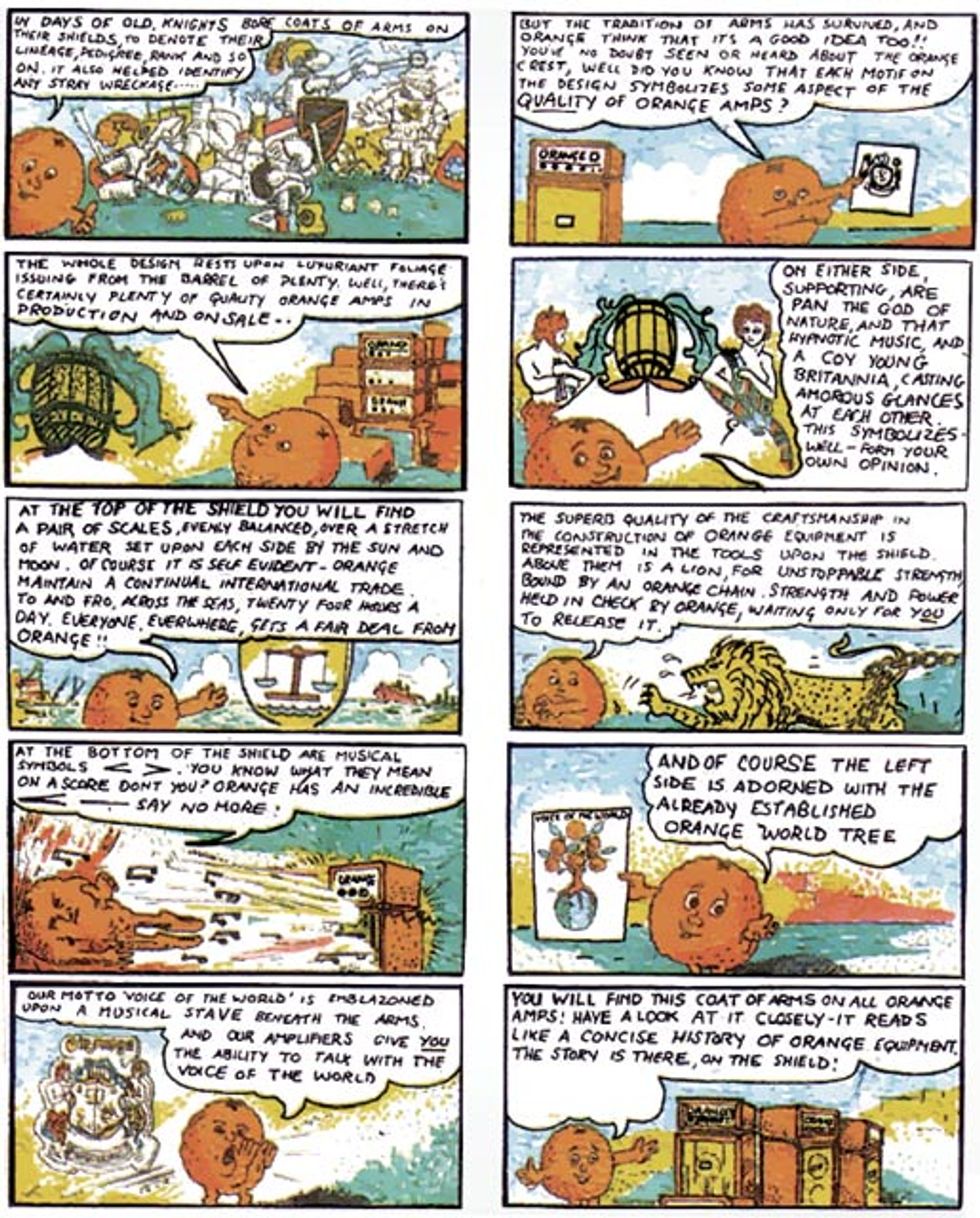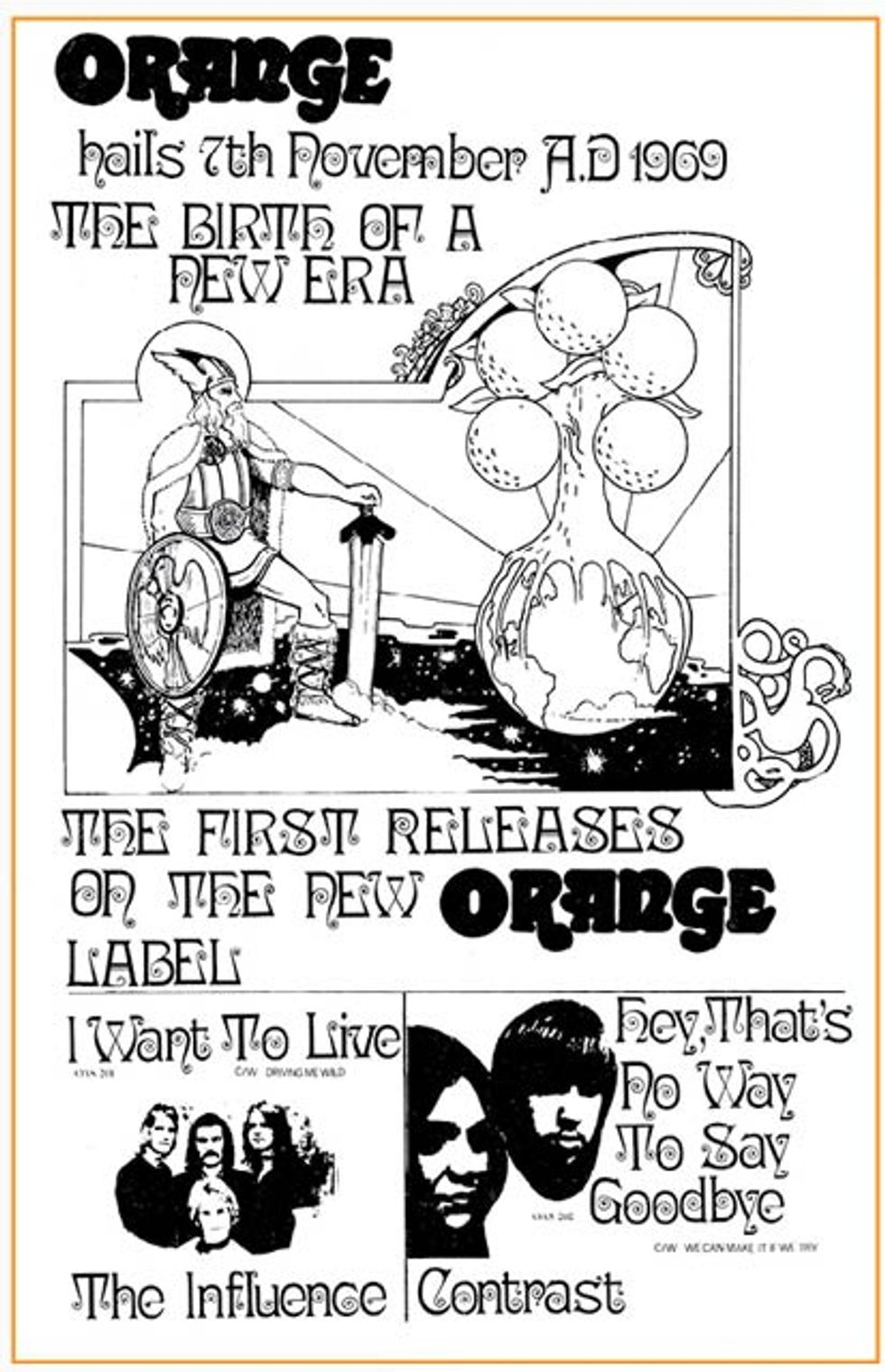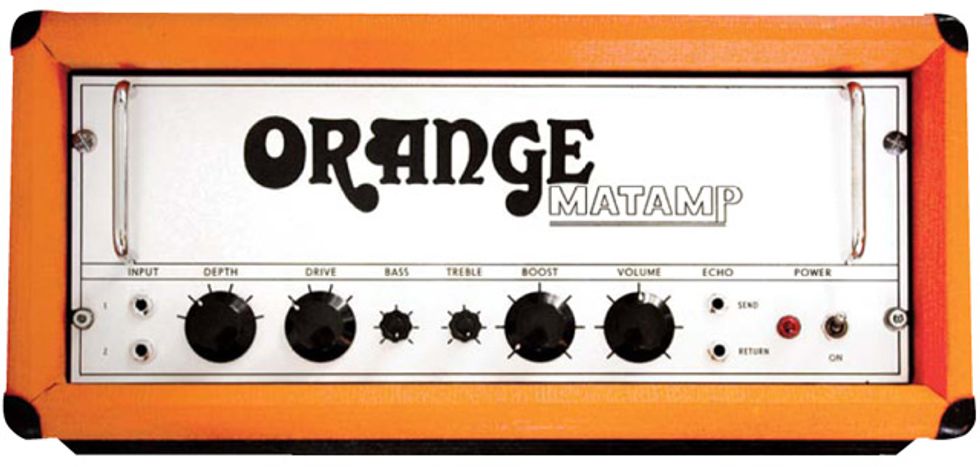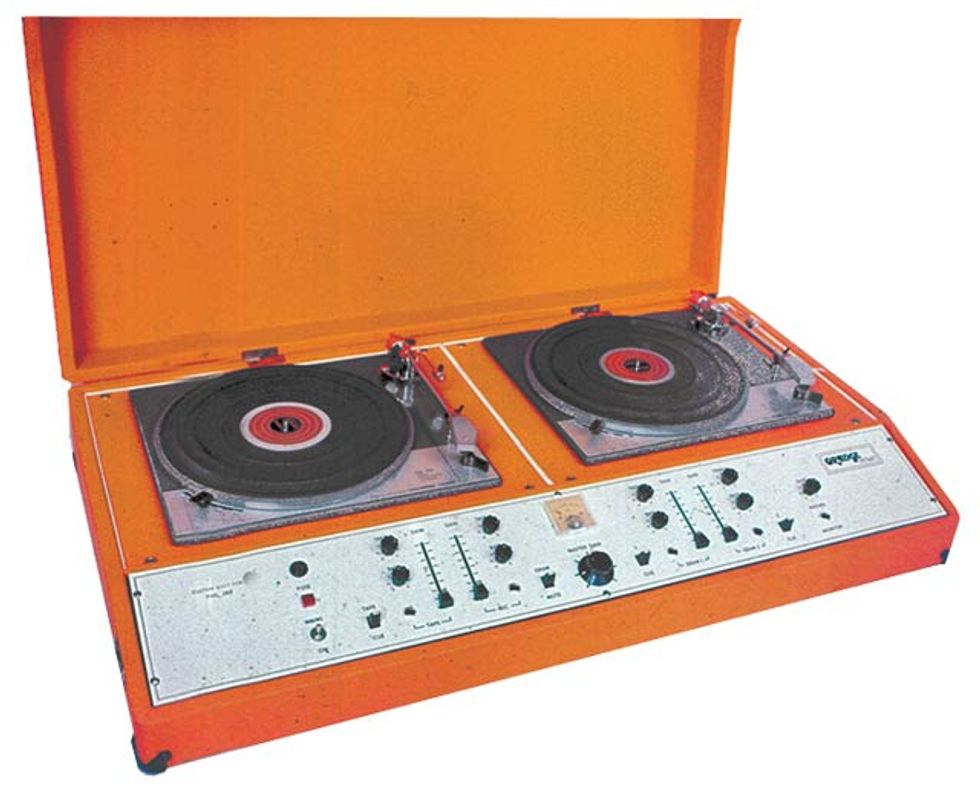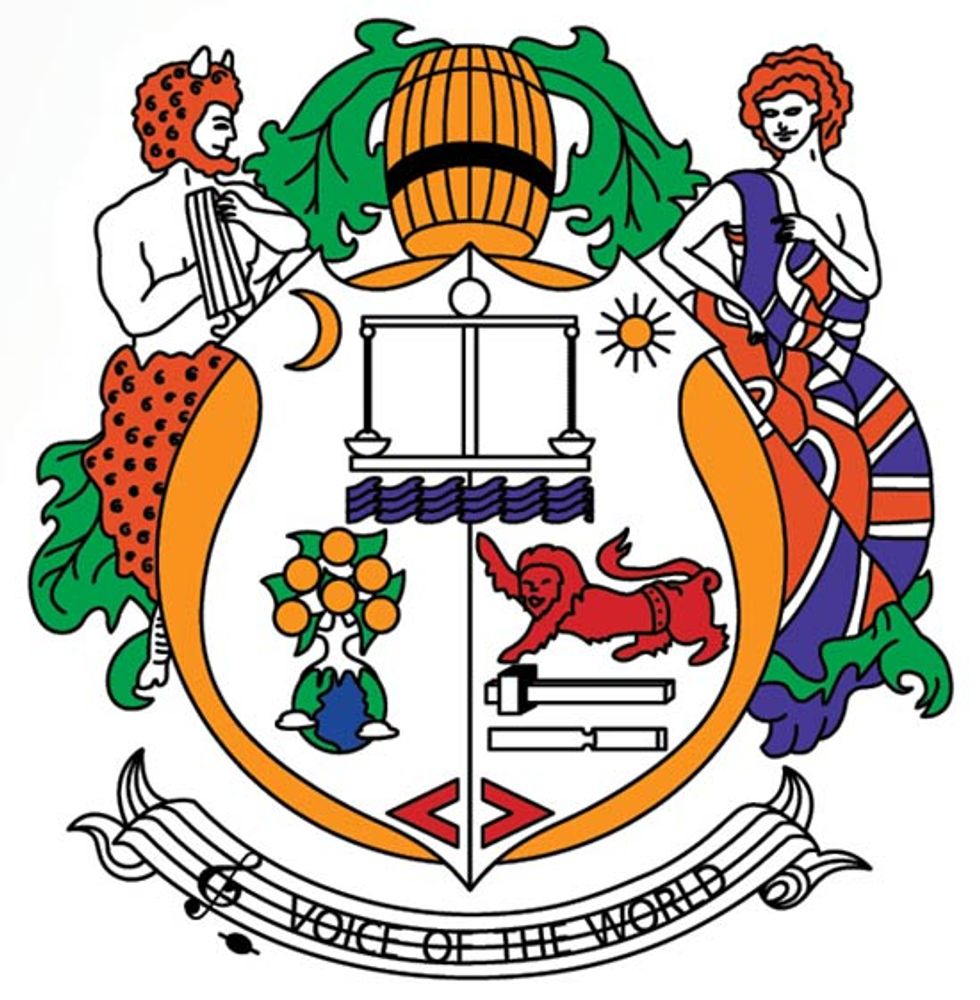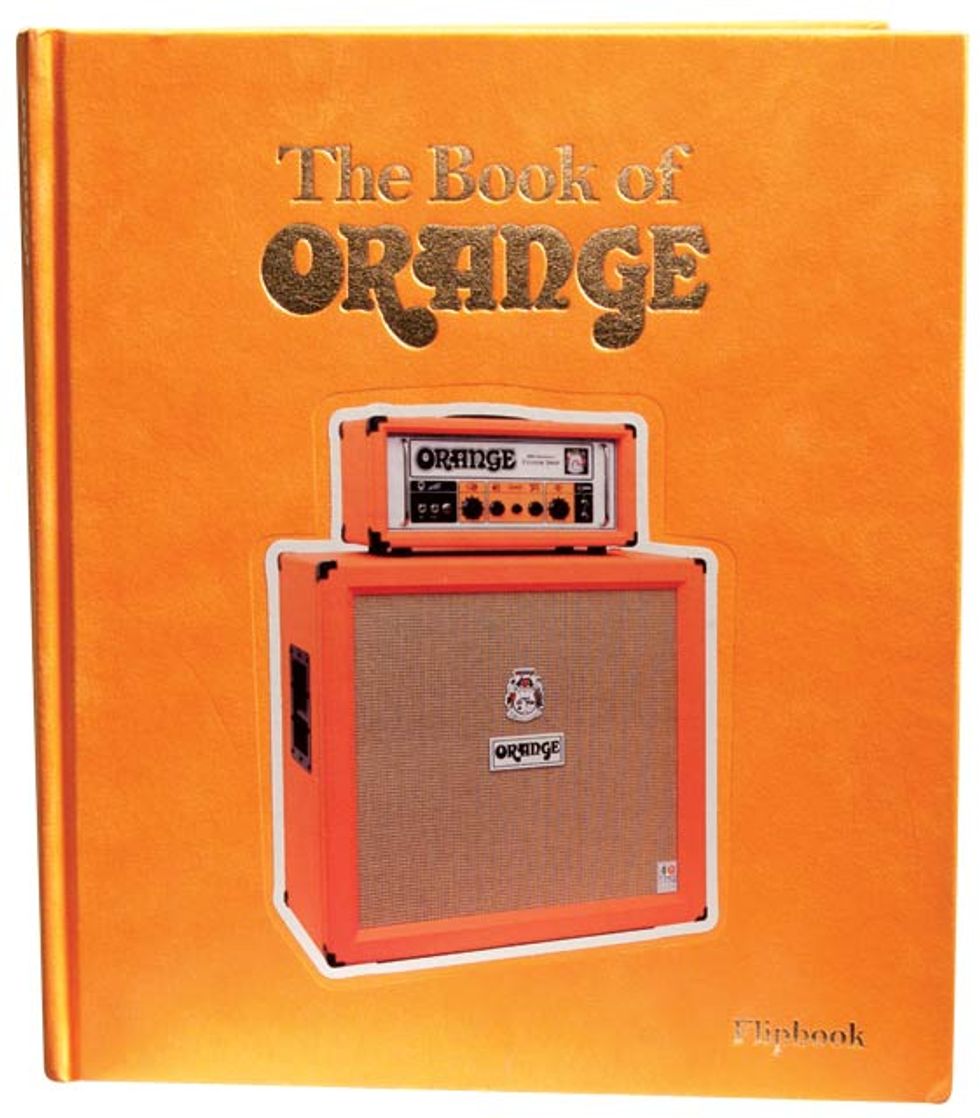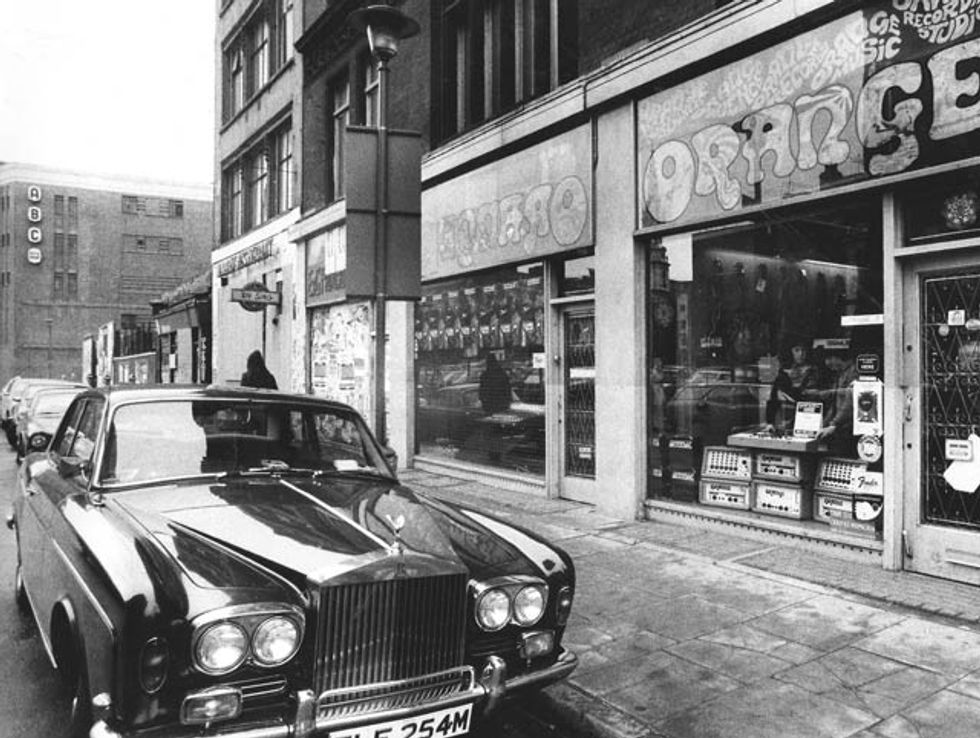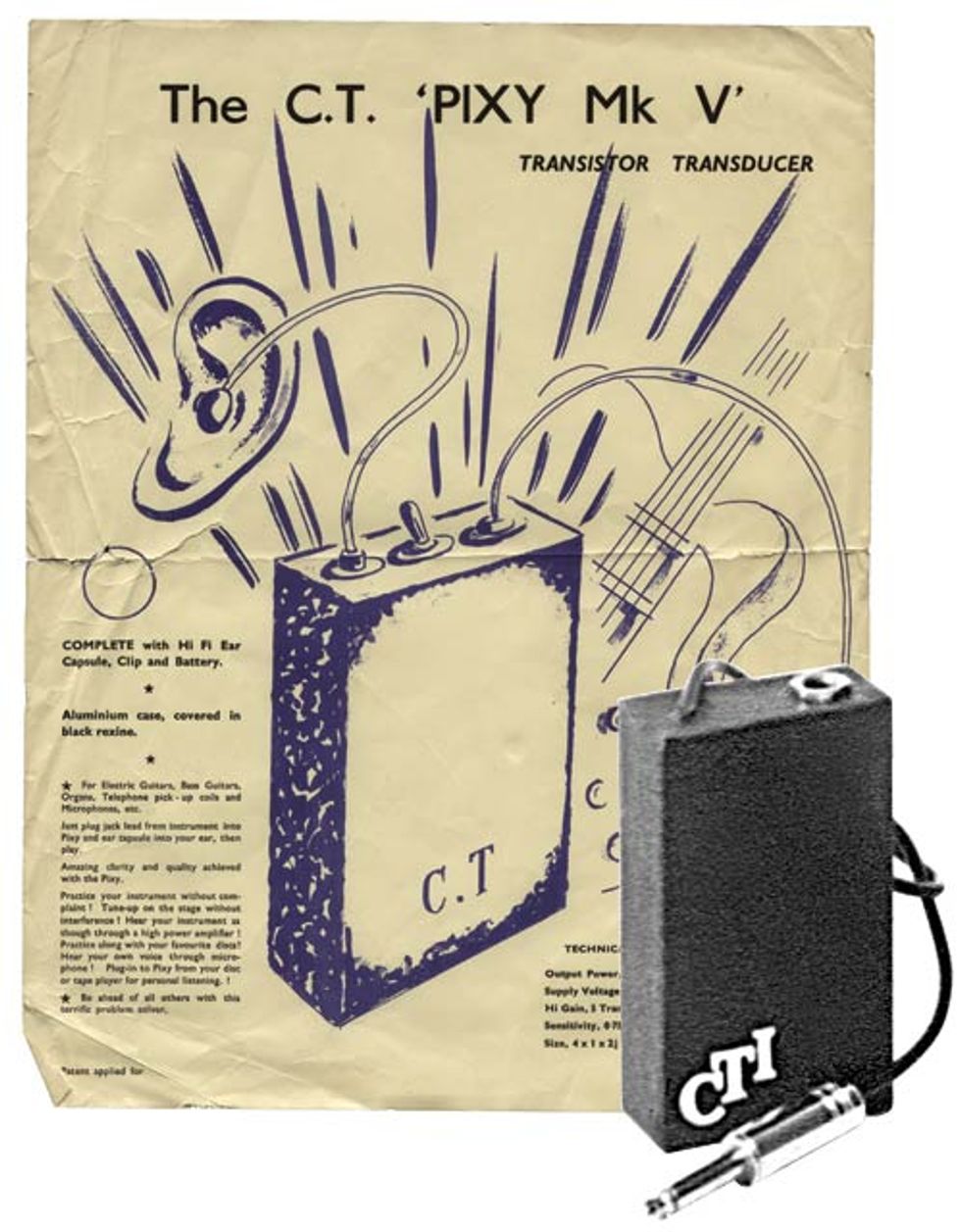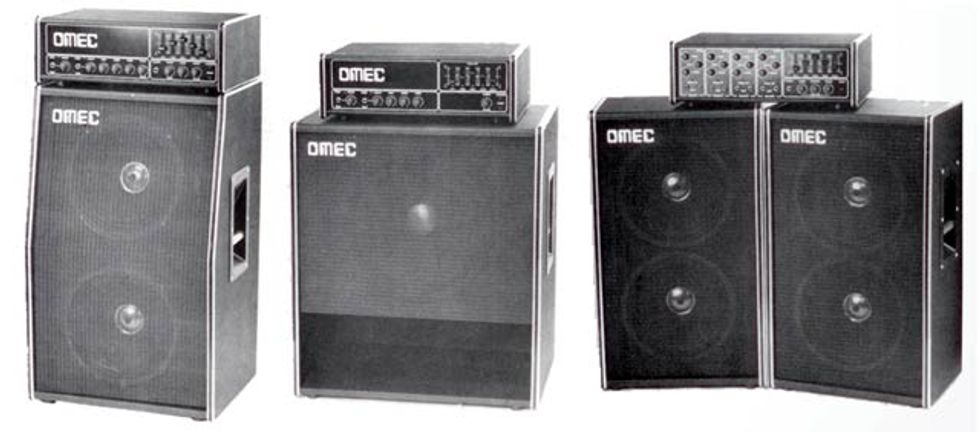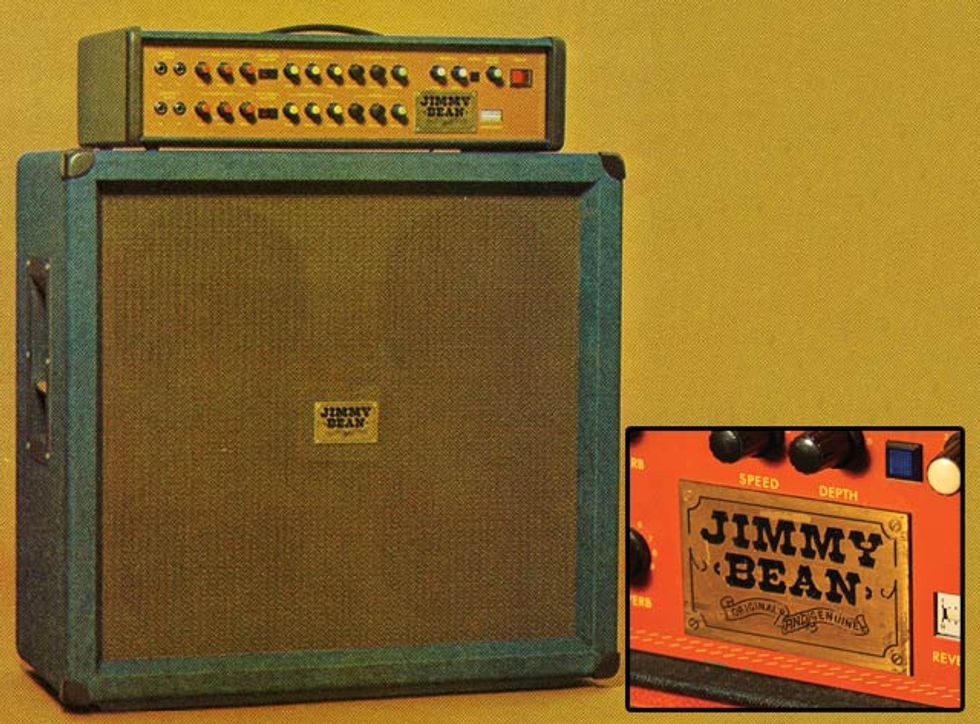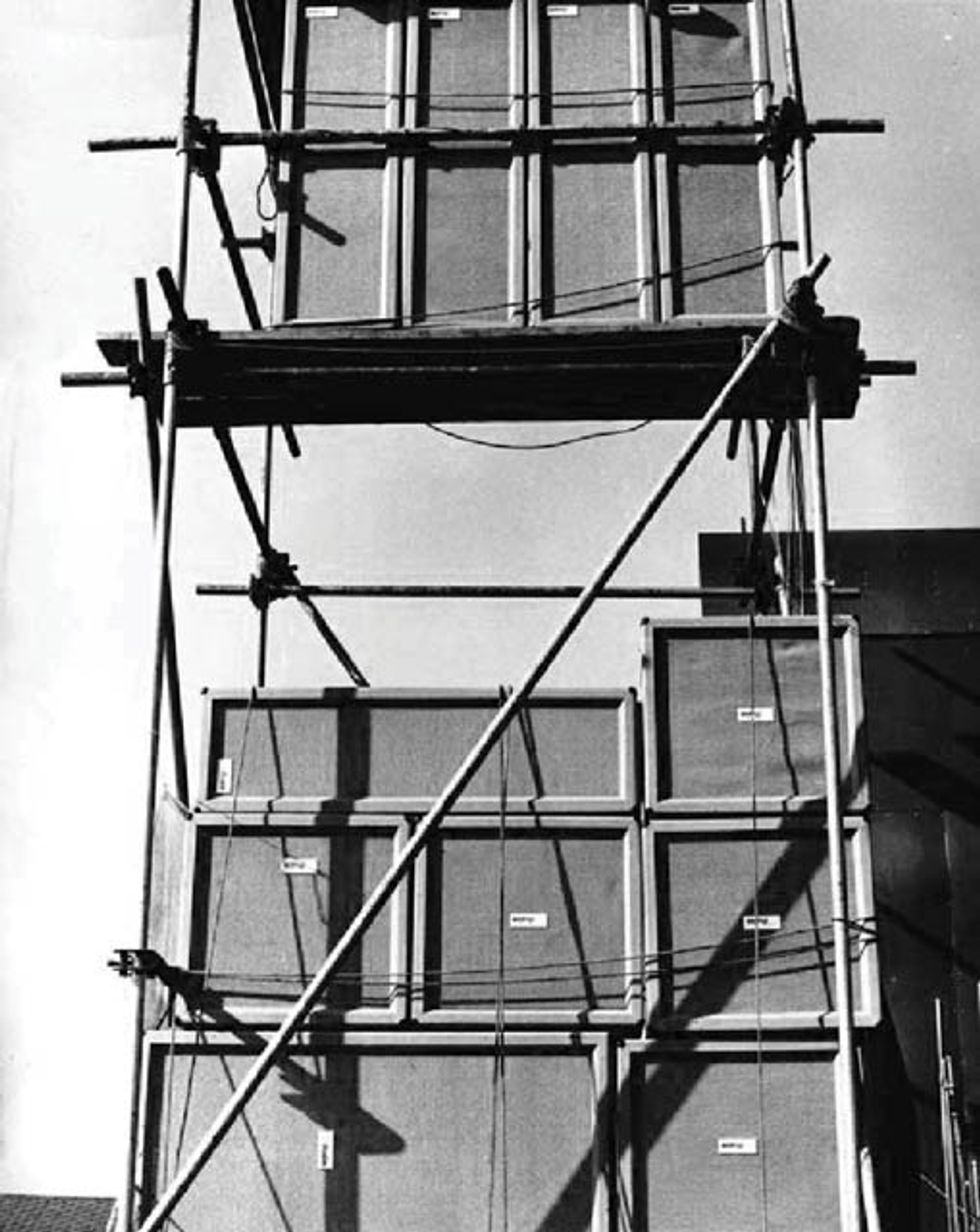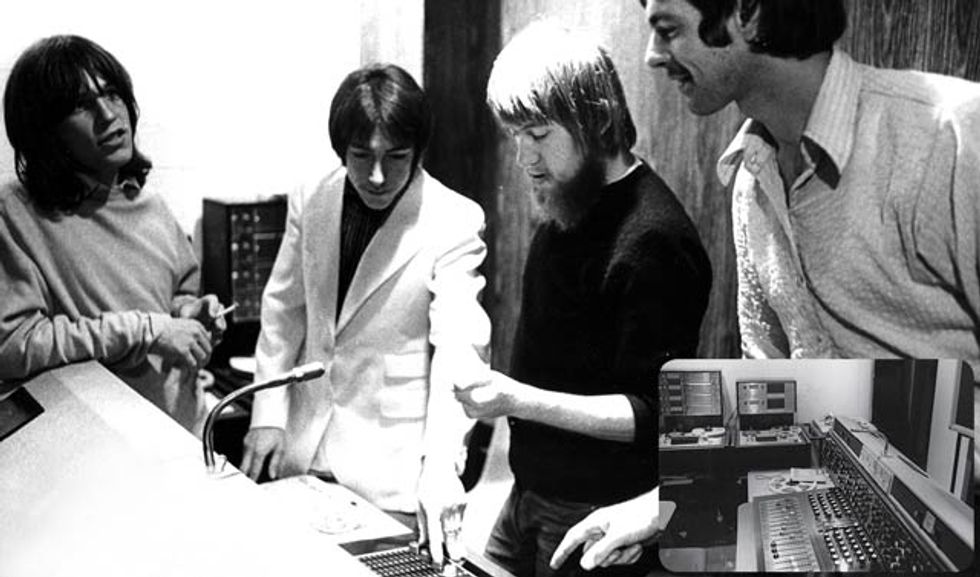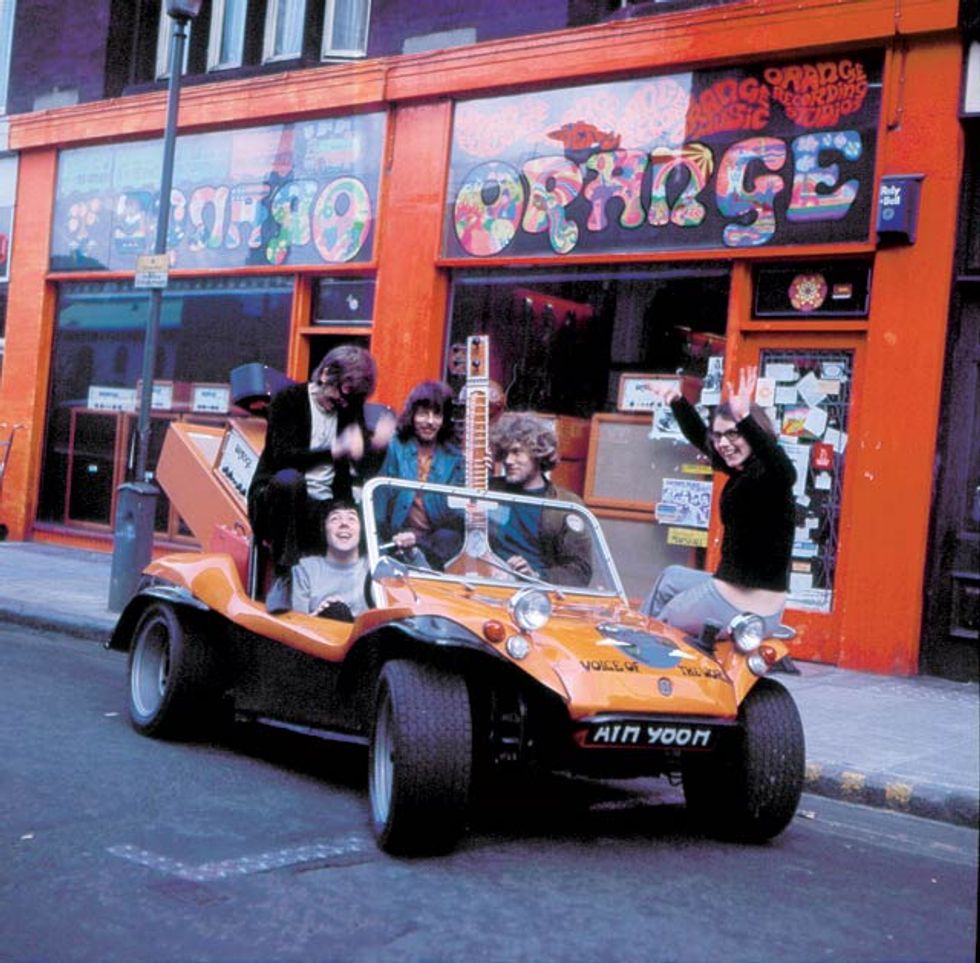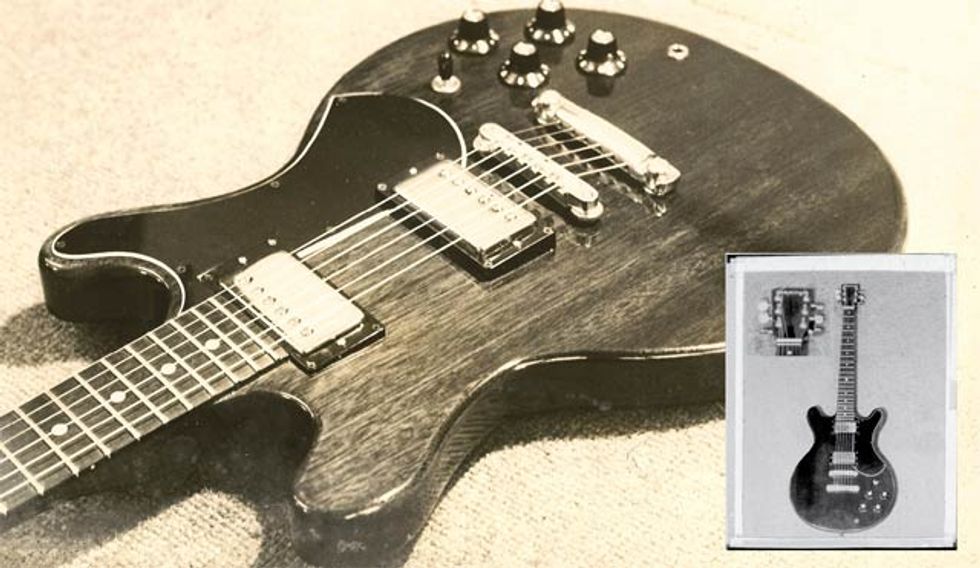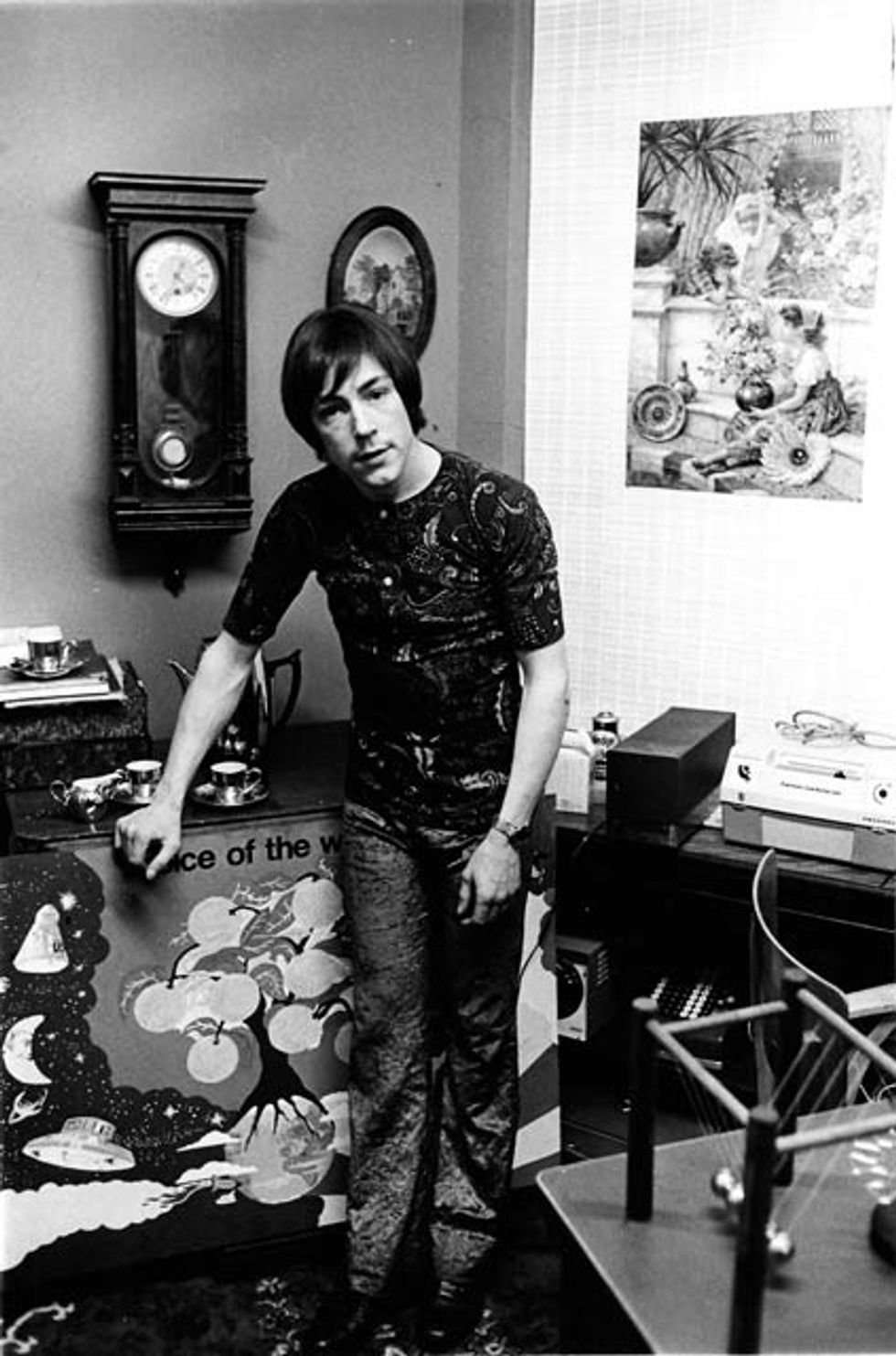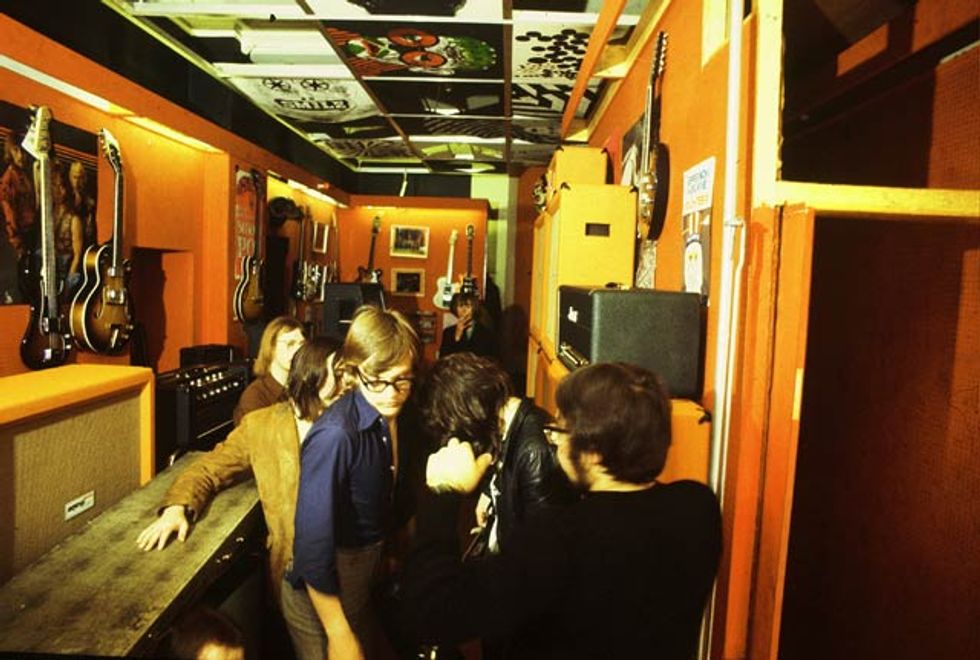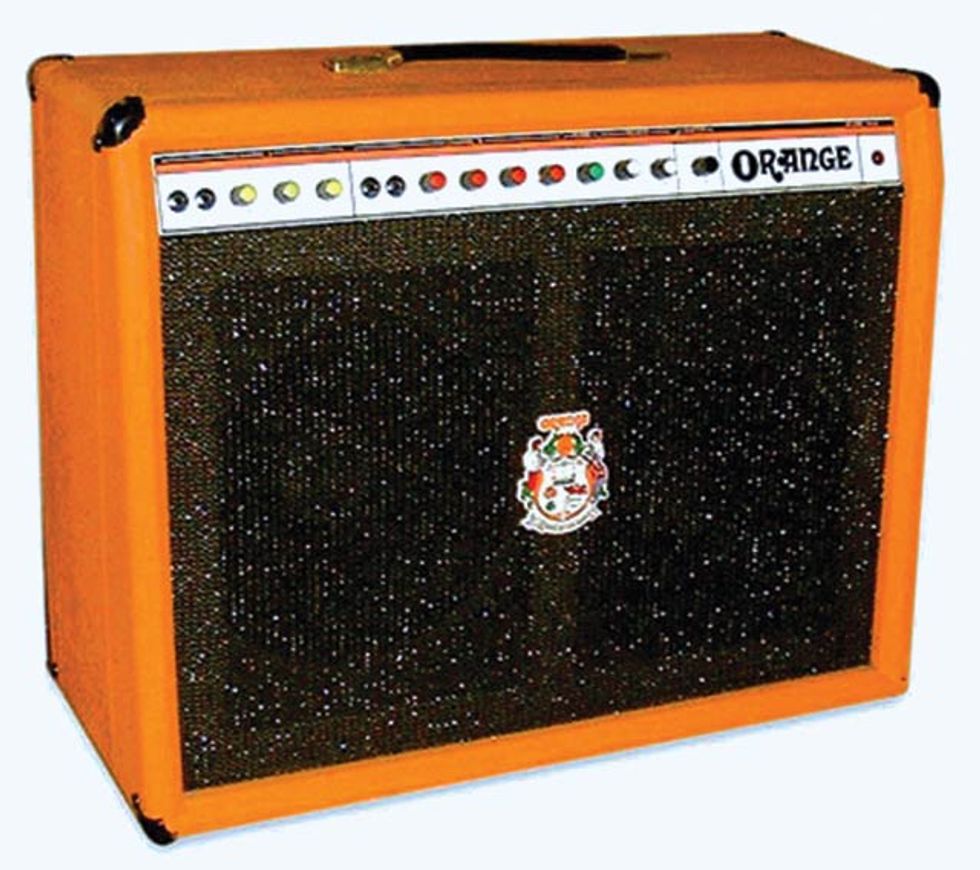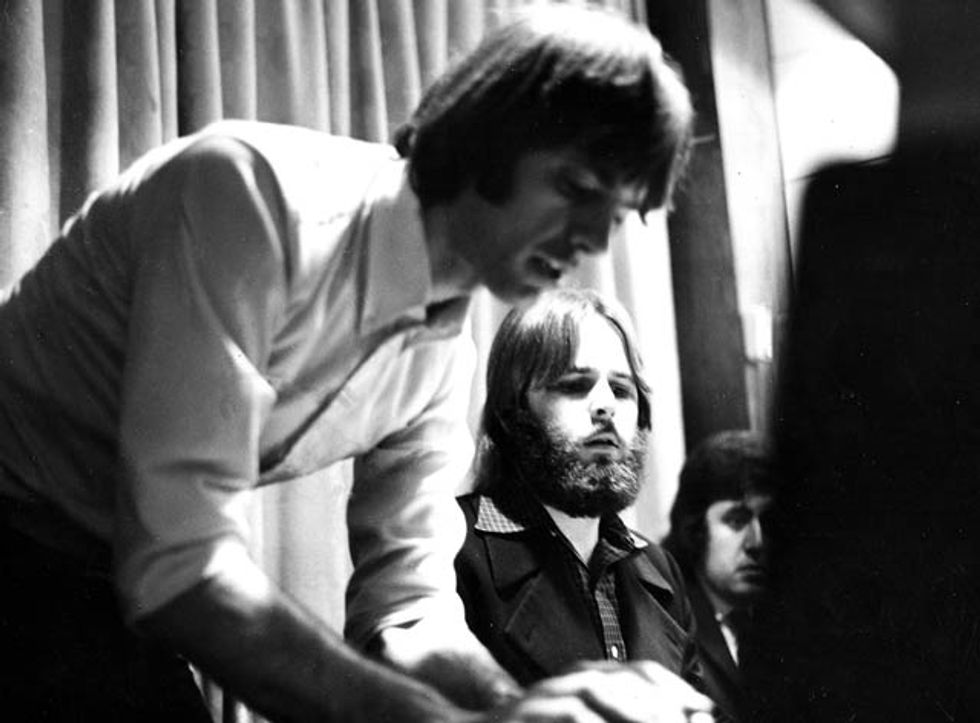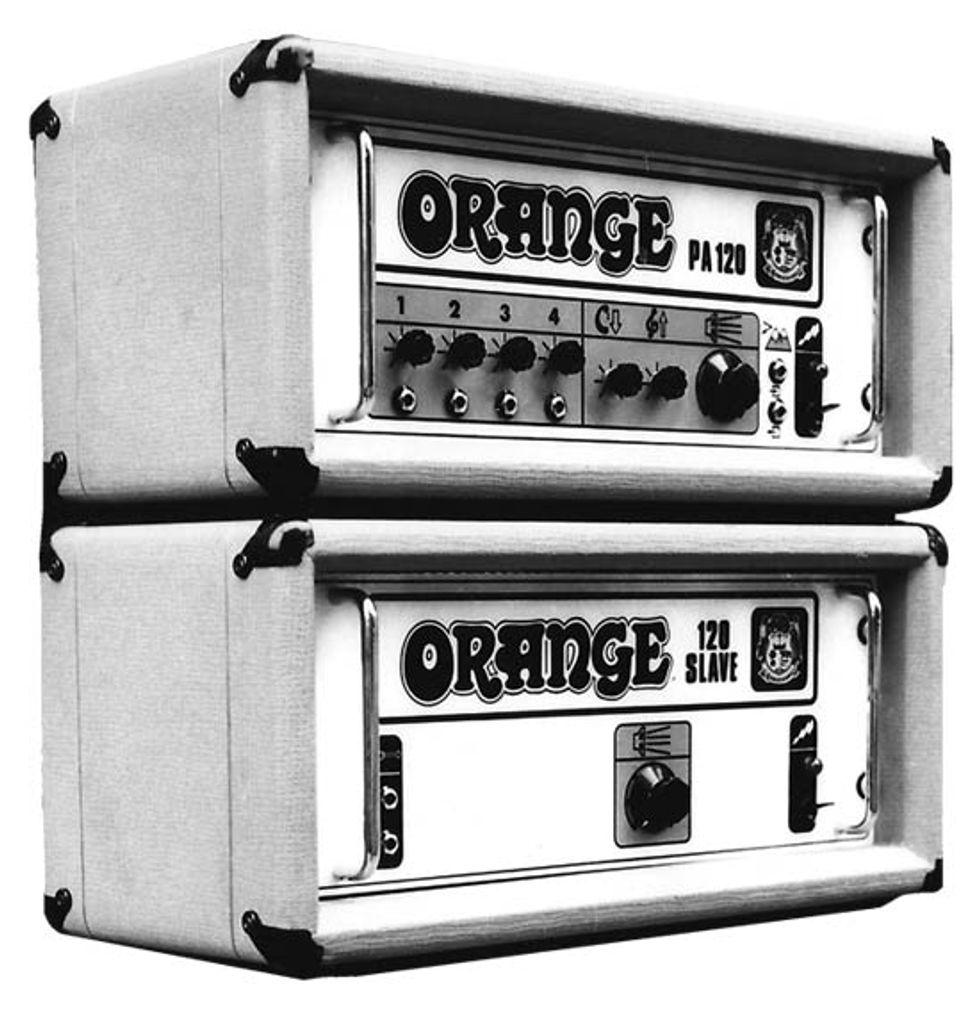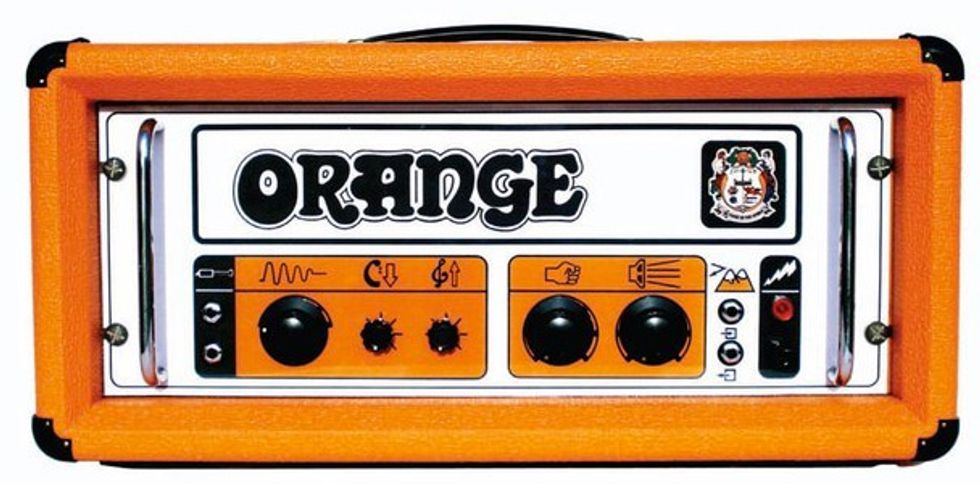 To read more from The Book of Orange, check out our exclusive excerpt!