A look into the history of Orange Amps, Orange Records, and Orange Studios and the landmark products along the way.
"This behemoth cabinet was likely the world's first 24x12"" guitar cabinet. To the chagrin of roadies everywhere, Cliff Cooper recounts their early goals, ""We originally had the idea of building the biggest speaker cabinet in the world. We built two guitar cabinets that were 24x12"". We also built at 10x15"" bass cab."" These mammoth units were also an early part of Orange's high-impact trade show flair, which continues to this day in their amp-wall setups at NAMM and Musikmesse."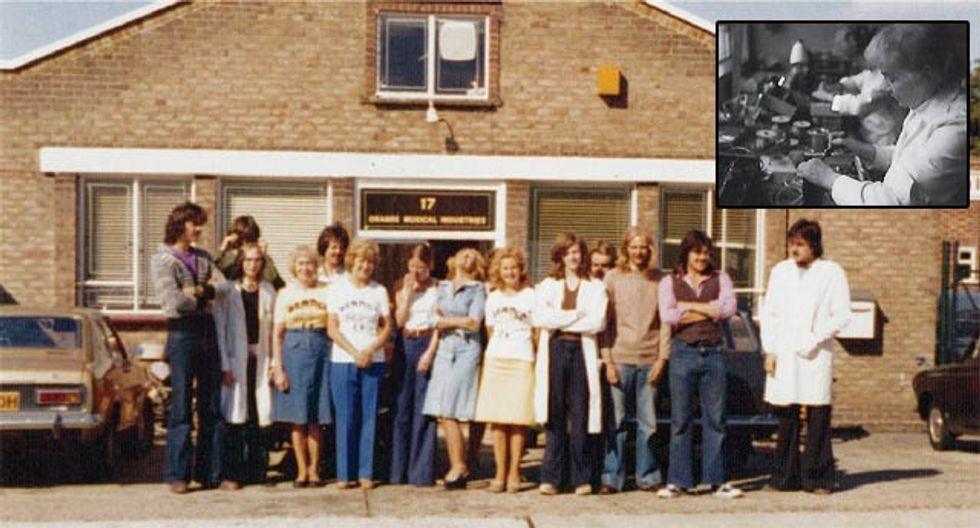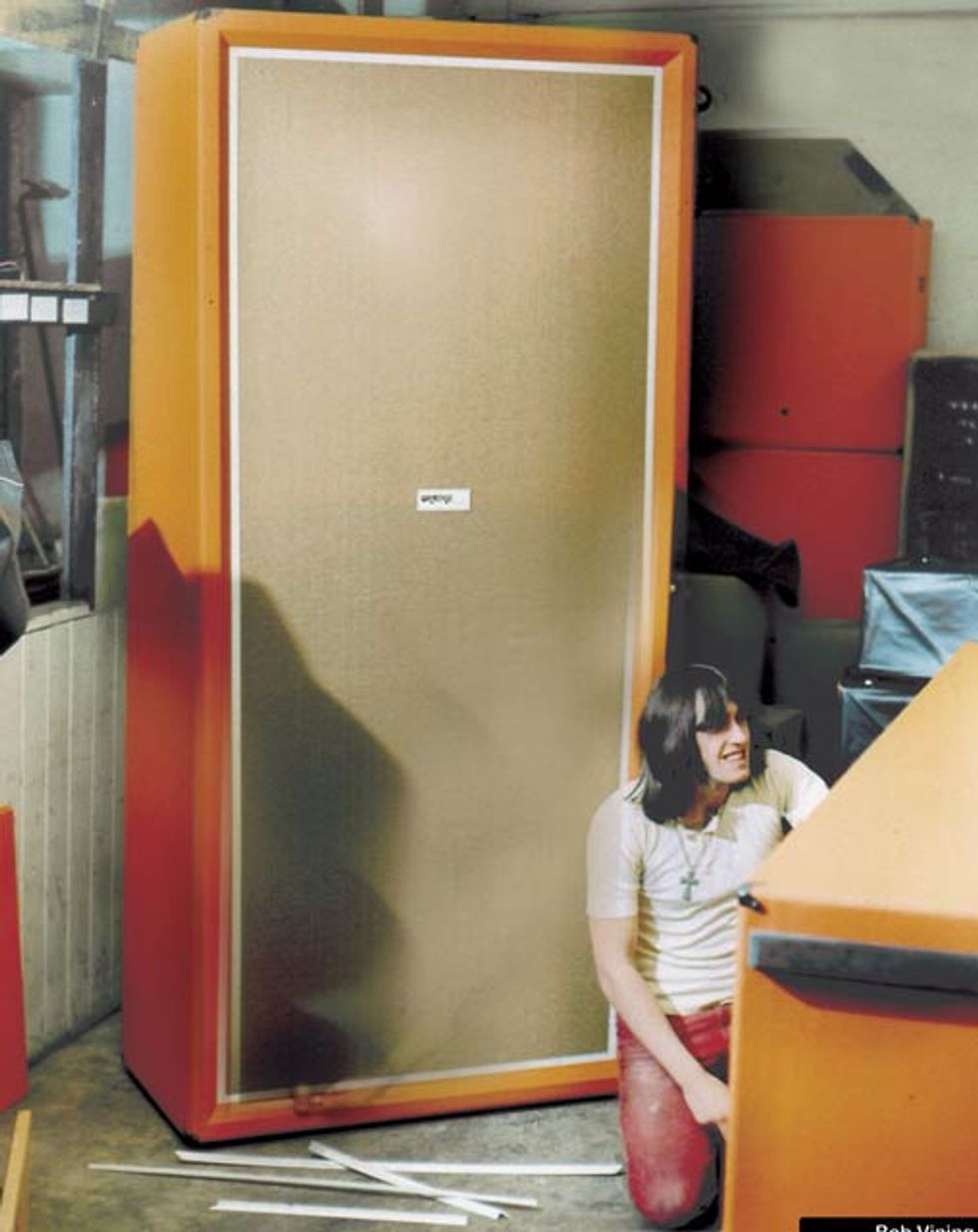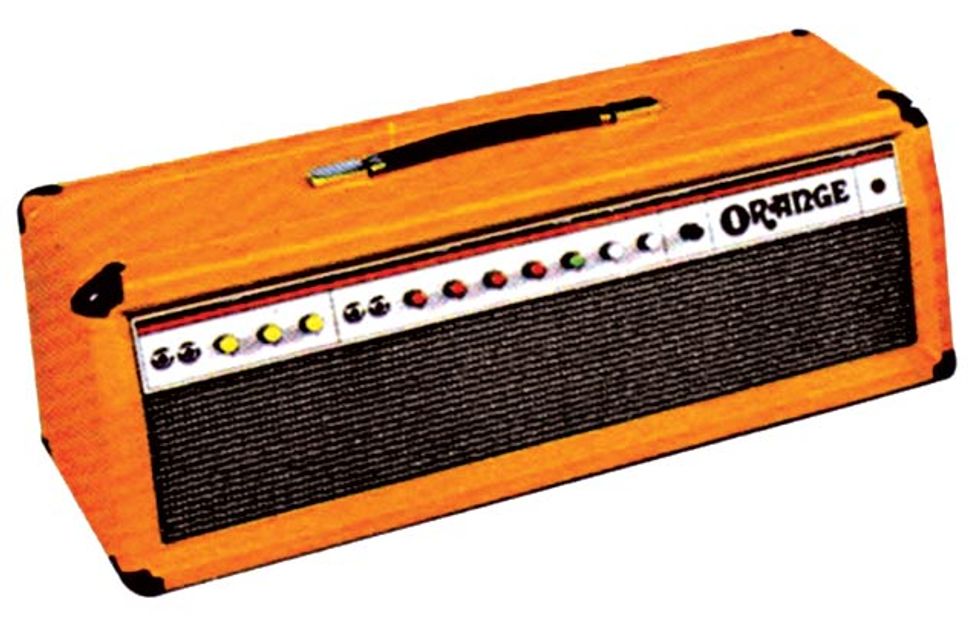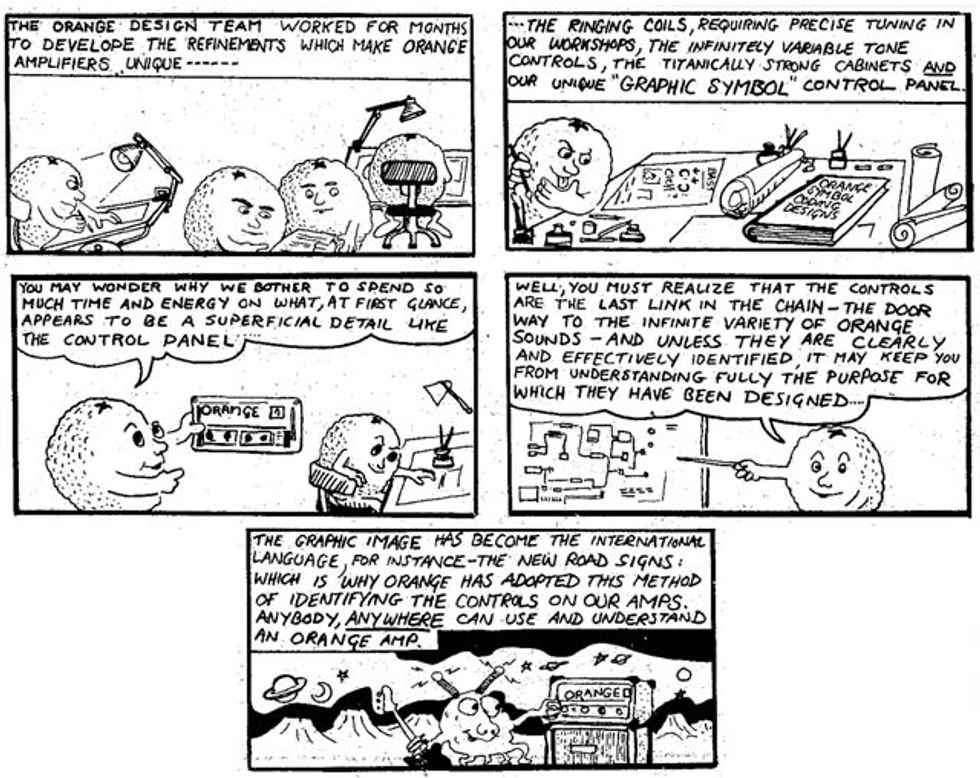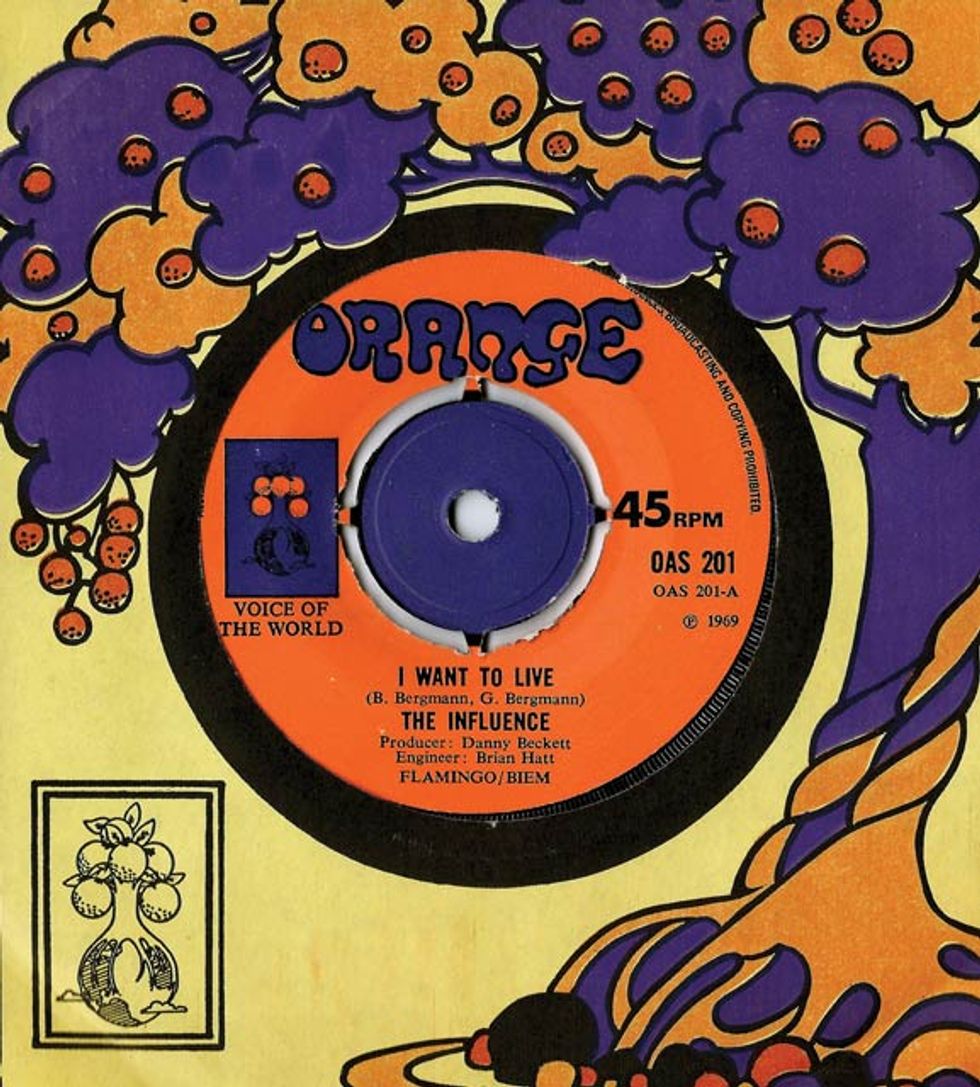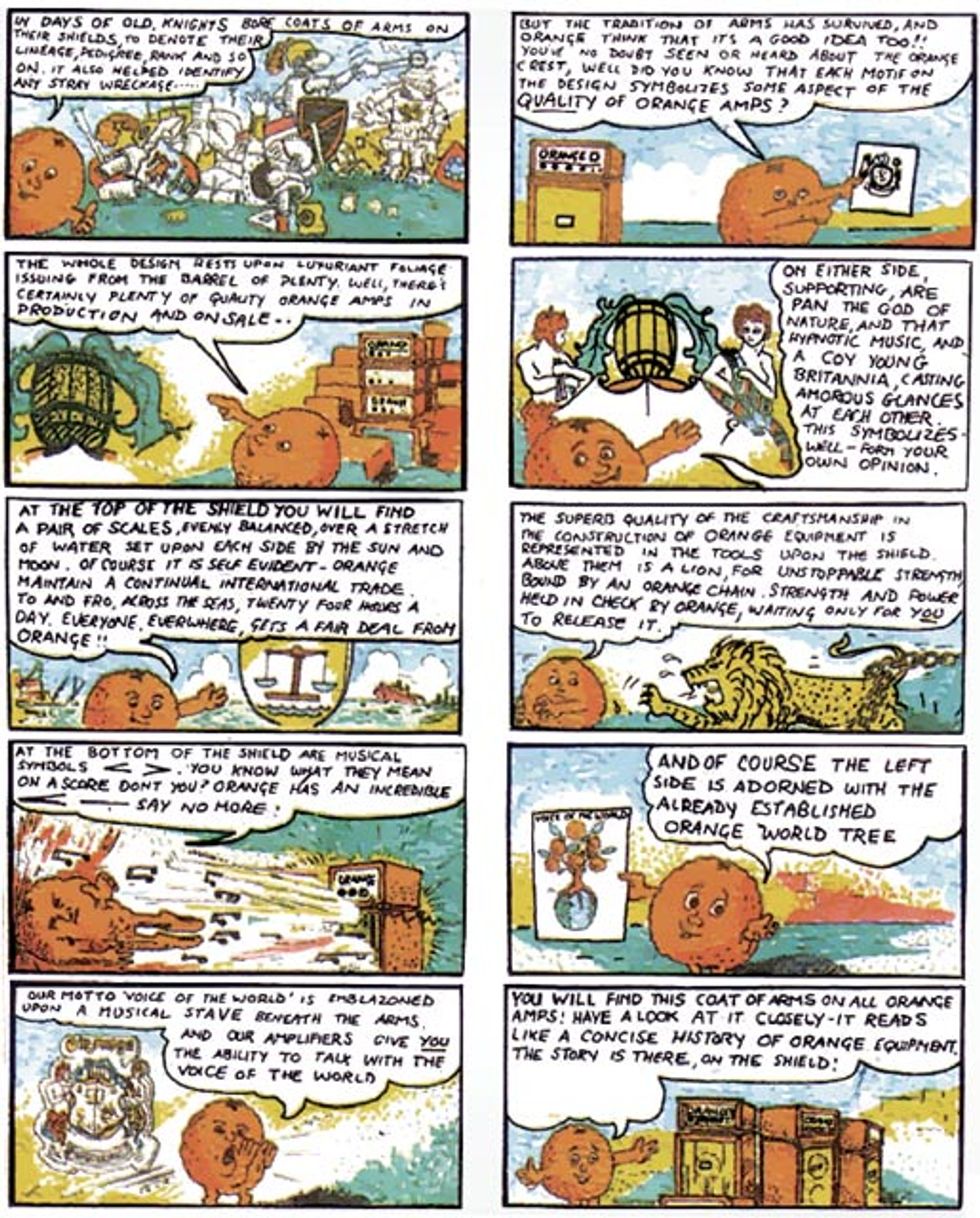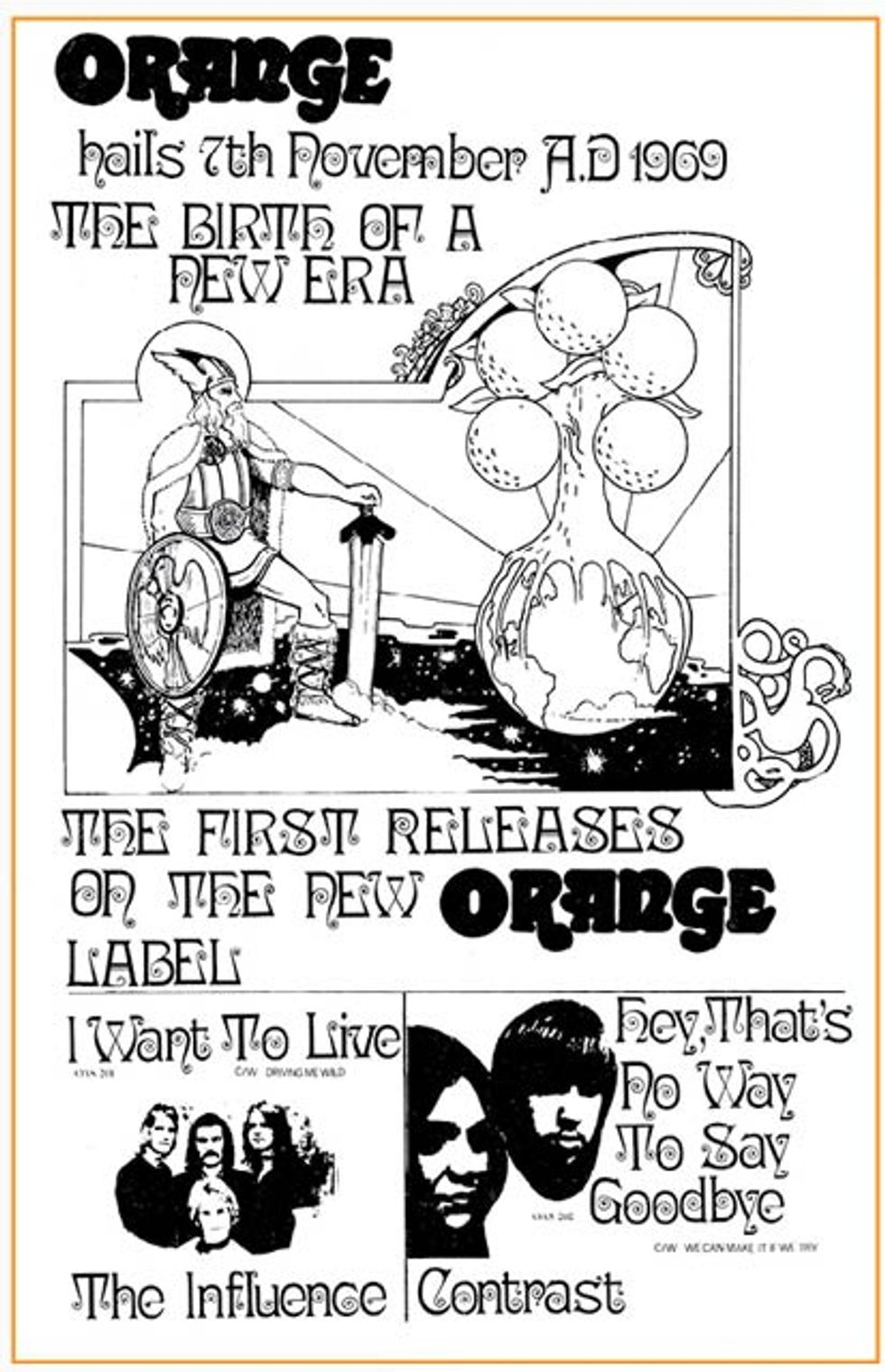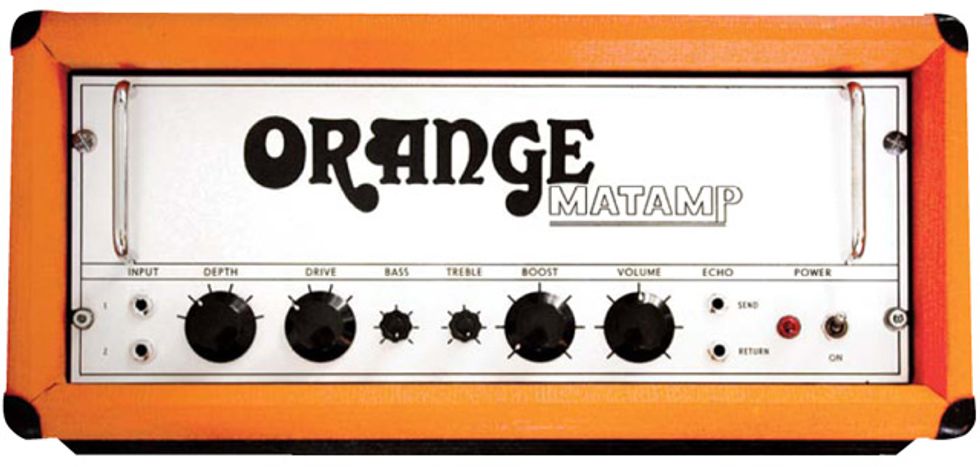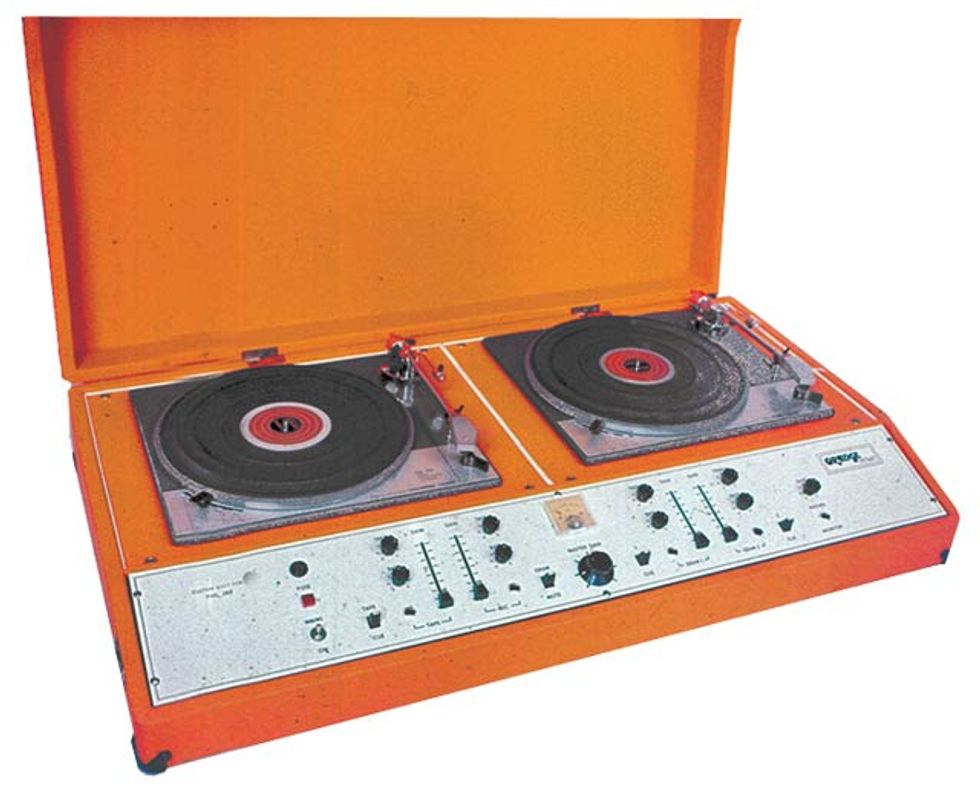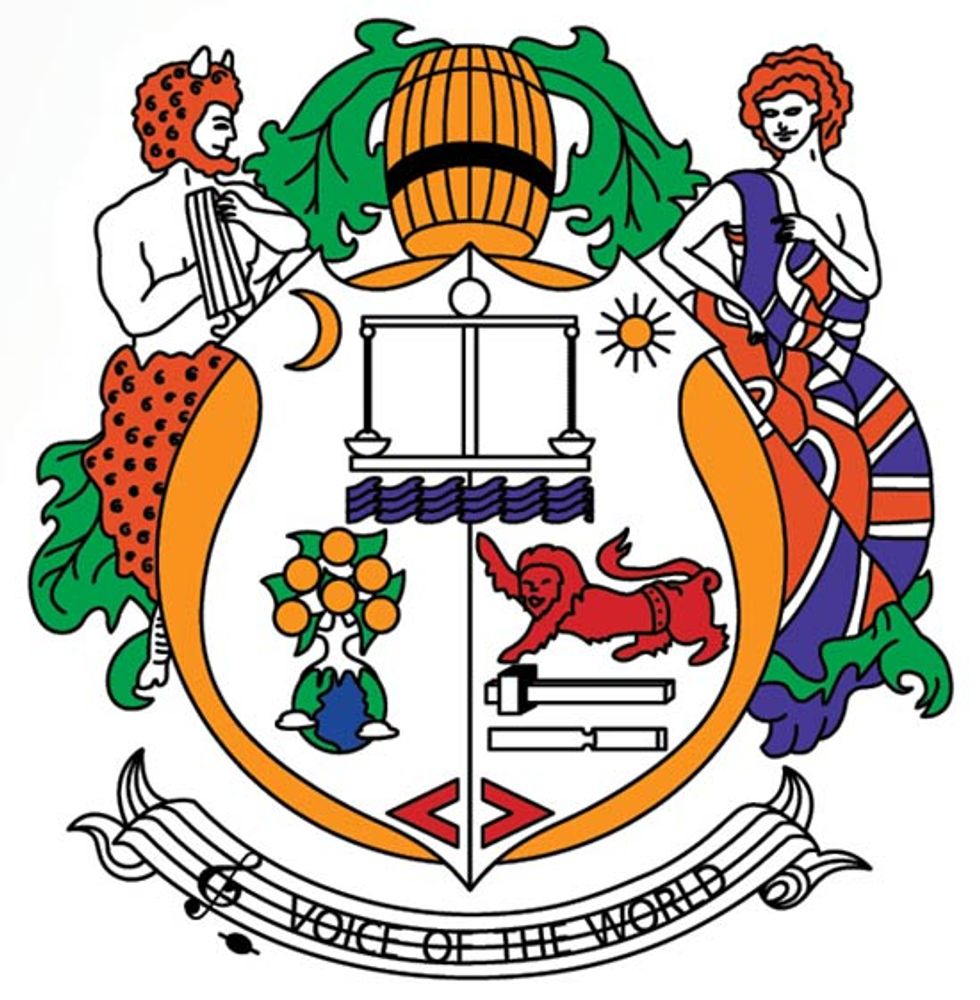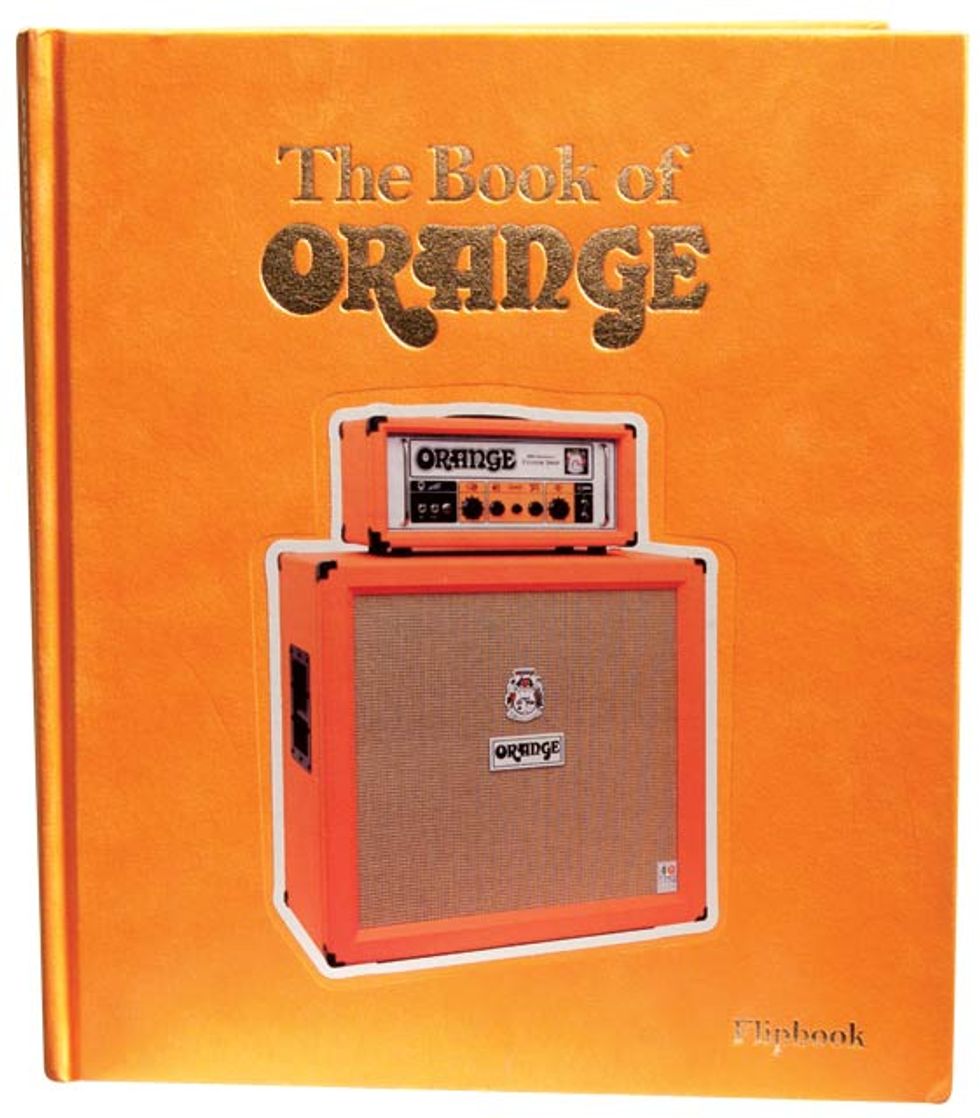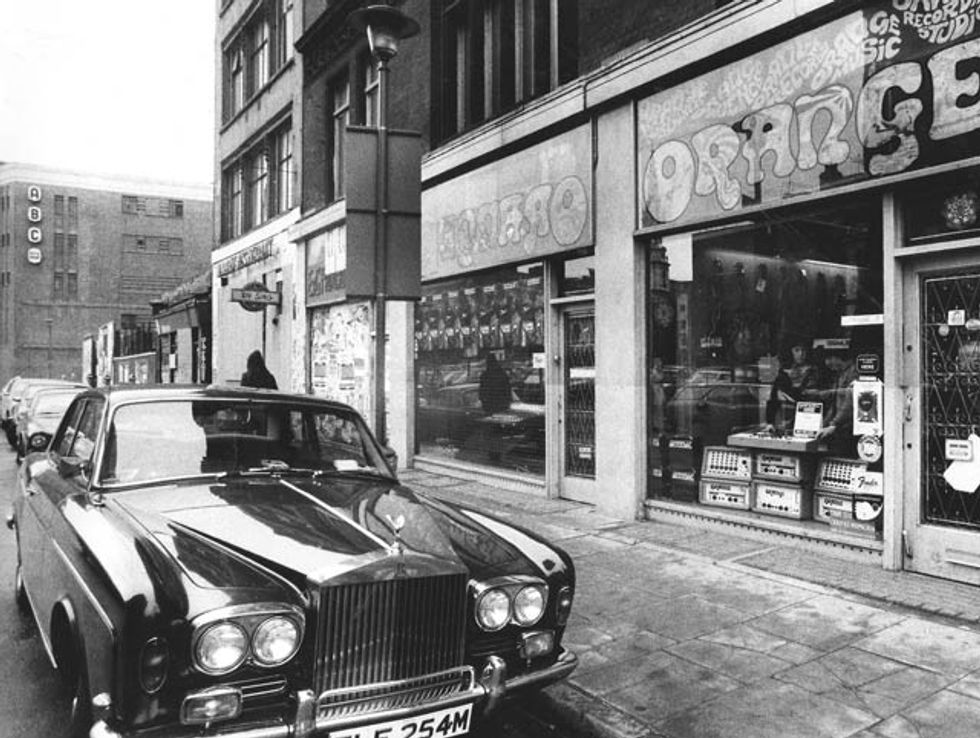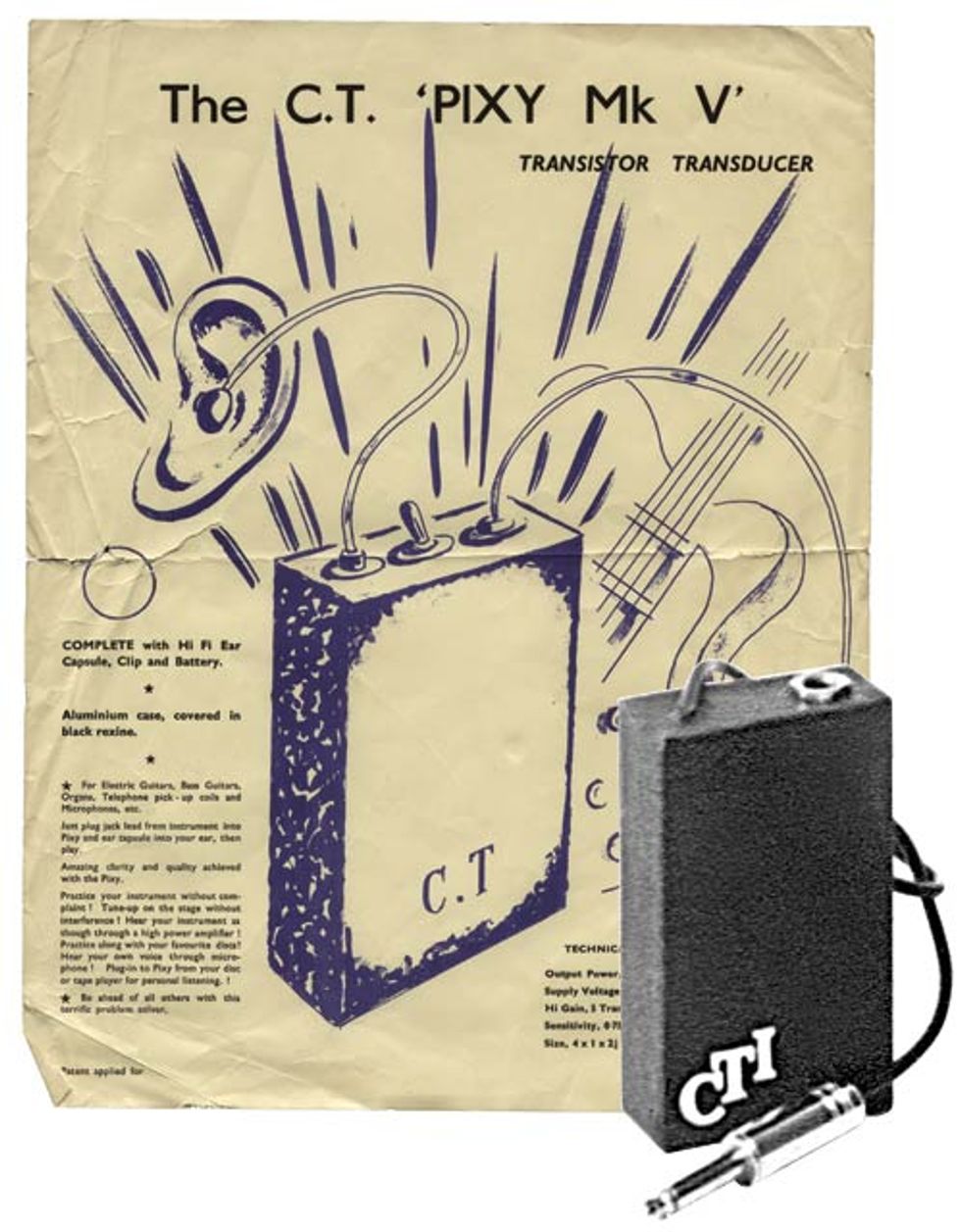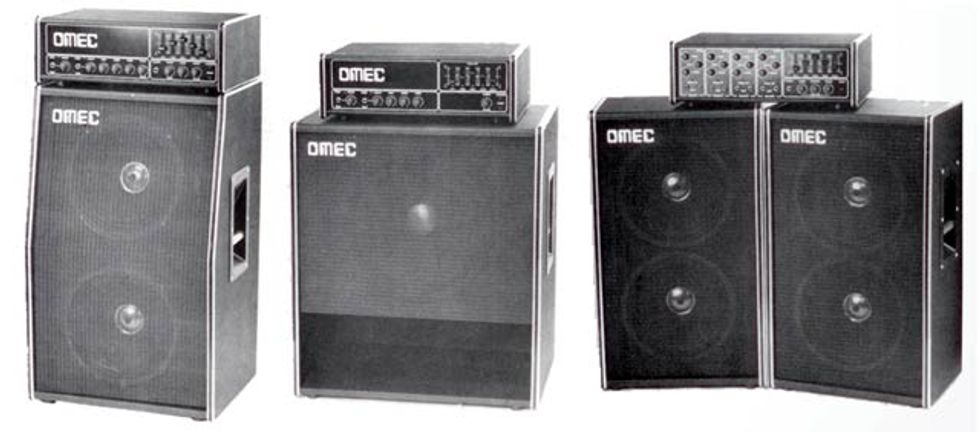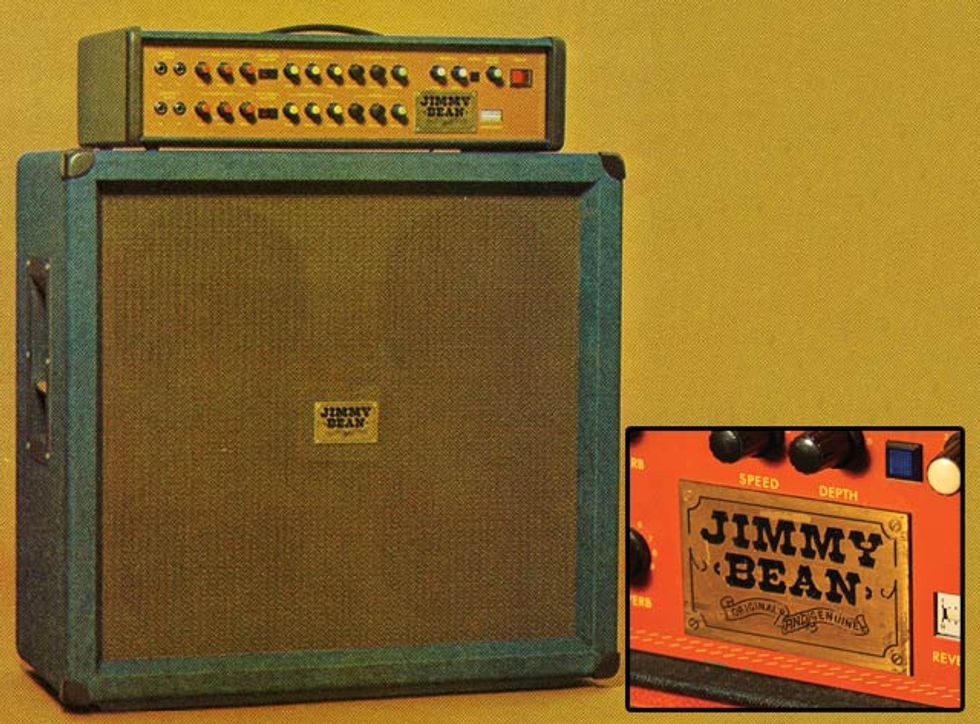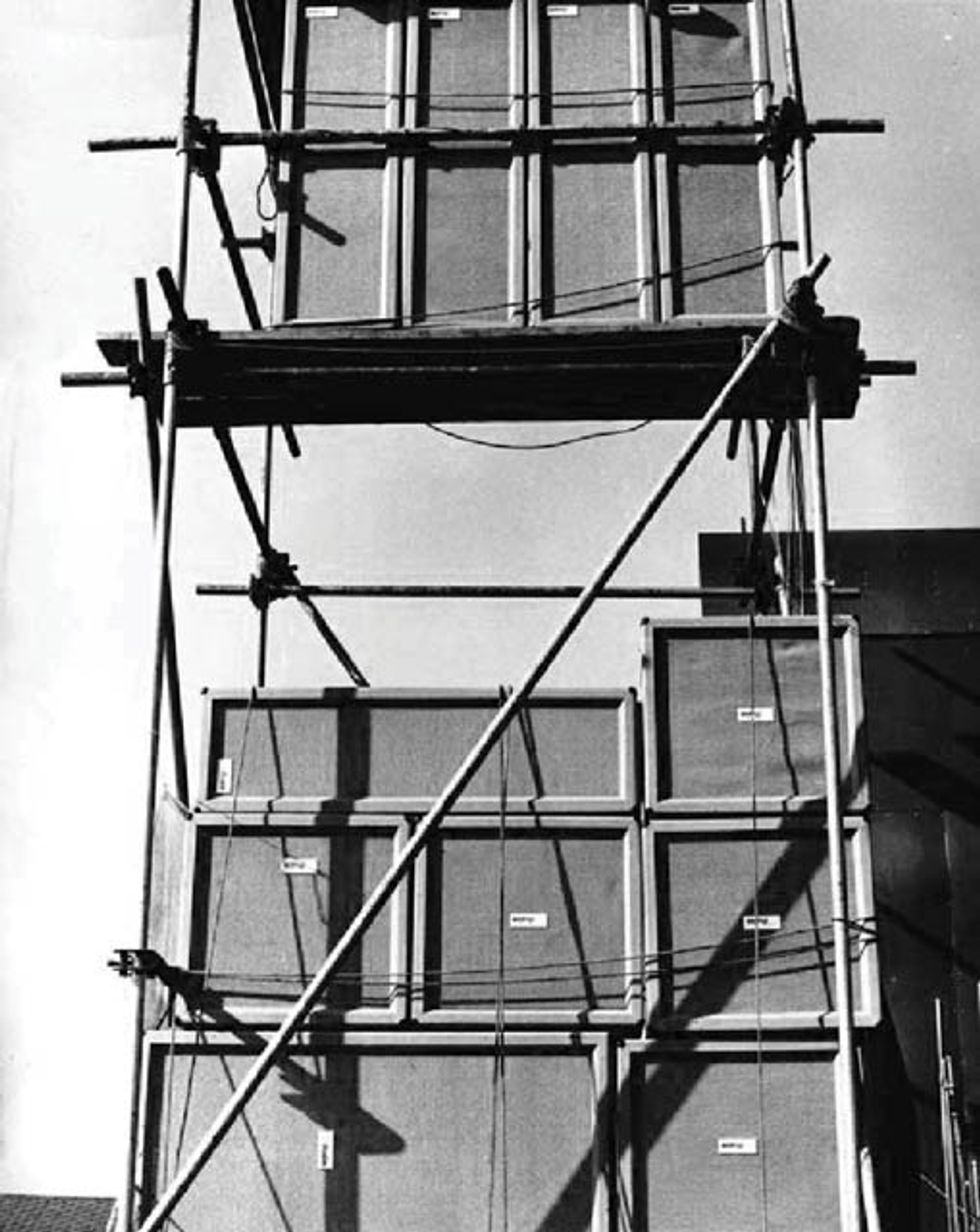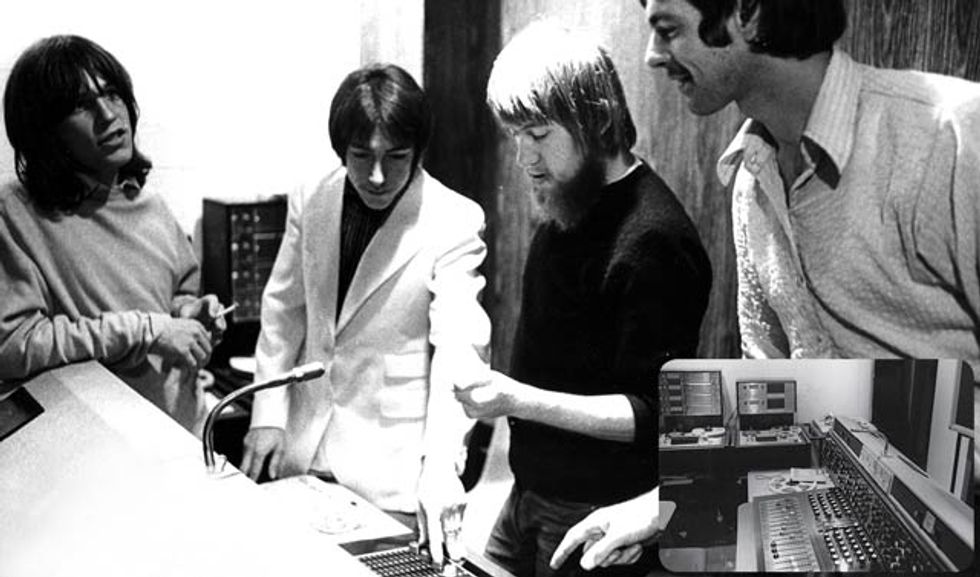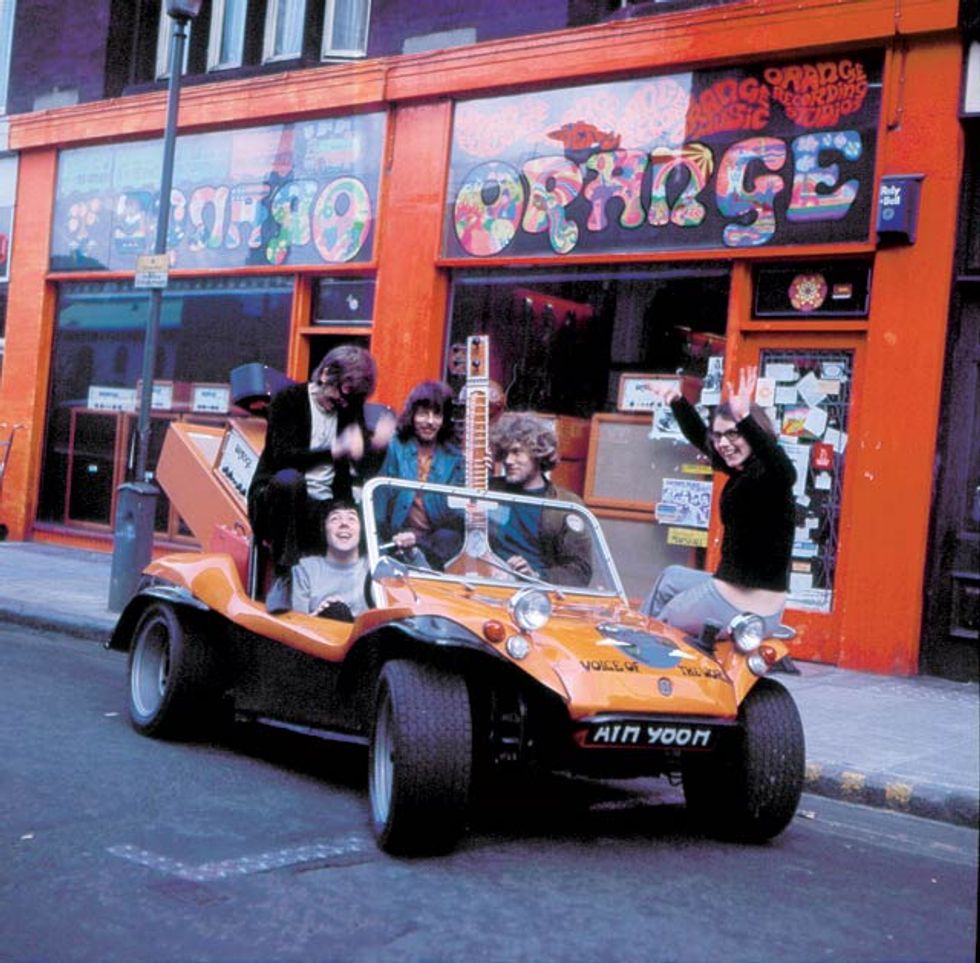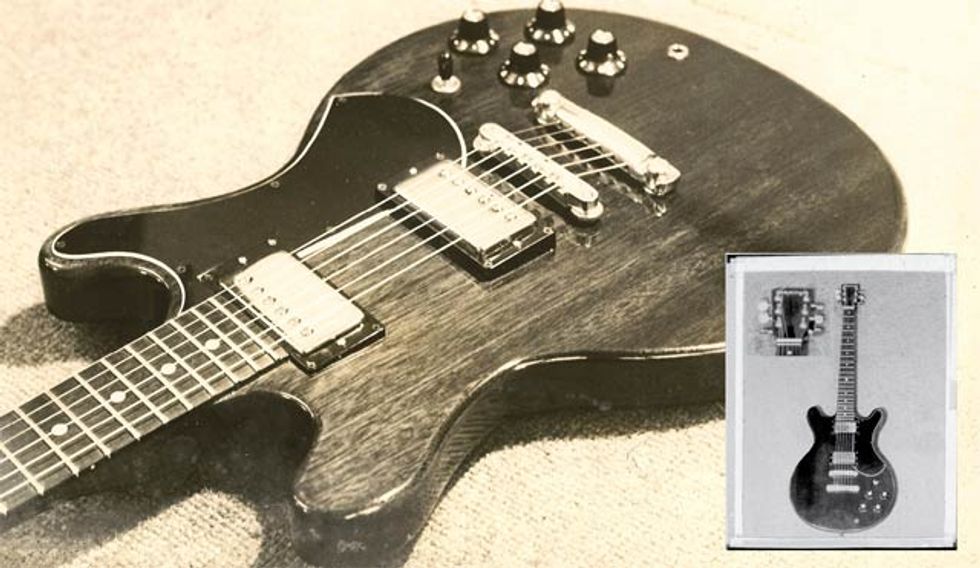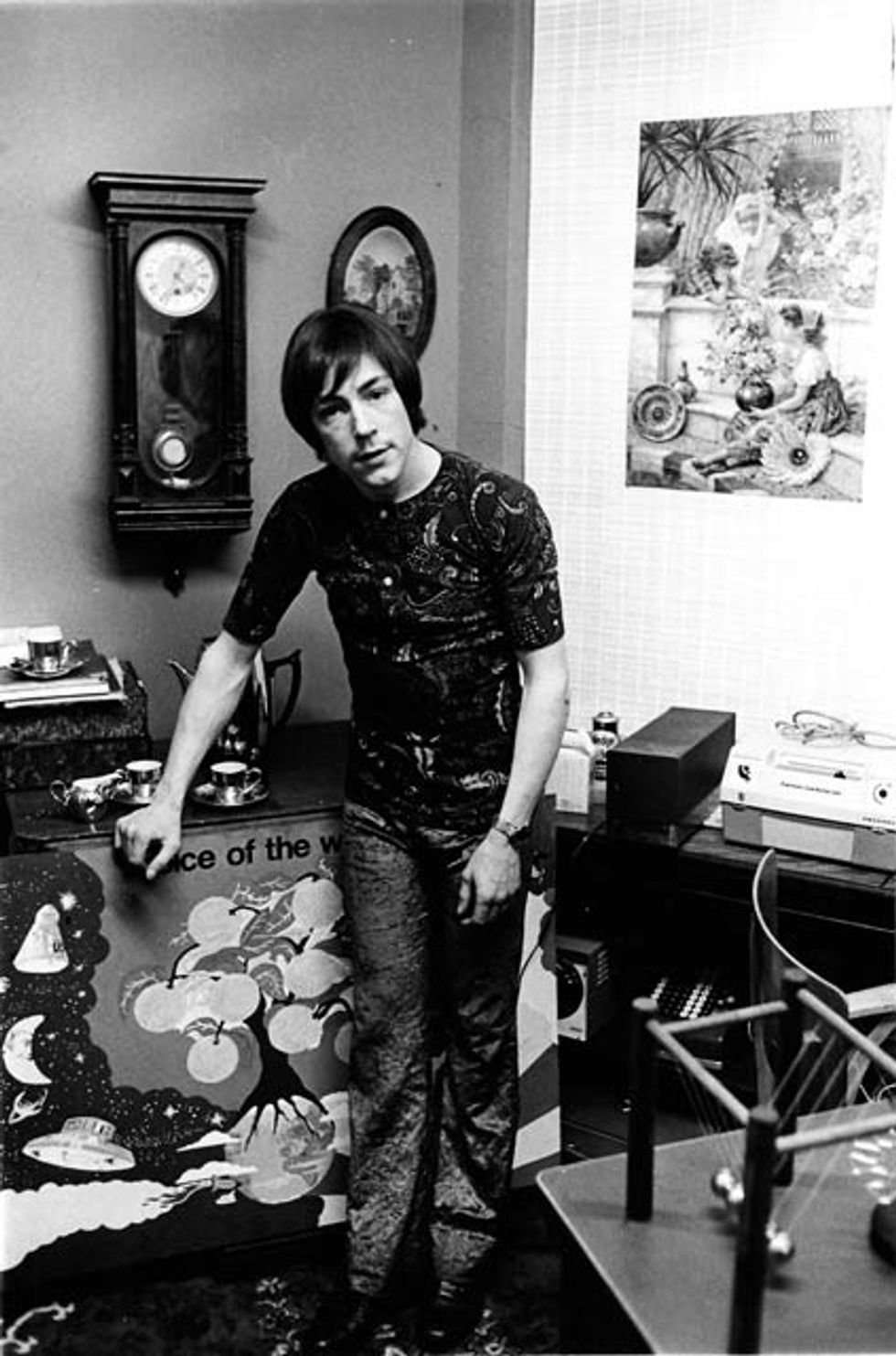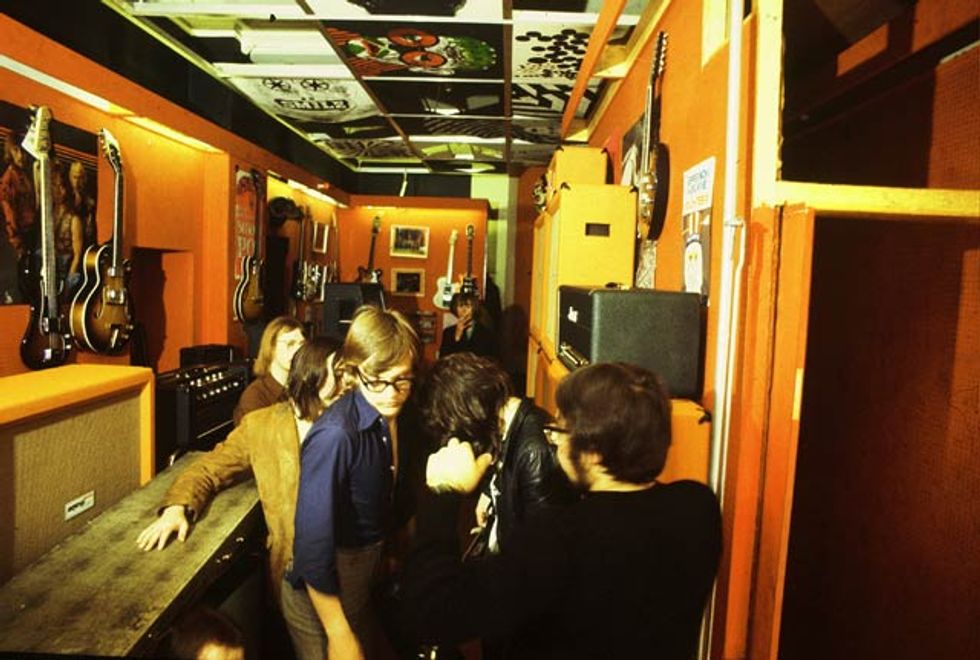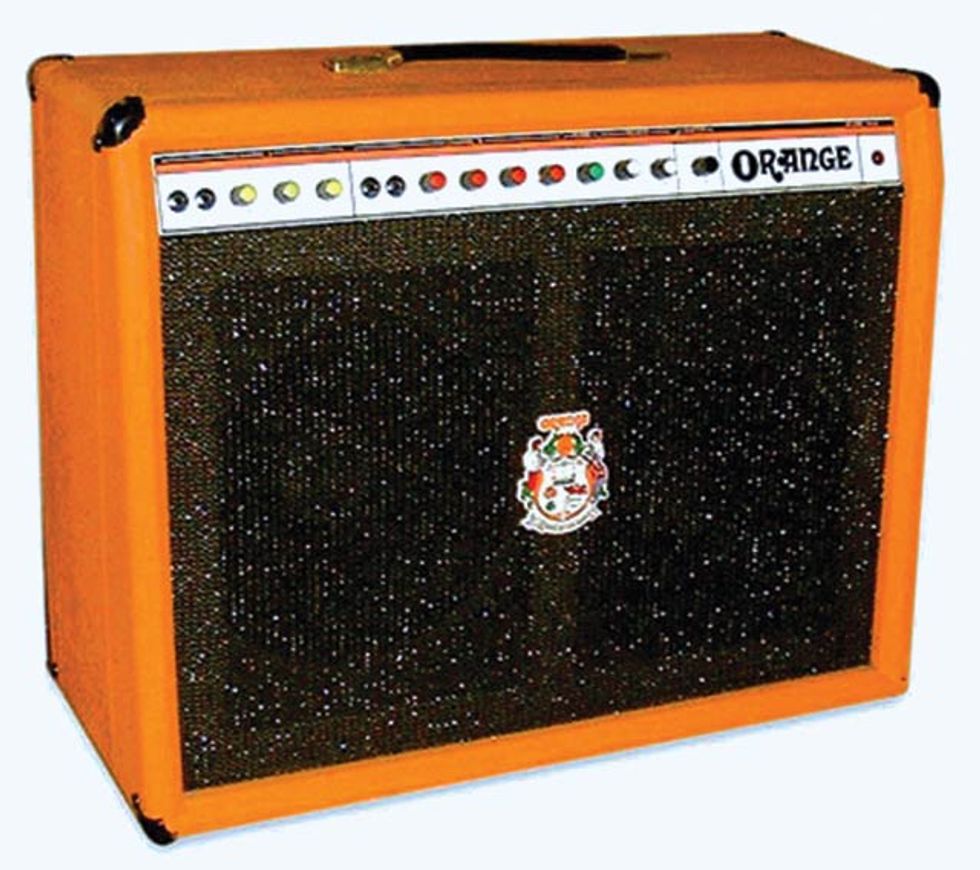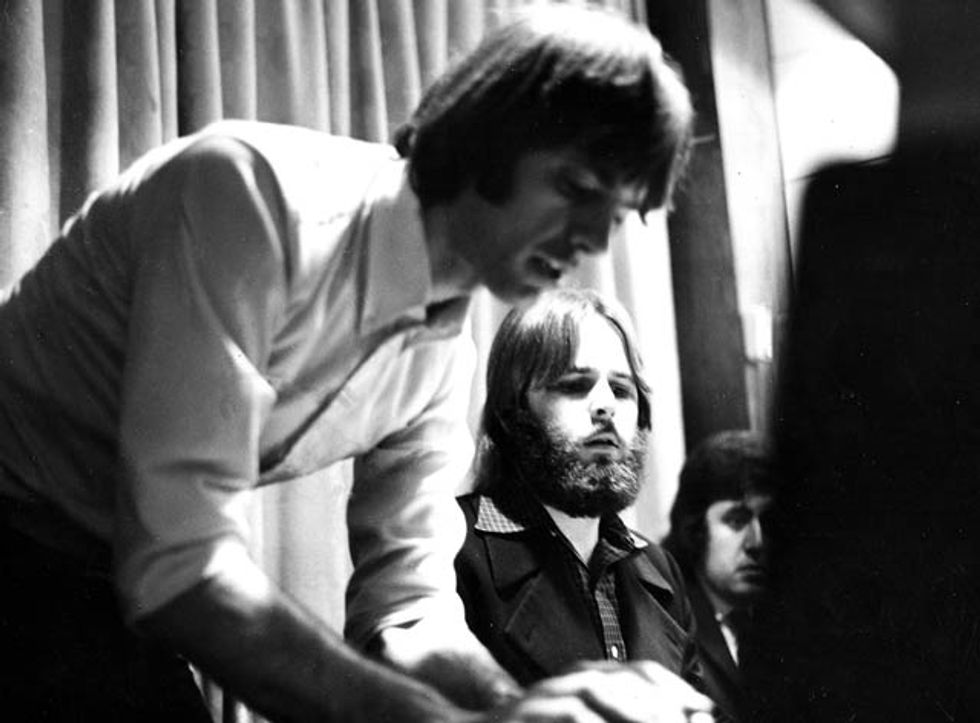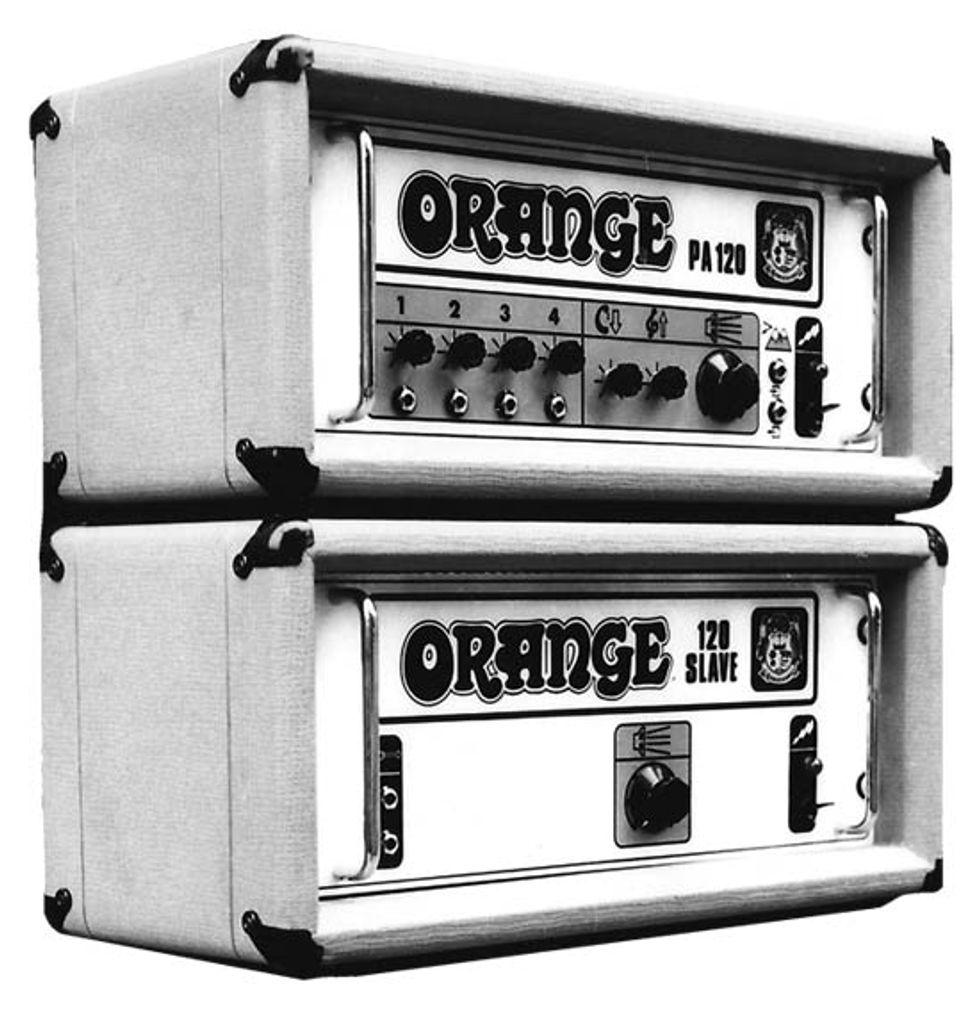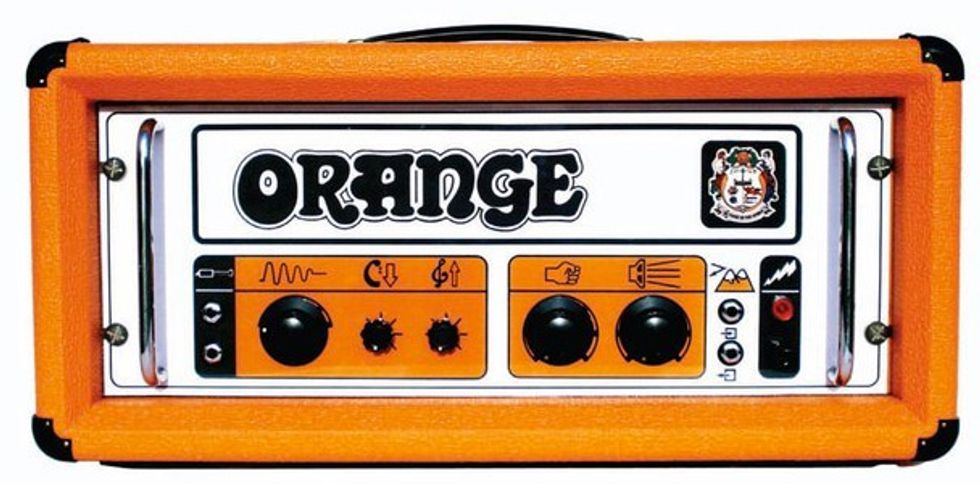 To read more from The Book of Orange, check out our exclusive excerpt!