A look into the history of Orange Amps, Orange Records, and Orange Studios and the landmark products along the way.
"The Custom Reverb Twin amps had two channels: Normal and Brilliant. Each had hi- and lo-gain in puts and Bass, Treble, and Volume controls. The Brilliant channel also had a Middle control. The Depth control adjusted the intensity of reverb, while the tremolo was controlled by Speed and Depth knobs."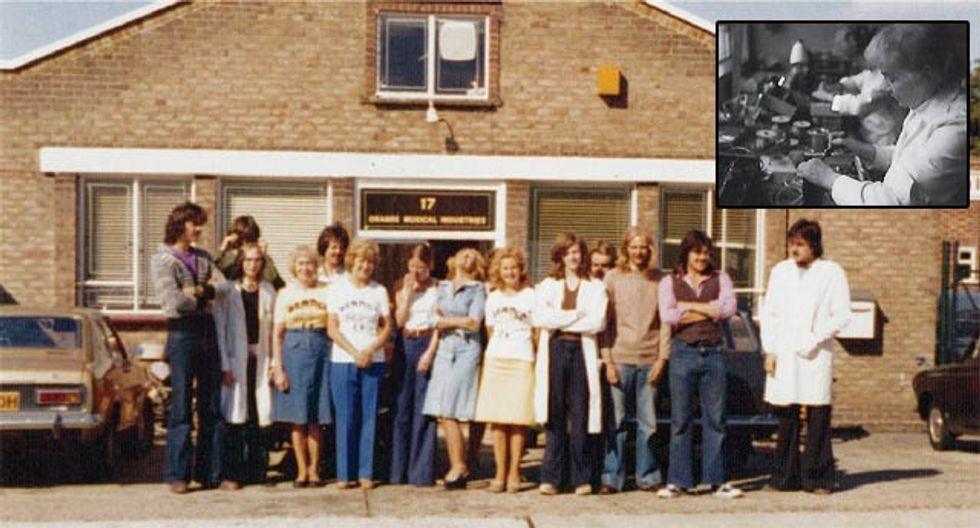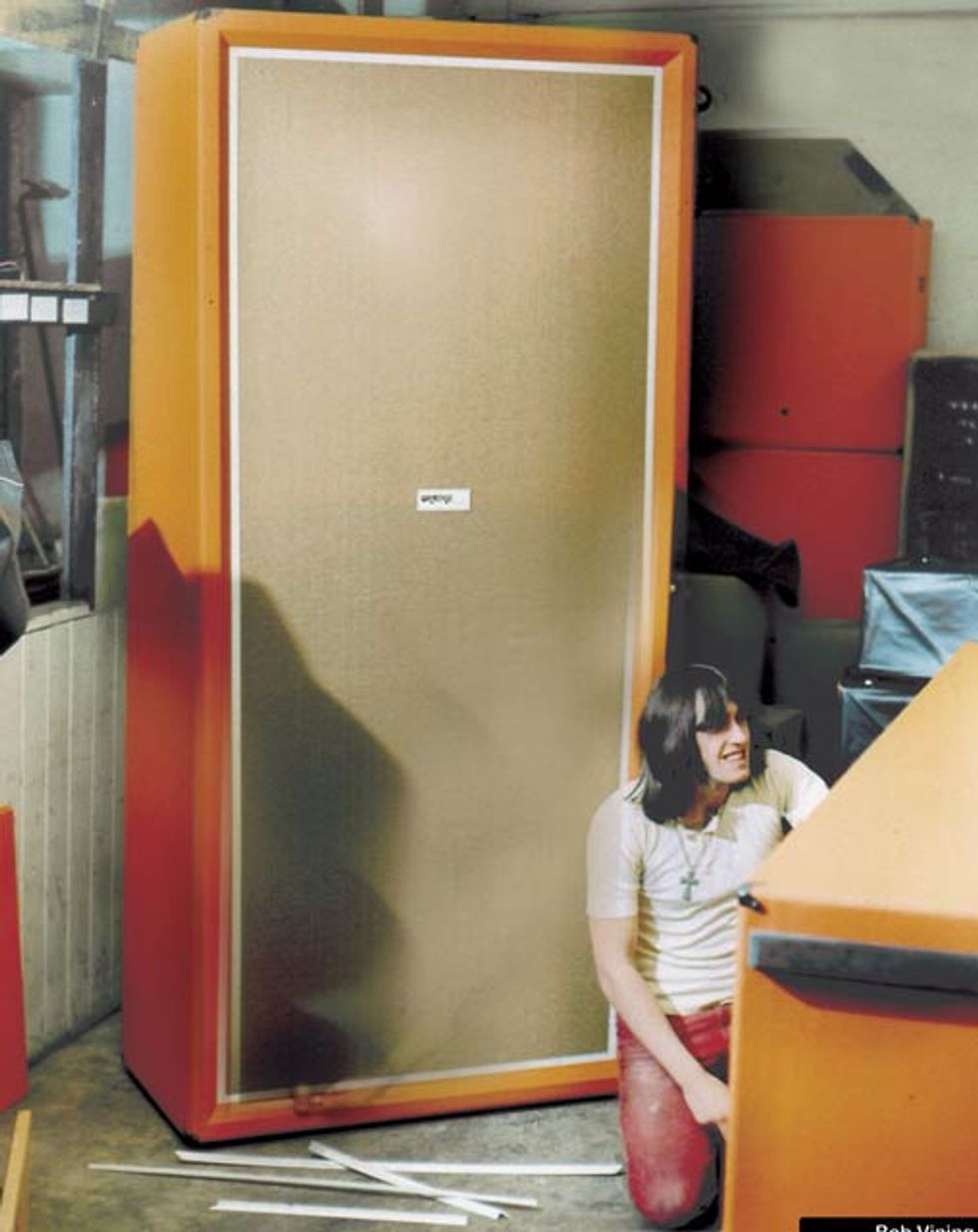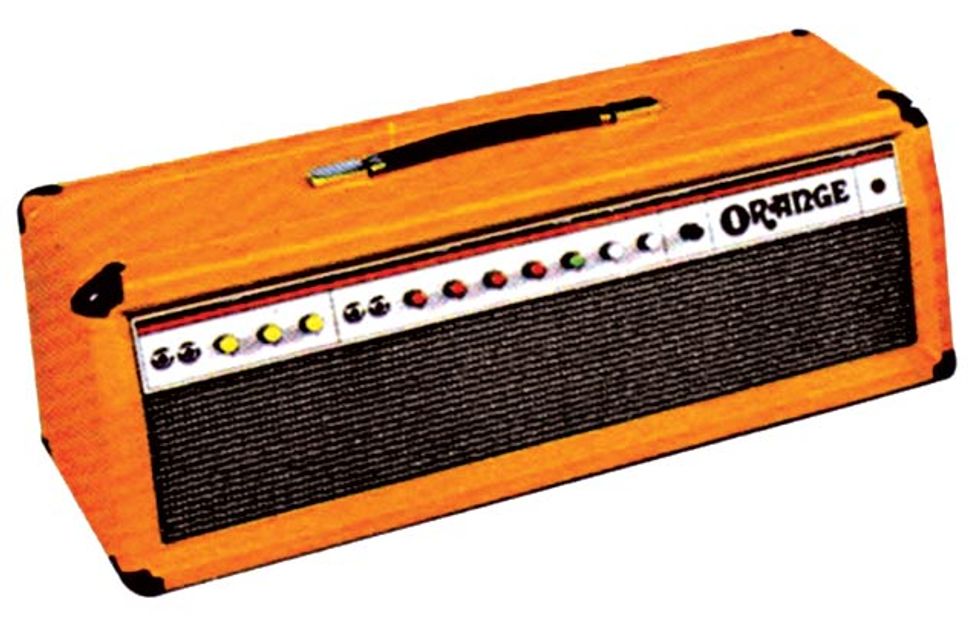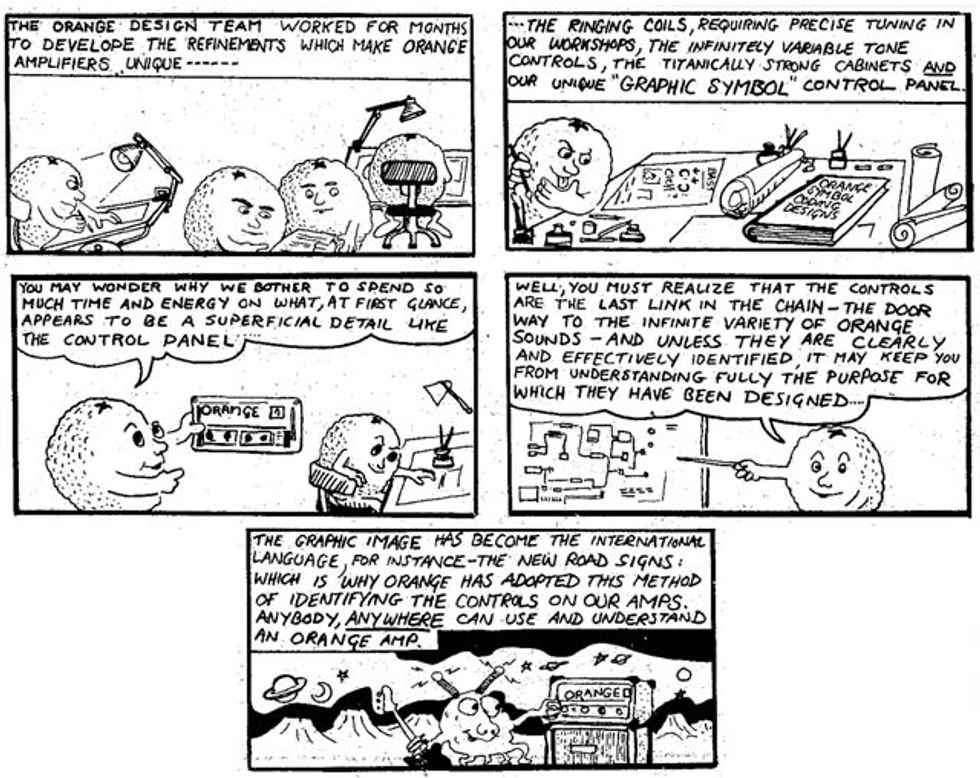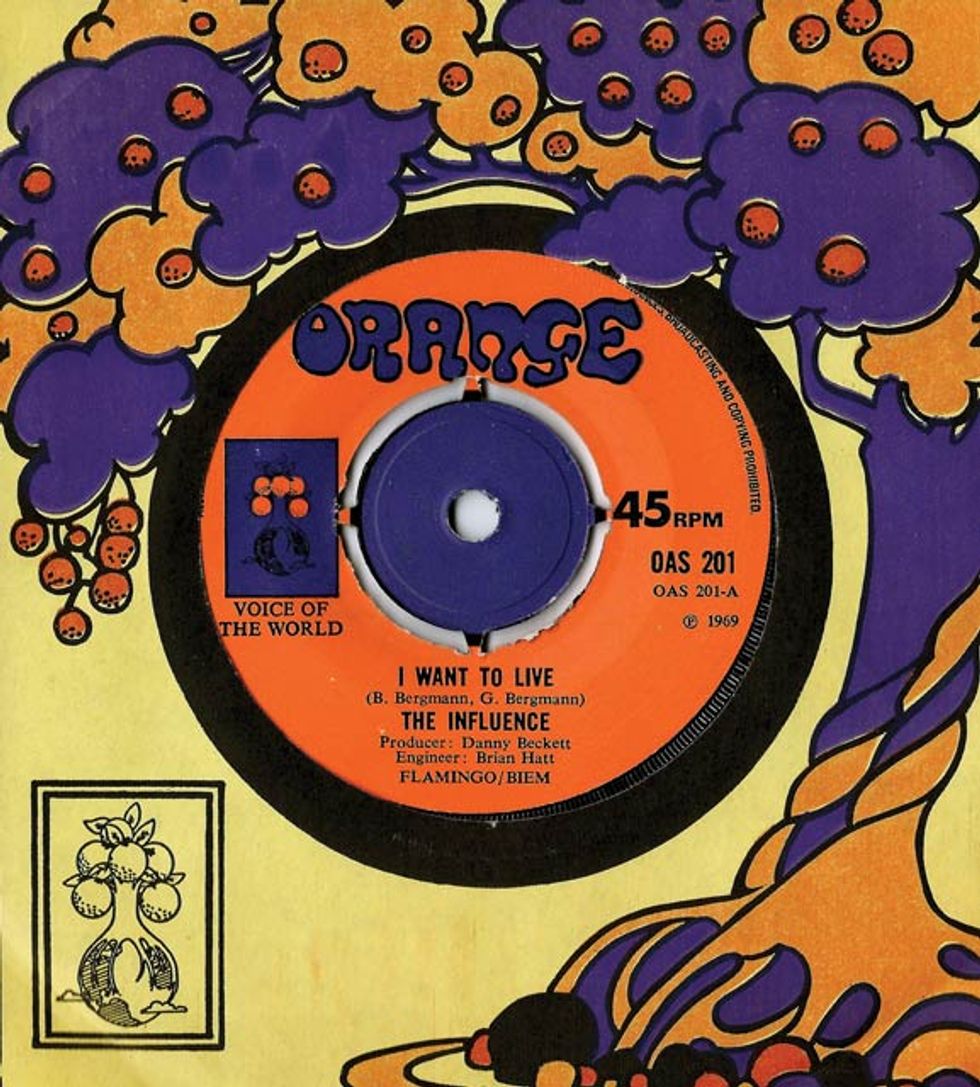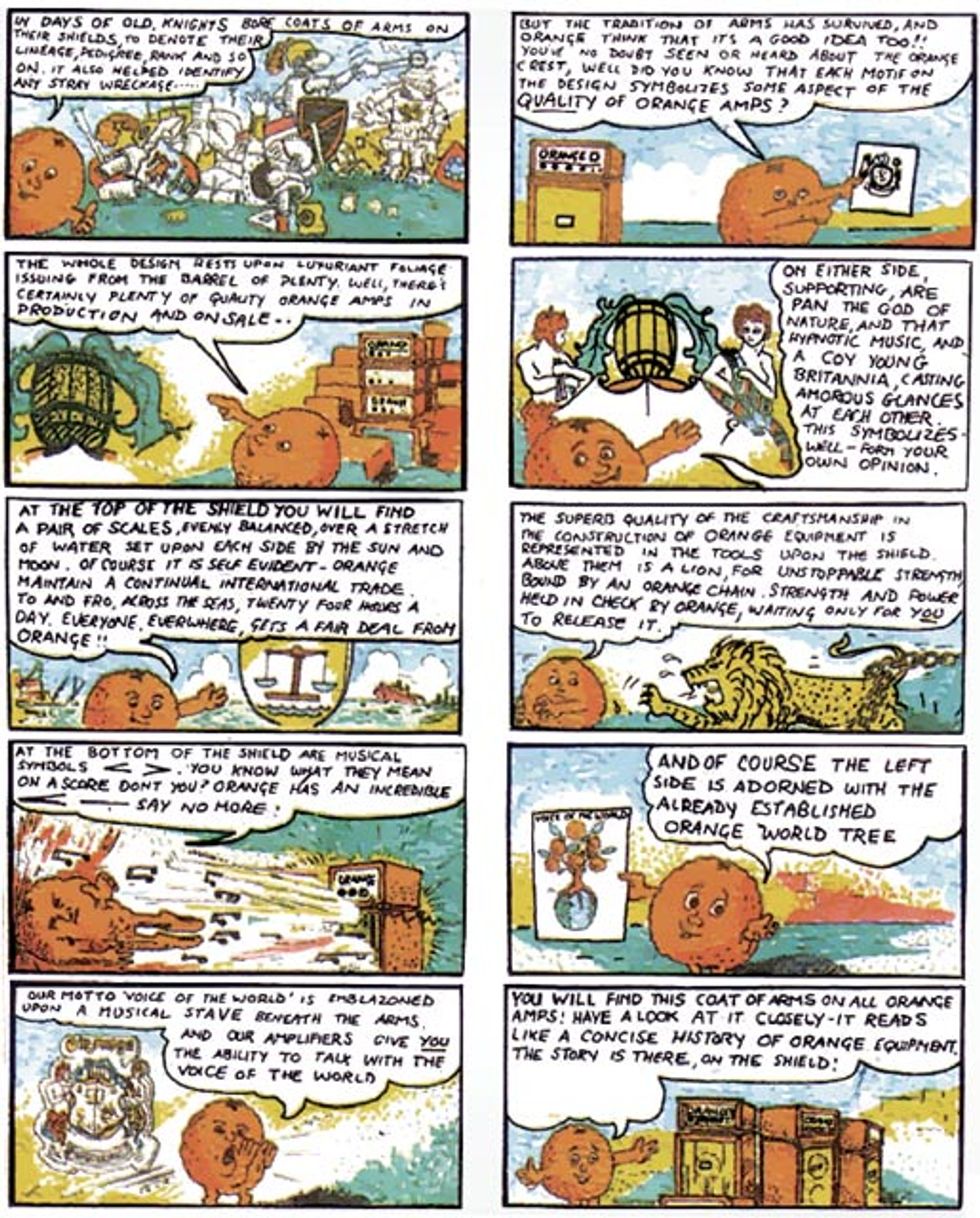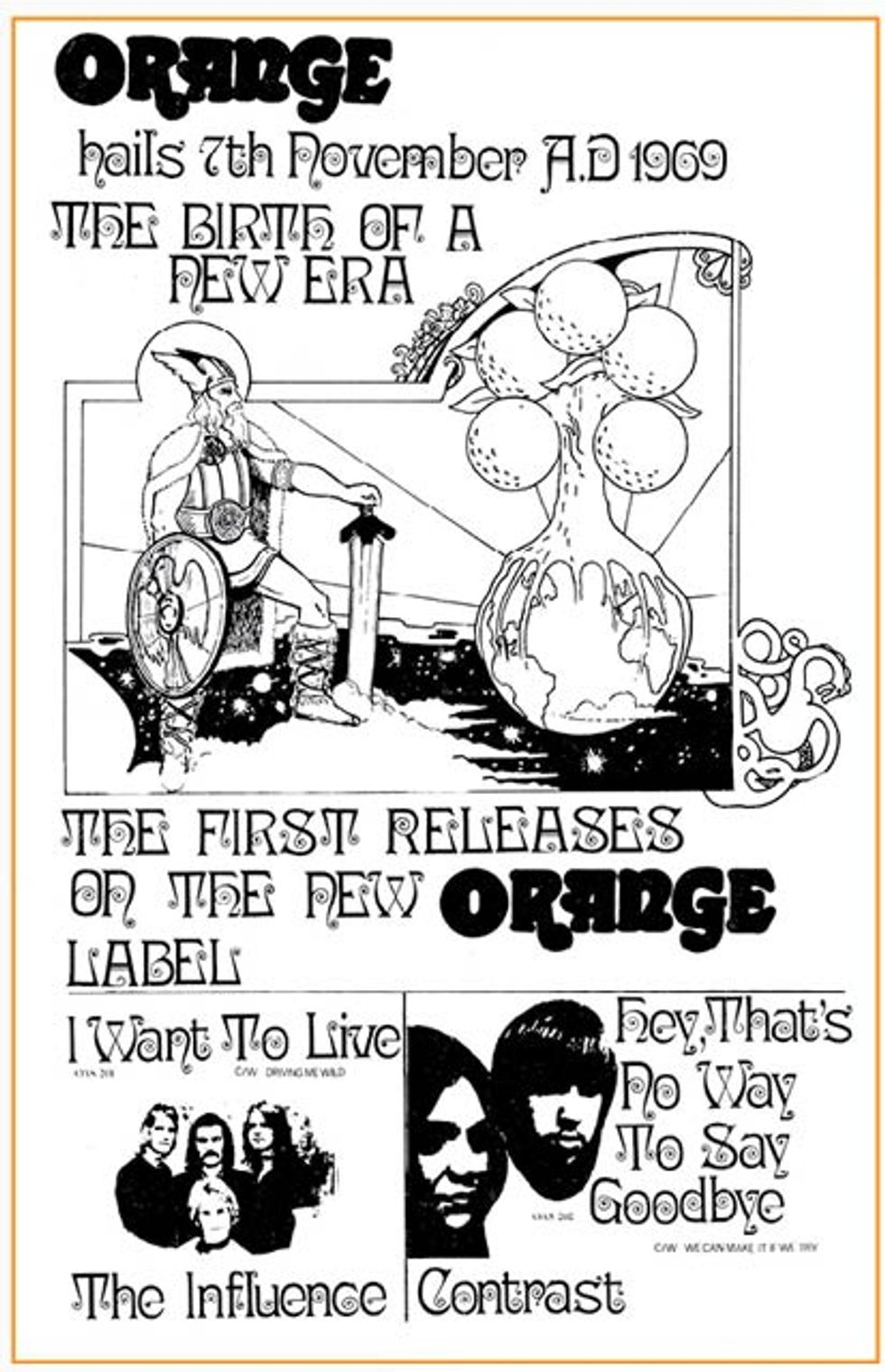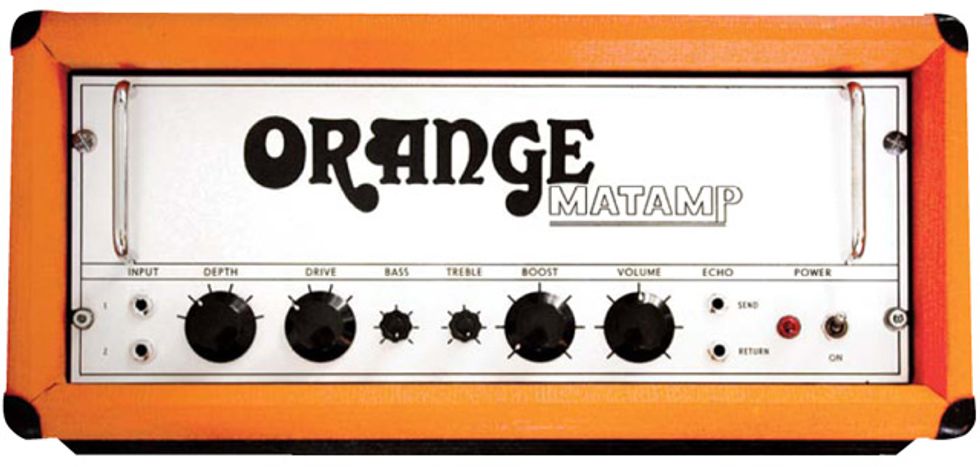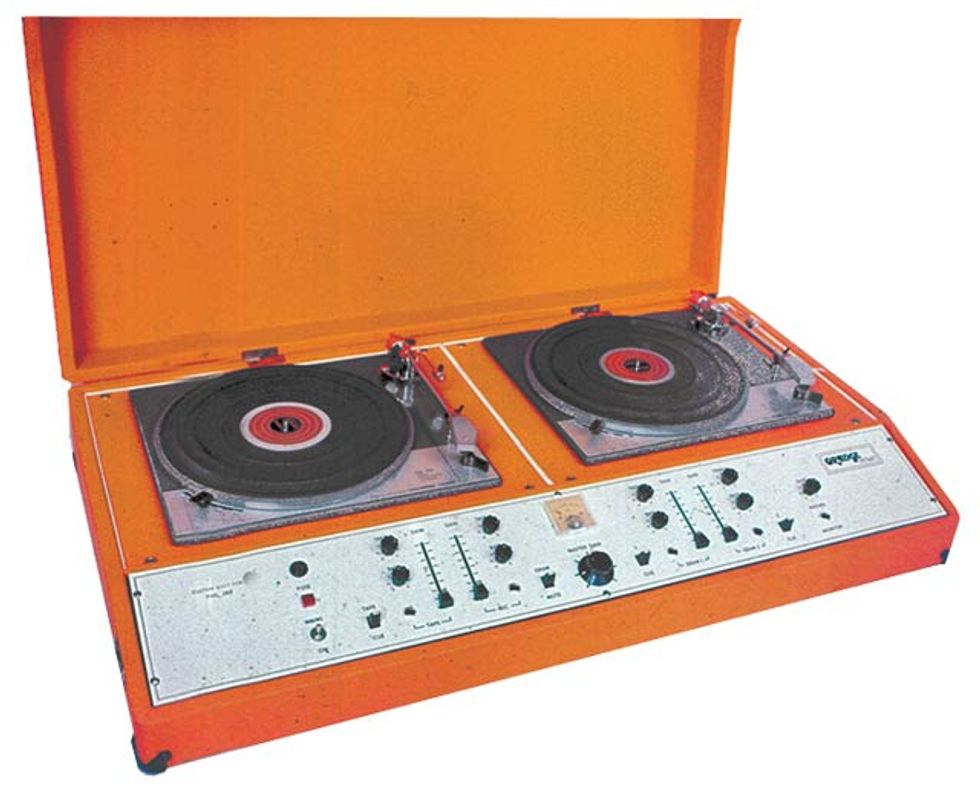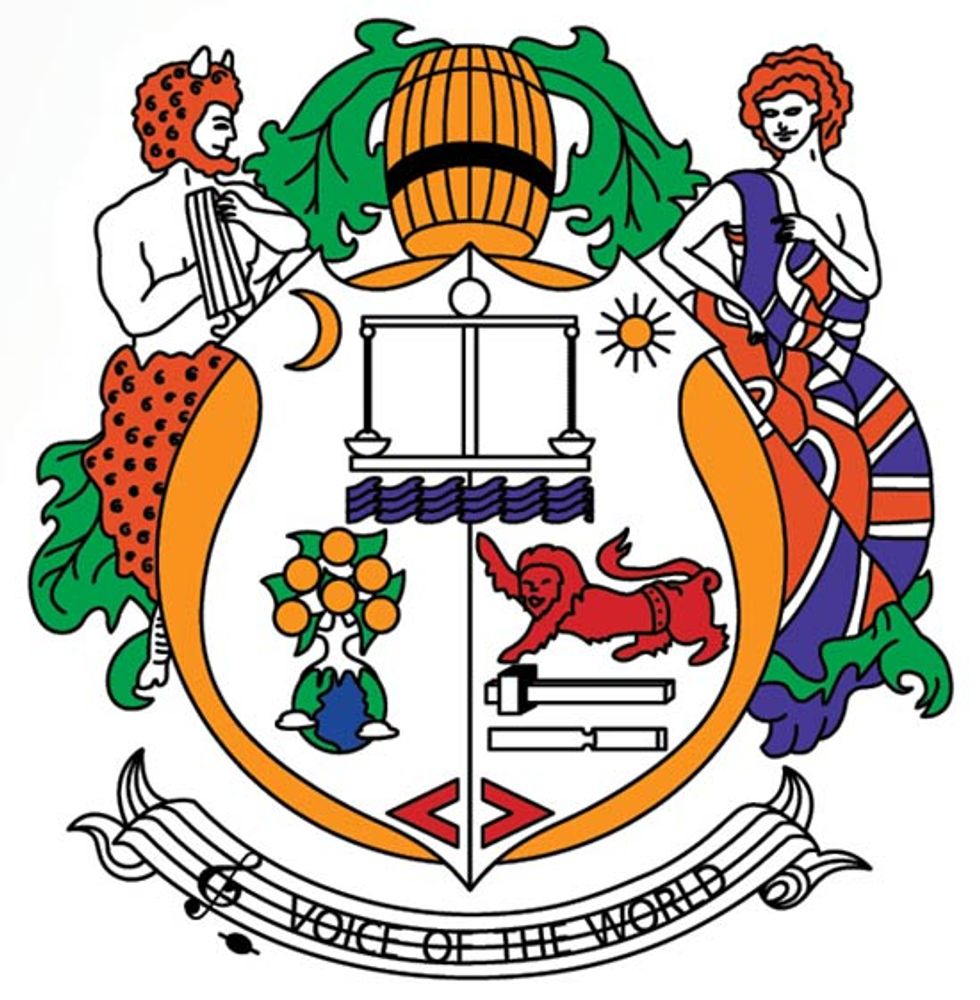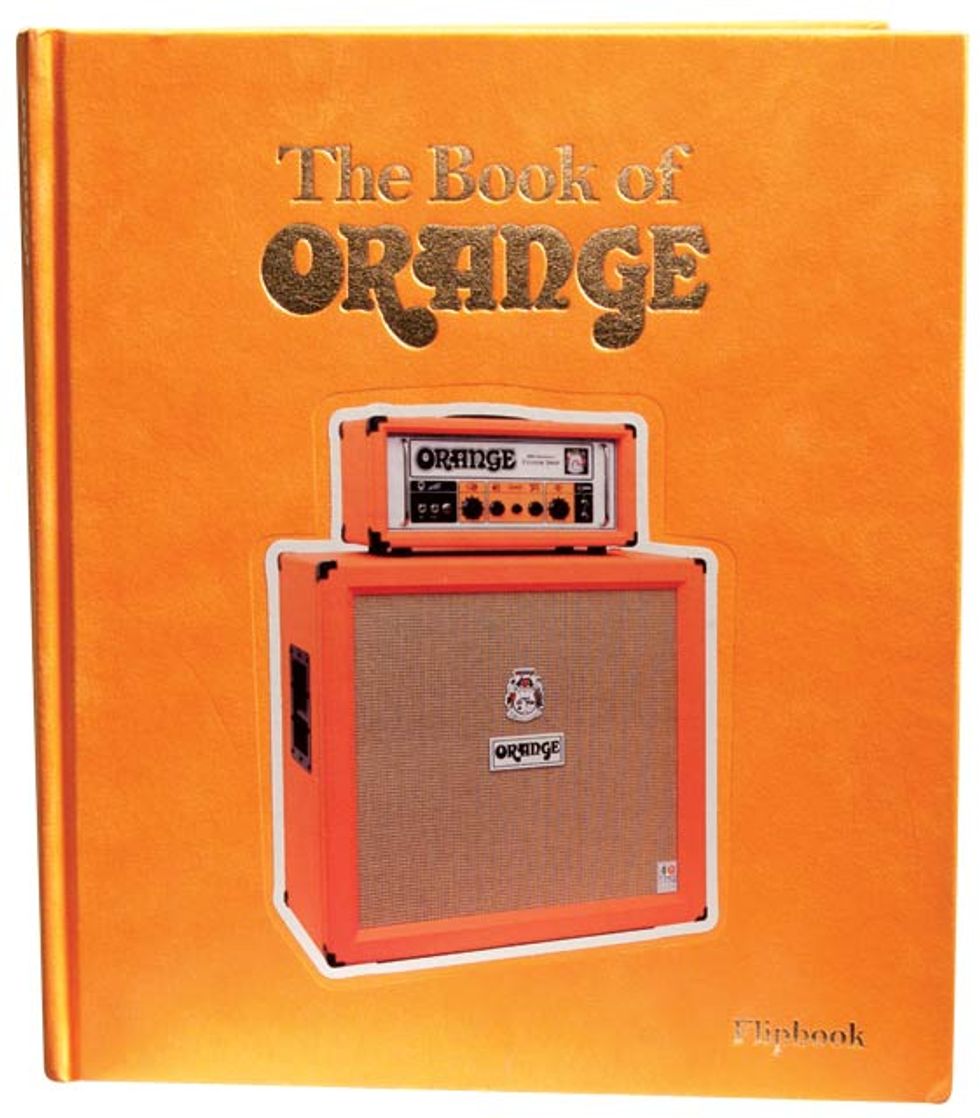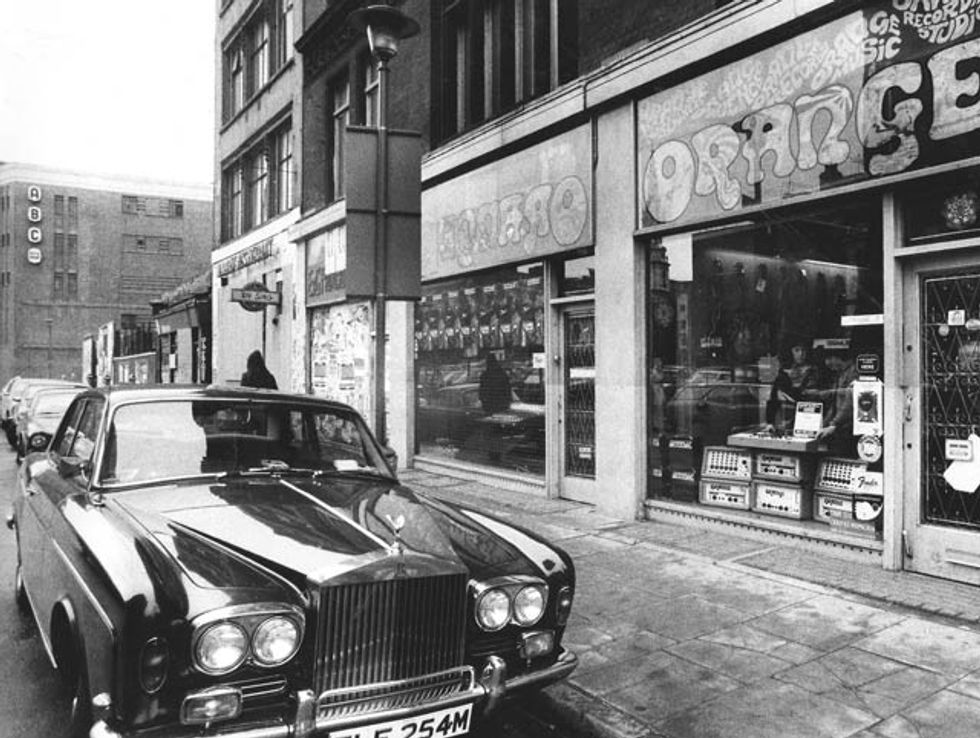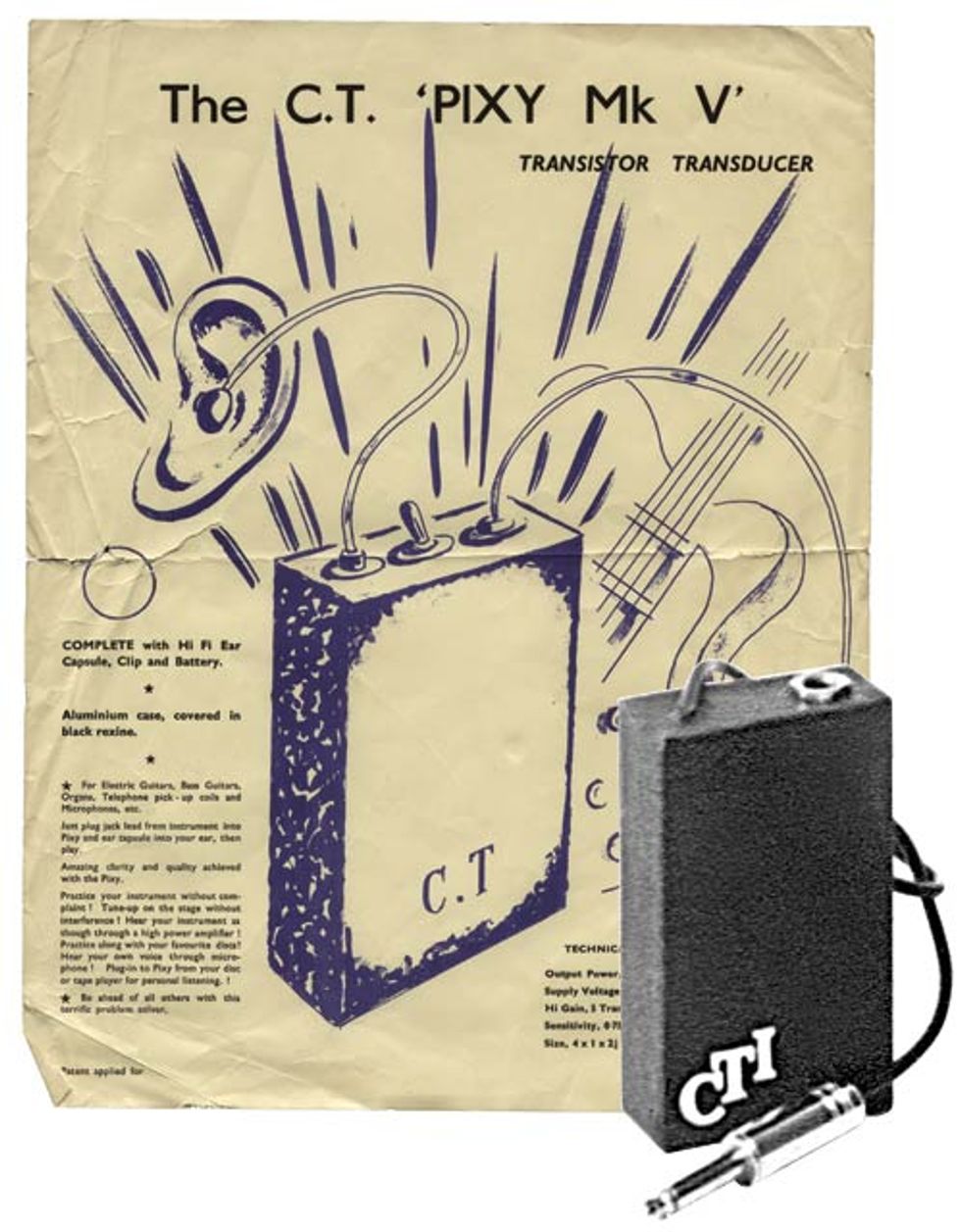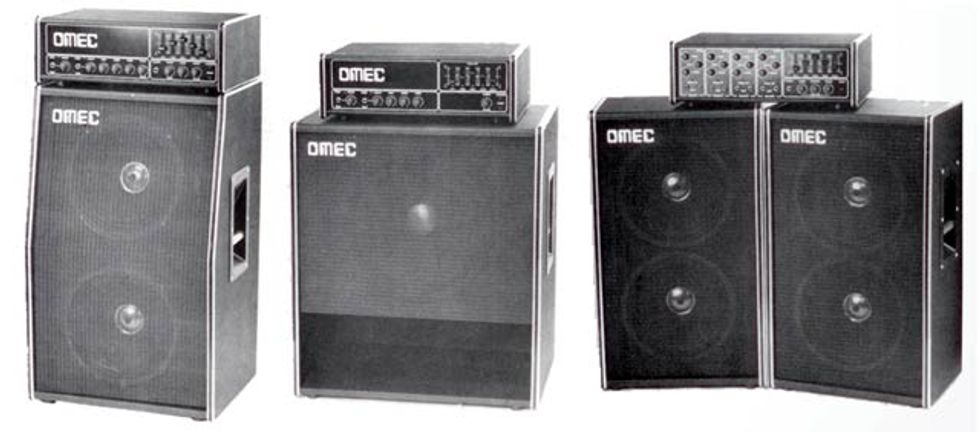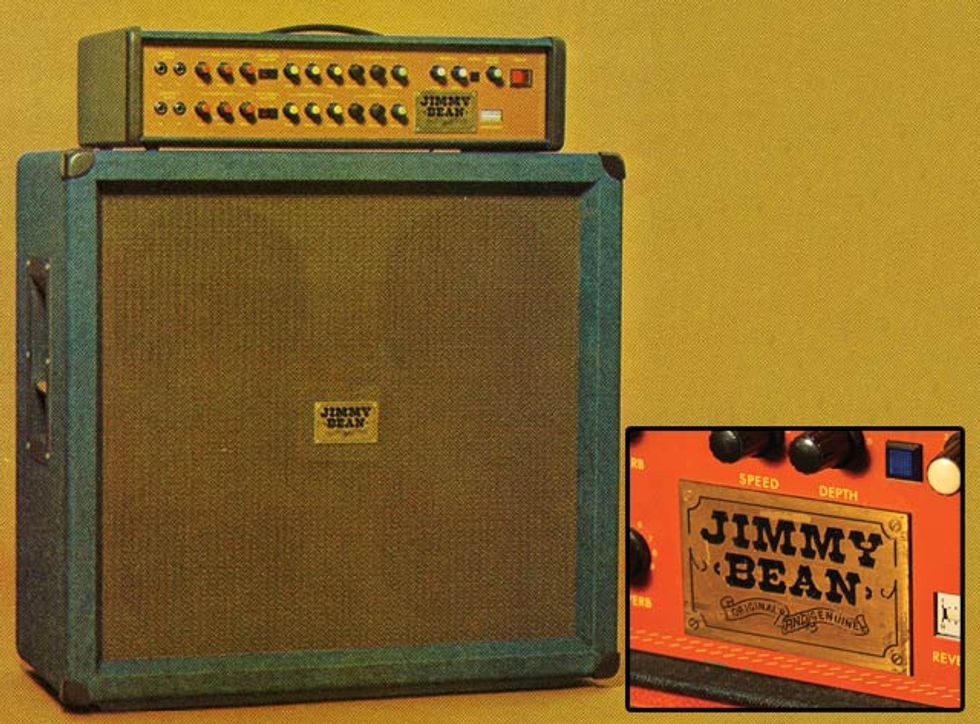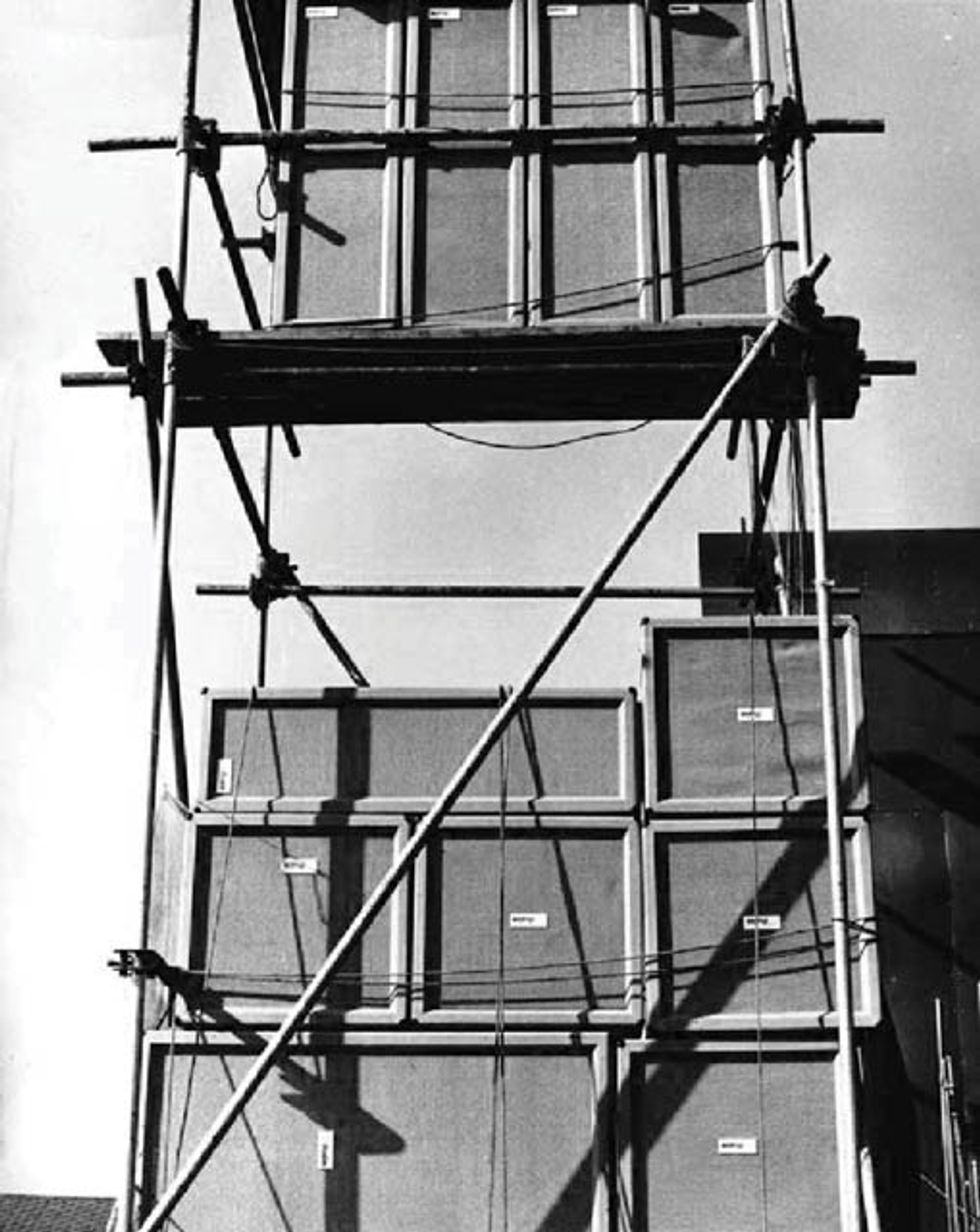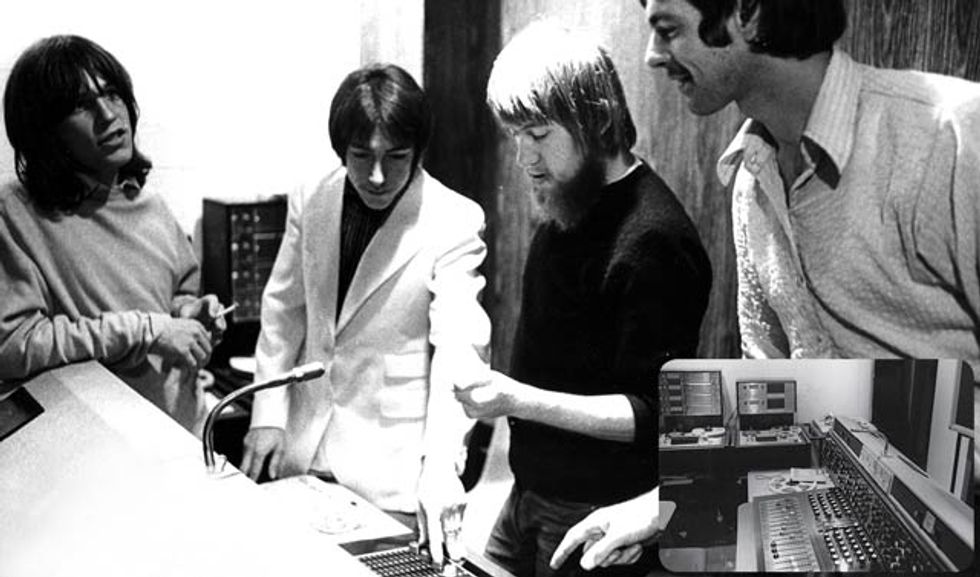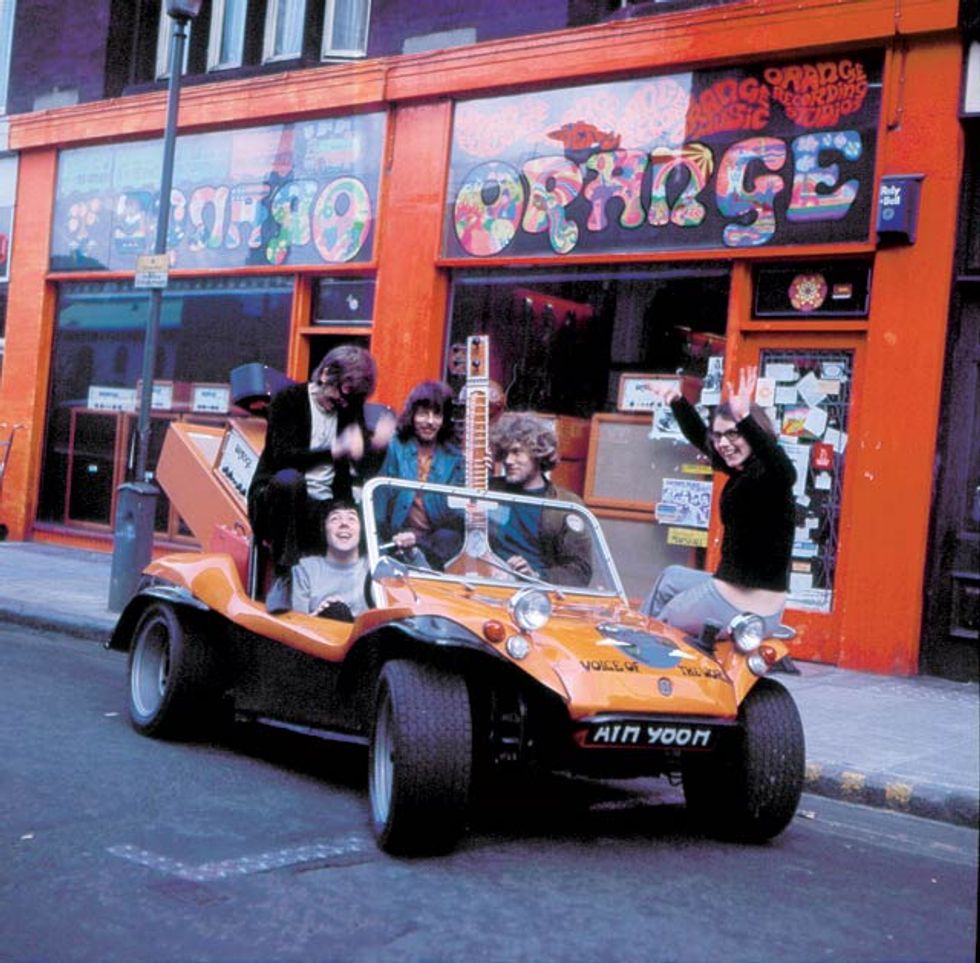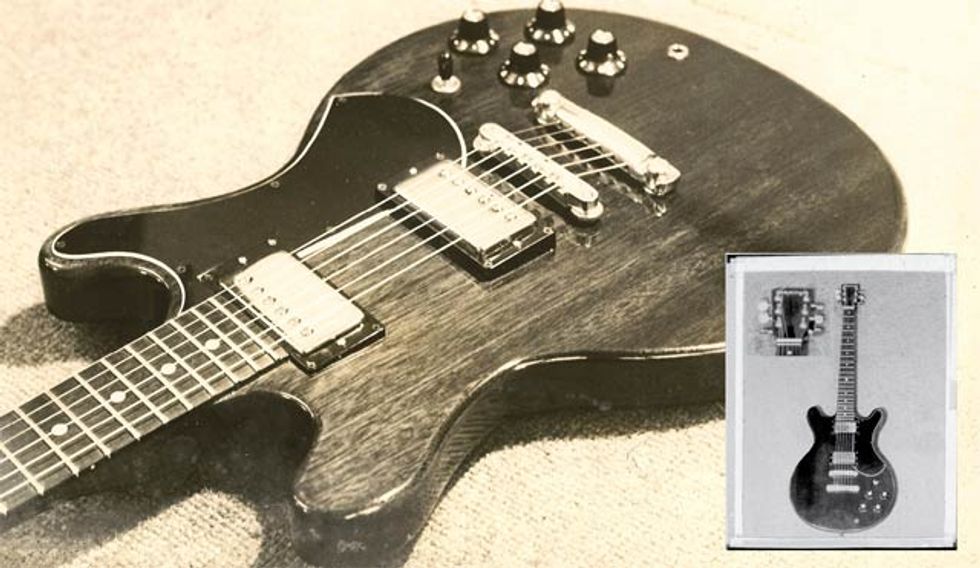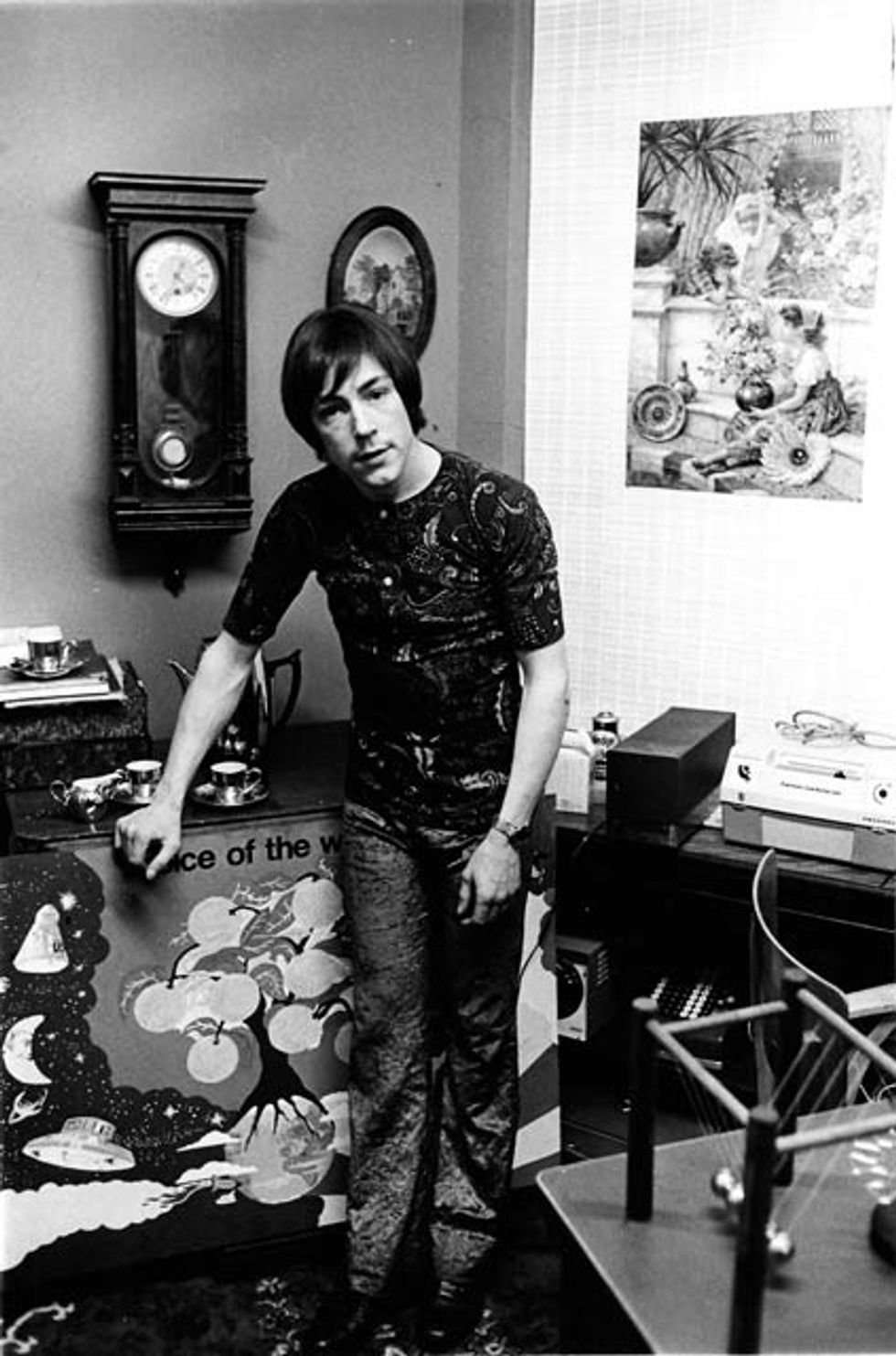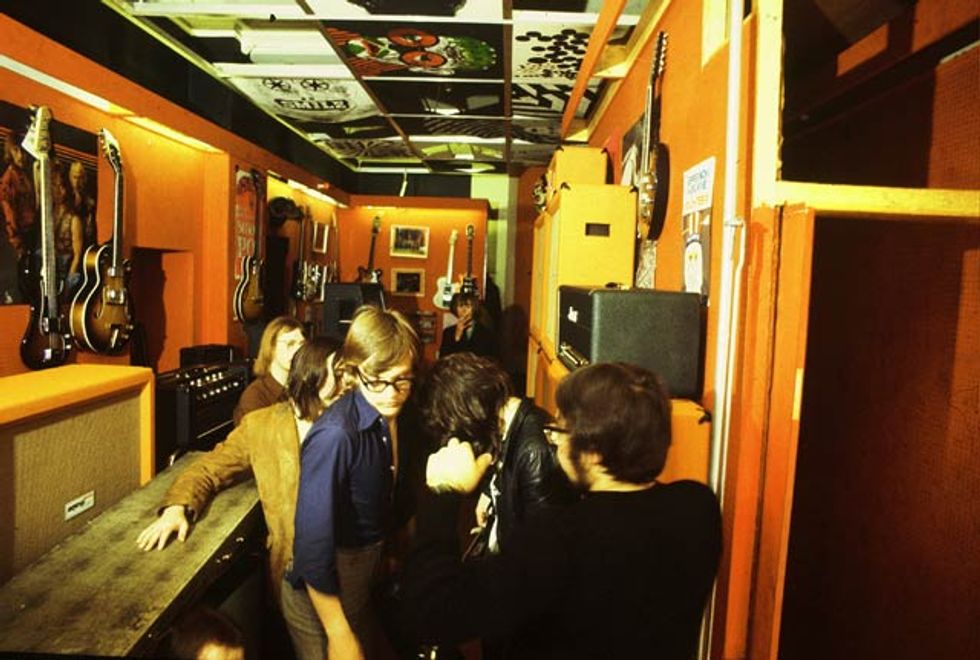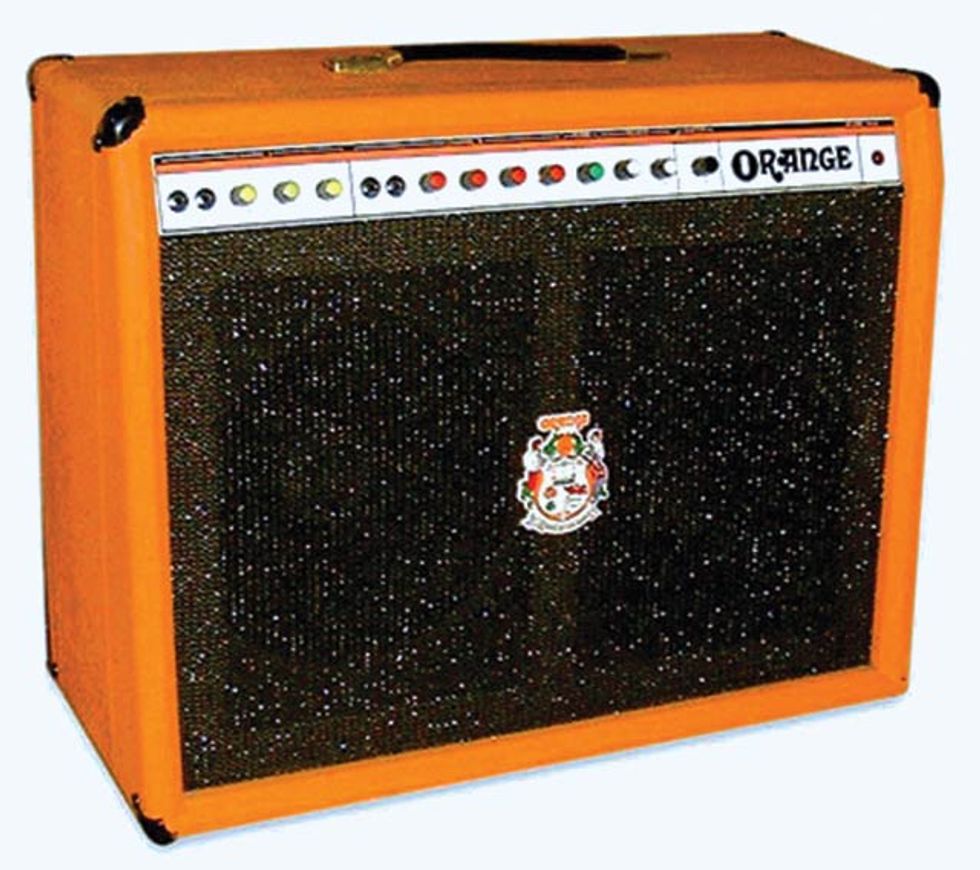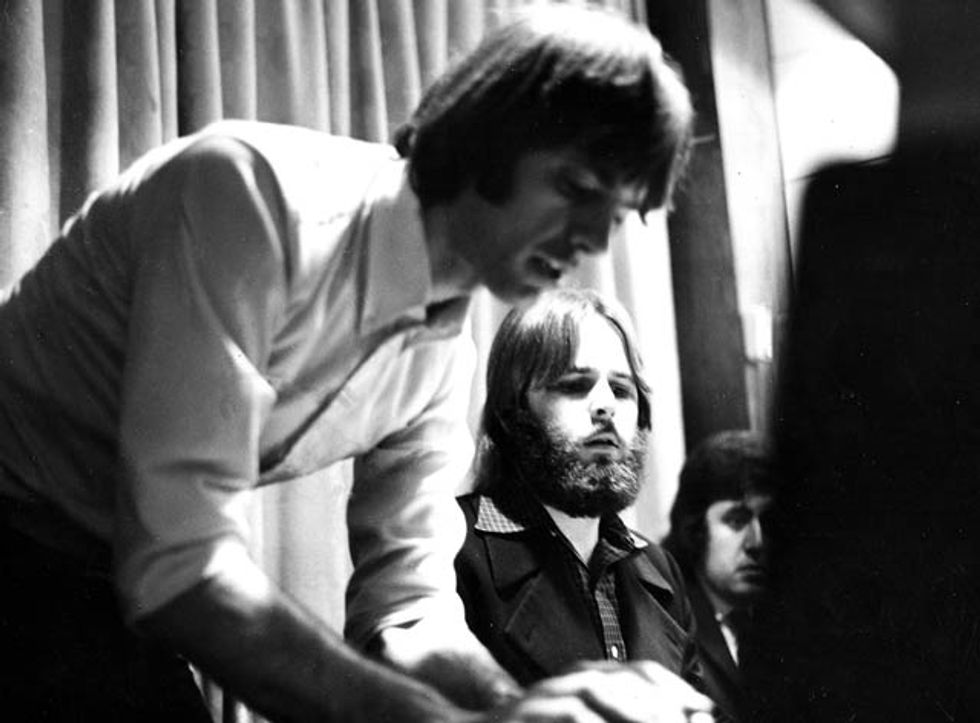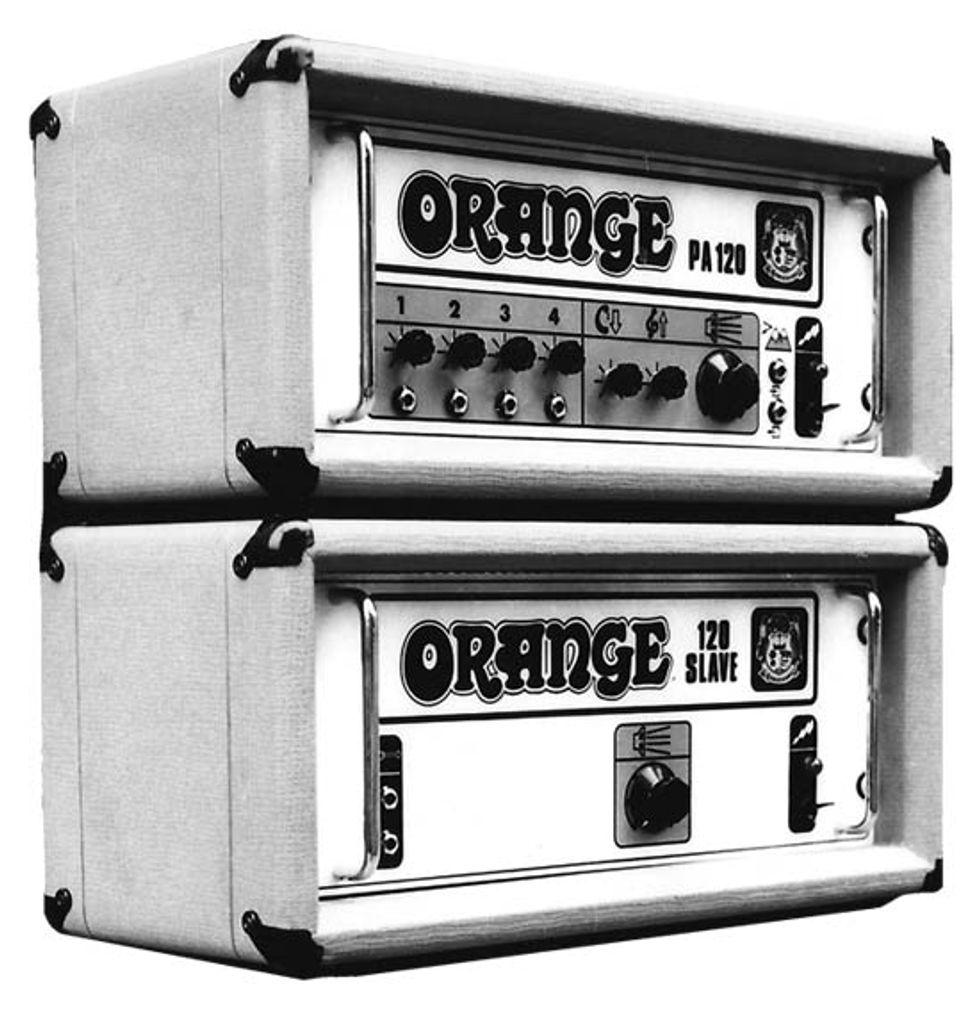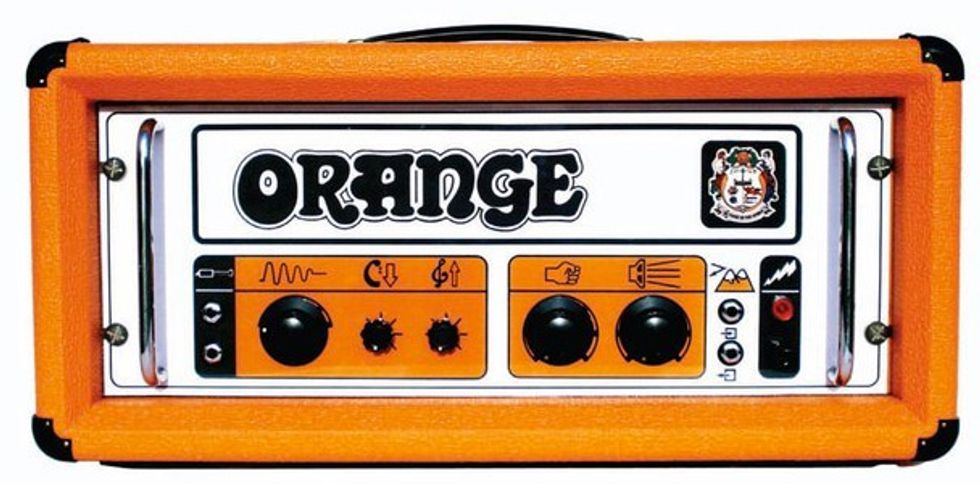 To read more from The Book of Orange, check out our exclusive excerpt!