A look into the history of Orange Amps, Orange Records, and Orange Studios and the landmark products along the way.
"Following the moderate success of Orange Studios, Cooper launched Orange Records as an outlet for the talented bands who came to record without a label. This single, ""I Want to Live"" was from John Miles' band The Influence. Cooper's promotion of the label and its artists helped him build contacts in the music business. ""Even now we get lots of requests to re-release those early records,"" says Cooper. ""Probably one day I willи"""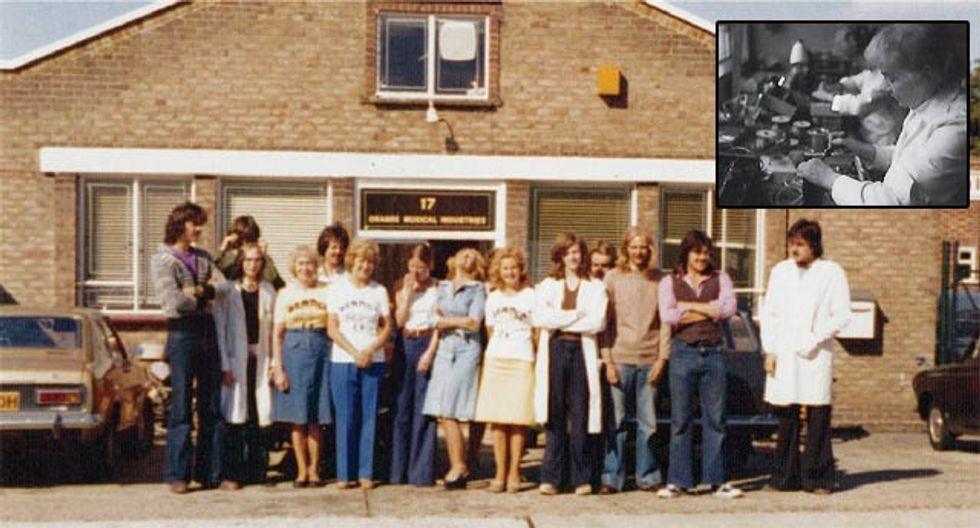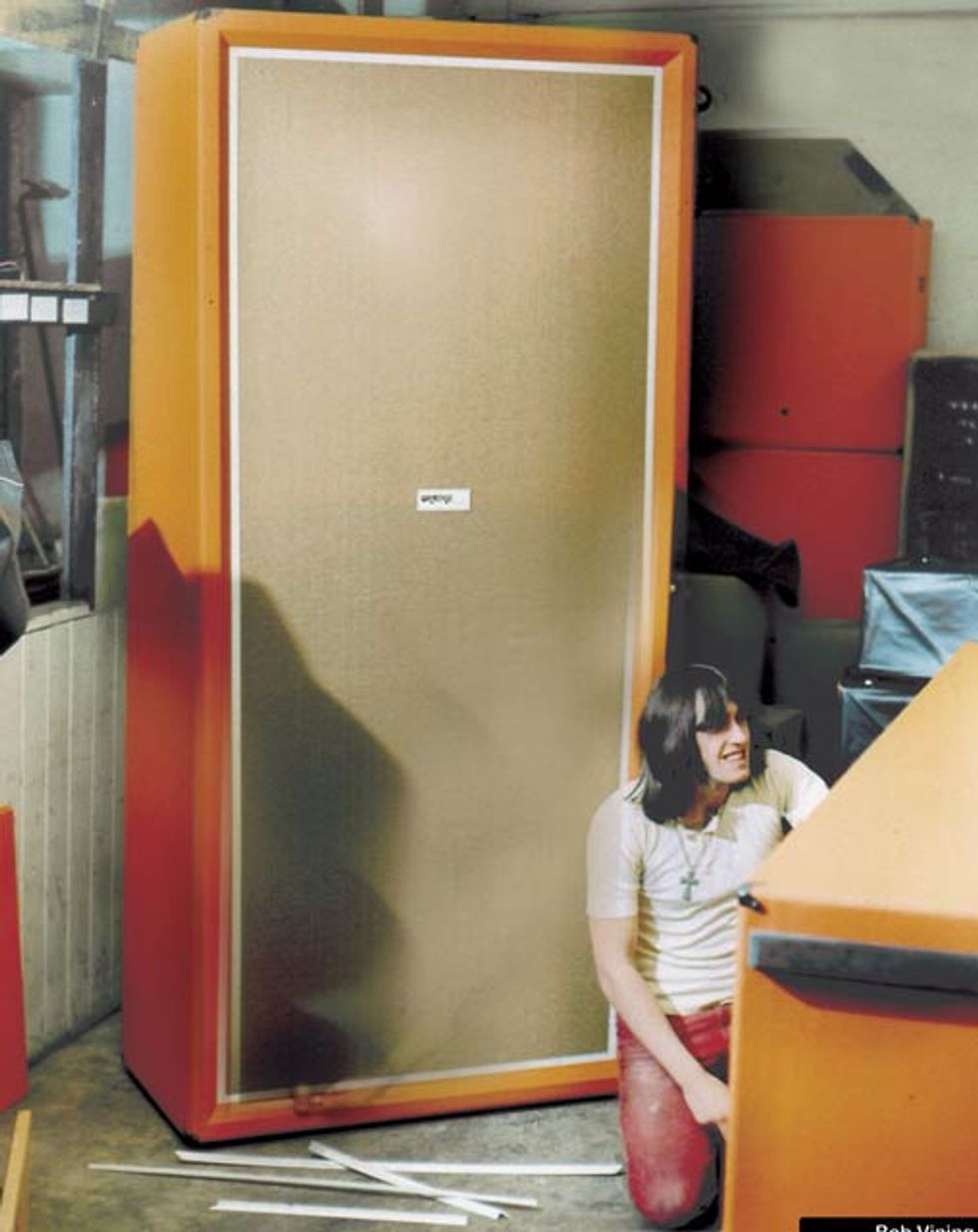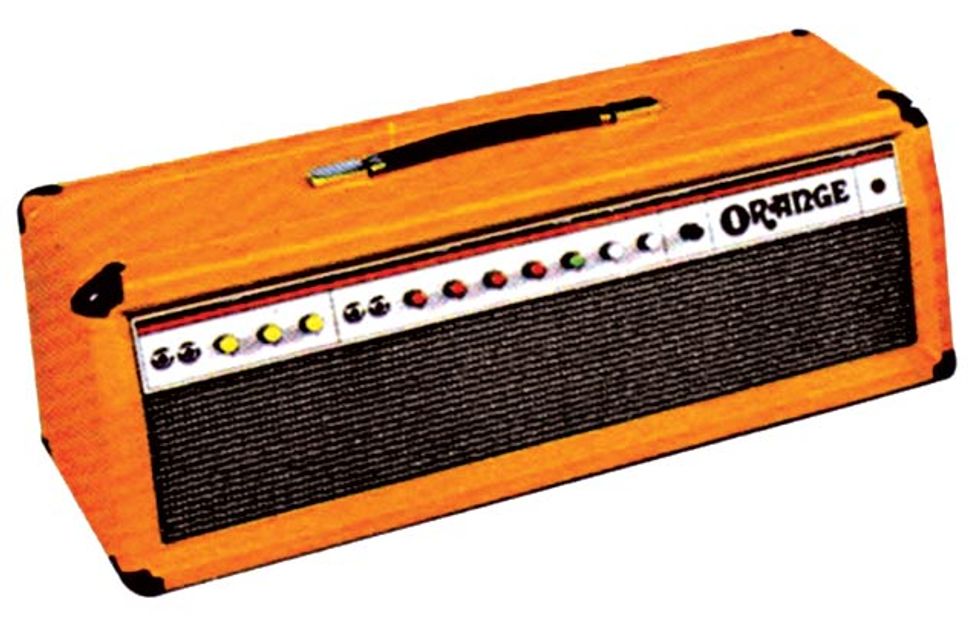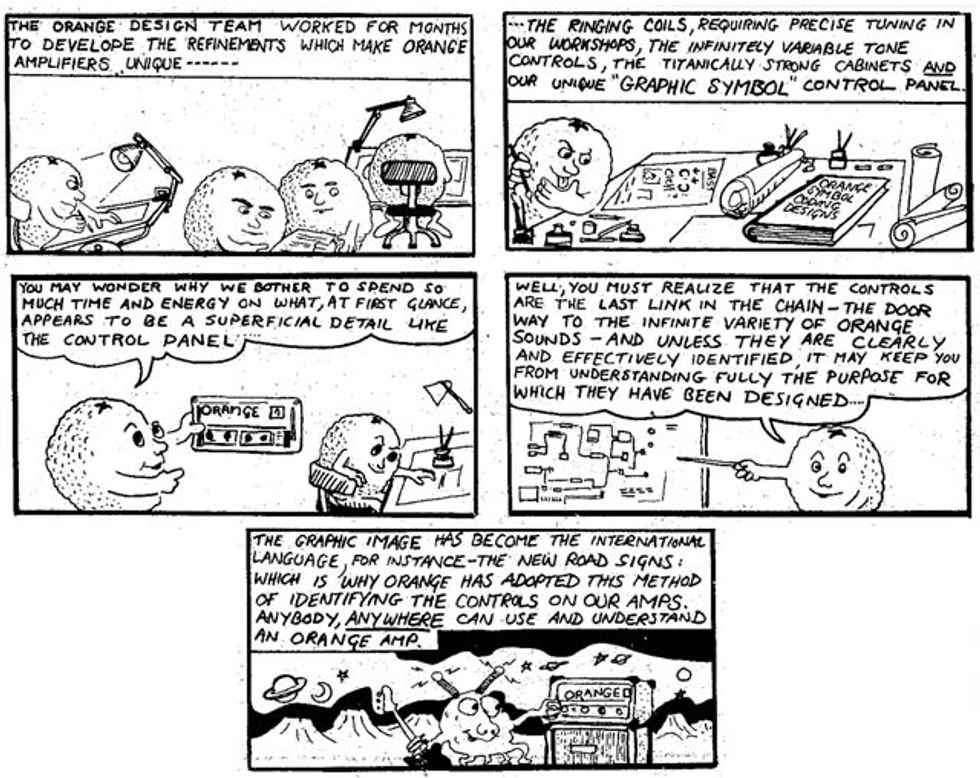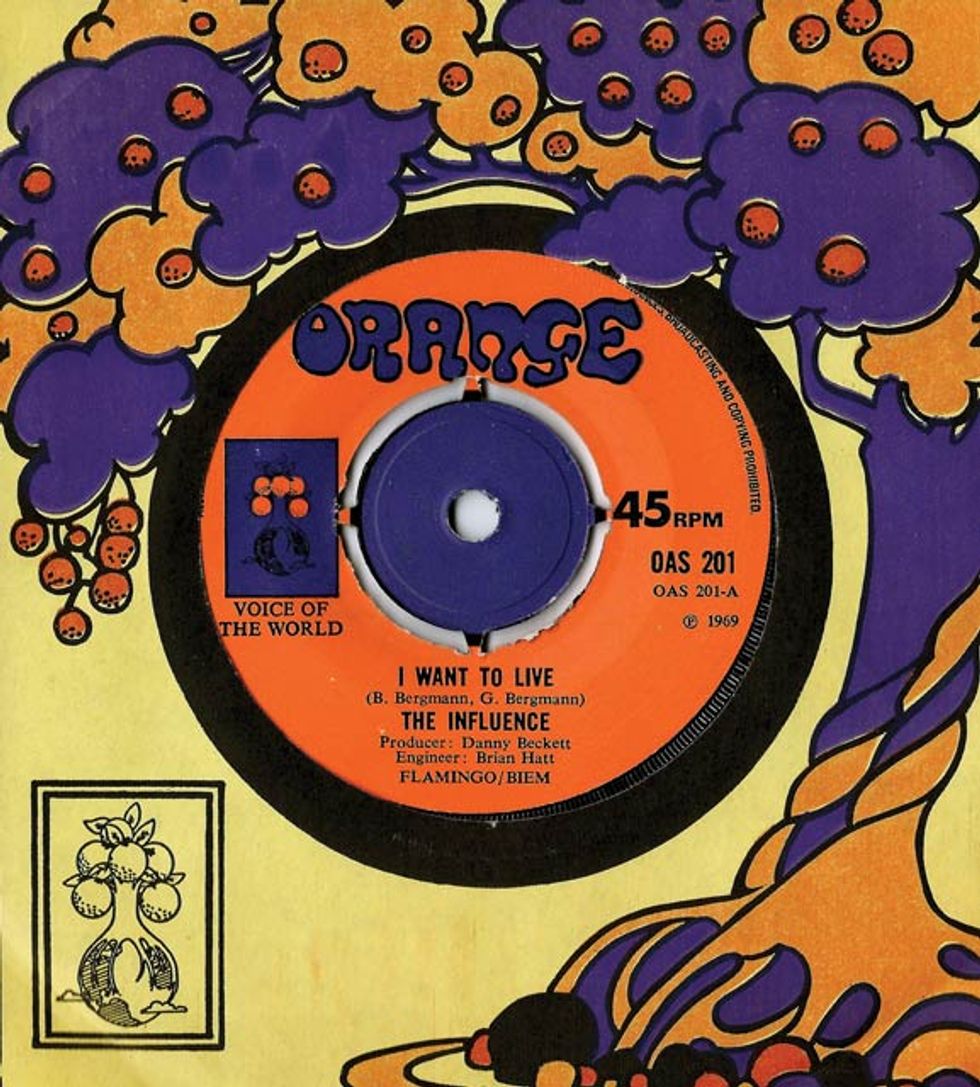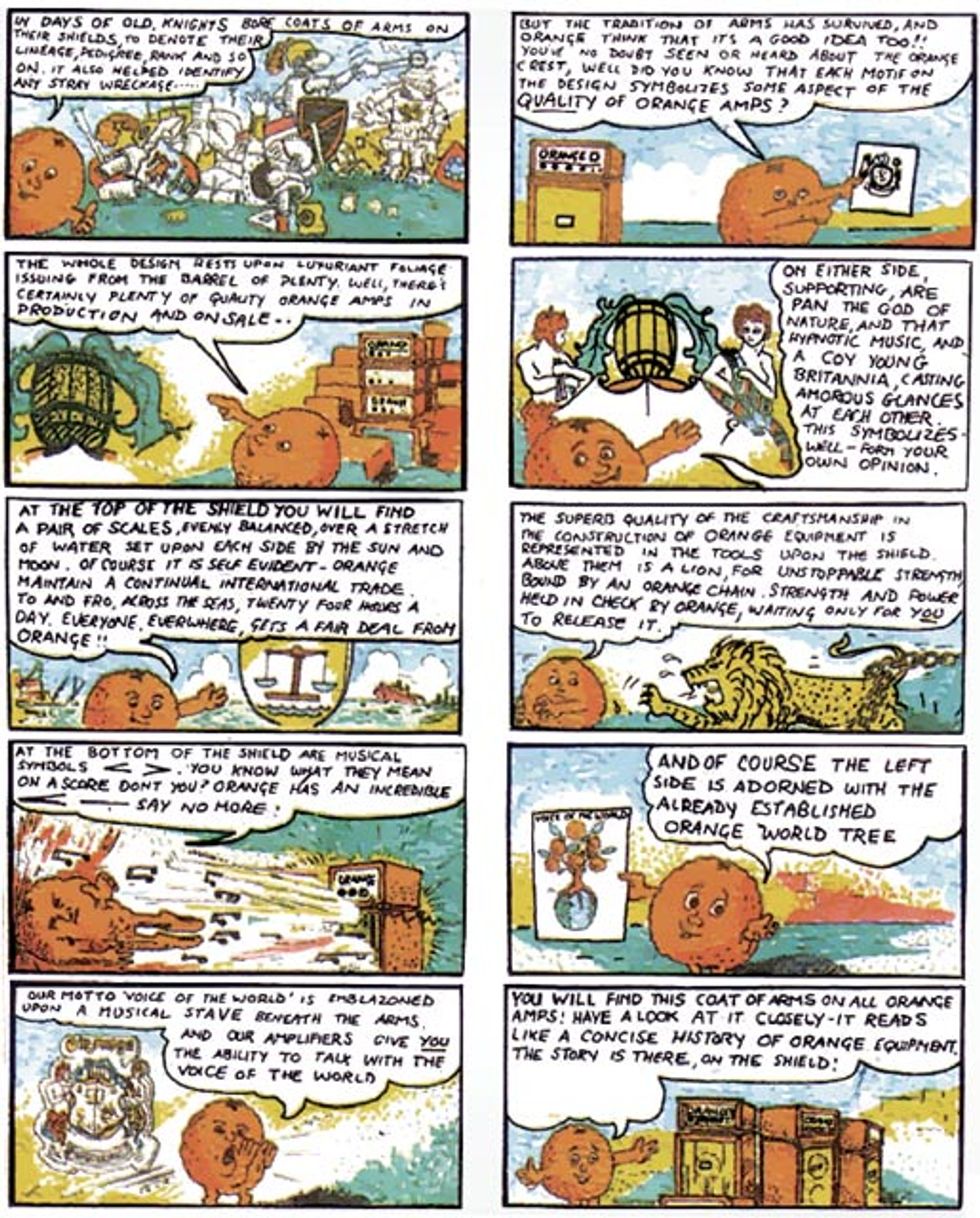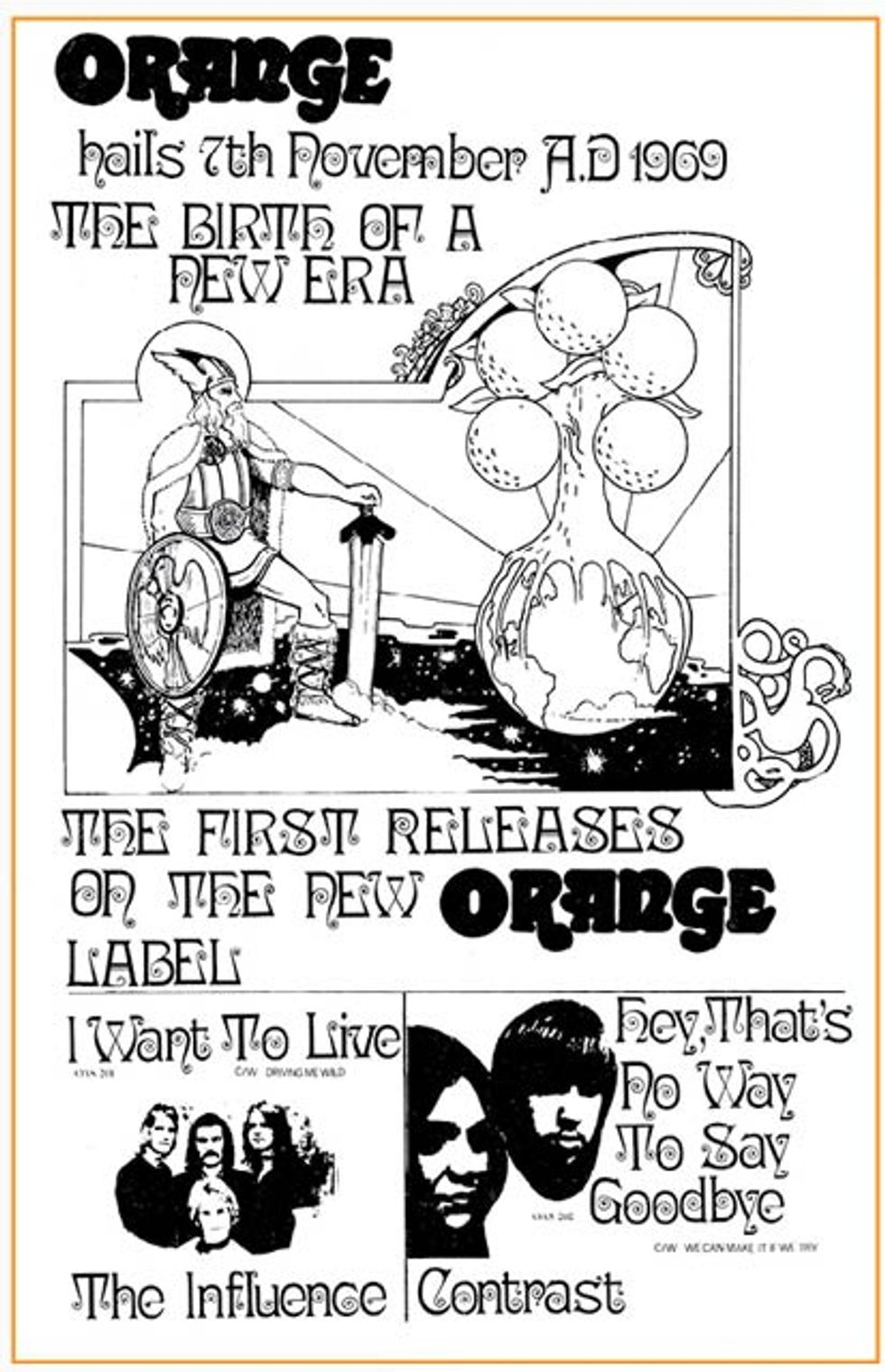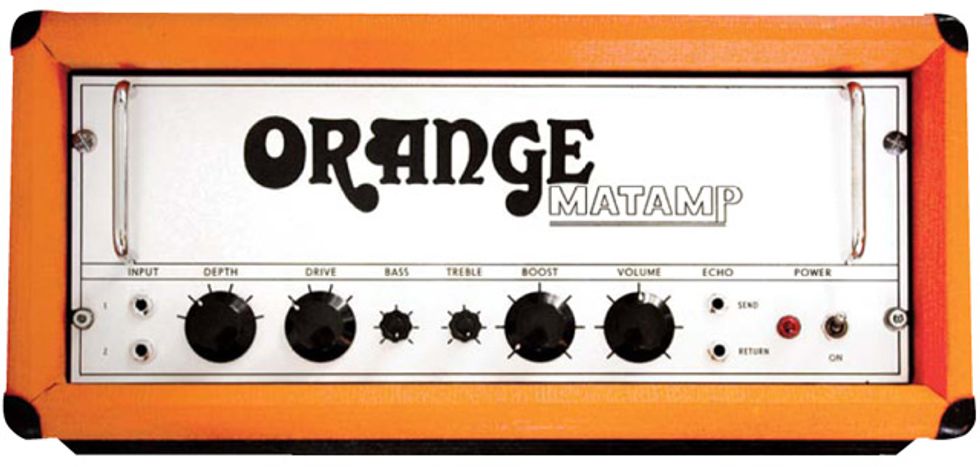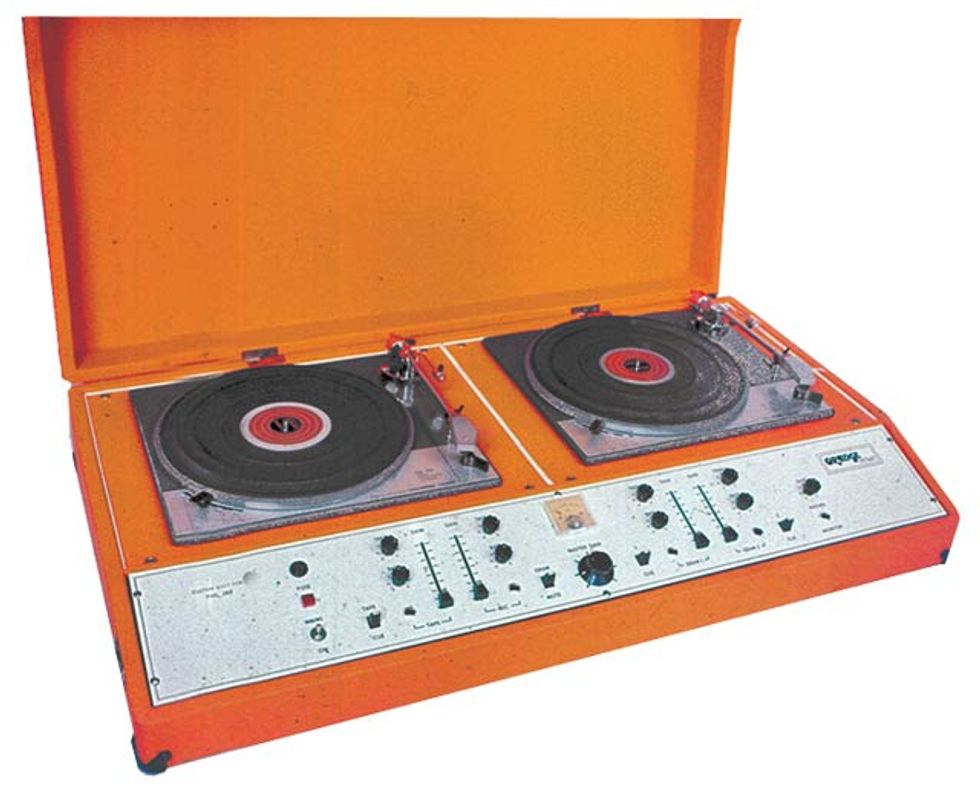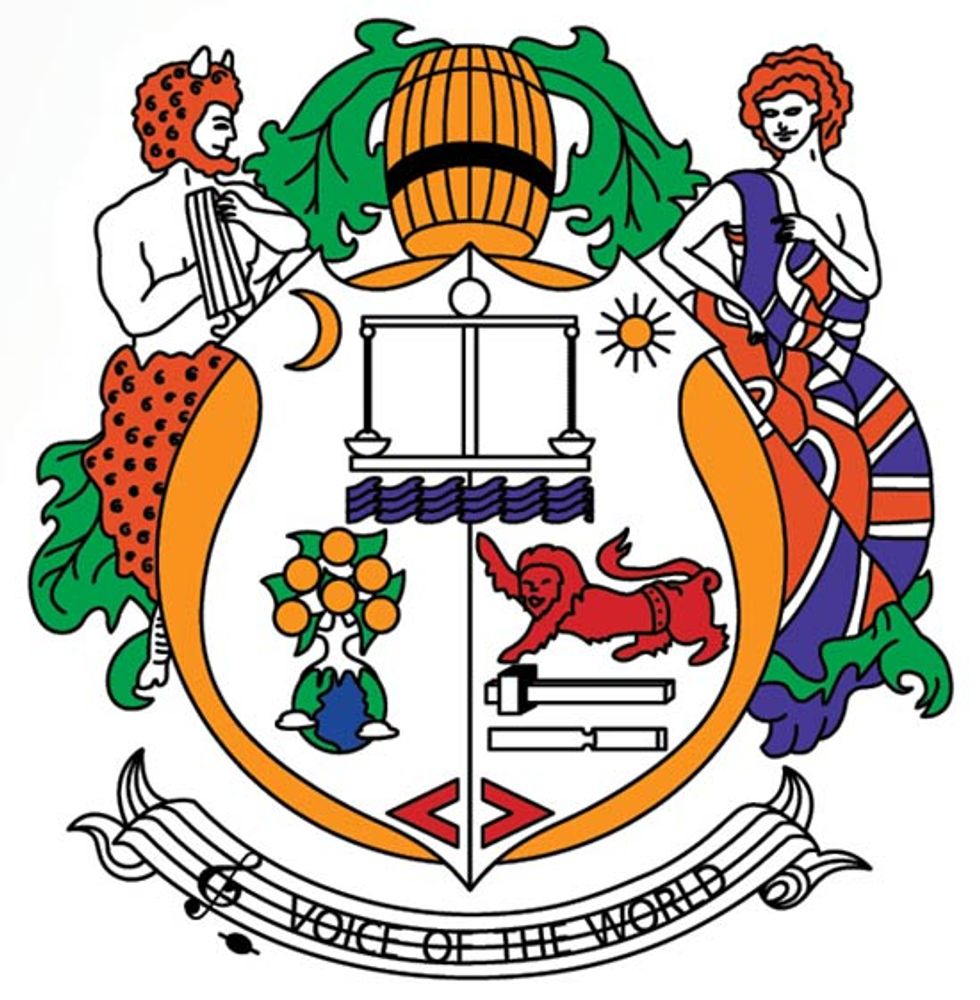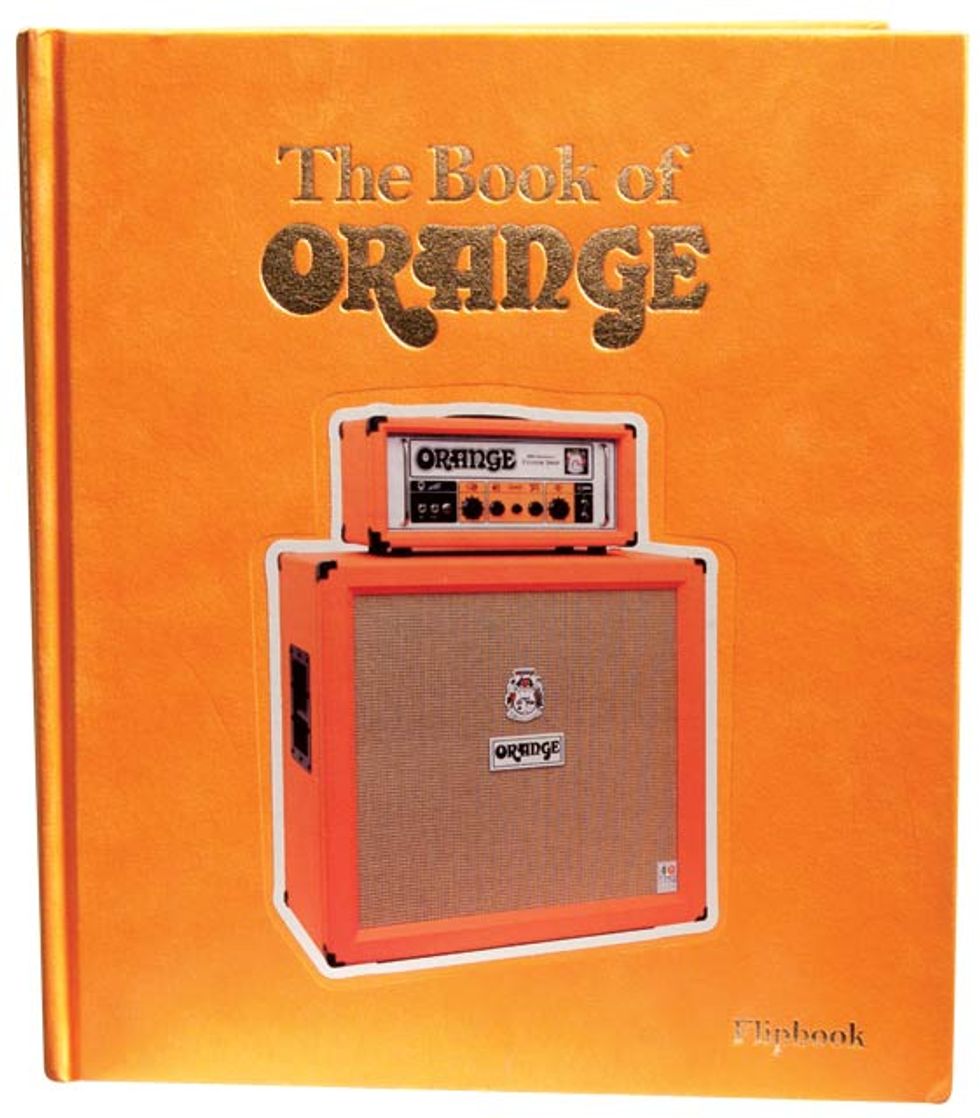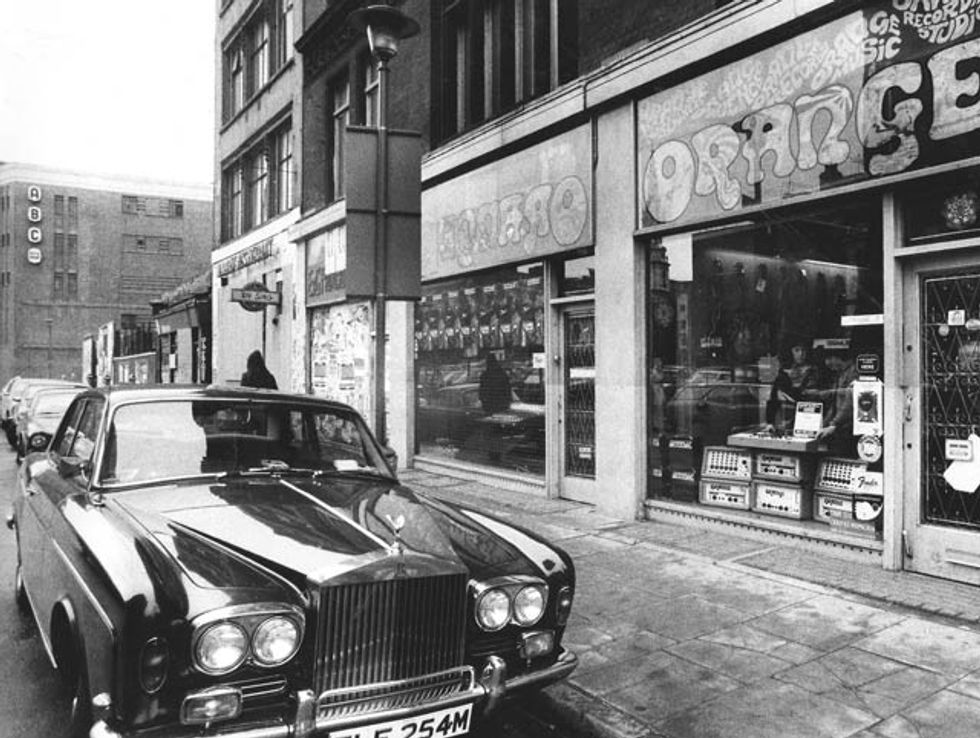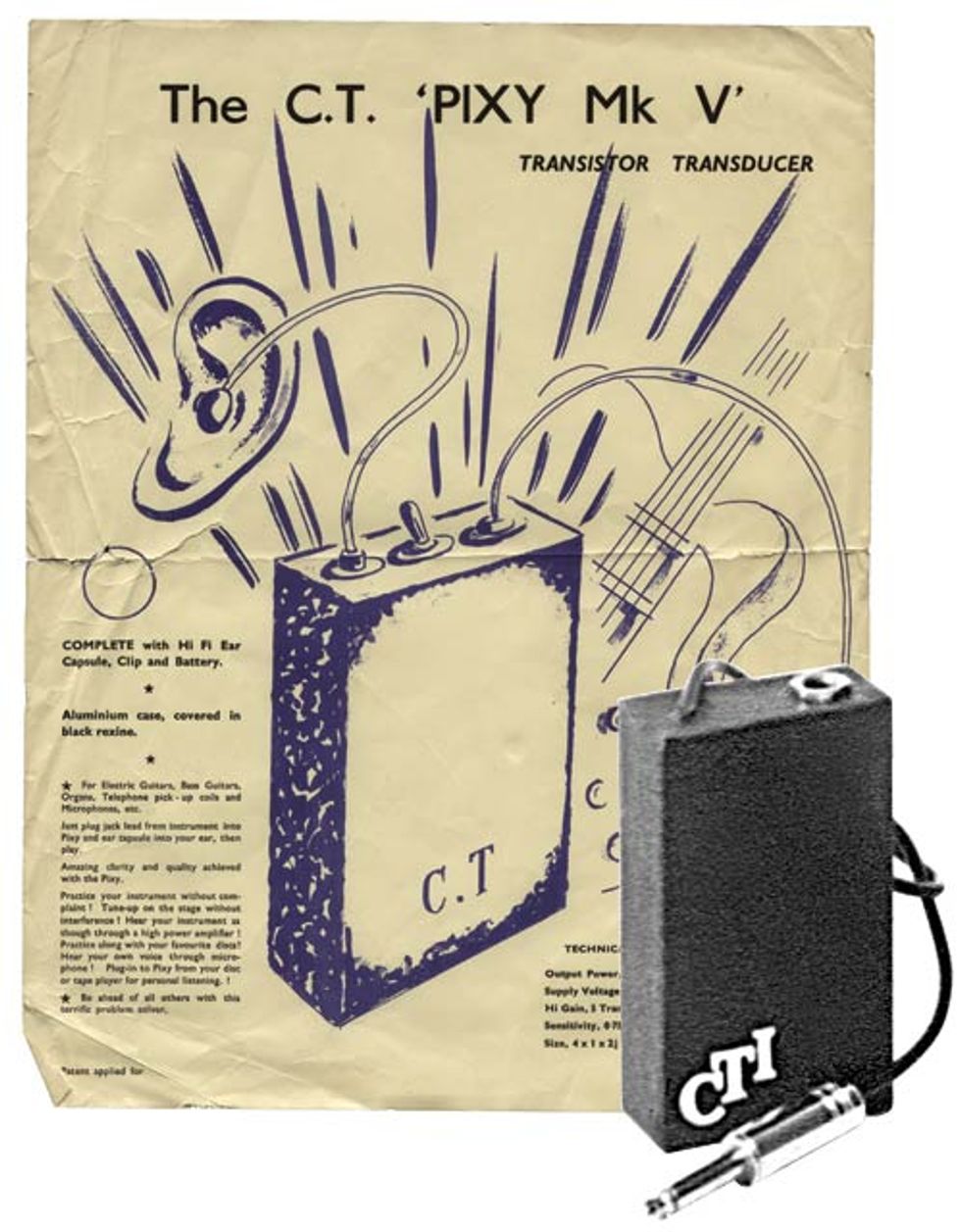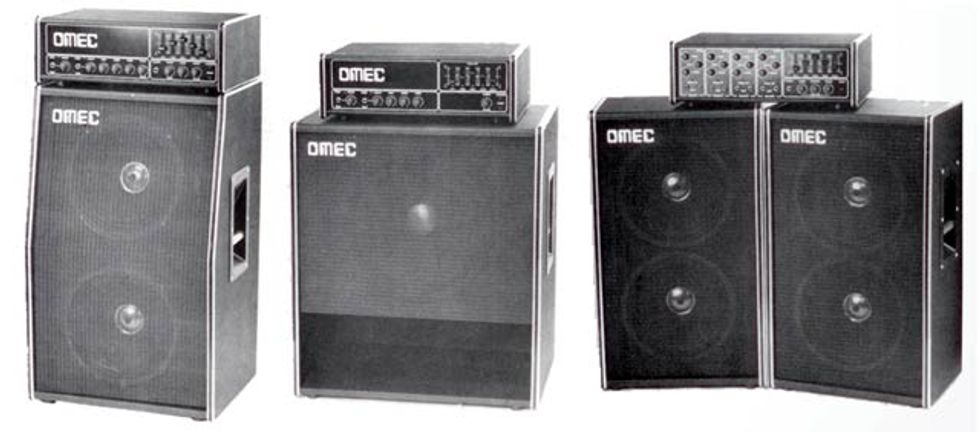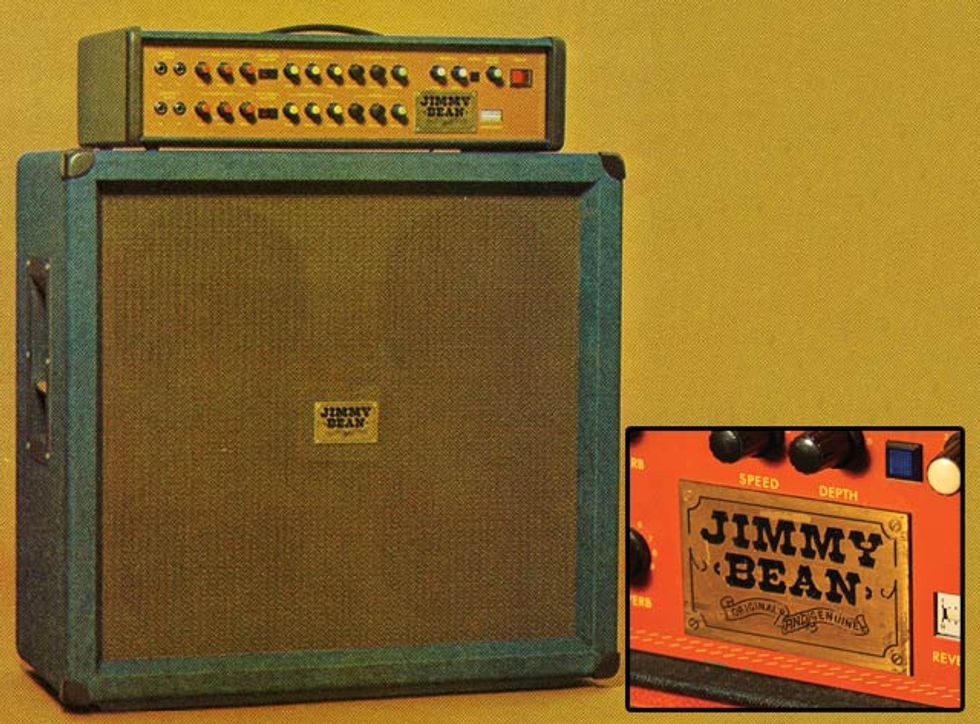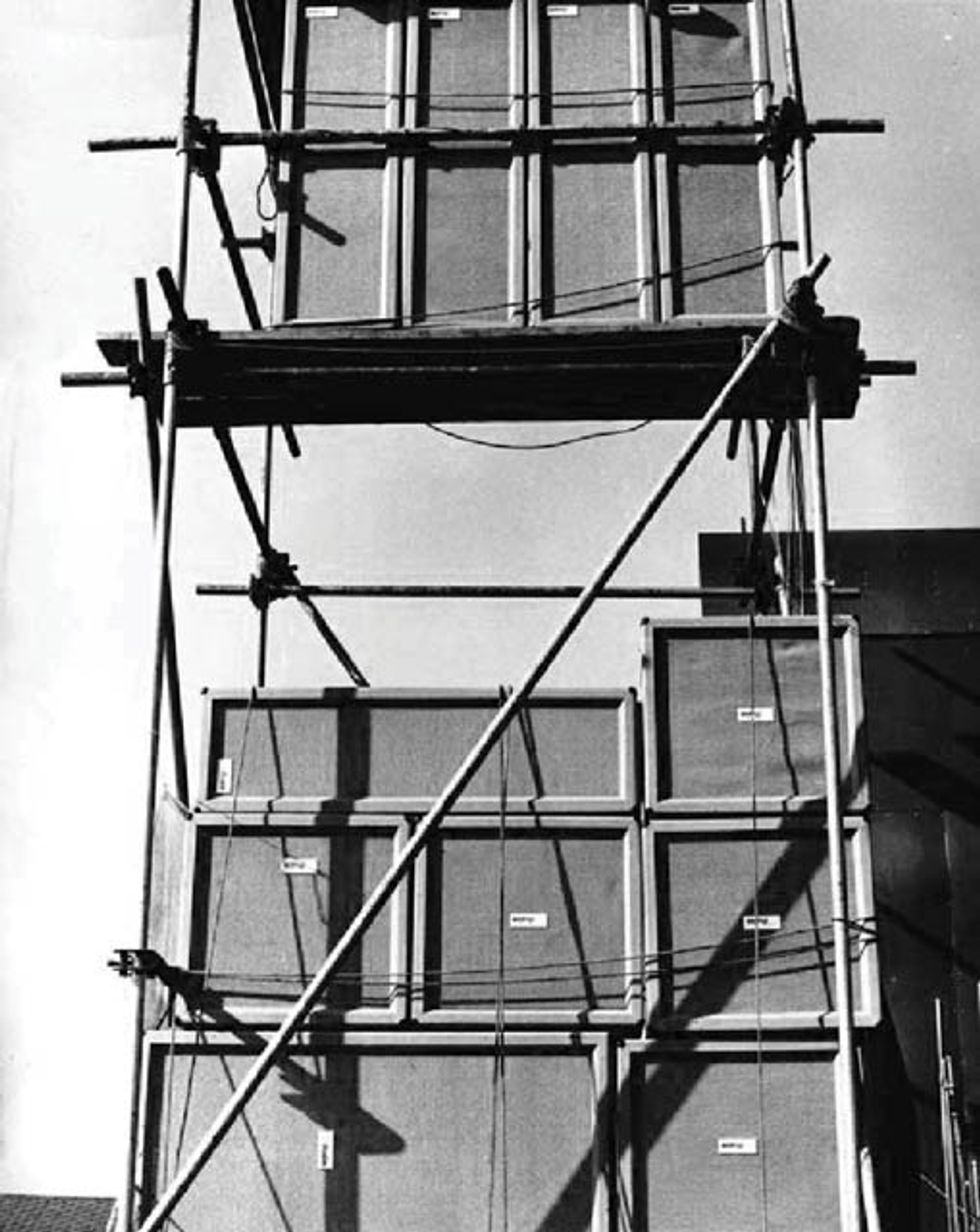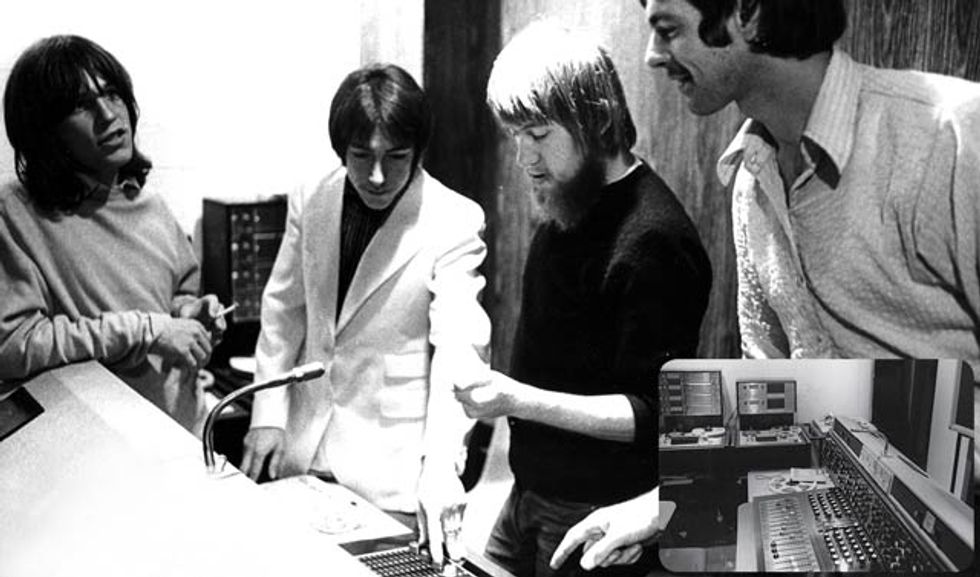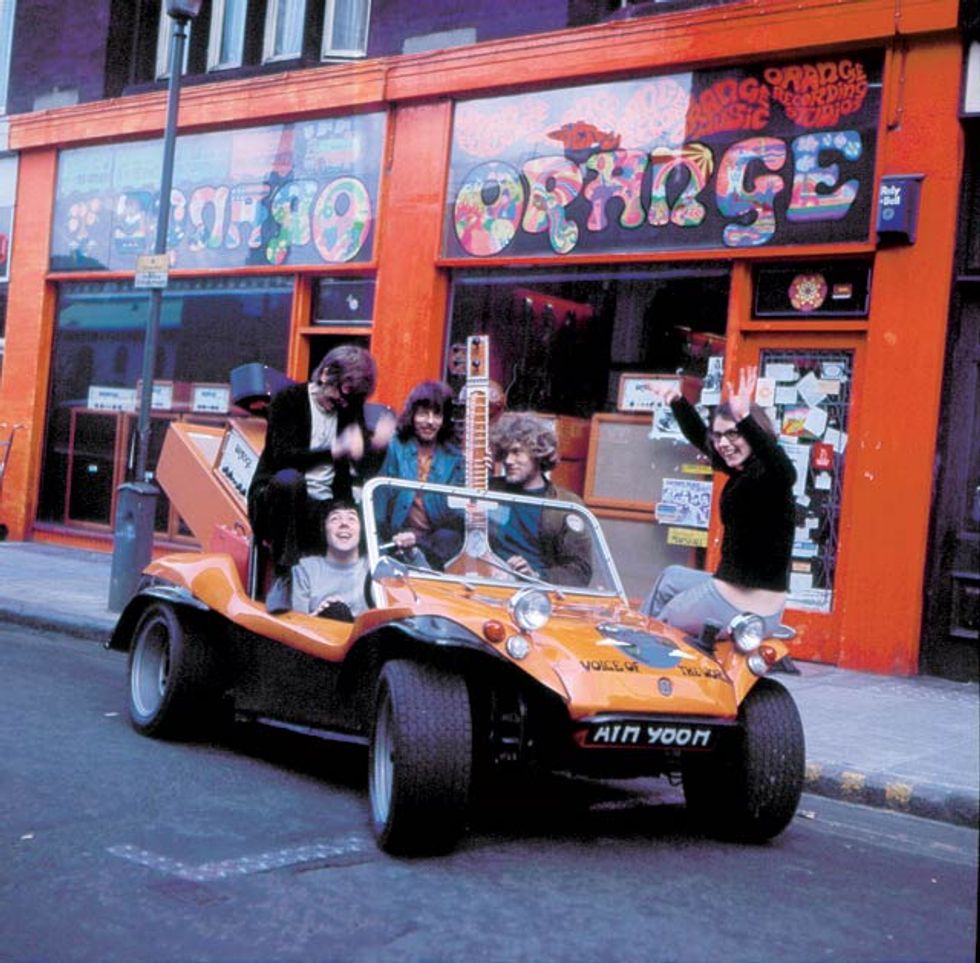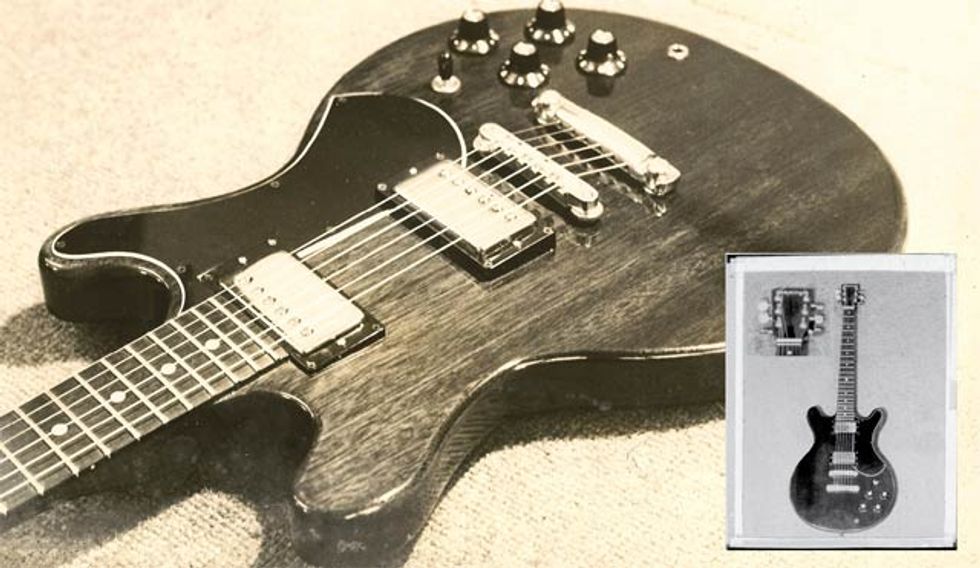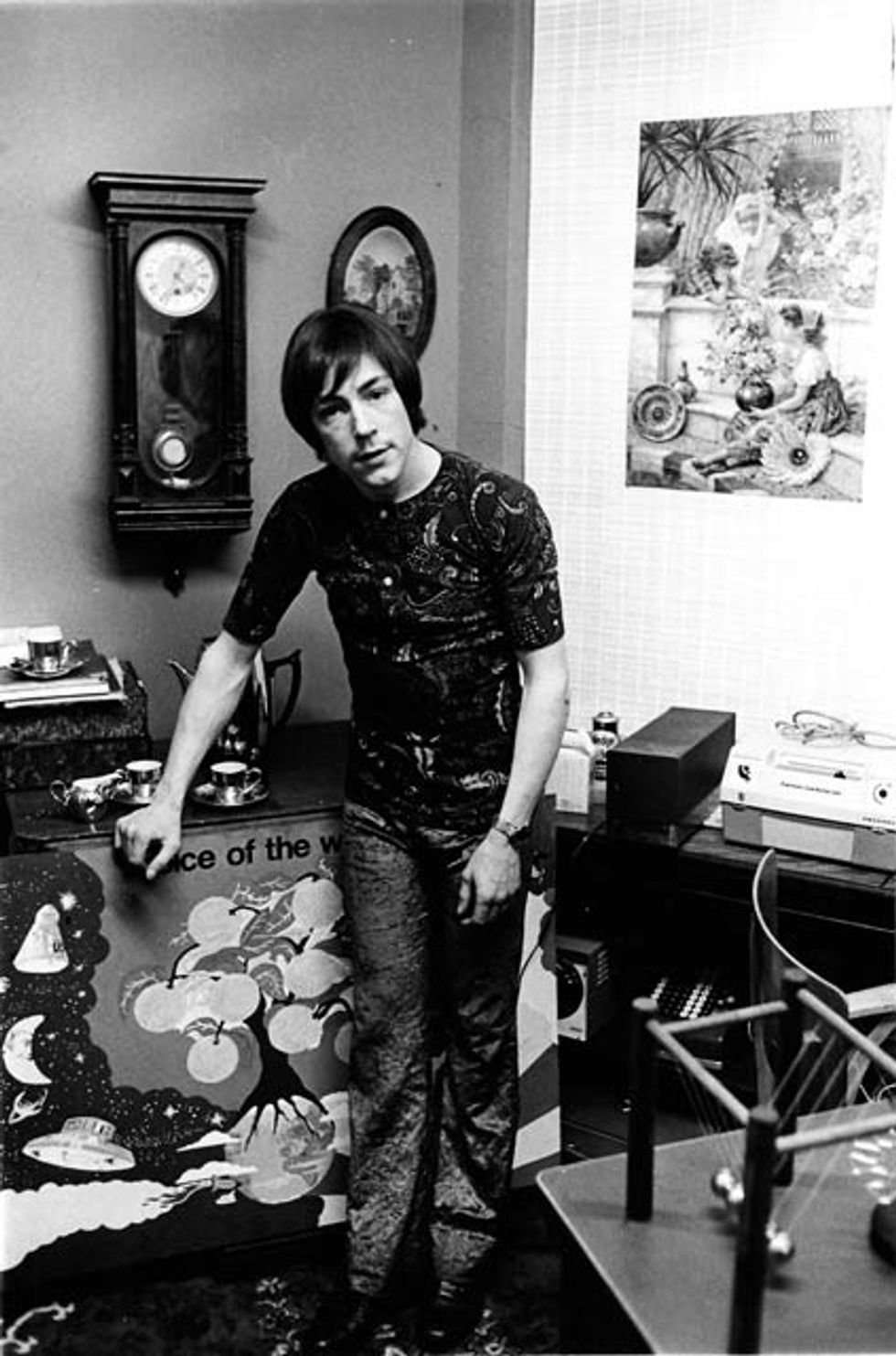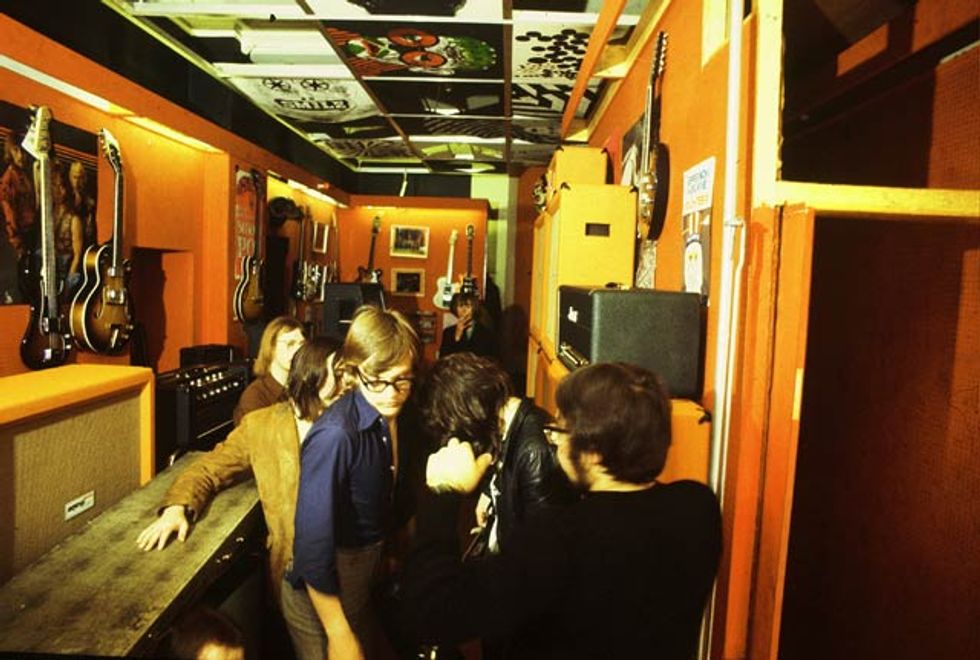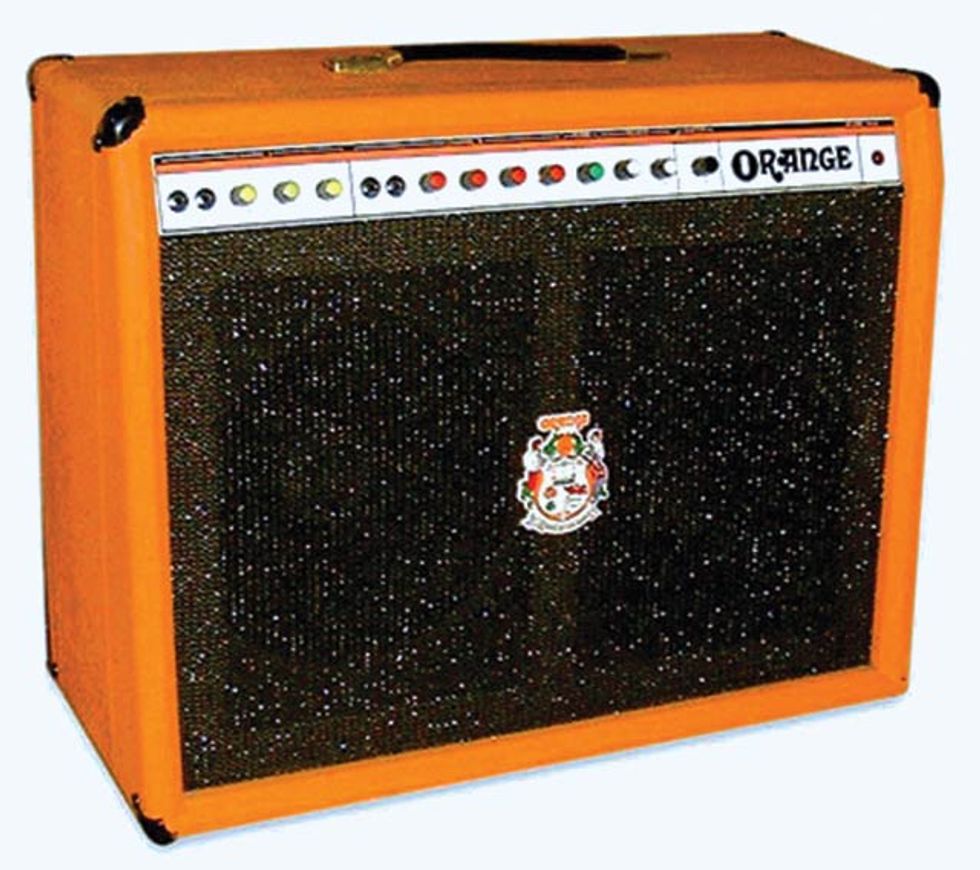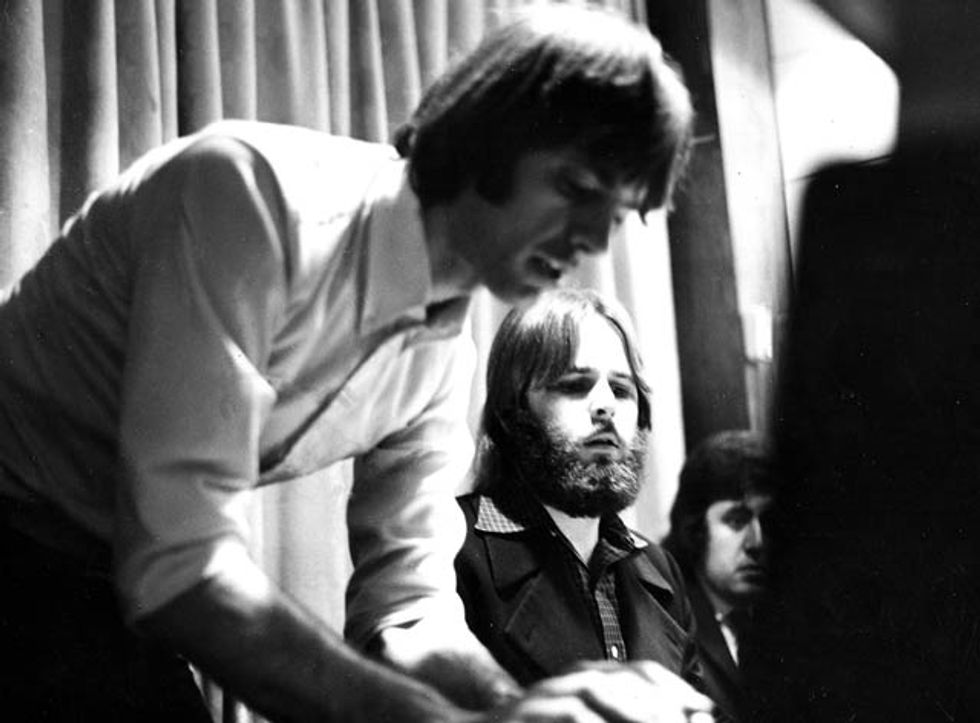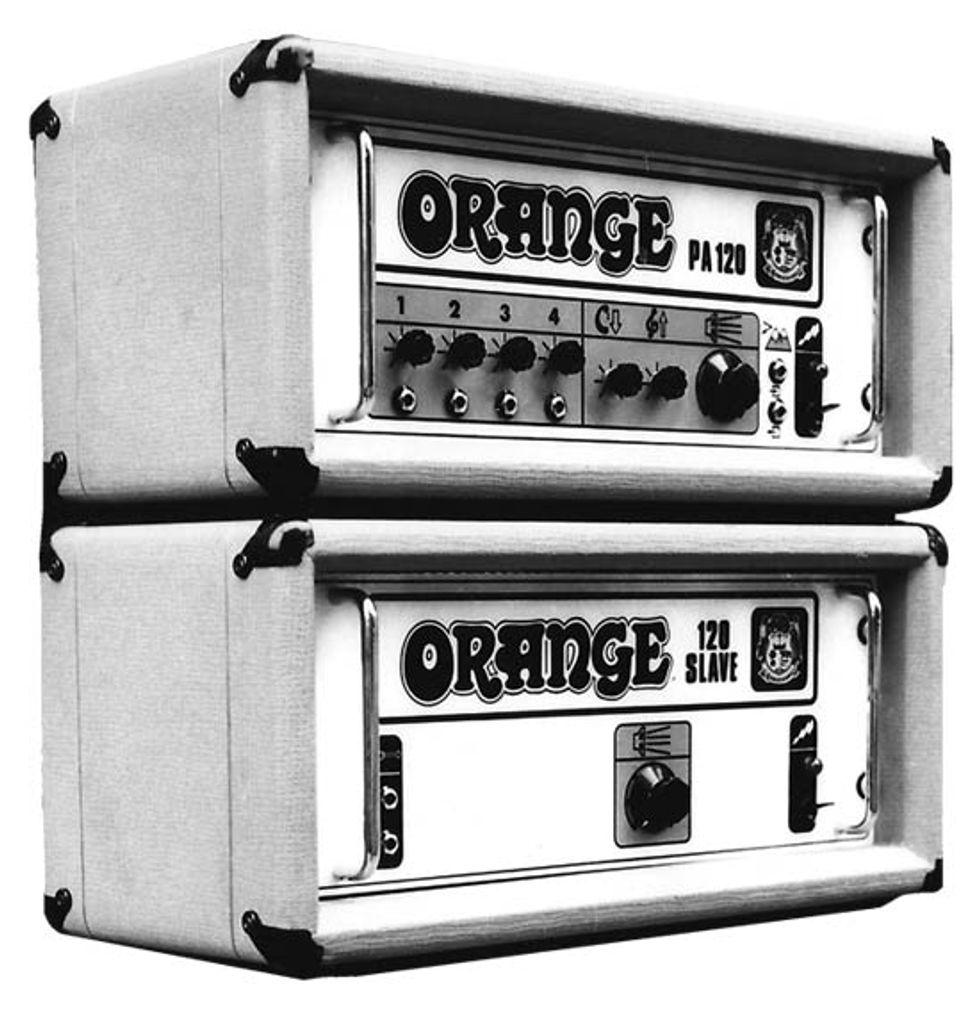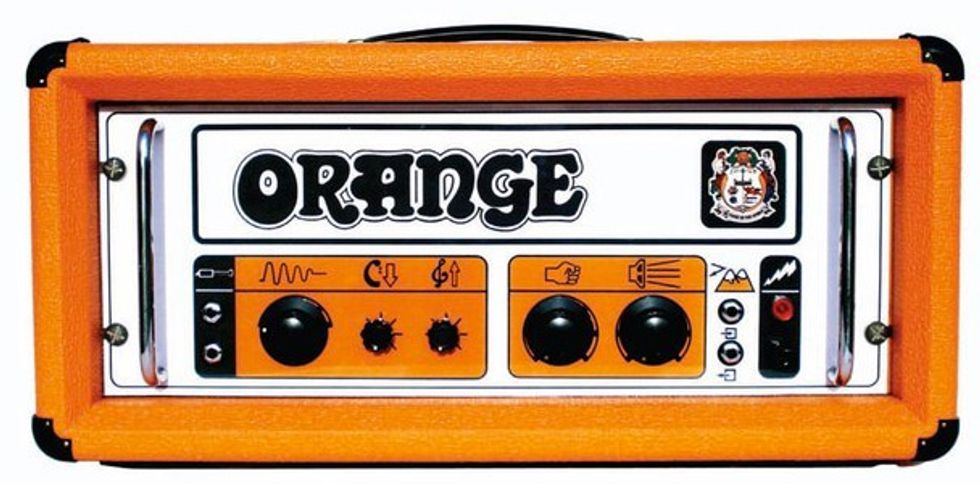 To read more from The Book of Orange, check out our exclusive excerpt!