GALLERY: Show Us Your Gear - #1 Guitars, Vol. 2
Ever wonder what PG readers'' go-to axes are? From true classics to completely custom, your #1 guitars cover the full spectrum.
"Galensky couldn't choose just one favorite guitar, saying ""Between these, they pretty much cover all the bases, from blues to bluegrass, from rock to jazz, all in matching suits."" The instruments are all Gibsons with tobacco sunburst finishes: (bottom) an F5 ""Sam Bush"" model mandolin and an Advanced Jumbo Reissue, (top) a 1958 ES175 with PAF and a recent model ES-339. "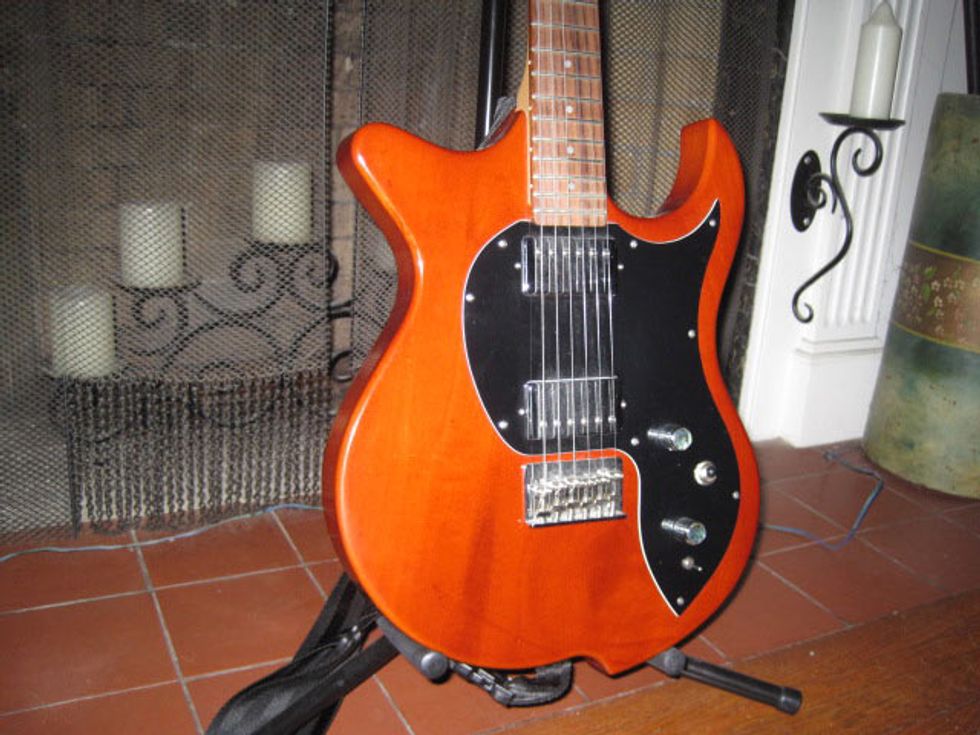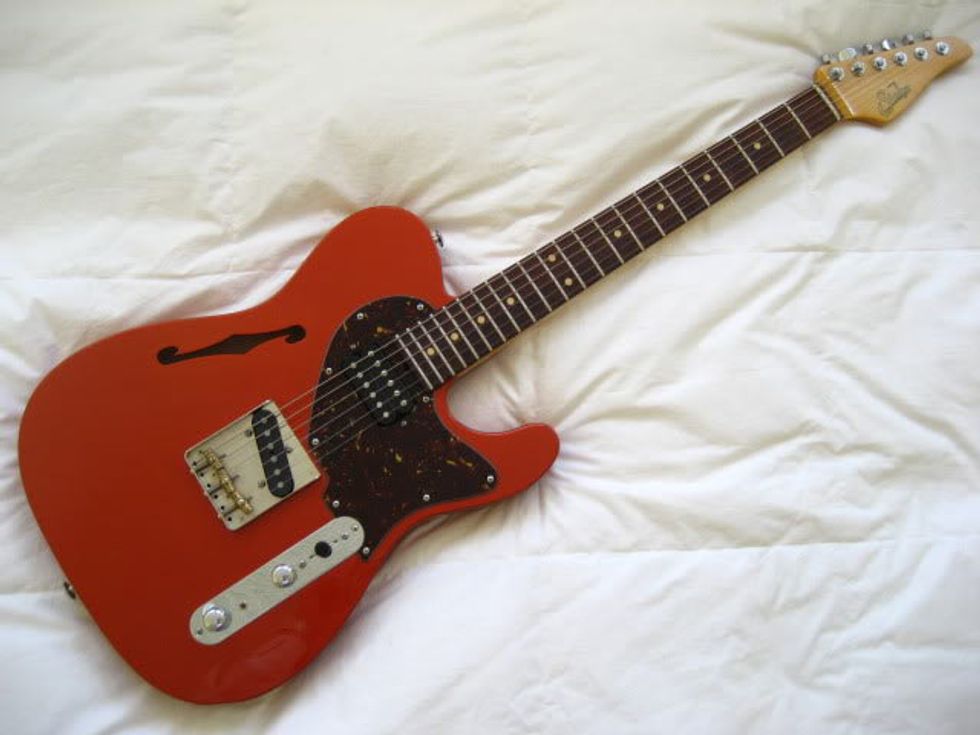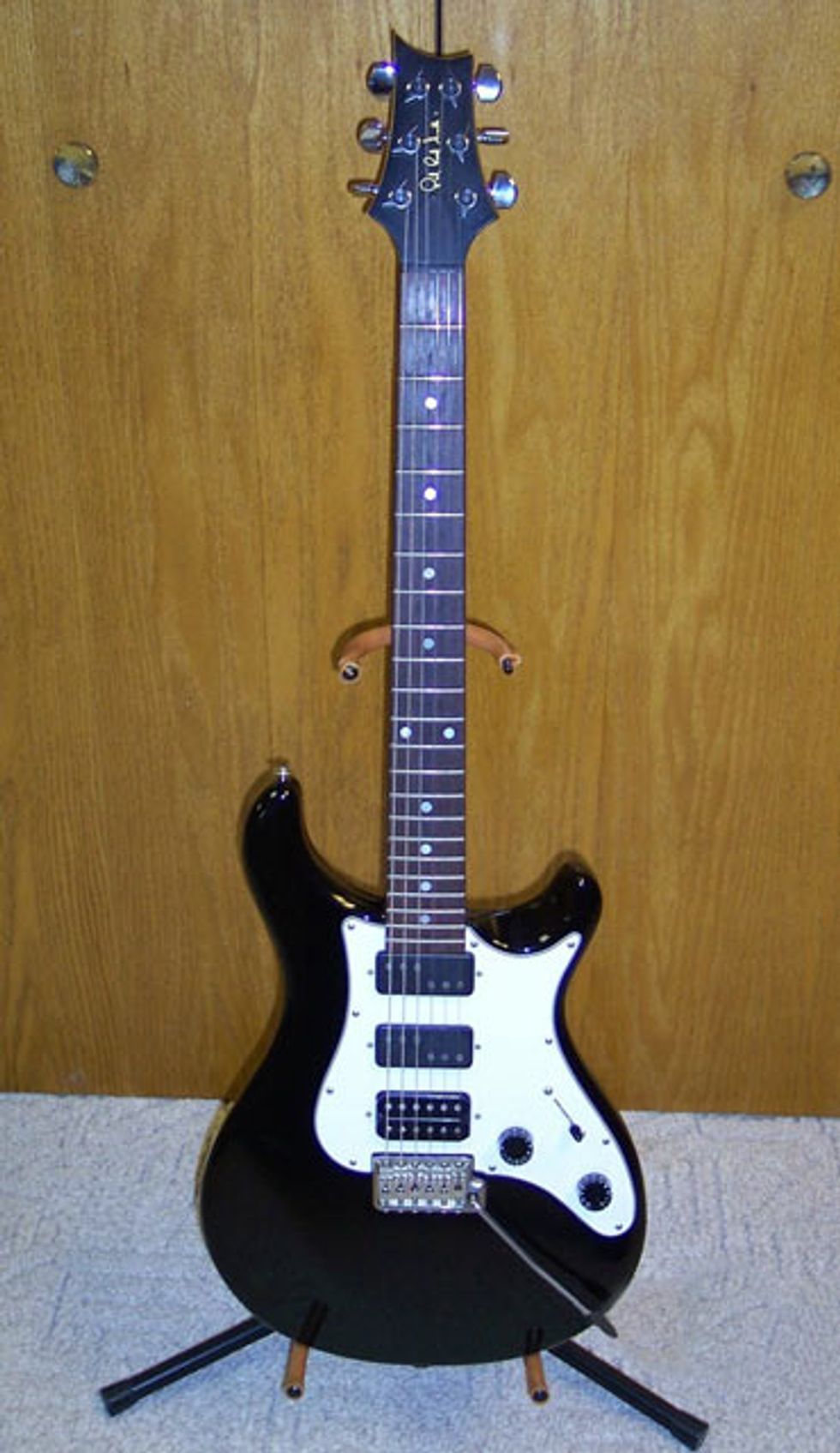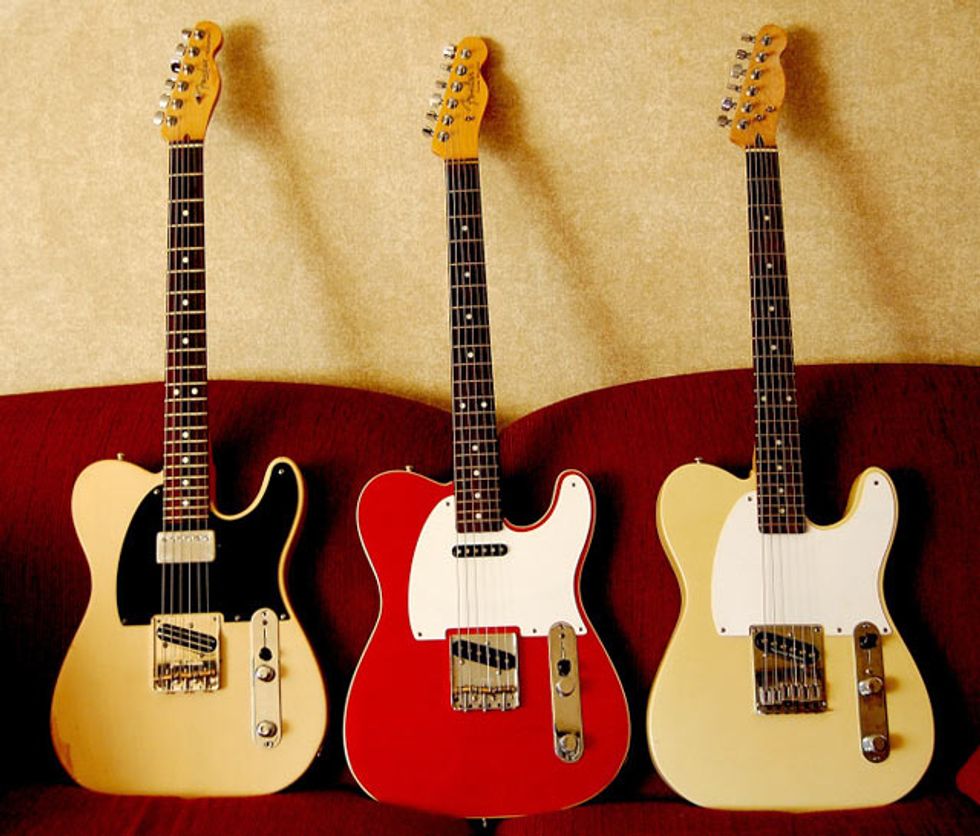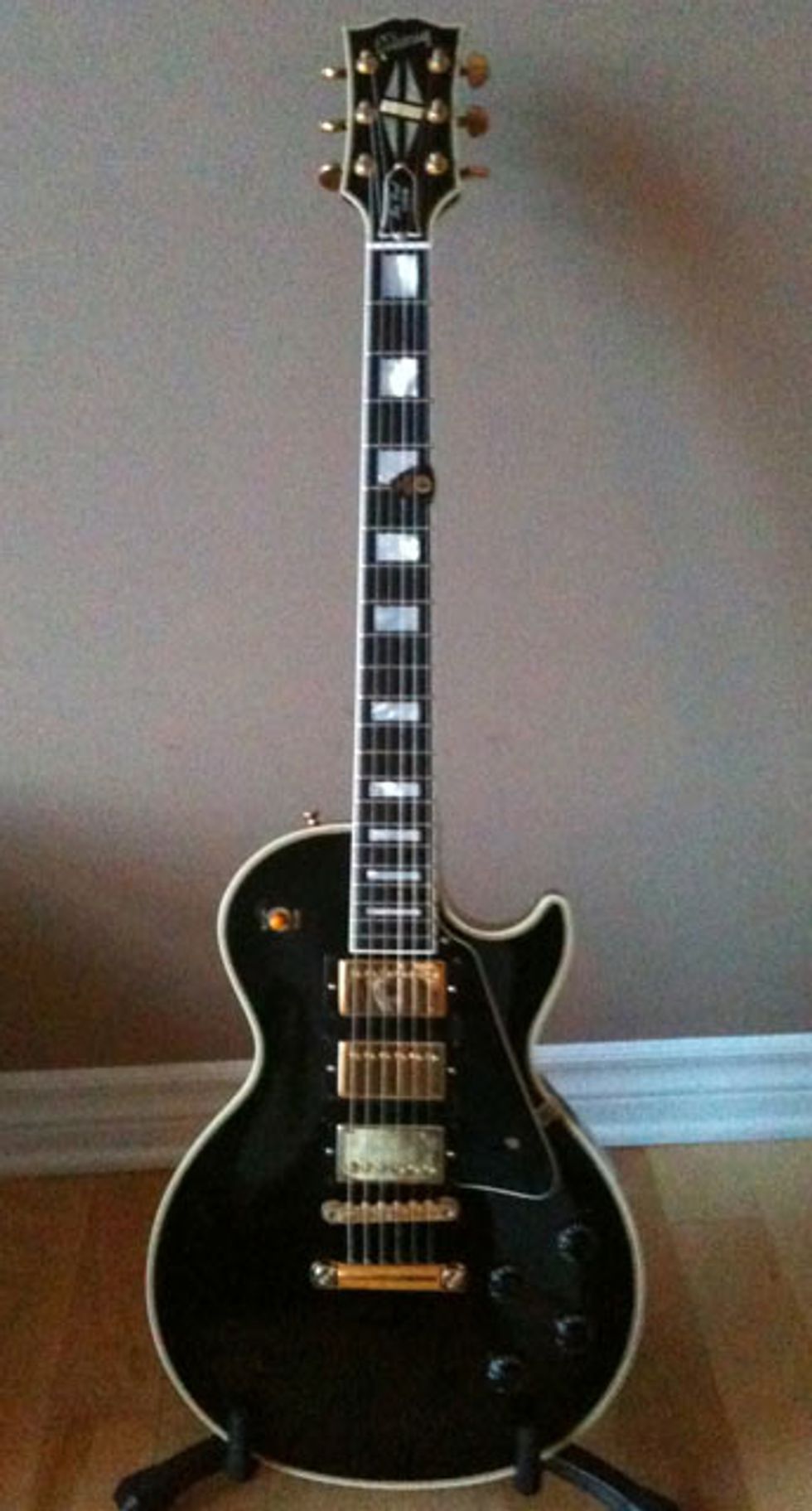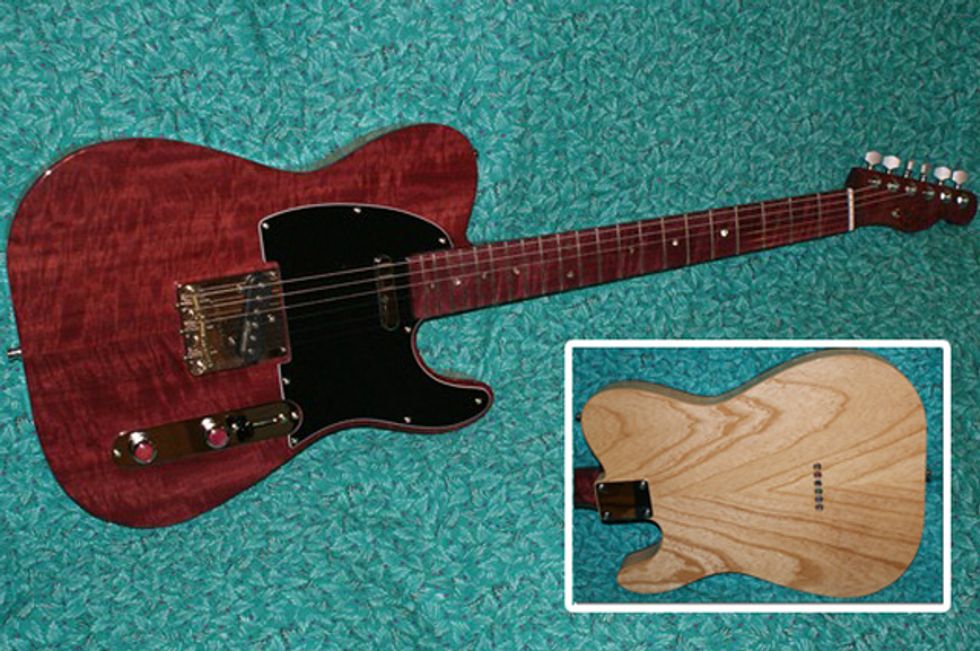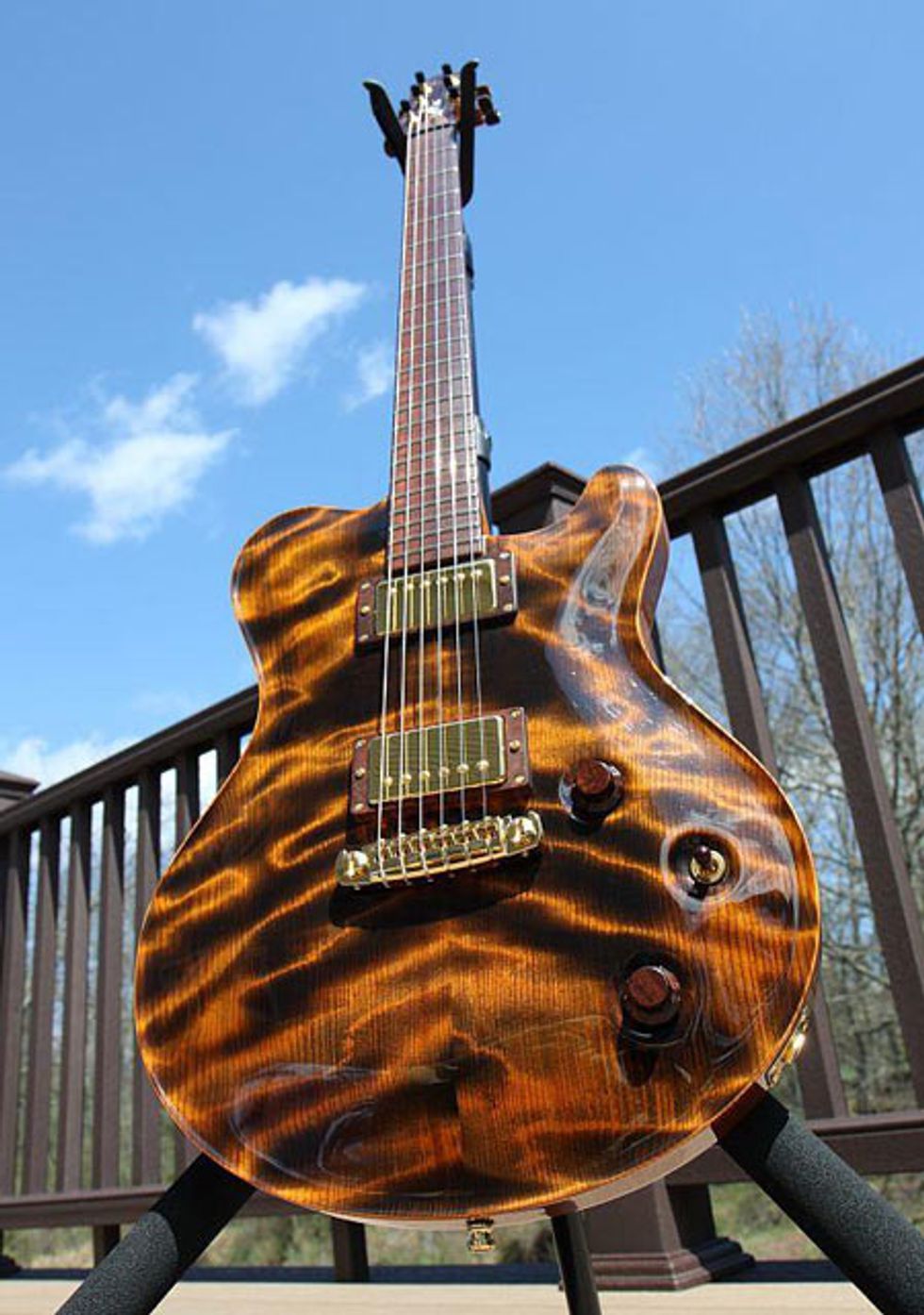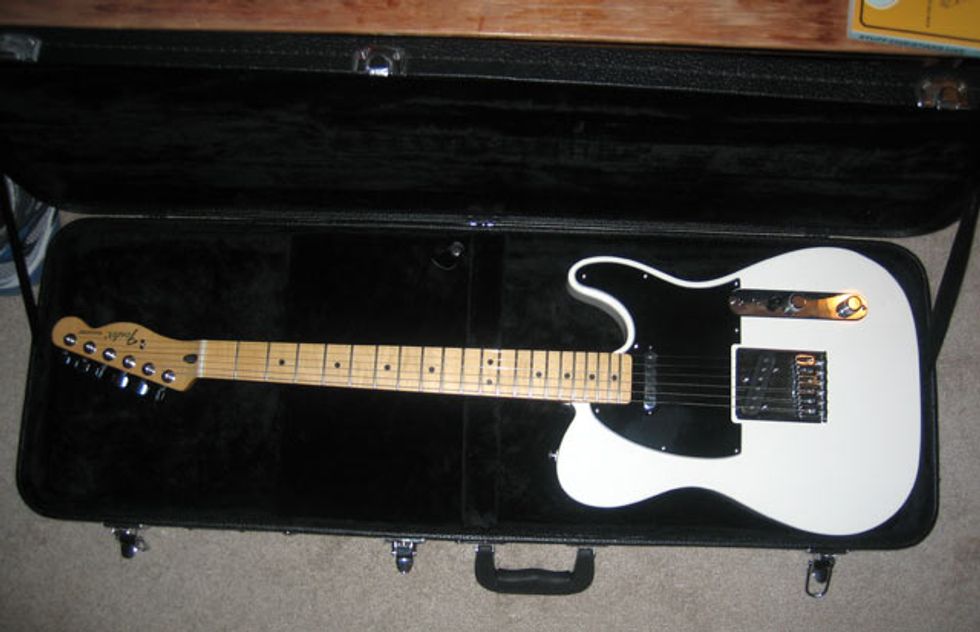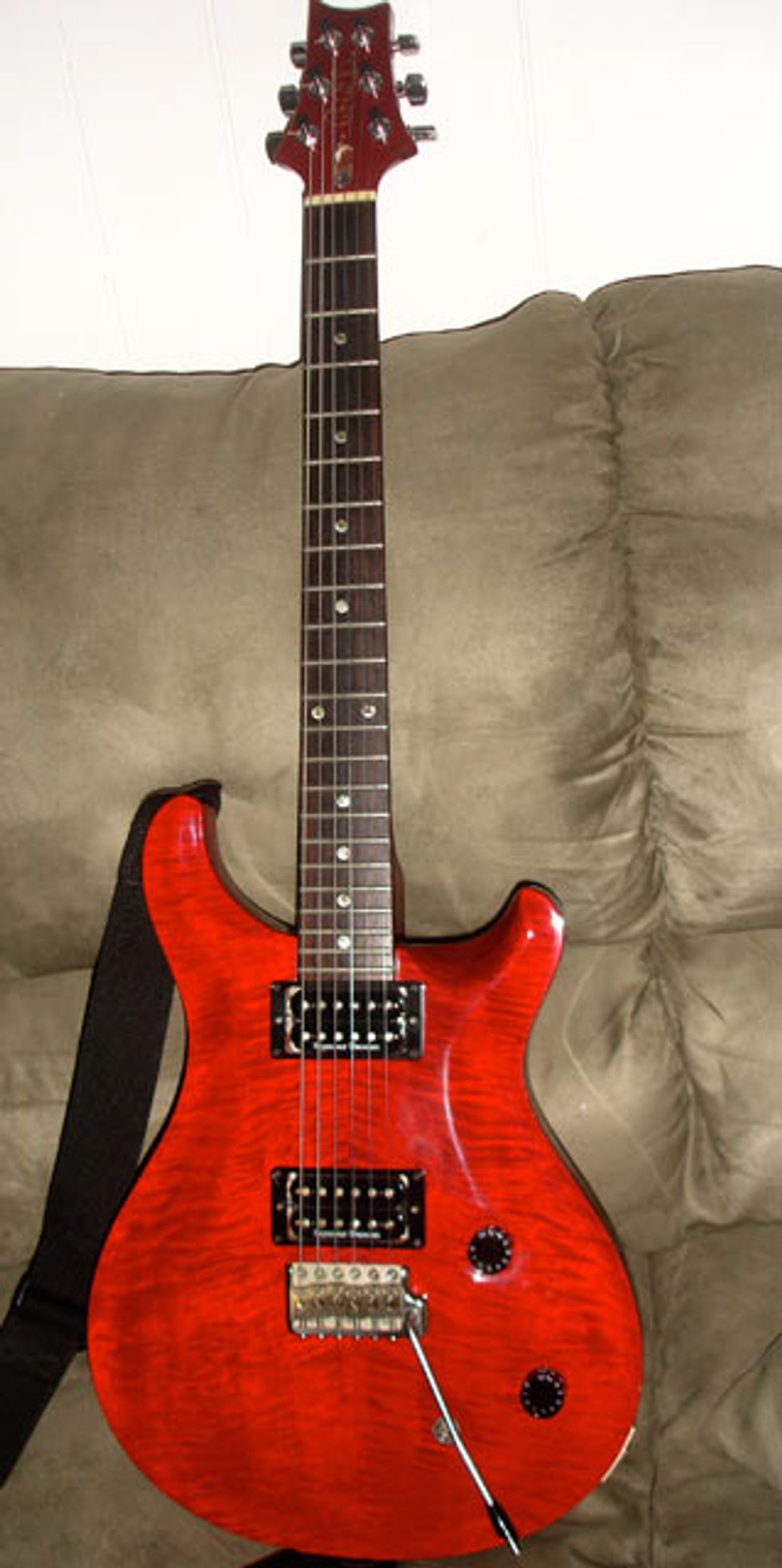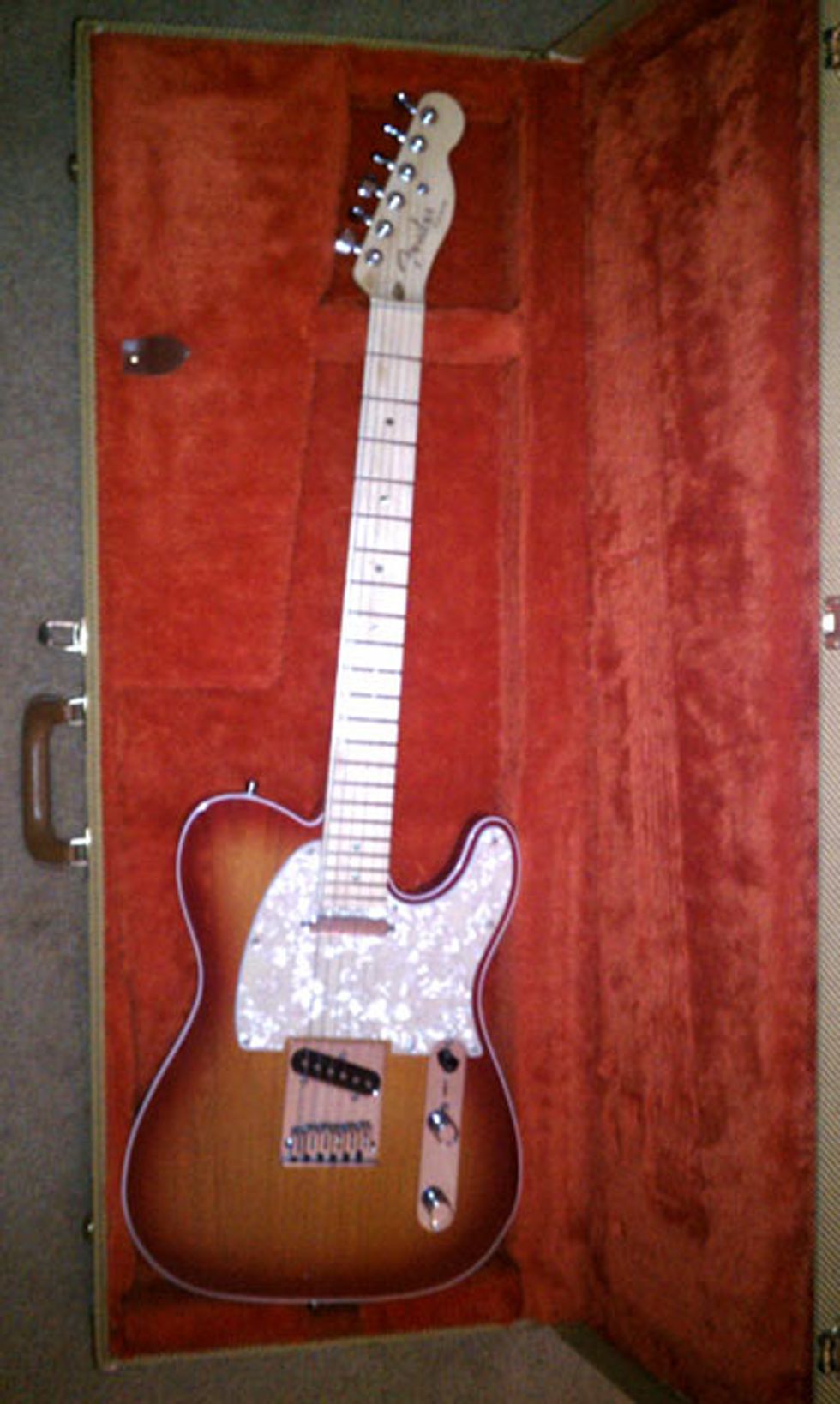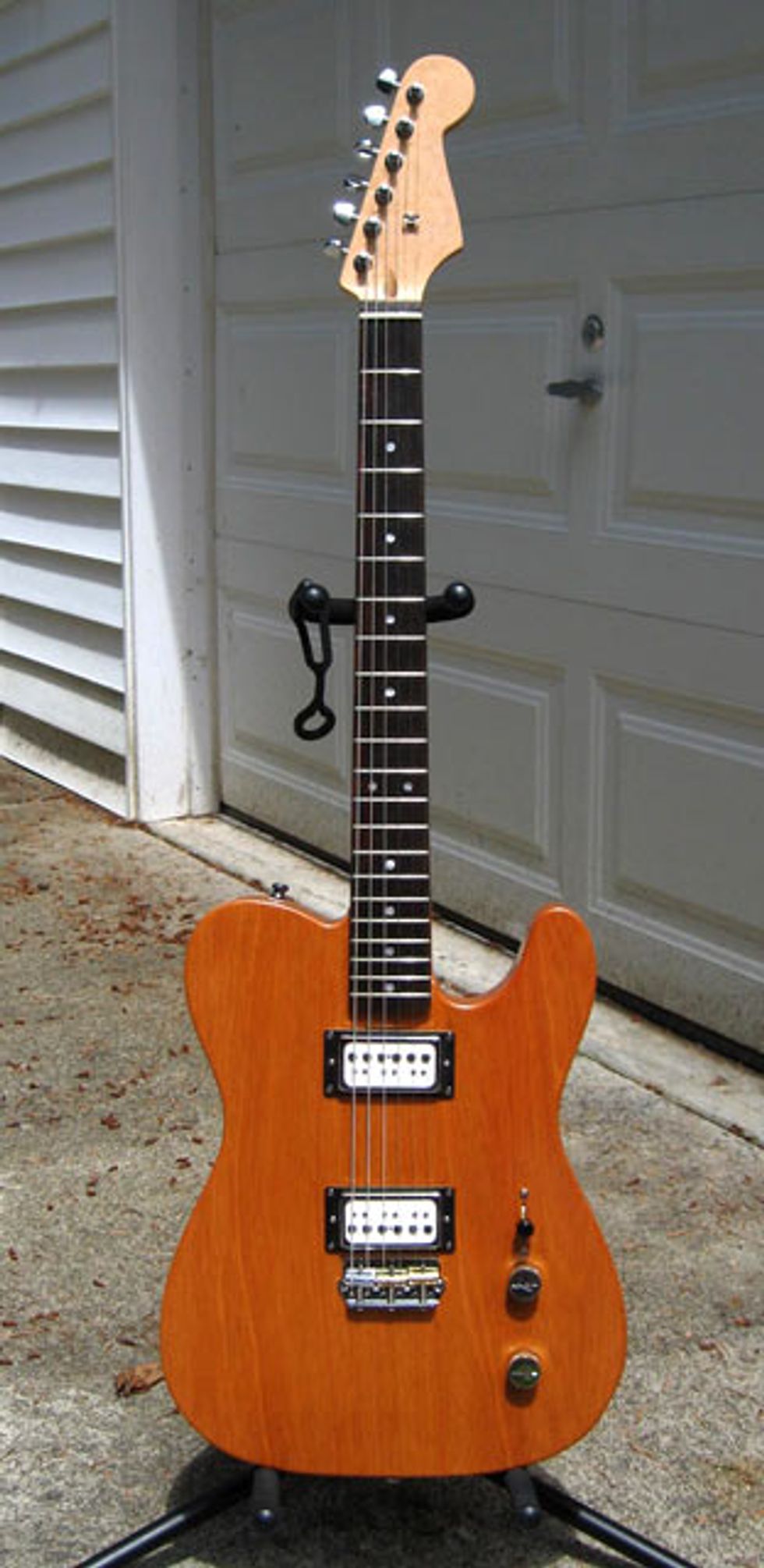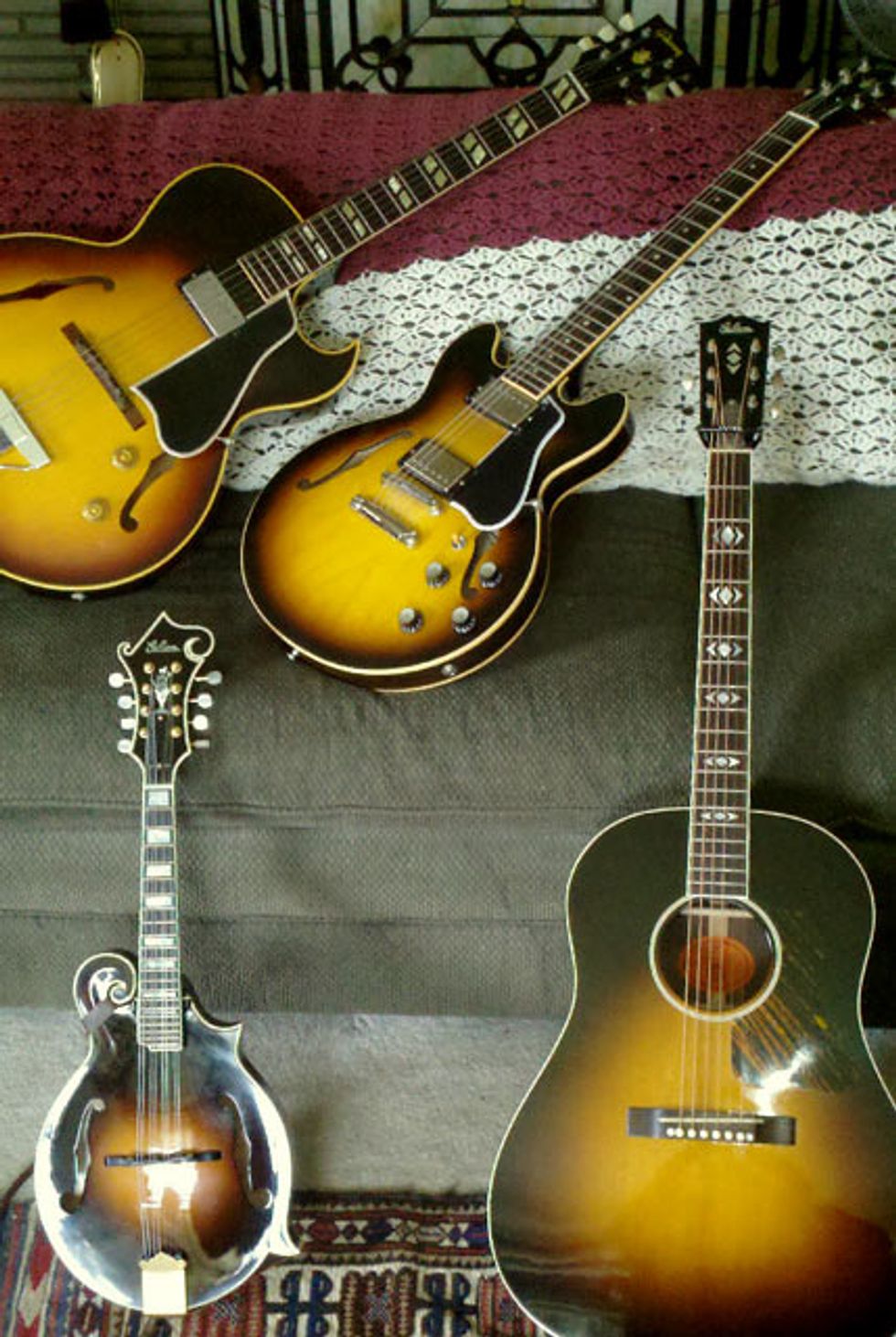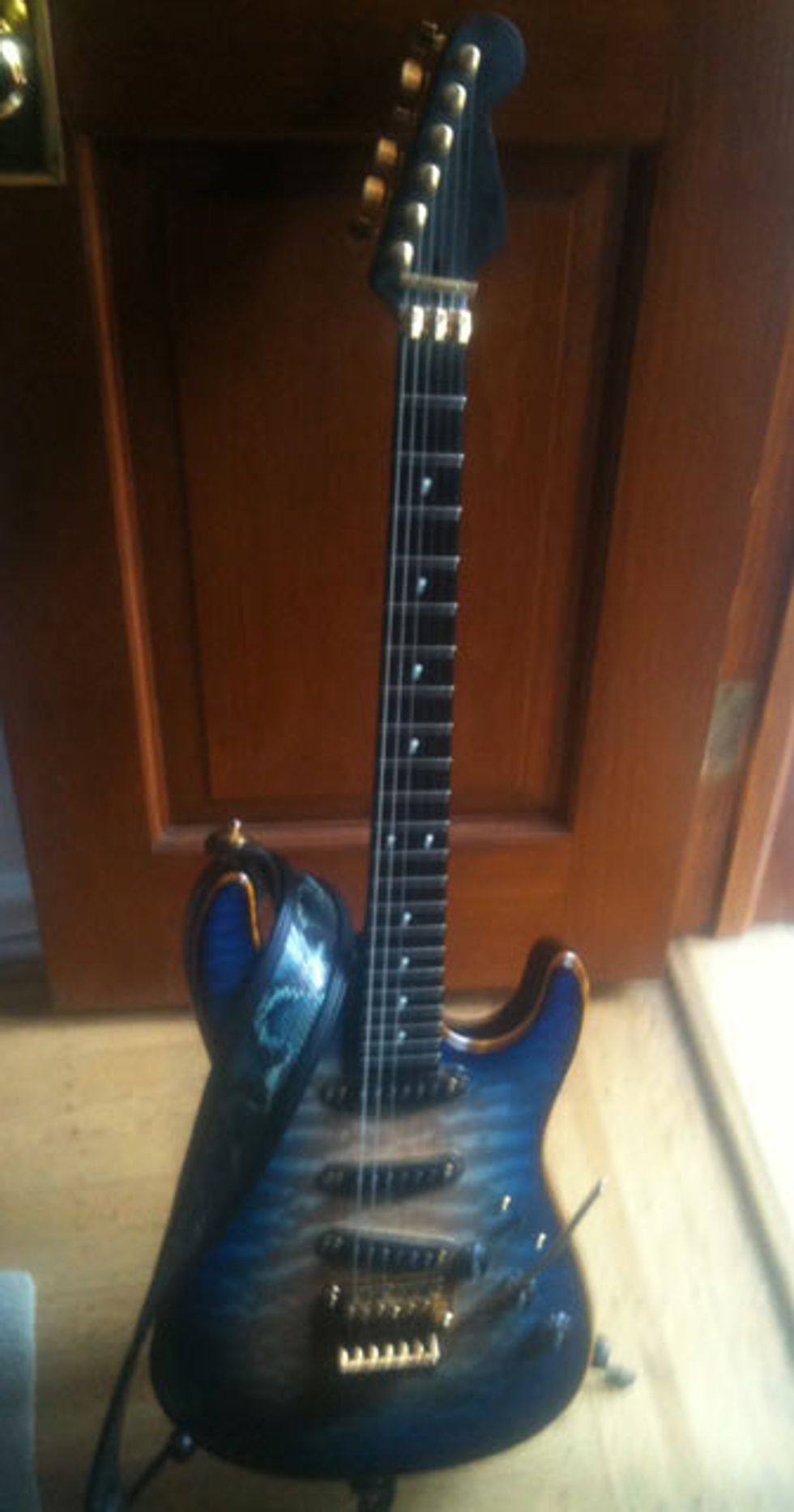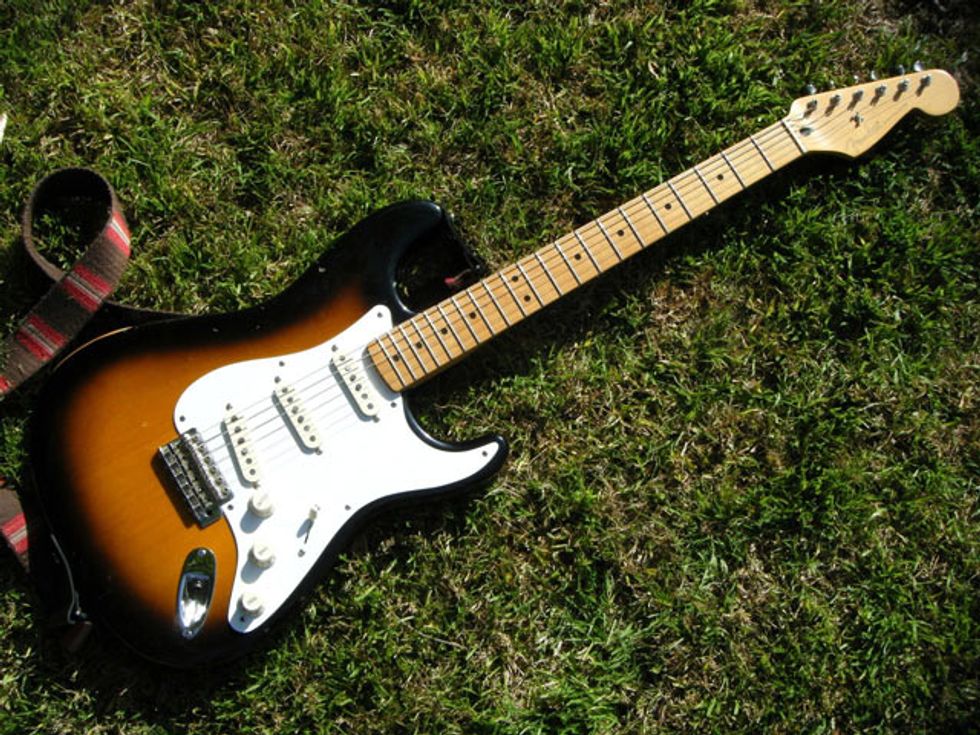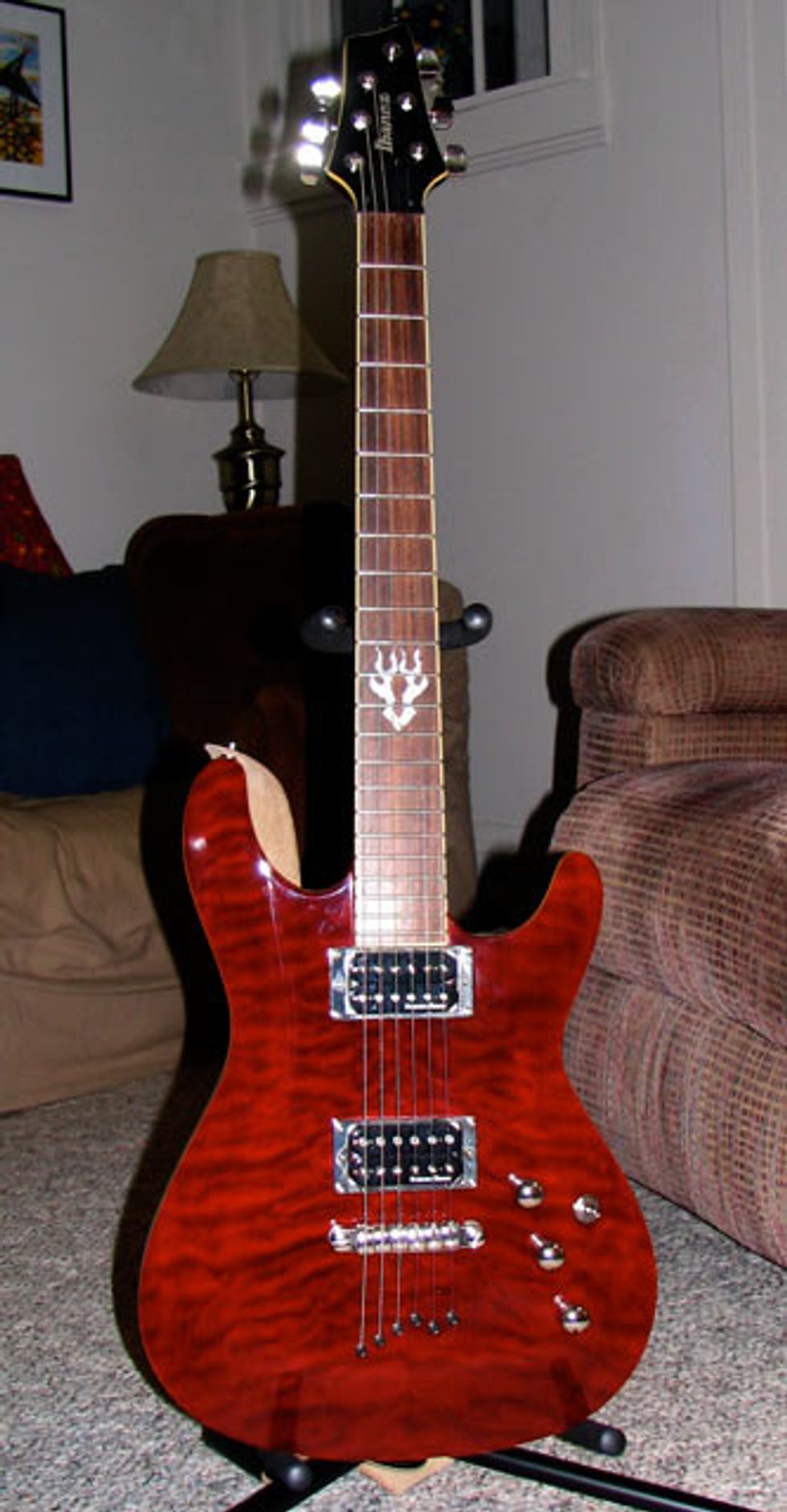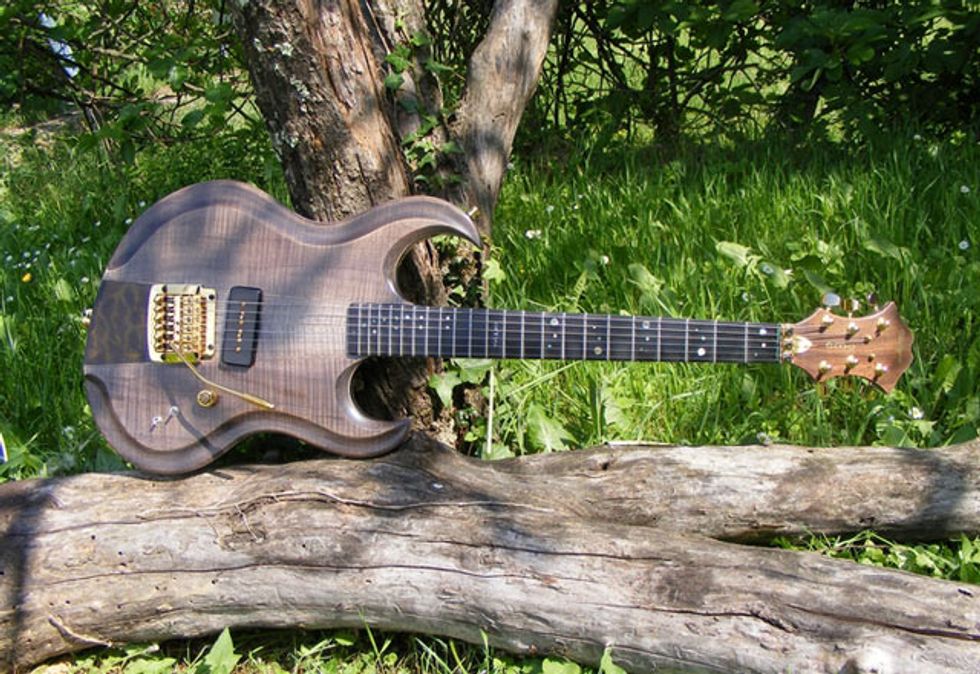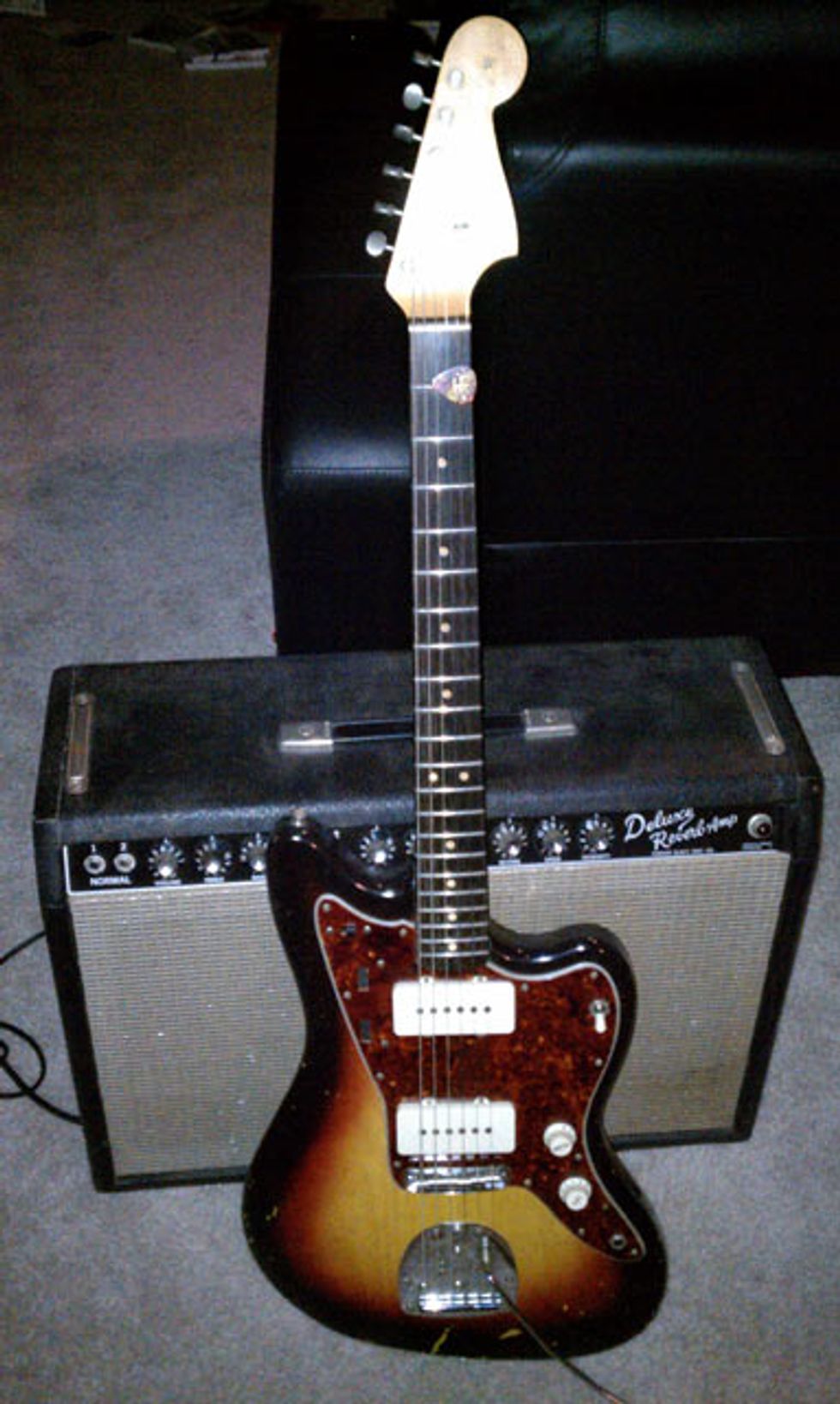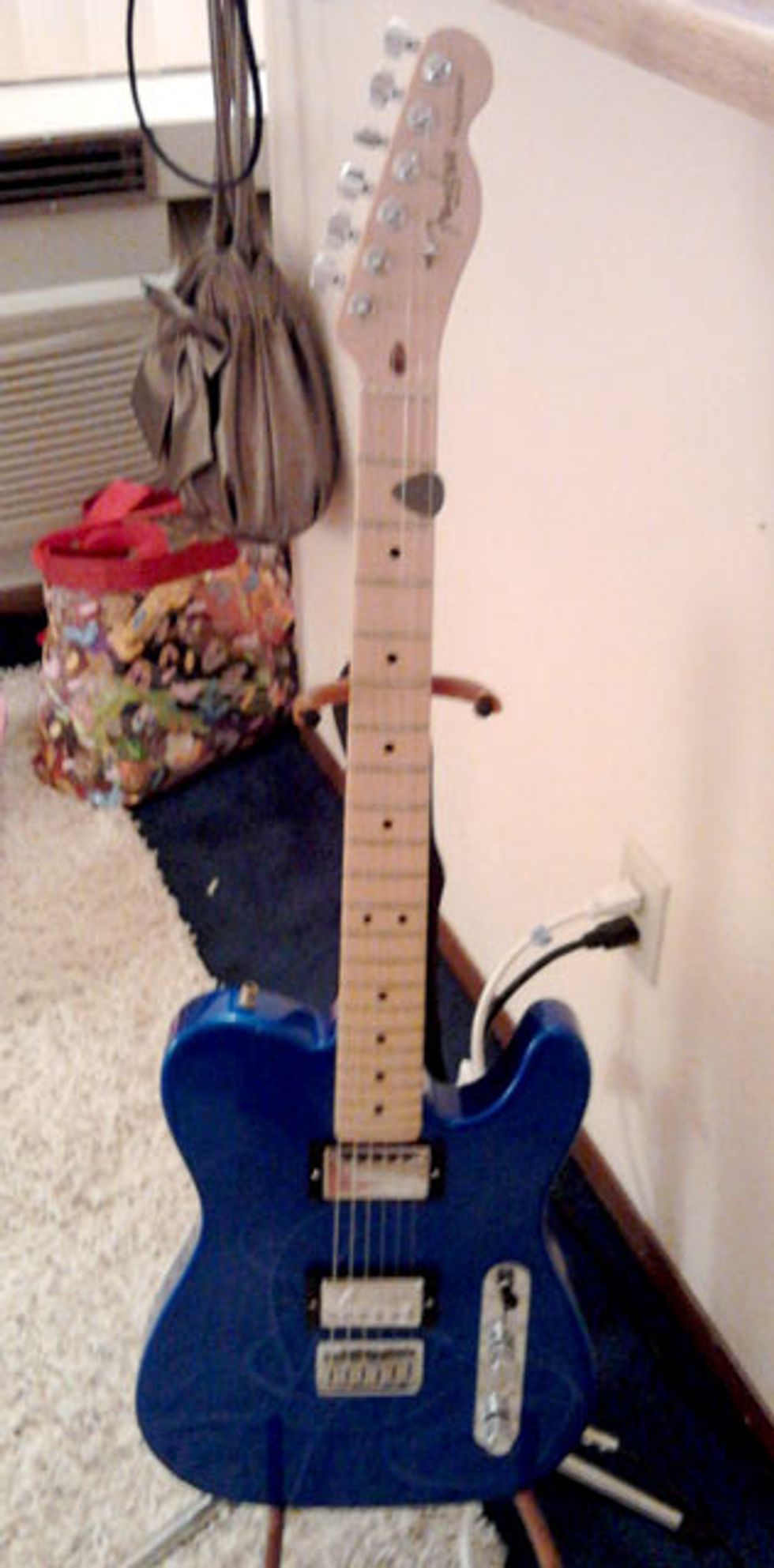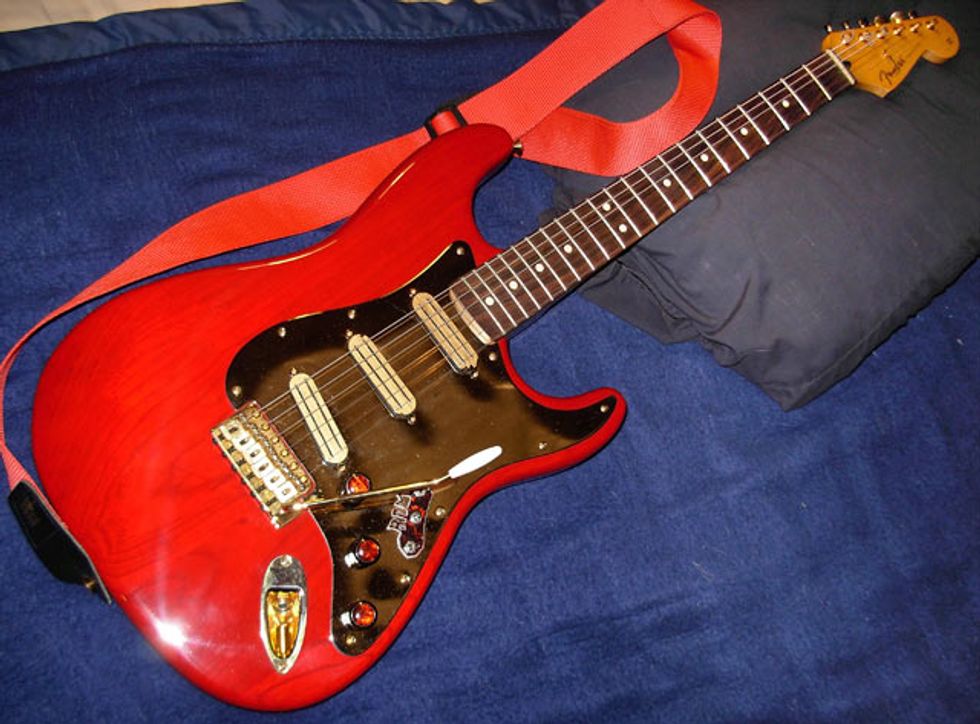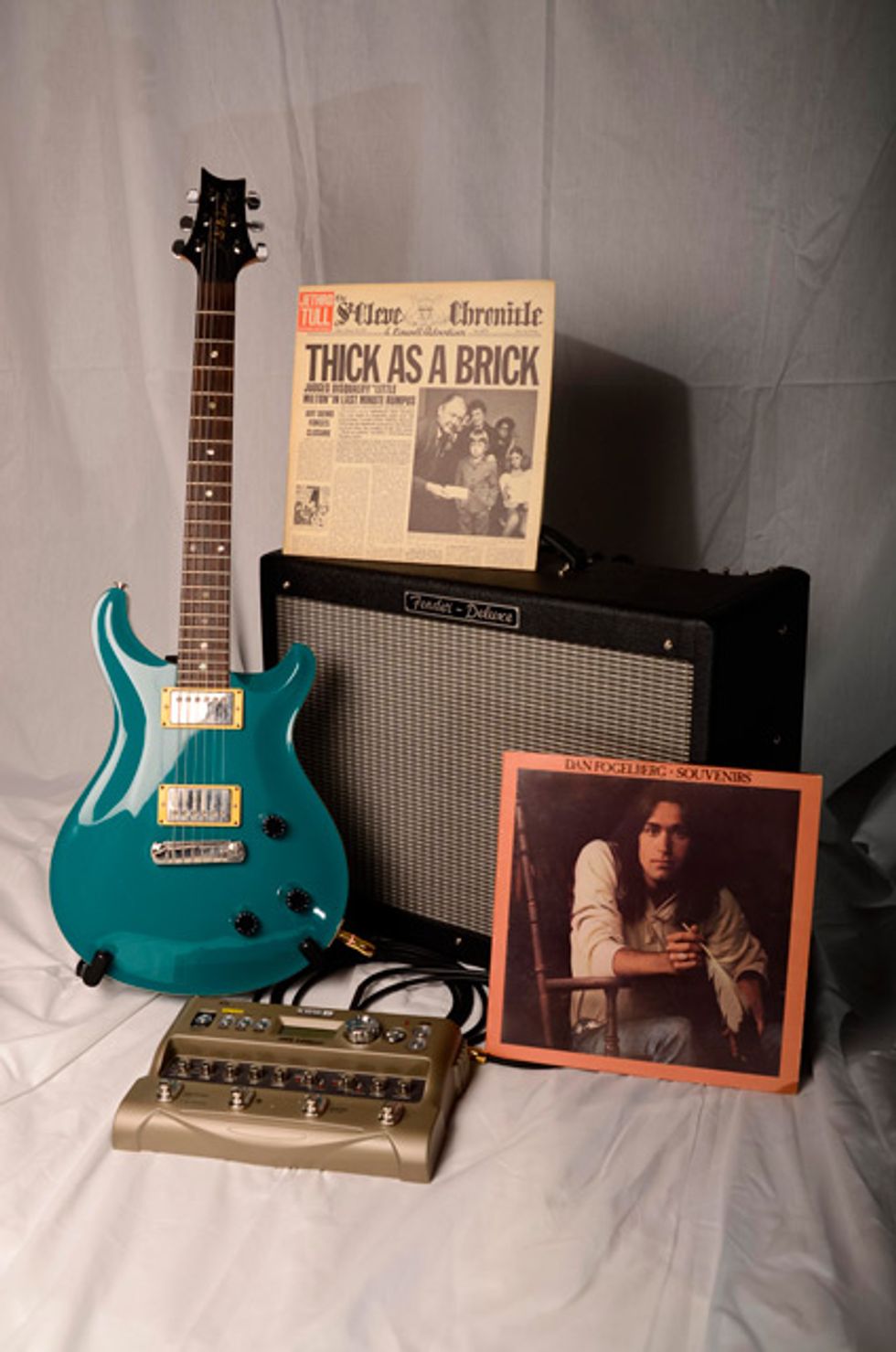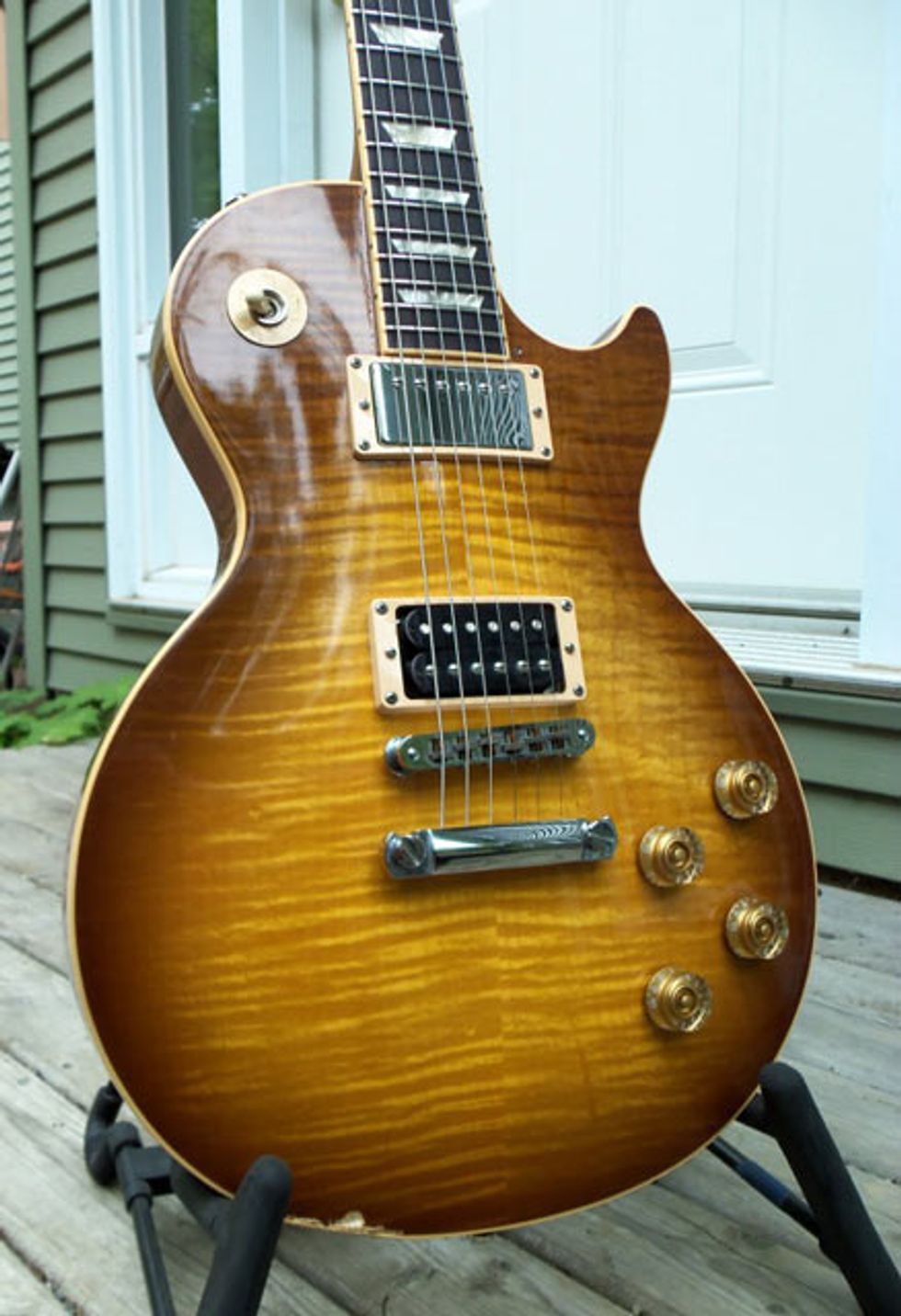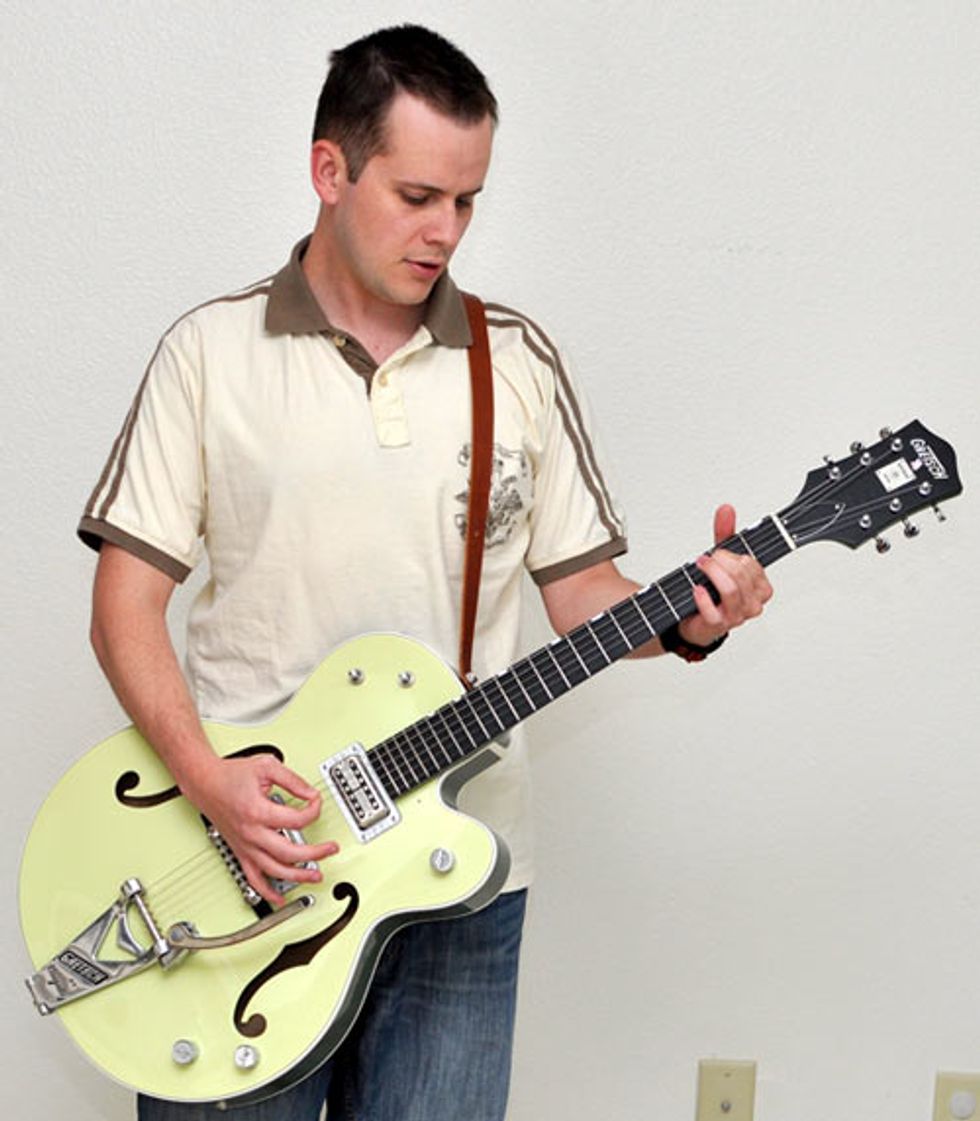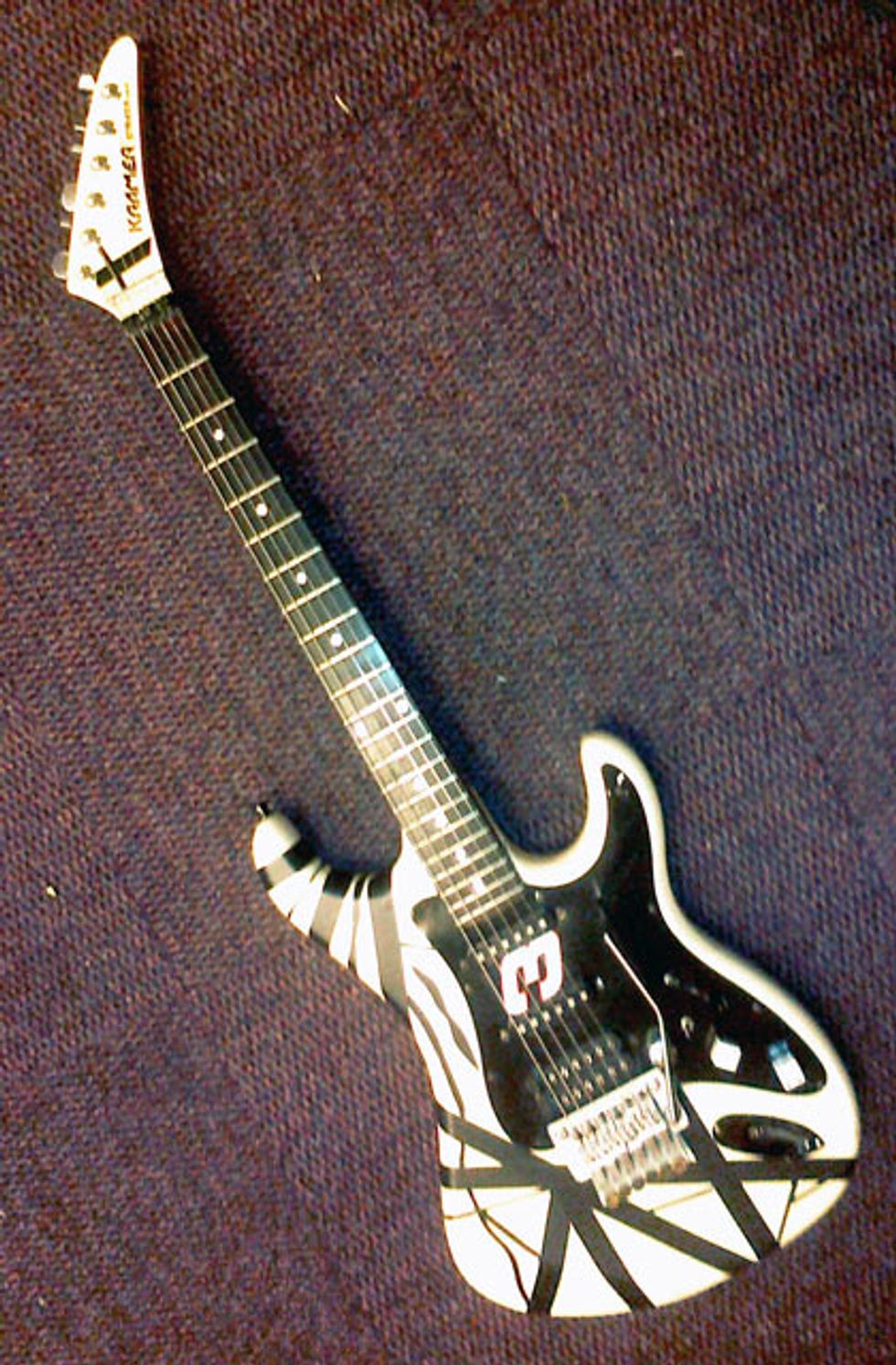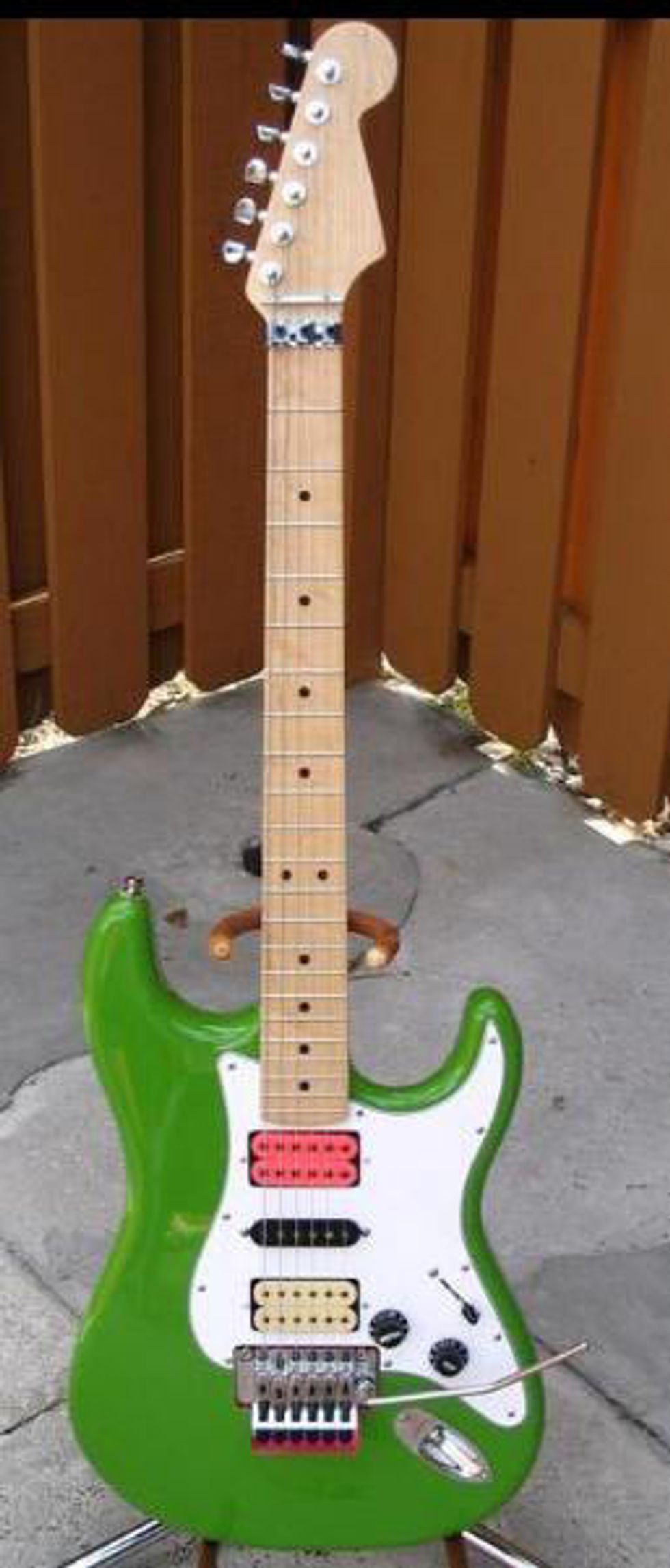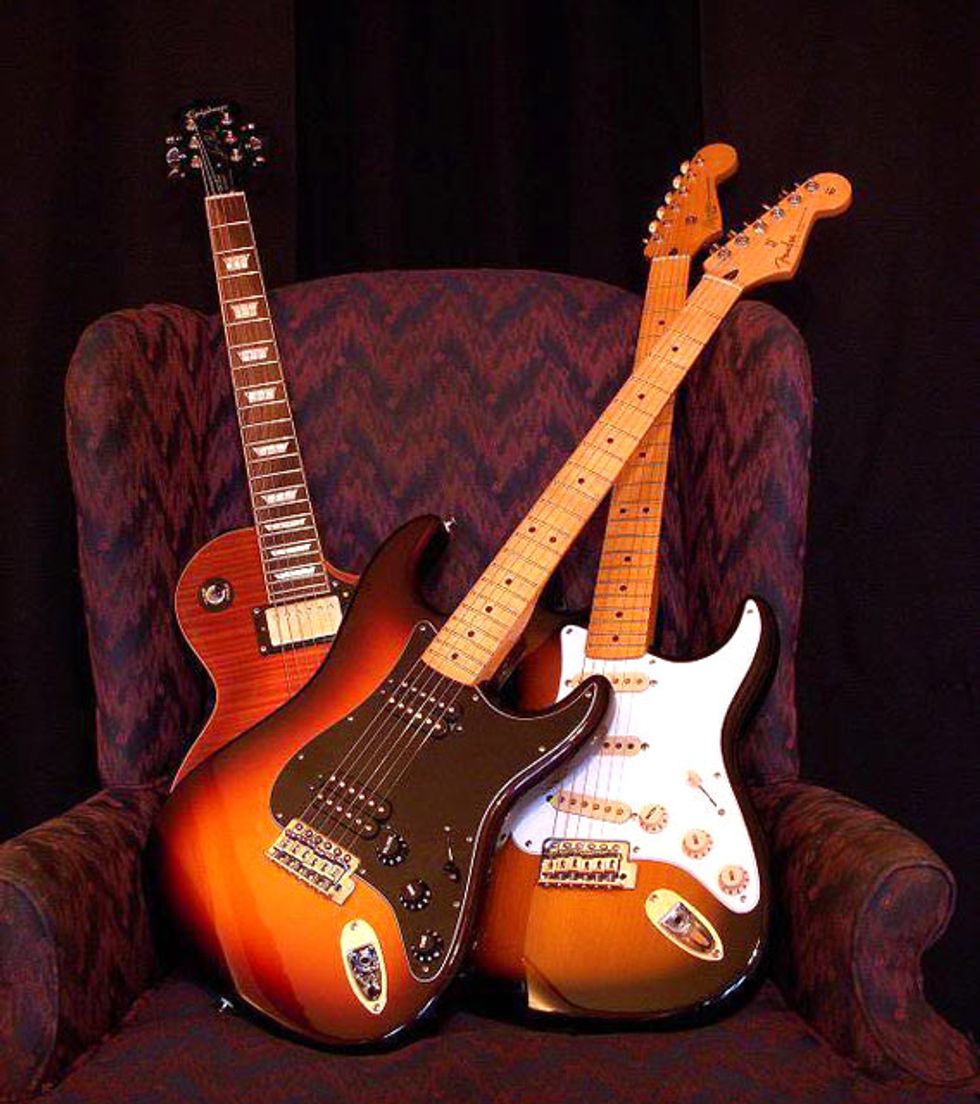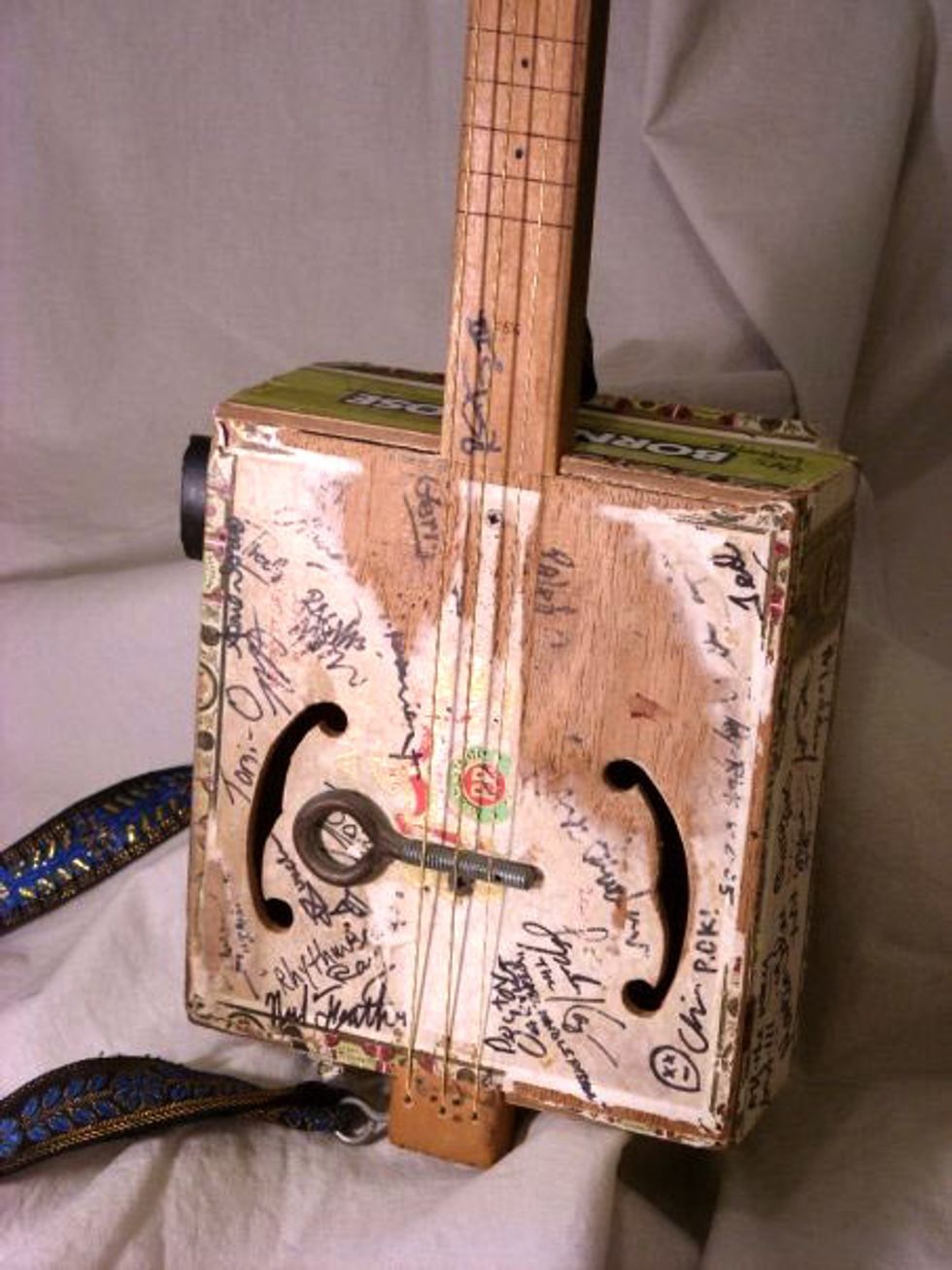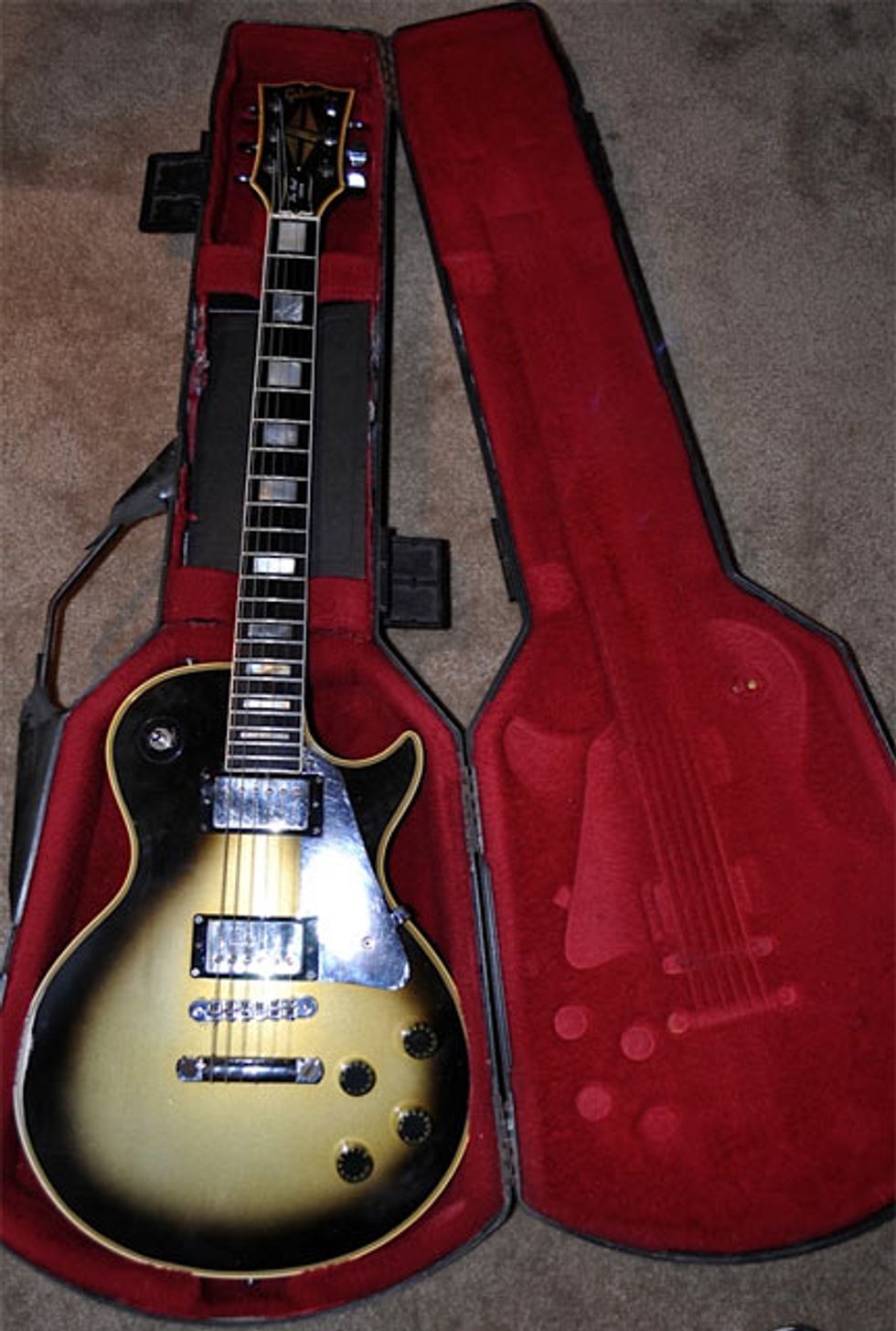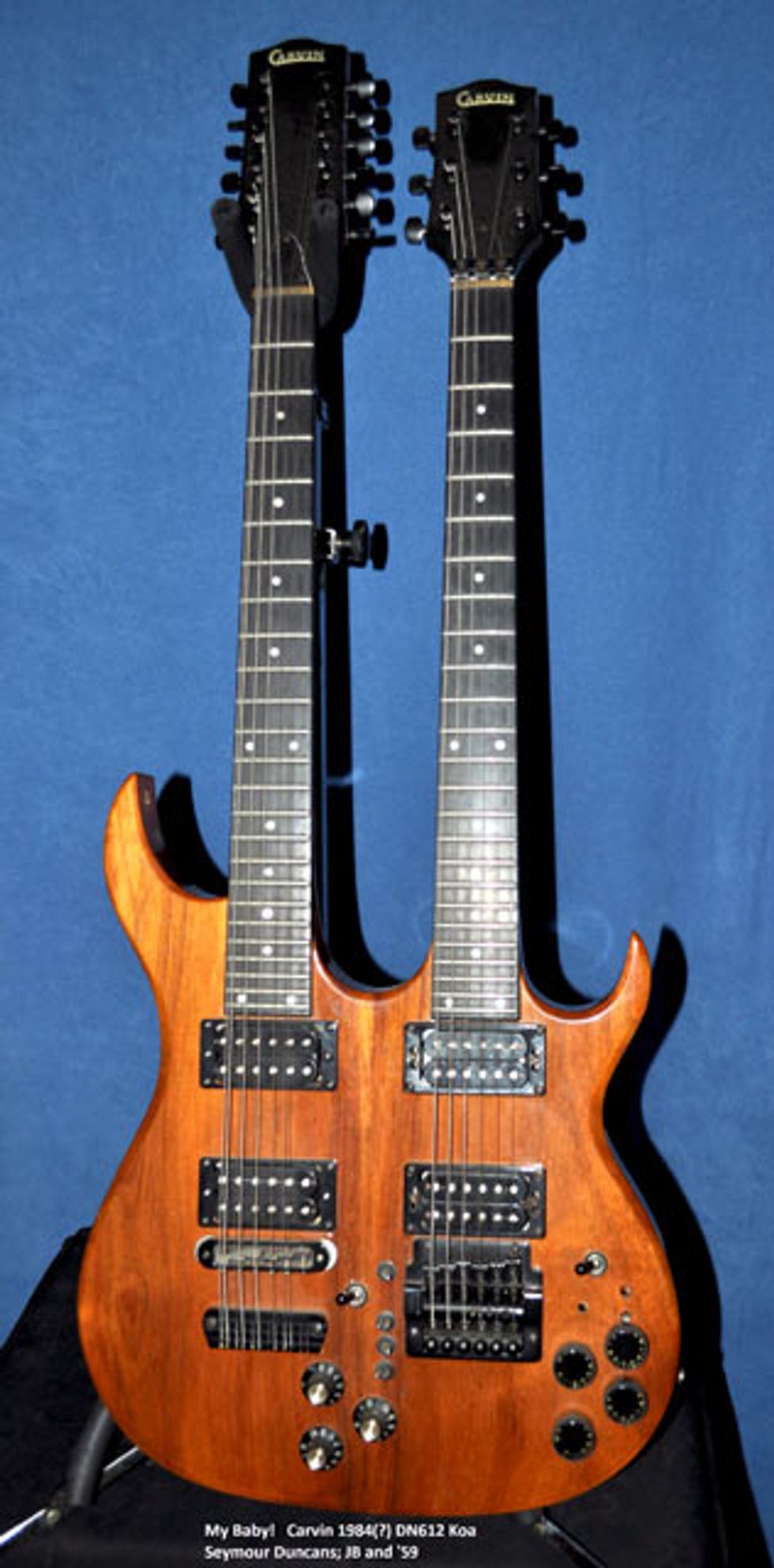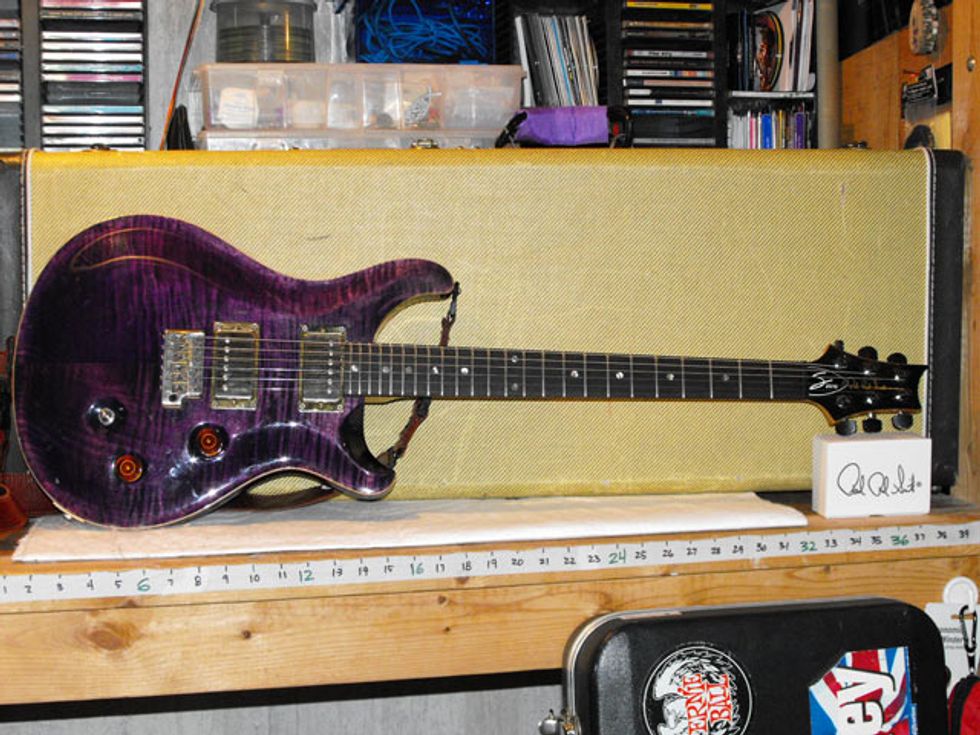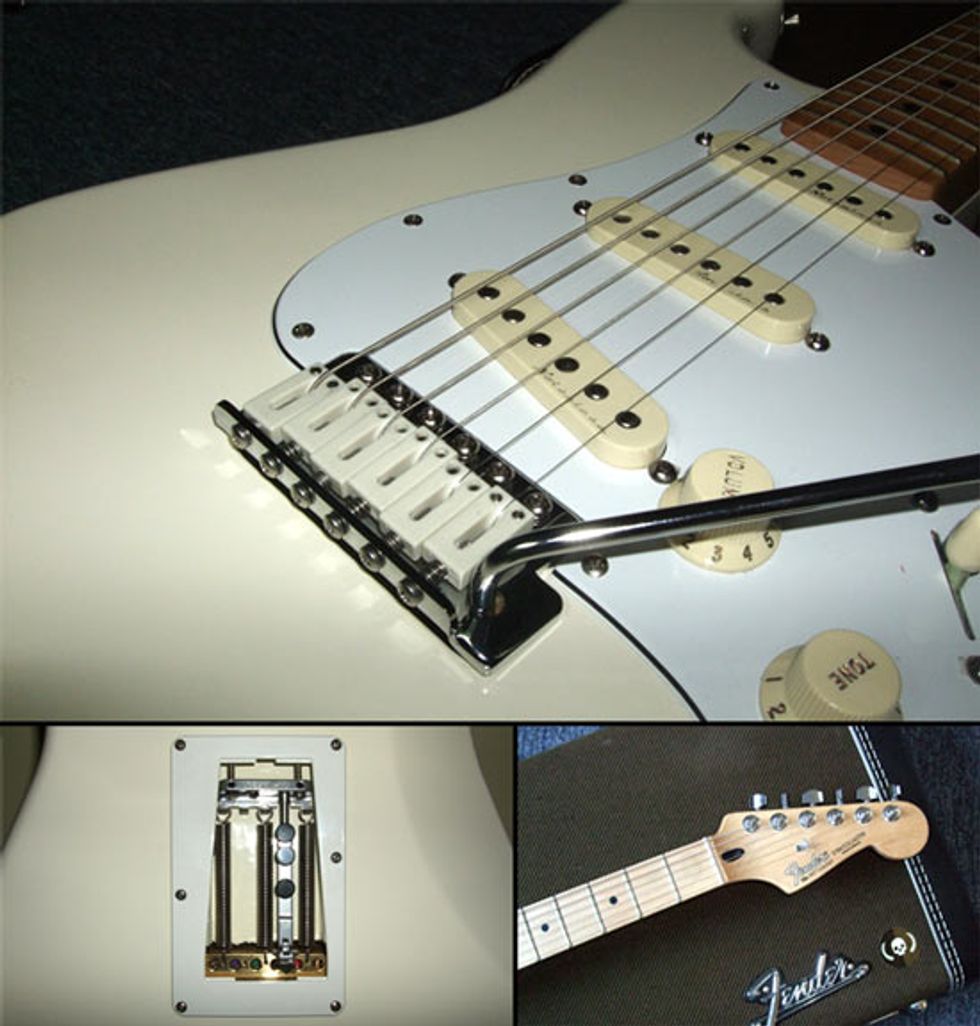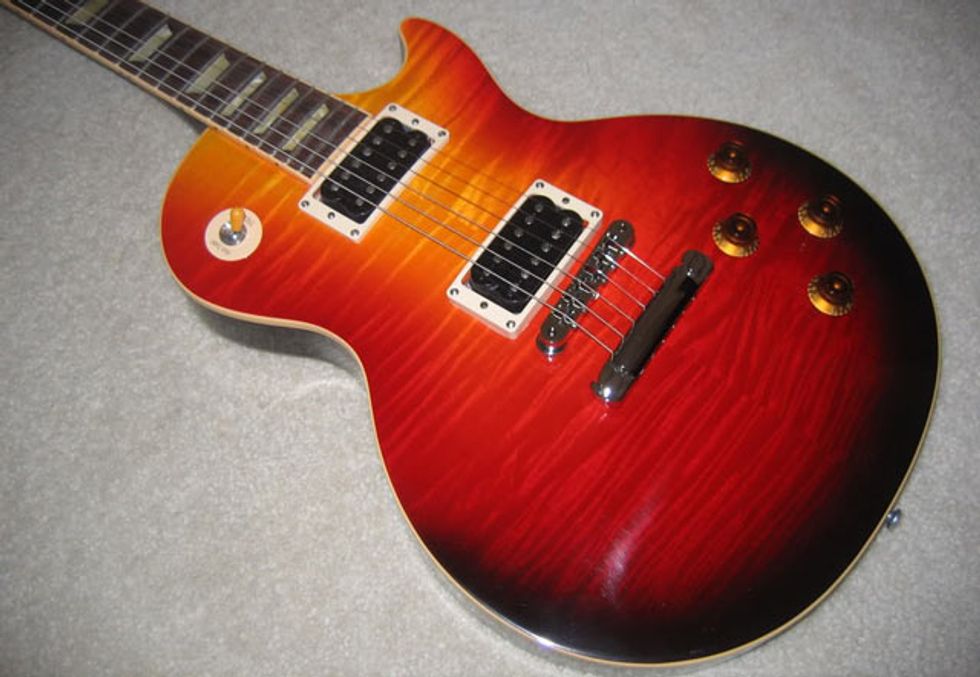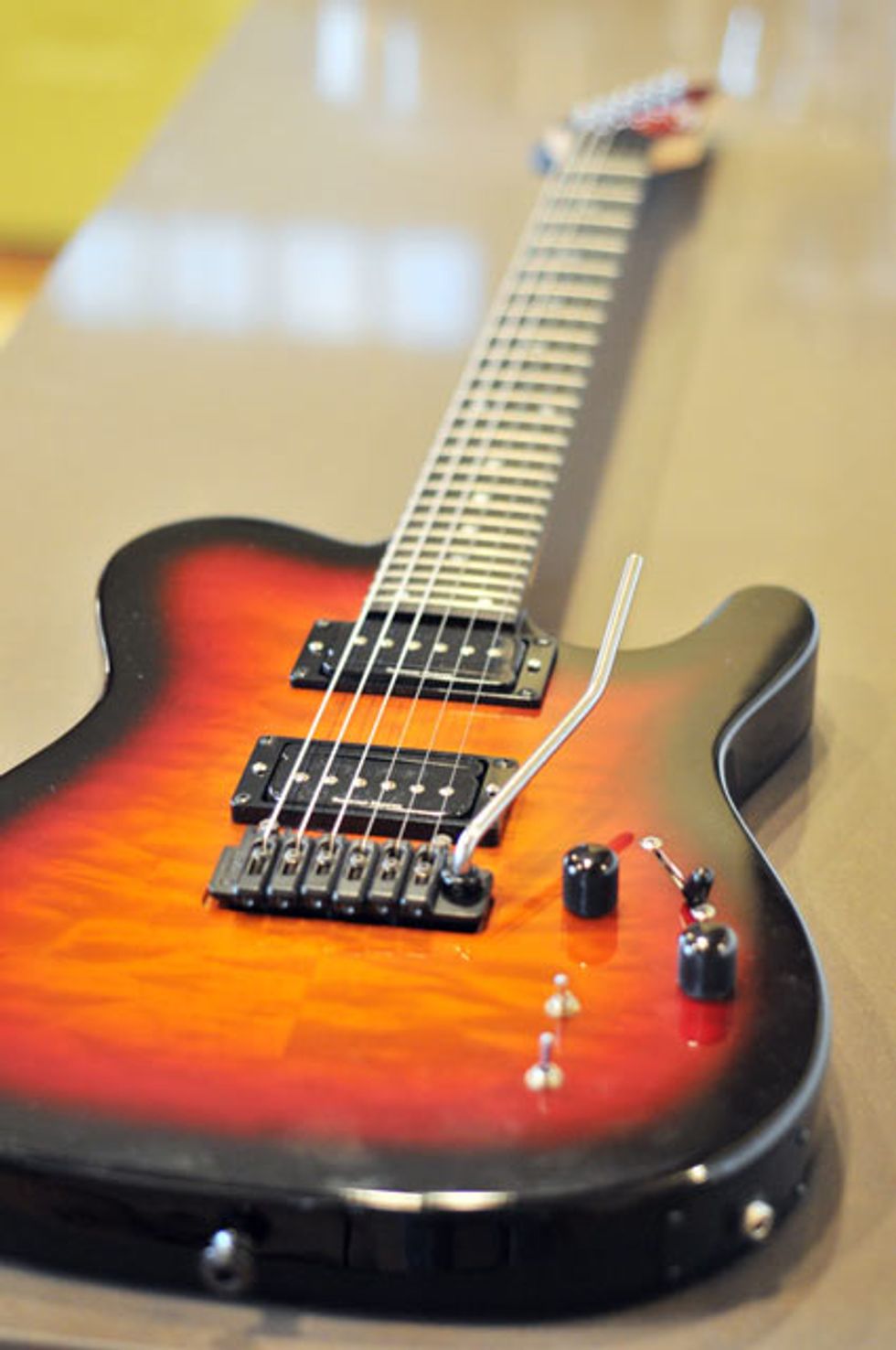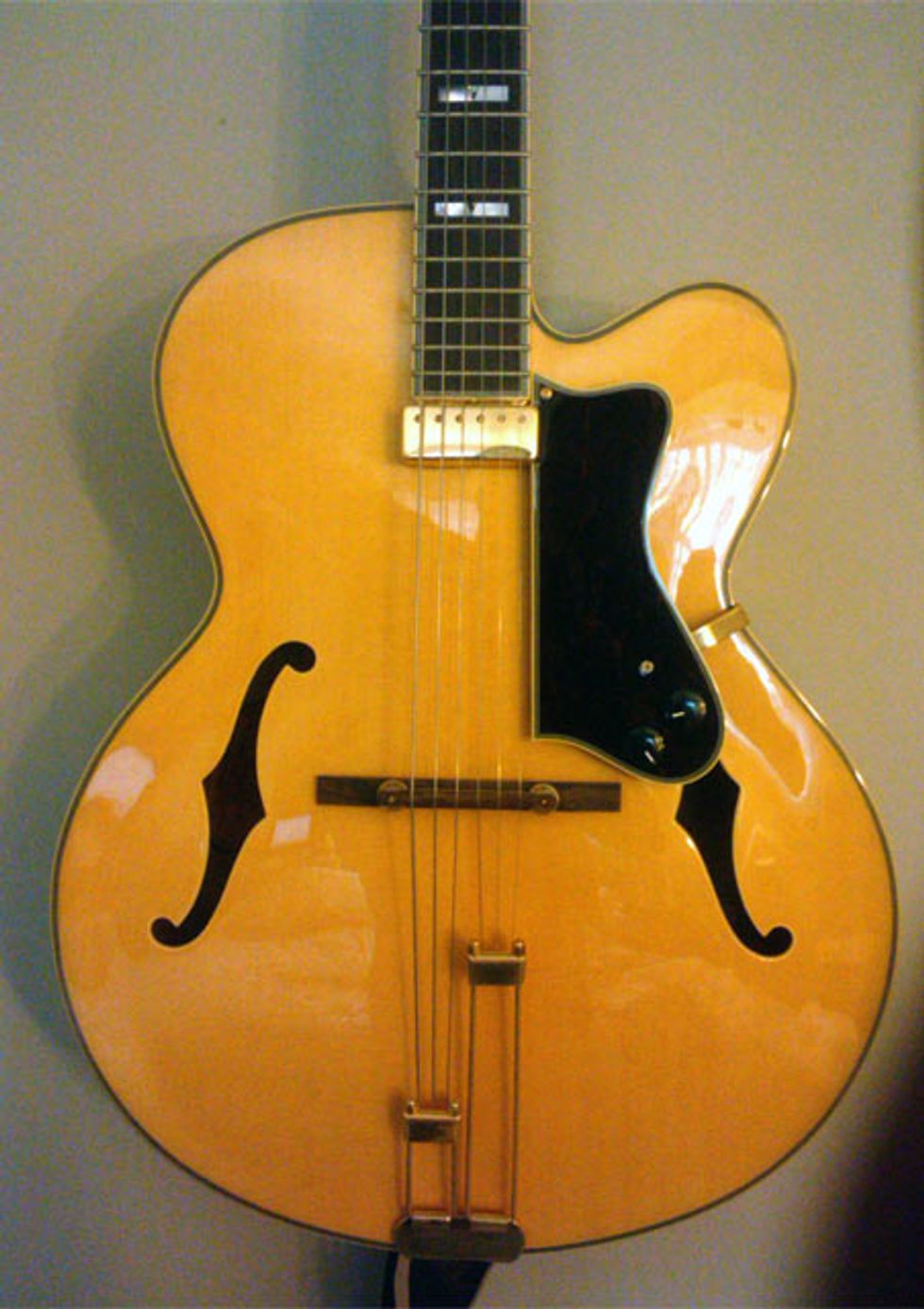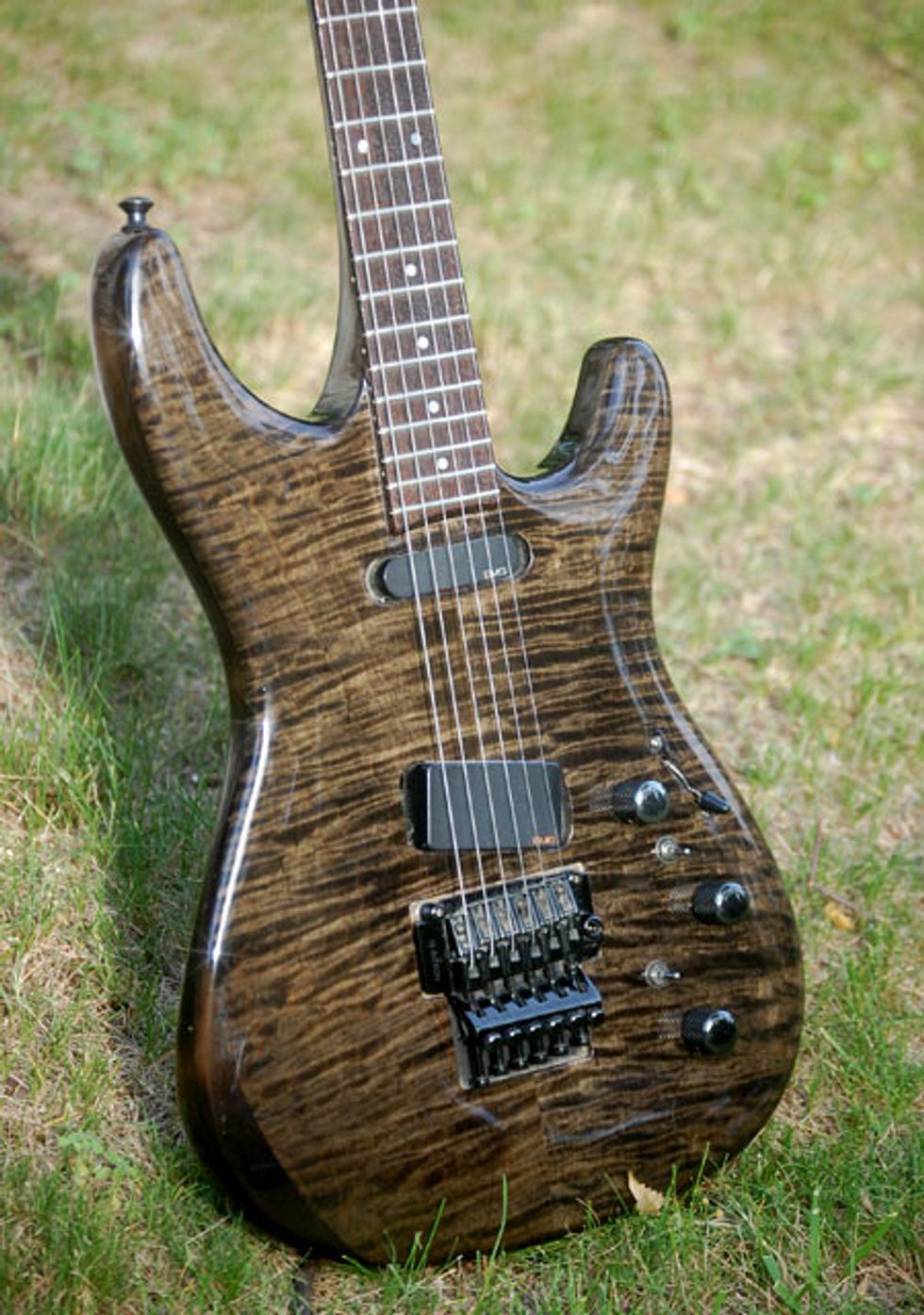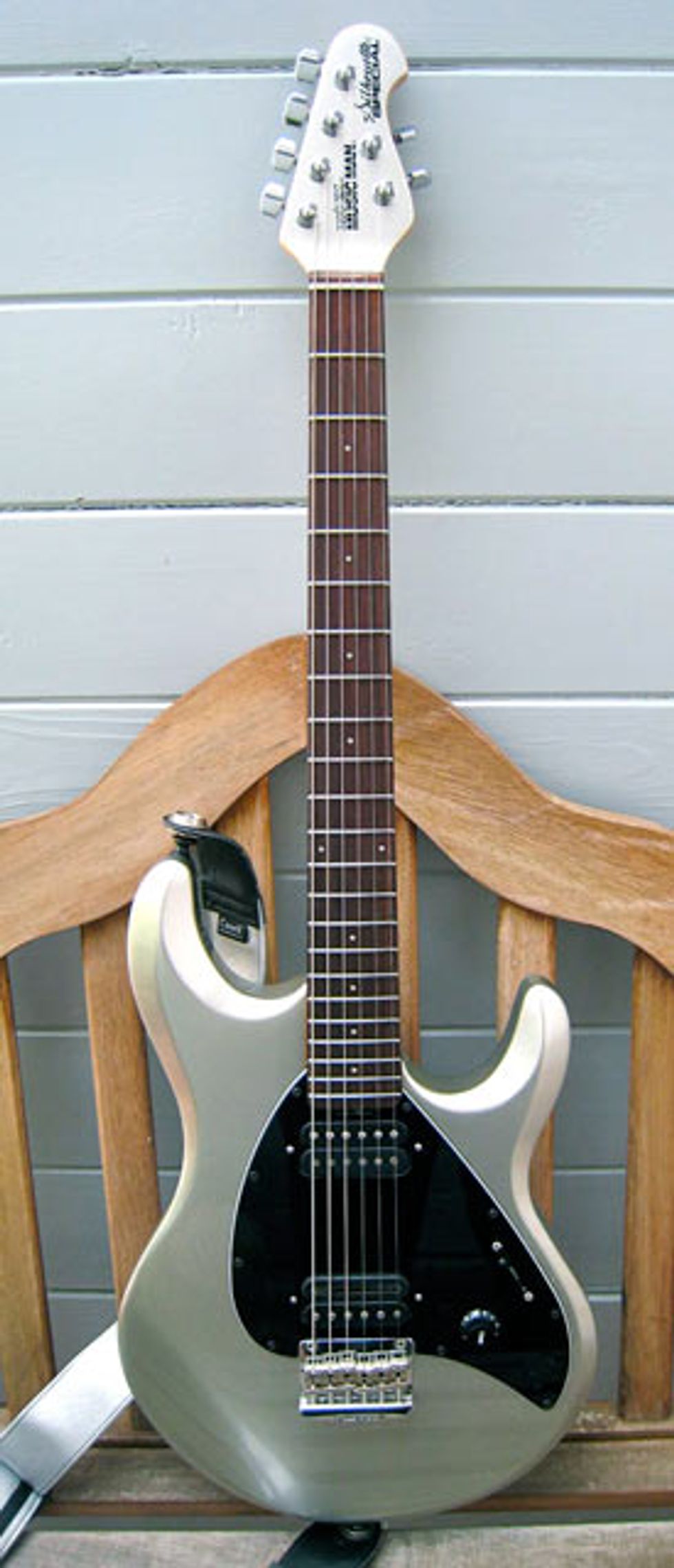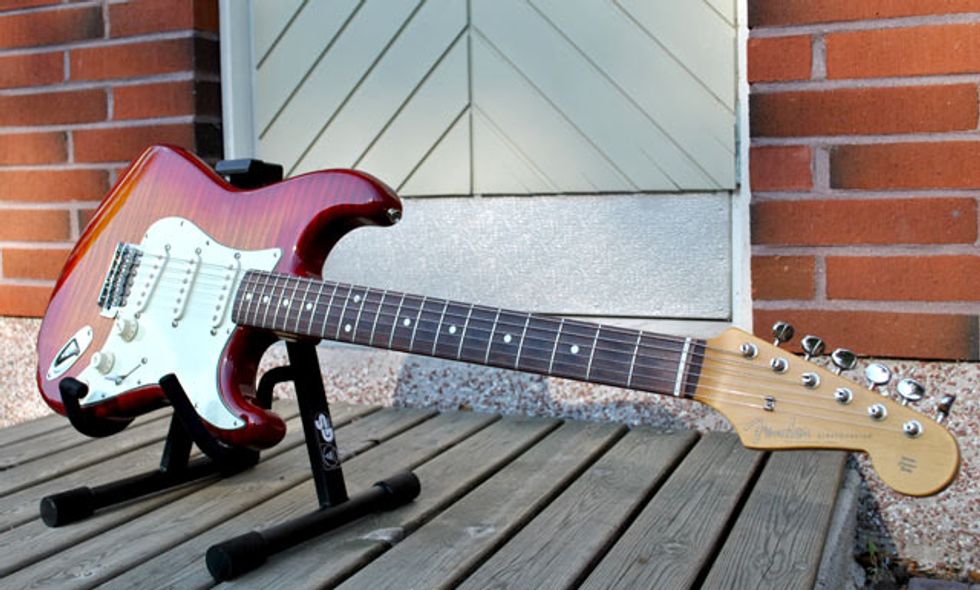 Want more? Check out Volume 1! To submit your #1 guitar for our next gallery, send an email with 1-3 photos and a caption describing the instrument to rebecca@premierguitar.com.