GALLERY: Show Us Your Gear - #1 Guitars, Vol. 2
Ever wonder what PG readers'' go-to axes are? From true classics to completely custom, your #1 guitars cover the full spectrum.
"My #1 is a 2010 Gibson Les Paul Traditional Plus in Honey Burst finish, says Hansen. ""After trying thirty or forty Les Paul guitars around town in my pursuit for the ultimate one, I just couldn't find a guitar that I bonded with. I decided to take a gamble and order a brand new Traditional, straight from Gibson's factory through Long & McQuade... Wow. This guitar has been there by my side since that fateful April day in 2010. It's the best guitar I've ever owned, and I've owned quite a few over the last couple years. I have yet to modify it other than having a bone nut installed. The playability and tone are superb, and it's a testament to why Gibson guitars have the name they do."""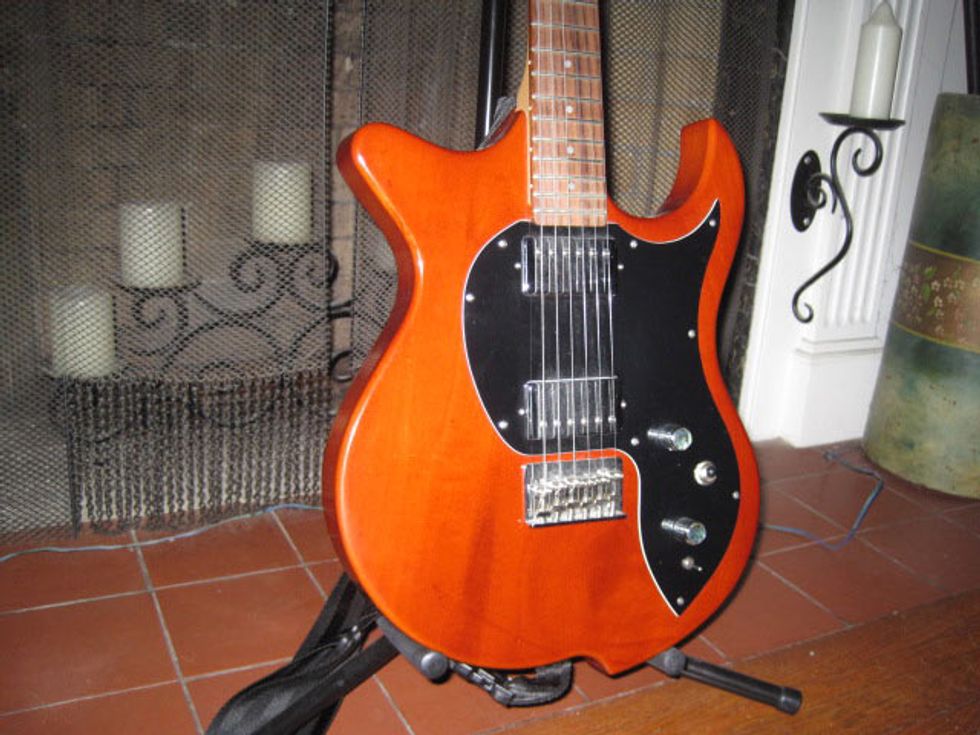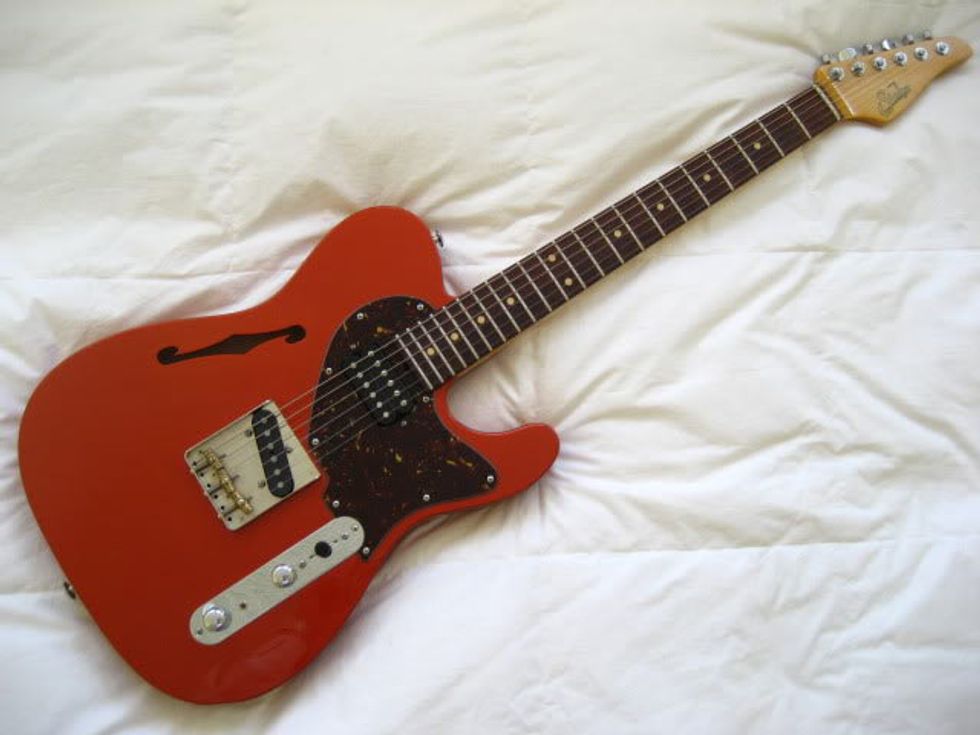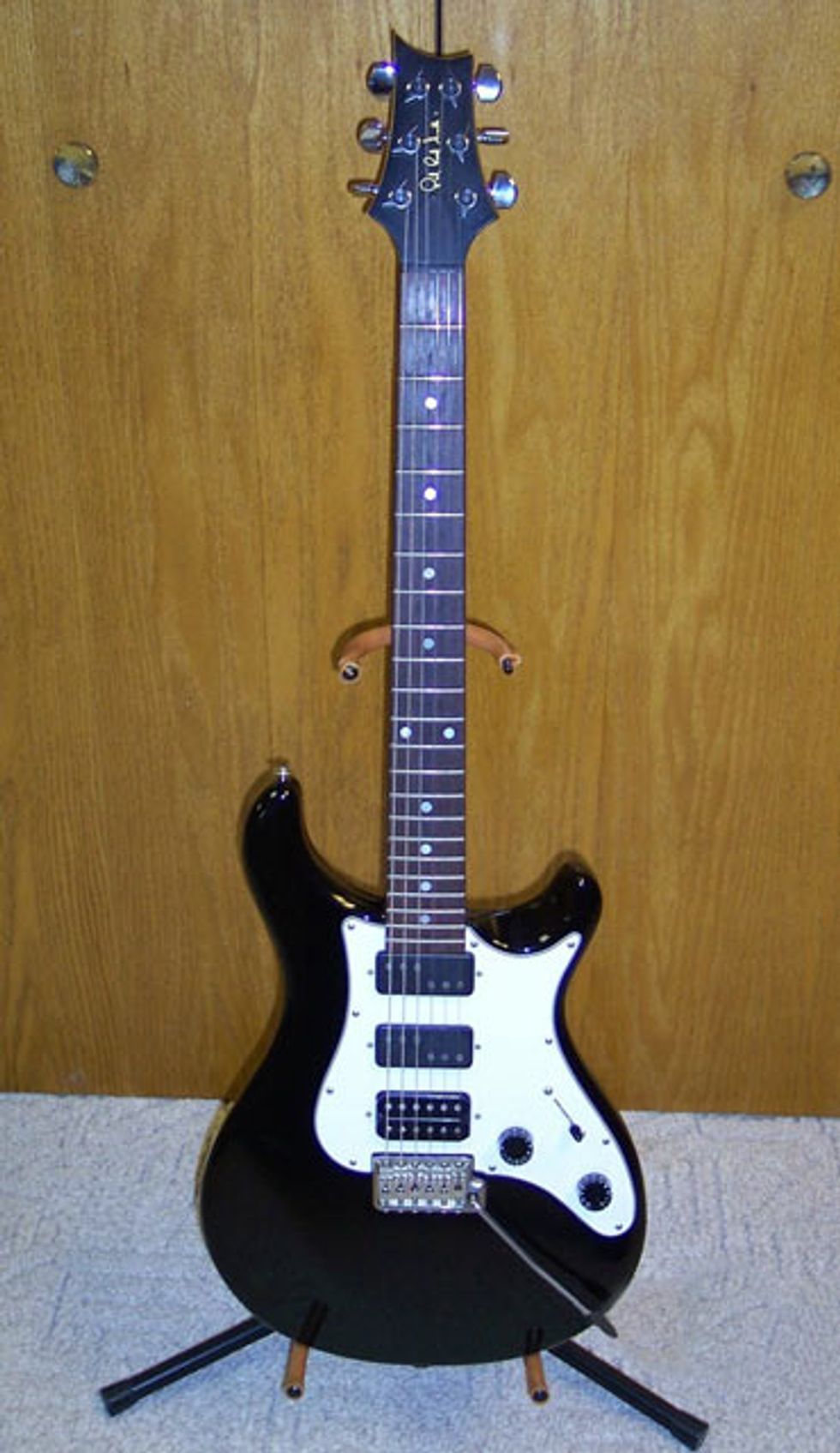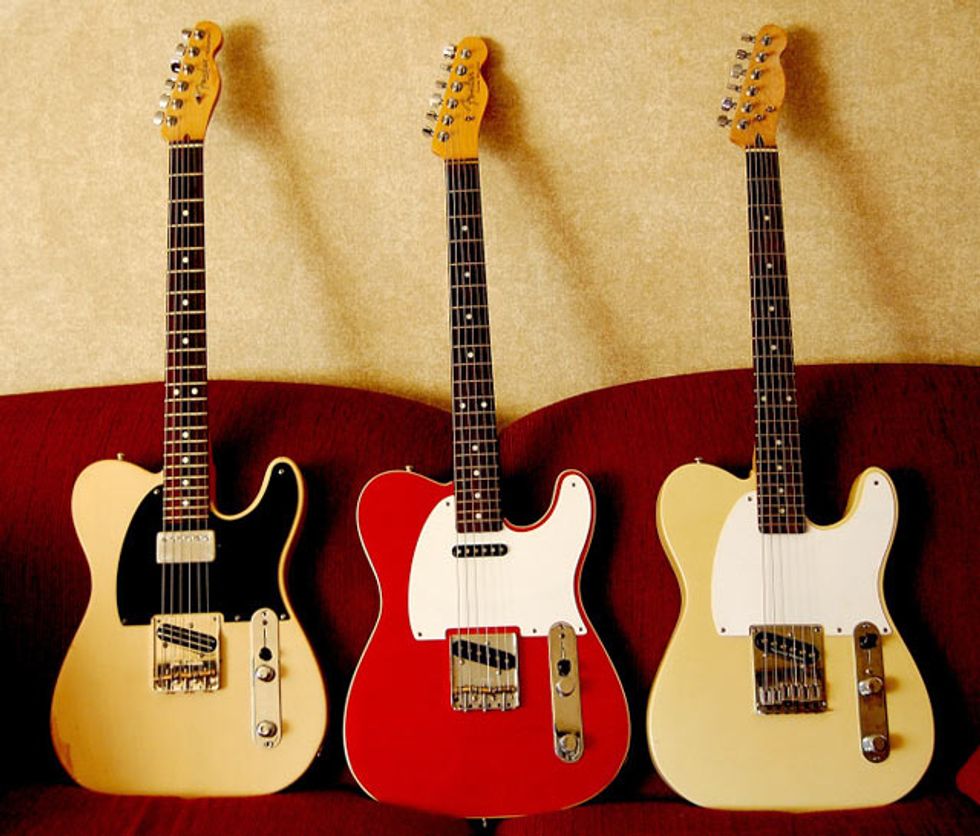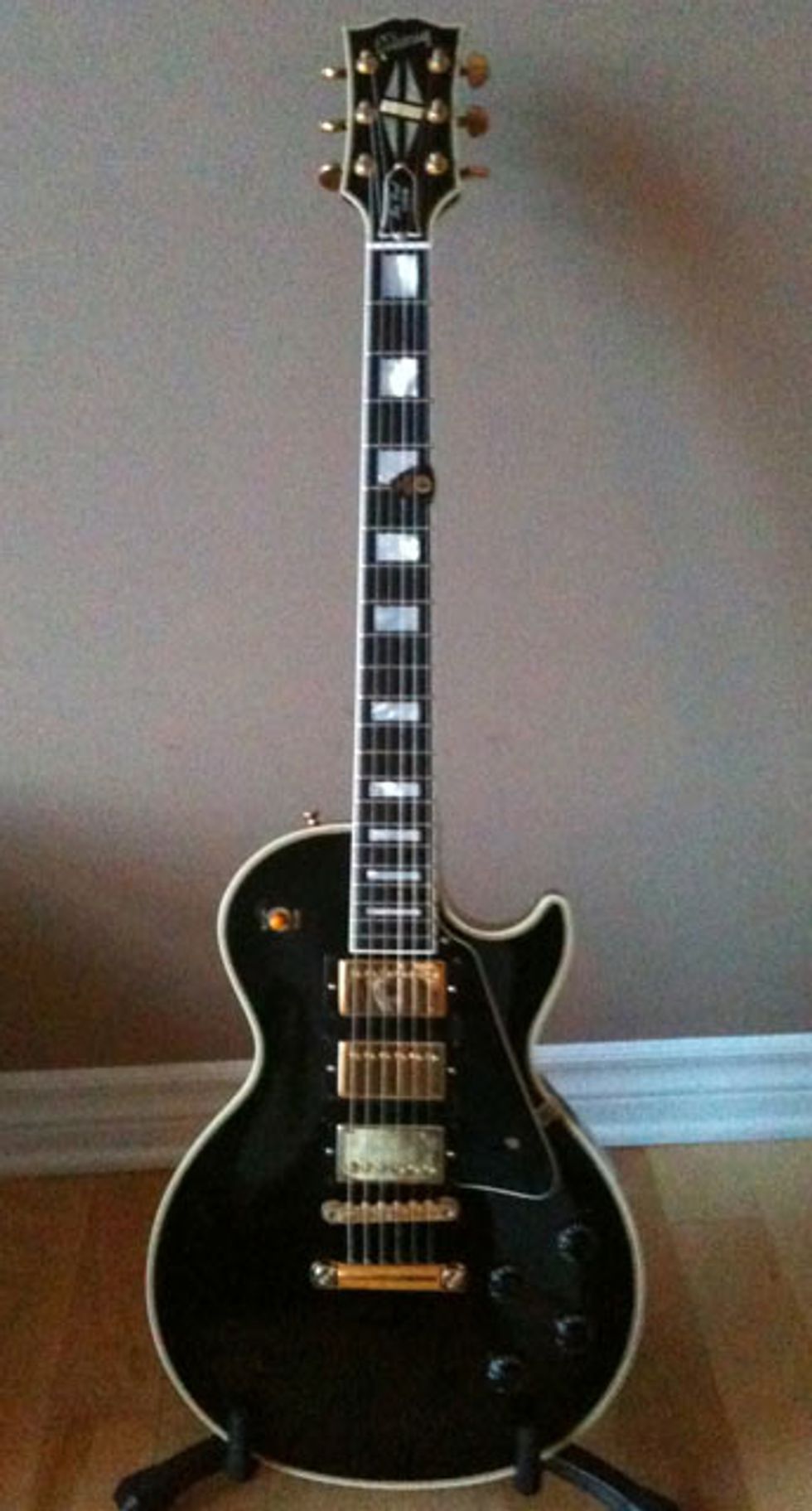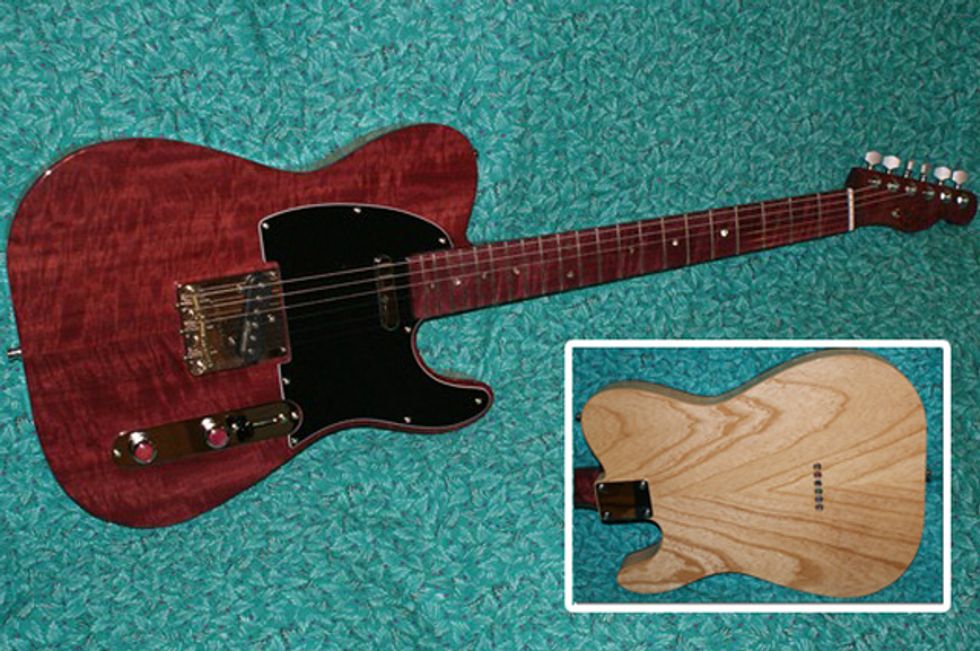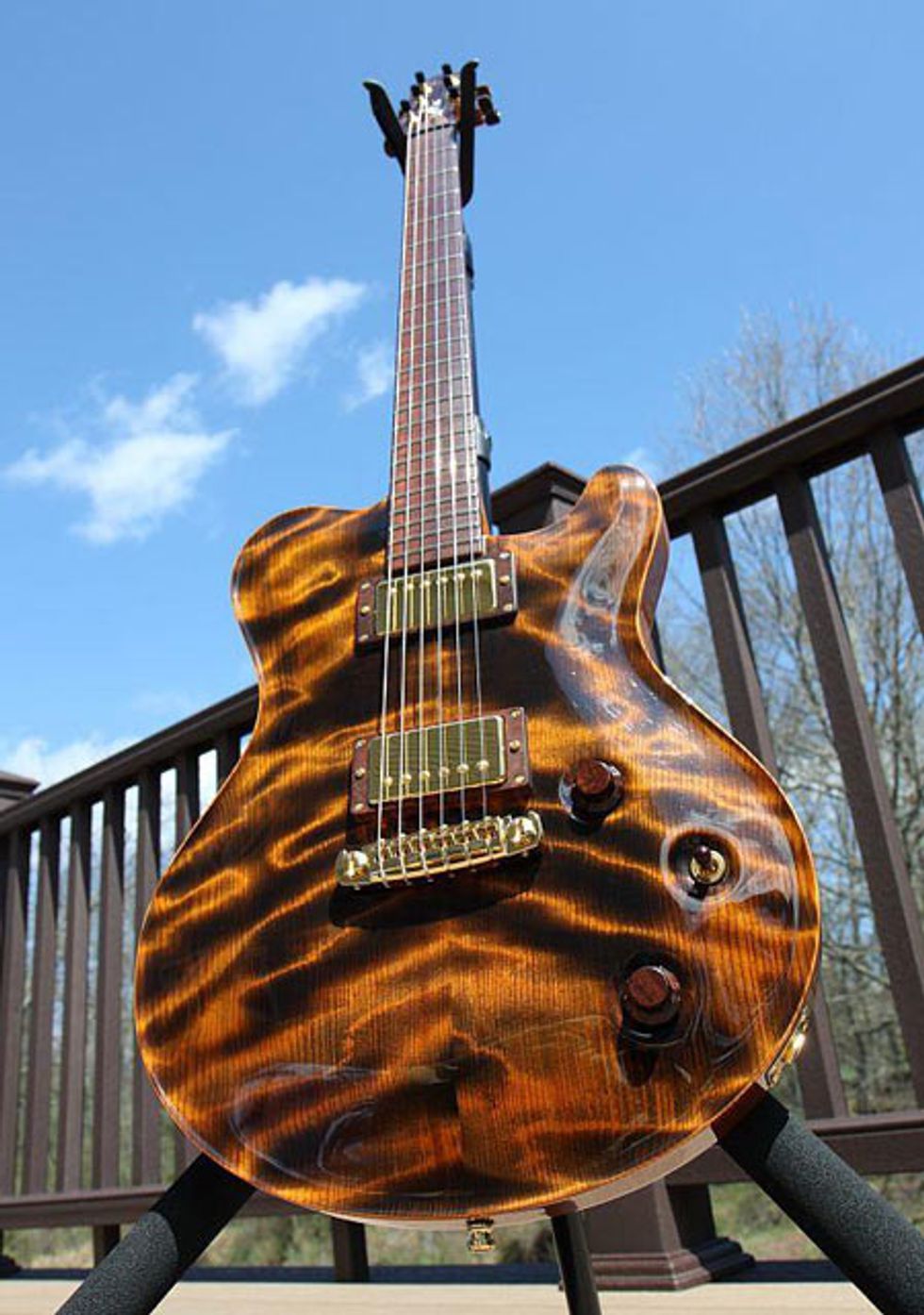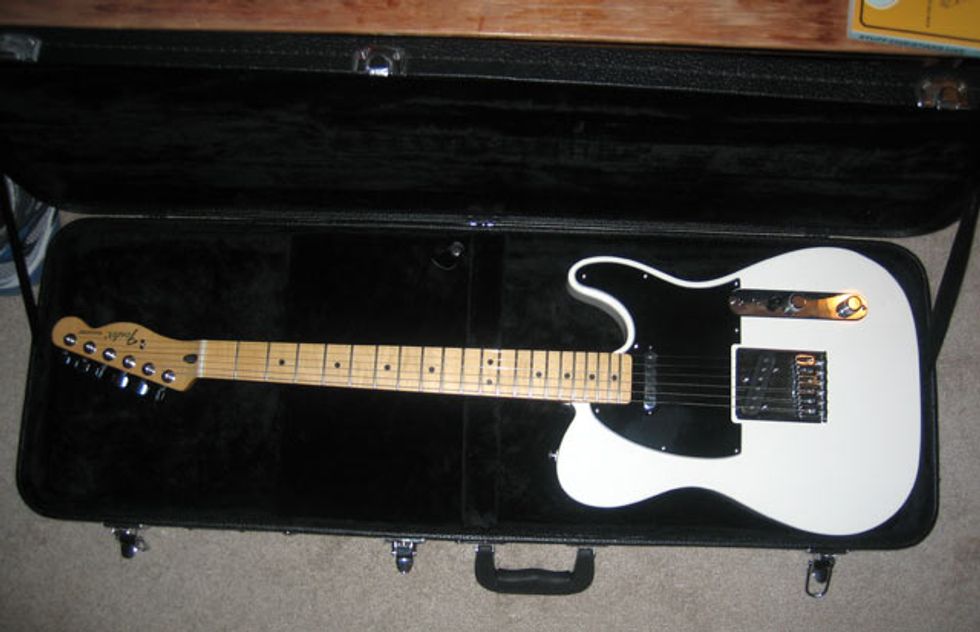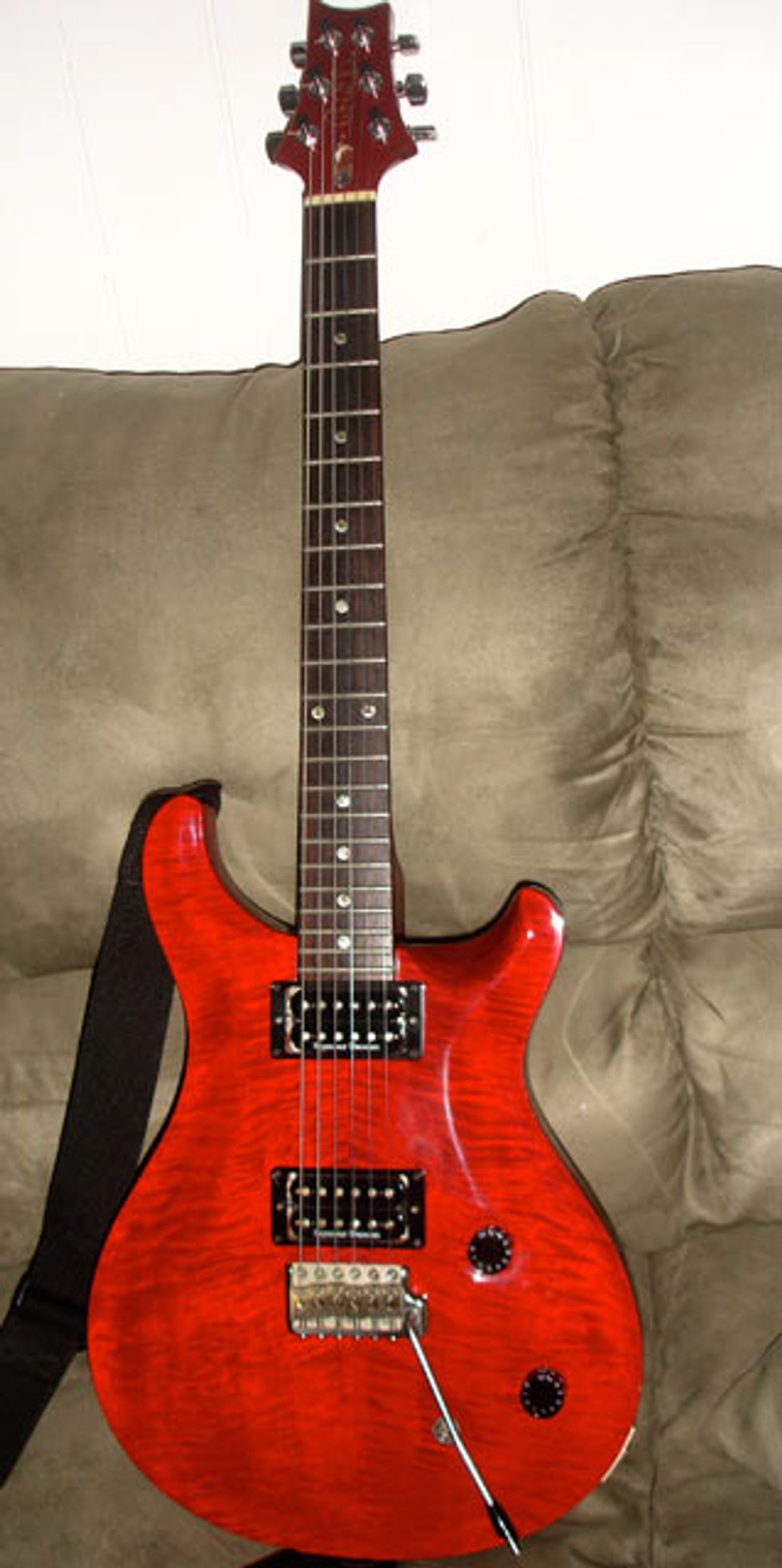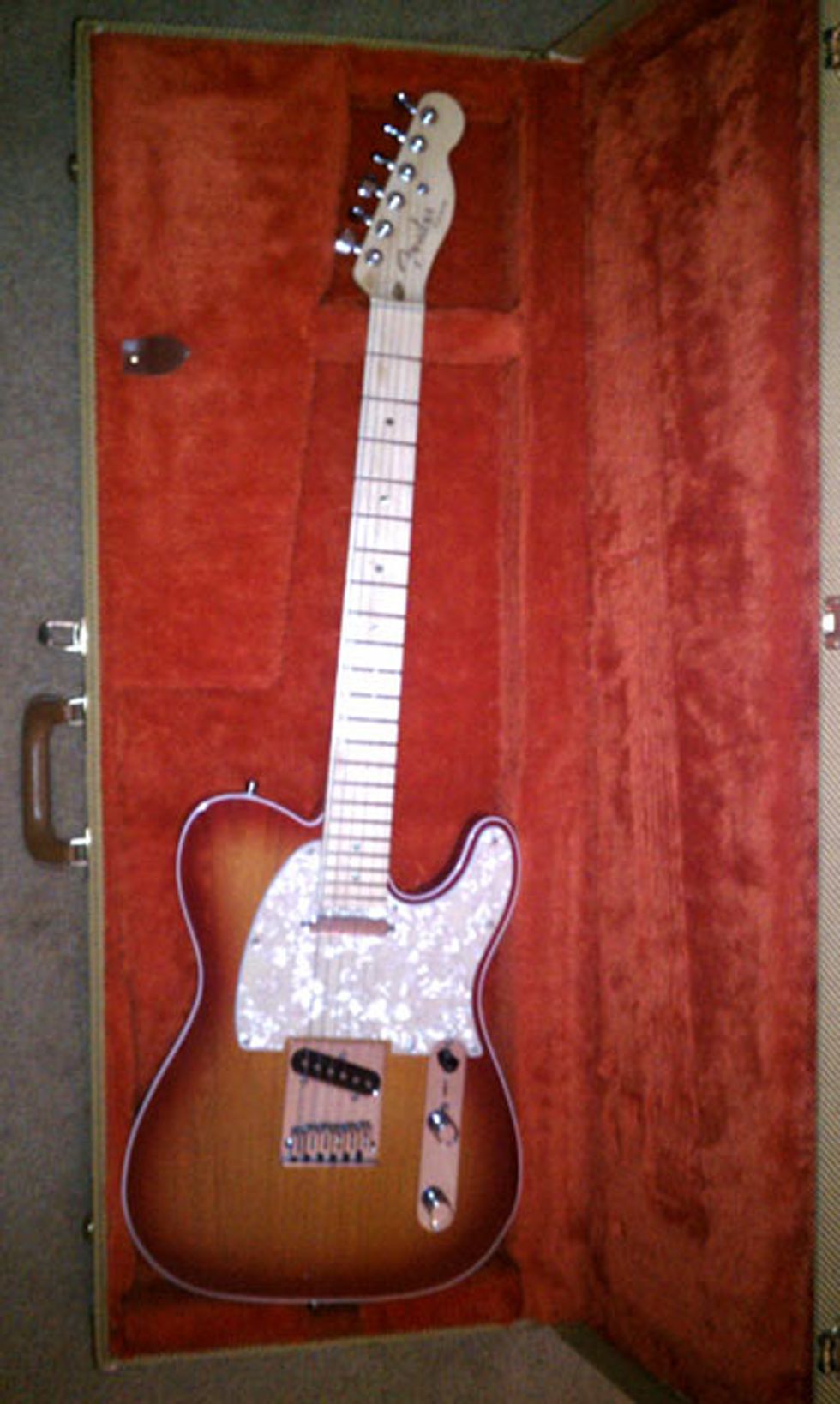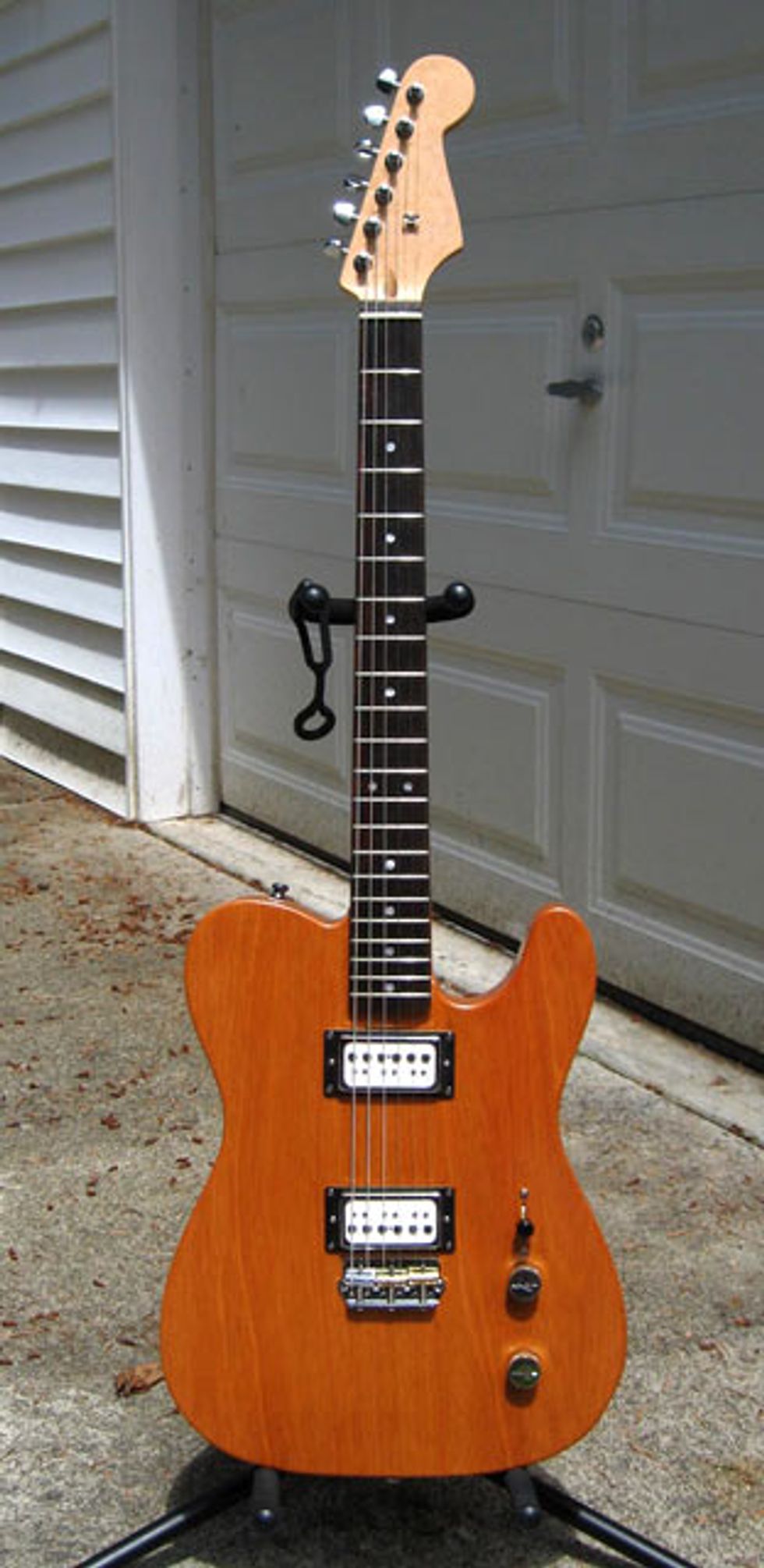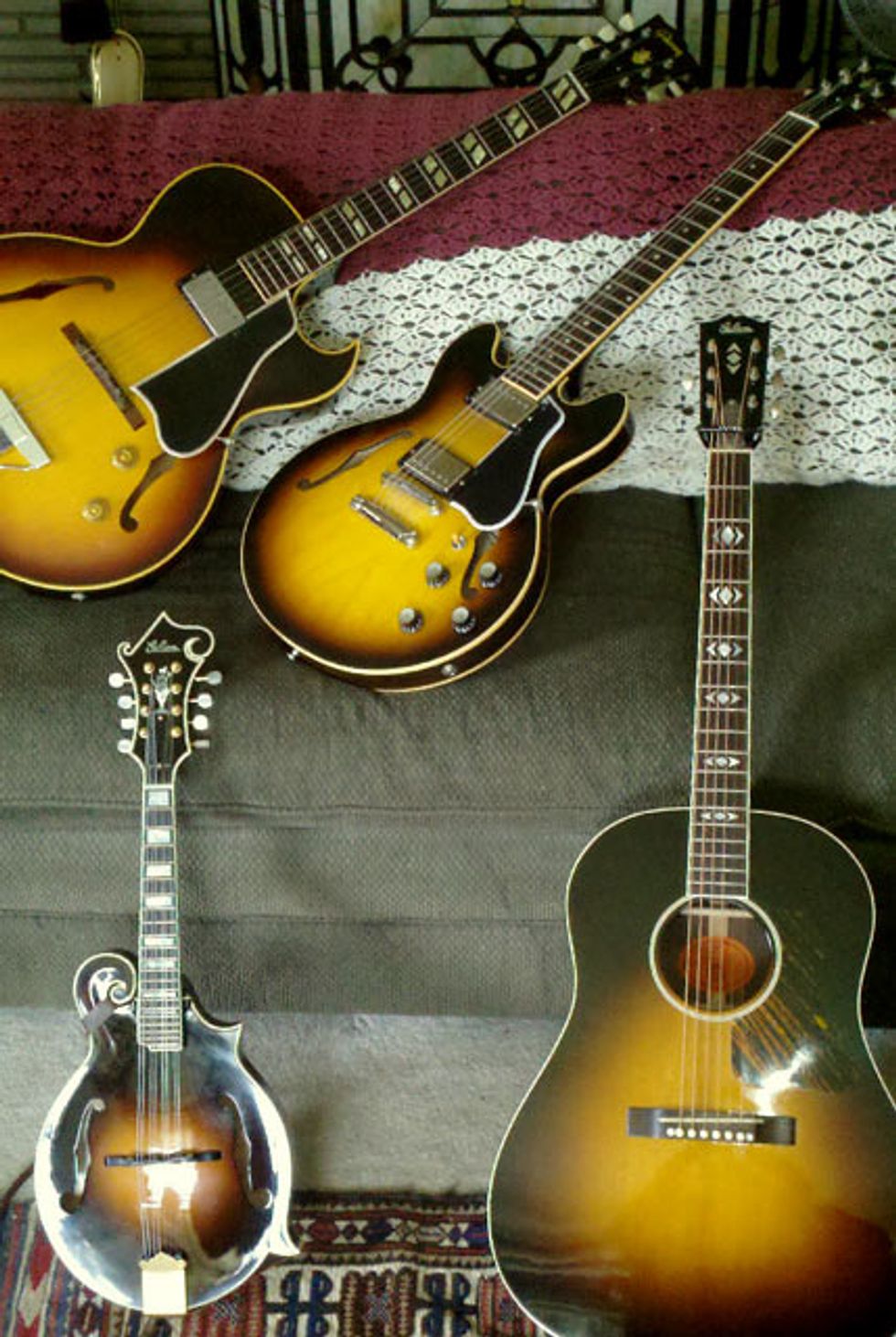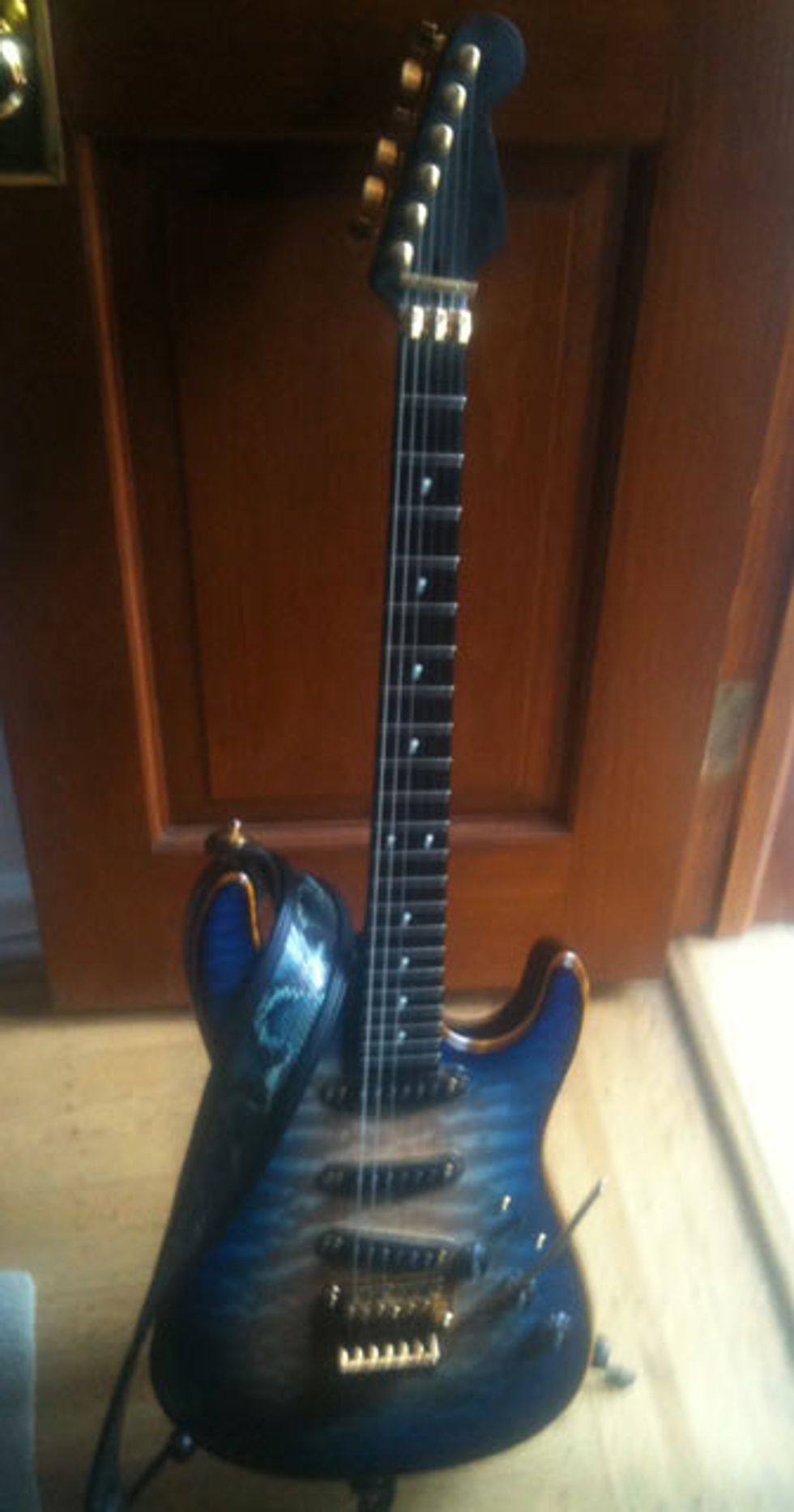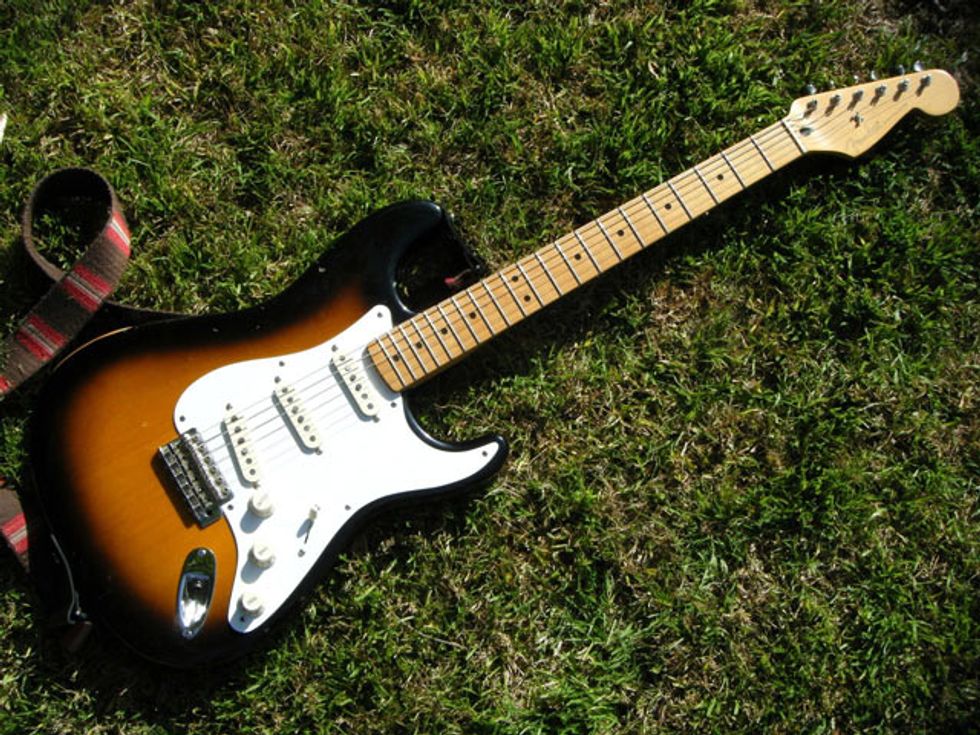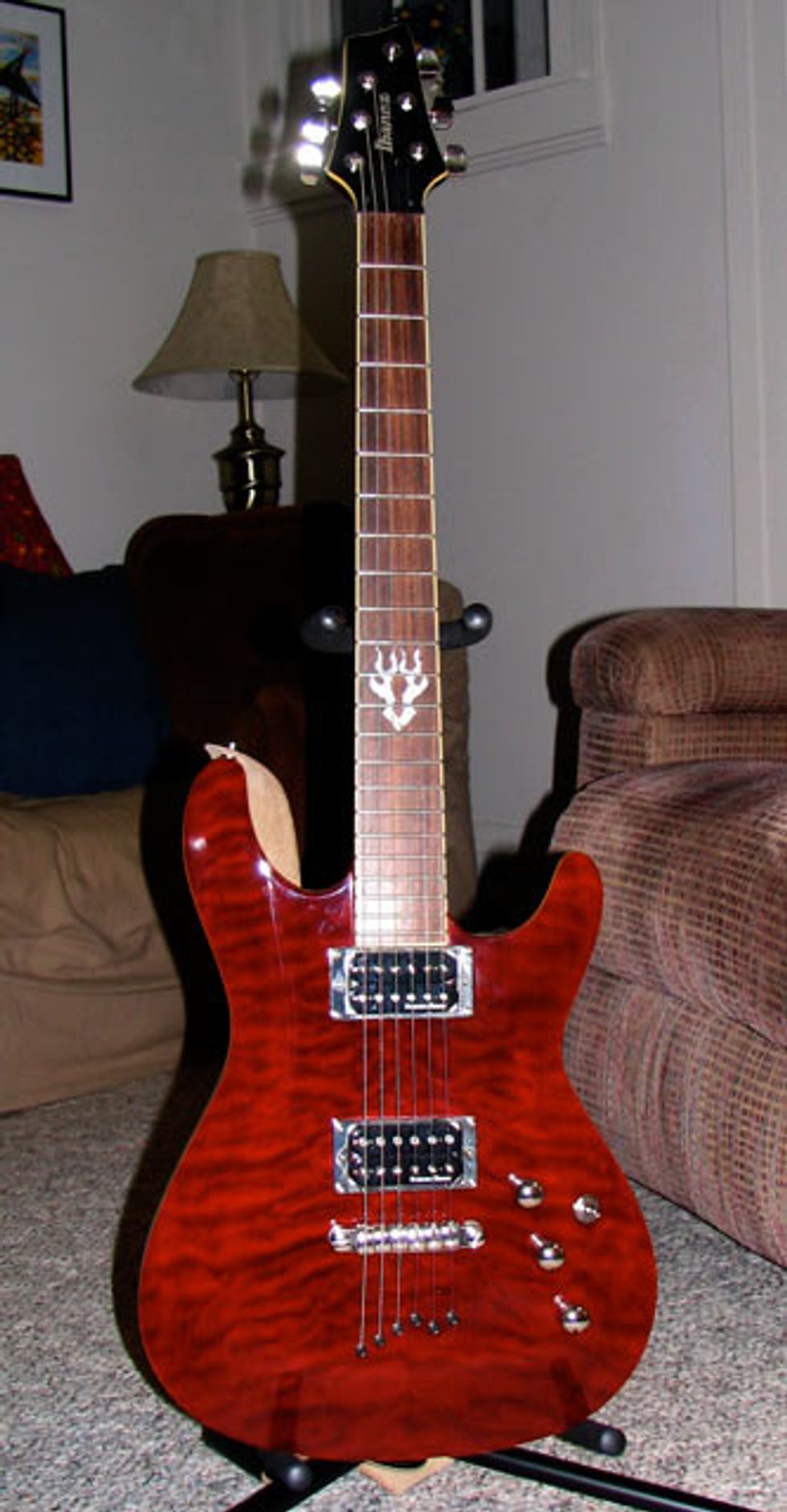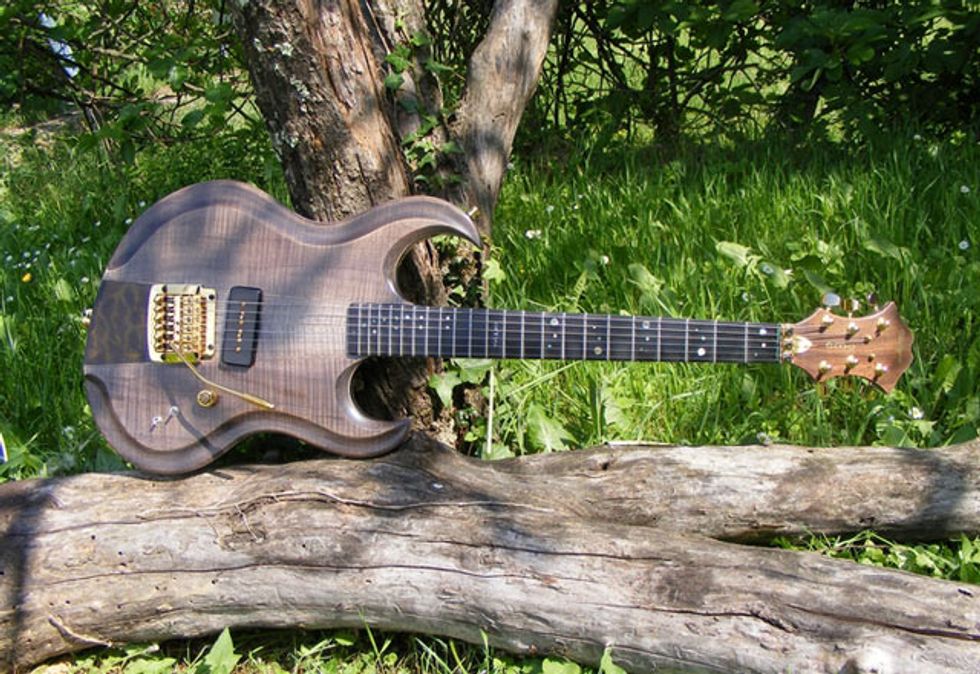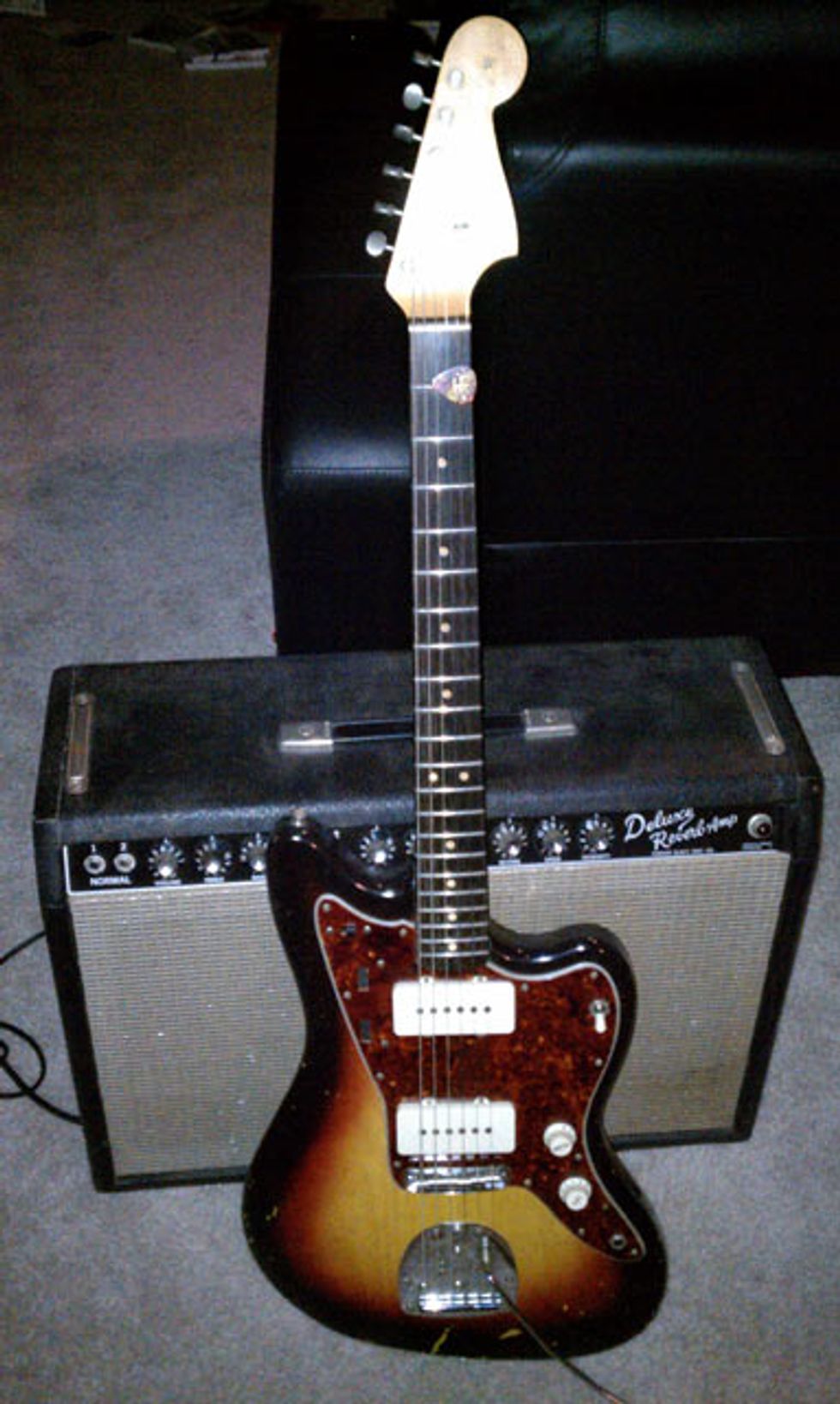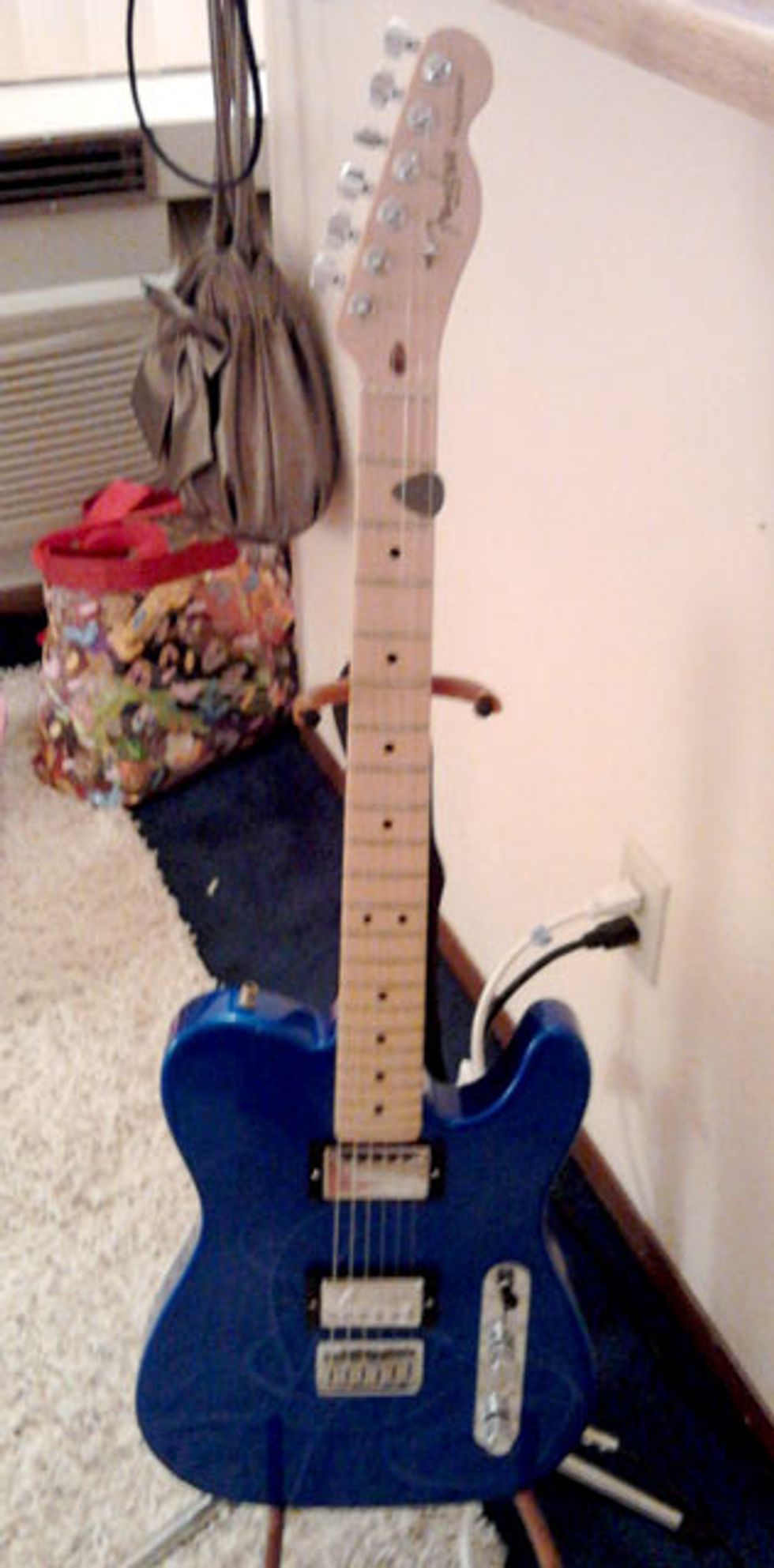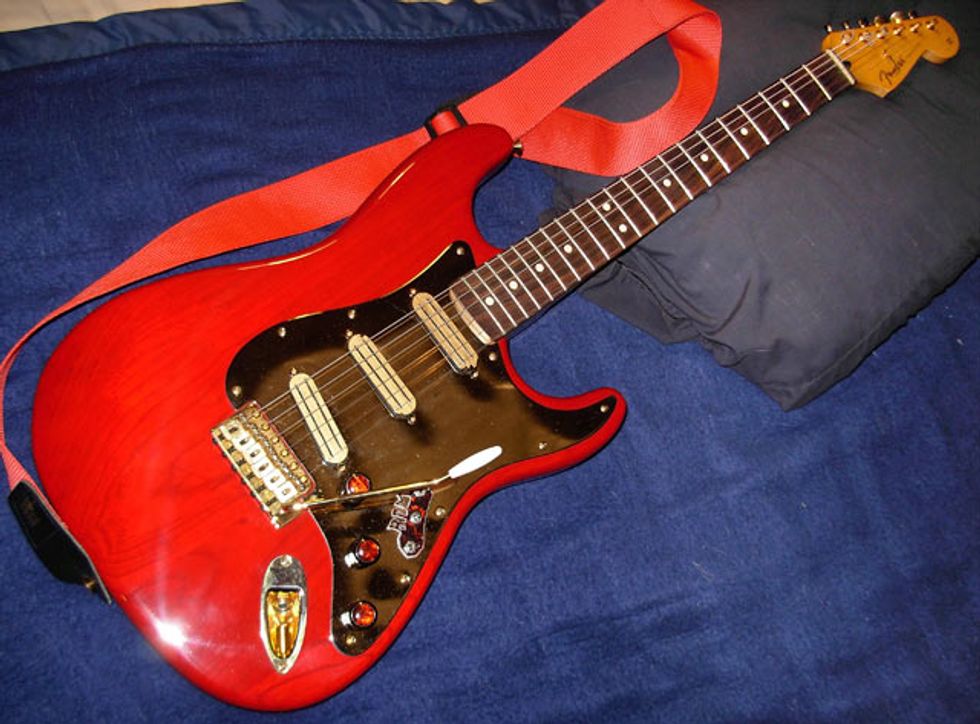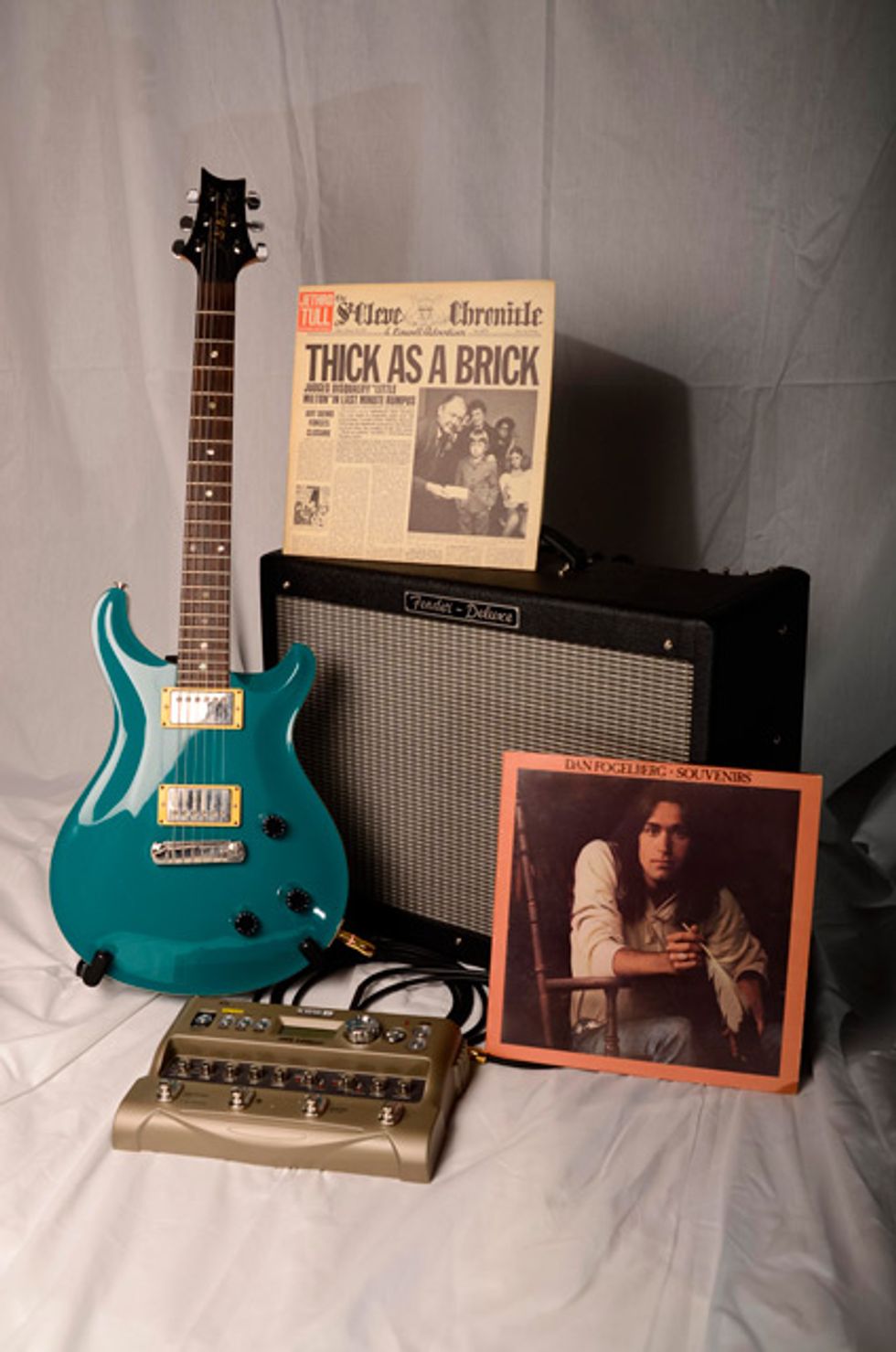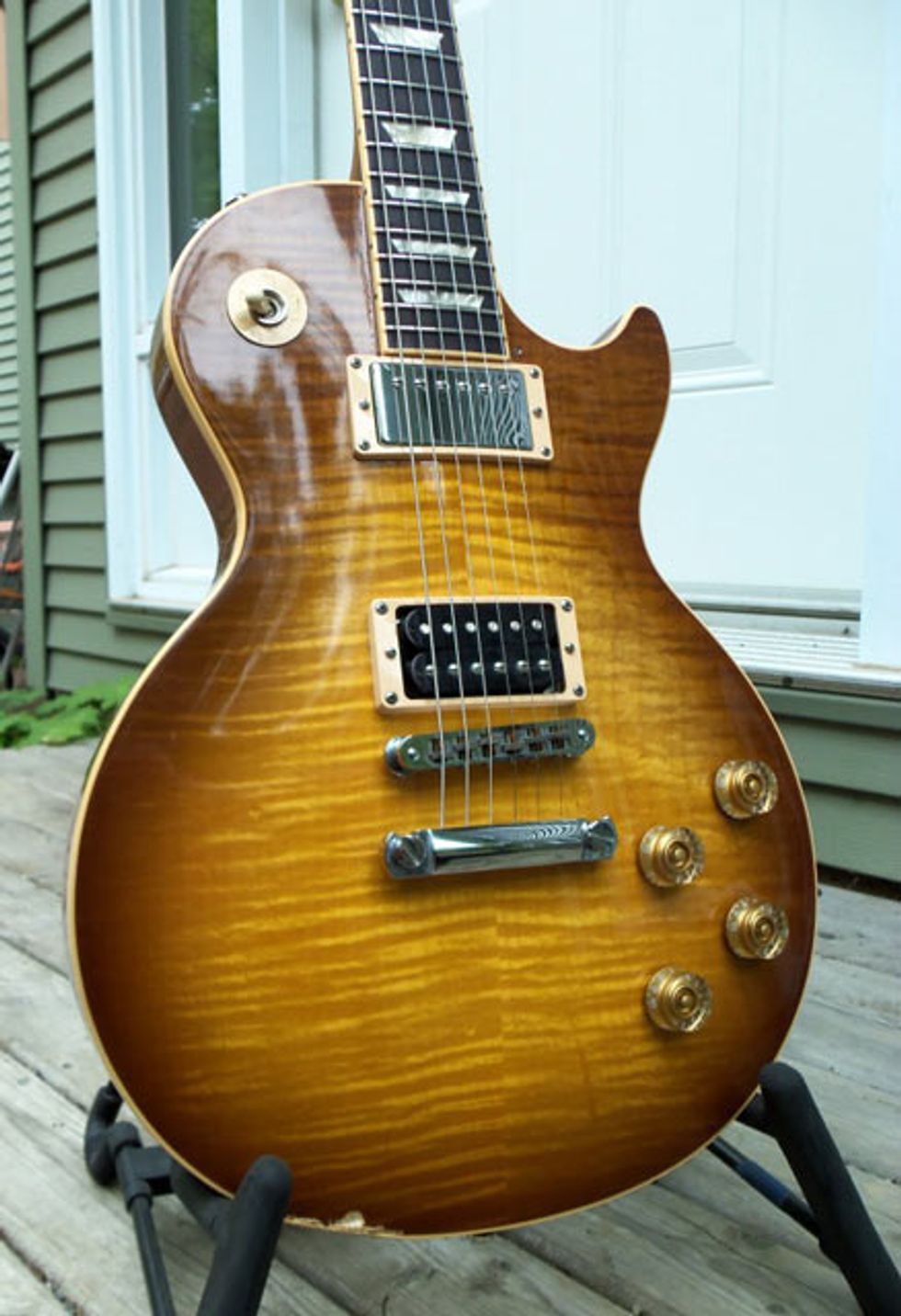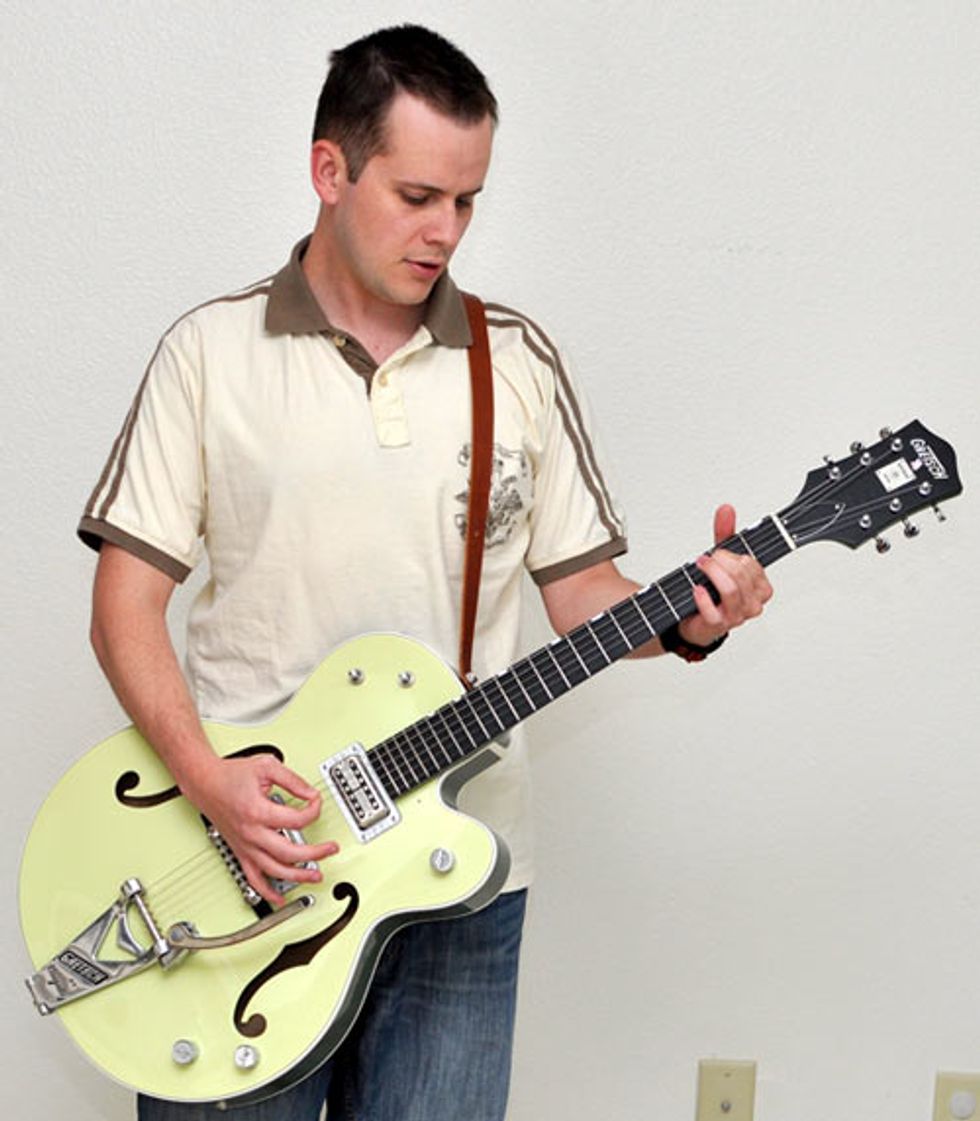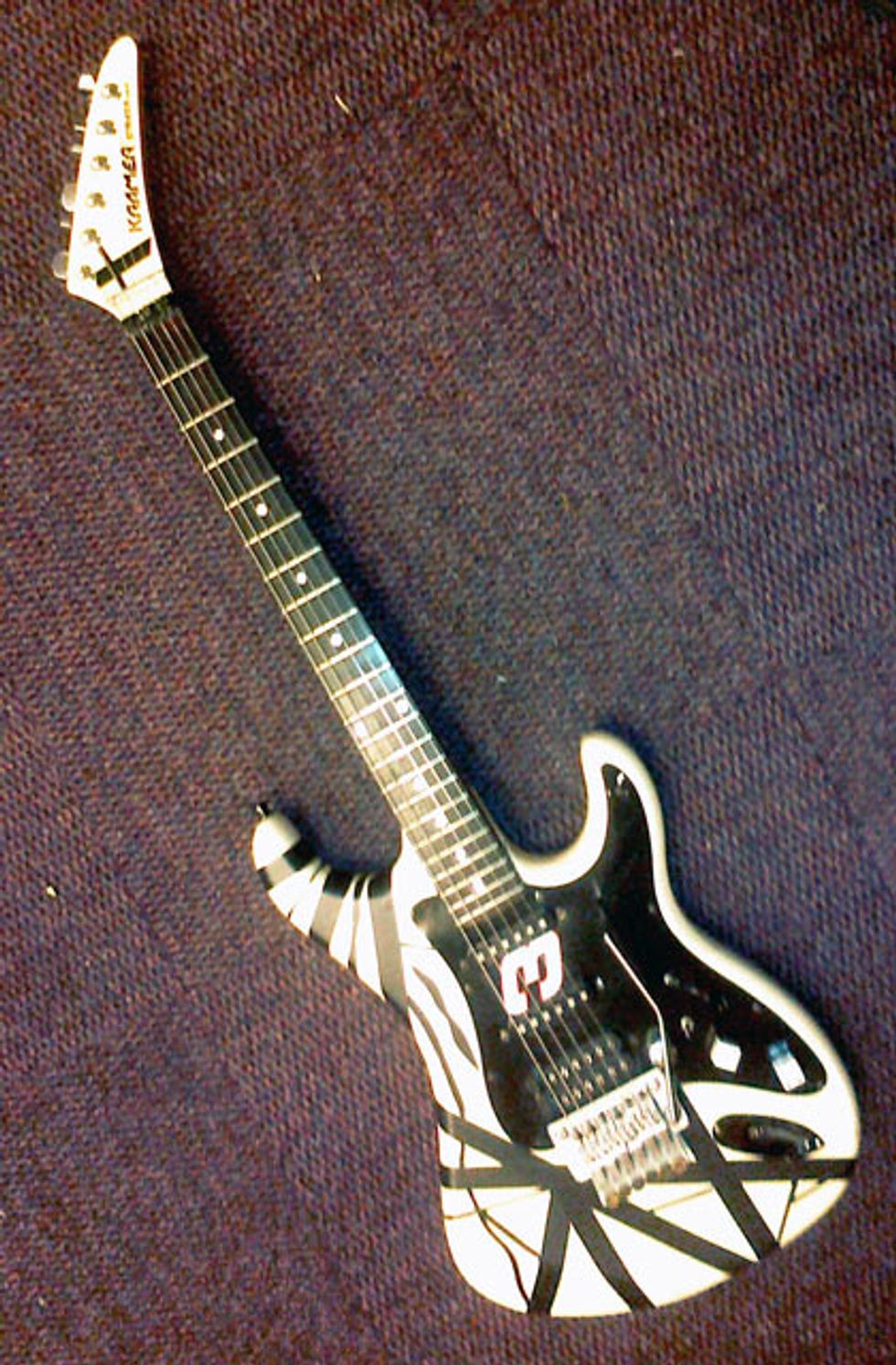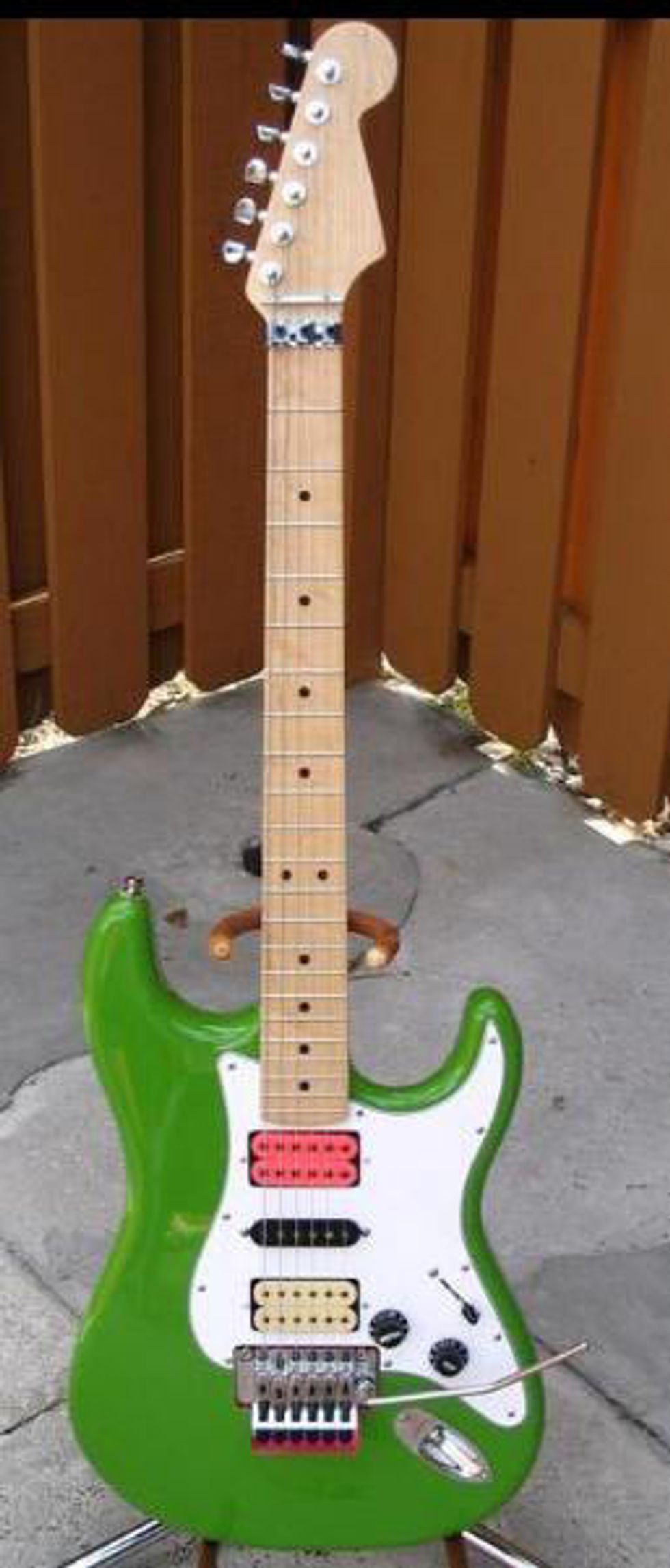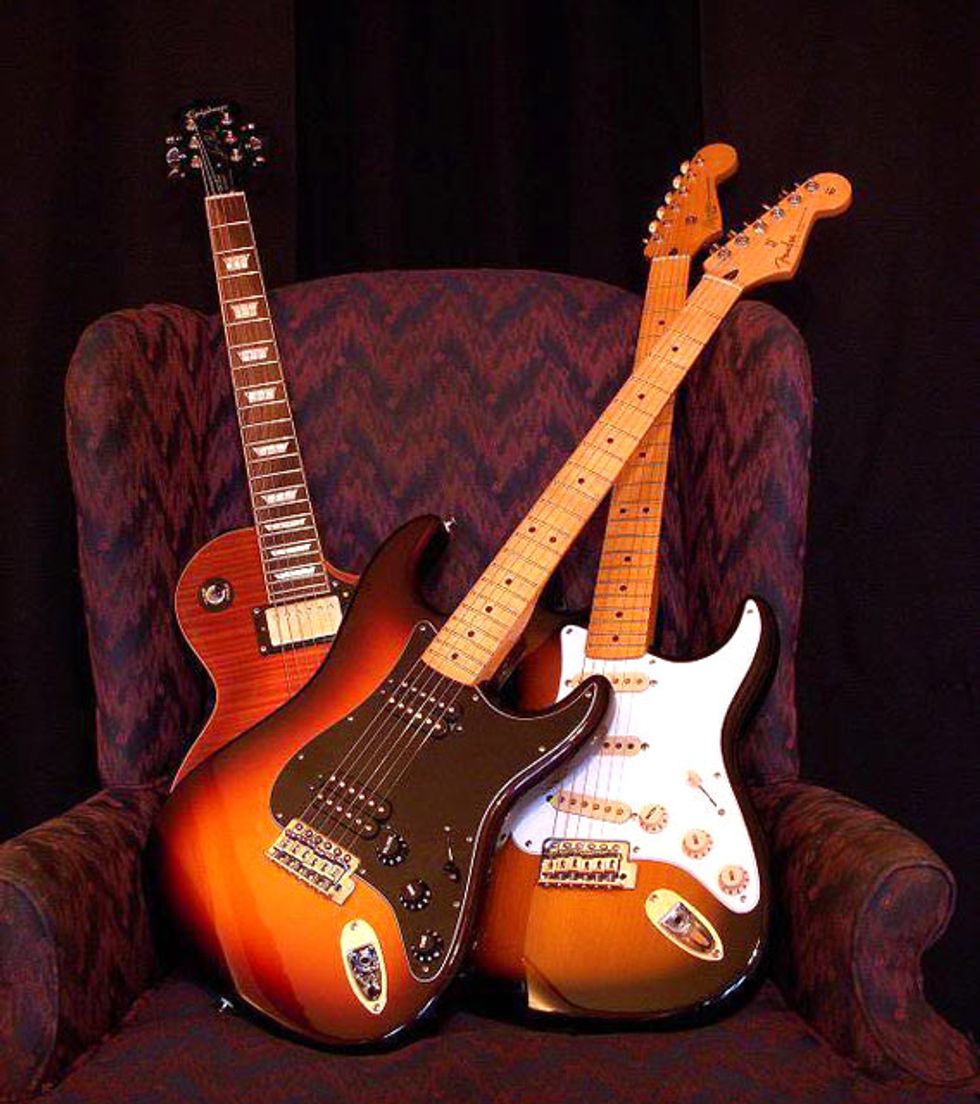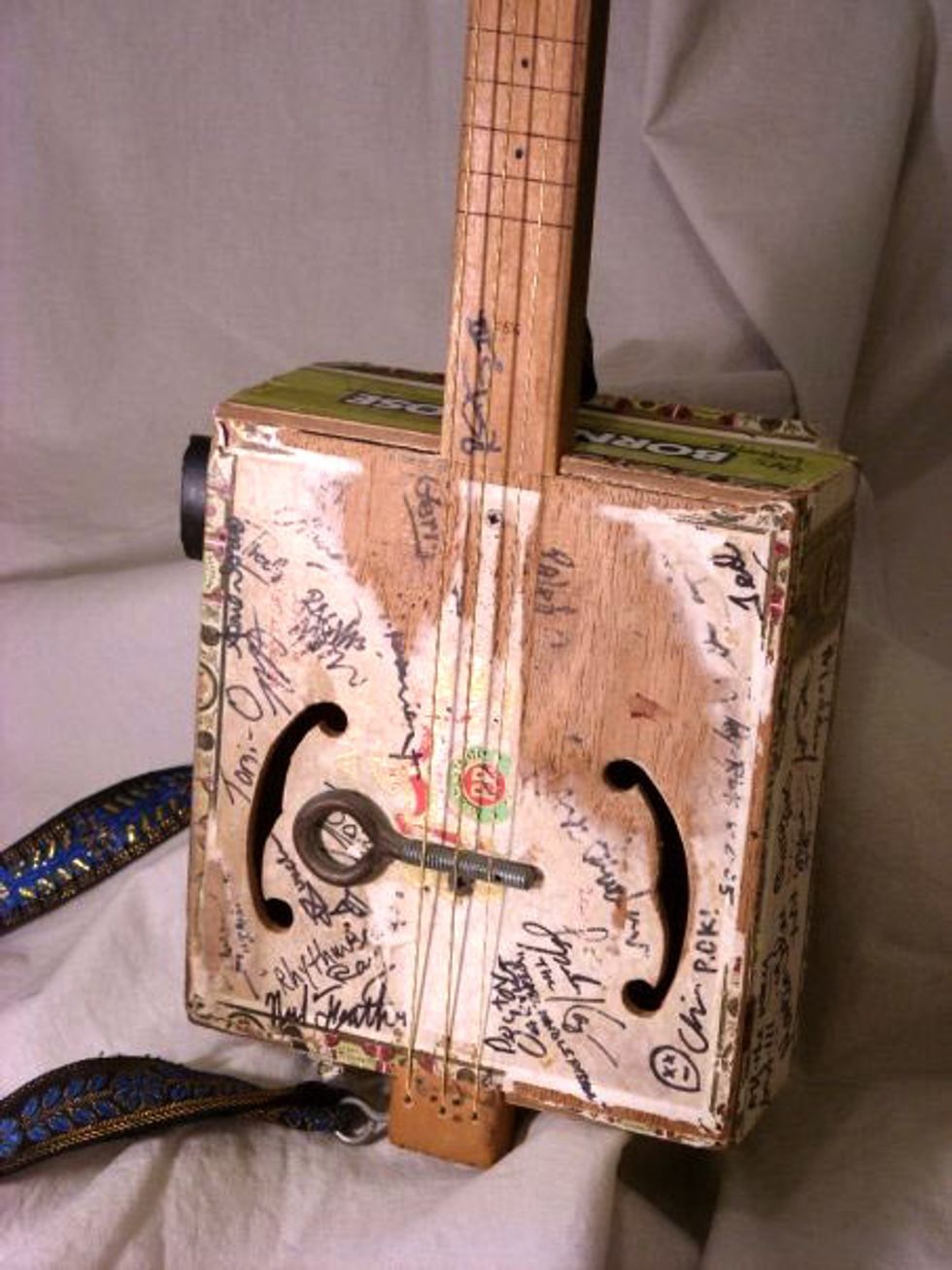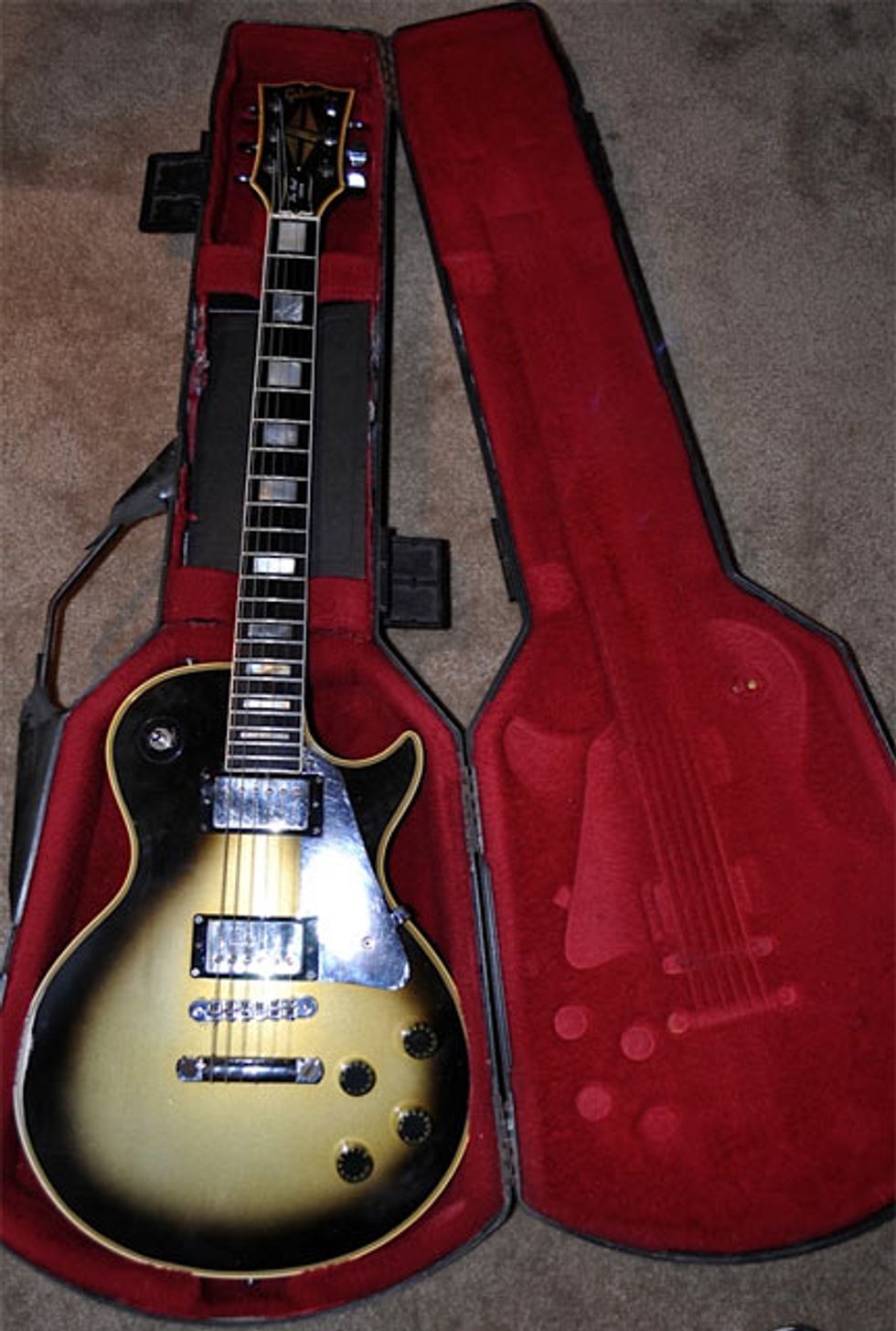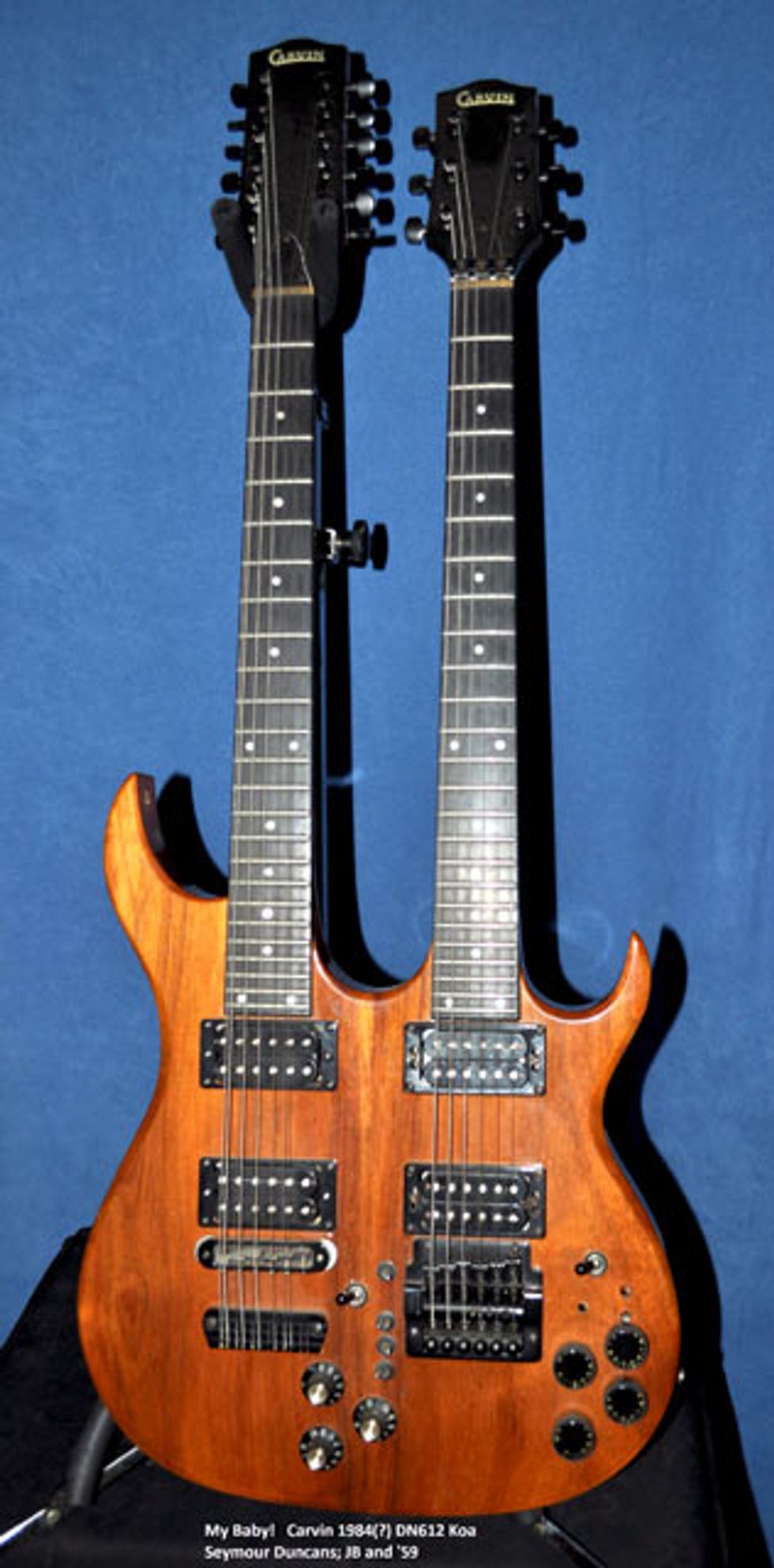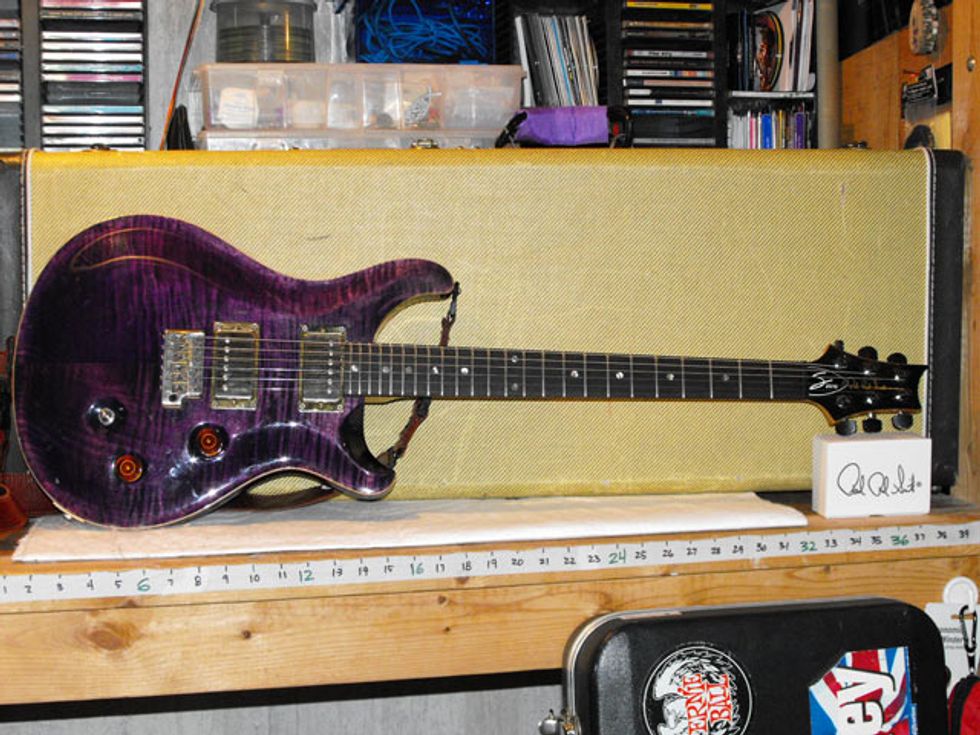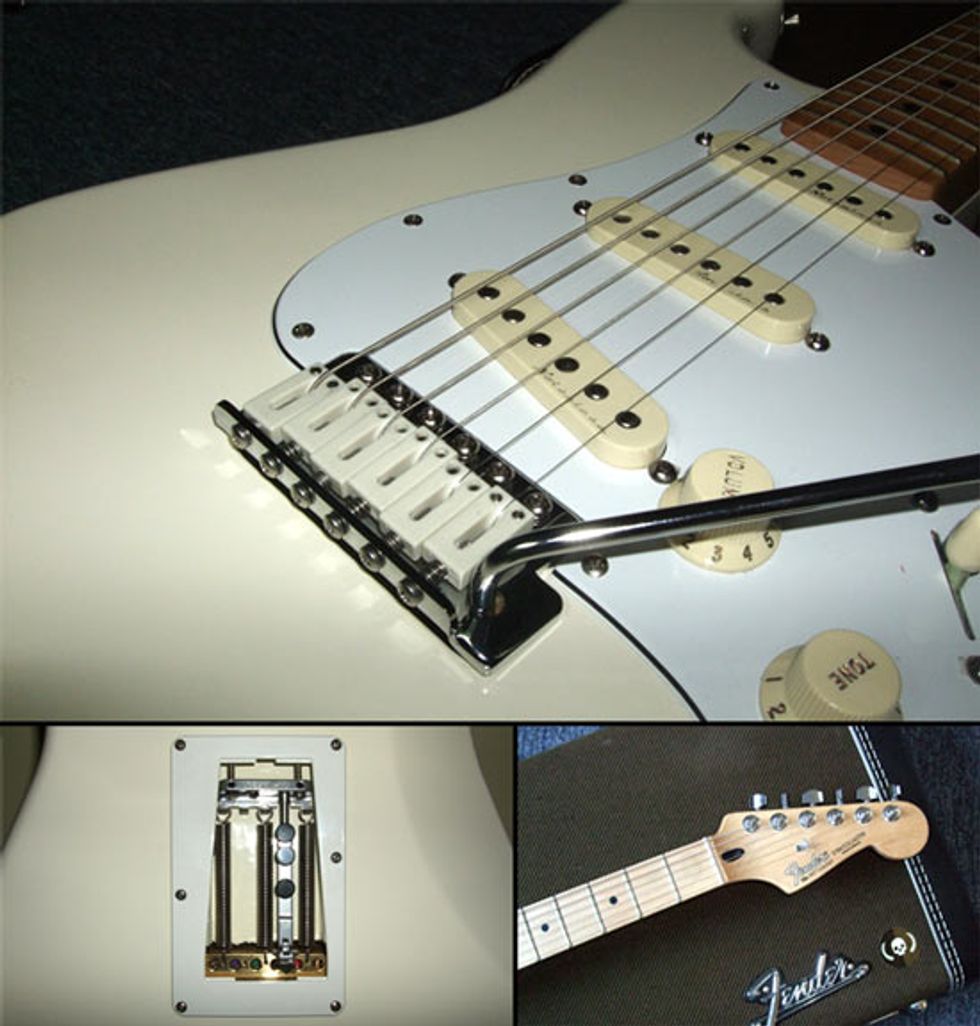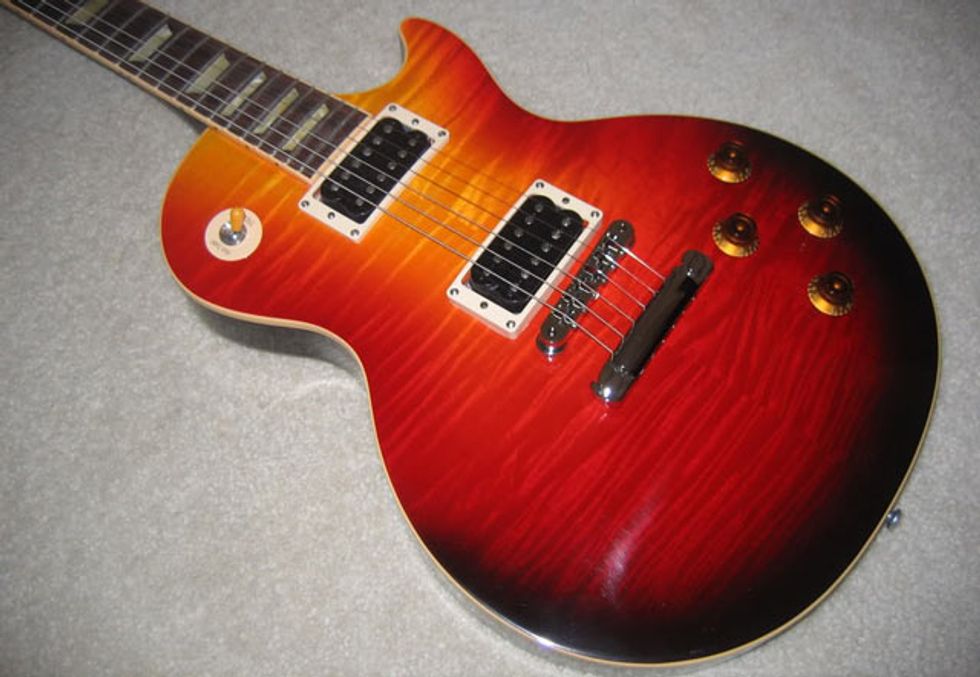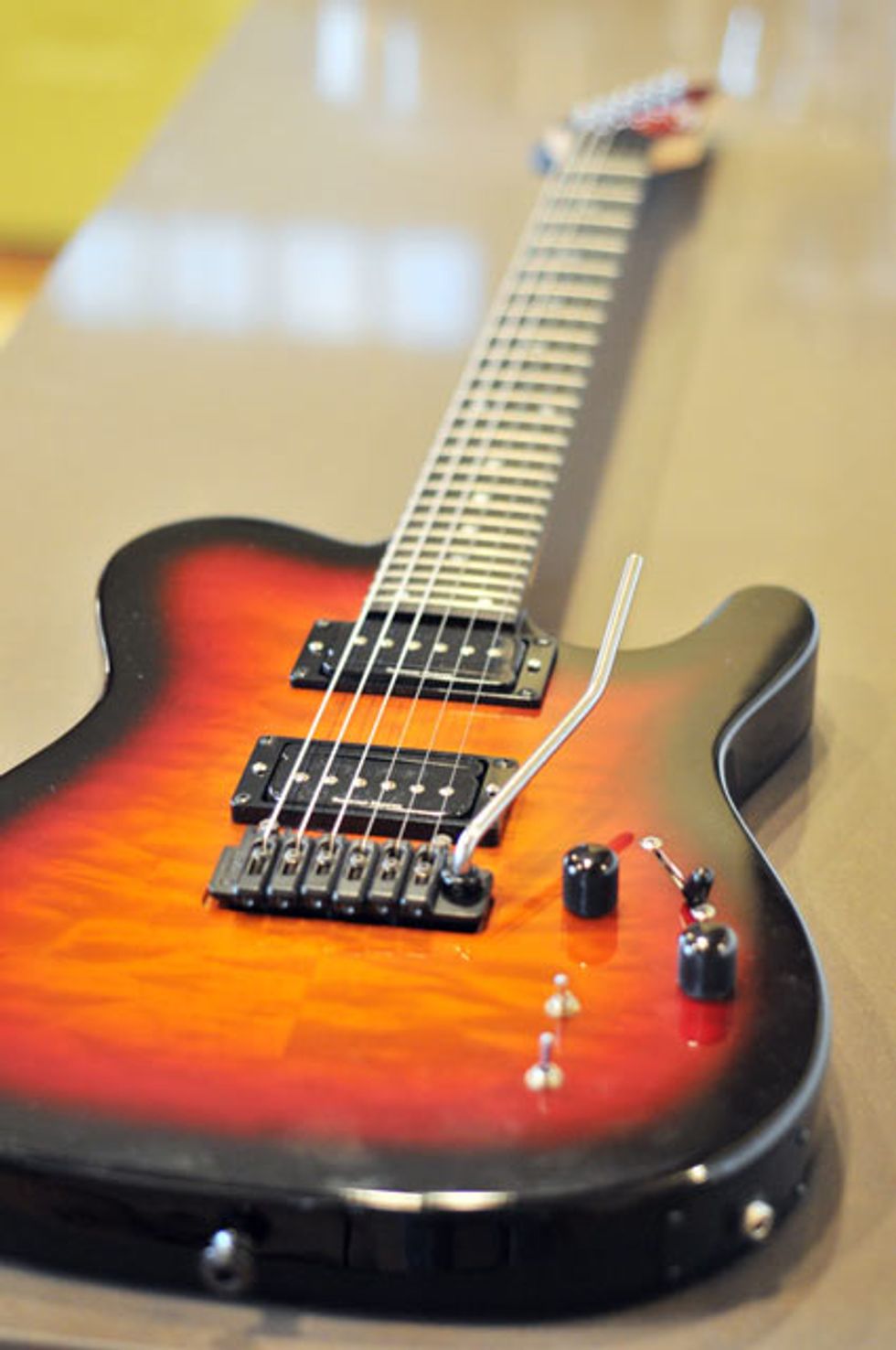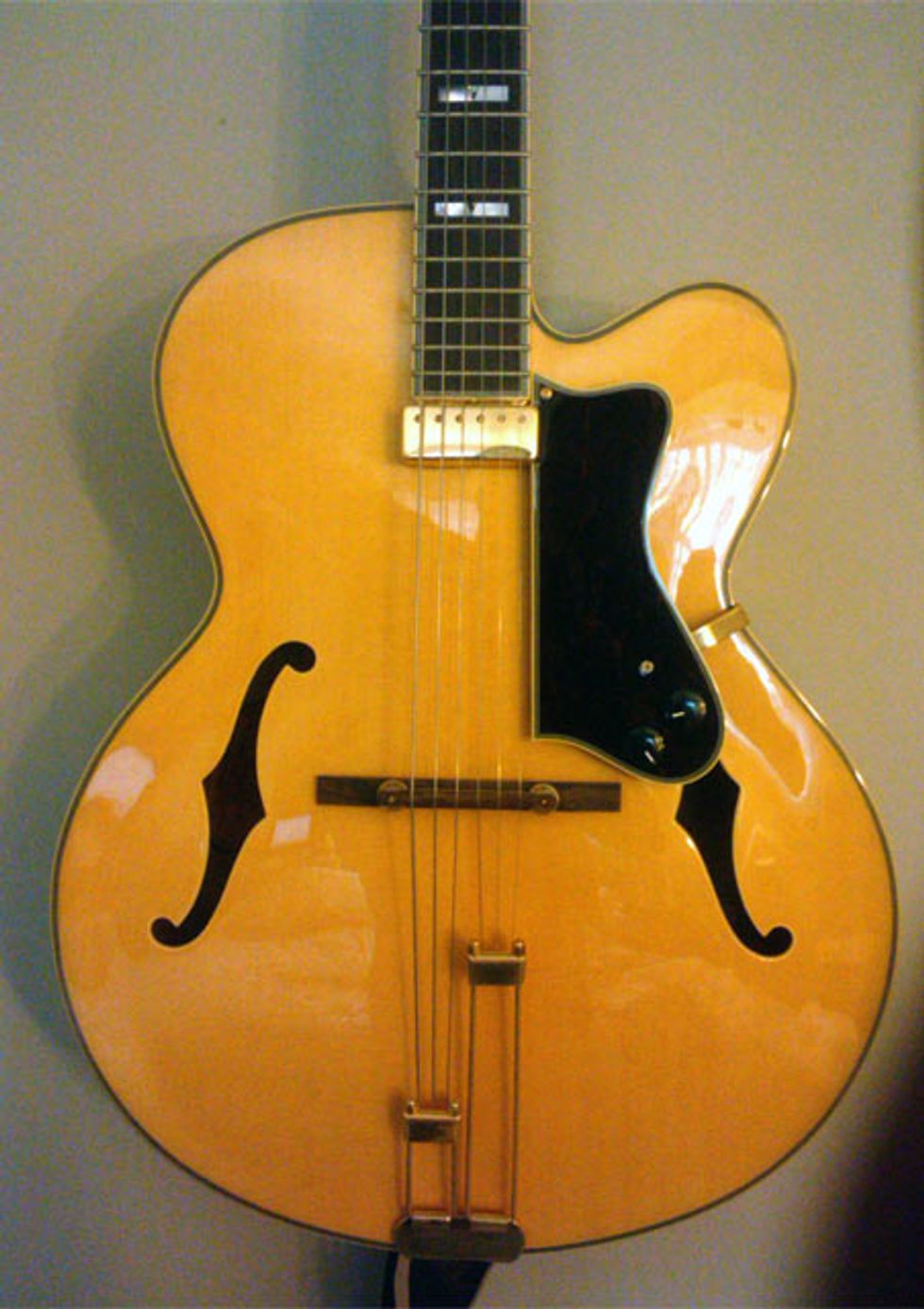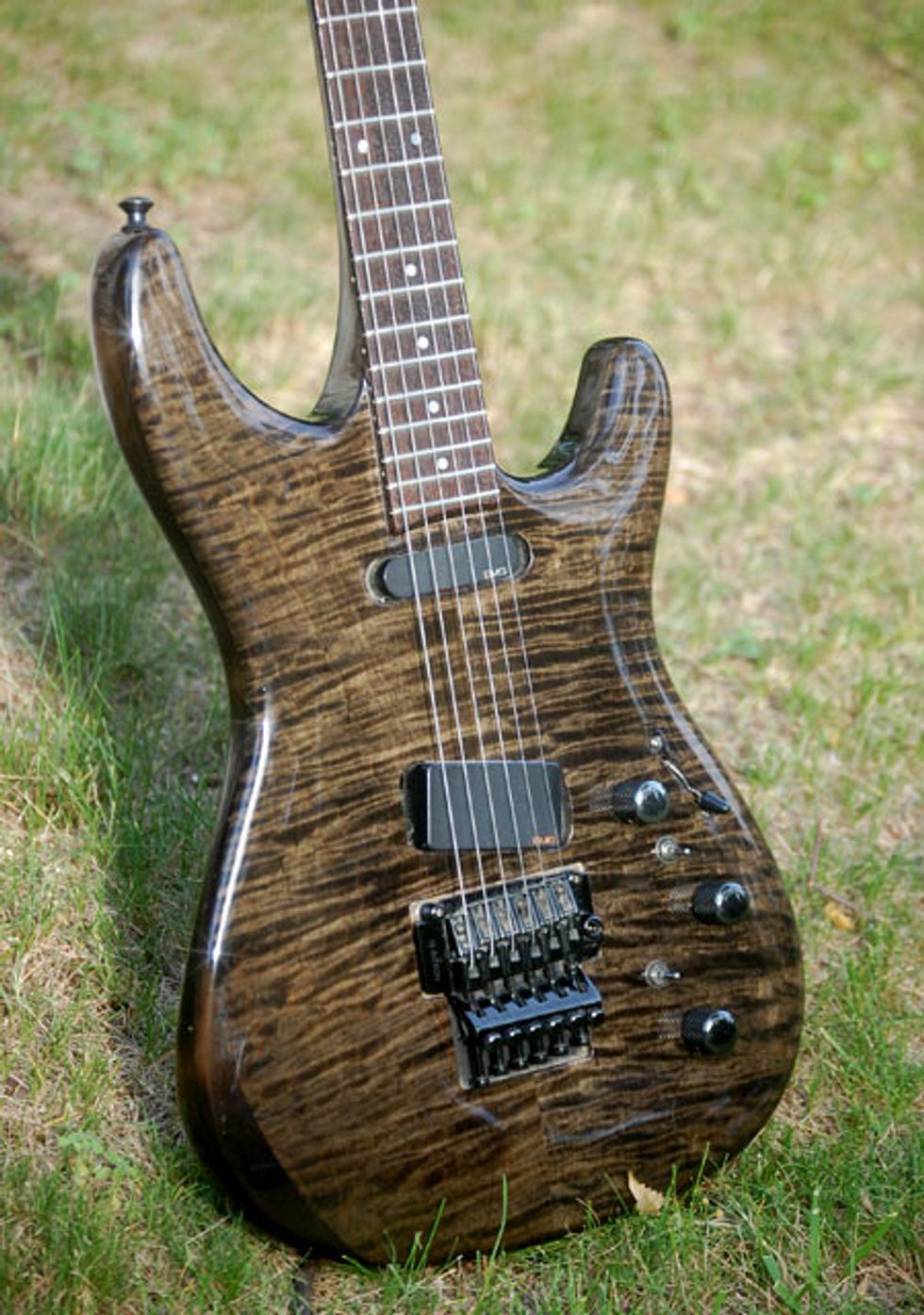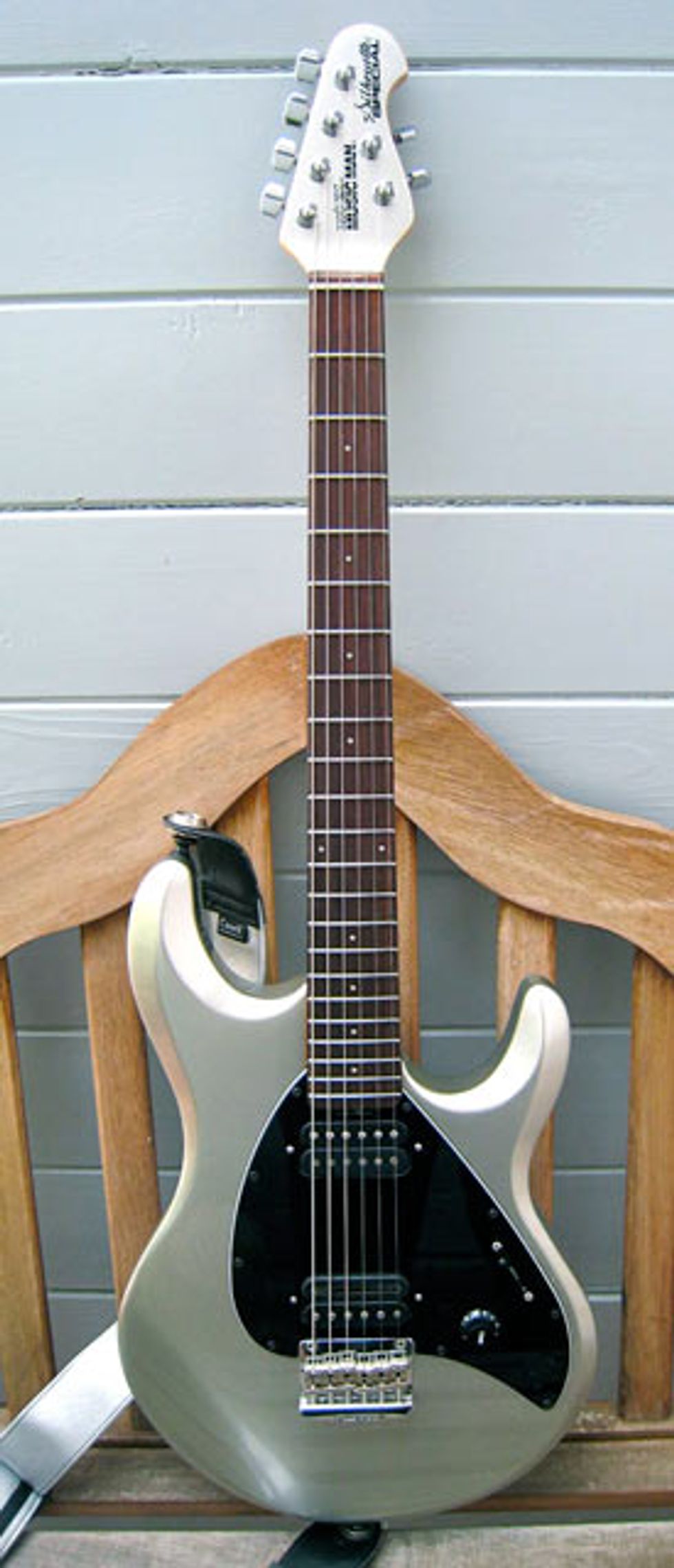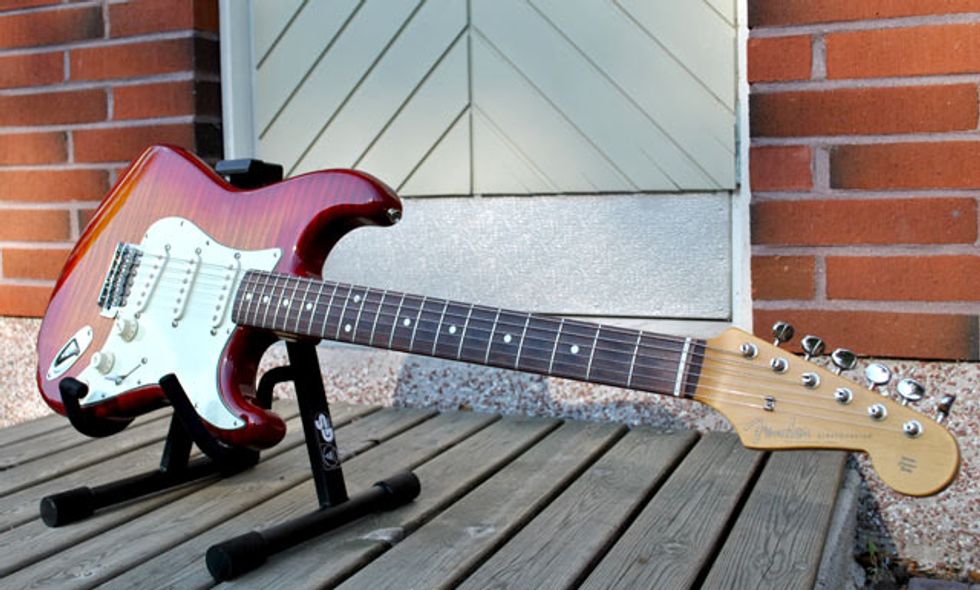 Want more? Check out Volume 1! To submit your #1 guitar for our next gallery, send an email with 1-3 photos and a caption describing the instrument to rebecca@premierguitar.com.