GALLERY: Show Us Your Gear - #1 Guitars, Vol. 2
Ever wonder what PG readers'' go-to axes are? From true classics to completely custom, your #1 guitars cover the full spectrum.
"Cigar box guitarist Speal has relied on this guitar for 15 years. He built it in 1996 using an empty cigar box, stick from Home Depot, and three guitar strings. He plays it with a 3/4"" socket slide, and has everyone he shares the stage with autograph it. ""This axe has been on almost every album I've recorded,"" Speal says, ""It has the sound of total deep blues. There's nothing like it. As you can see, I'm slowly wearing a 'Willie Nelson' hole in it!"""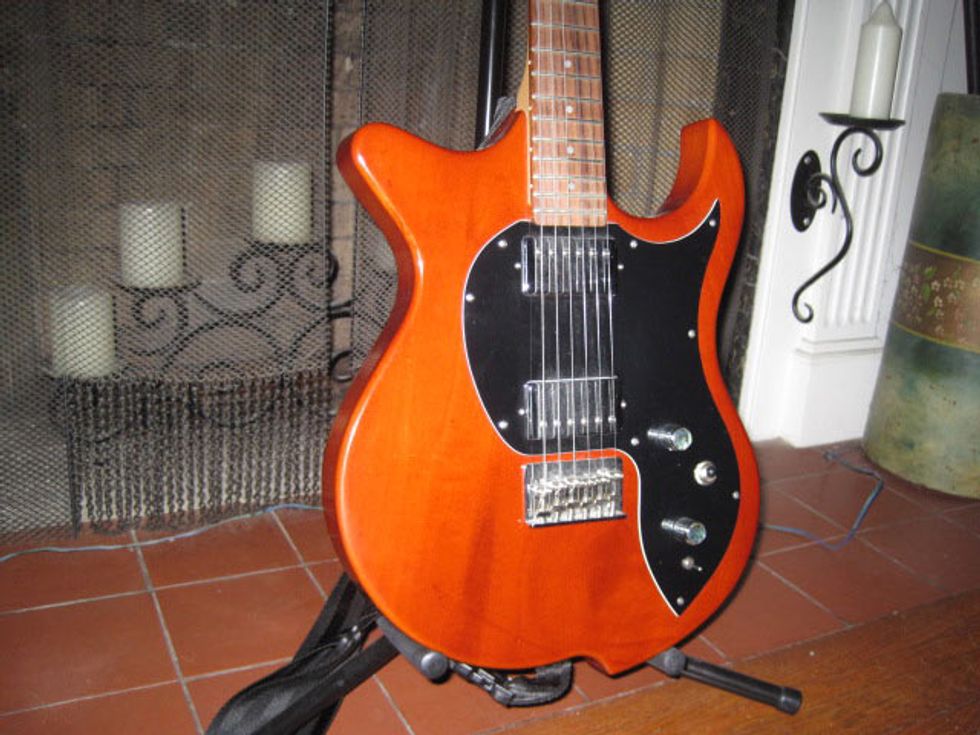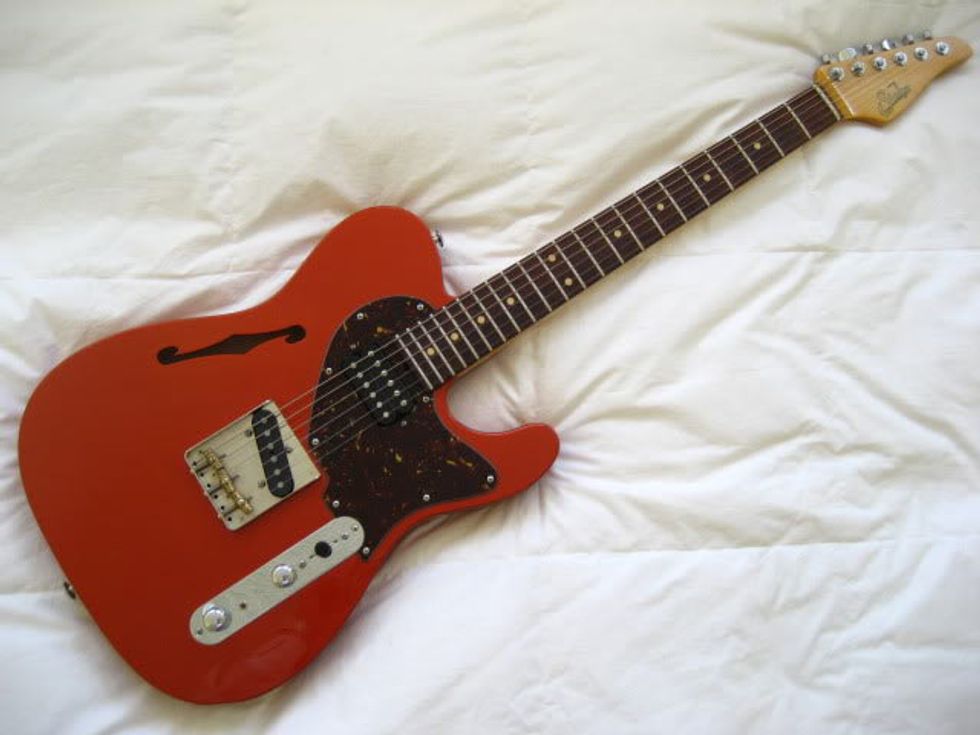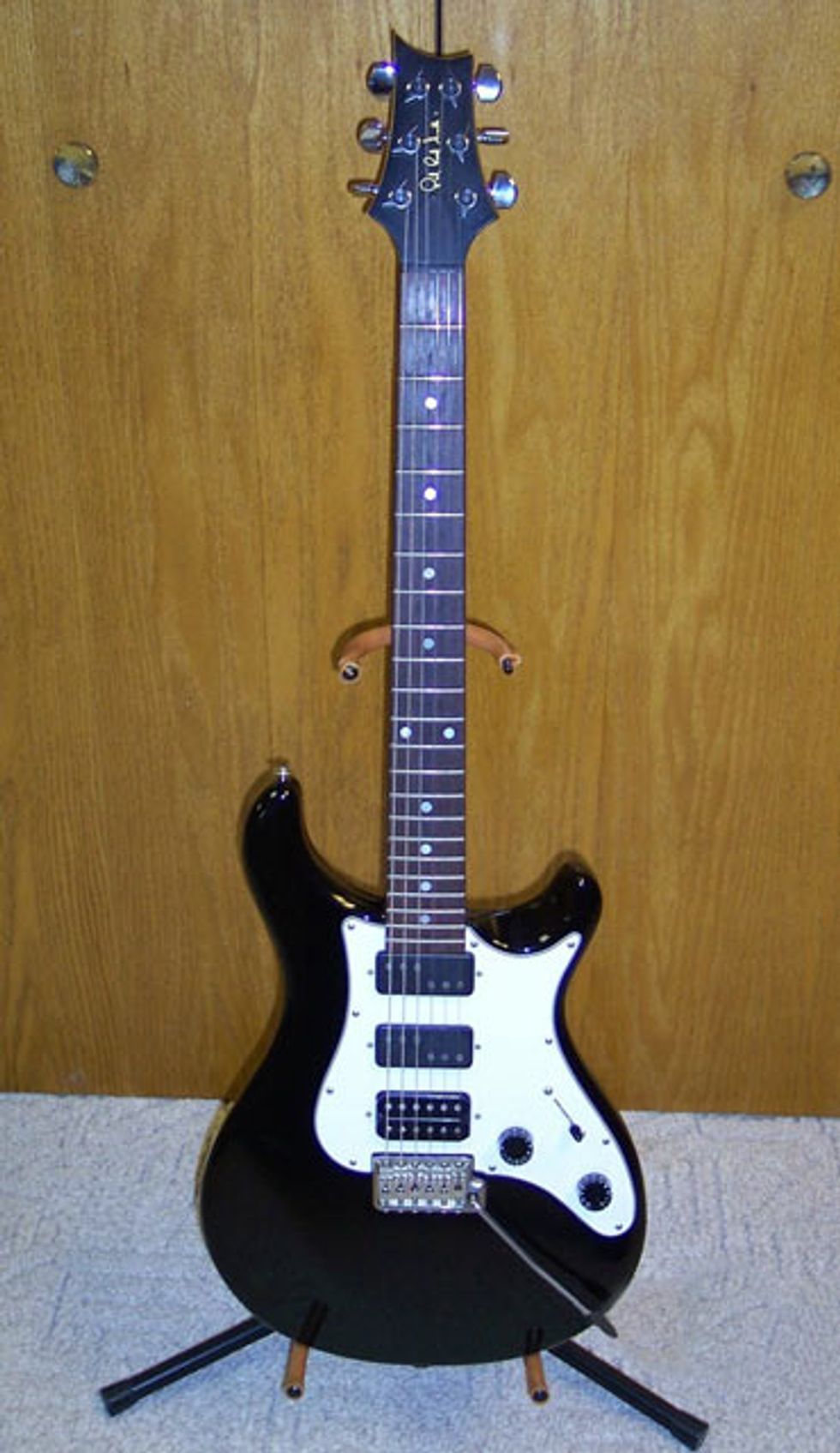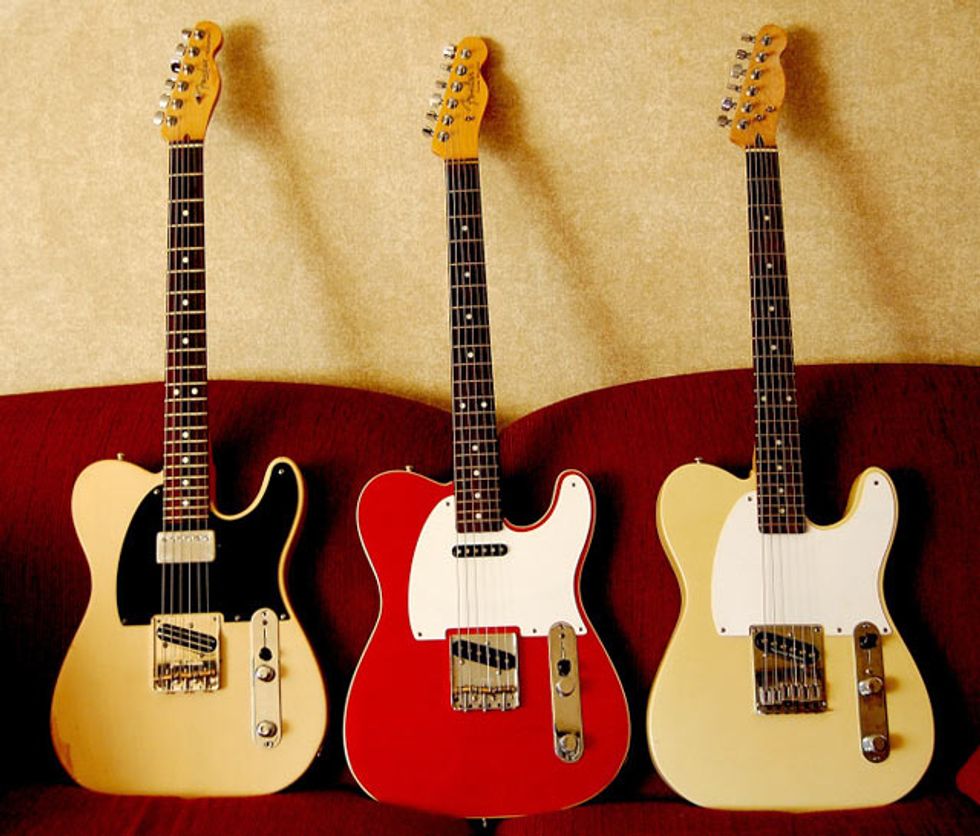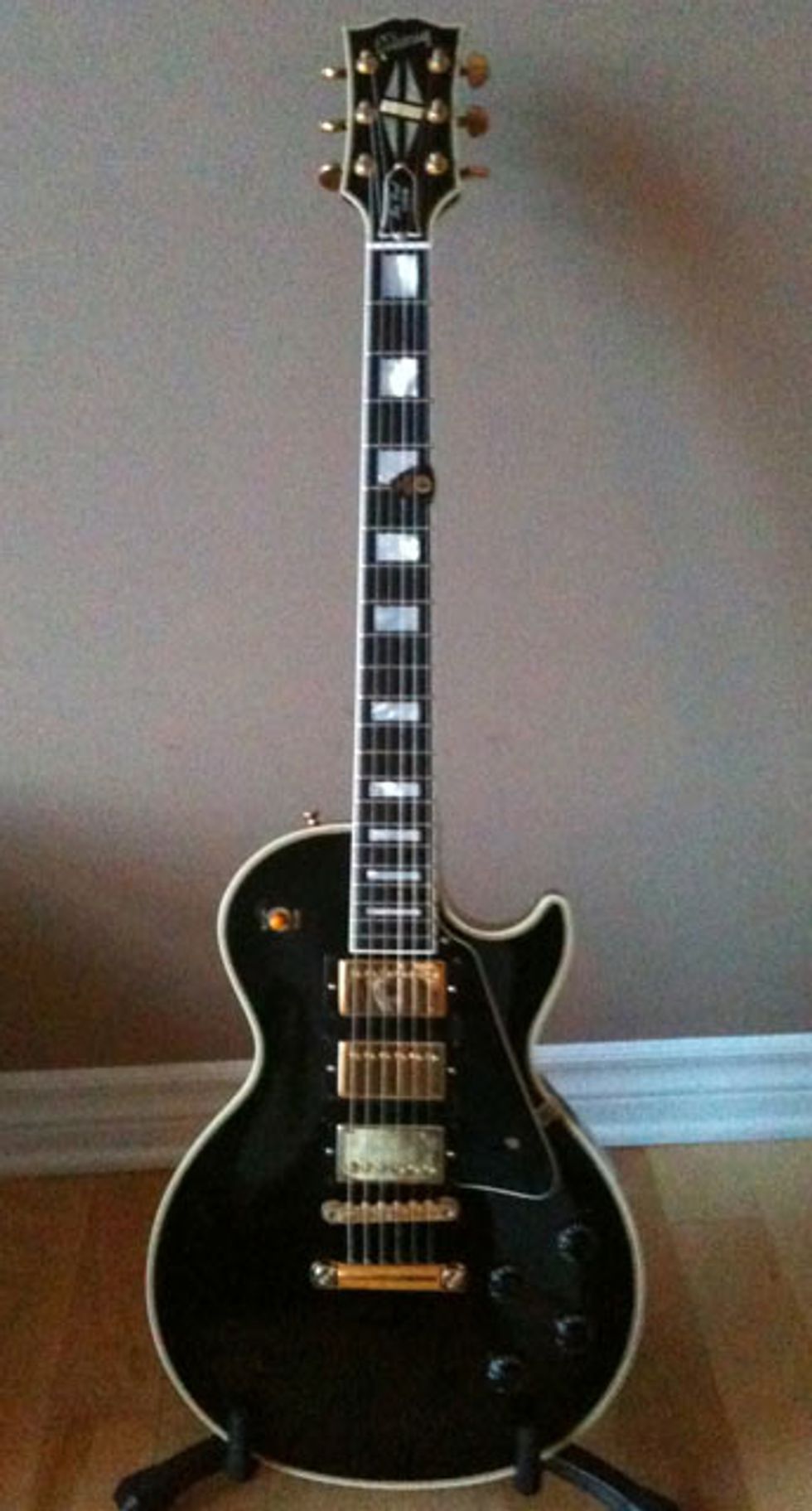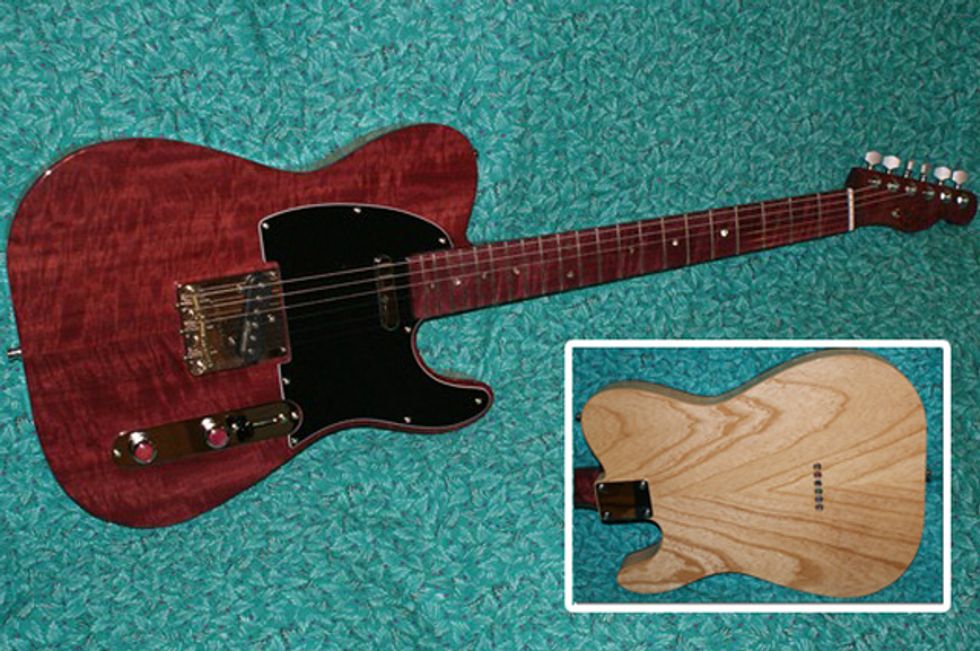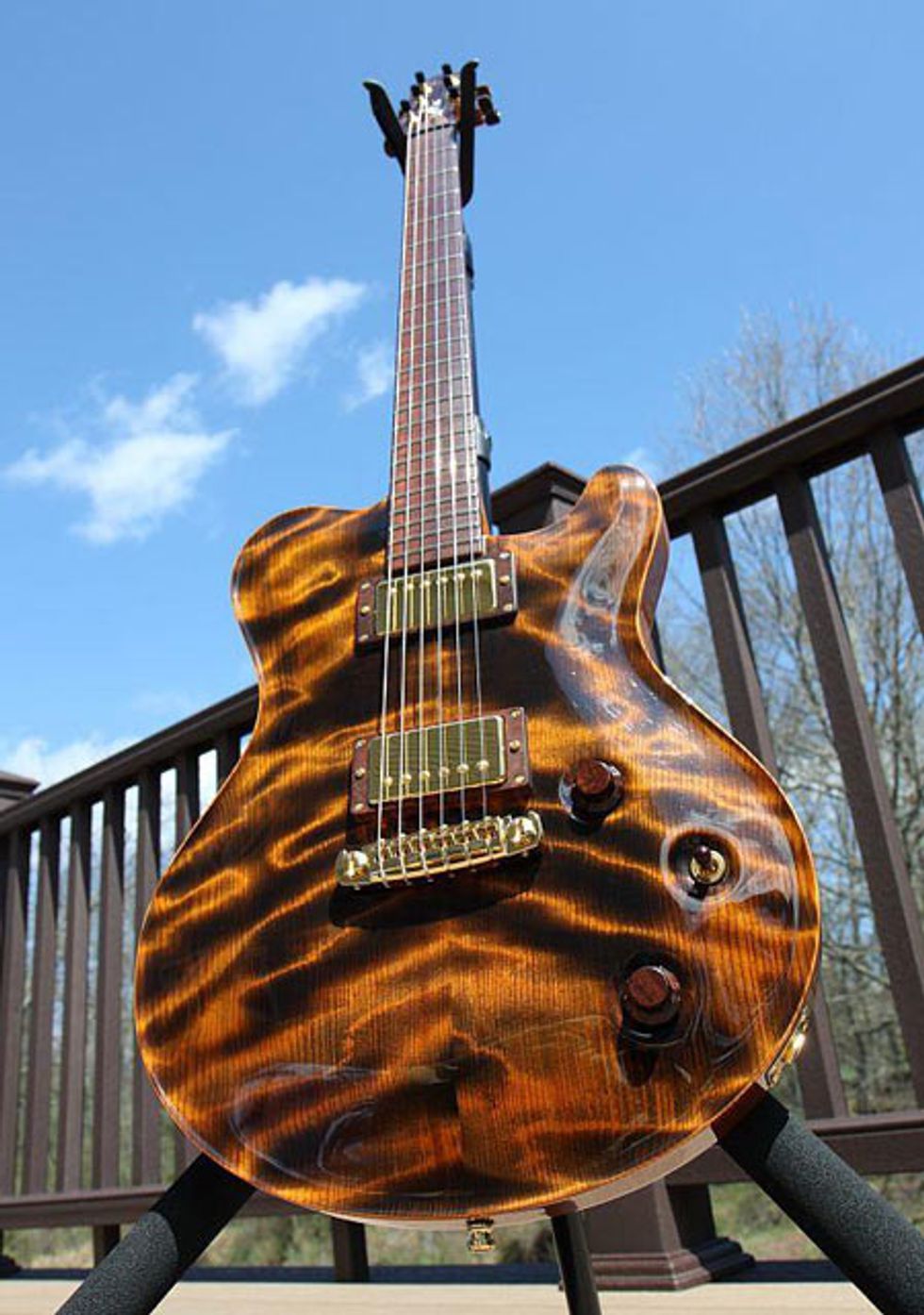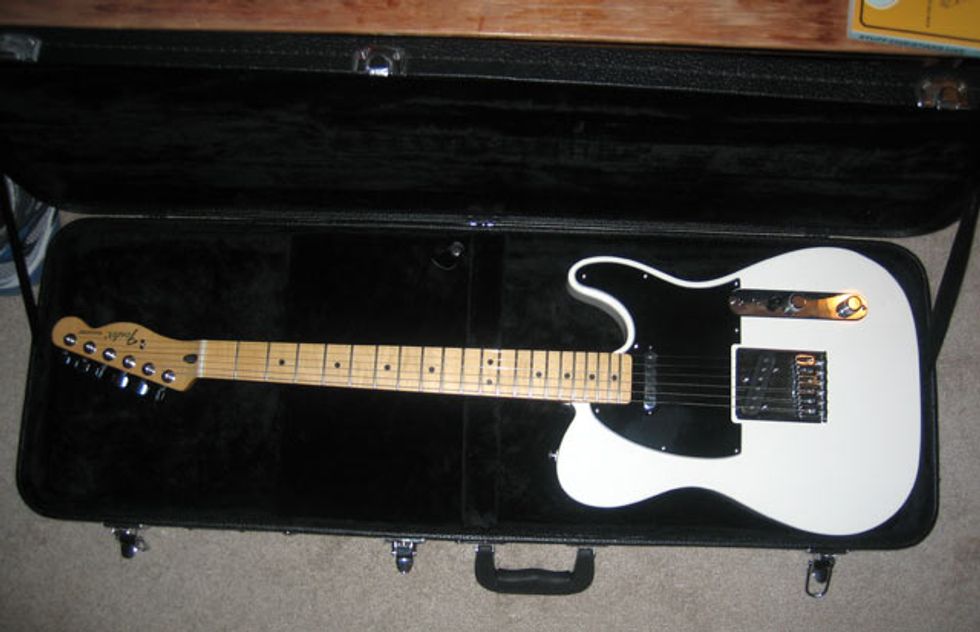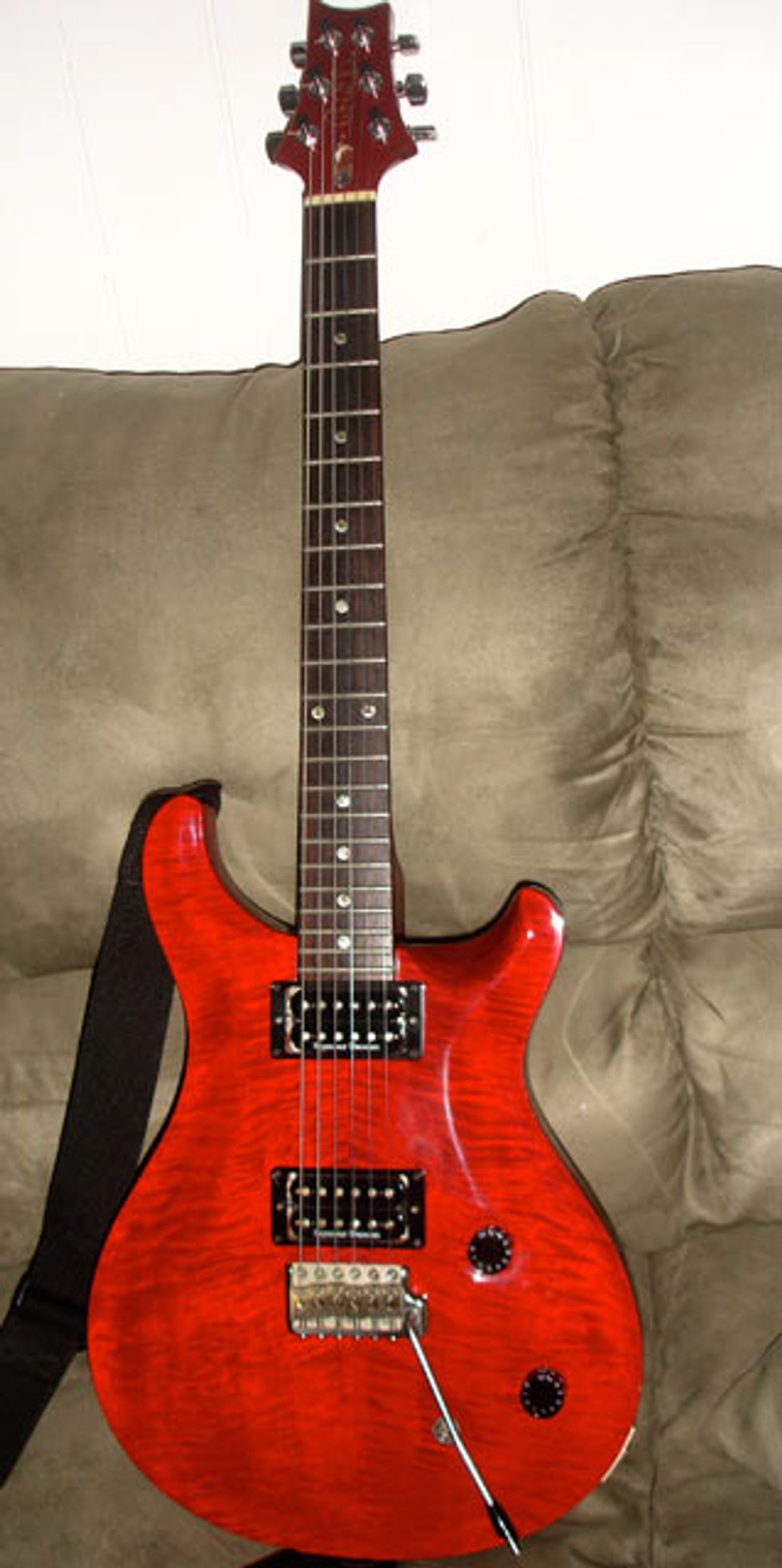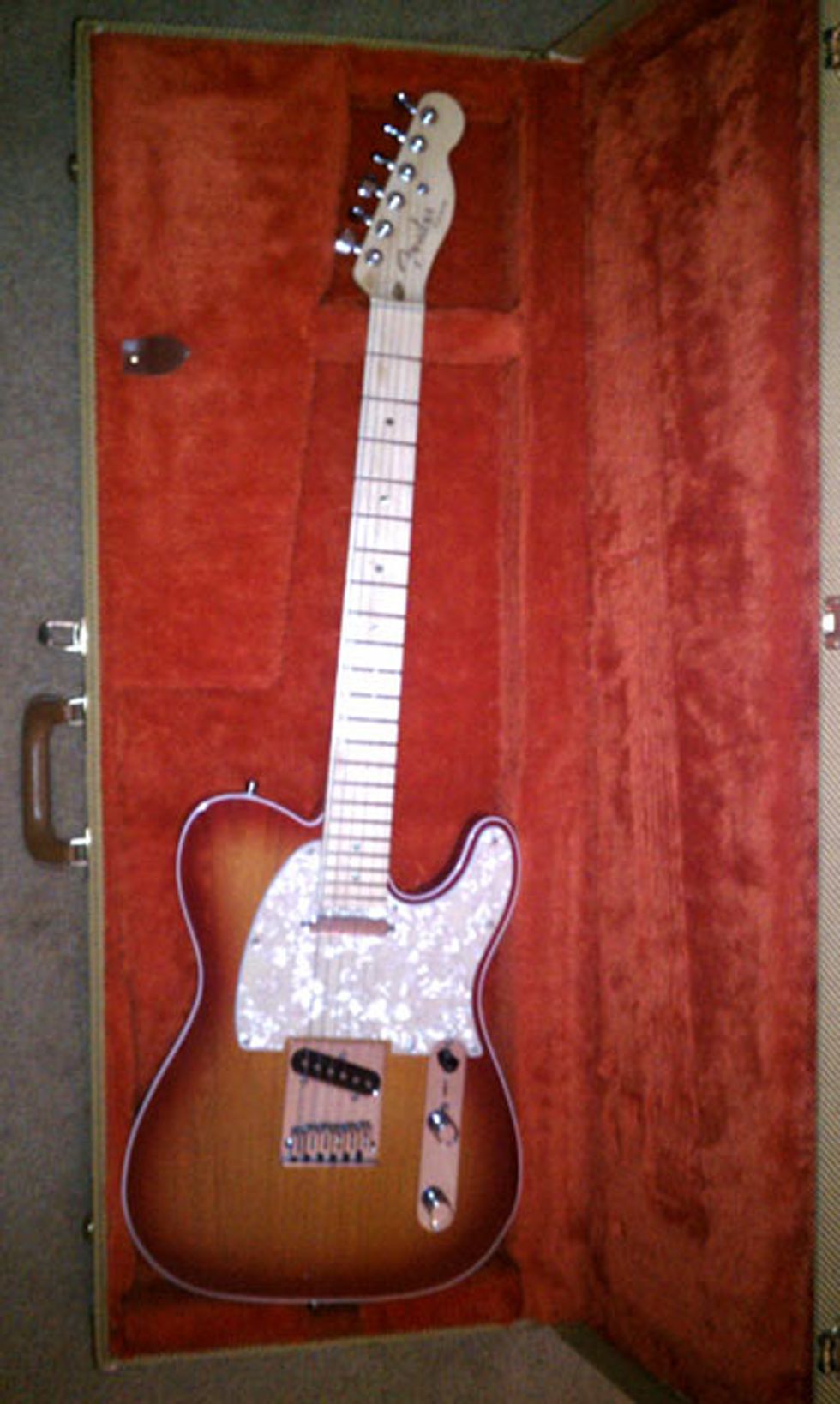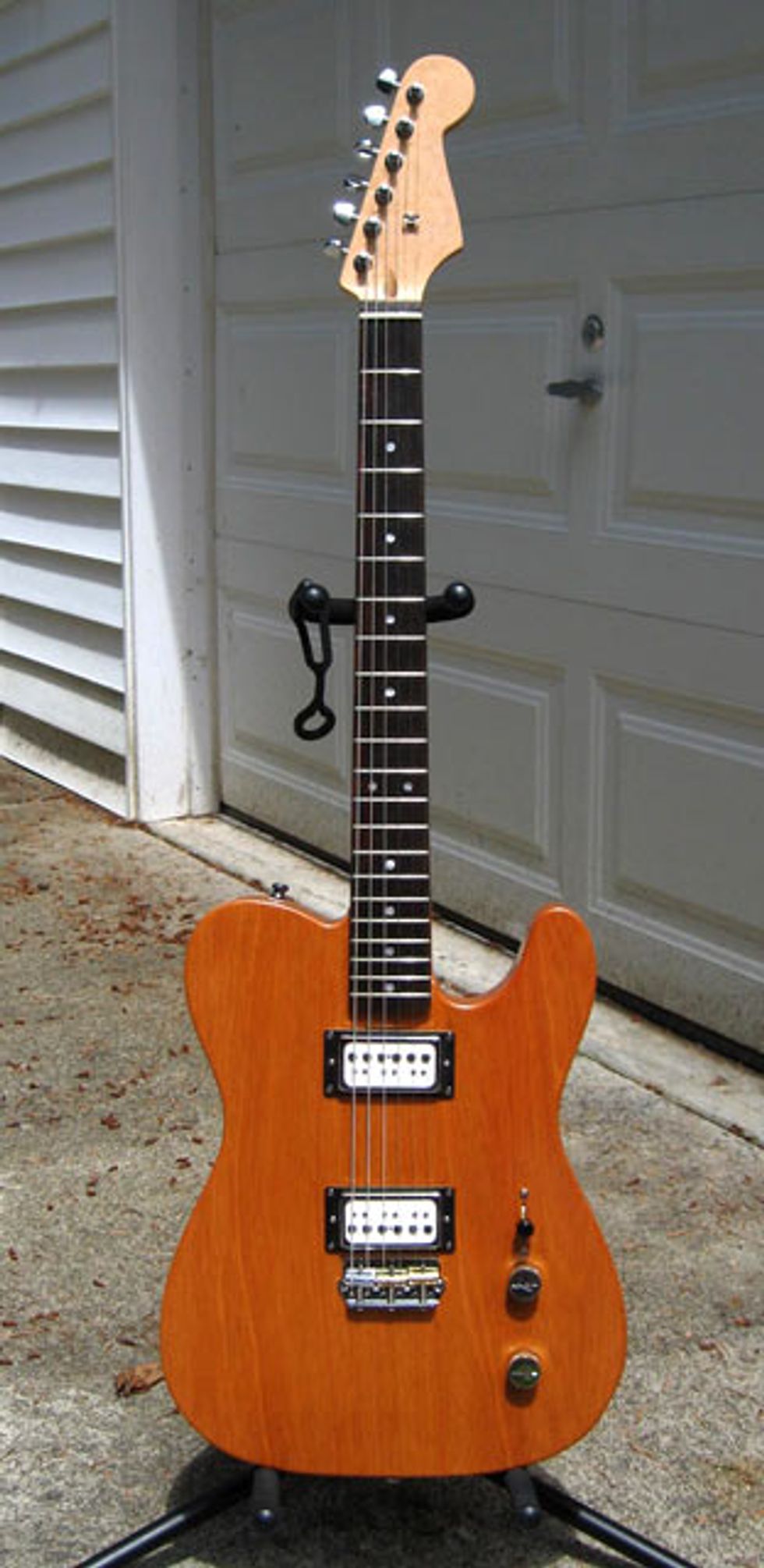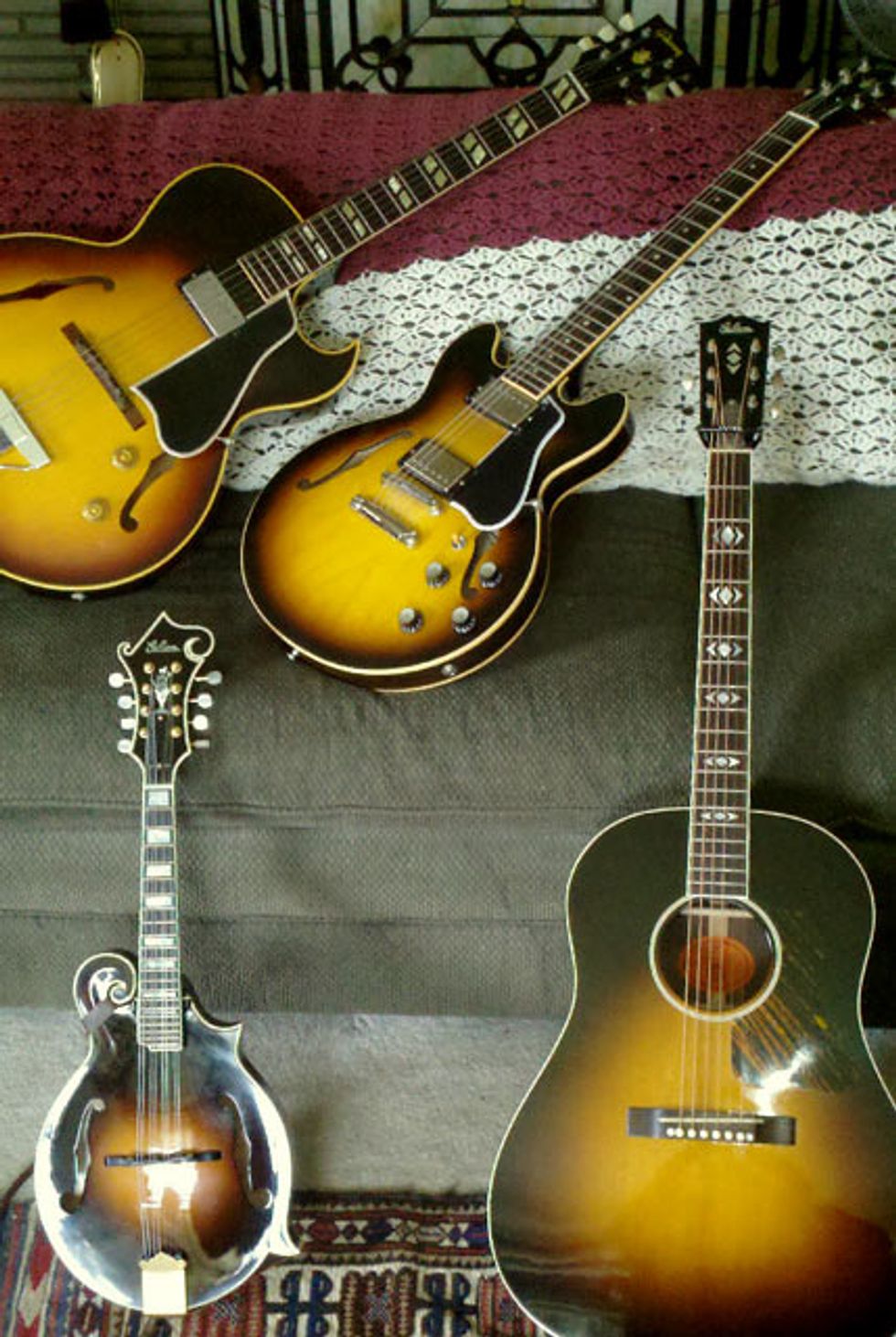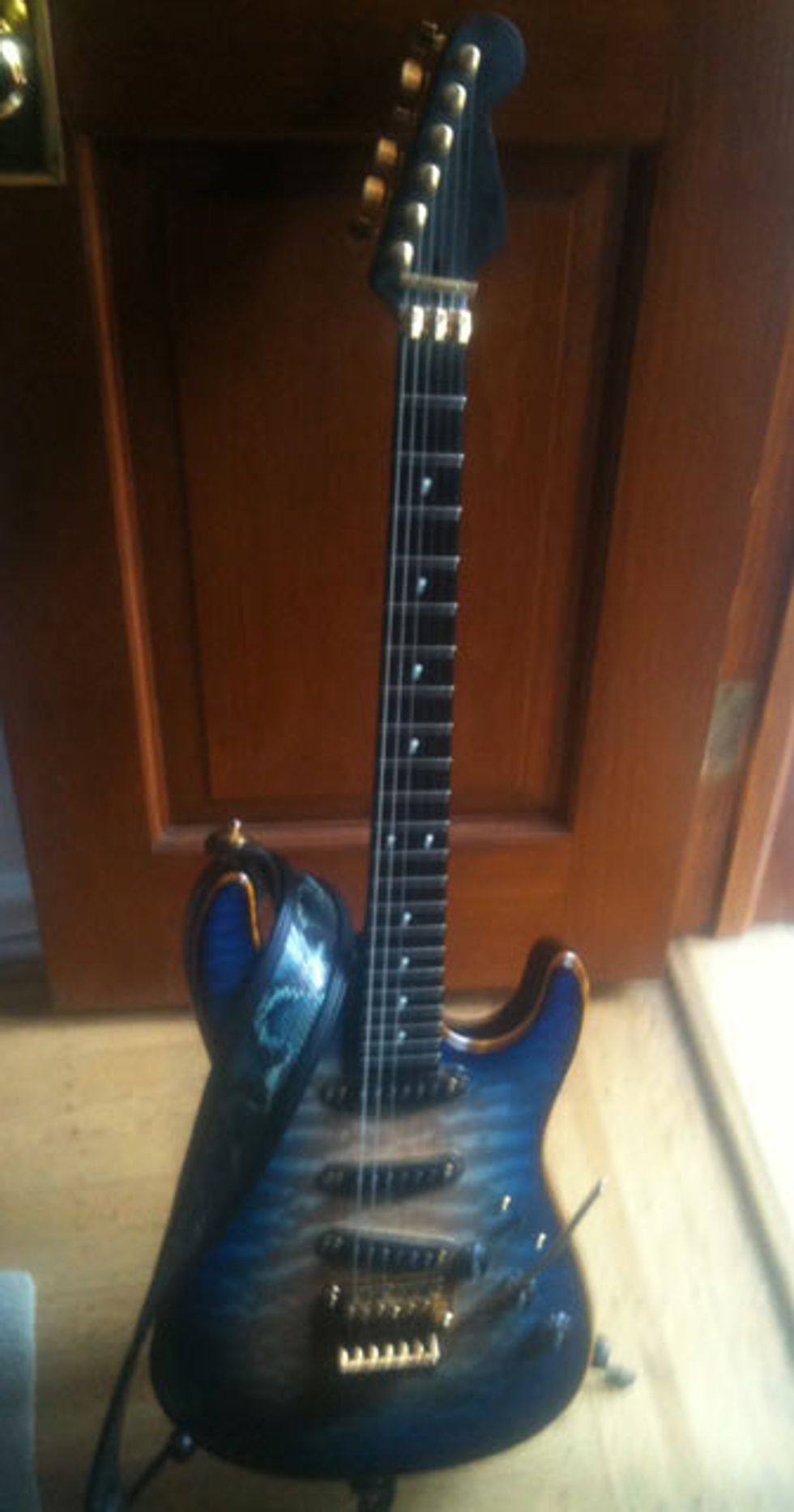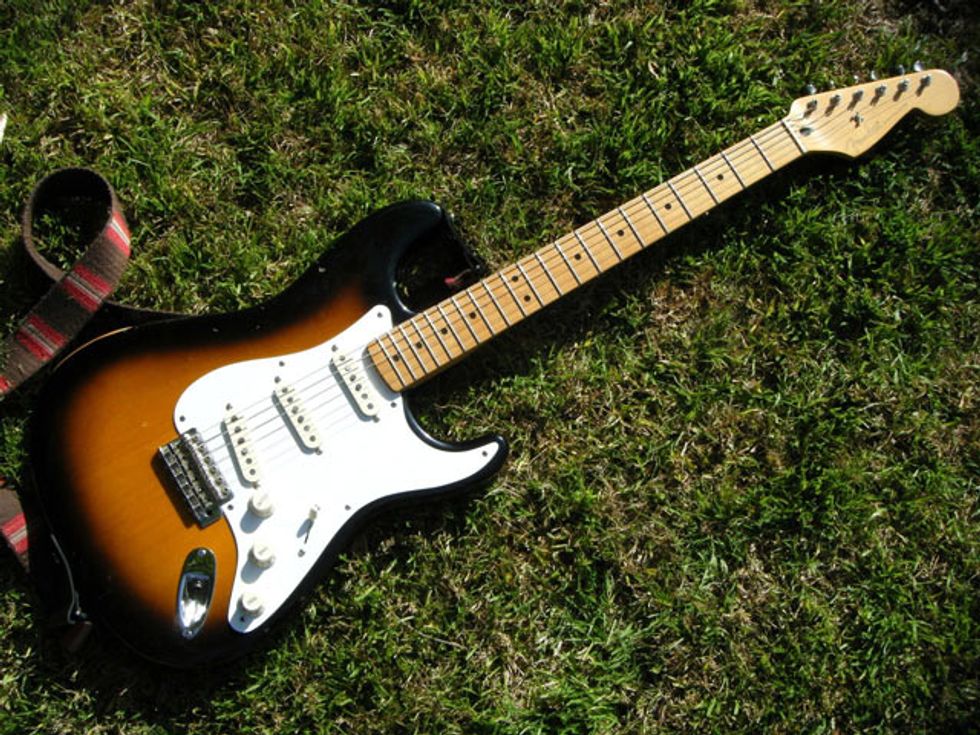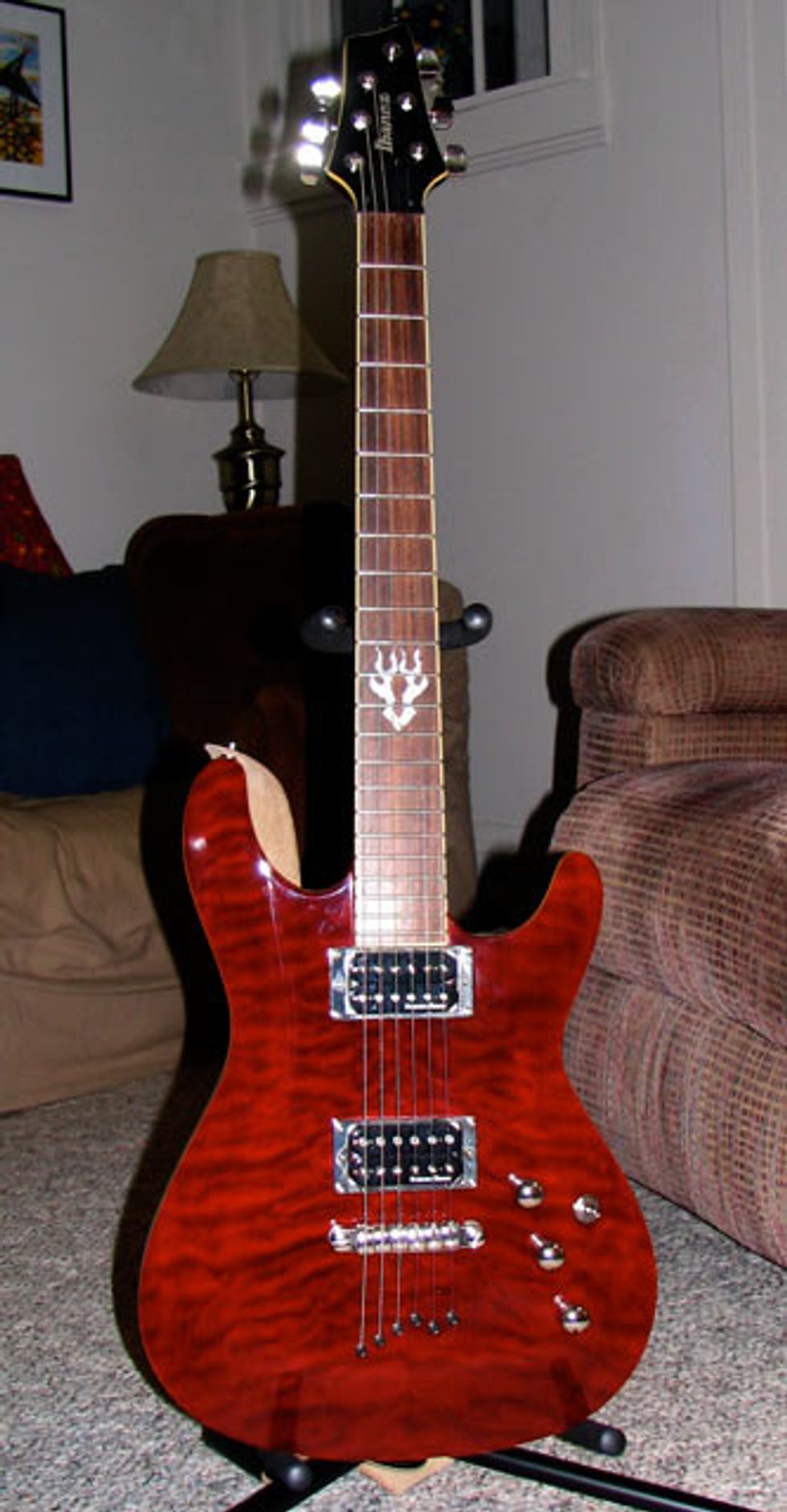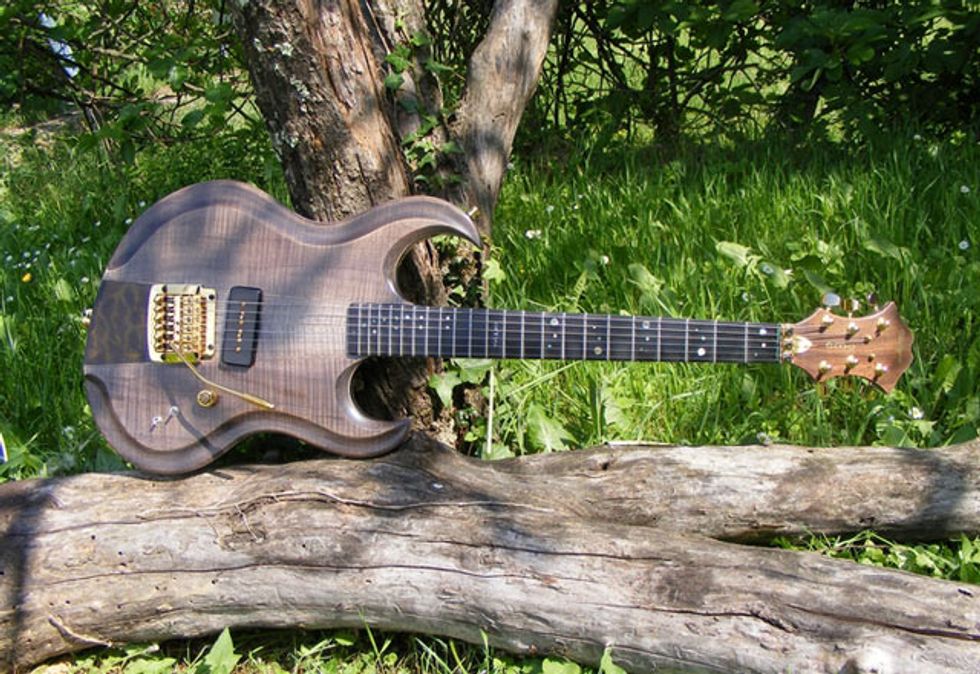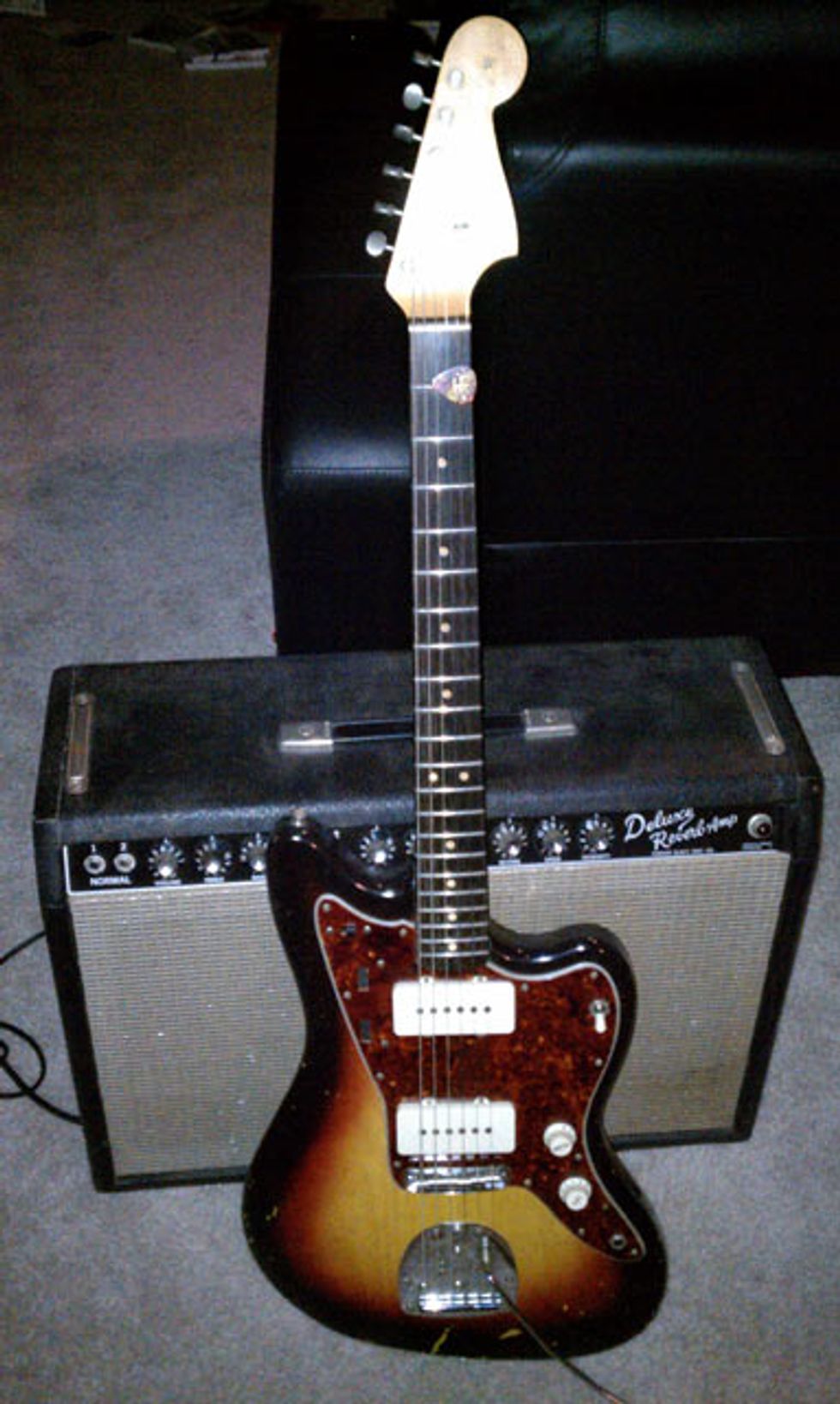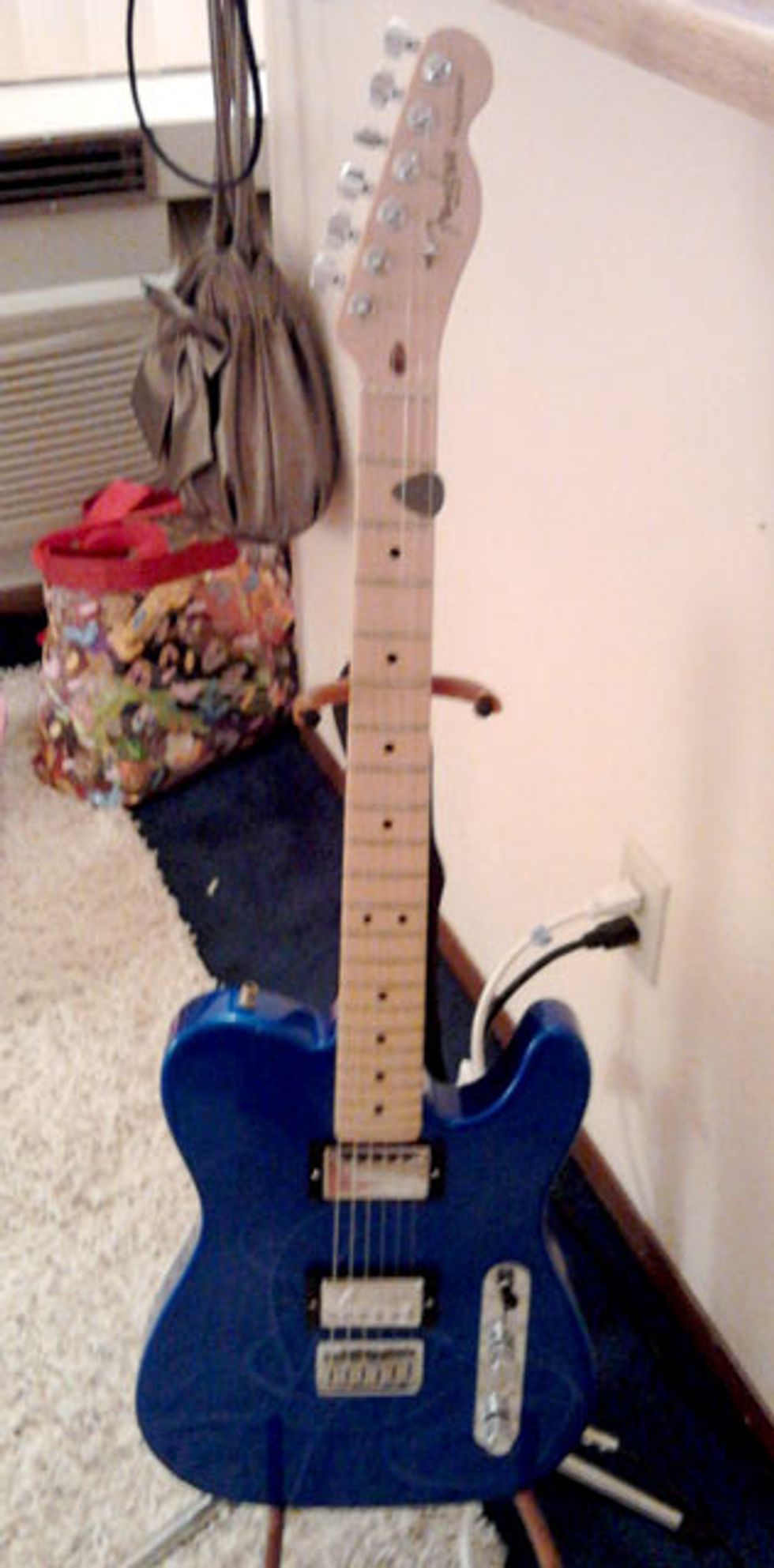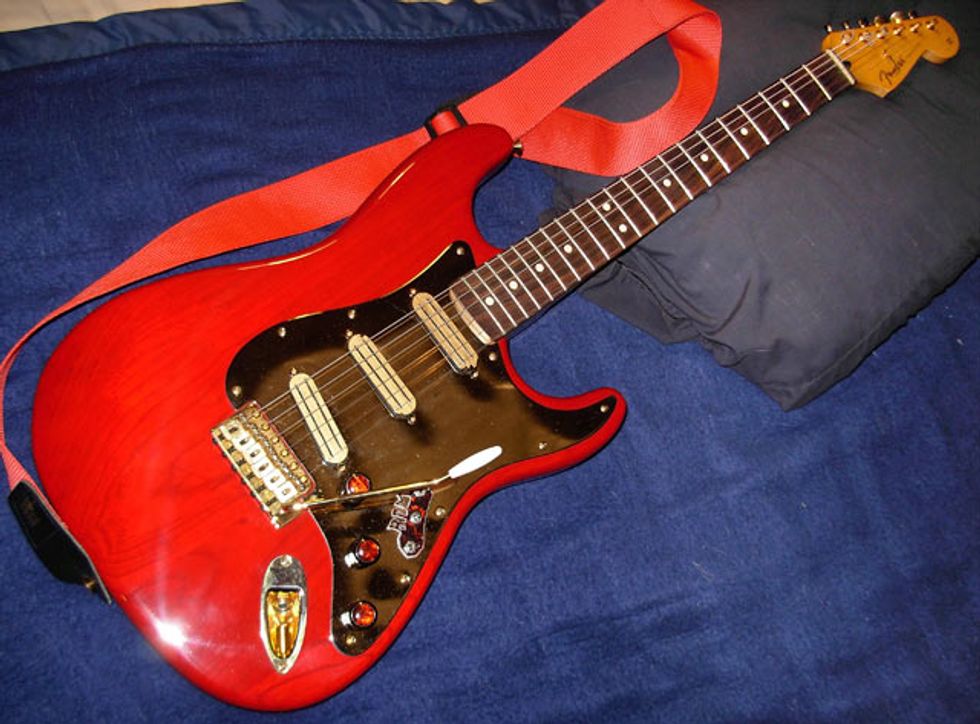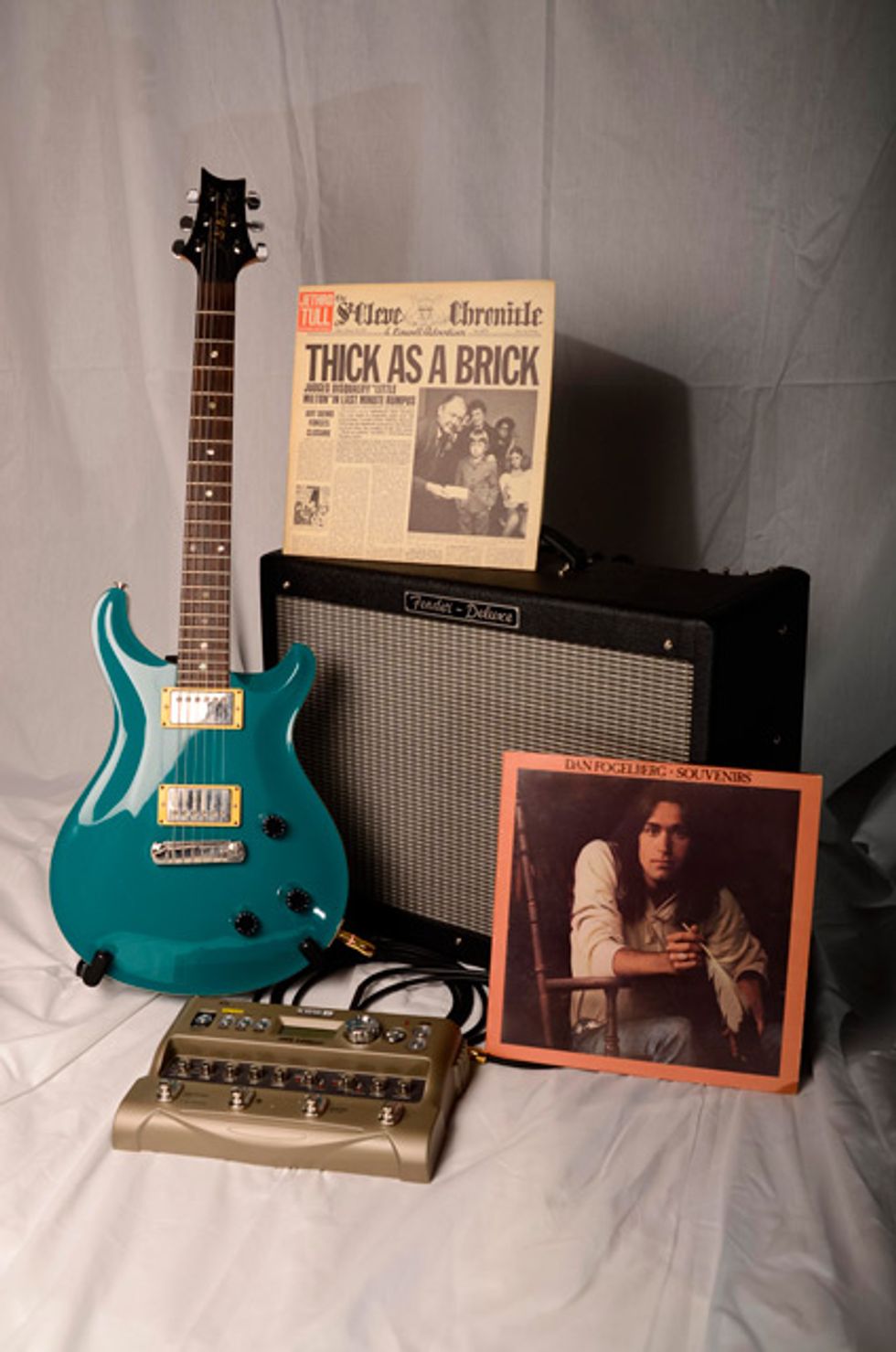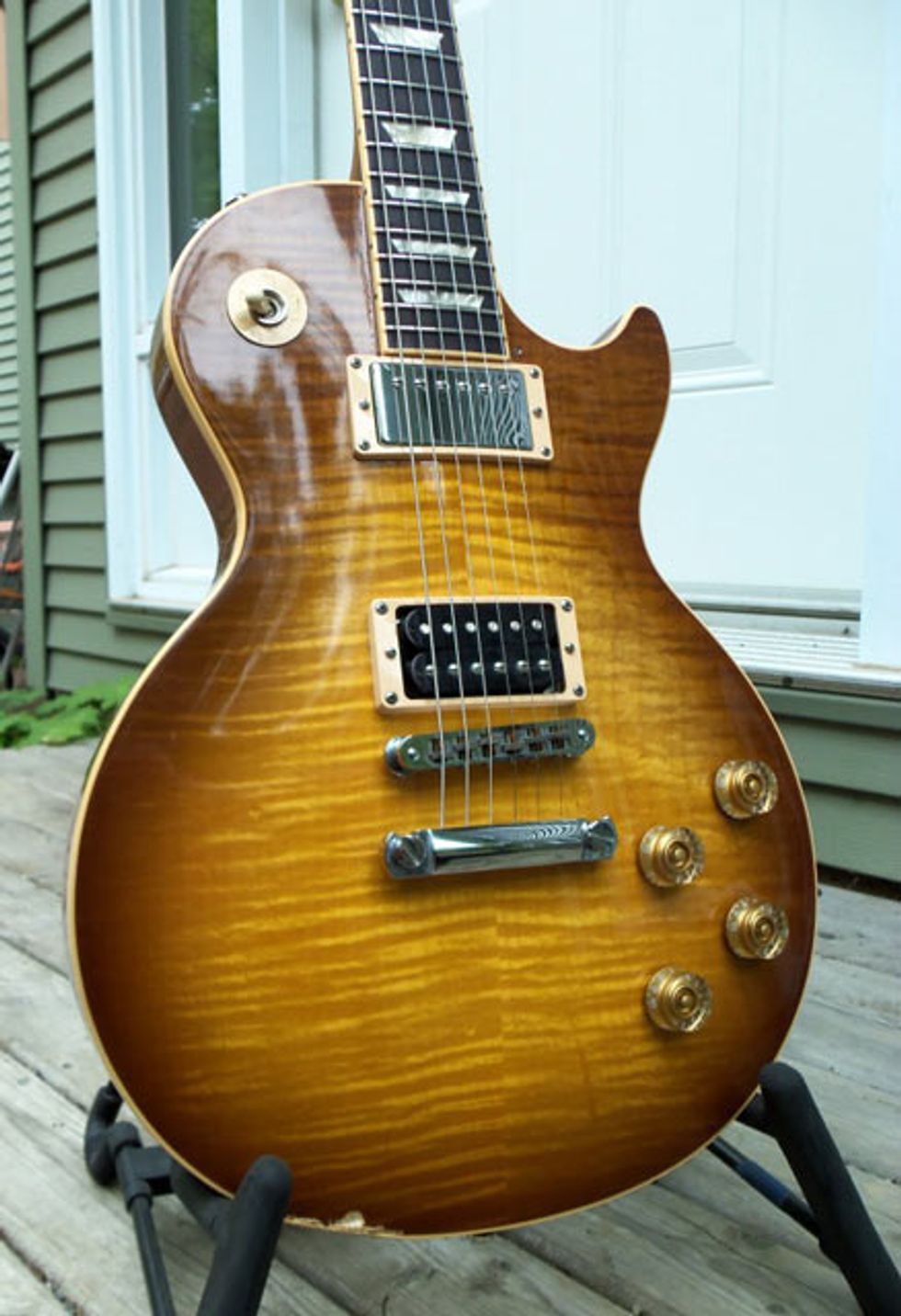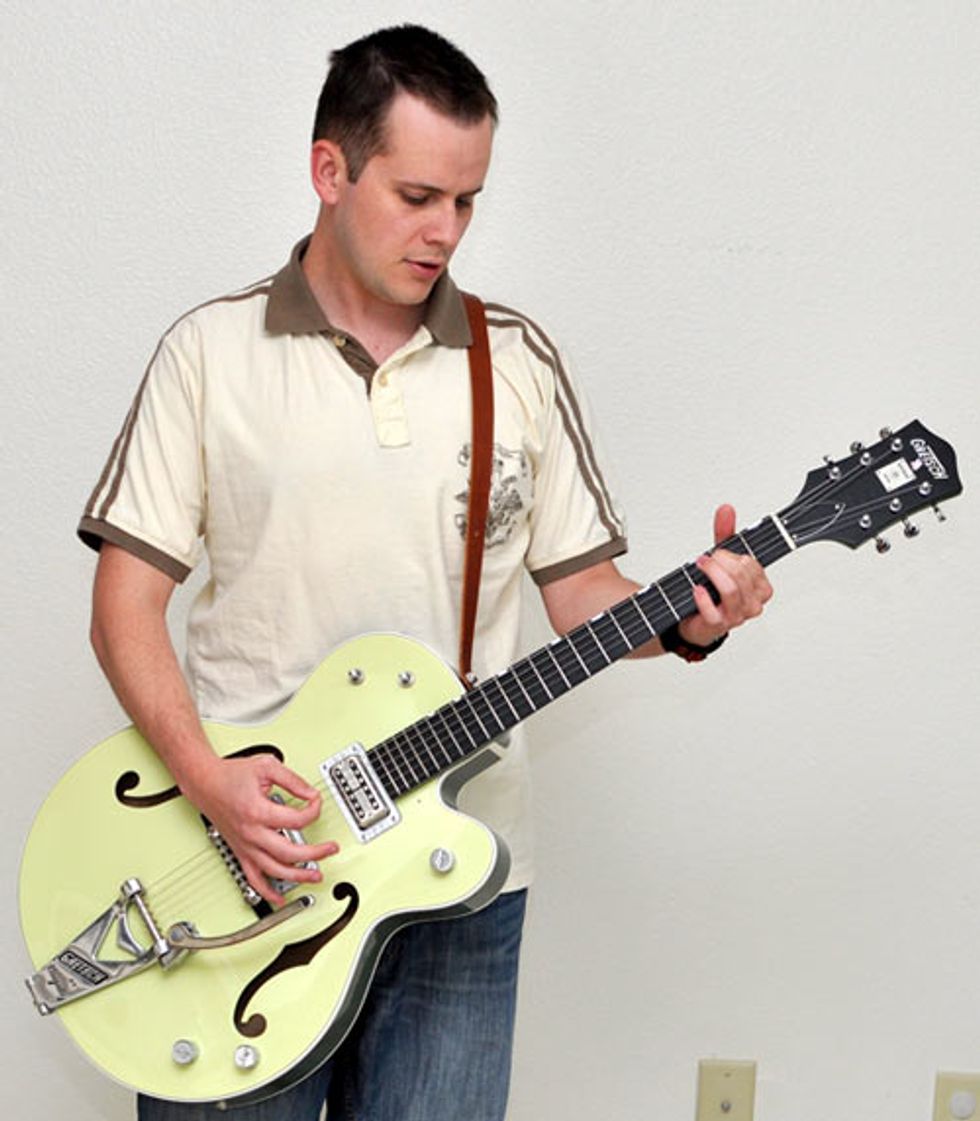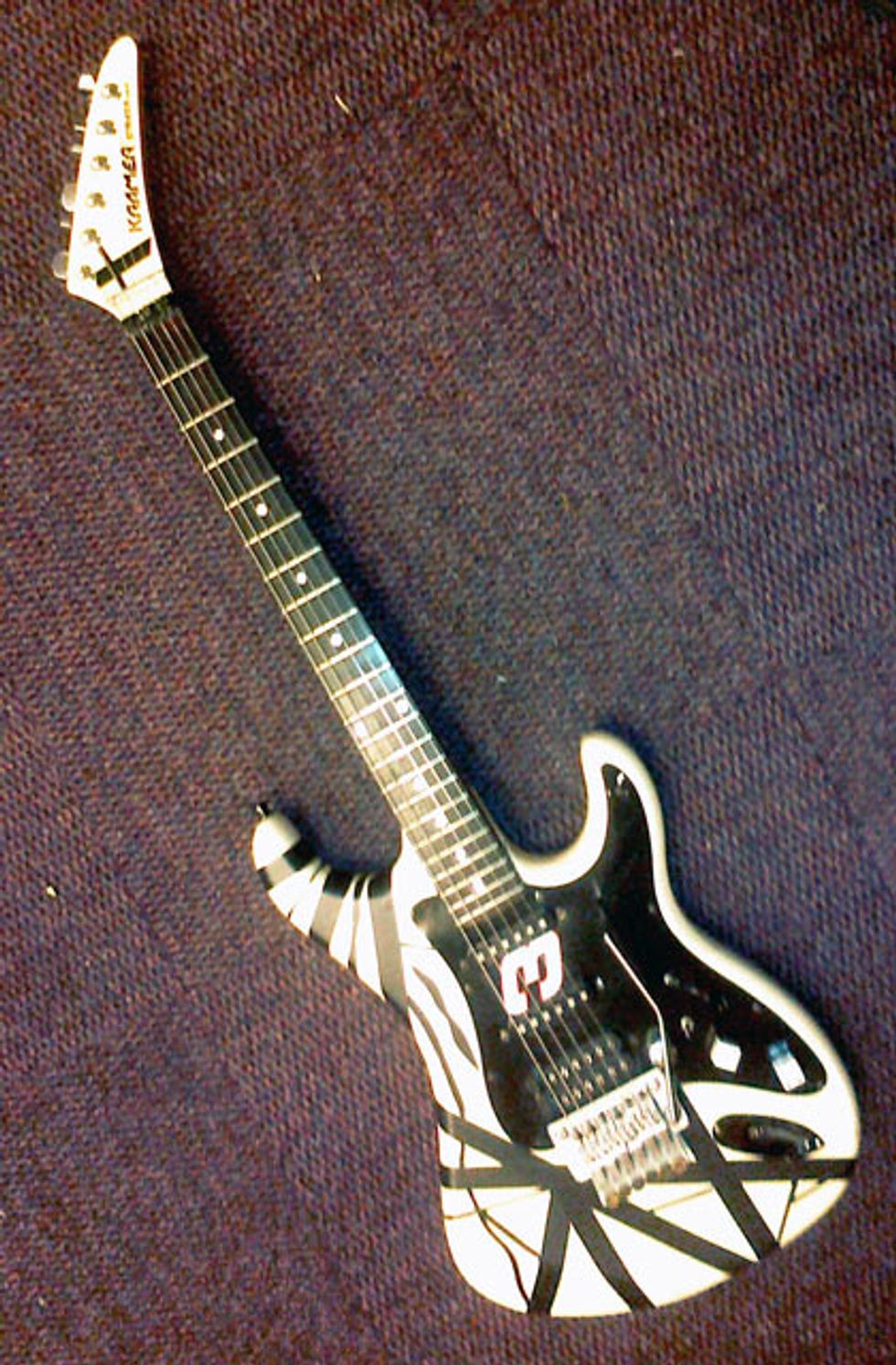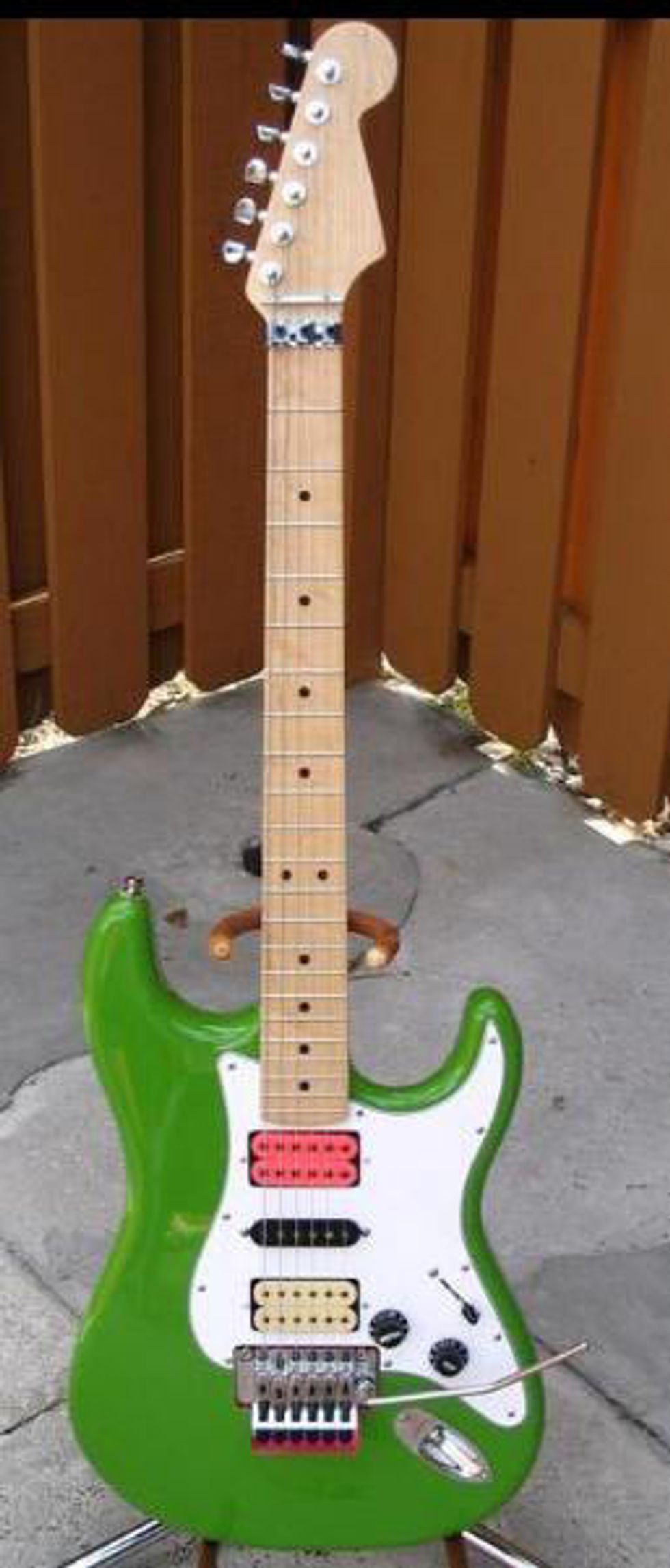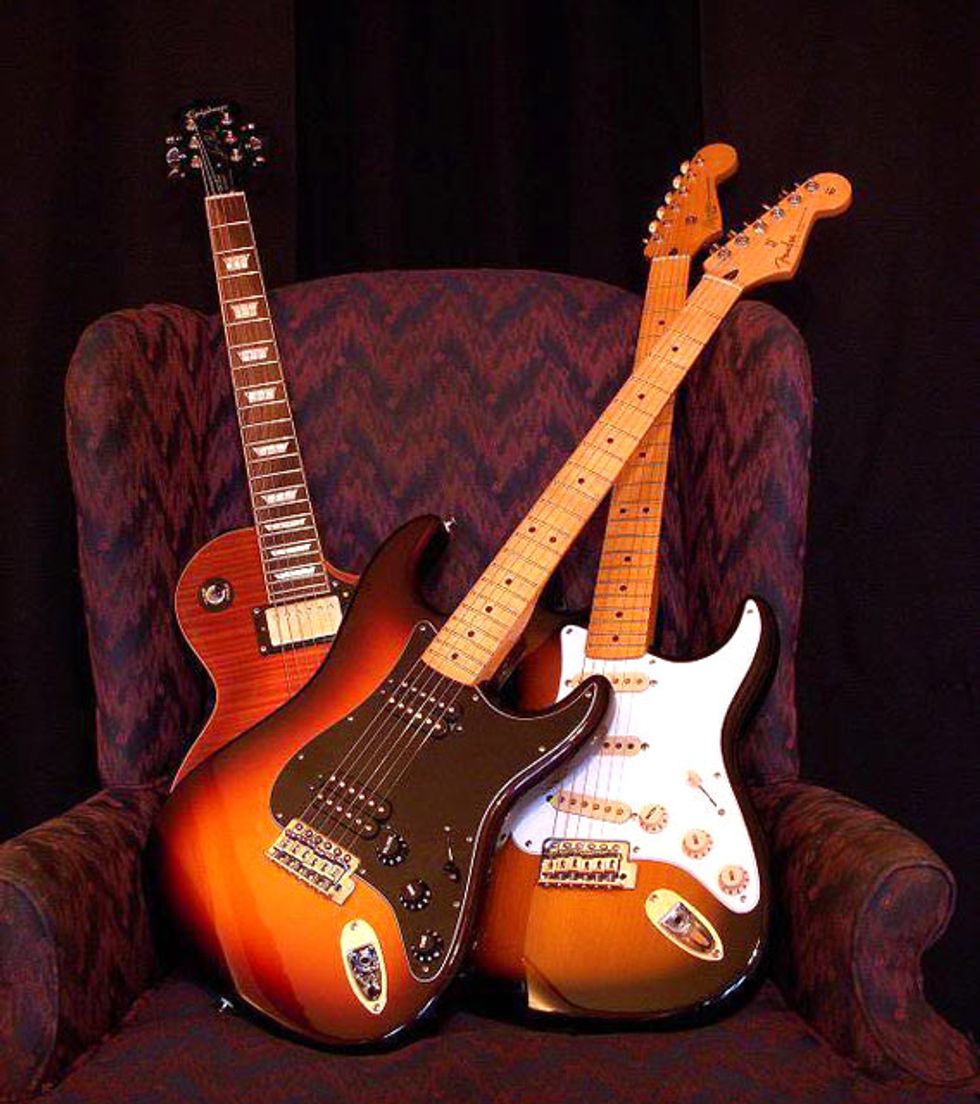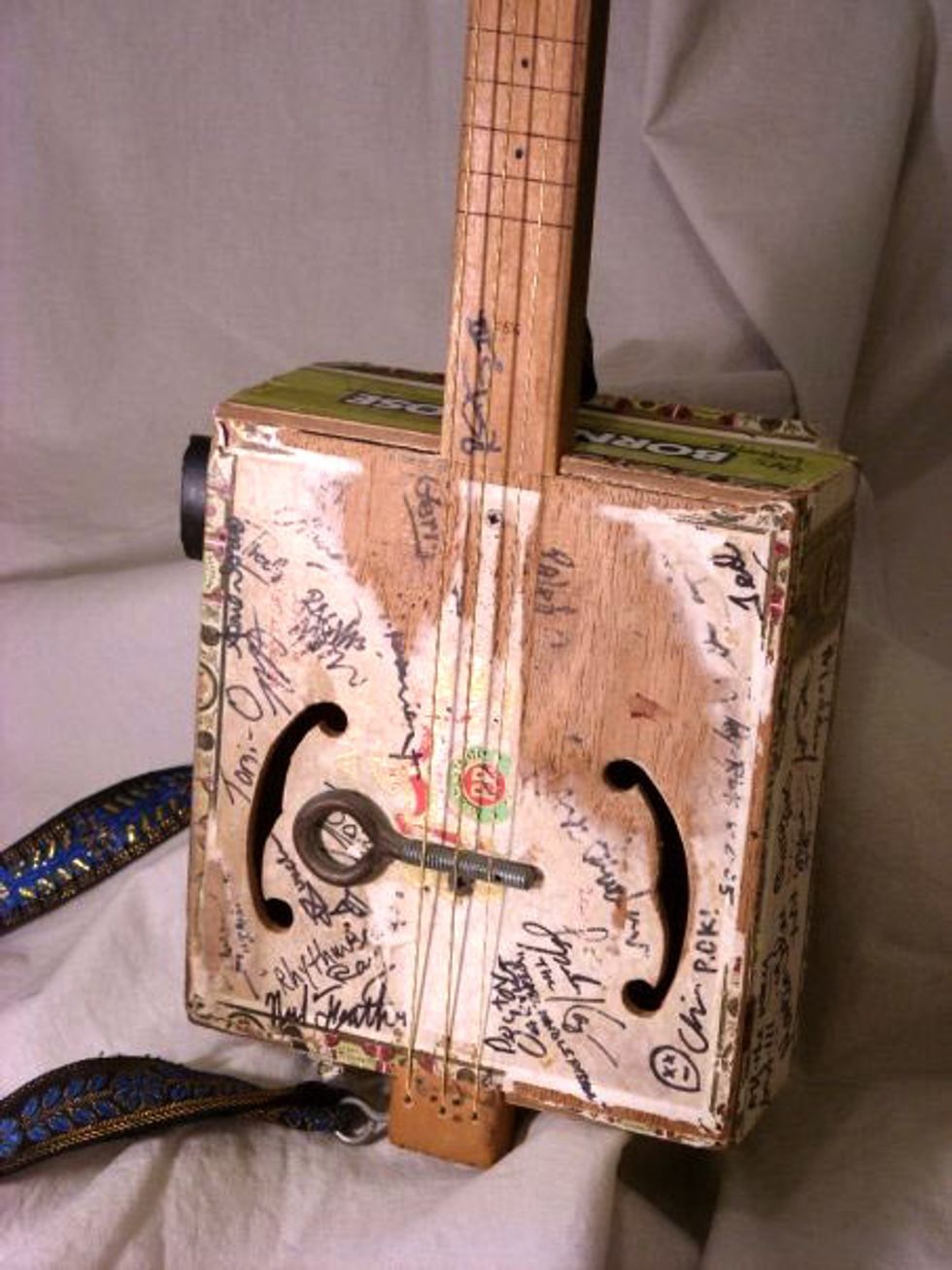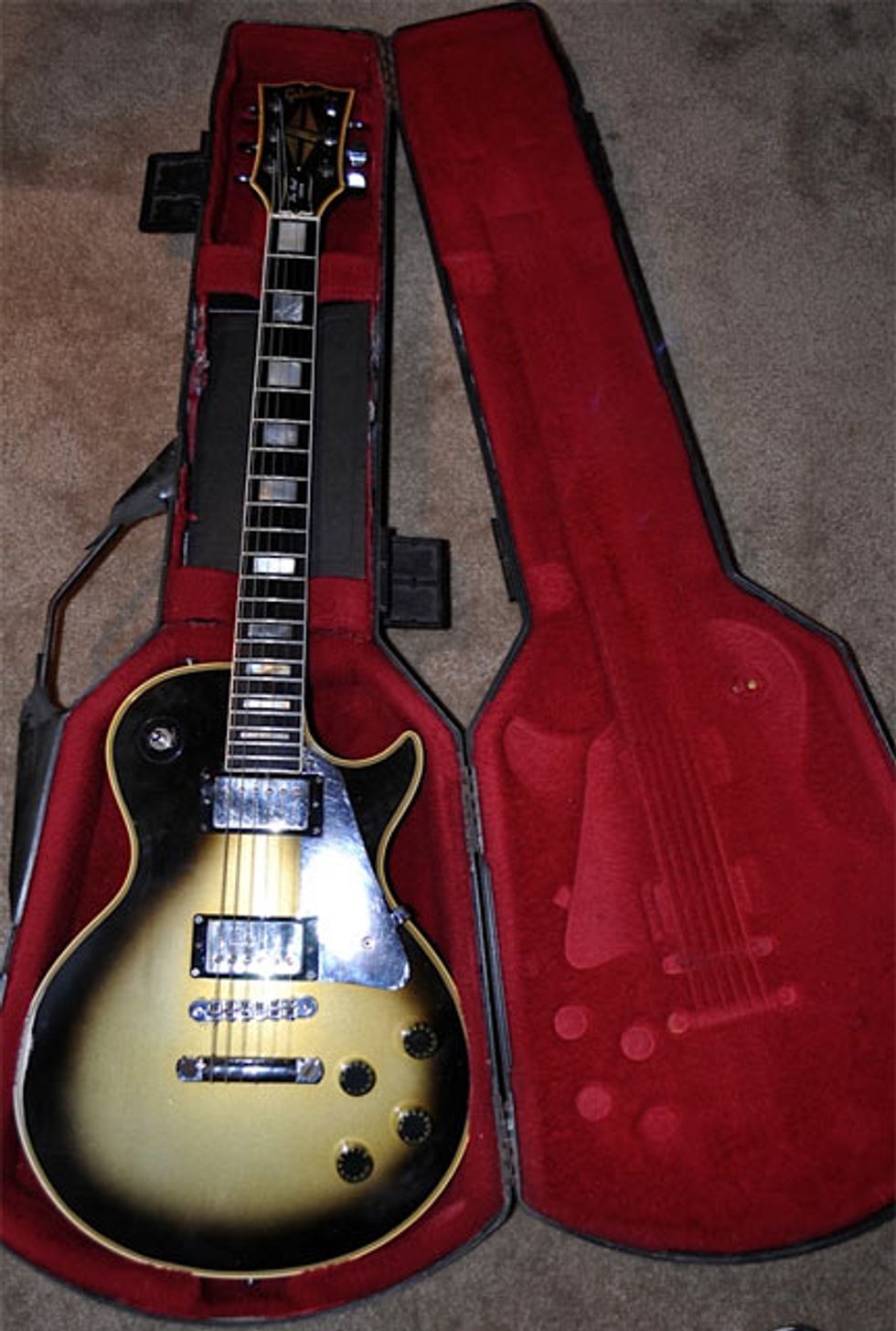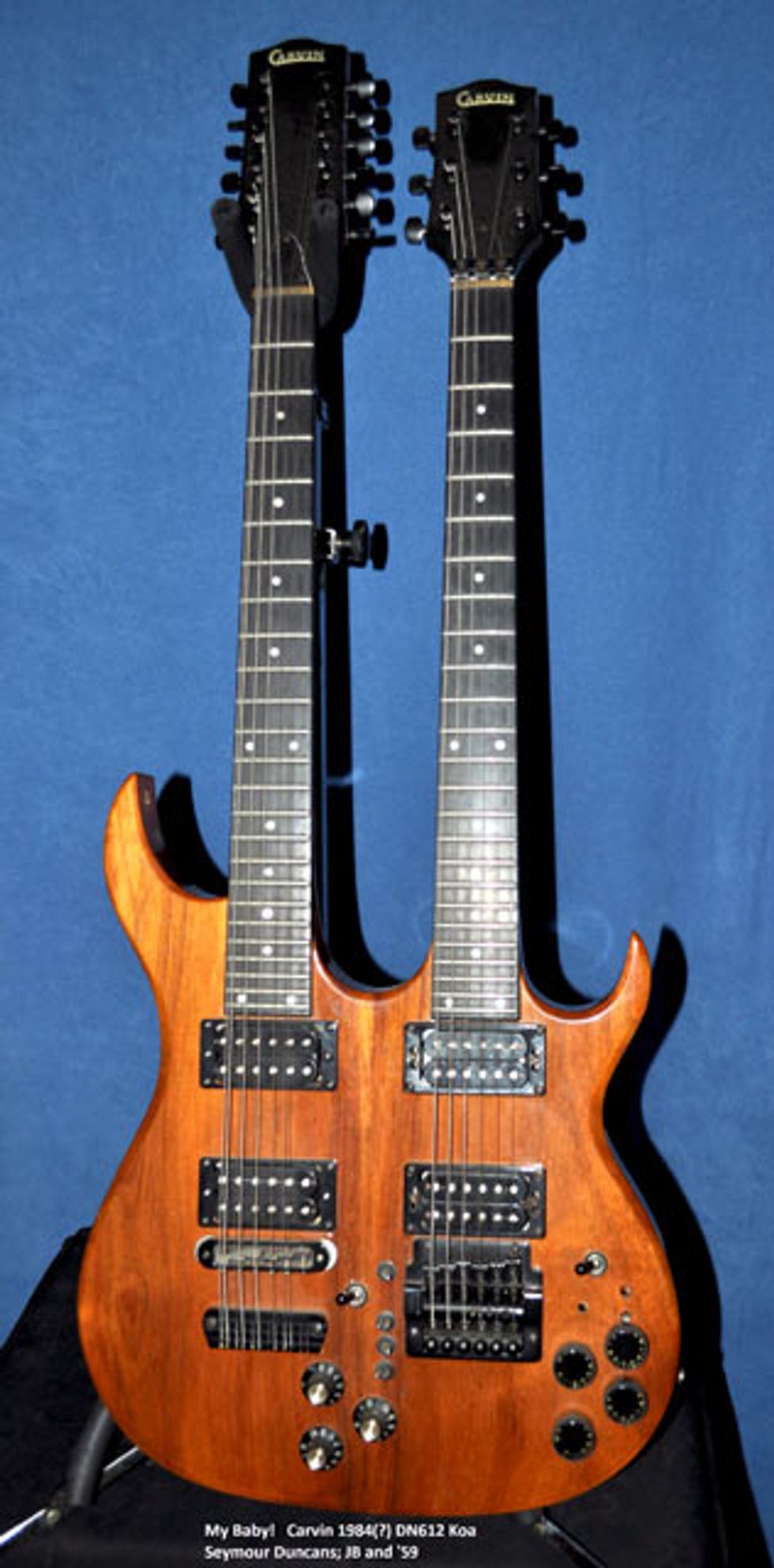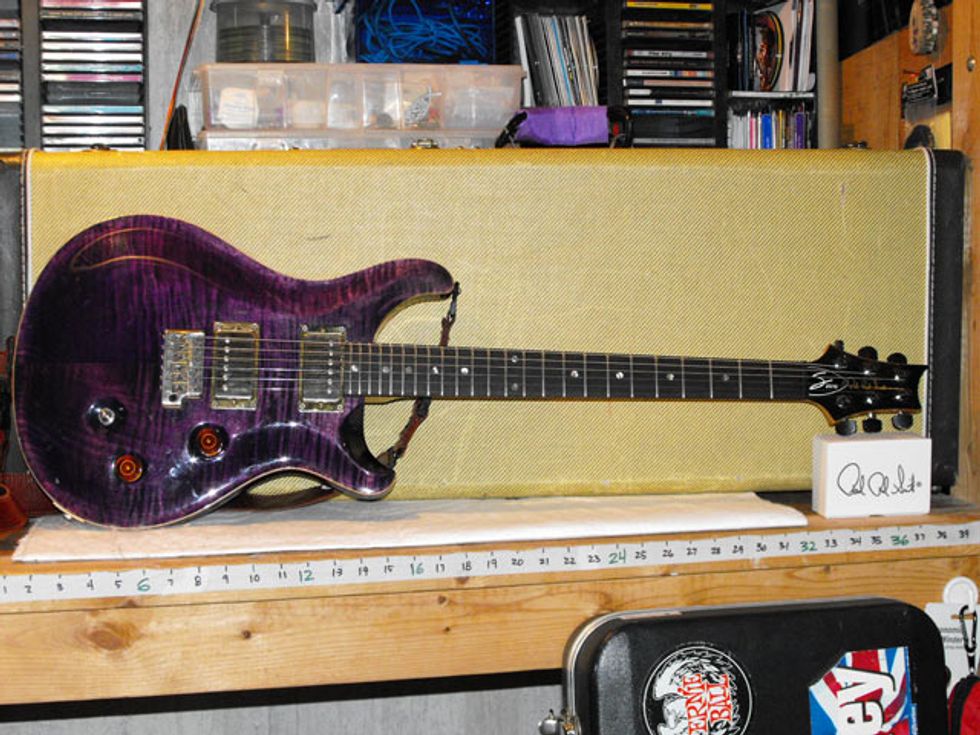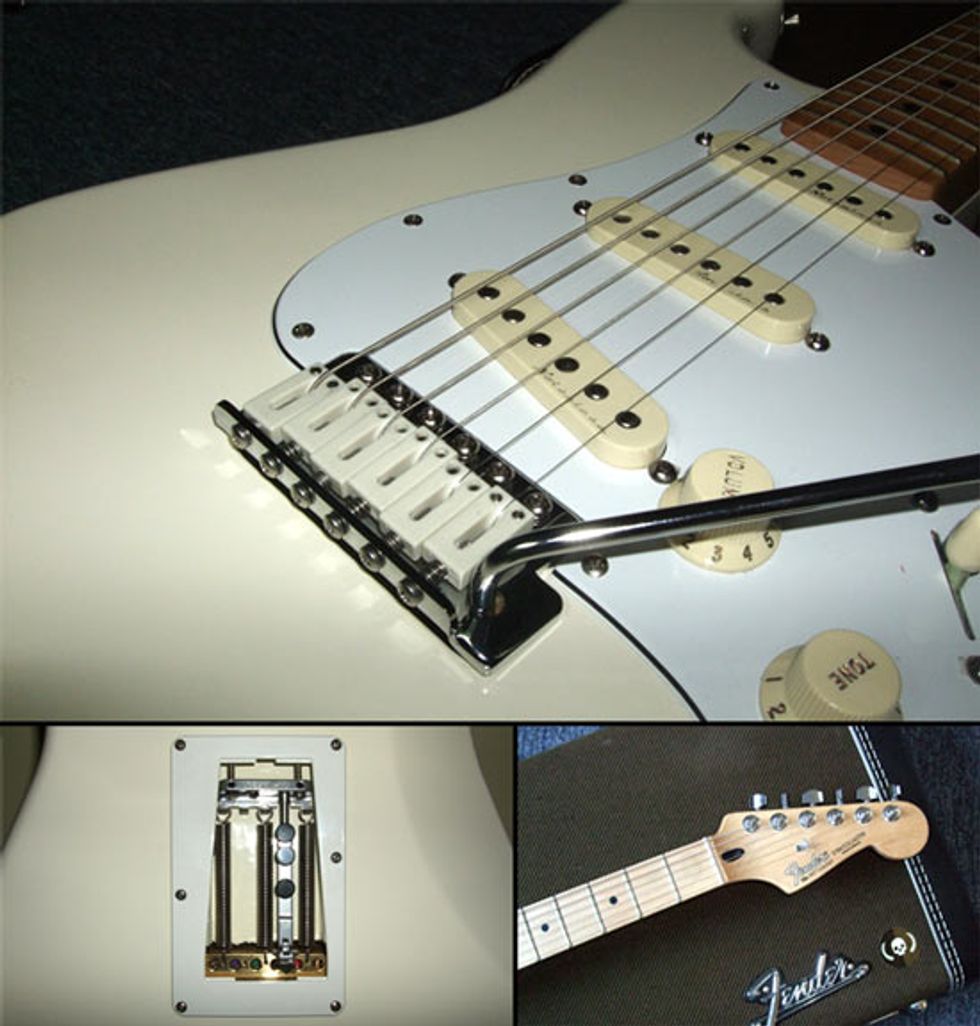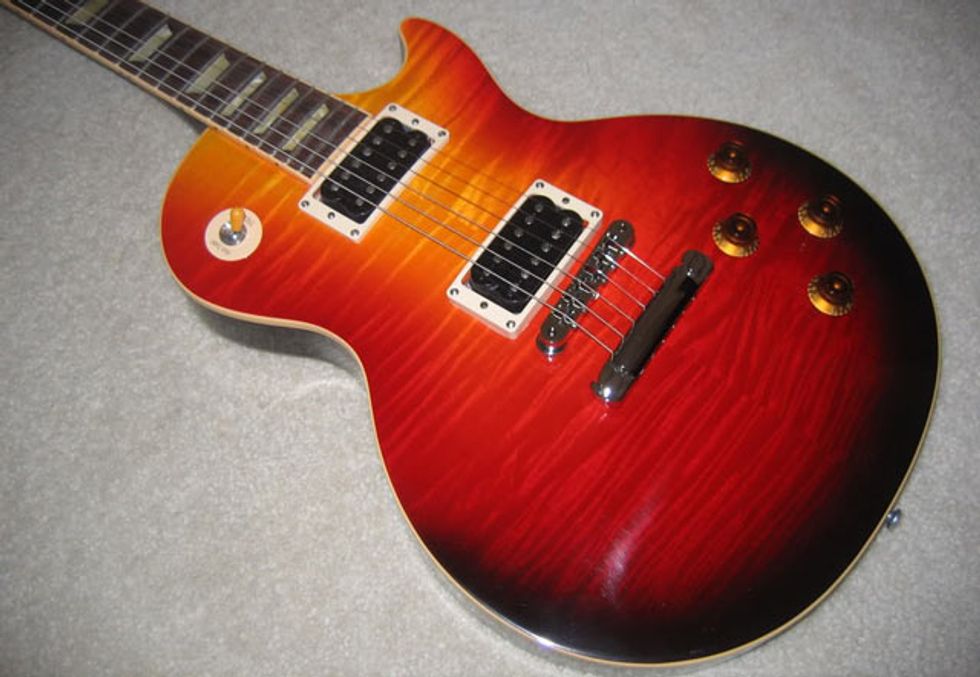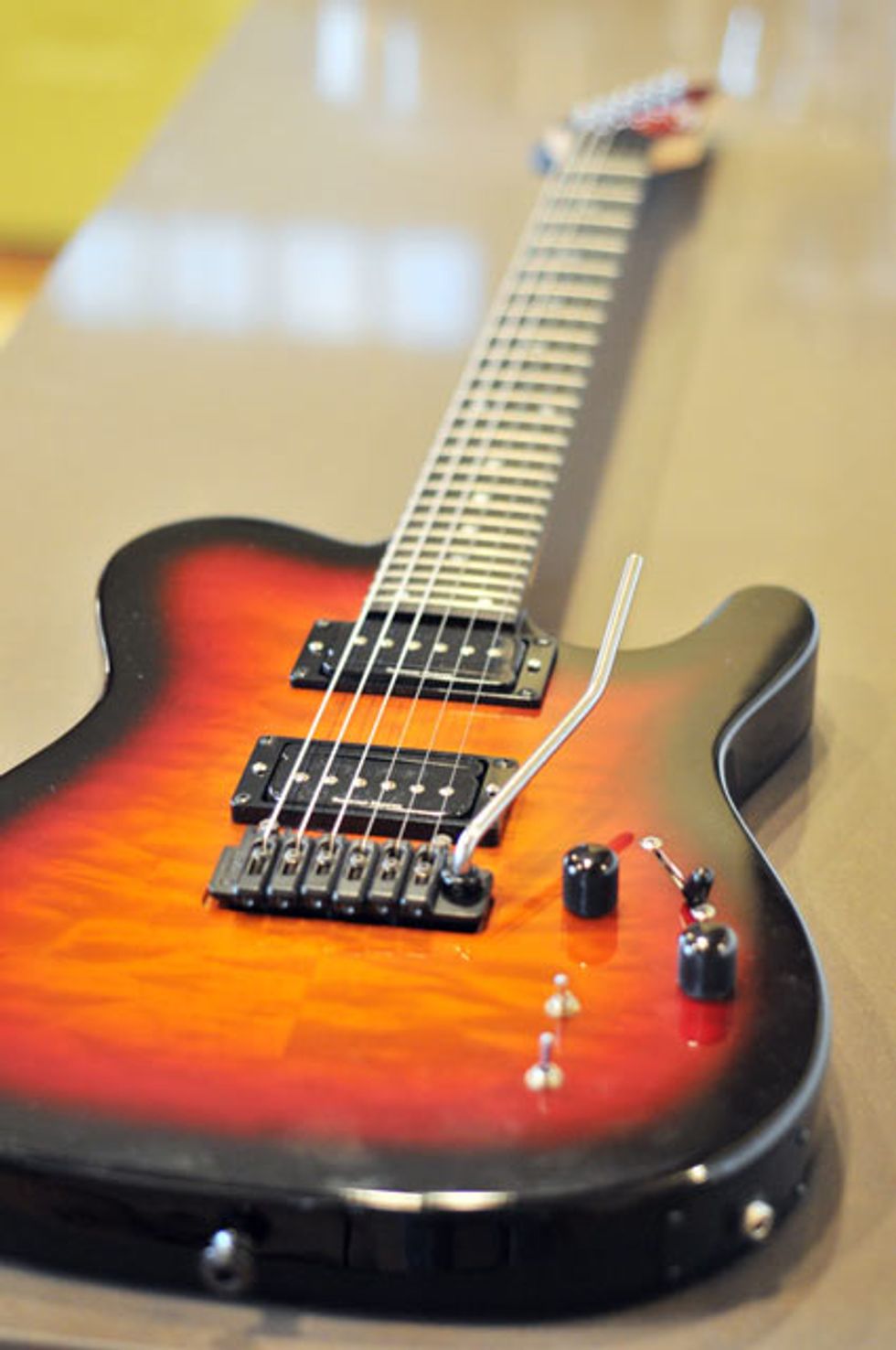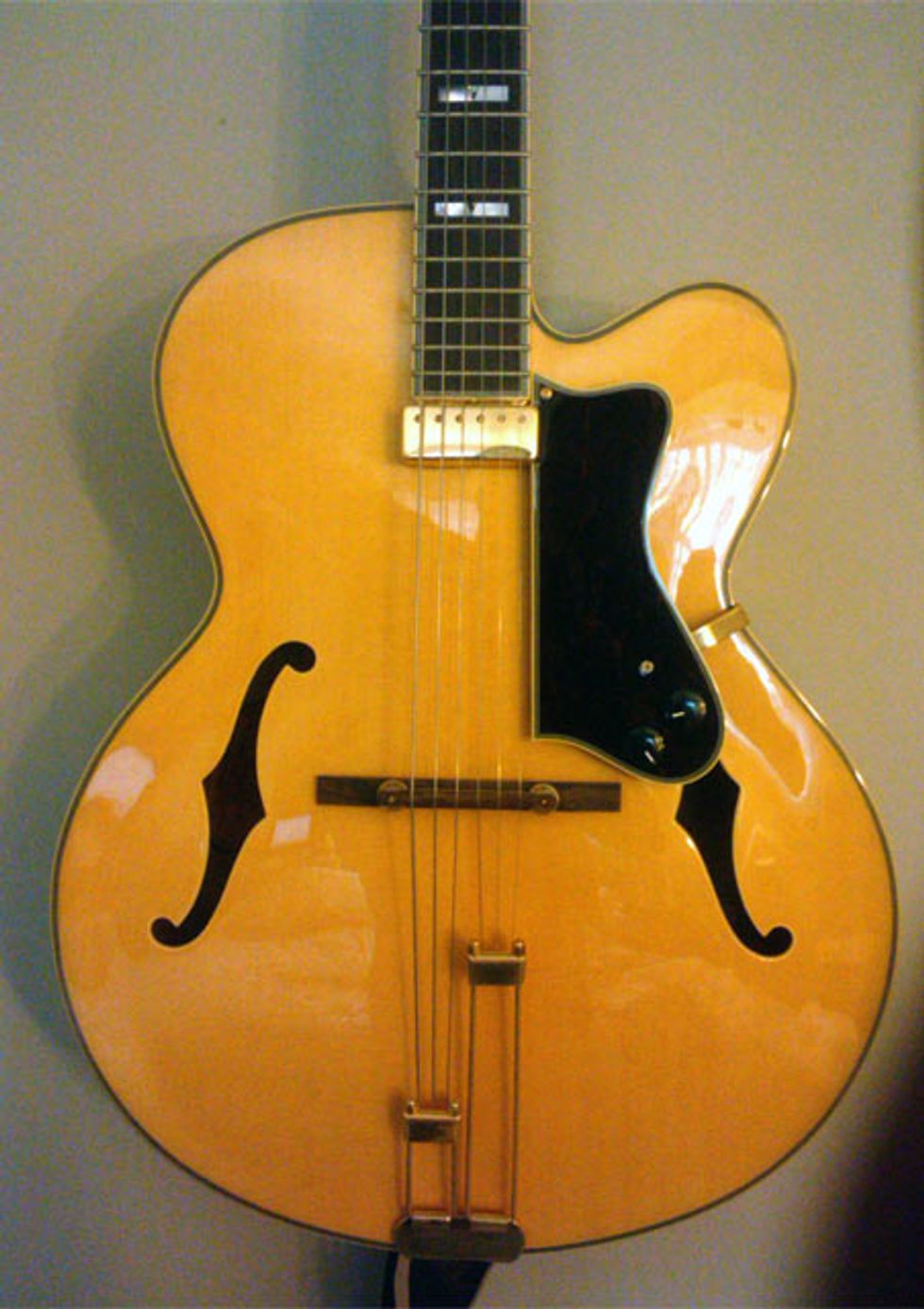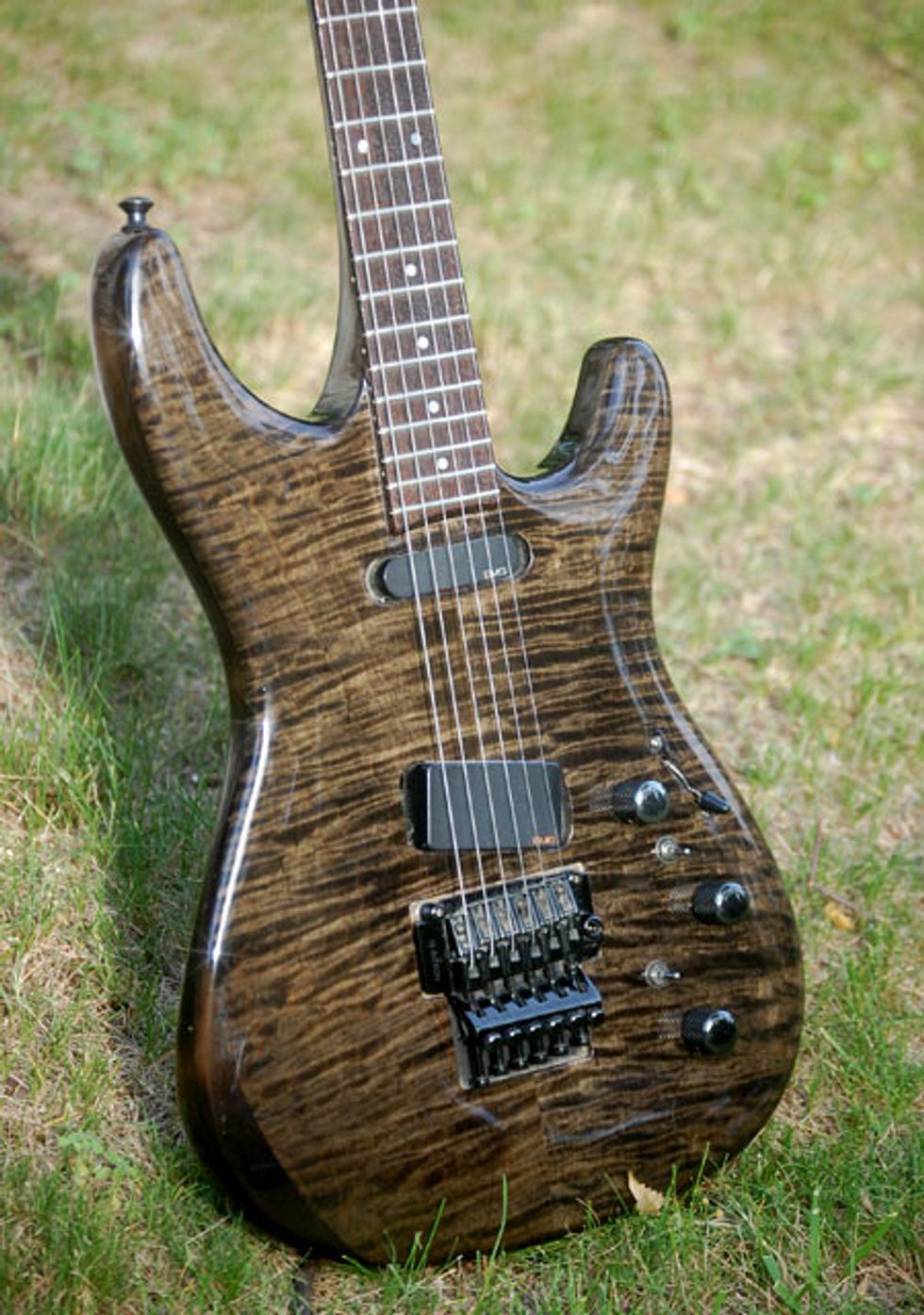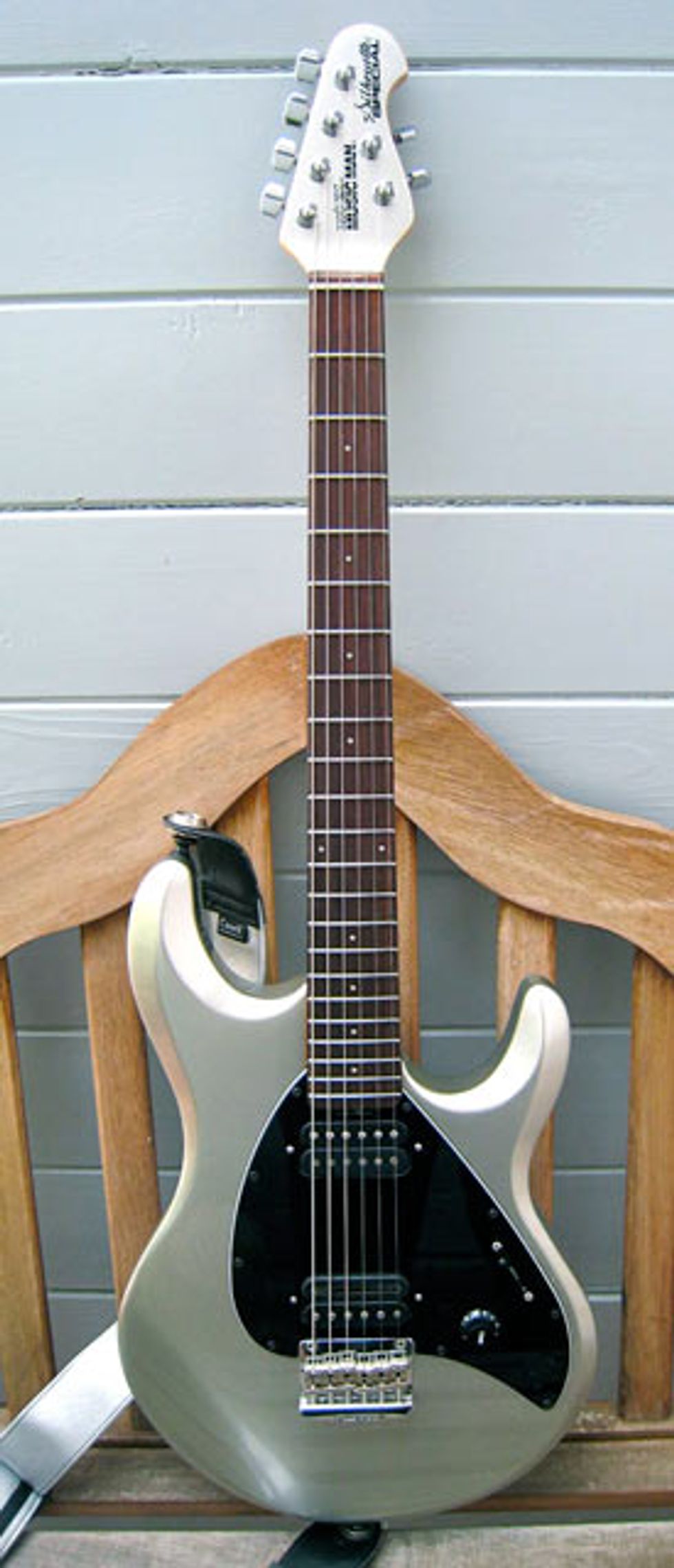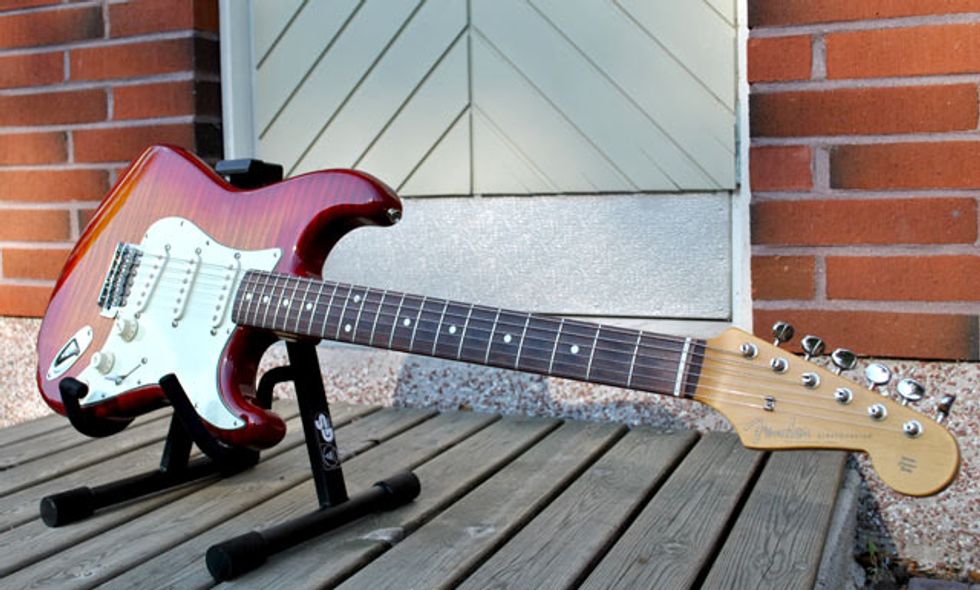 Want more? Check out Volume 1! To submit your #1 guitar for our next gallery, send an email with 1-3 photos and a caption describing the instrument to rebecca@premierguitar.com.