GALLERY: Show Us Your Gear - #1 Guitars, Vol. 2
Ever wonder what PG readers'' go-to axes are? From true classics to completely custom, your #1 guitars cover the full spectrum.
"Among this ""Twang Trio,"" the far left guitar is Jacopec's go-to. It's a 2004 Fender Highway One Tele that's been modded with a Seymour Duncan '69 neck pickup and GFS Lil Puncher bridge pickup with a pull-up coil-tap wired to the tone control and a Joe Barden bridge plate with compensated brass saddles. He says, ""It's the lightest, most alive, most resonant Tele I've ever played. You can feel the string vibrations from the tip of the headstock and through the body. I love the fact that the thin Highway One finish relics naturally, and it really adds to the overall tone. I've owned a ton of Teles over the years, but I got really lucky when I found this one, hands down the best I've ever had."" "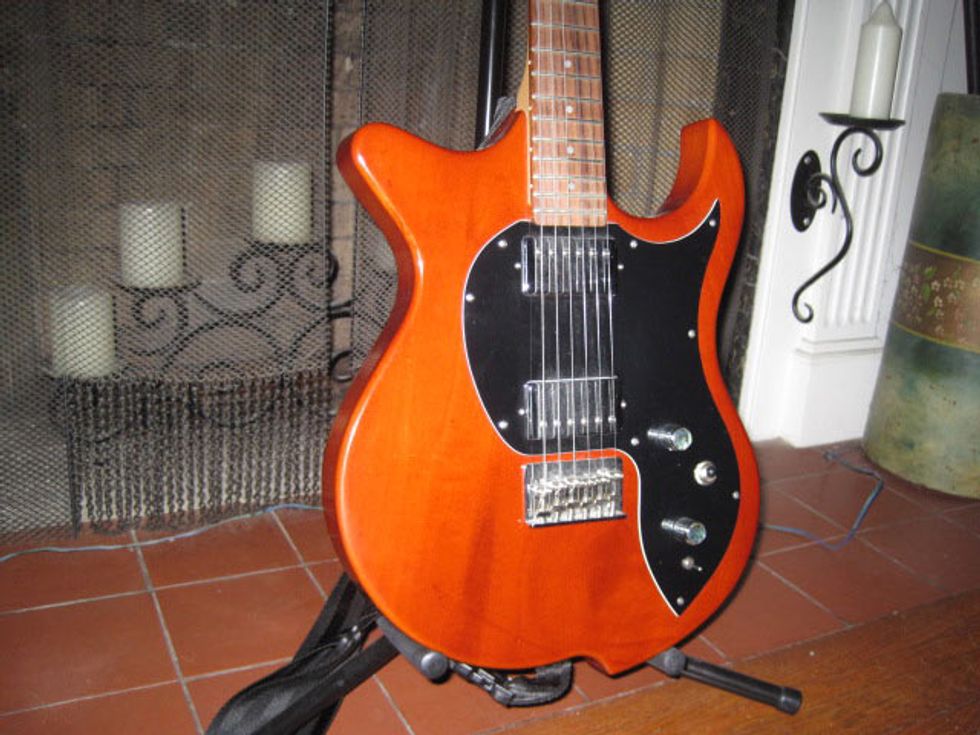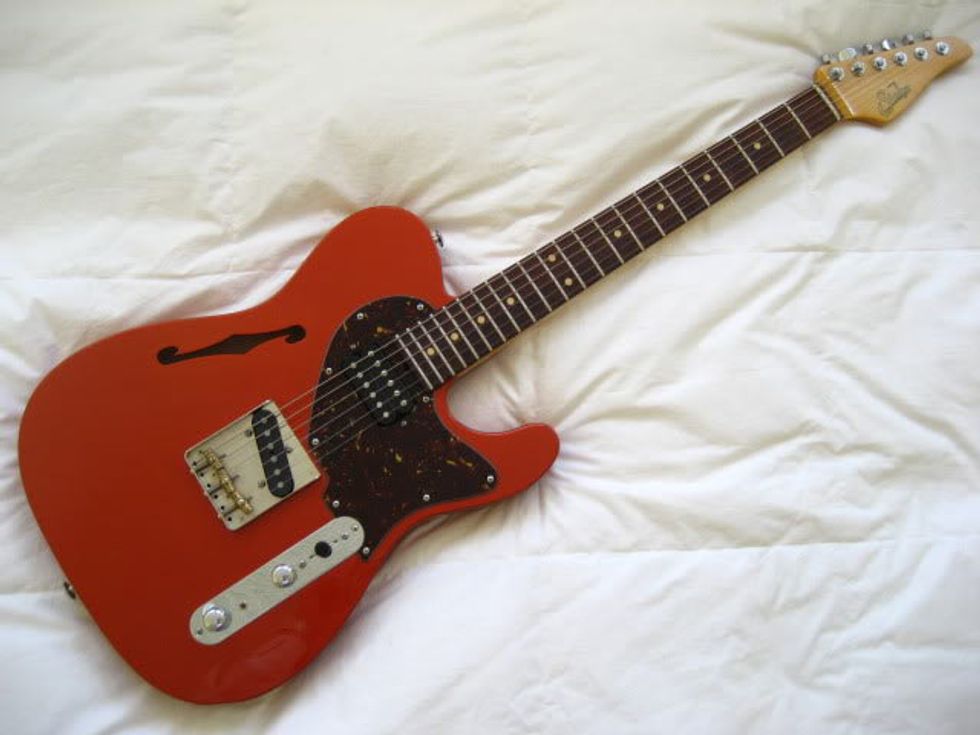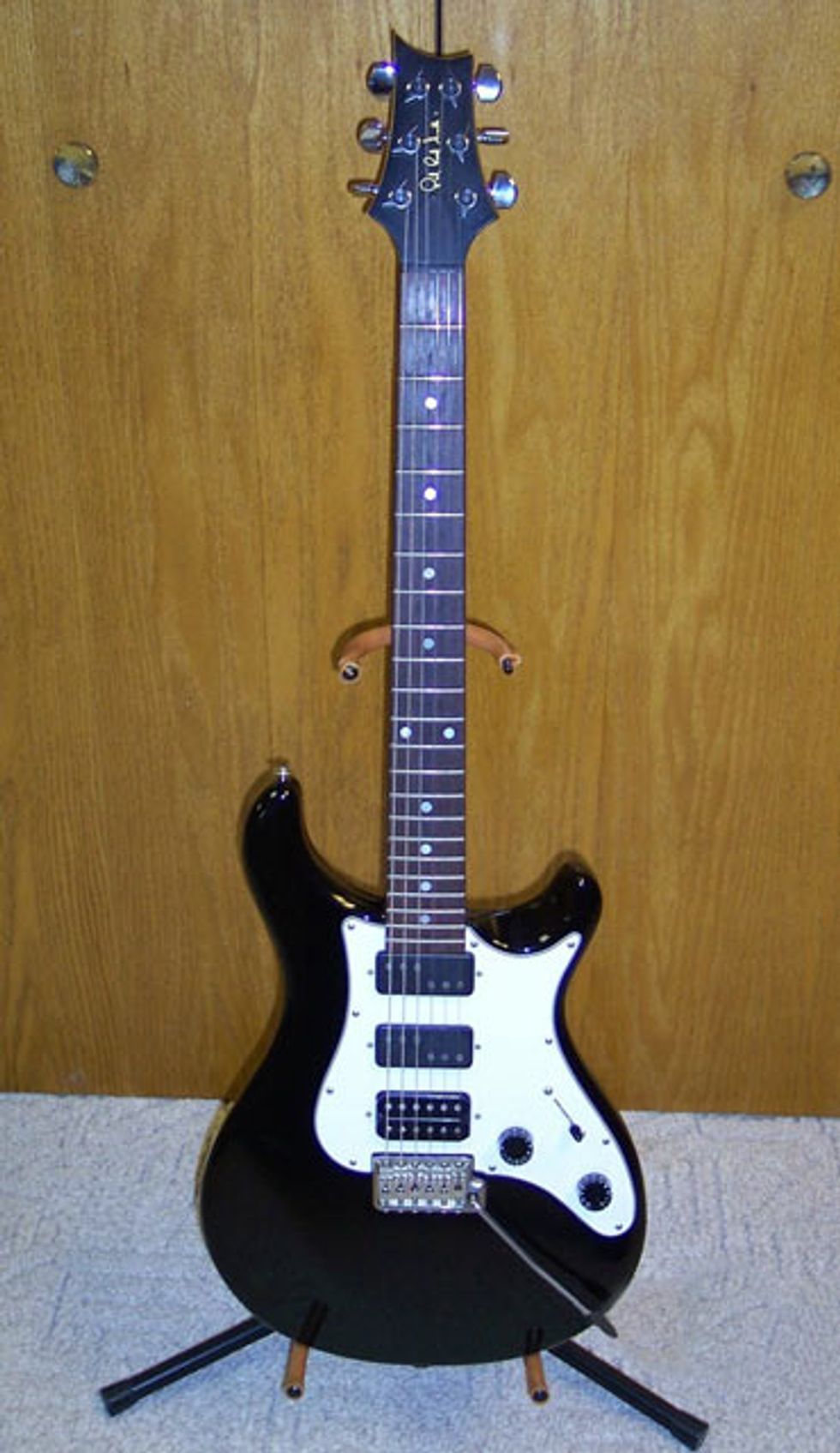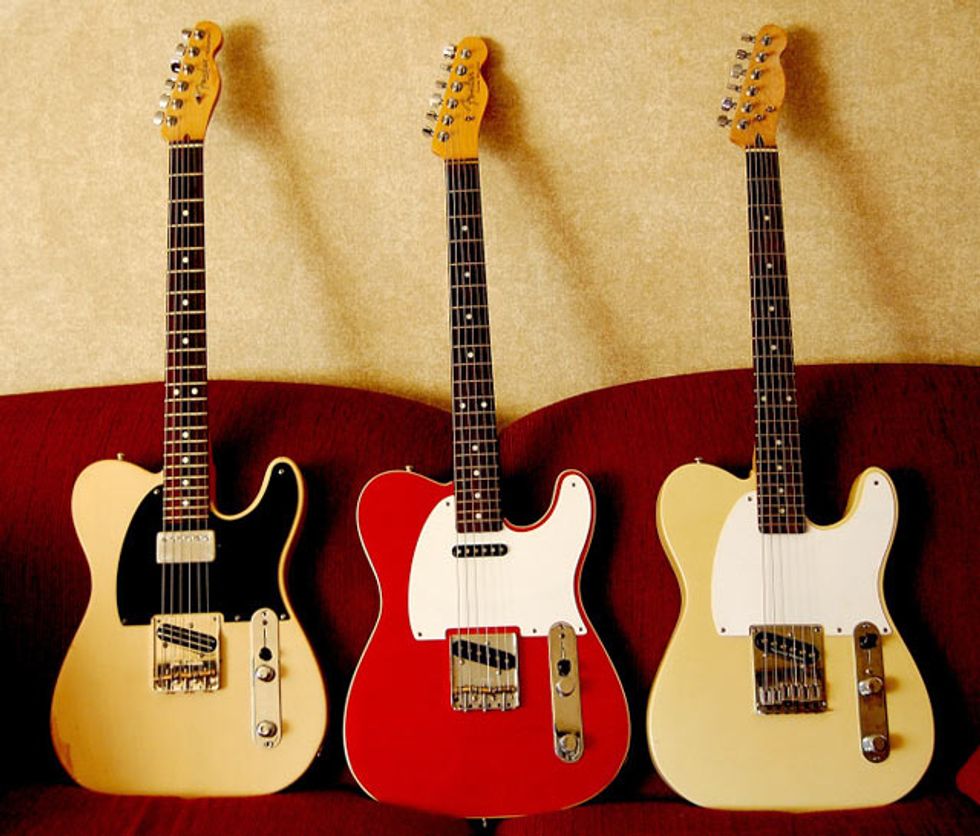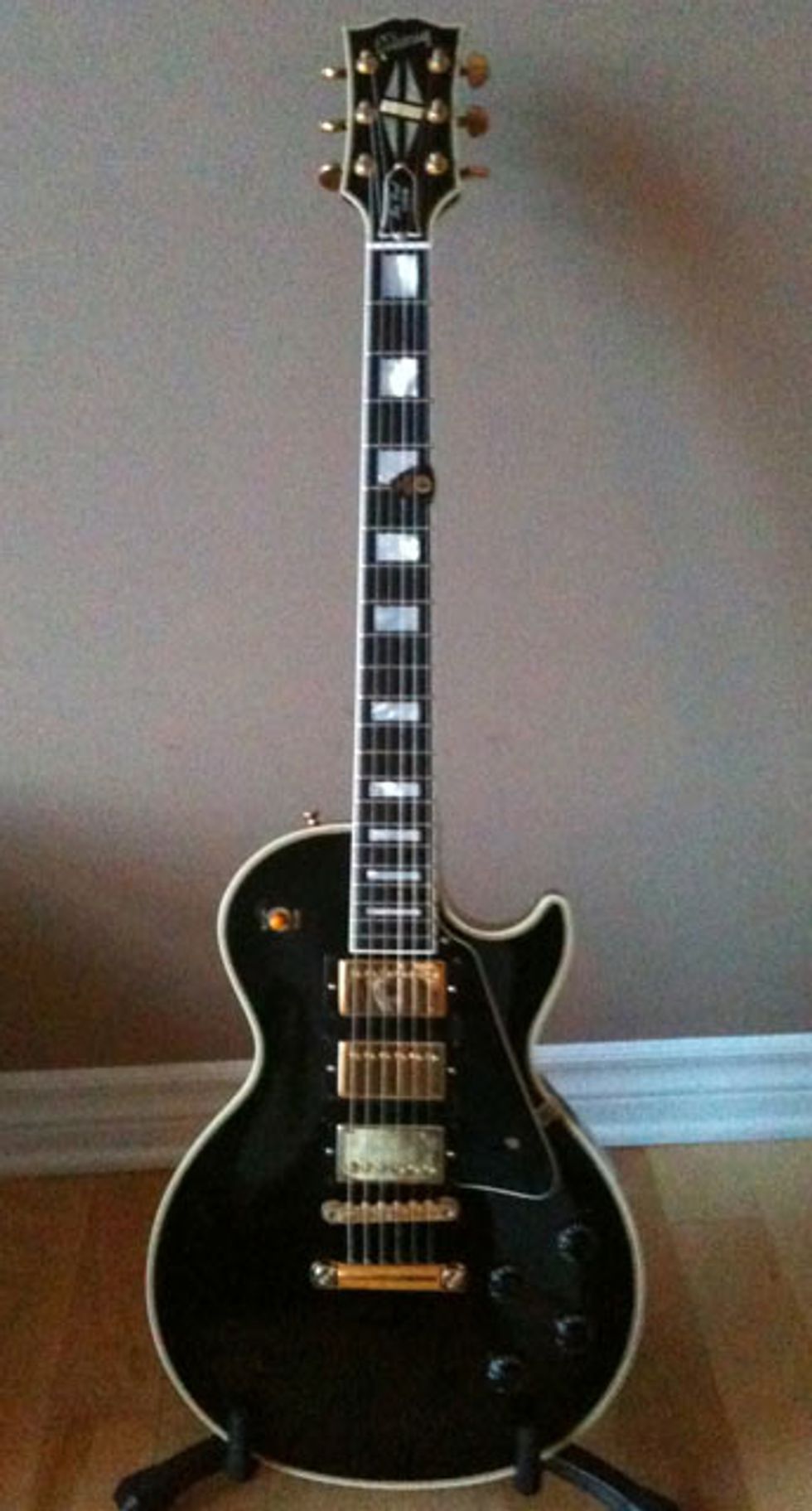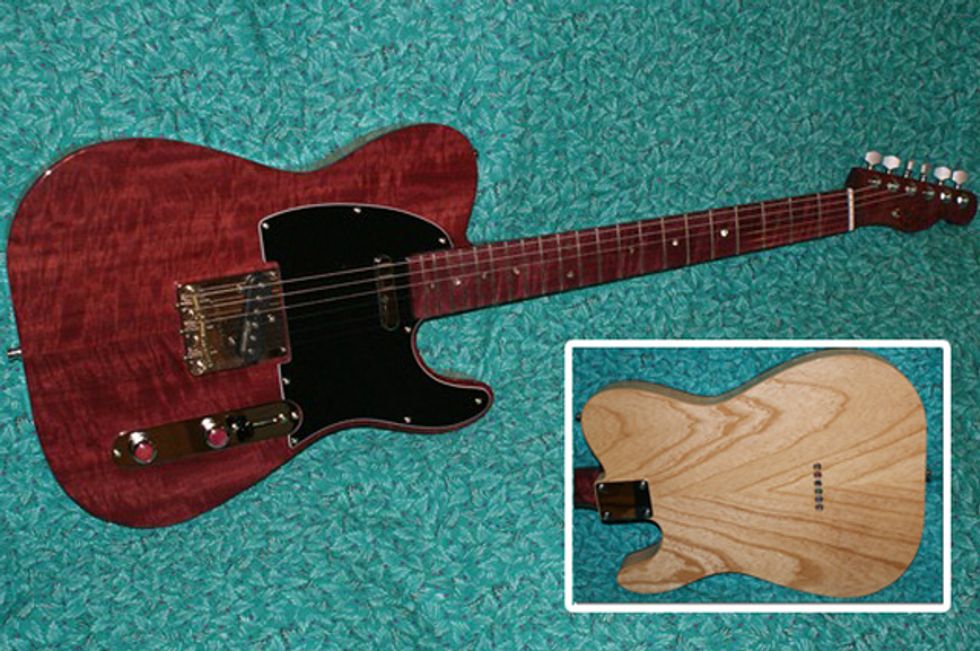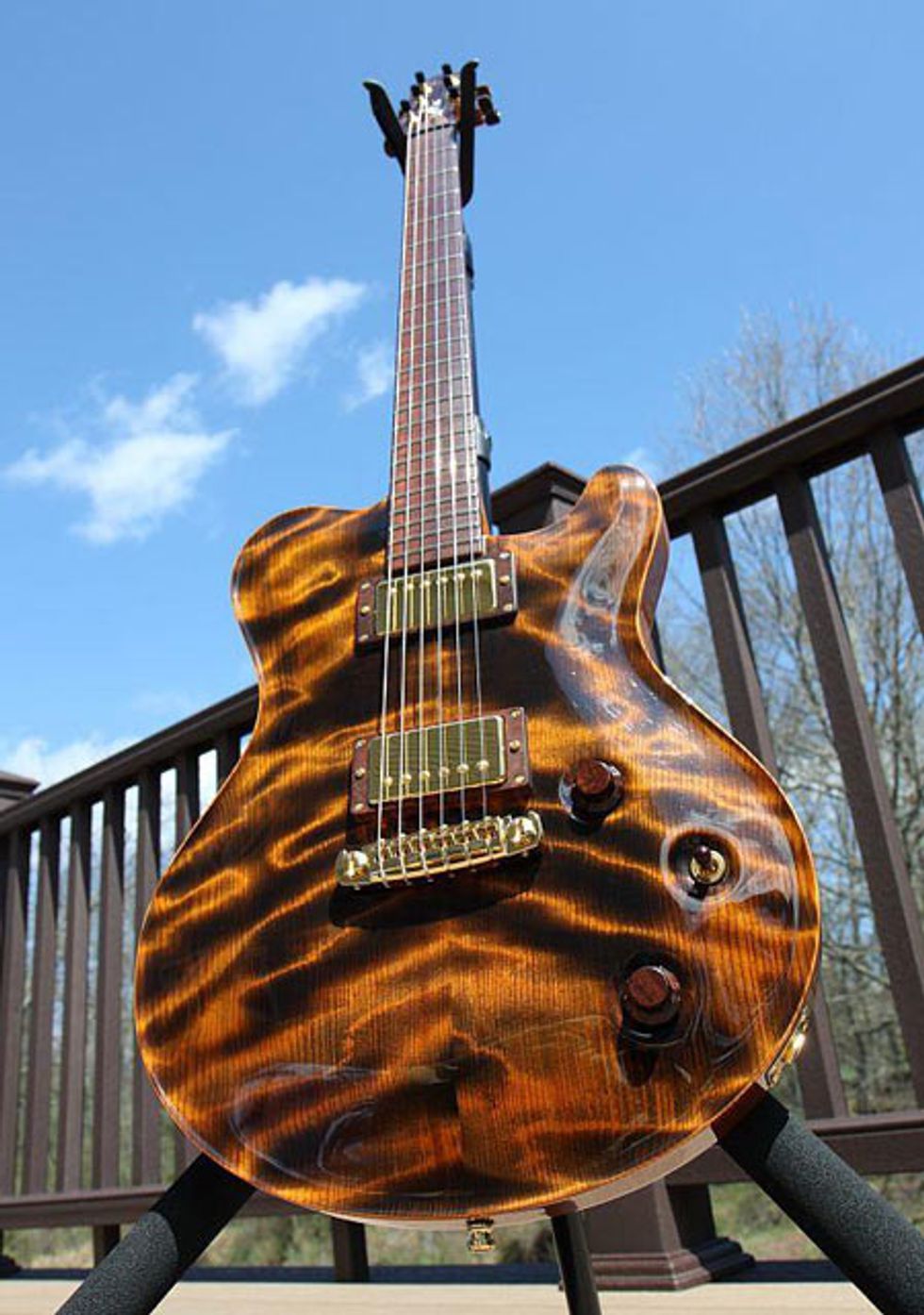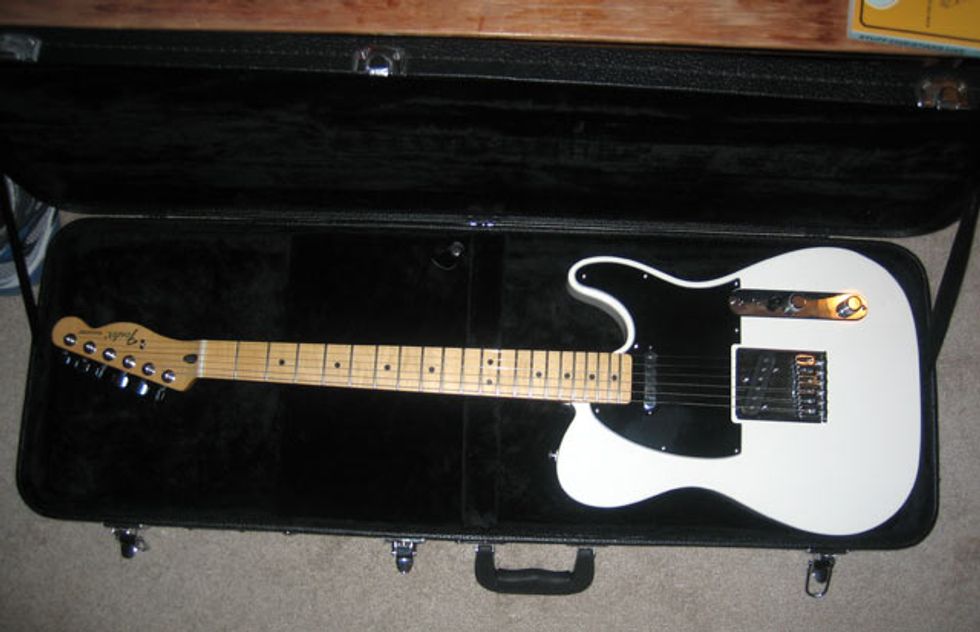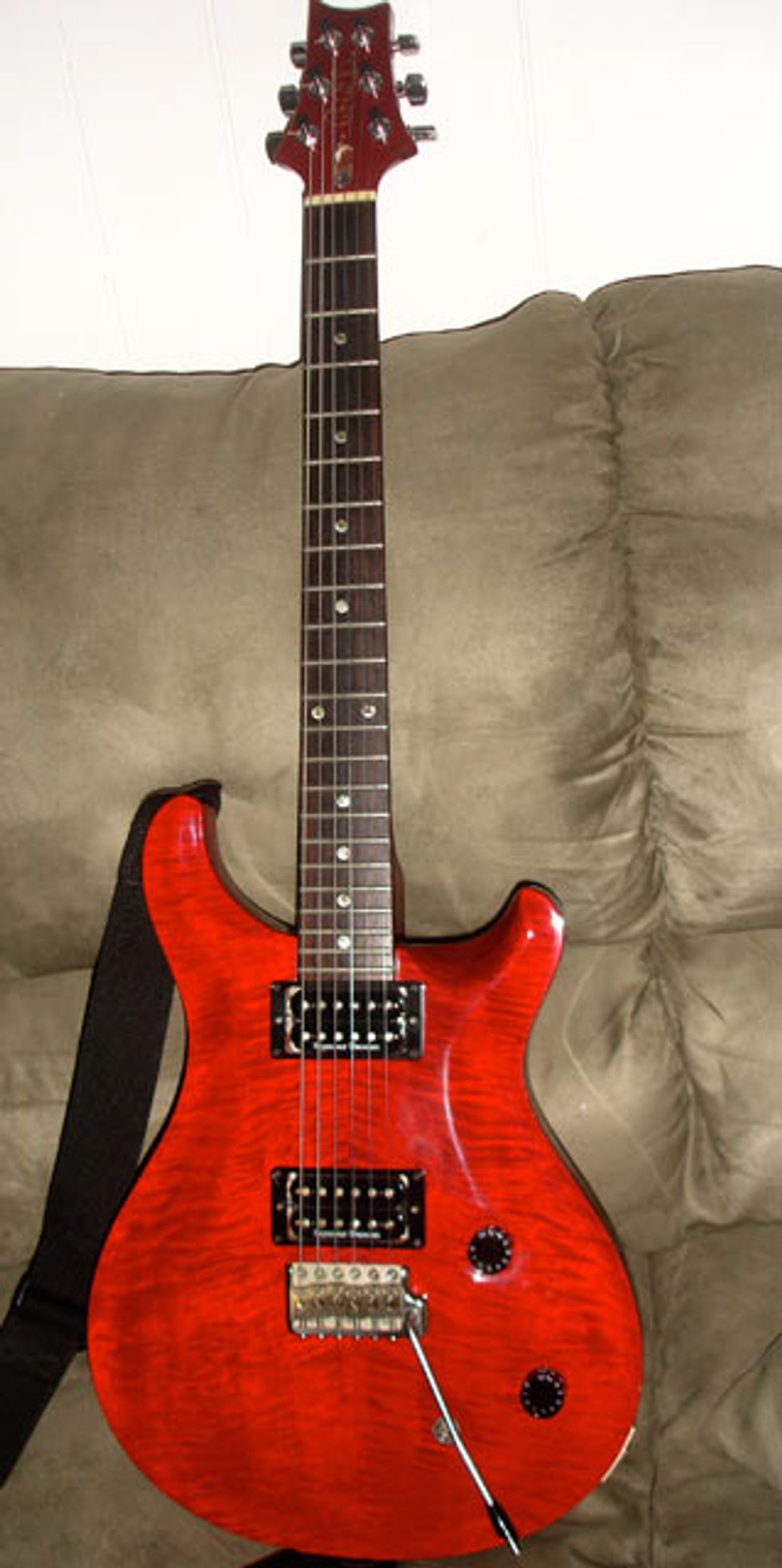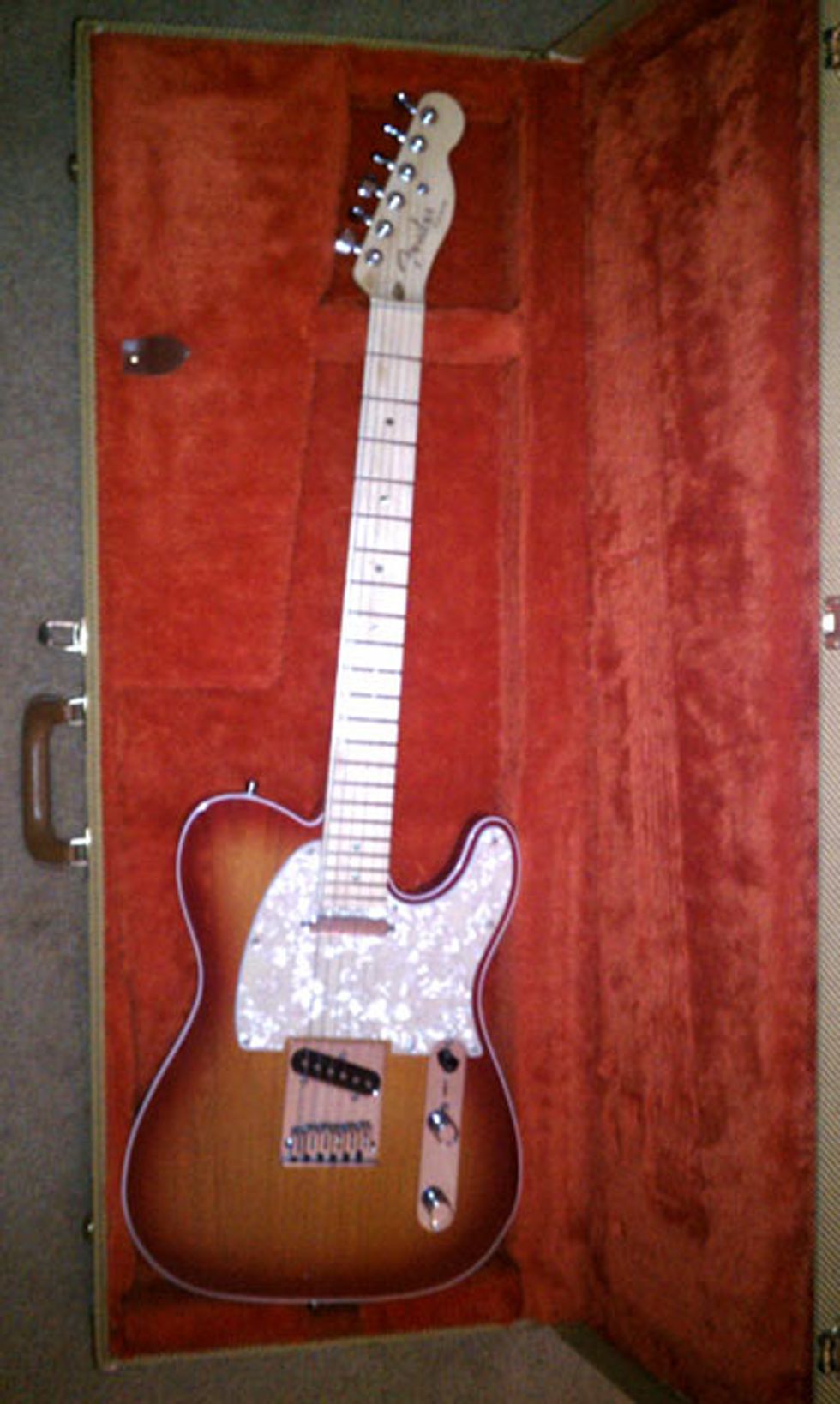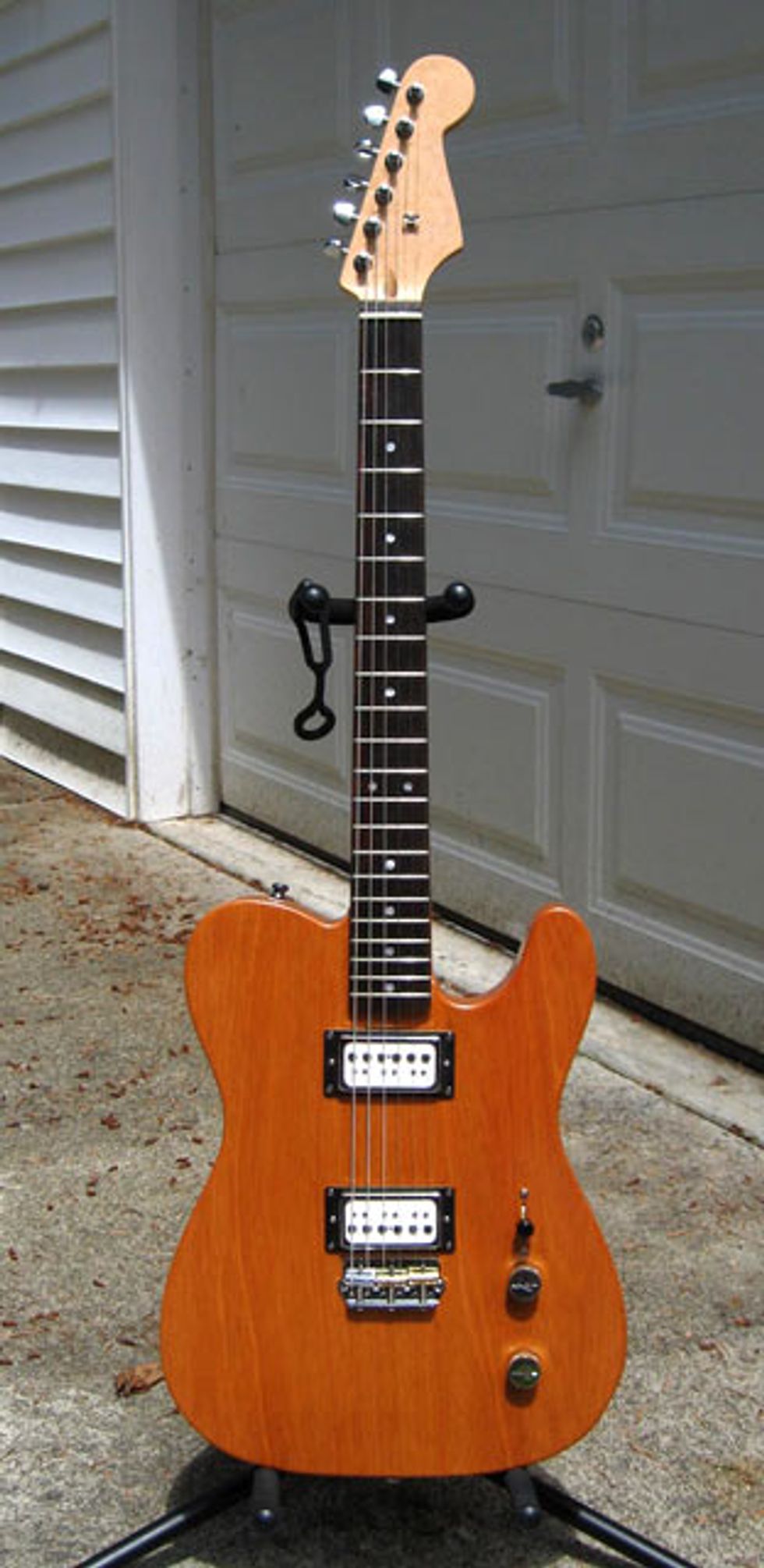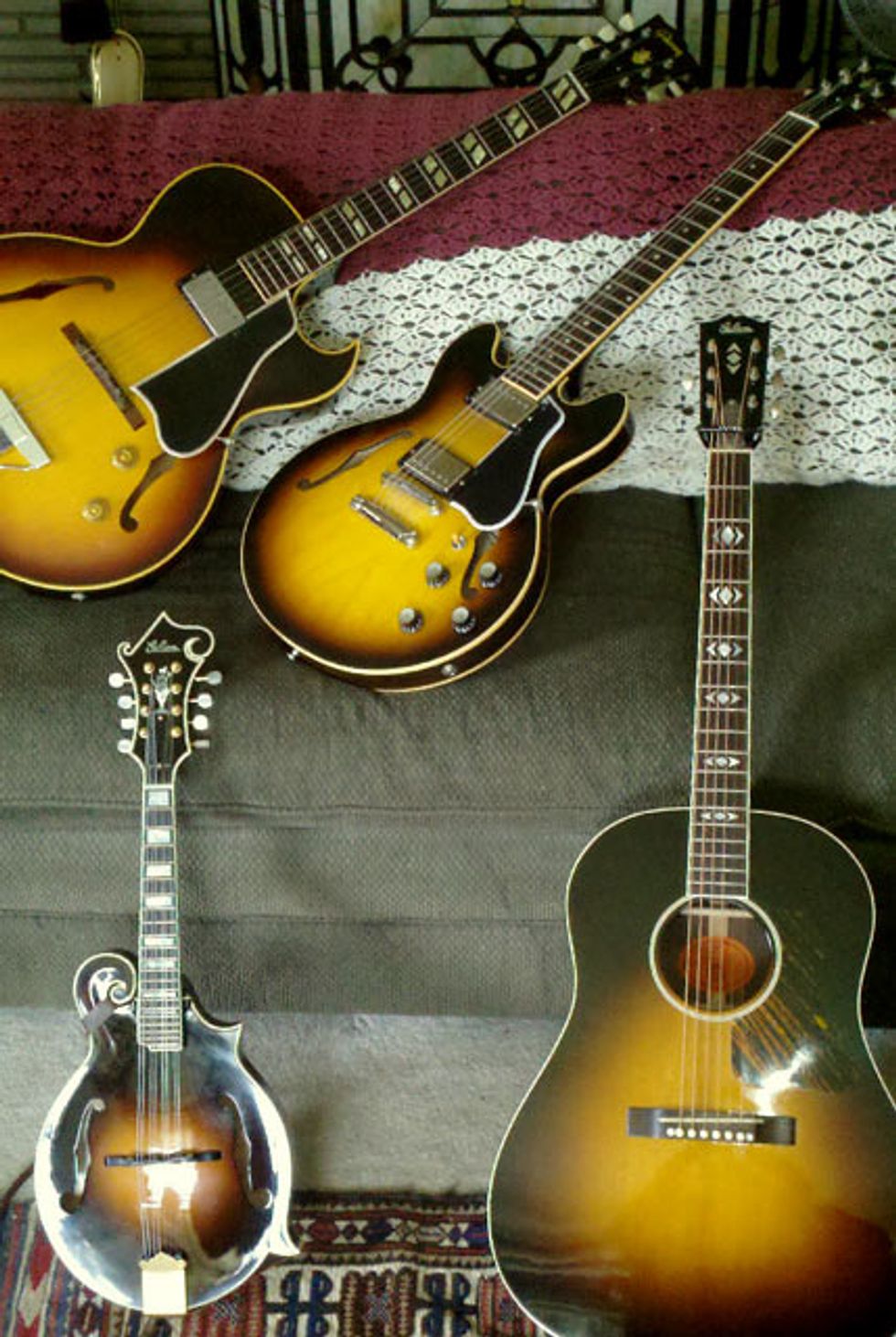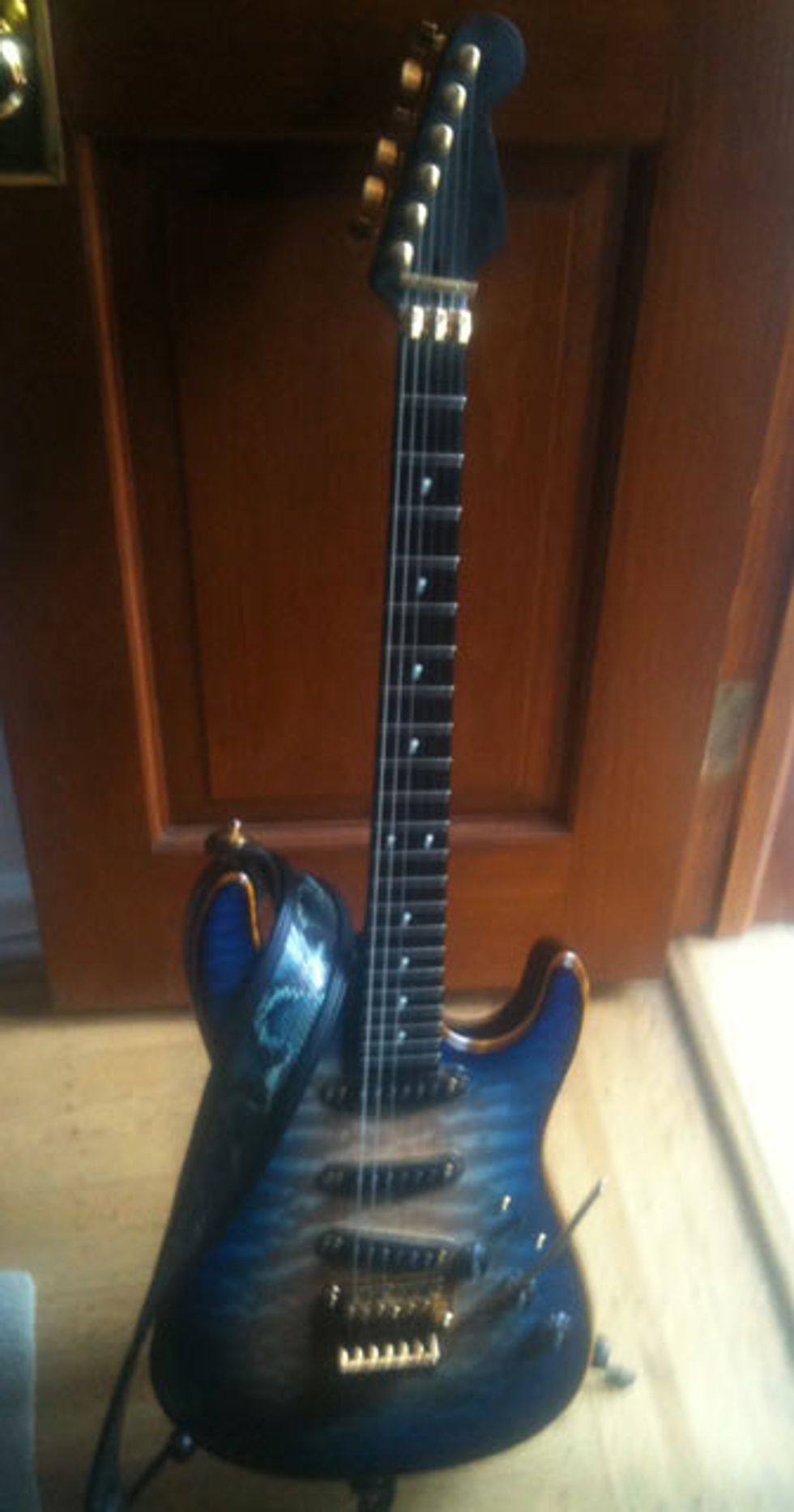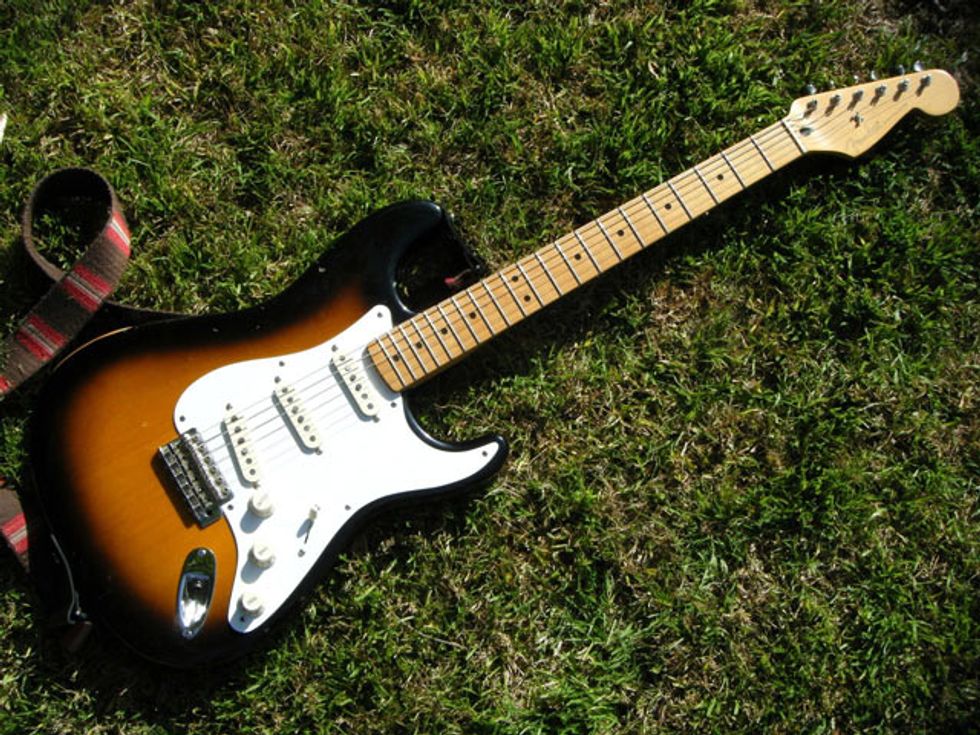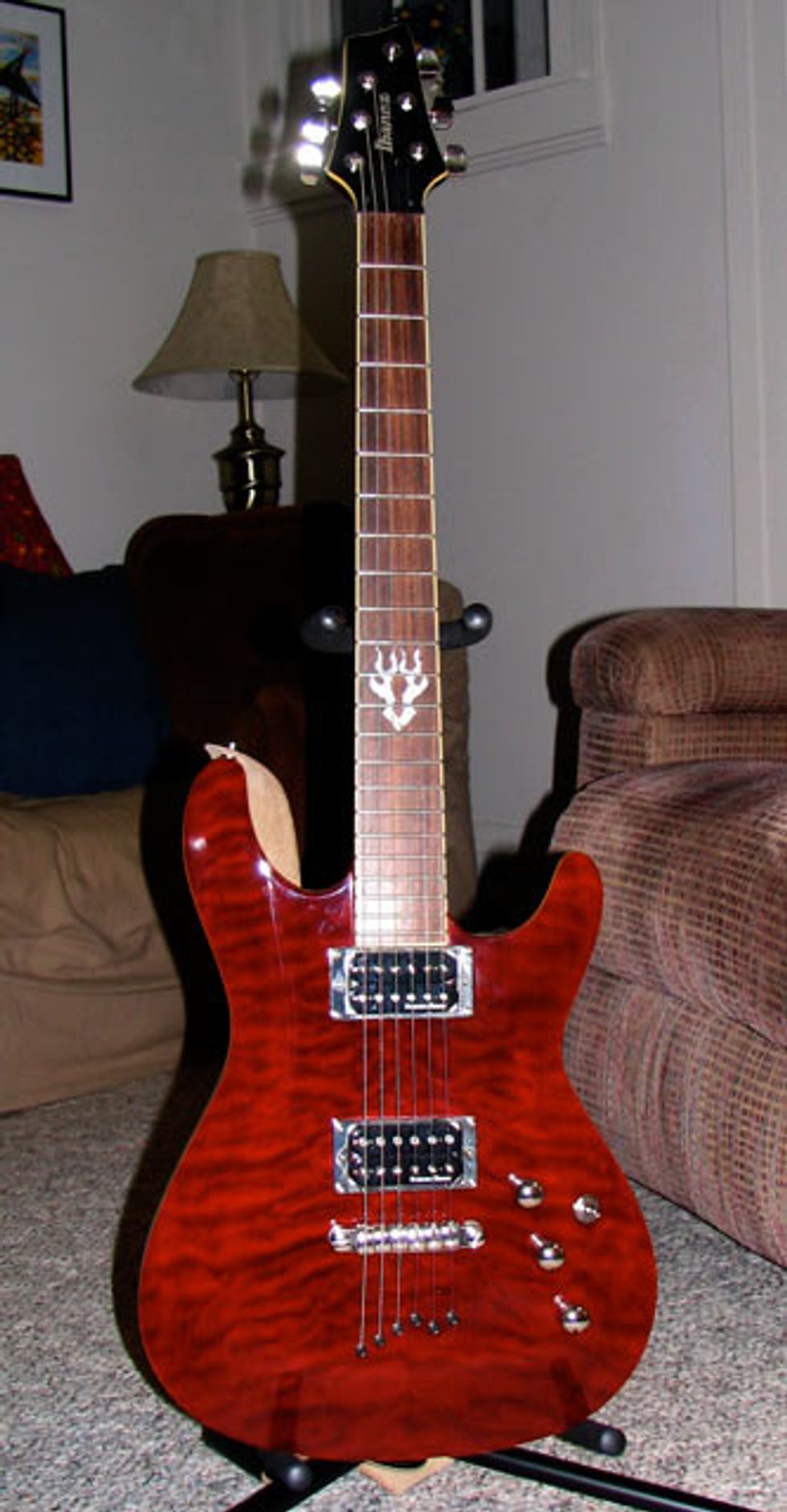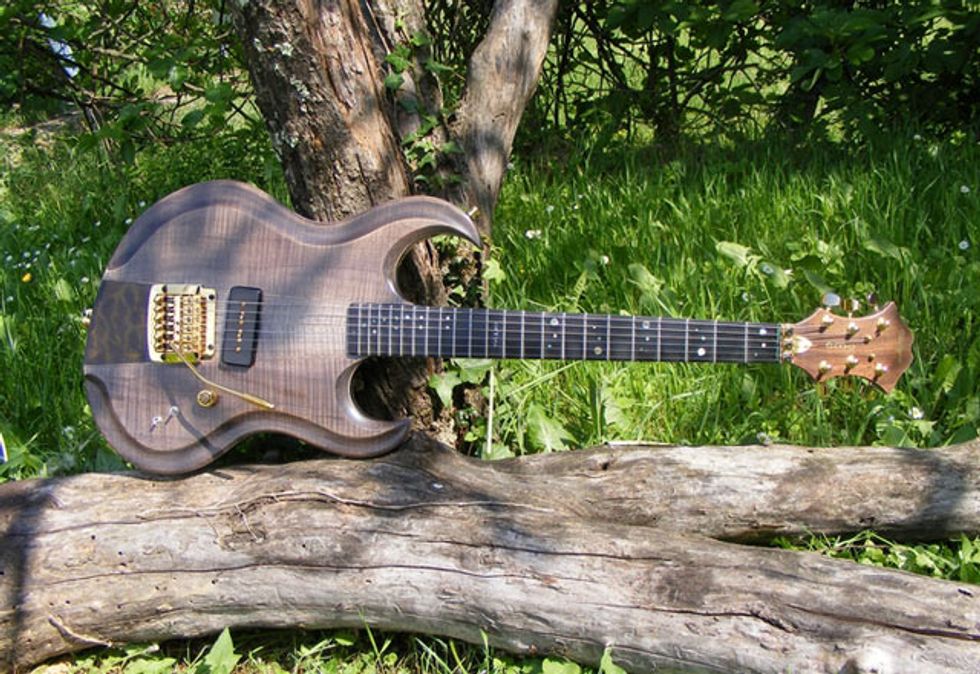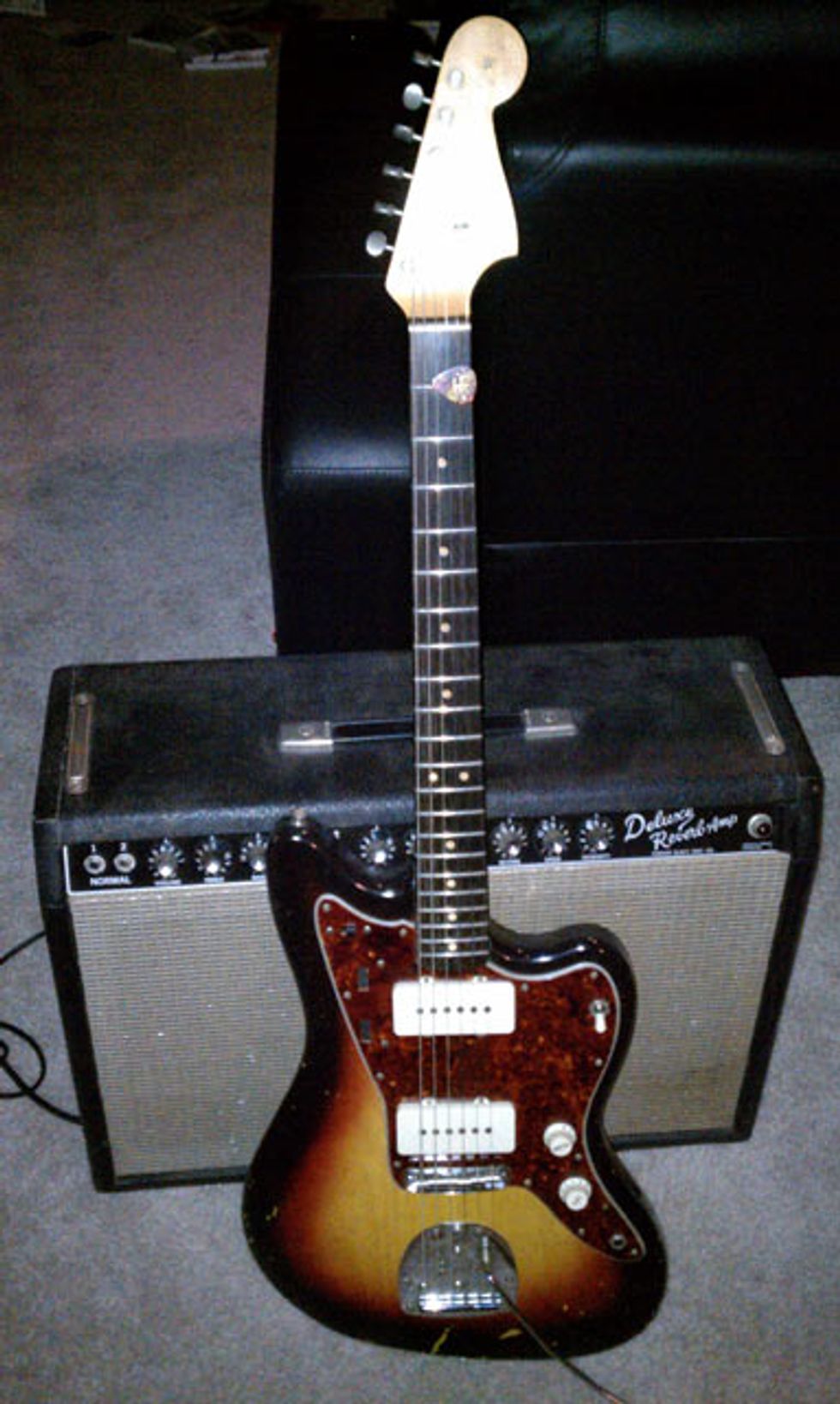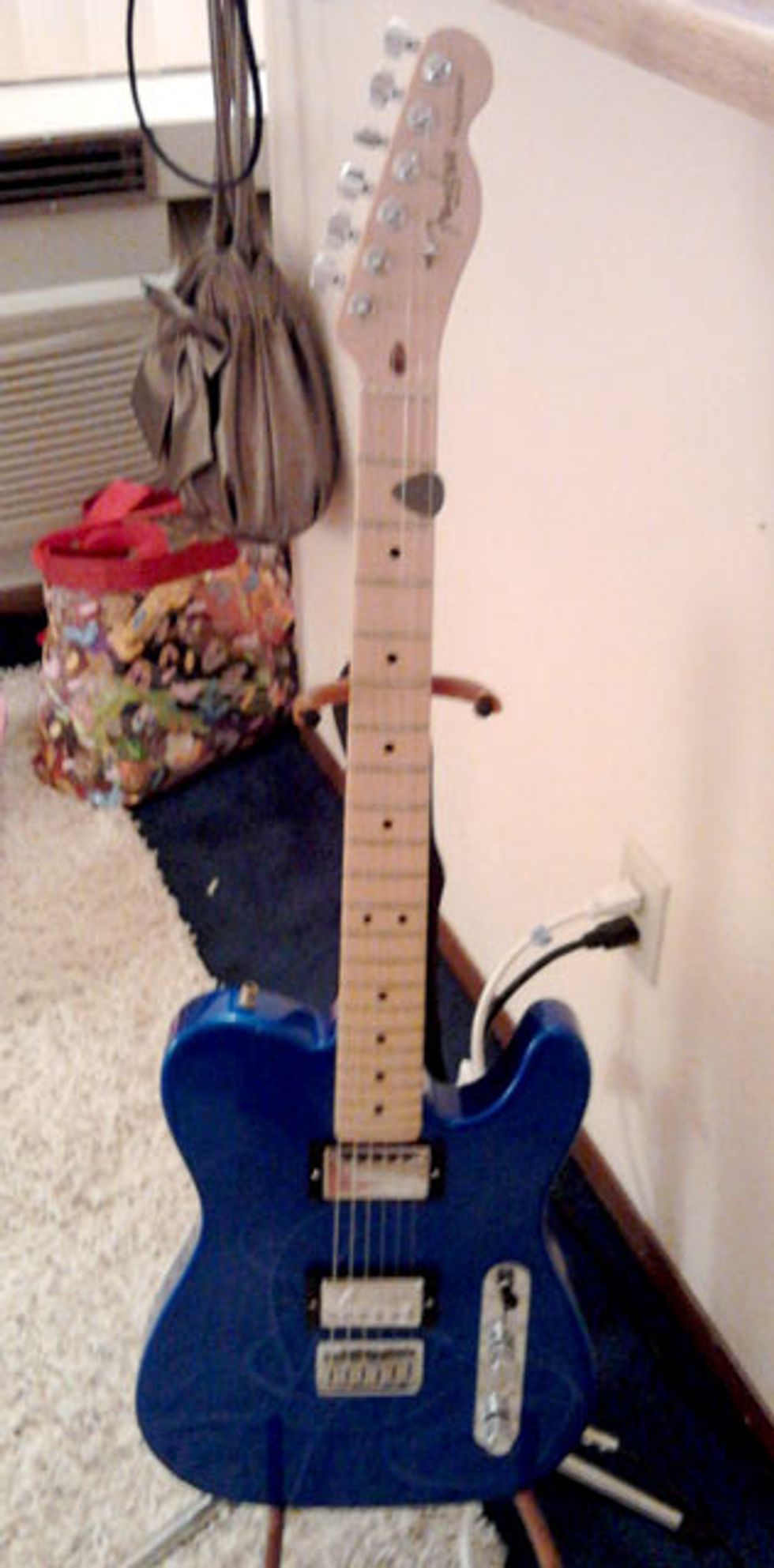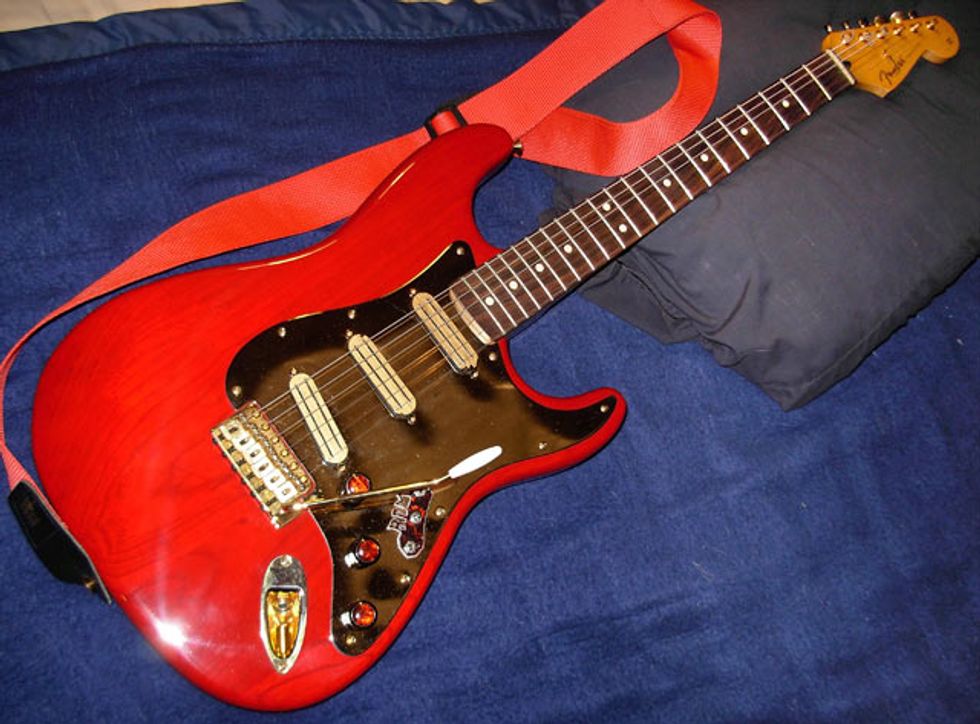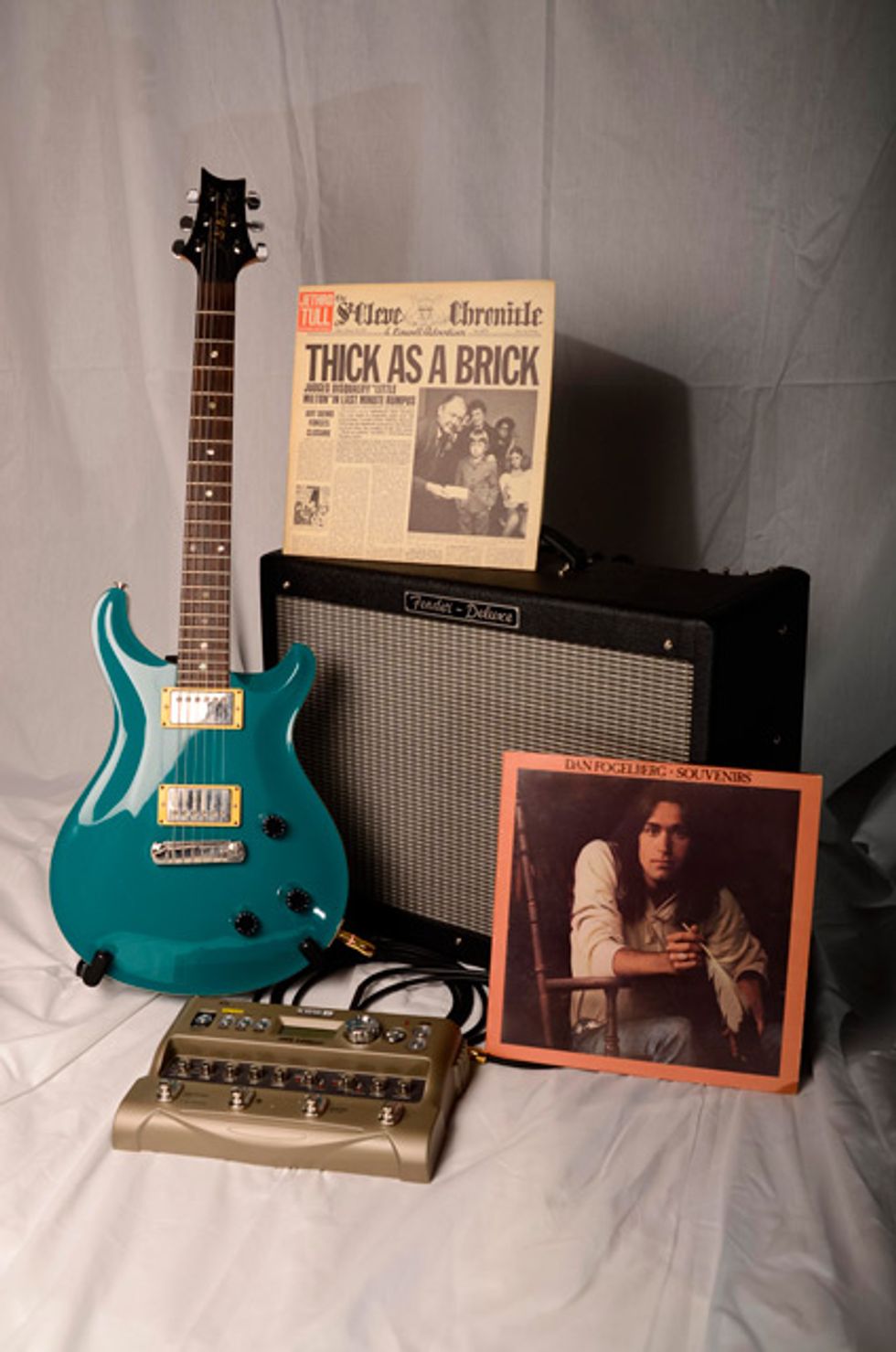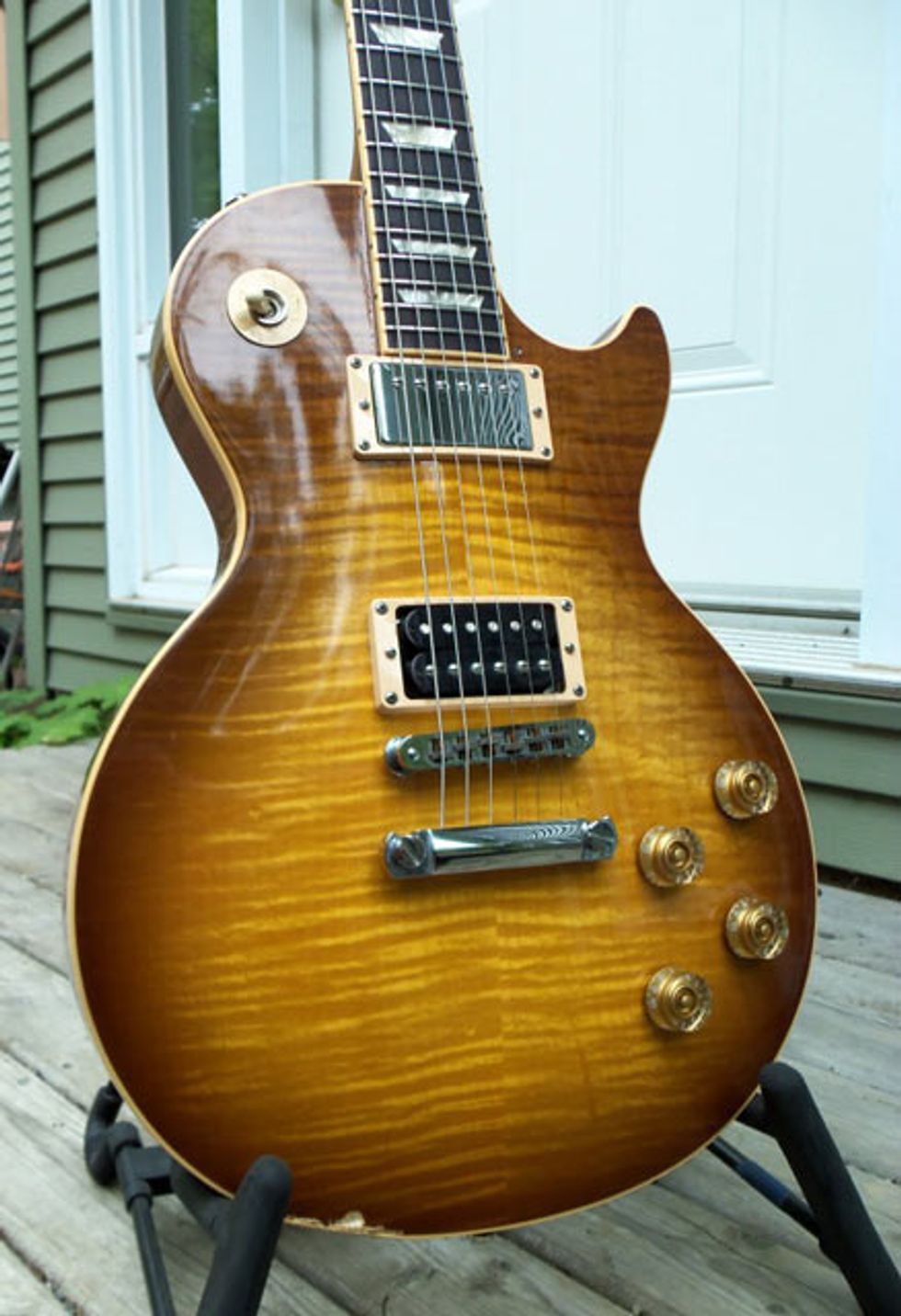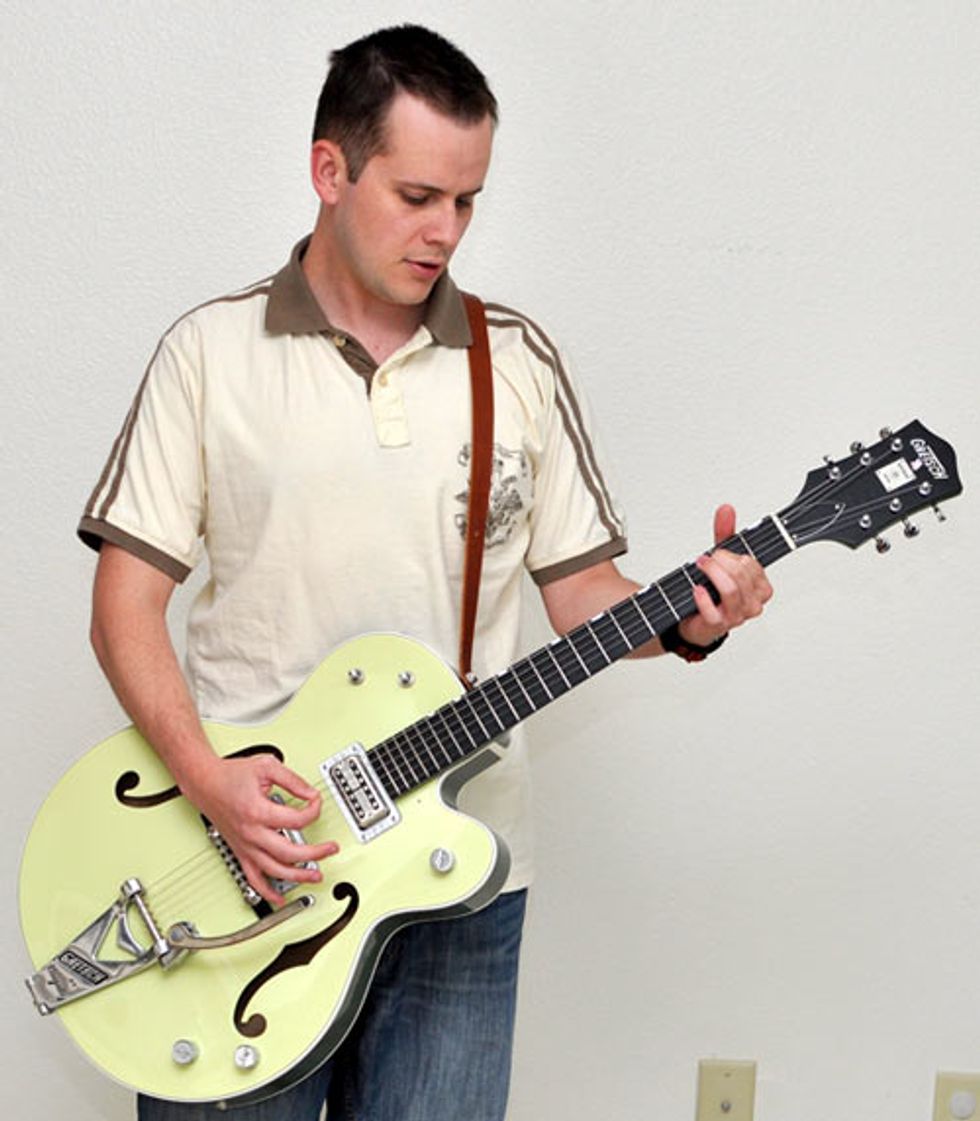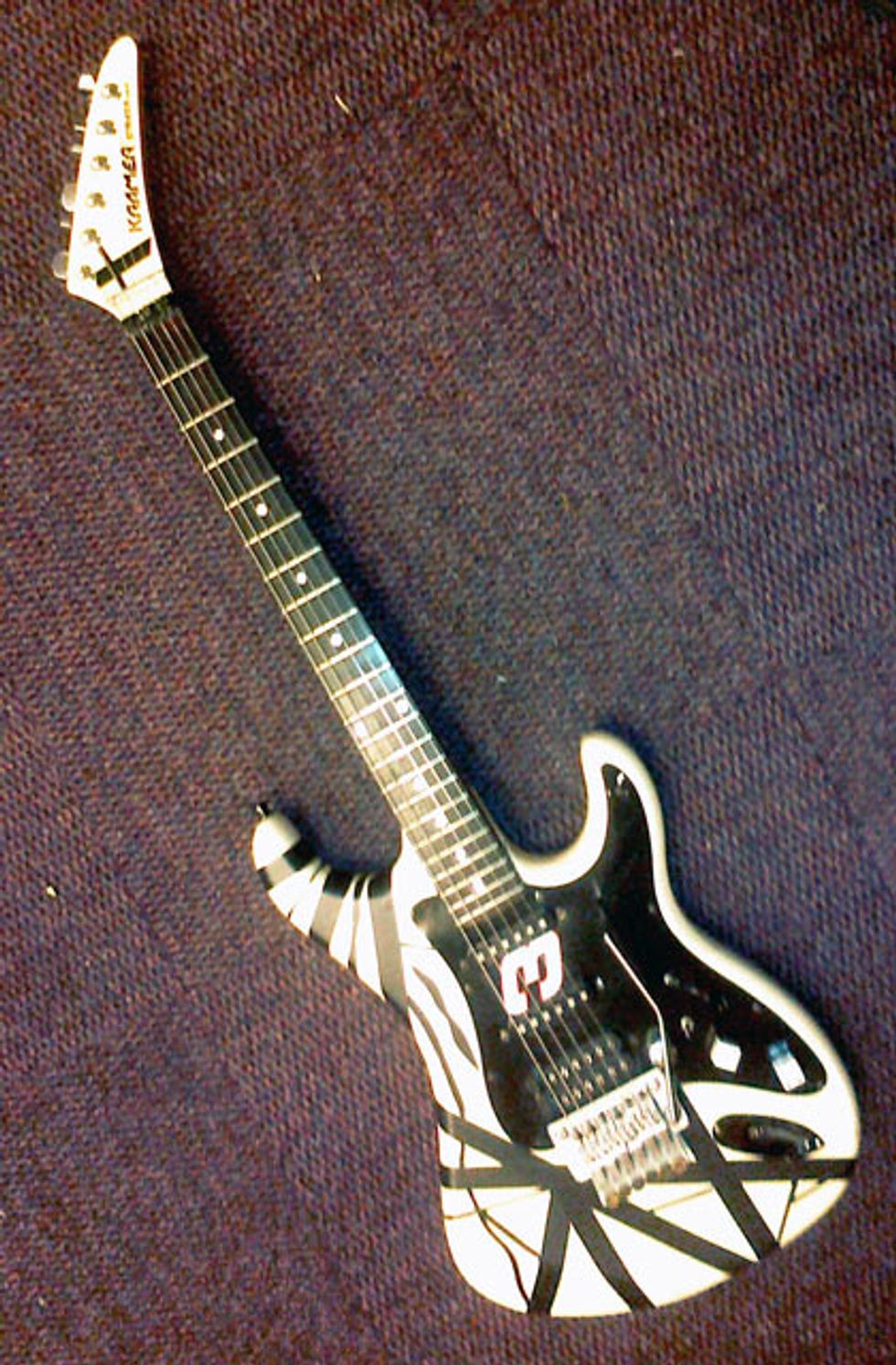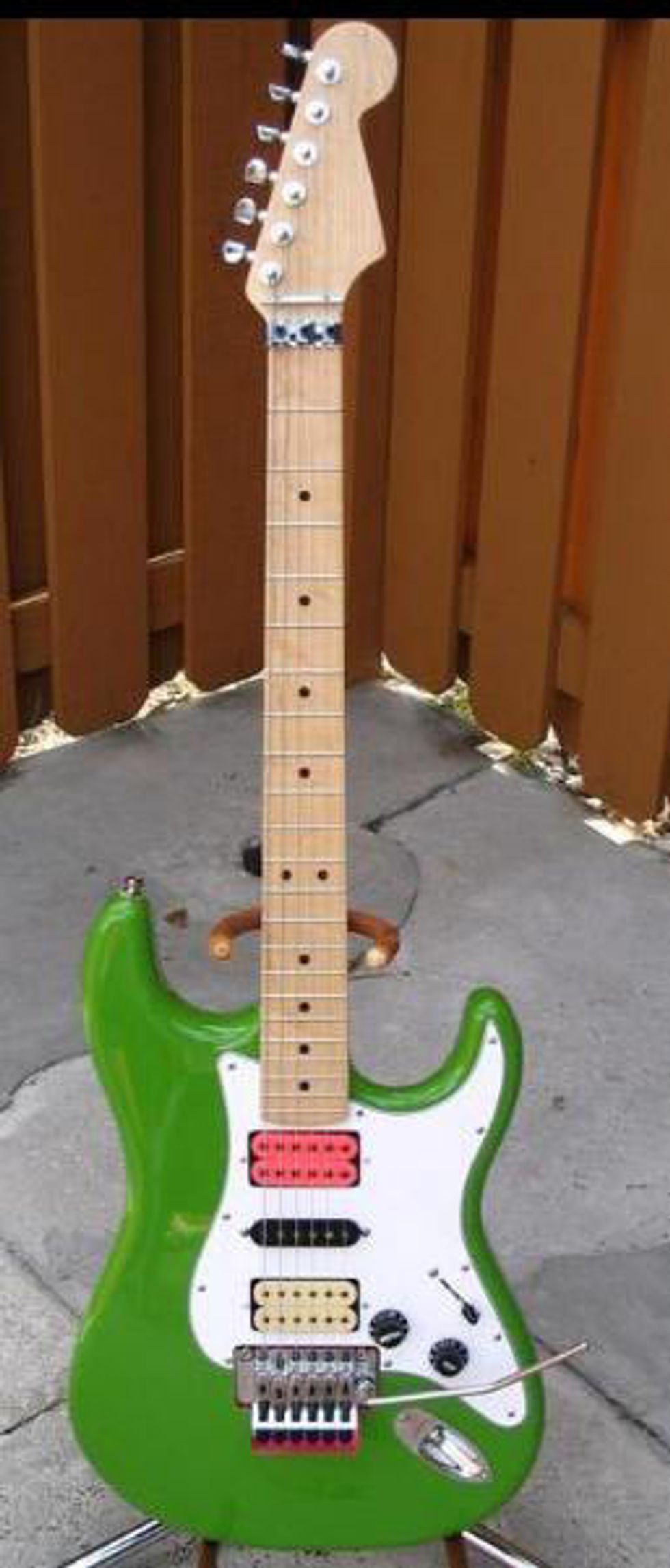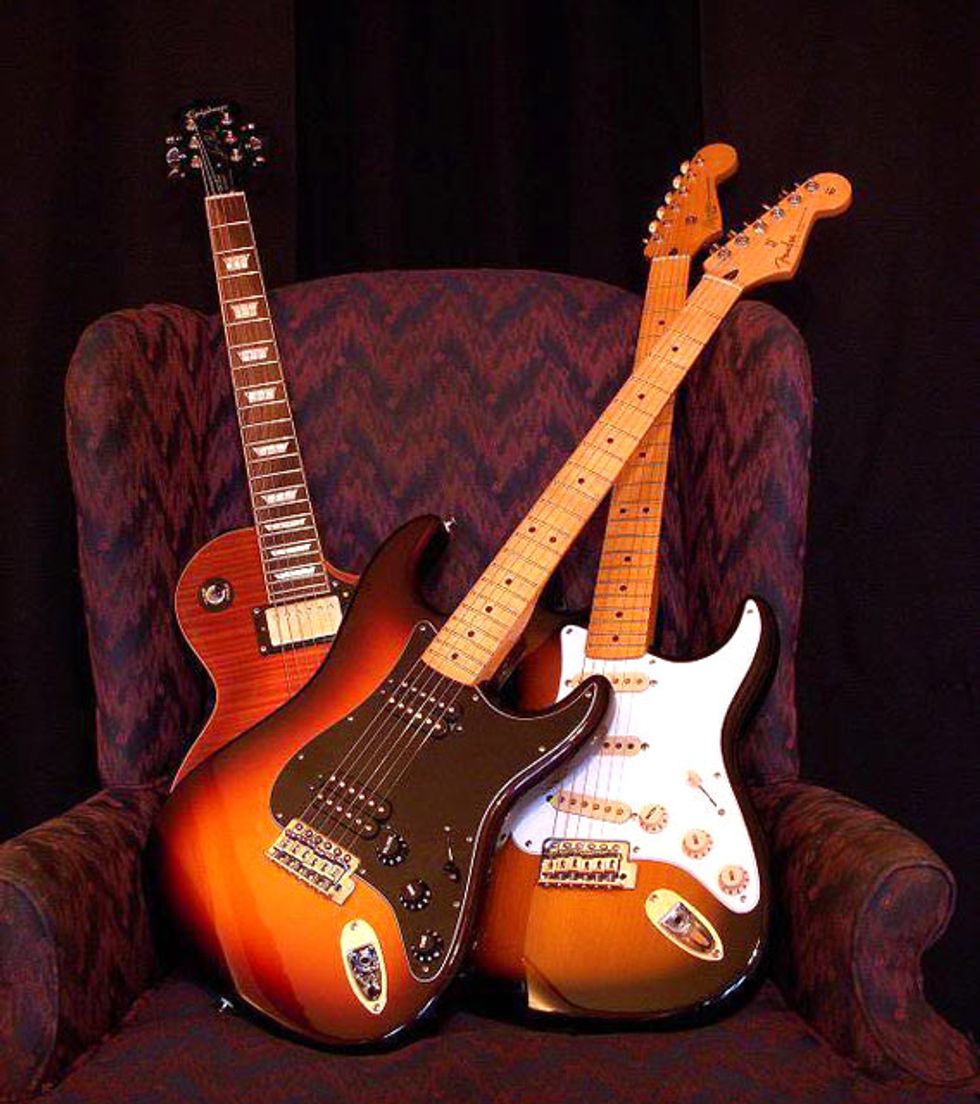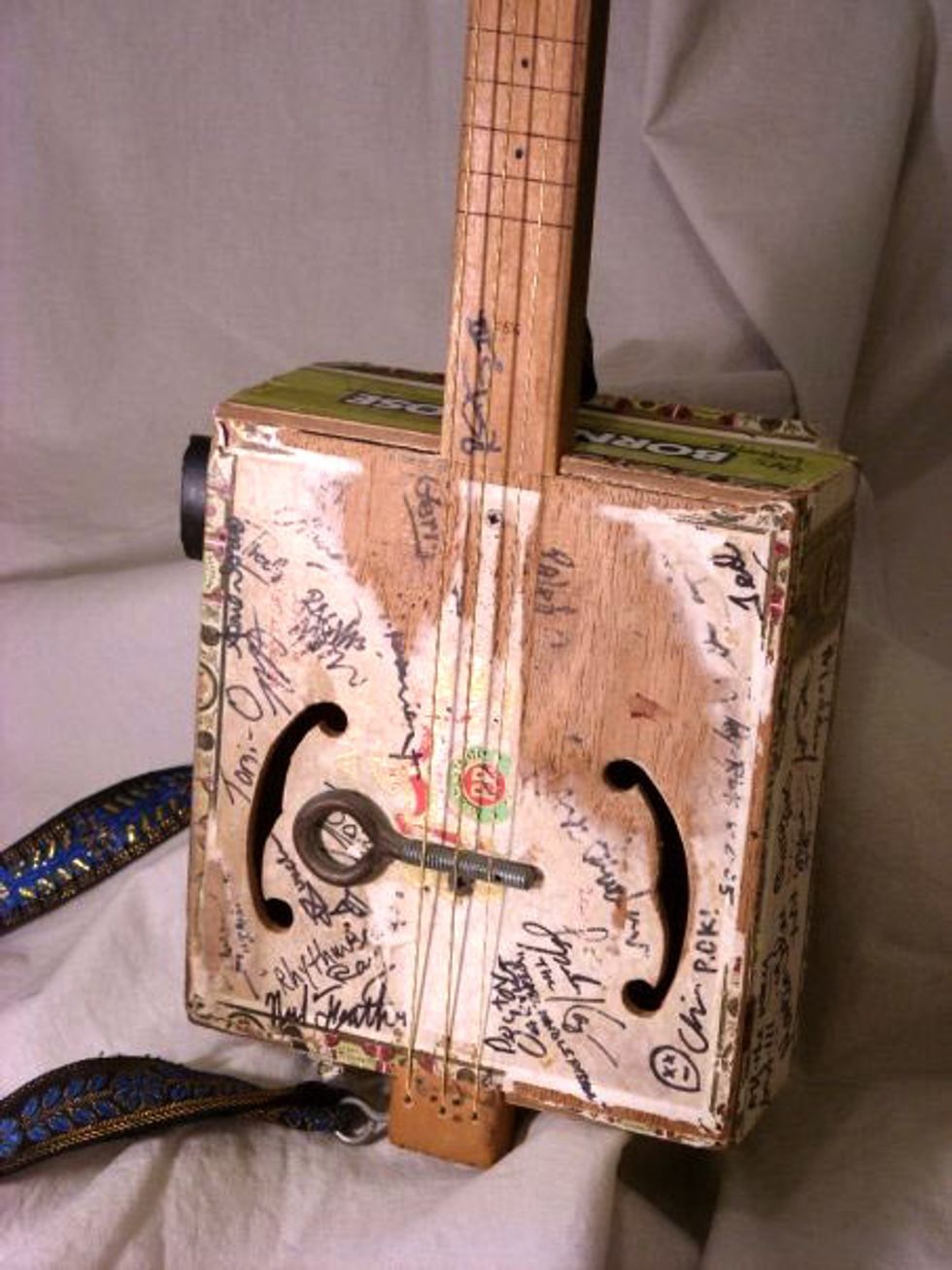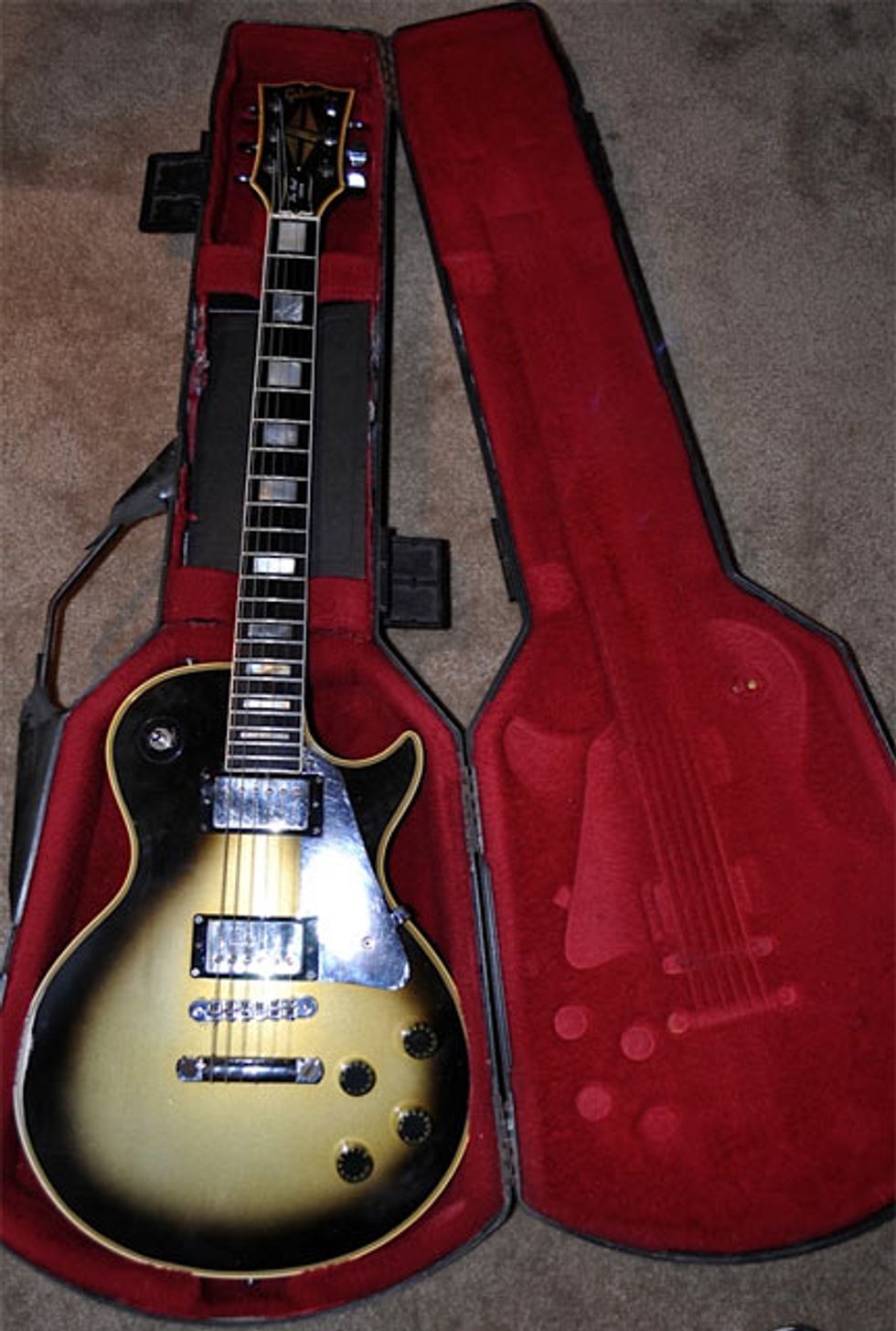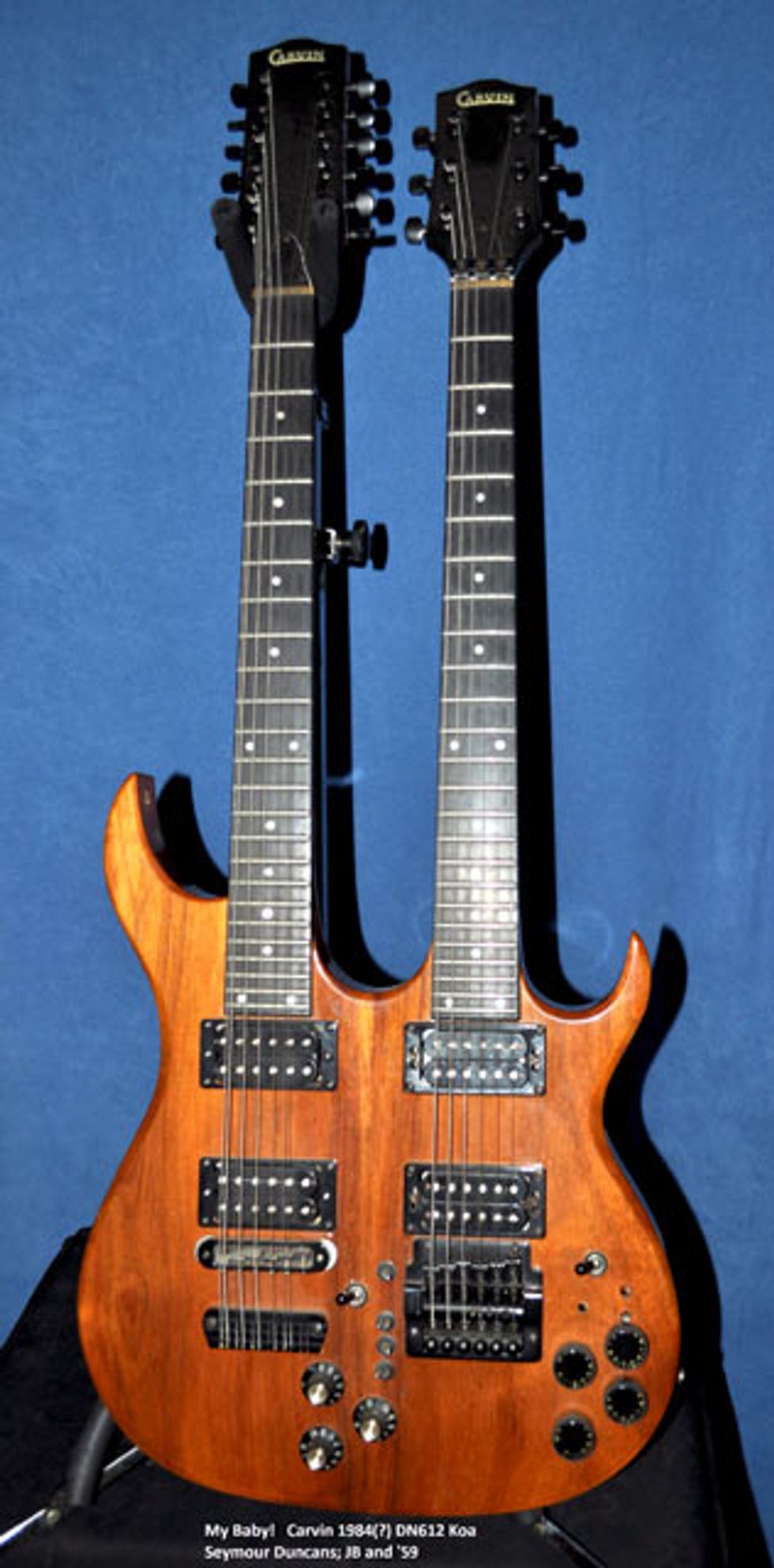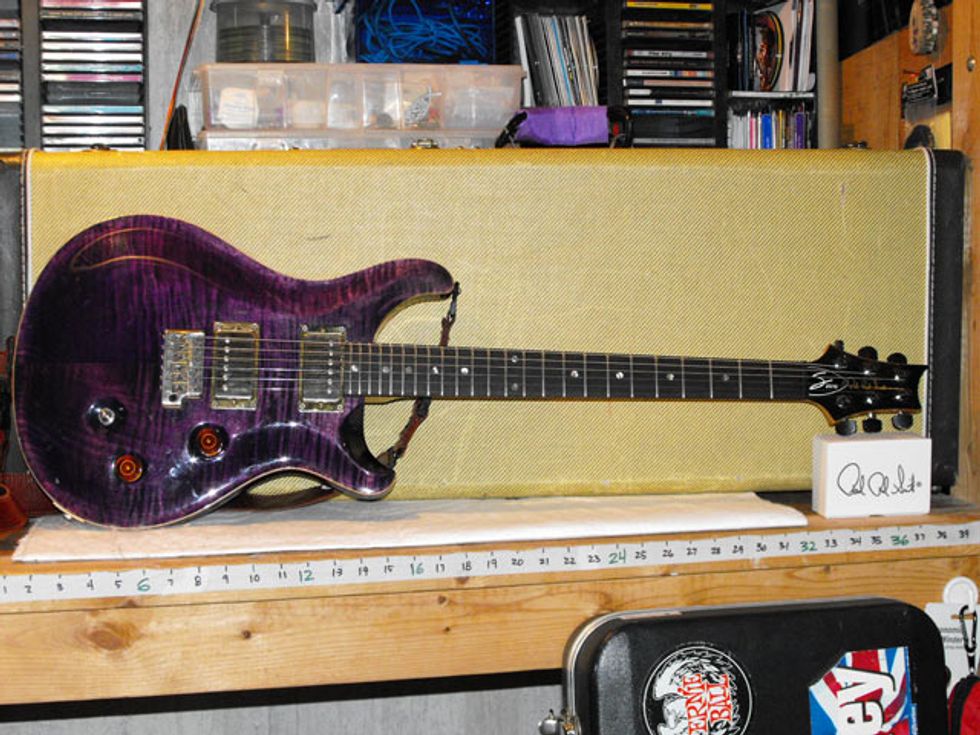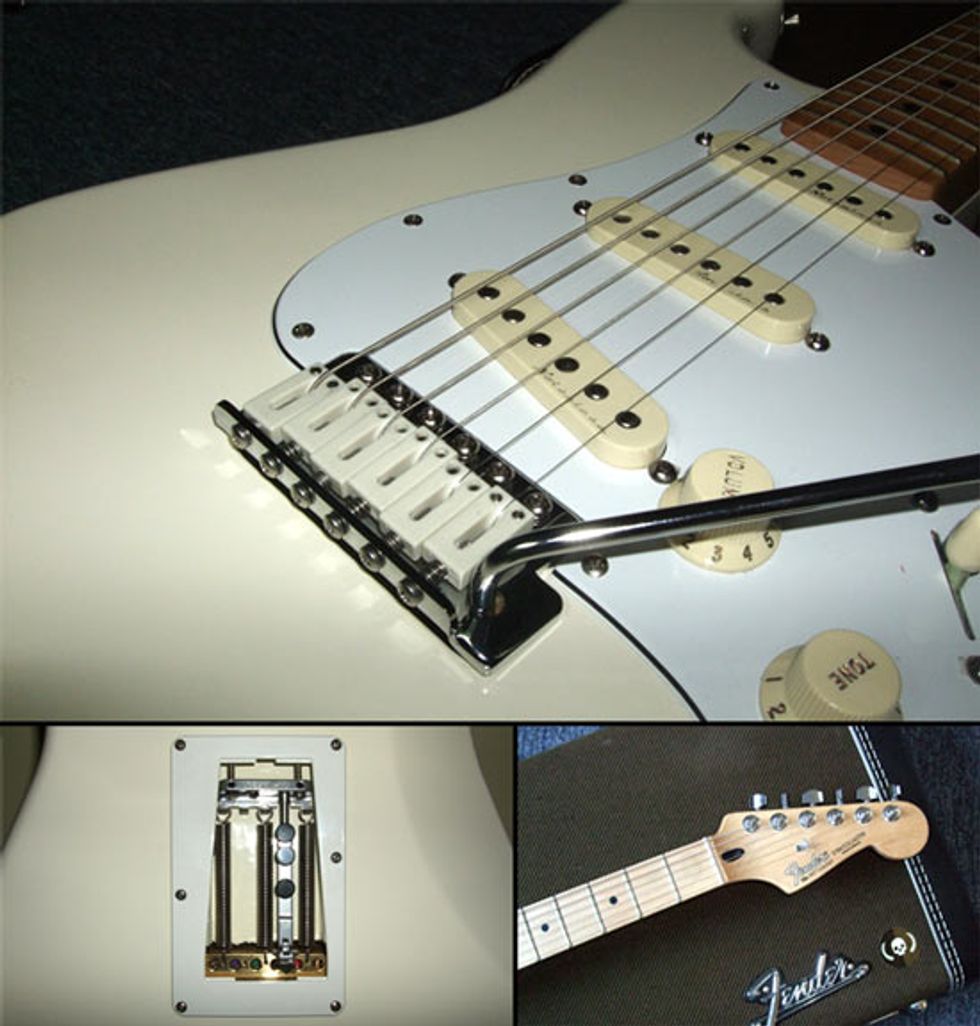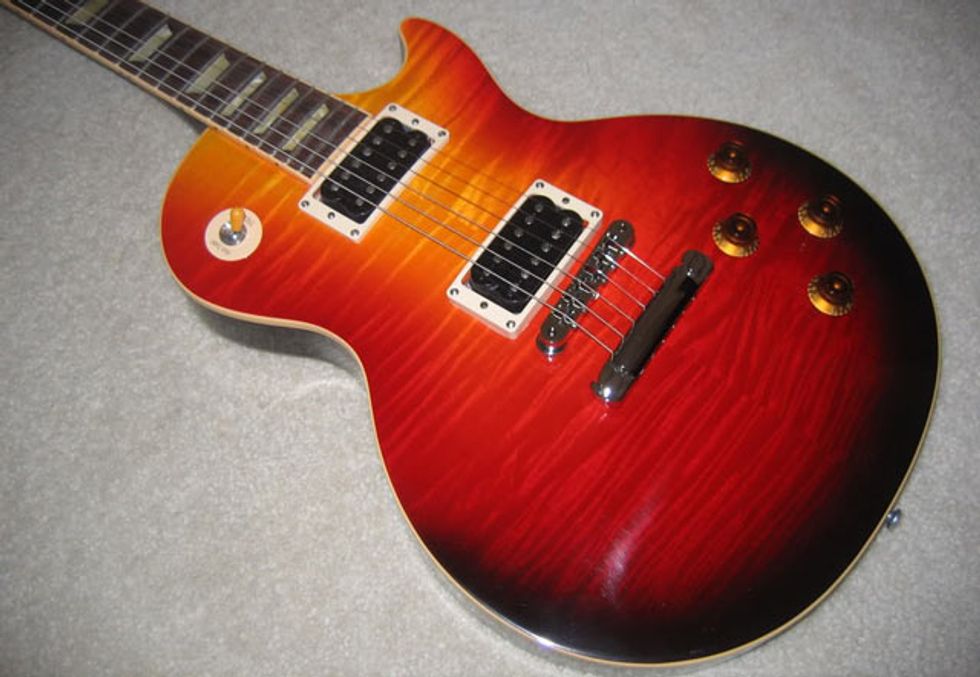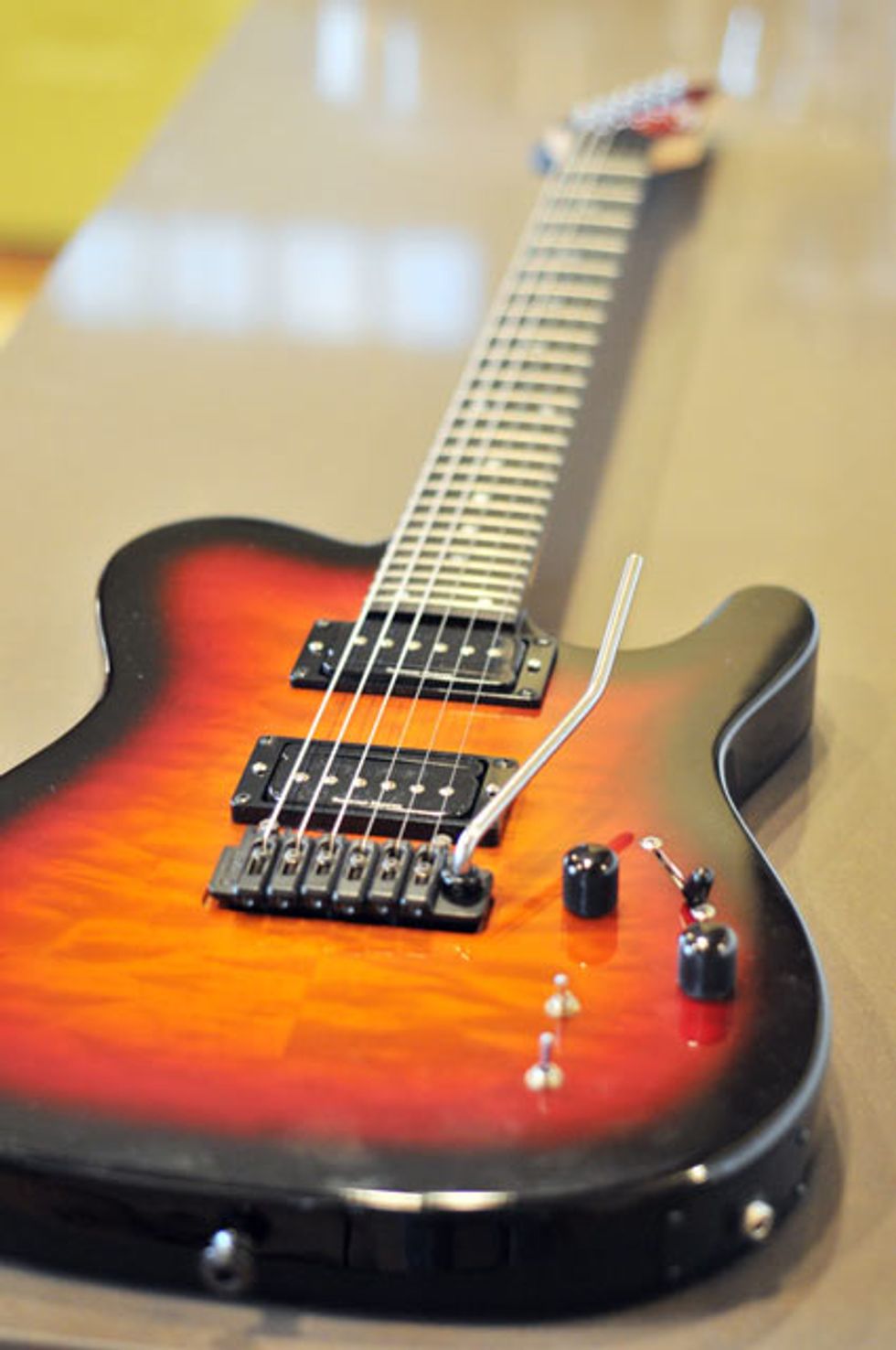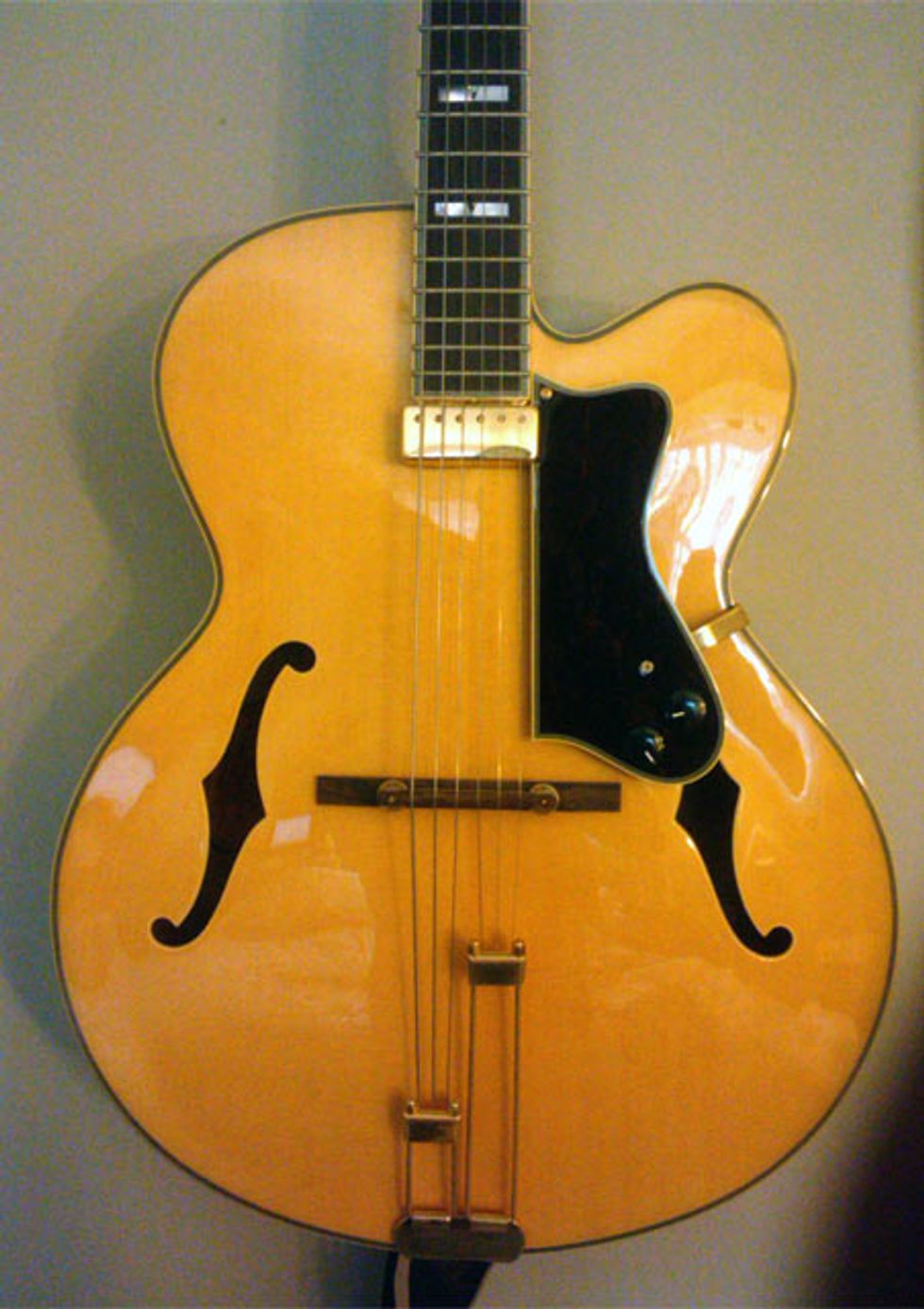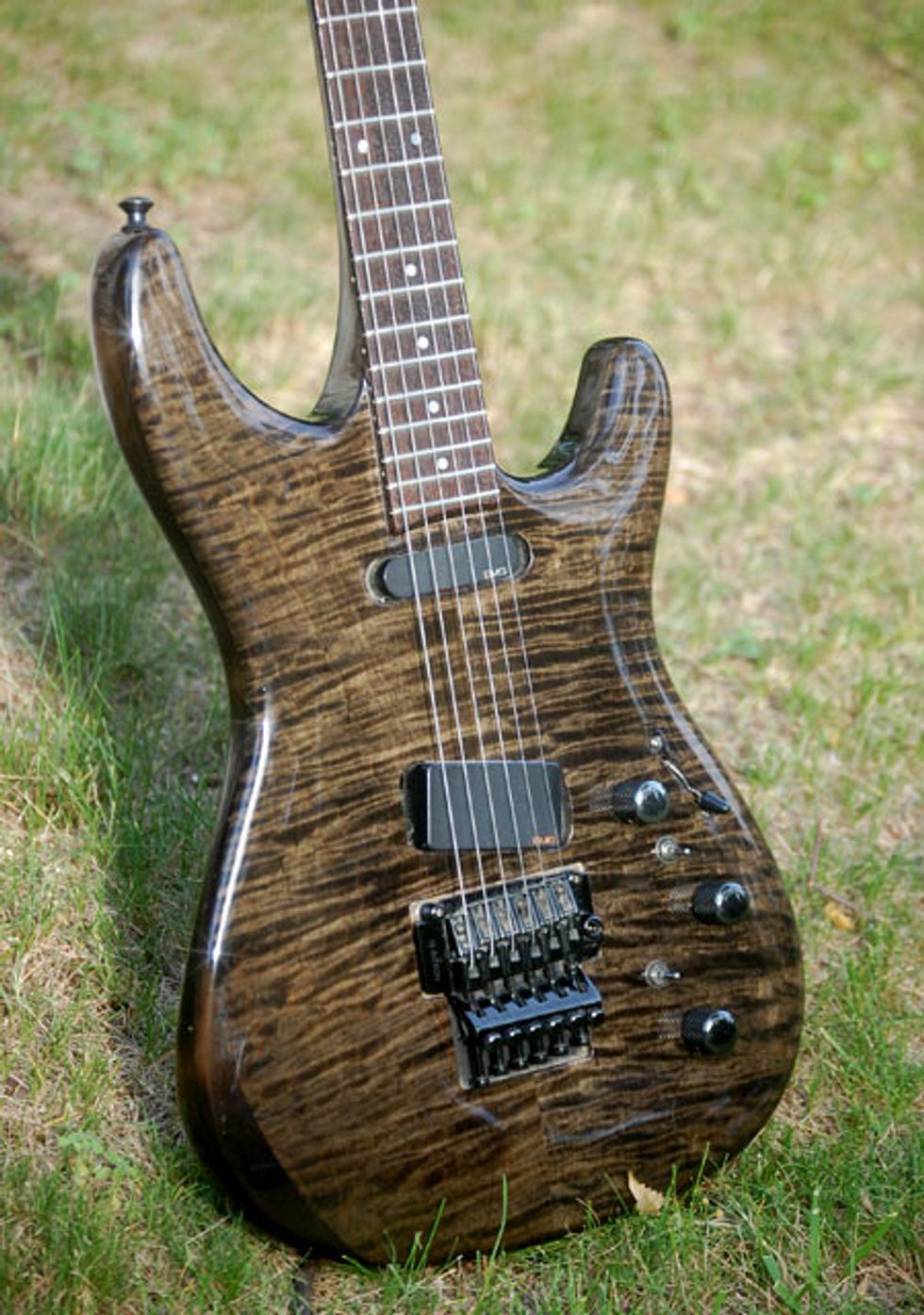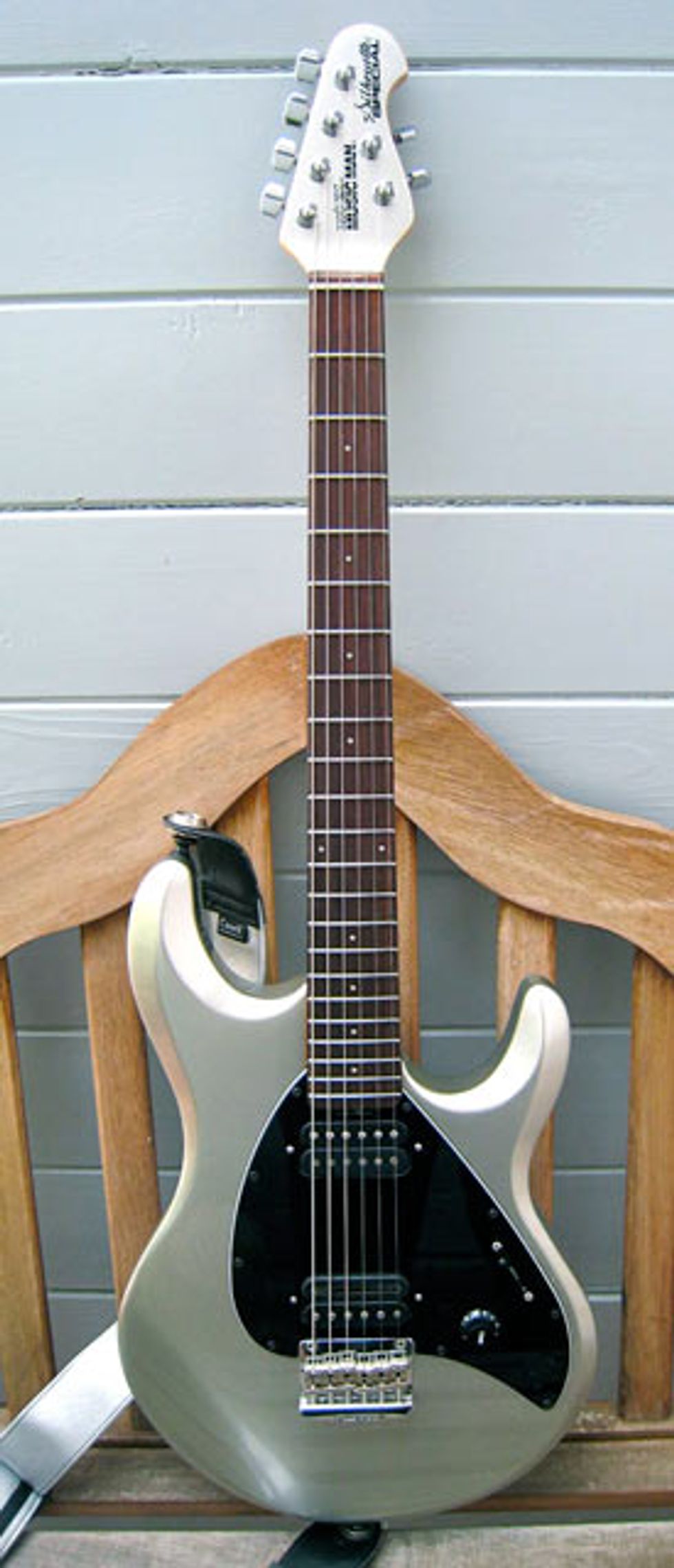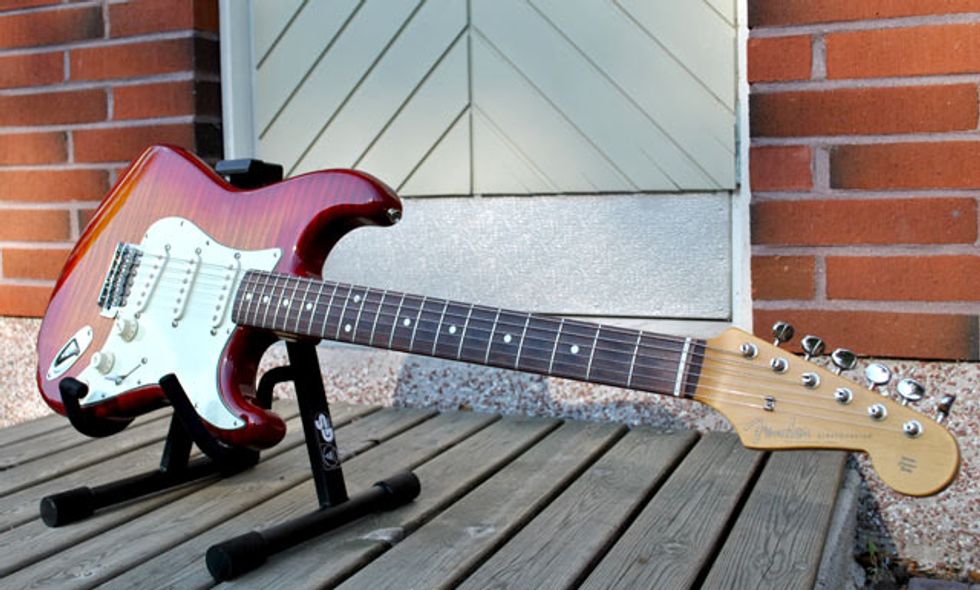 Want more? Check out Volume 1! To submit your #1 guitar for our next gallery, send an email with 1-3 photos and a caption describing the instrument to rebecca@premierguitar.com.