The guitars PG readers play when they unplug.
"Zak Kramer says of his Collings, ""From the moment I strummed my first chord, I knew this guitar was special. Every time I pick it up, no matter what I want out of it, it always delivers. Last summer, I was fool enough to busk with it at the local farmer's marketяpreviously, I'd used a National M2 woodbodied reso. Dan Erlewine, who lives in my town, stopped, looked and listened, then grinned. ""Now that's a guitar,"" he pronounced, and he asked me a few questions about it. From market to backyard barbecues to playing softly for myself when everyone else has gone to sleep, the Dude does, indeed, abide."""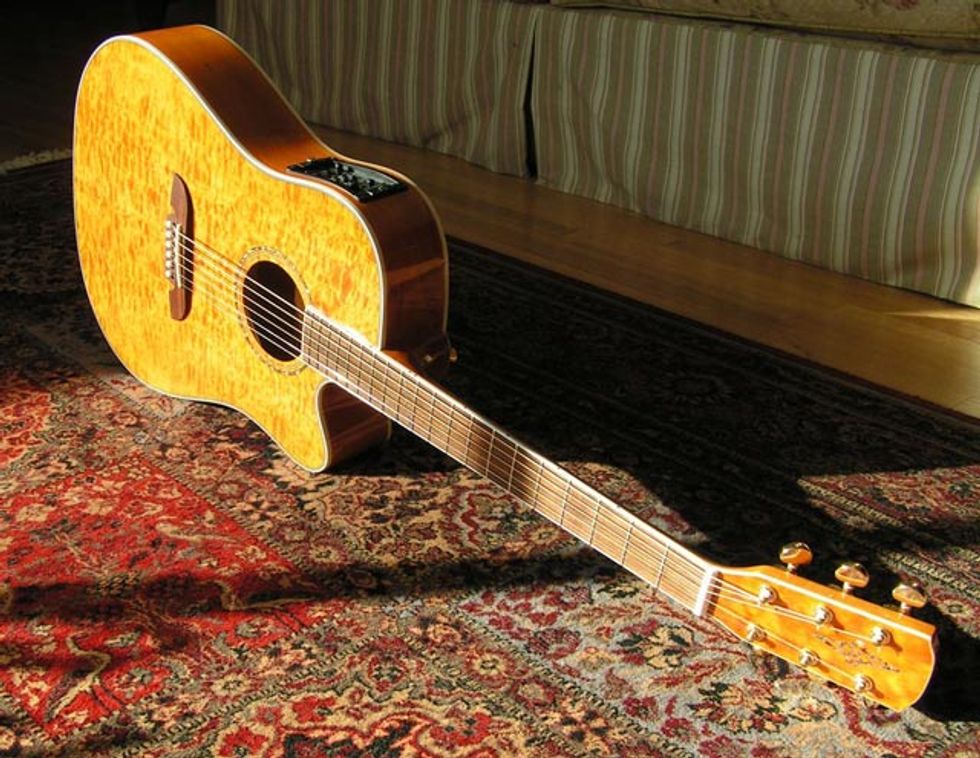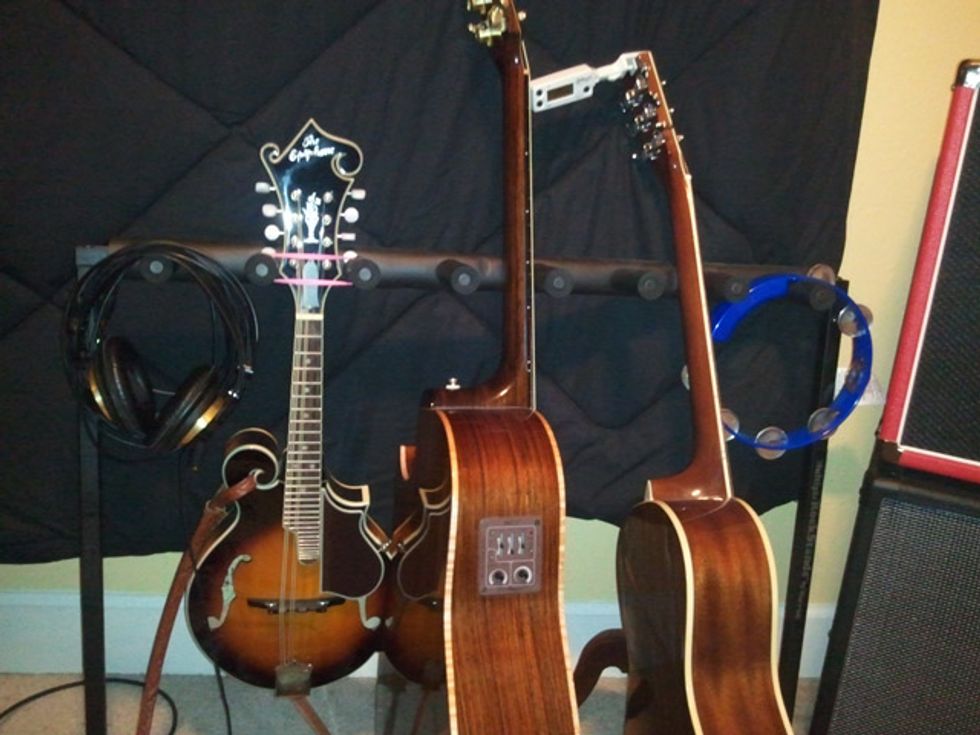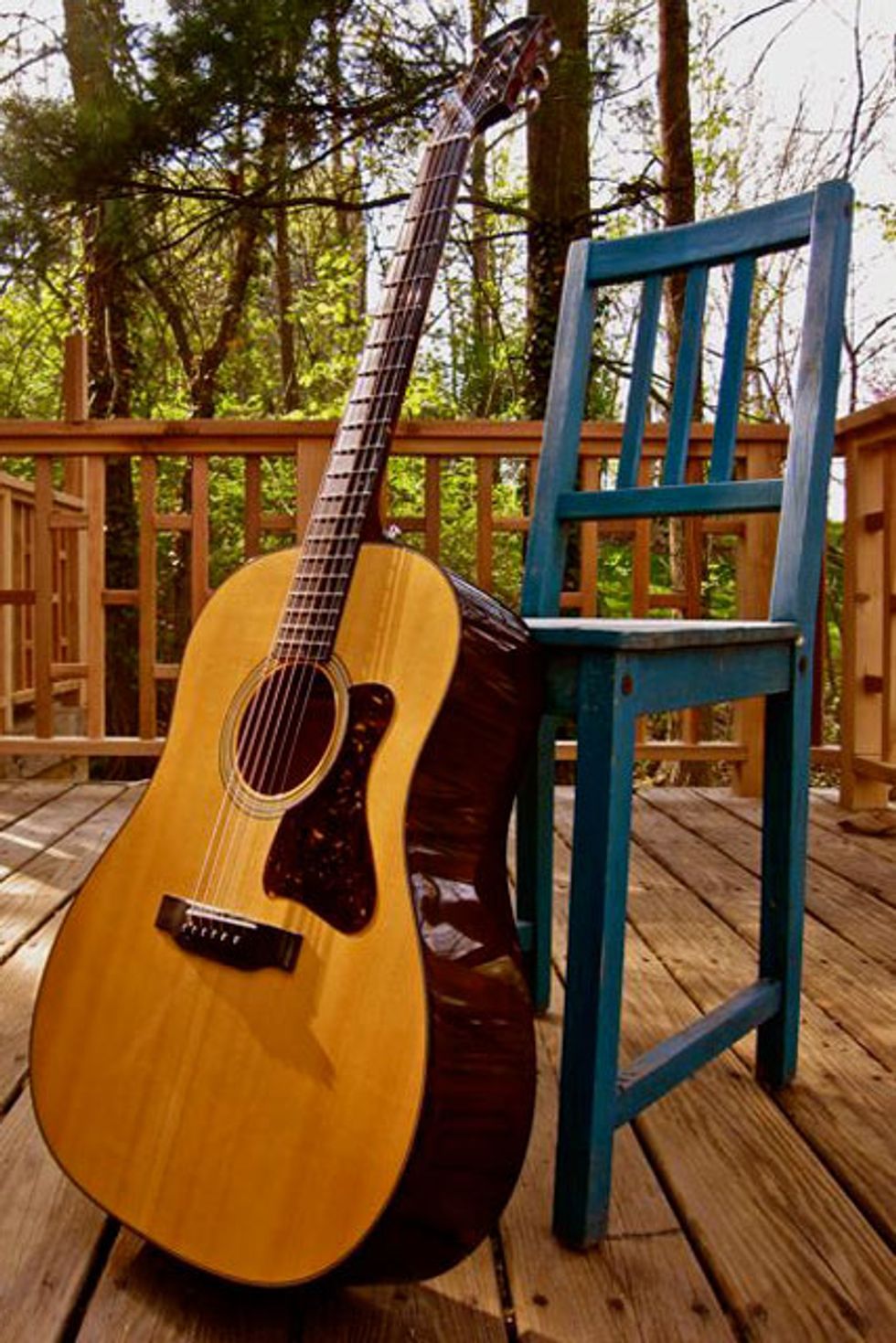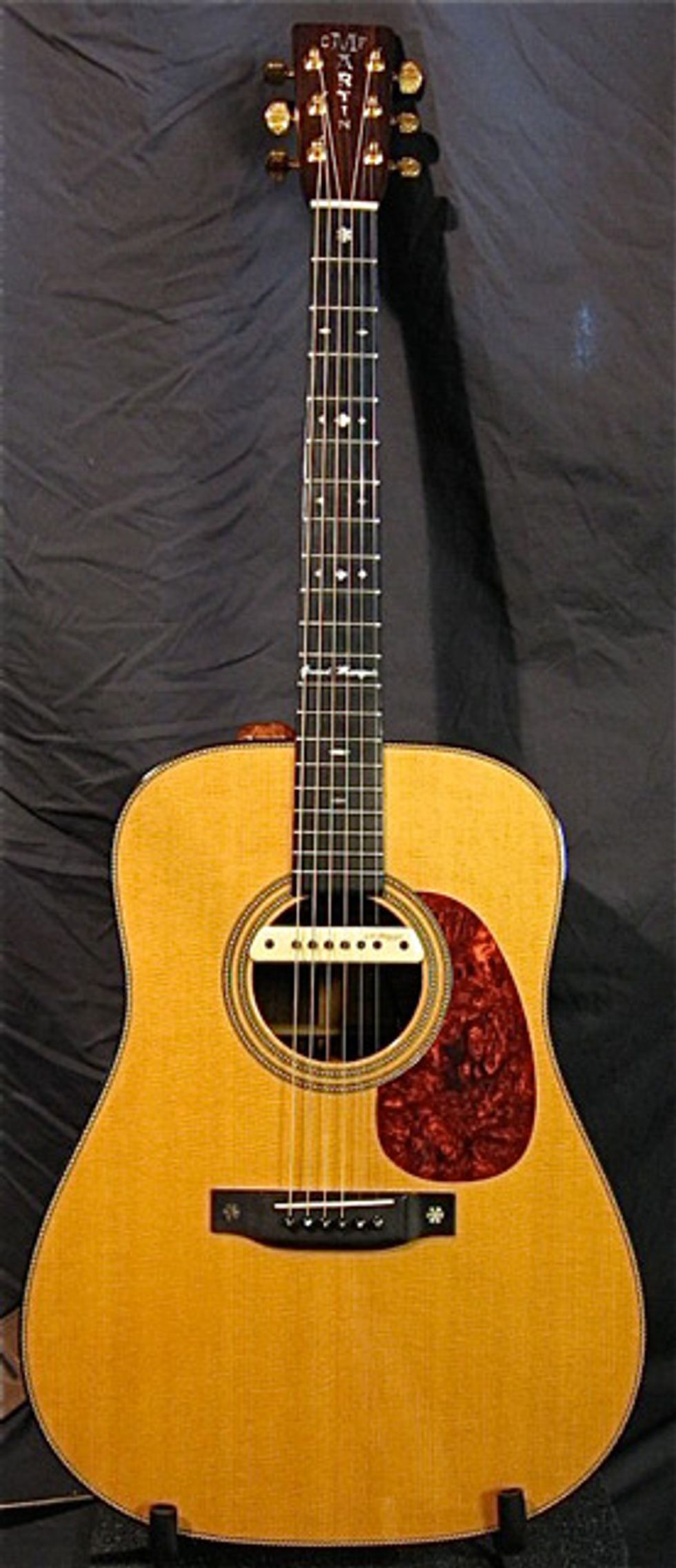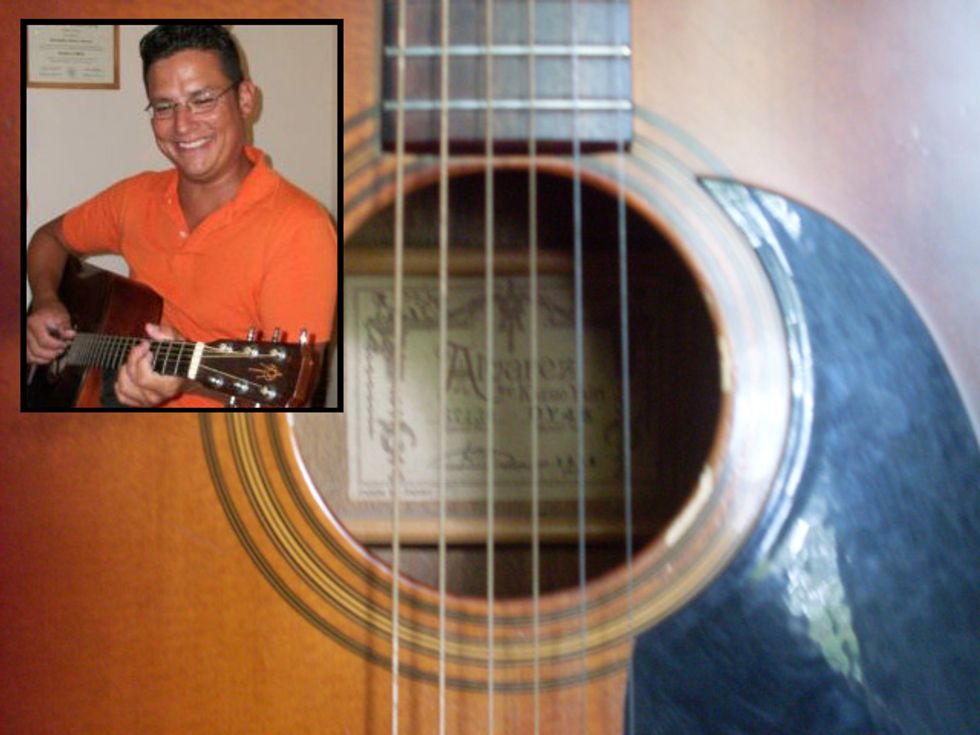 Want to submit your acoustic guitar for consideration in a future gallery? Just send photos and a short description to rebecca@premierguitar.com!