What guitar did you start out on?
"After his first bass, a Hofner knock-off, died in just a month, Johnson's parents surprised him with this 1979 Memphis P-bass copy. ""Little did they know what they started!"" he says."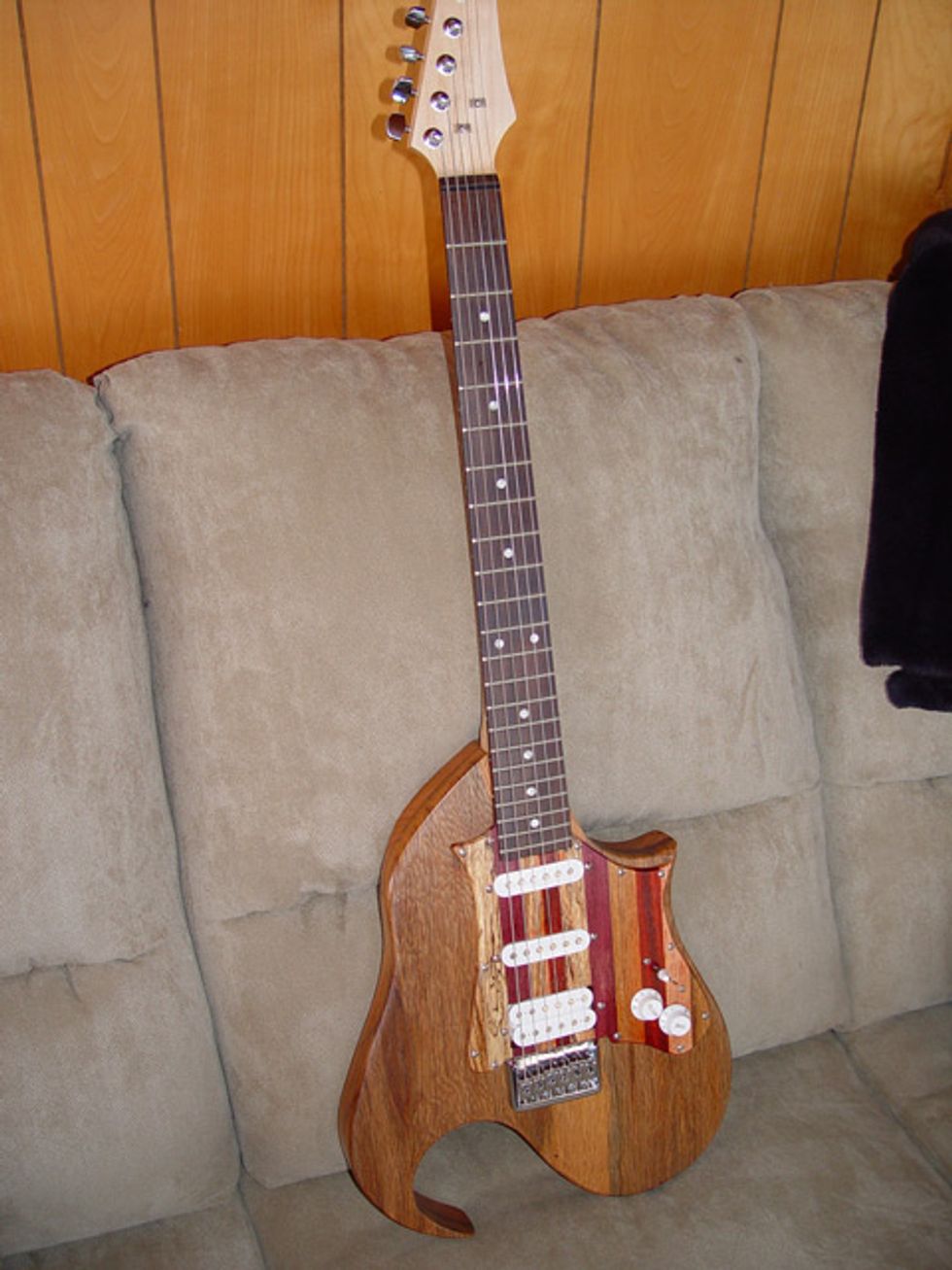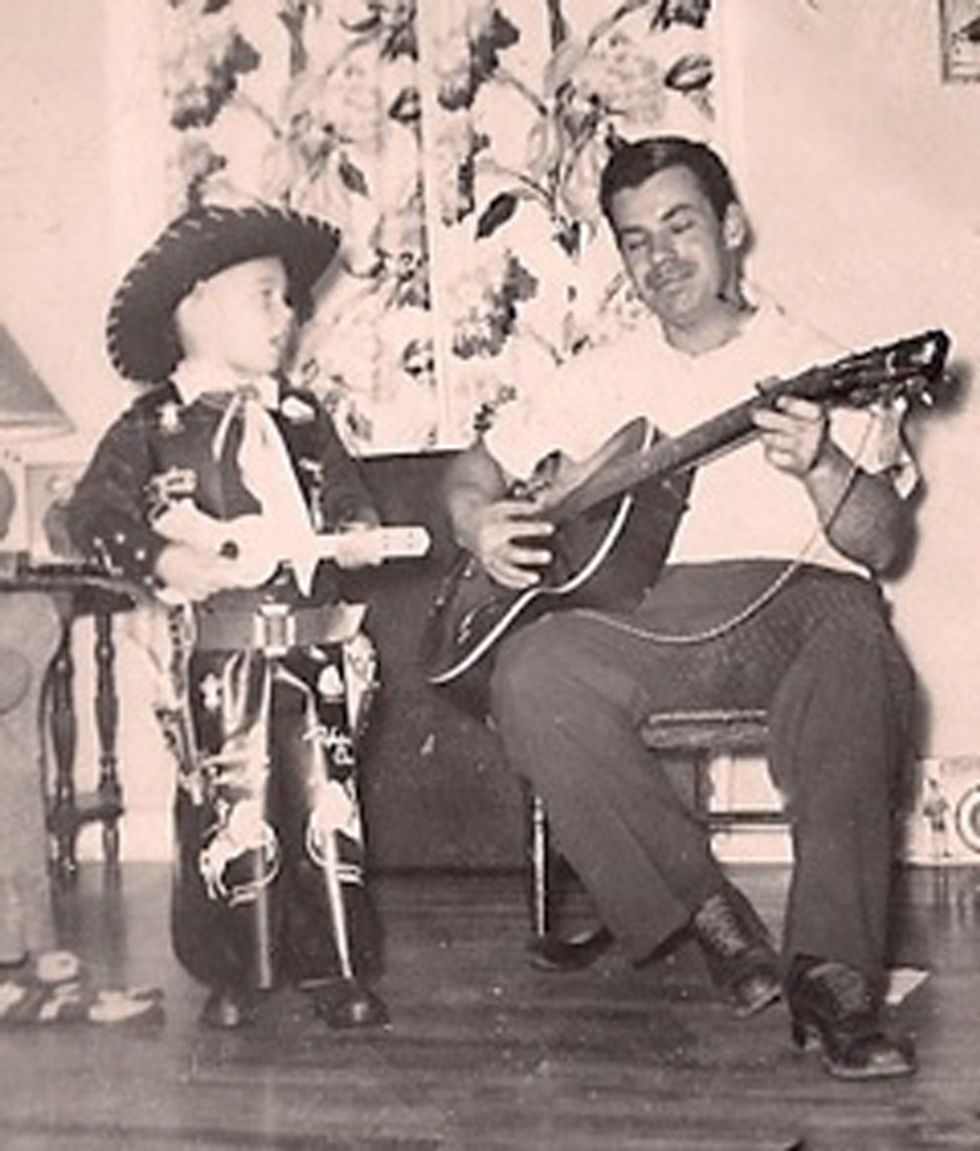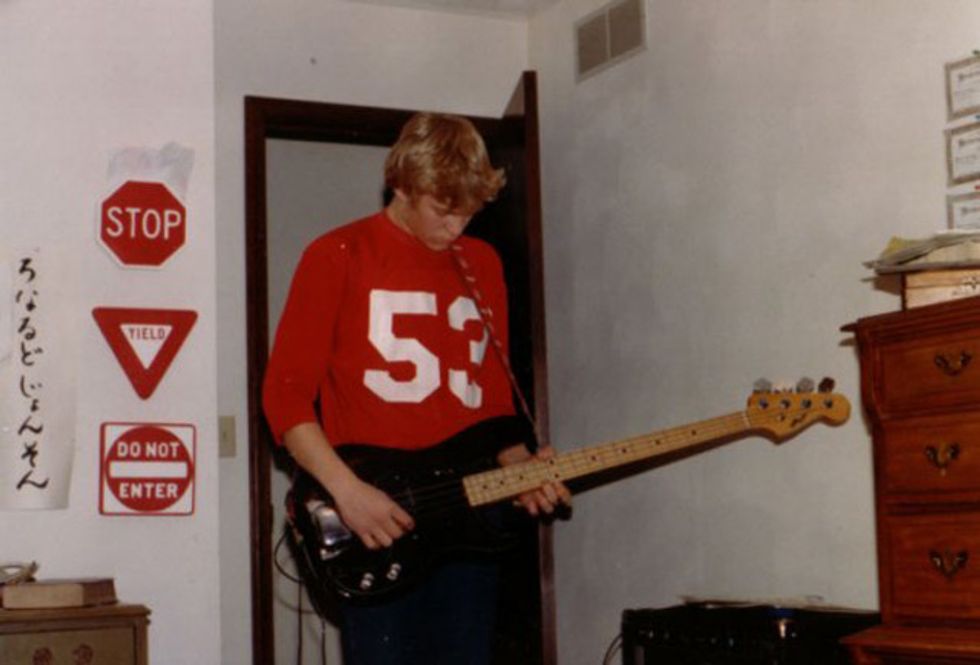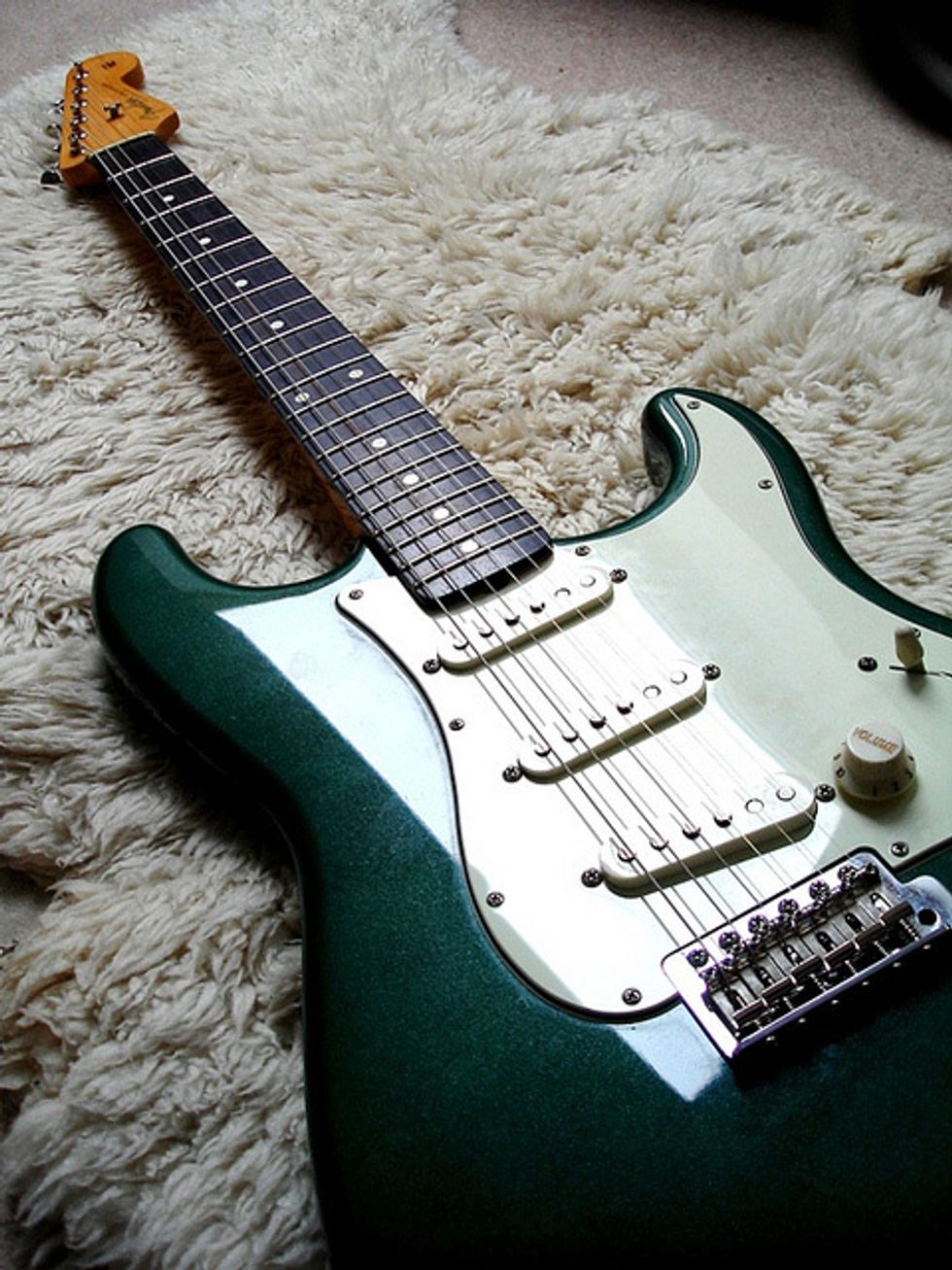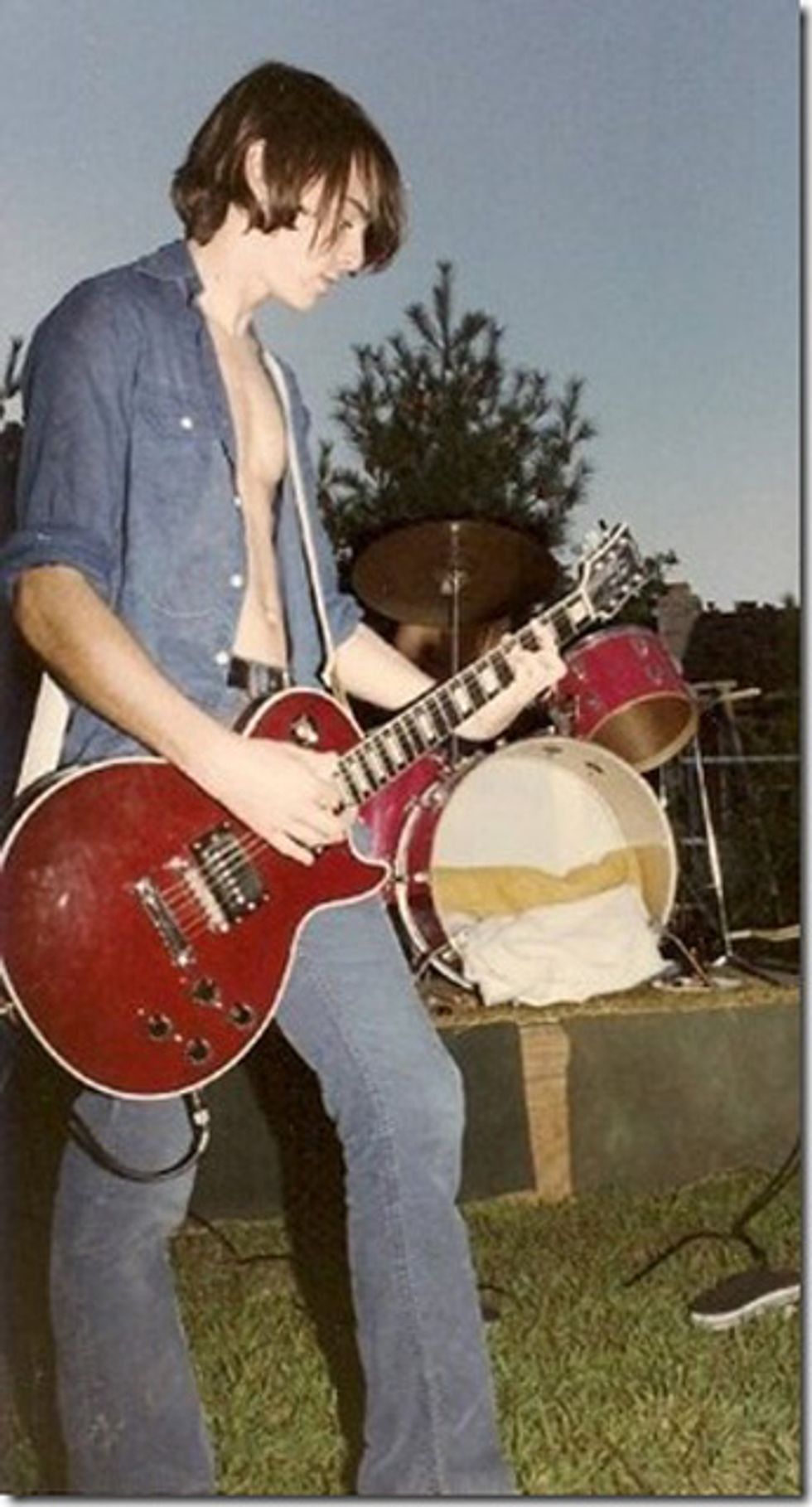 To submit your first guitar photos for a future gallery, send a photo and caption to rebecca@premierguitar.com.