What guitar did you start out on?
"Absolute junk, says Lhamon of this guitar he bought from Sears, ""but it was the guitar I owned longer than any other."" He played it for at least 10 years, noting, ""the effects were absolutely useless as they all sounded like tremolo, except the distortion which just sounded like crap."" He eventually split the neck and body and built two other guitars."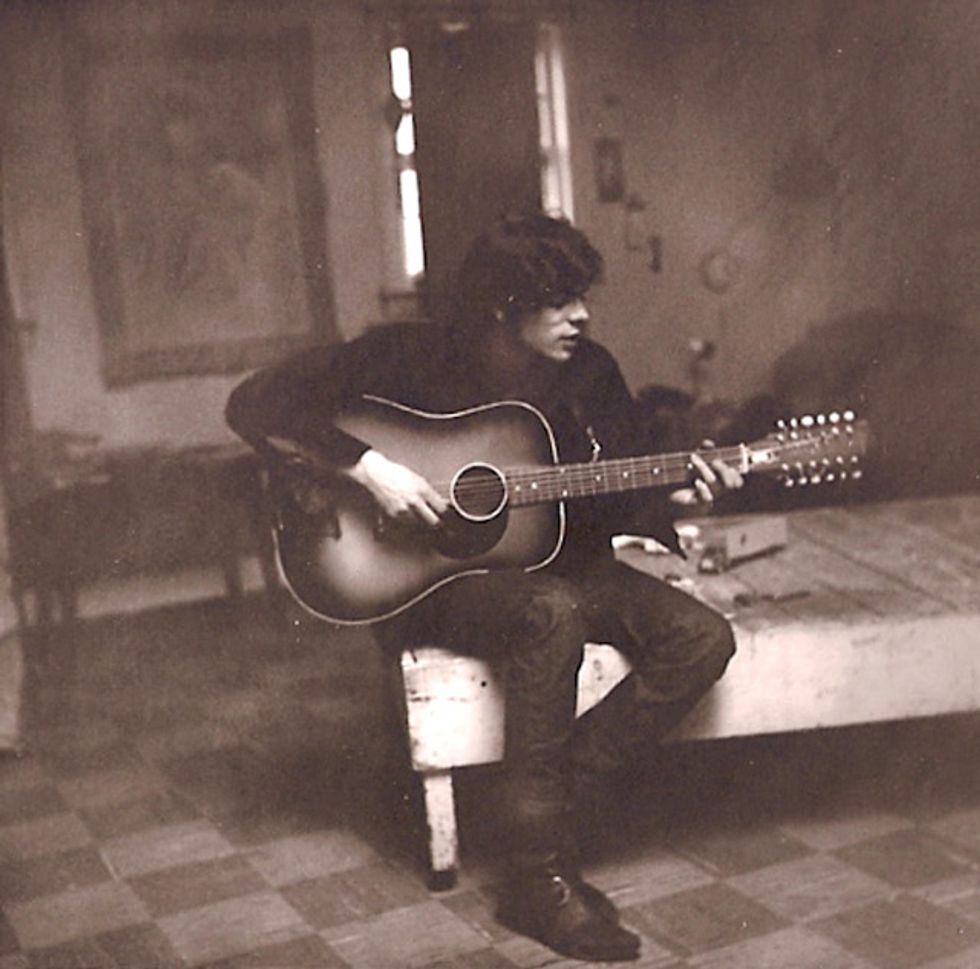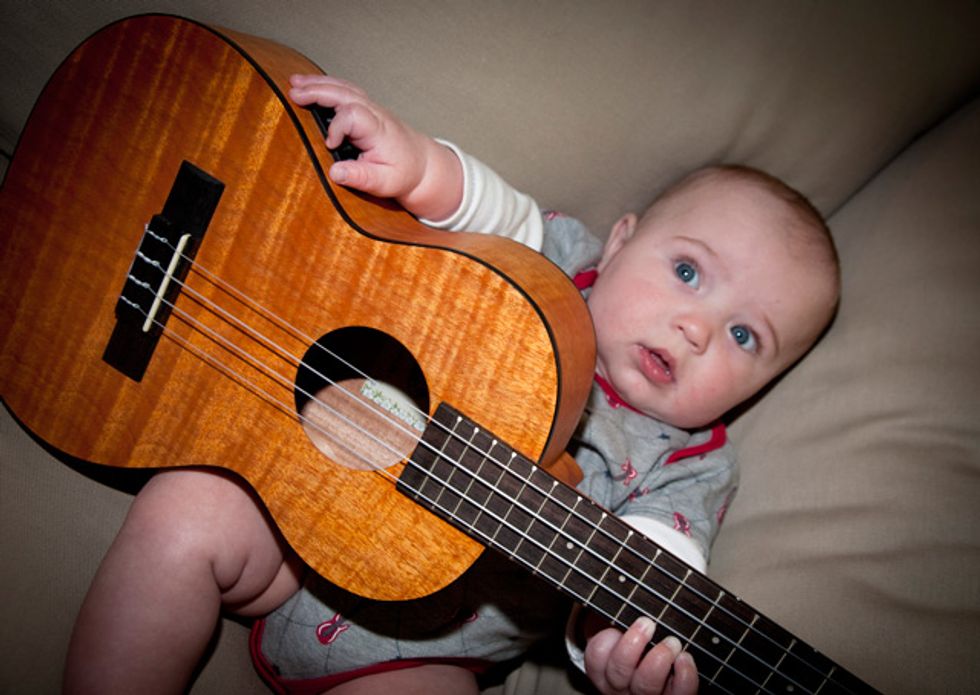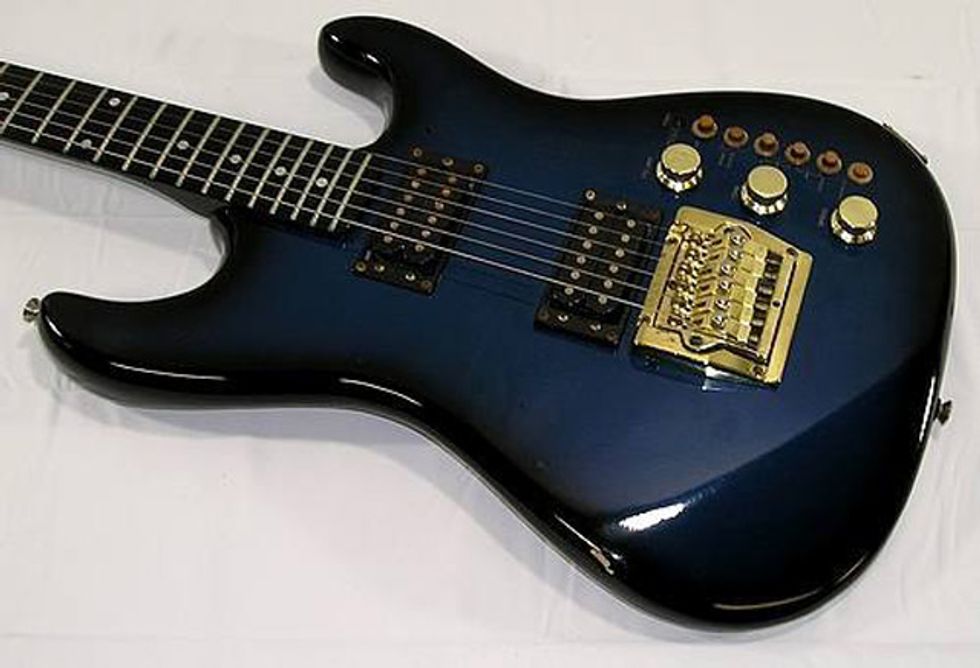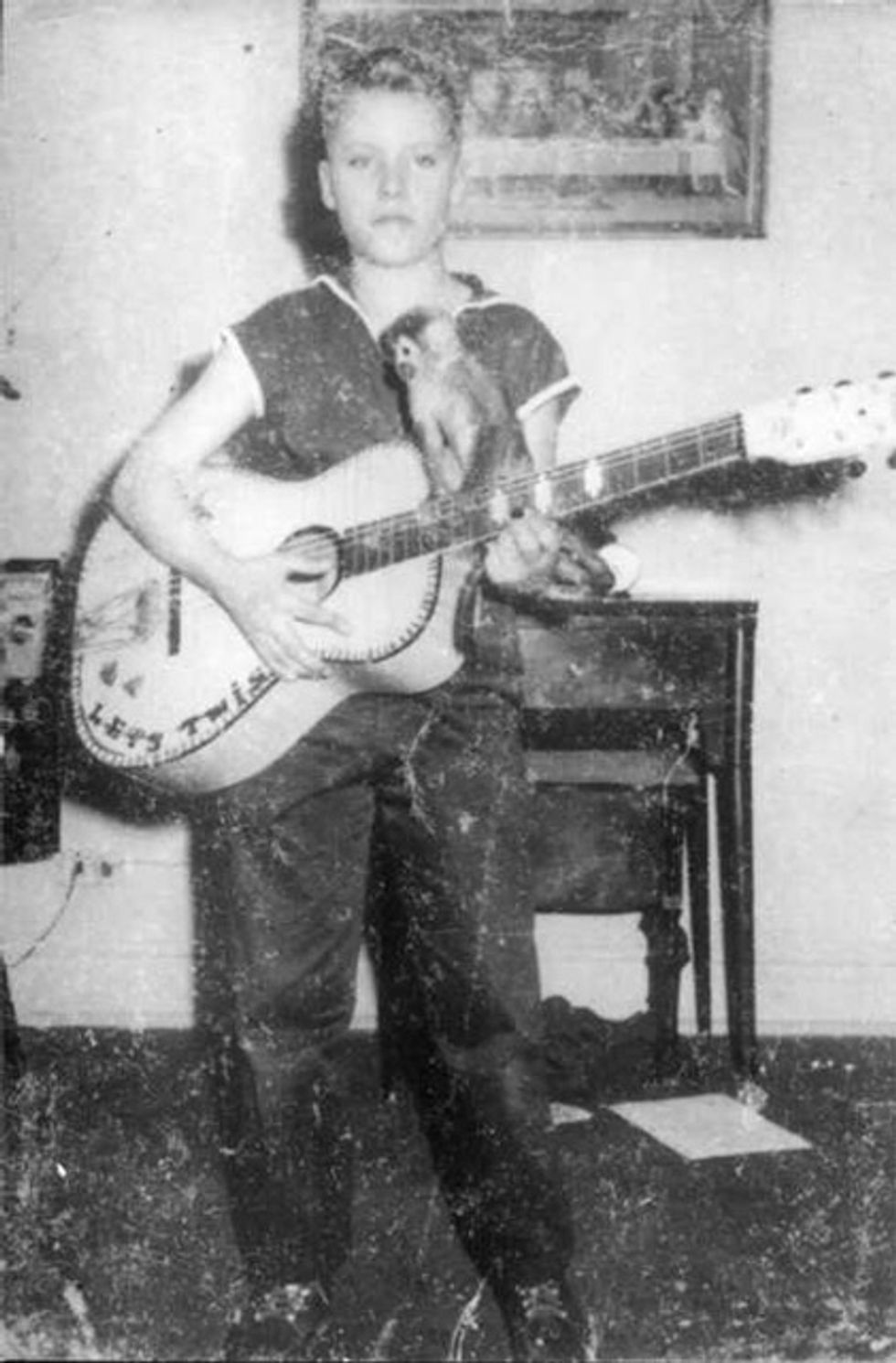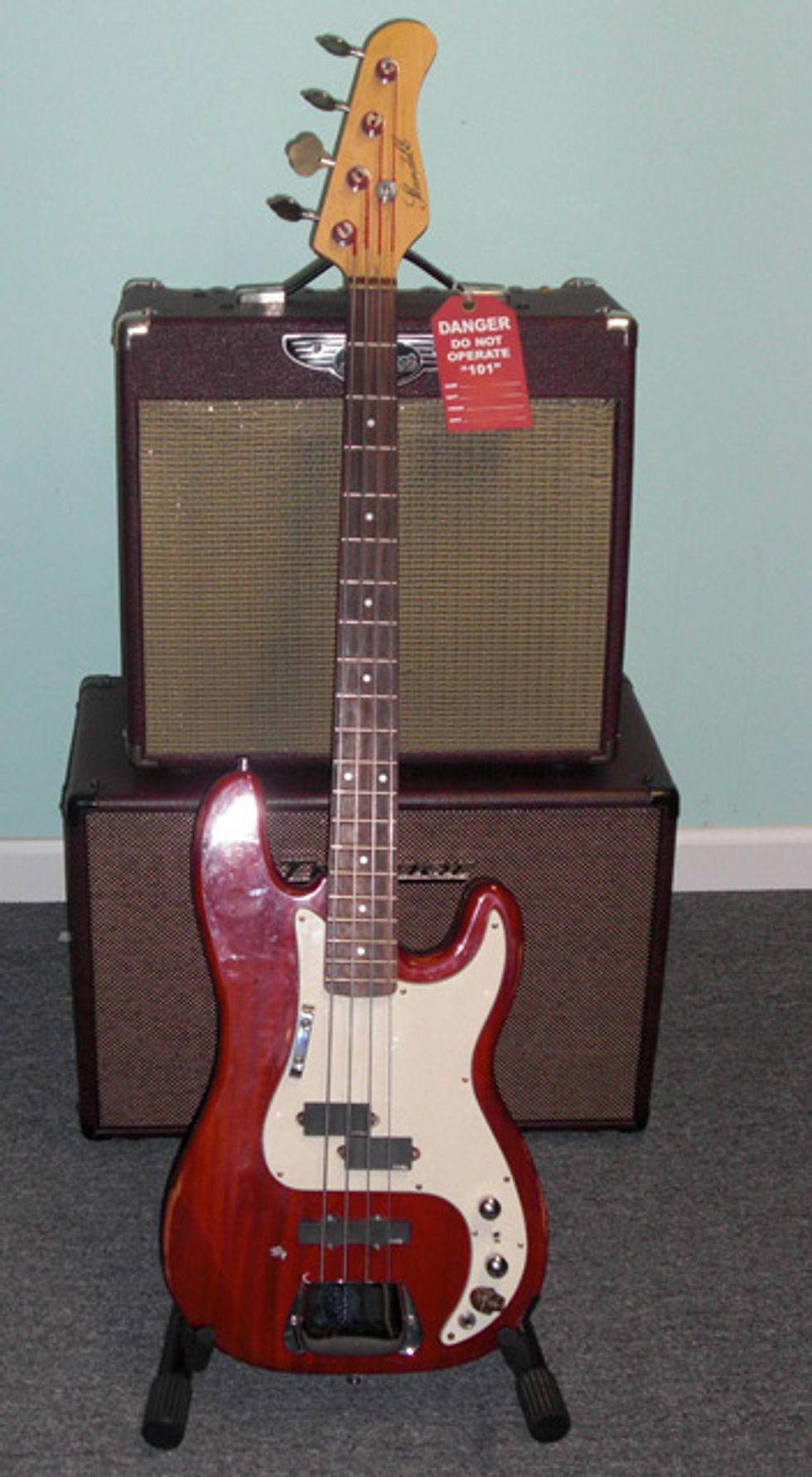 To submit your first guitar photos for a future gallery, send a photo and caption to rebecca@premierguitar.com.