What guitar did you start out on?
"Among the luckier of our just-starting-out readers, Eiring's first electric was this 1964 SG Junior, purchased in 1972 for $100. He says of the guitar, ""It was Polaris White at the time and, as did many of us in the day, we stripped the paint and added those accoutrements we thought would better serve the instrument. I sent it off to Gibson, which was still in Kalamazoo at the time, in 1973 and had them replace the old bridge with a stop tailpiece and the Tune-o-matic bridge that you see (if you look closely you can see where they plugged the holes). The same year, Sho-Bud Guitars in Nashville replaced the original dog-ear P-90 with a Humbucker, and in recent times I've replaced that Humbucker with a Lindy Fralin P-90 (work done by luthier-extraordinaire Mark Kane at Fat Sound Guitars in Cary, NC). The Grover tuners replaced the white knob Klusons in 1974. I could pine for the original set-up, but Junior is a player who will always be in the family."""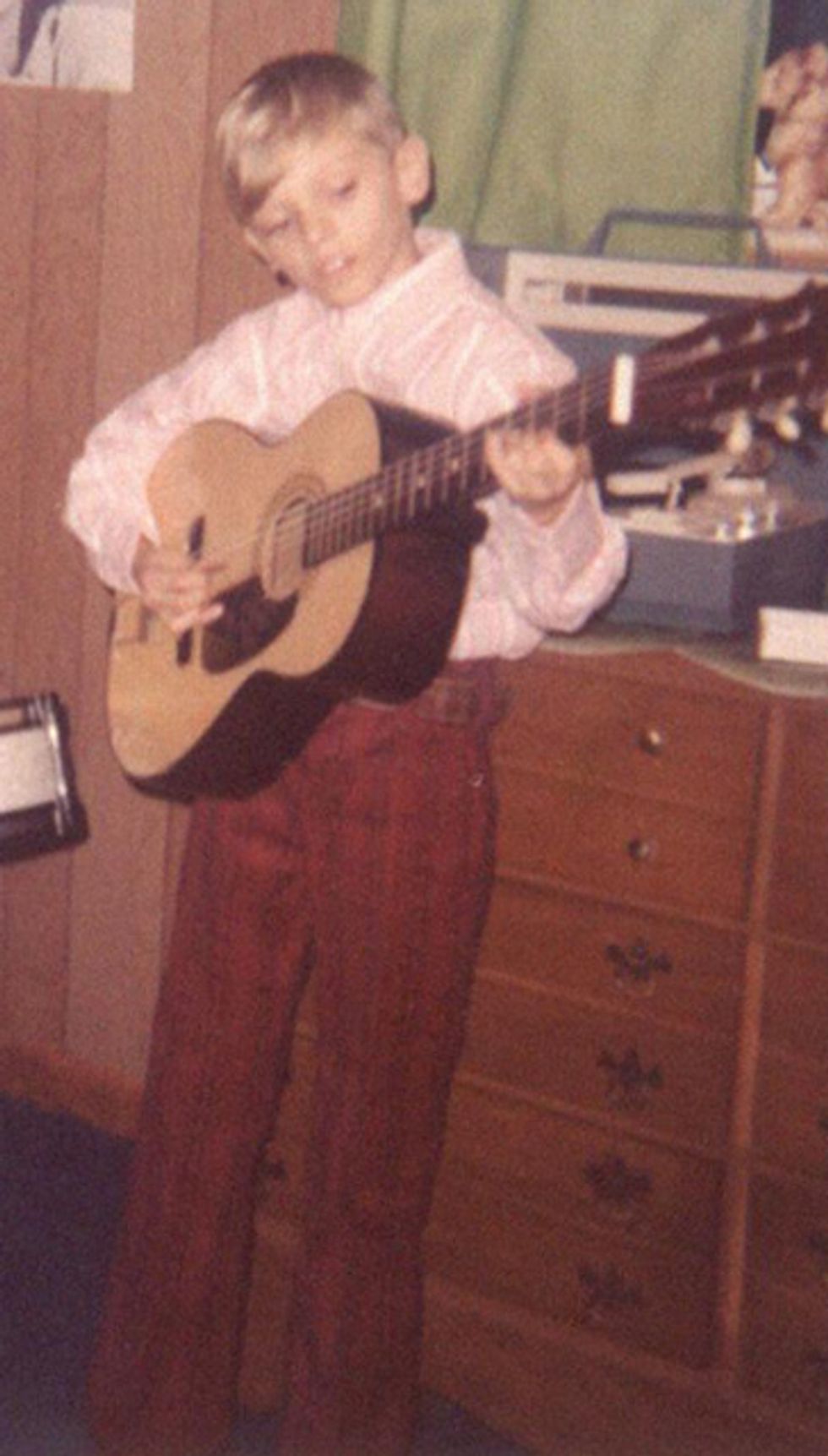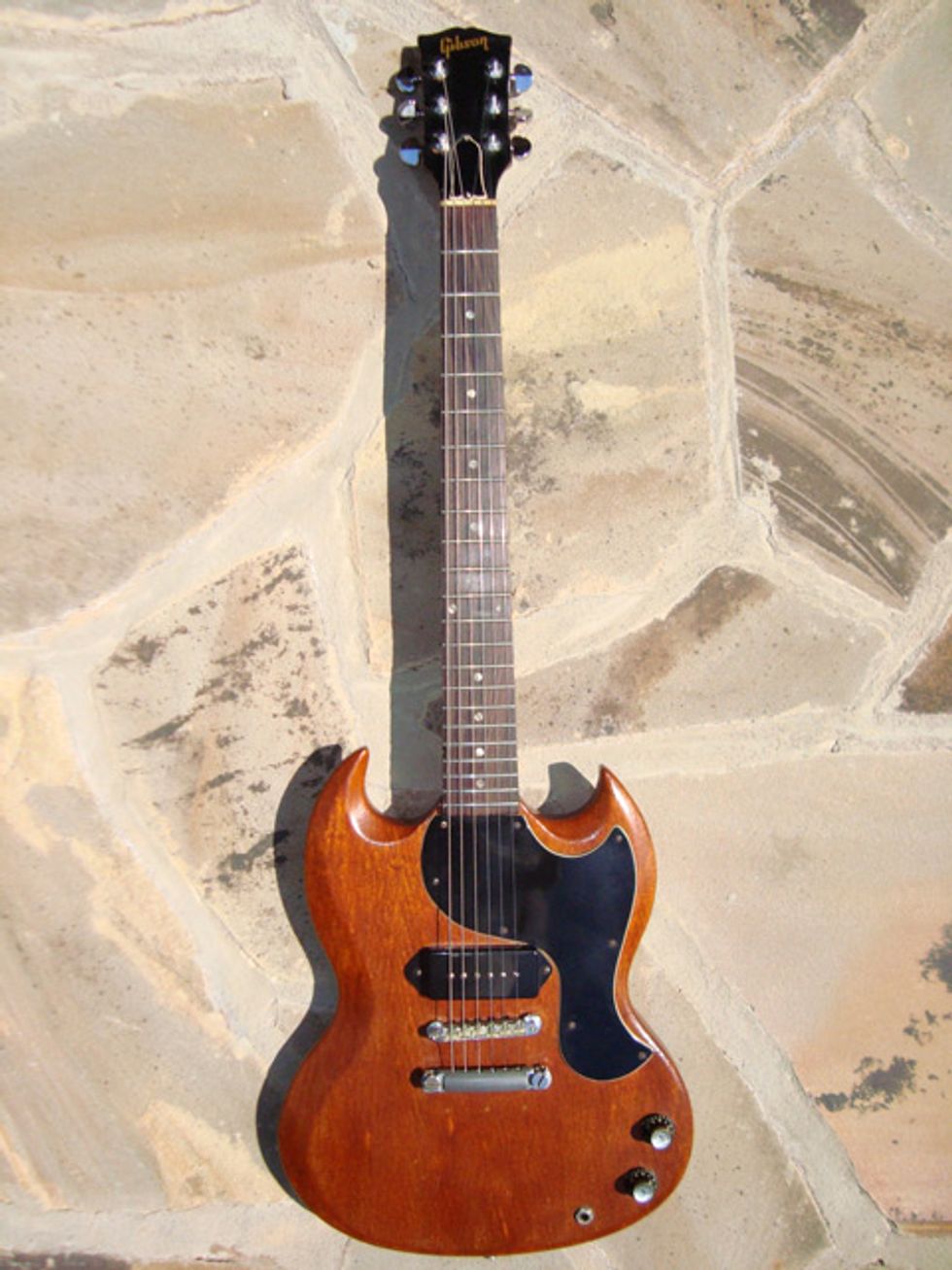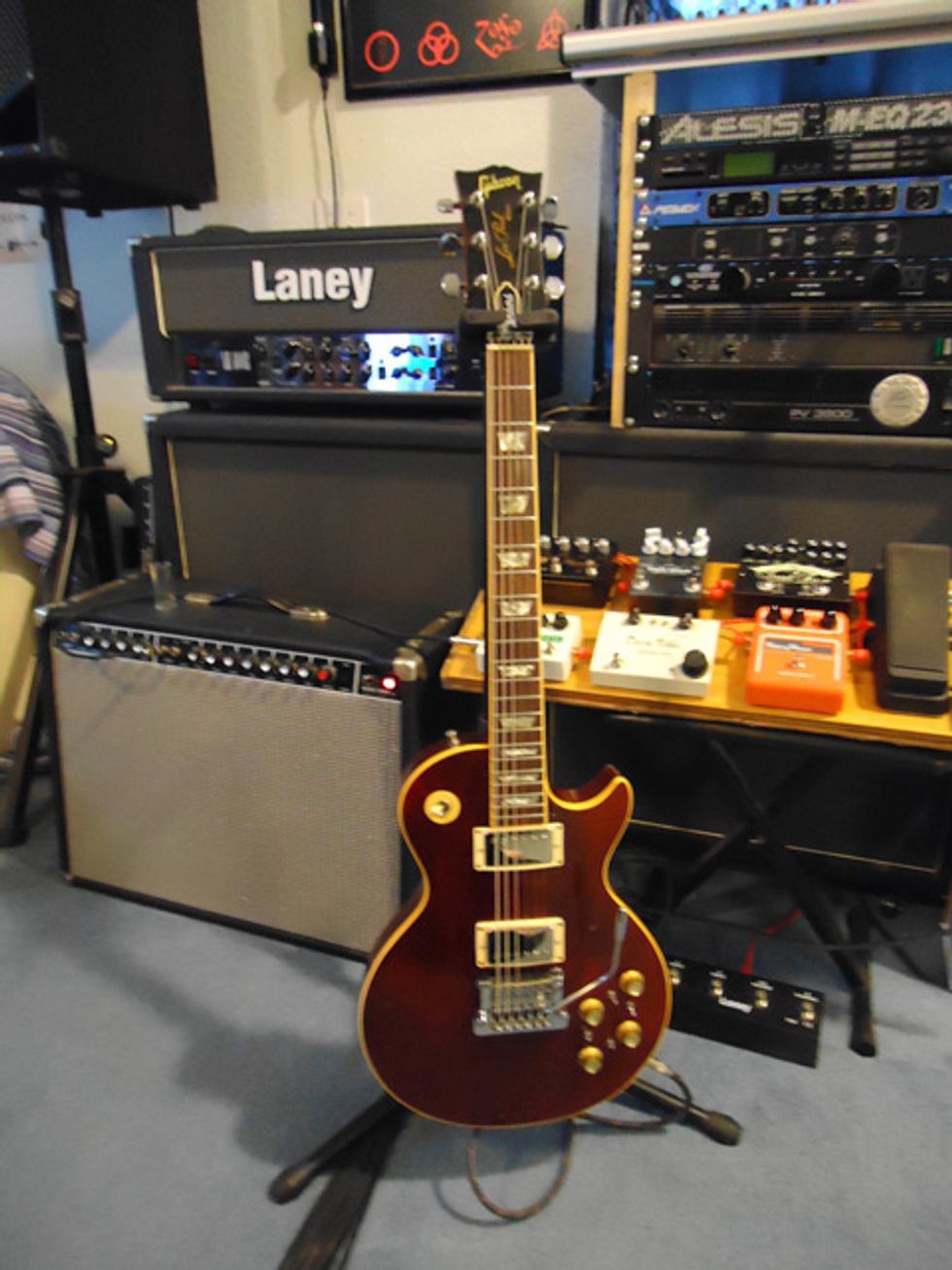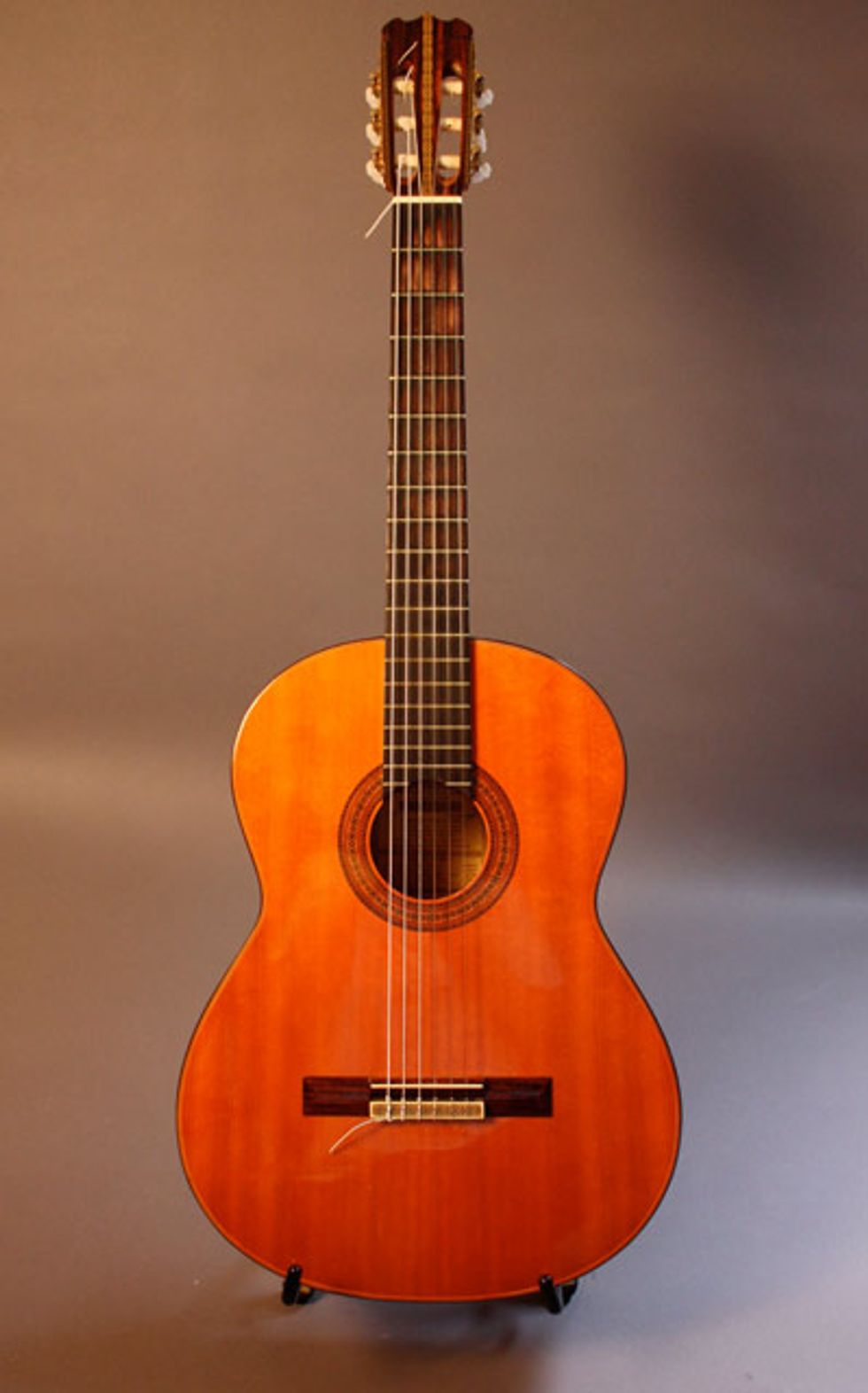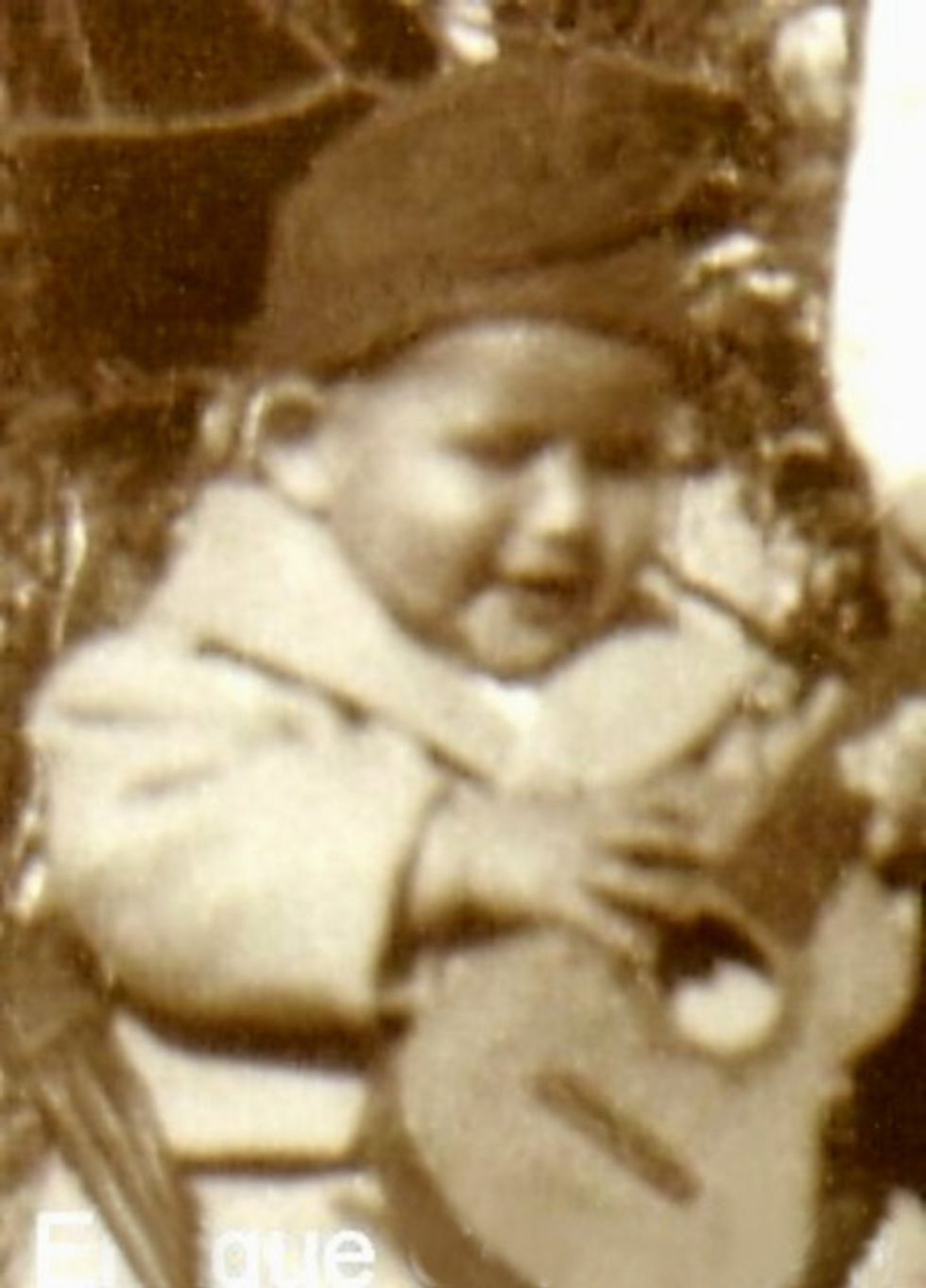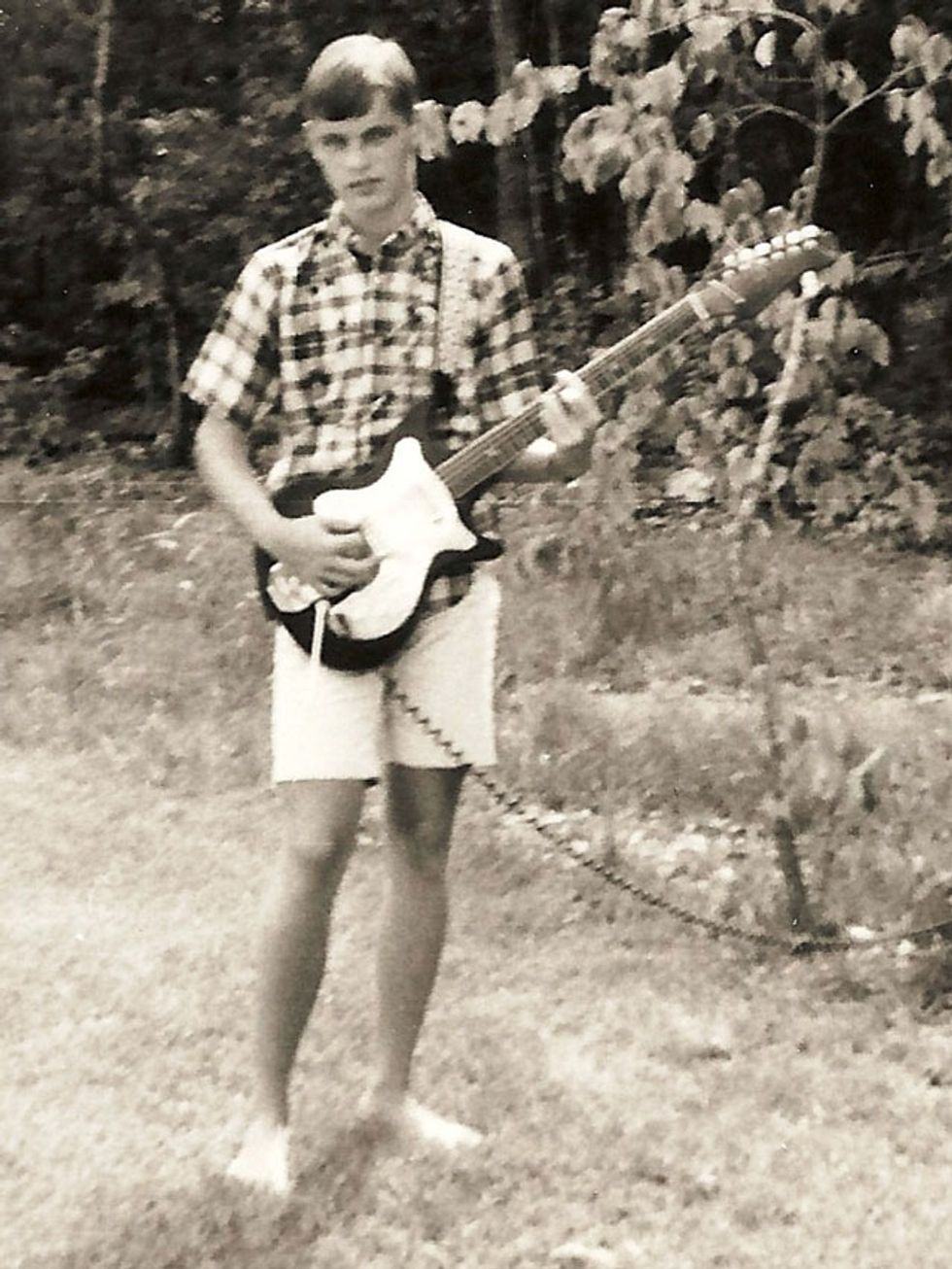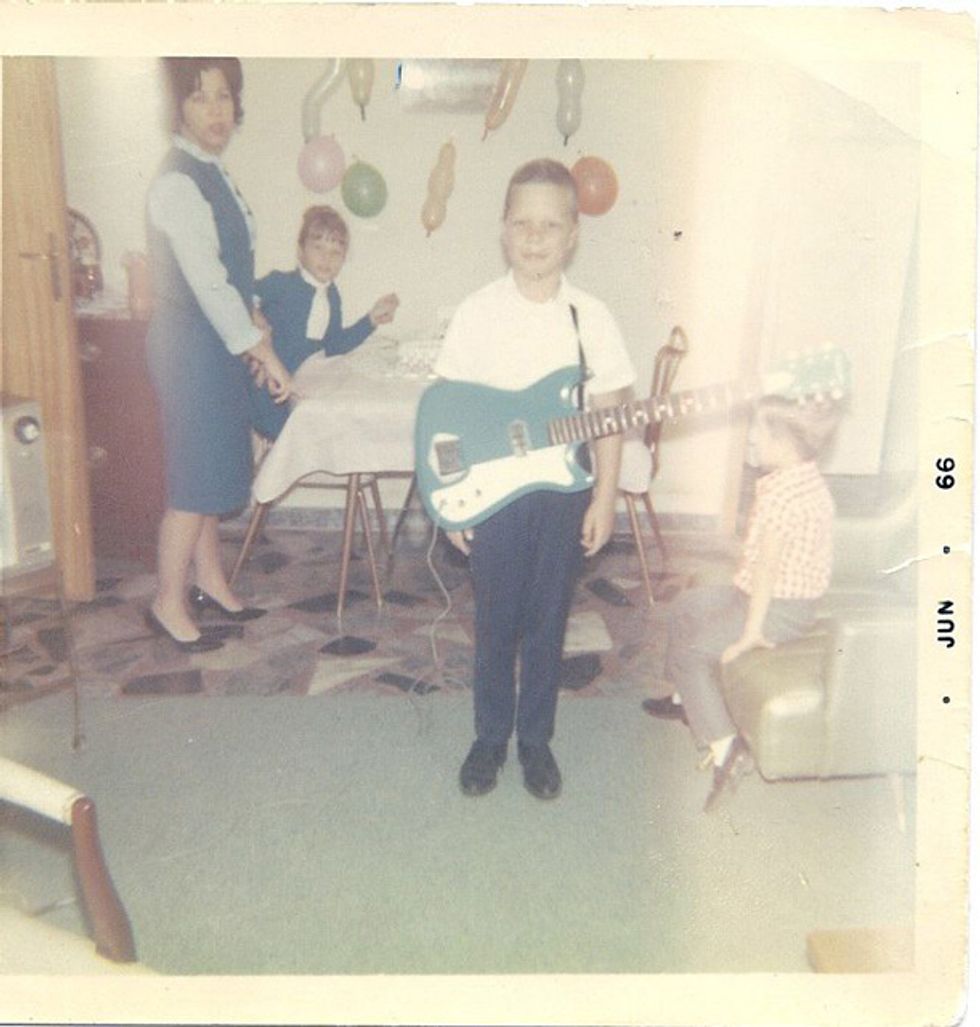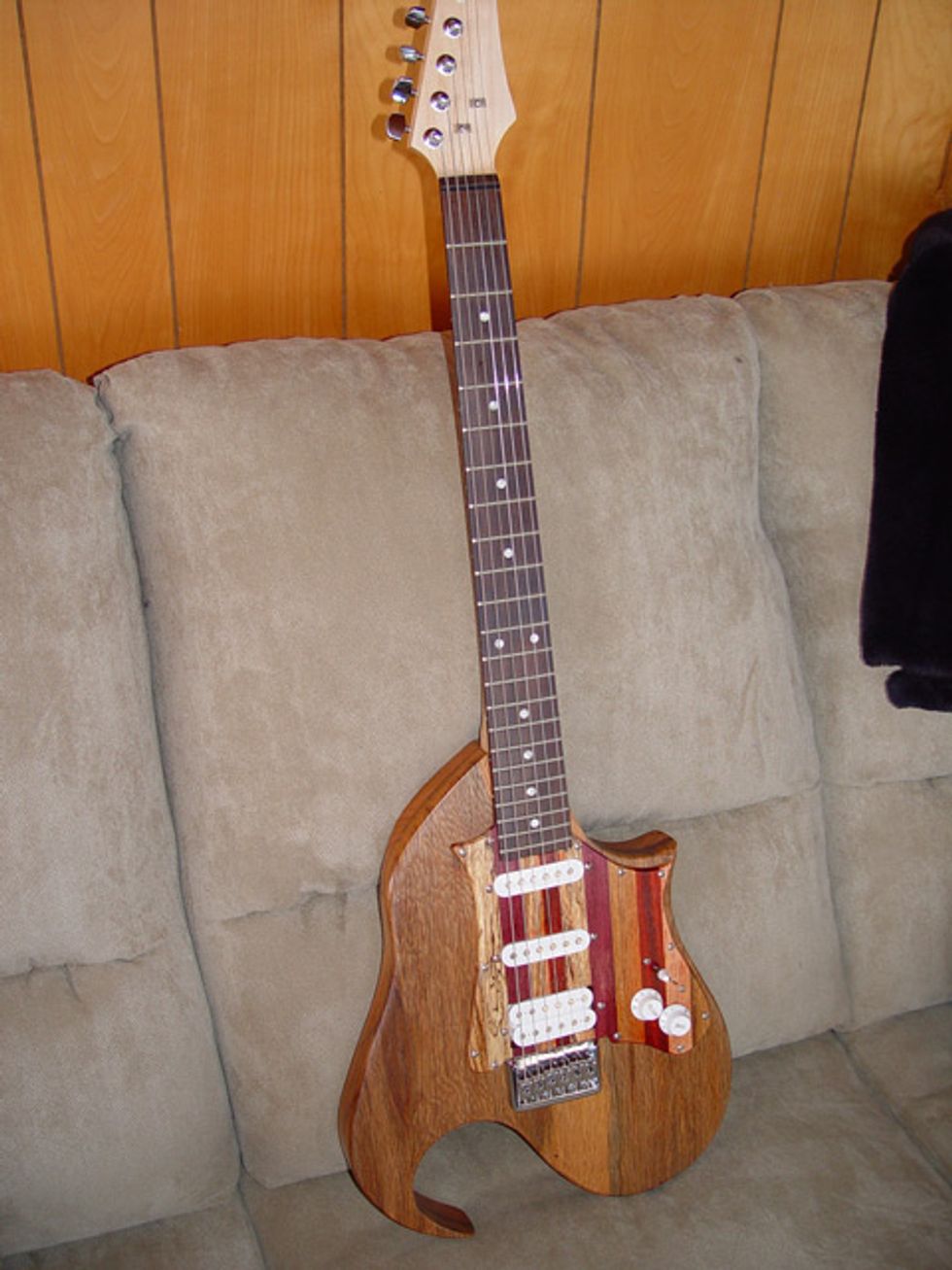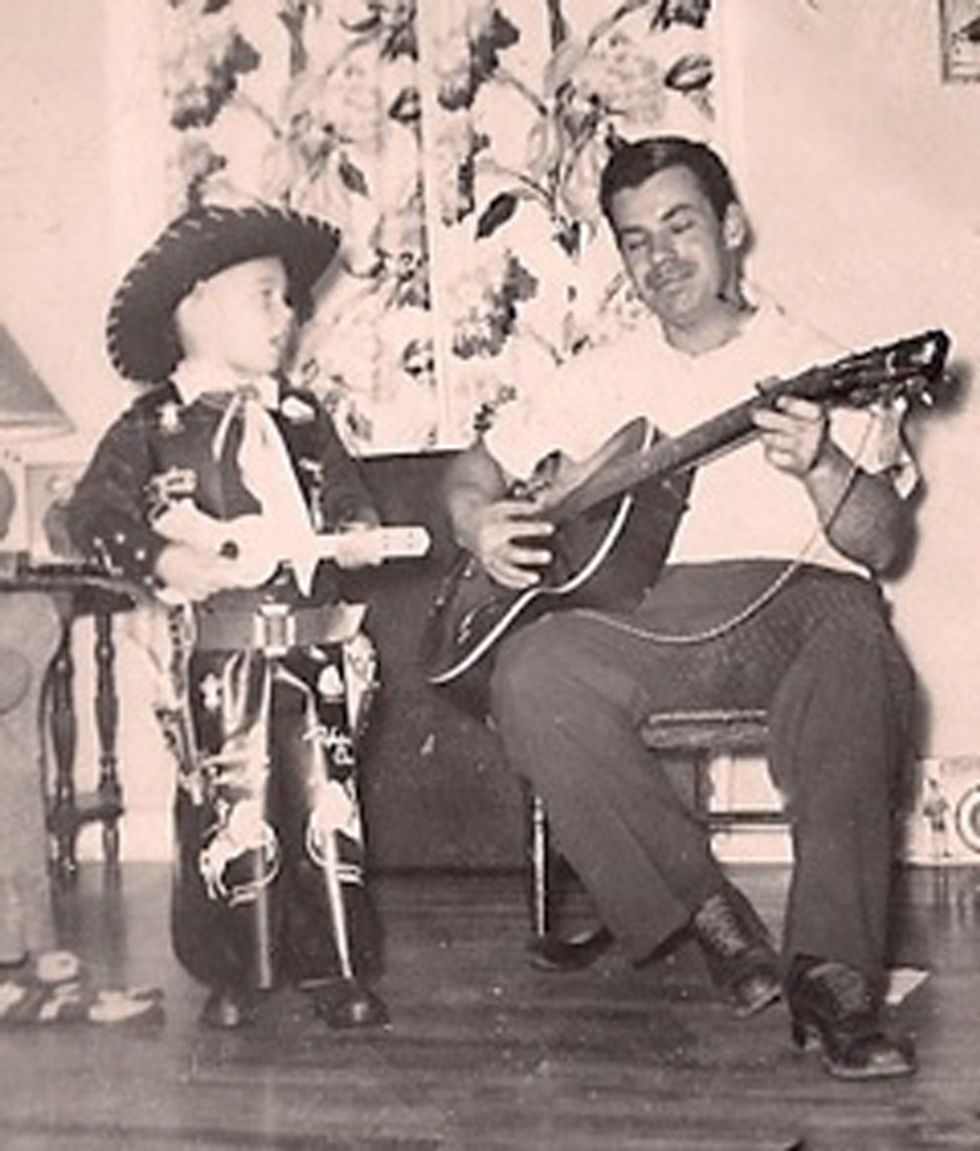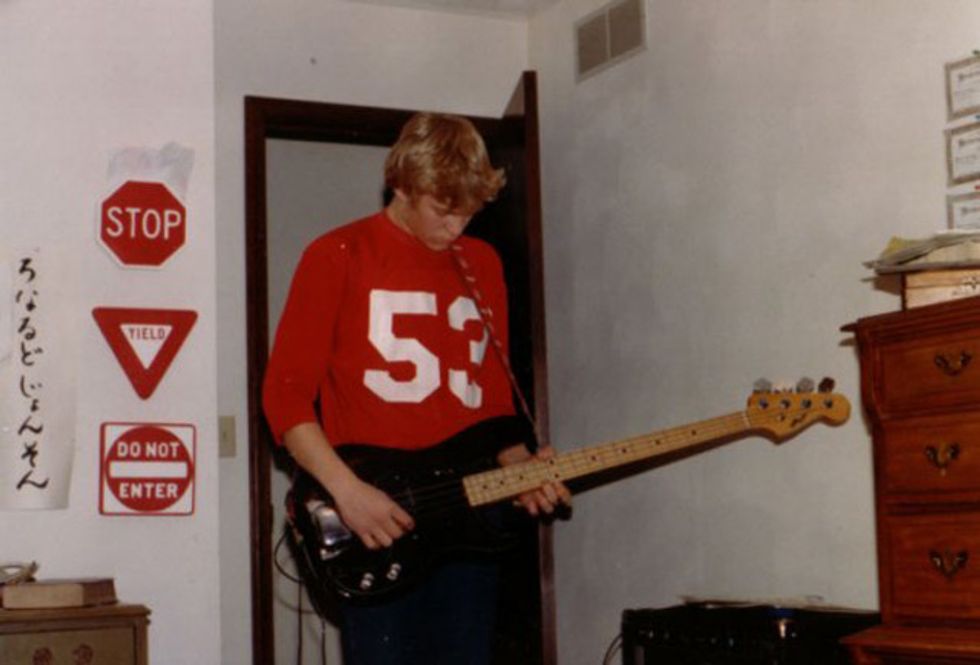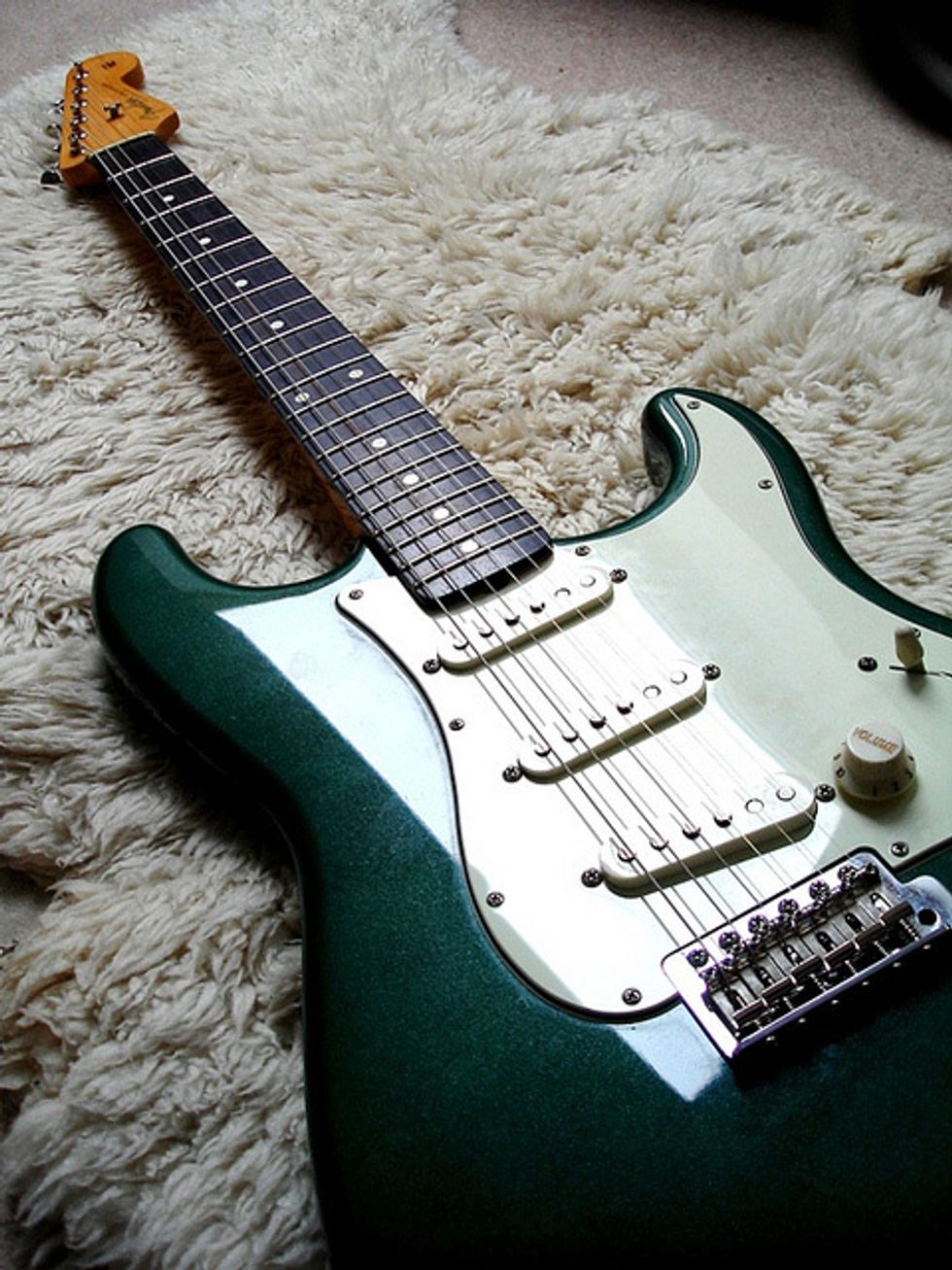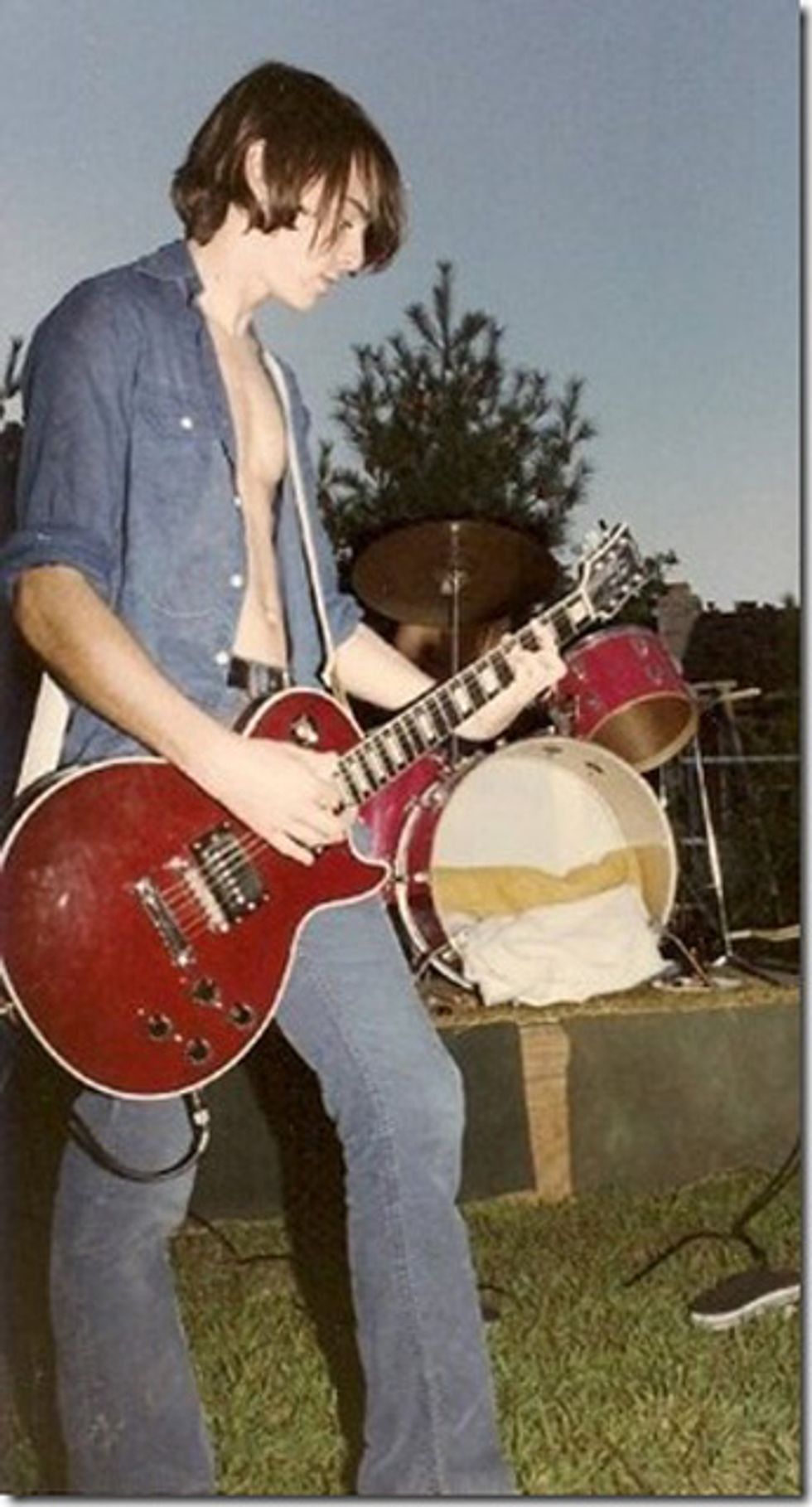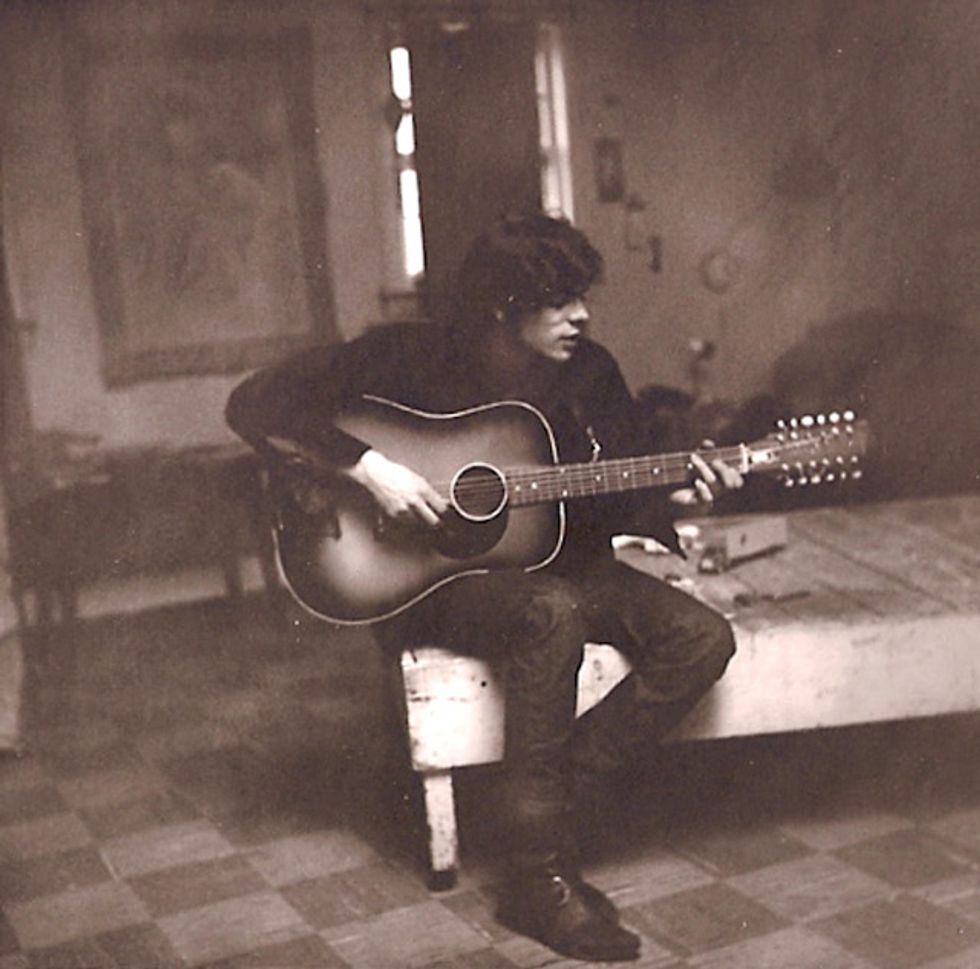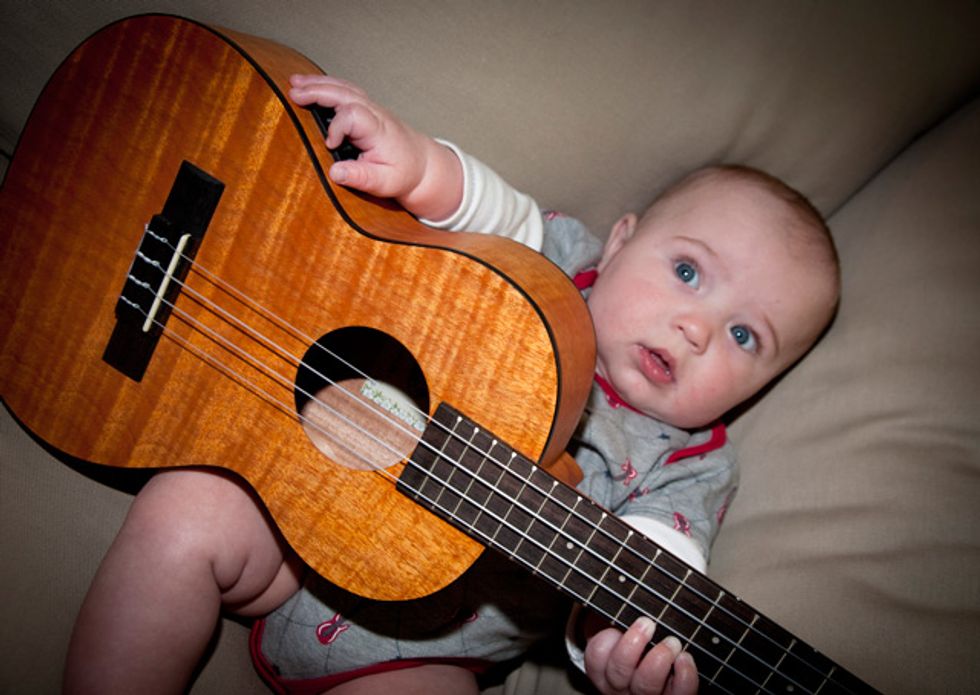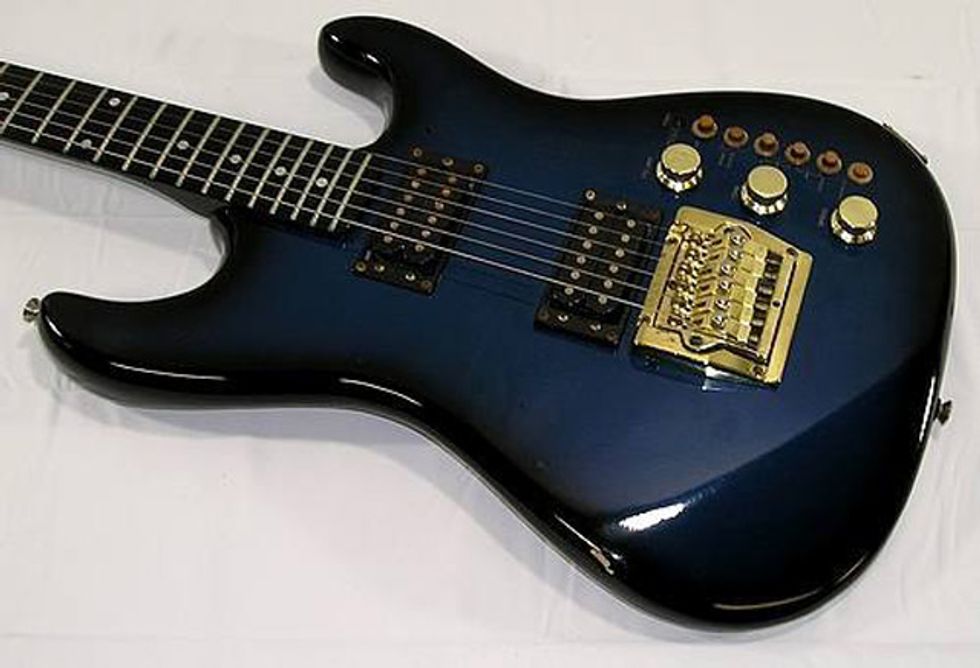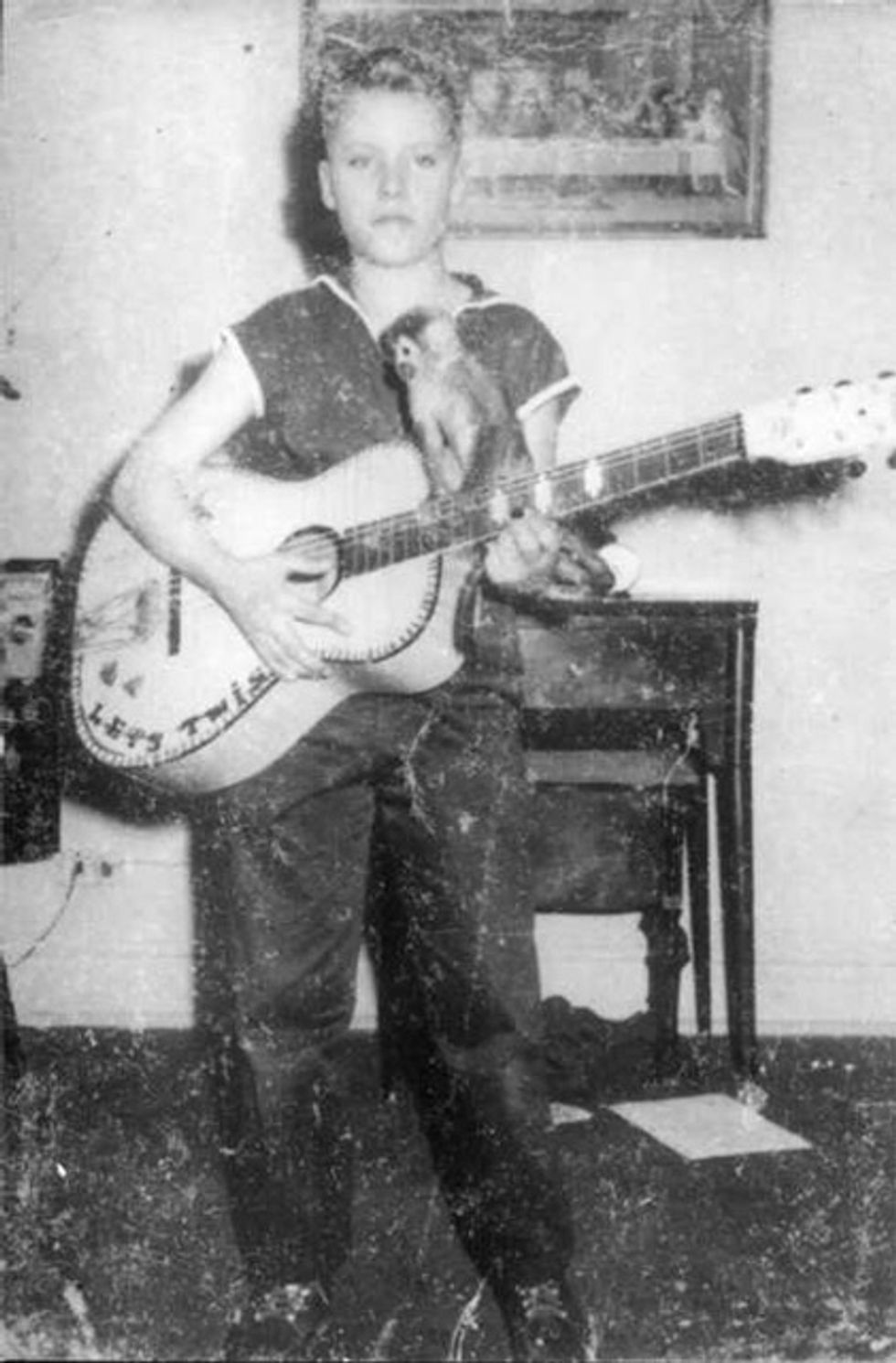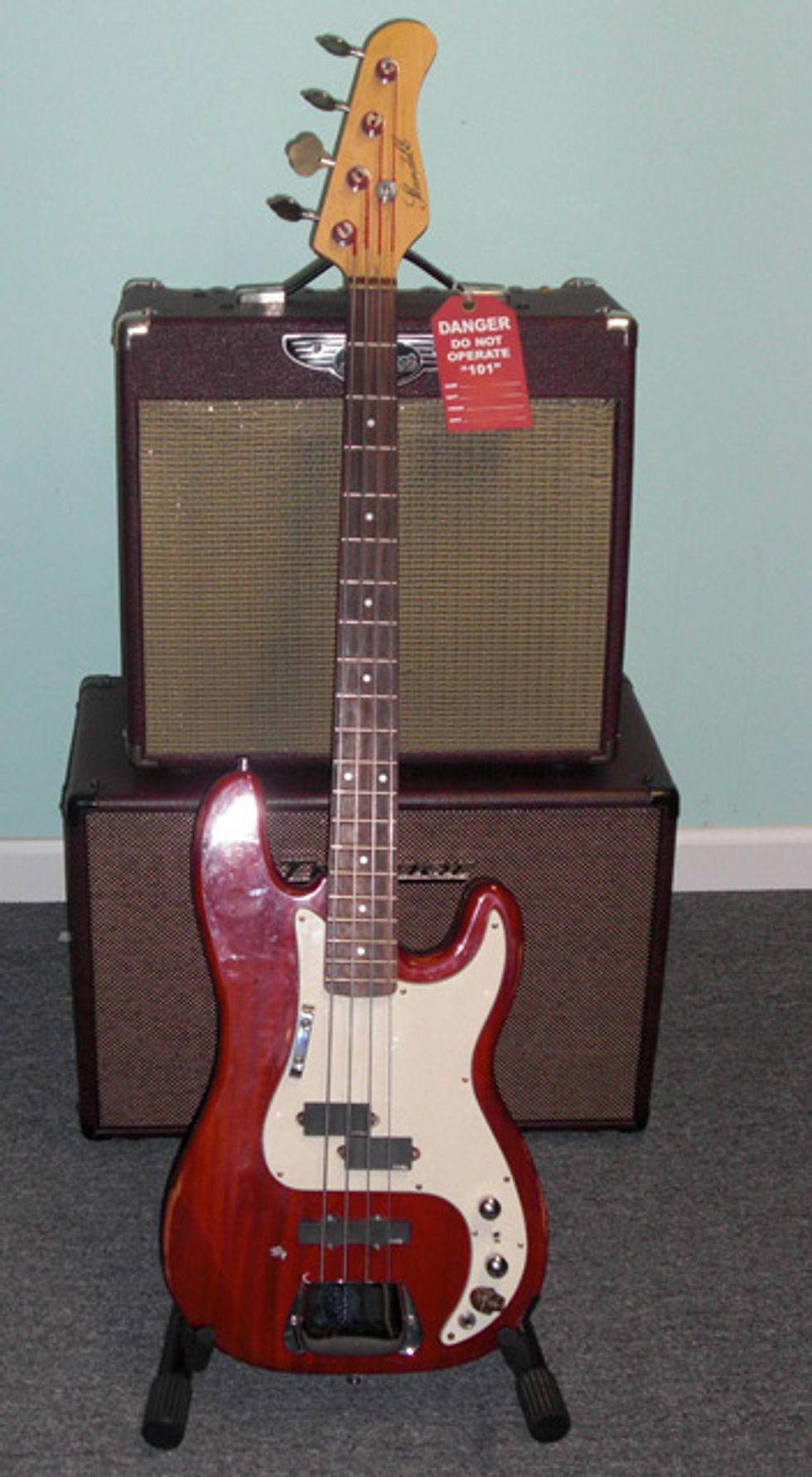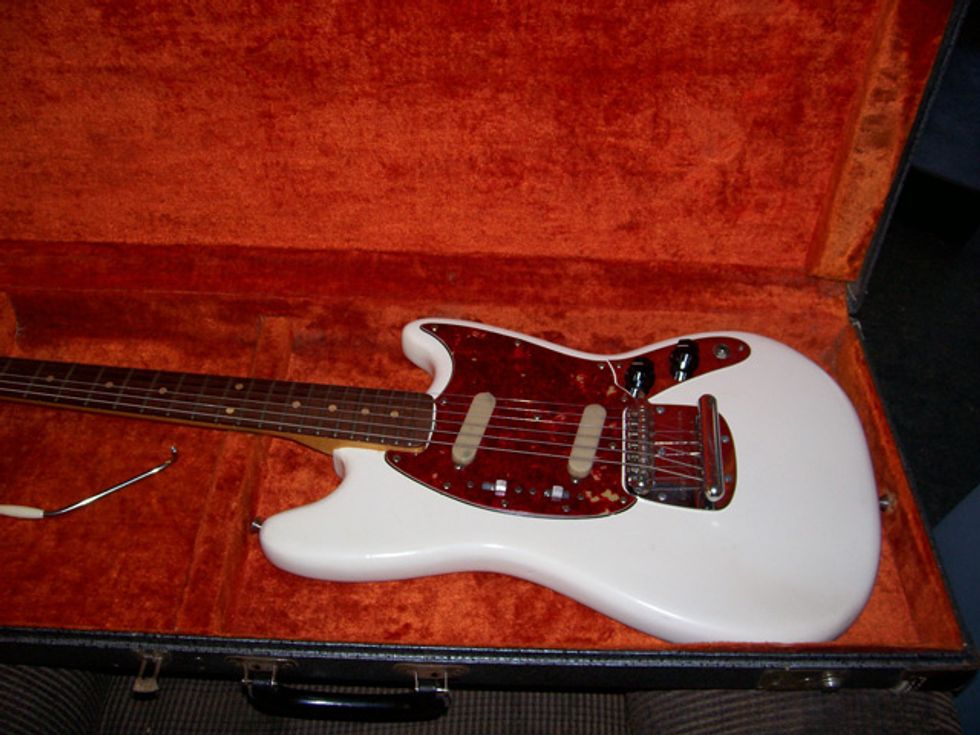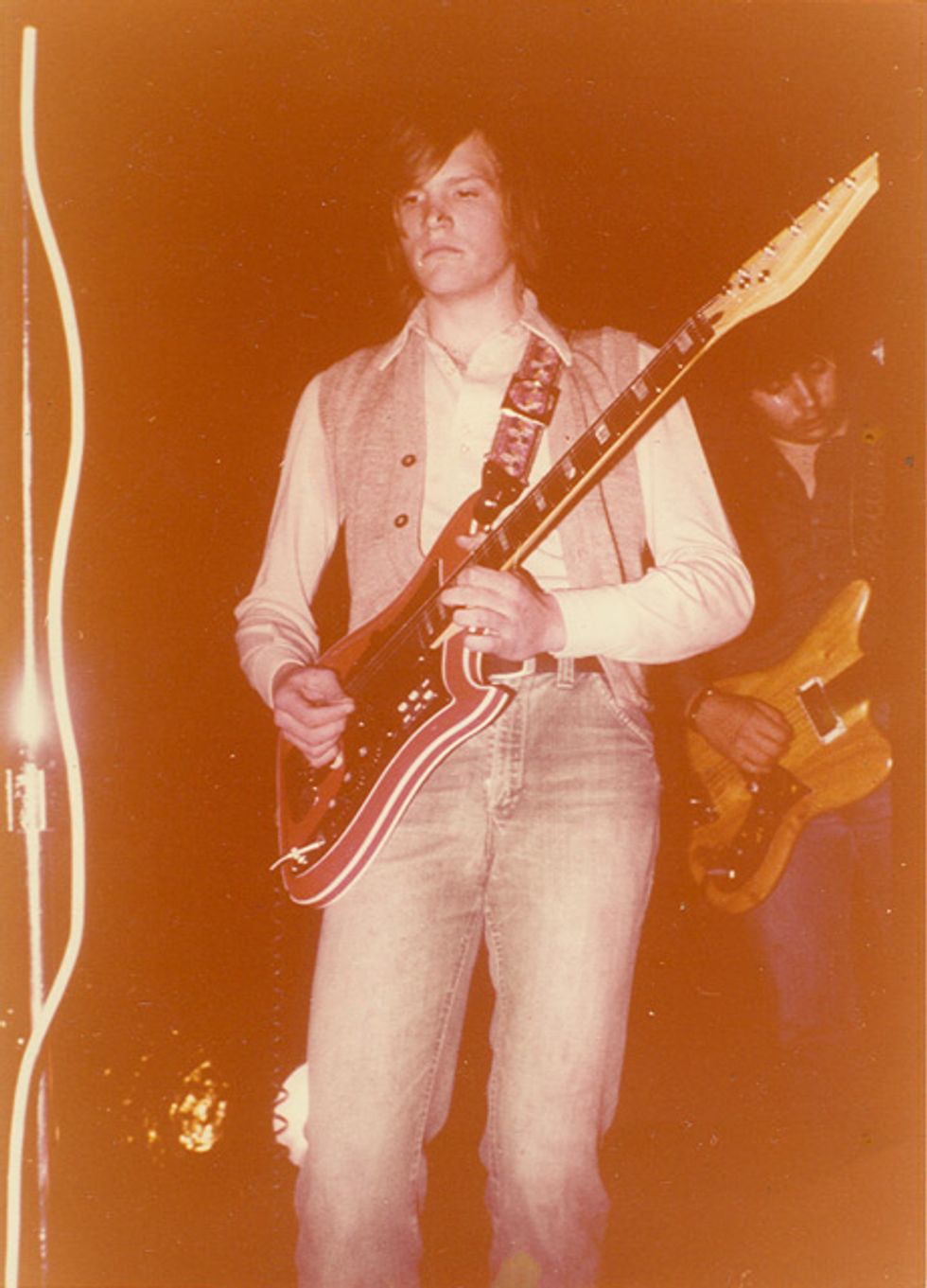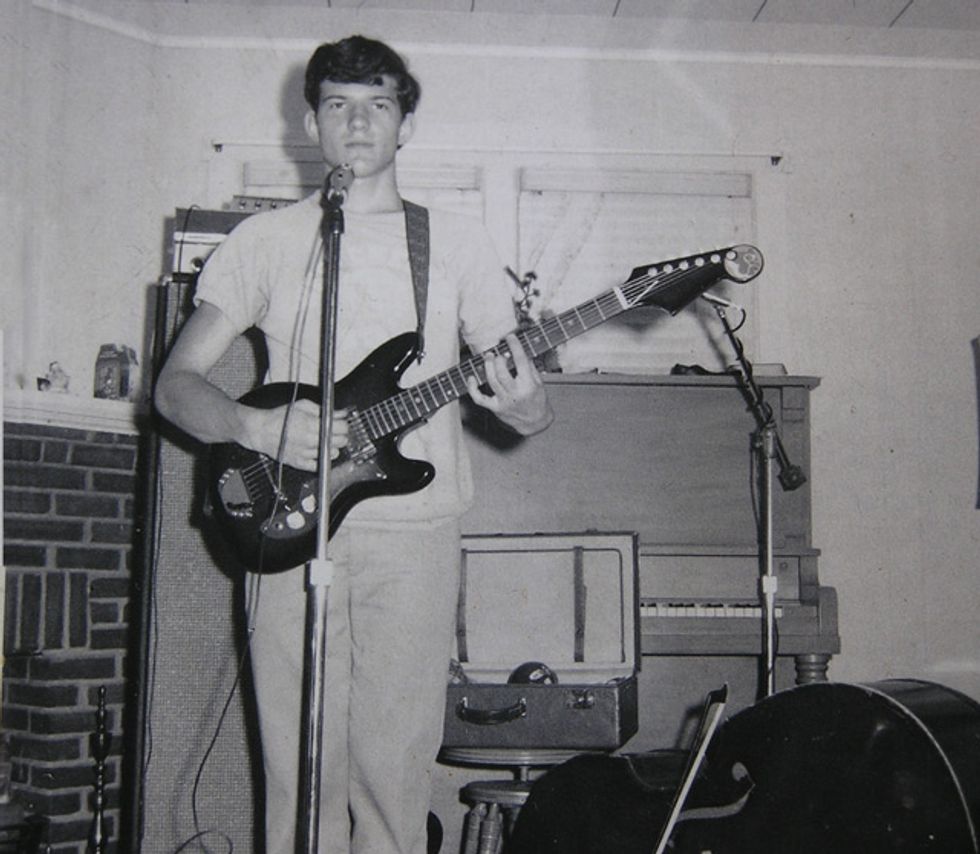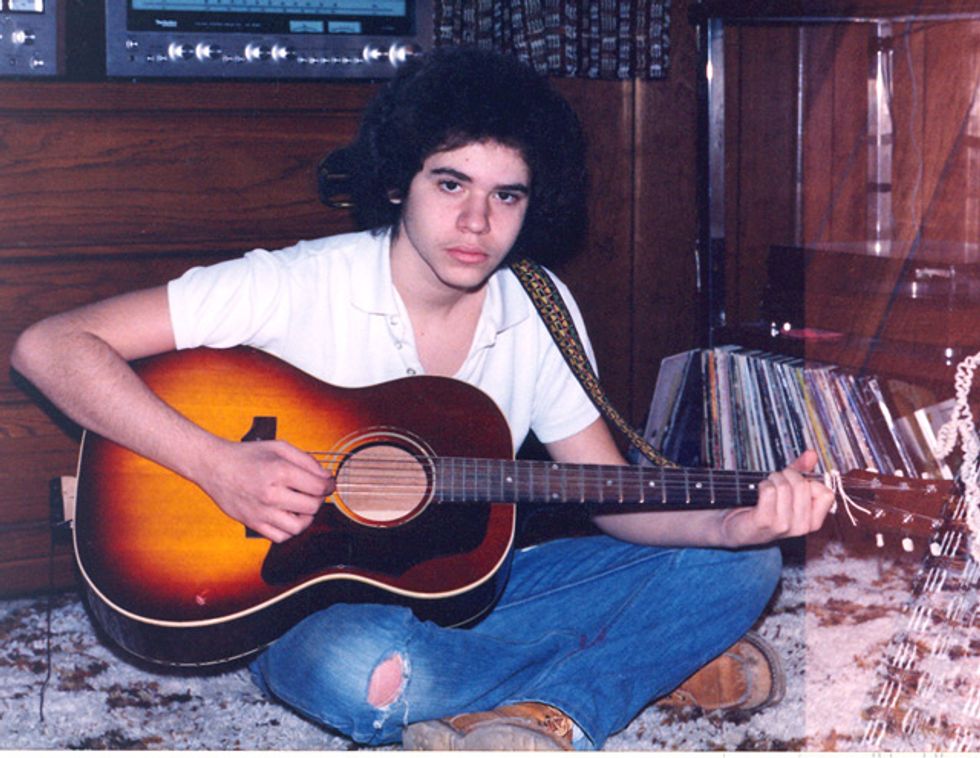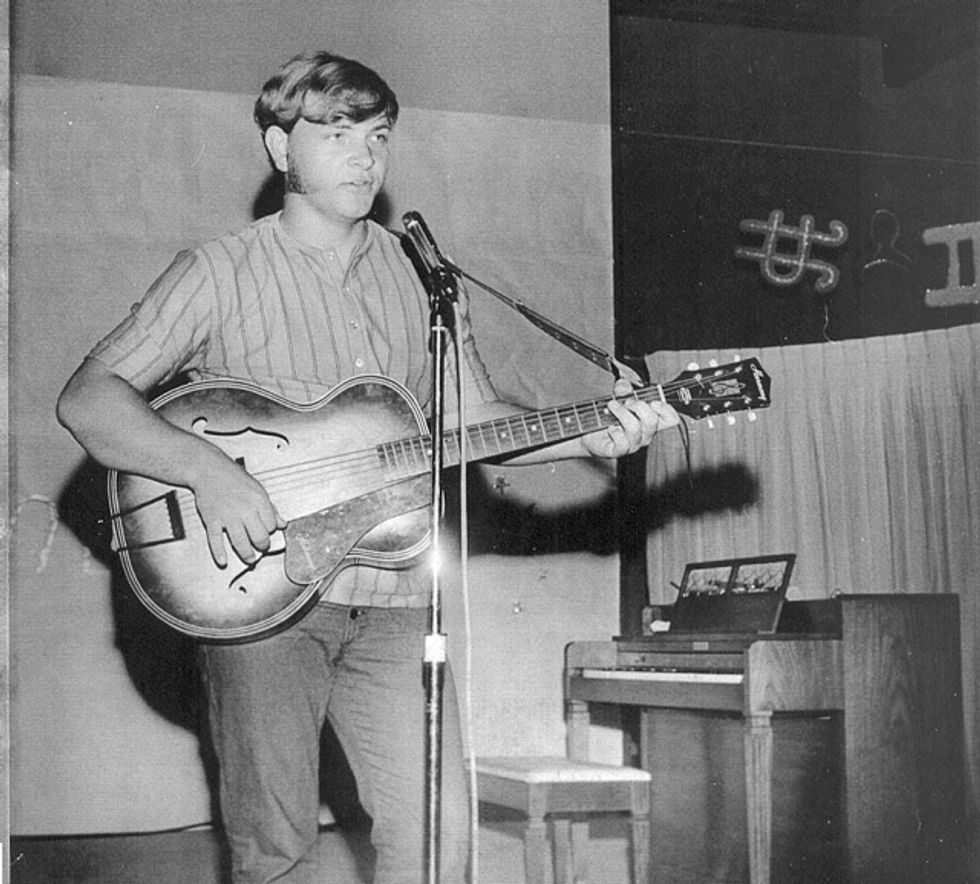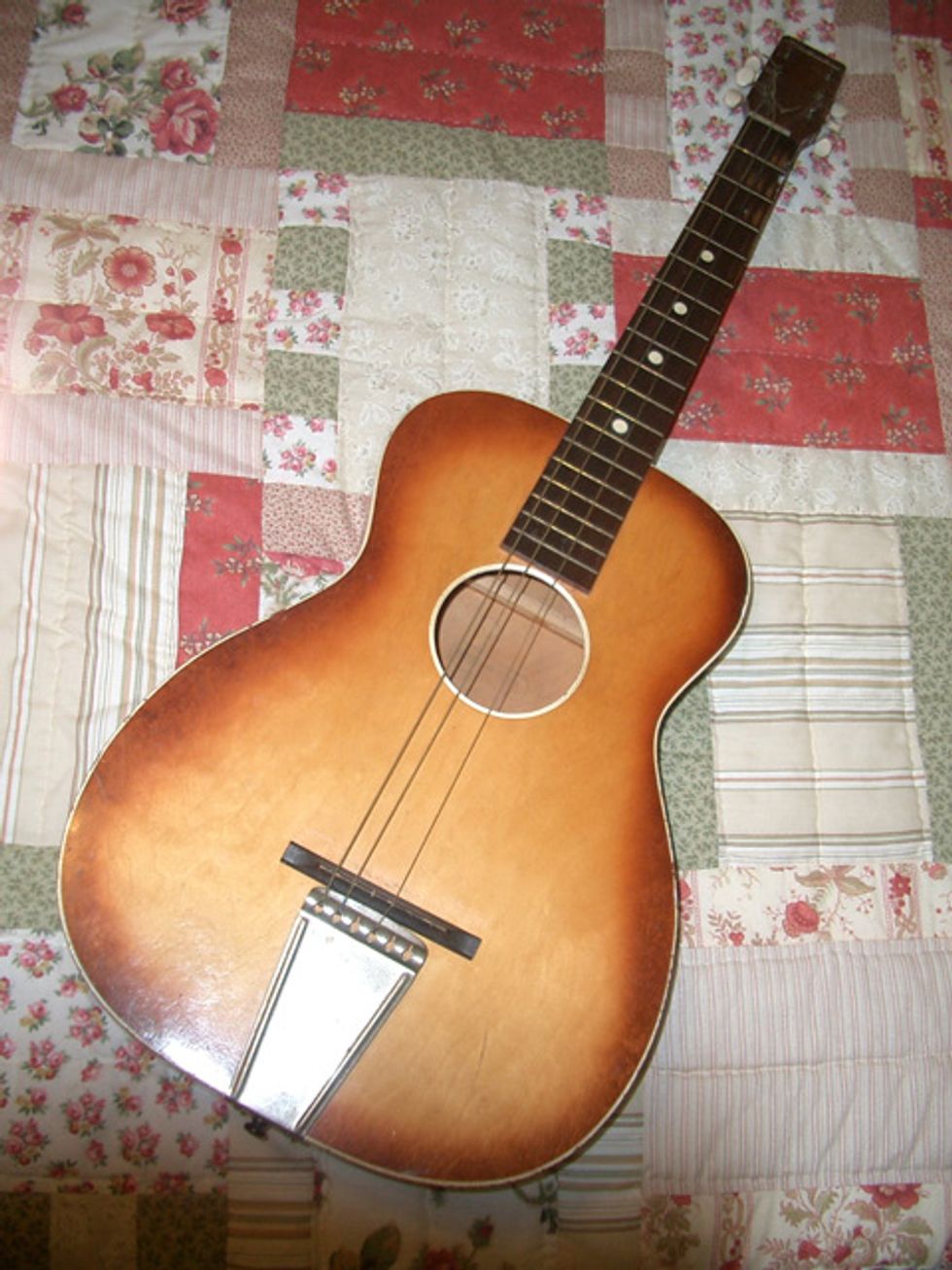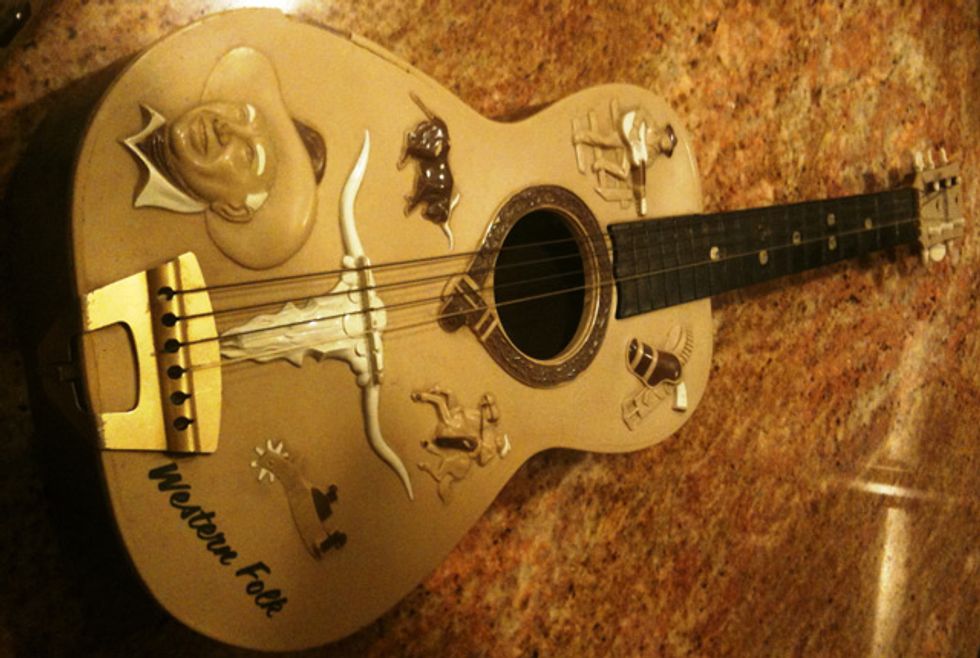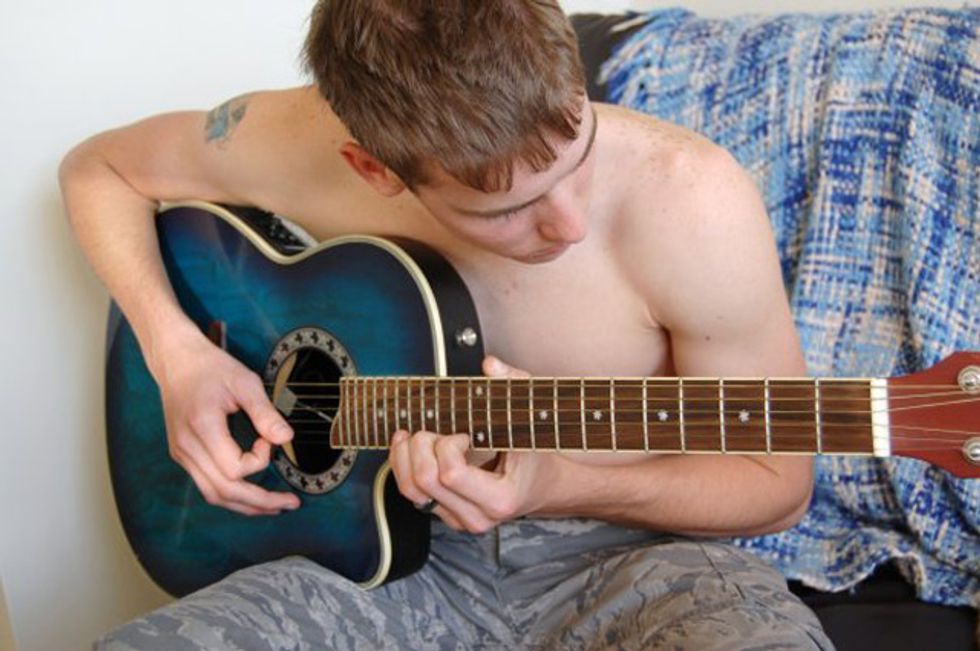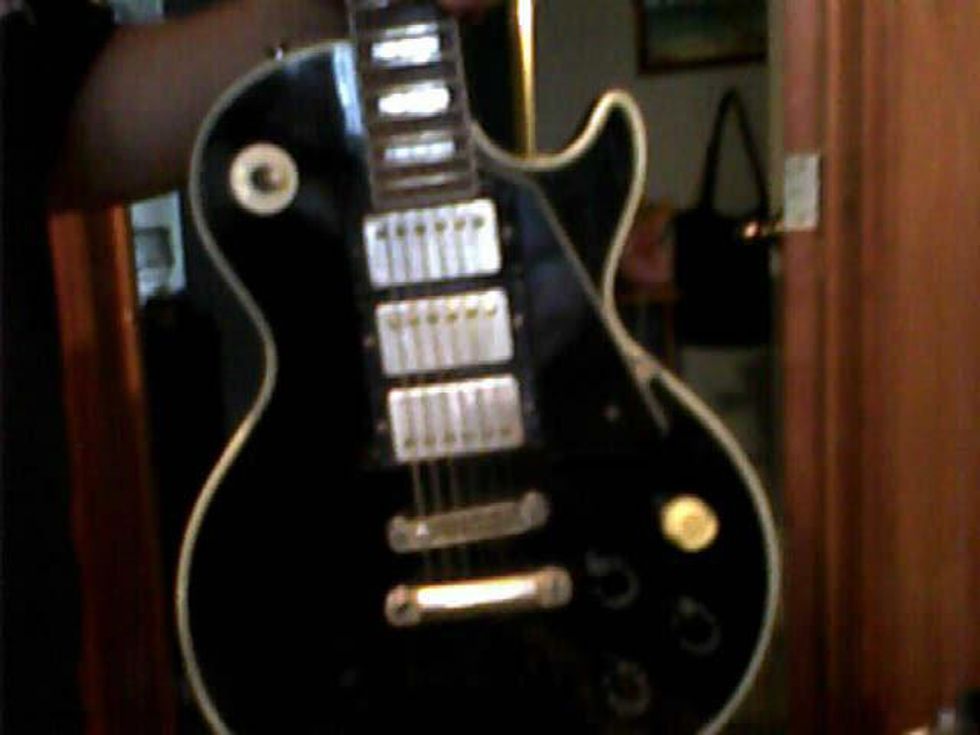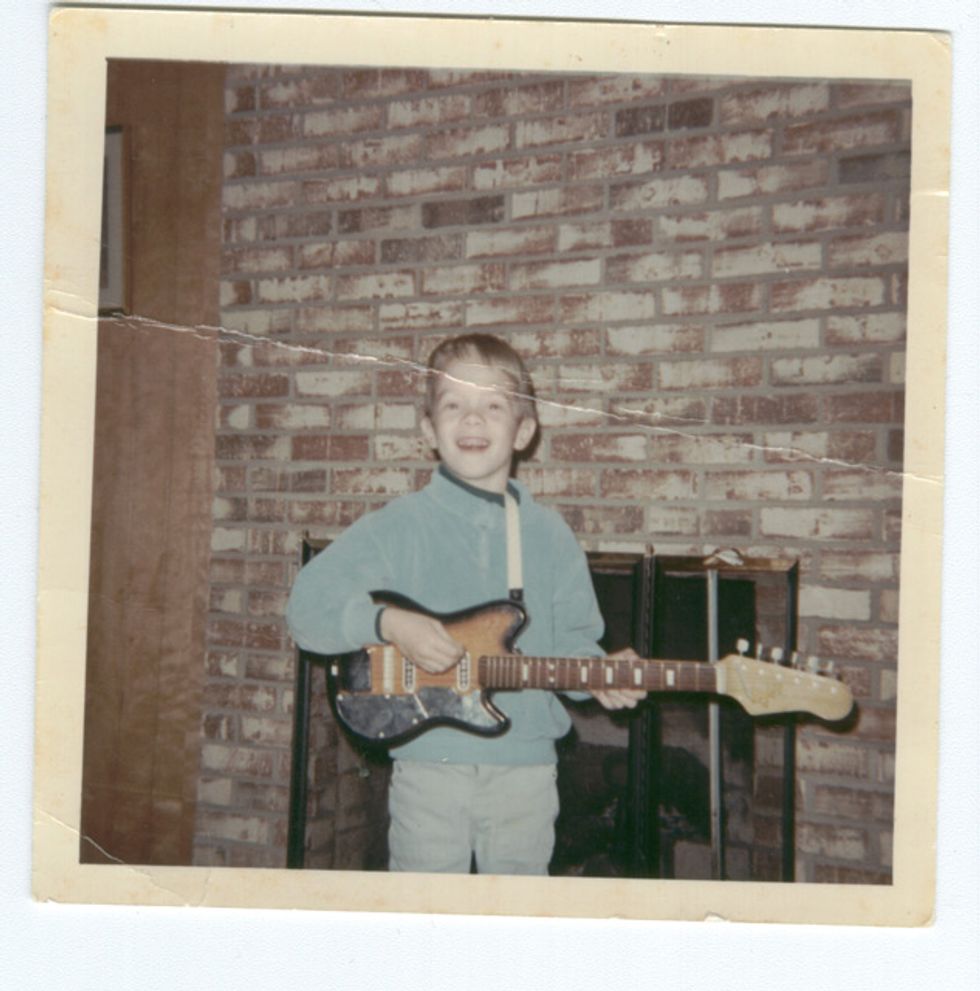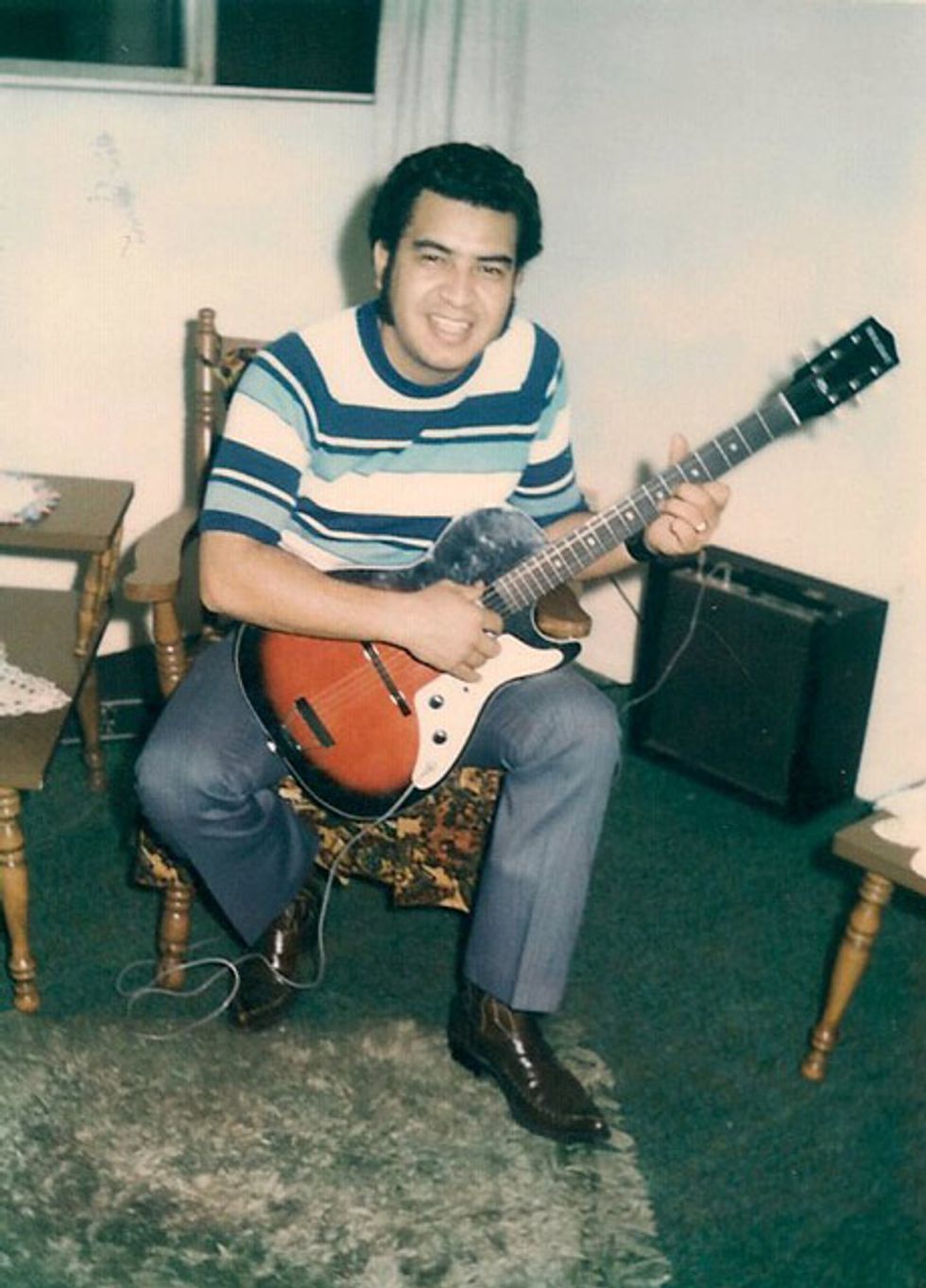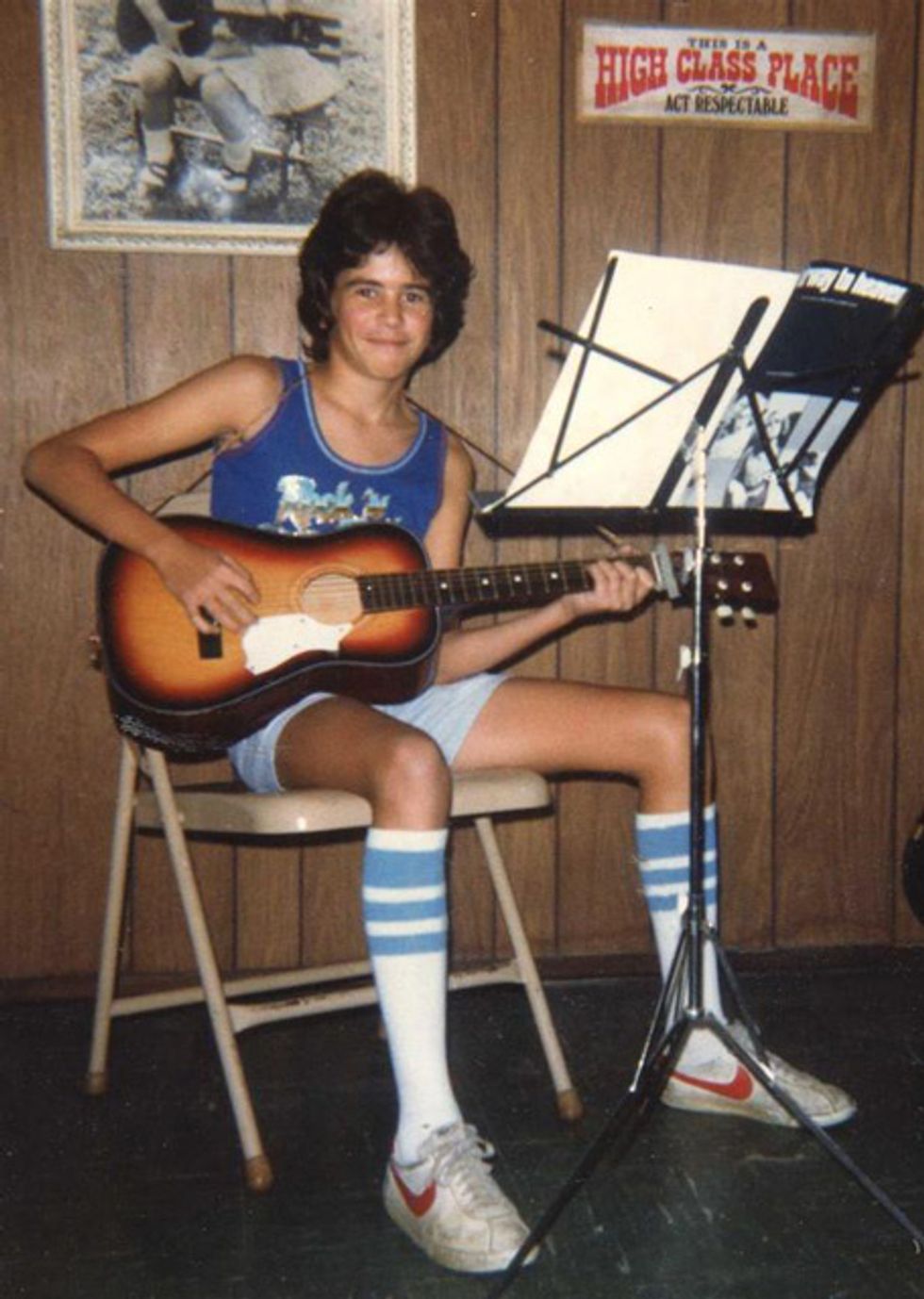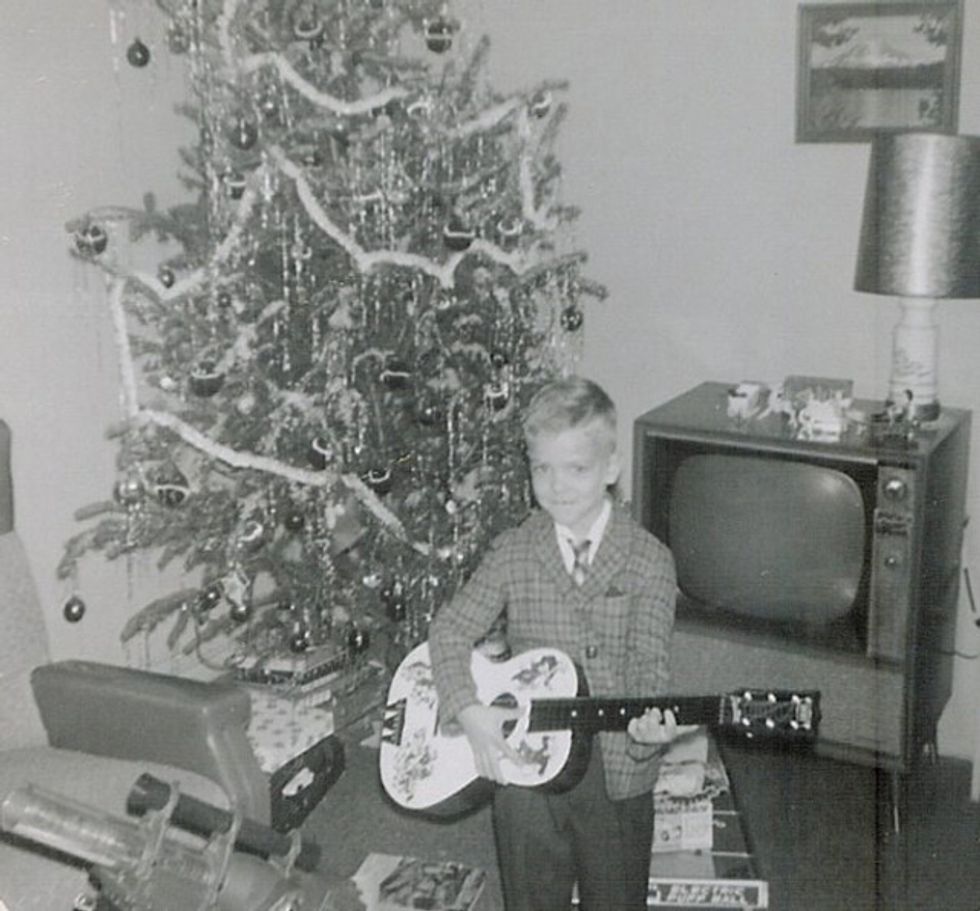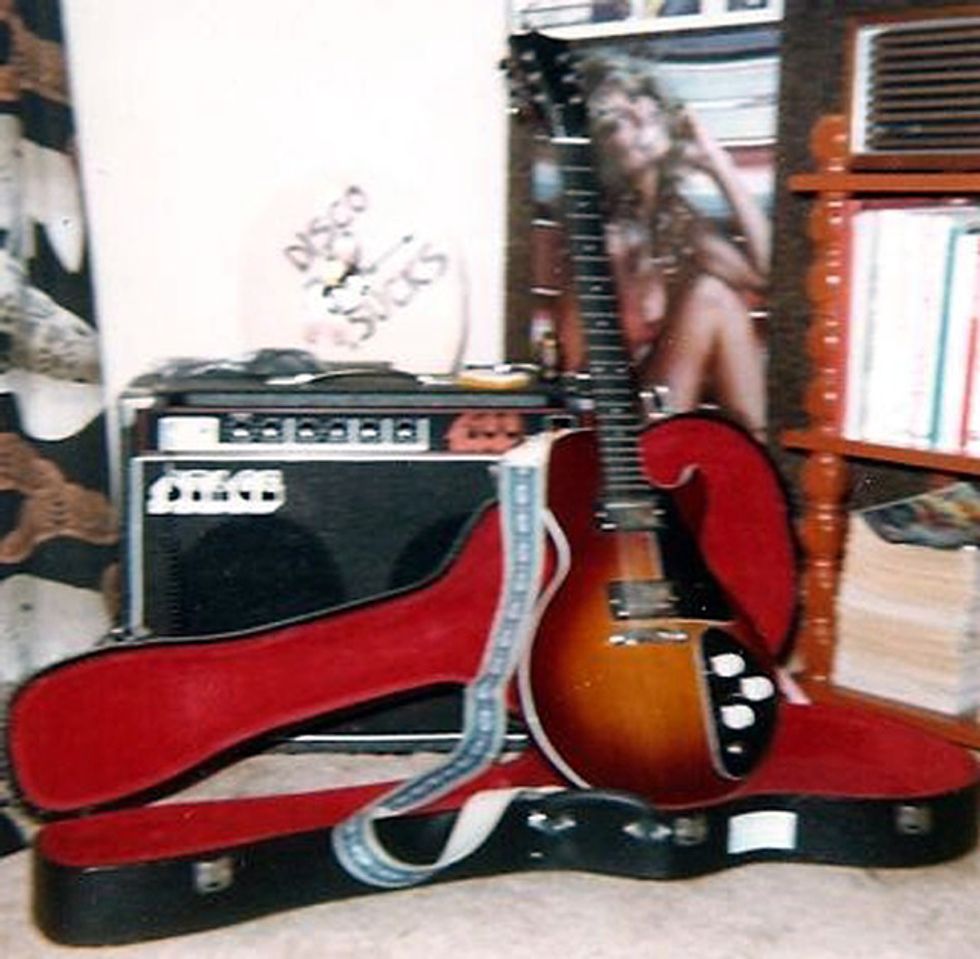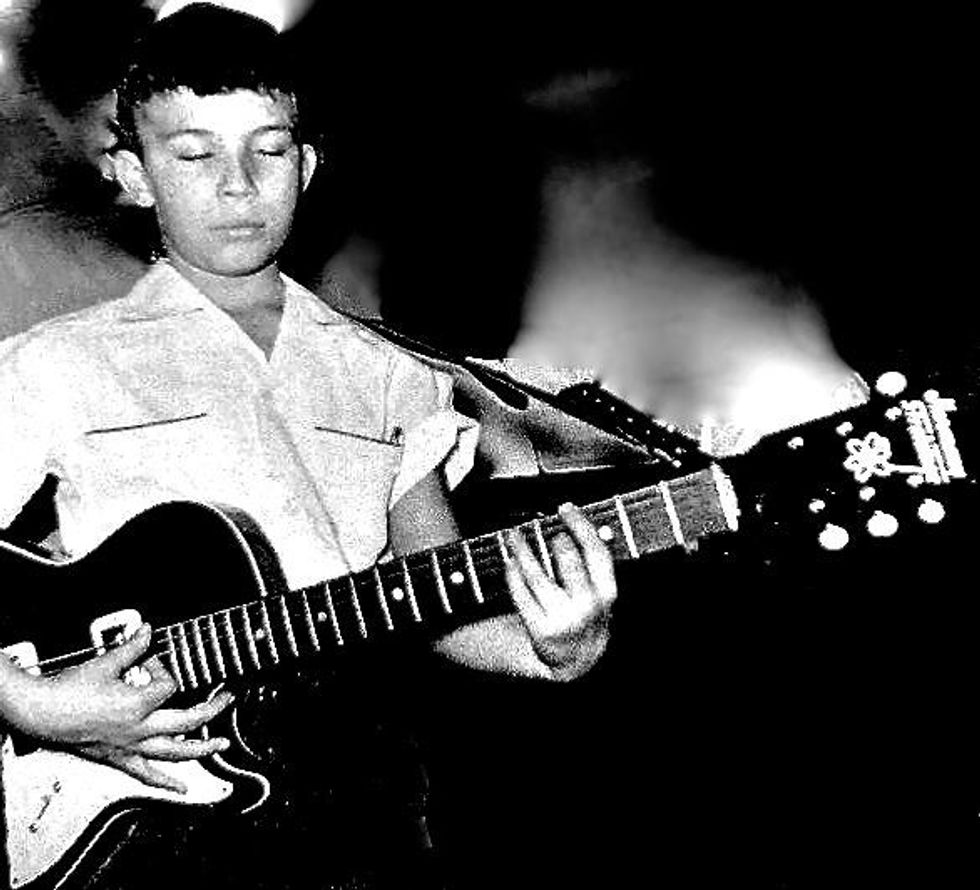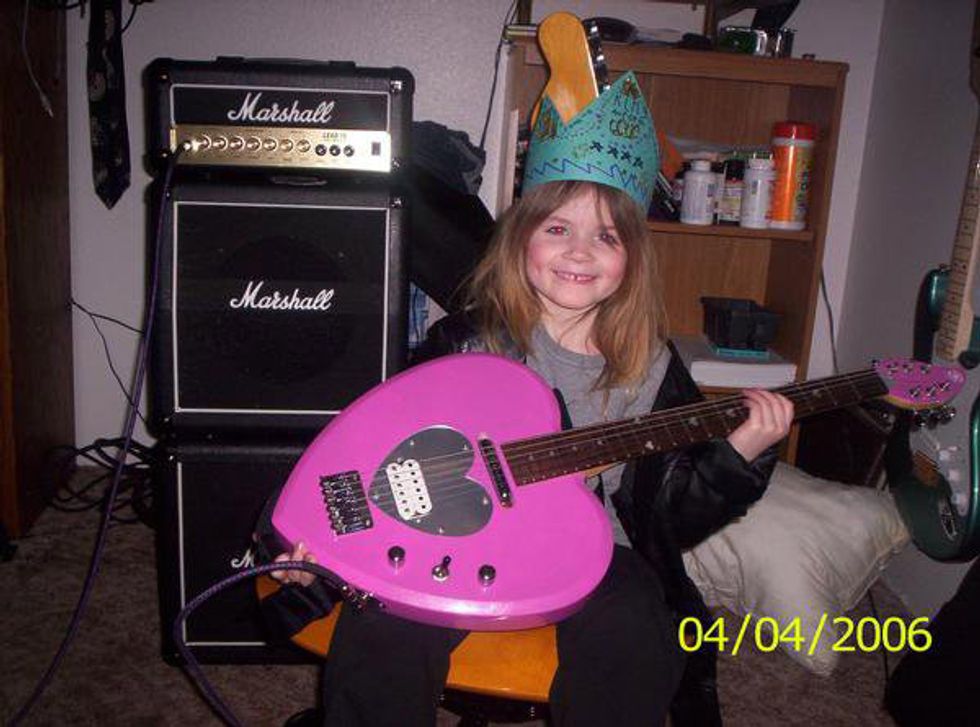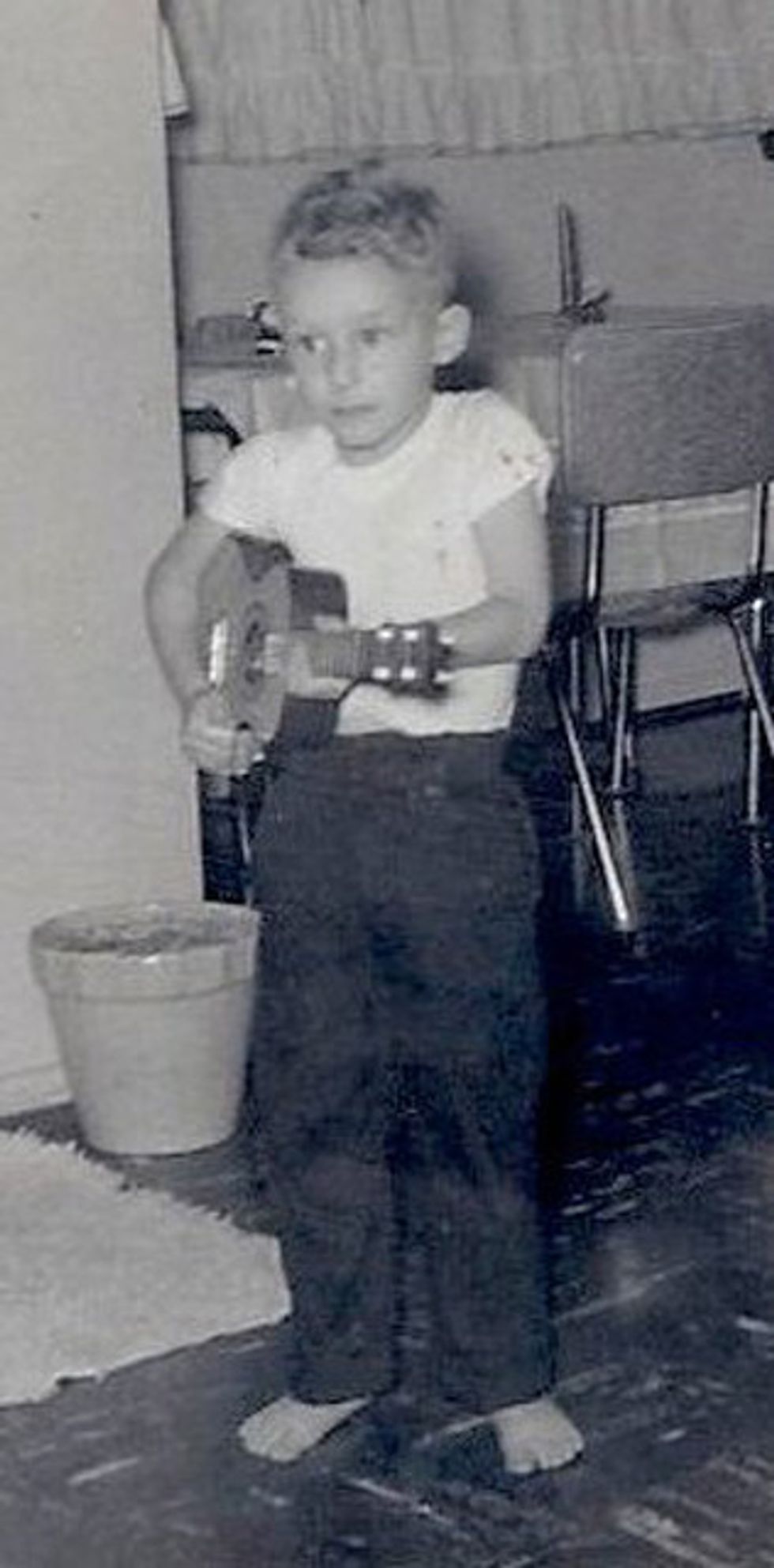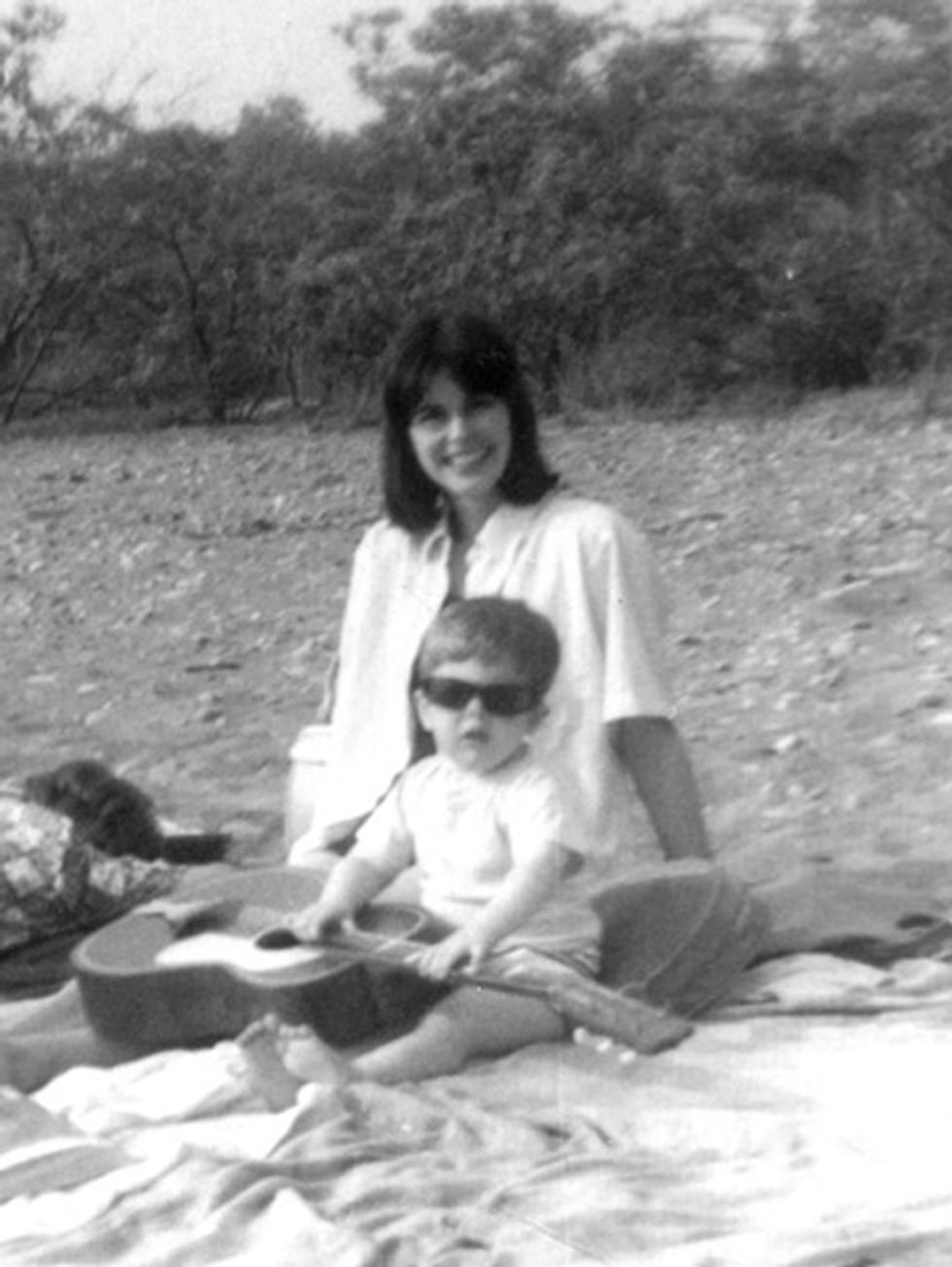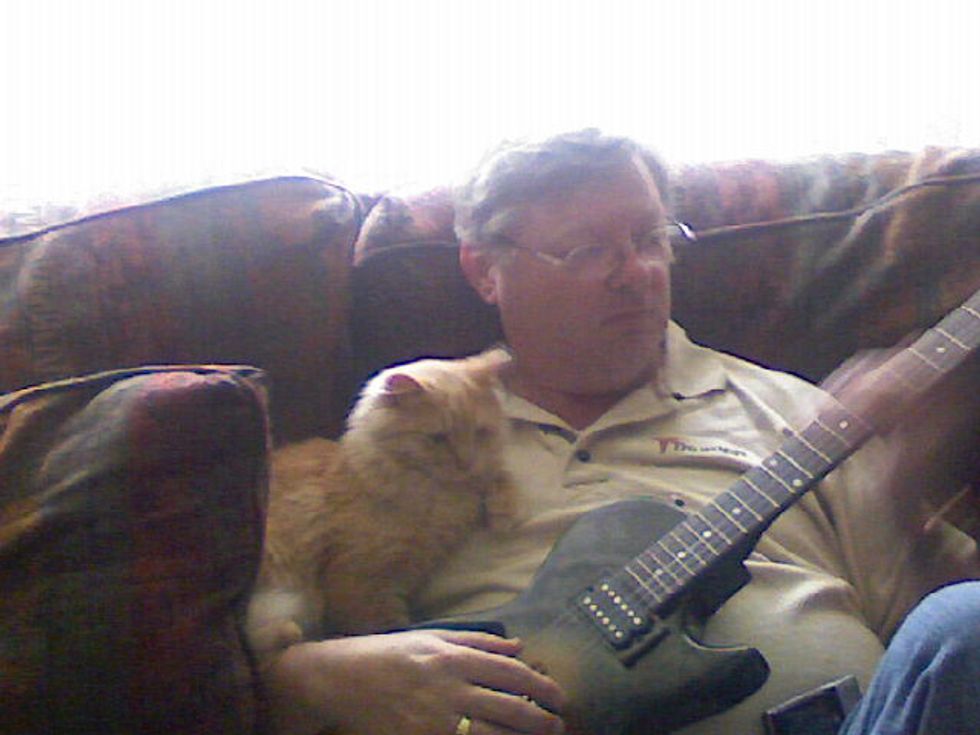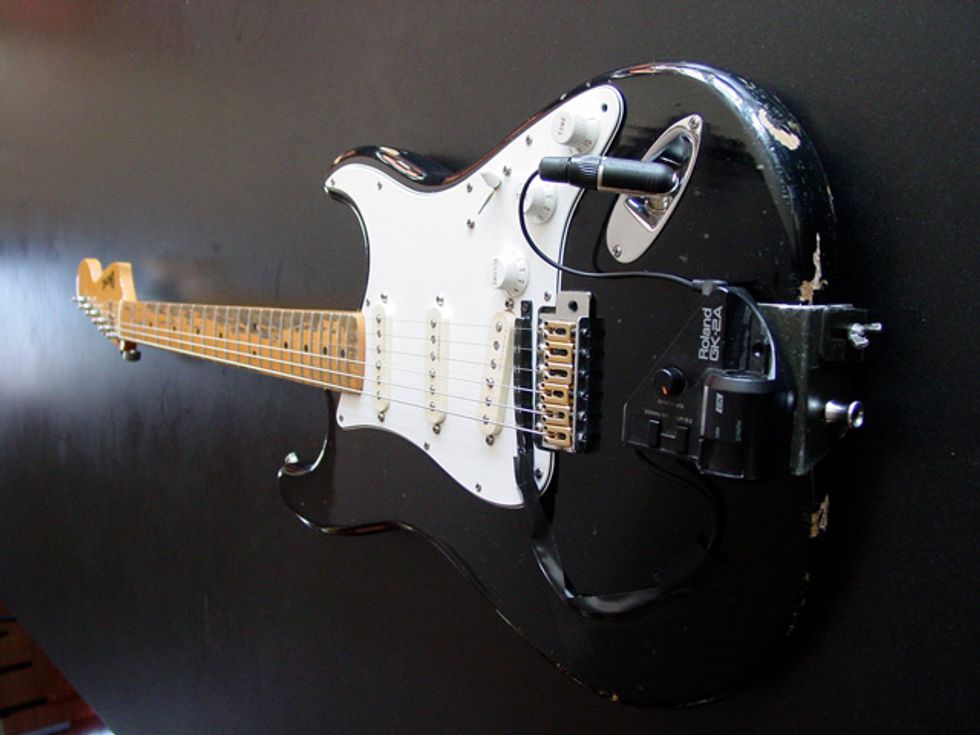 To submit your first guitar photos for a future gallery, send a photo and caption to rebecca@premierguitar.com.