What guitar did you start out on?
"Smith's first guitar was an acoustic he got at five years old. After the guitar took a tumble off of a balcony in 1965, devastating the young picker, his father ordered him this Silvertone from Sears. As he was living in Ethiopia at the time, the guitar took six weeks to arrive and he recalls, ""It was like losing an arm at the time."" He adds, ""One of my dad's friends brought me a 1963-64 ES-335 to use, but NO, it was too big and too country looking. Wish I had it now!"" His awesome dad spliced the cable into old phonograph needle wires for an amp."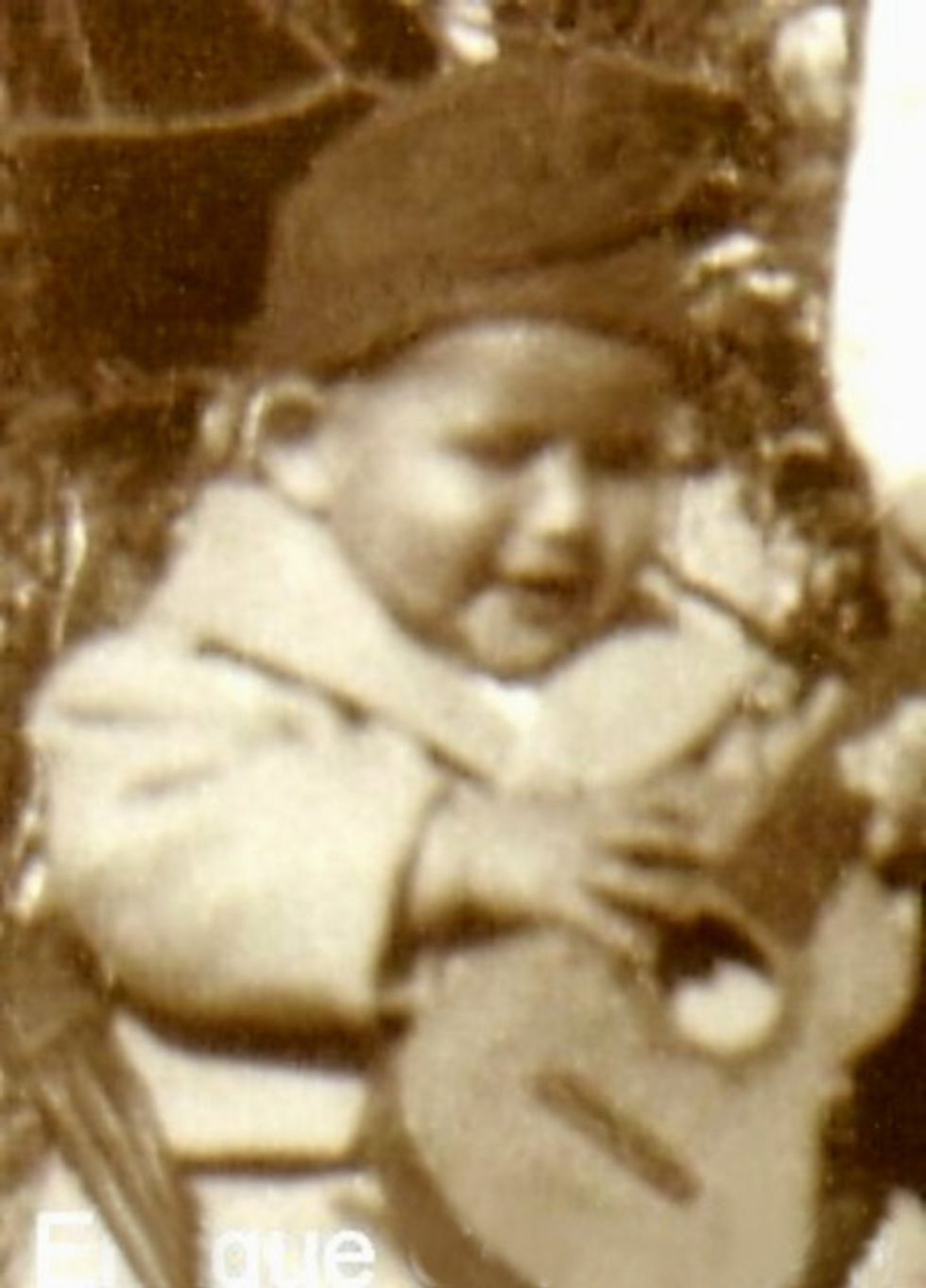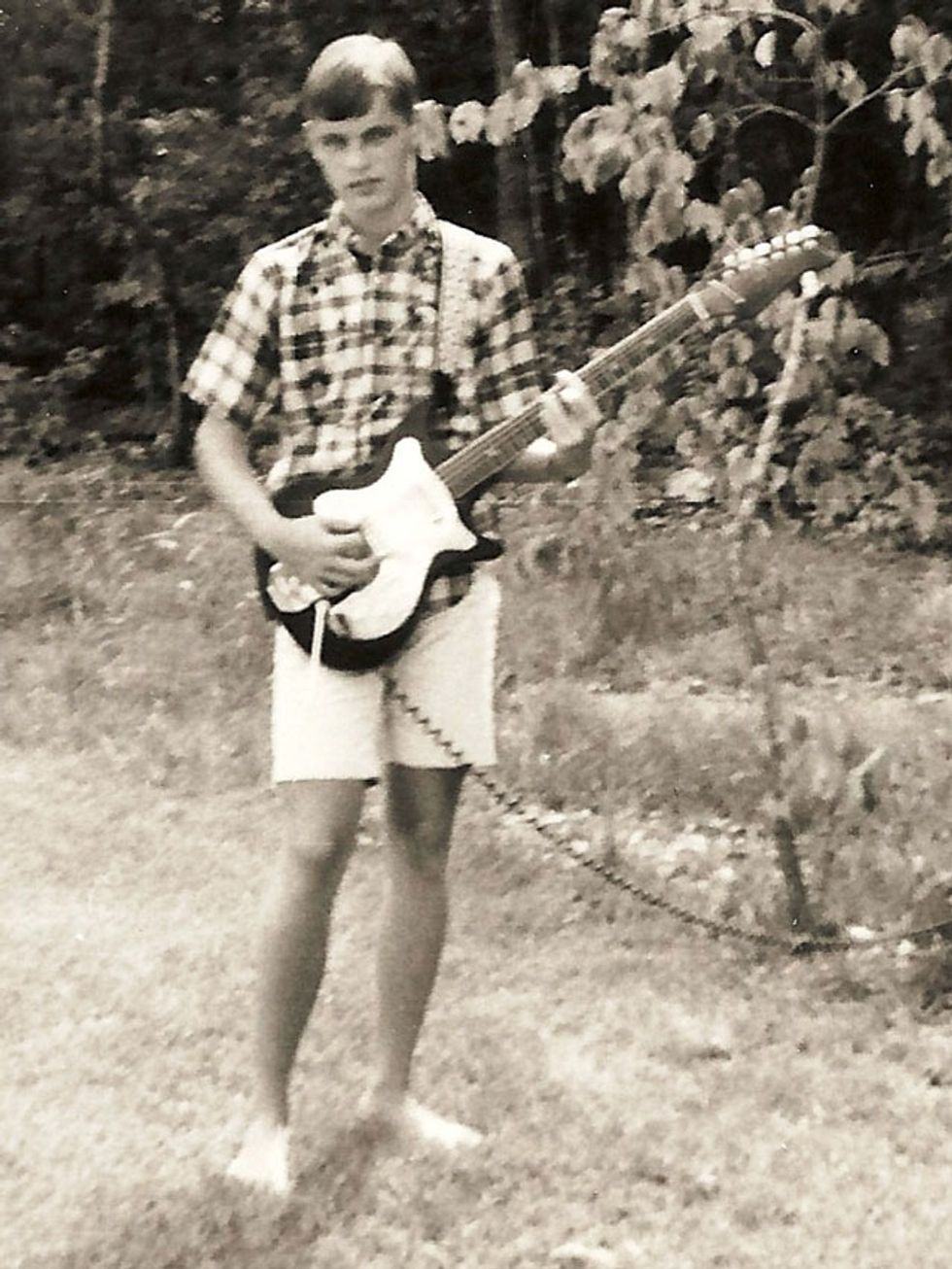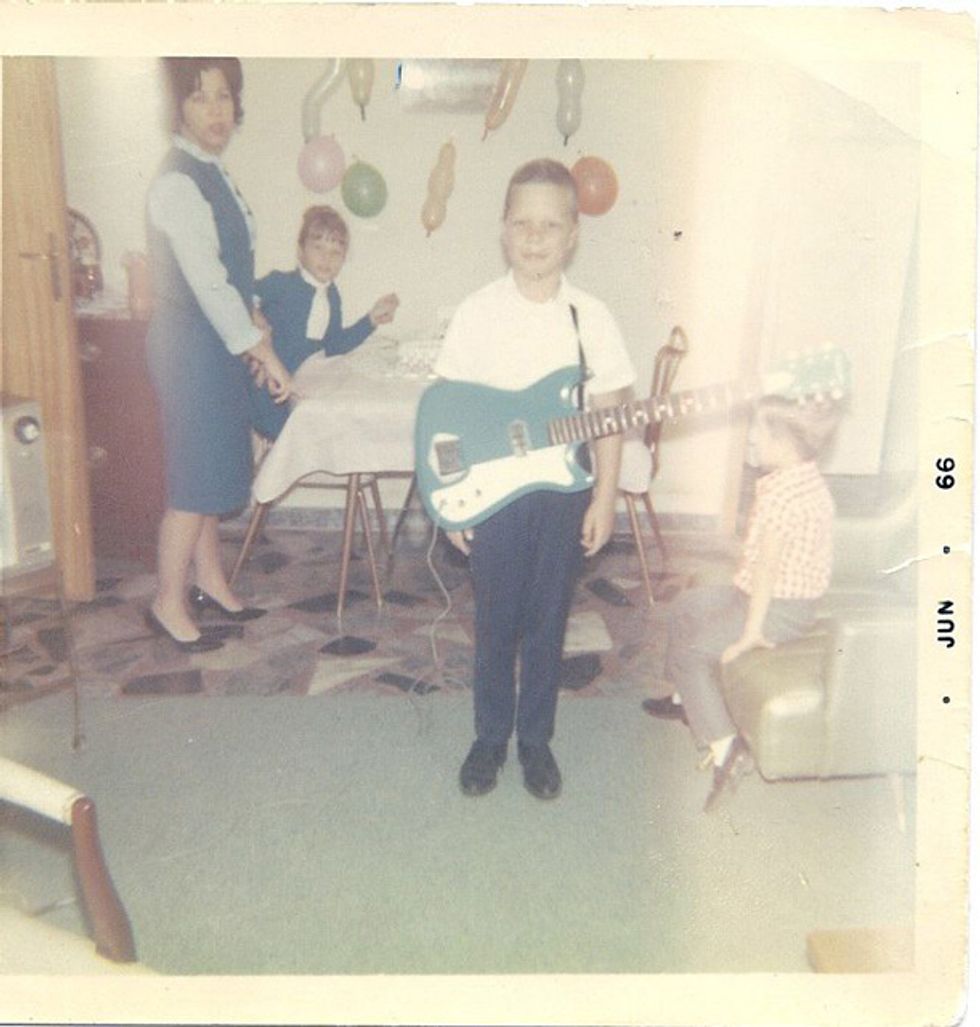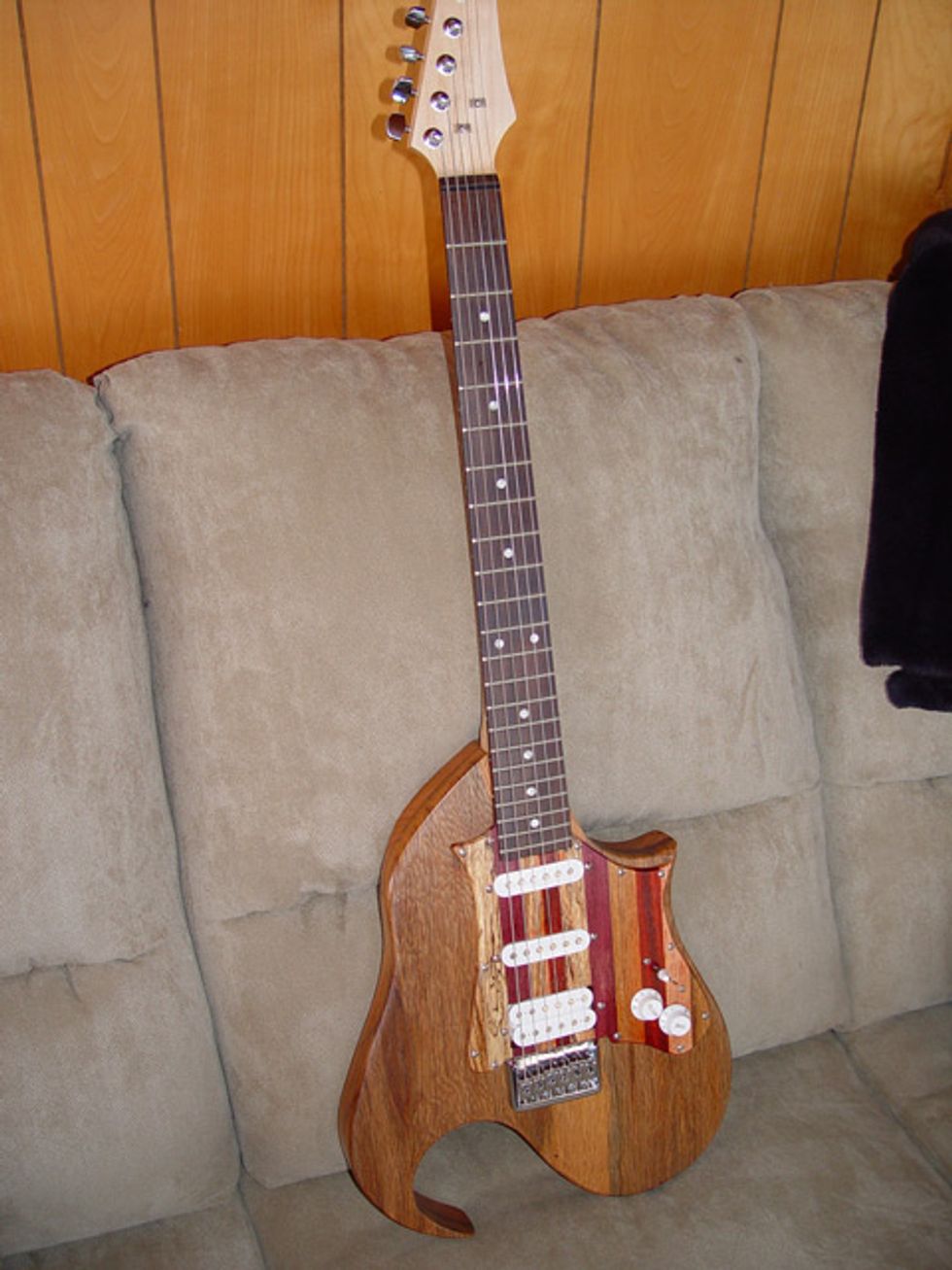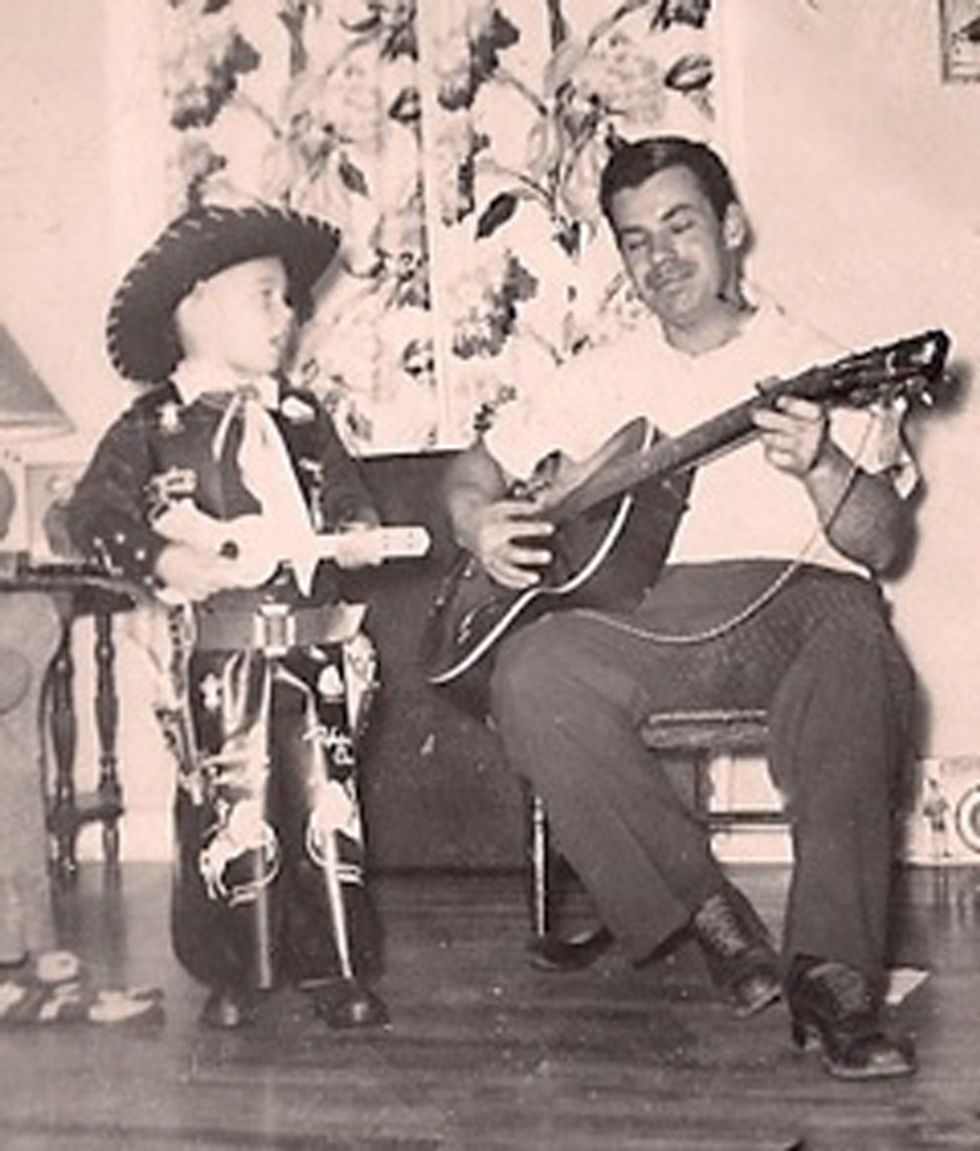 To submit your first guitar photos for a future gallery, send a photo and caption to rebecca@premierguitar.com.