GALLERY: Summer NAMM 2011 - Day 1 Editors' Picks
The cool gear we saw on the floor on the first day of Summer NAMM.
"J.D. Vokes' Art Guitars made its NAMM show debut this summer with an amazing collection of customized production guitars from other manufacturers. The ""Slashin' Assassin"" Epiphone Goth Explorer features an inlaid chainsaw blade and rusted-steel pickguard, while the ""Home on the Range"" Kona KE35 has hair-in cowhide and a leather-covered pickguard."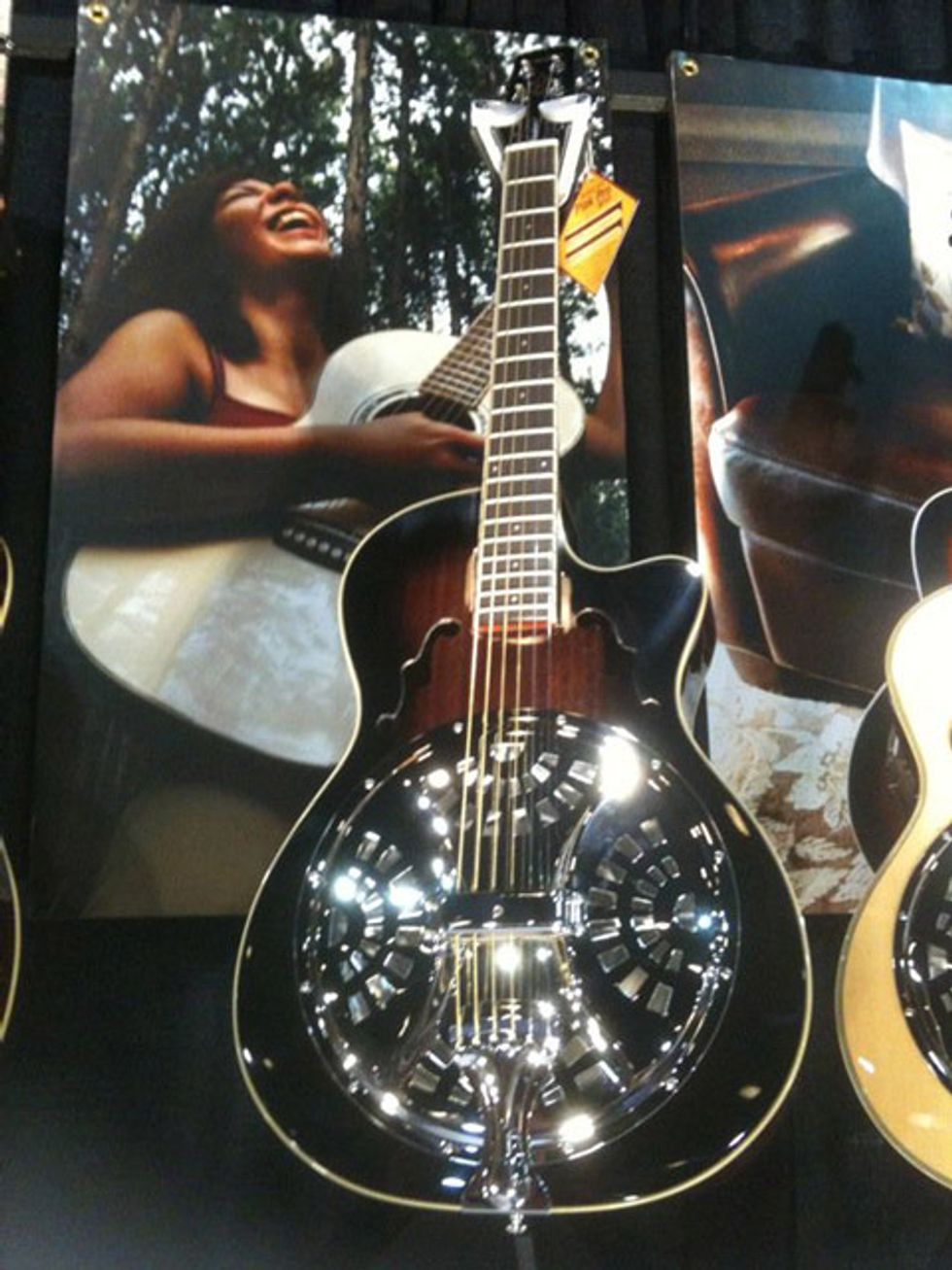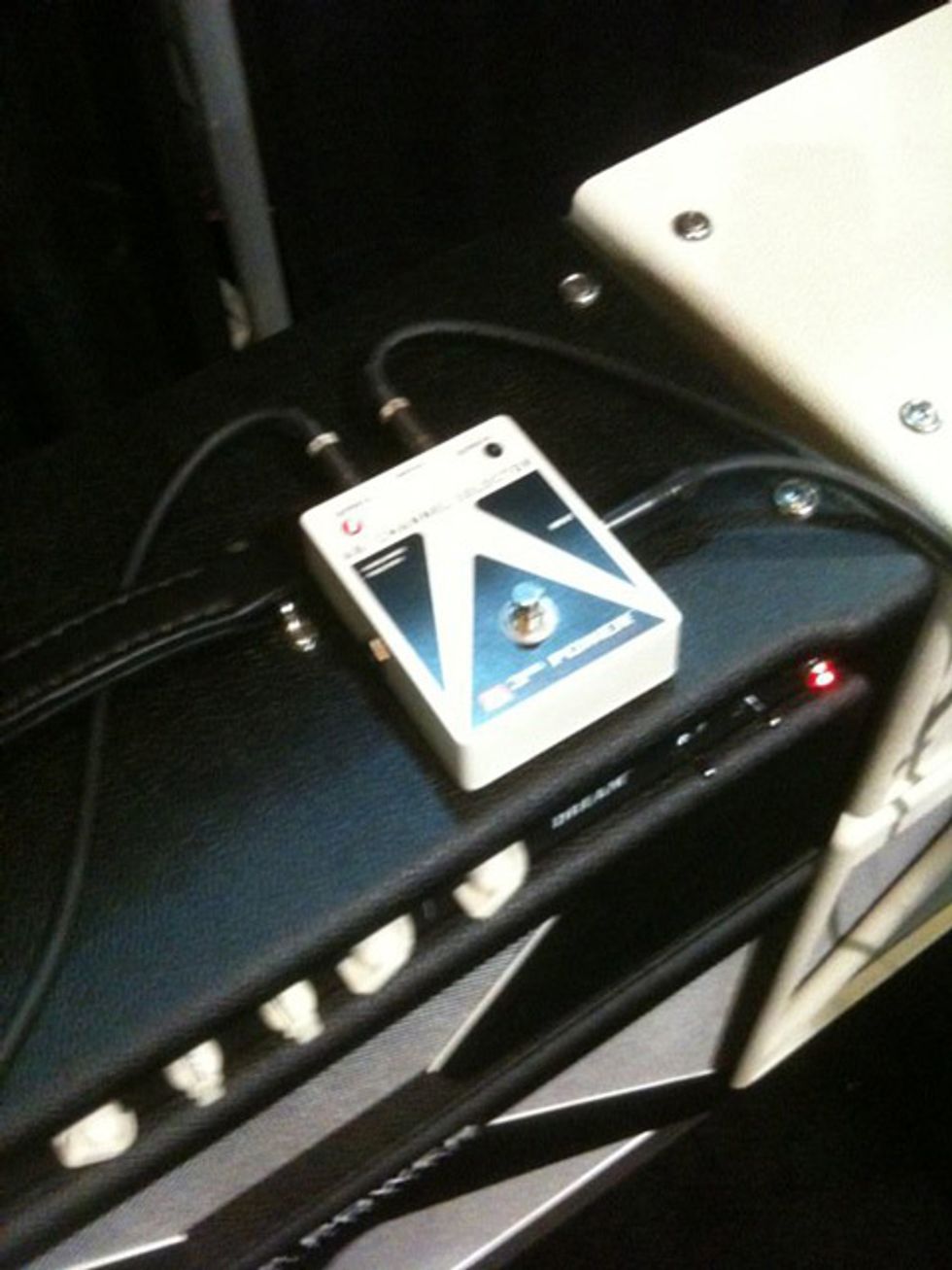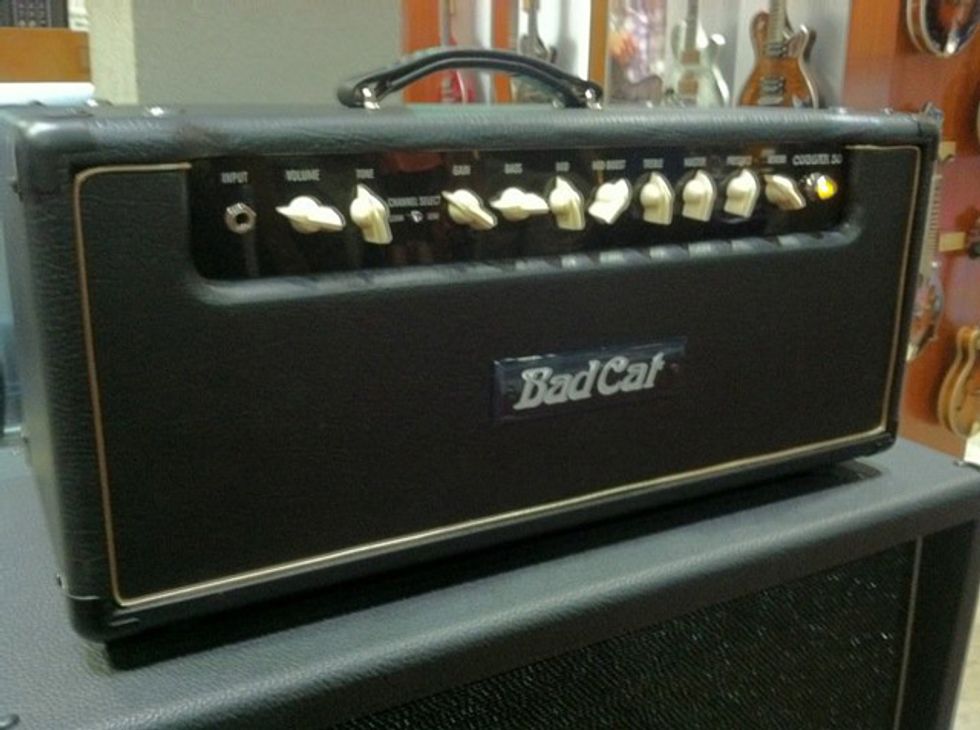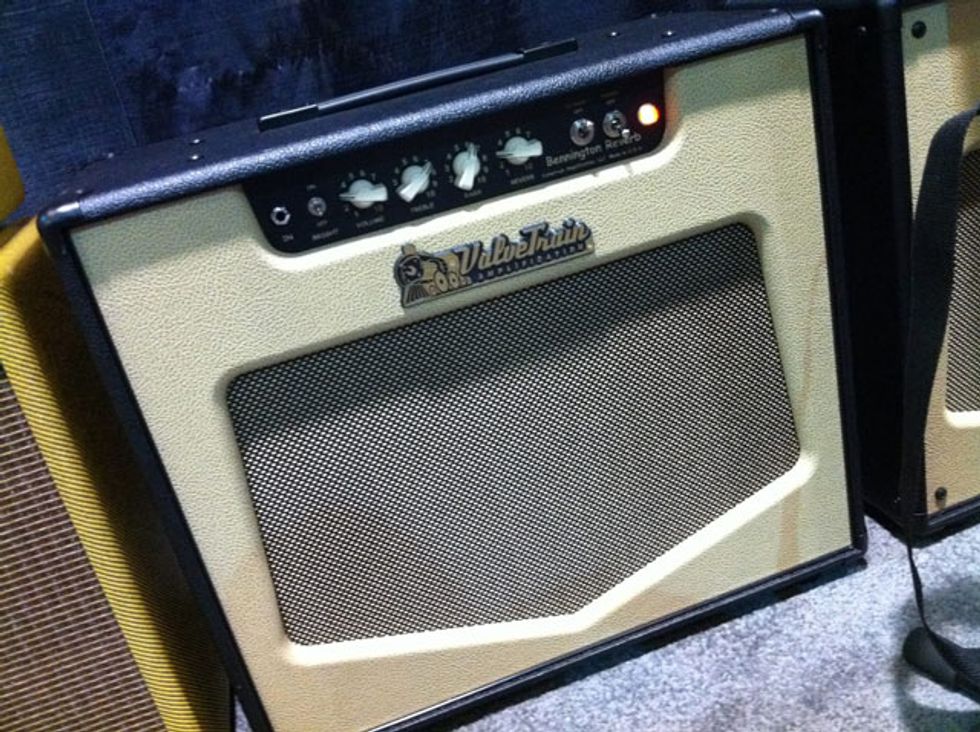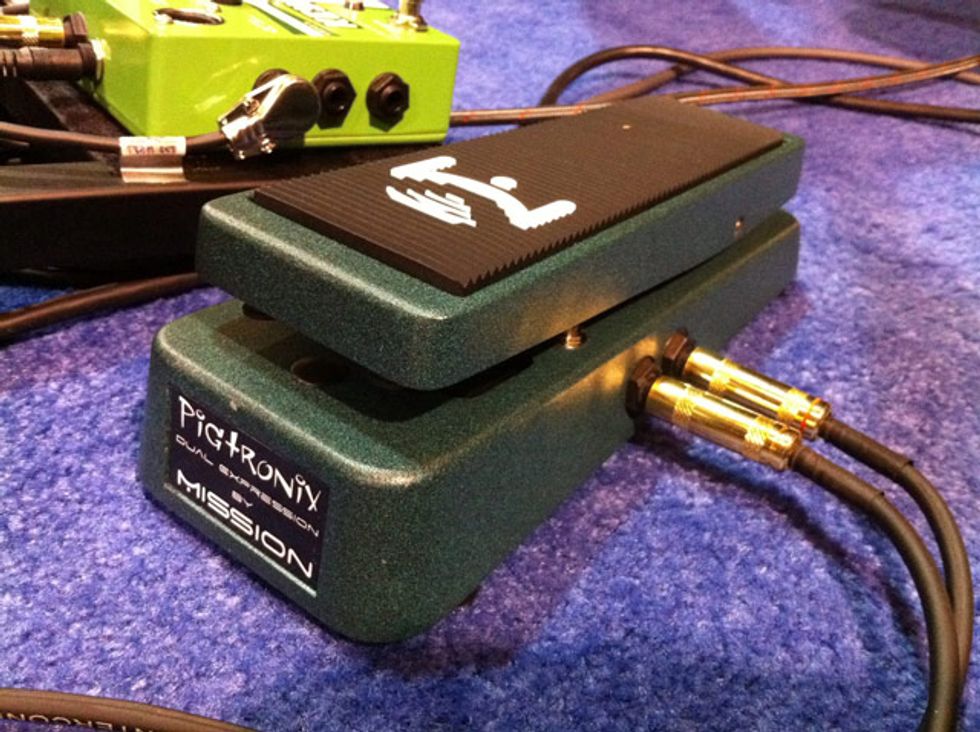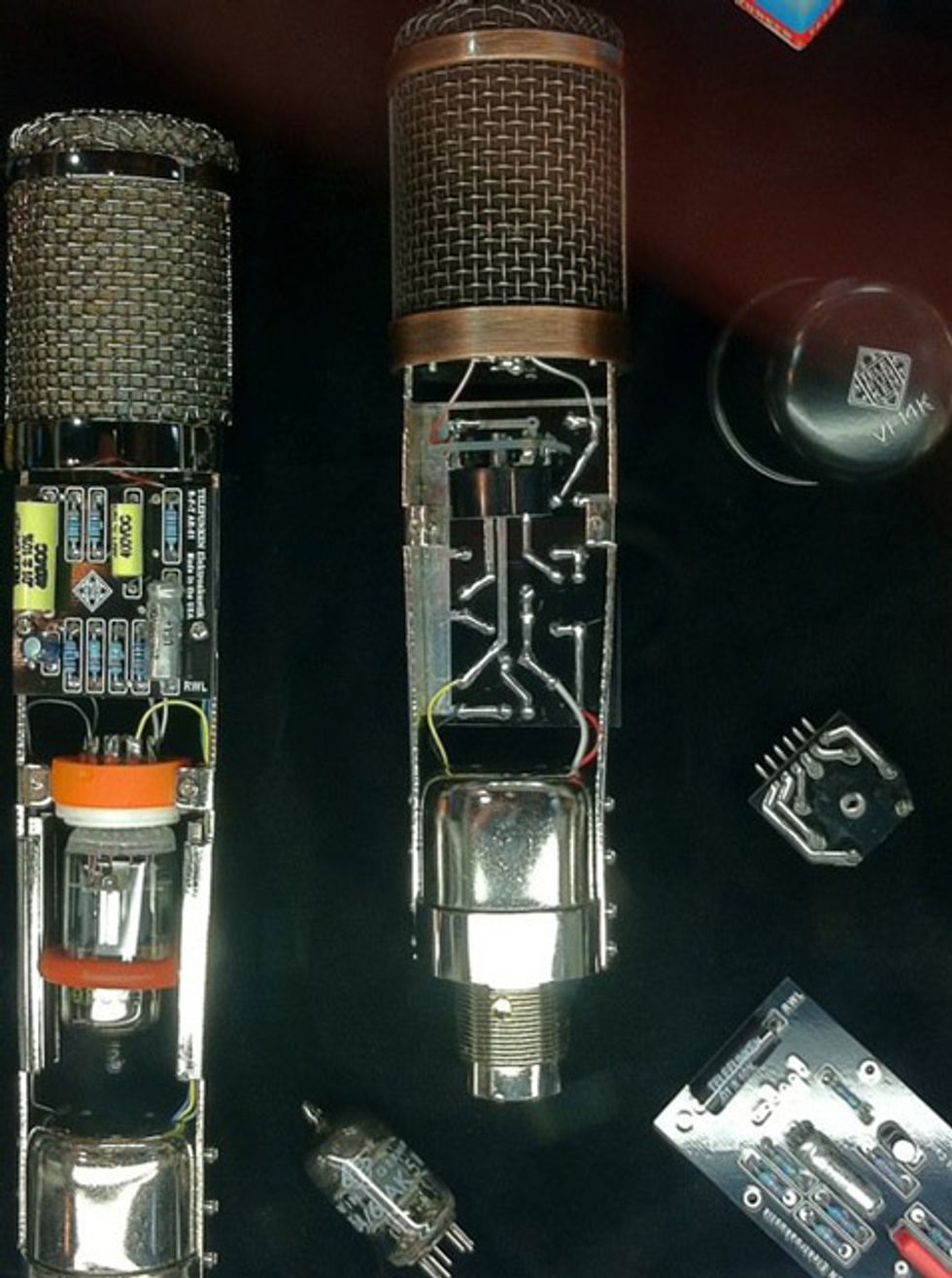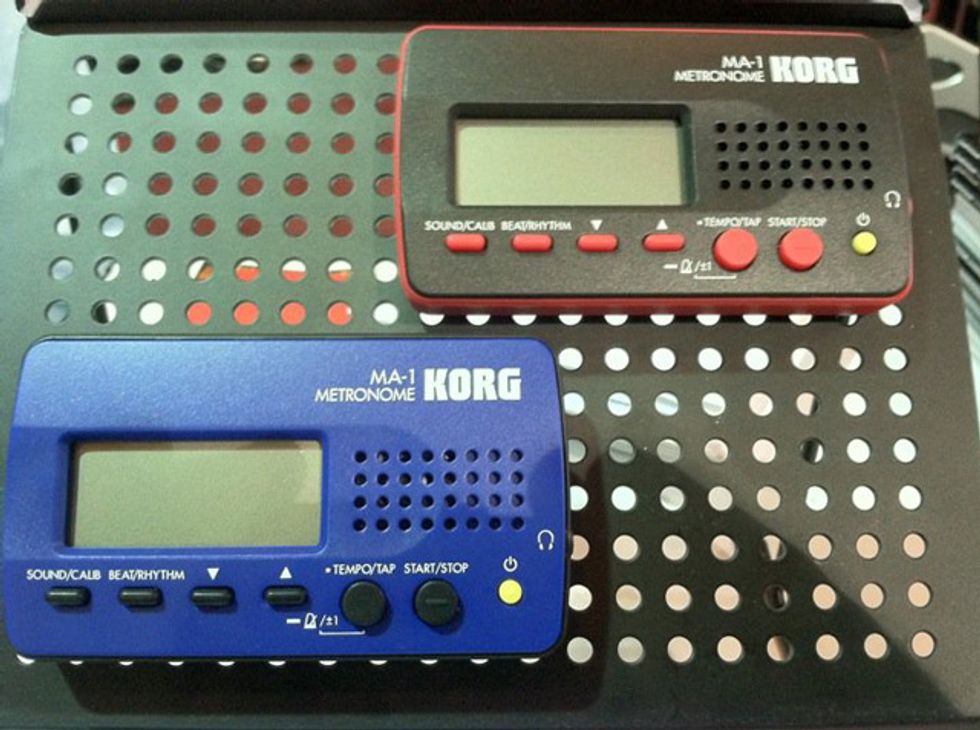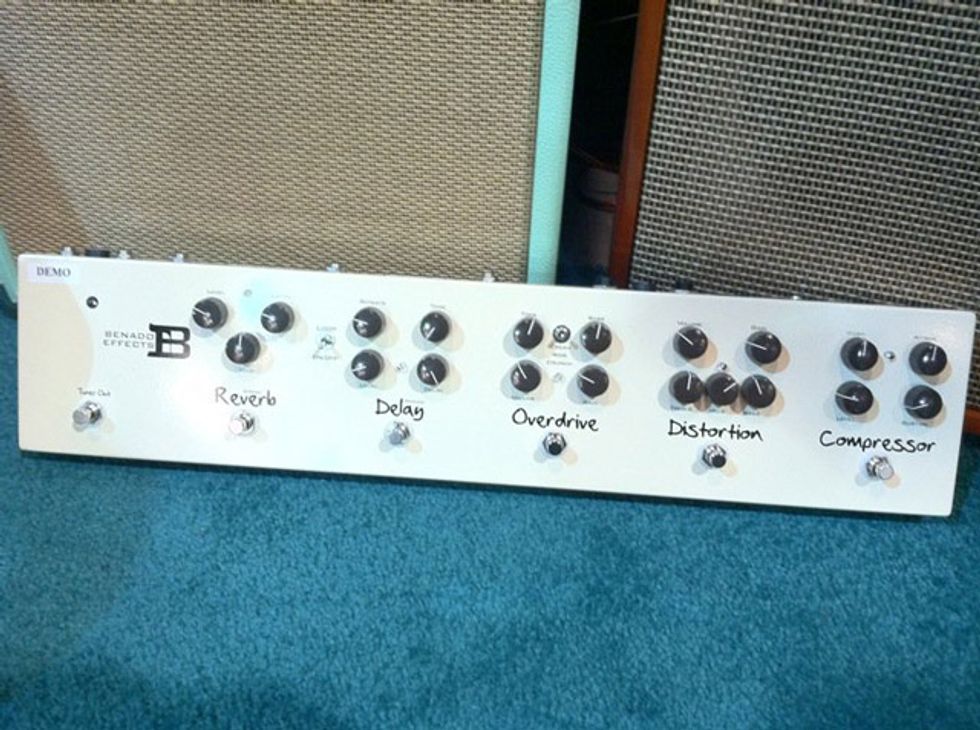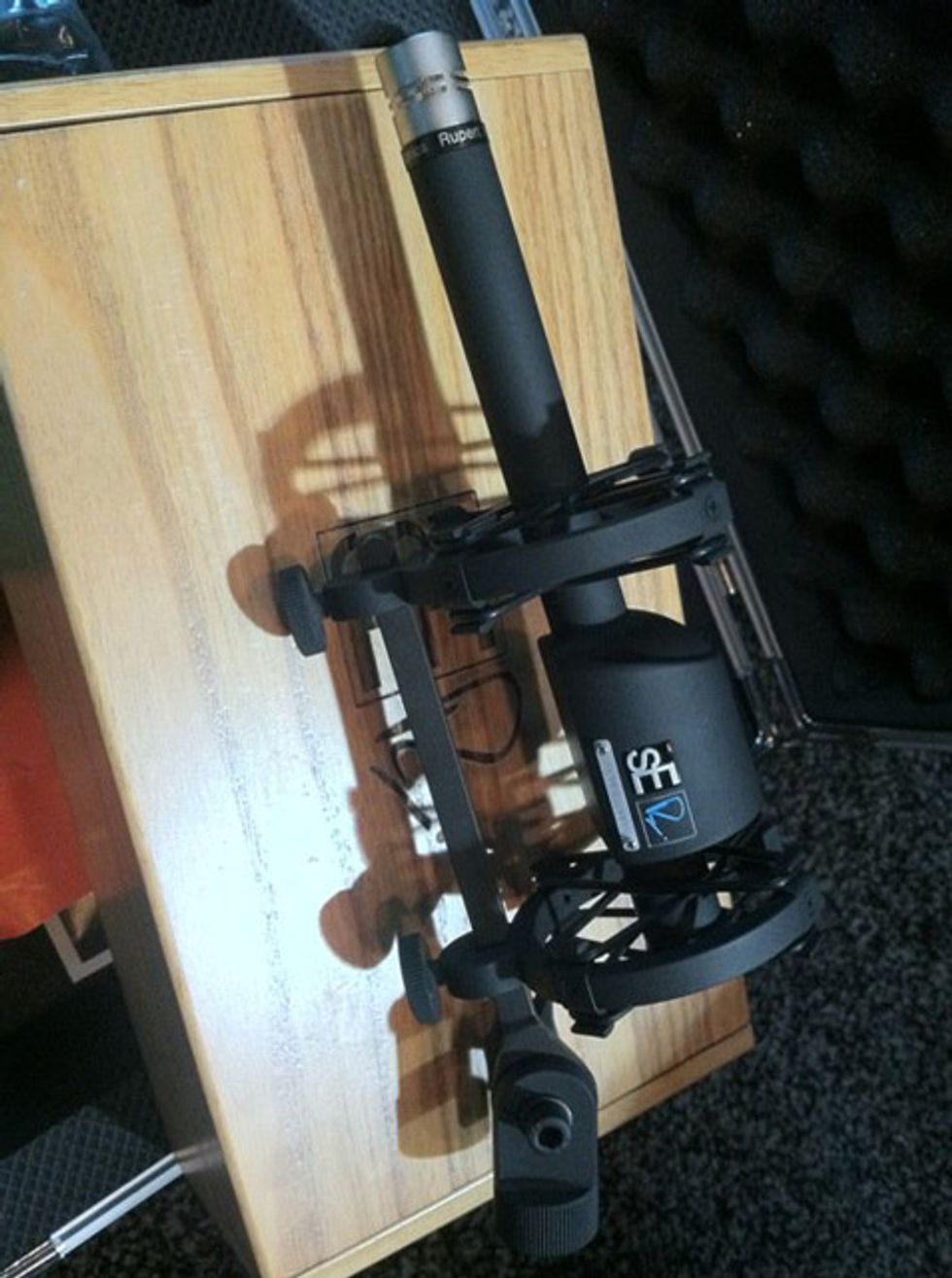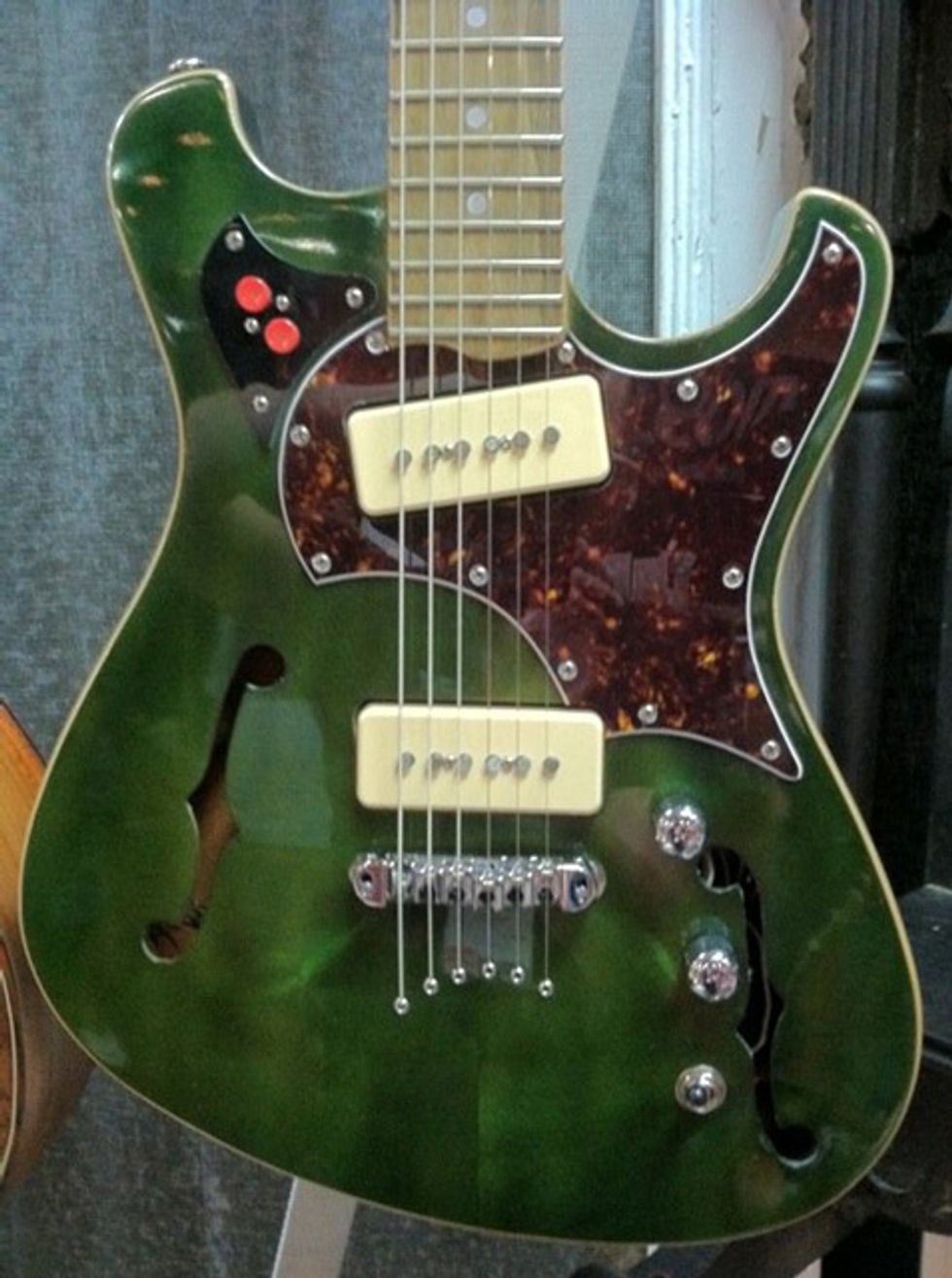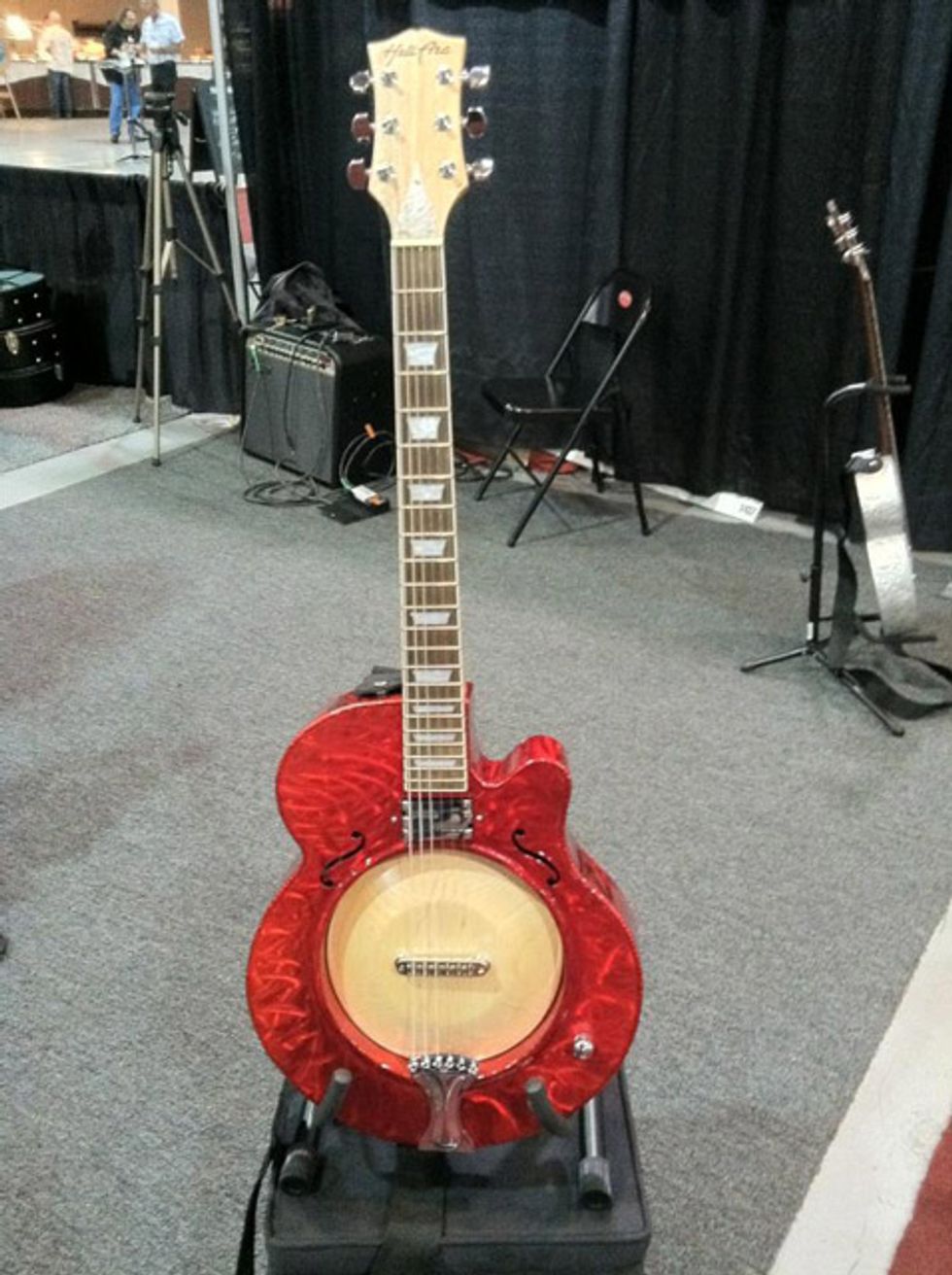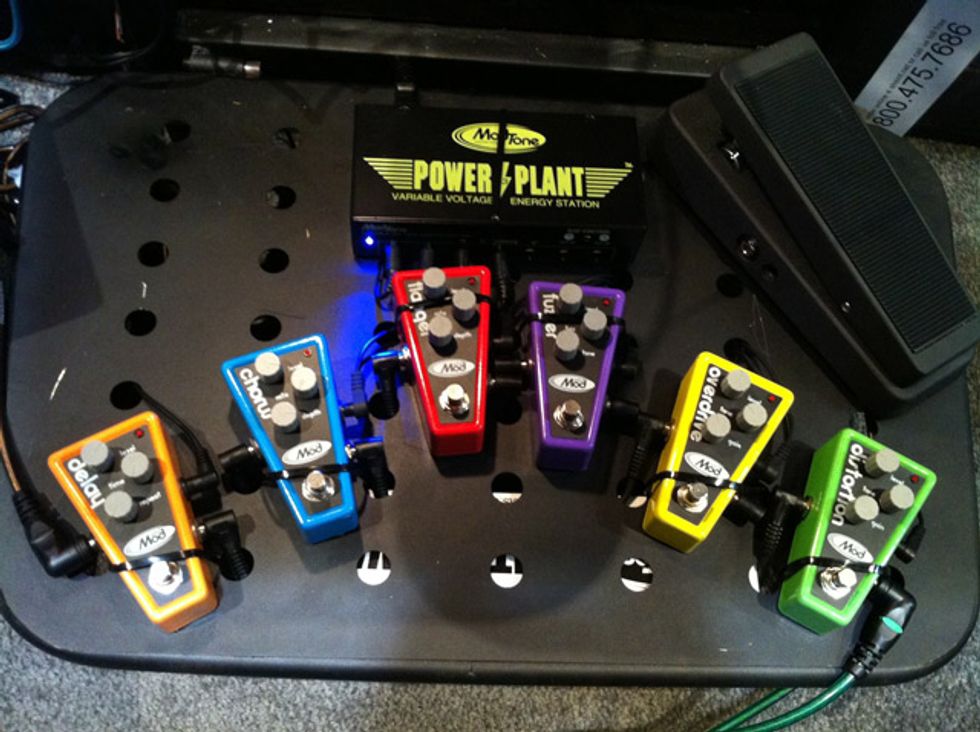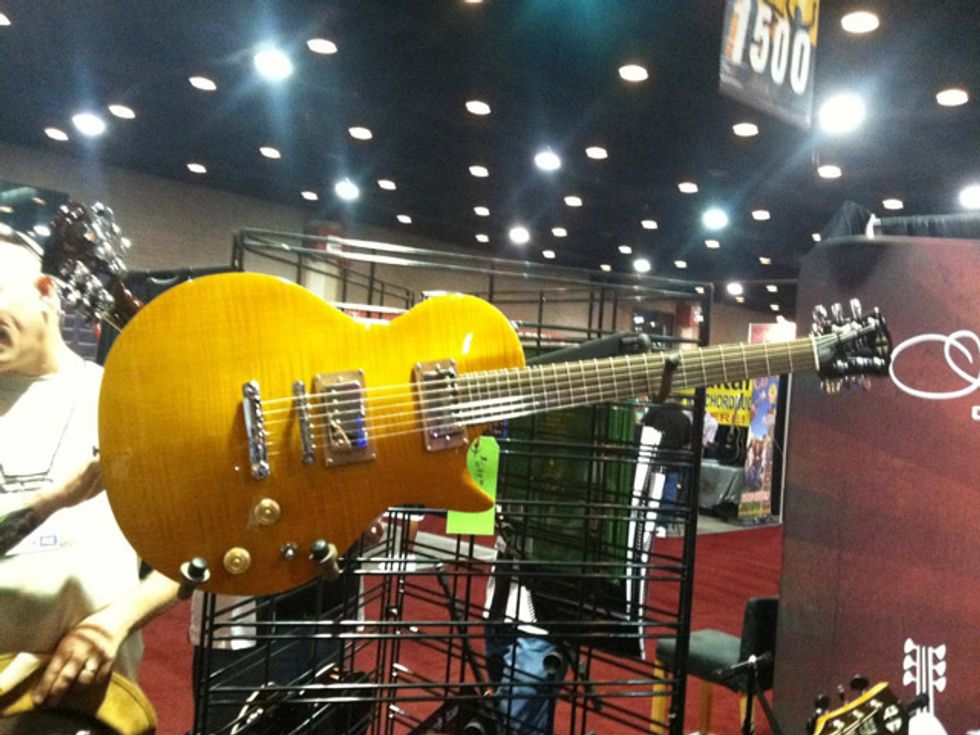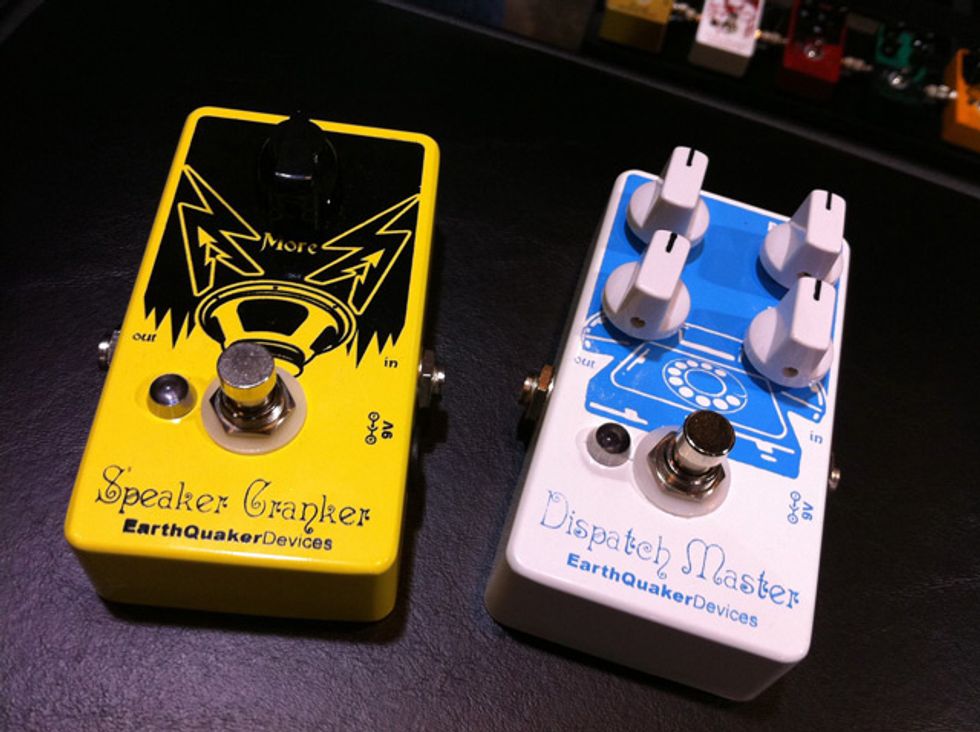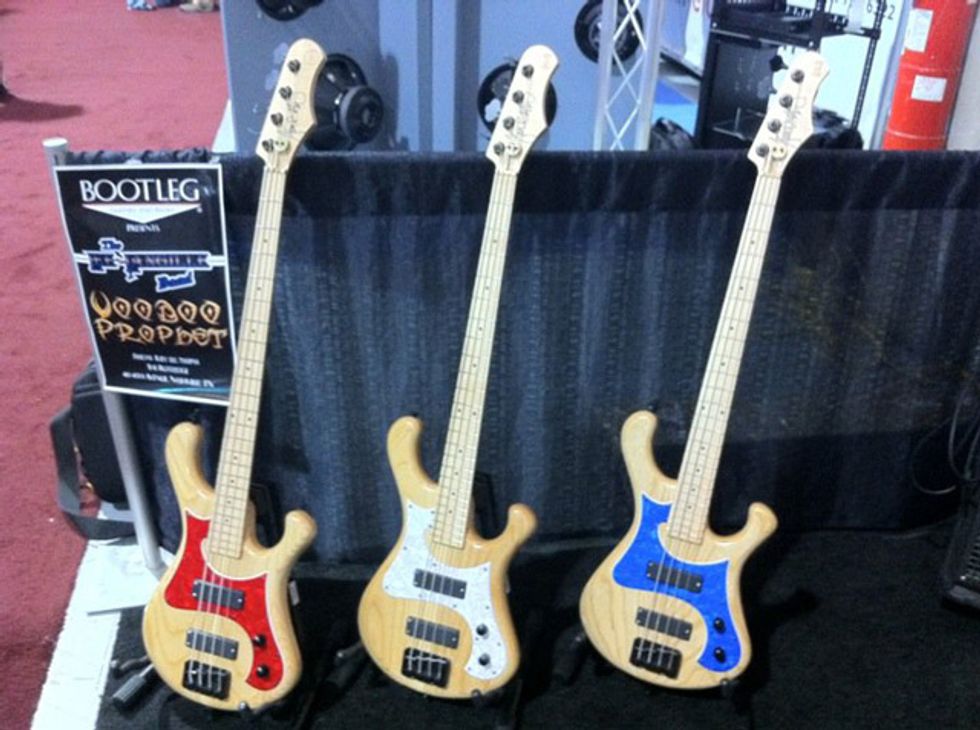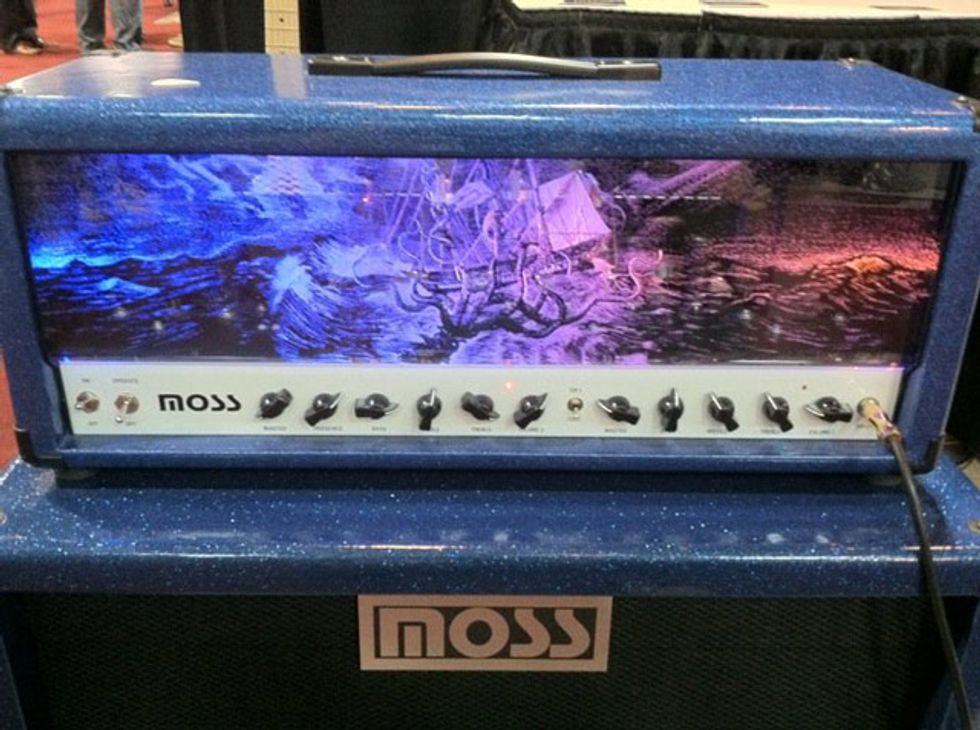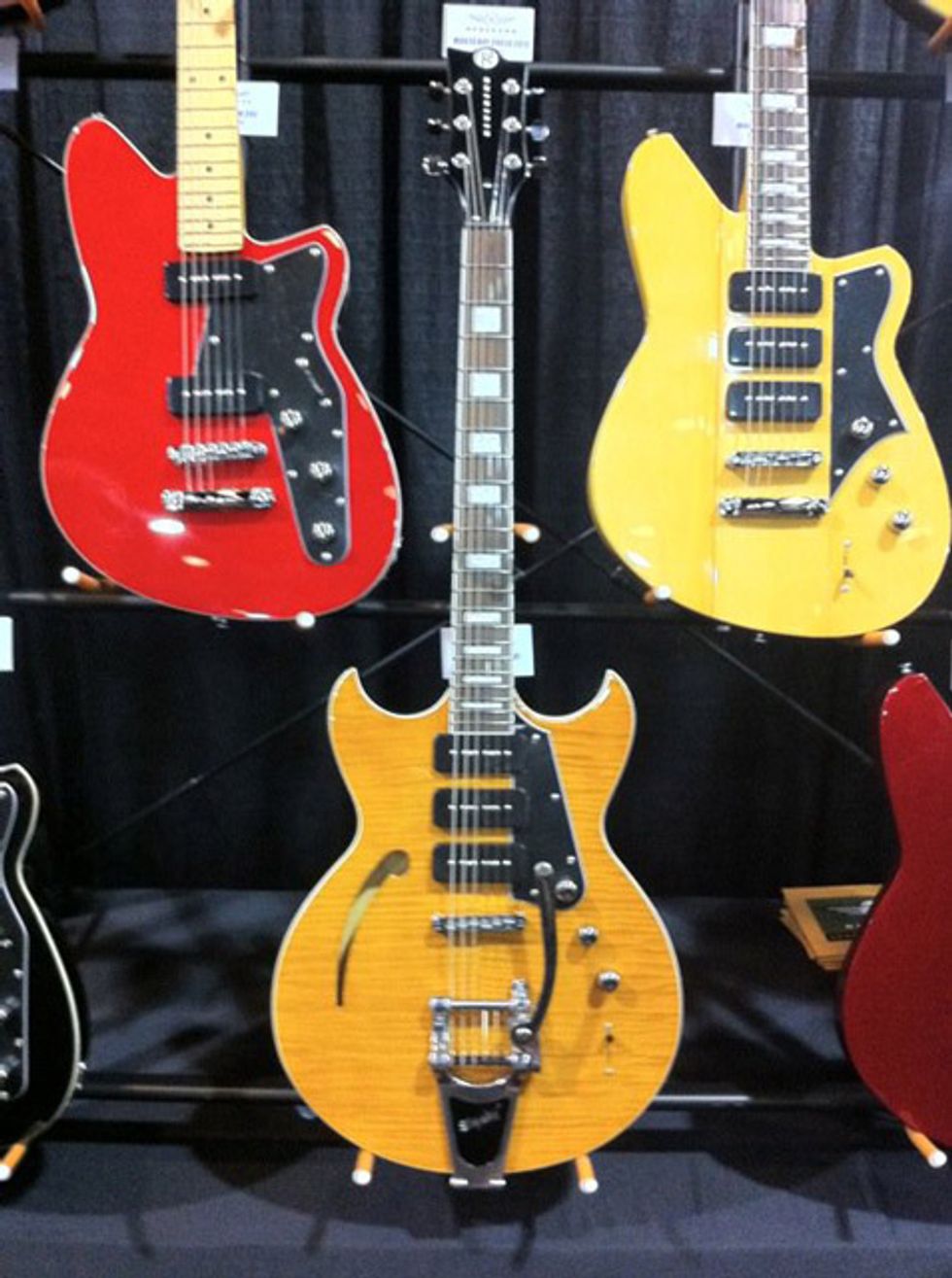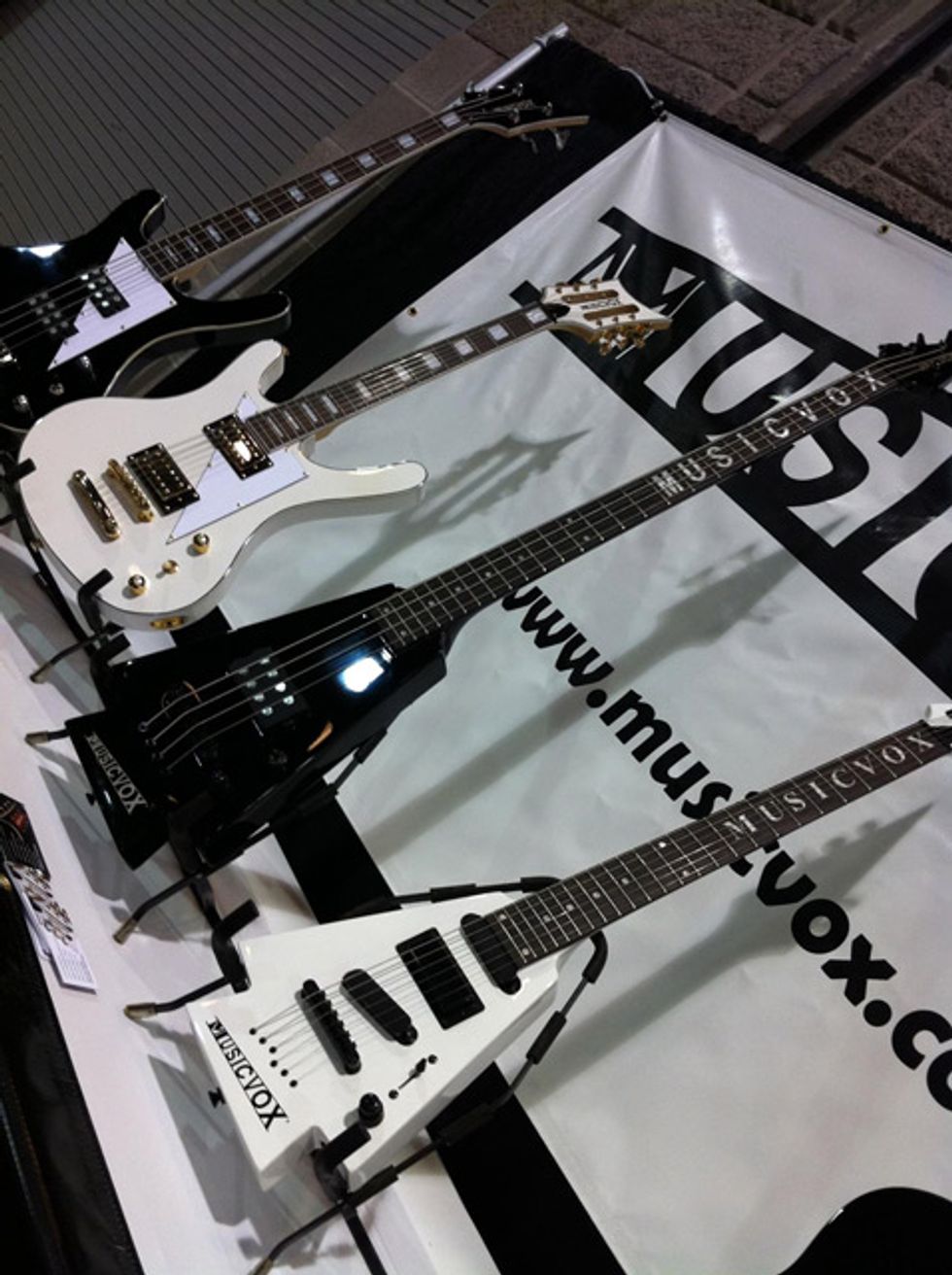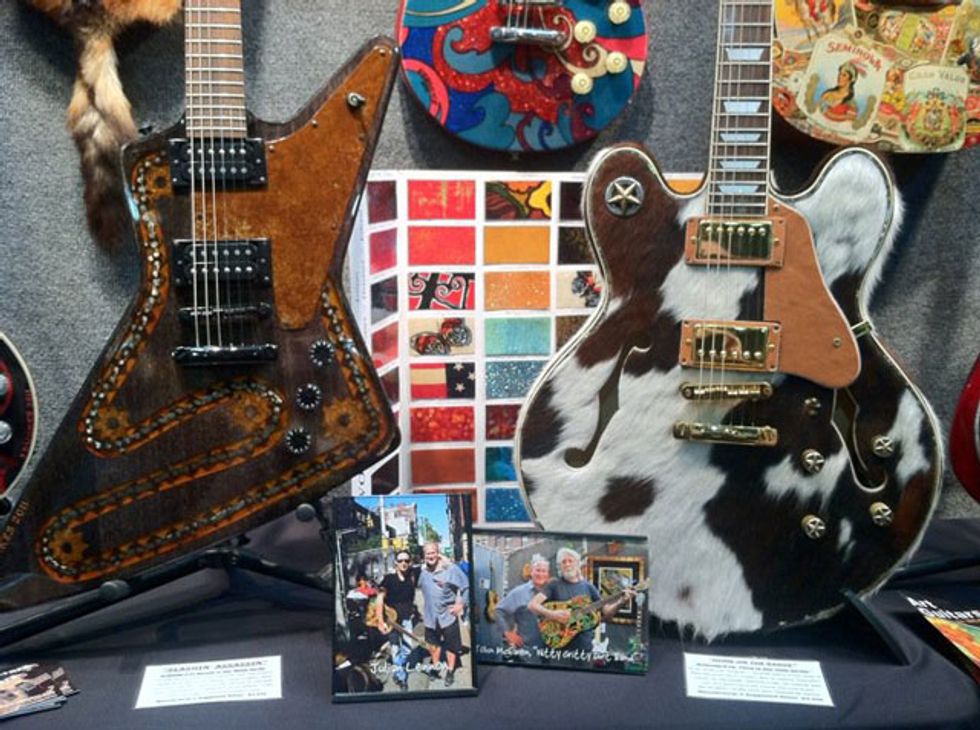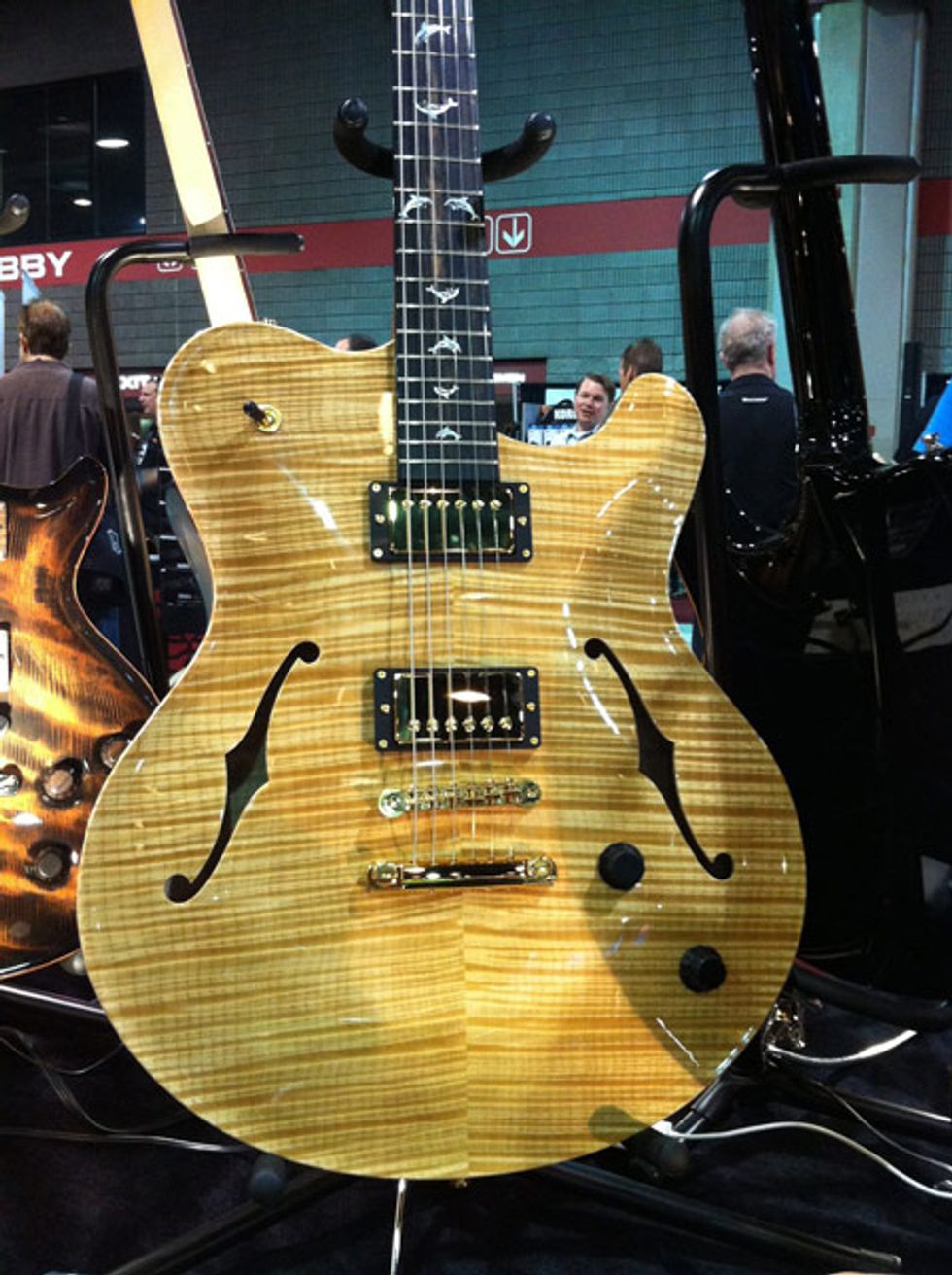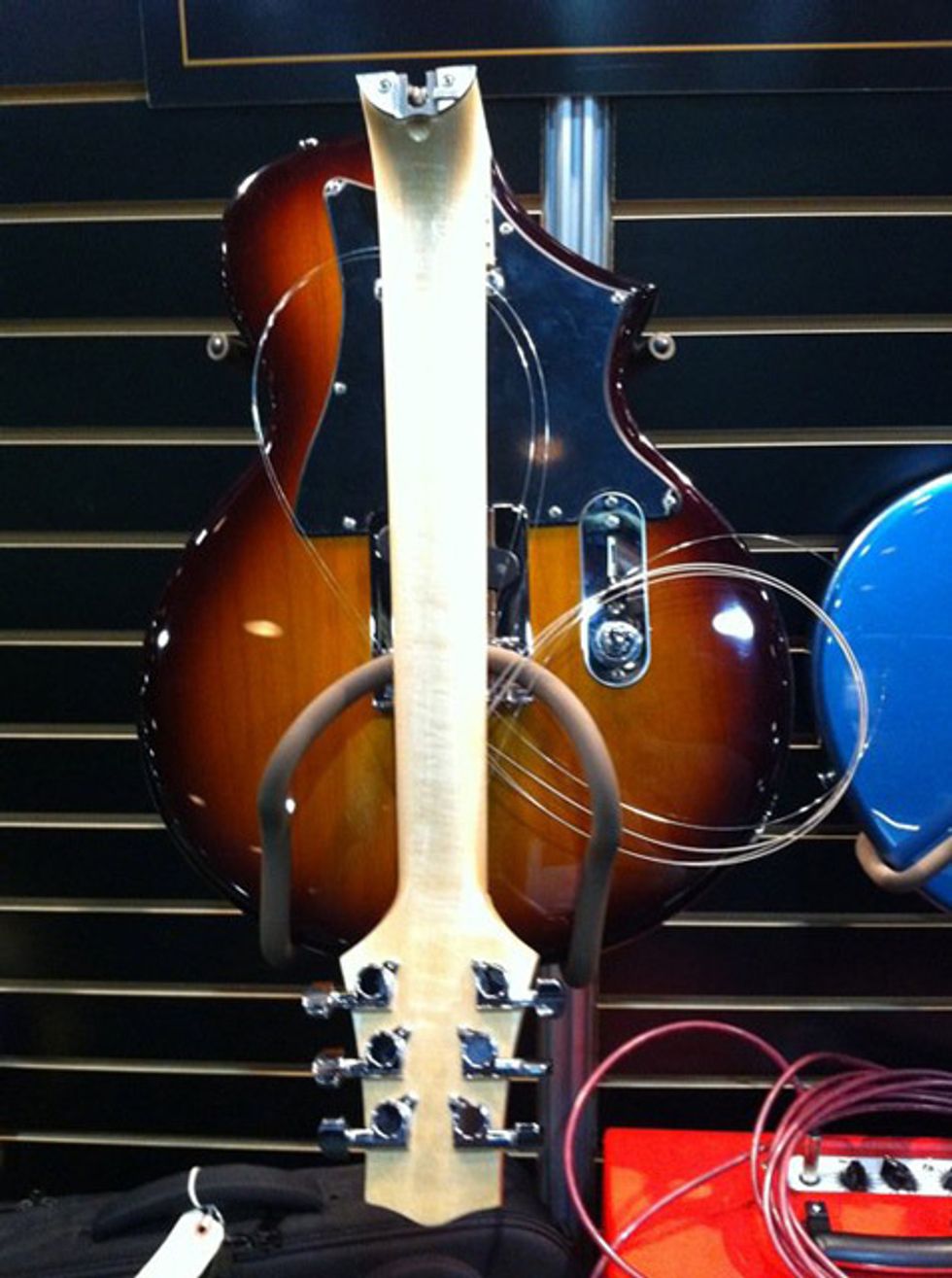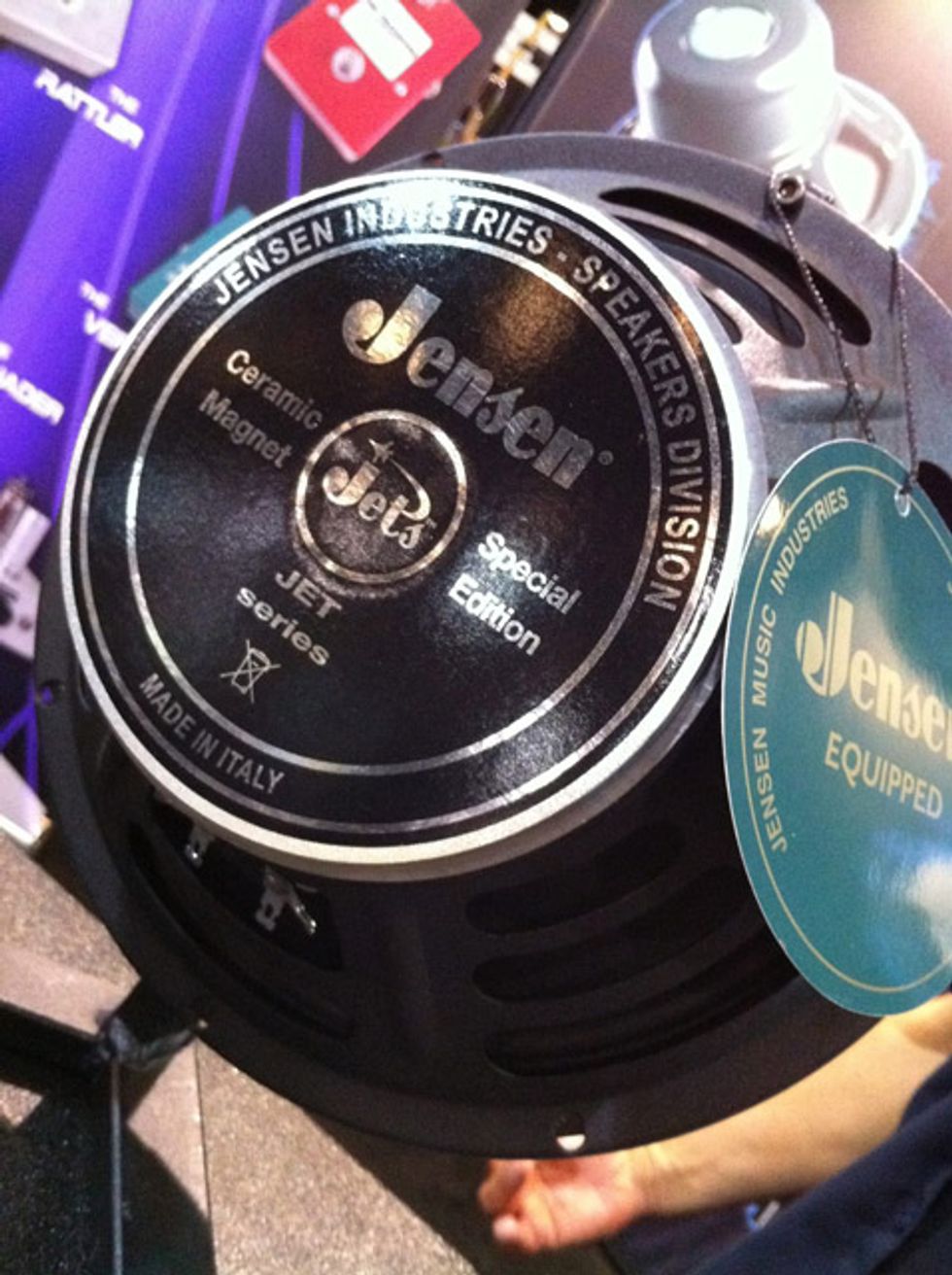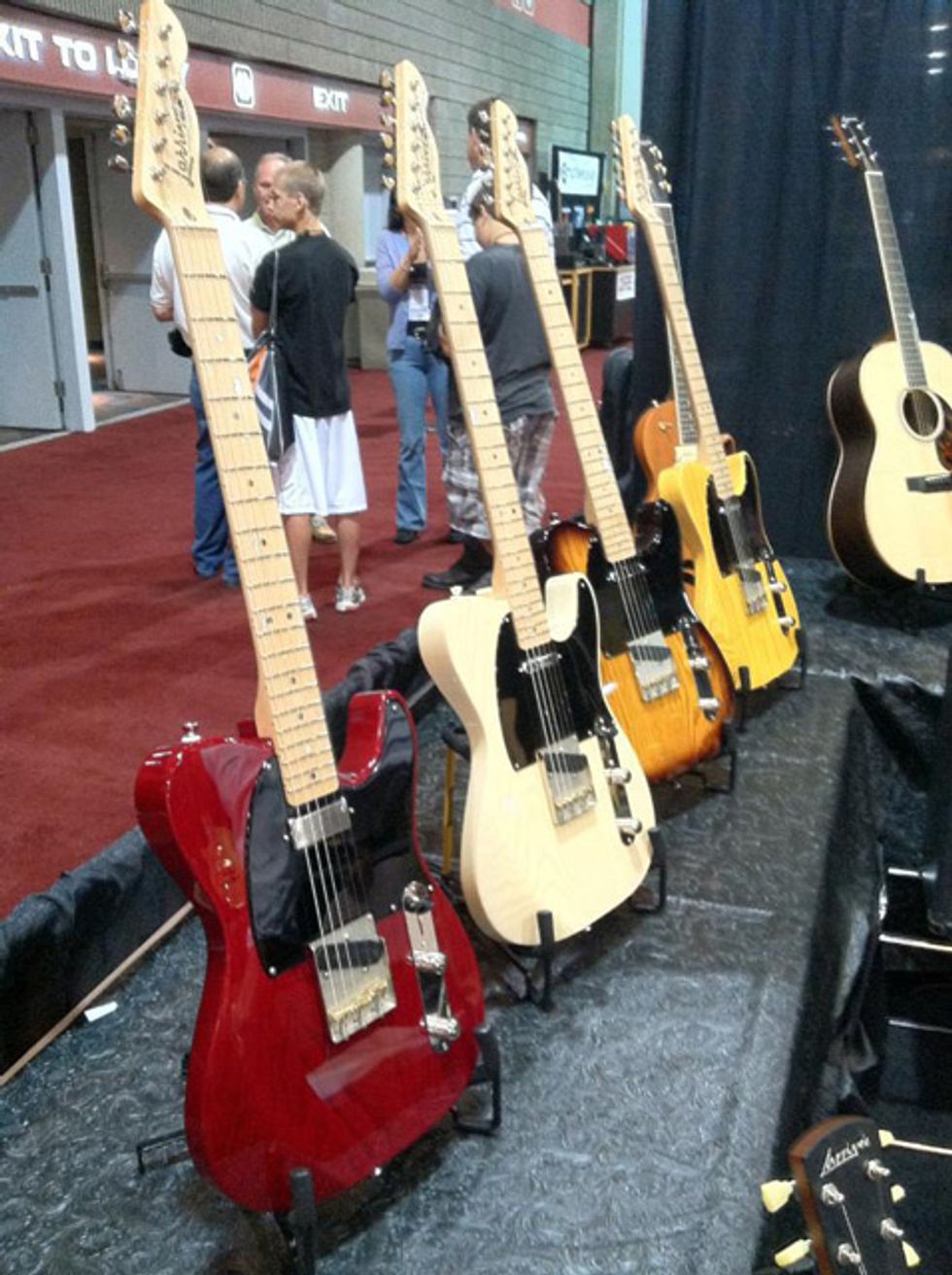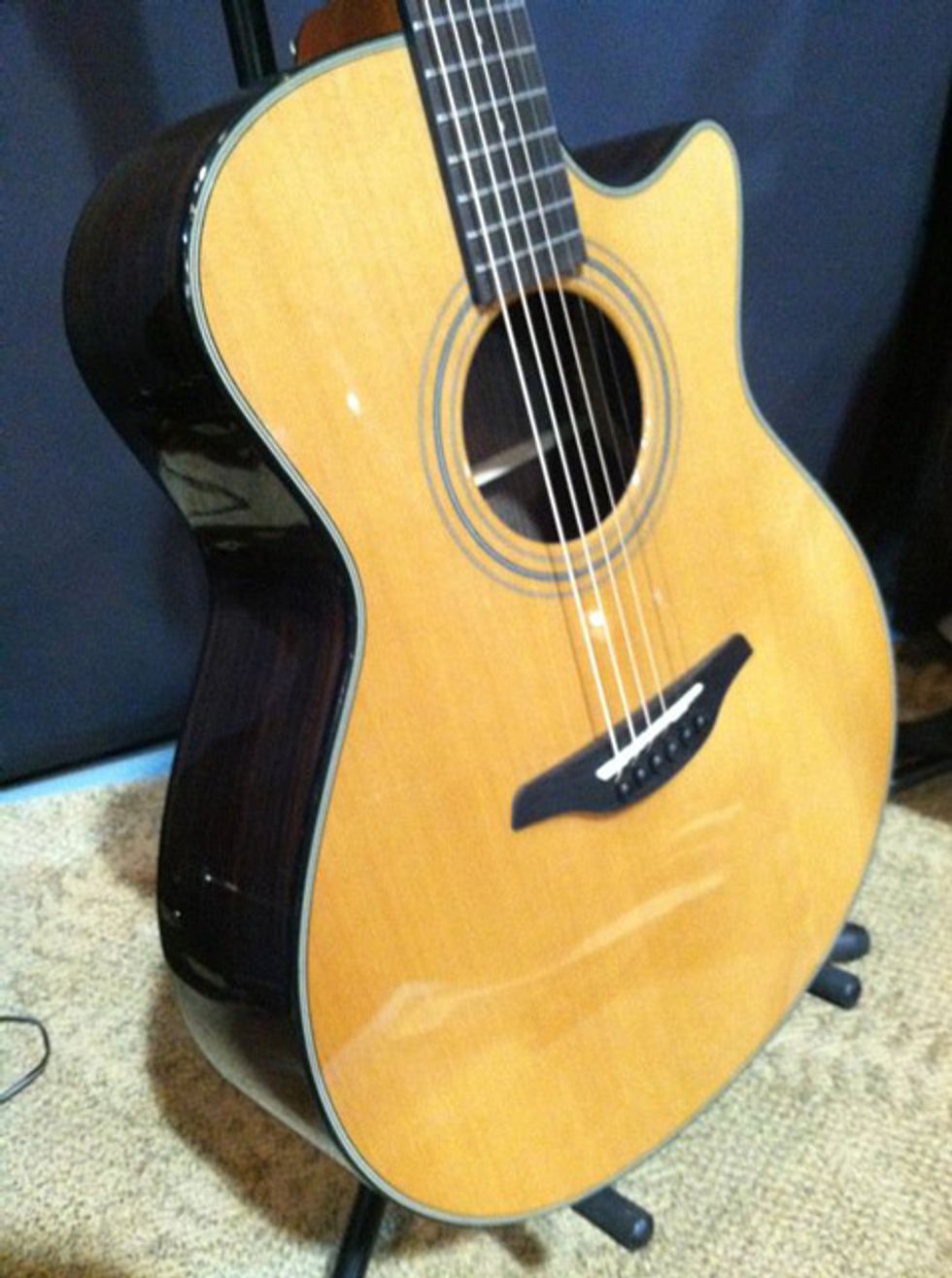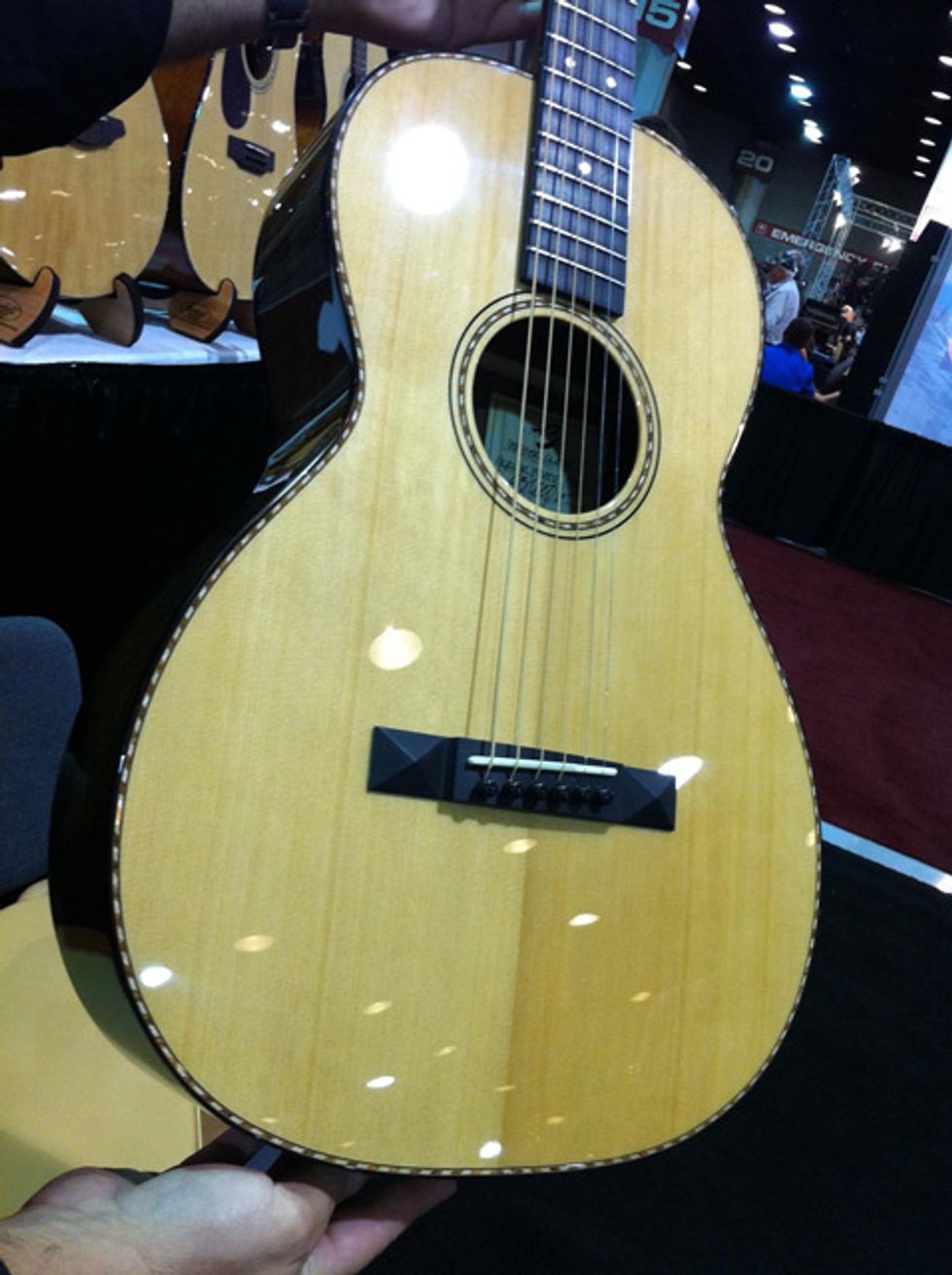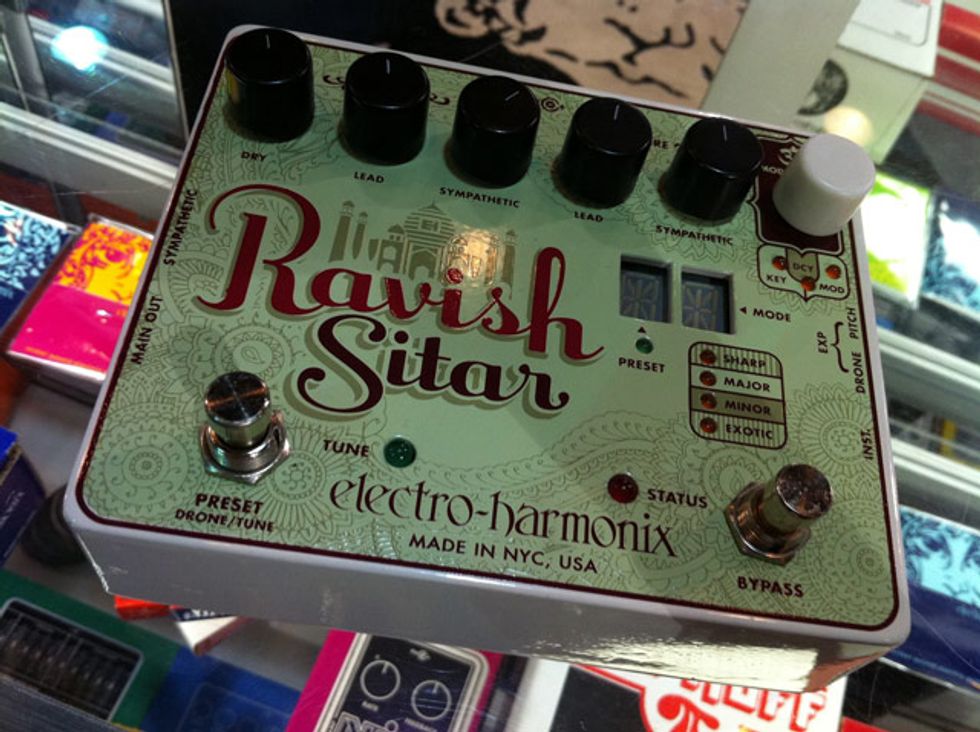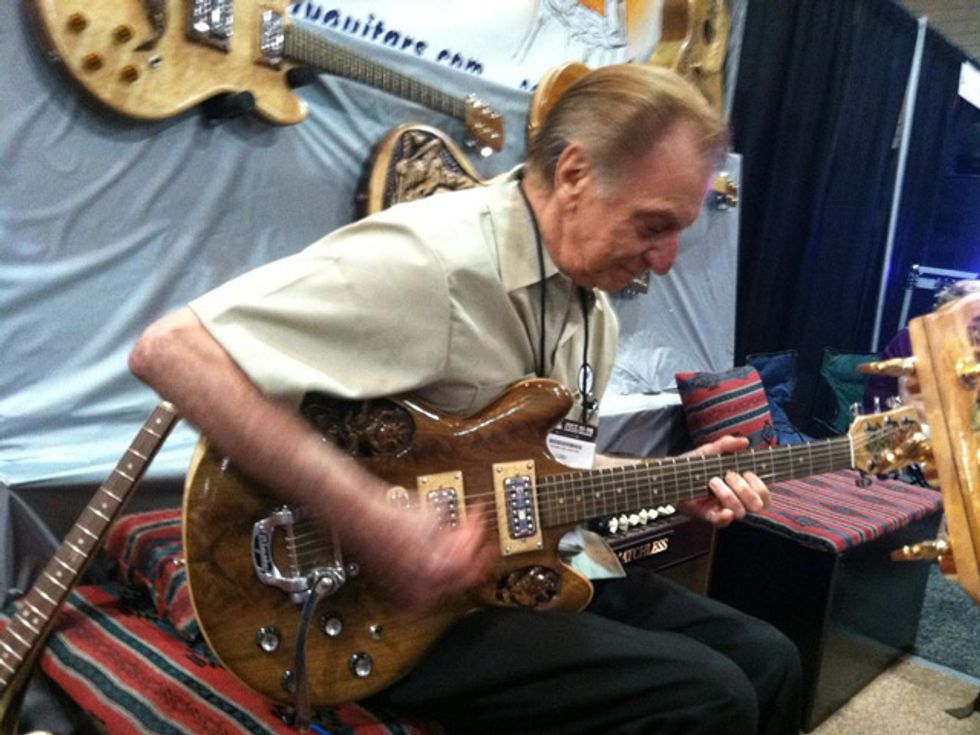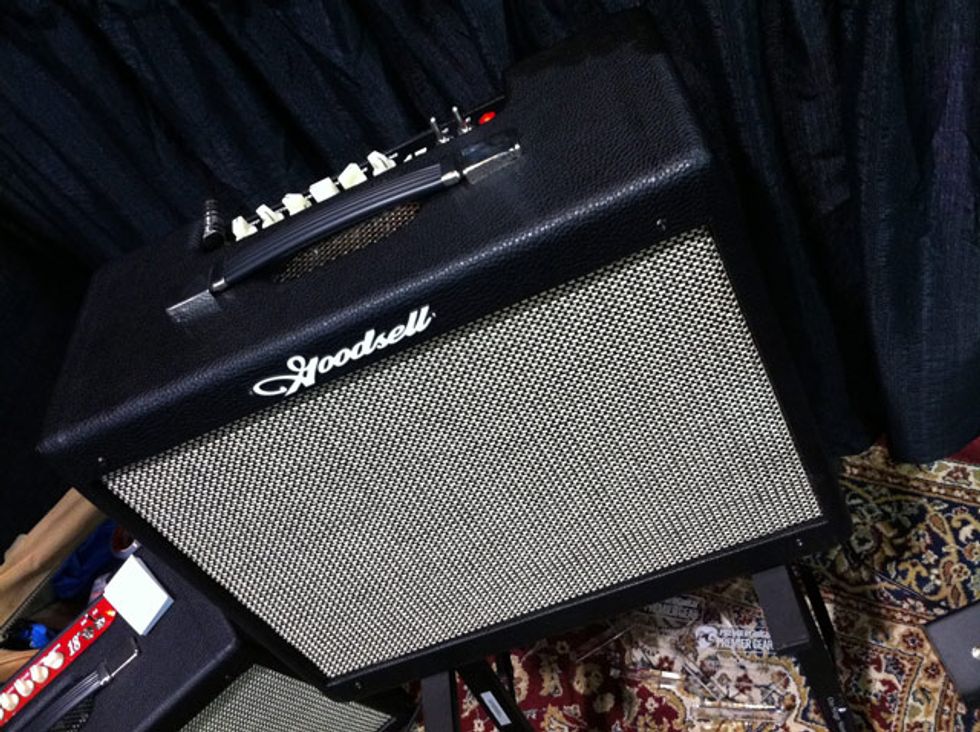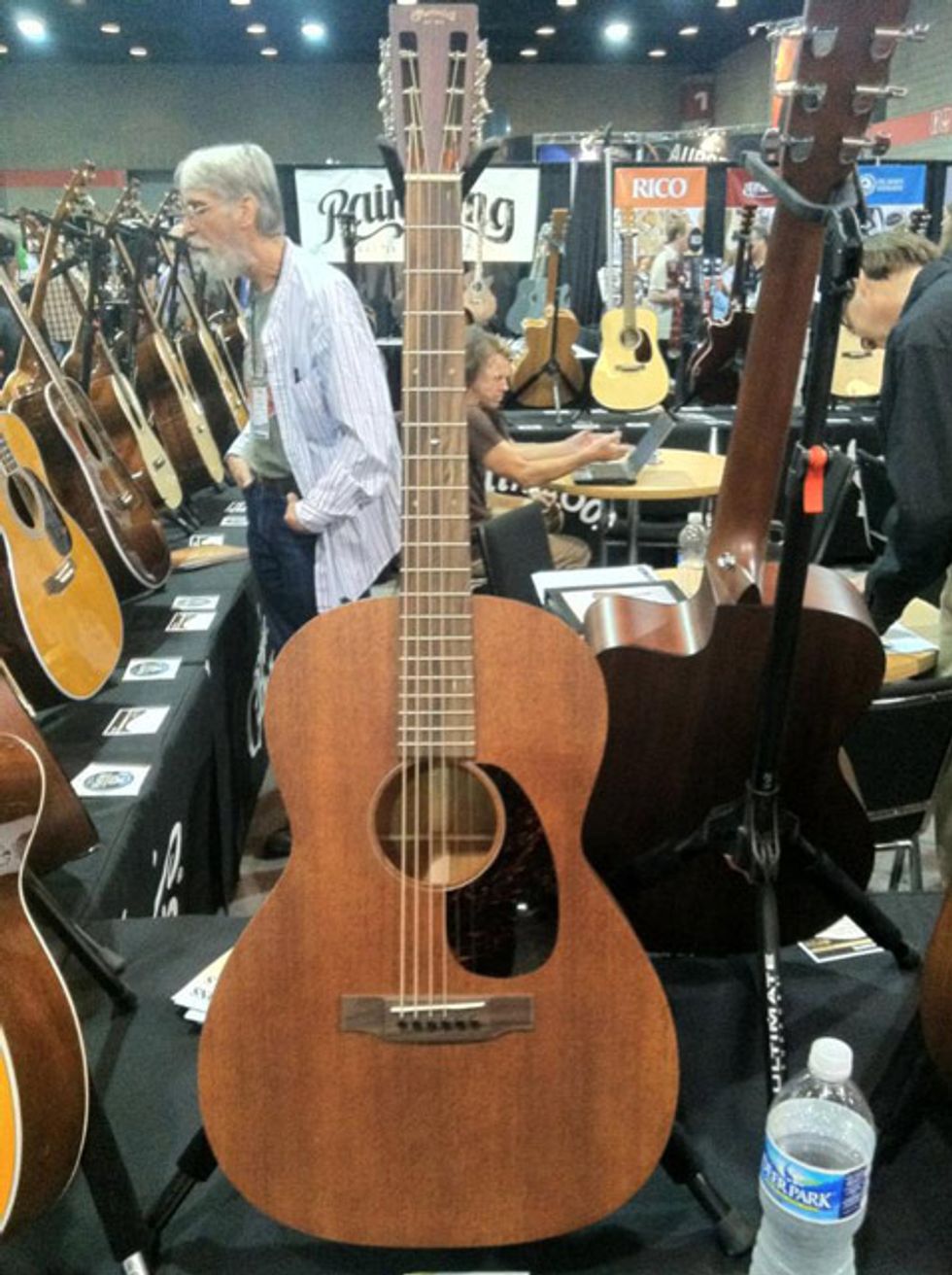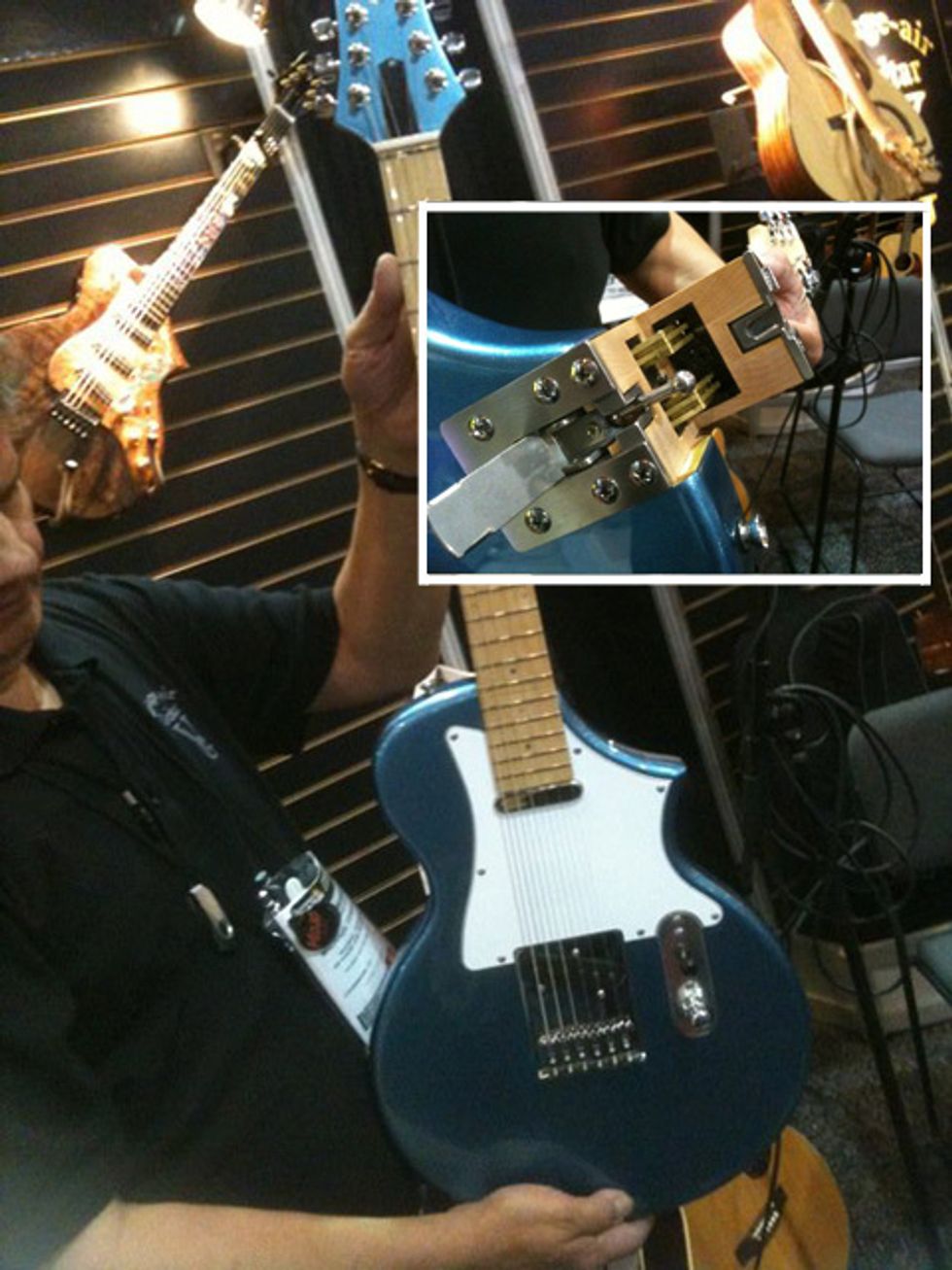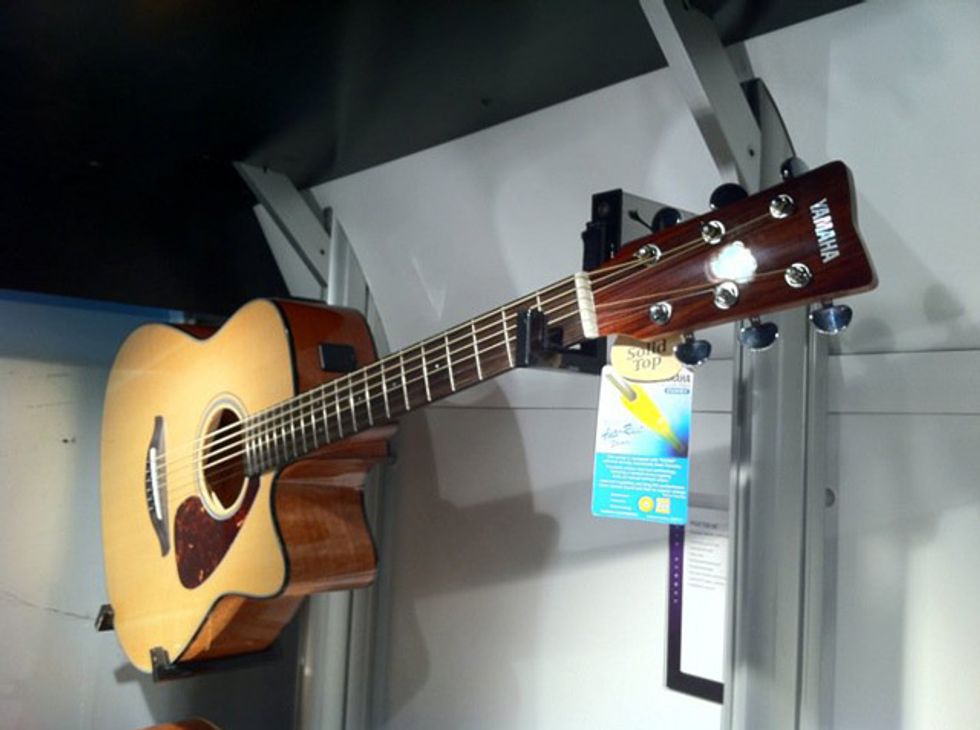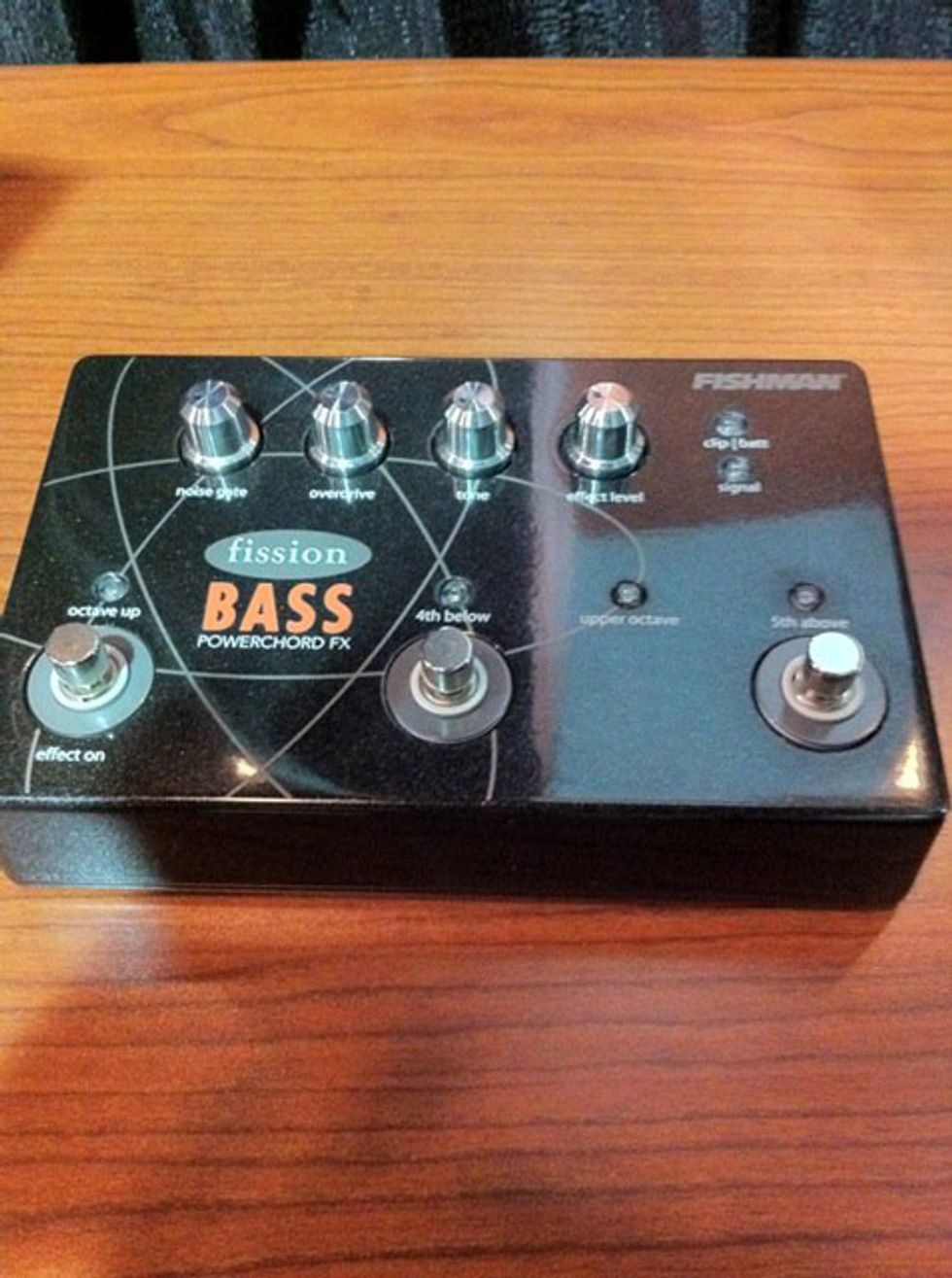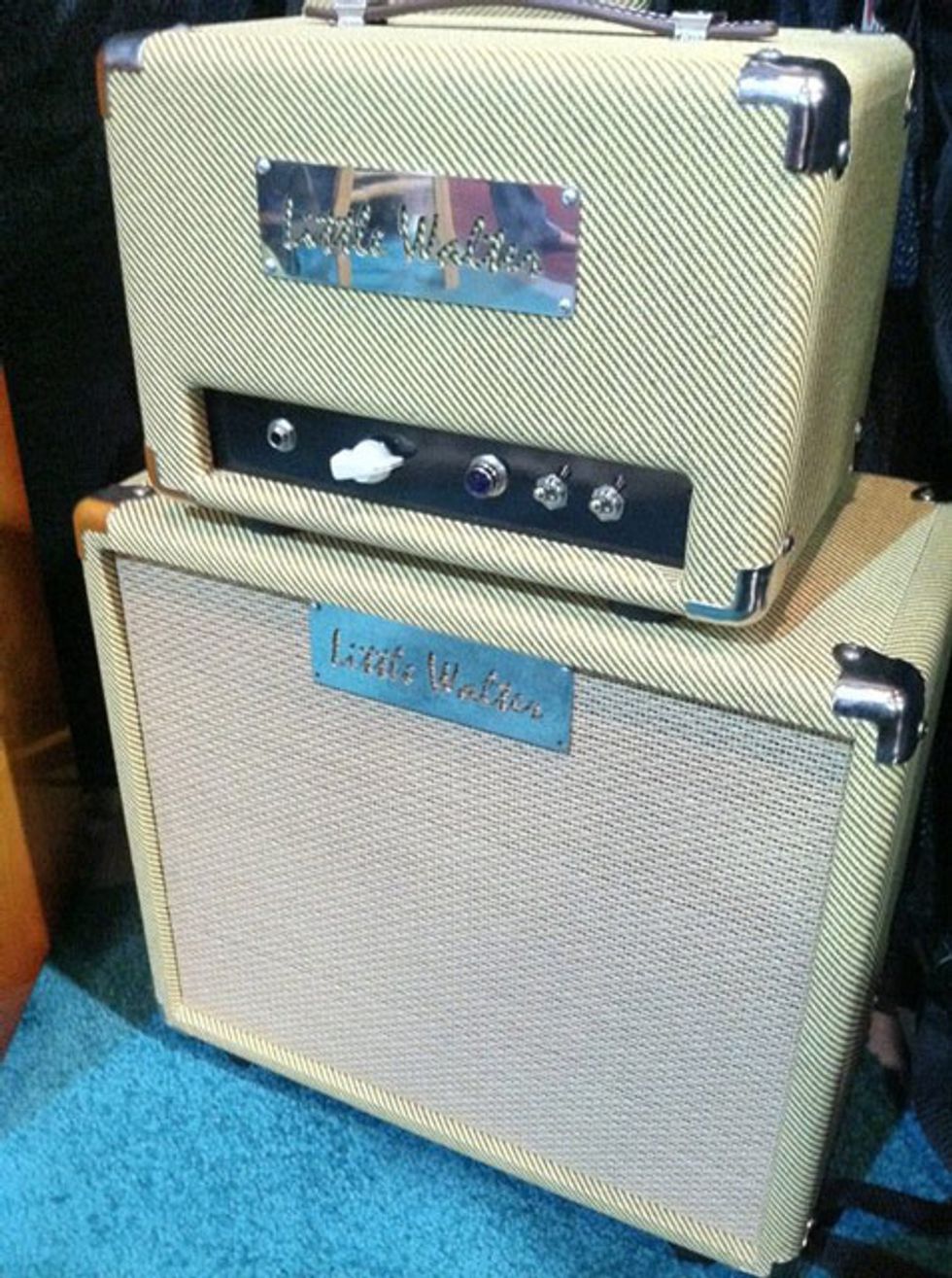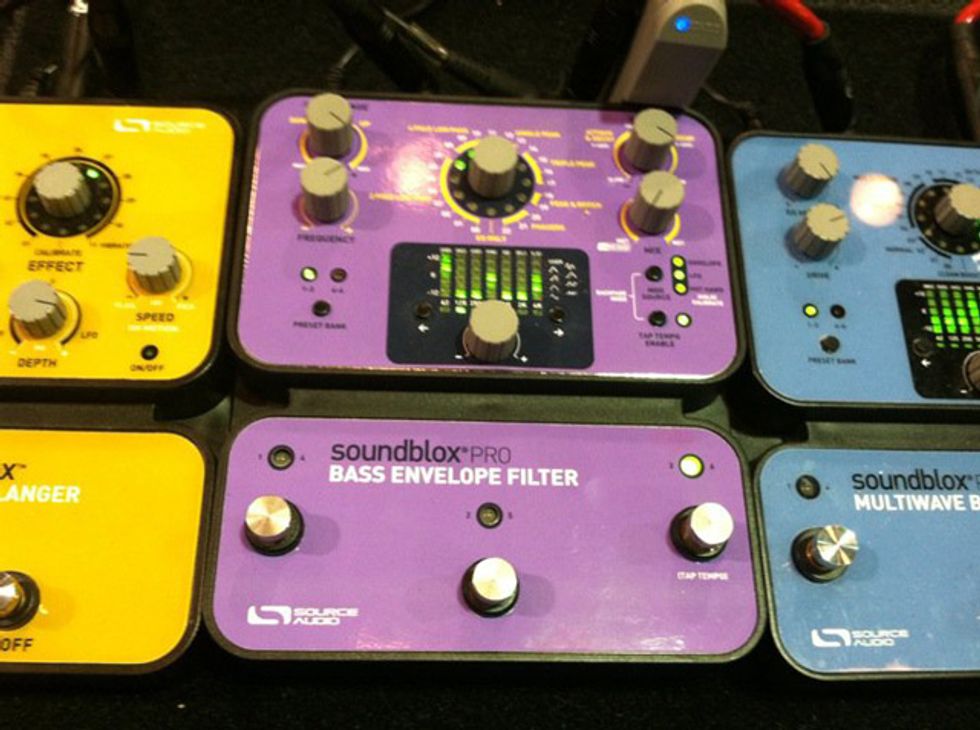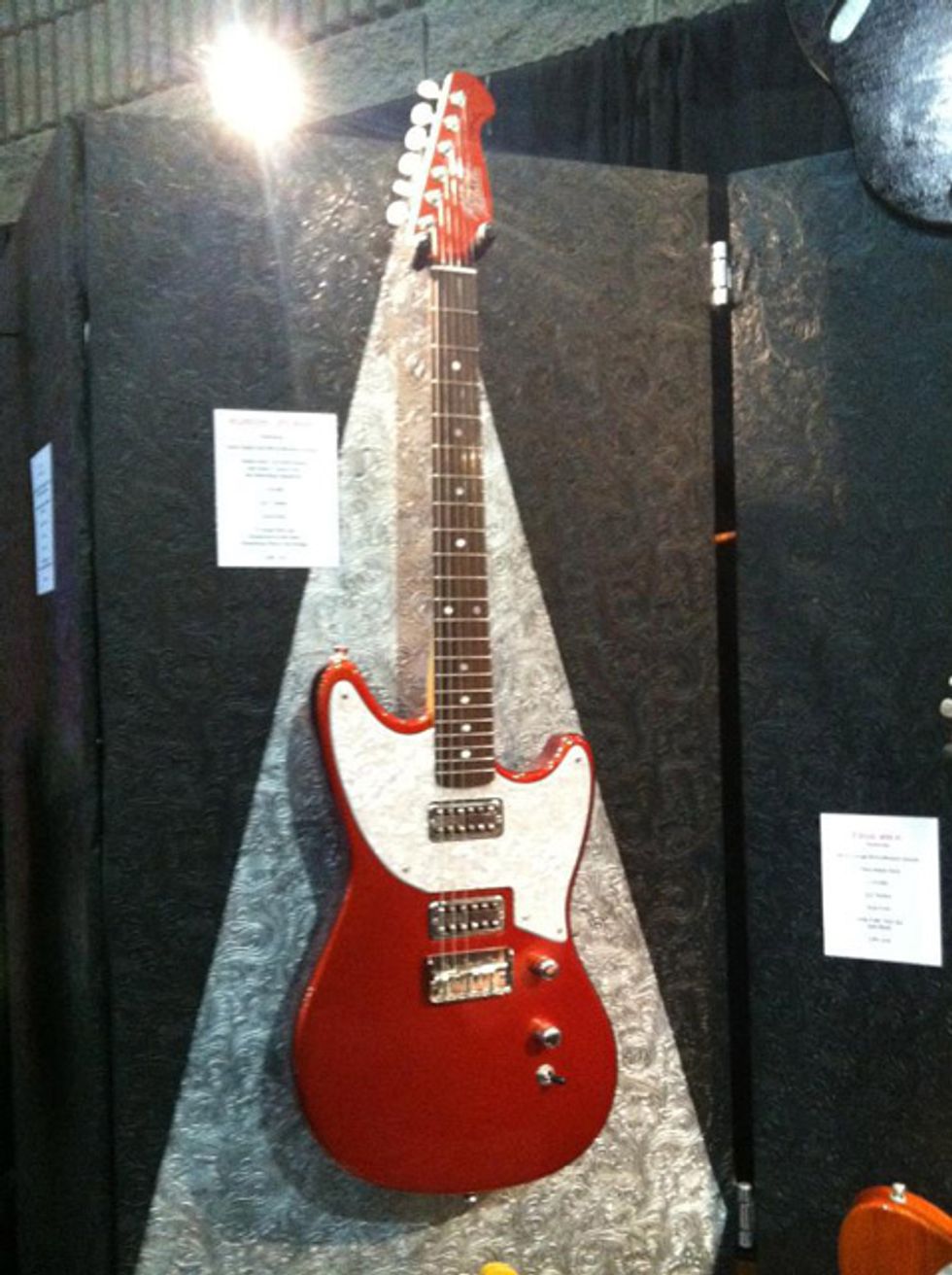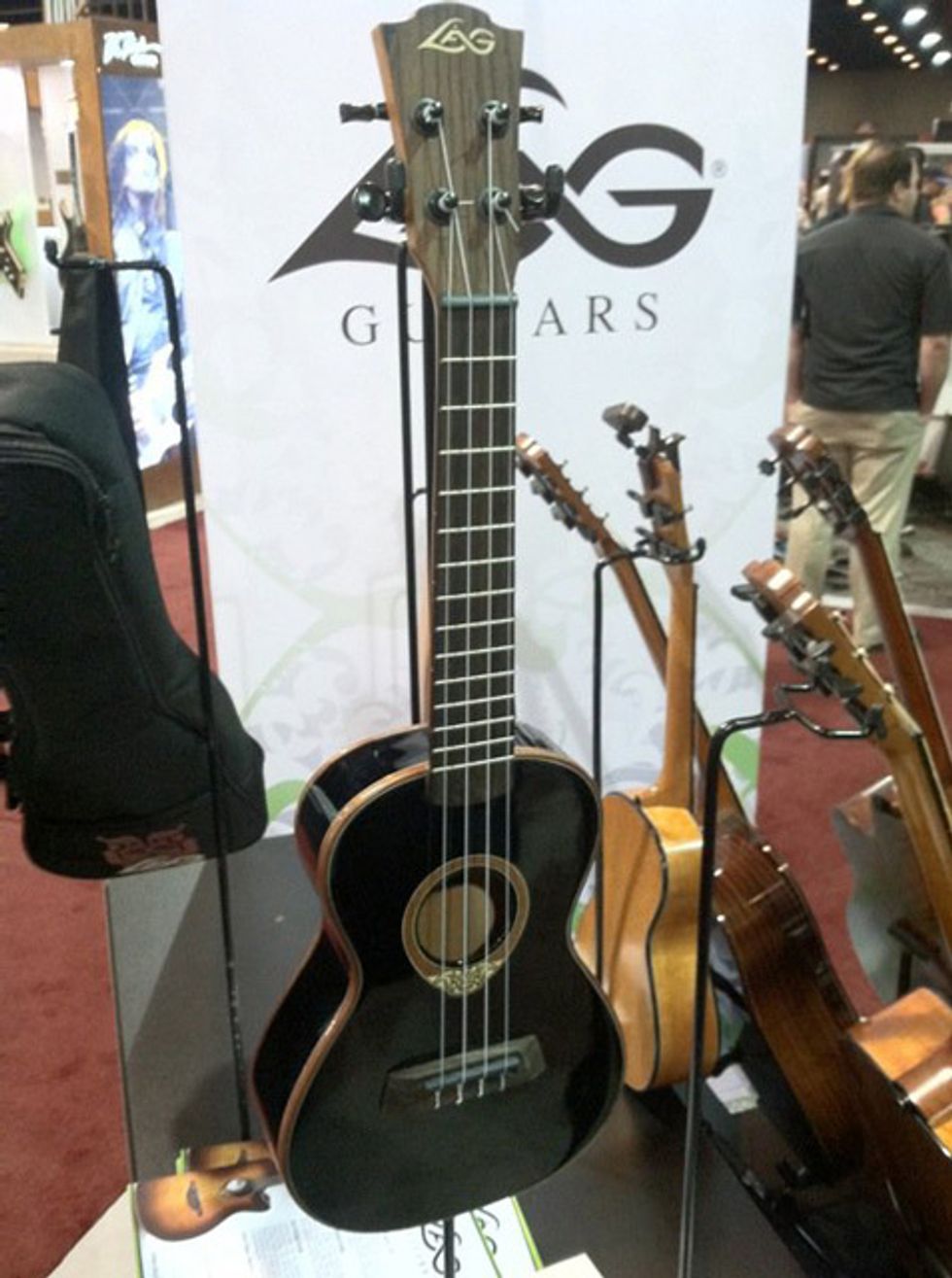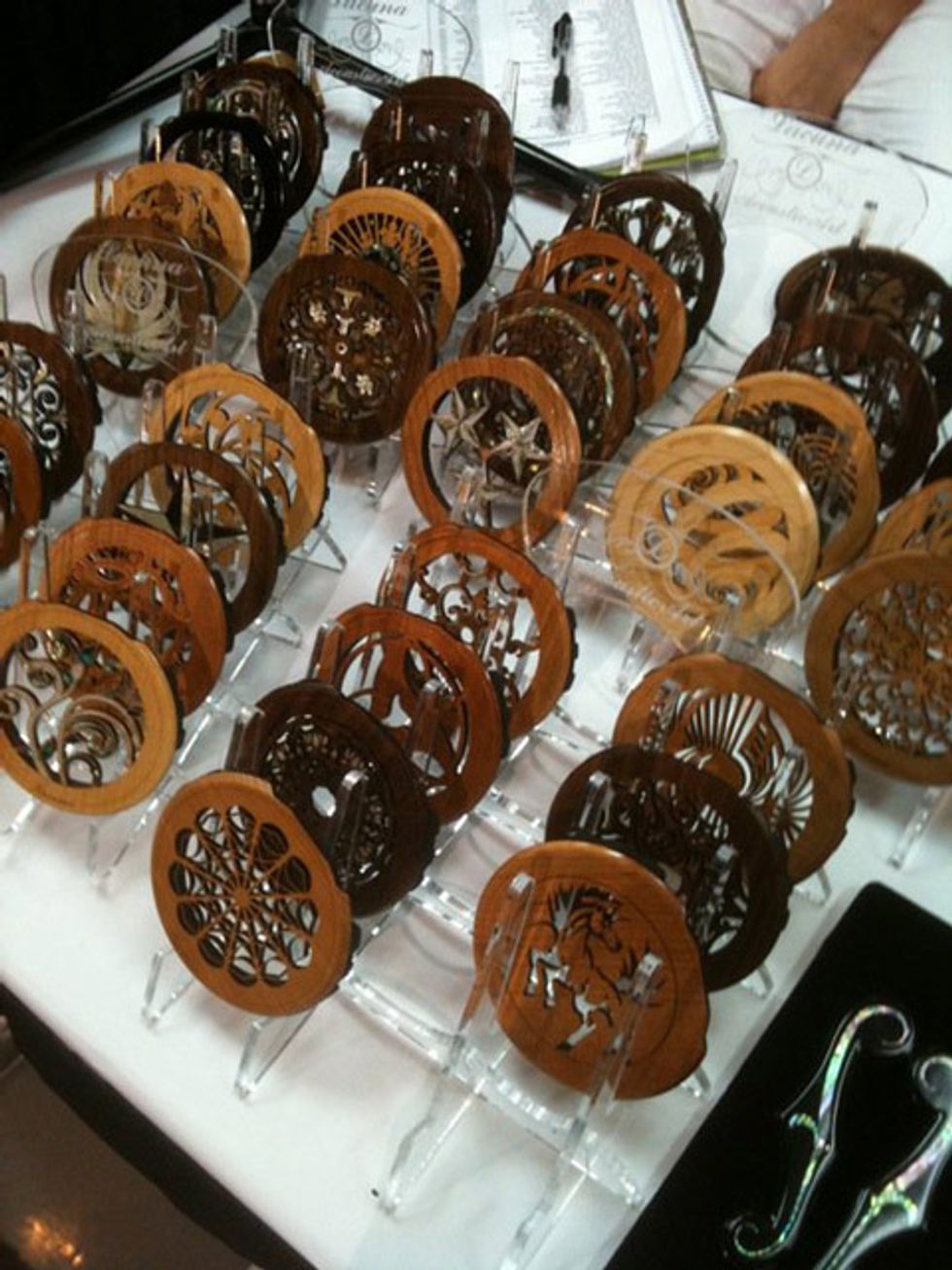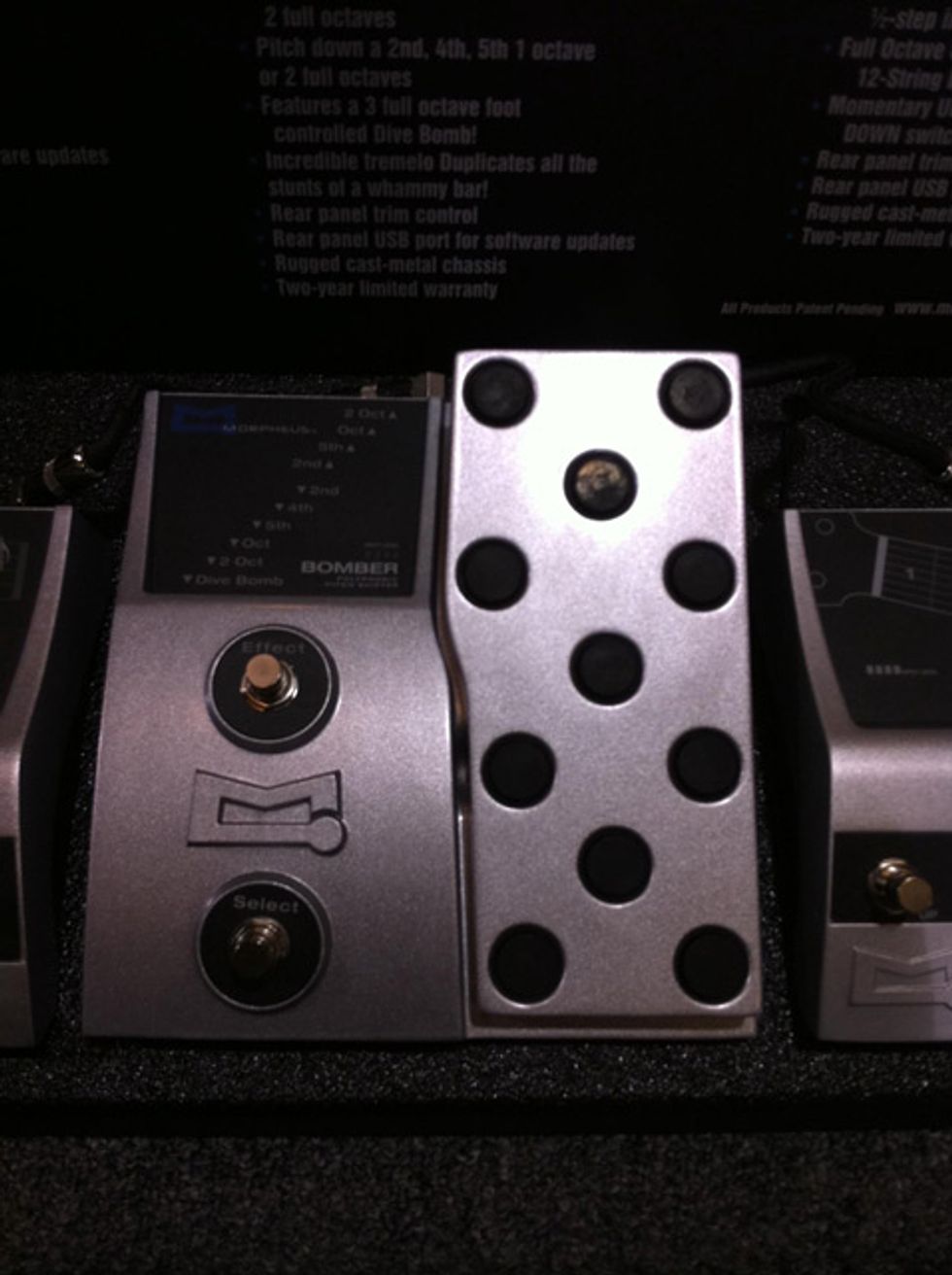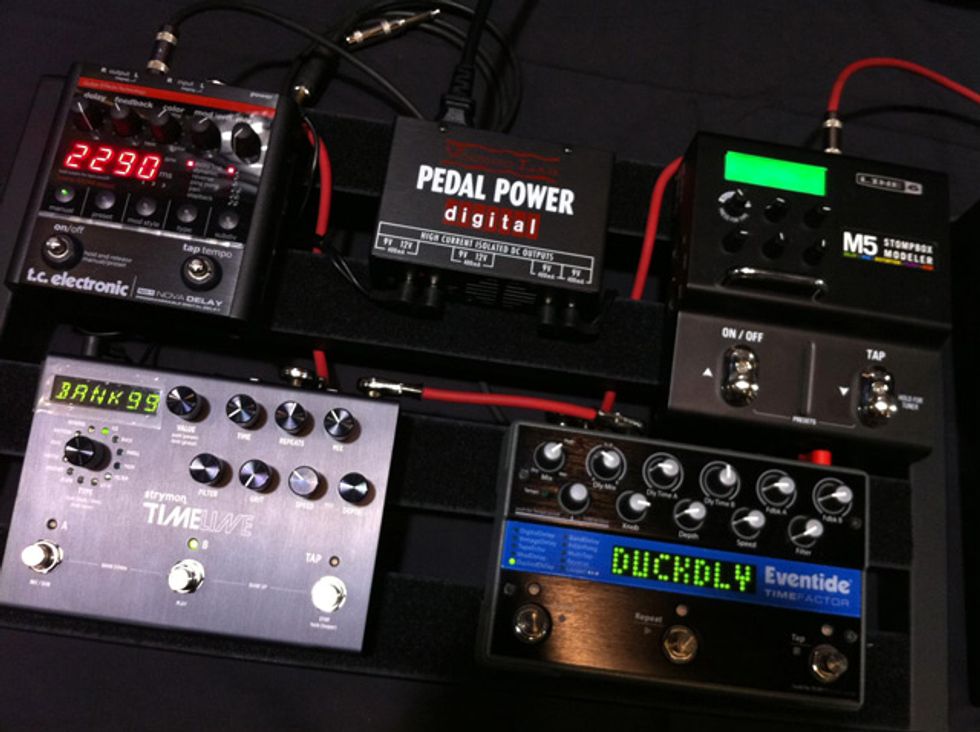 Check out our other galleries from Summer NAMM: Day 2 - Day 3