Dunlop JB95 Joe Bonamassa Signature Cry Baby Pedal Review
Few guitar effects—or musical instruments, for that matter— made as much impact on arrival as the wah pedal. And at the feet of Hendrix, Clapton, Mayfield, and Wah Wah
Few guitar effects—or musical instruments, for that matter— made as much impact on arrival as the wah pedal. And at the feet of Hendrix, Clapton, Mayfield, and Wah Wah Watson, it helped define the sound of '60s guitar and '70s funk. Brad Plunkett created the original circuit in the late '60s as a replacement for the MRB (mid range boost) switches on a Vox amplifier. But when the switch was replaced by a potentiometer and the circuit placed in an organ's volume pedal, Plunkett's creation became a history- making, tone-altering monster.
It didn't take long for wah to mutate into an effect of a thousand flavors. And perhaps nowhere does the rainbow of wah sounds exist in more numerous colors than in the Jim Dunlop line. Dunlop has developed signature pedals to suit Kirk Hammett, Jerry Cantrell, Slash, Zakk Wylde, and Eddie Van Halen, as well as Jimi Hendrix signature wahs built to the spec of his original Thomas Organ-designed unit. Now, Dunlop has honored bluesrock legend Joe Bonamassa with his own signature wah, the JB95, which is modeled on his custom wah and packed with special modifications to capture his distinctly vintage tone.
Canary in a Copper Mine
Like his signature Fuzz Face, Bonamassa's JB95 Cry Baby sports a shiny copper rocker—a very eyecatching and luxurious touch. The top surface is a textured rubber pad. The lower half of the JB95 is done up in a sleek, gloss-black finish. It's a hefty unit on the whole, and if you've ever had a regular Cry Baby that seemed to last through droughts, hurricanes, and a million beer-soaked bar gigs in its lifetime, this one feels built to last twice as long.
Inside the JB95, things look every bit as sturdy and precise. The 9V battery compartment is secured to the bottom plate and can be accessed without removing all four screws, though a standard barrel adaptor may also be used for power. One of the most critical components in Bonamassa's signature wah is the halo inductor. Halos appeared in the early Vox wahs and are considered one of the keys to their rich, vocal capability. And while debate rages among wah heads about the true significance of inductors in the overall tone of a wah, many regard the halo as an indispensable part of the best vintage-wah sounds.
You'll also find a unique truebypass toggle inside that allows you to switch the operation on and off. Apparently, Mr. Bonamassa prefers the coloration achieved without true bypass. Thankfully for true-bypass adherents, this pedal gives you an option.
Sweep for Days
With a mini humbuckerequipped Epiphone Firebird, a Stratocaster, and a range of amps from a 13-watt Fender Excelsior to a Twin Reverb, the Bonamassa seemed at home and capable regardless of the amp/guitar combination. Leaving the wah in nontrue- bypass mode means you can engage the on/off switch almost noiselessly. Once the JB95 is on, it's hard not to be drawn right into the sweet, high-end range of the pedal's sweep, which has the pleasing whine and longing tones of a permed and SG-wielding Clapton. Rocking back to the heel position plummets you deep into a cavernous low end that turns in a throaty bellow when coupled with an overdrive or a saturated tube amp. The bassiest tones aren't quite as low as say, a vintage Macari, but the range of frequency modulation is astounding, and it may take you some time and a delicate touch to get used to micromanaging the rocker if you're accustomed to a ham-fisted potentiometer of a cheaper wah.
Ratings
Pros:
Wide, expressive sweep. Sweet, low and high end.
Cons:
No additional tone-tweaking controls beyond standard wah treadle.
Tones: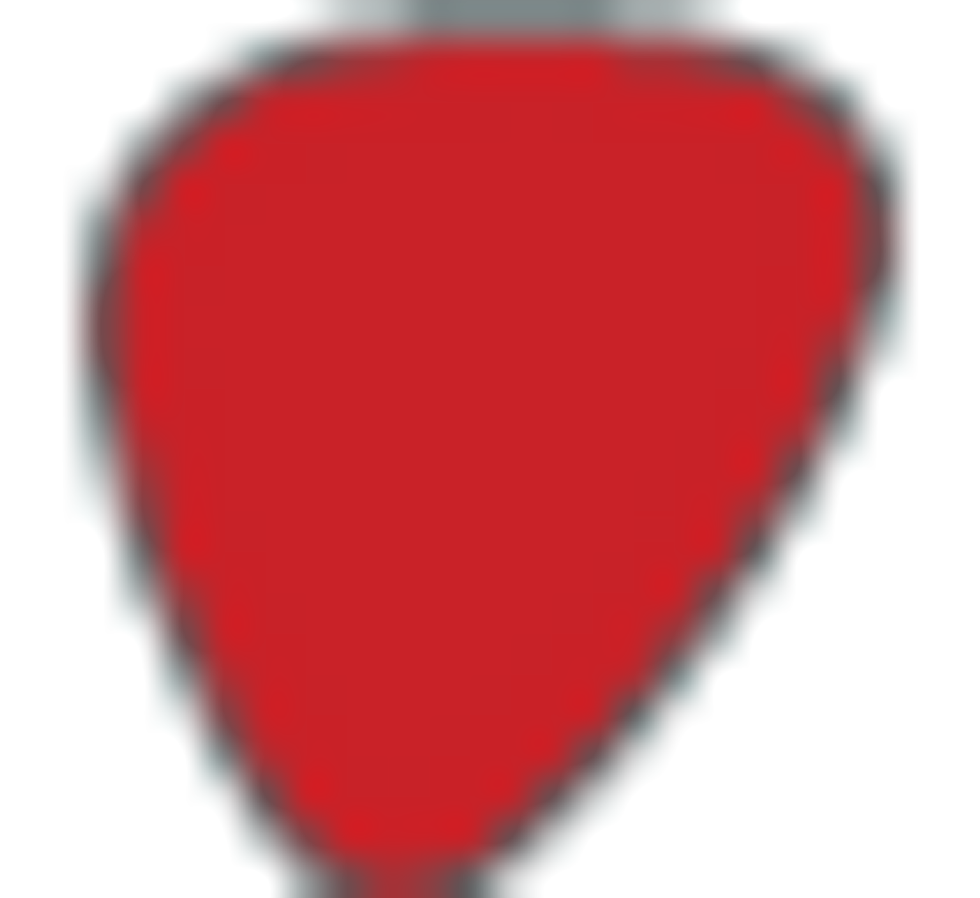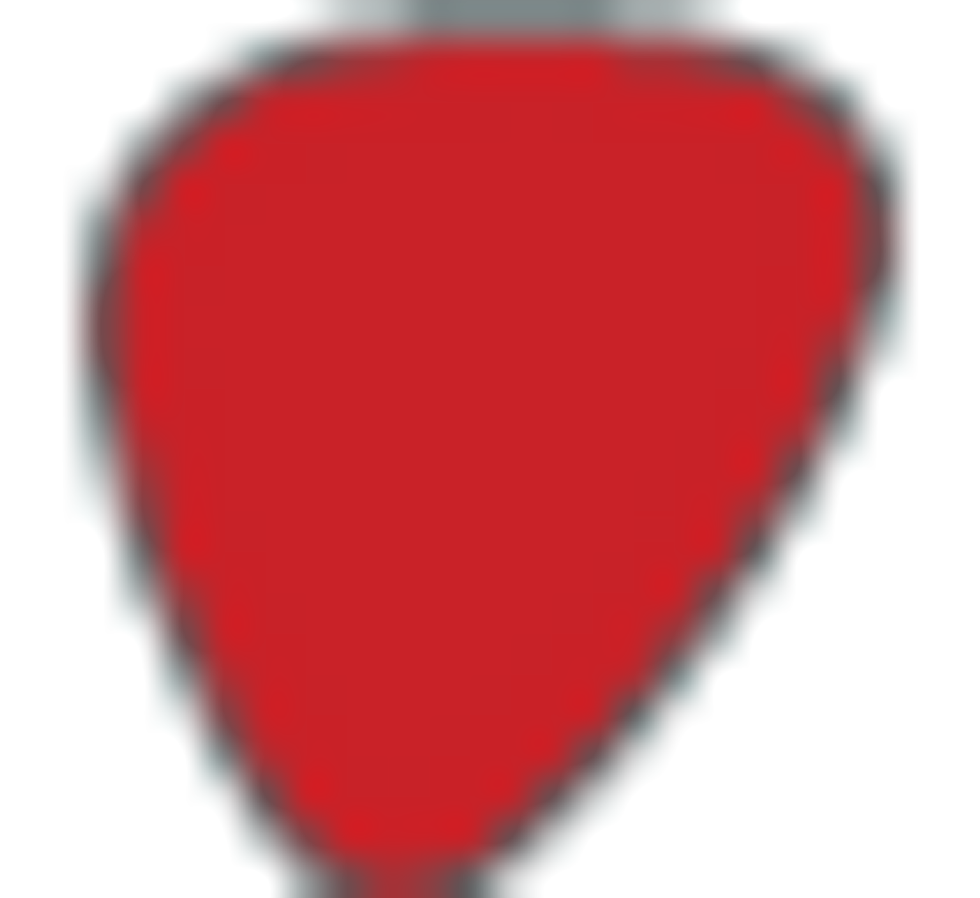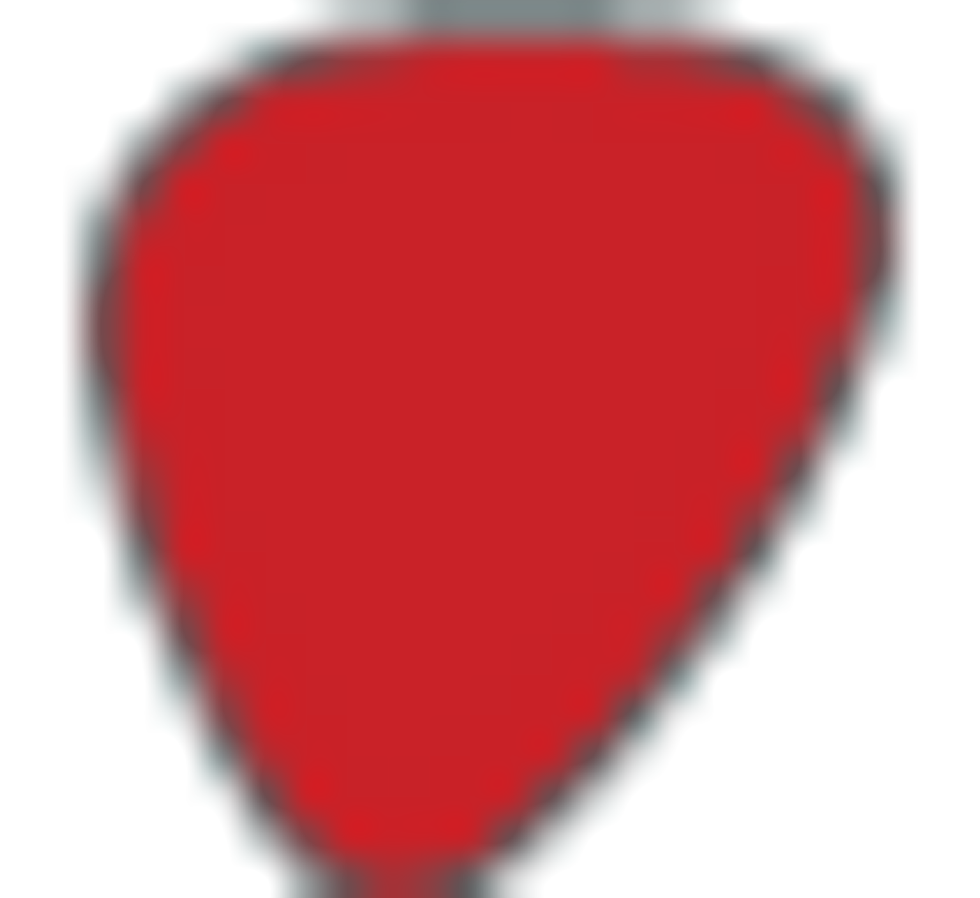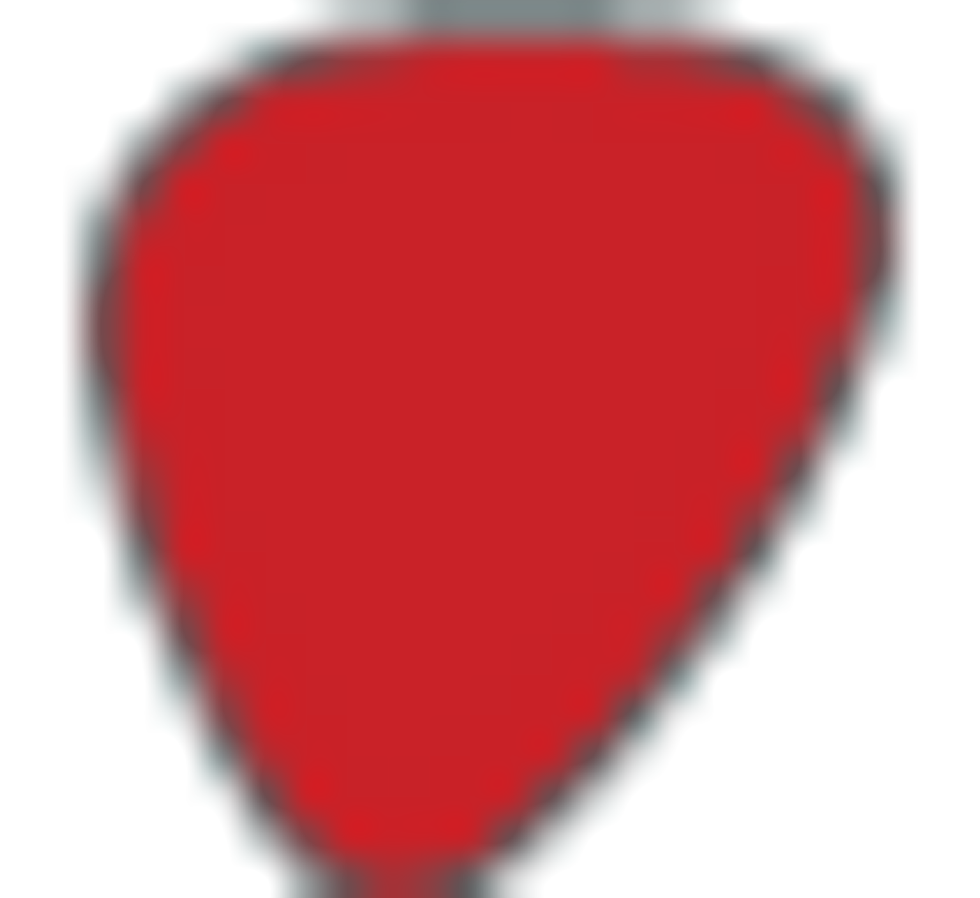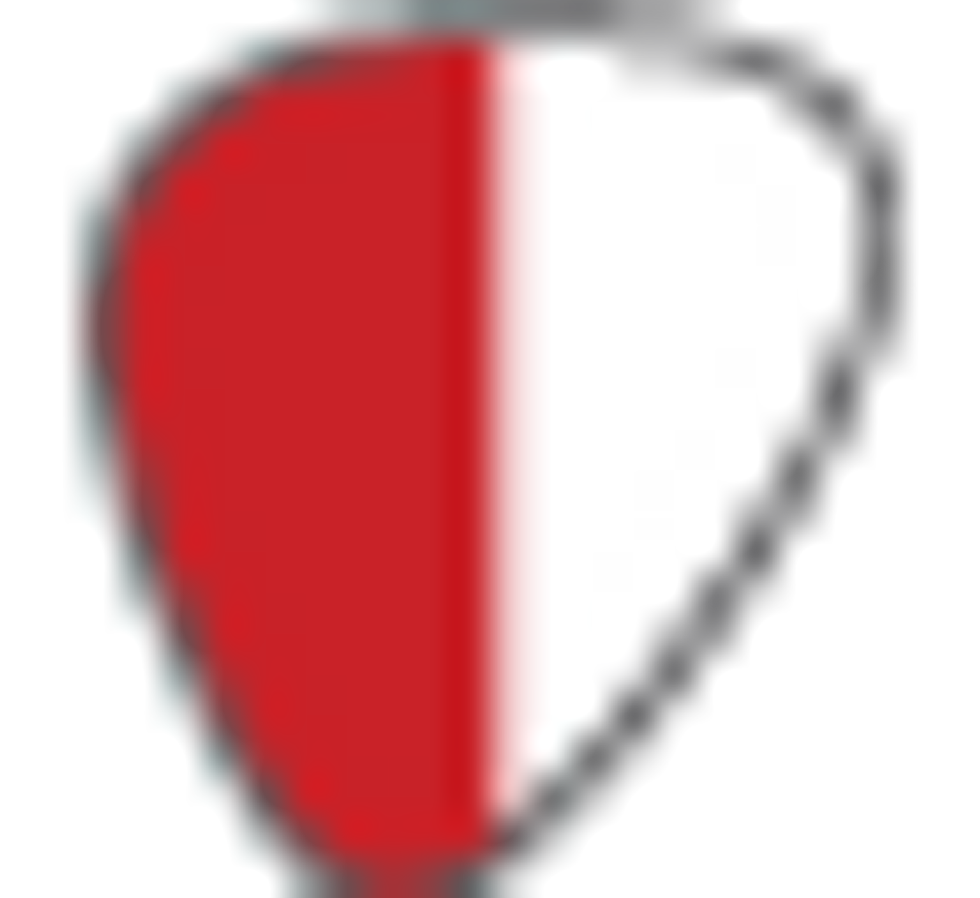 Ease of Use: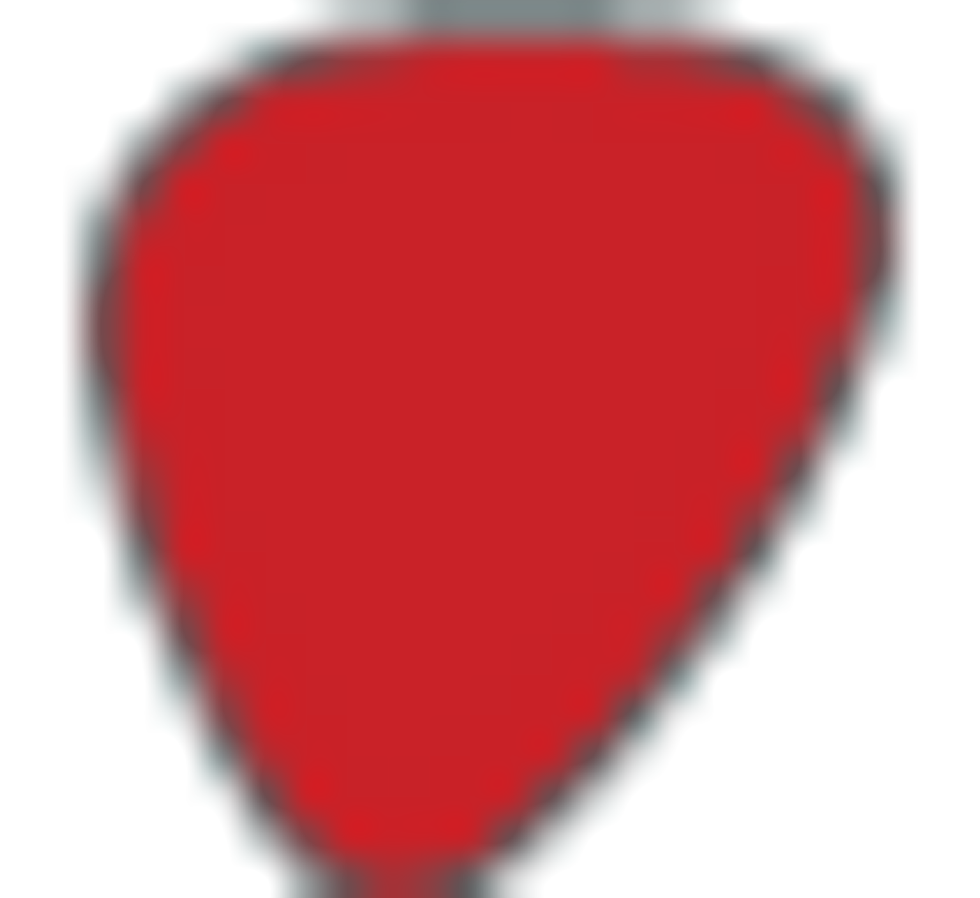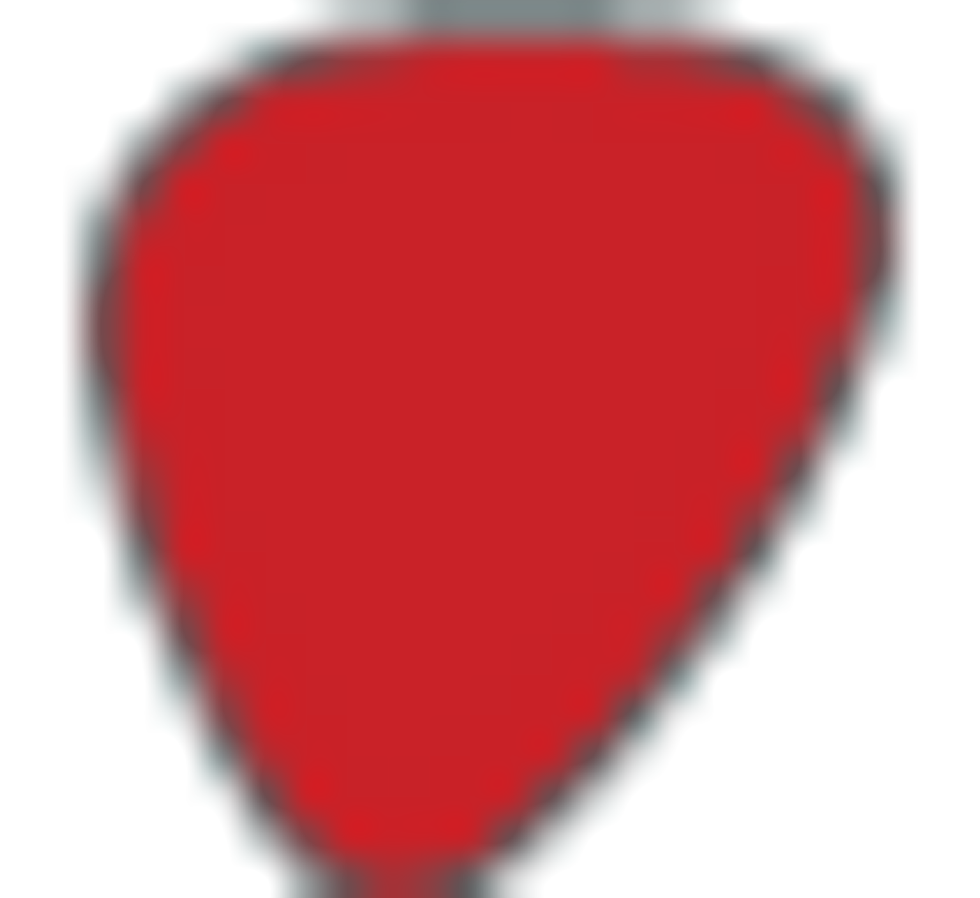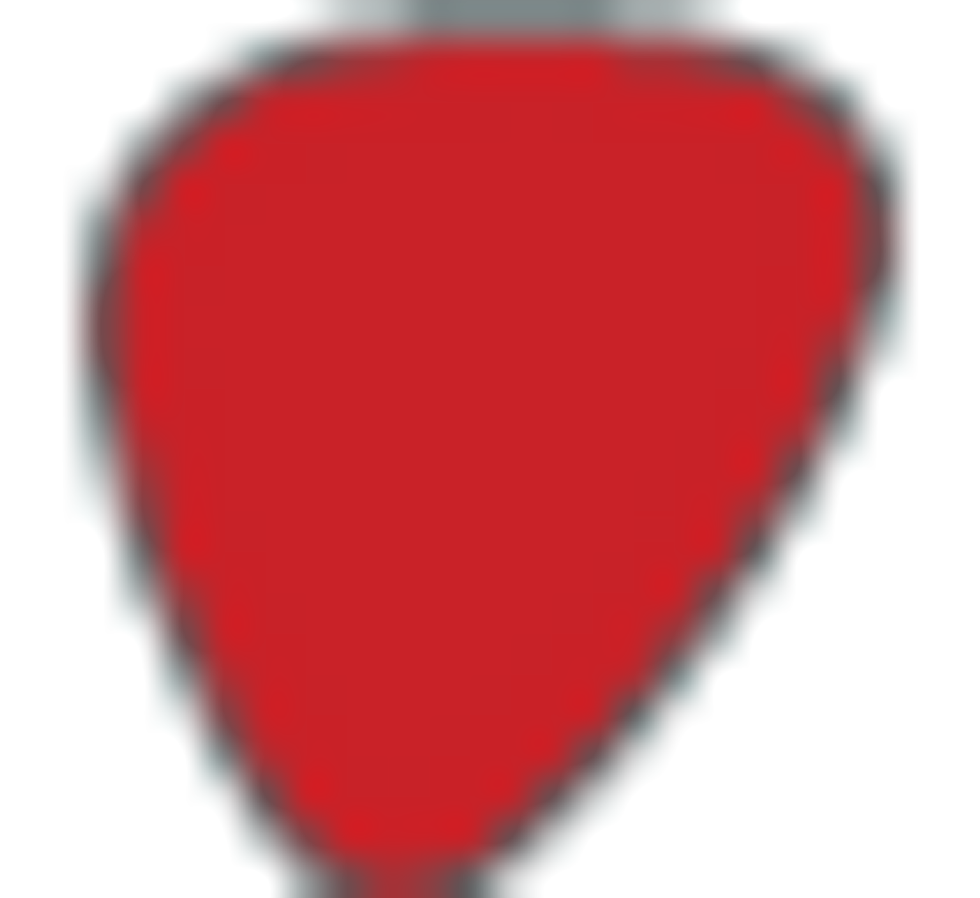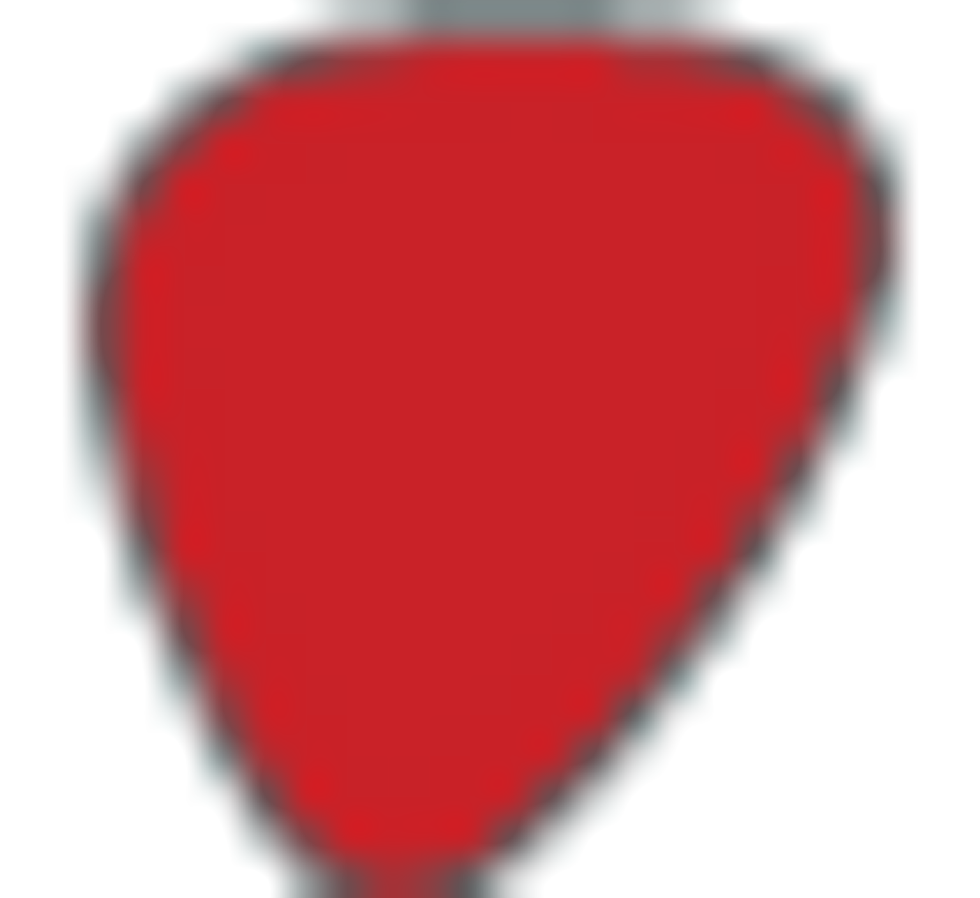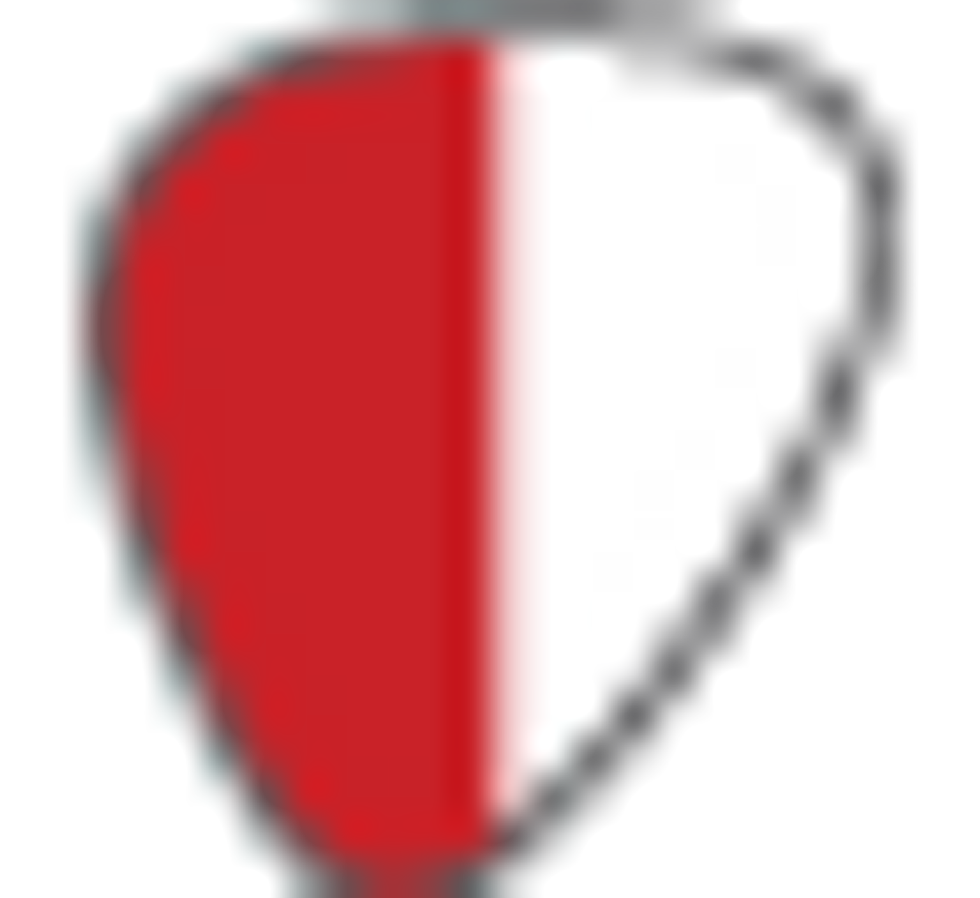 Build: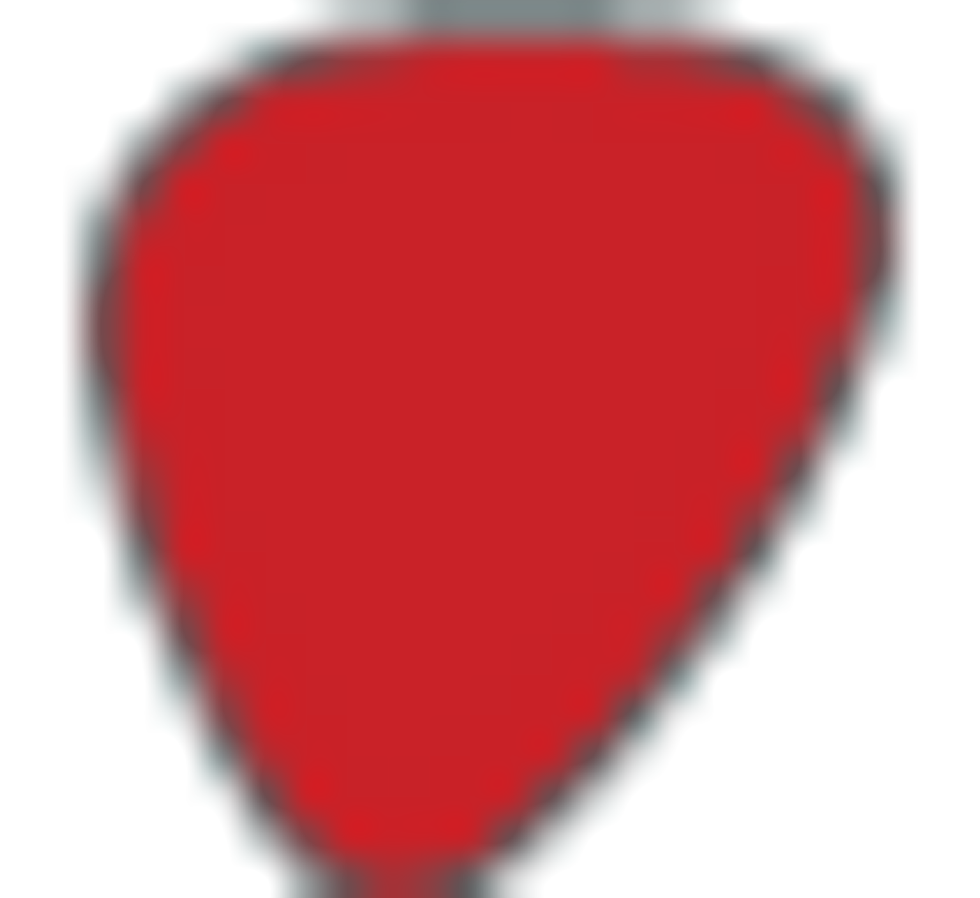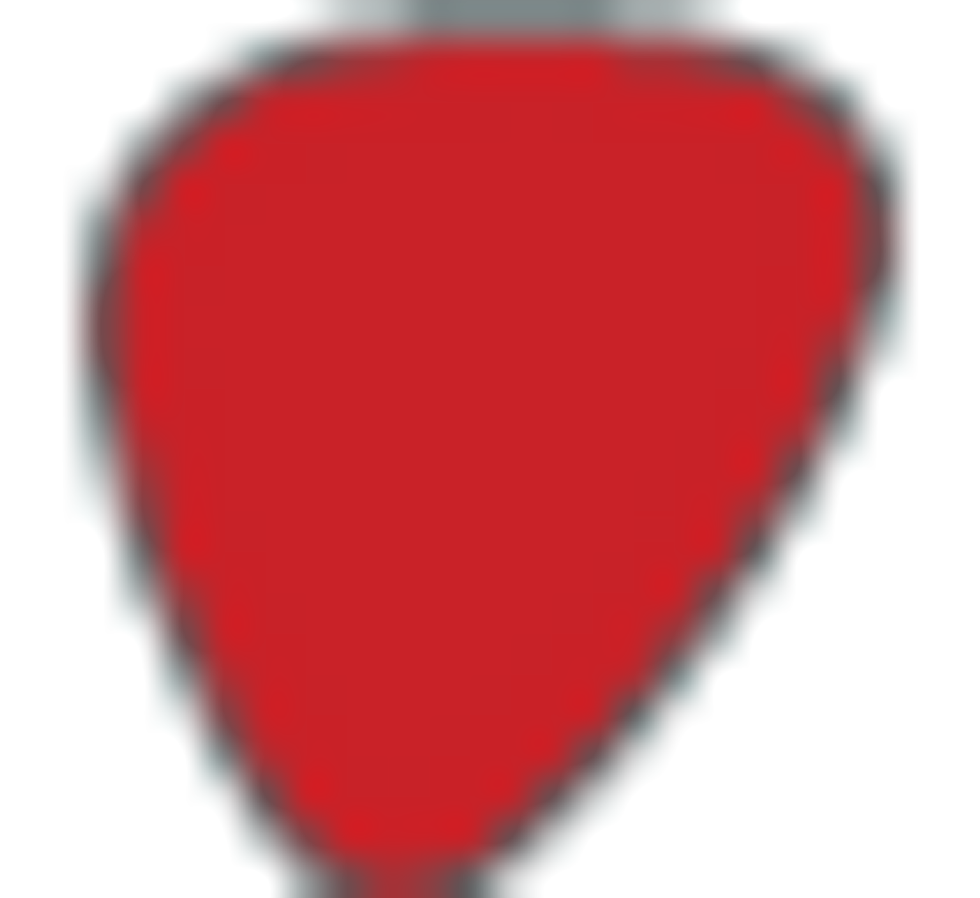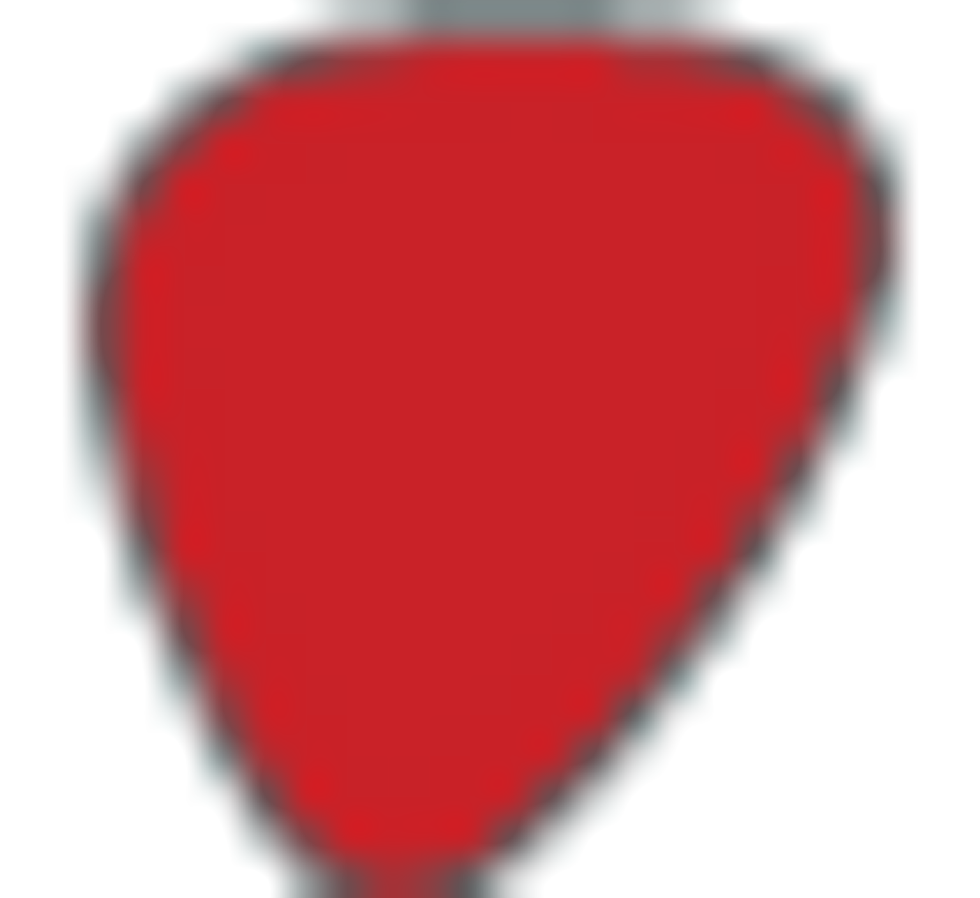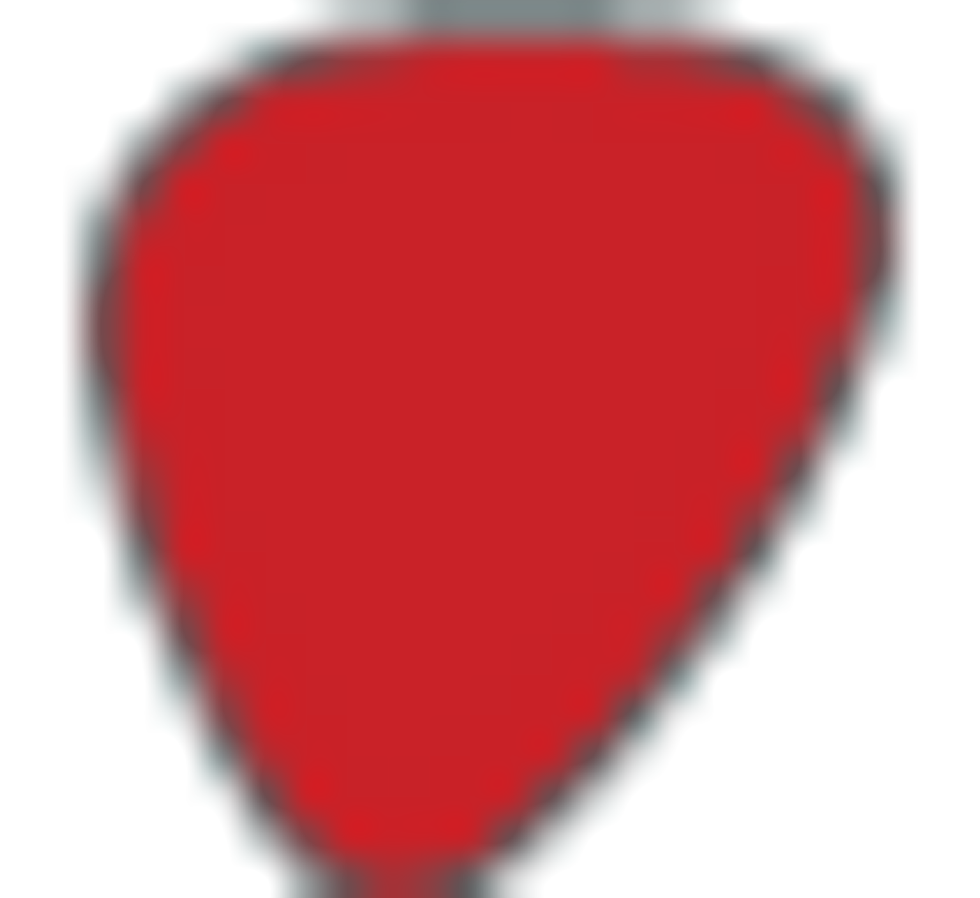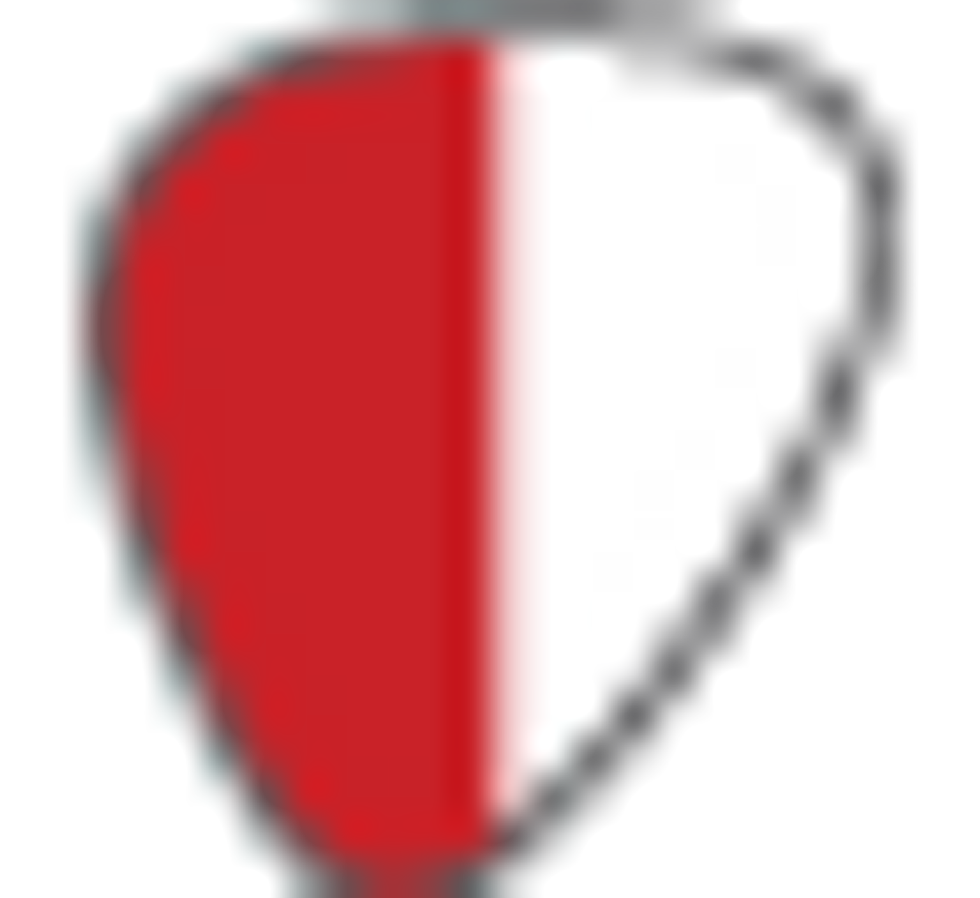 Value: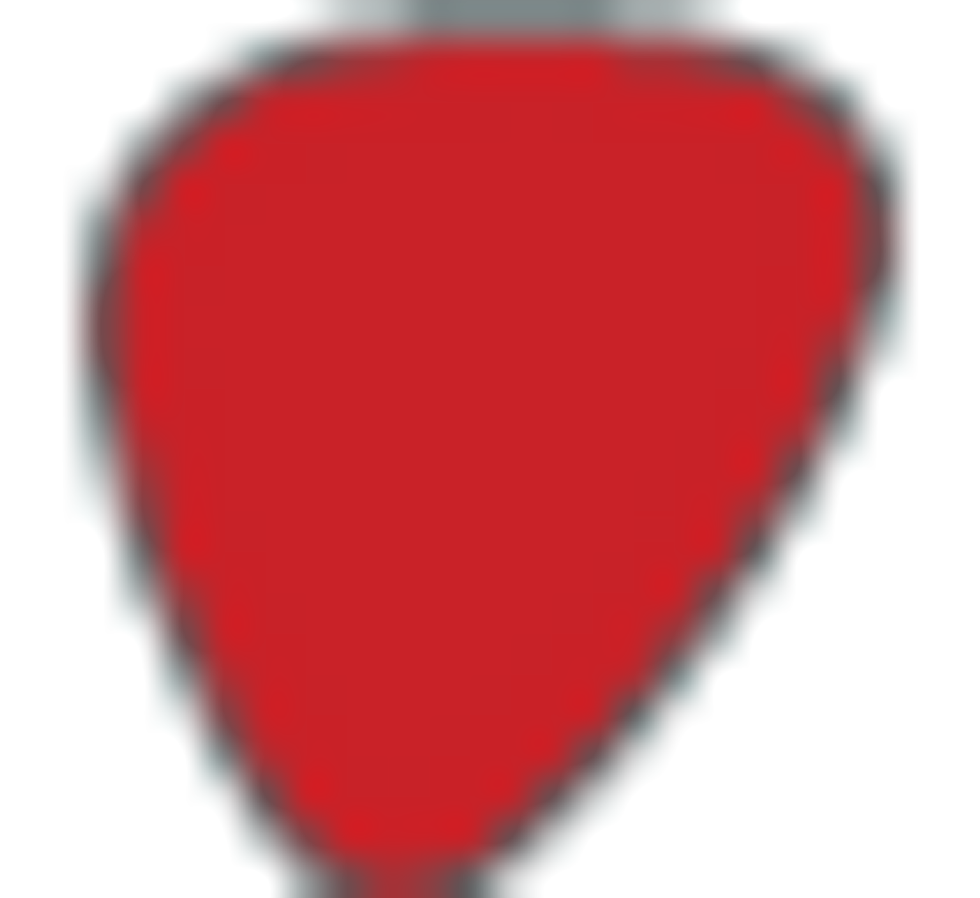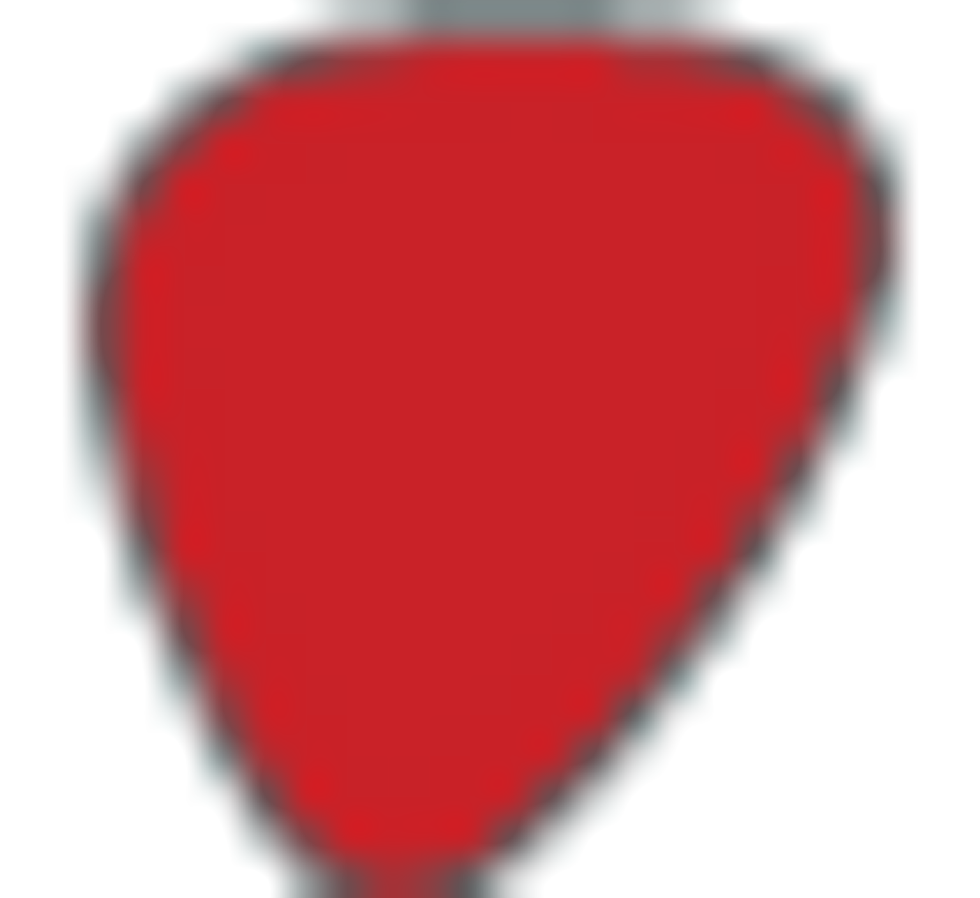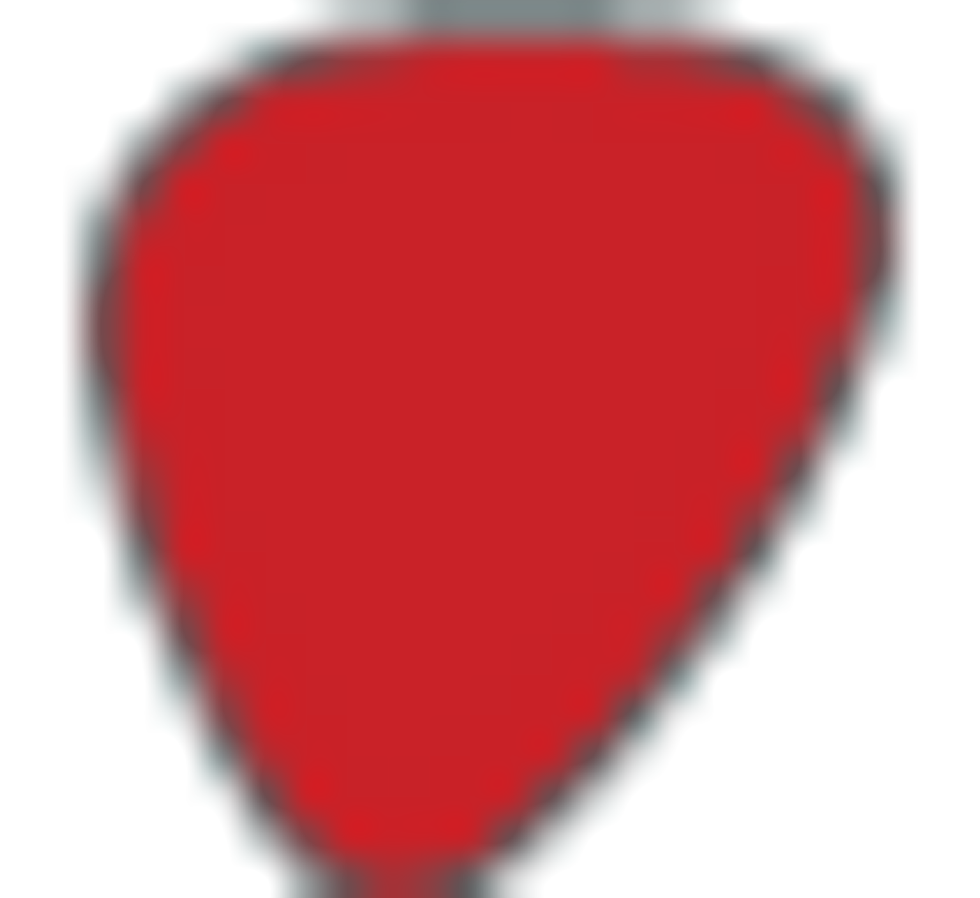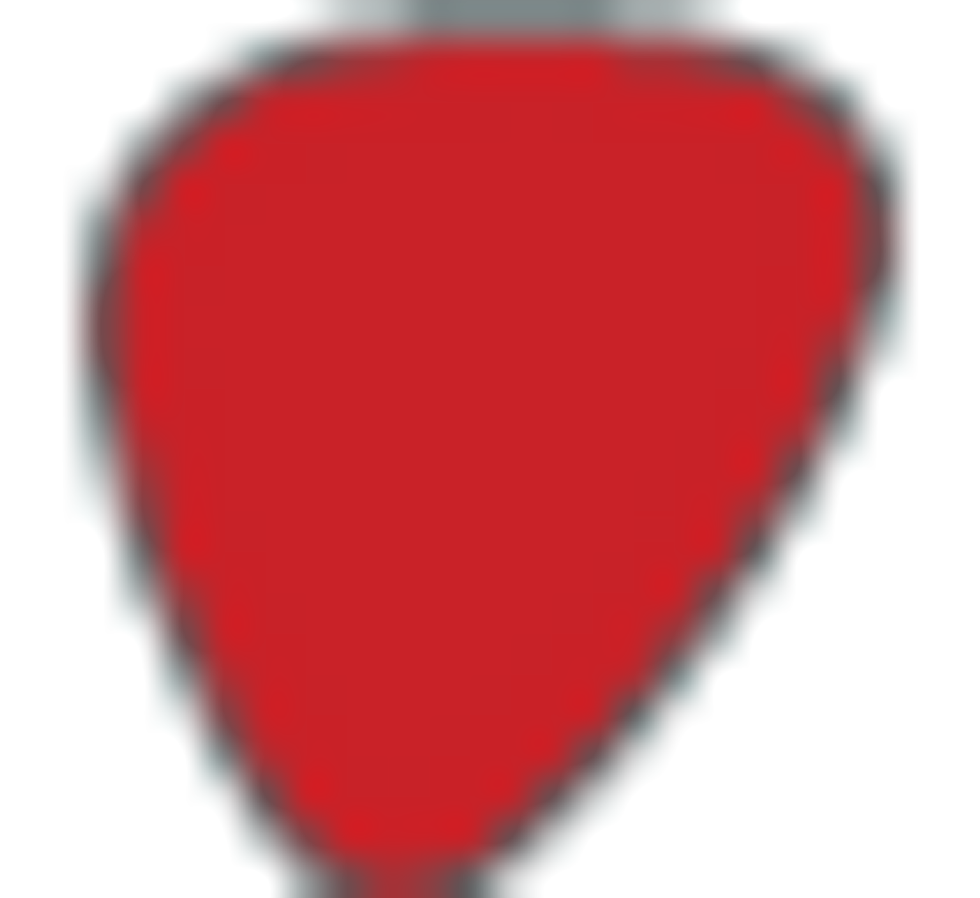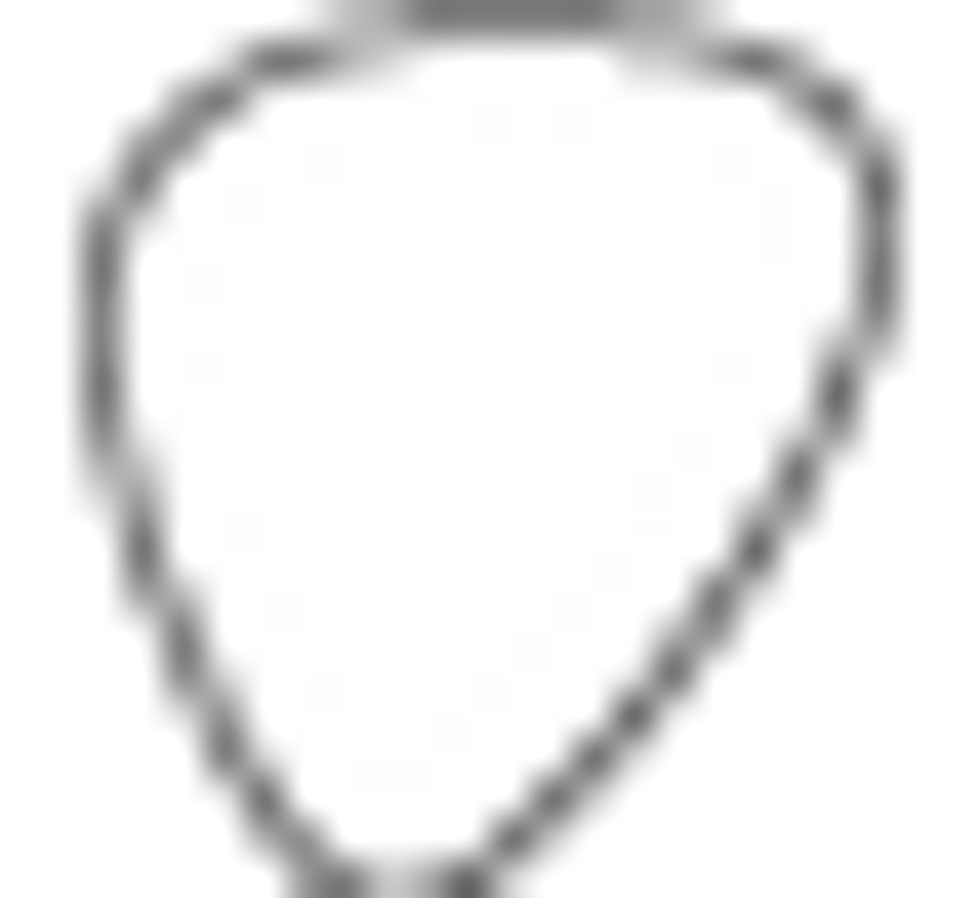 Street:
$169
Dunlop
jimdunlop.com
The Bonamassa wah was designed with an output buffer so it would work better with fuzzes (and Fuzz Faces in particular). All too often you dial in a fuzz tone that's perfect, only to have your wah suck the character entirely. But both a NYC Big Muff and Fuzzrite clone retained their respective voices and the JB95's sweep-accentuating frequencies in a manner that seemed to work hand in hand with the fuzz. Switching the toggle into true bypass gives the tone a touch more high end which worked fine with the Muff, but was a bit brittle for the already trebly Fuzzrite.
The Verdict
Dunlop might not be able to talk a vintage-wah fiend out of shelling out hundreds of dollars on eBay for a vintage Vox or Cry Baby. Any player that's less obsessive about such matters (or nonflush with cash), however, should give the Bonamassa JB95 a spin. It's suitable for just about any amp, pickup, and pedal combination, provided you set up your chain right. And details like the halo inductor help get you very close to the specs of a vintage unit. But more importantly, the Bonamassa performs in so many of the ways that make purists long for a vintage wah—long and expressive sweeps, deep lows, and rich, high end. The $169 street price isn't pocket change, but given the quality, the brilliant tones, and what you could pay for a vintage unit or highend clone, the Bonamassa Cry Baby is a bargain.