GALLERY: 20 Coolest Guitar Stores in the US - Volume 2
The second half of our gallery, chosen by PG readers, is here!
"The store has vintage instruments from Epiphone, Gibson, Fender, Gretsch, Martin, and more. Theyуve been in business for more than 20 years and also offer instrument rental."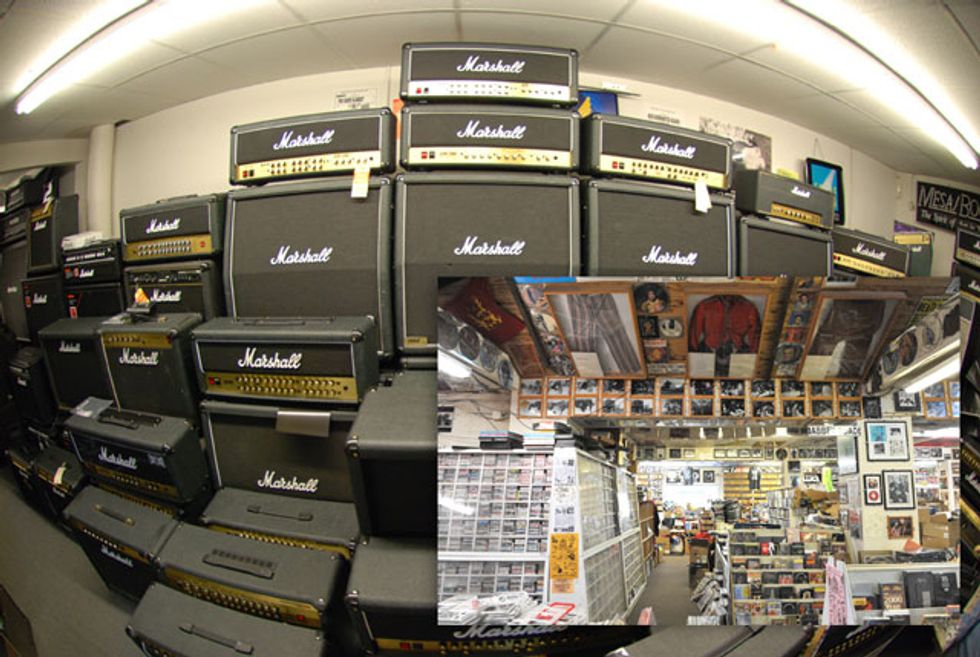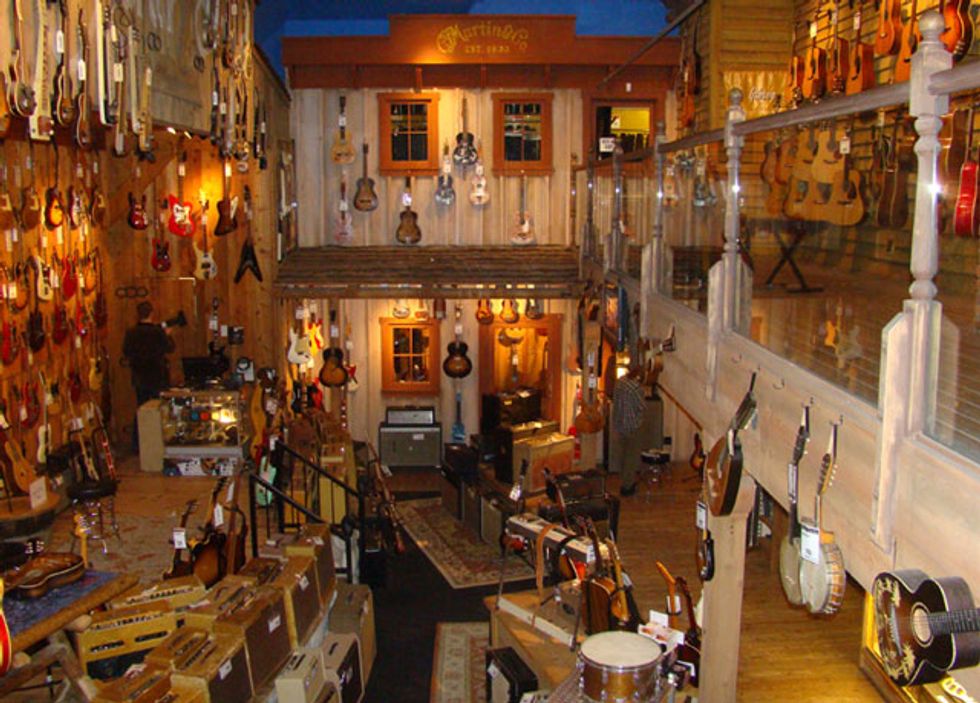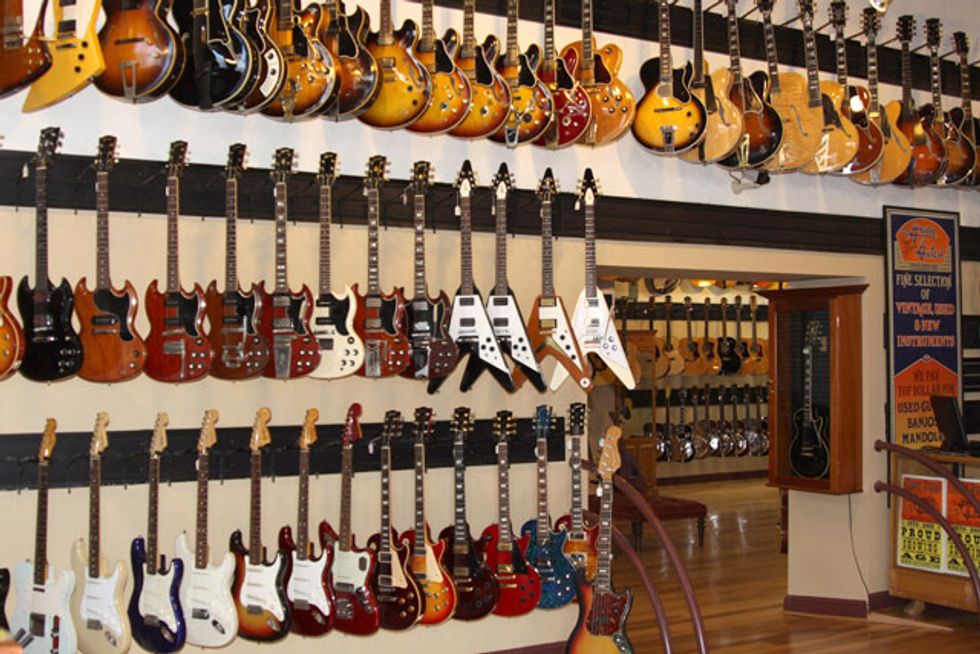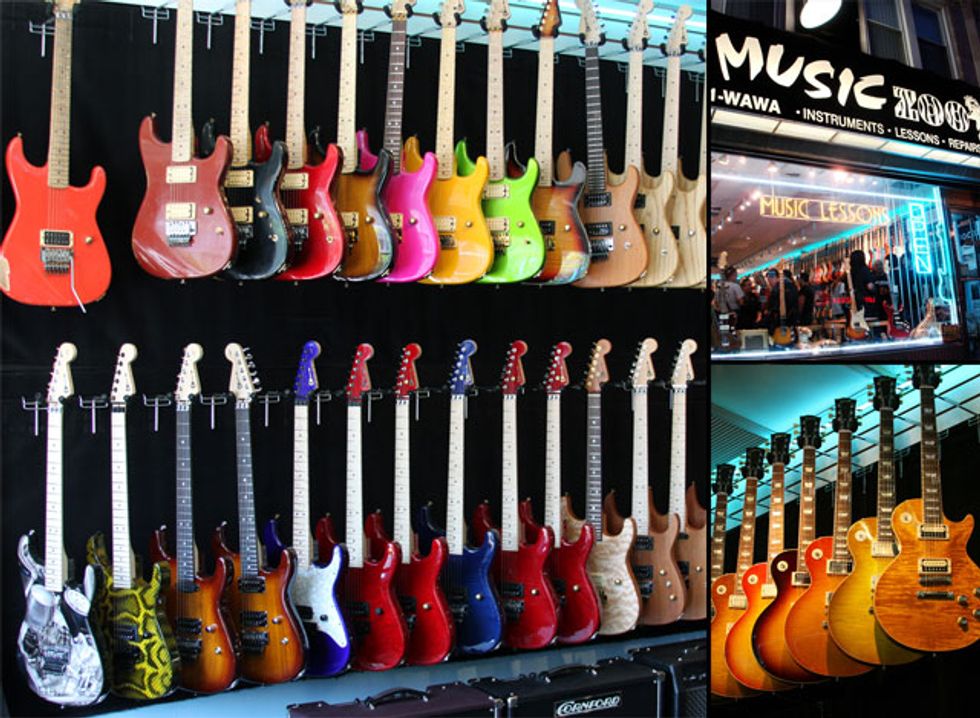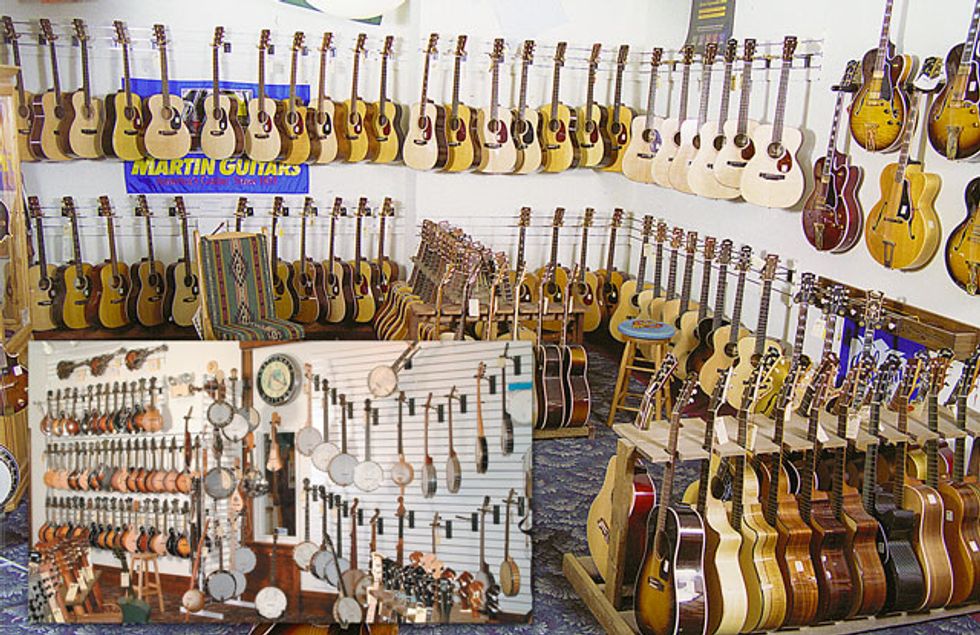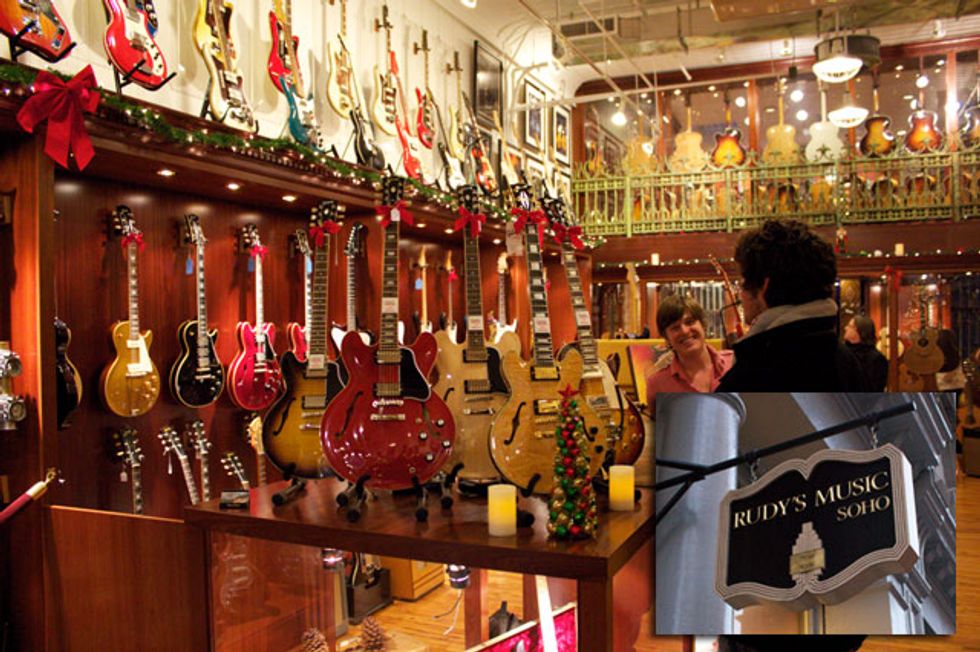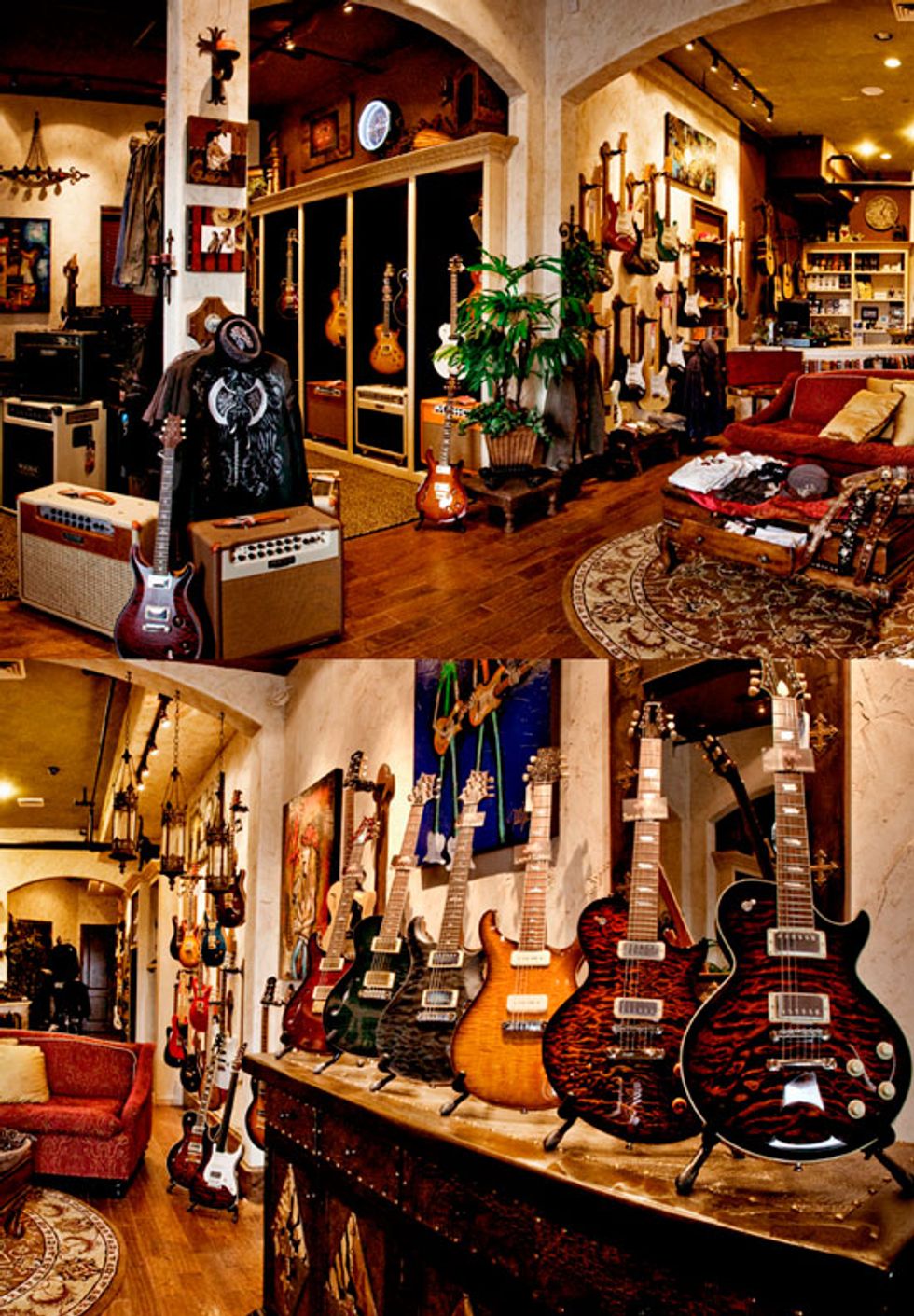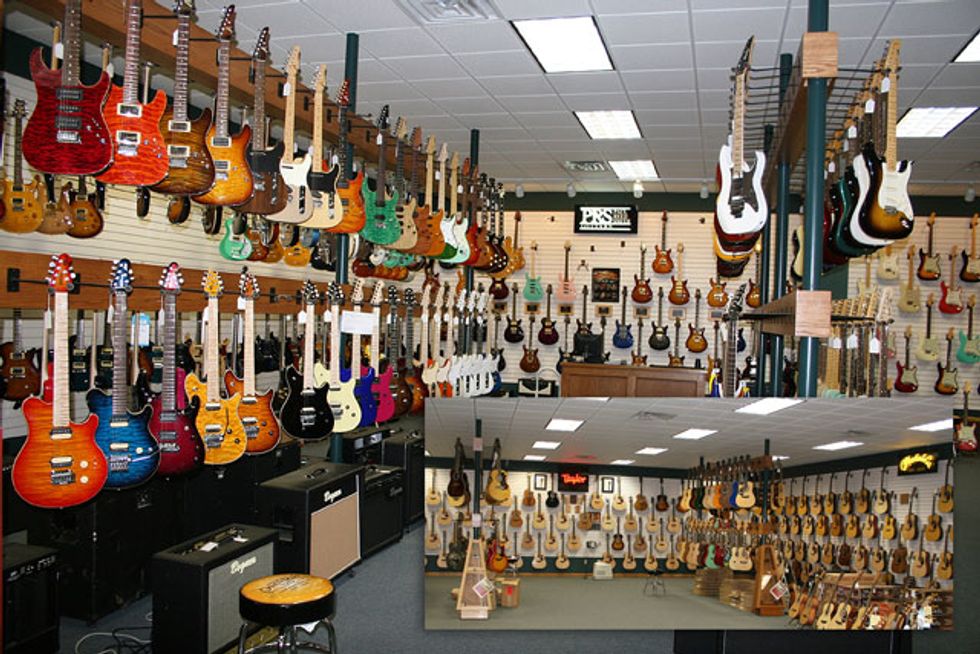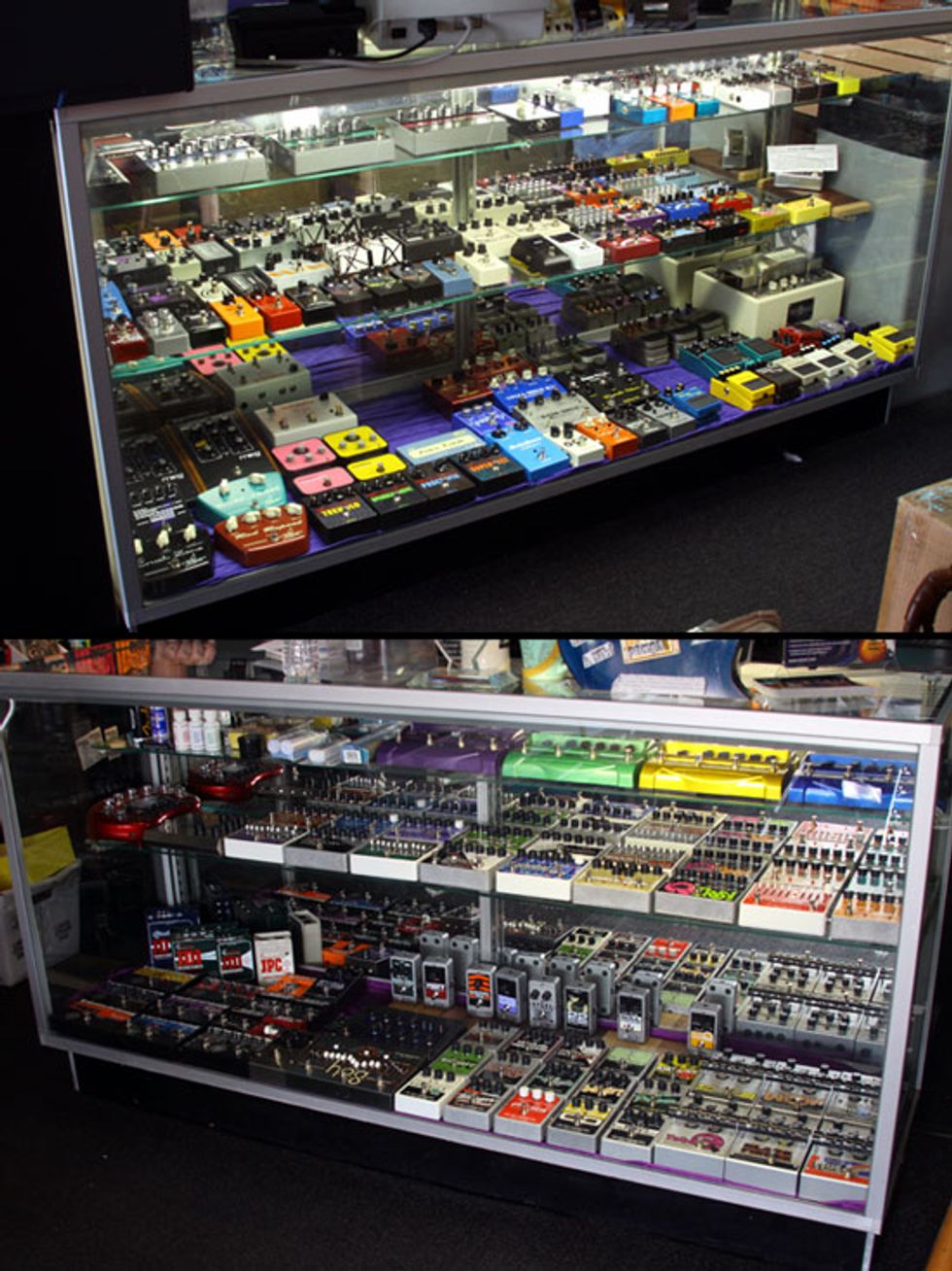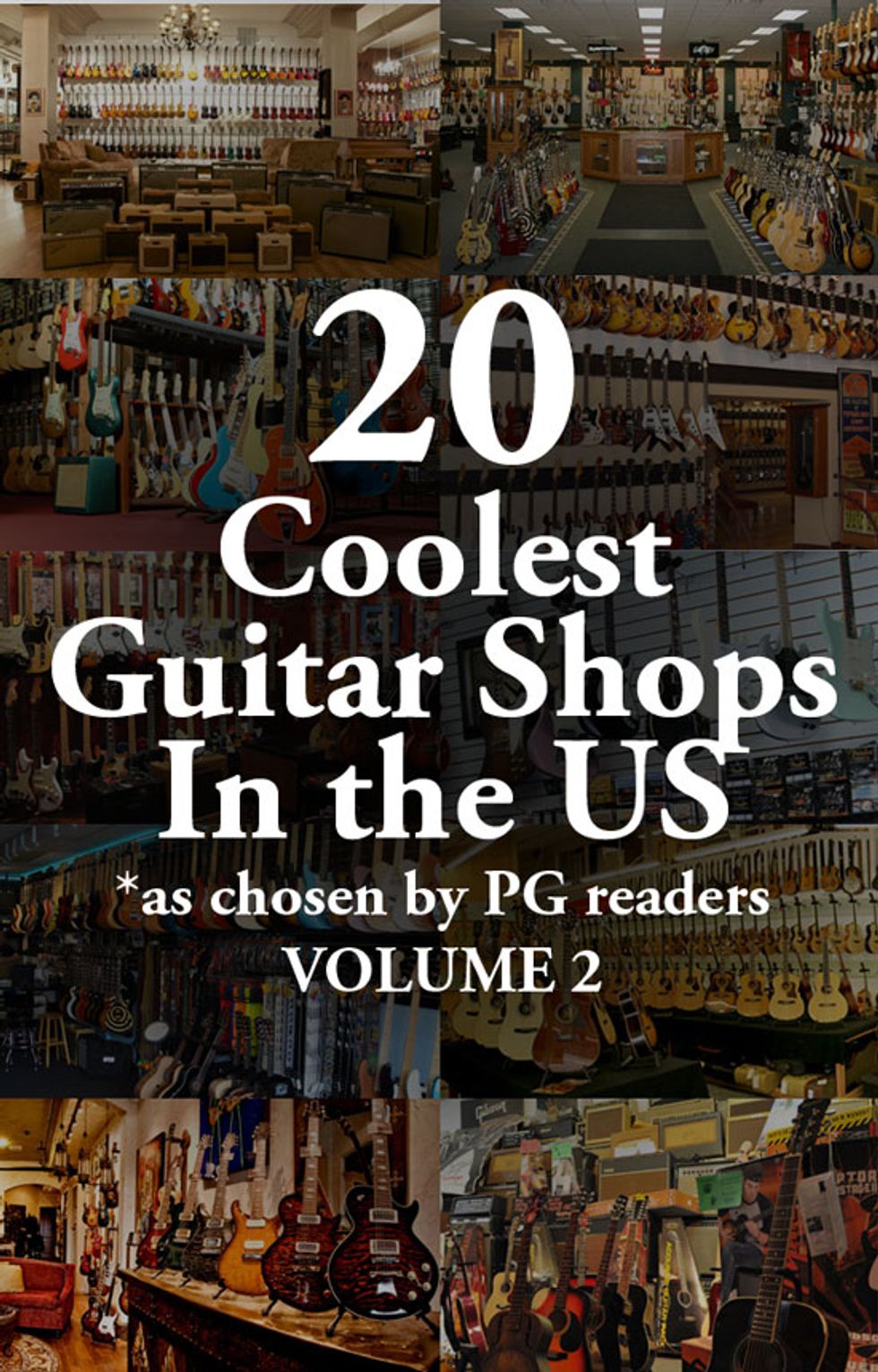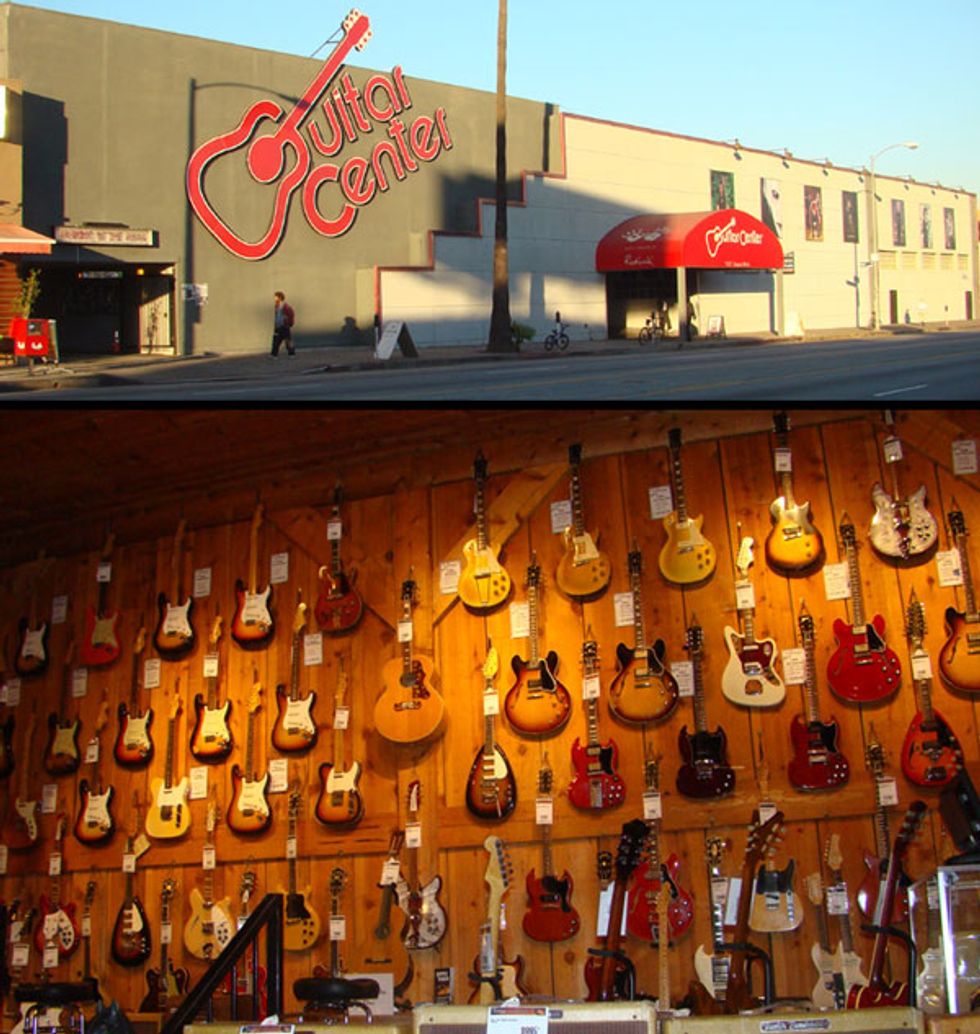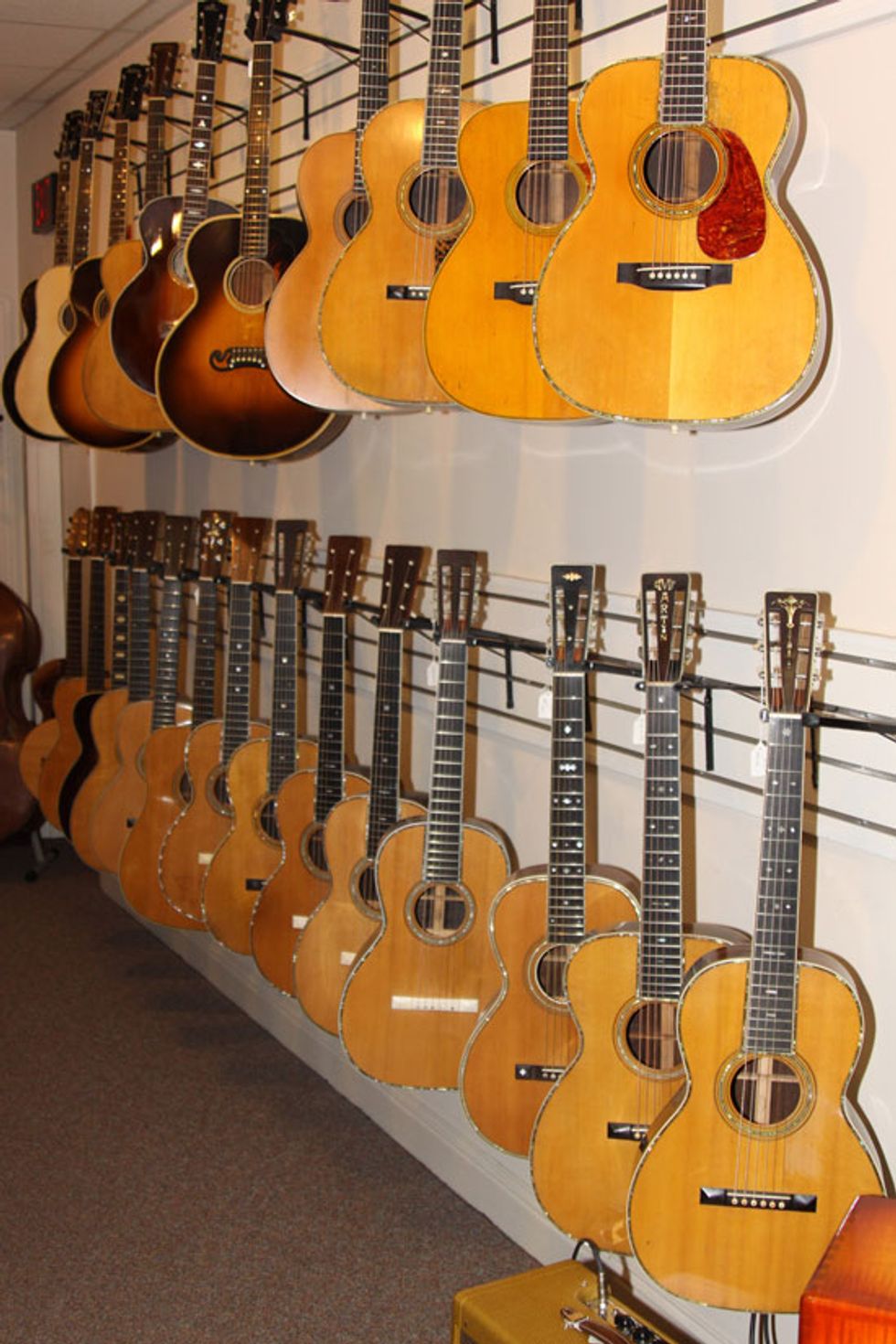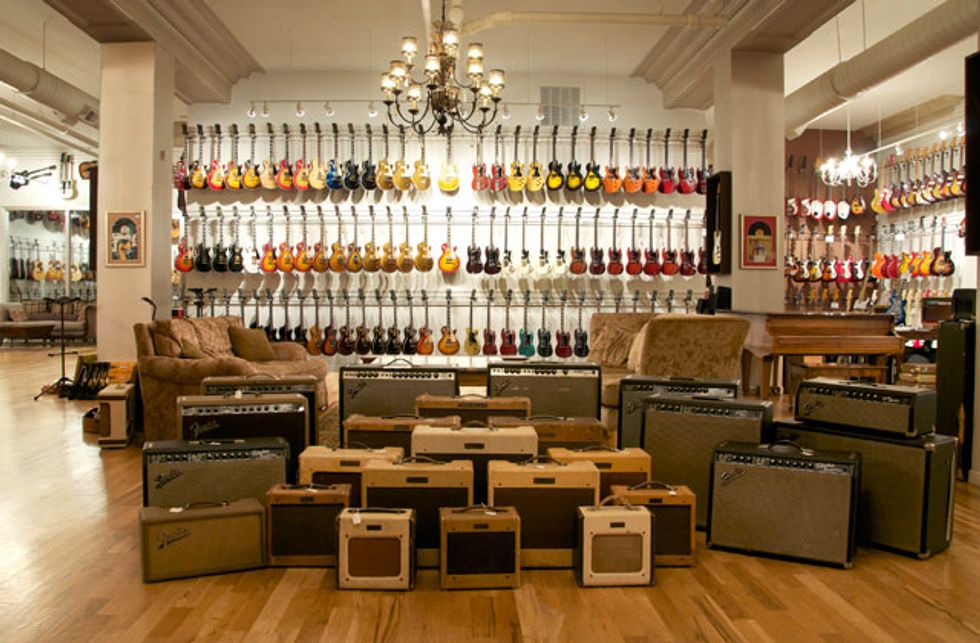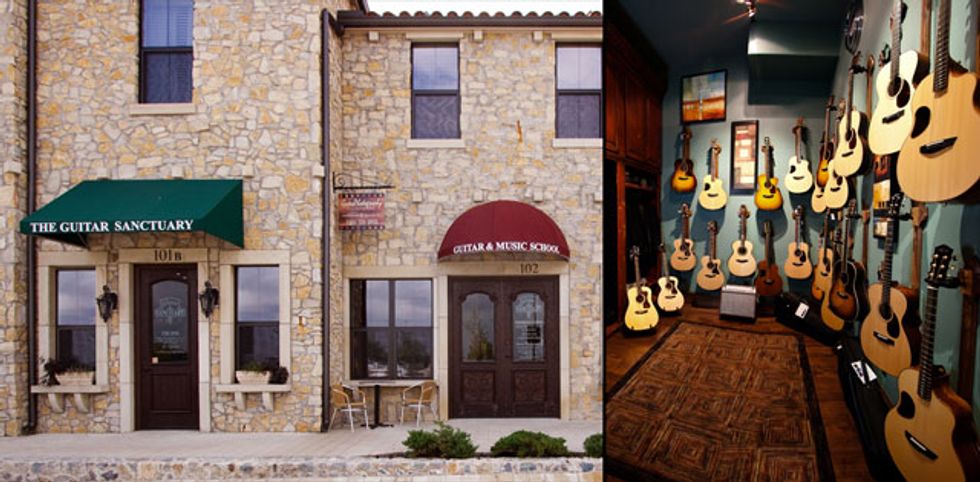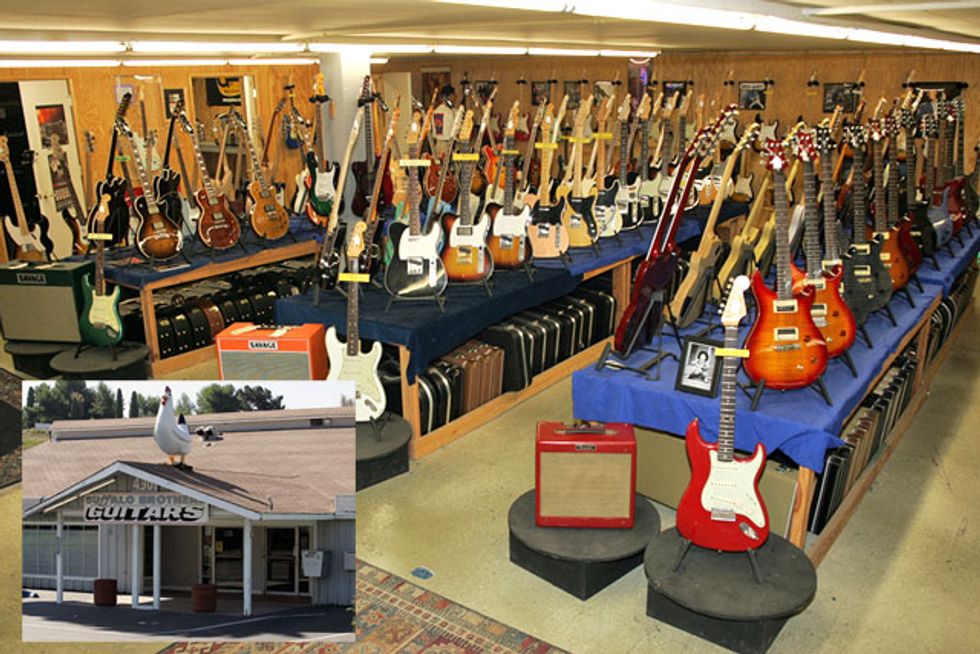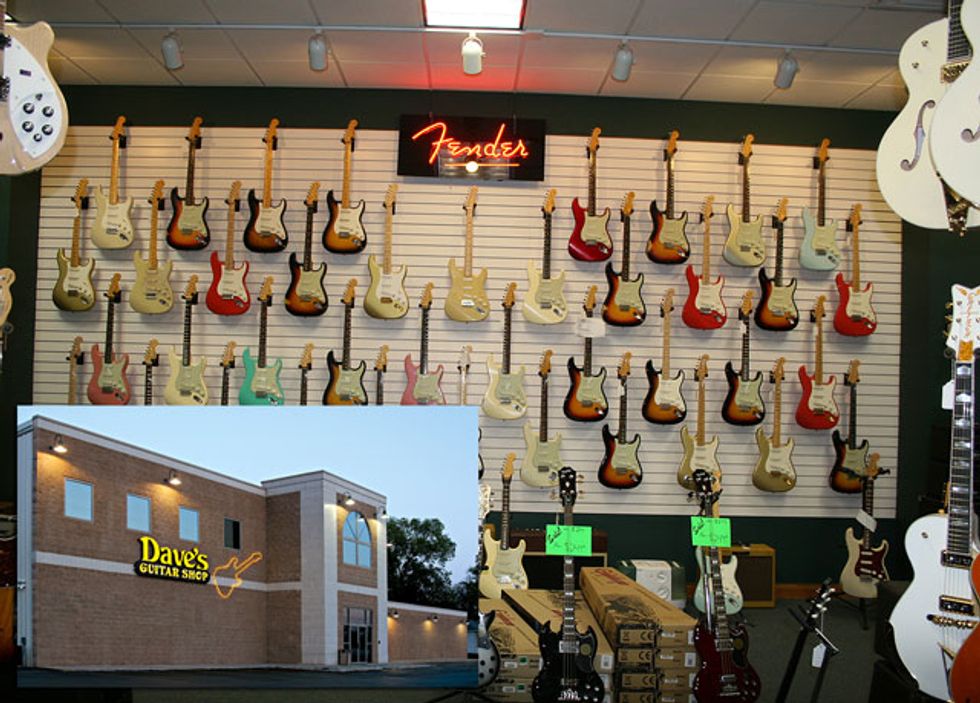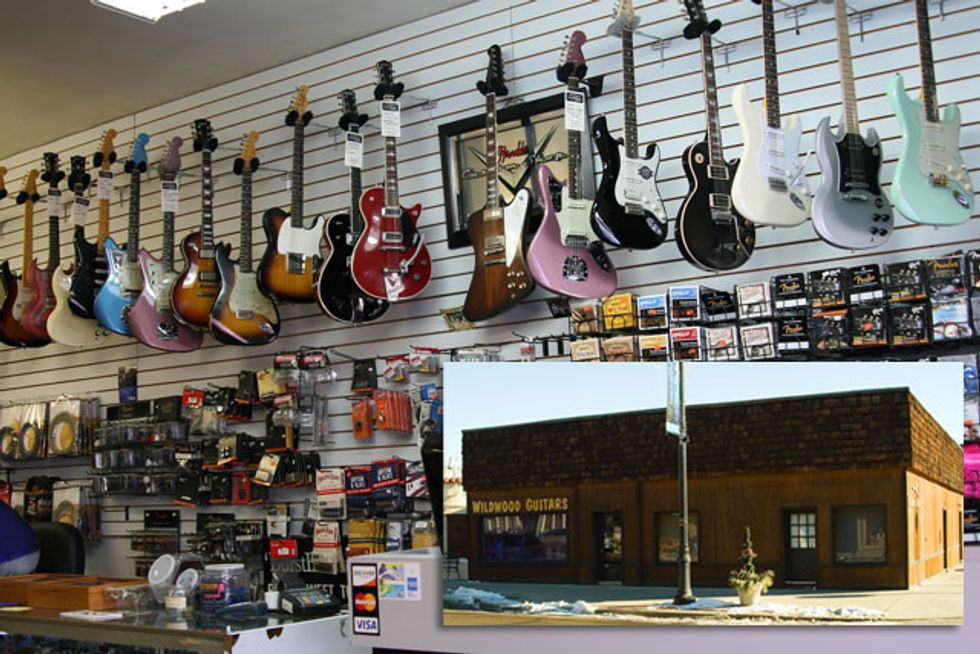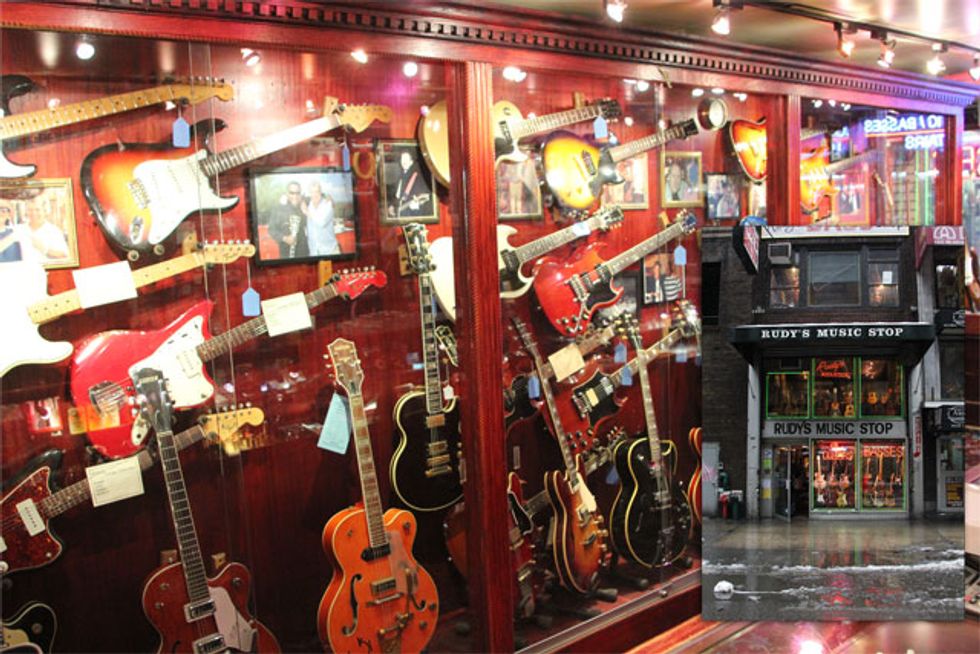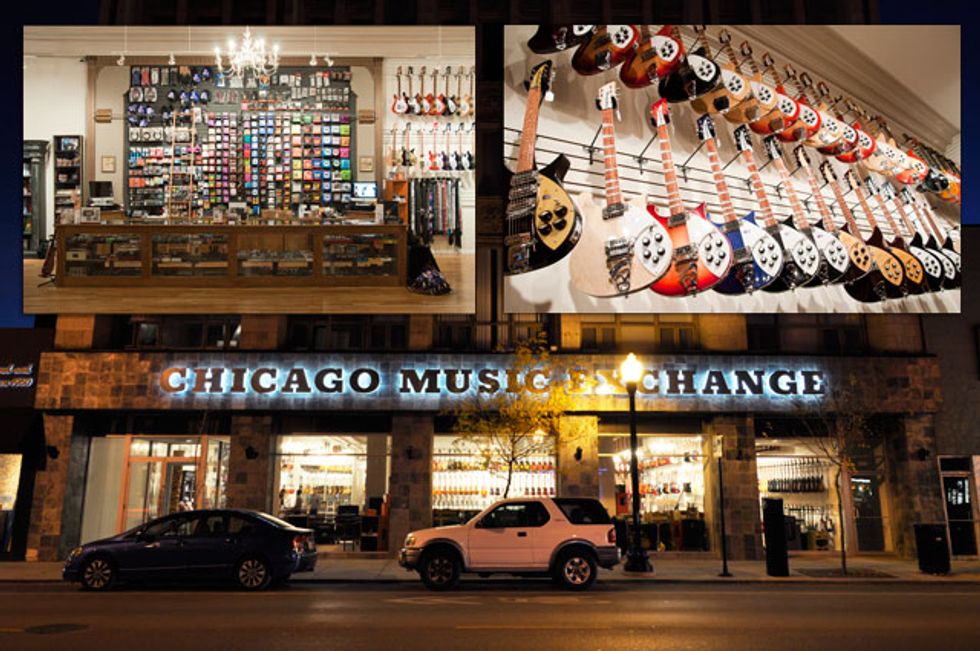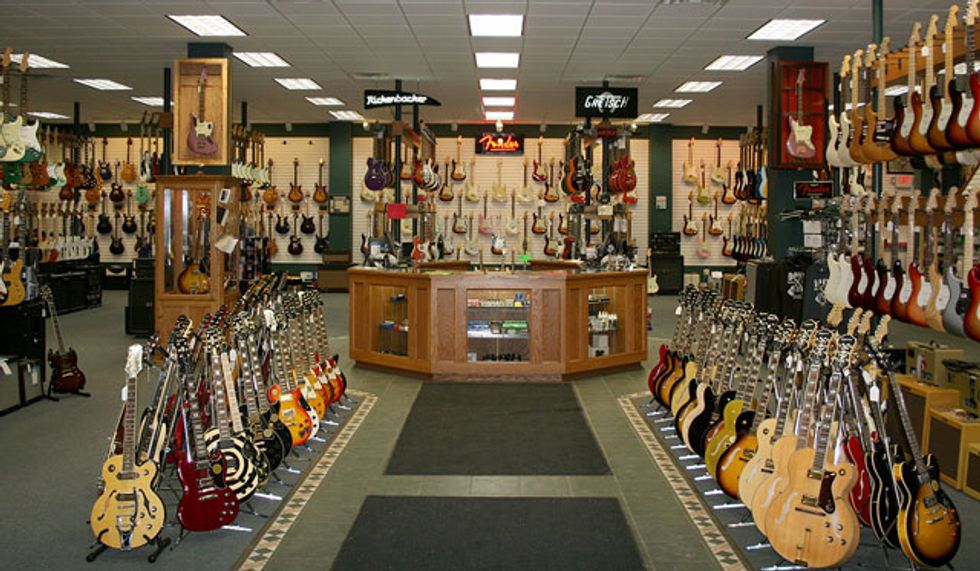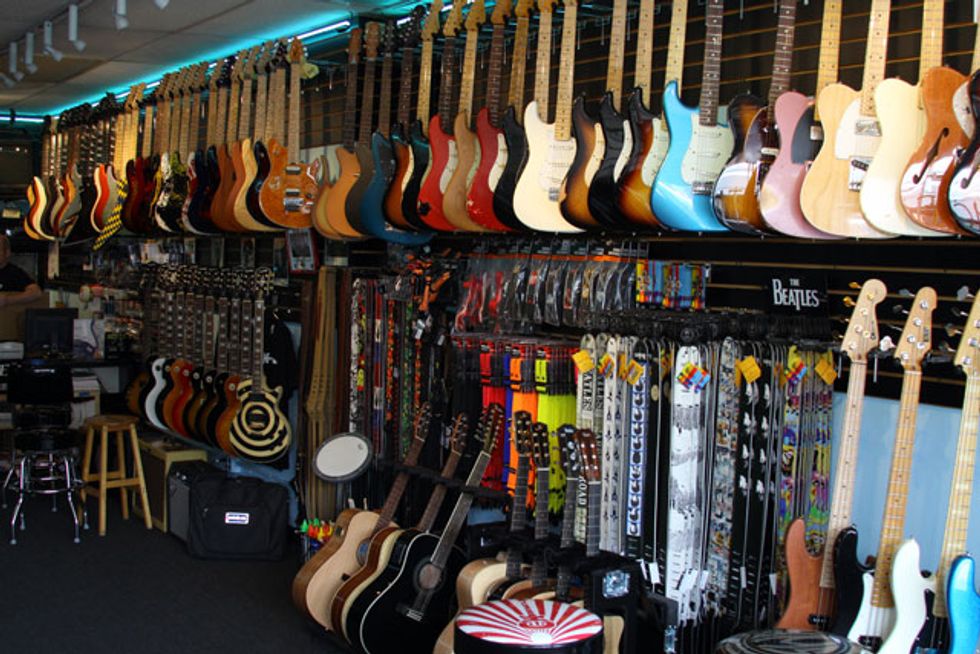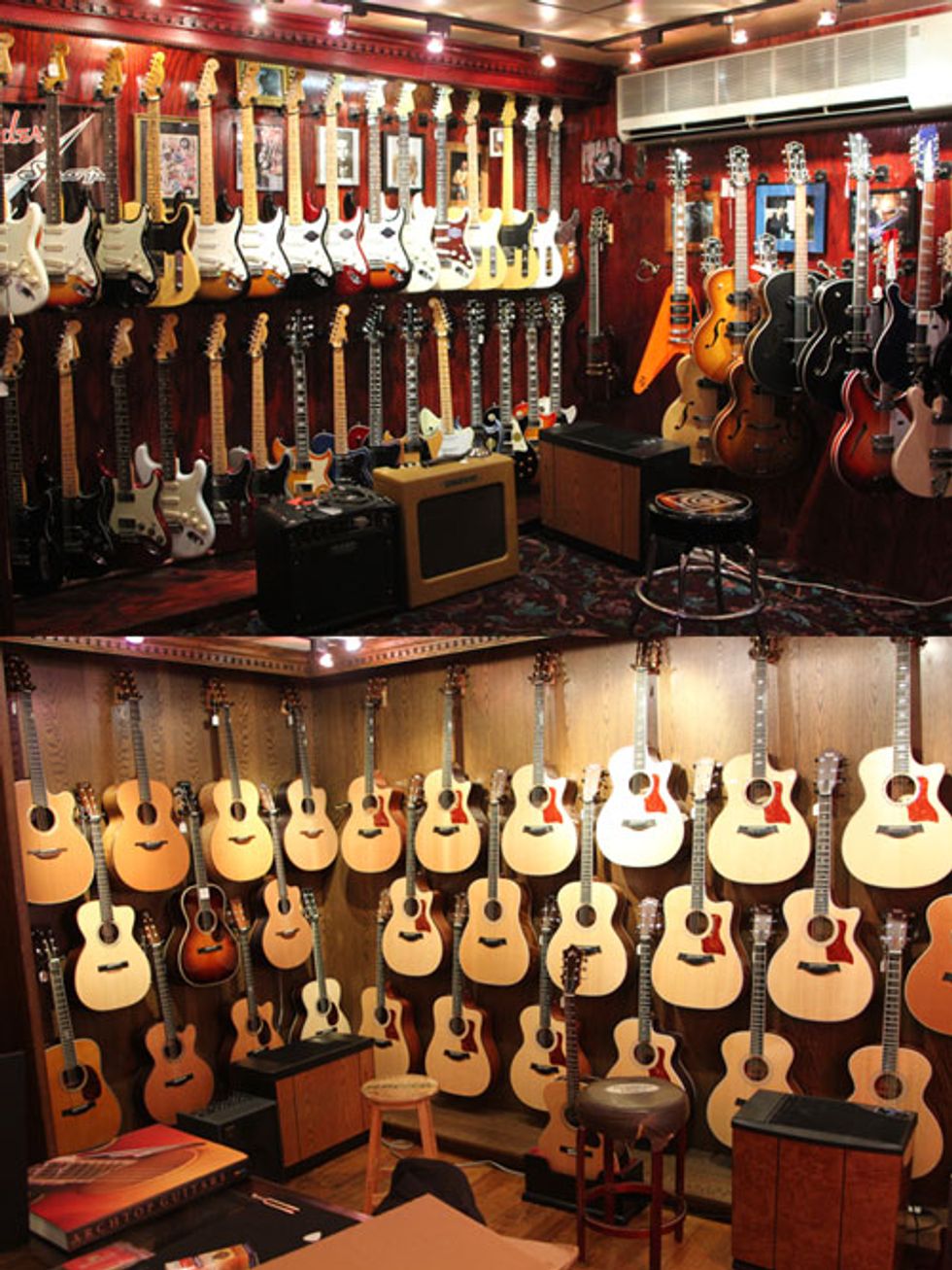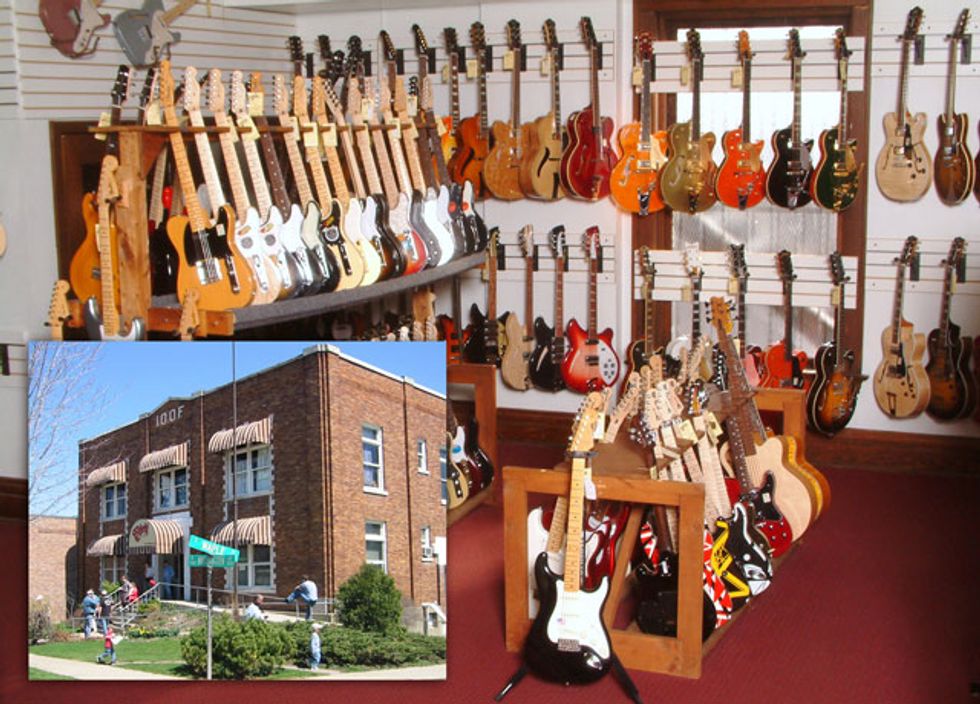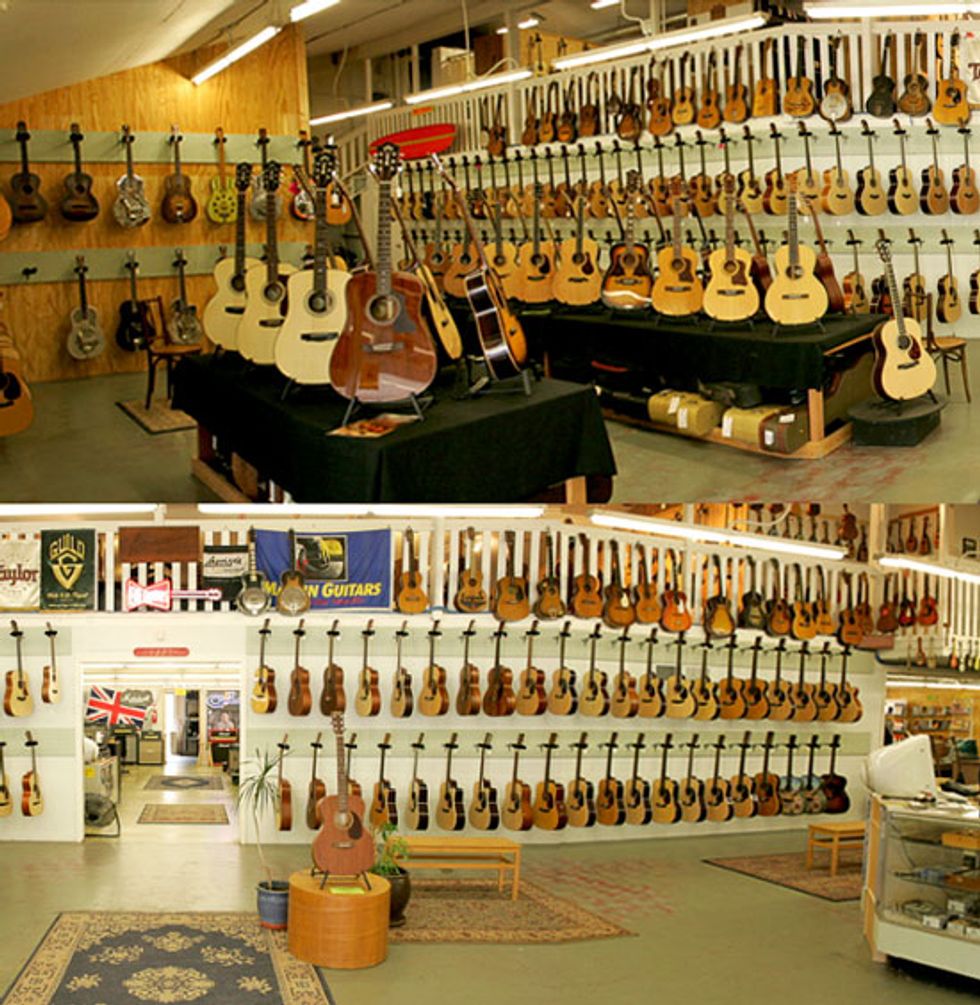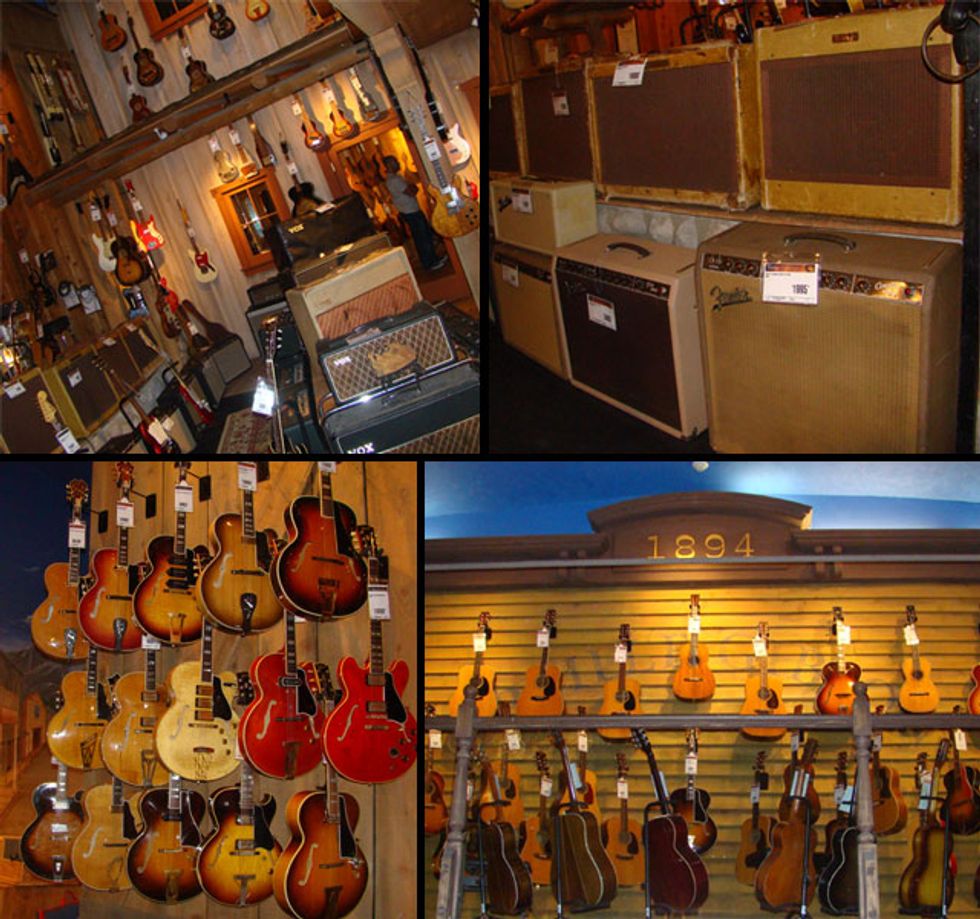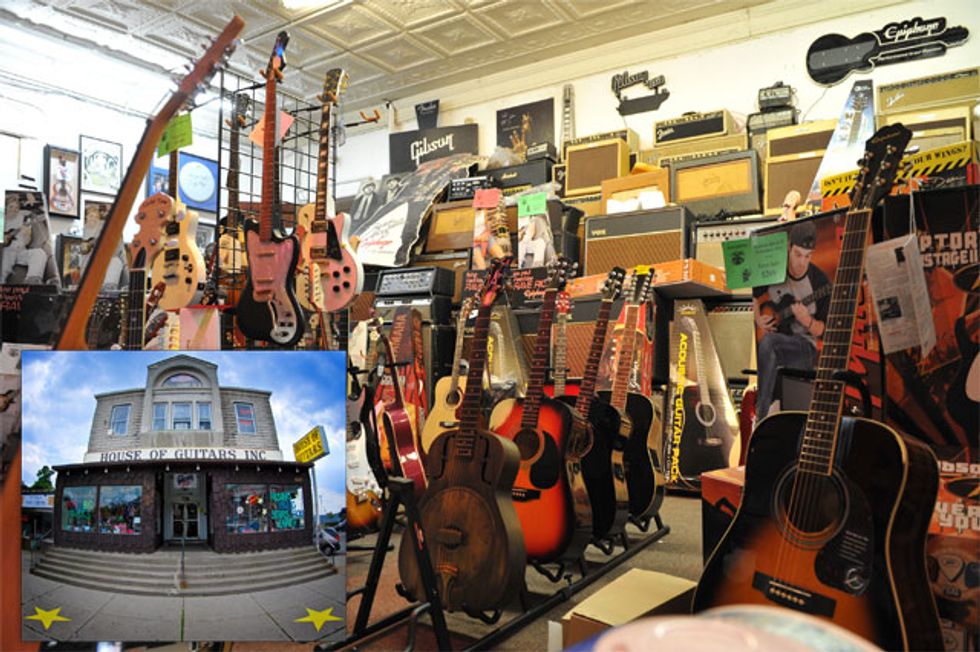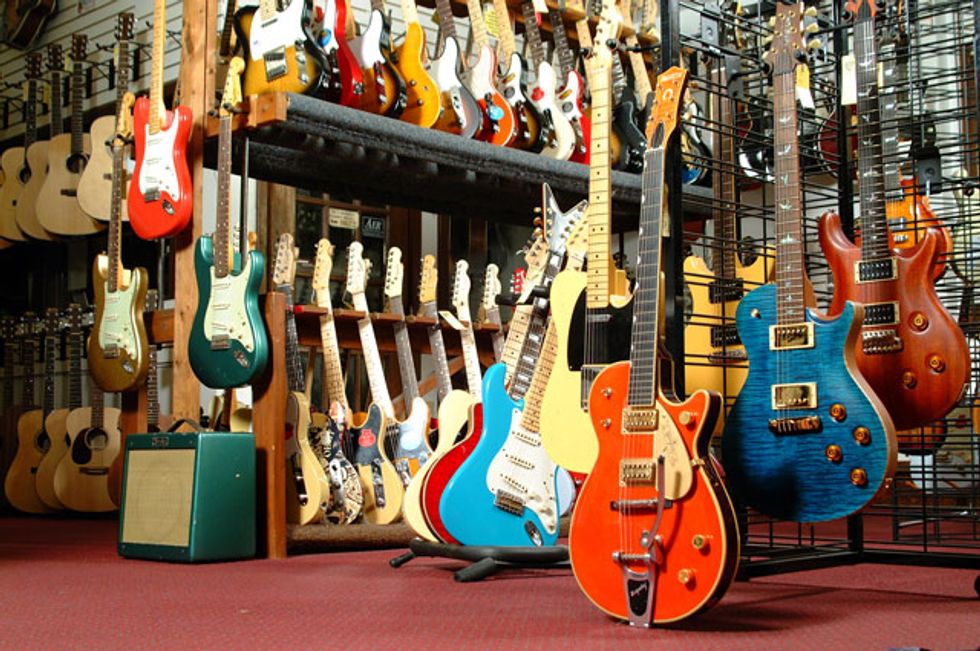 Check out Volume 1 here!