The second half of our gallery, chosen by PG readers, is here!
"The newest shop in our list, Guitar Sanctuary was born of owner George Fuller's desire to have high-end gear available in his area. So while most independents were closing shop, Fuller opened the Guitar Sanctuary to provide a more personal experience for guitar buyers. In addition to the store, Guitar Sanctuary has a guitar school"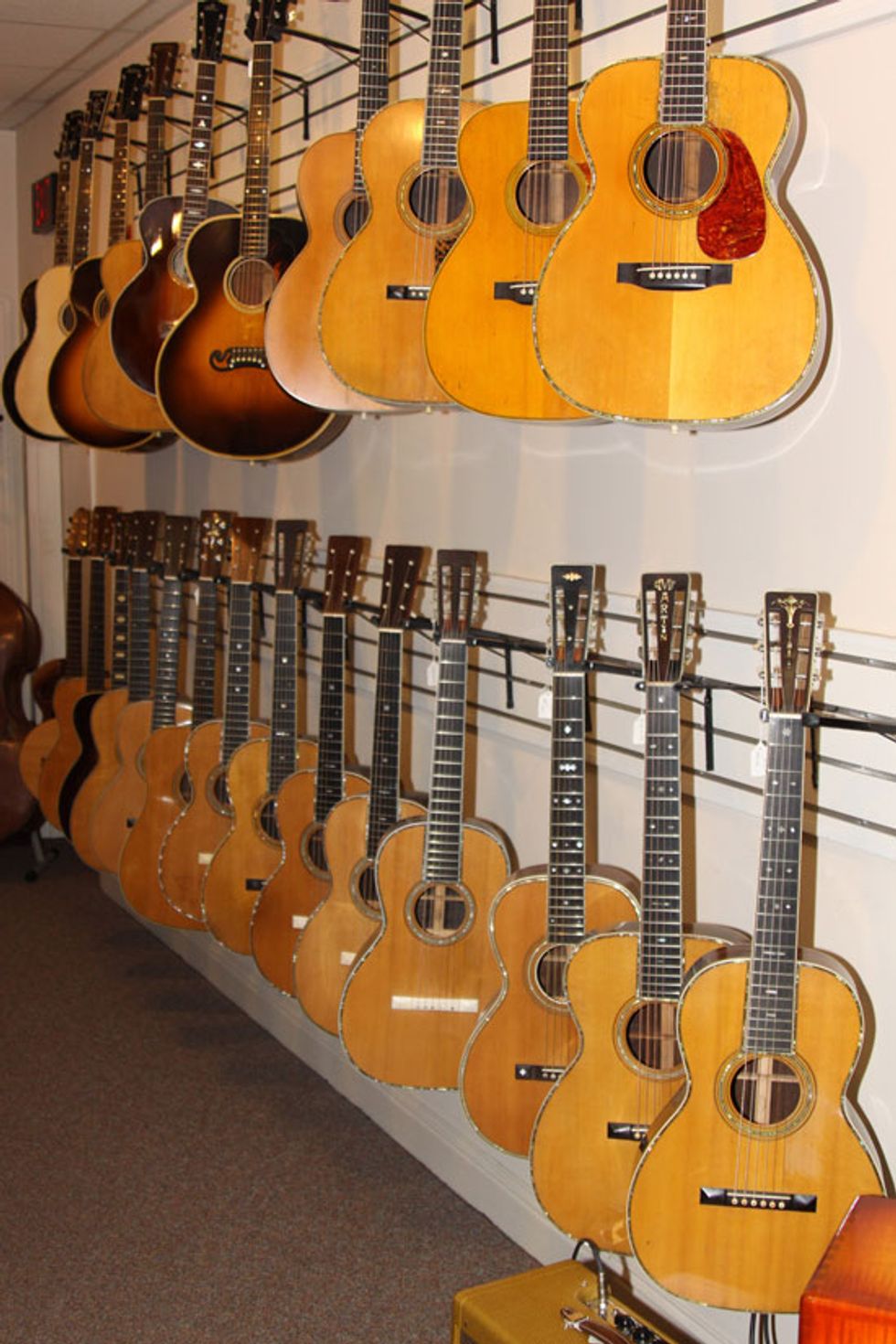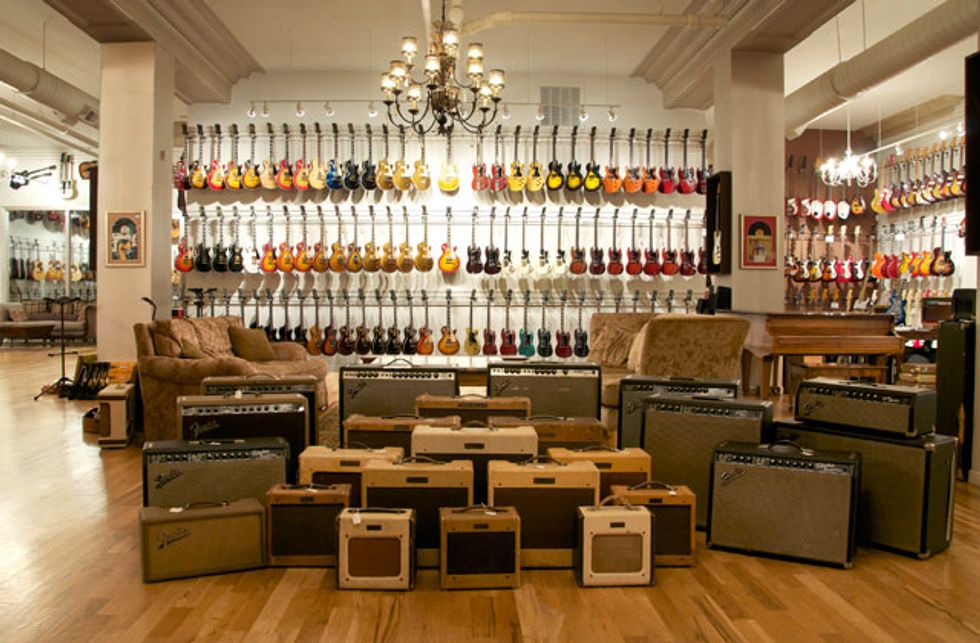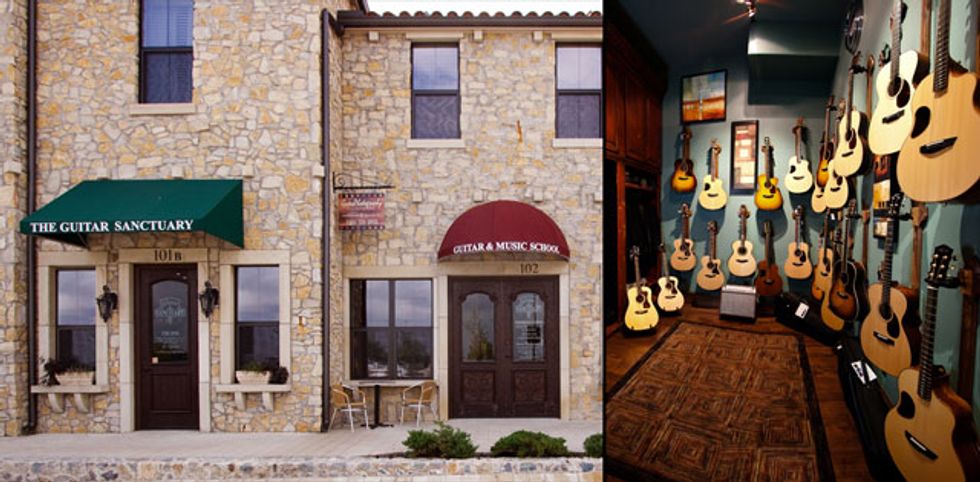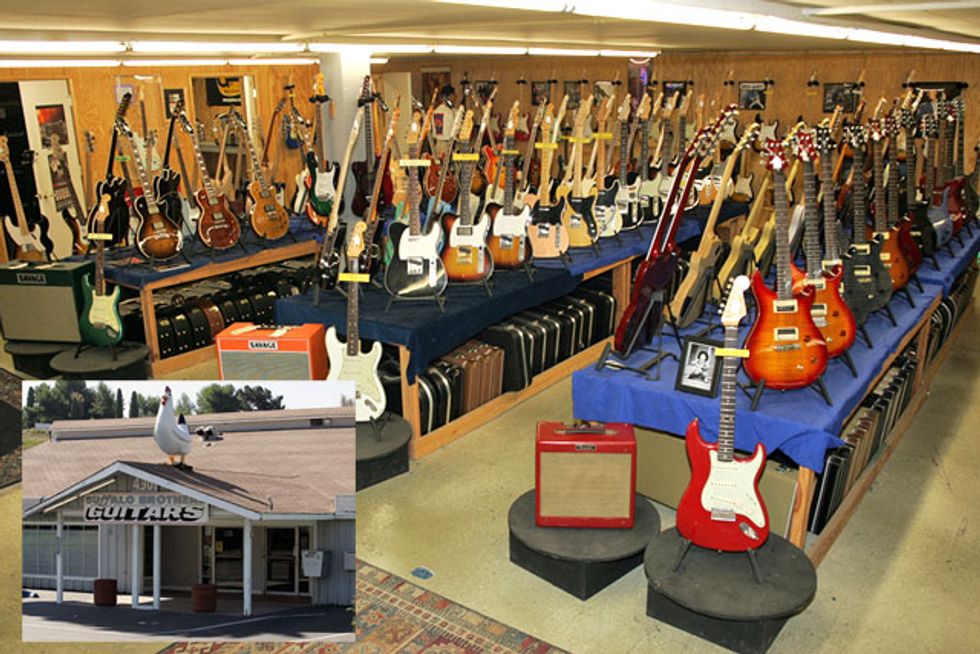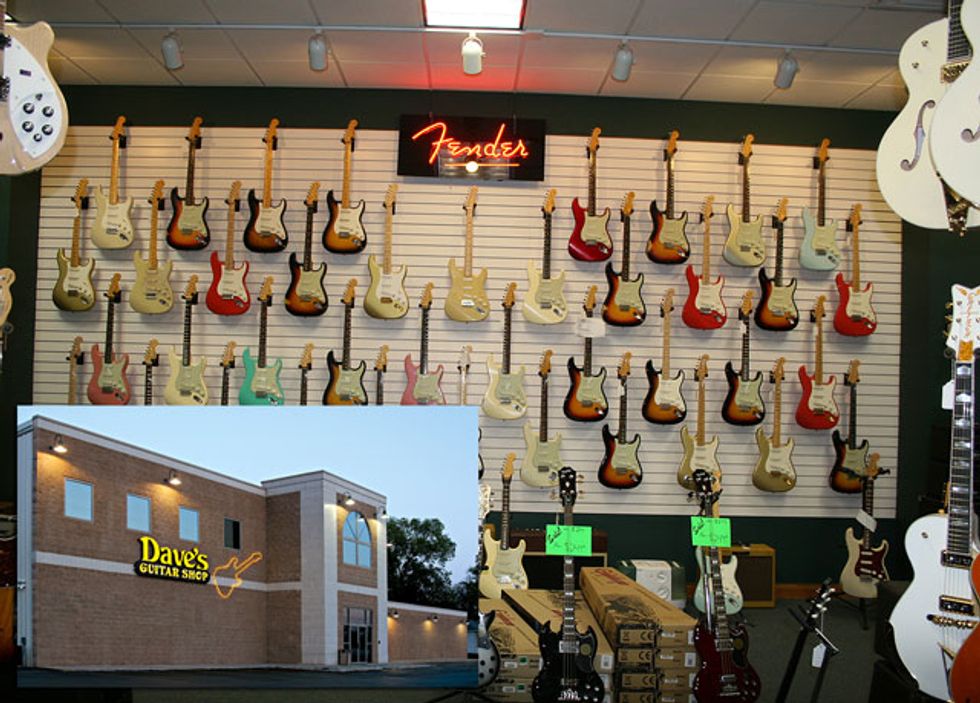 Check out Volume 1 here!