GALLERY: 20 Coolest Guitar Stores in the US - Volume 2
The second half of our gallery, chosen by PG readers, is here!
"Chicago Music Exchange has both vintage and new instruments from both big names and boutique. Pictured is the storeуs extensive effects selection in the case, as well as their stock of Rickenbacker guitars."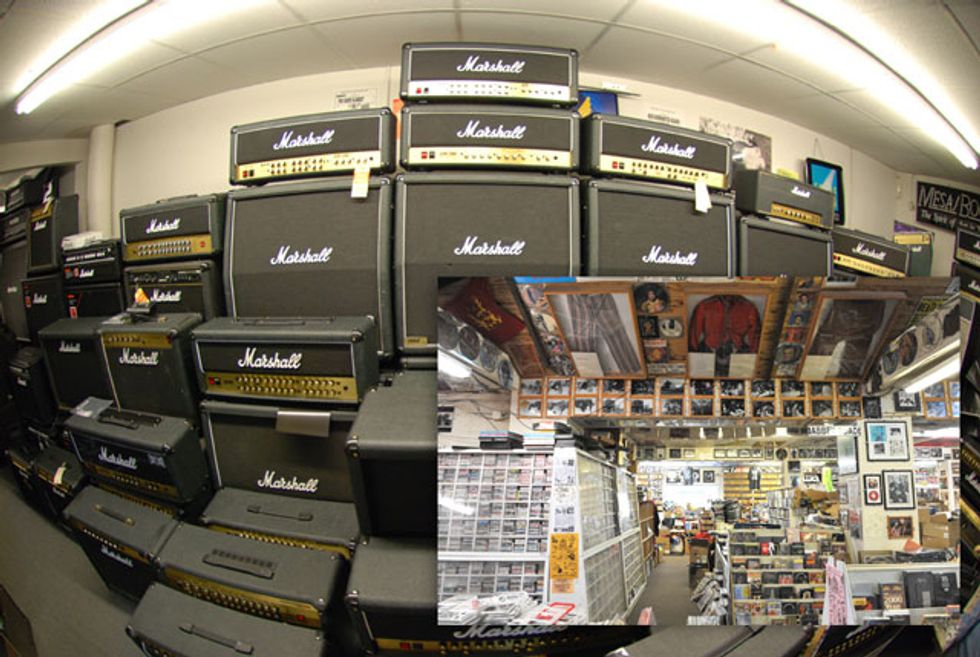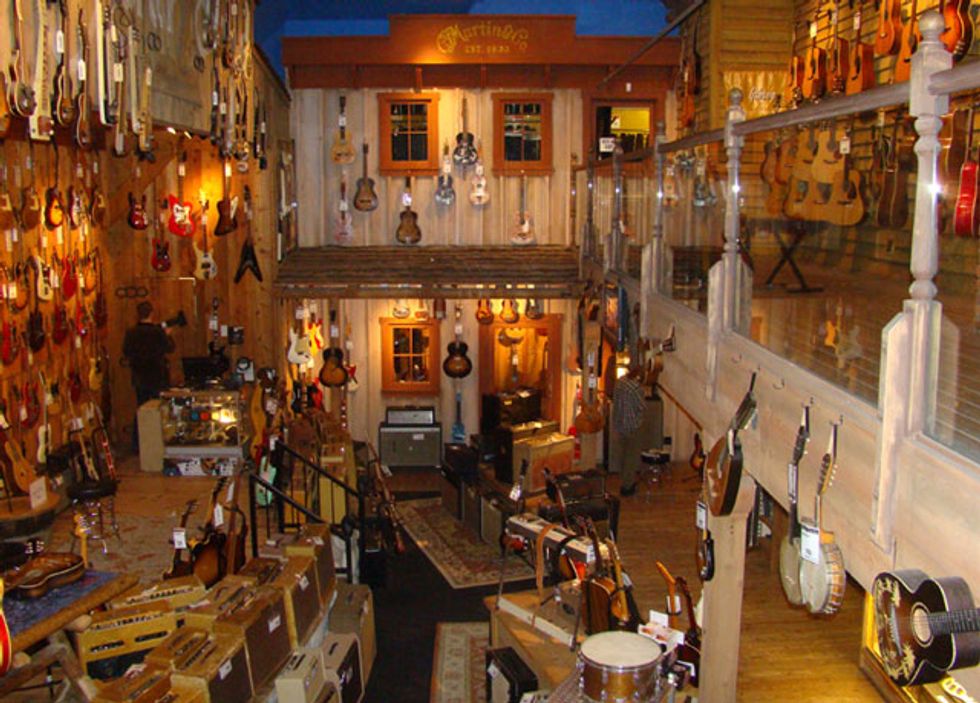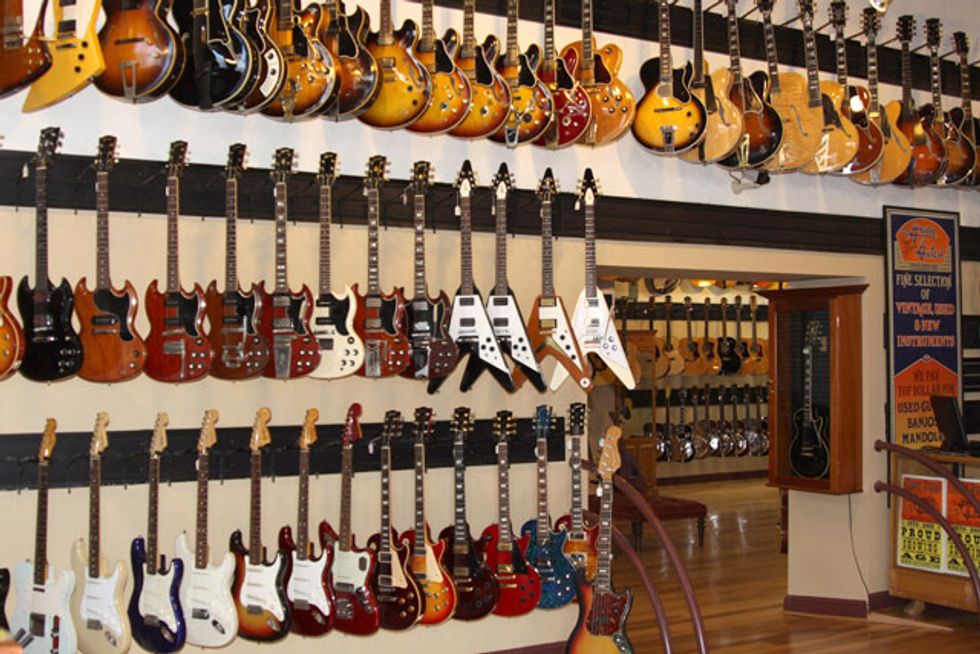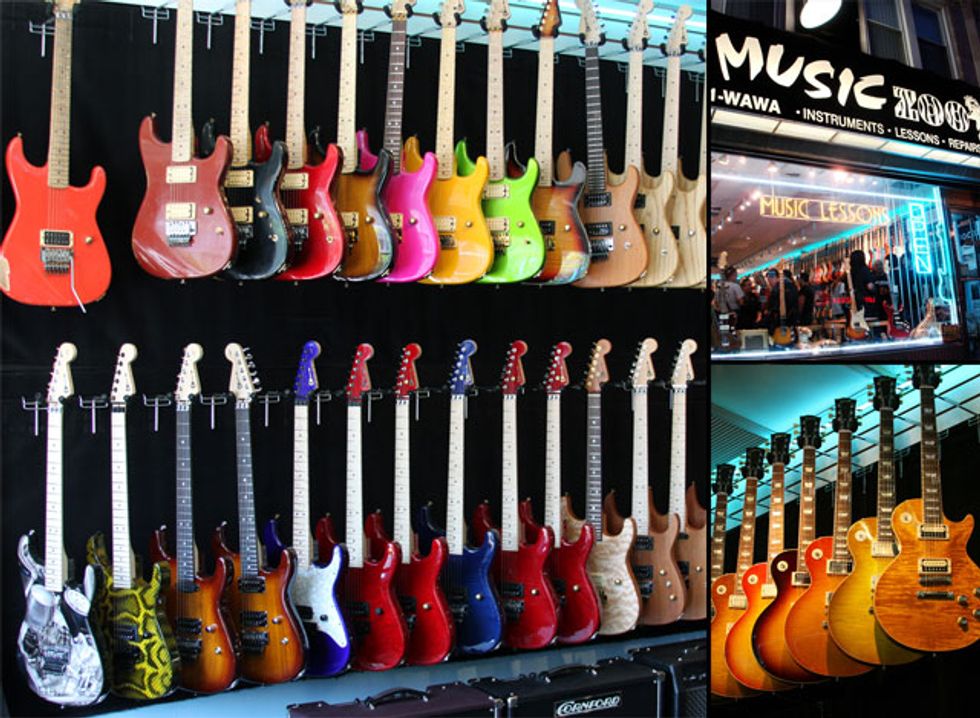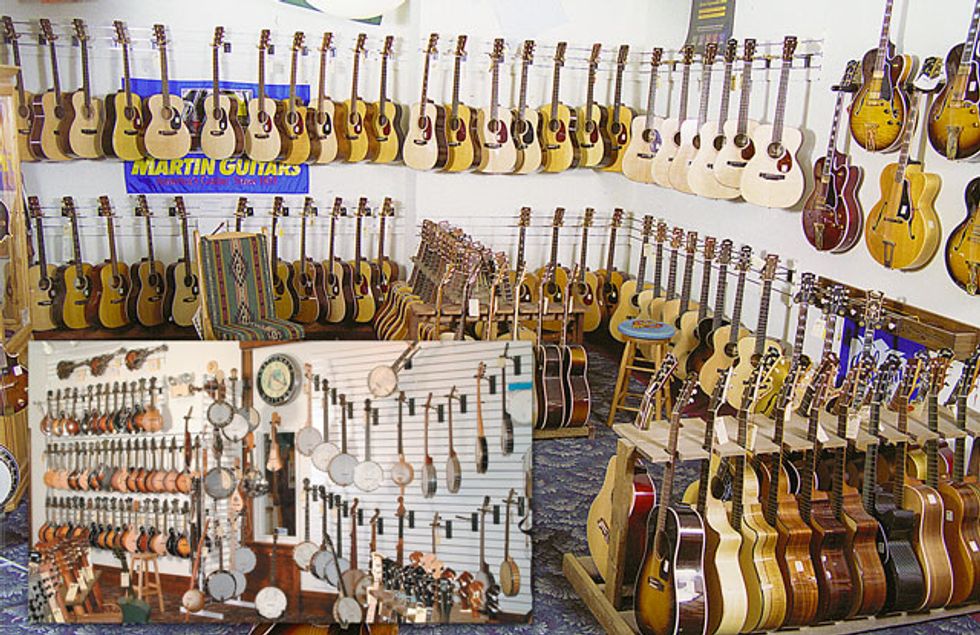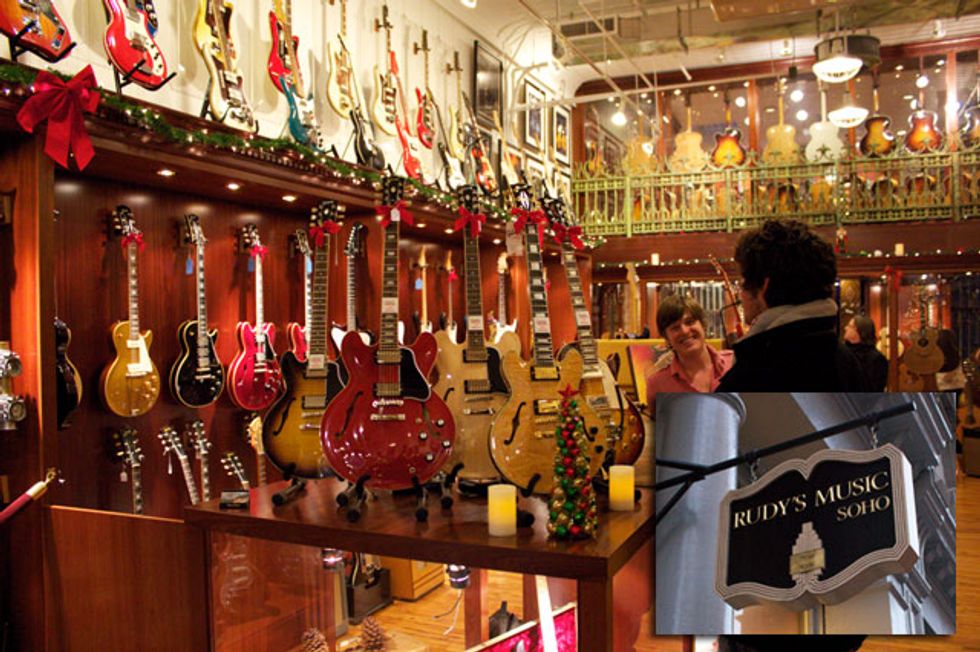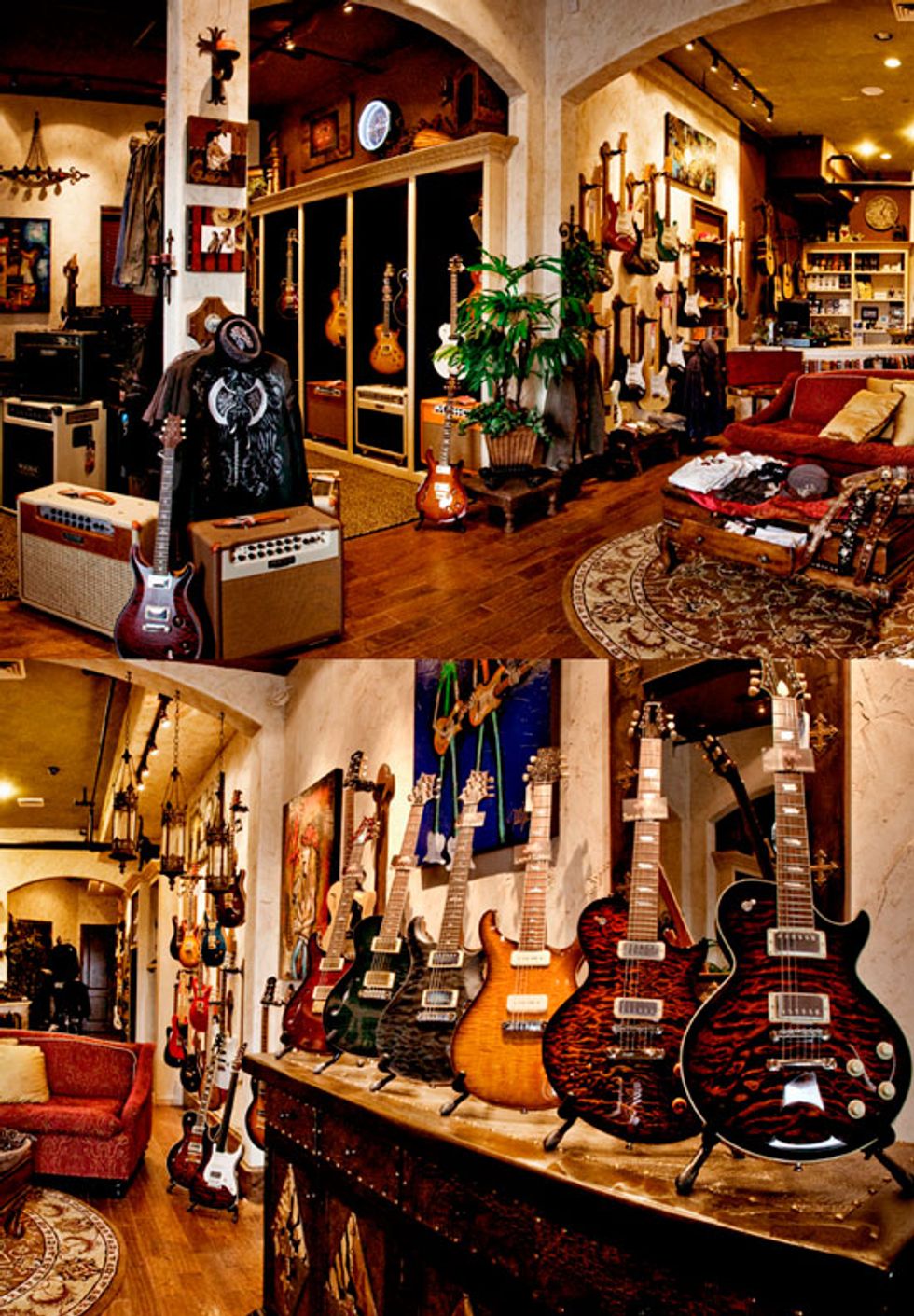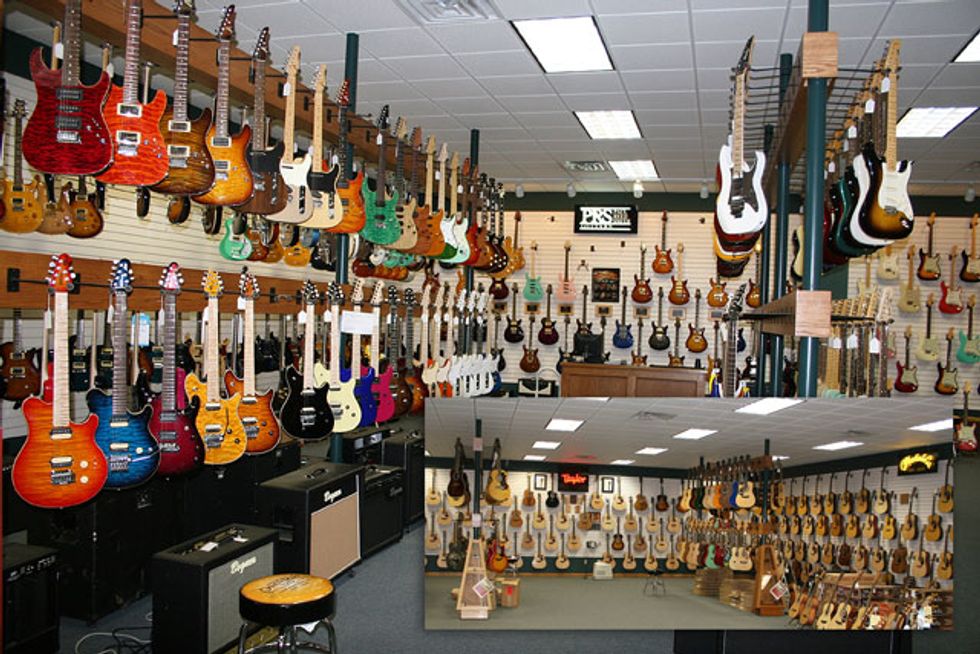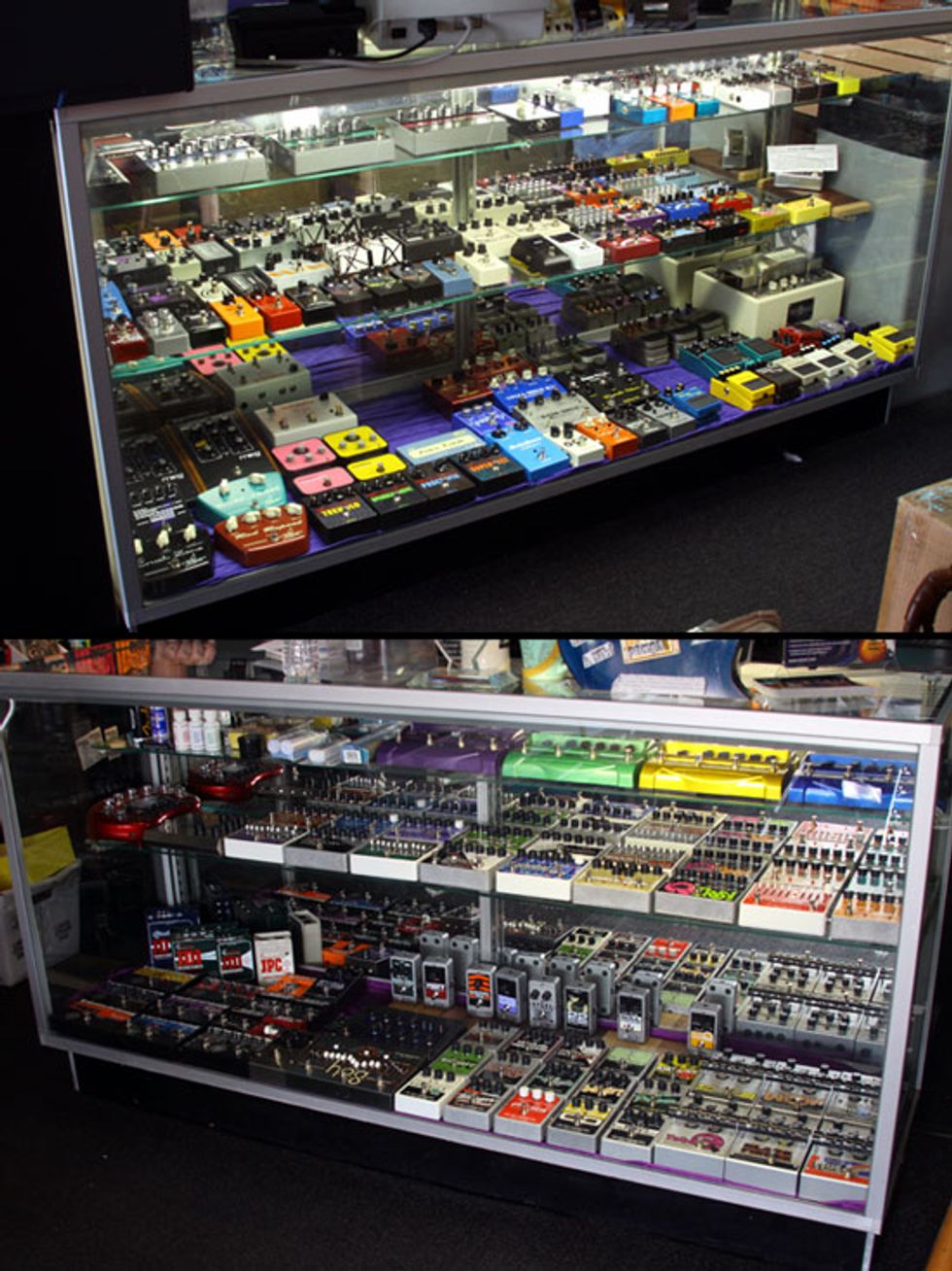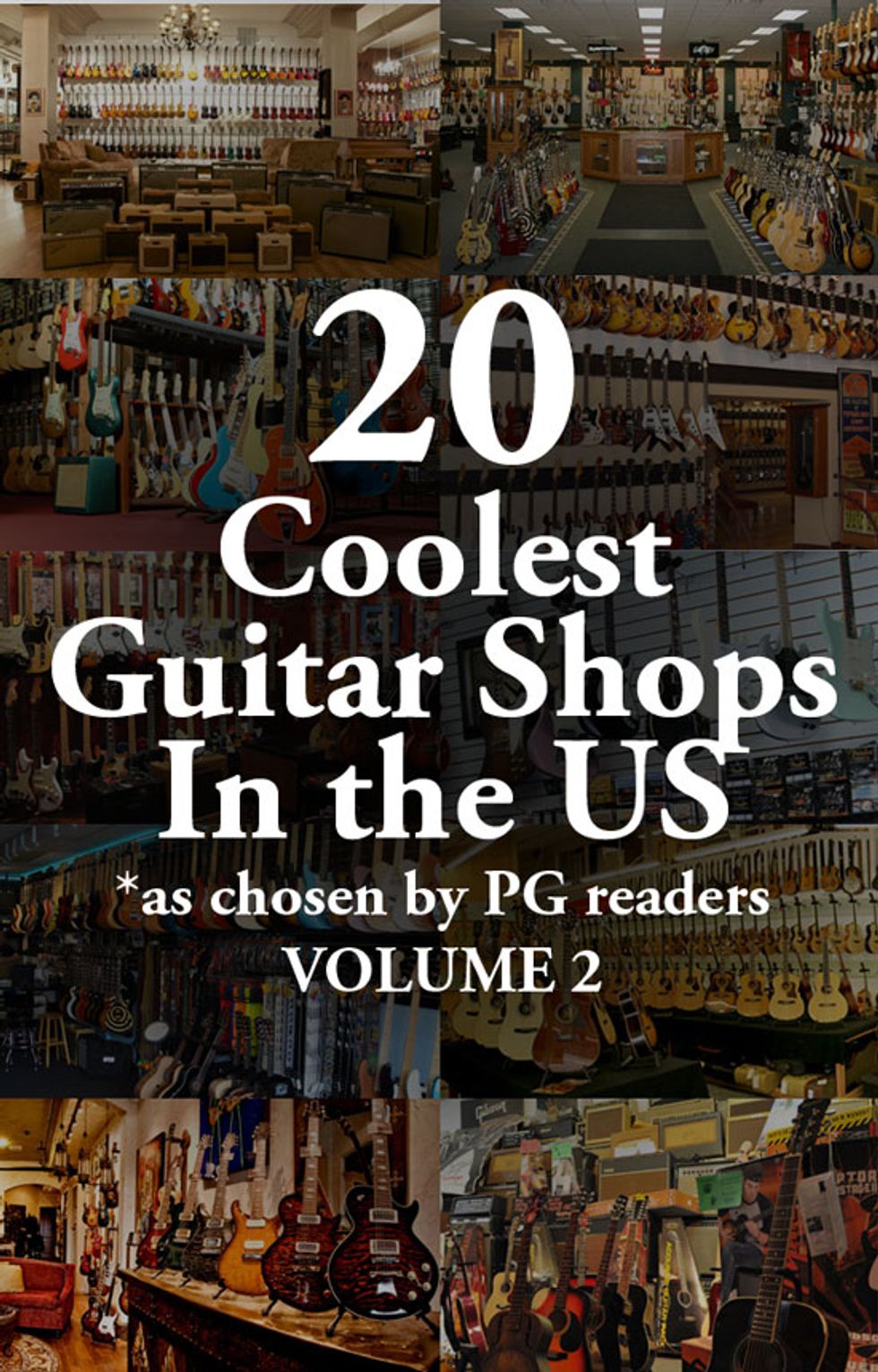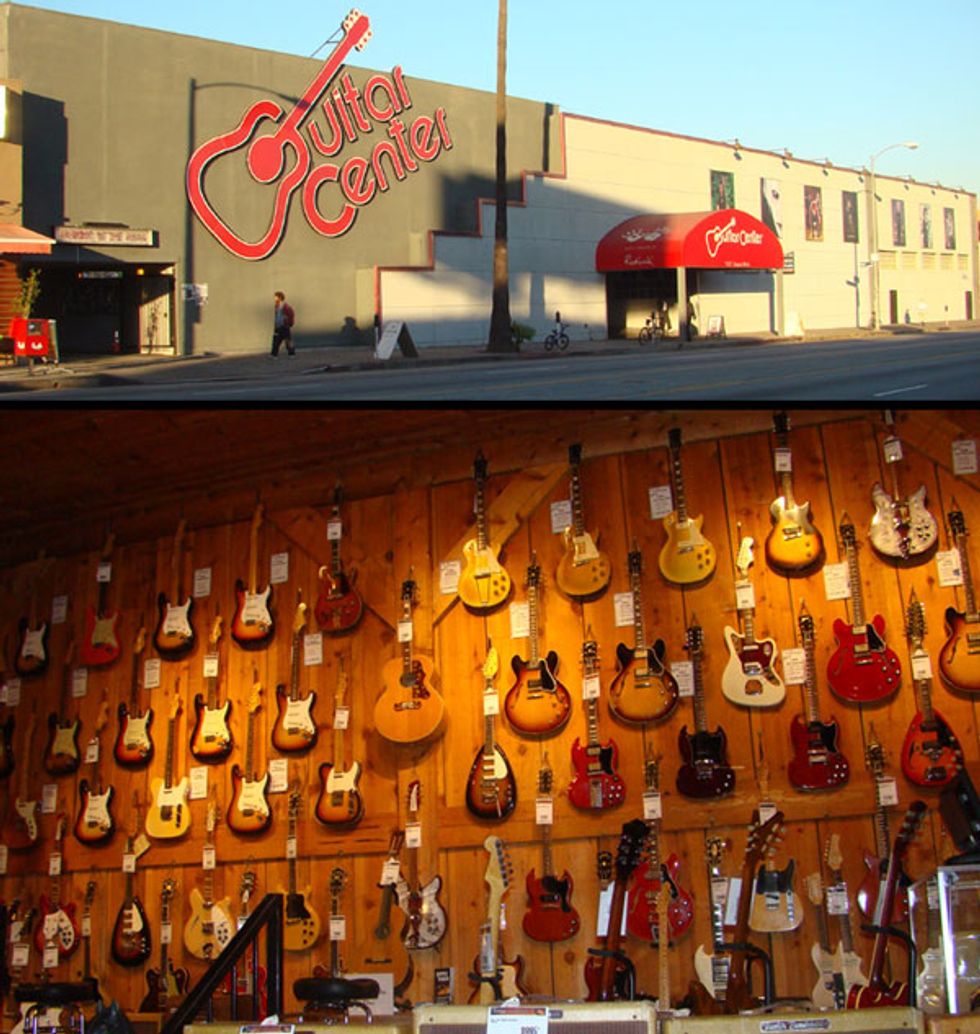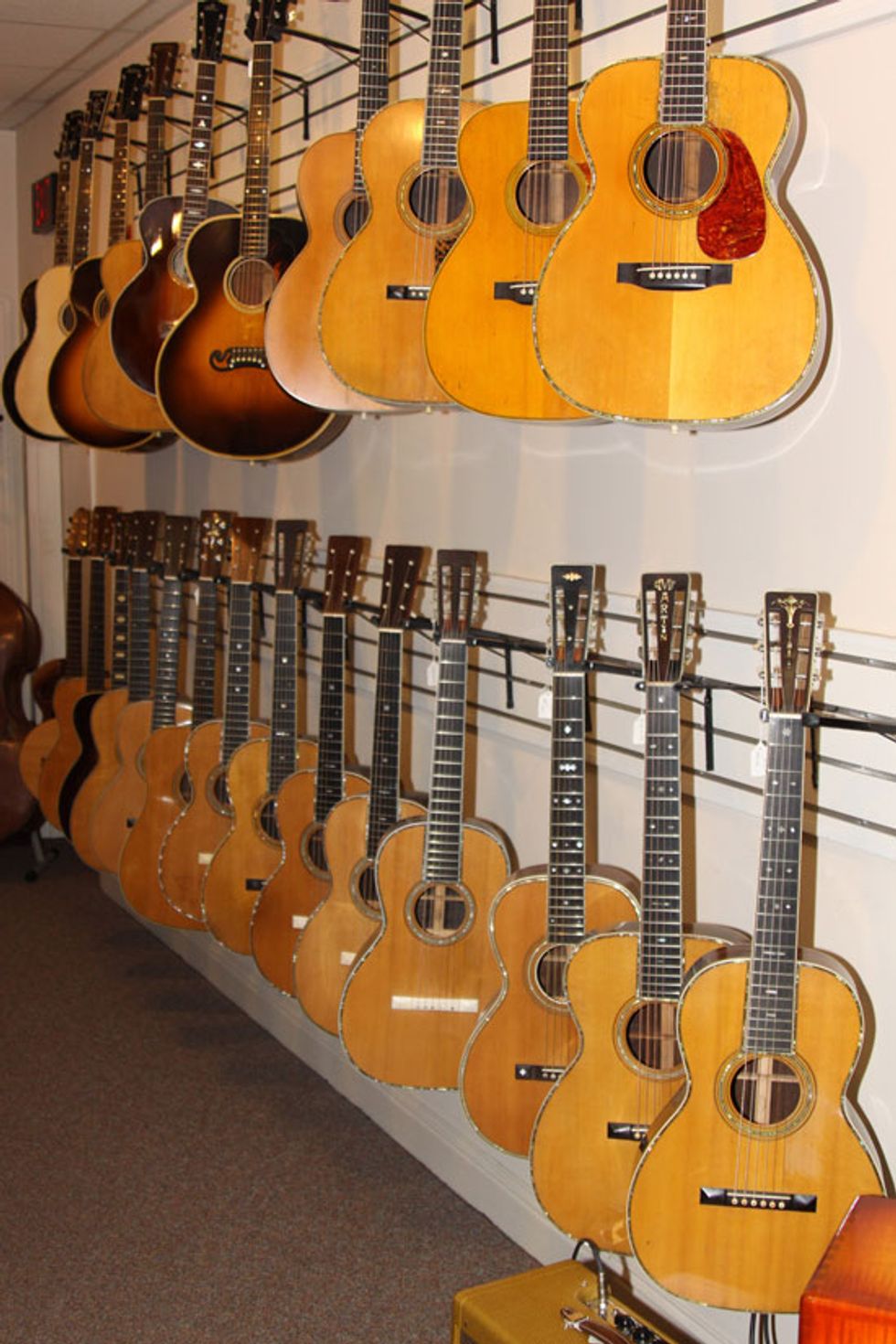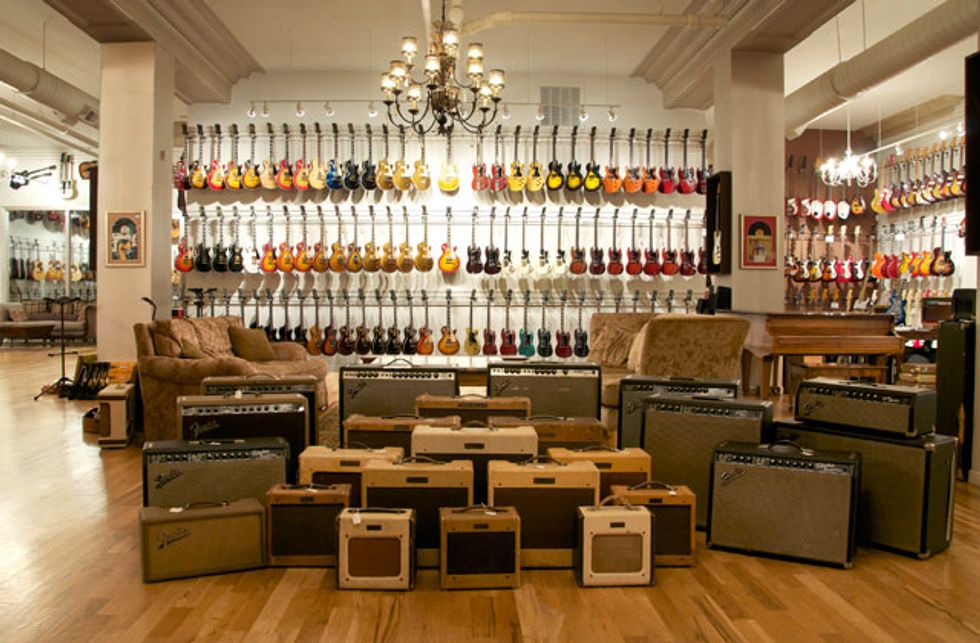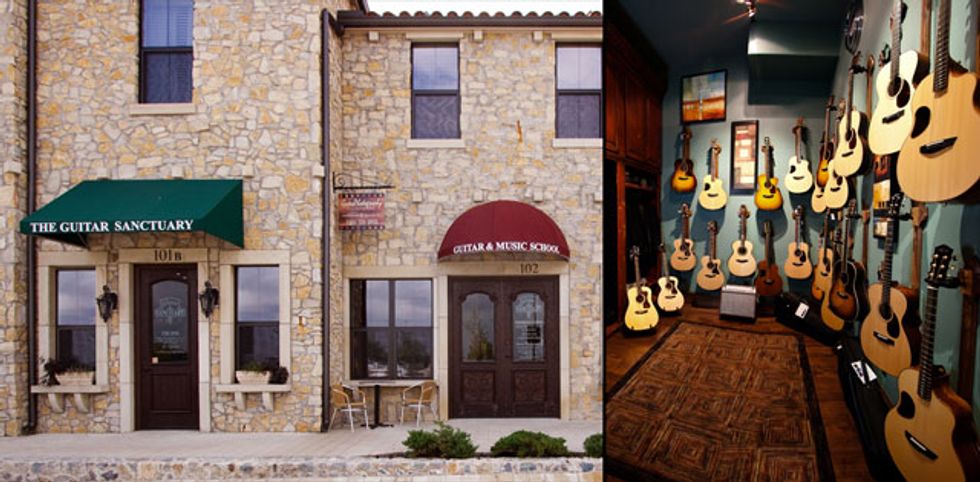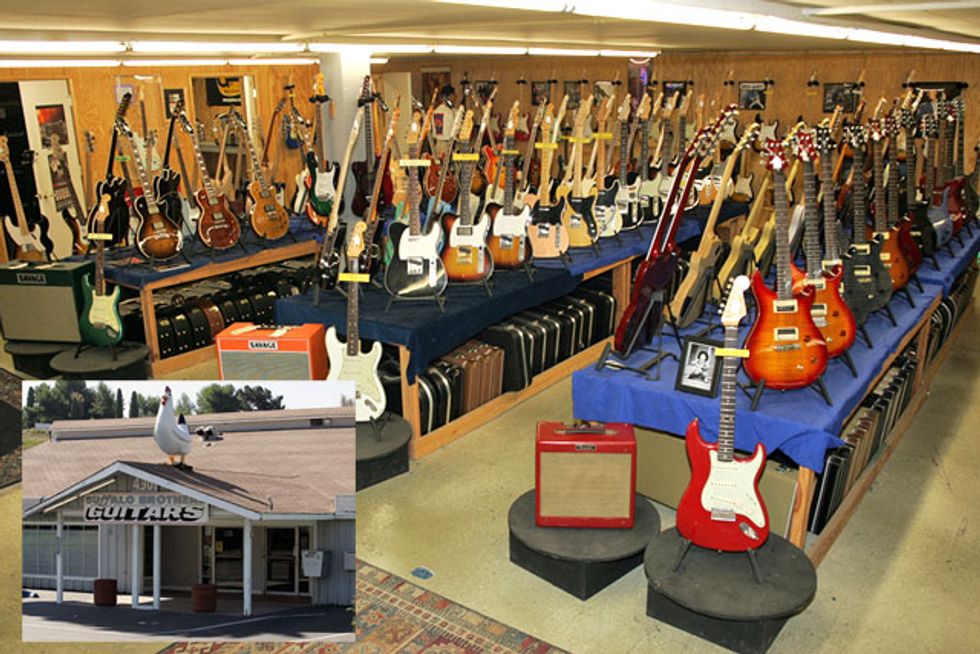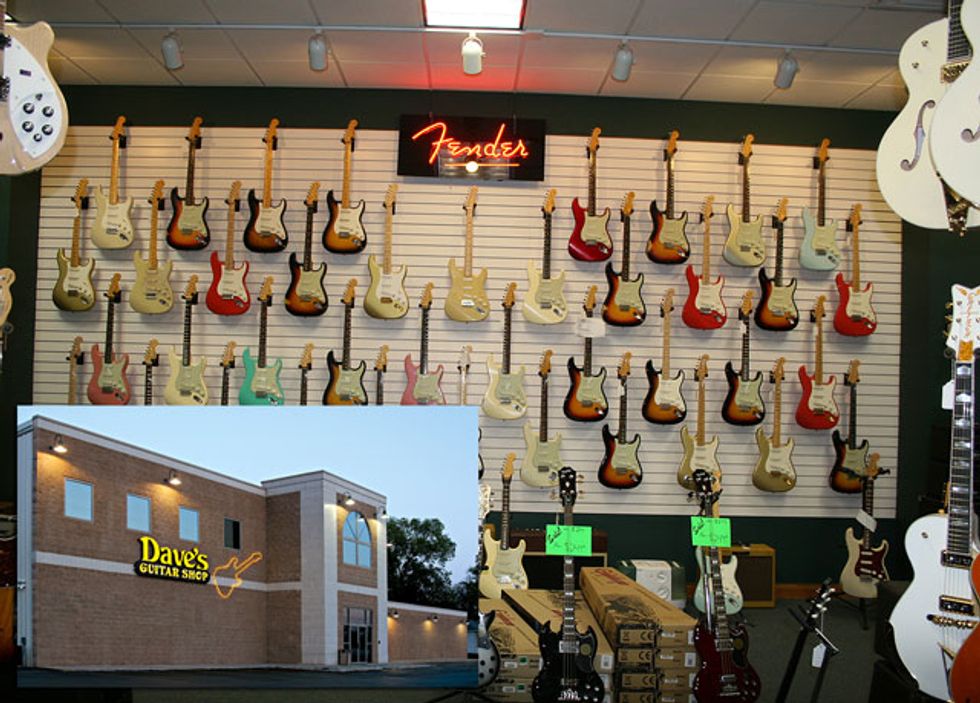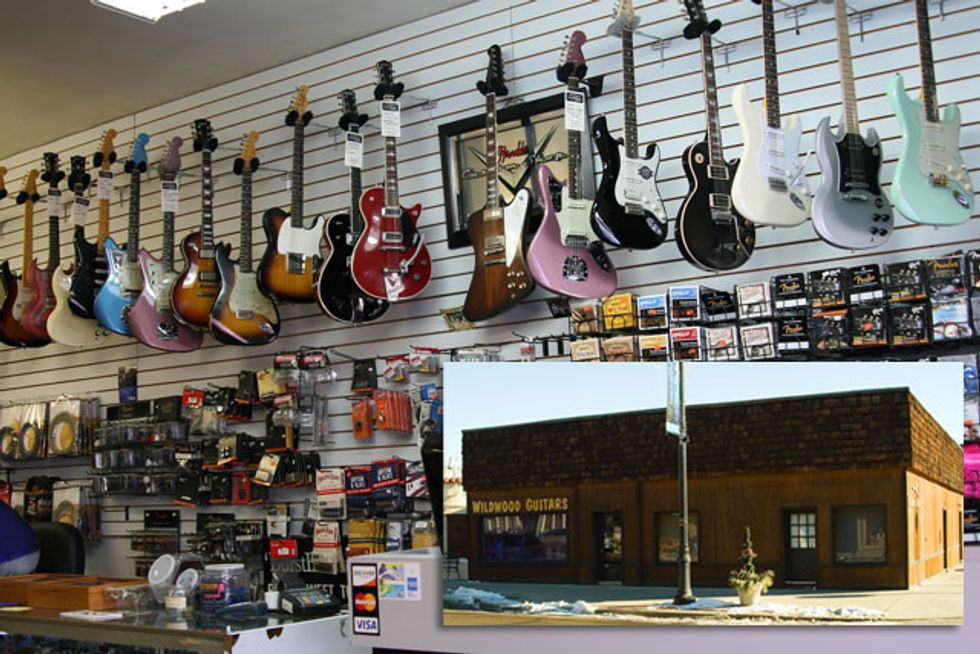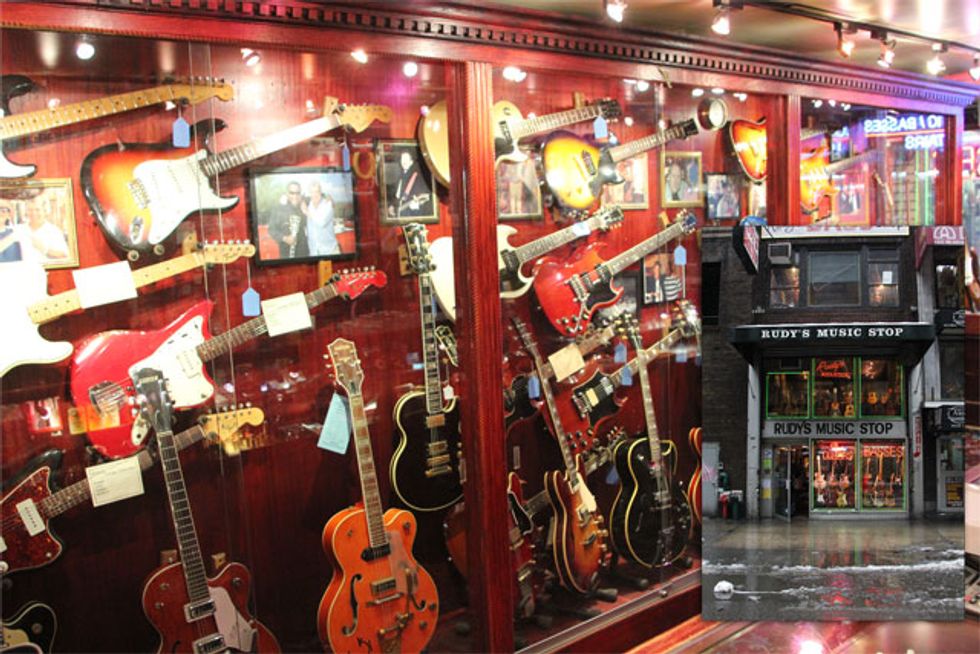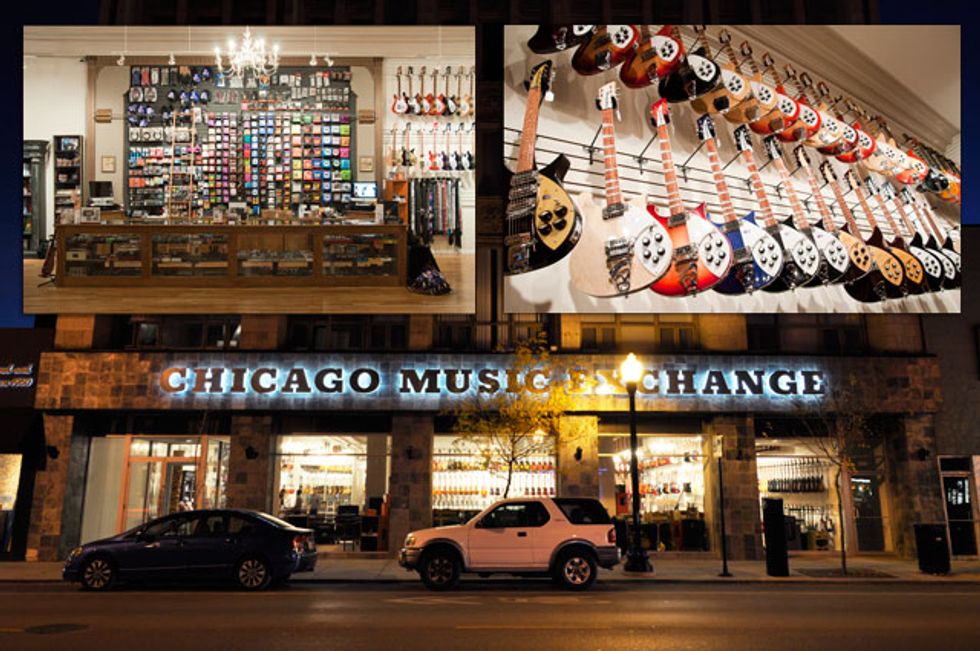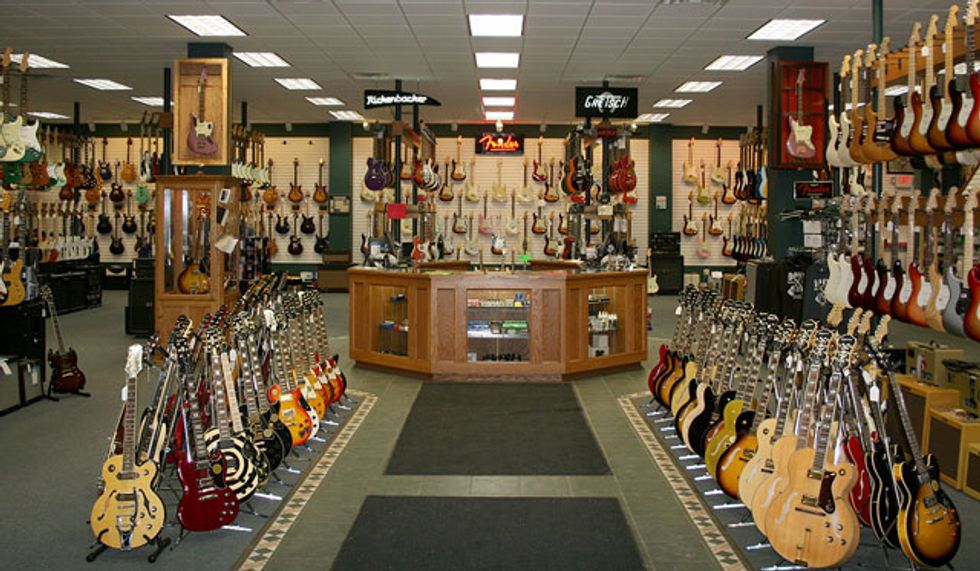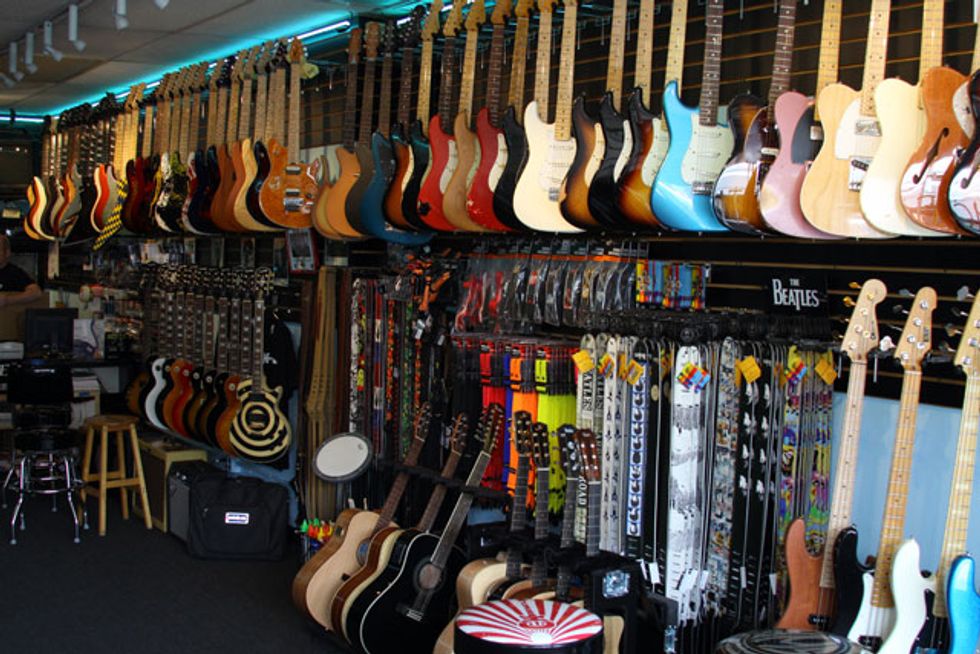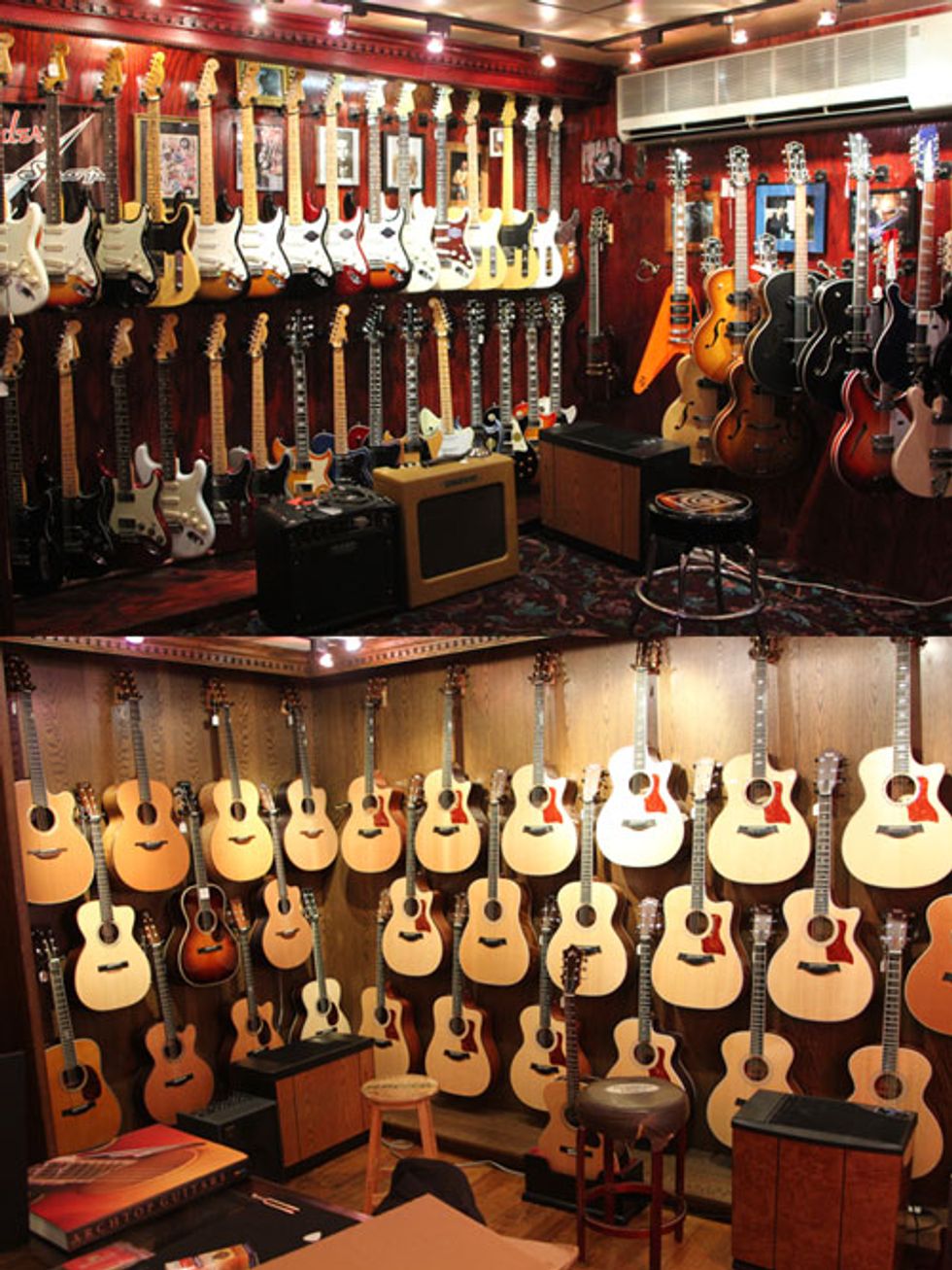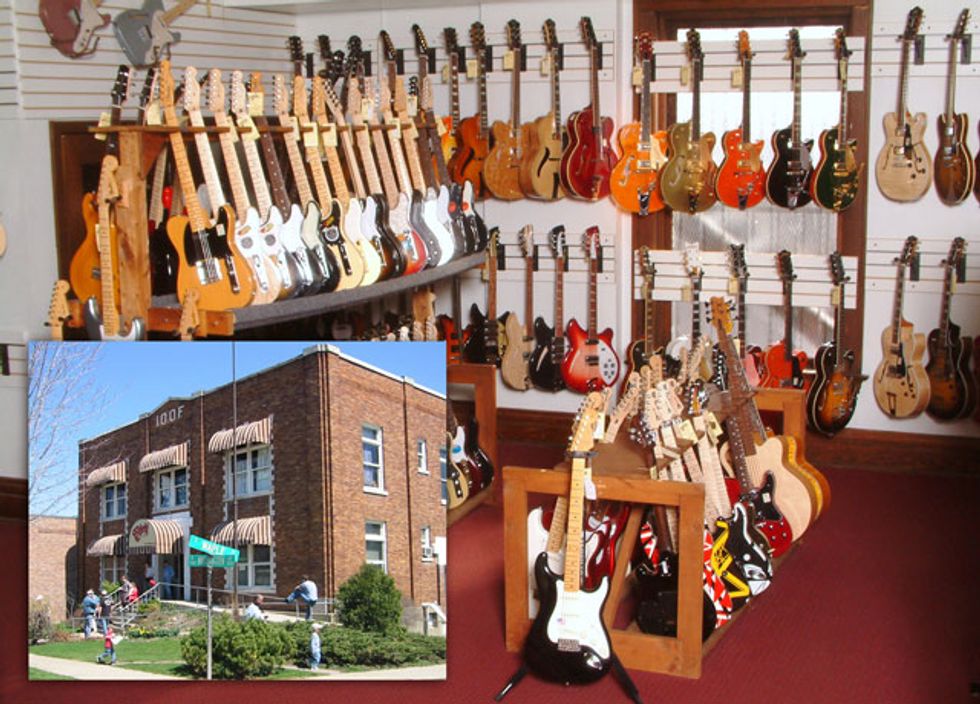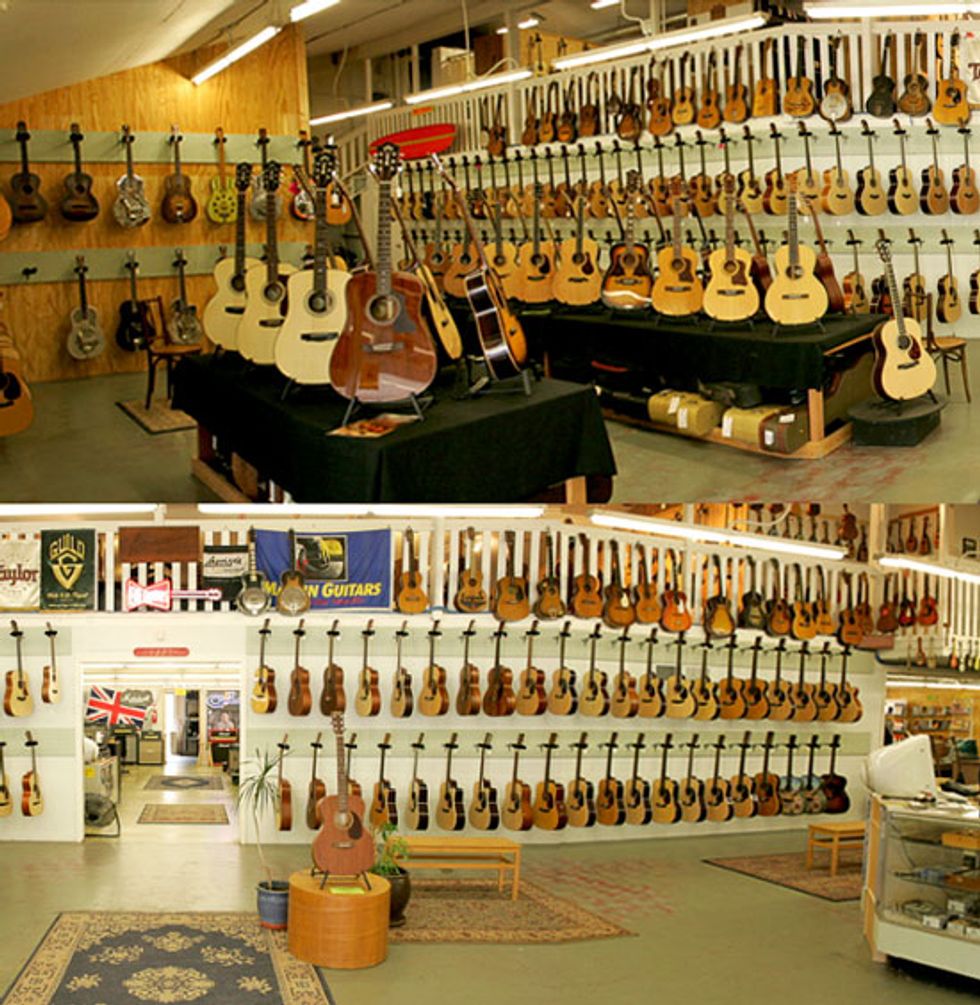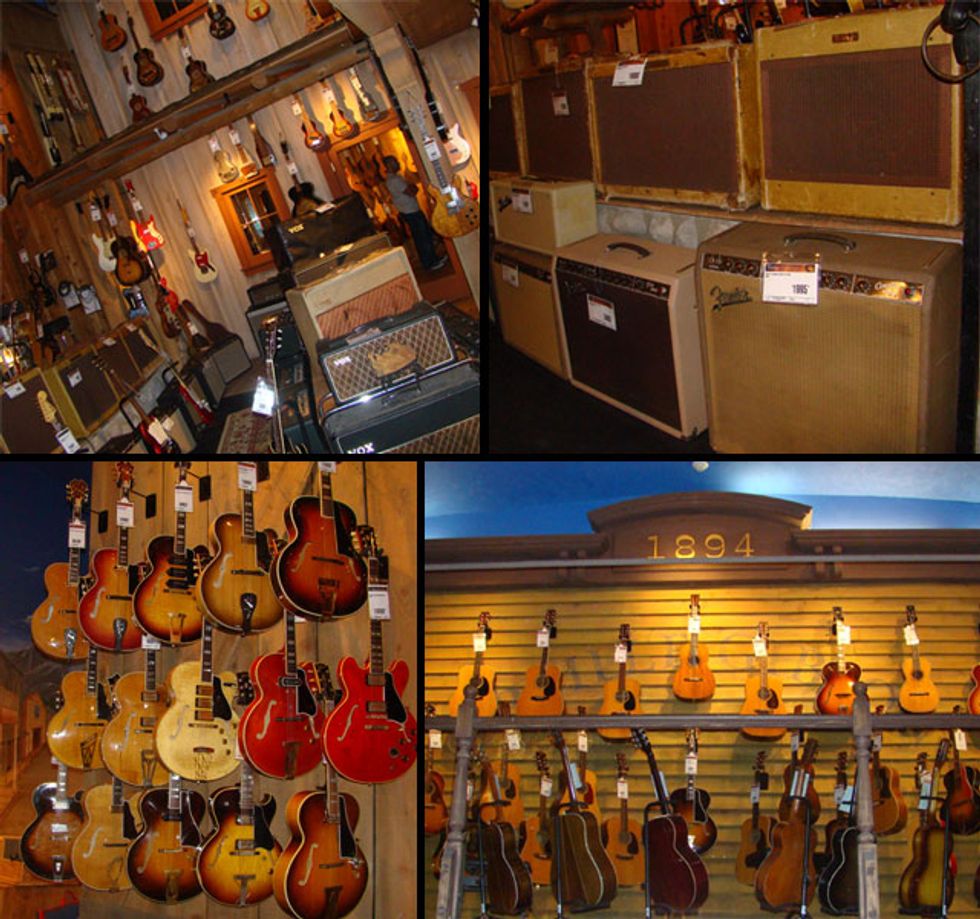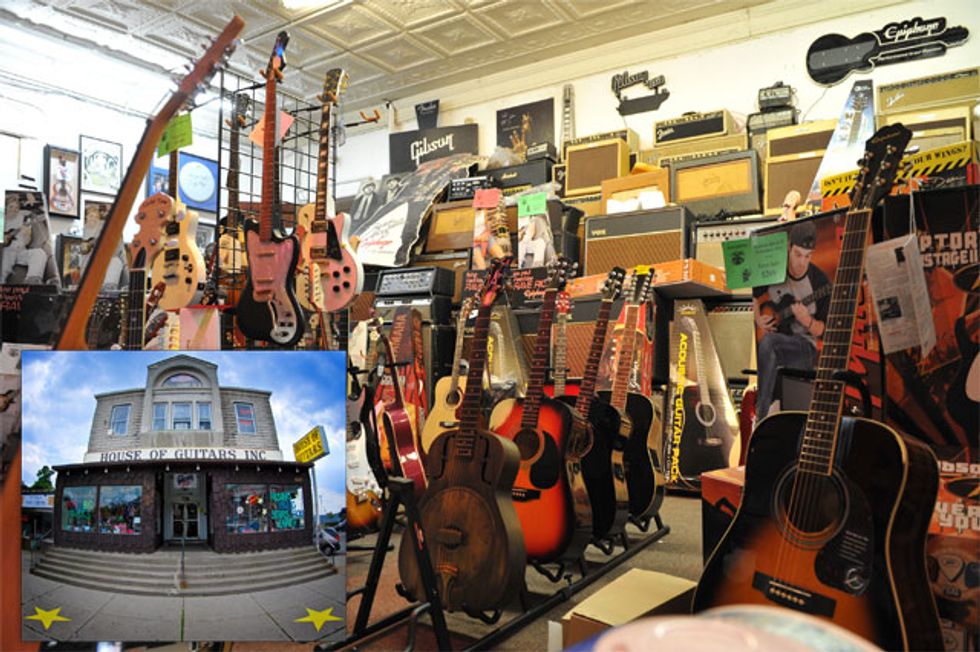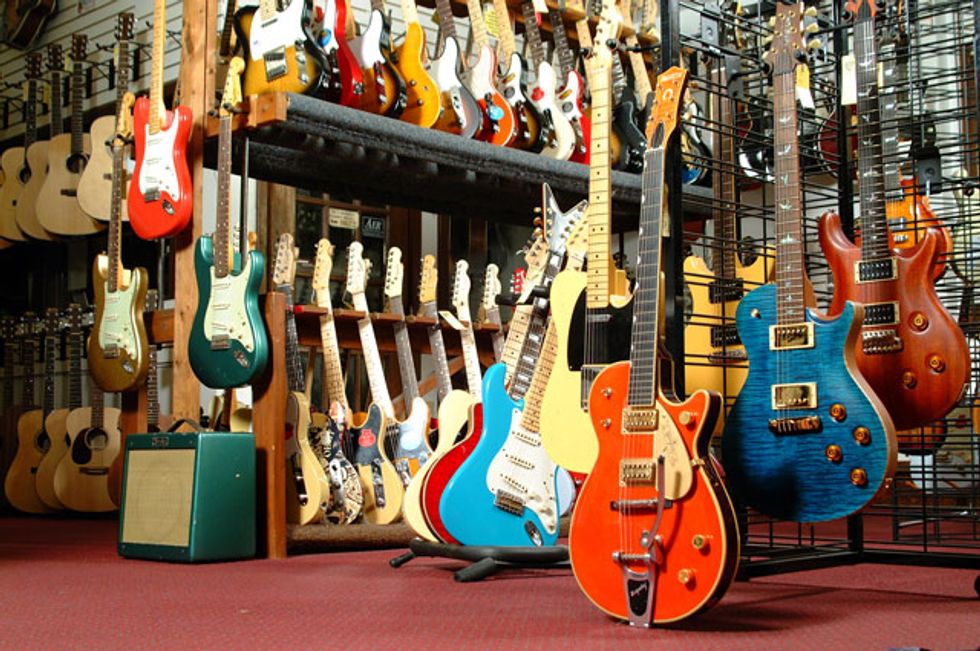 Check out Volume 1 here!