GALLERY: 20 Coolest Guitar Stores in the US - Volume 2
The second half of our gallery, chosen by PG readers, is here!
"Daveуs stocks new guitars from Fender, Fender Custom Shop, Gretsch, Guild, Charvel, Gibson, Gibson Custom Shop, PRS, Rickenbacker, Tom Anderson, Suhr, Collings, Martin, Taylor, McPherson, National, and more. Vintage pieces for sale include a 1960 Gibson Les Paul Sunburst. "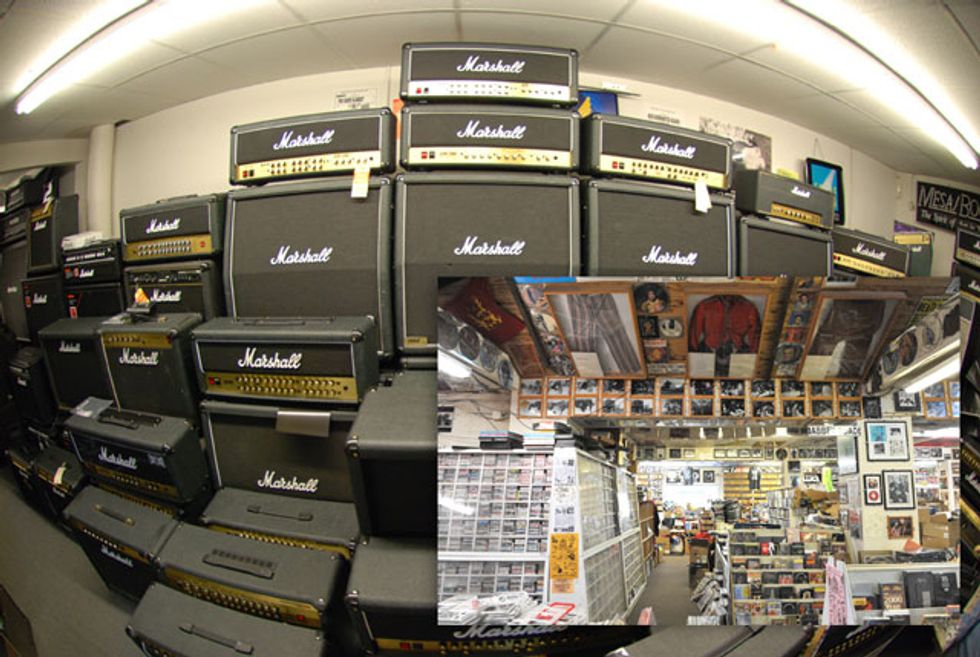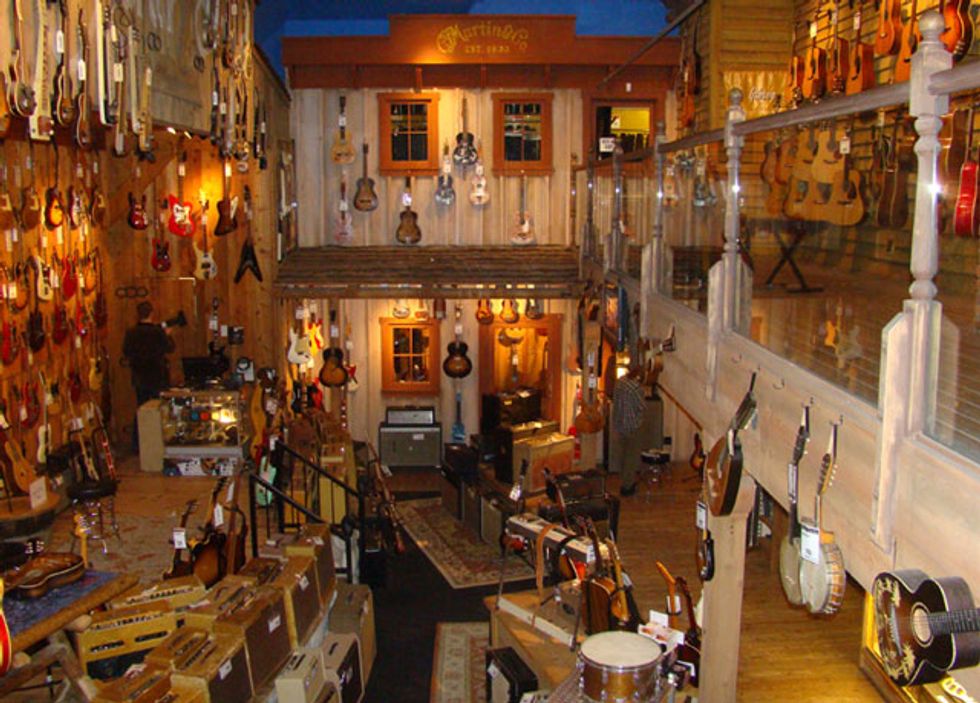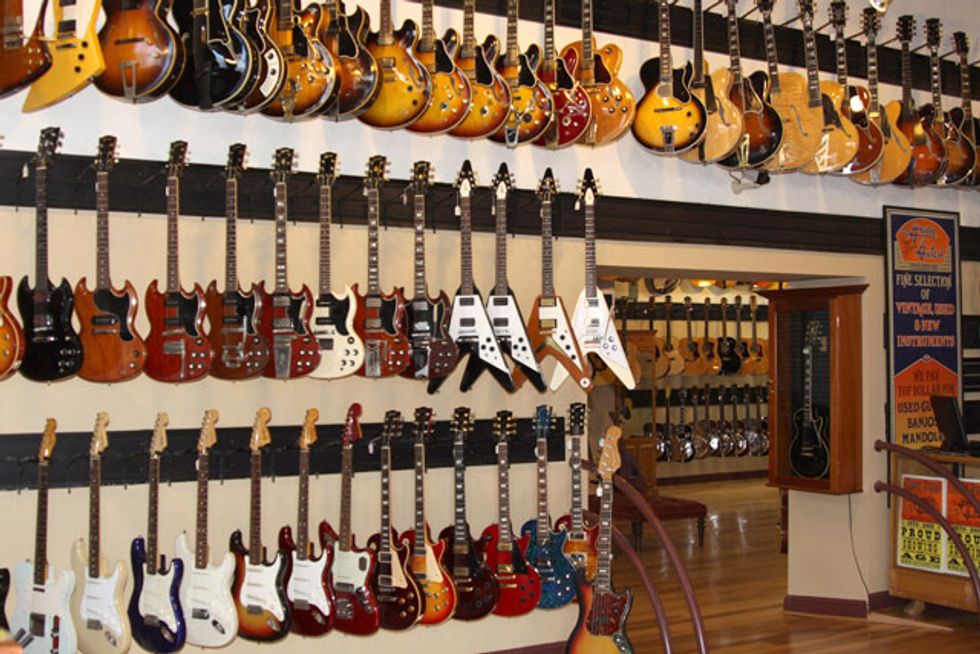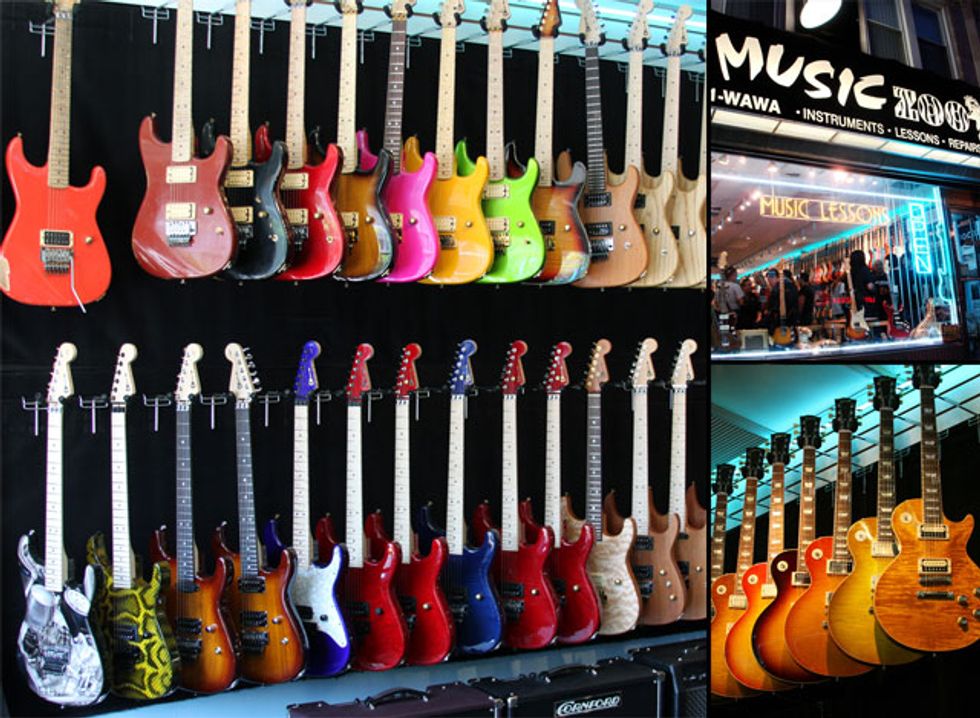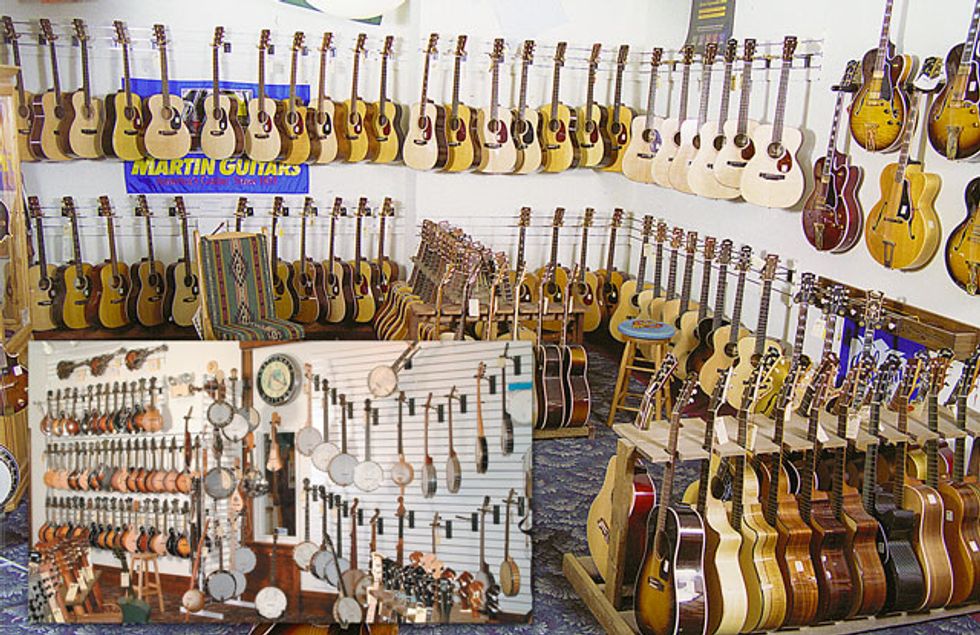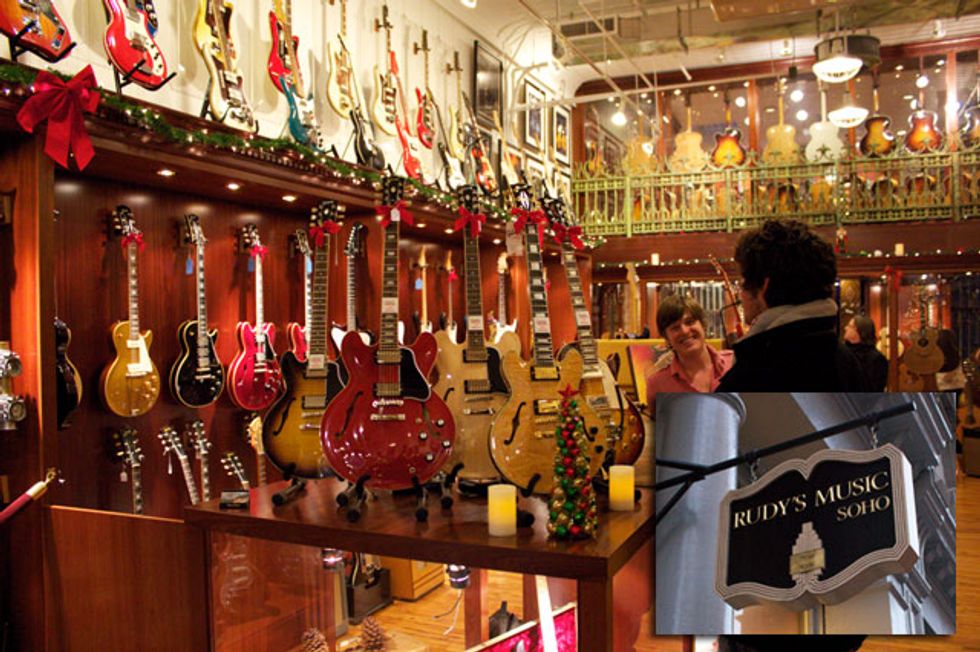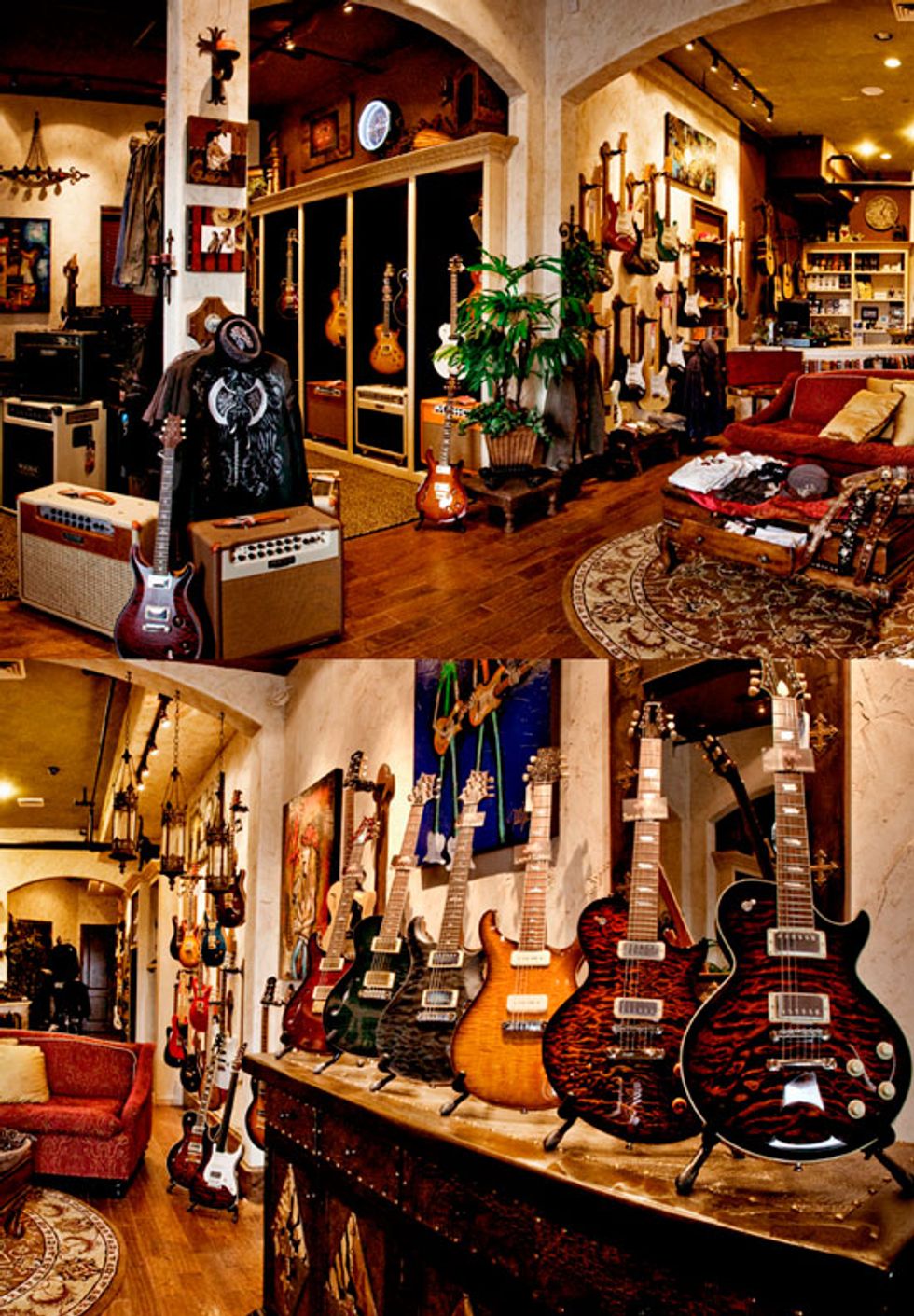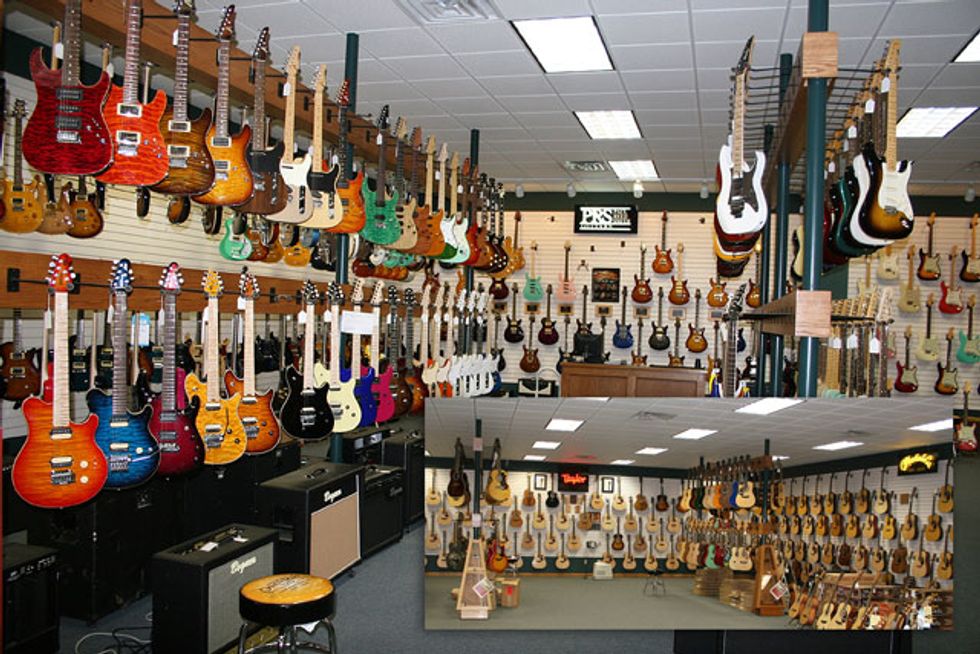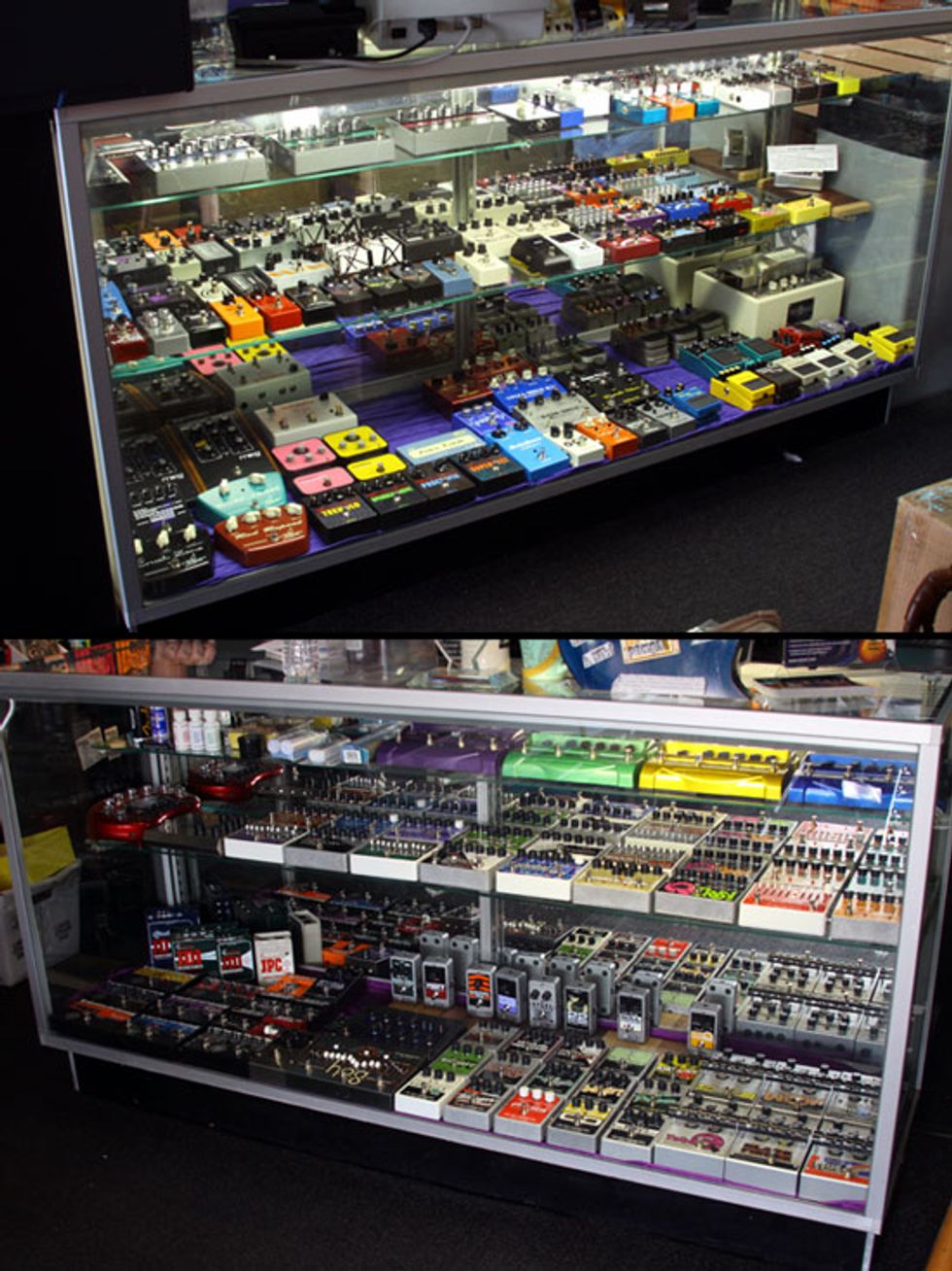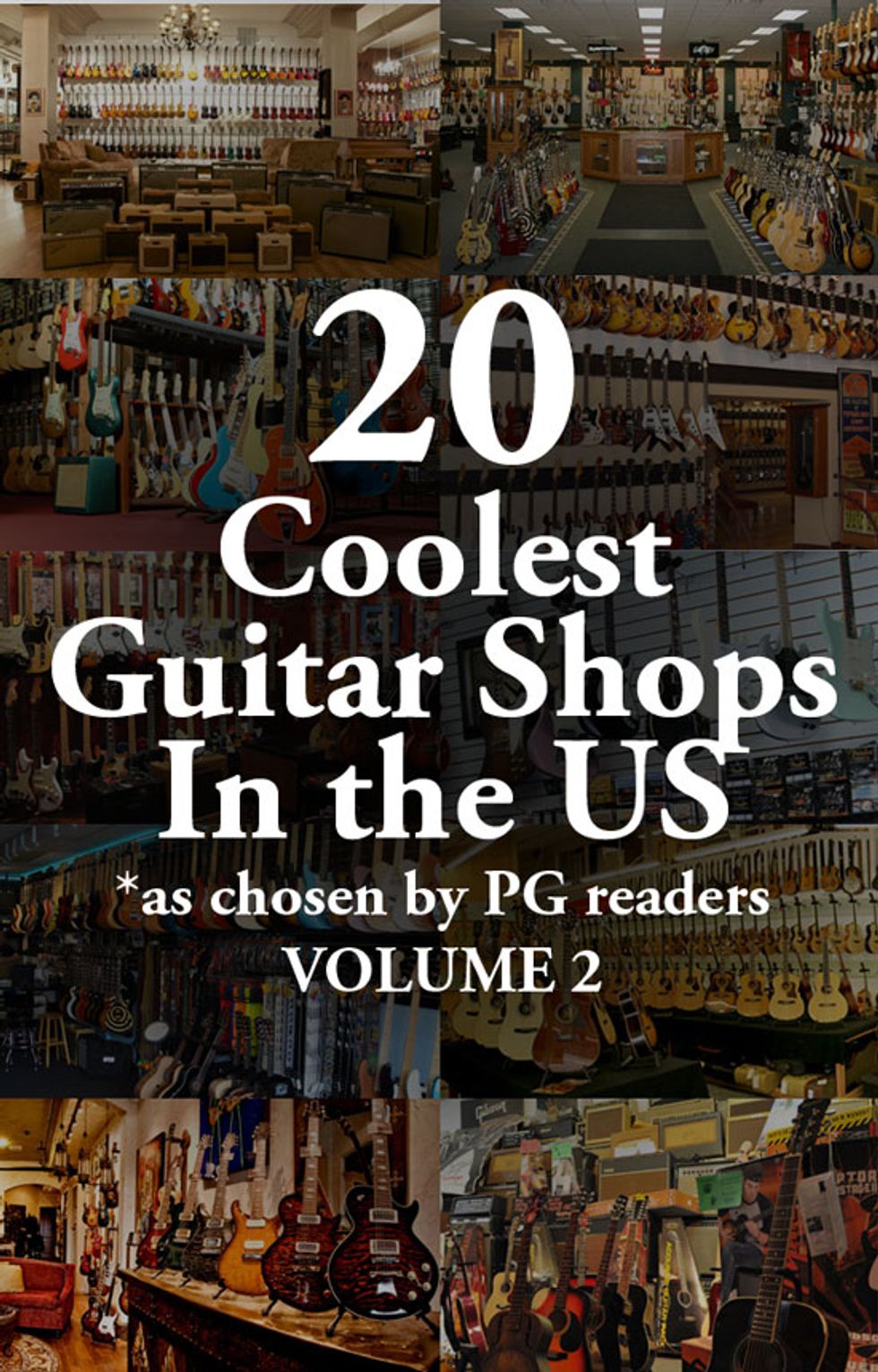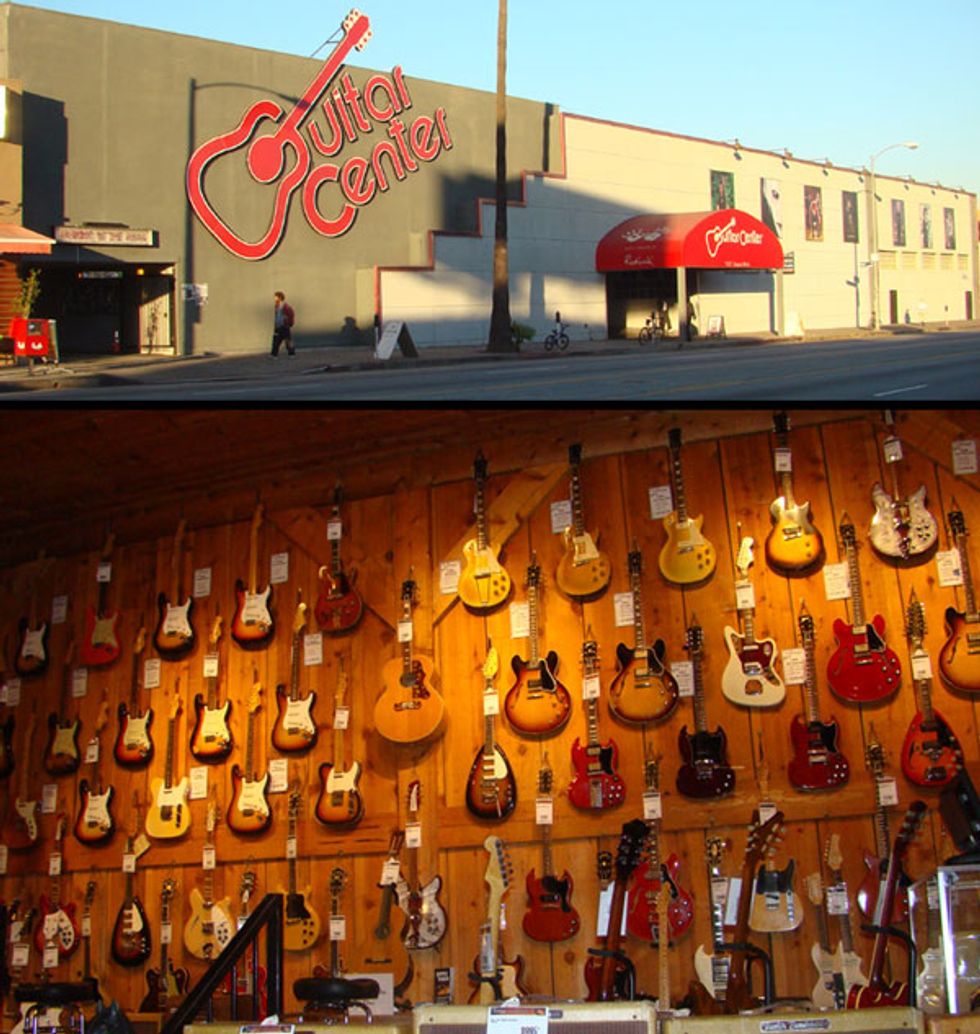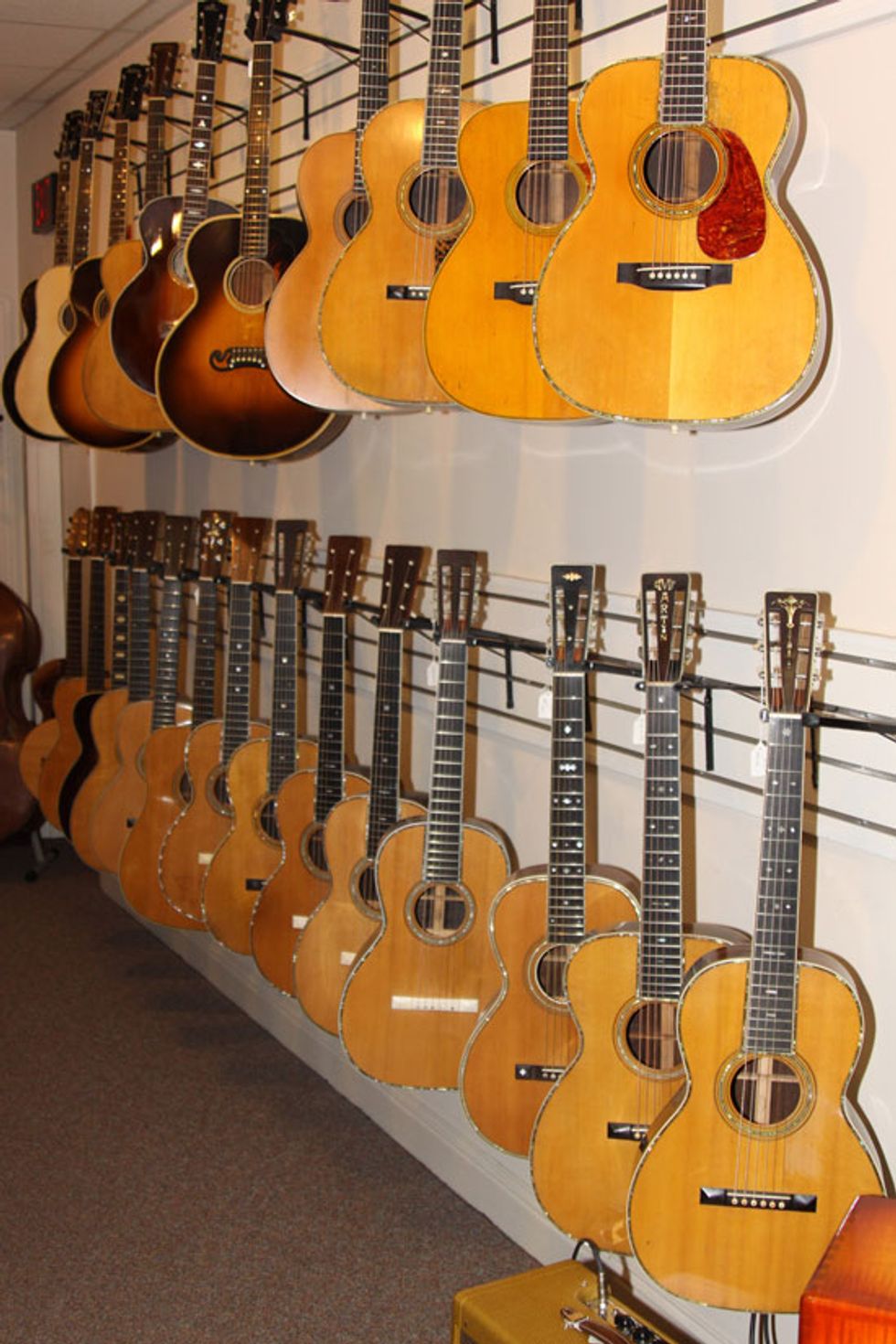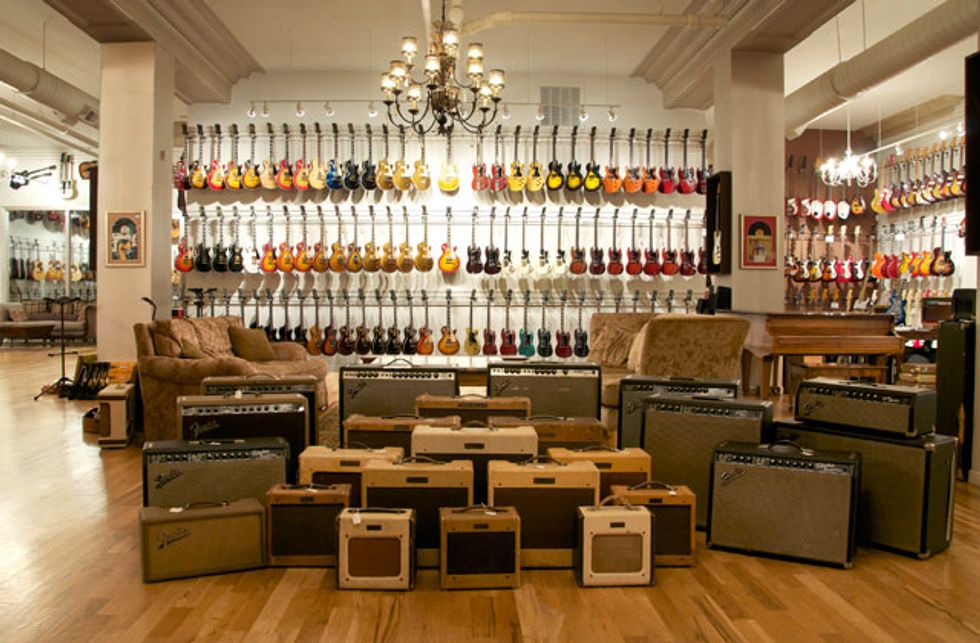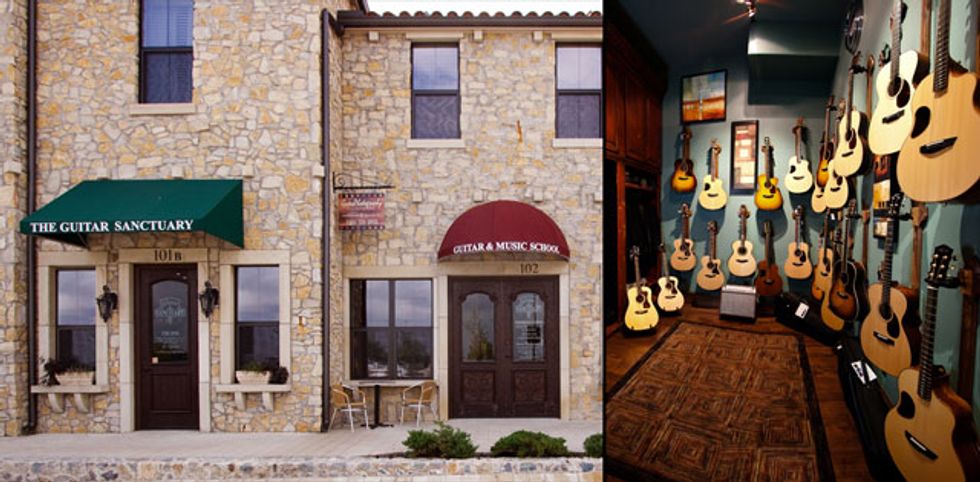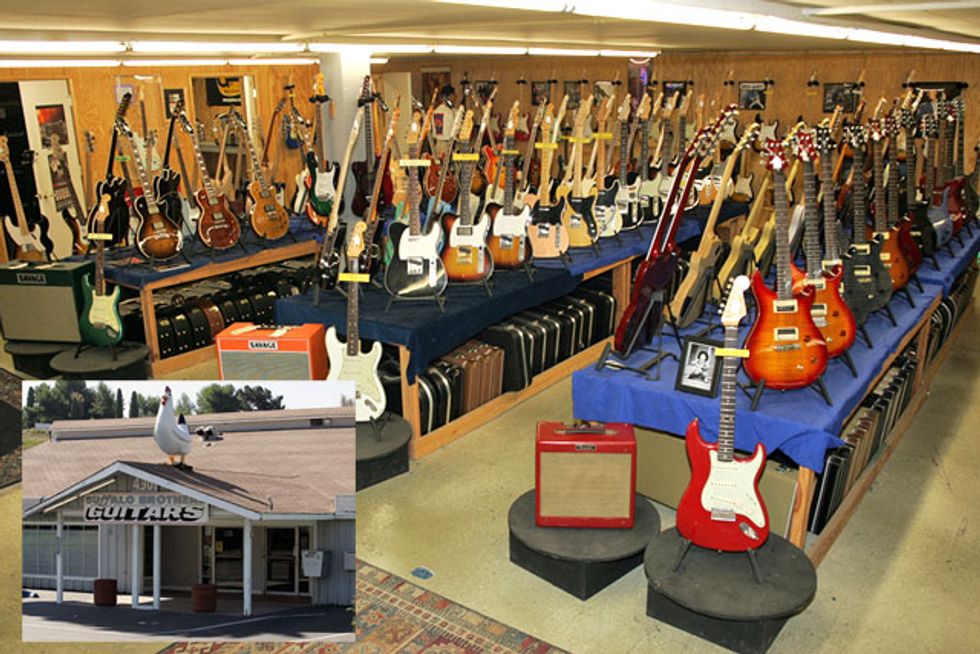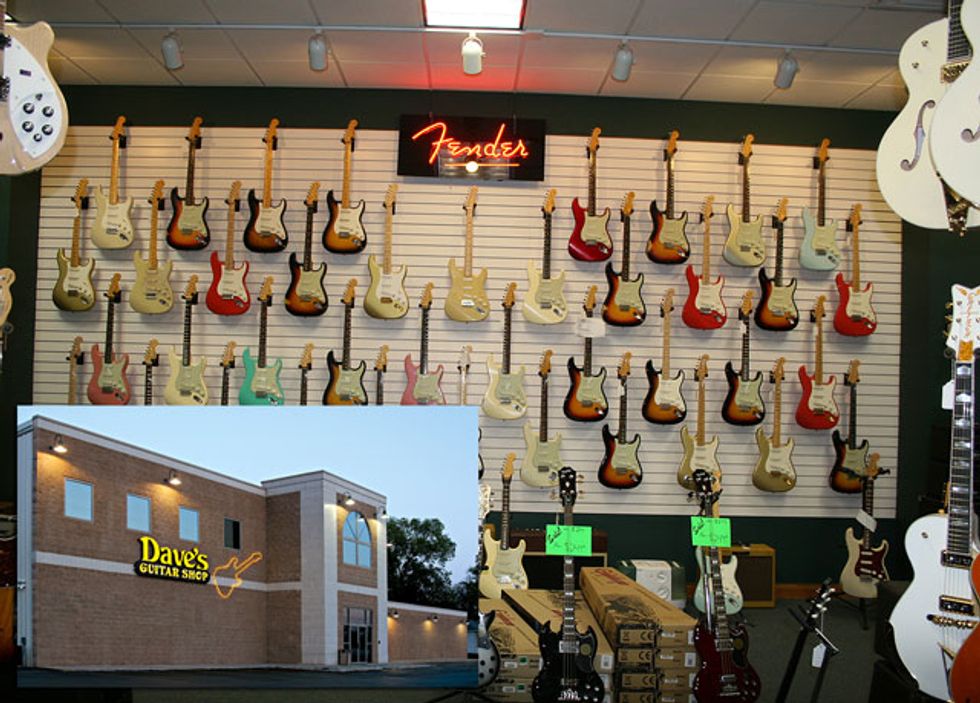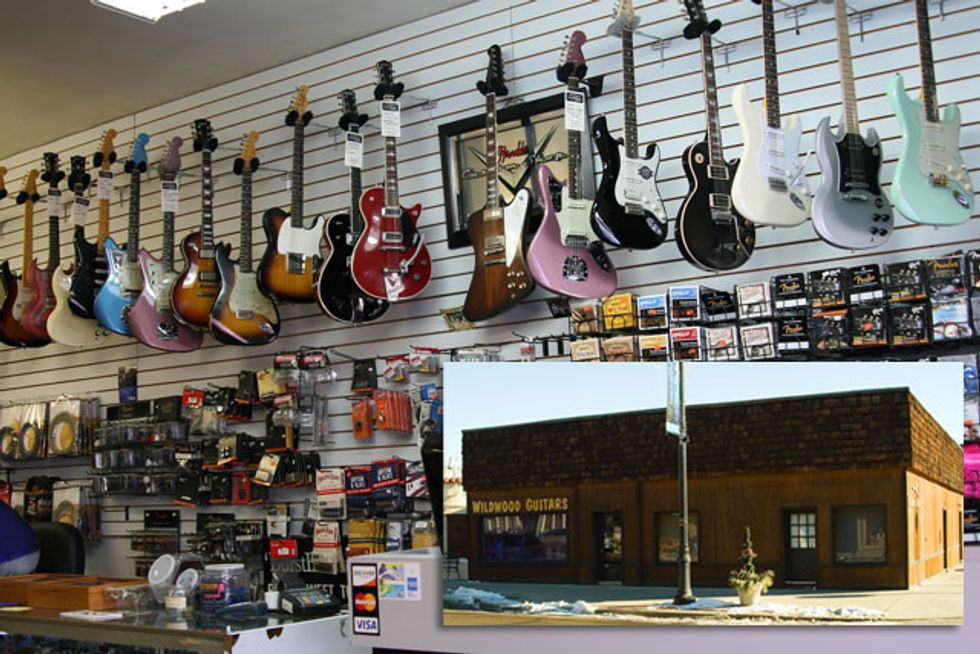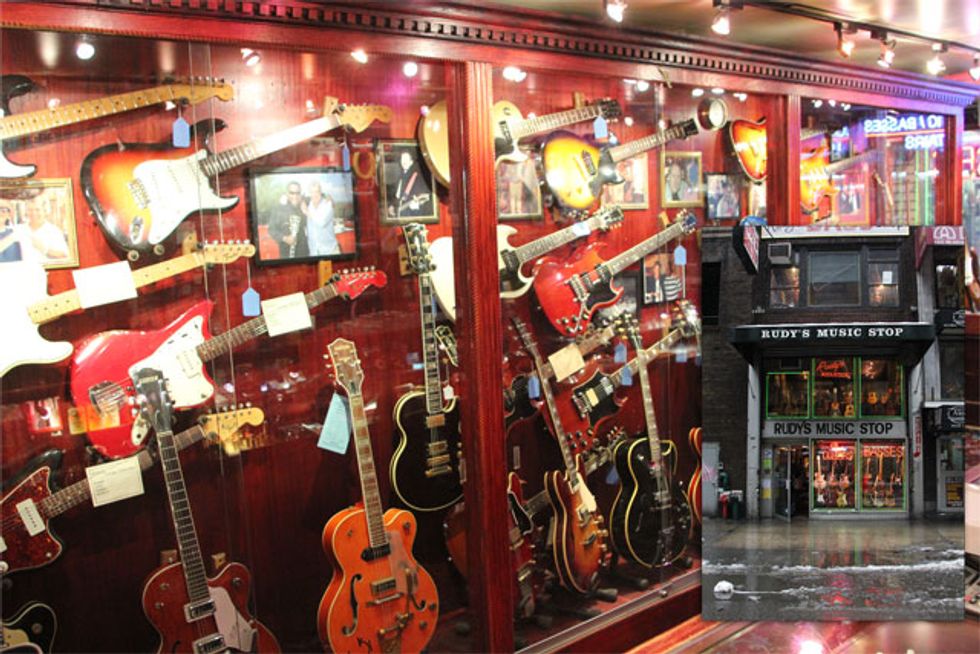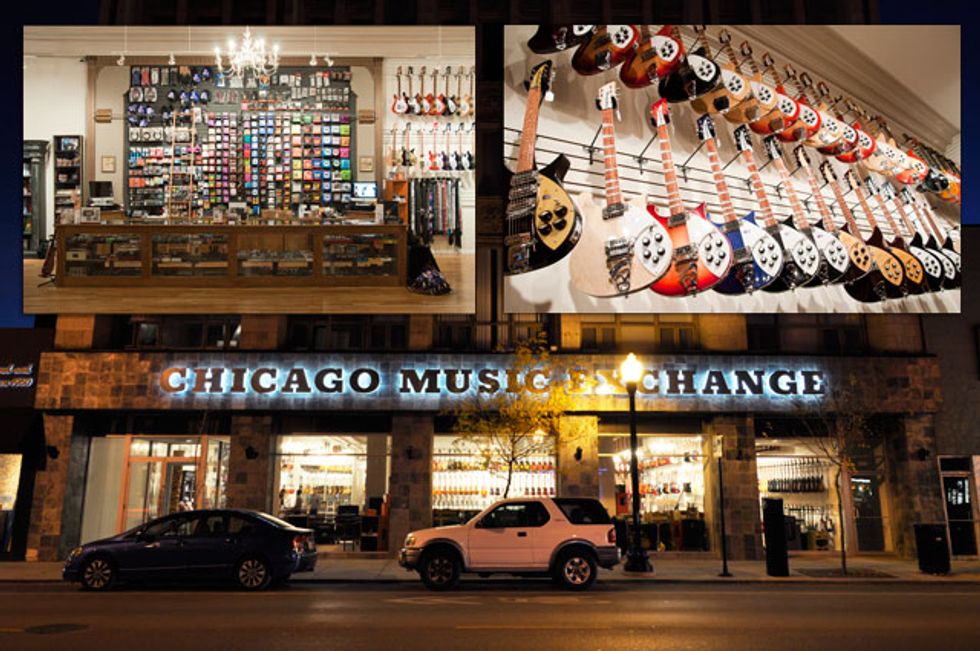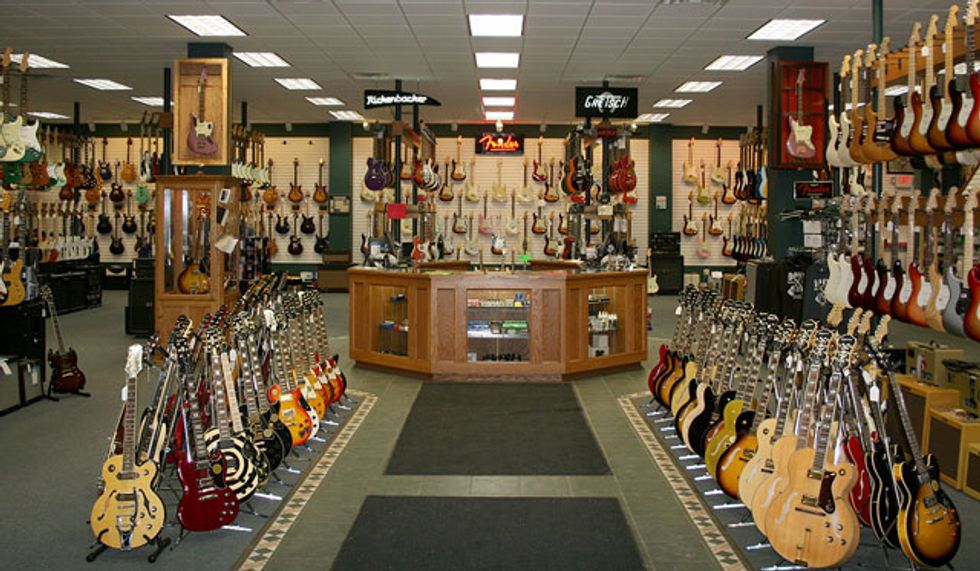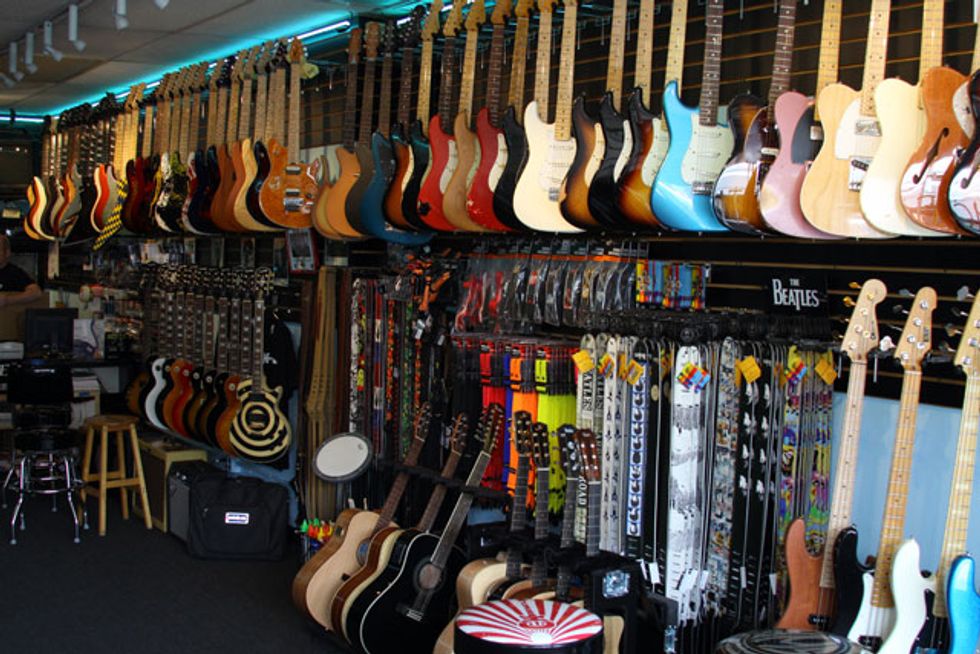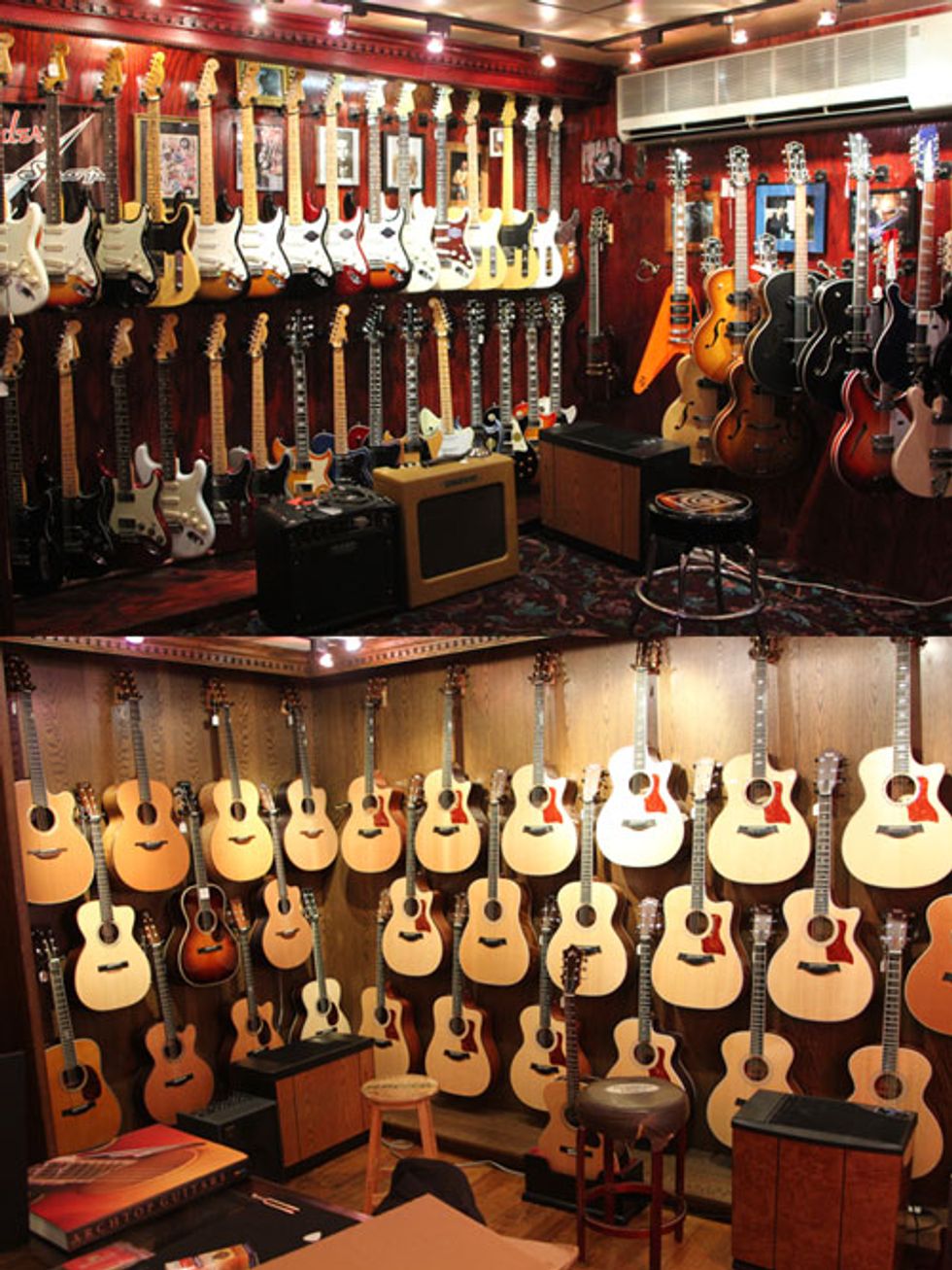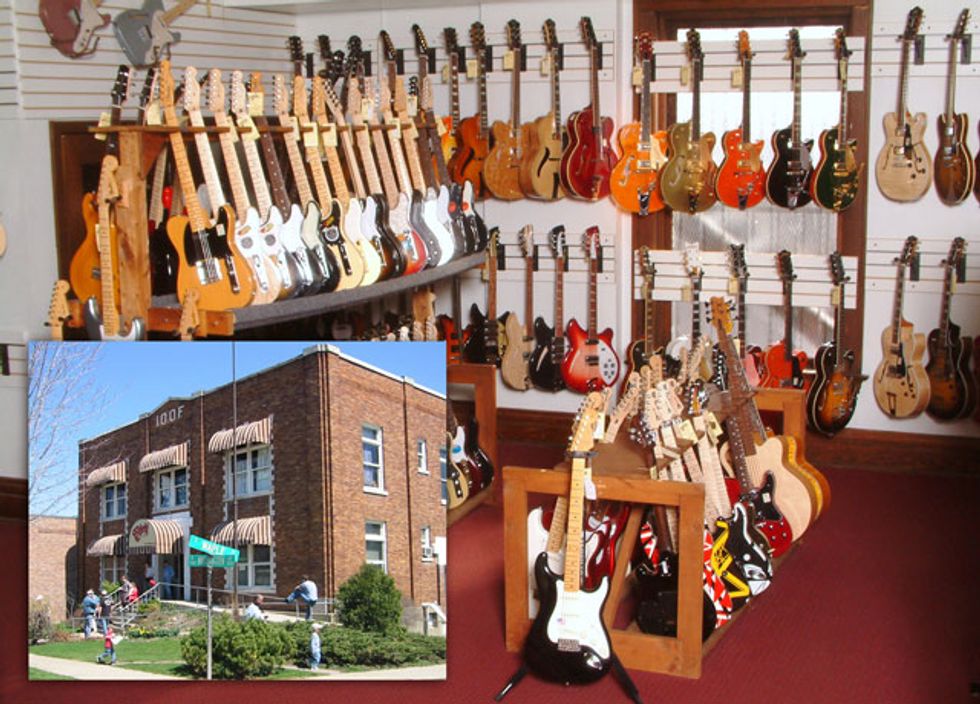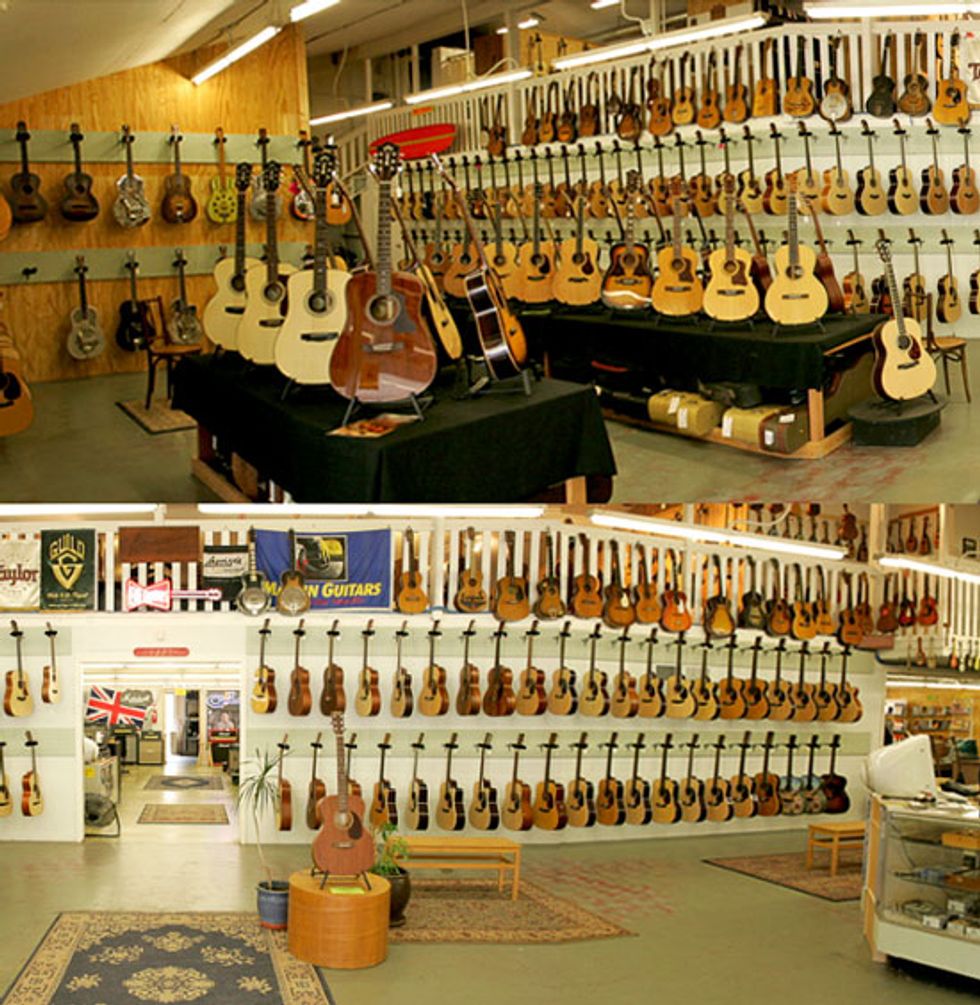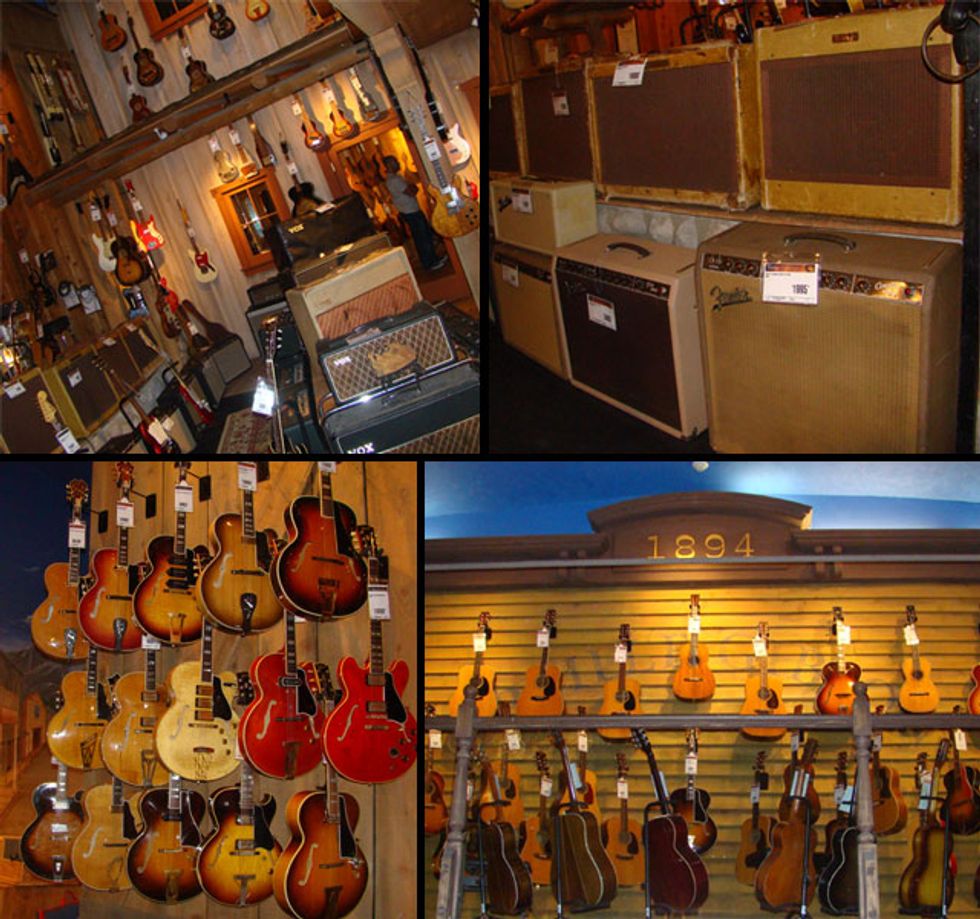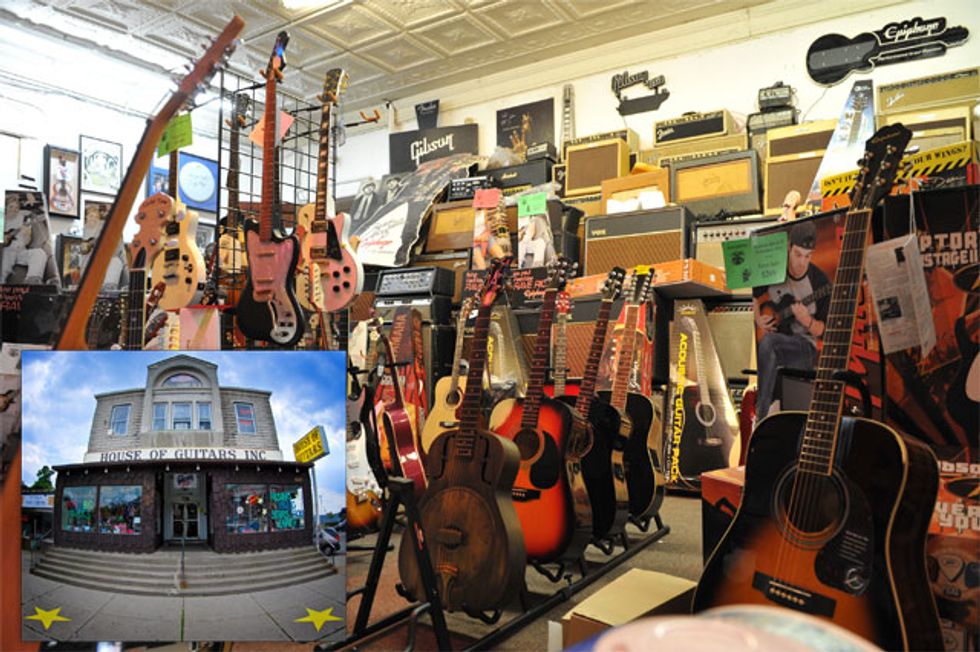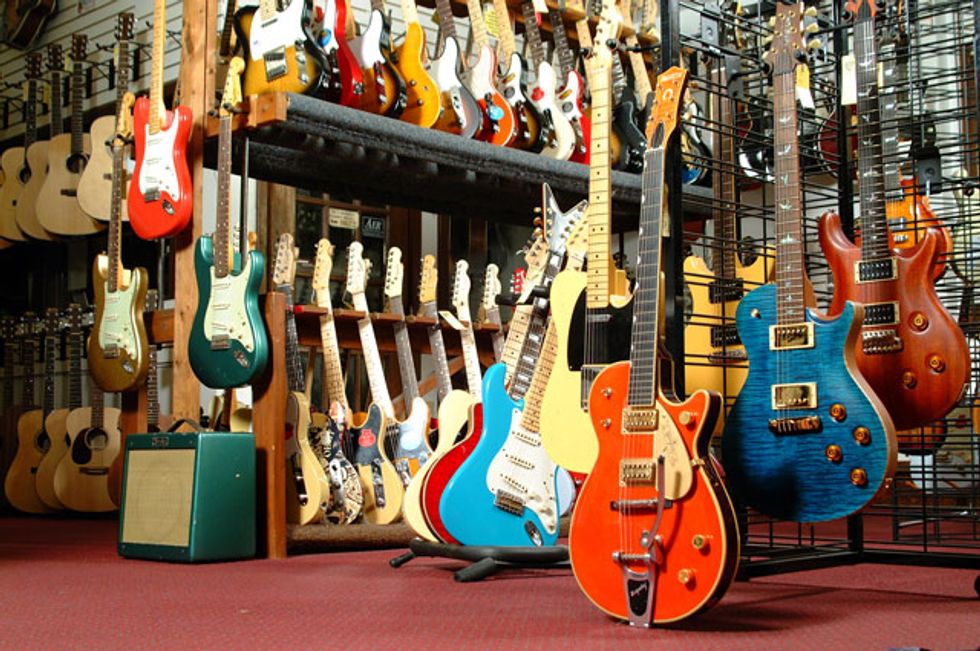 Check out Volume 1 here!