The second half of our gallery, chosen by PG readers, is here!
"In addition to electrics, Rudyуs carries acoustics from Blueridge, Collings, Froggy Bottom, Godin, Guild, Goodall, Lowden, Martin, Petros, Santa Cruz, Tacoma, Takamine, Taylor, and Seagull. They also have a selection of high-end basses, including MTD and Ritter."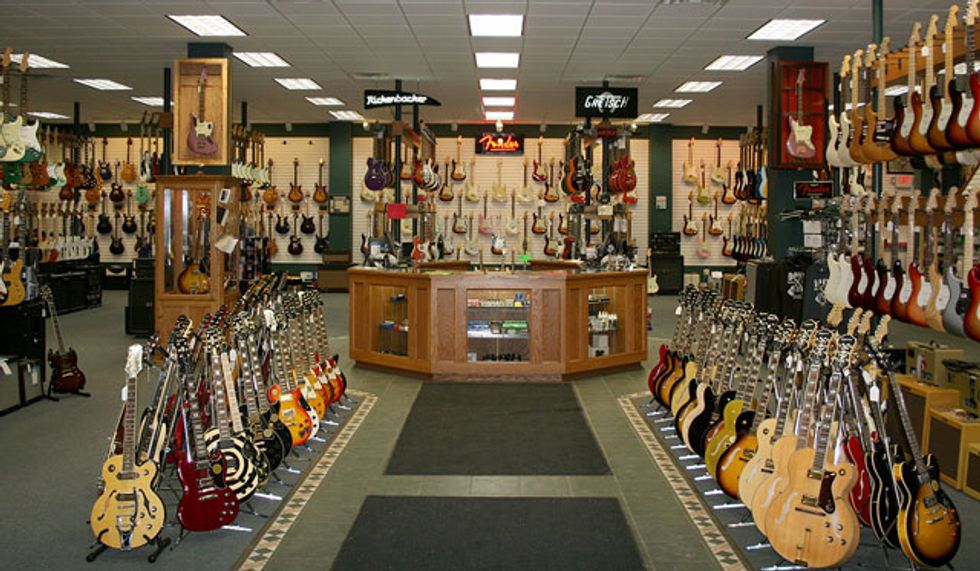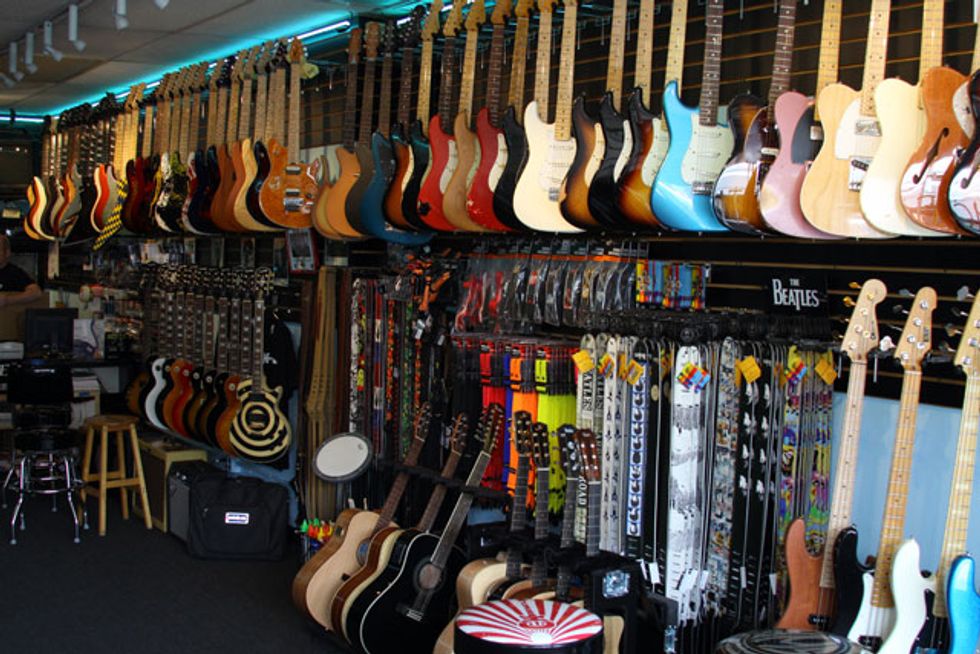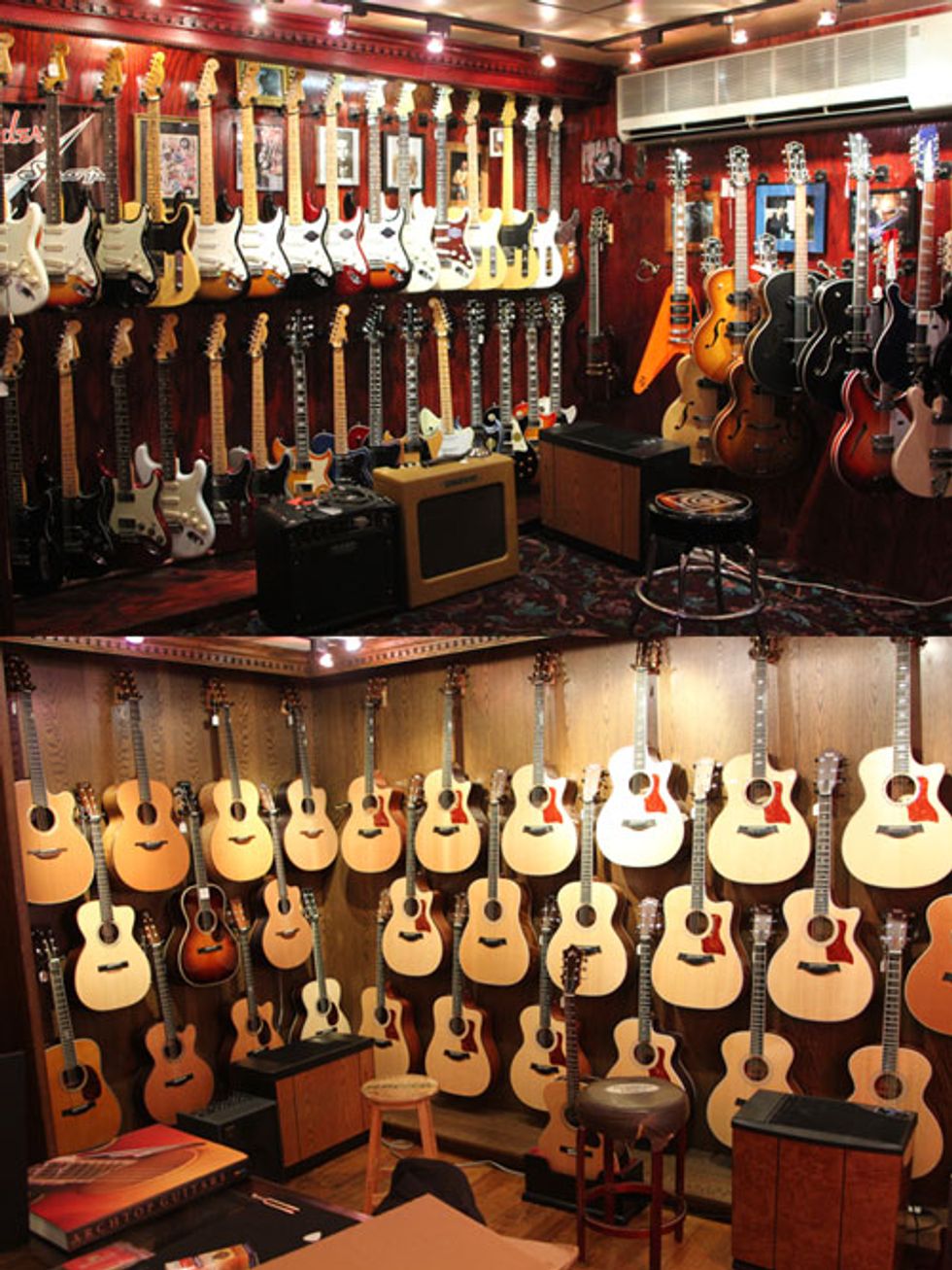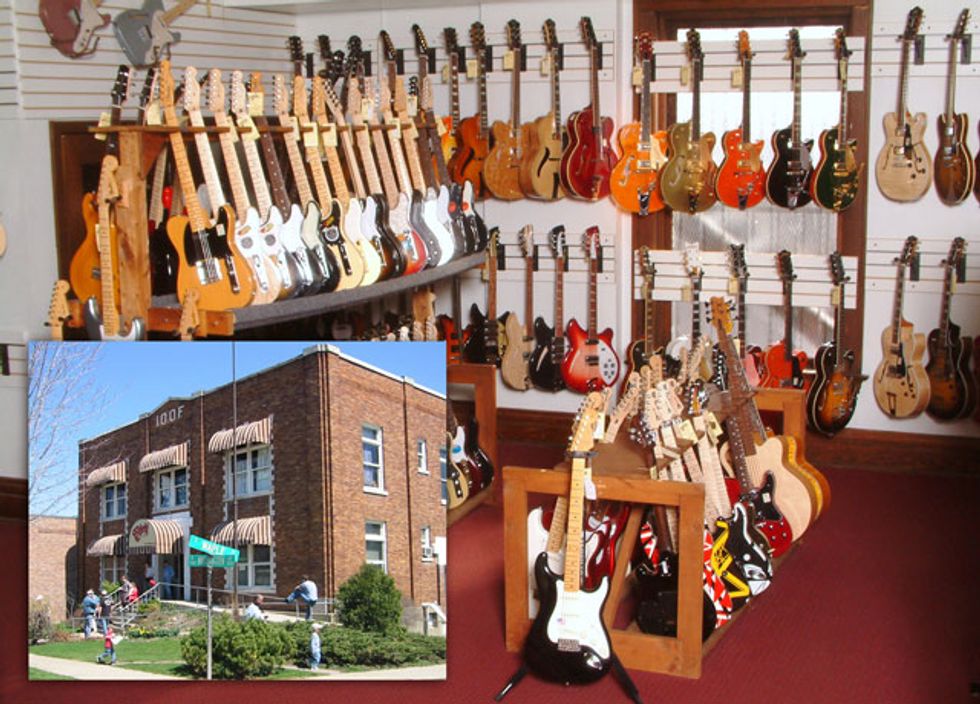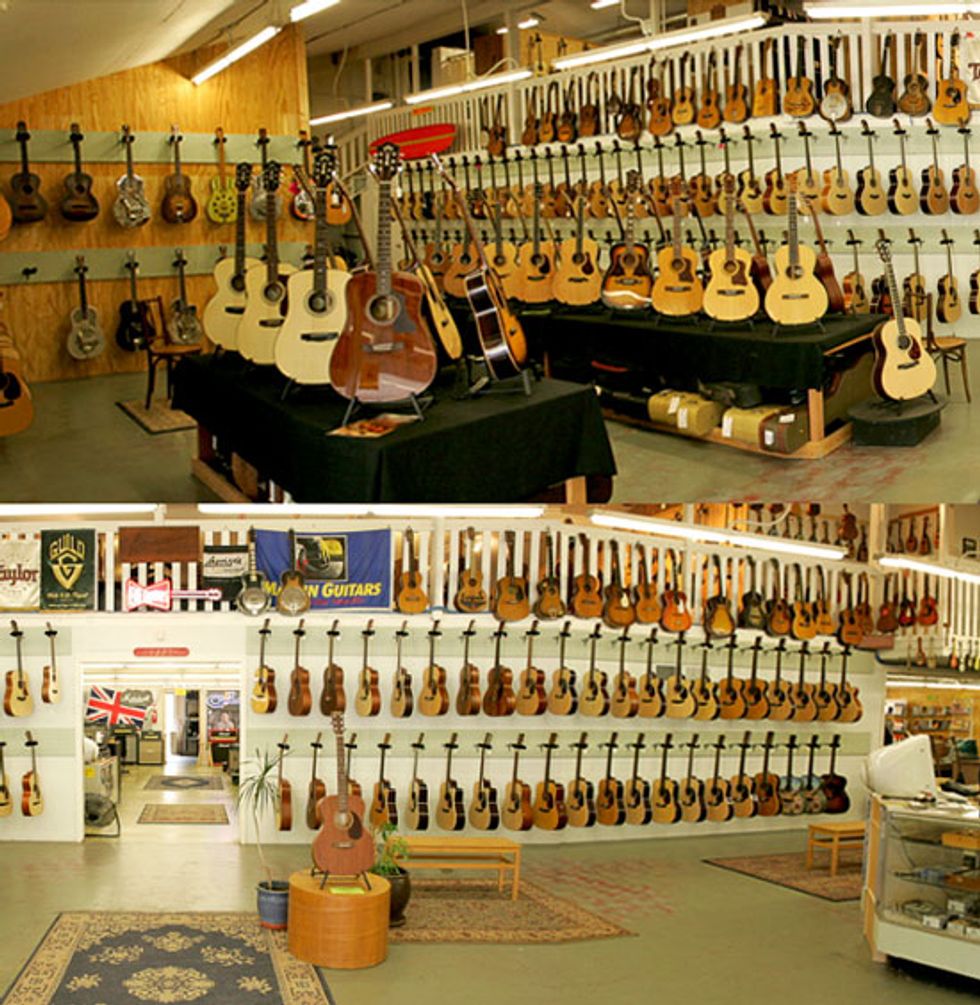 Check out Volume 1 here!