GALLERY: 20 Coolest Guitar Stores in the US - Volume 2
The second half of our gallery, chosen by PG readers, is here!
"Elderly Instruments is a brick-and-mortar music store and Internet/mail order service based in Lansing, Michigan. Stan Werbin co-founded the store, which opened on July 5, 1972, and is the current owner and president. Elderly takes pride in the fact that they on allow customers to try out all of their instrumentsяeven the rarest of the vintage pieces."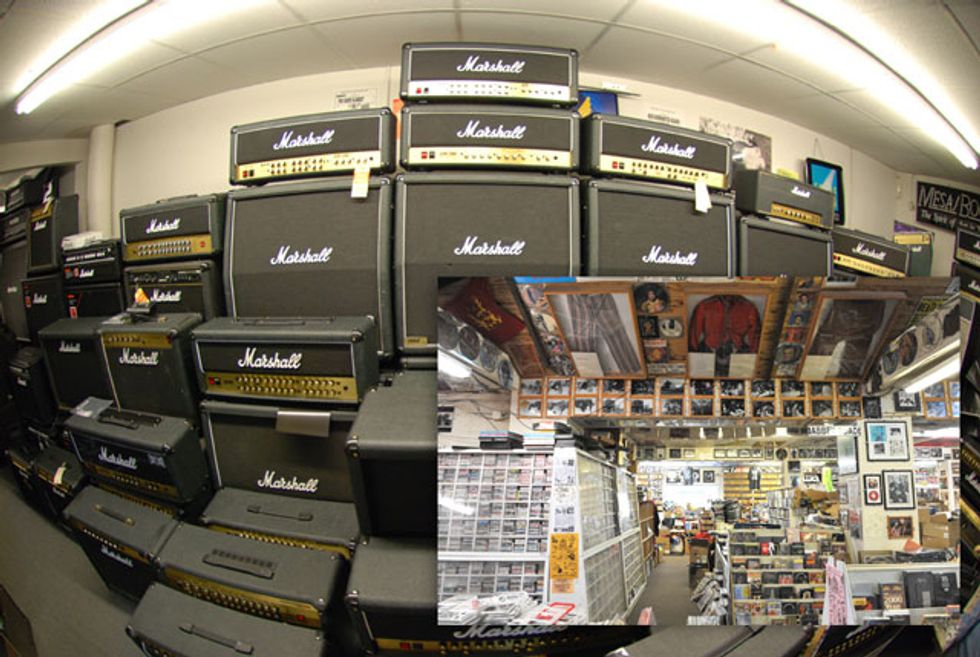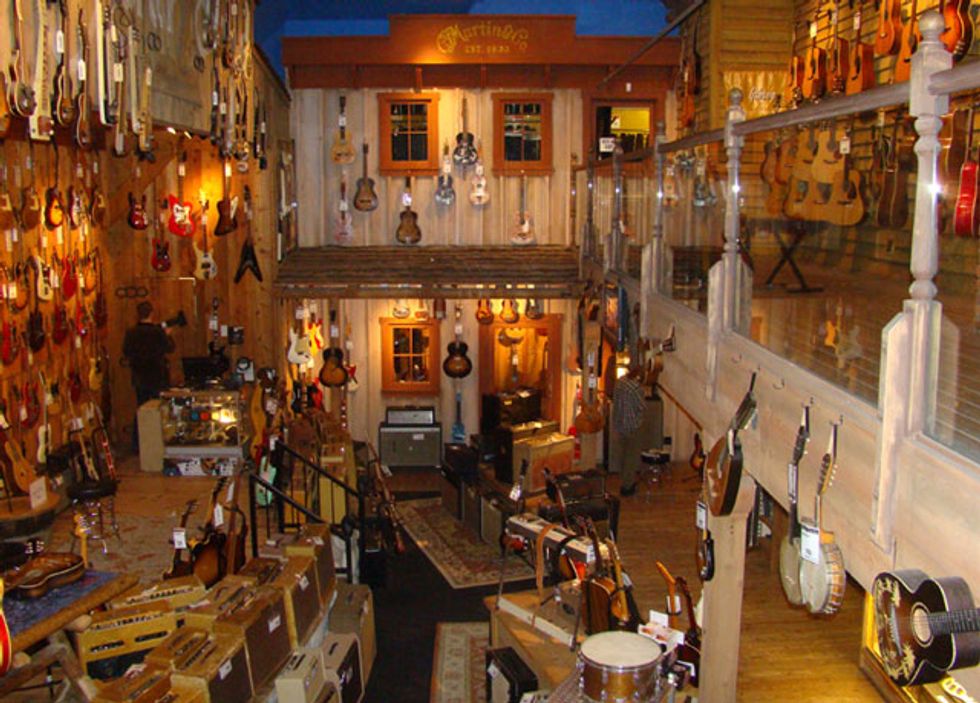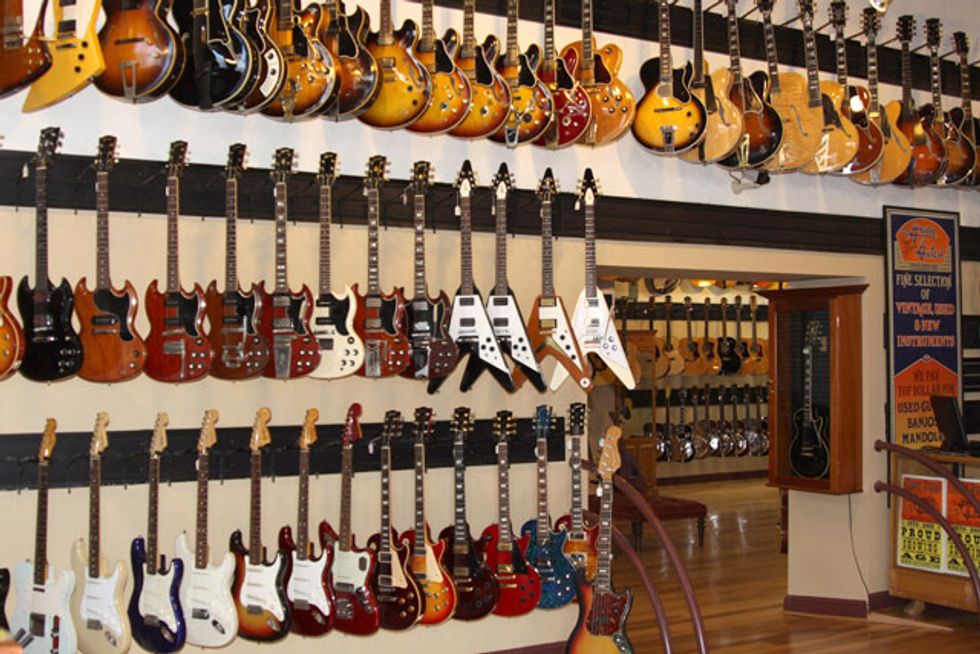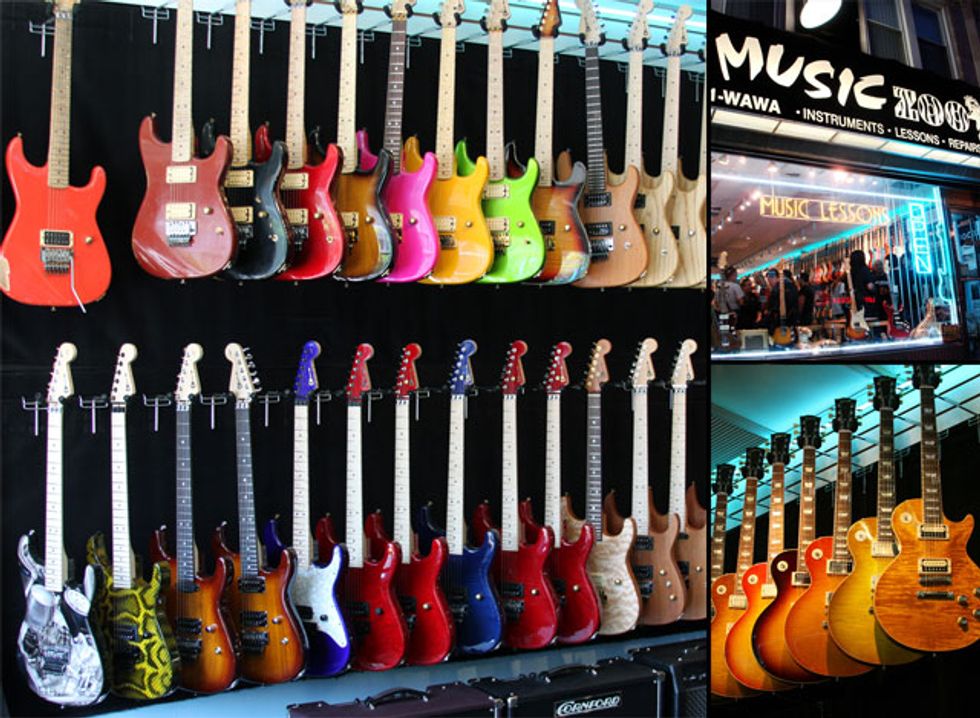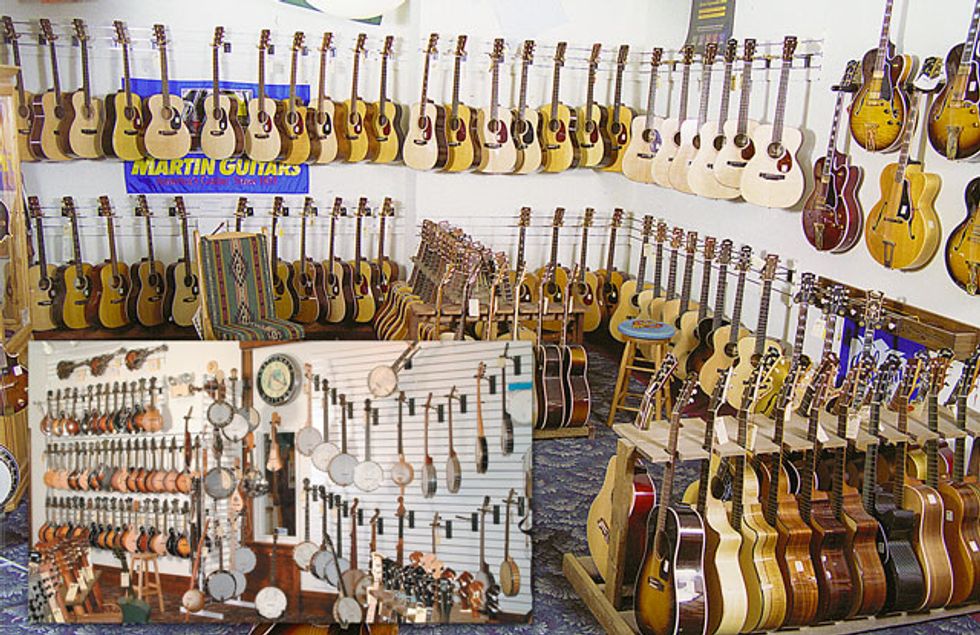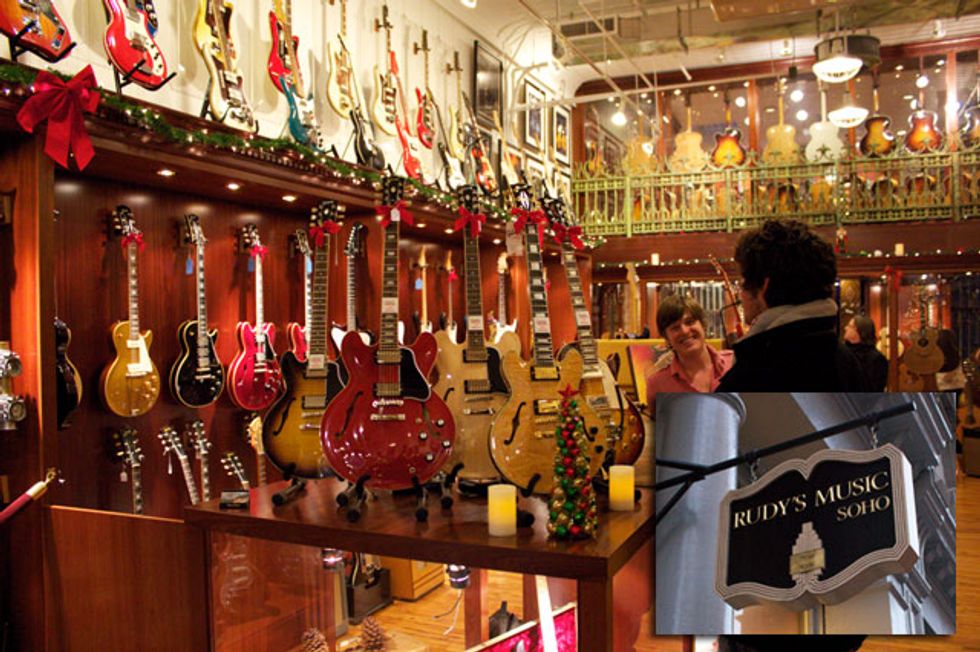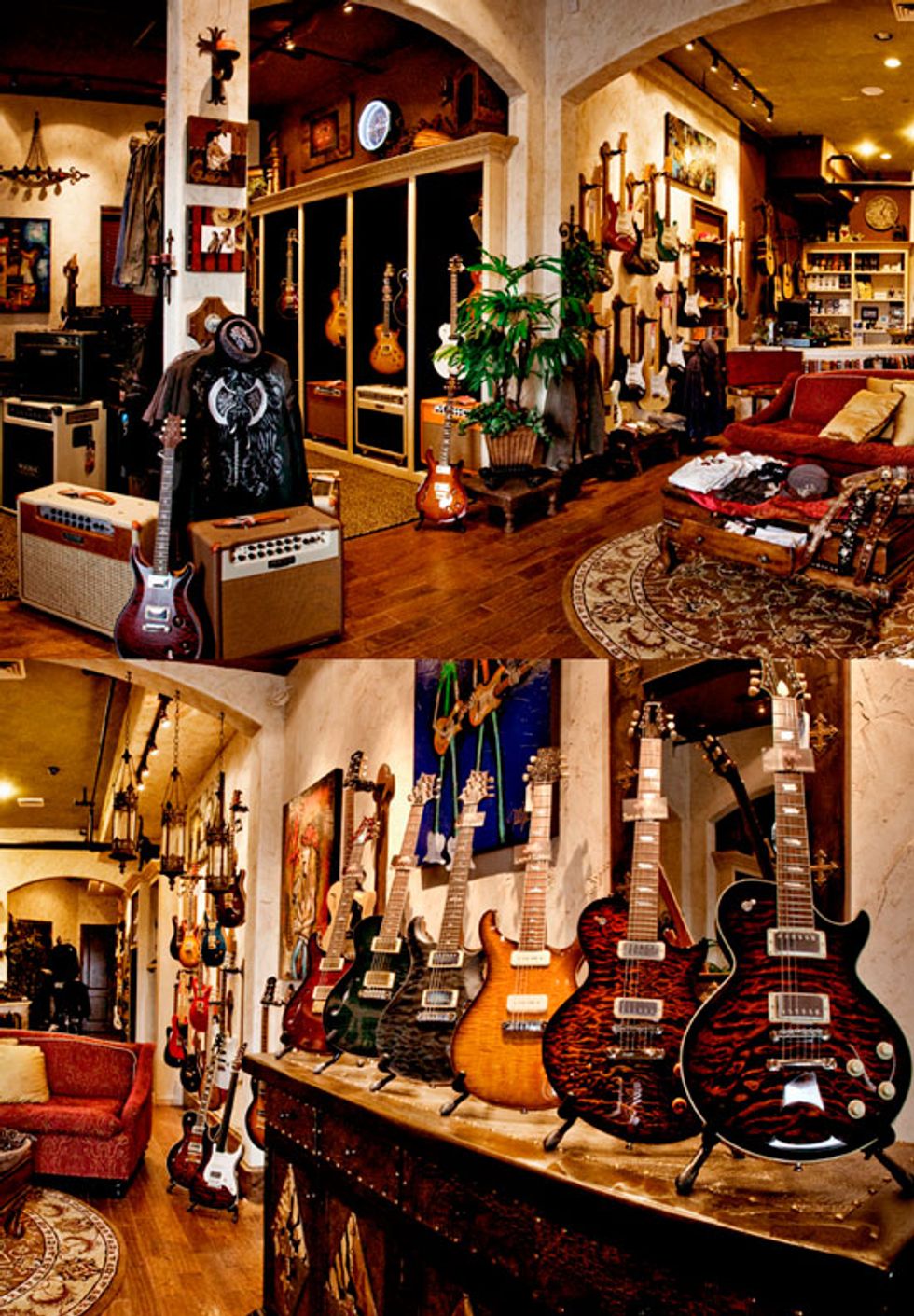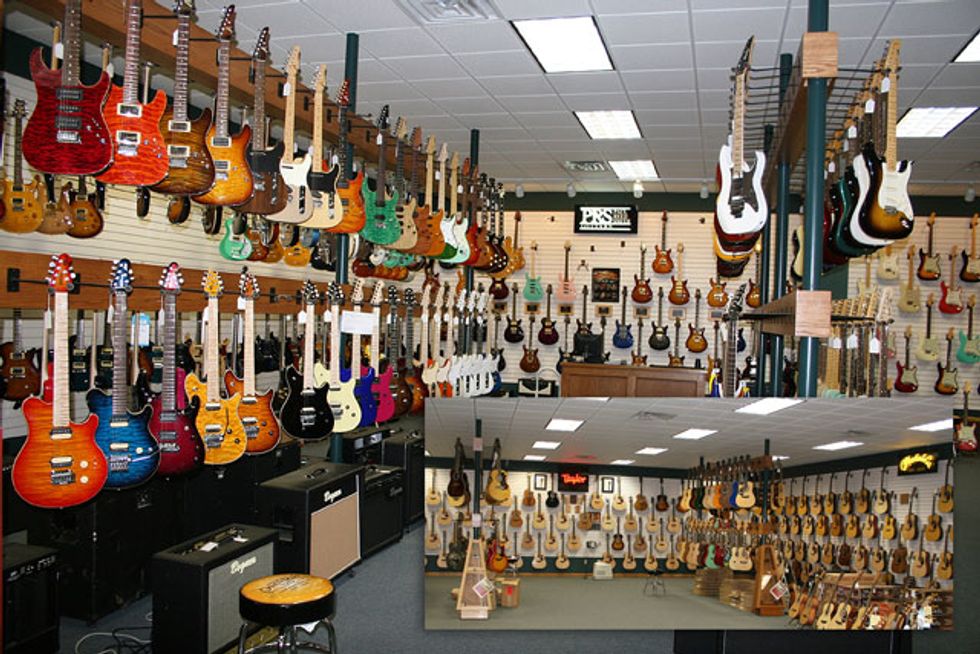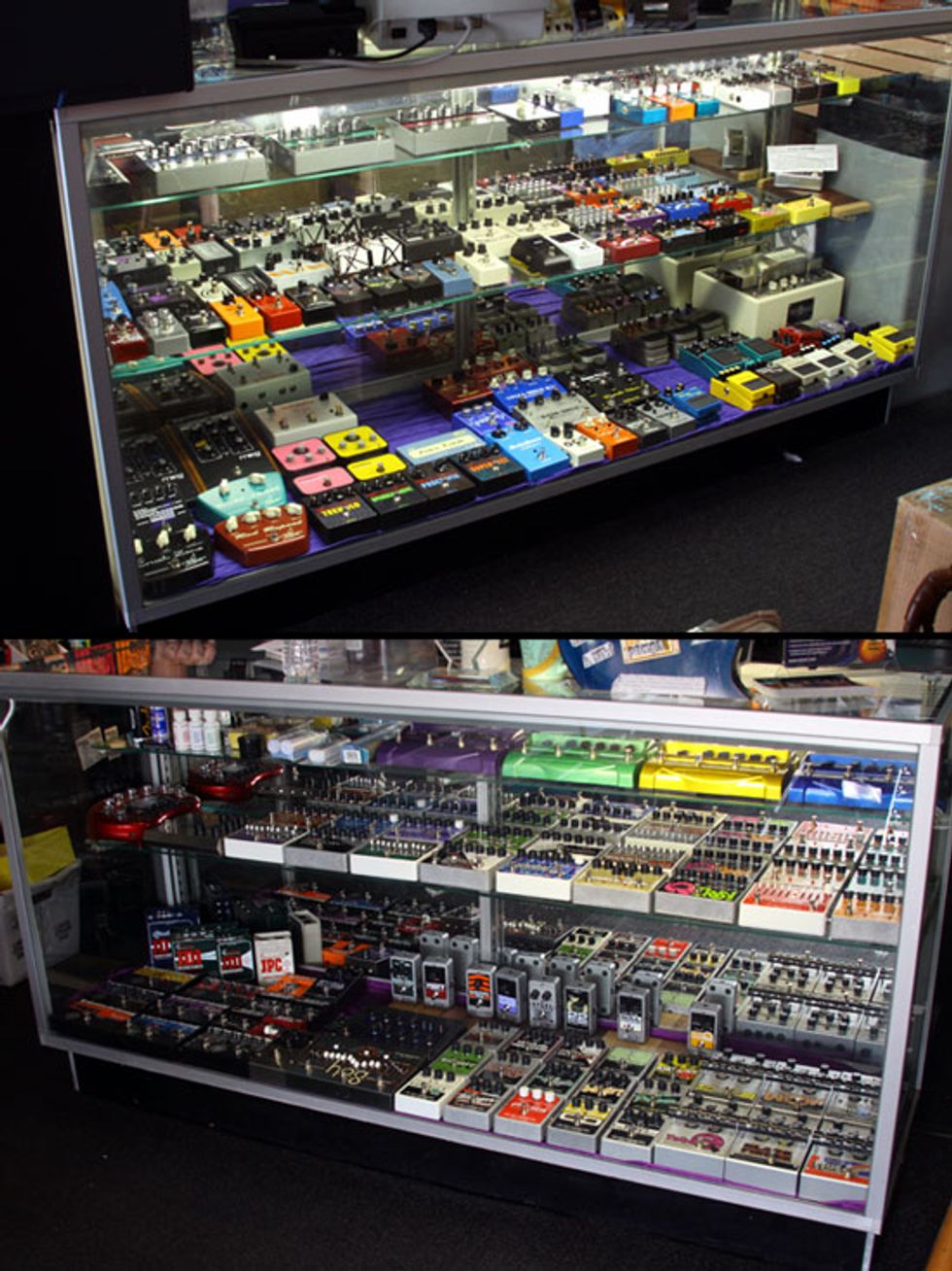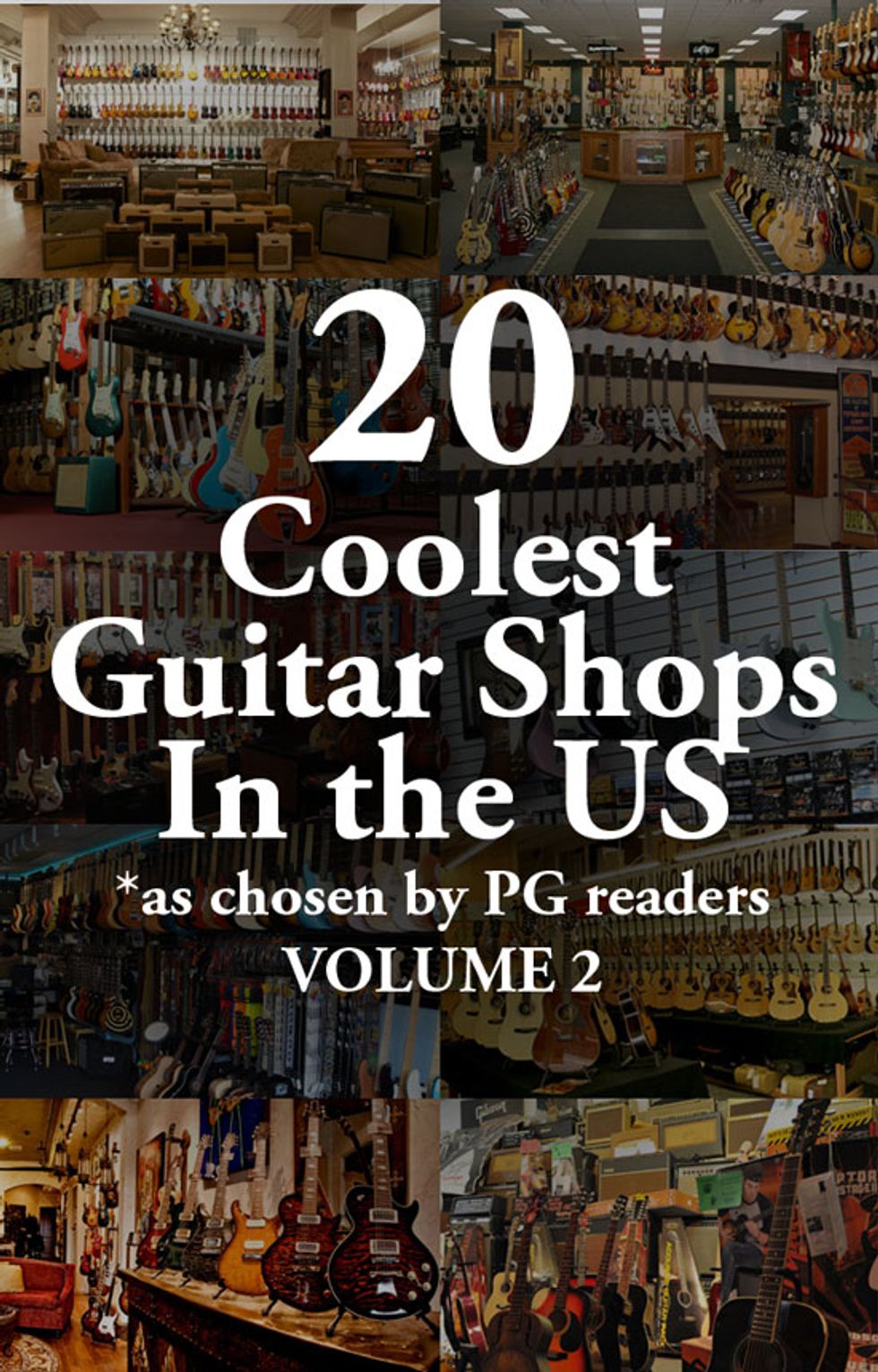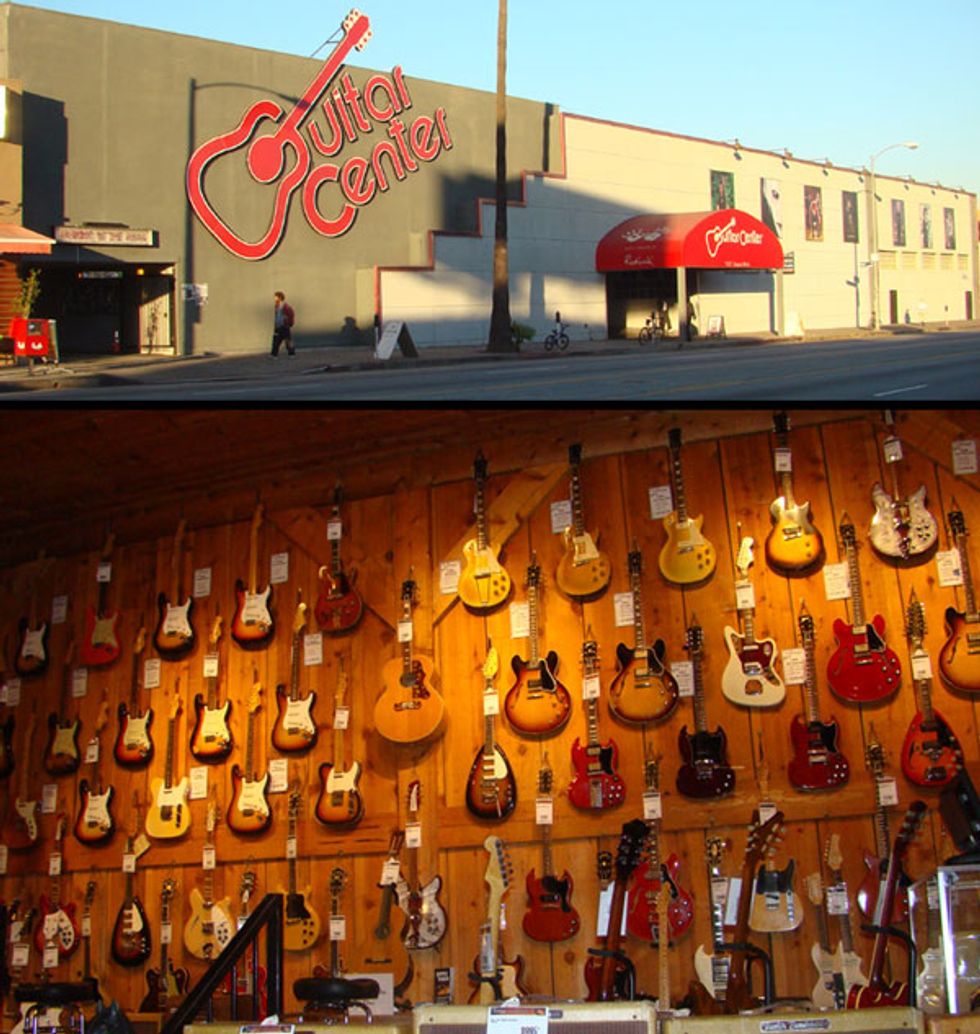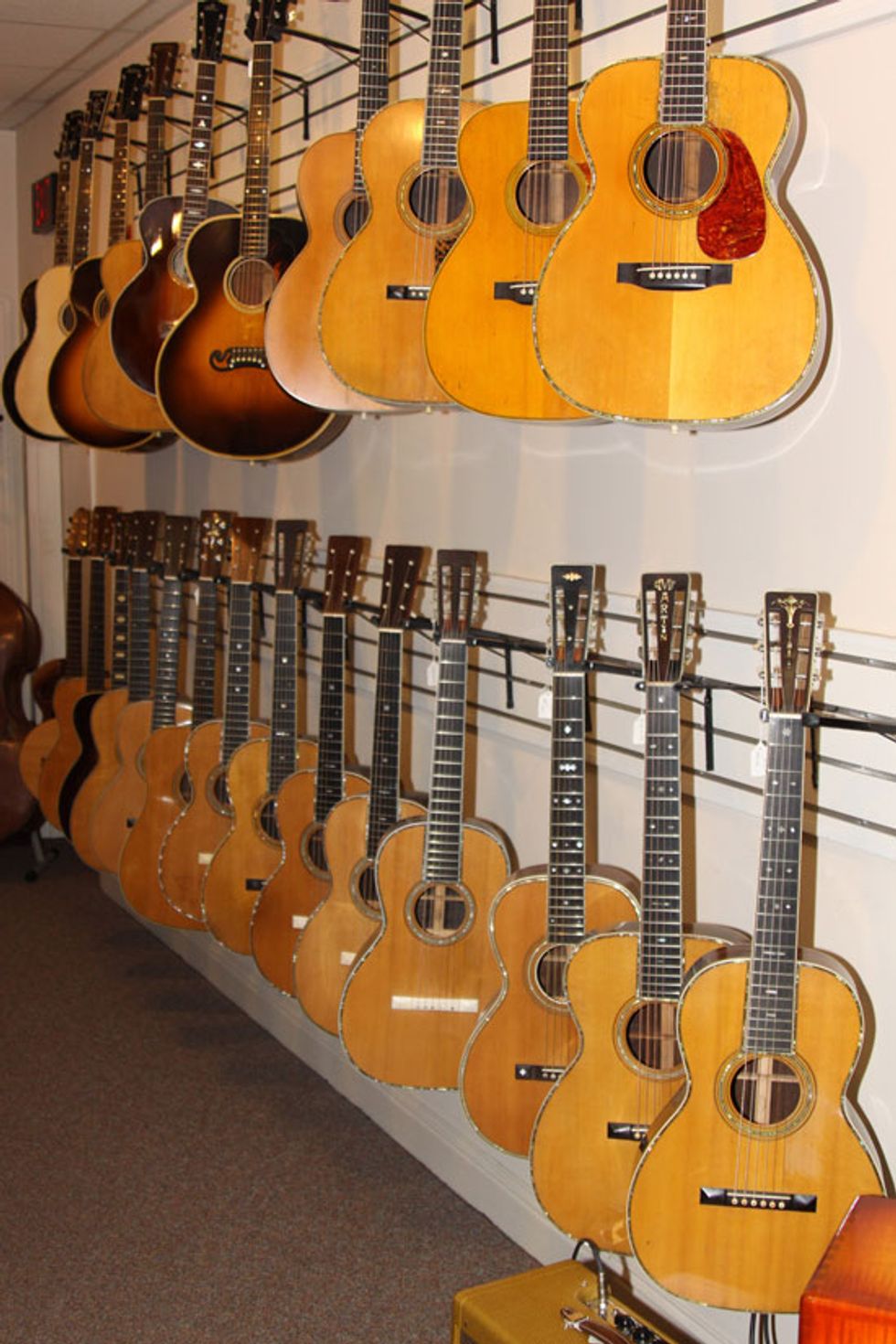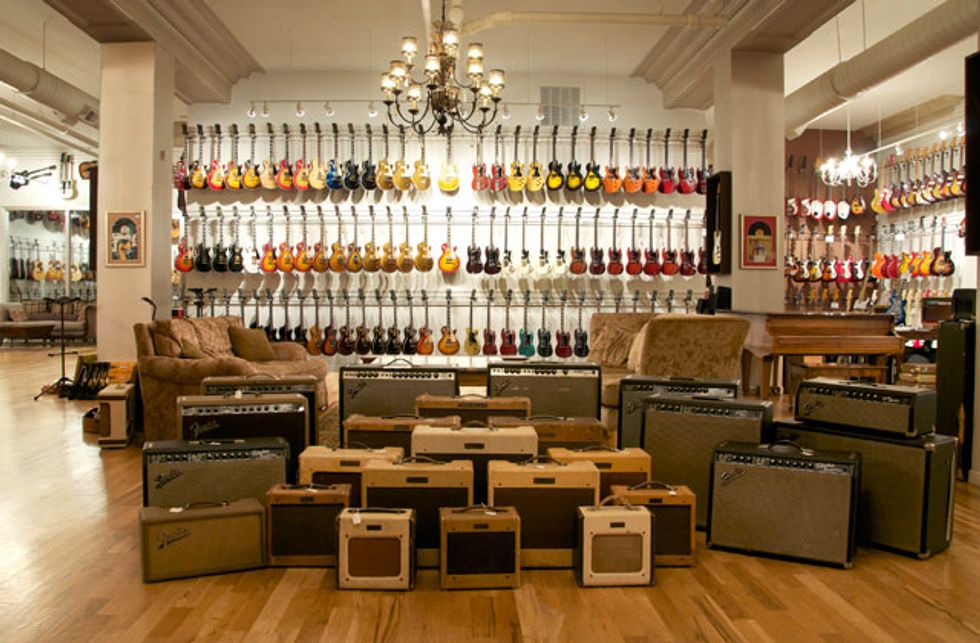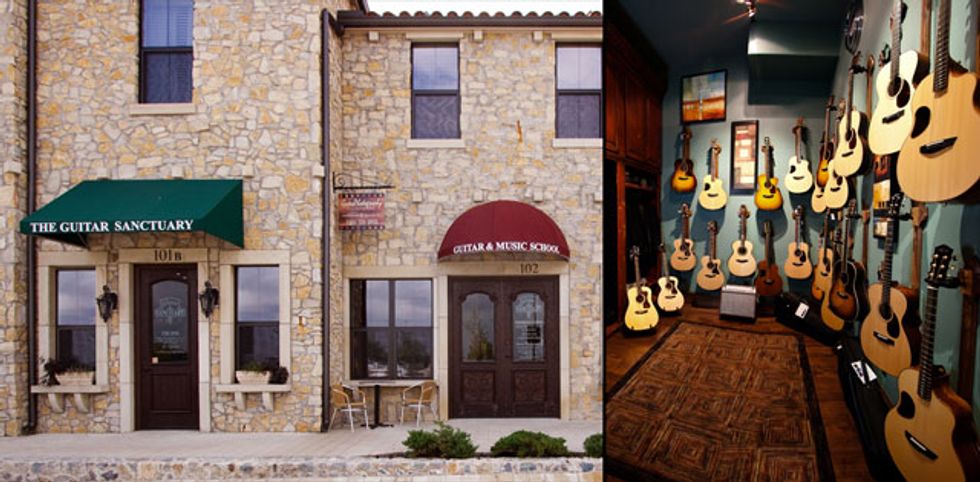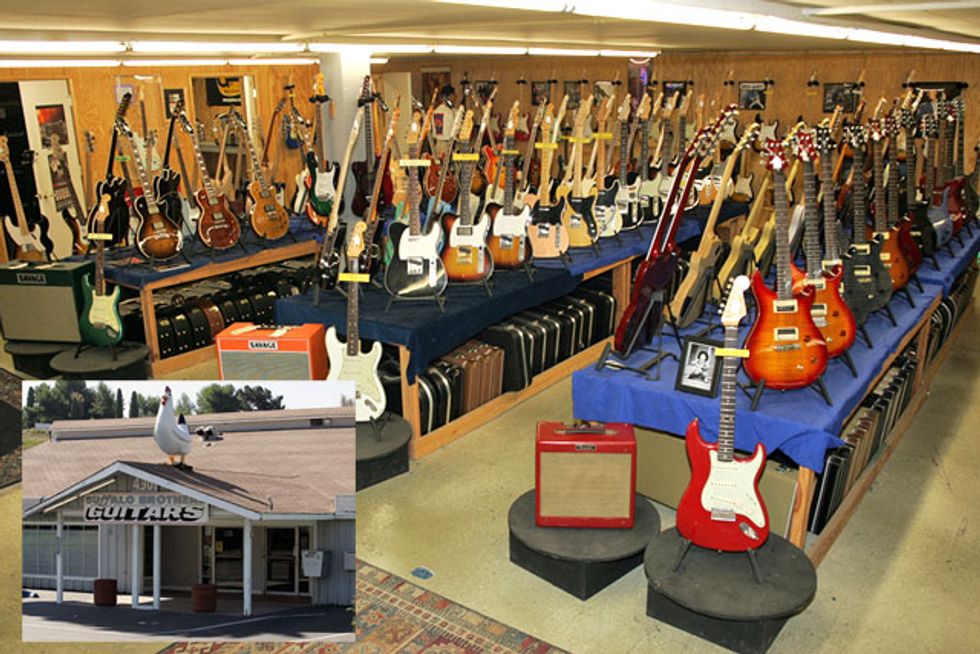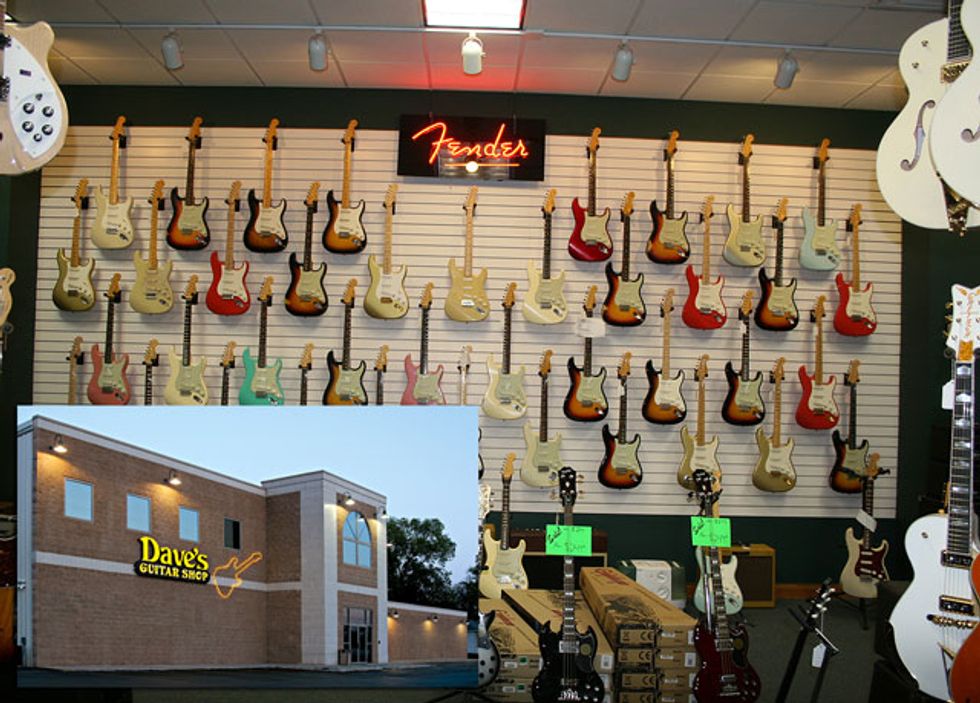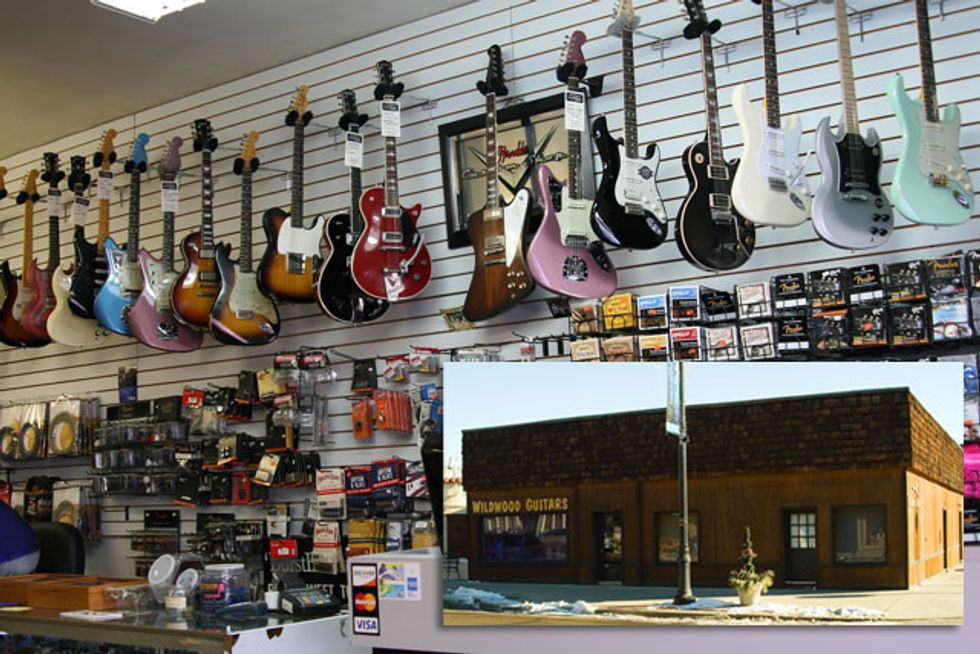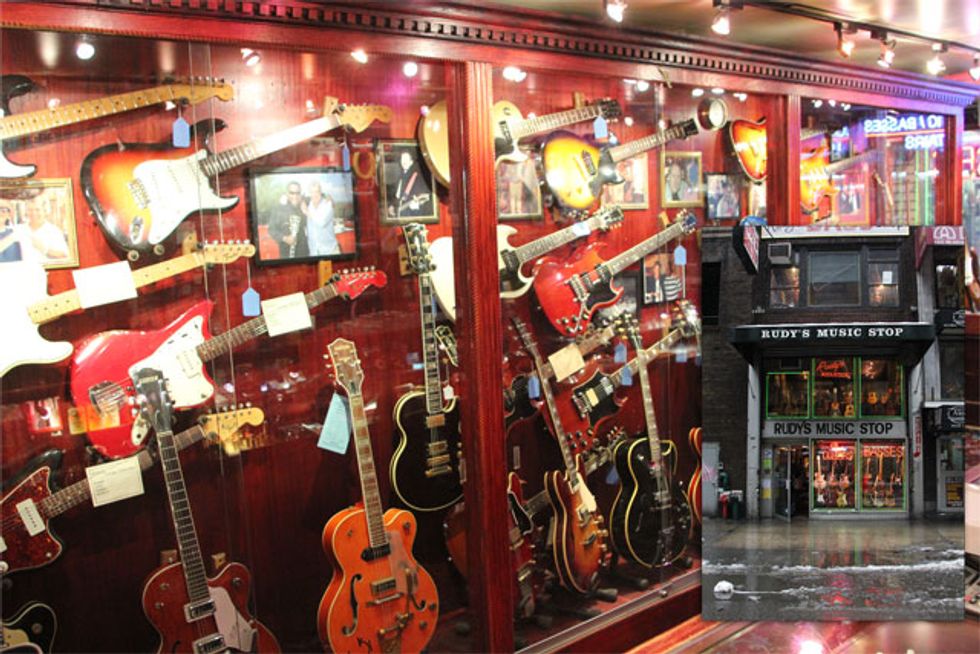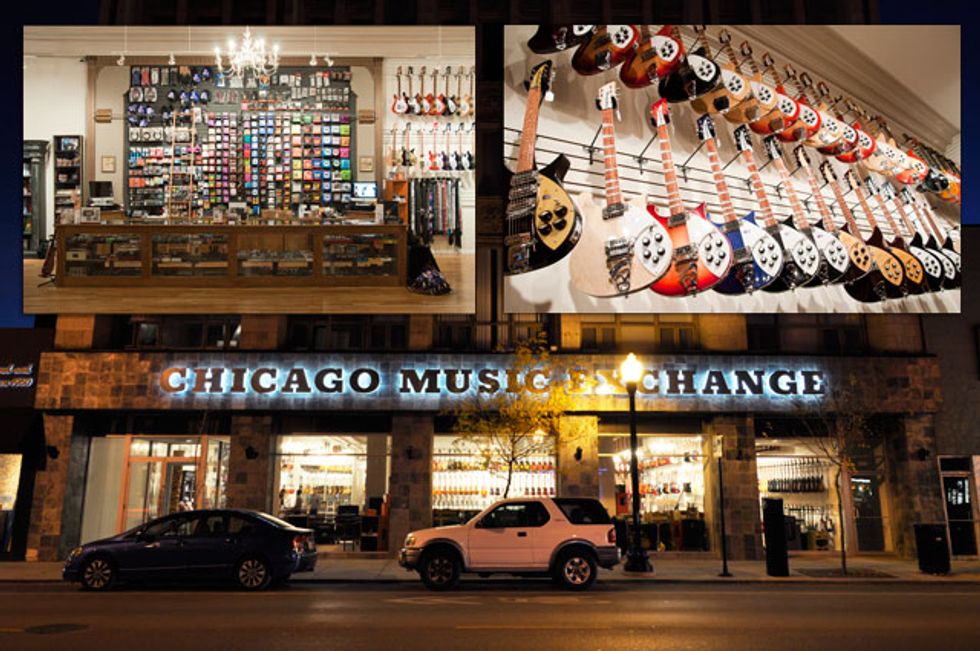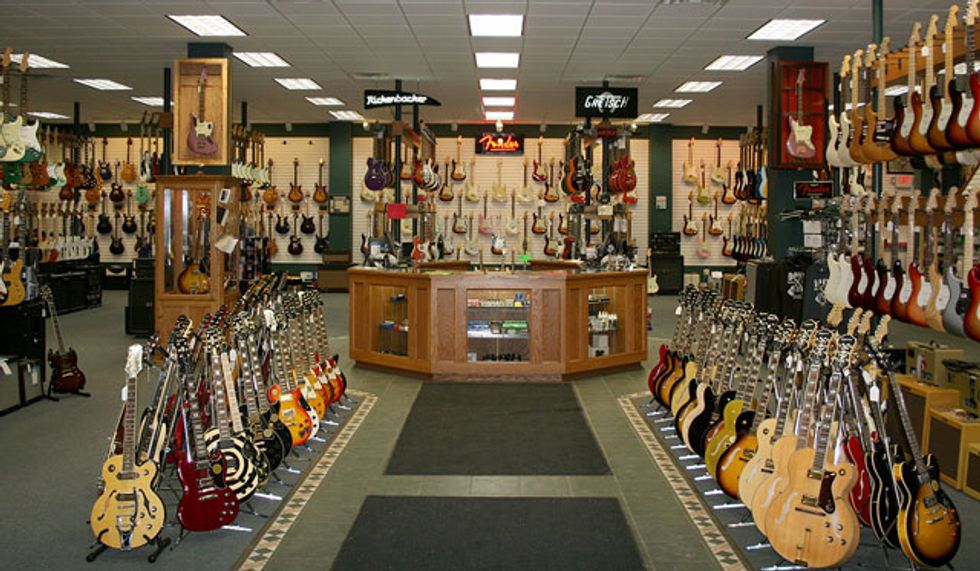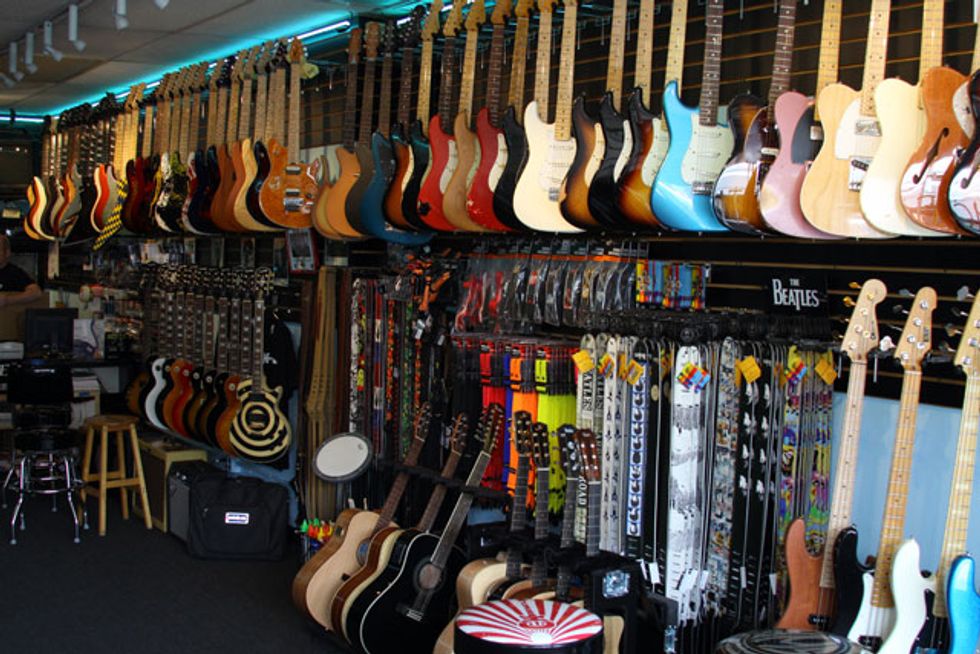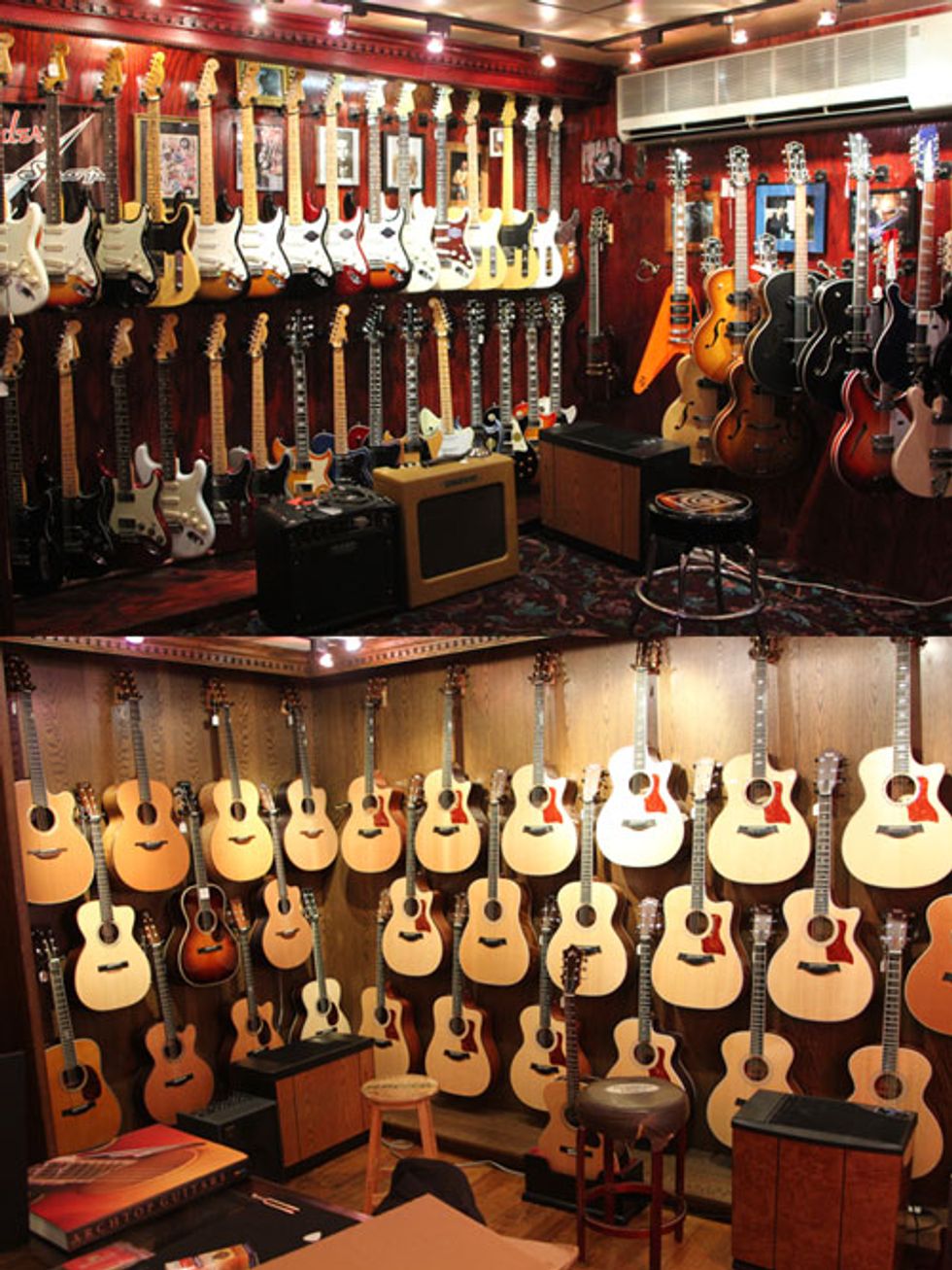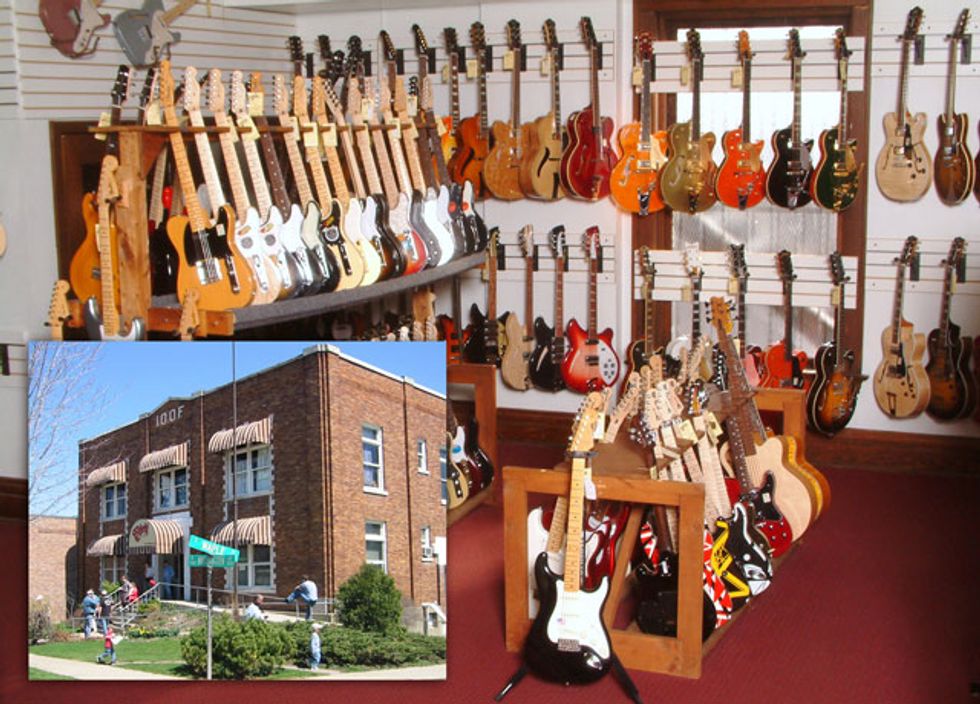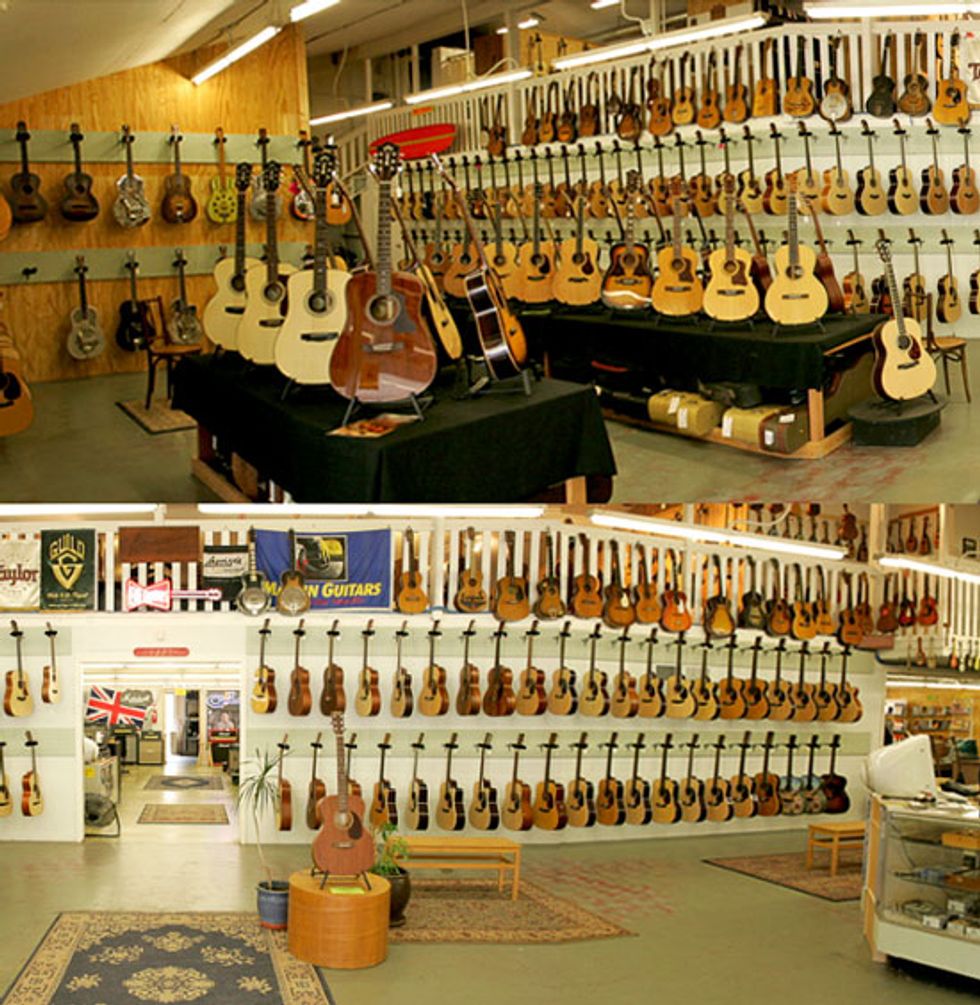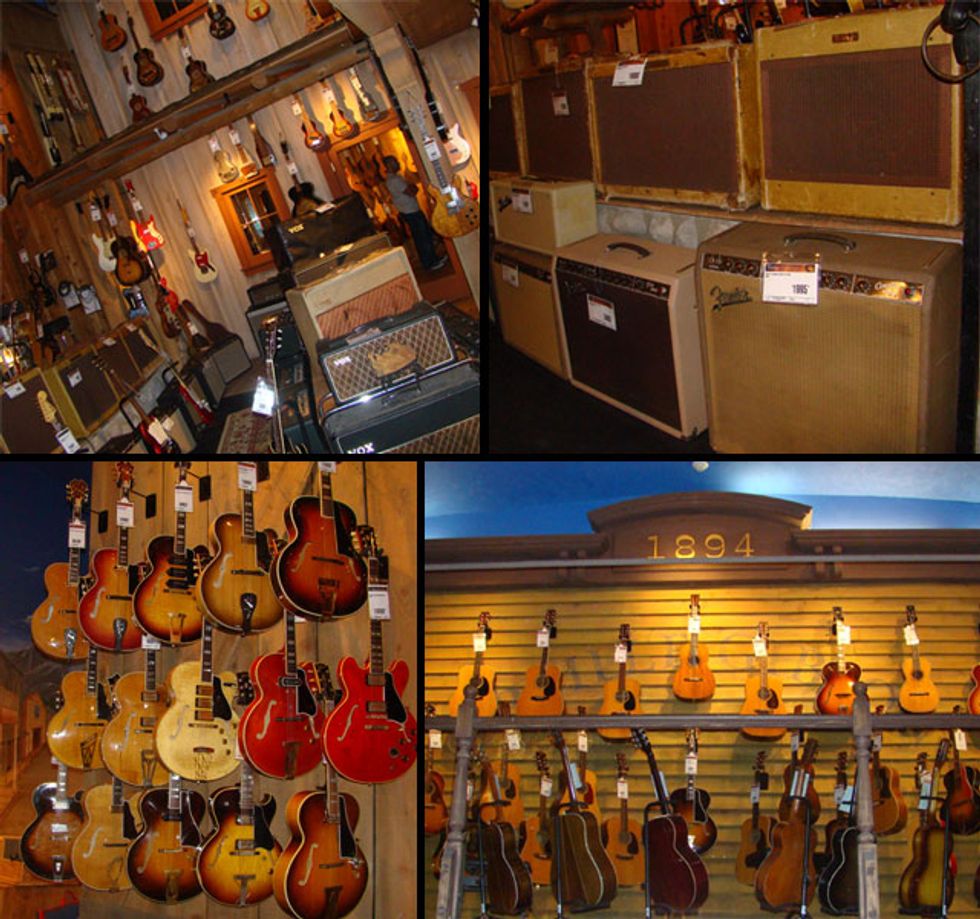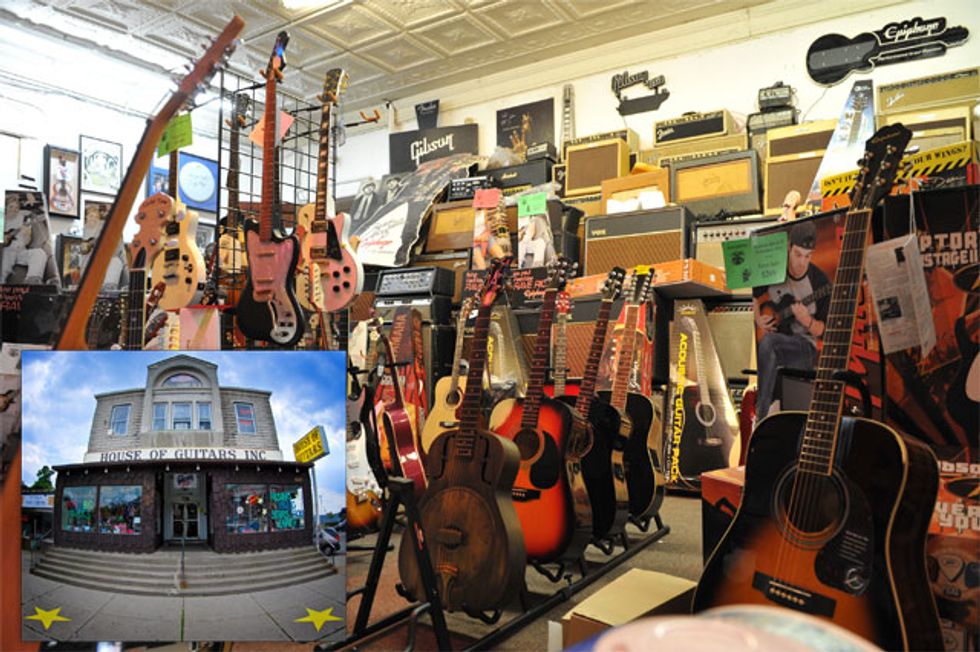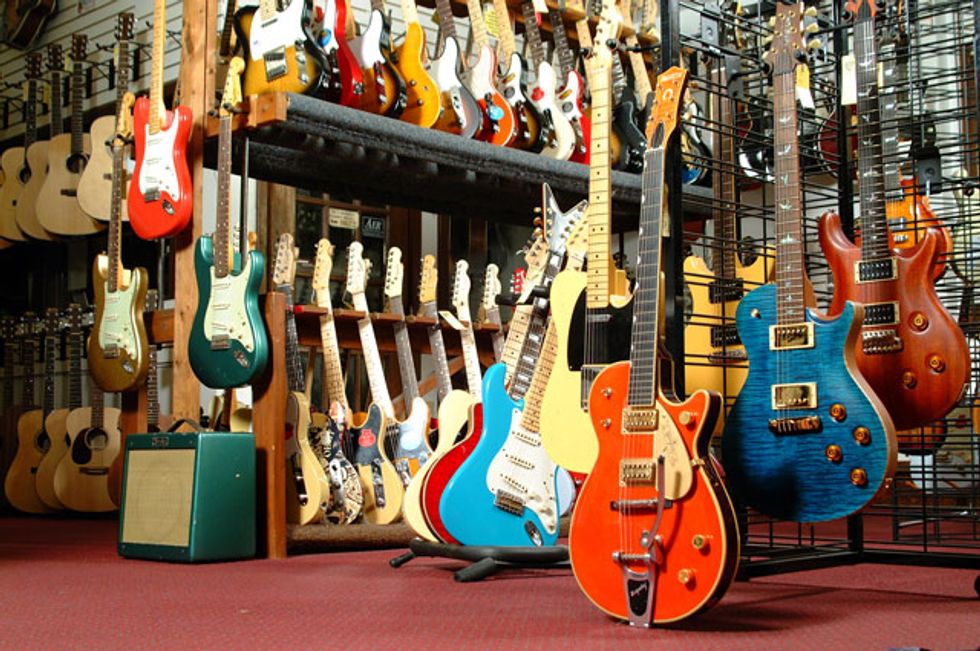 Check out Volume 1 here!