The second half of our gallery, chosen by PG readers, is here!
"The Music Zoo's wide selection of pedals ranges from Boss, Dunlop, Ernie Ball, and Electro-Harmonix to Keeley, Real McCoy, Z. Vex, Fuzzstang, and more. The store also does a large amount of their business through their popular online store."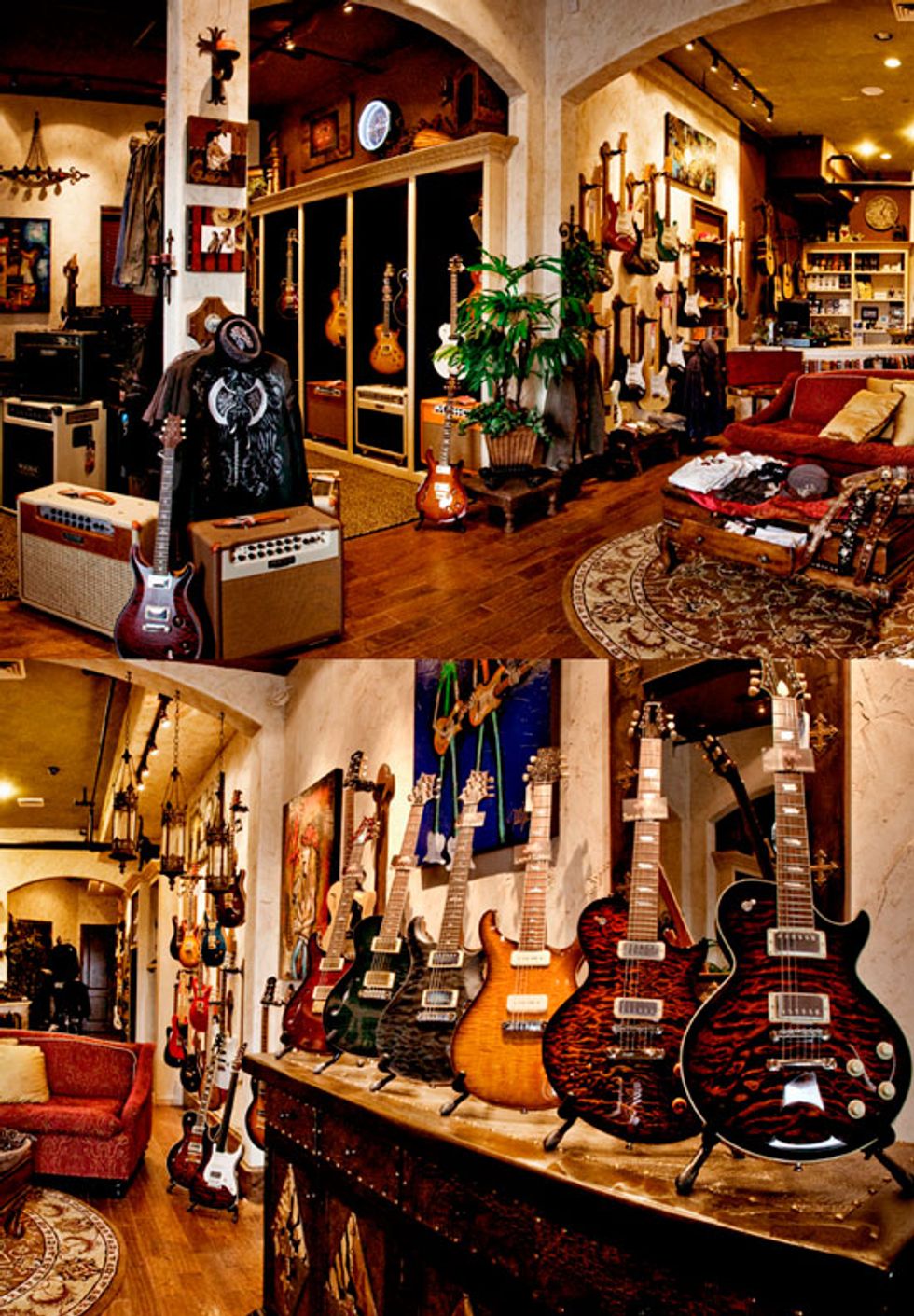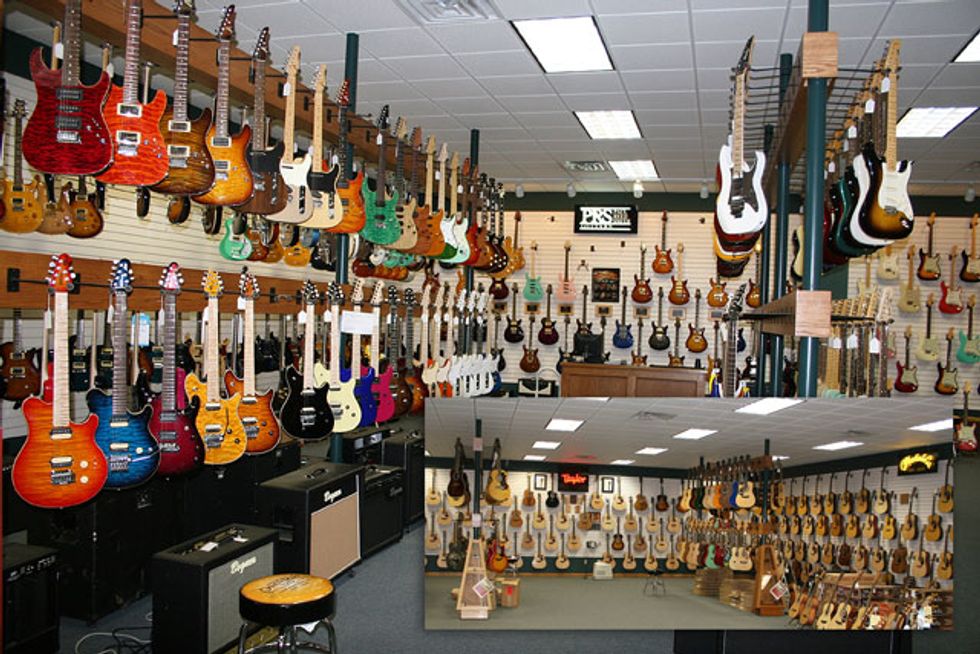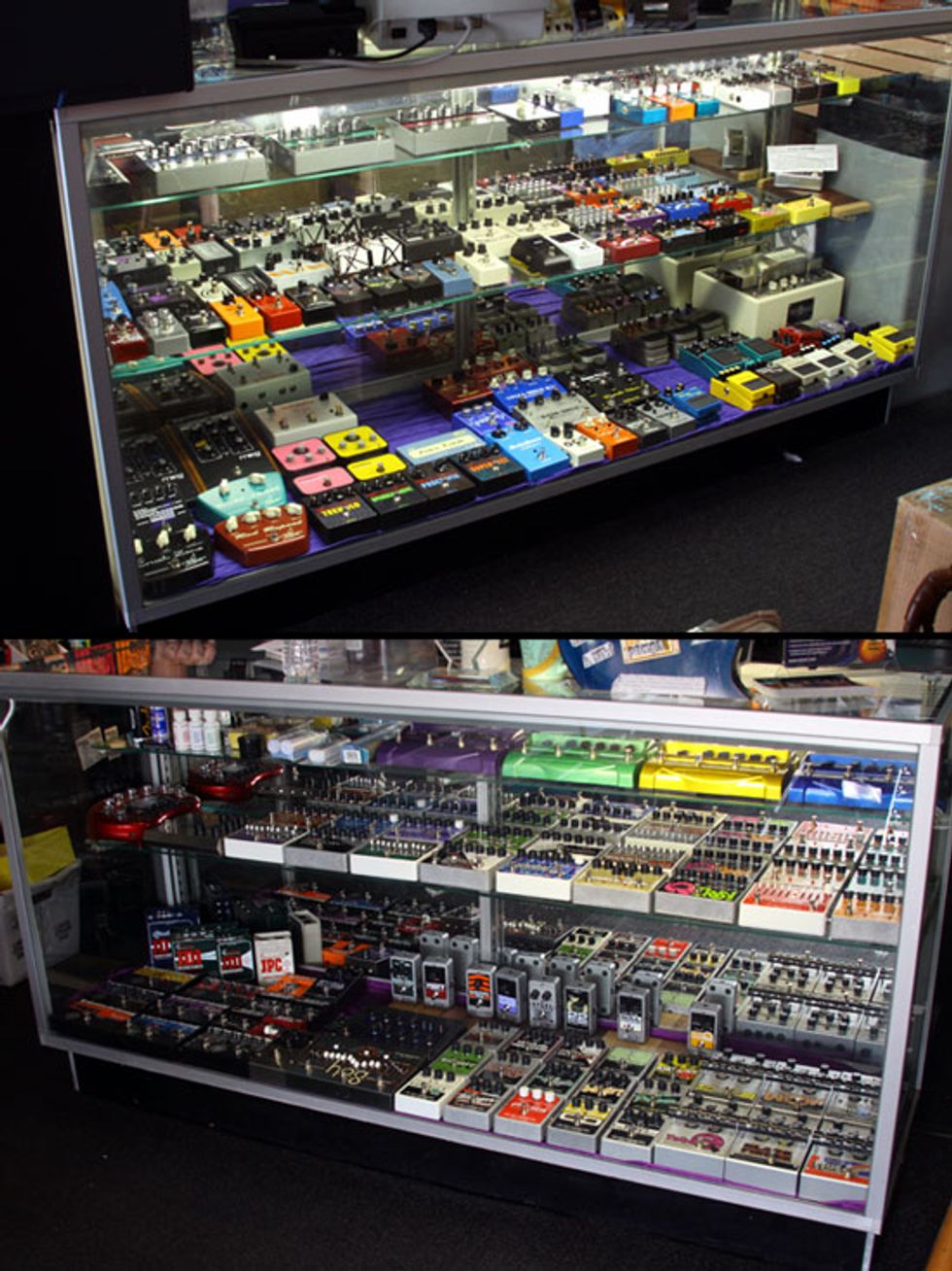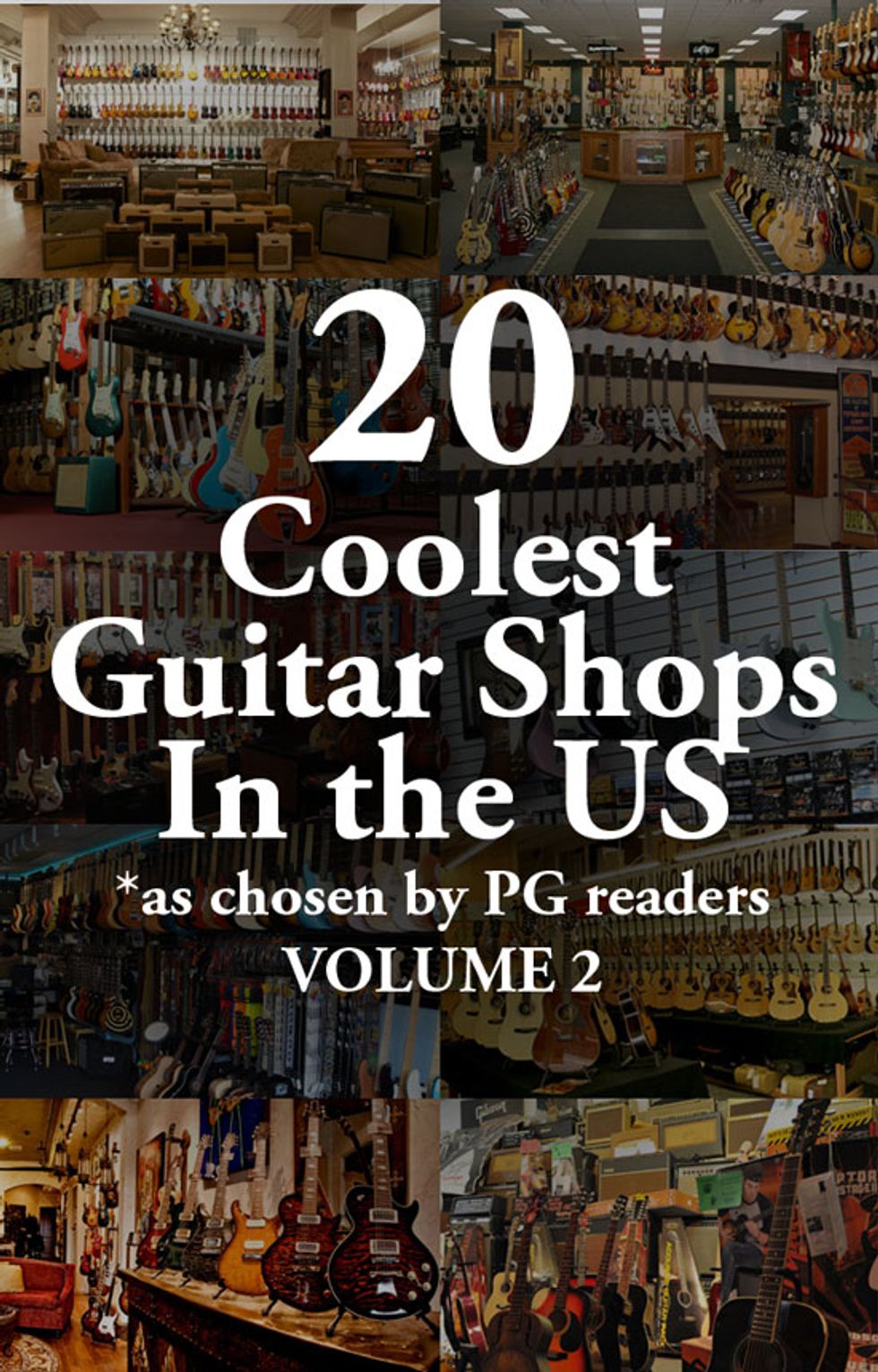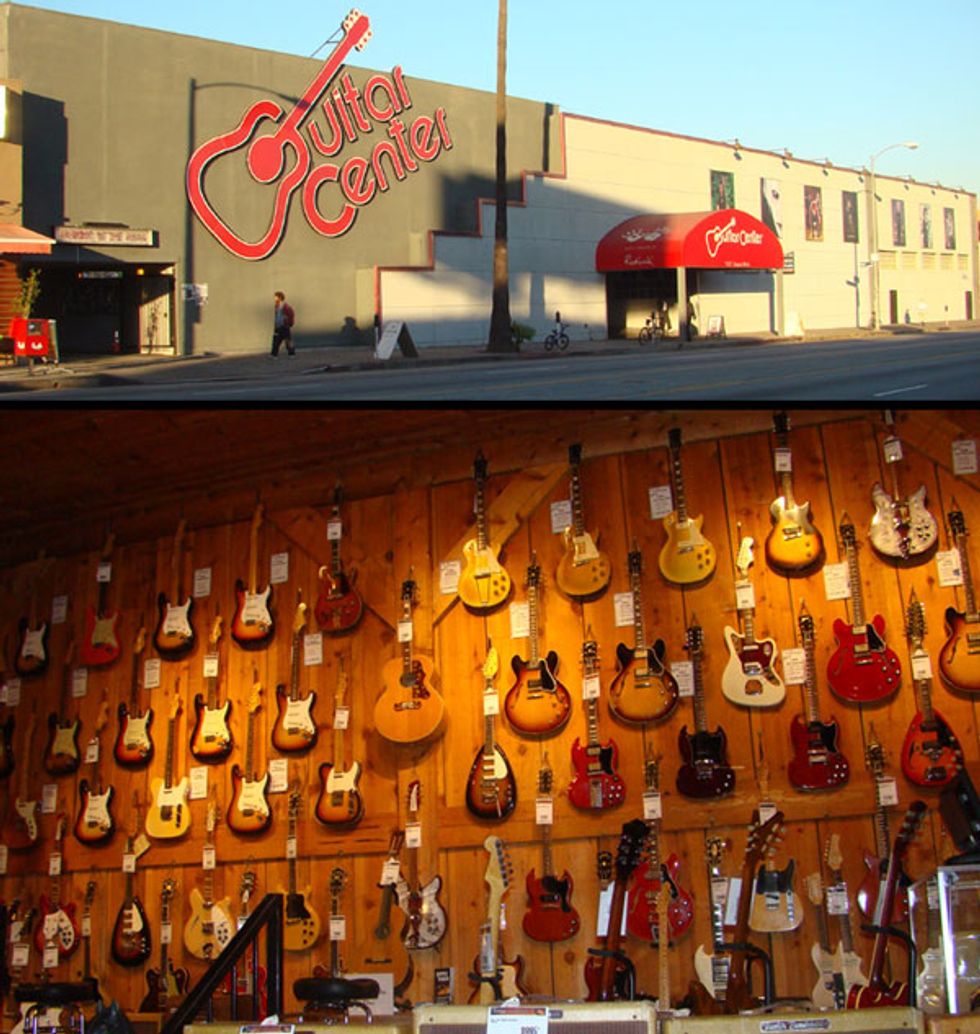 Check out Volume 1 here!