Check out the gear the guys are using on tour.
Brad Whitford's Fender Eric Johnson Signature Strat
Whitford uses the first version of Fender's EJ Strat, with DiMarzio Area 61 noiseless pickups. He says that it is, "one of the best Strats that they've done in a long time."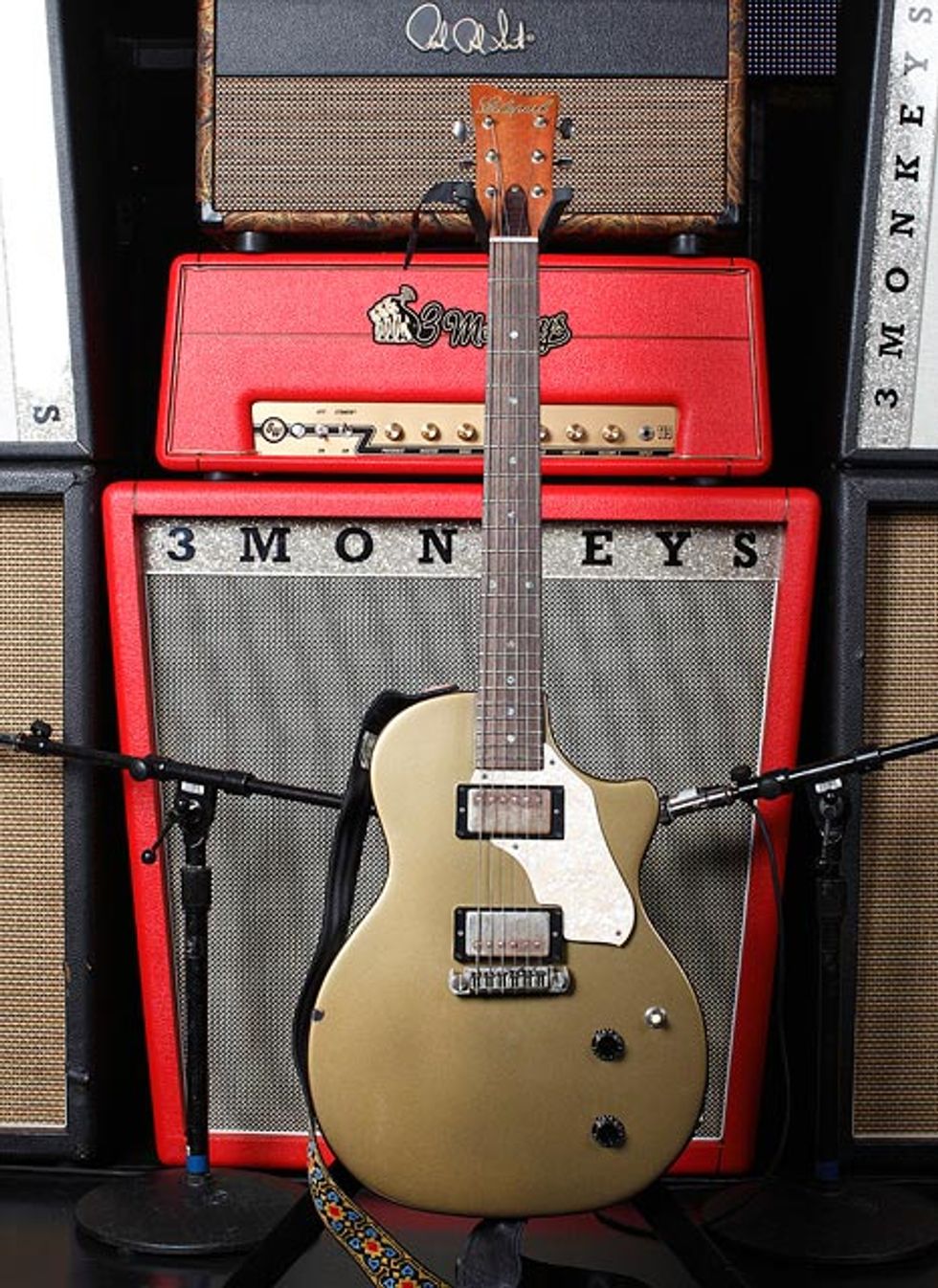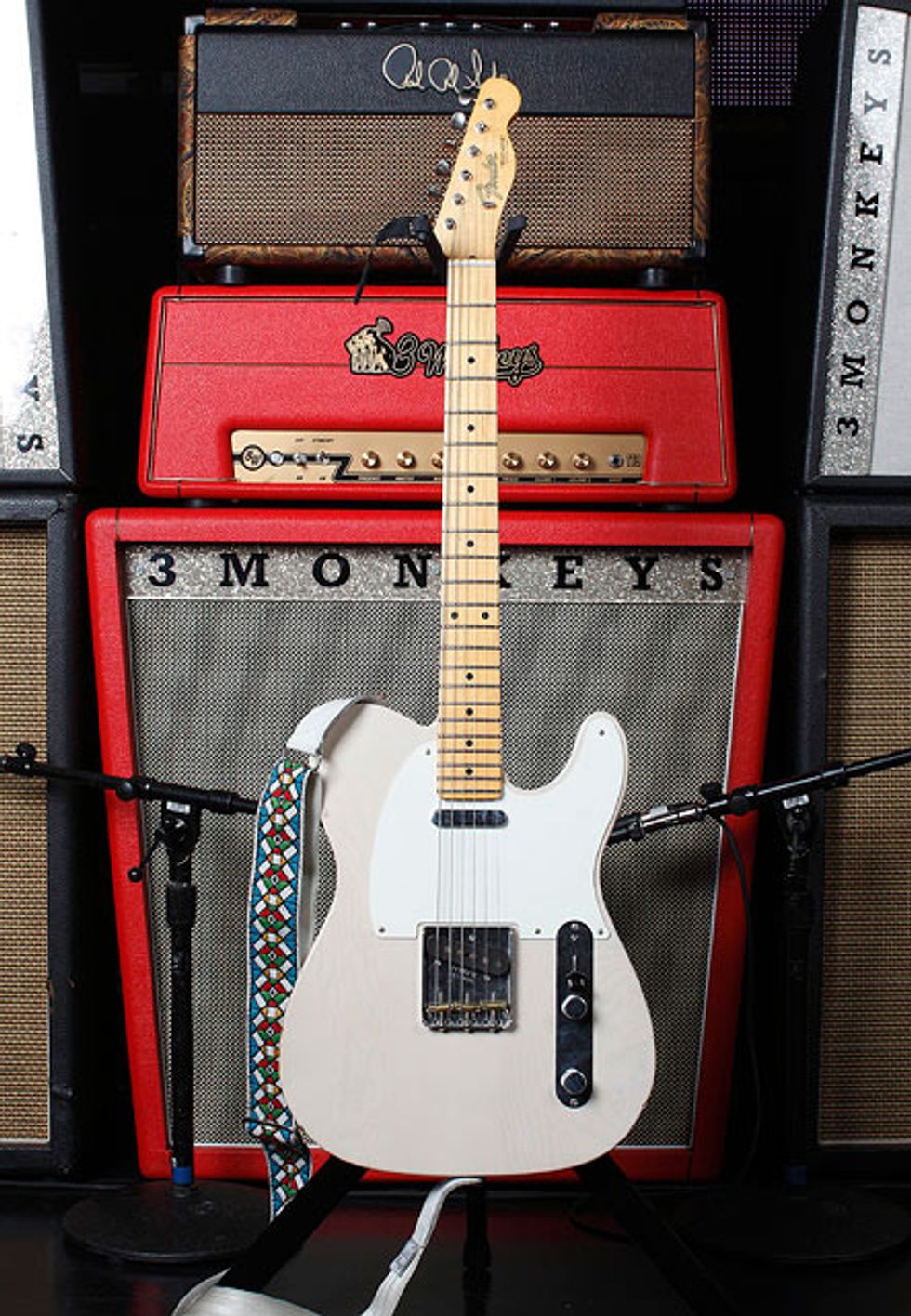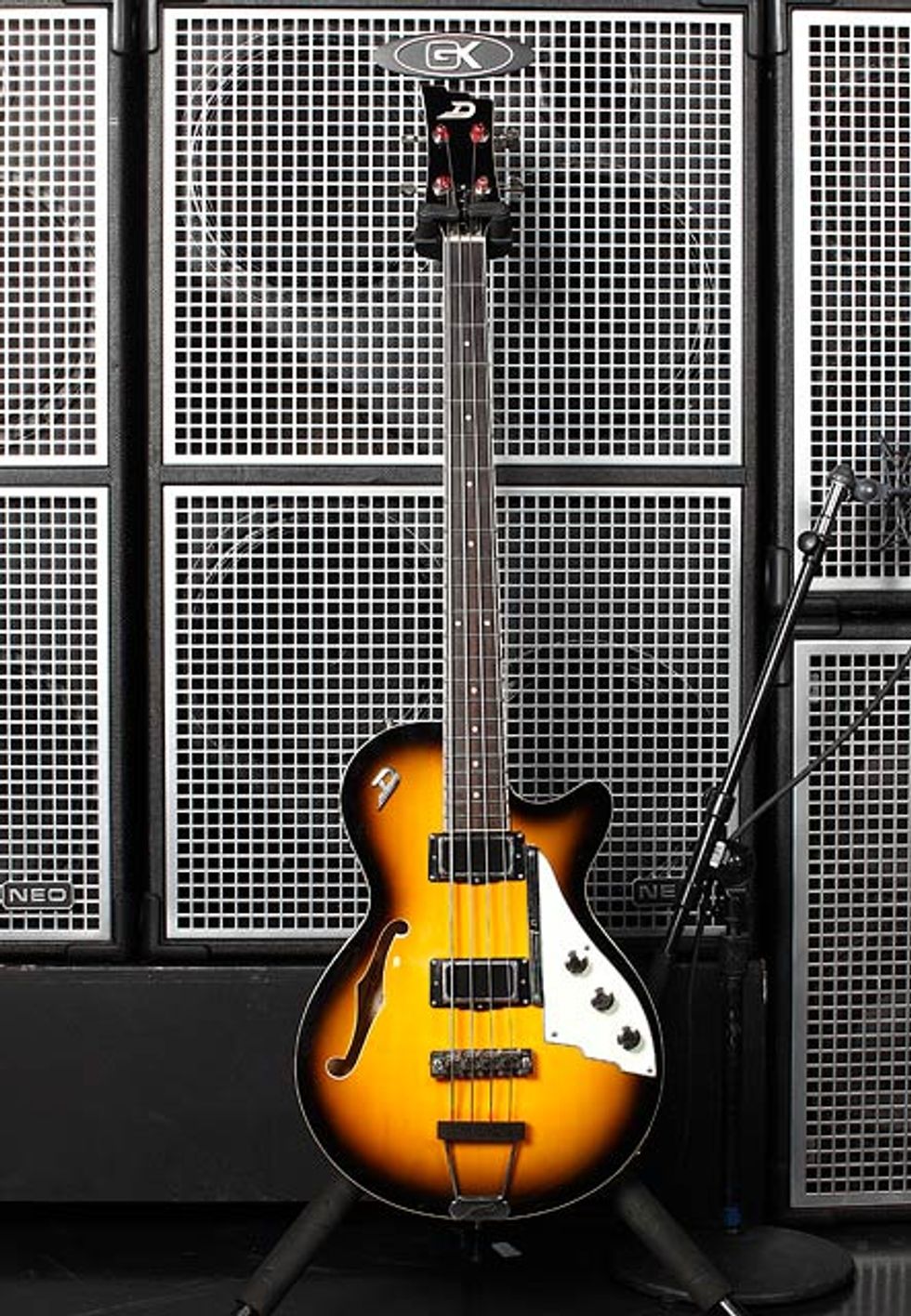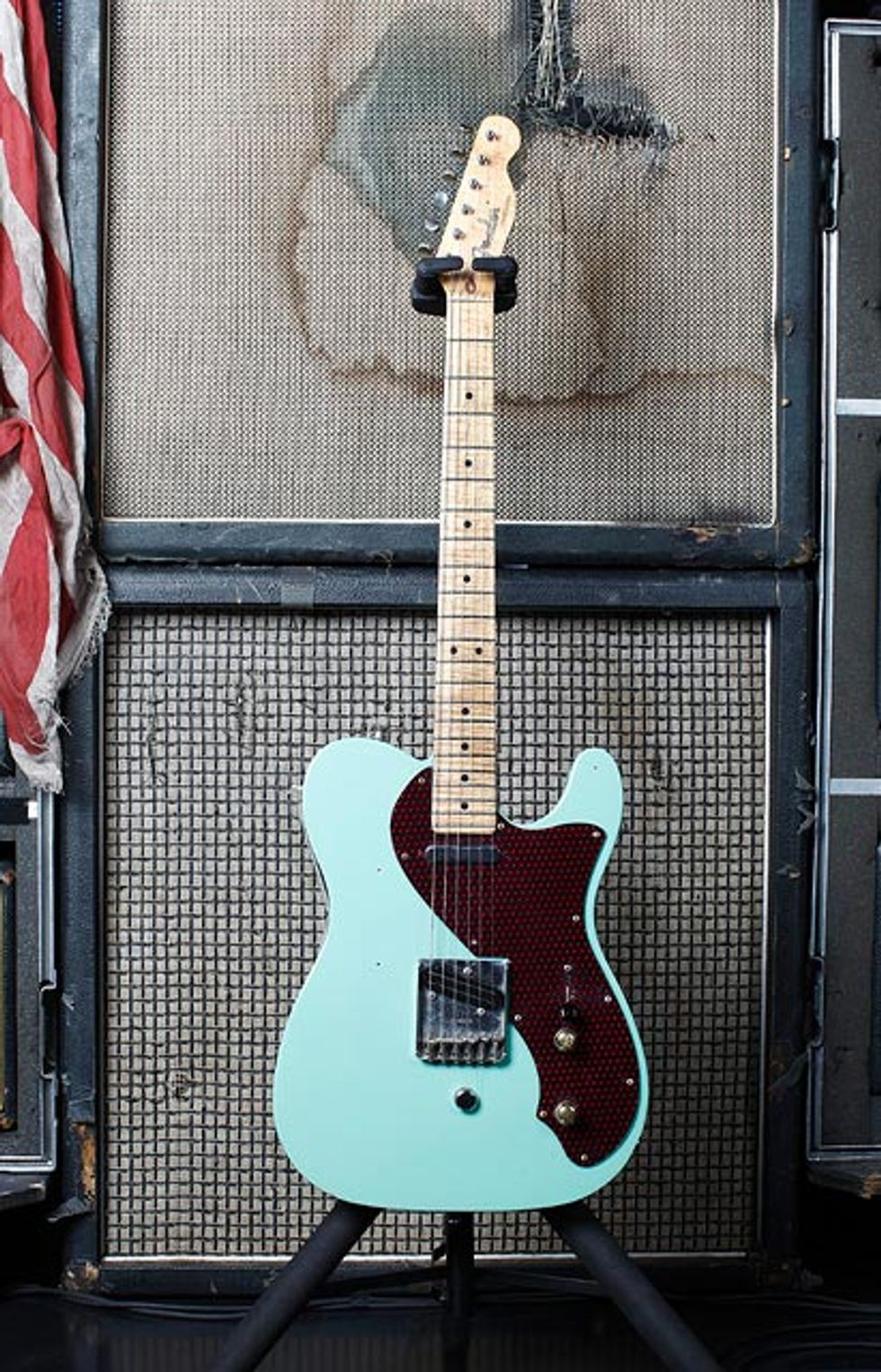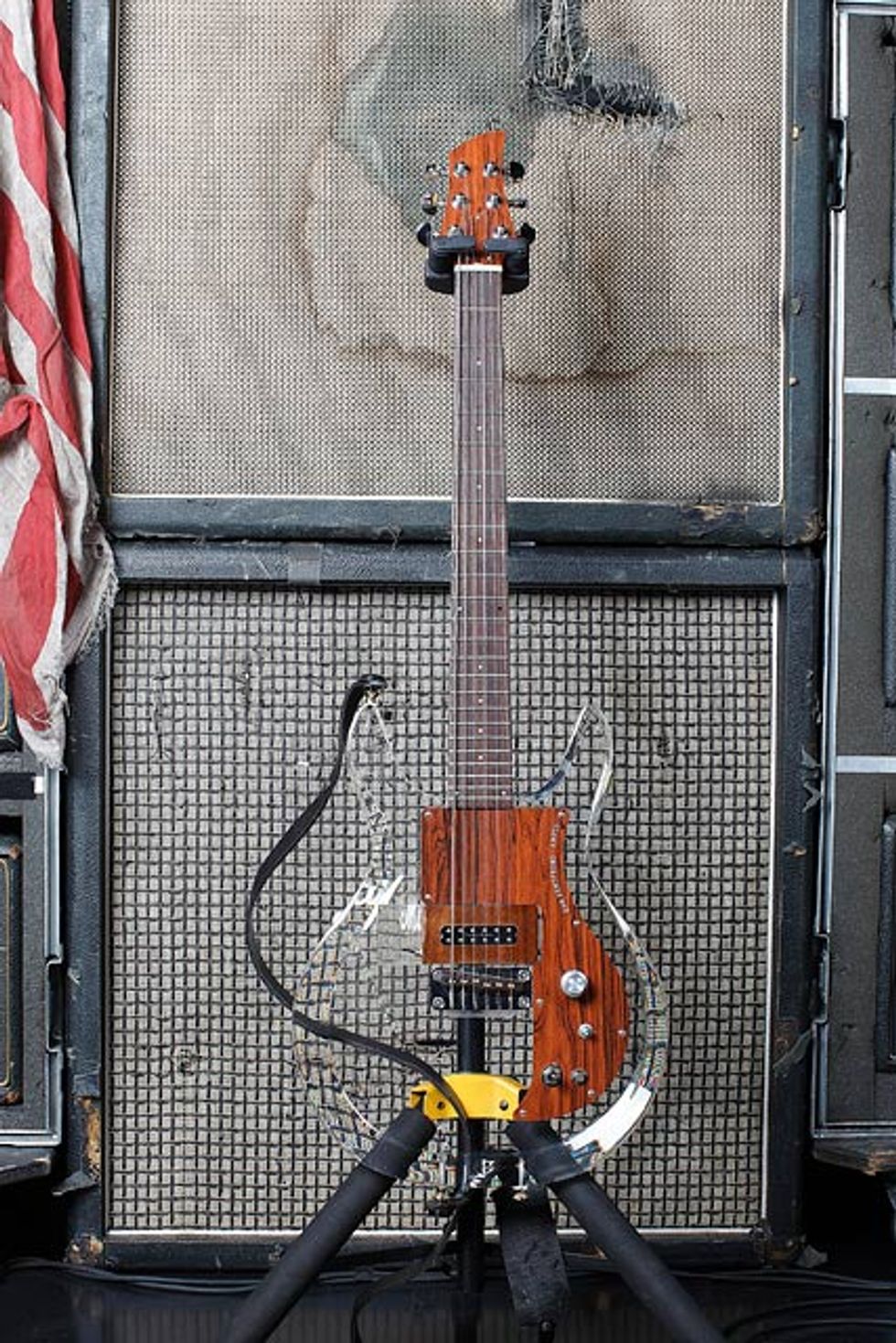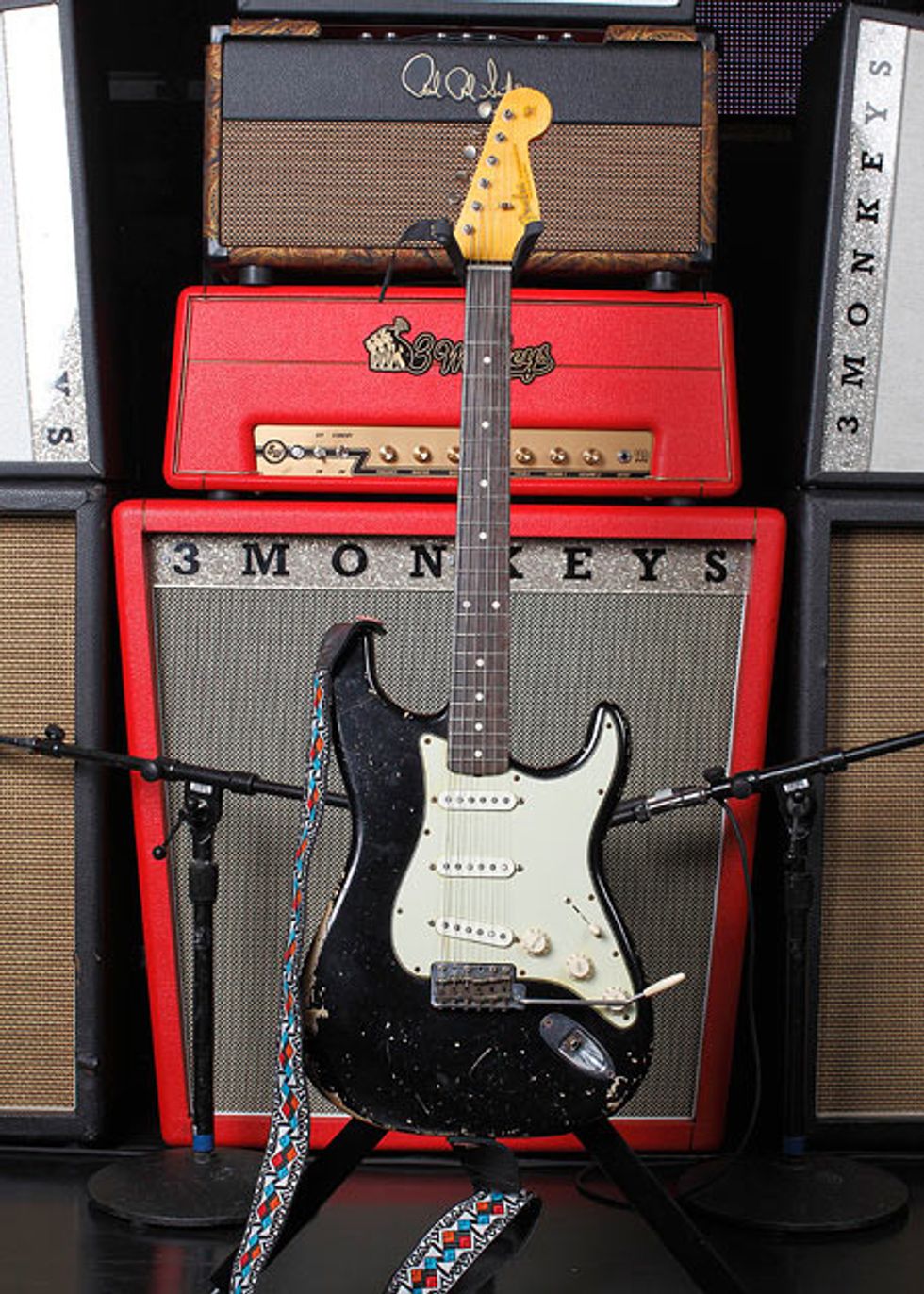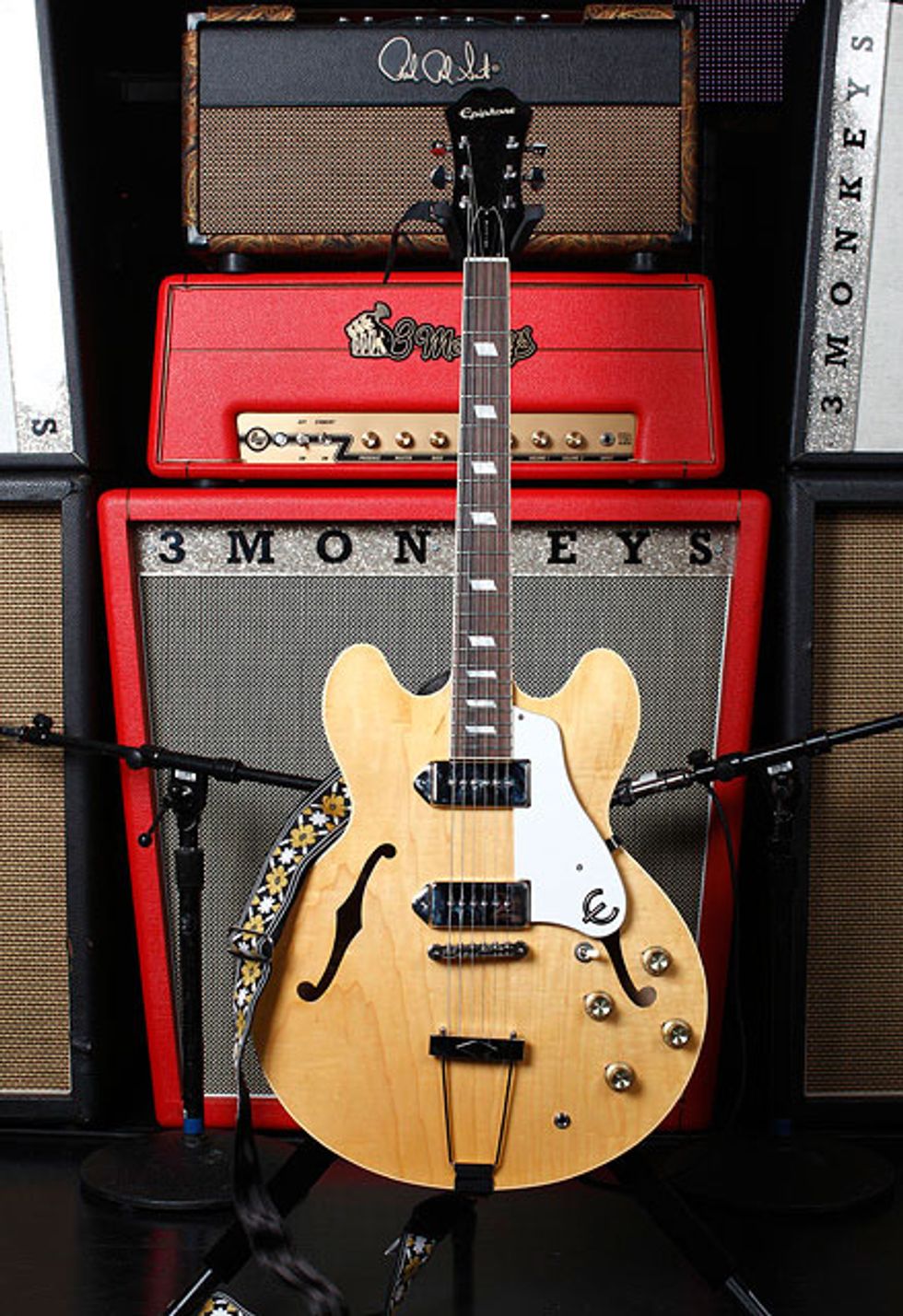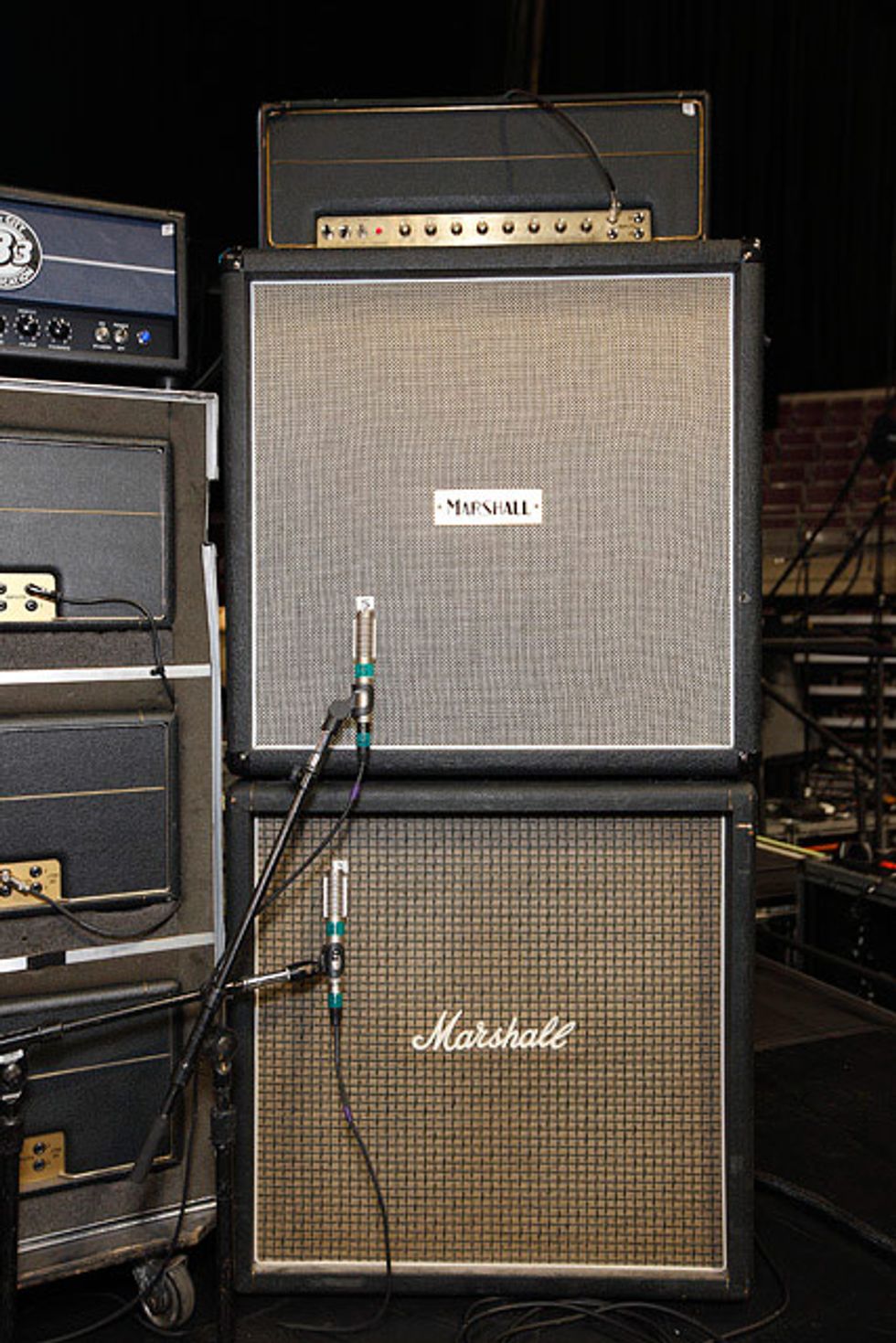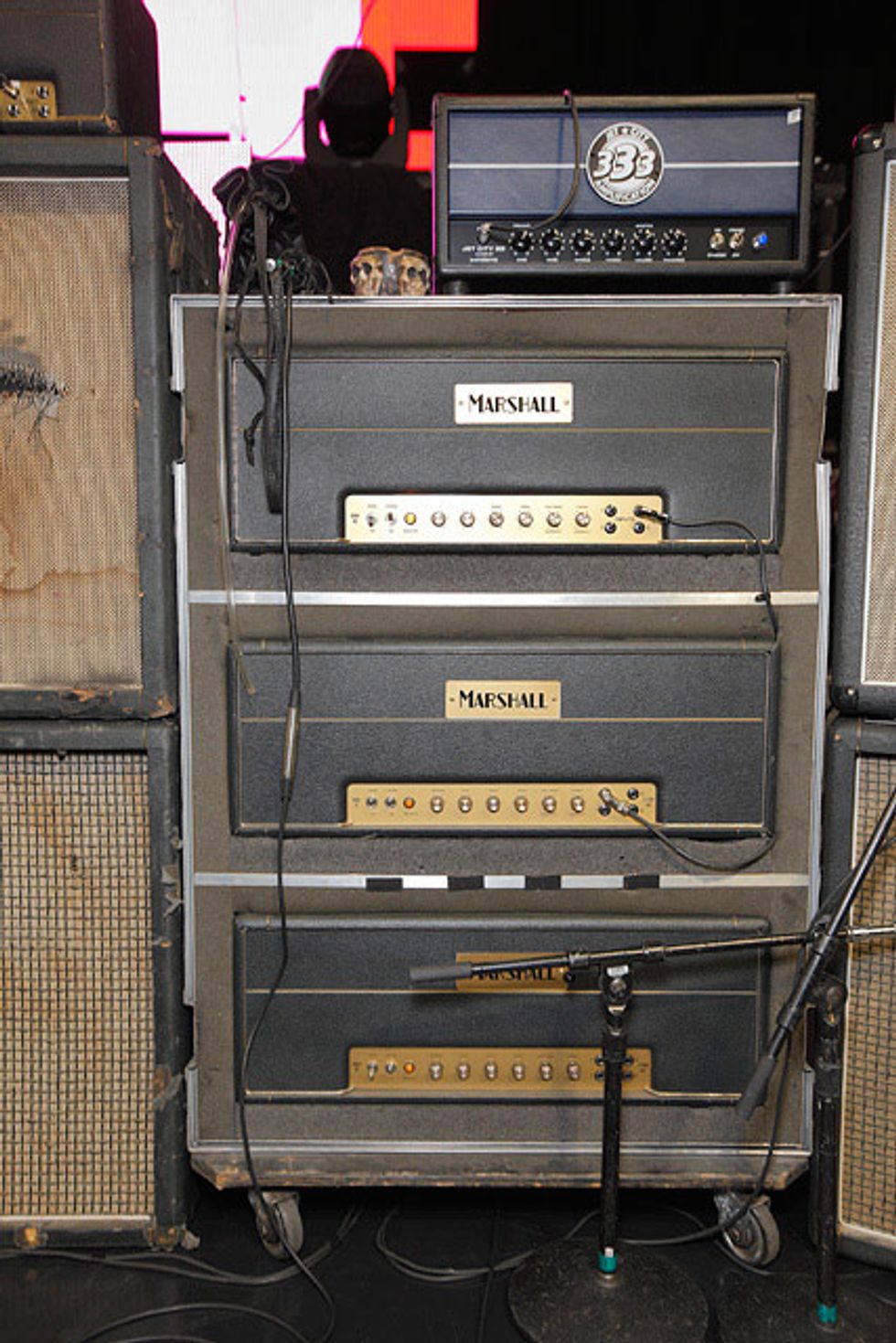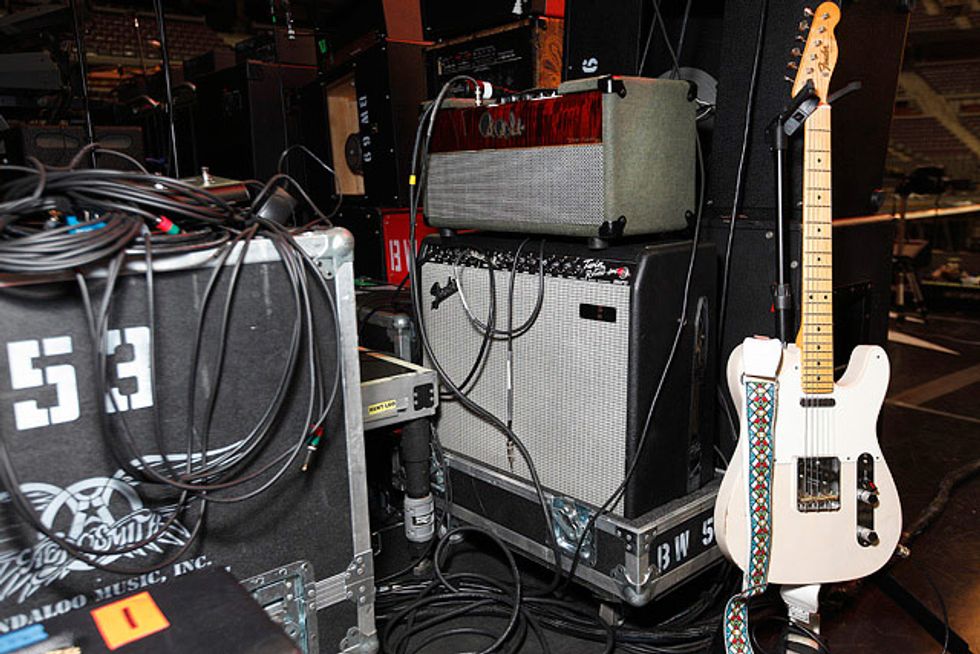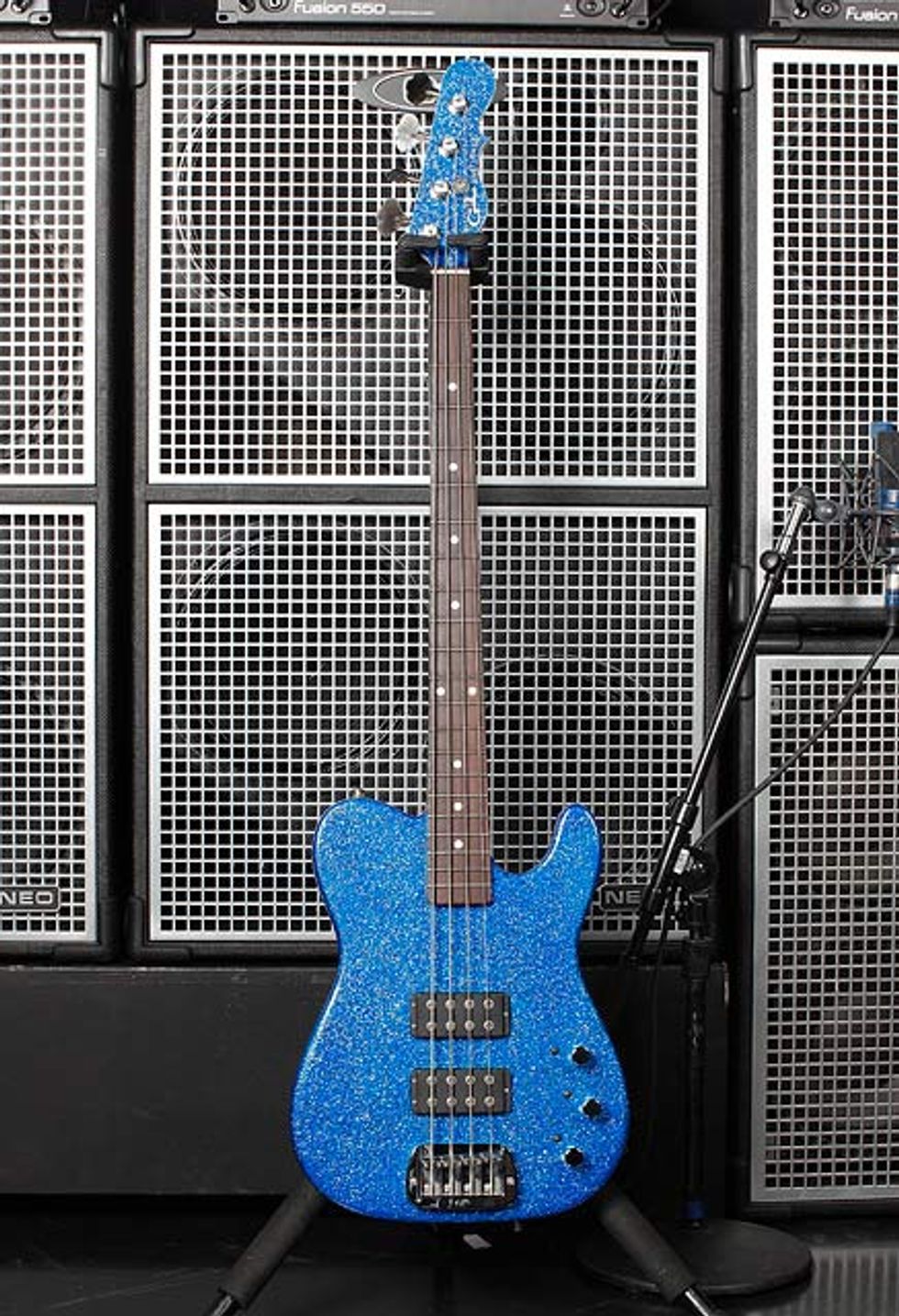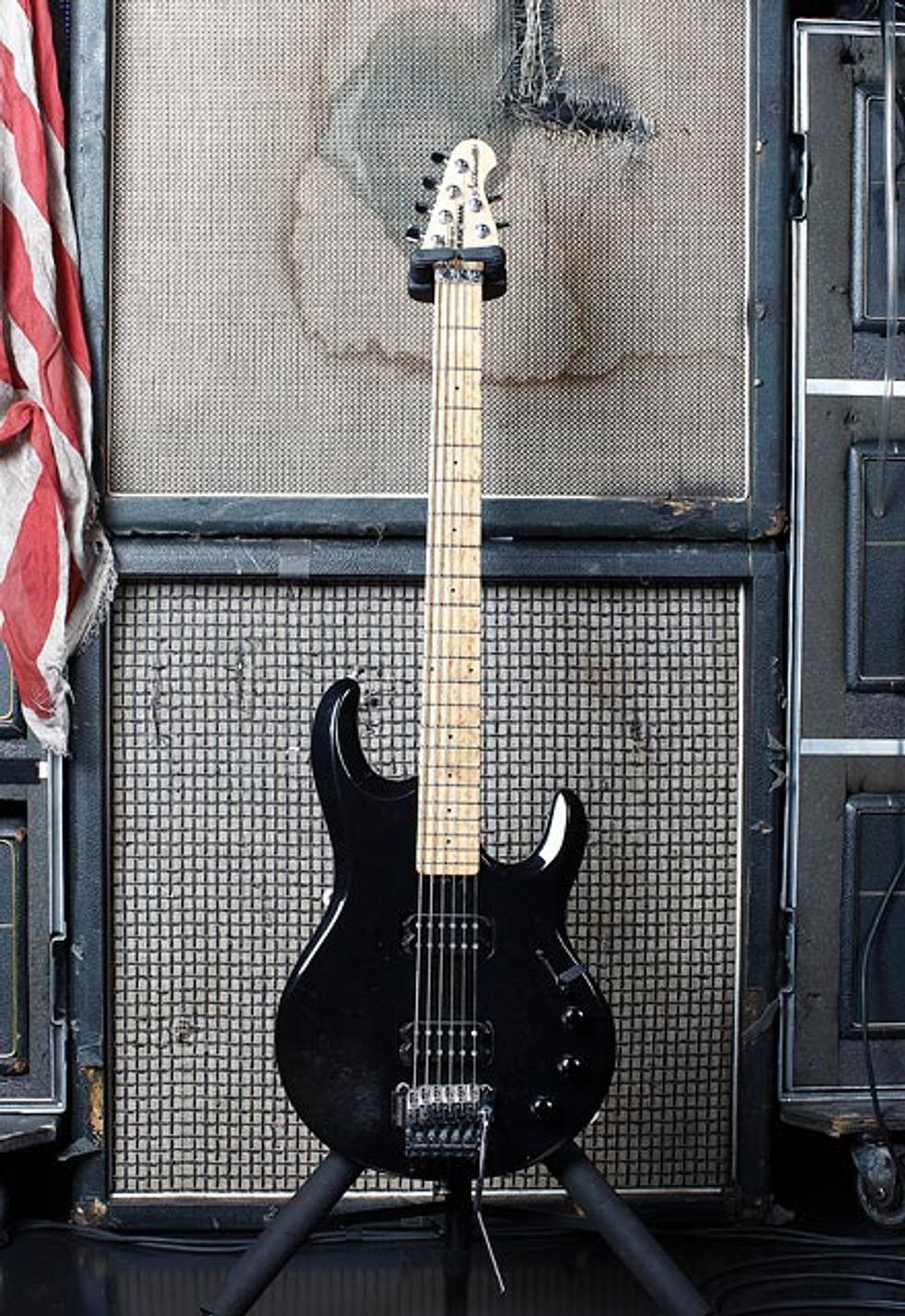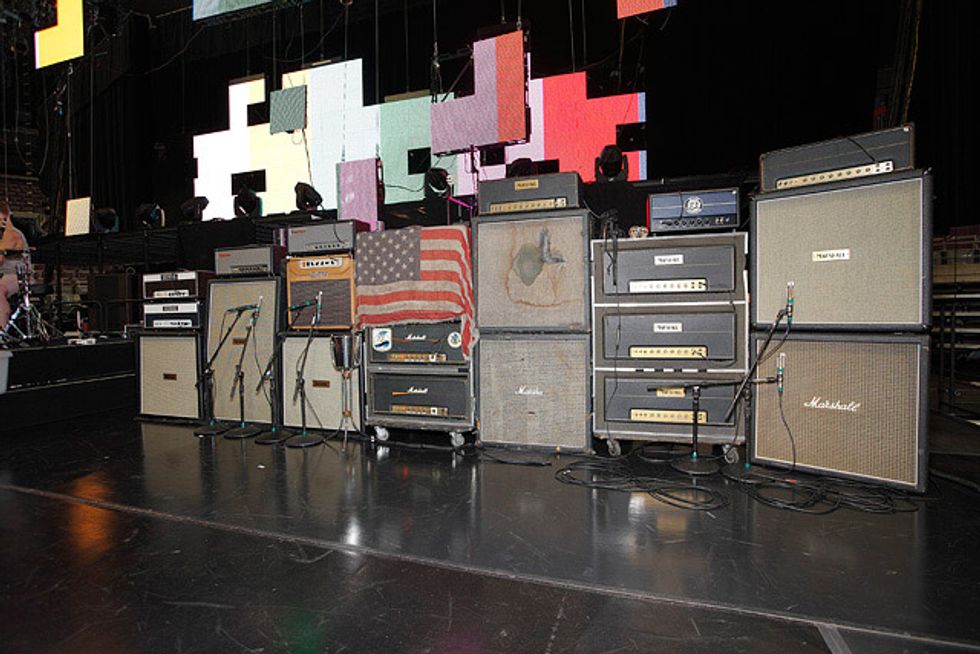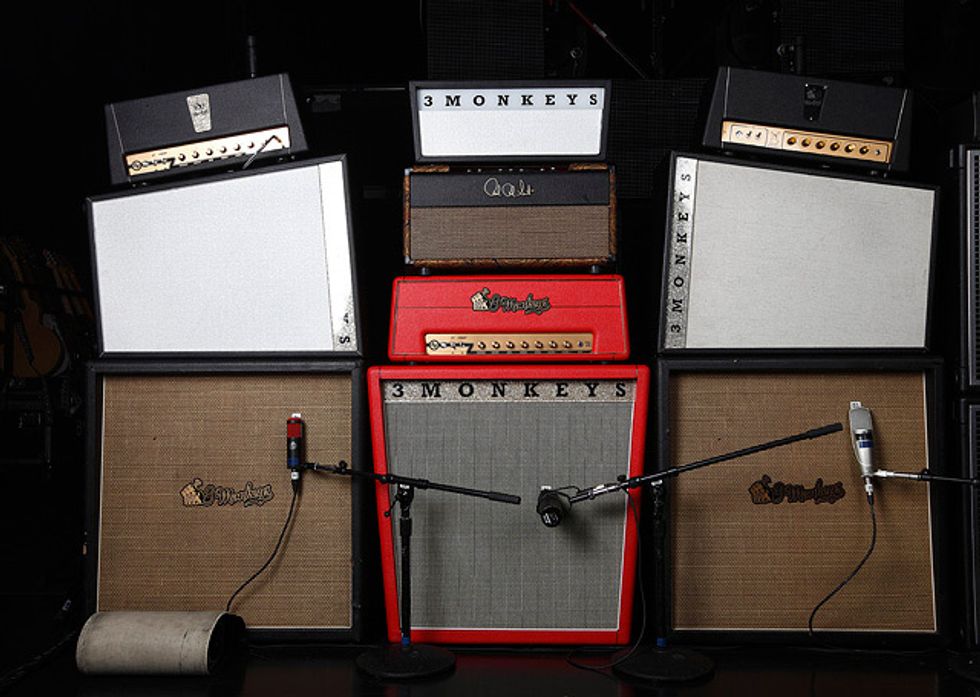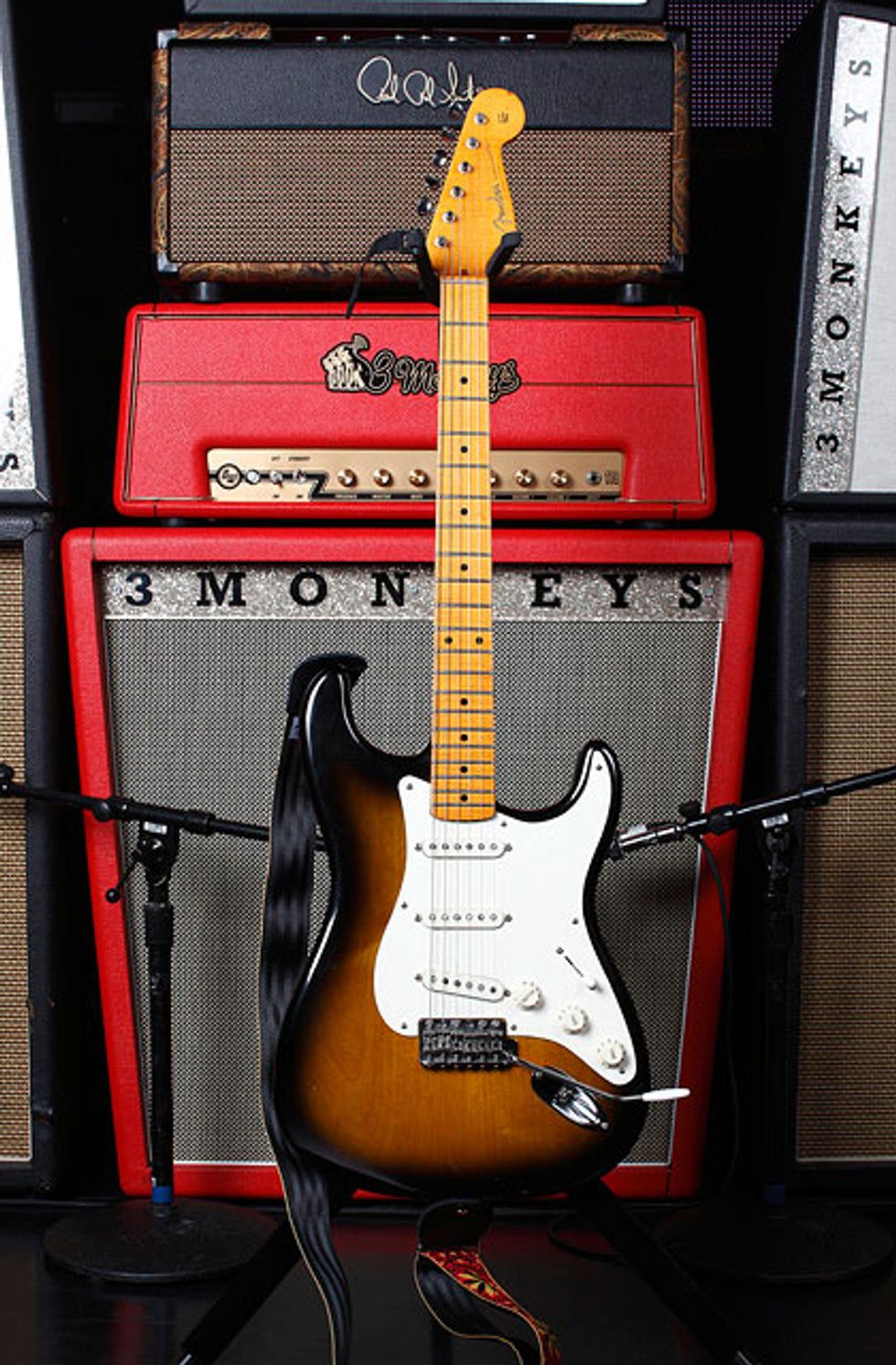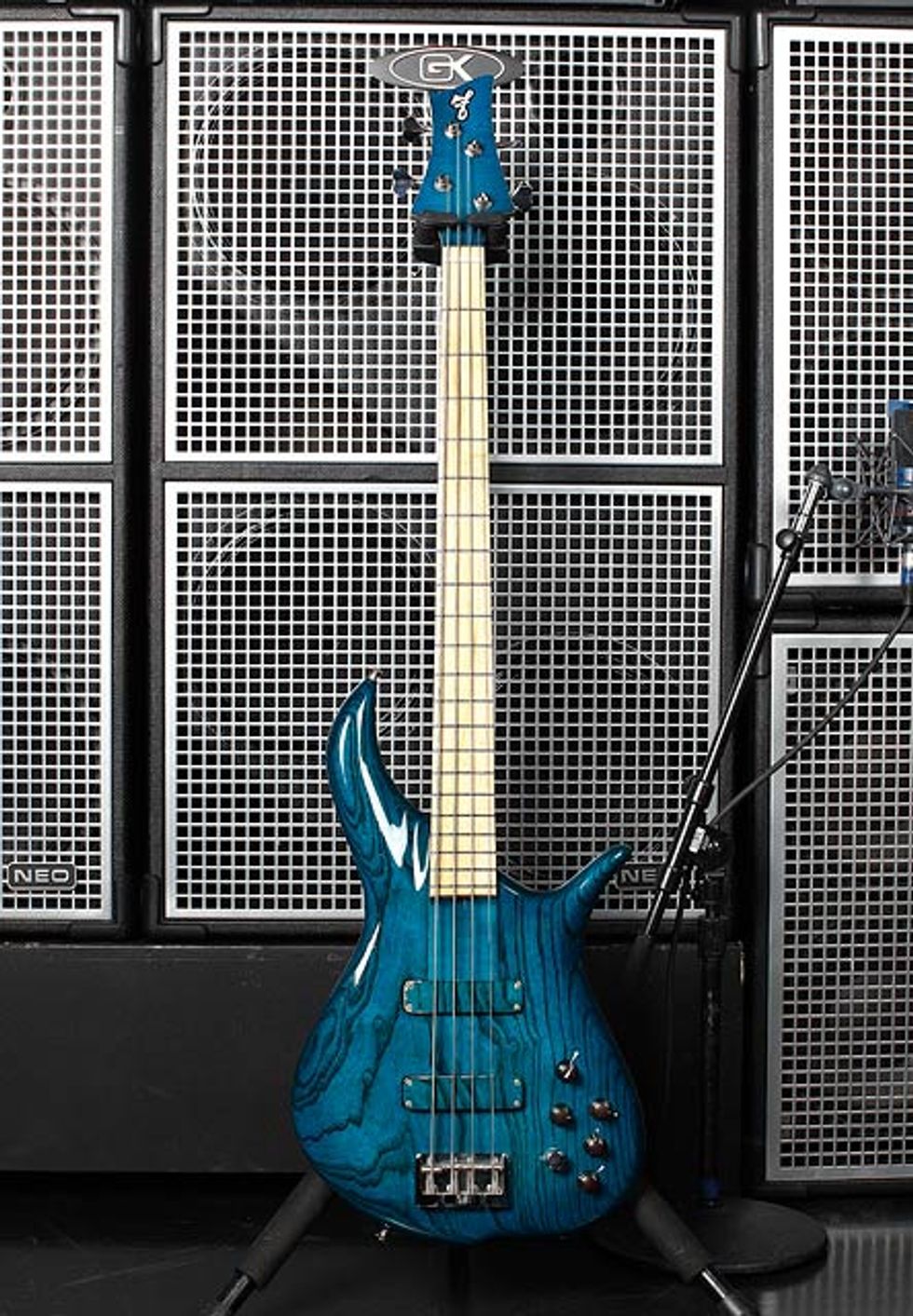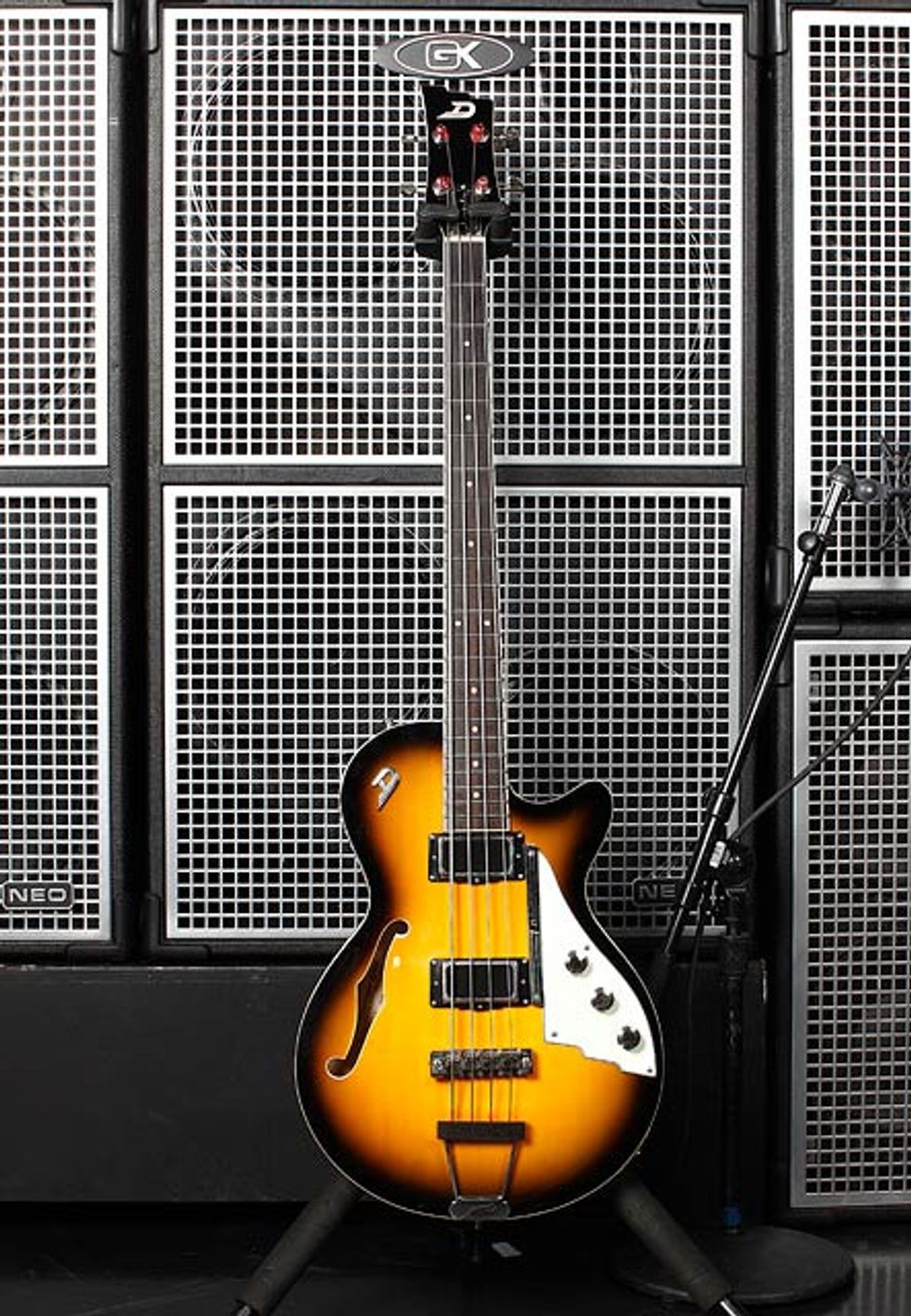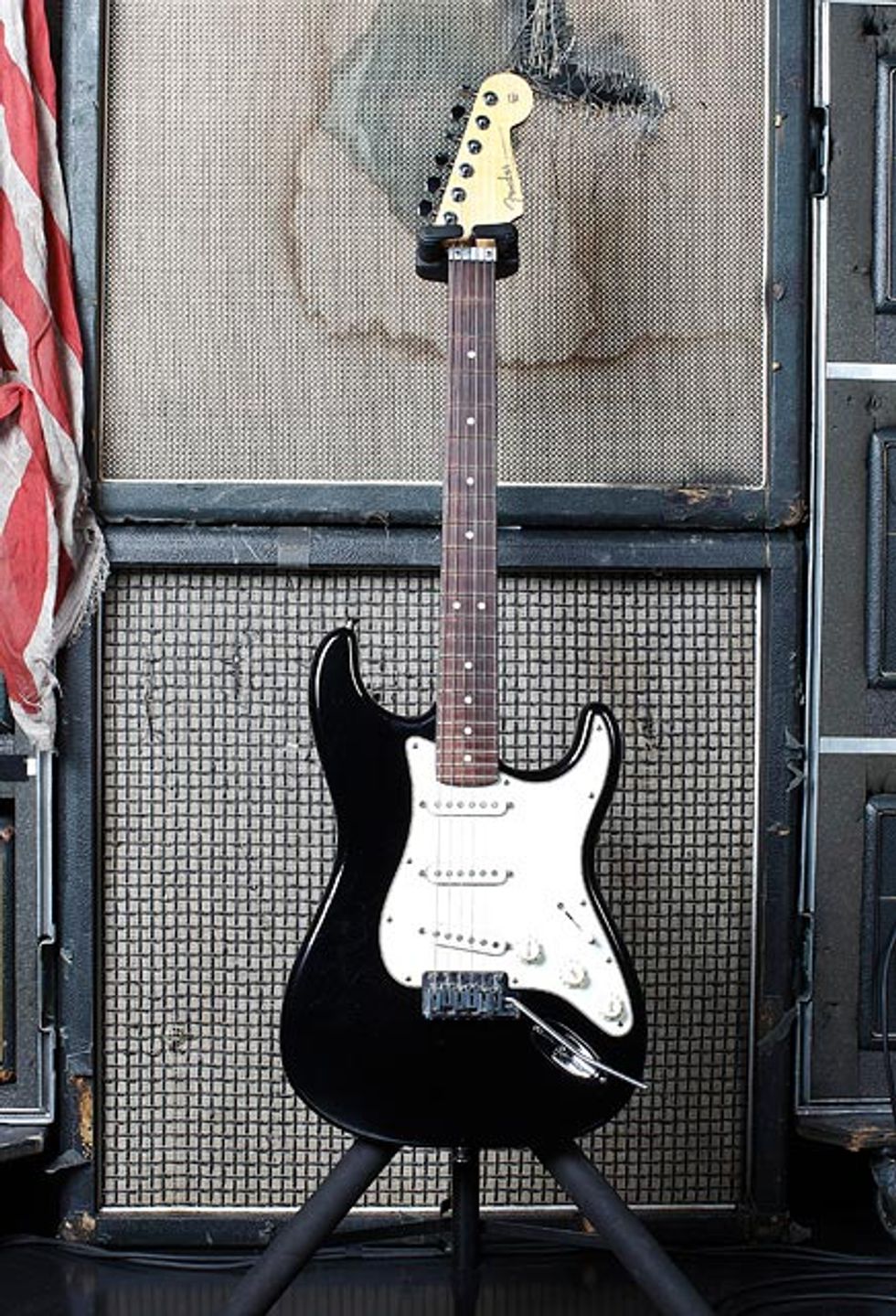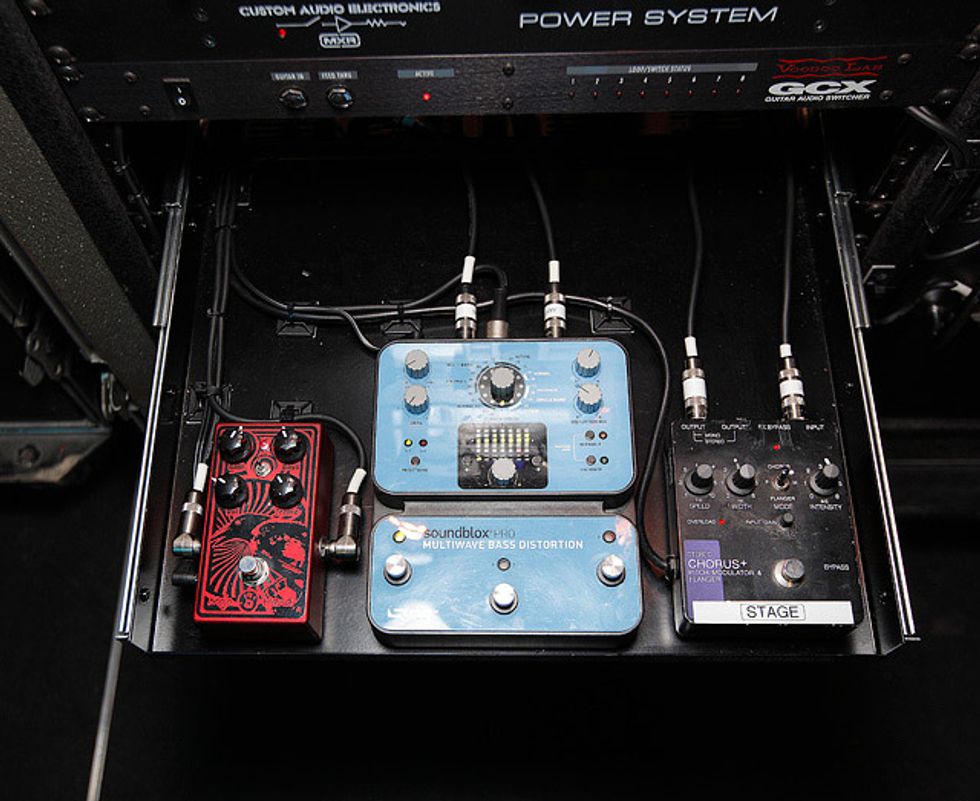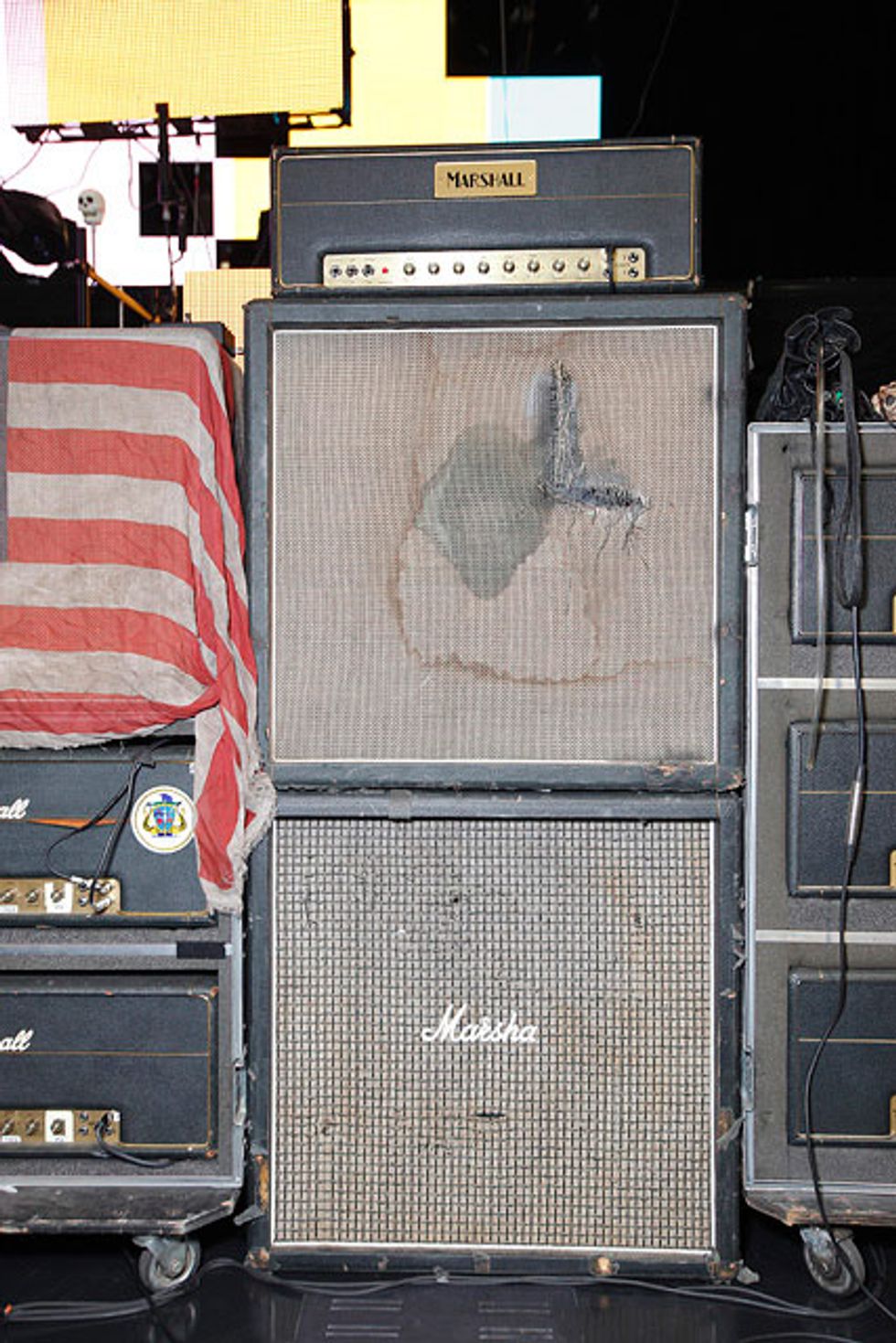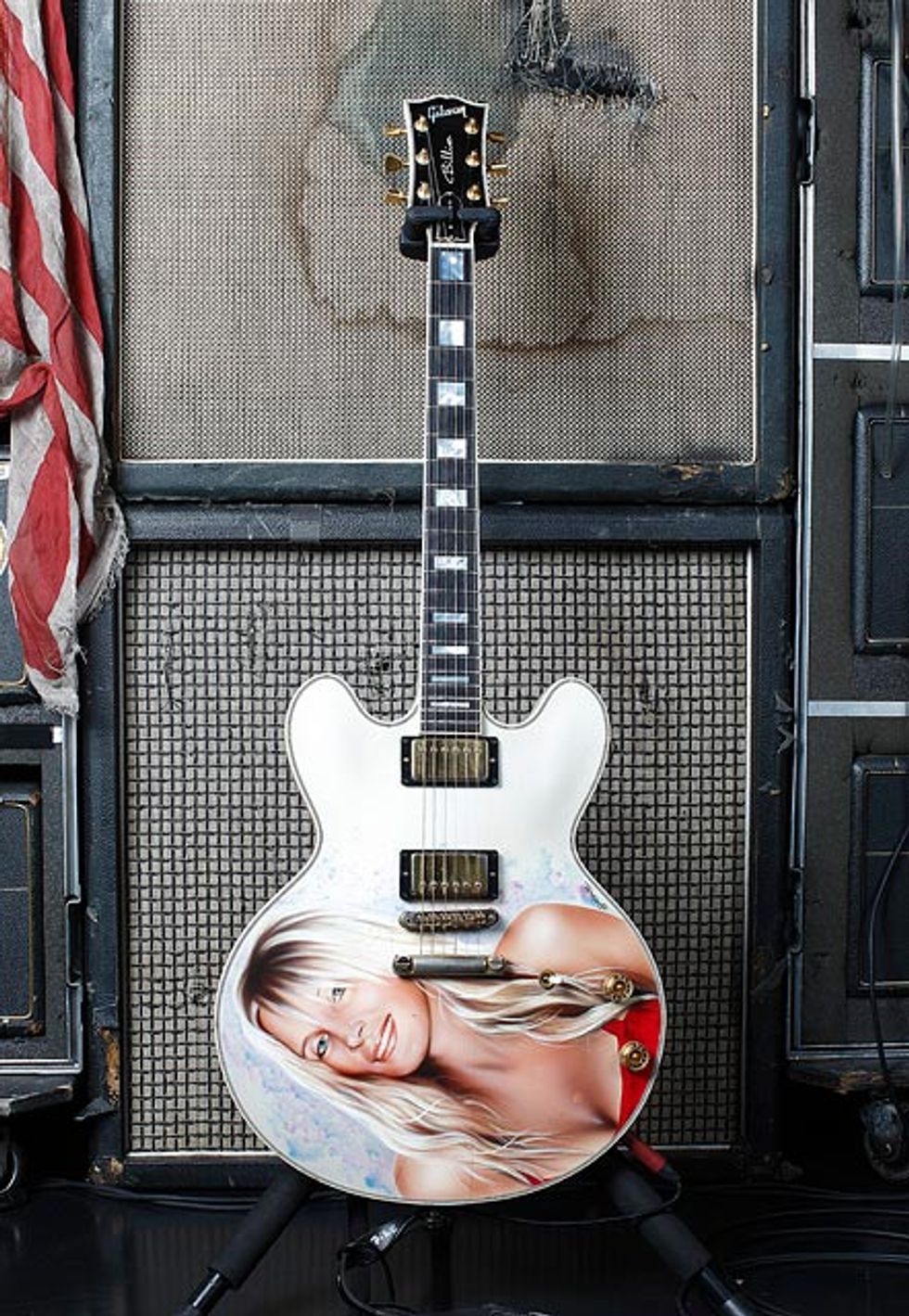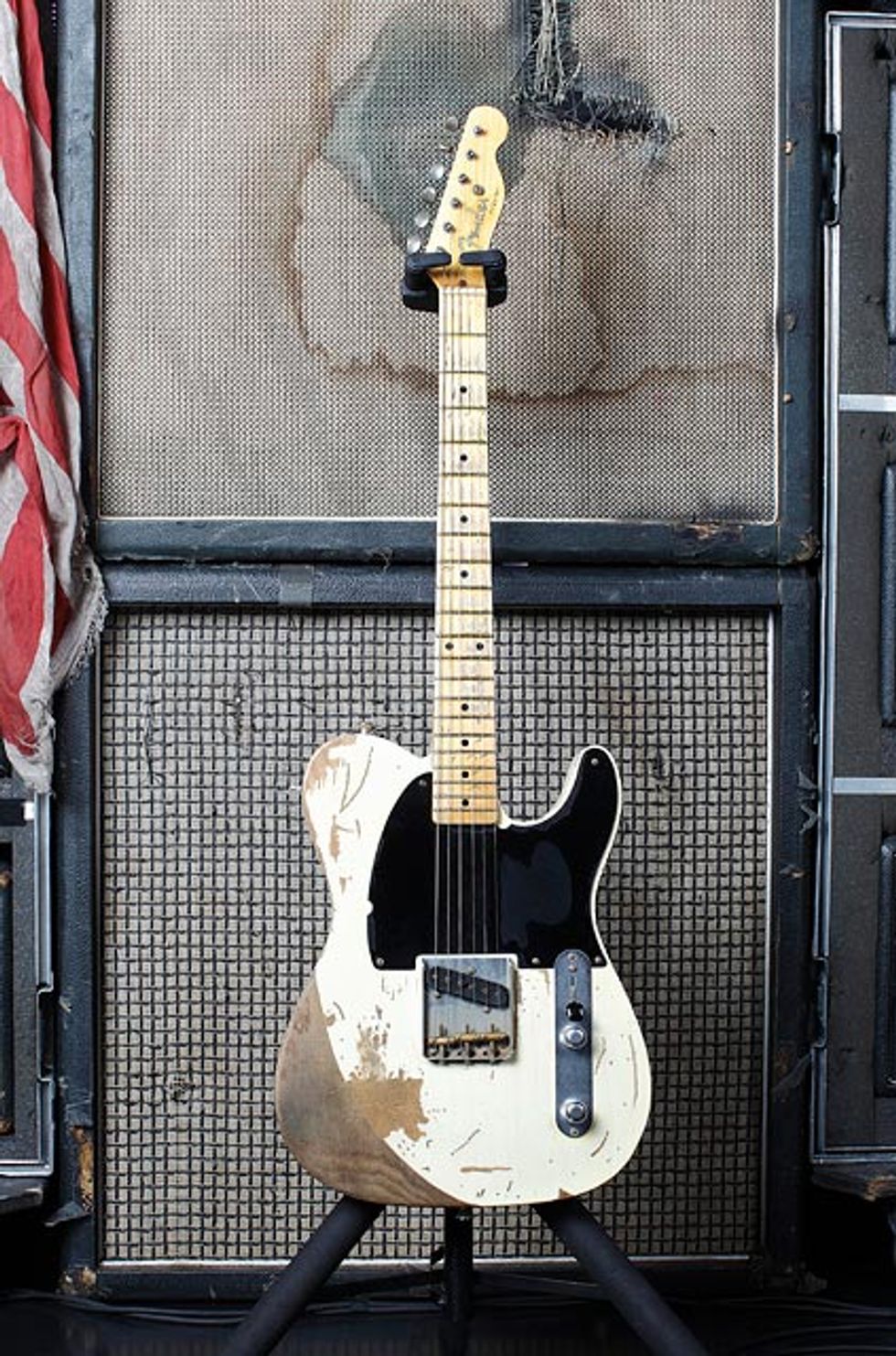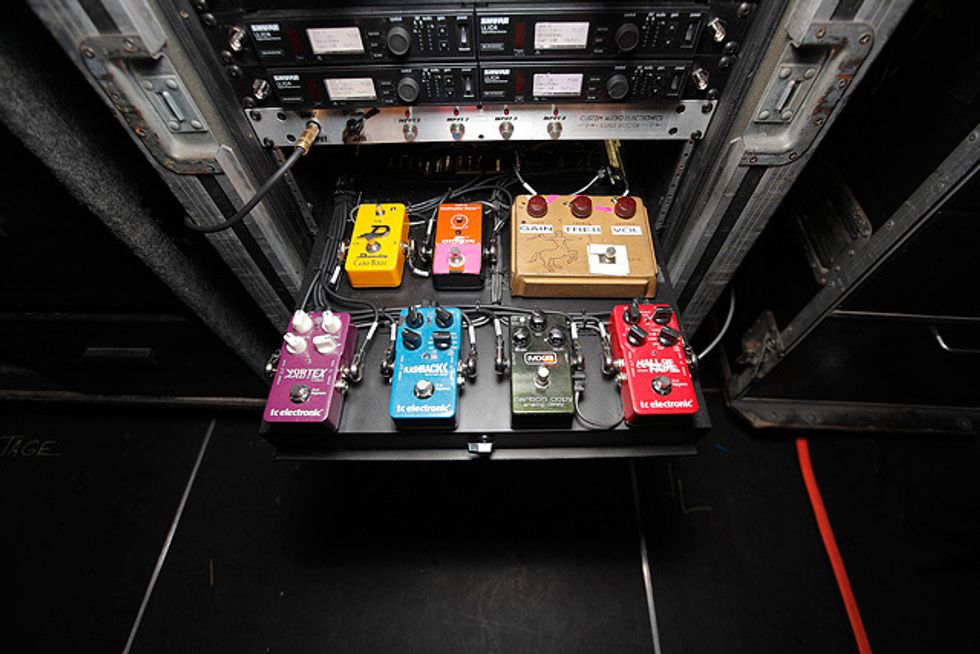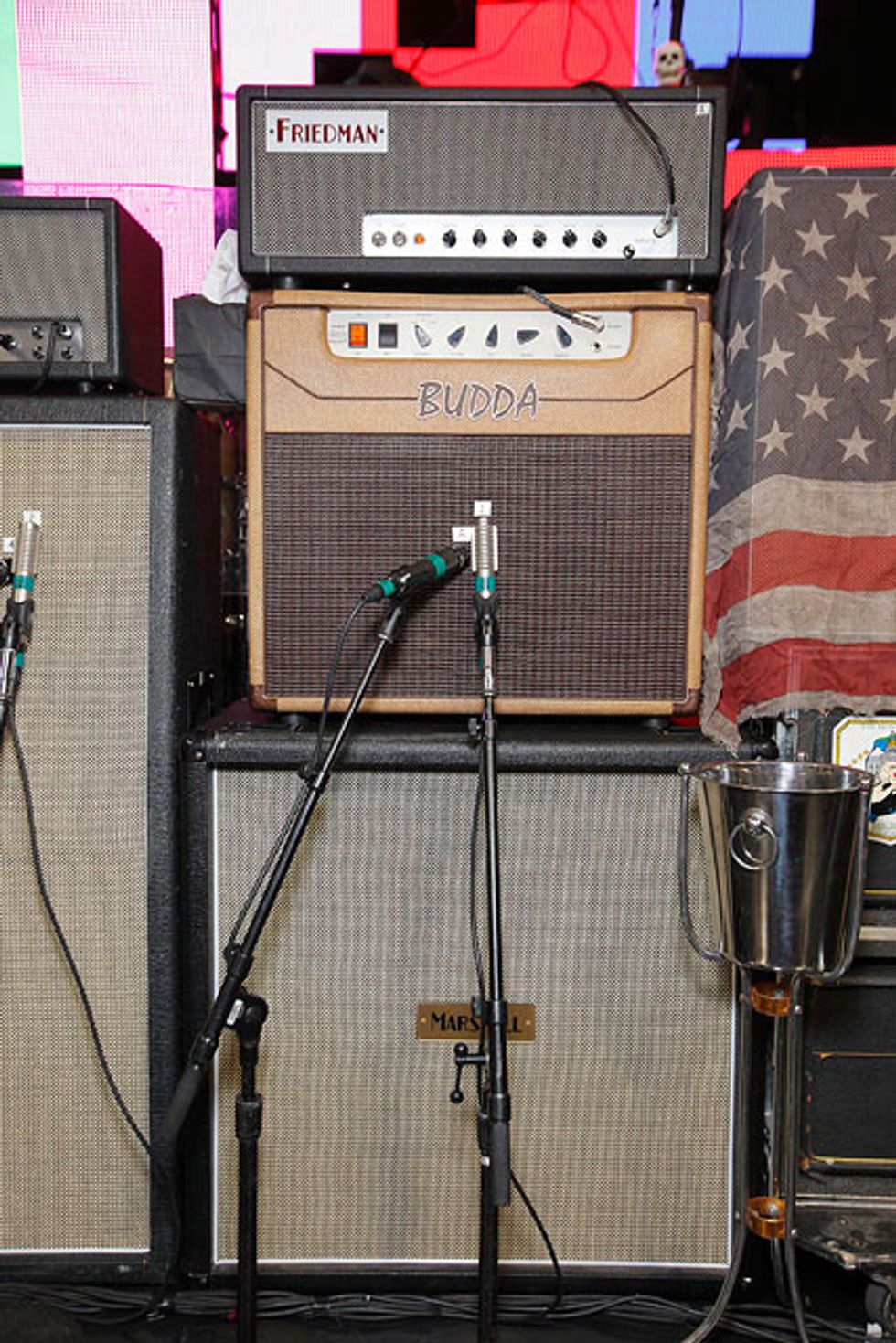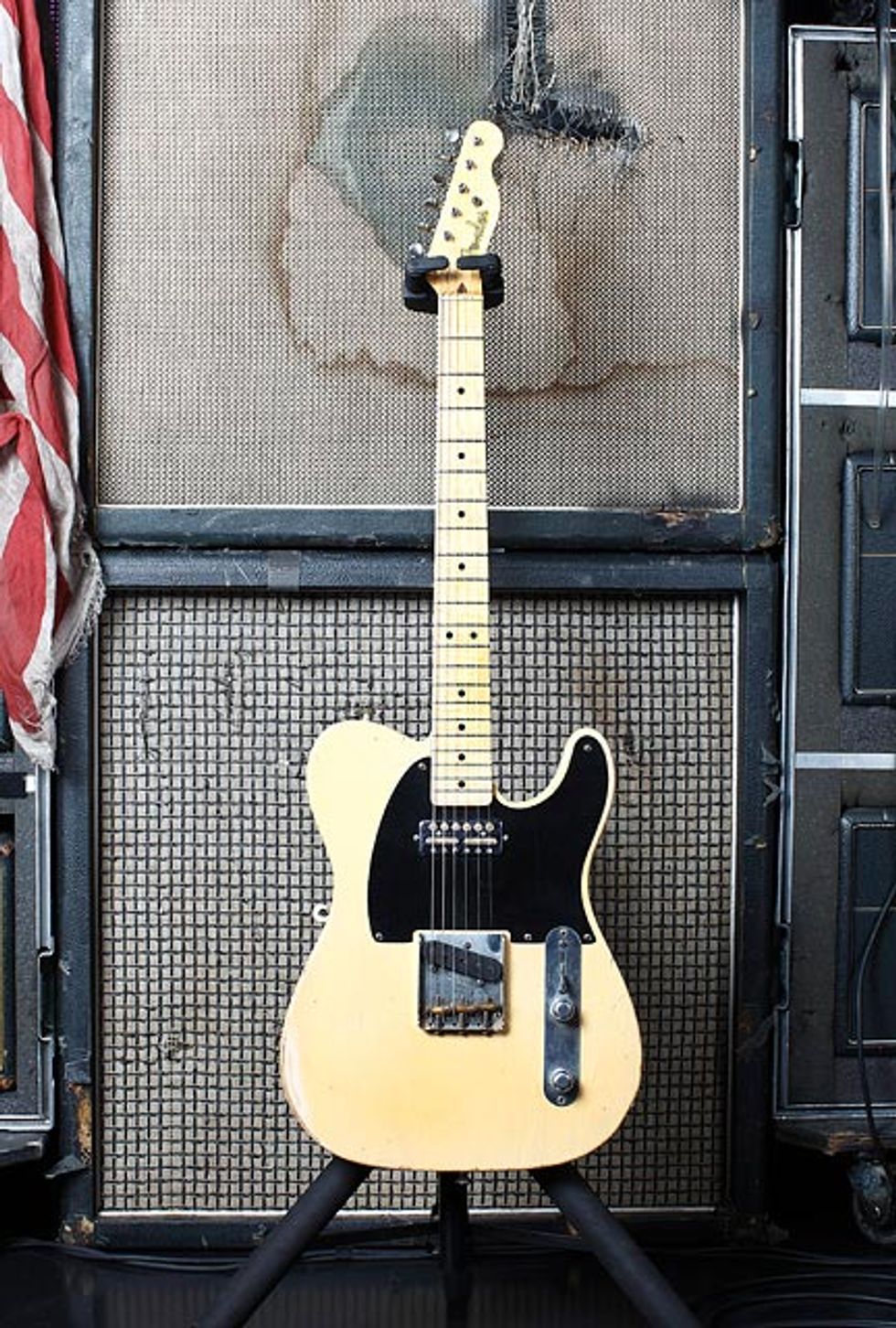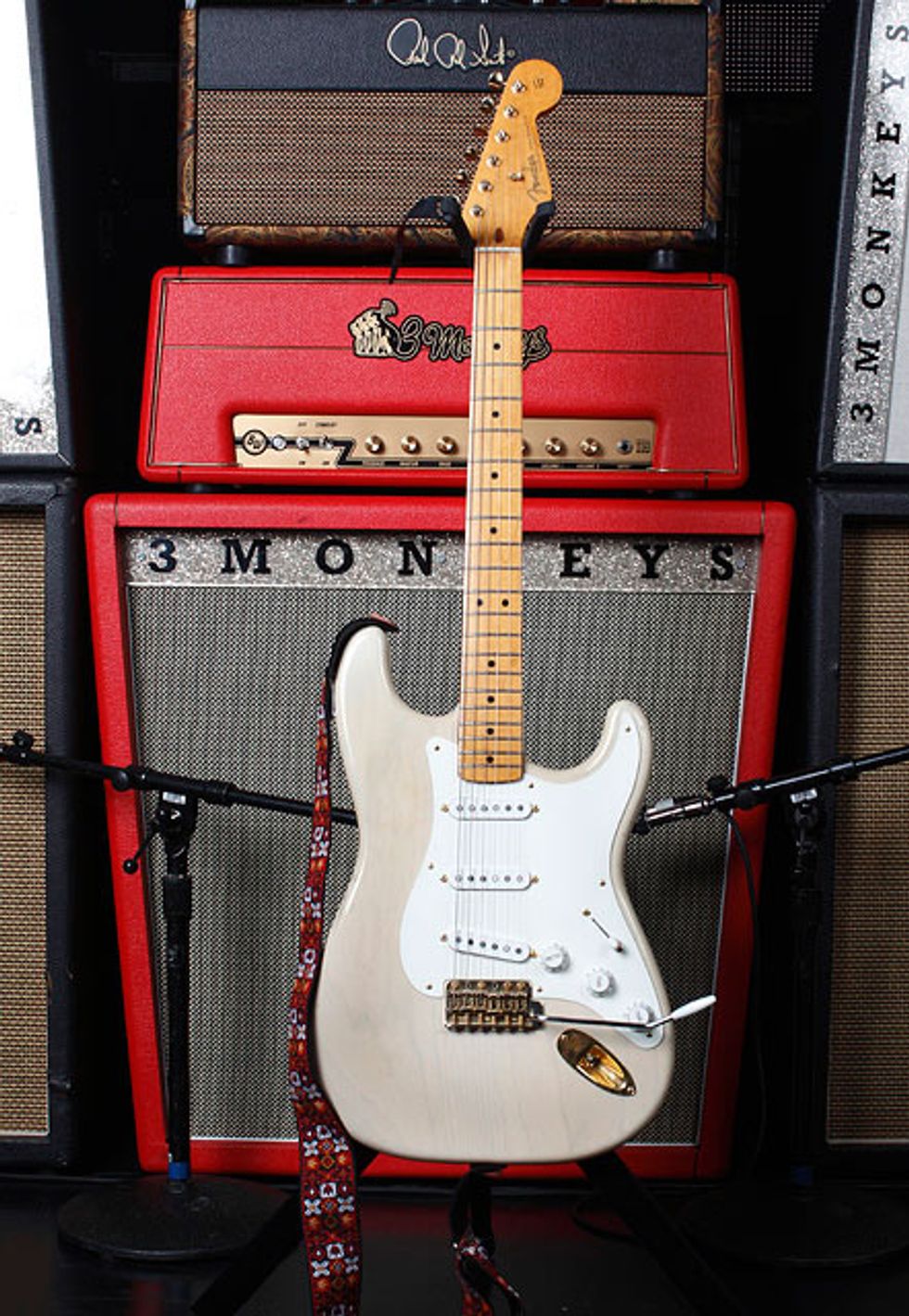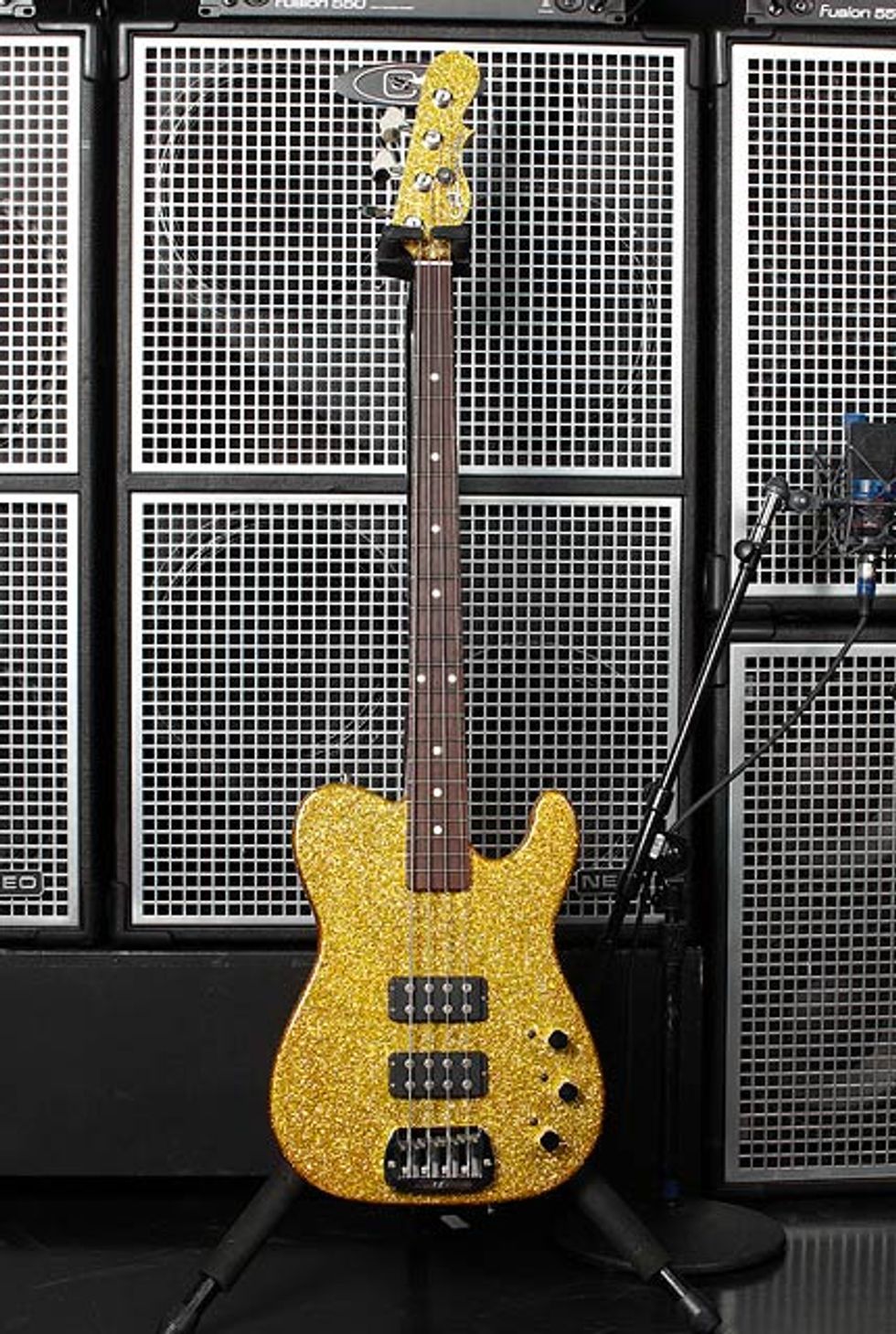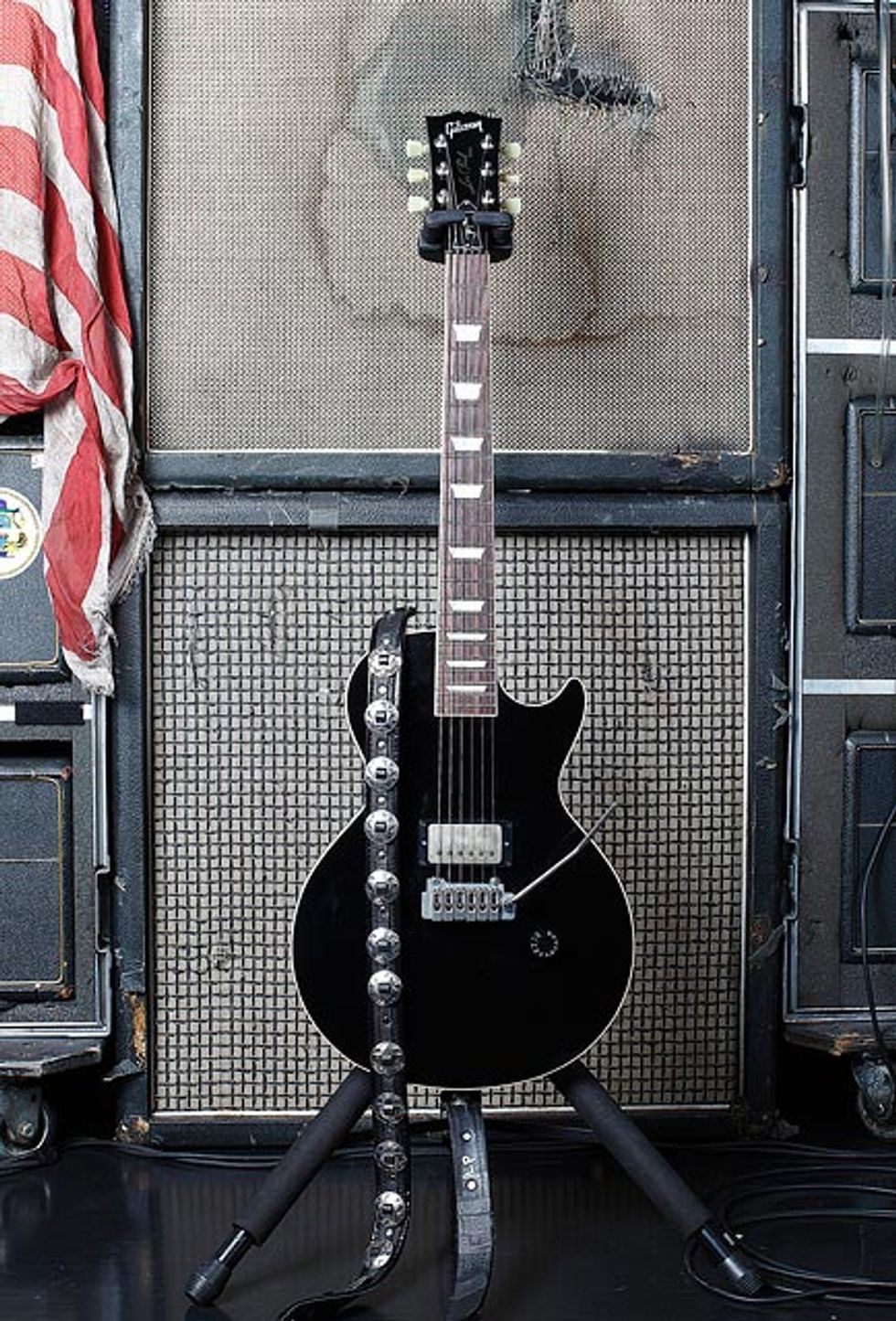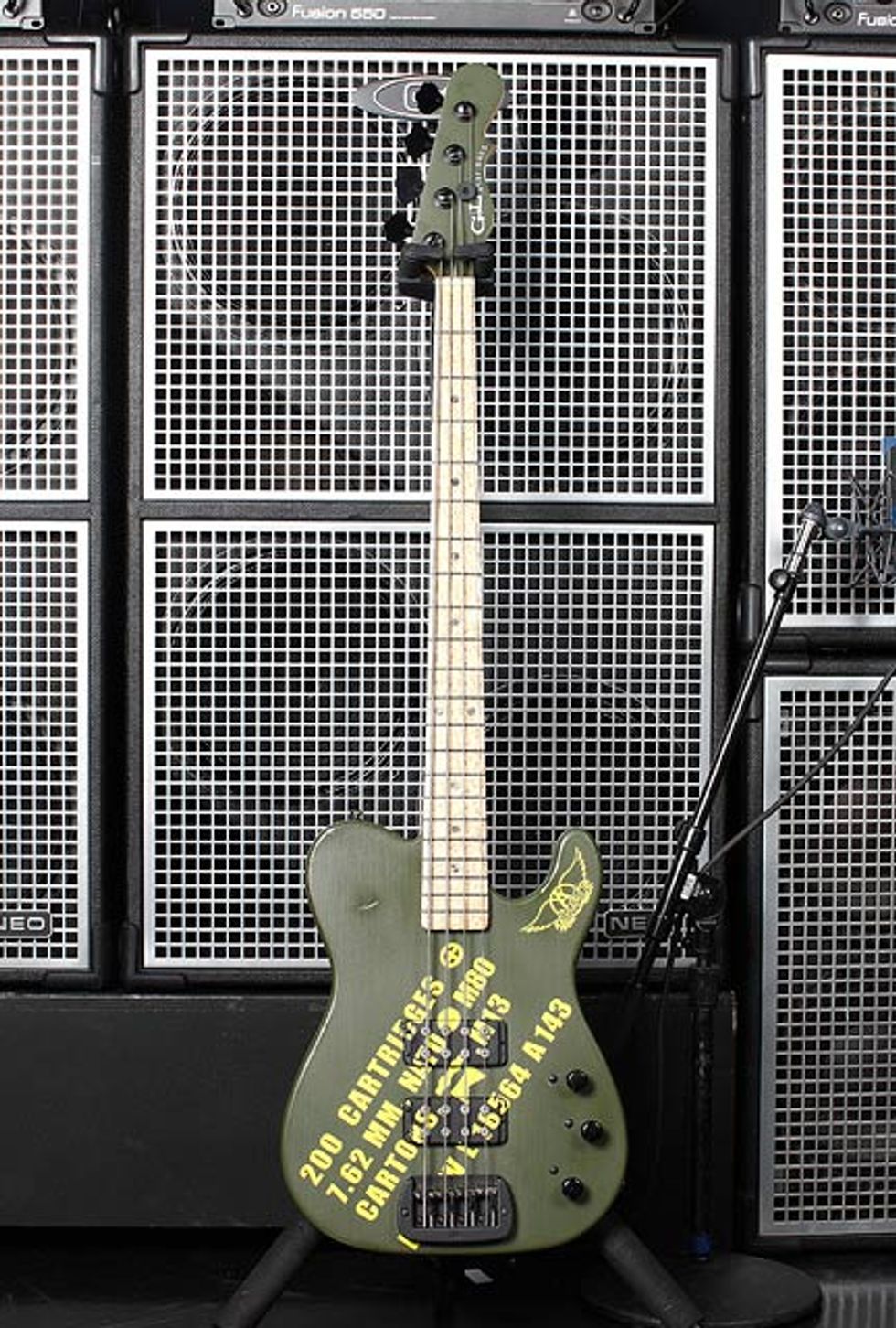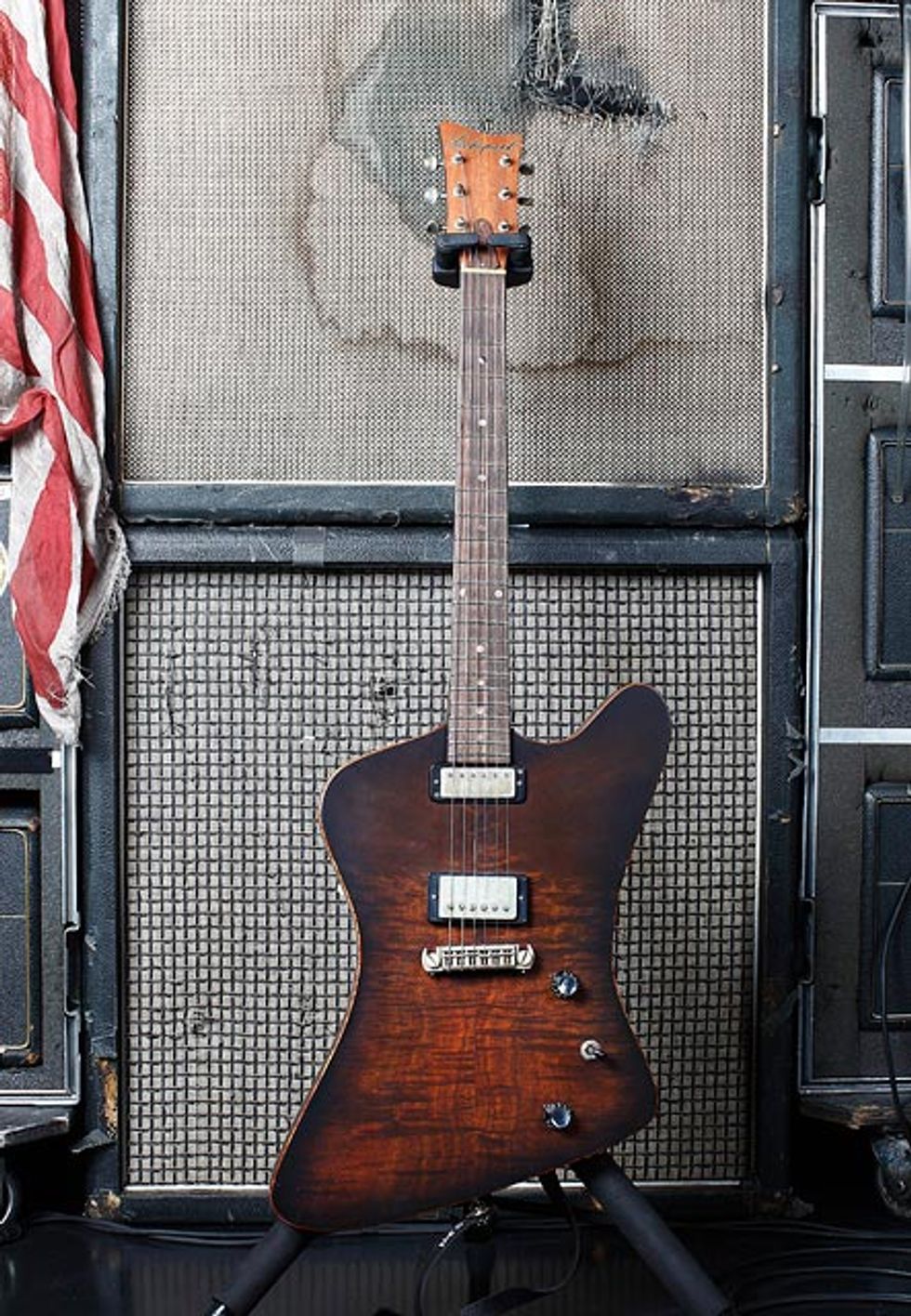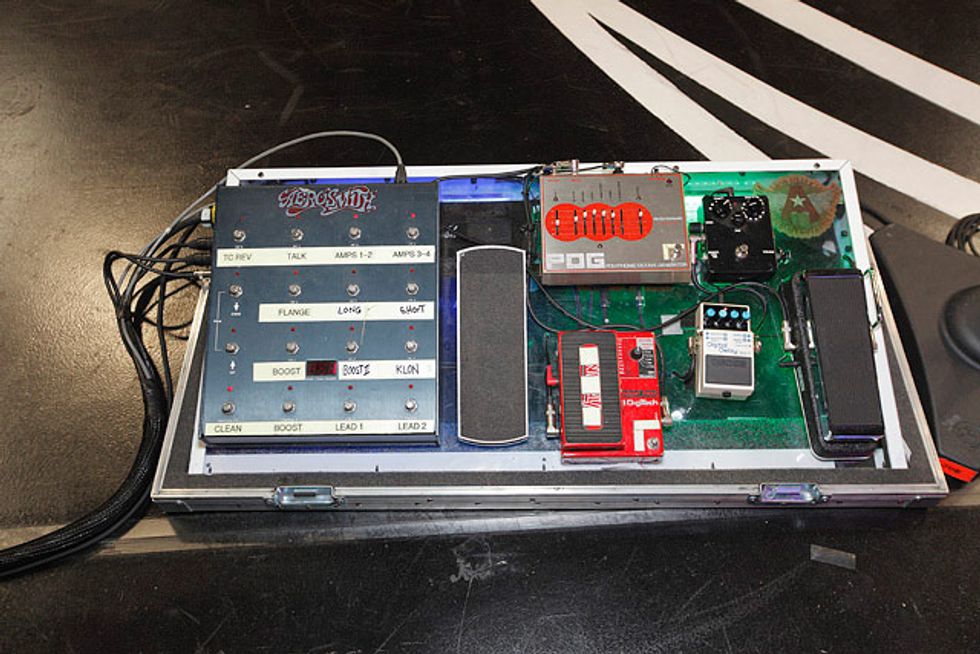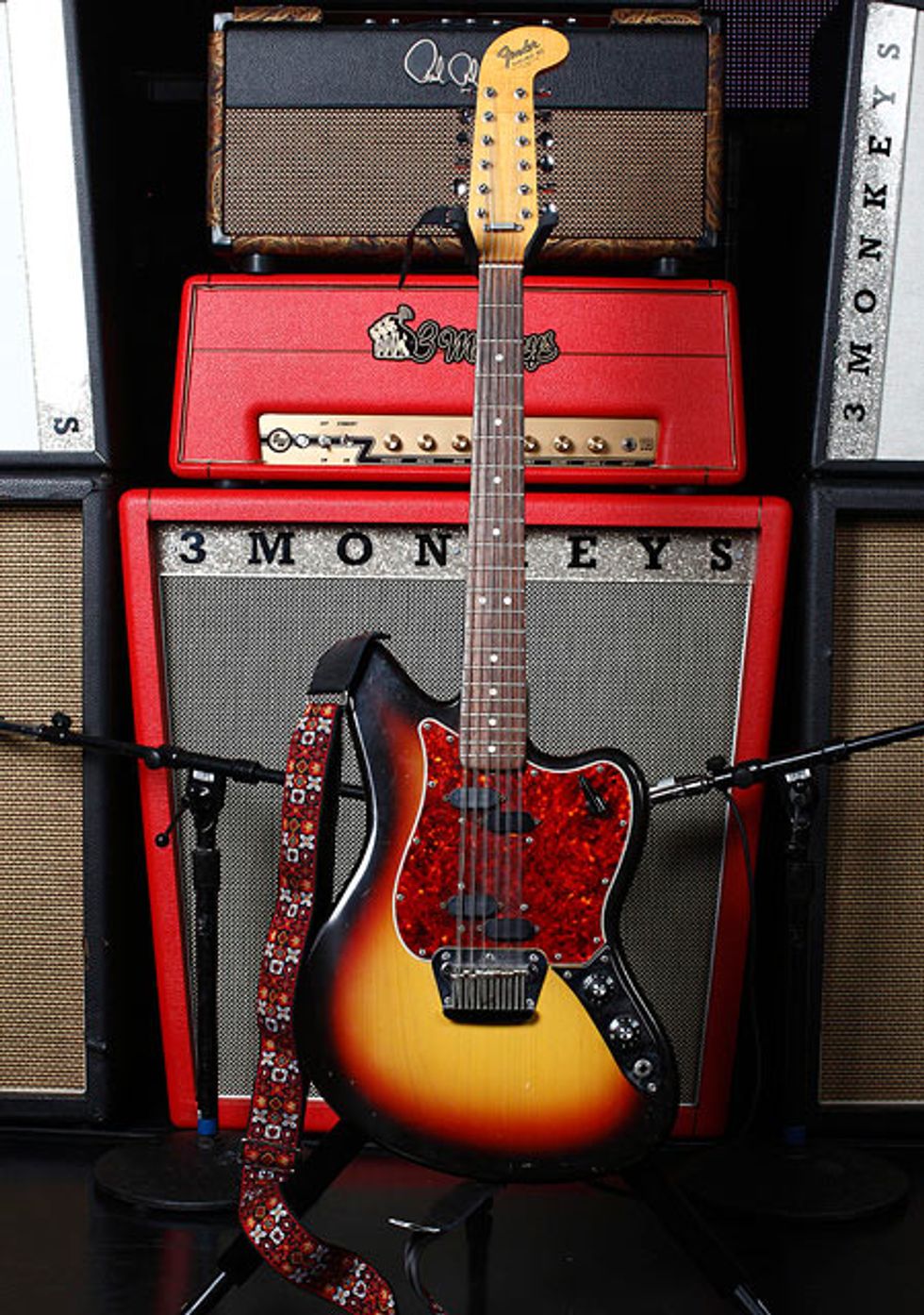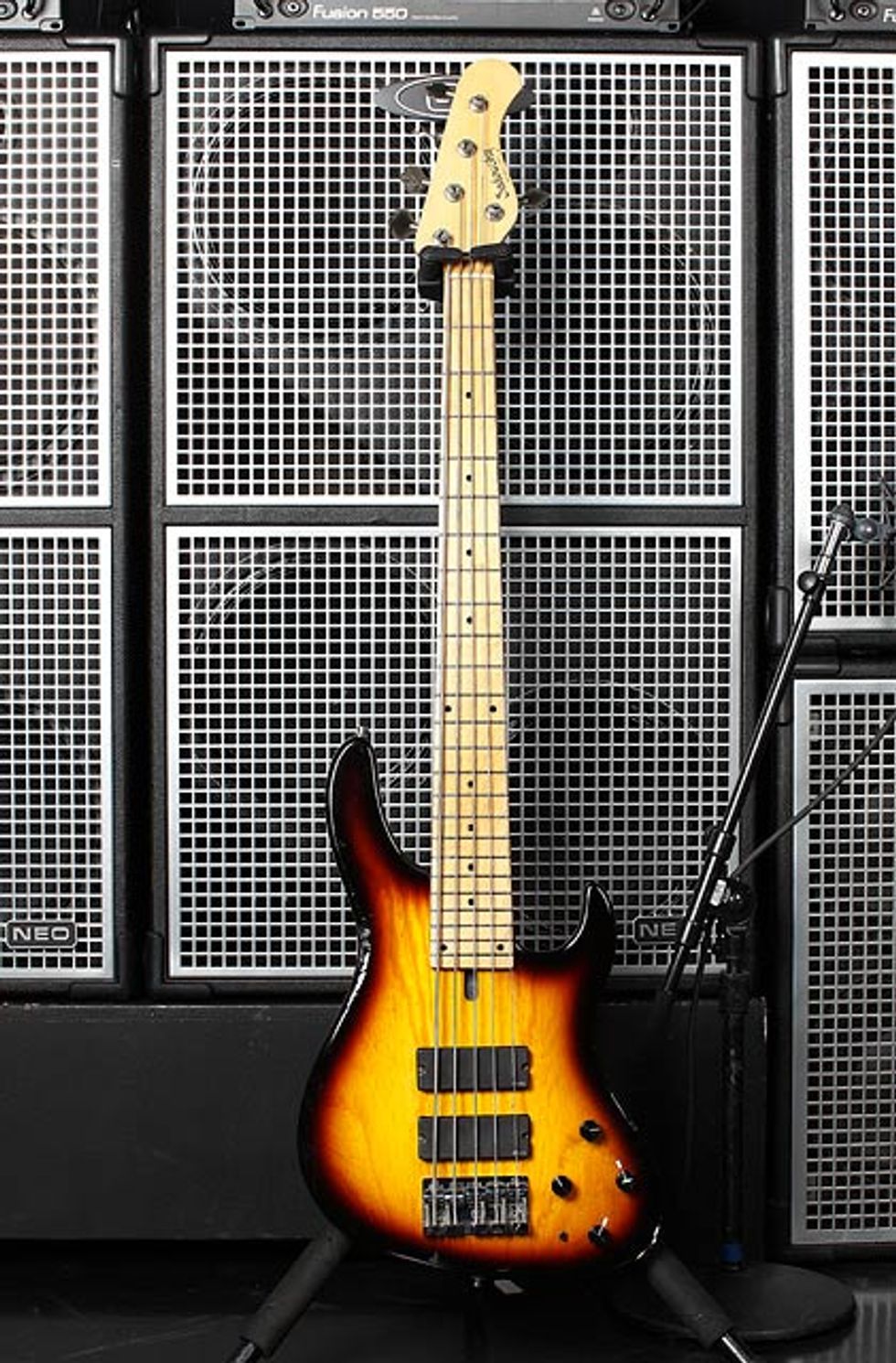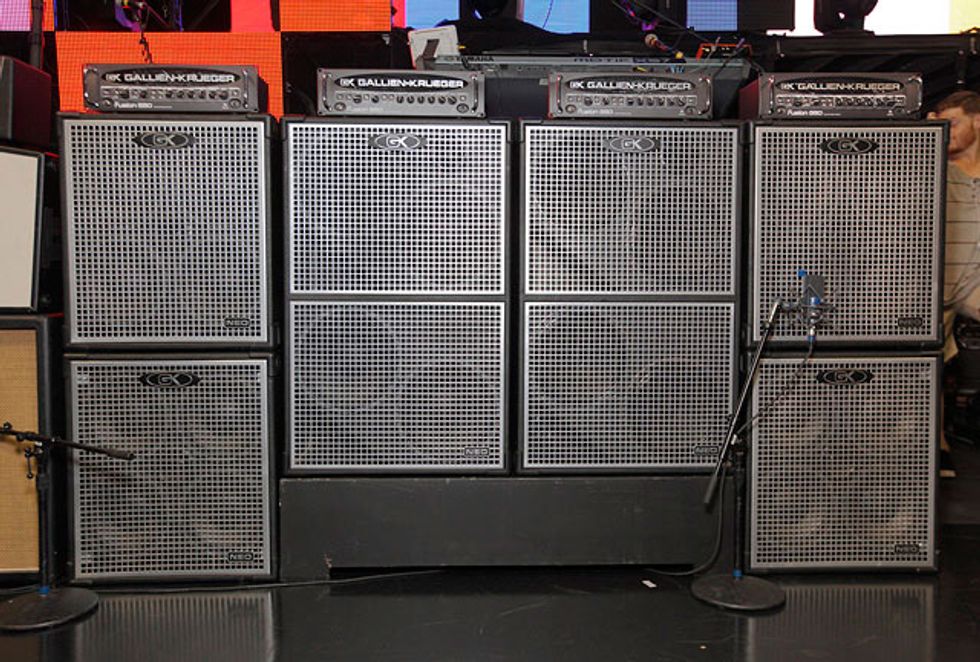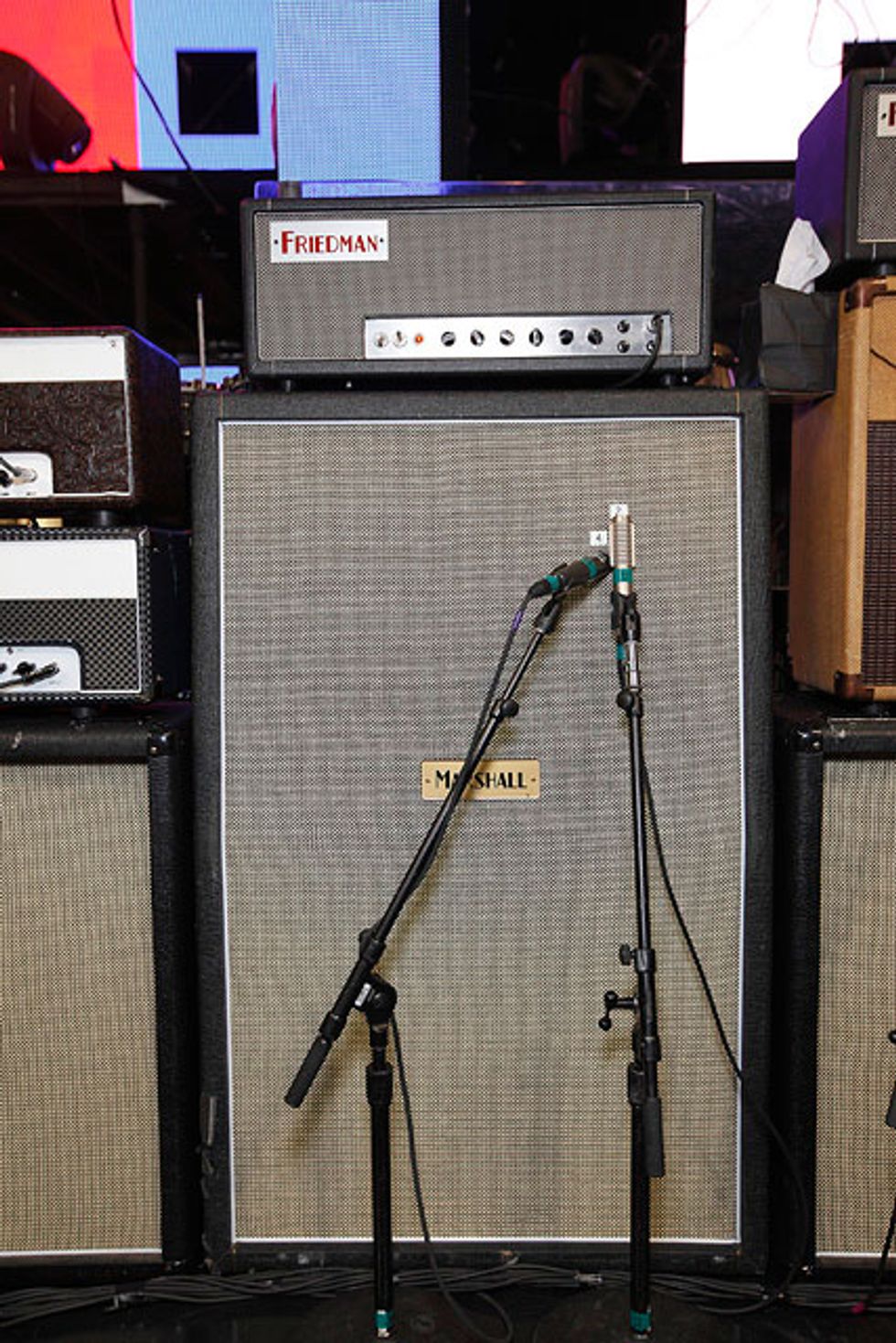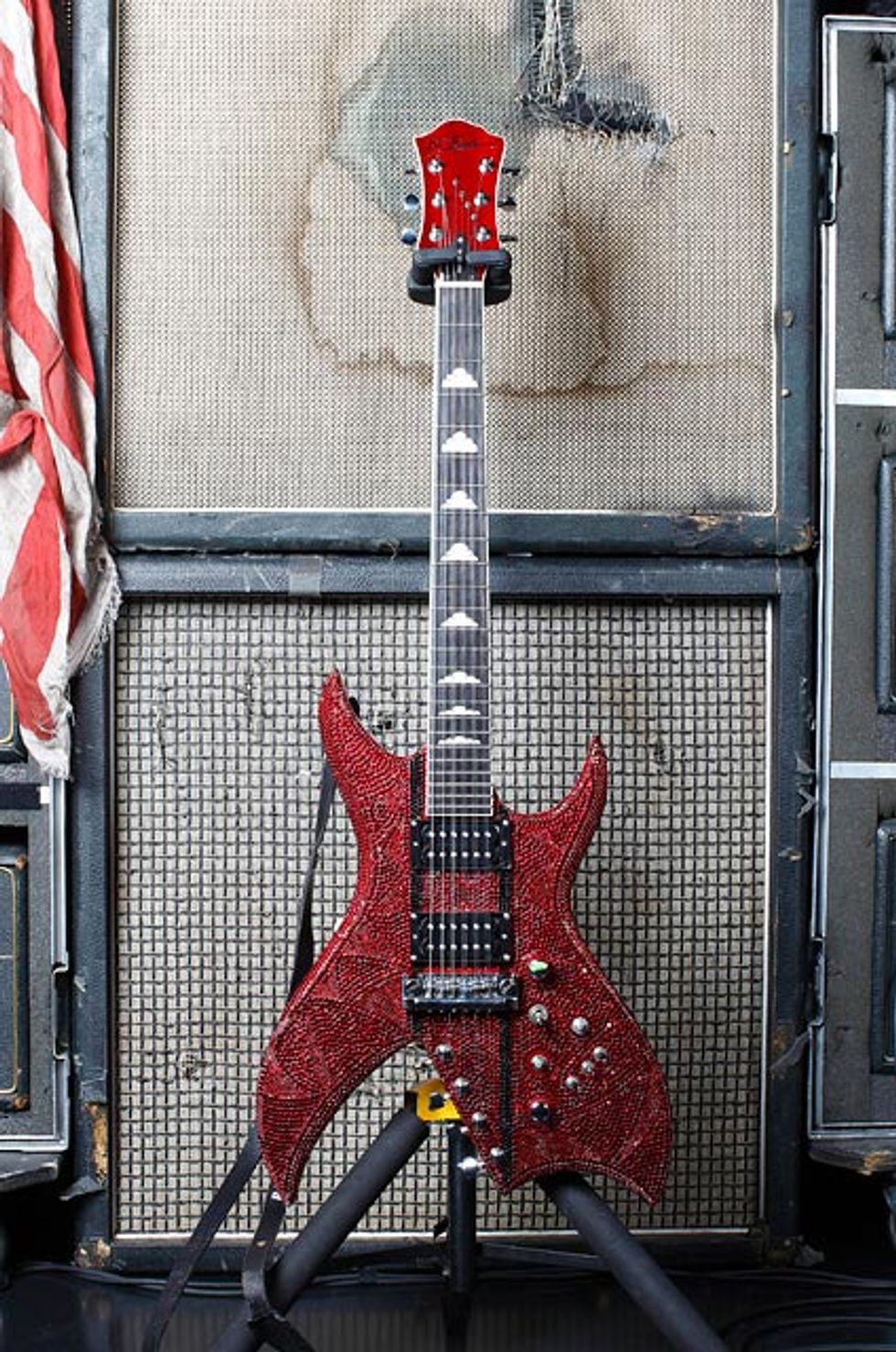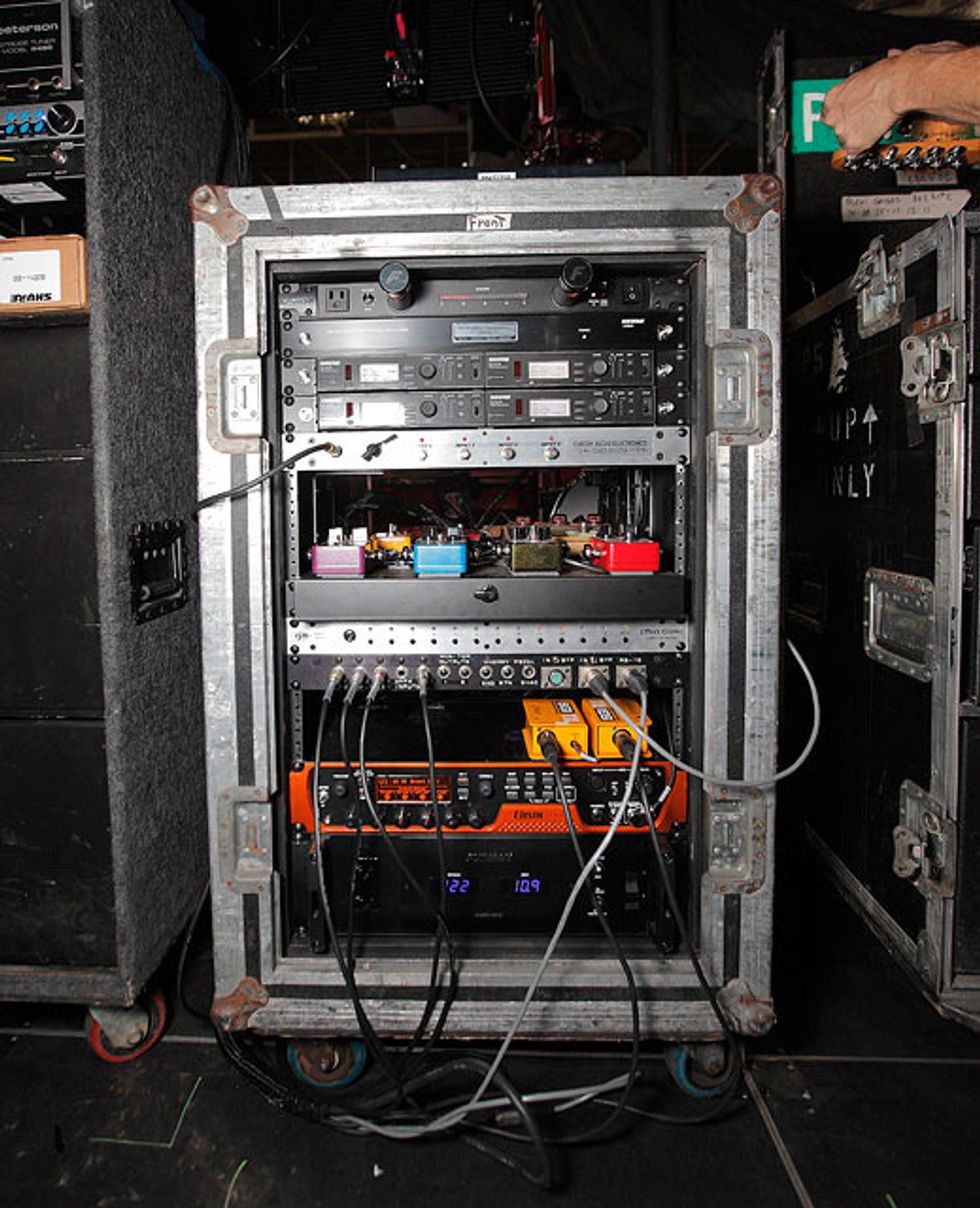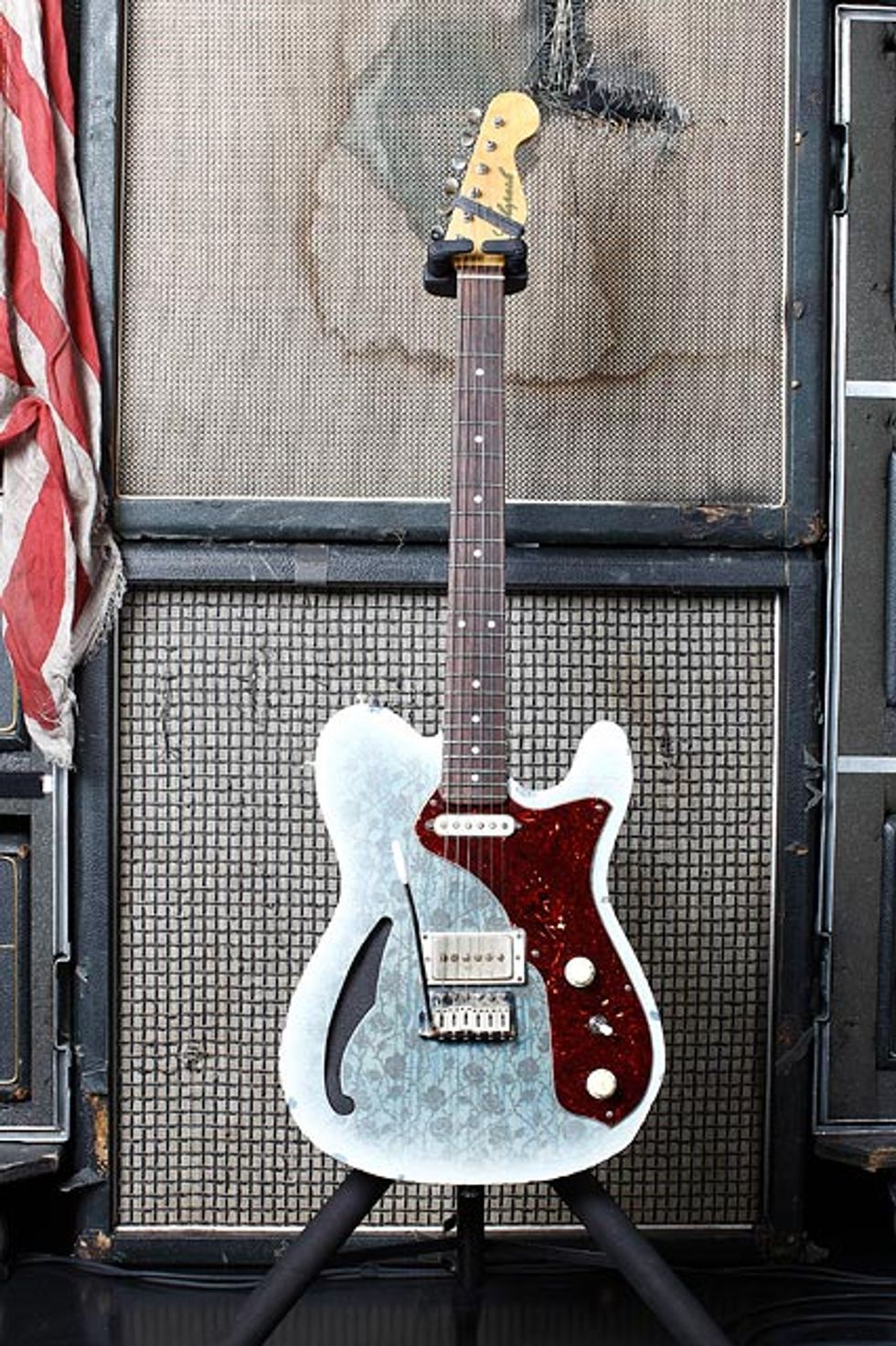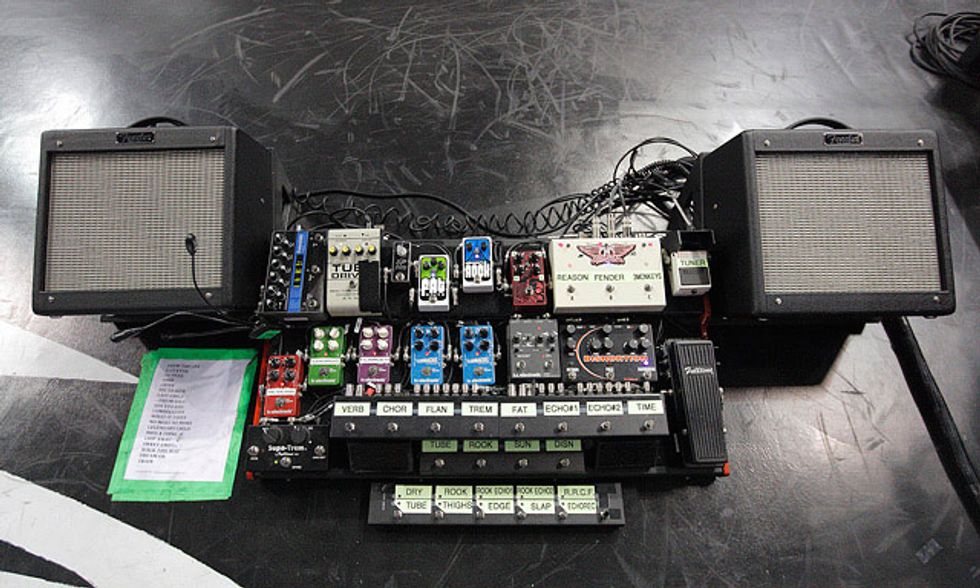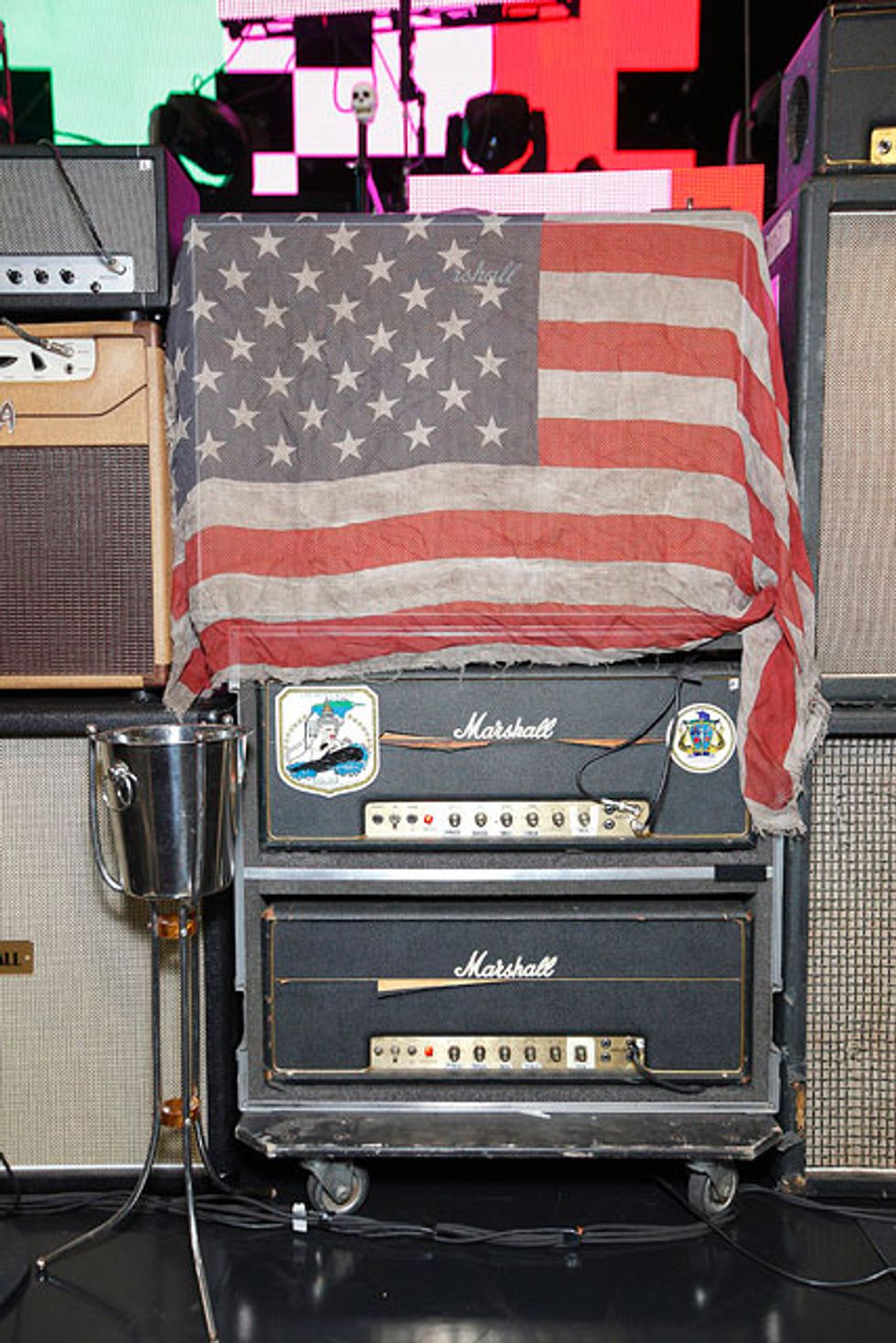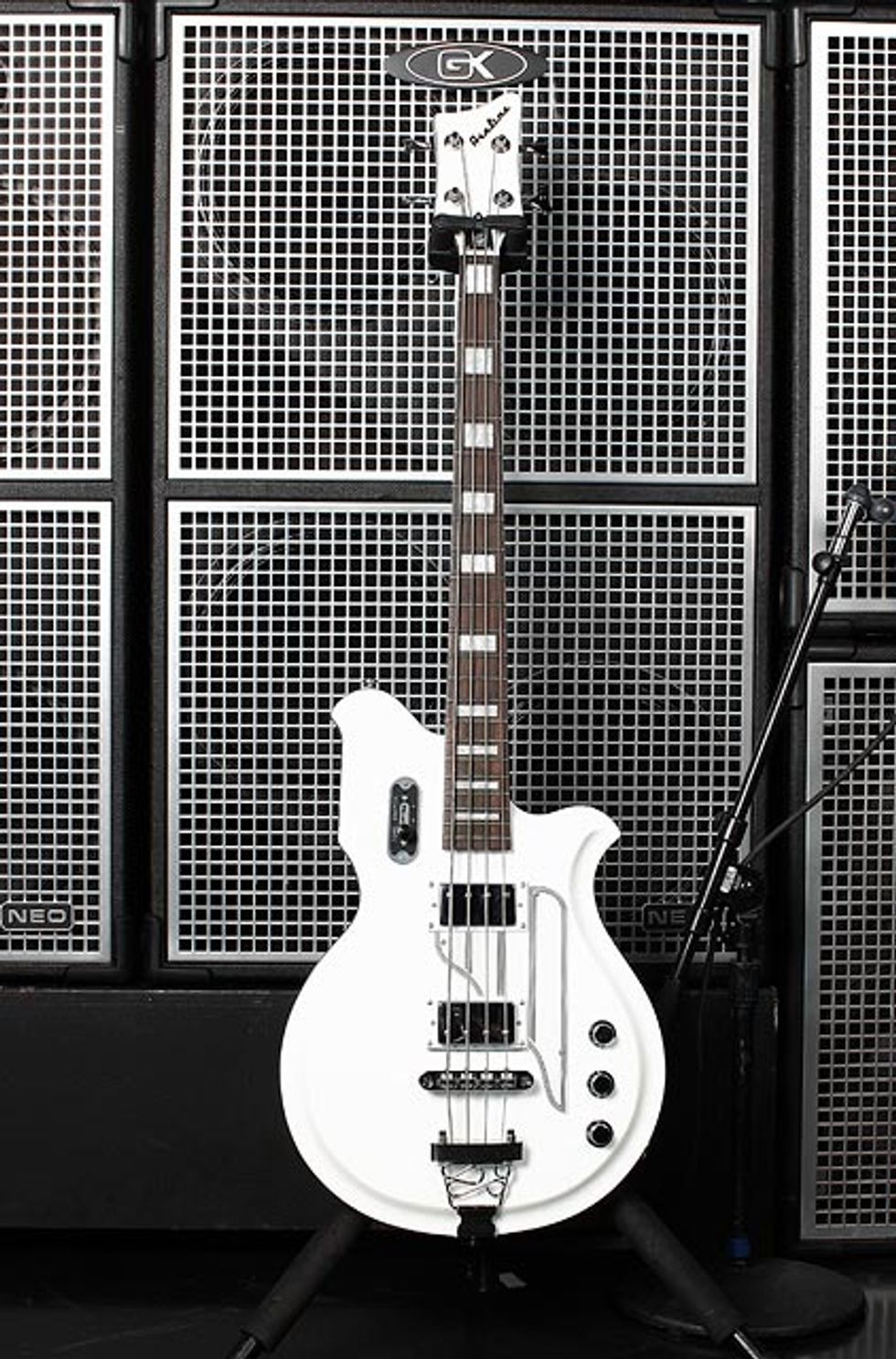 Click here
to watch our video Rig Rundowns of Joe and Brad's gear!