Check out the gear the guys are using on tour.
Tom Hamilton's F Bass BN Fretted Series
Built in Hamilton, Ontario, Mullen cites this as, "an amazingly well-rounded bass." It has two F Bass stacked single-coil/hum-cancelling pickups with separate volume controls and passive or active modes. The bass is Tom's go-to for anything that needs a wide frequency range due to its unique electronics.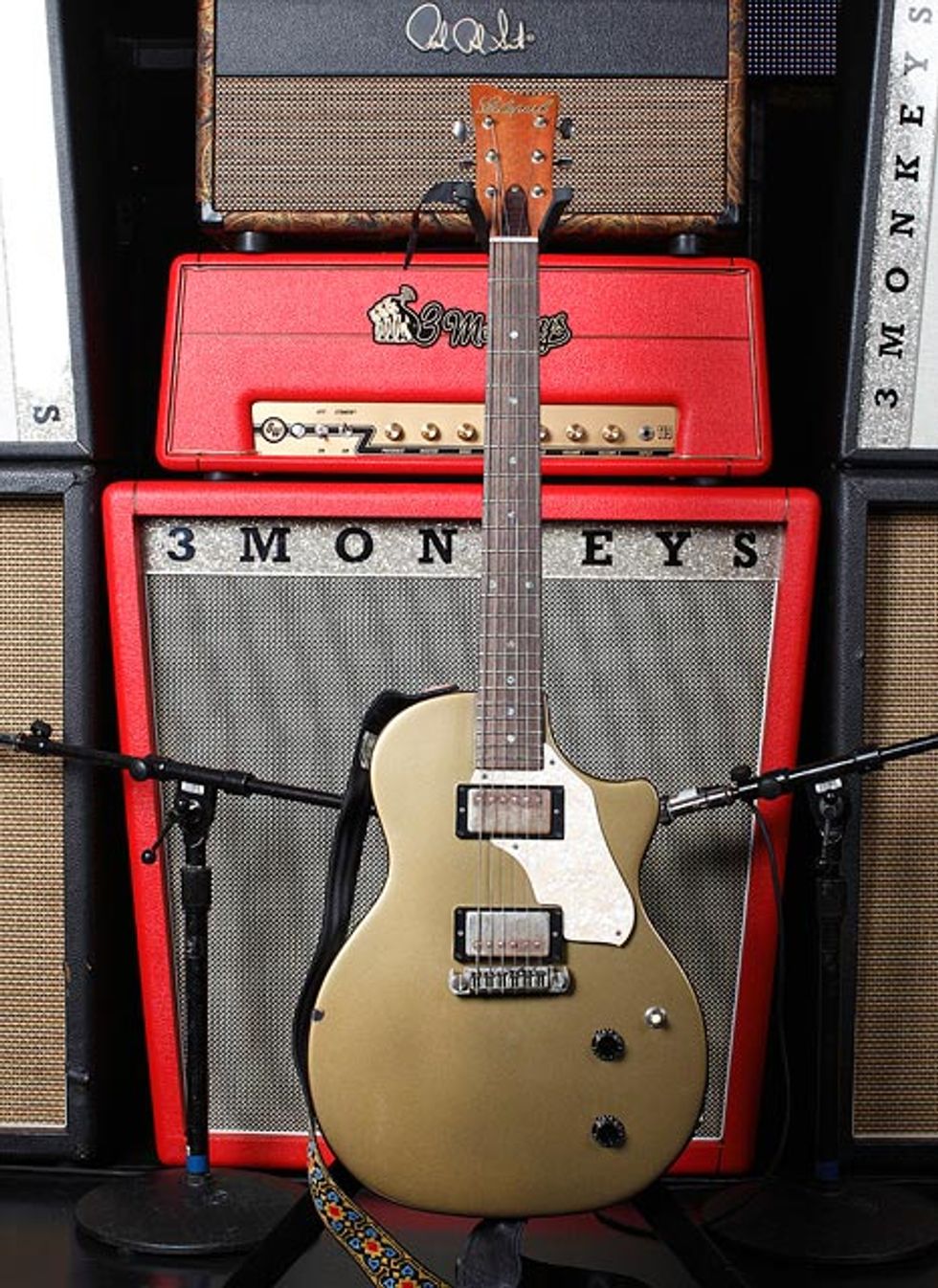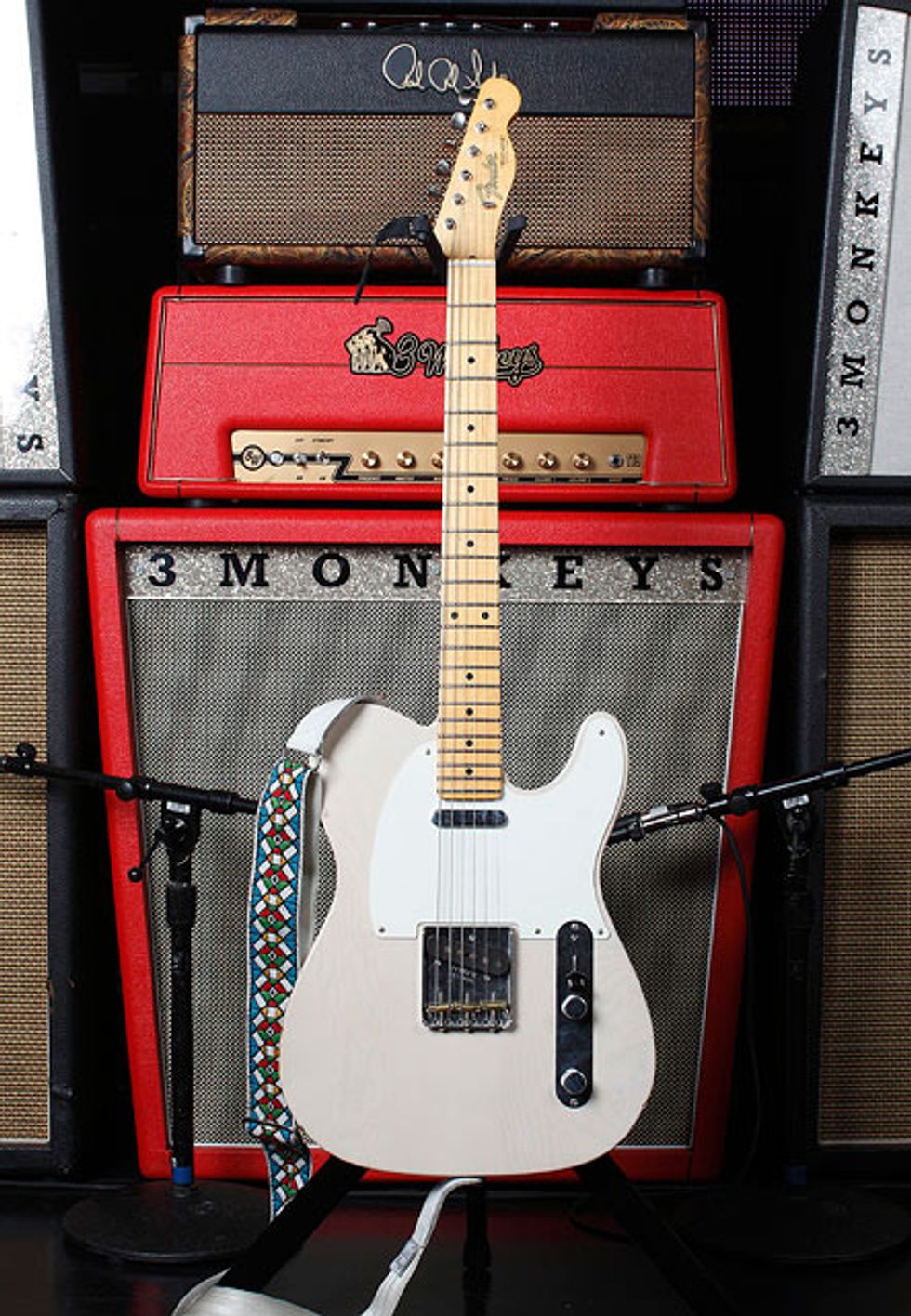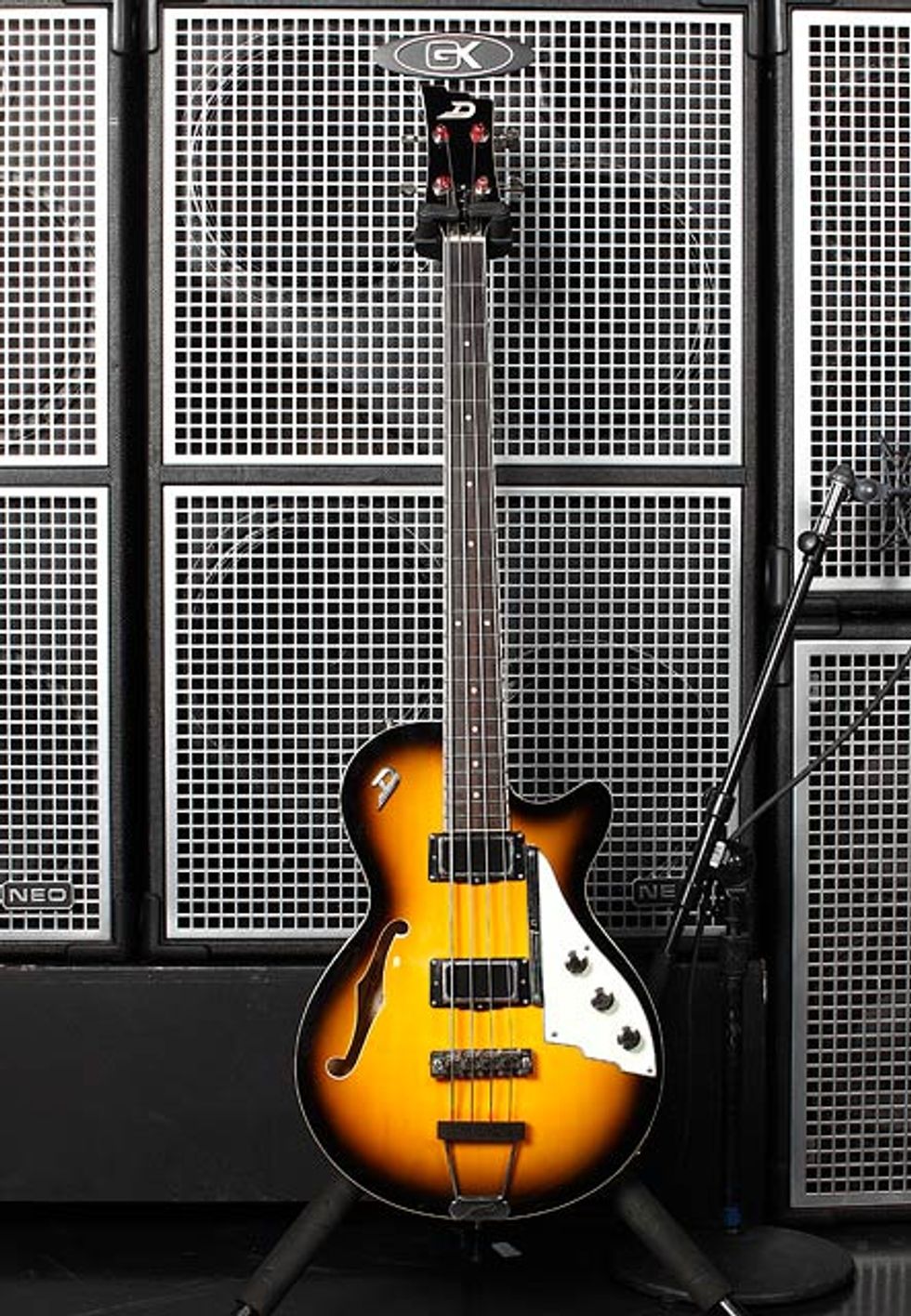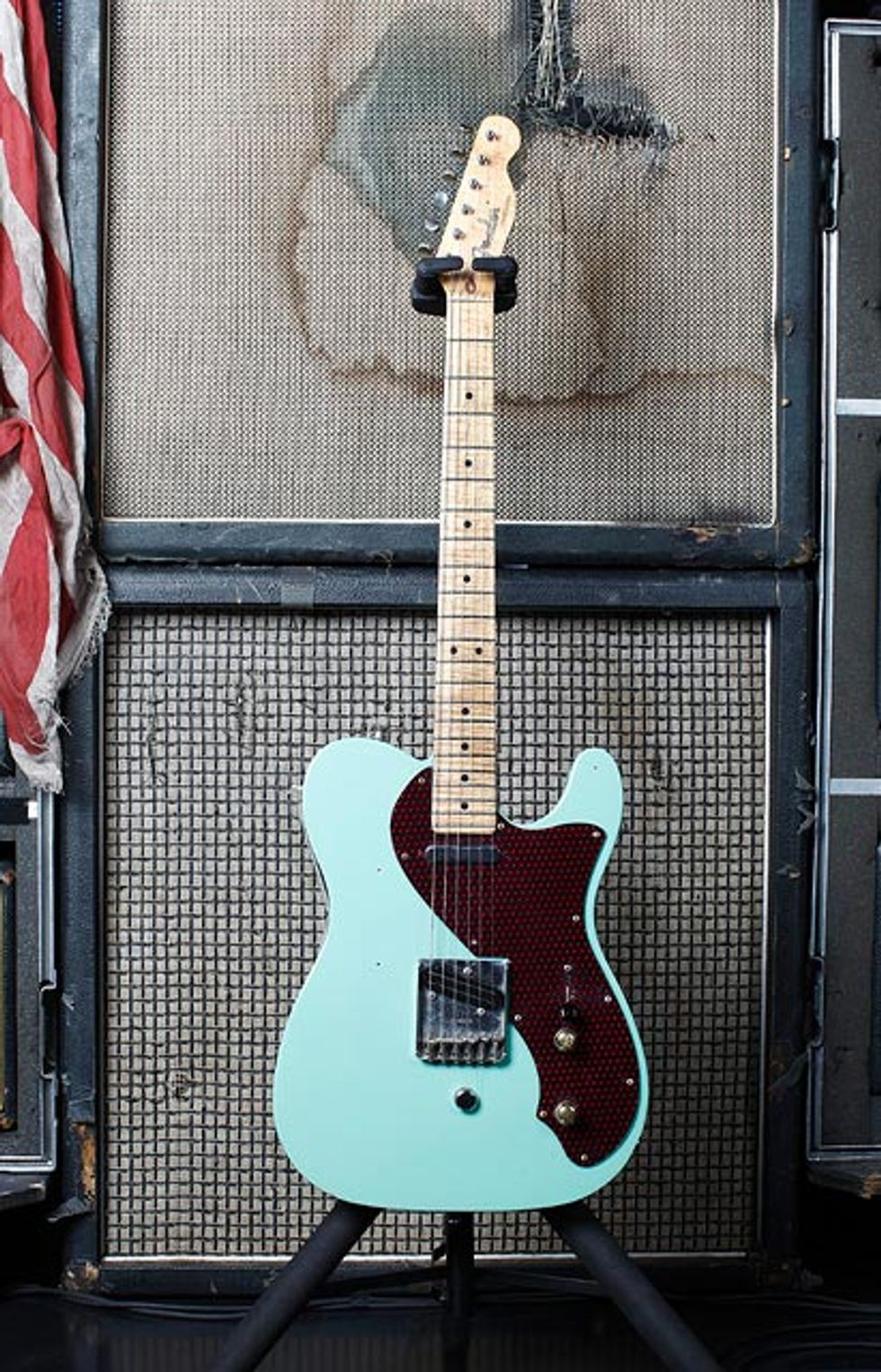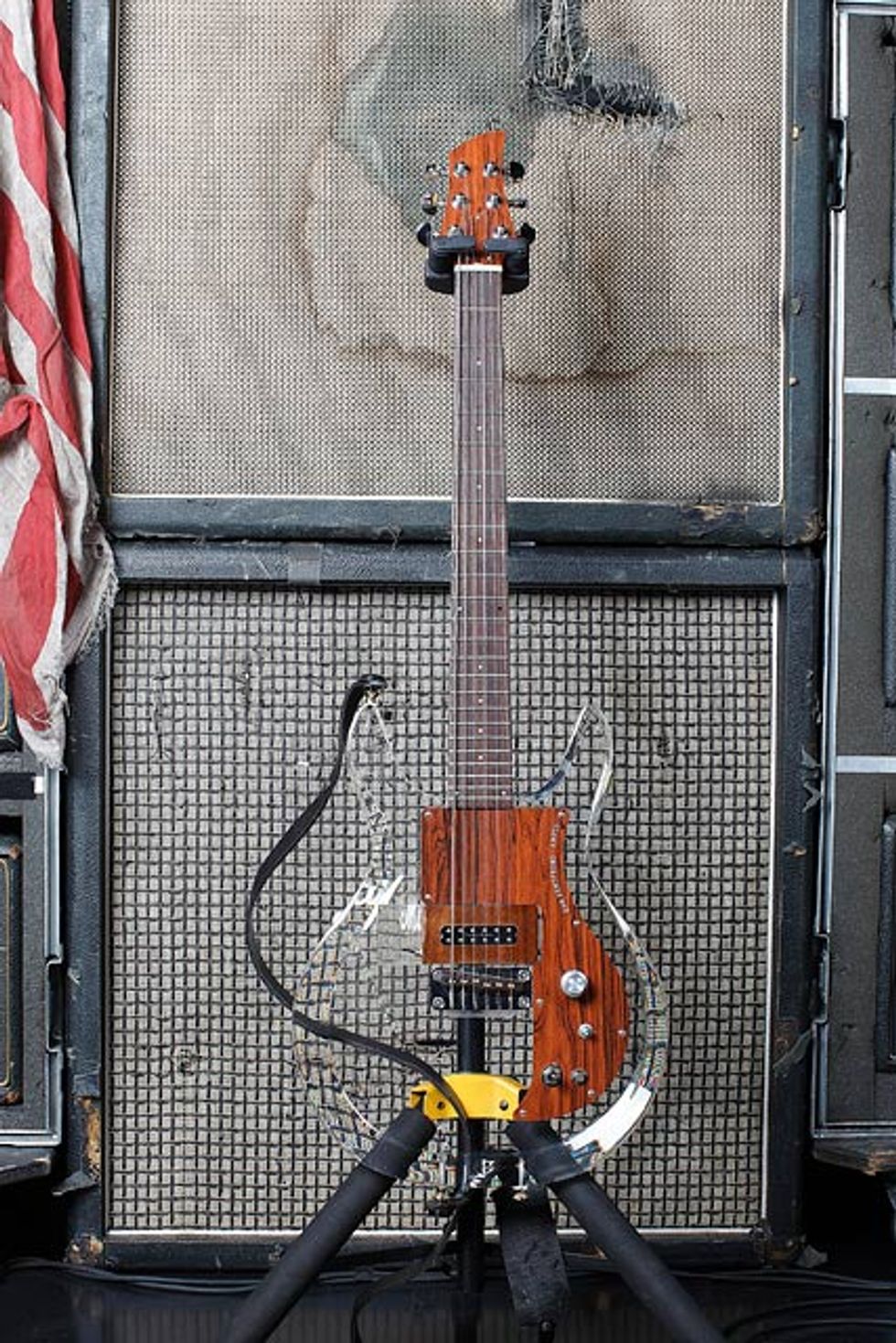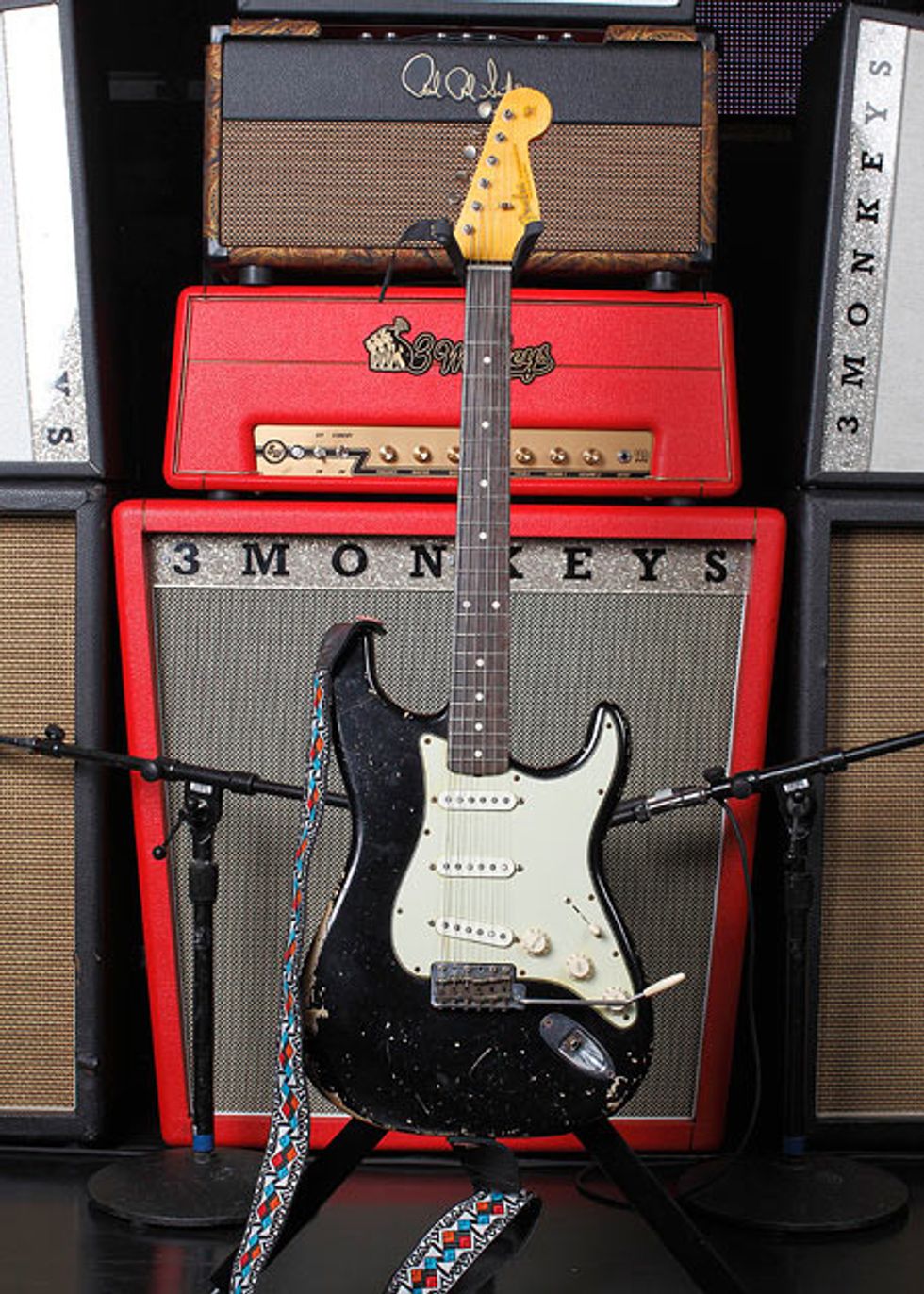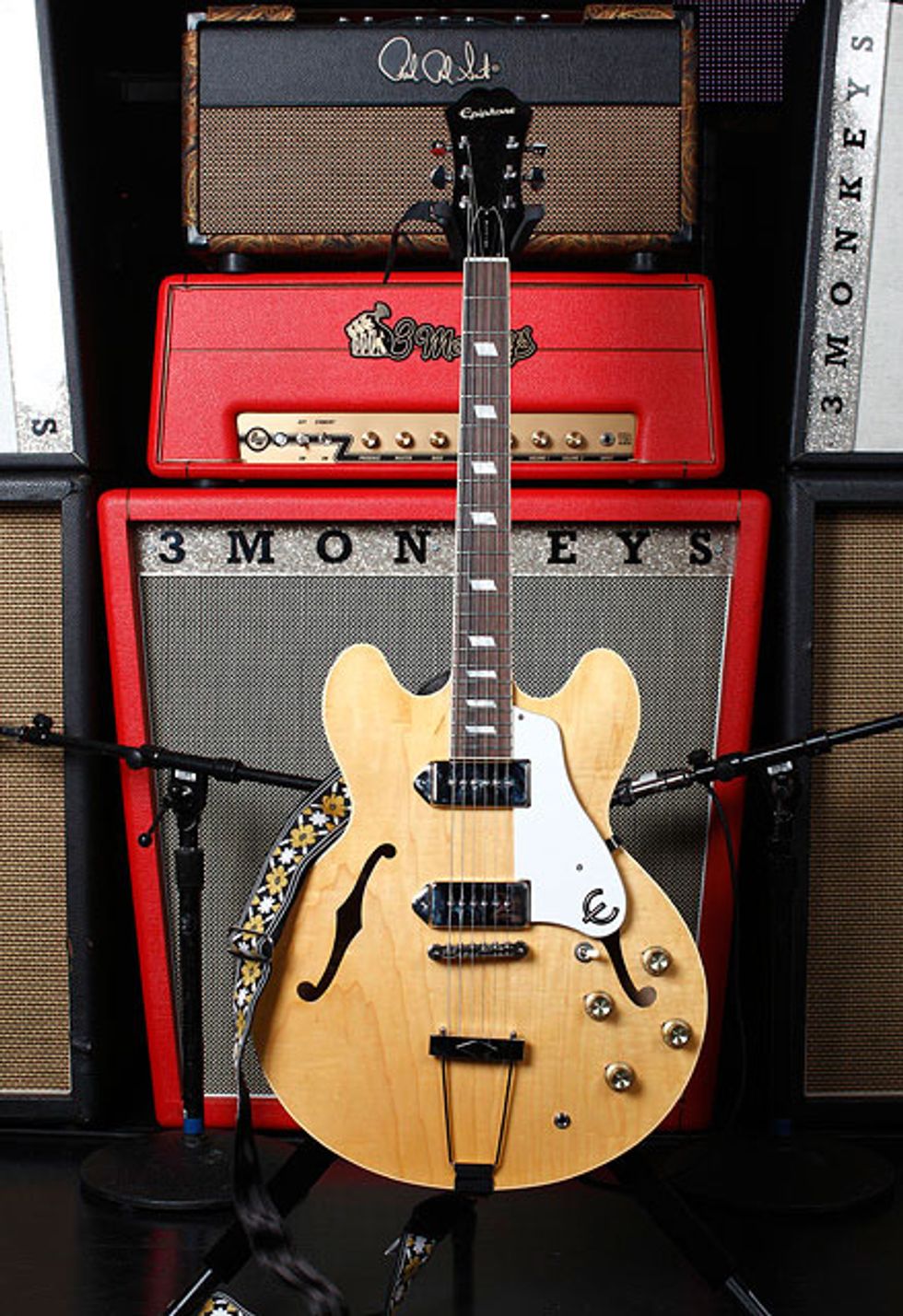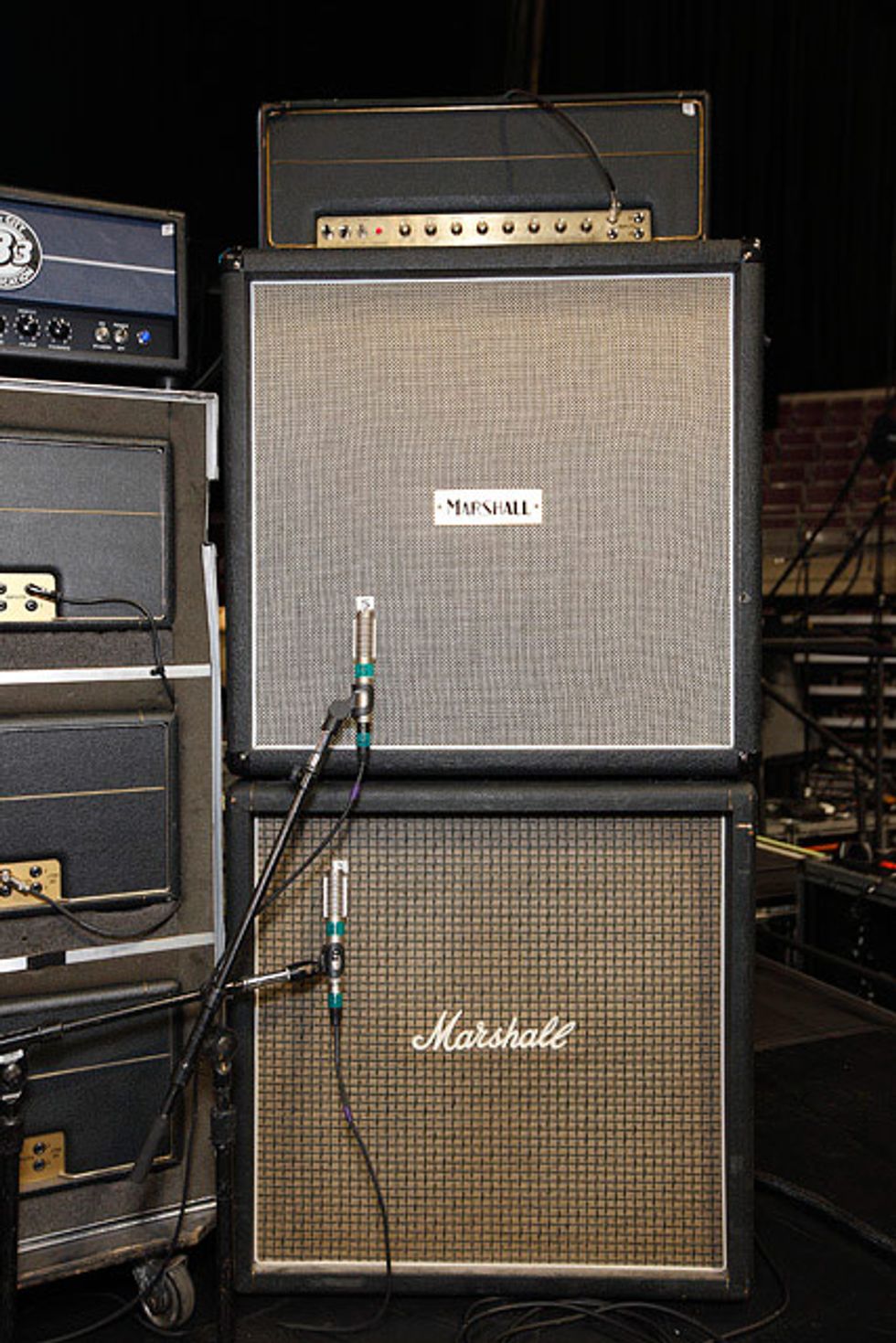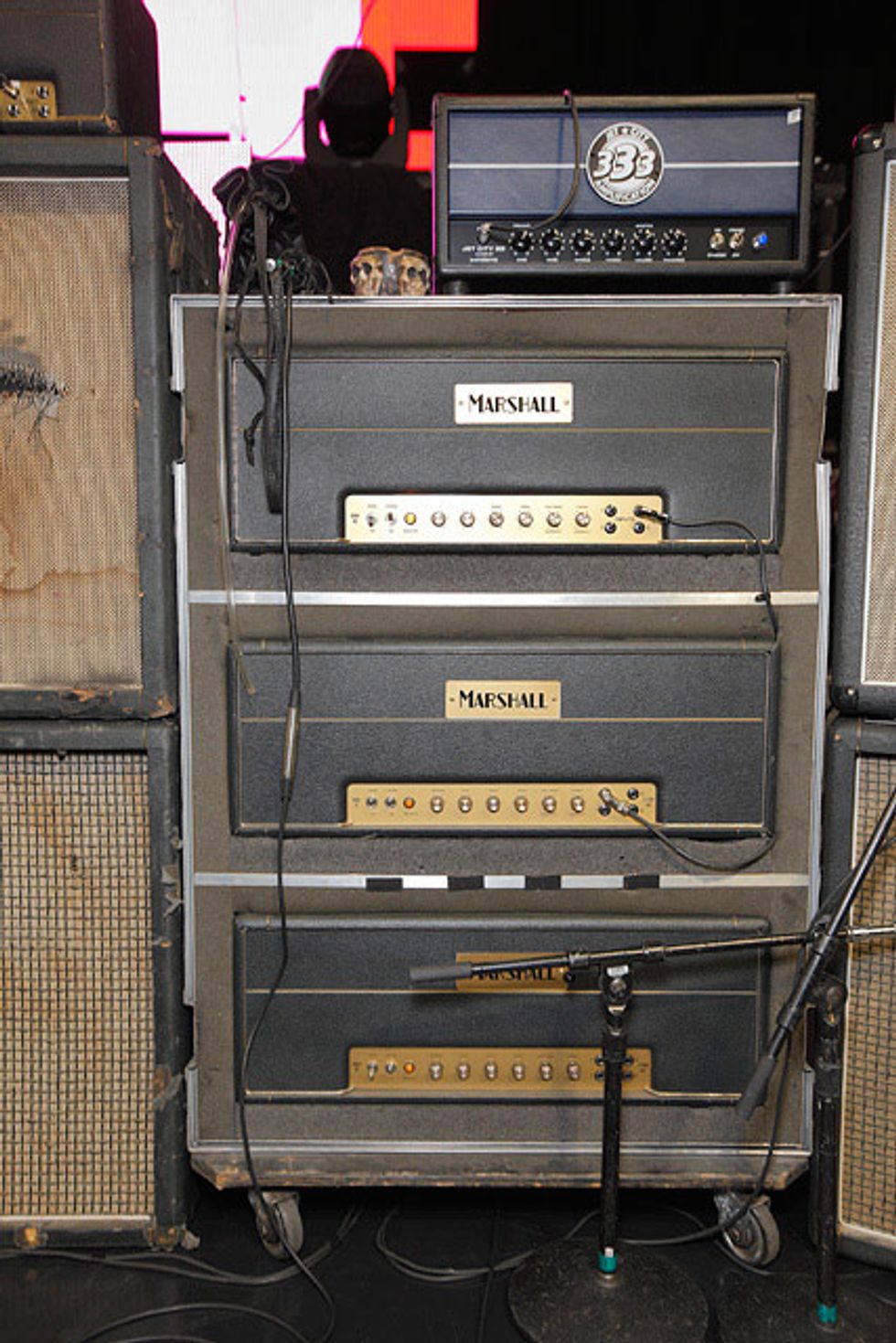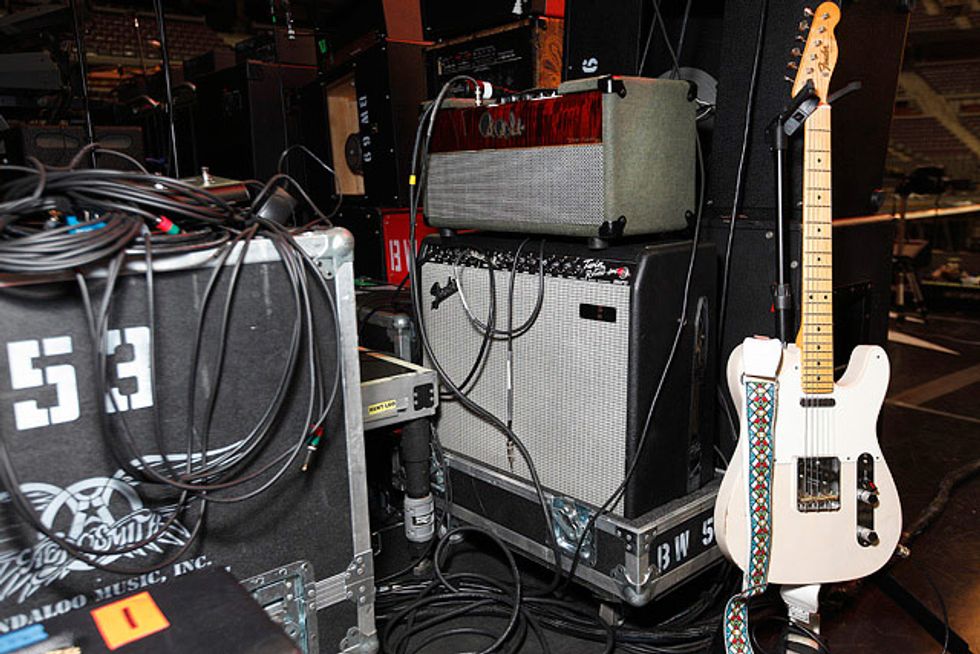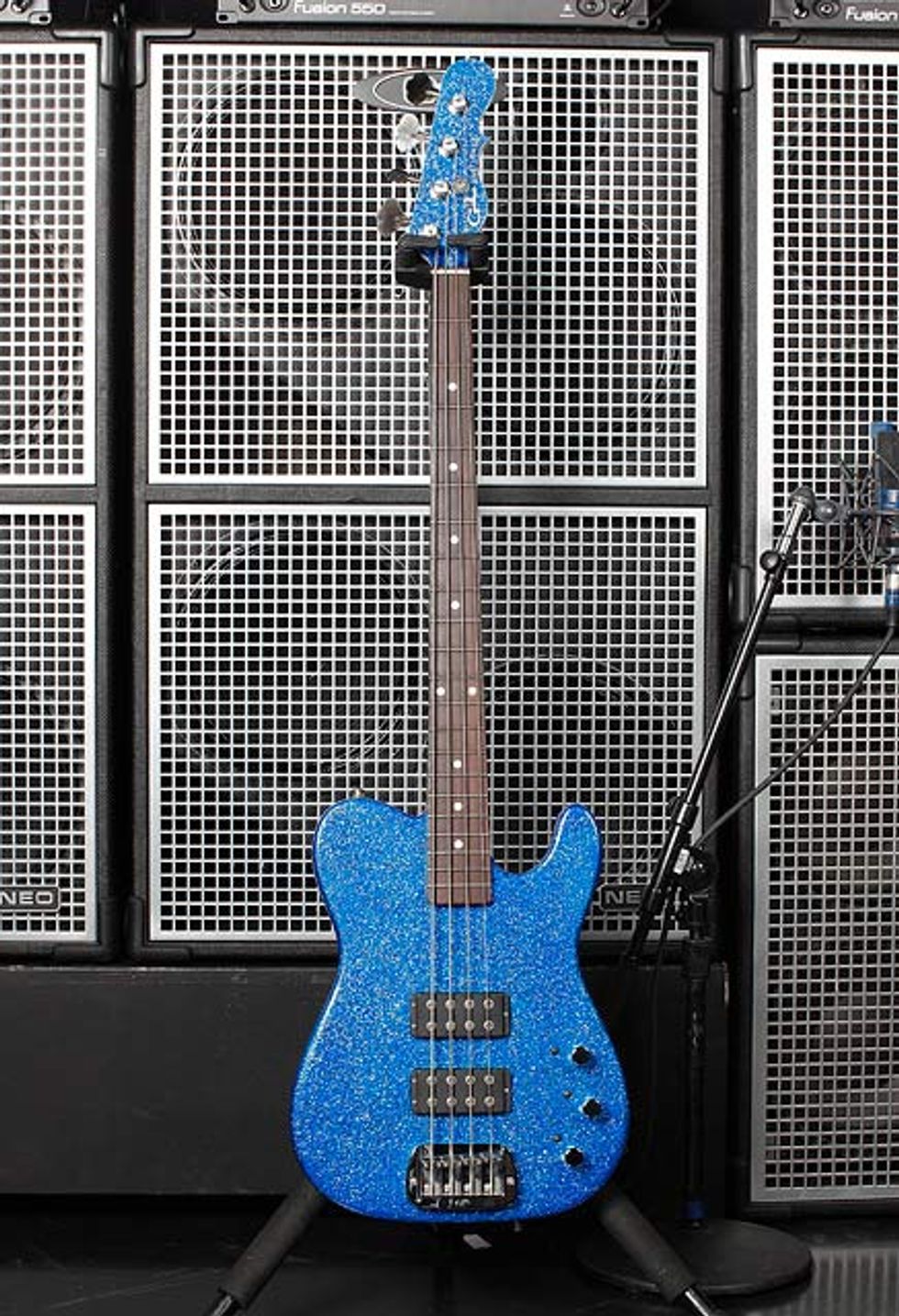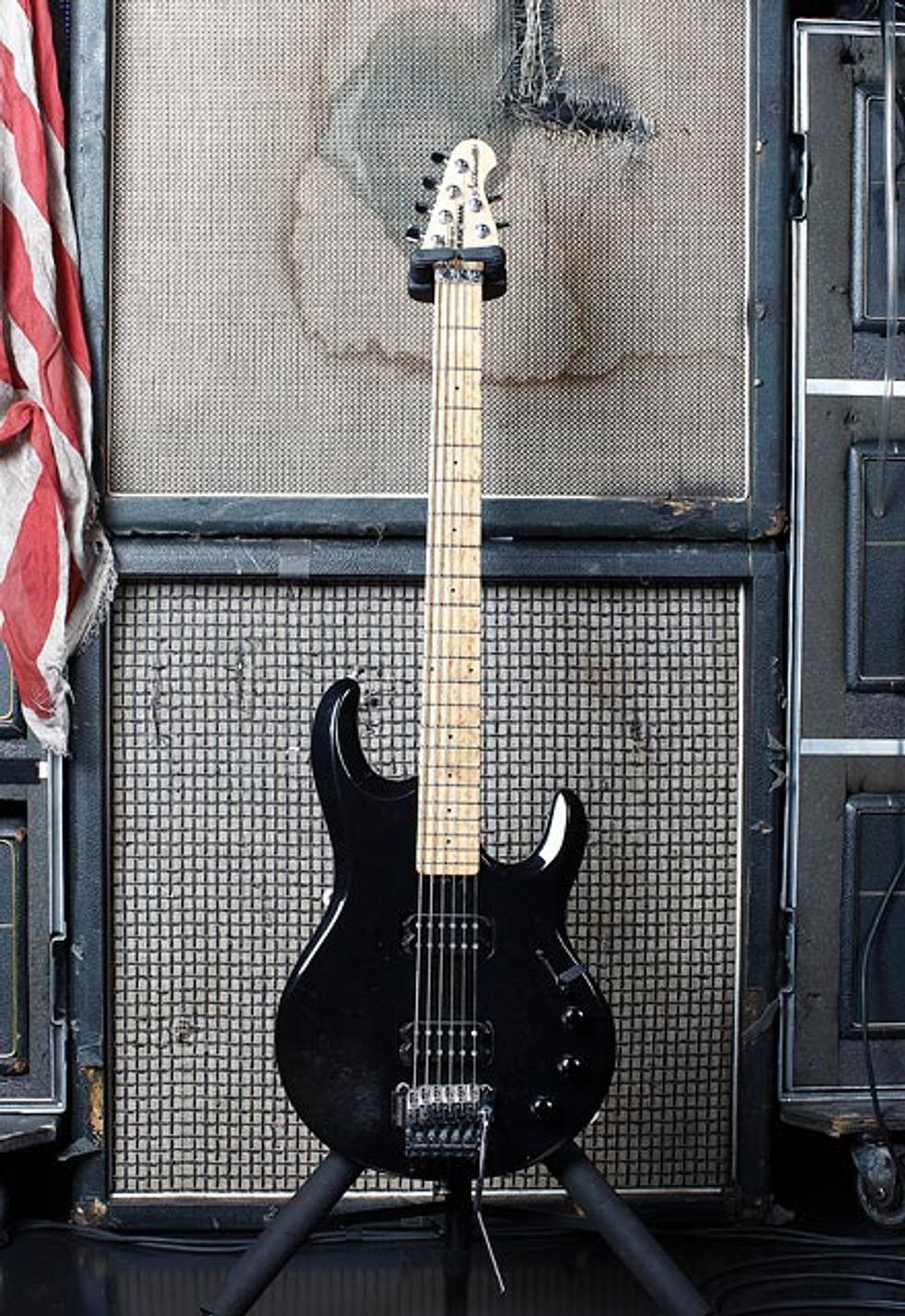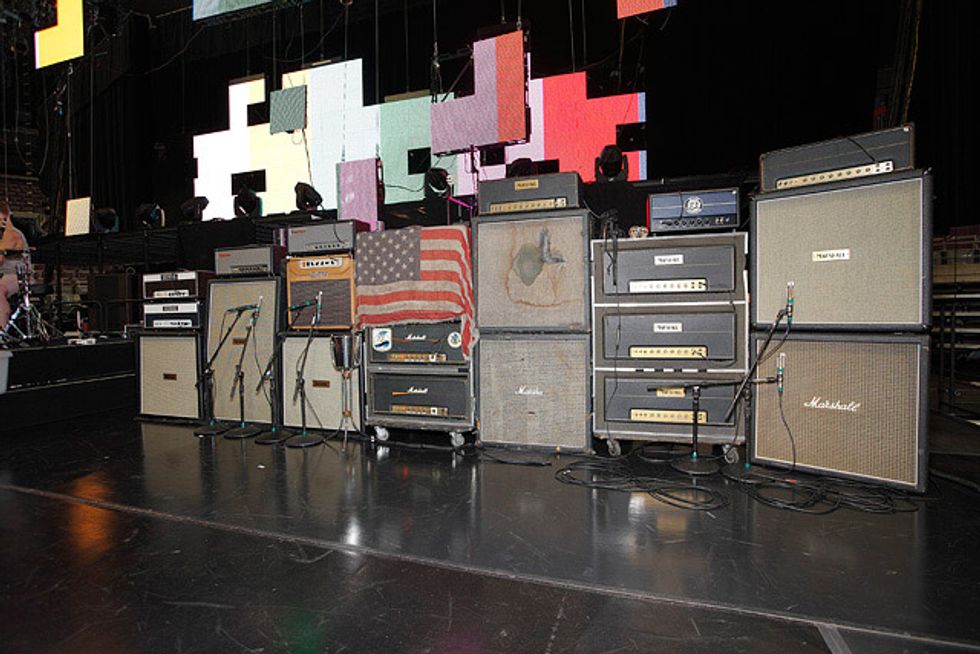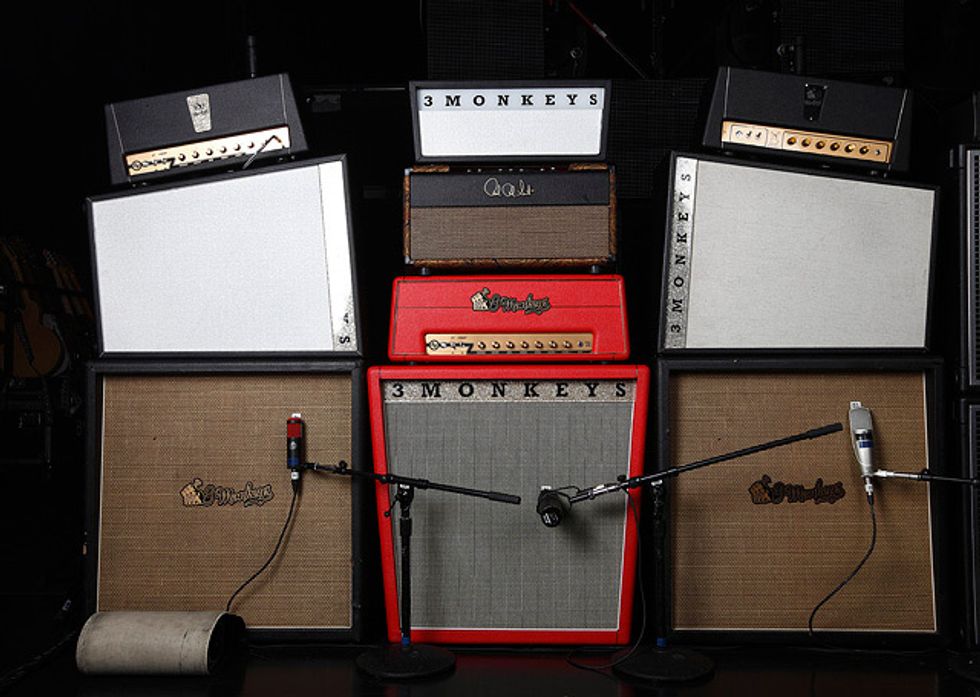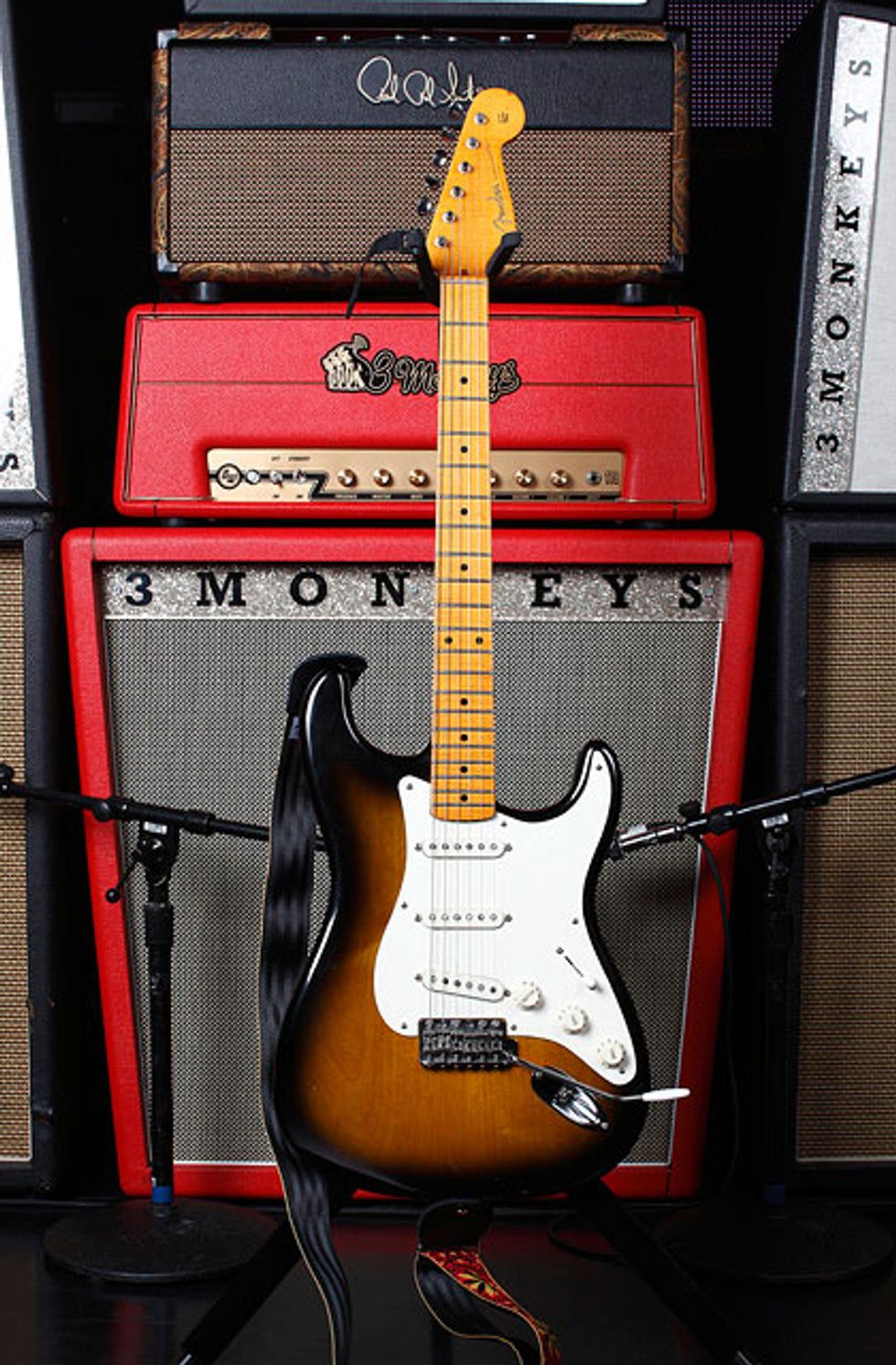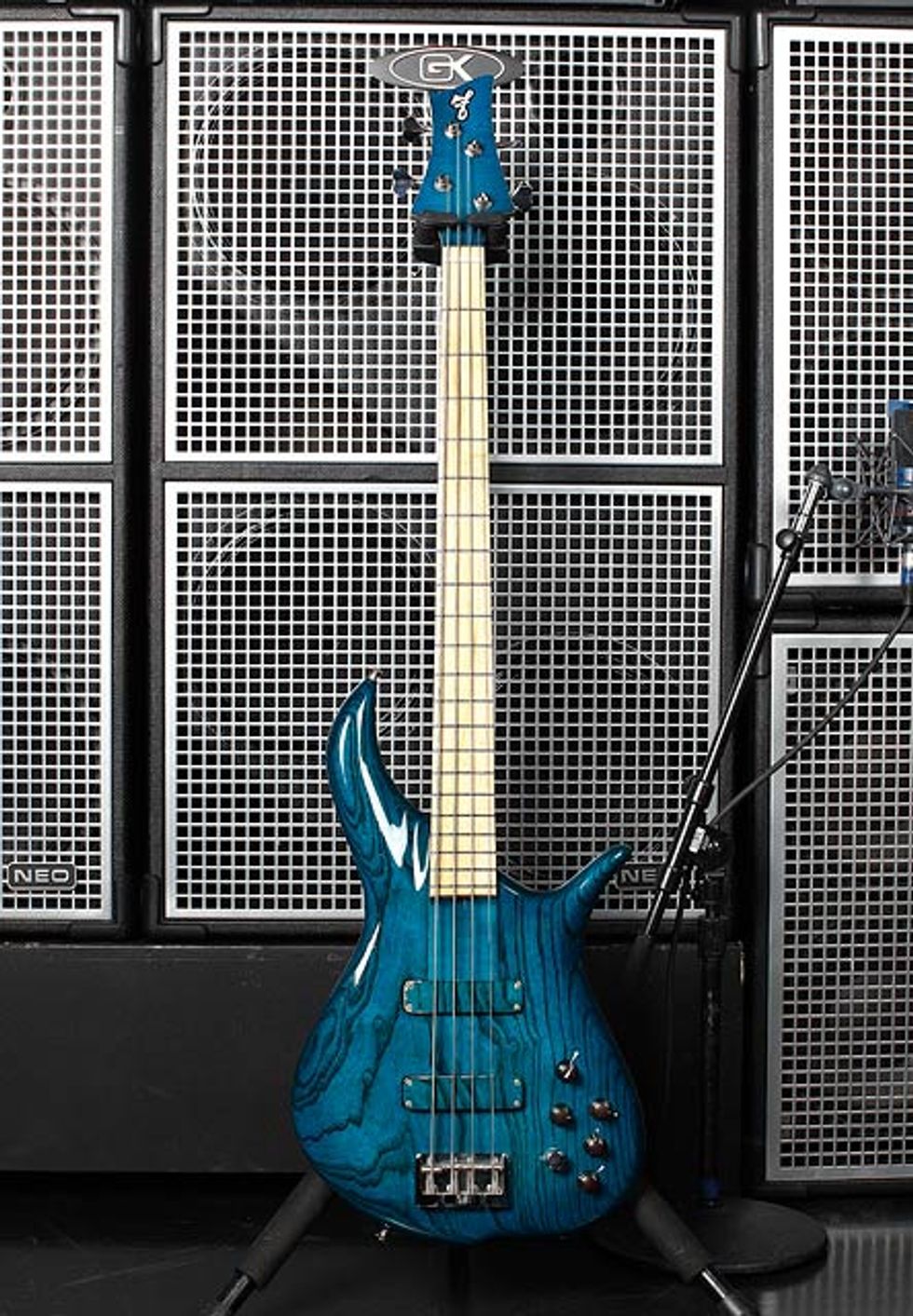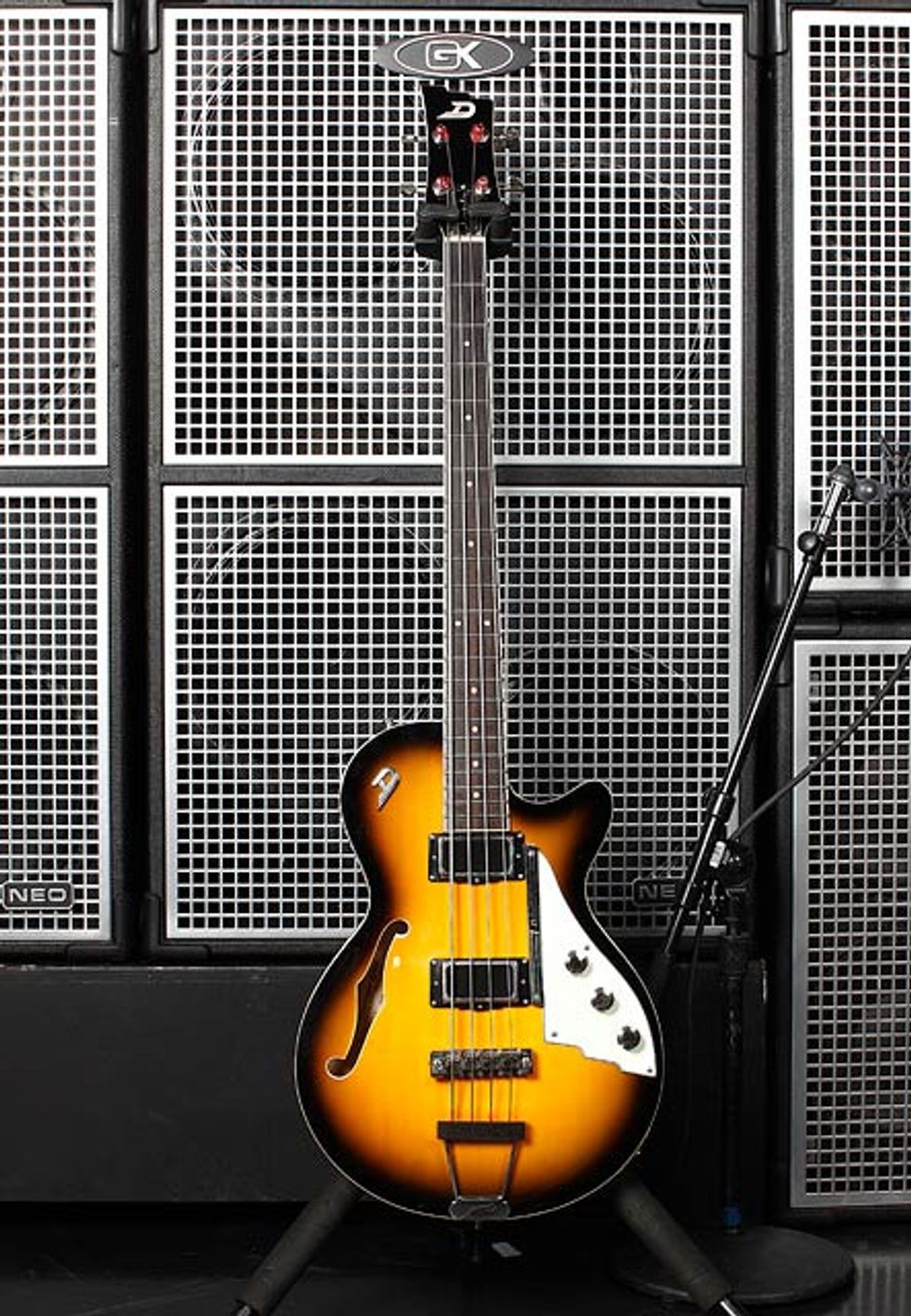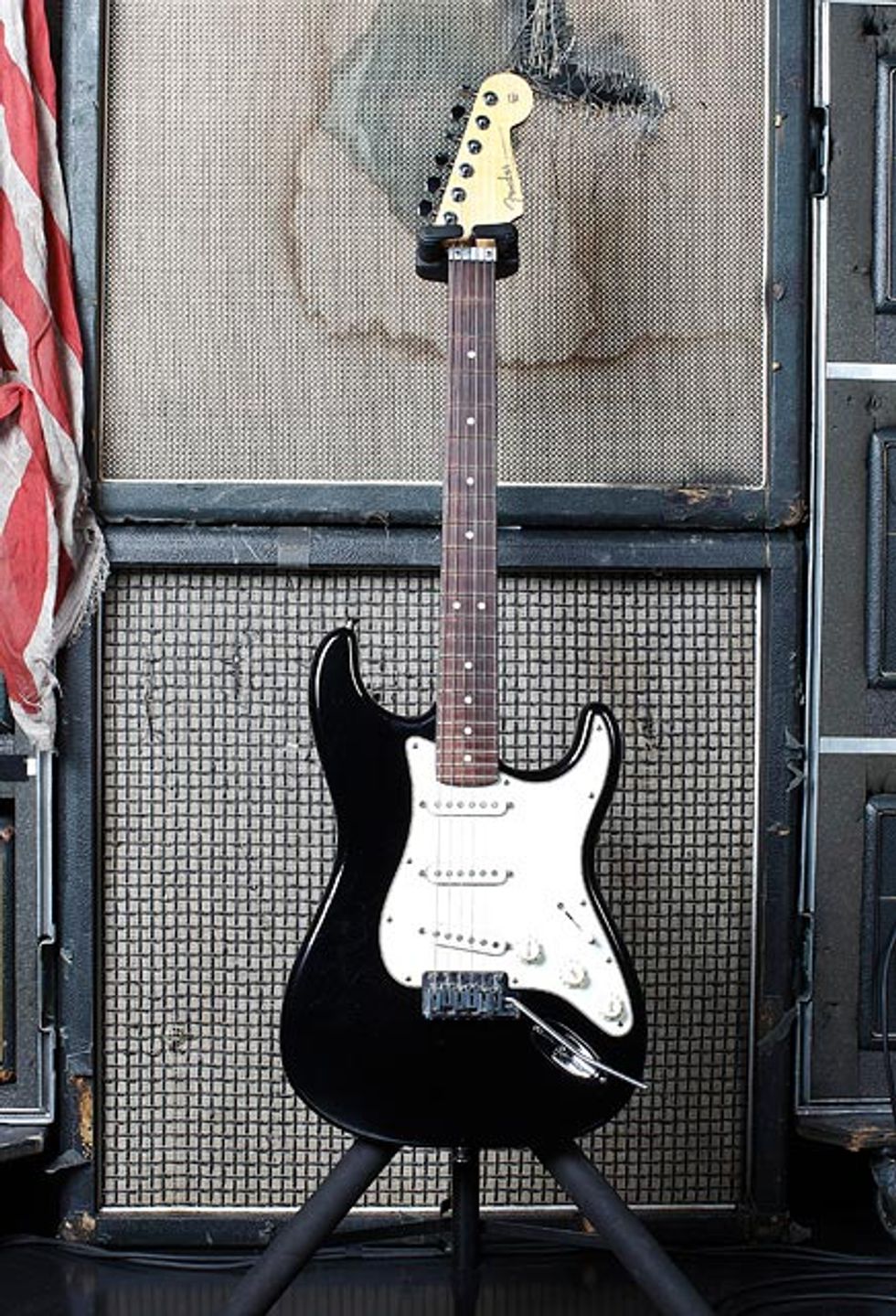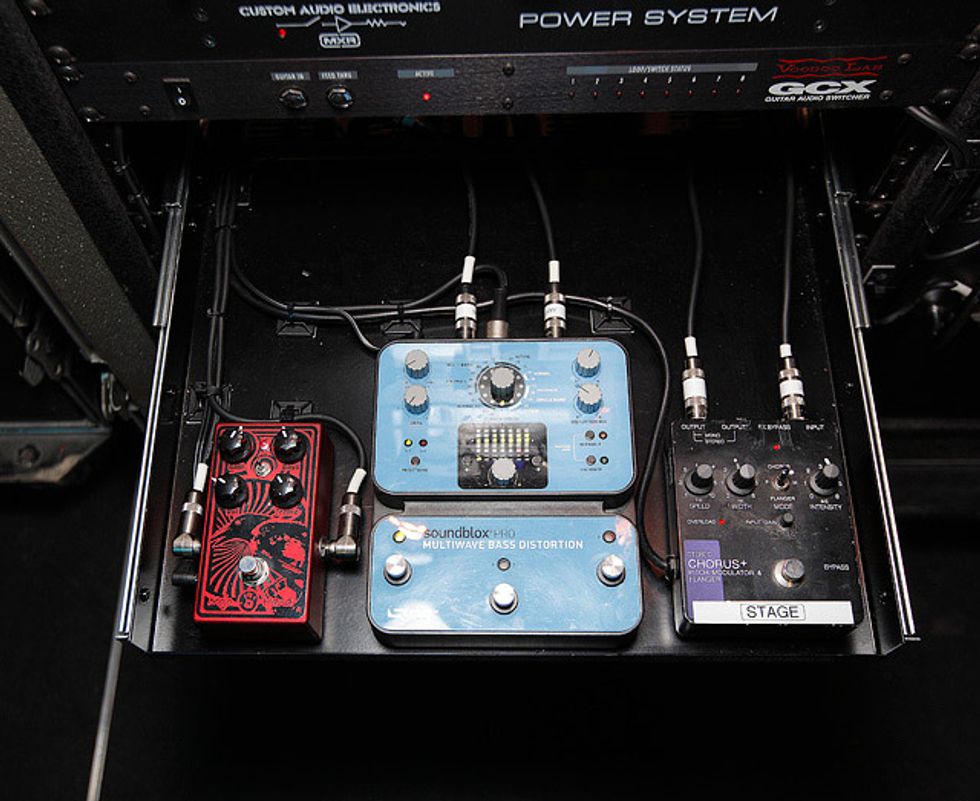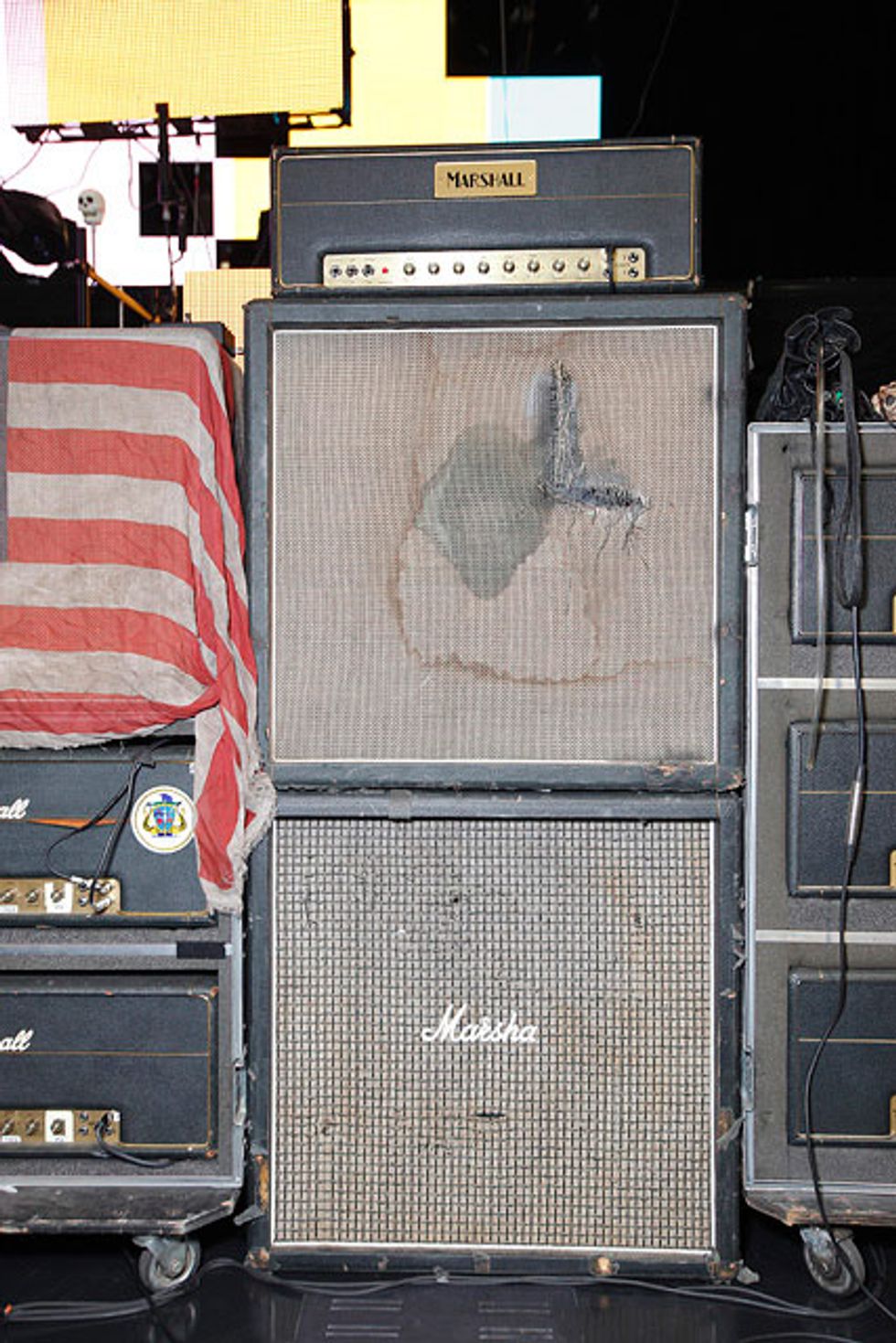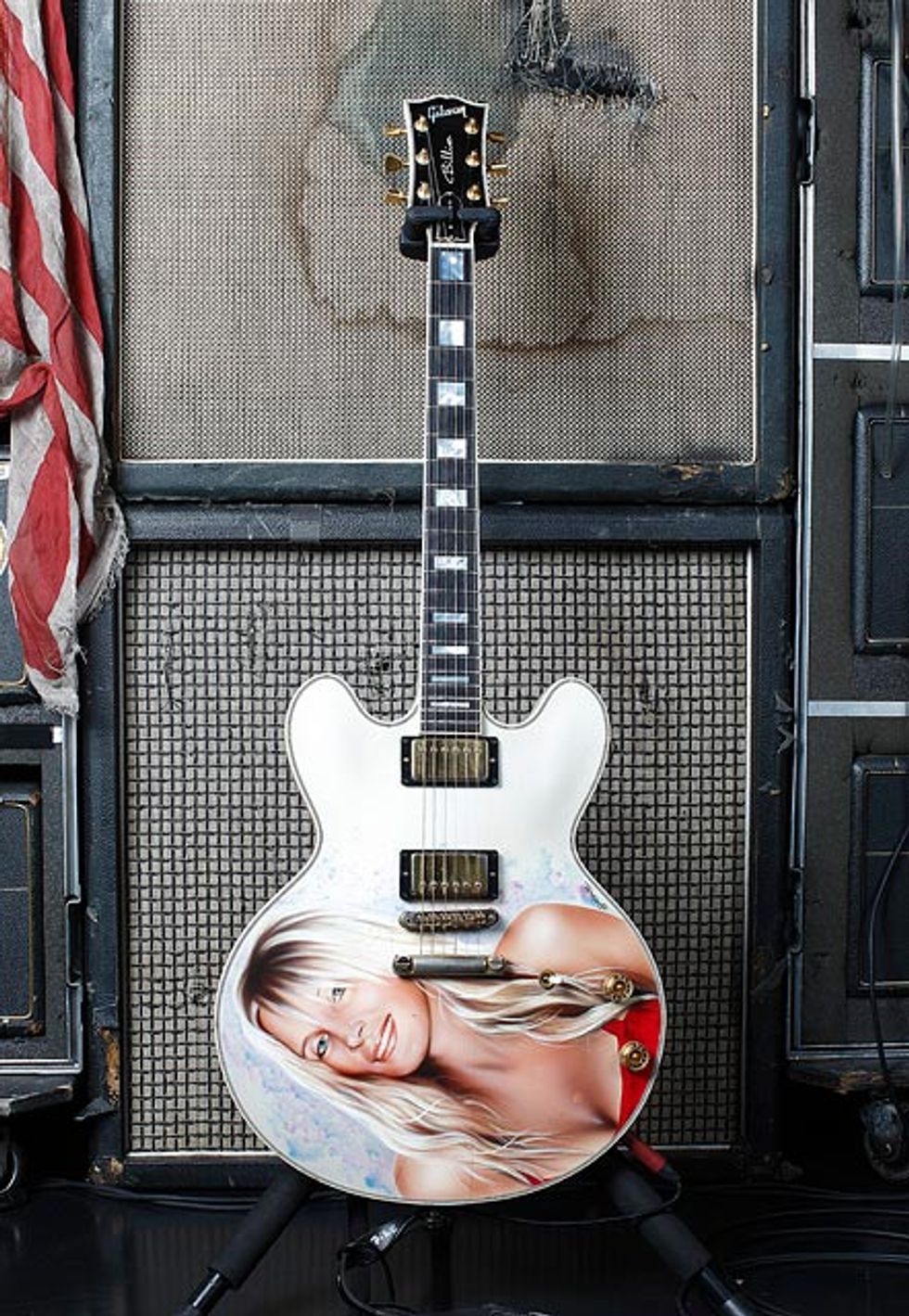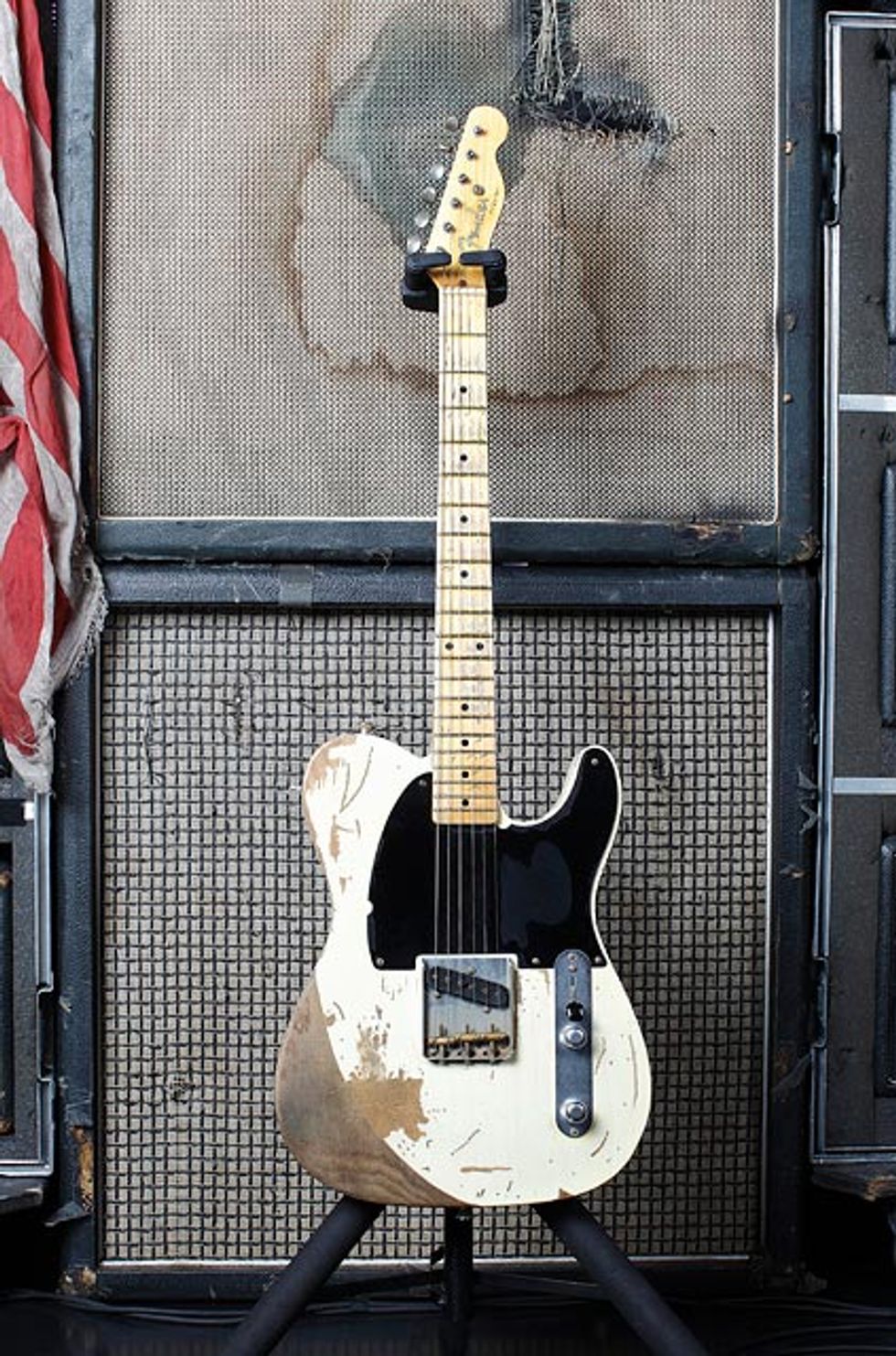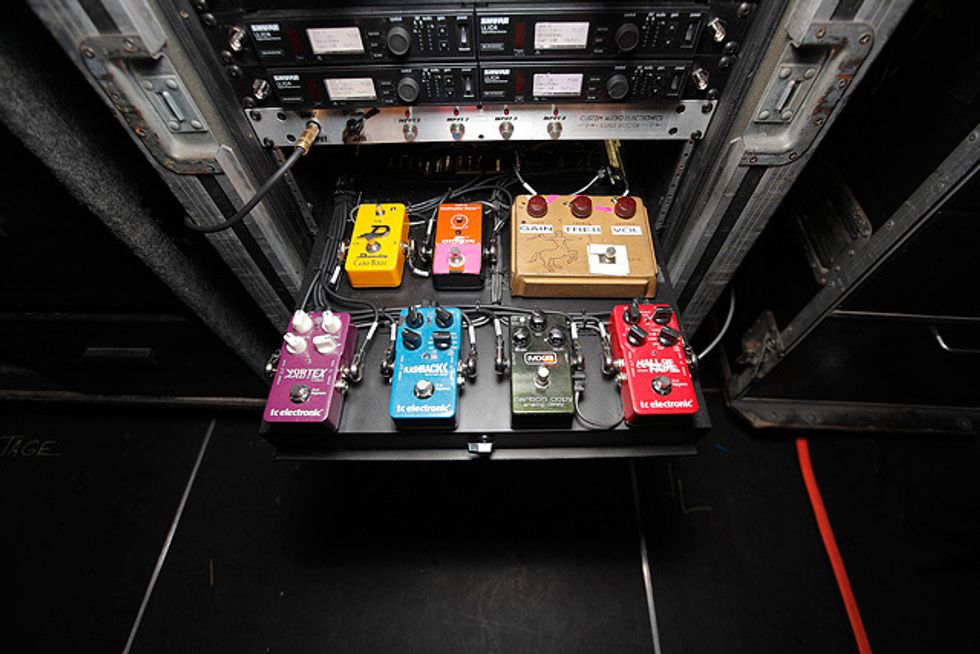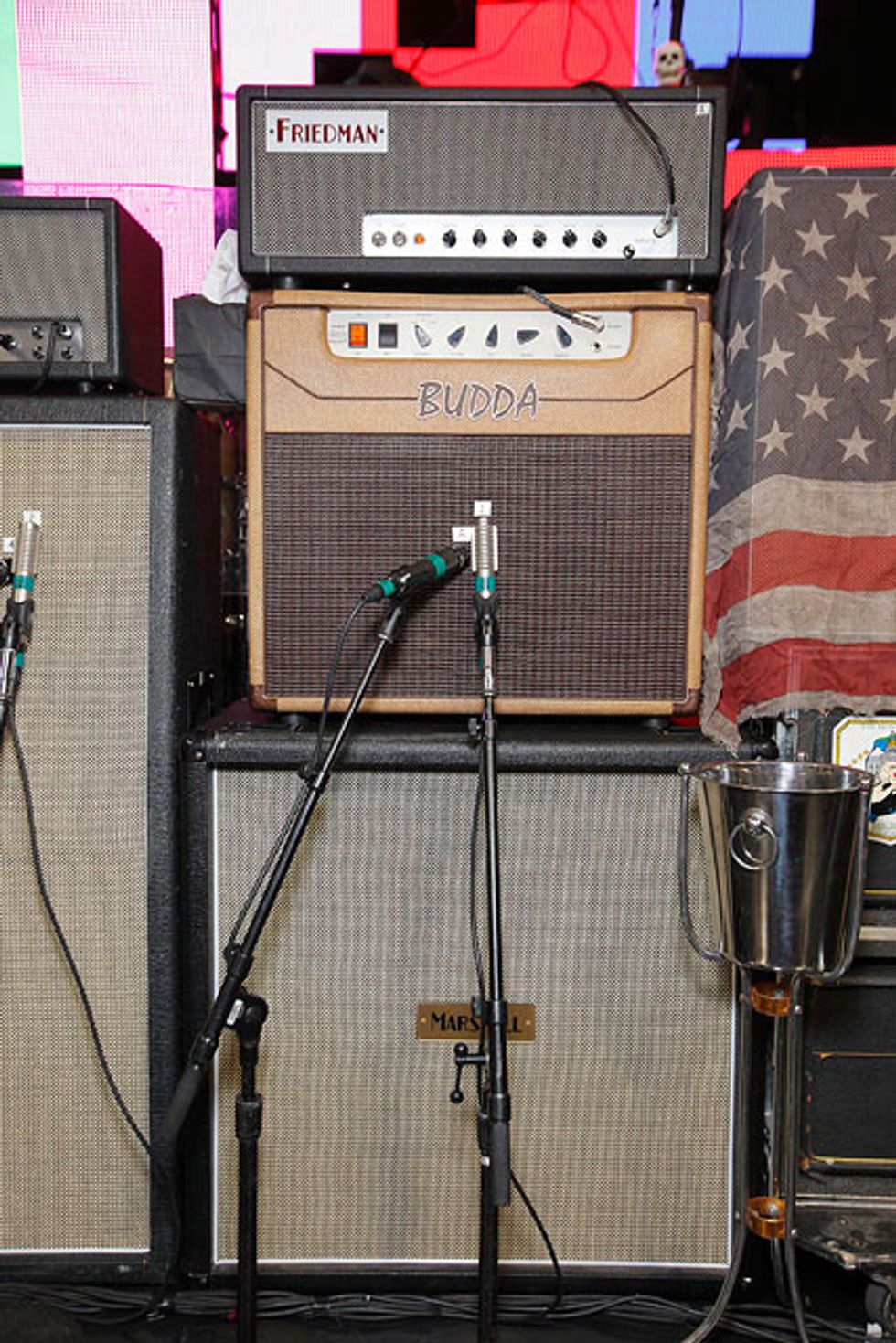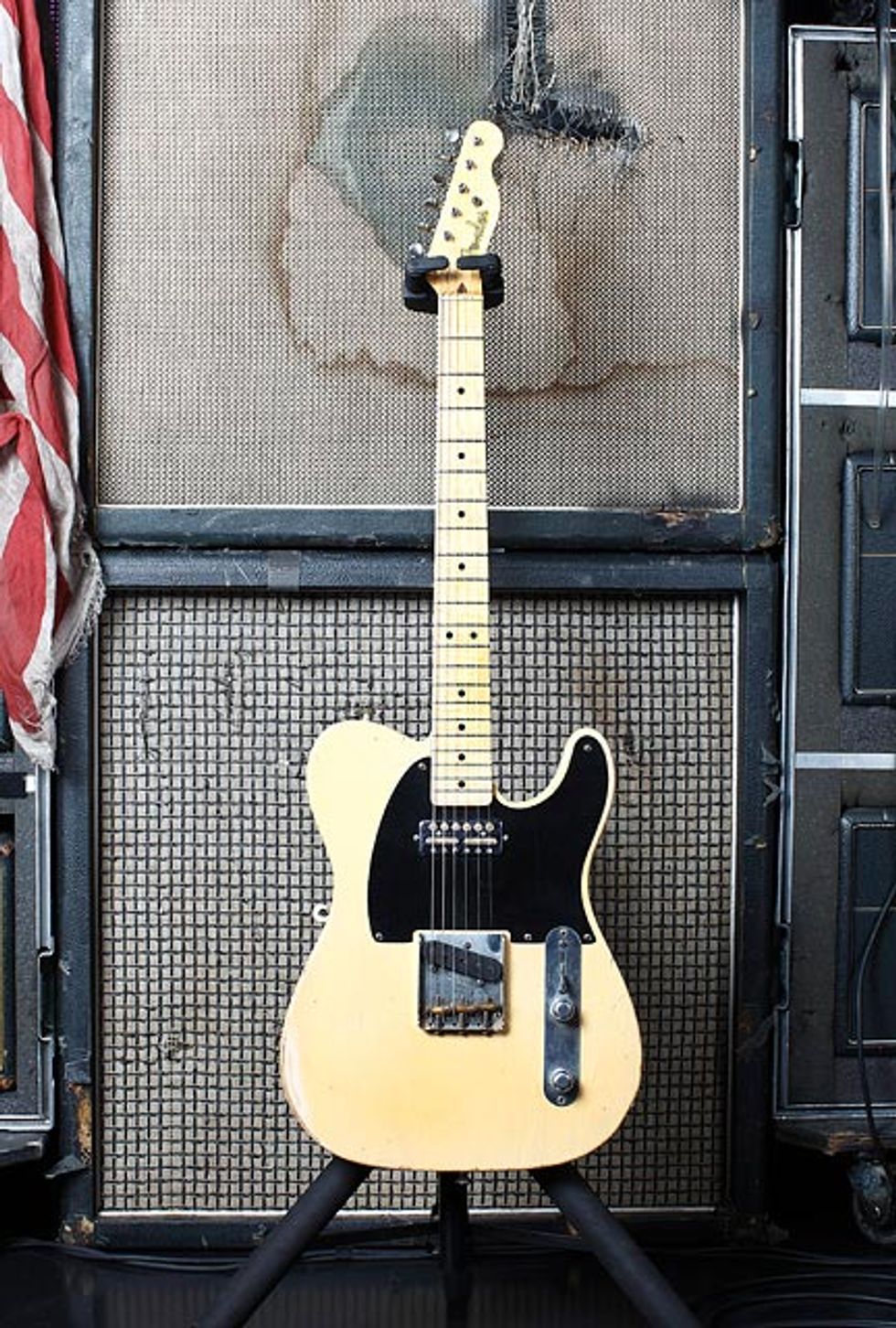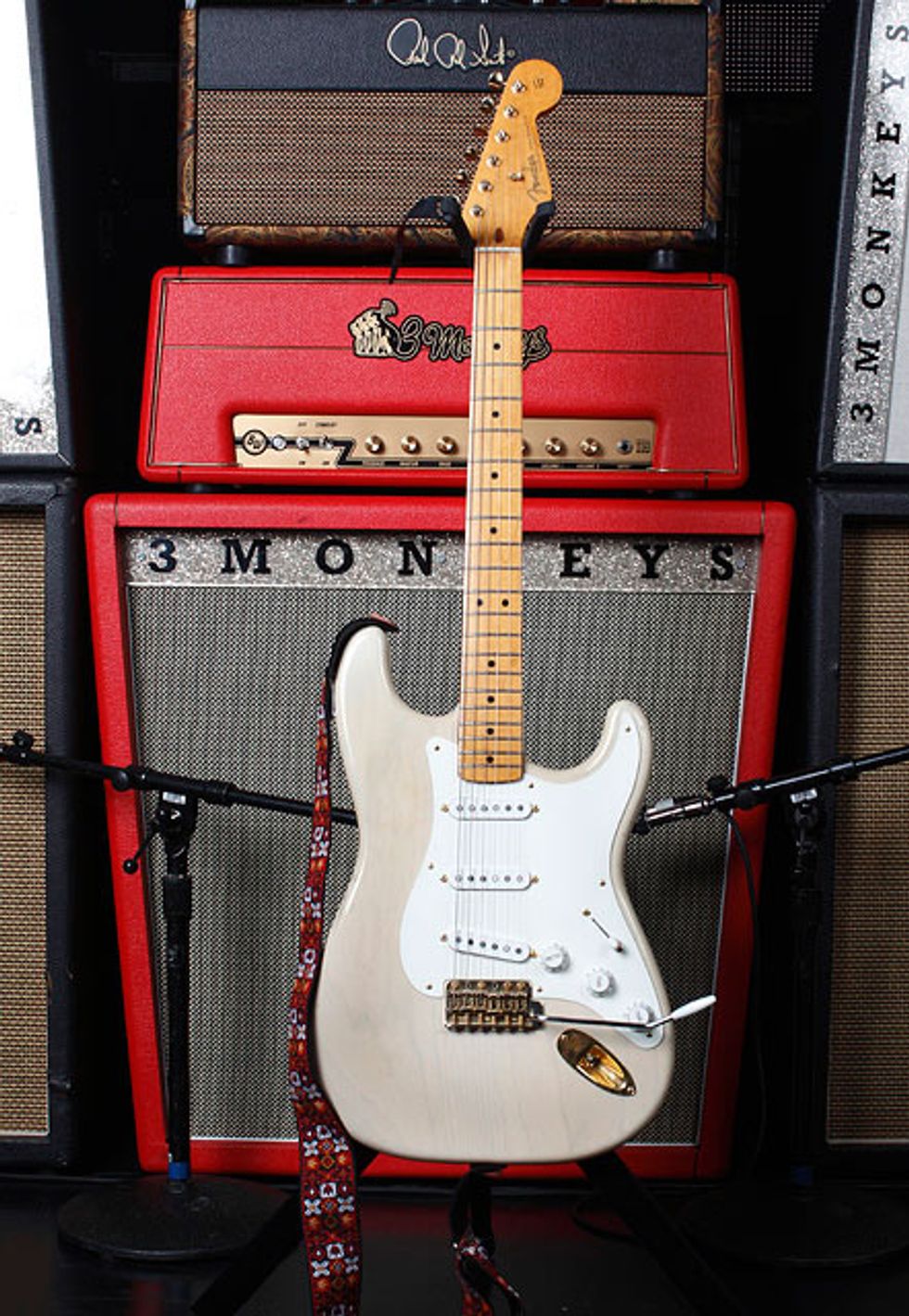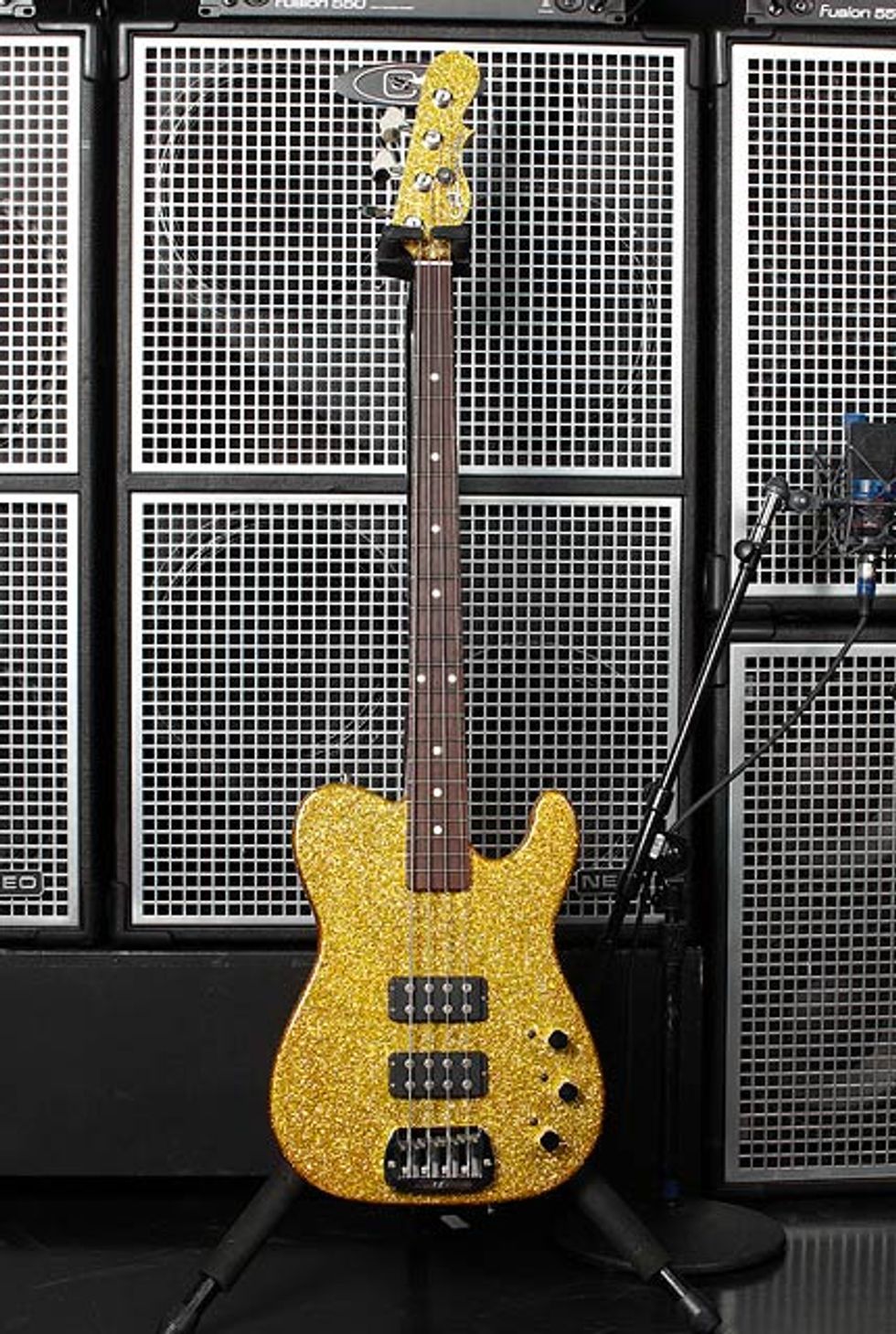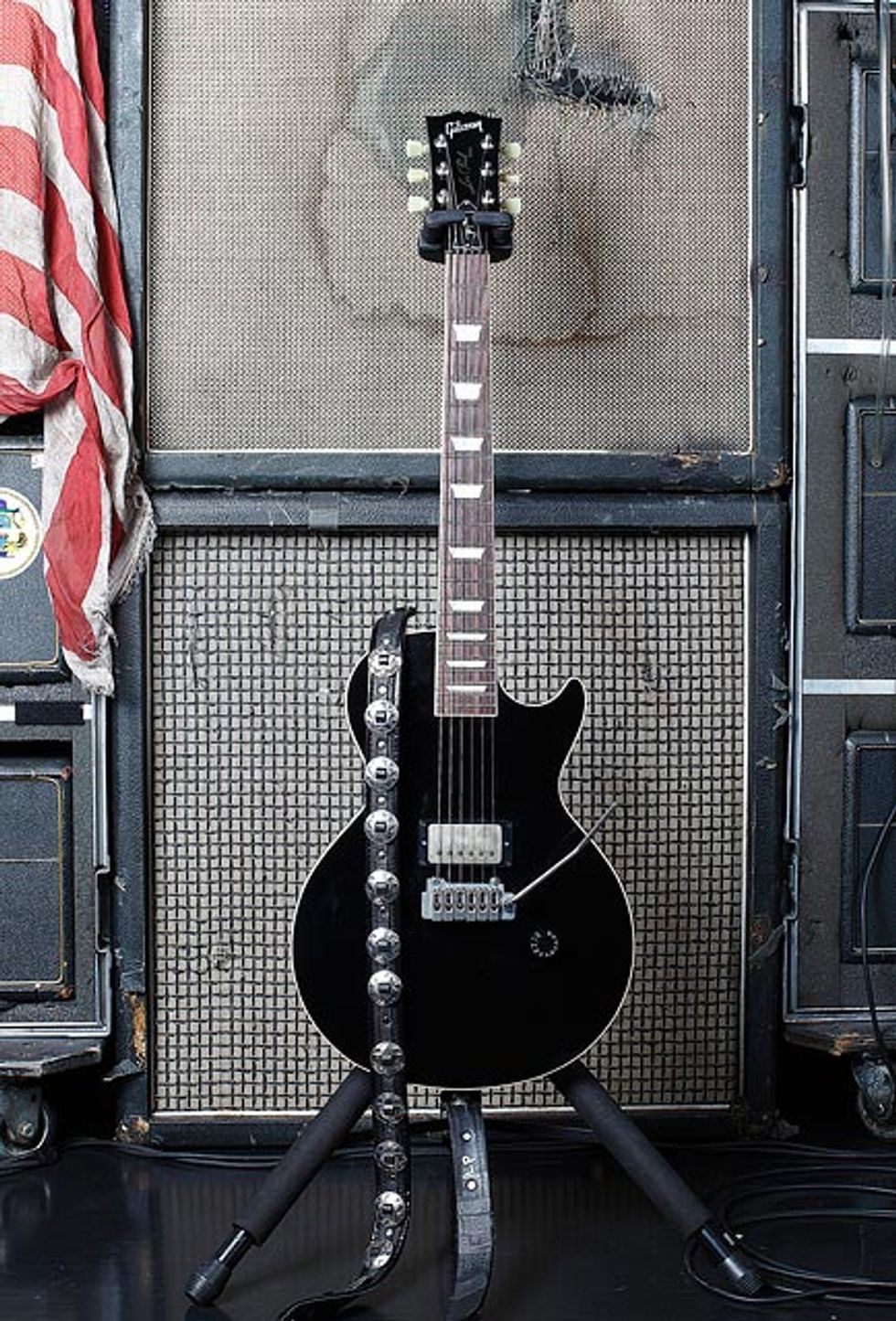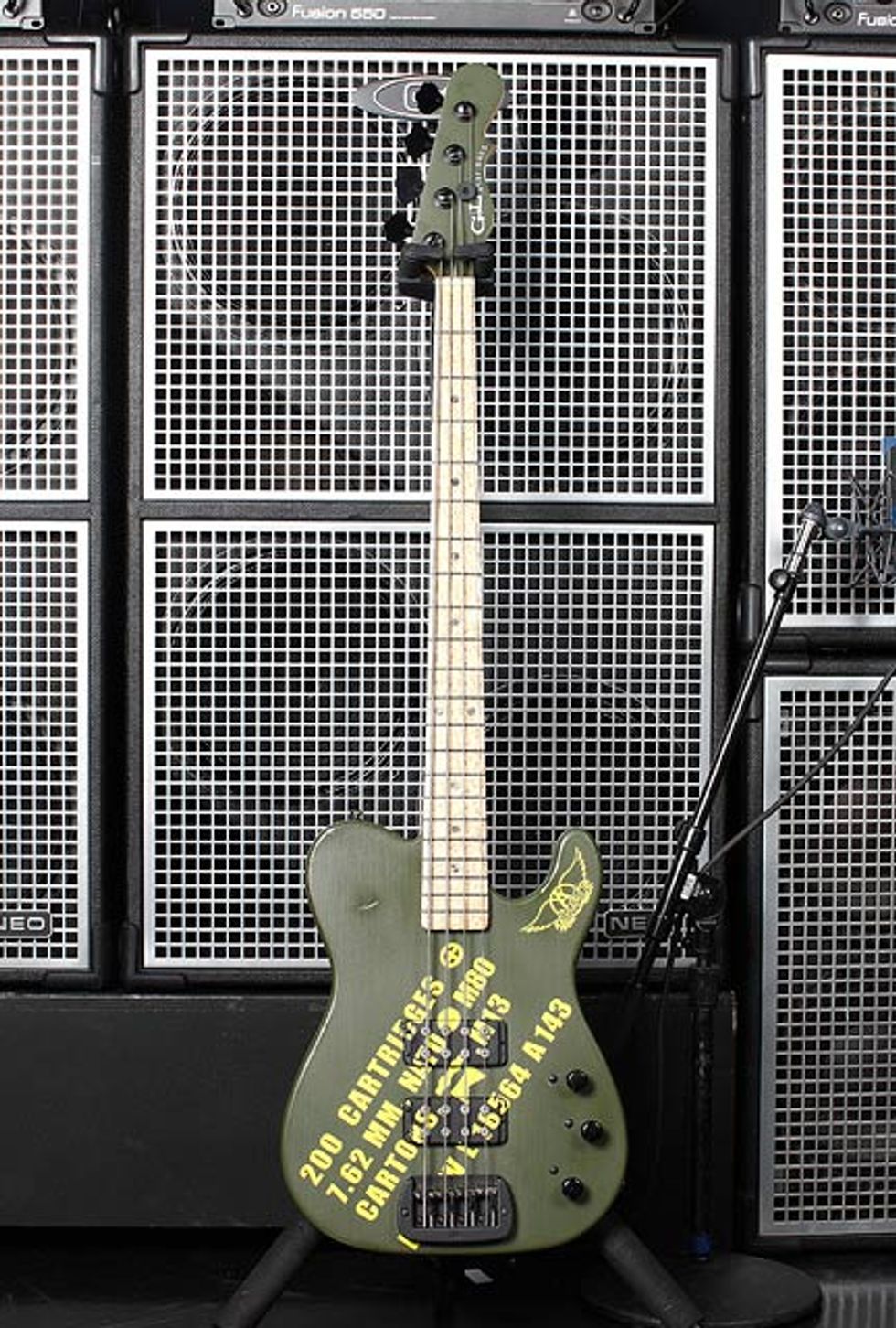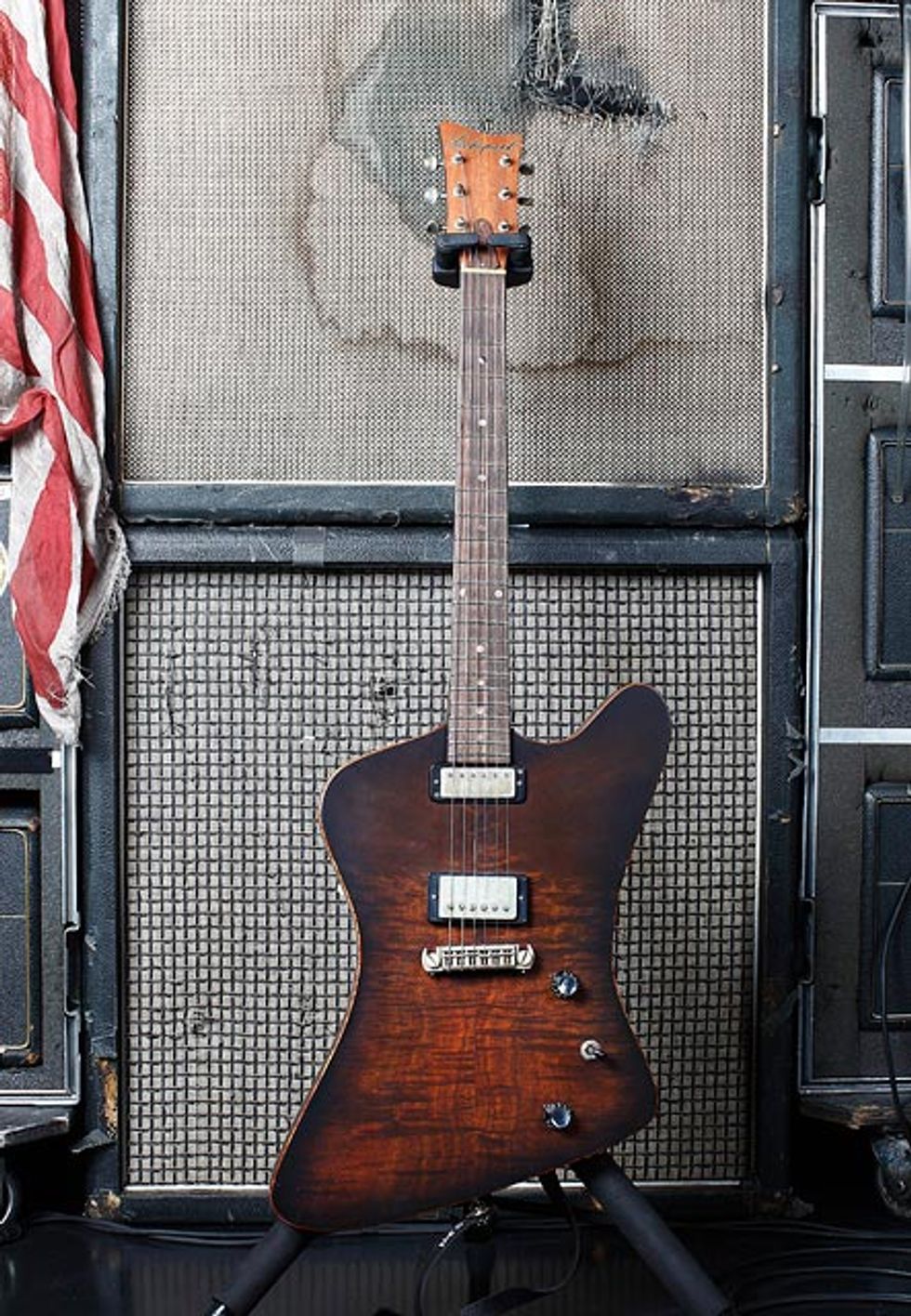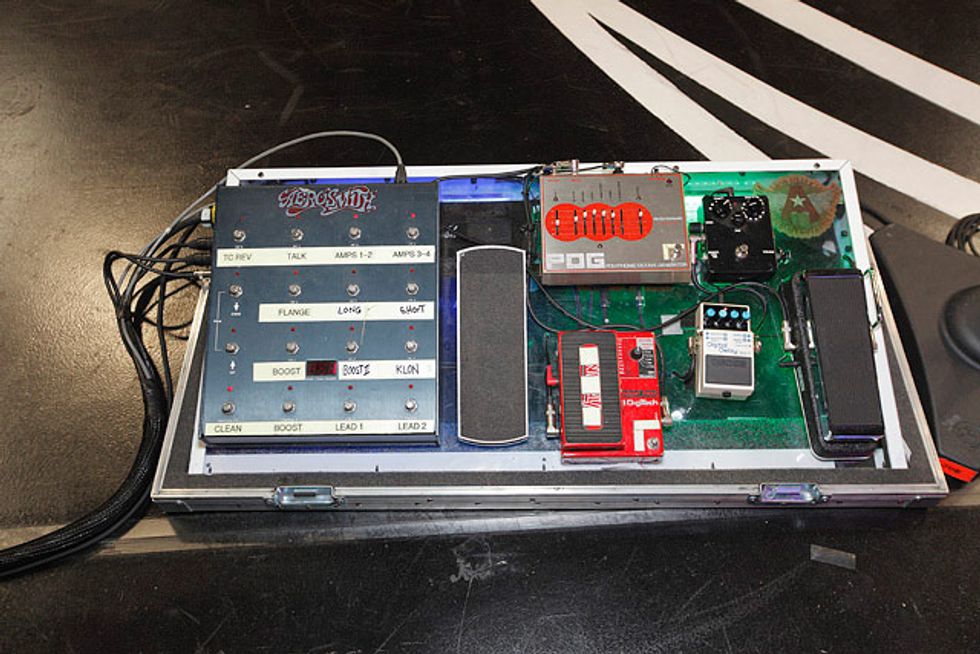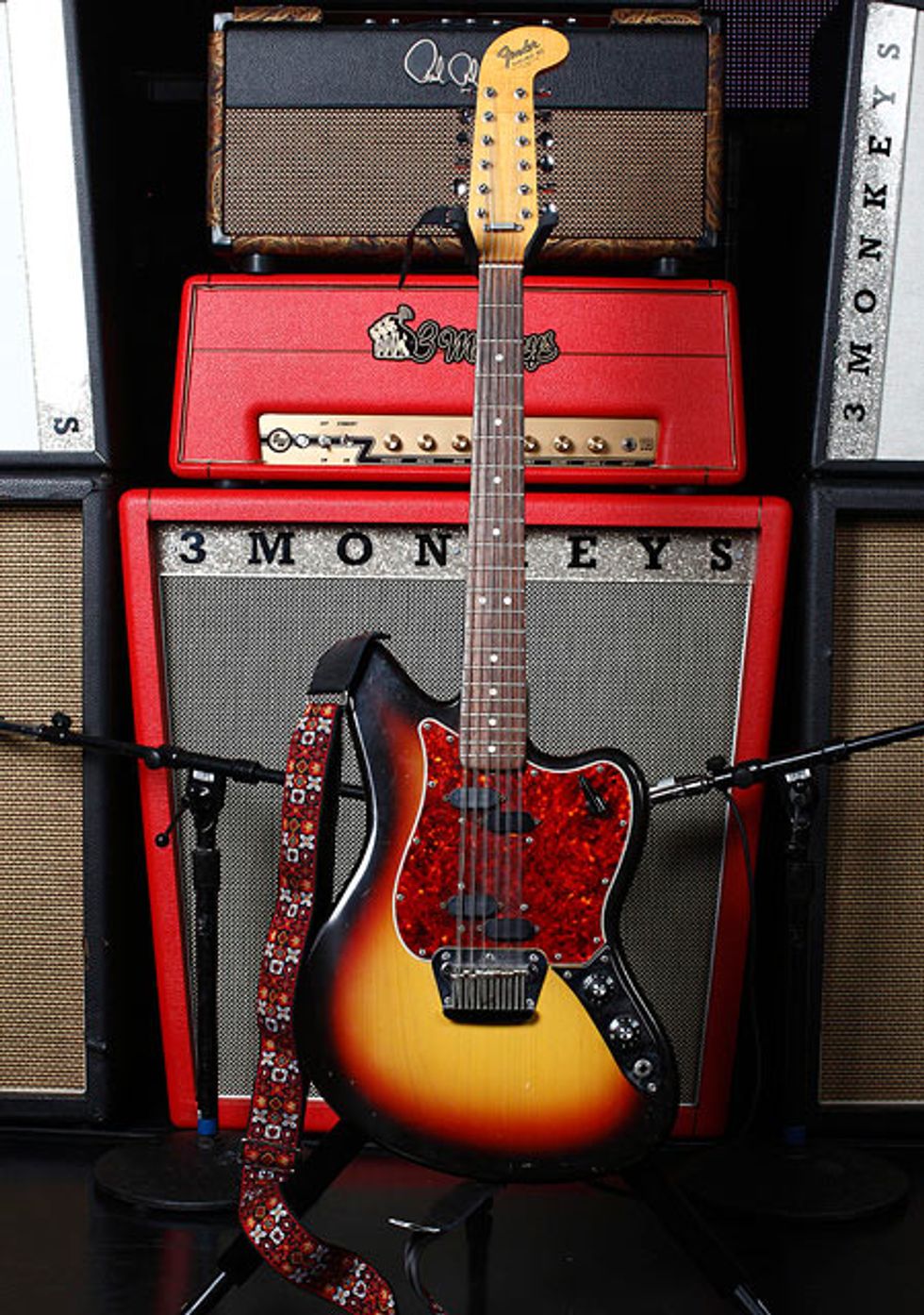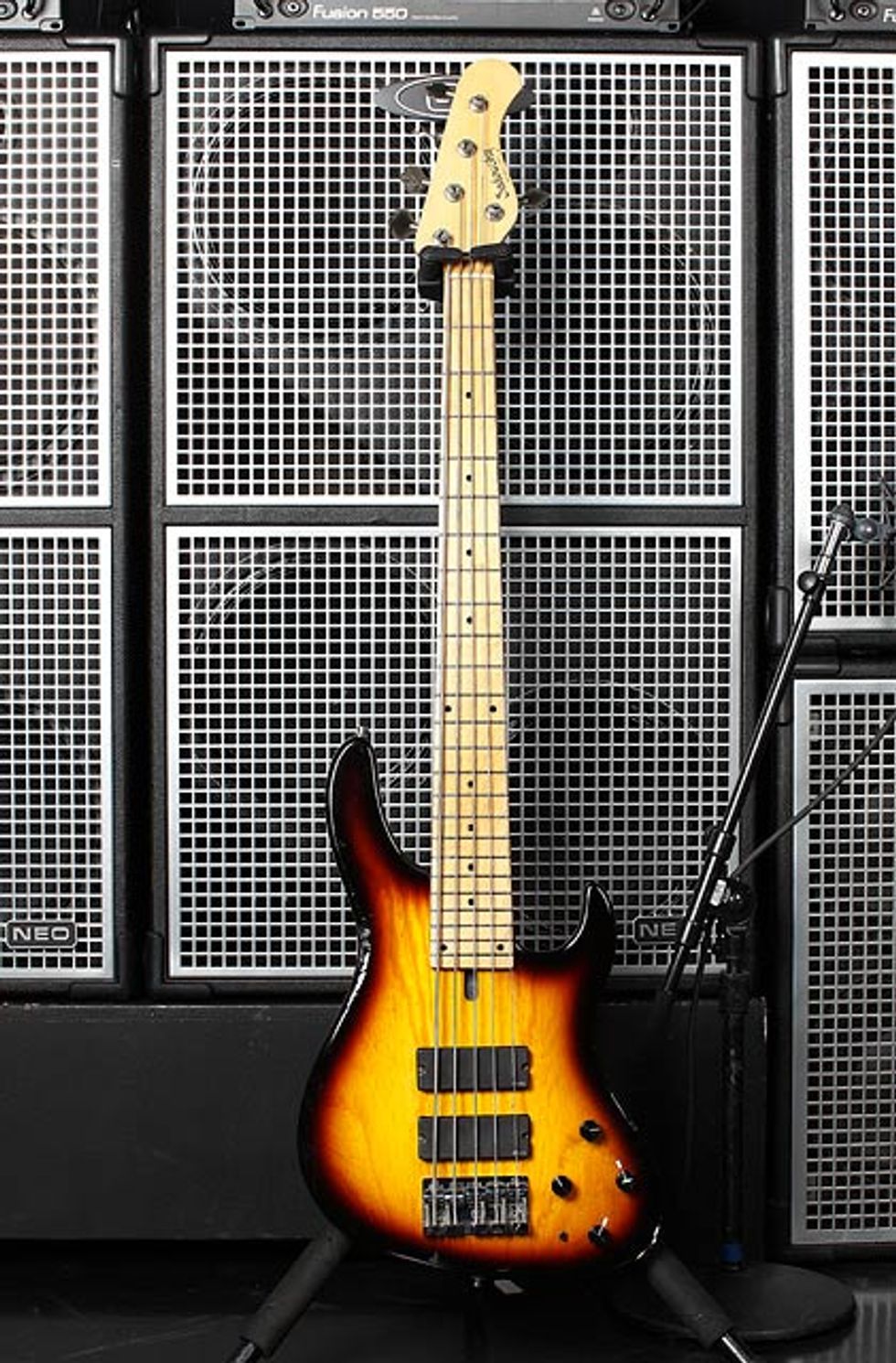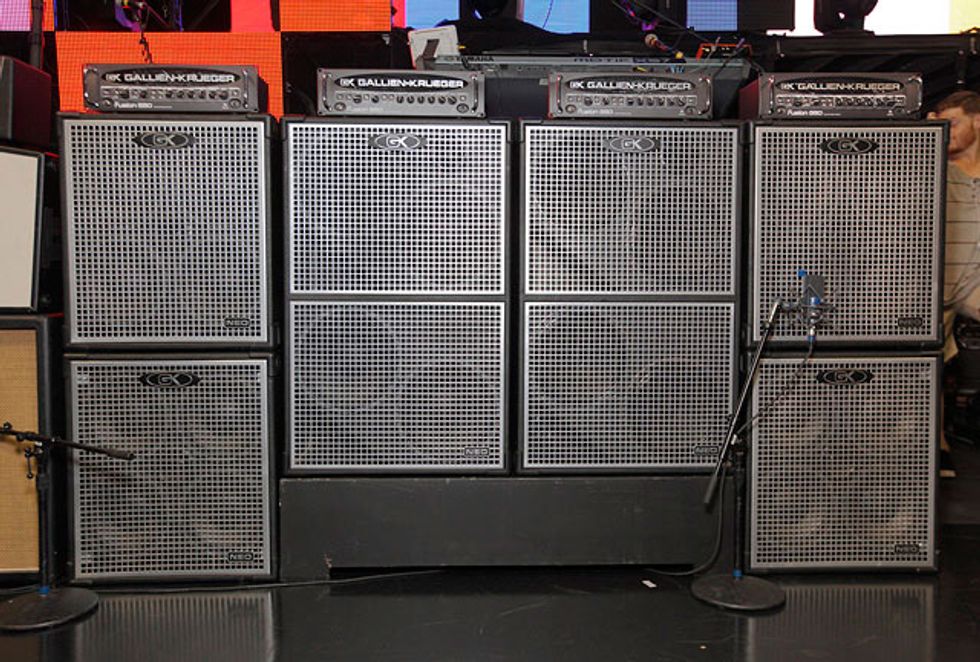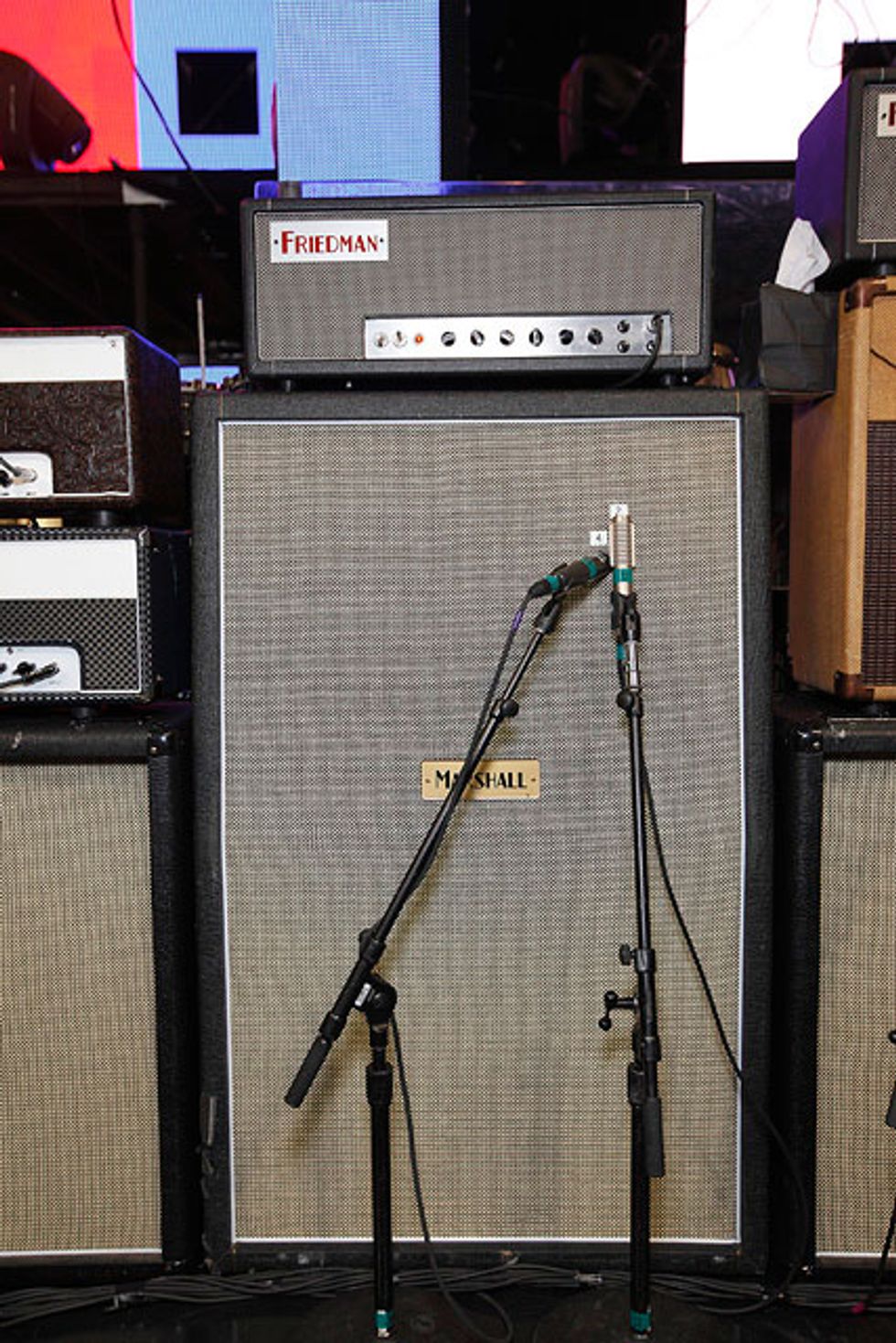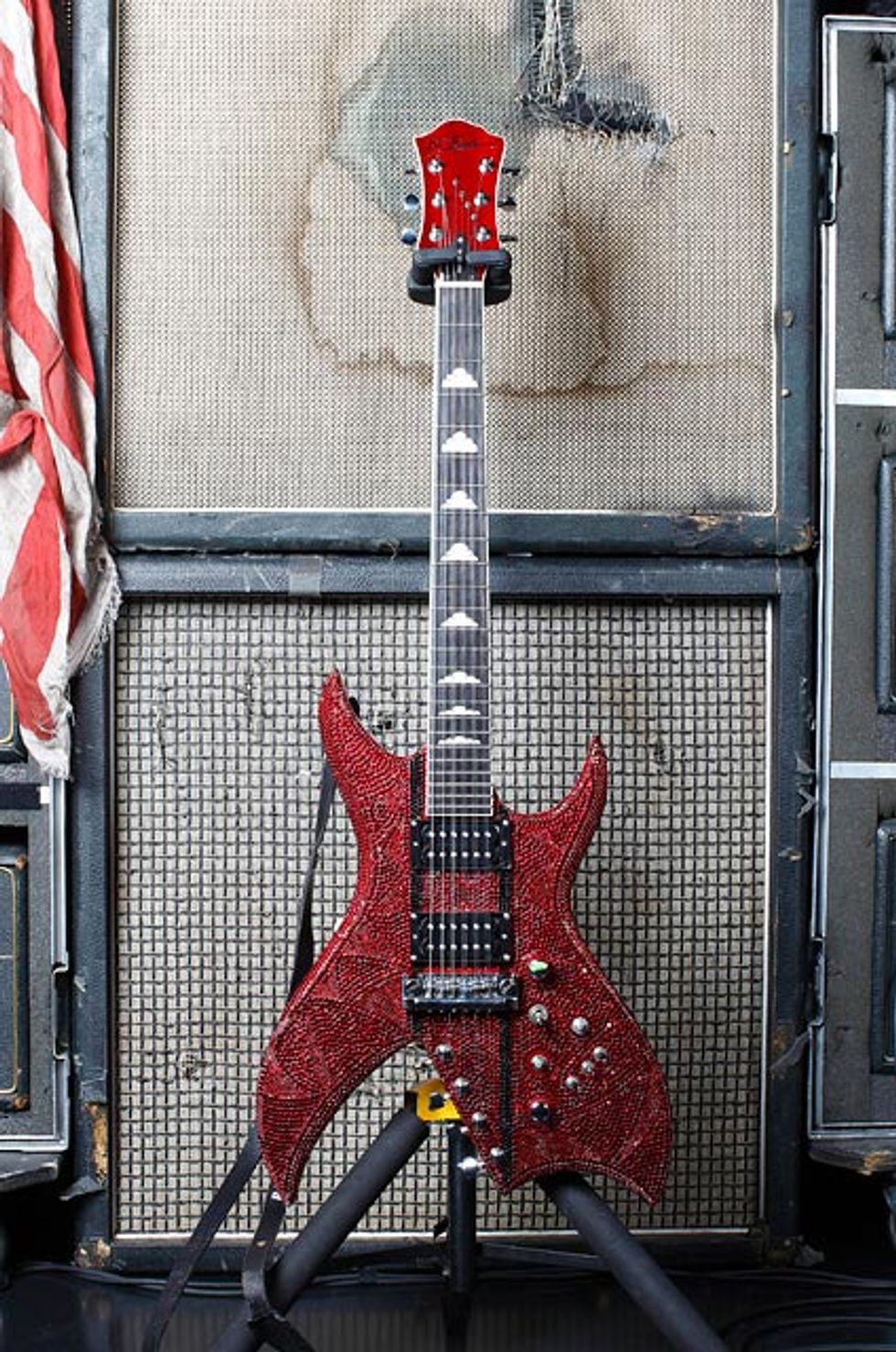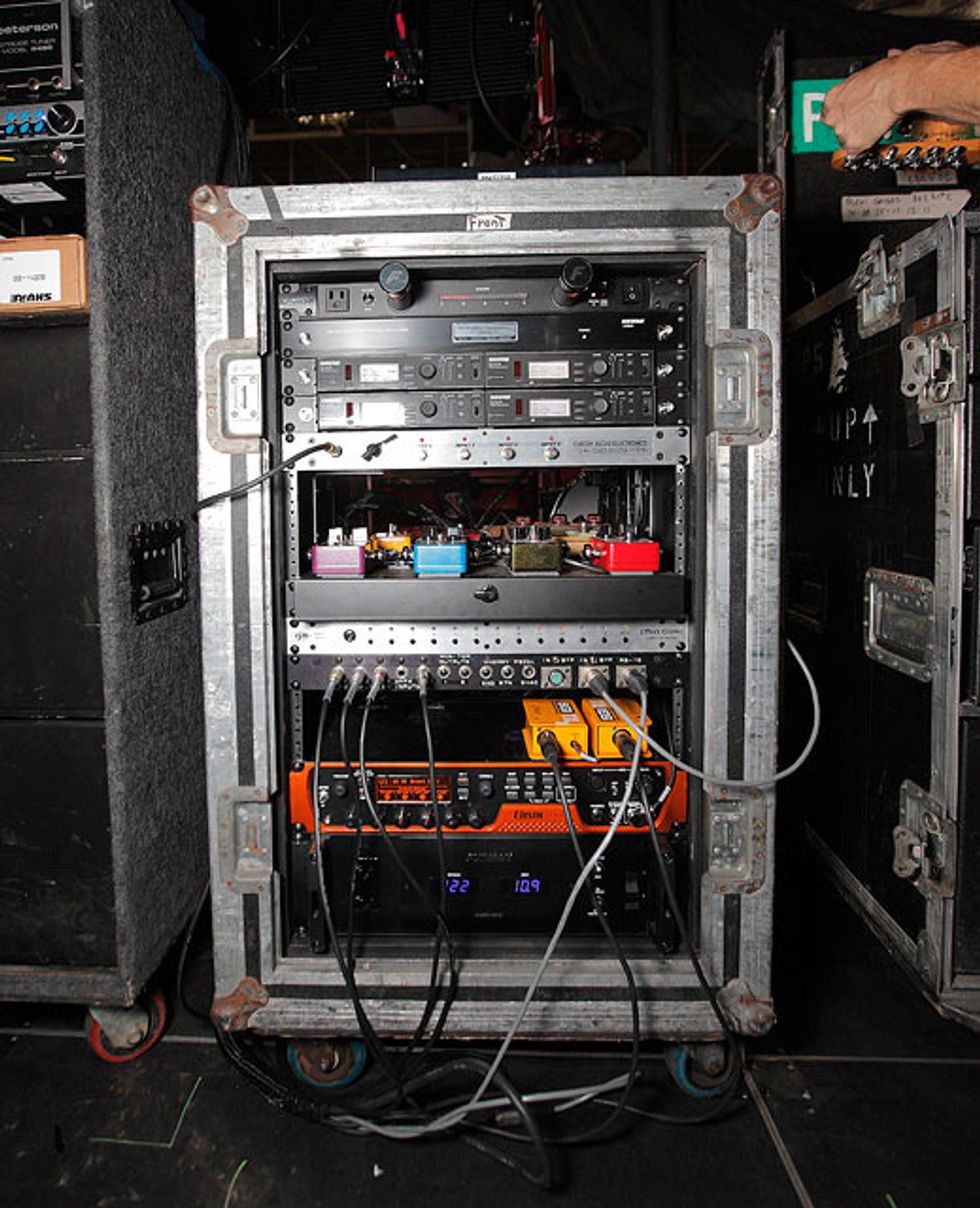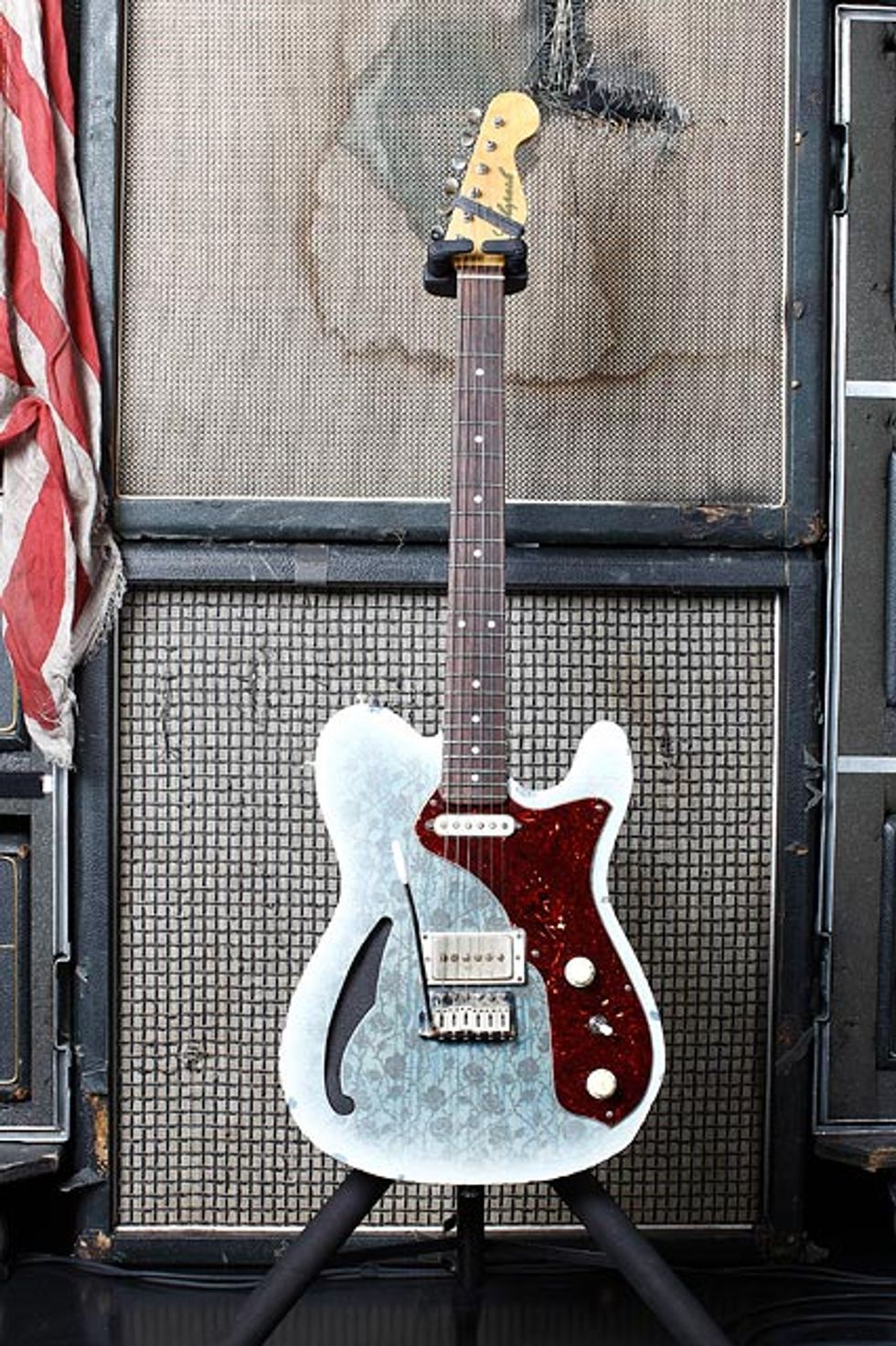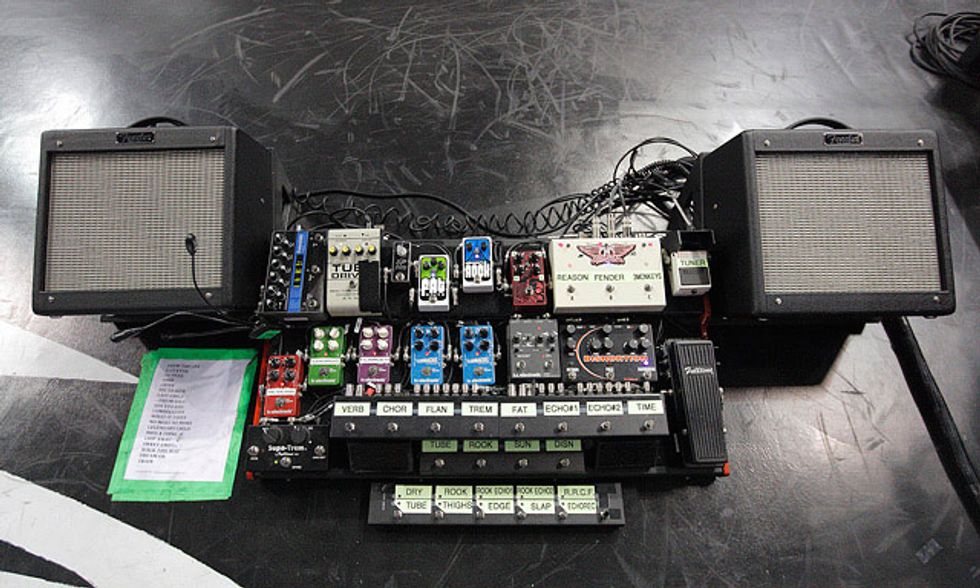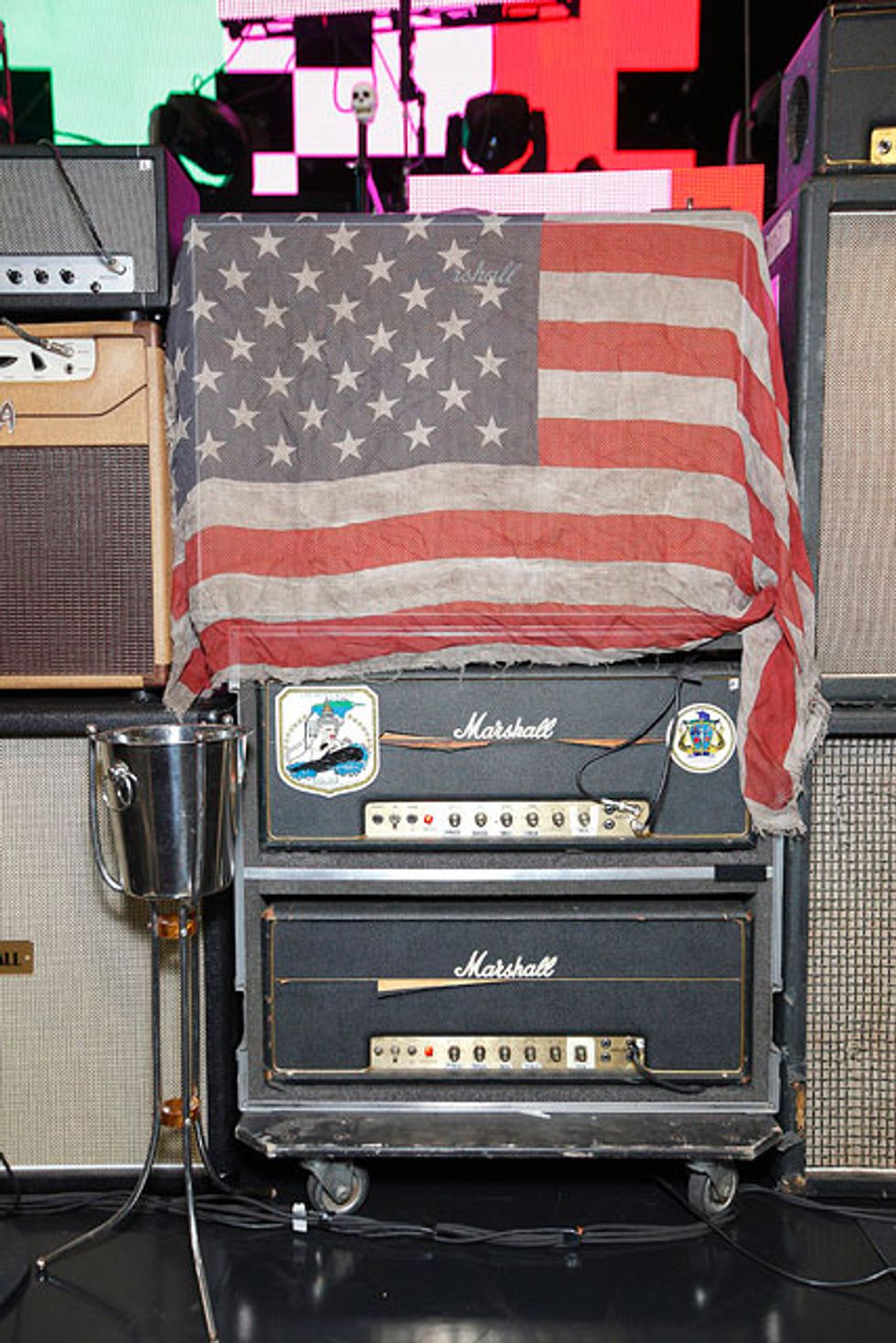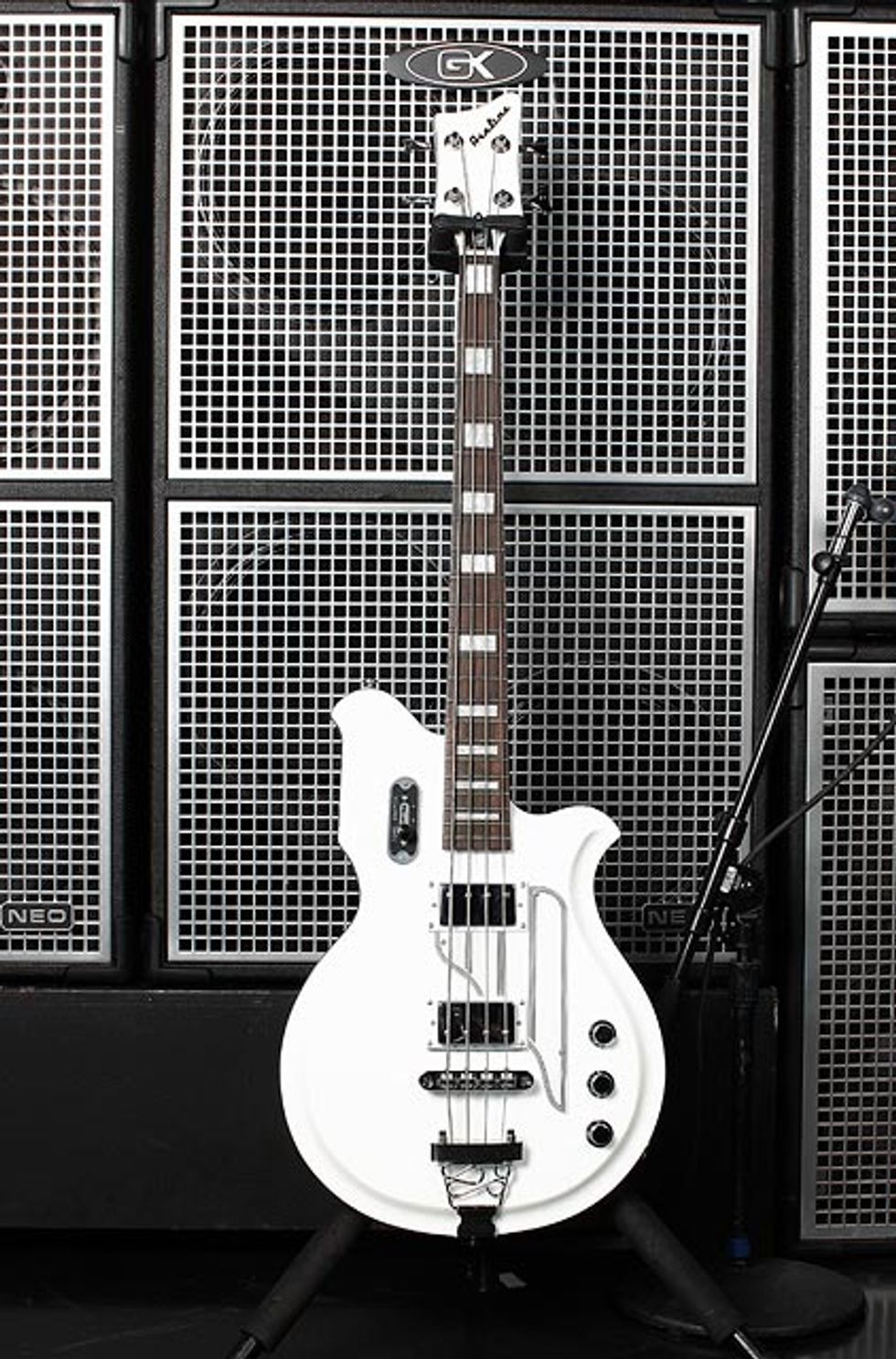 Click here
to watch our video Rig Rundowns of Joe and Brad's gear!