Check out the gear the guys are using on tour.
Joe Perry's Fender Custom Shop Telecaster
This Tele came from the Custom Shop with an oddball vintage Gretsch pickup in the neck. It's tuned to all Es and Bs for the intro to "No More, No More." He switches to a standard-tuned guitar for the solo.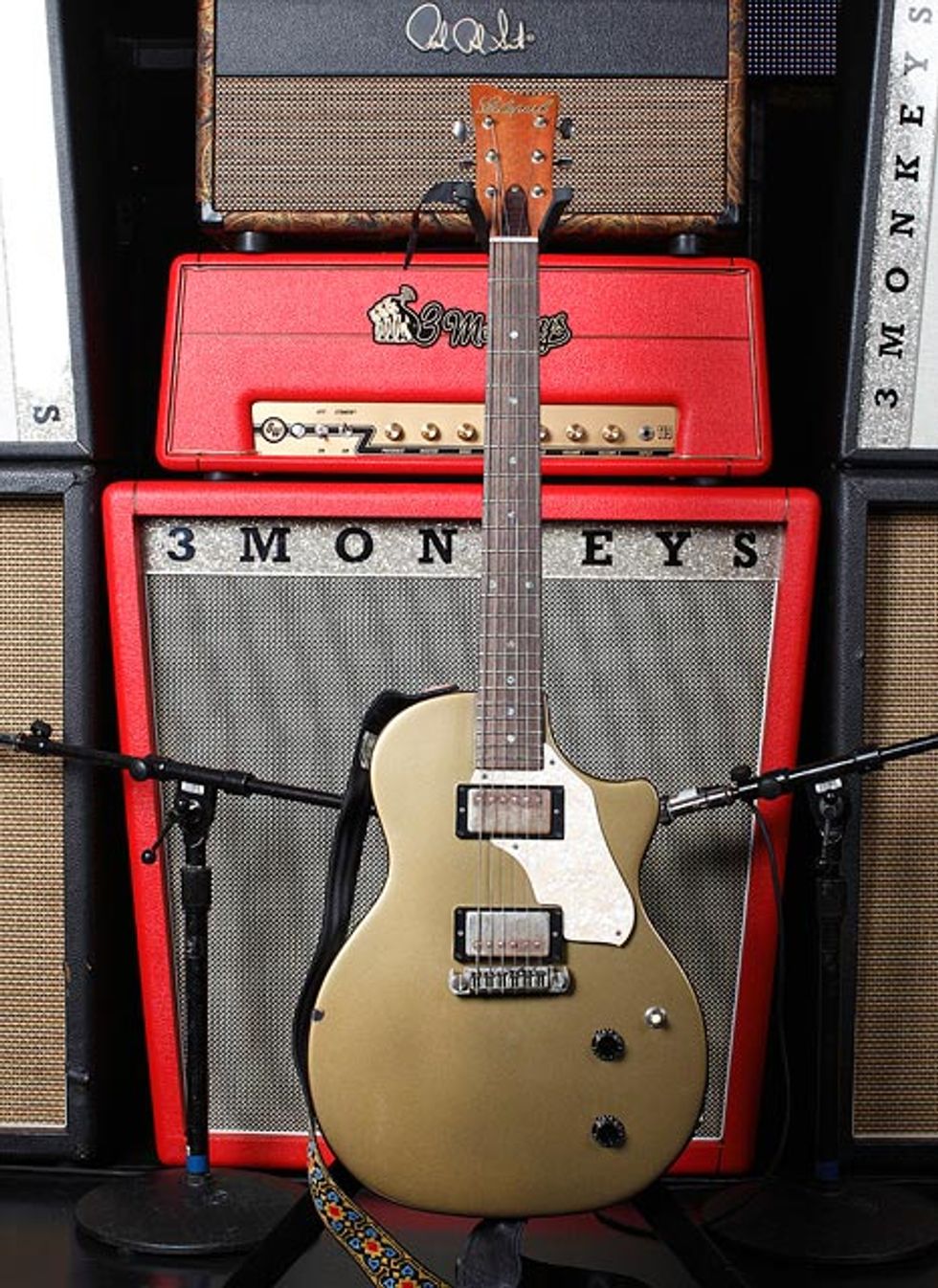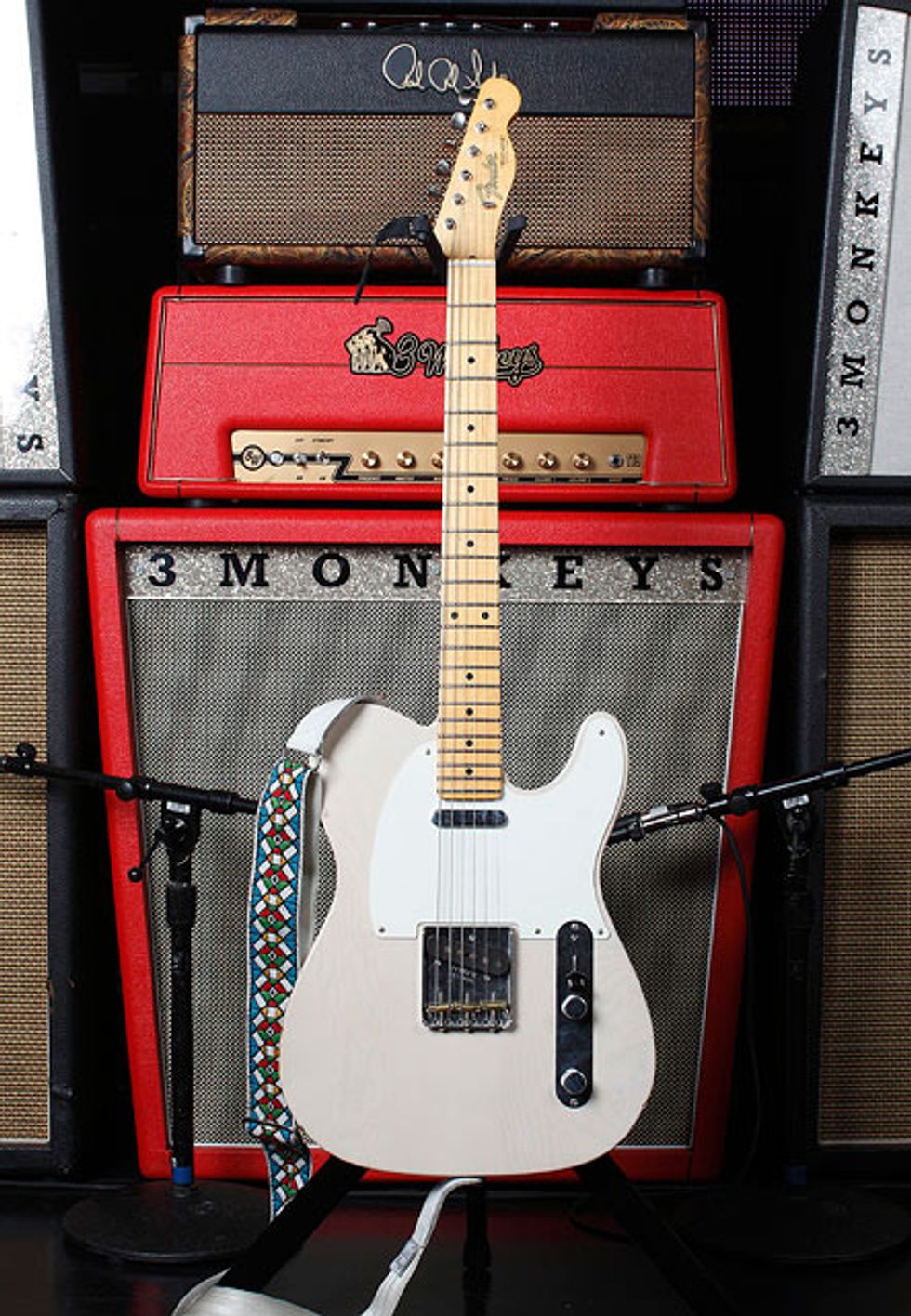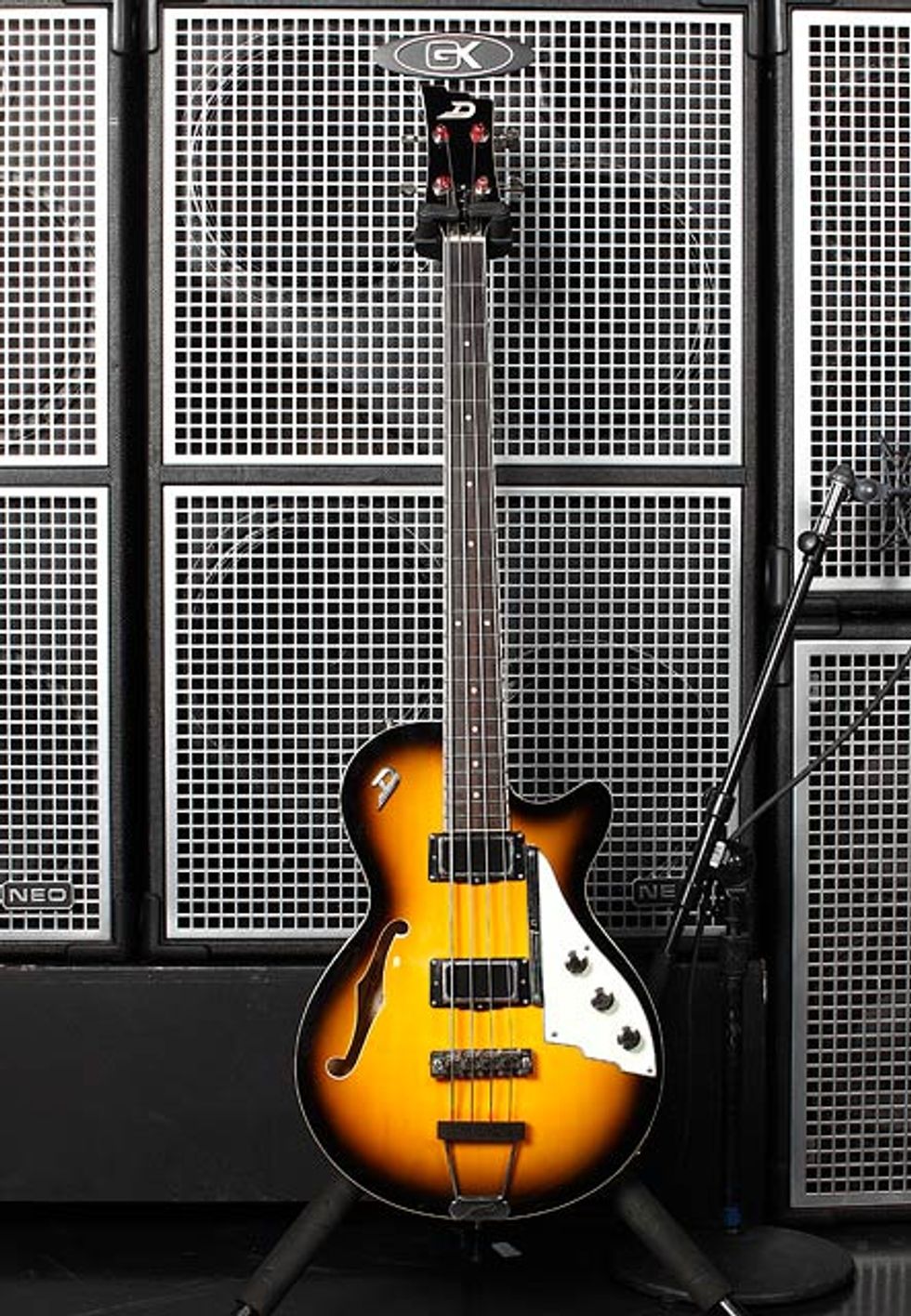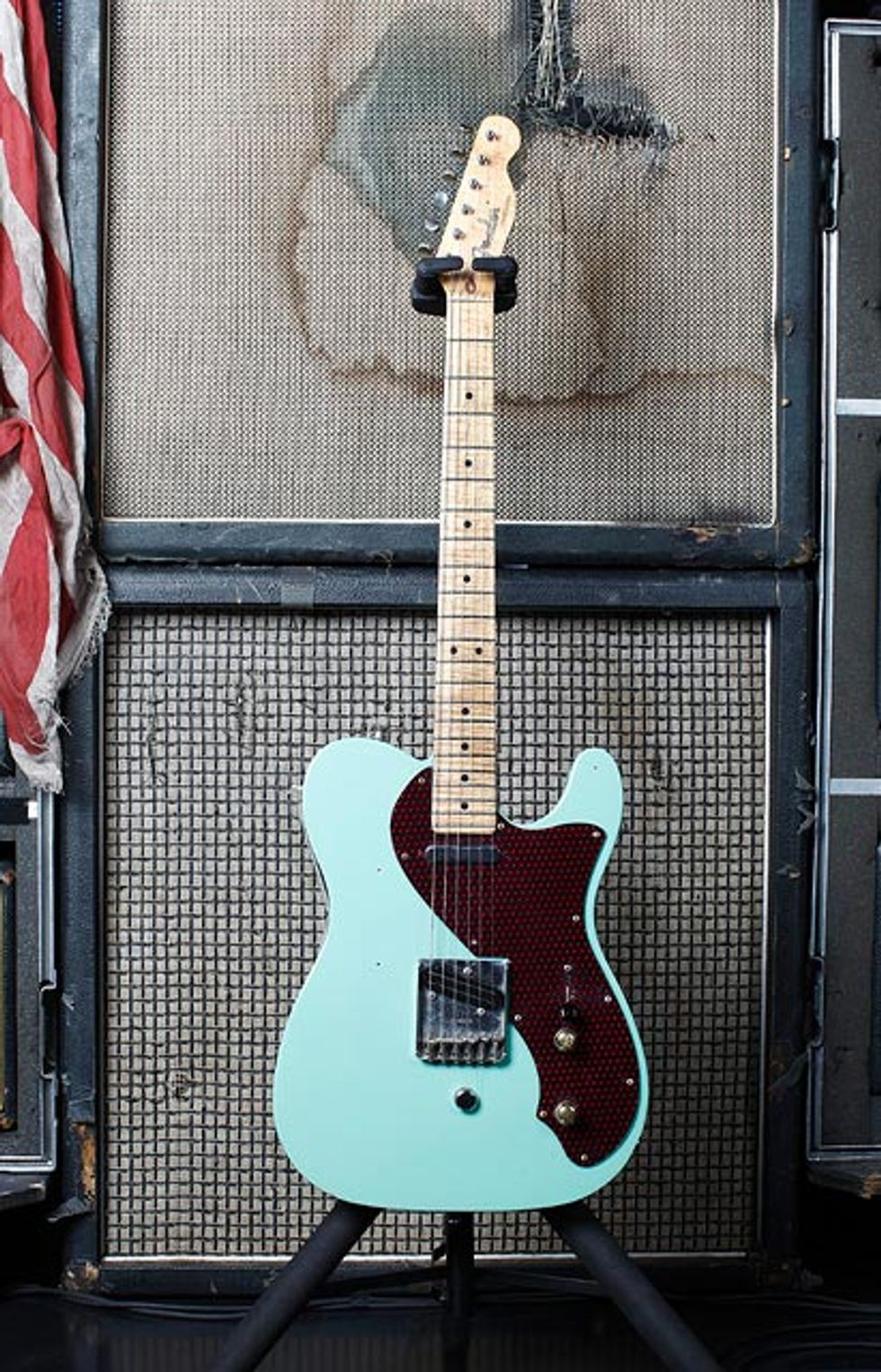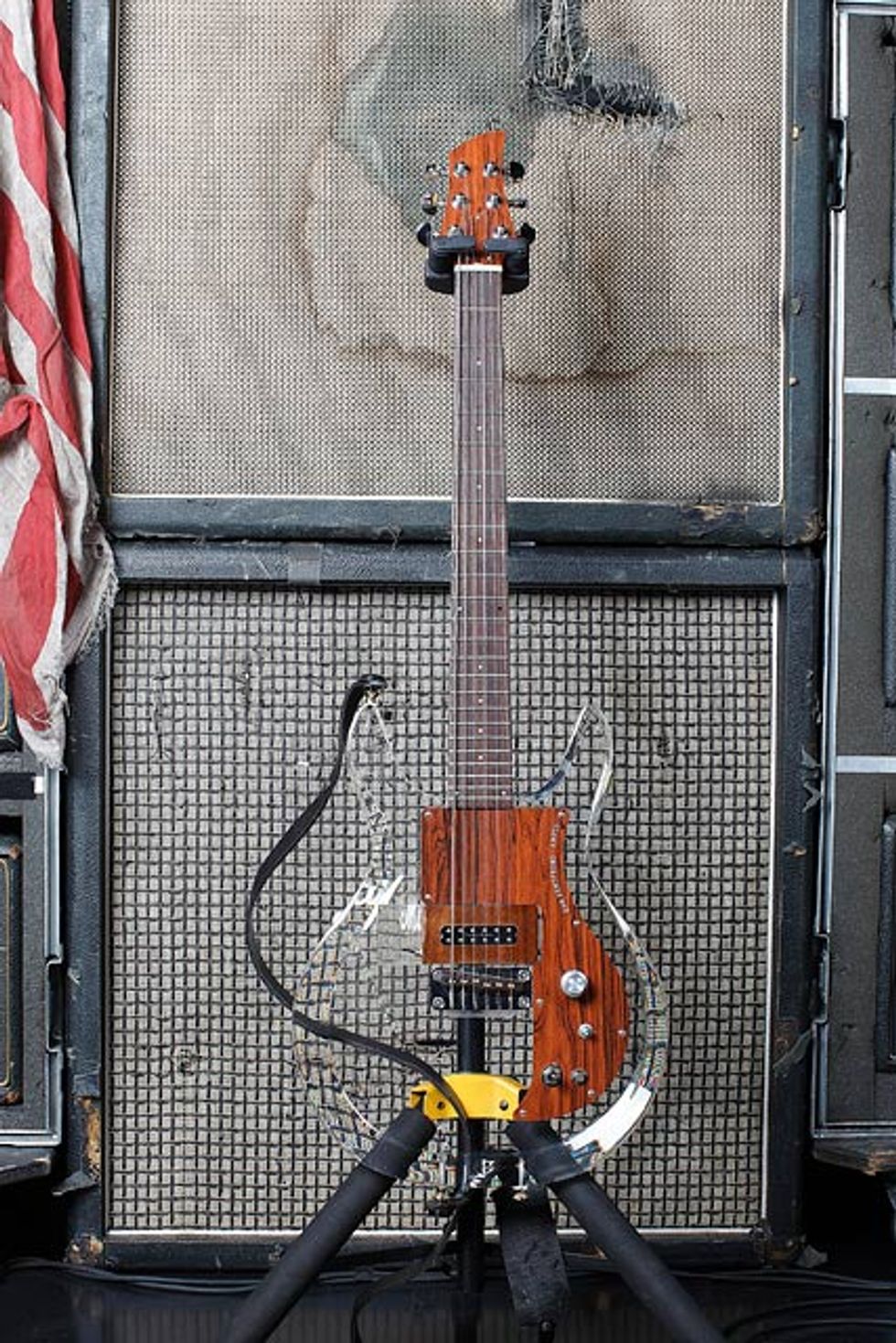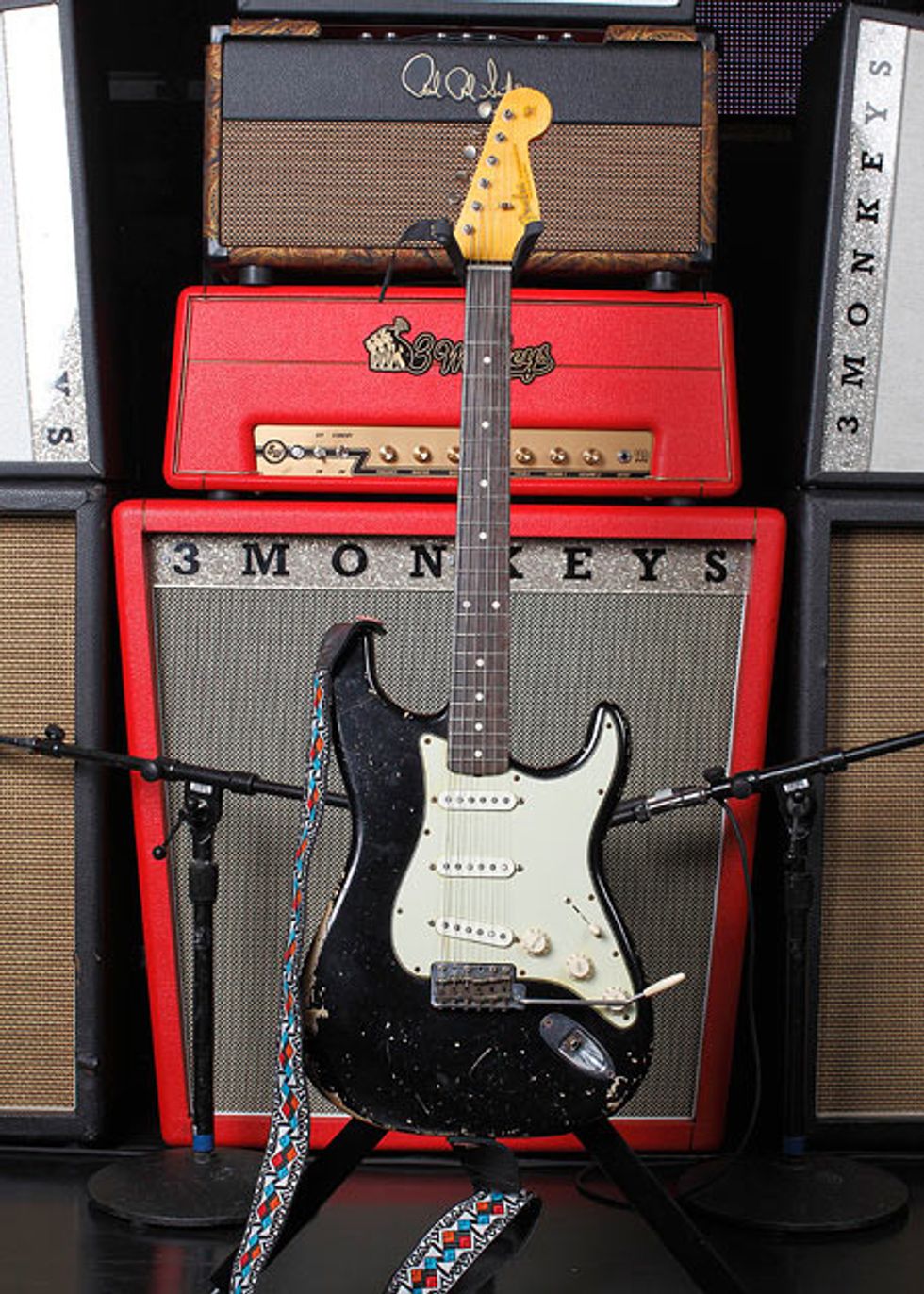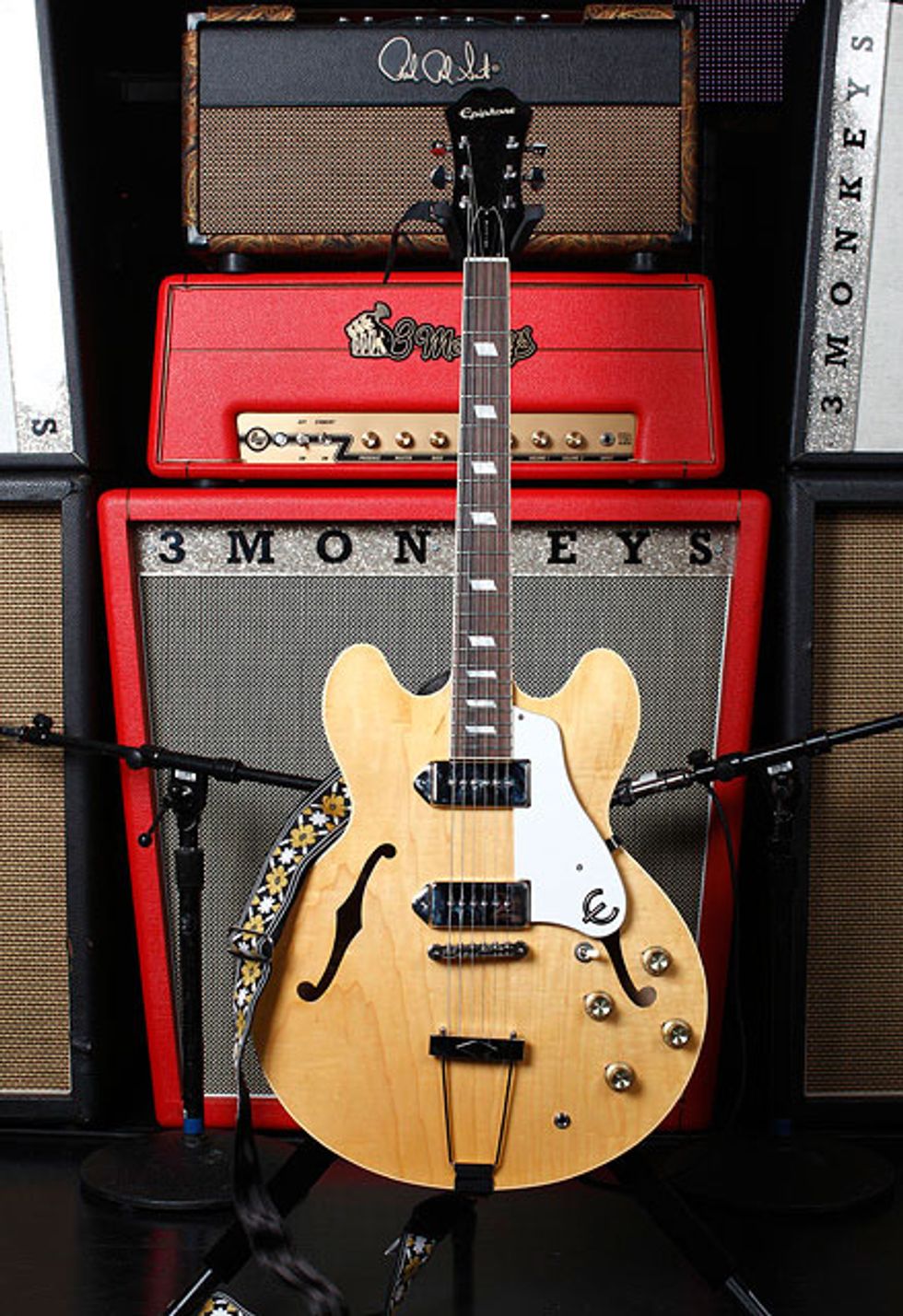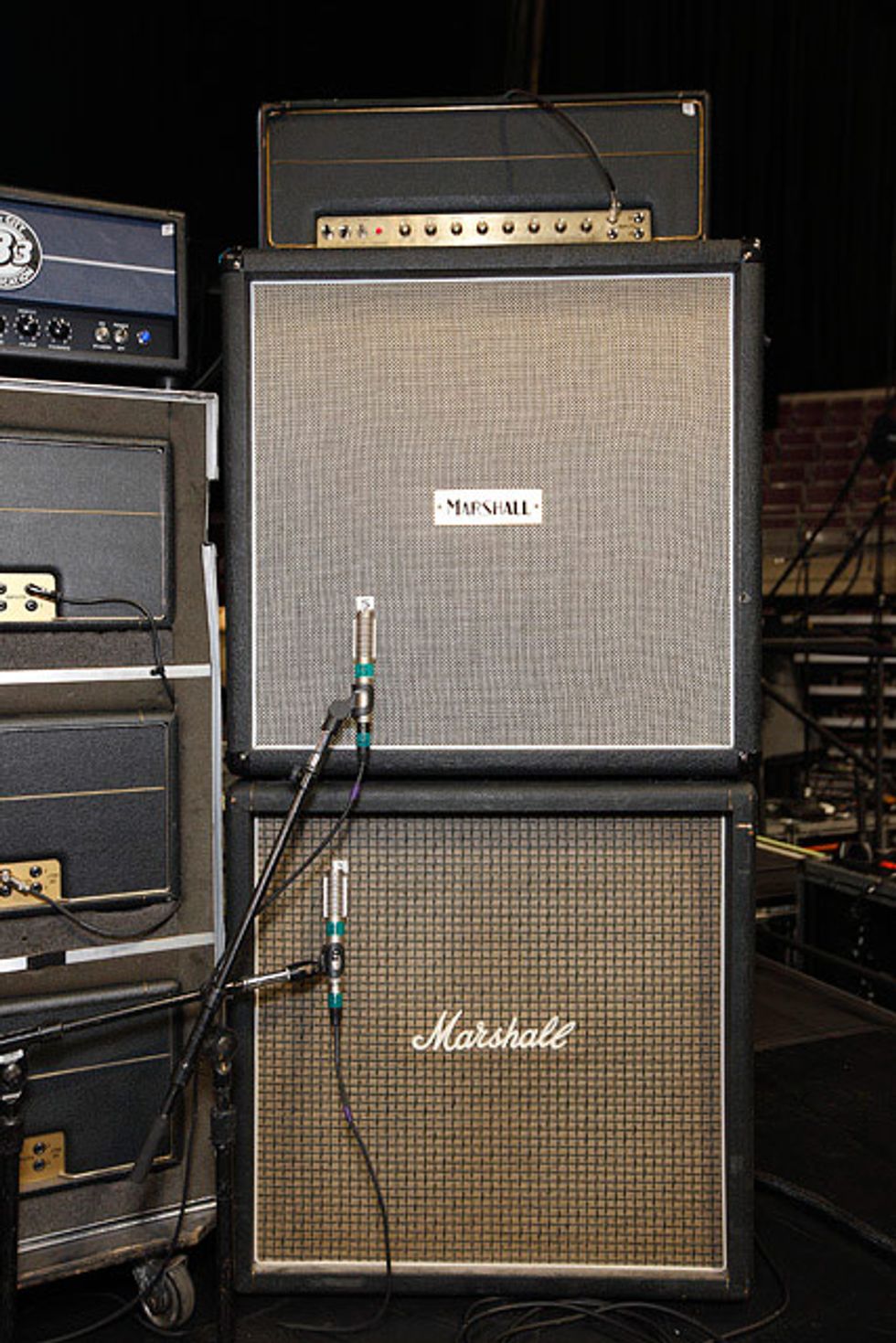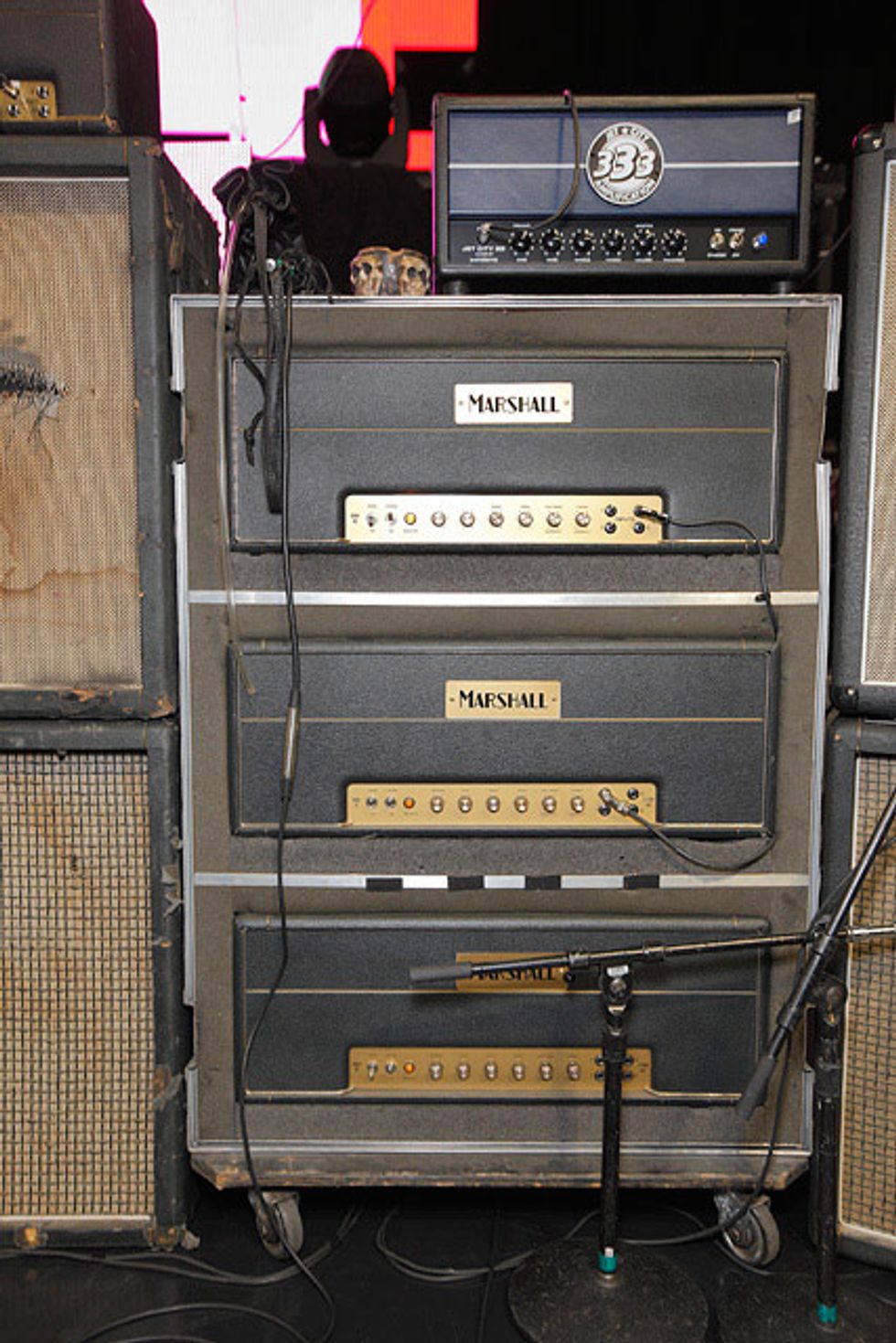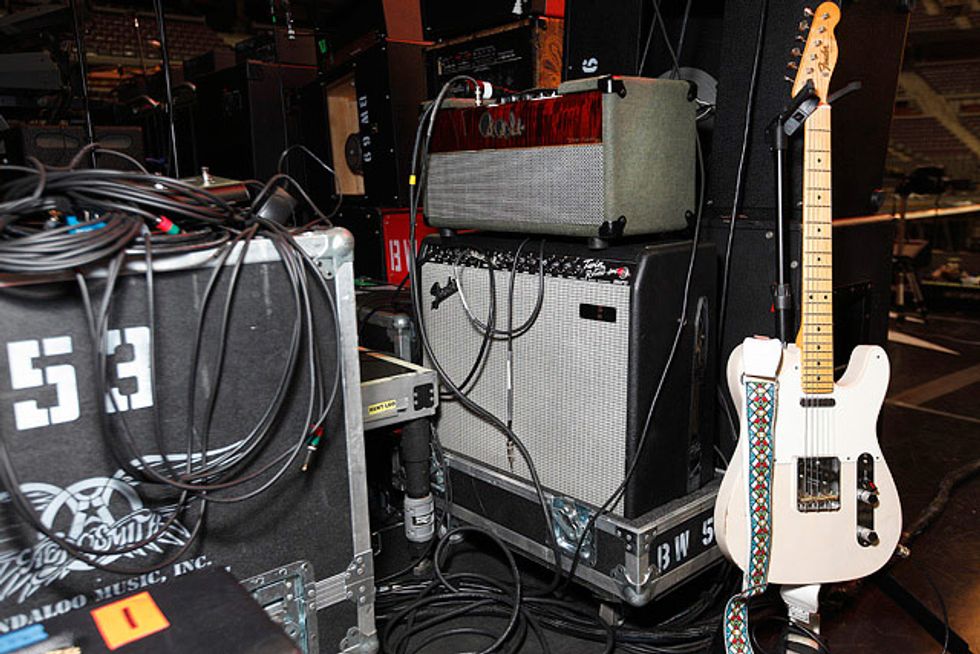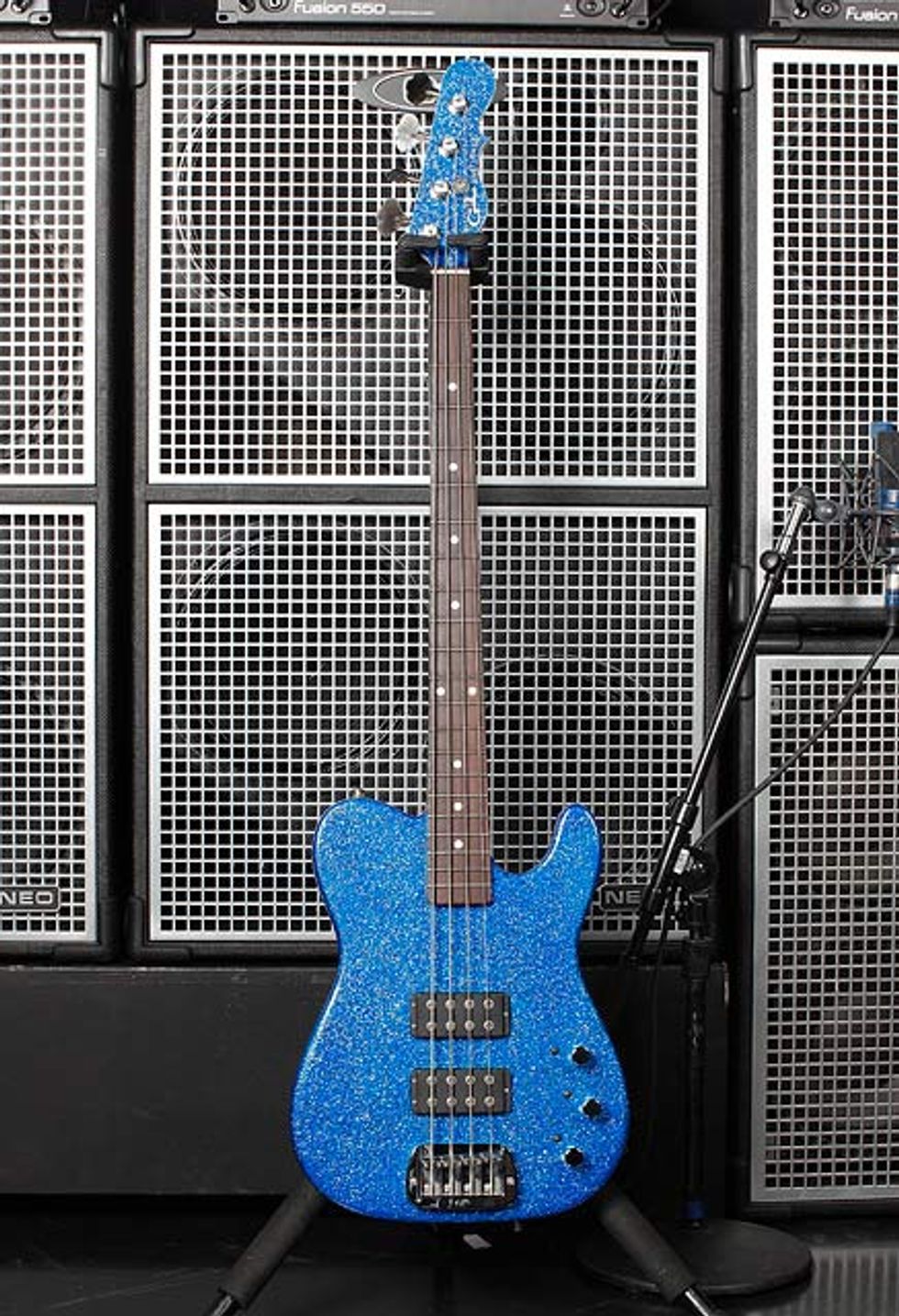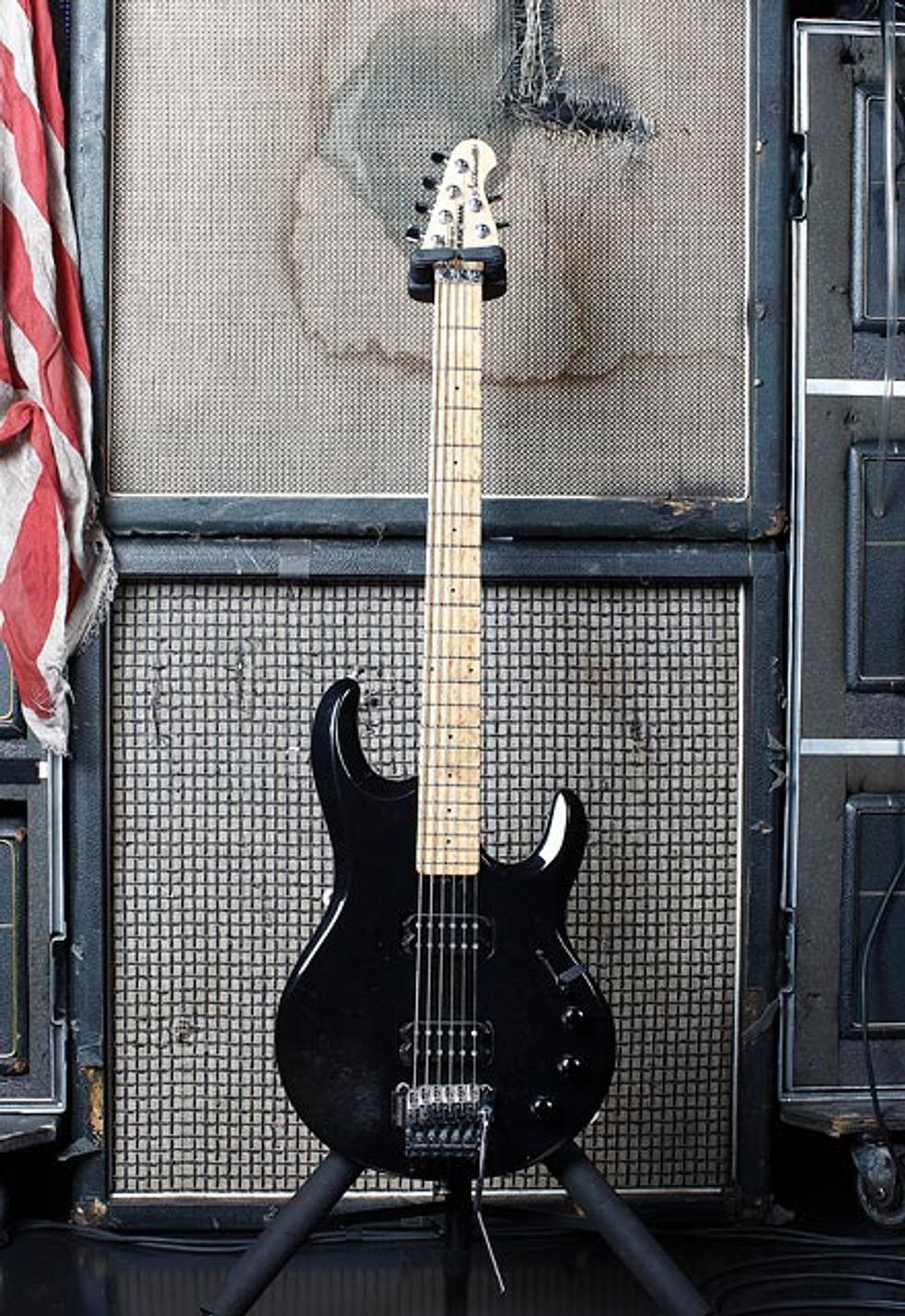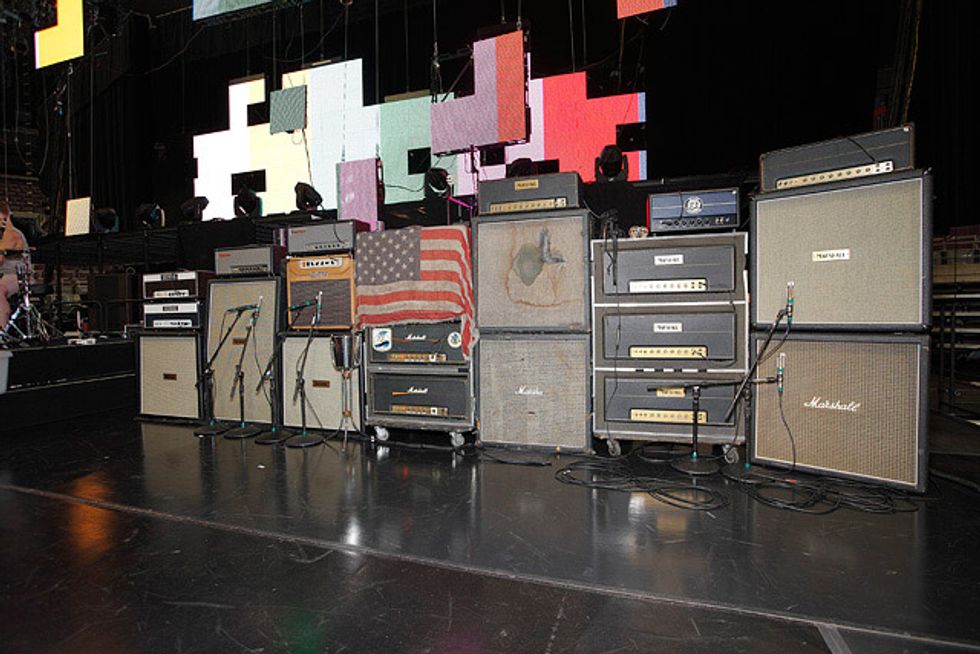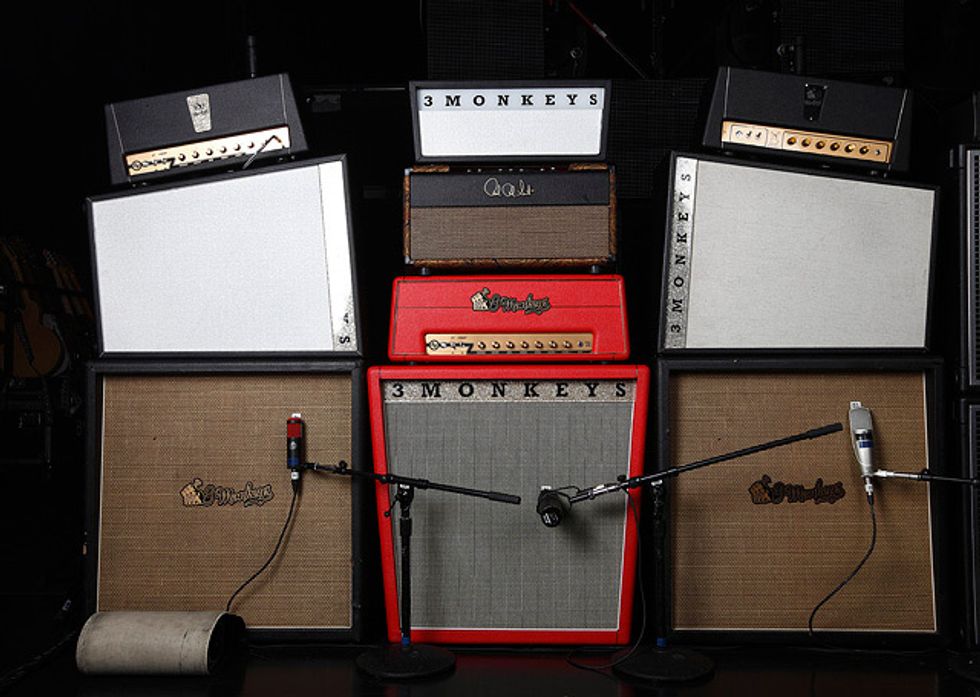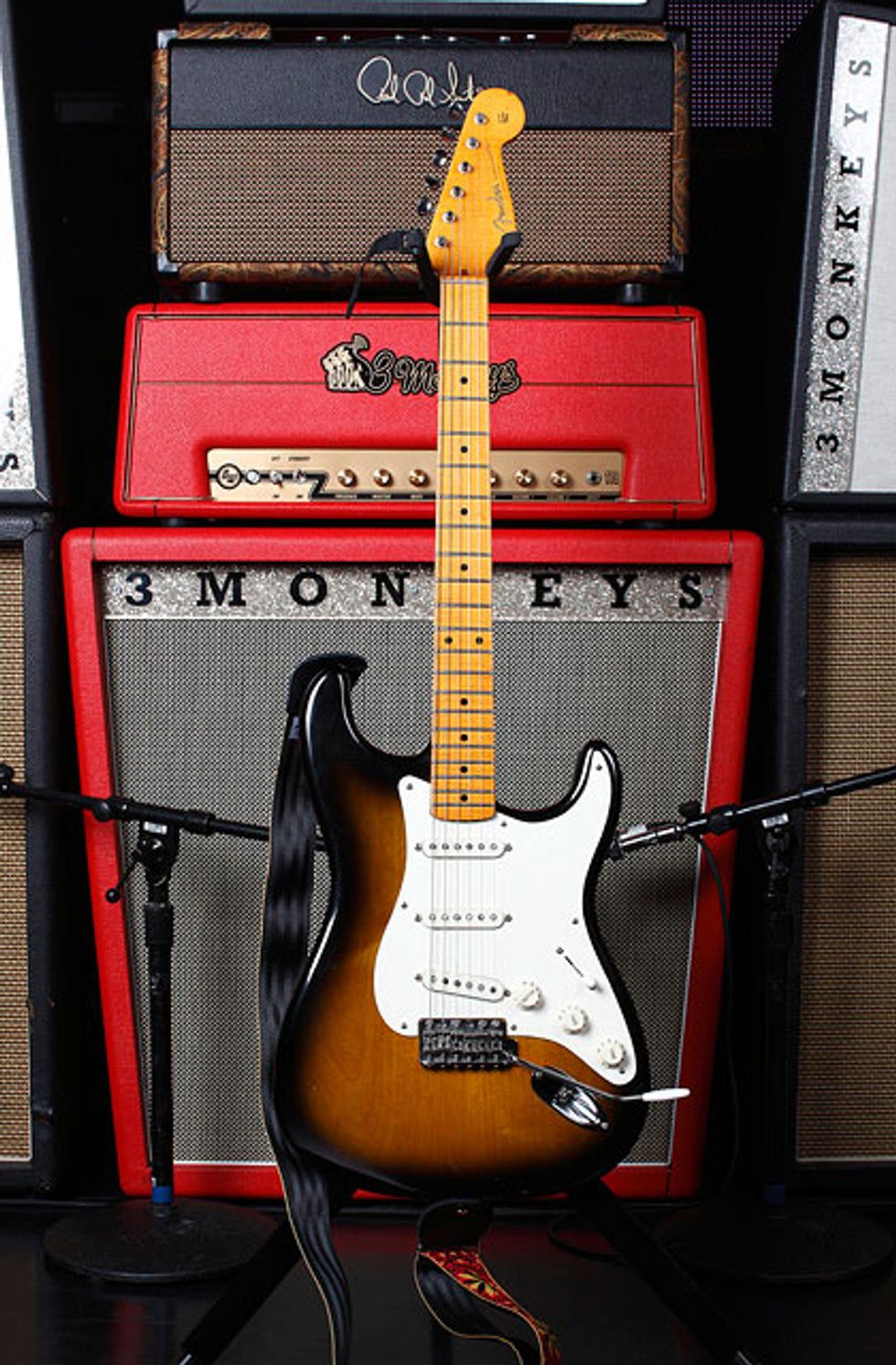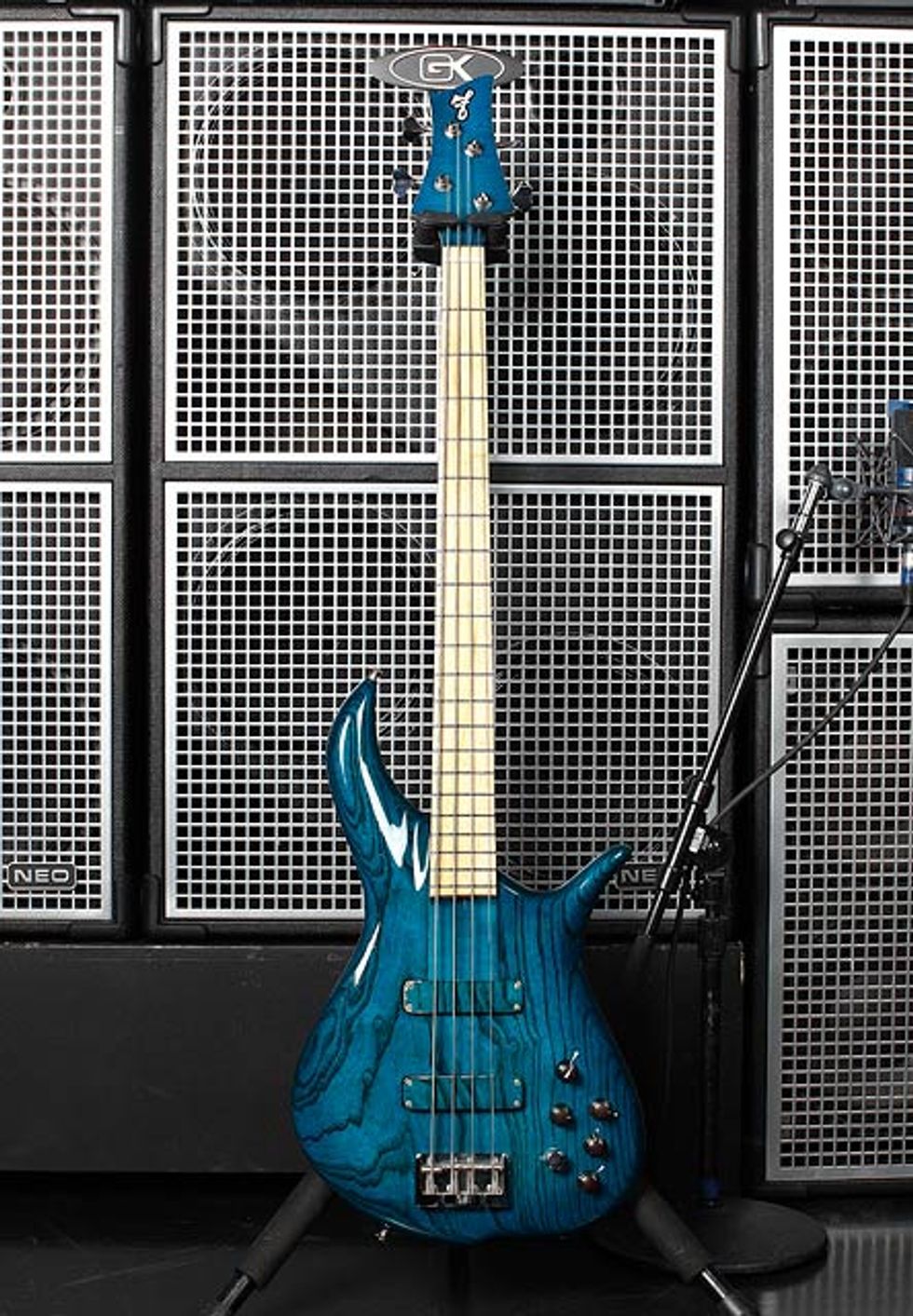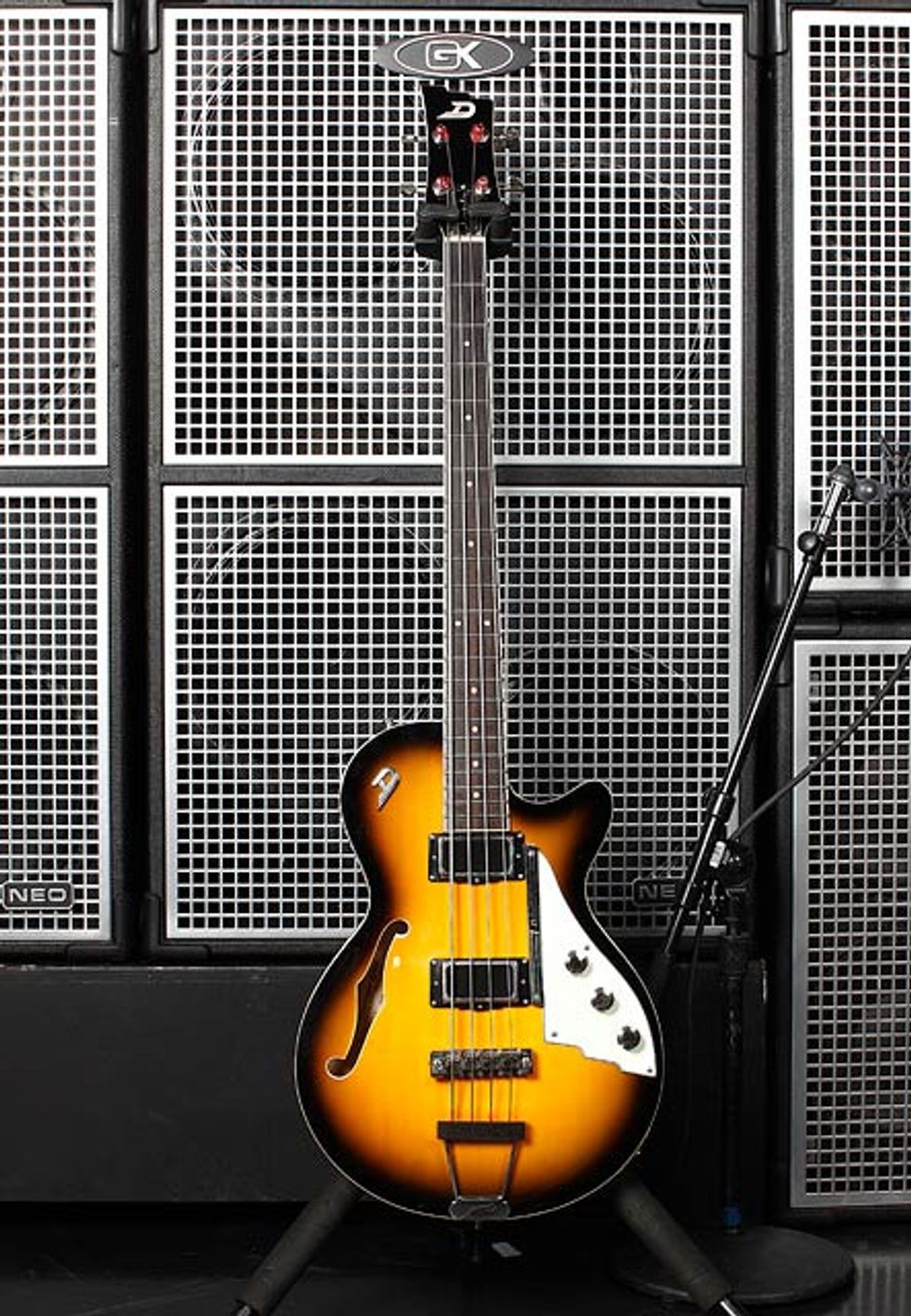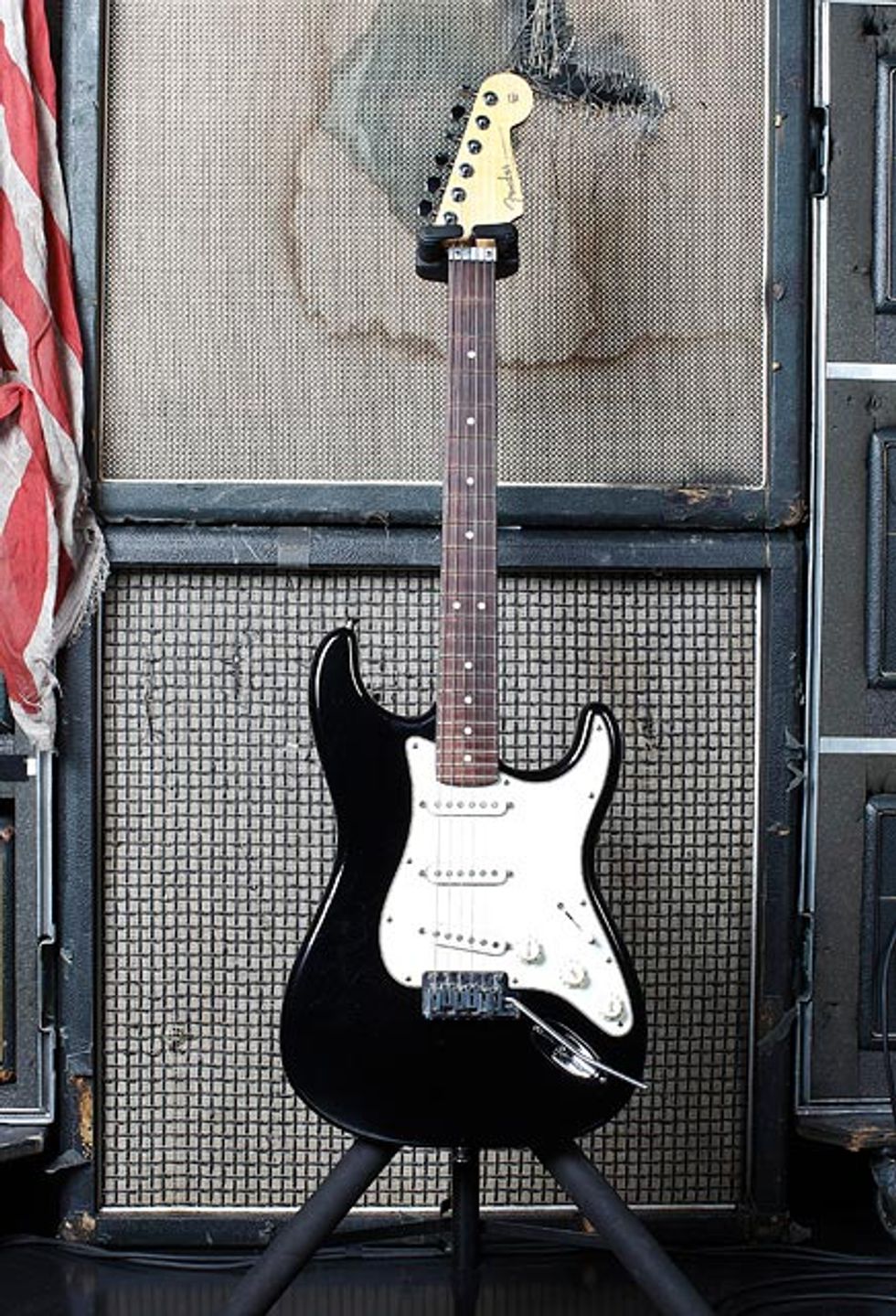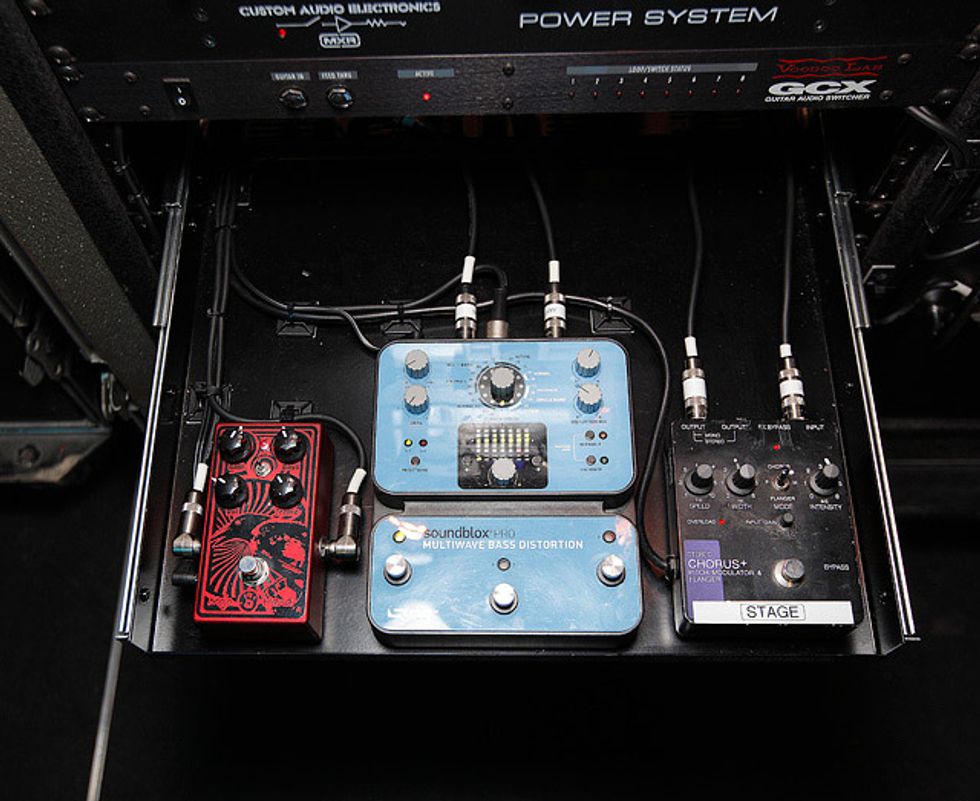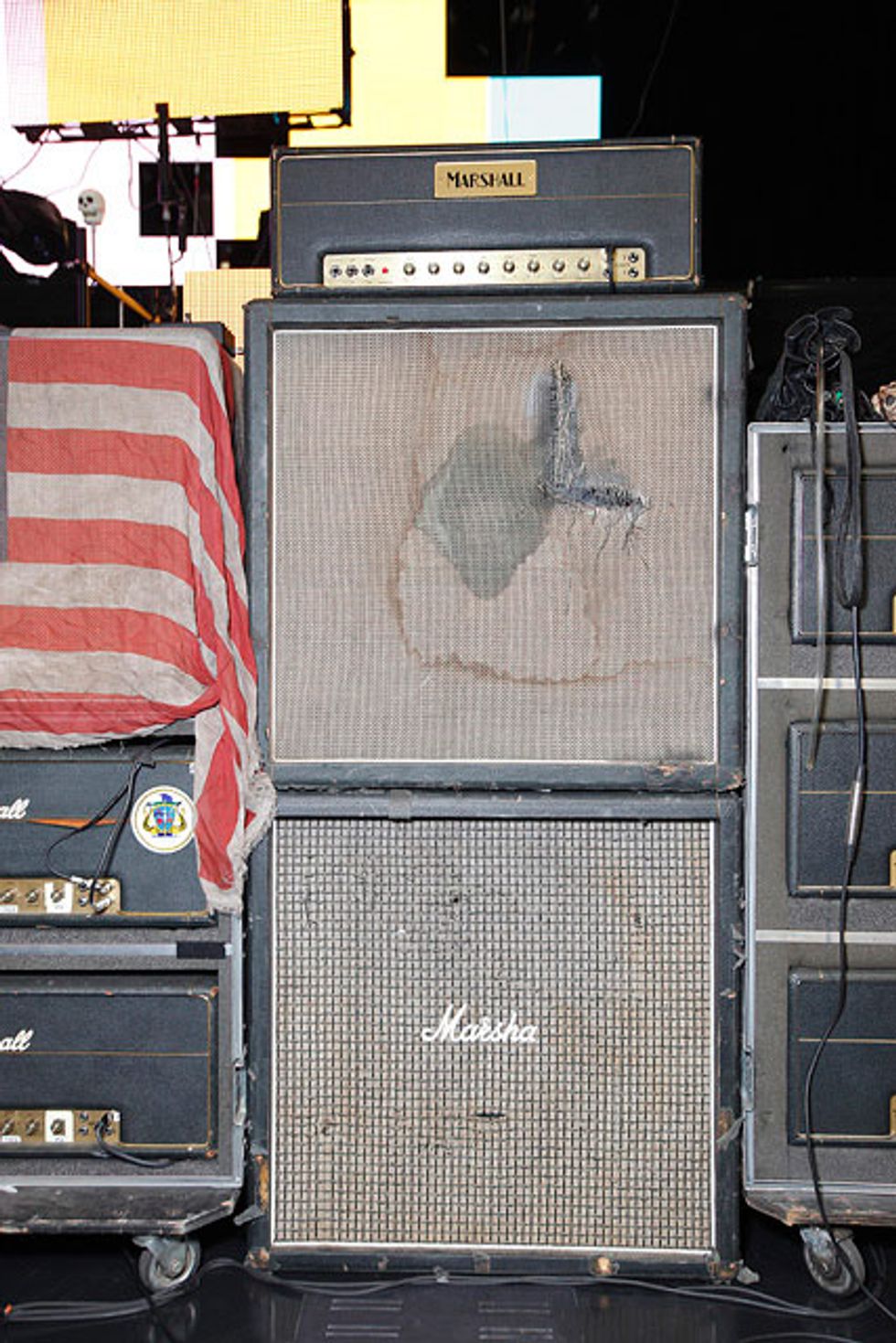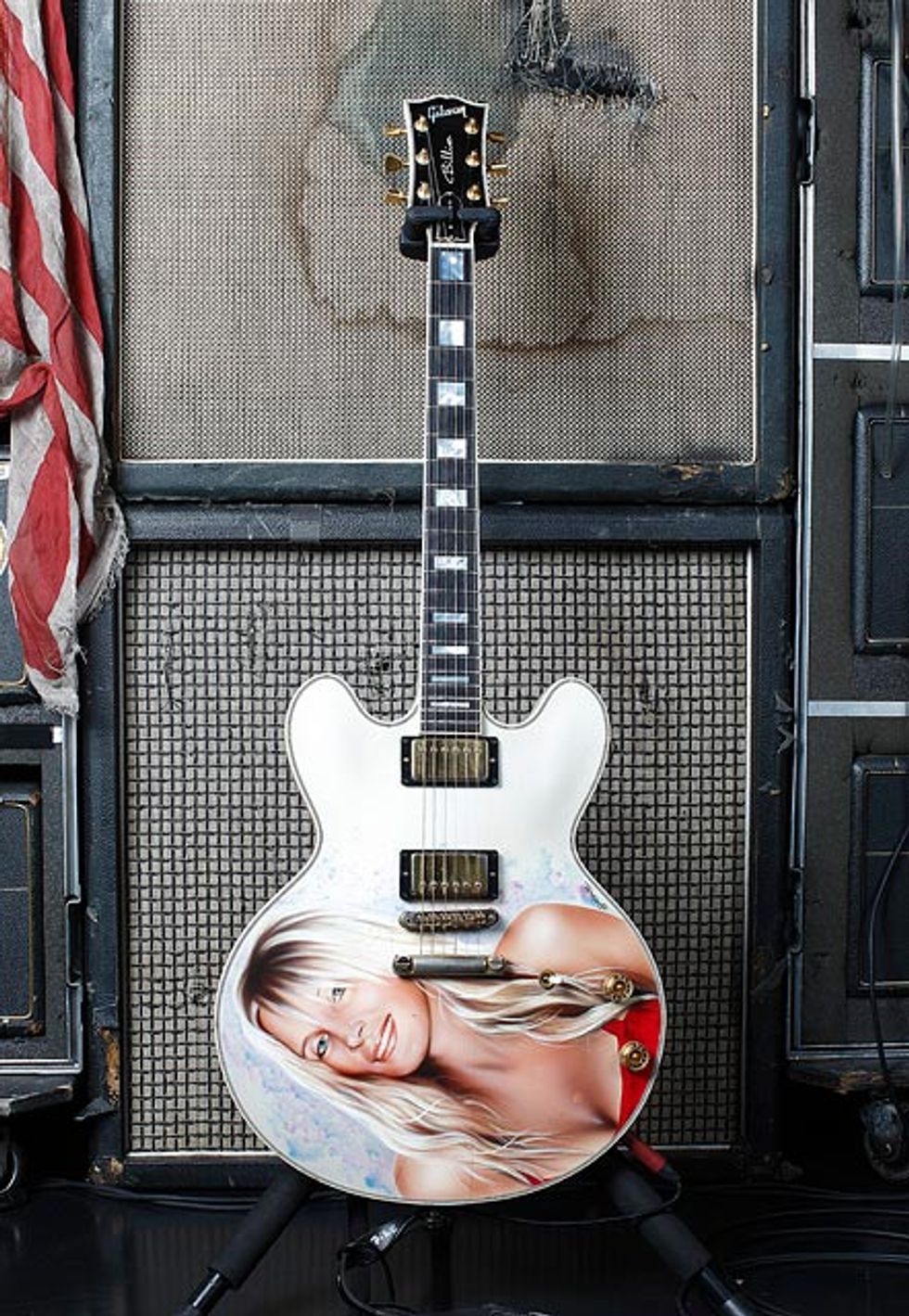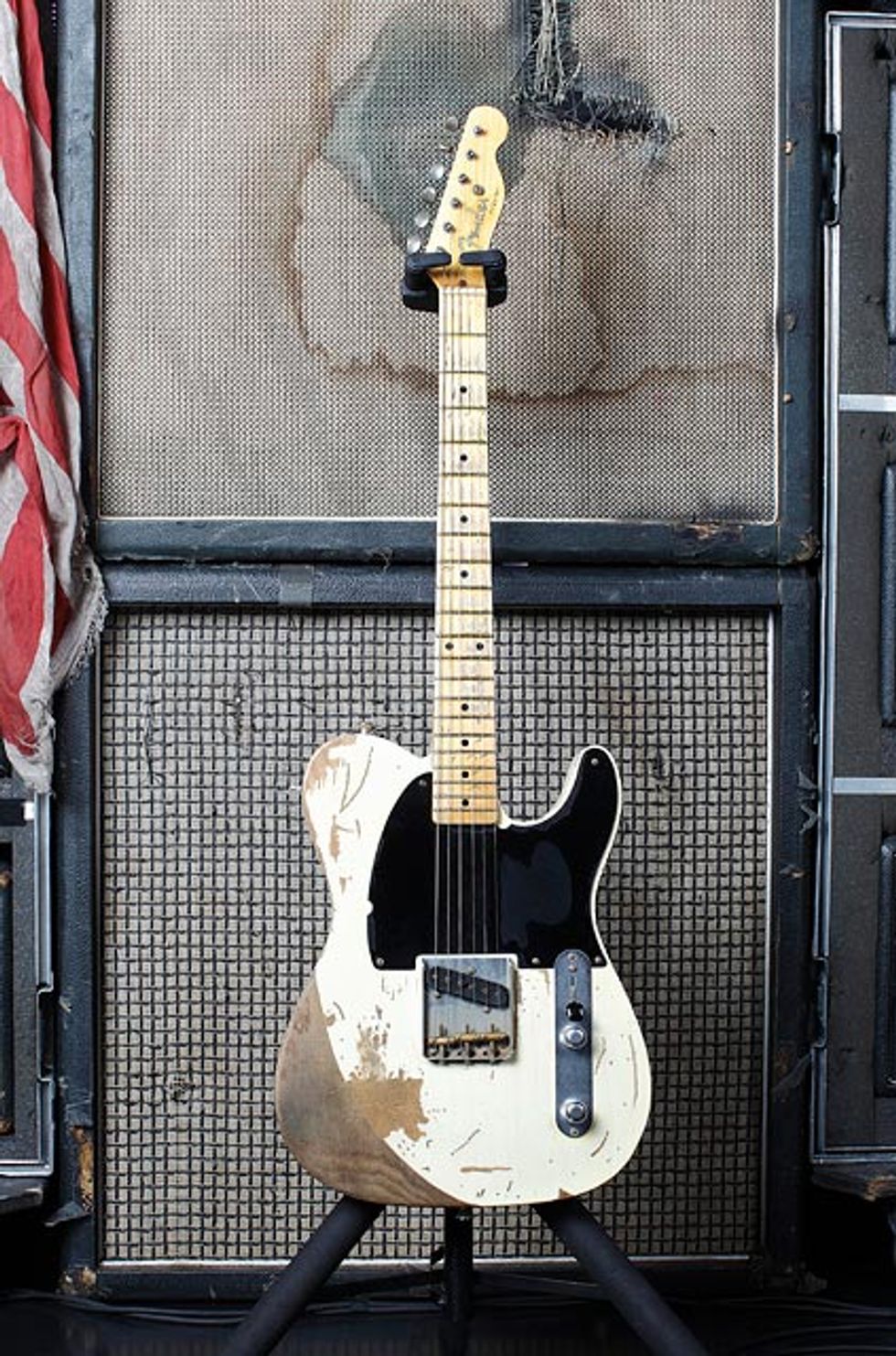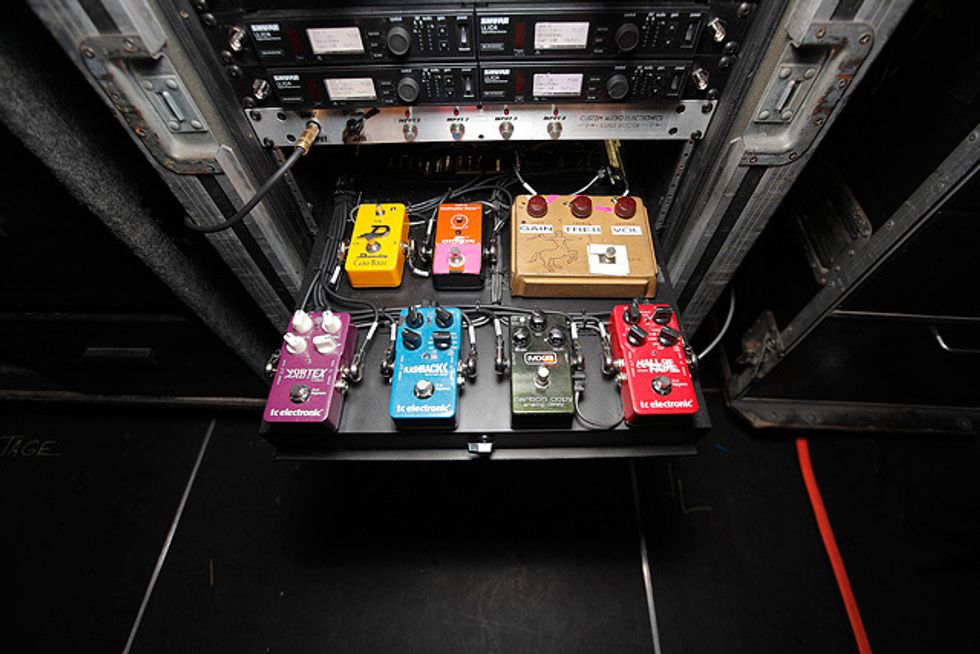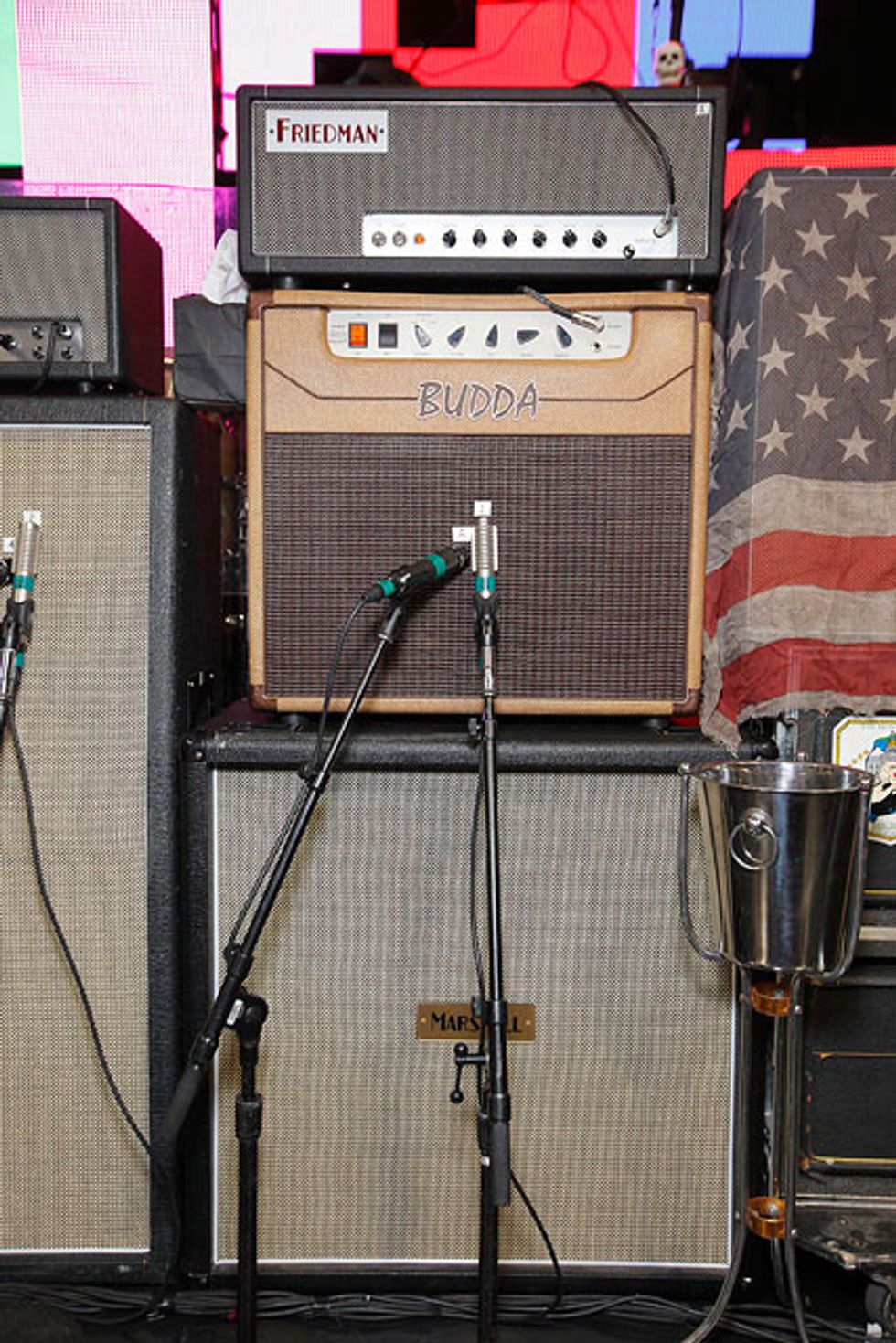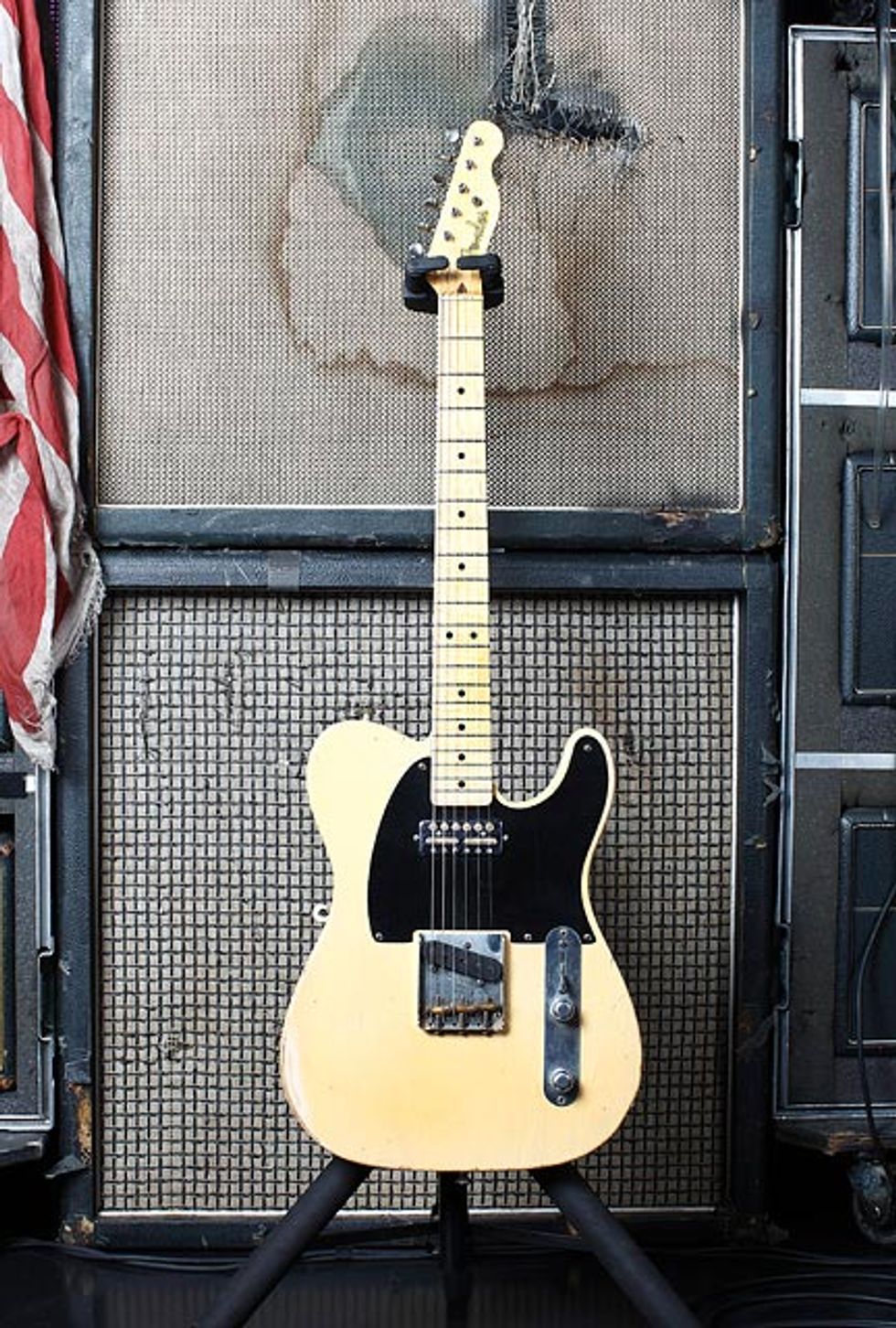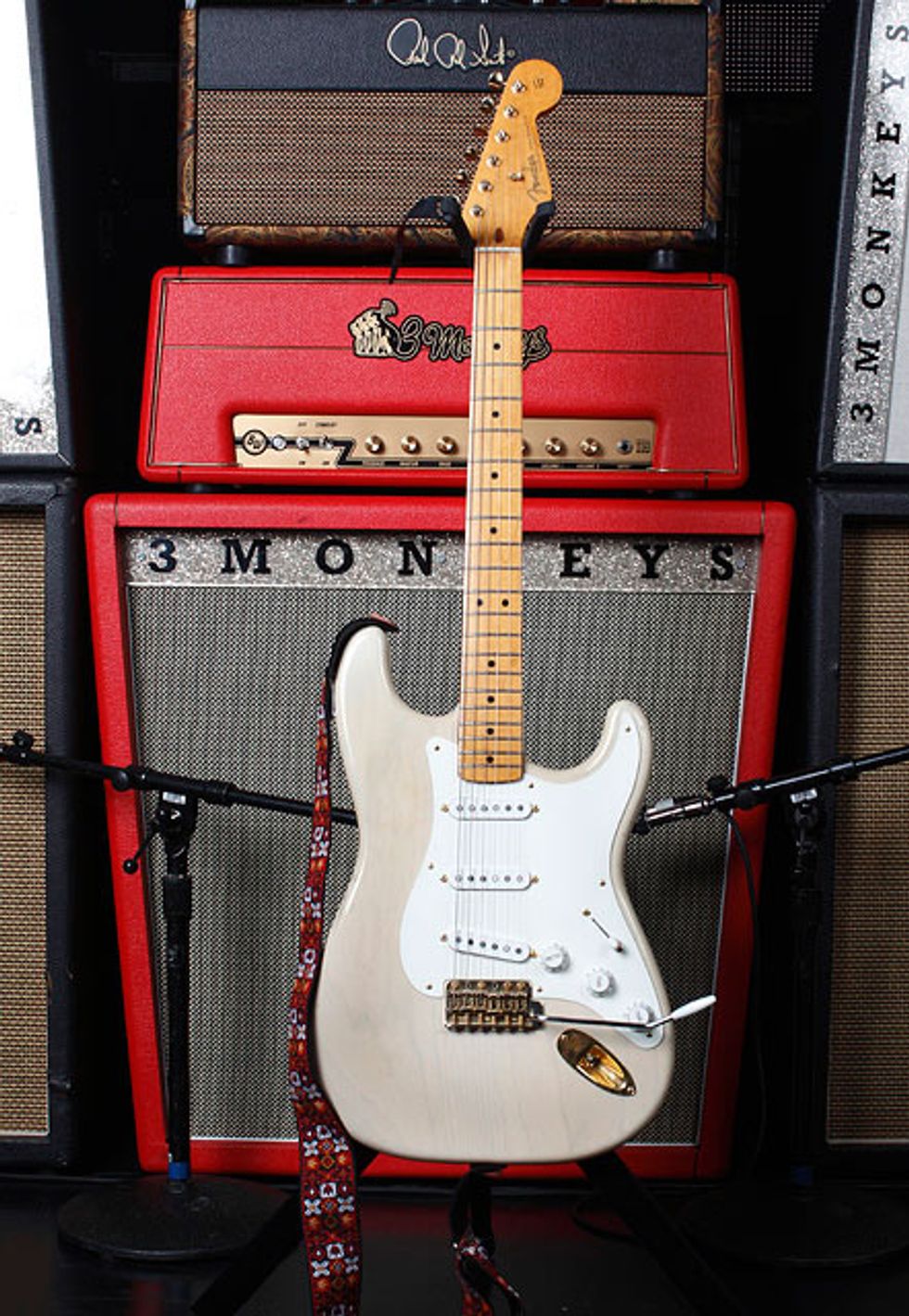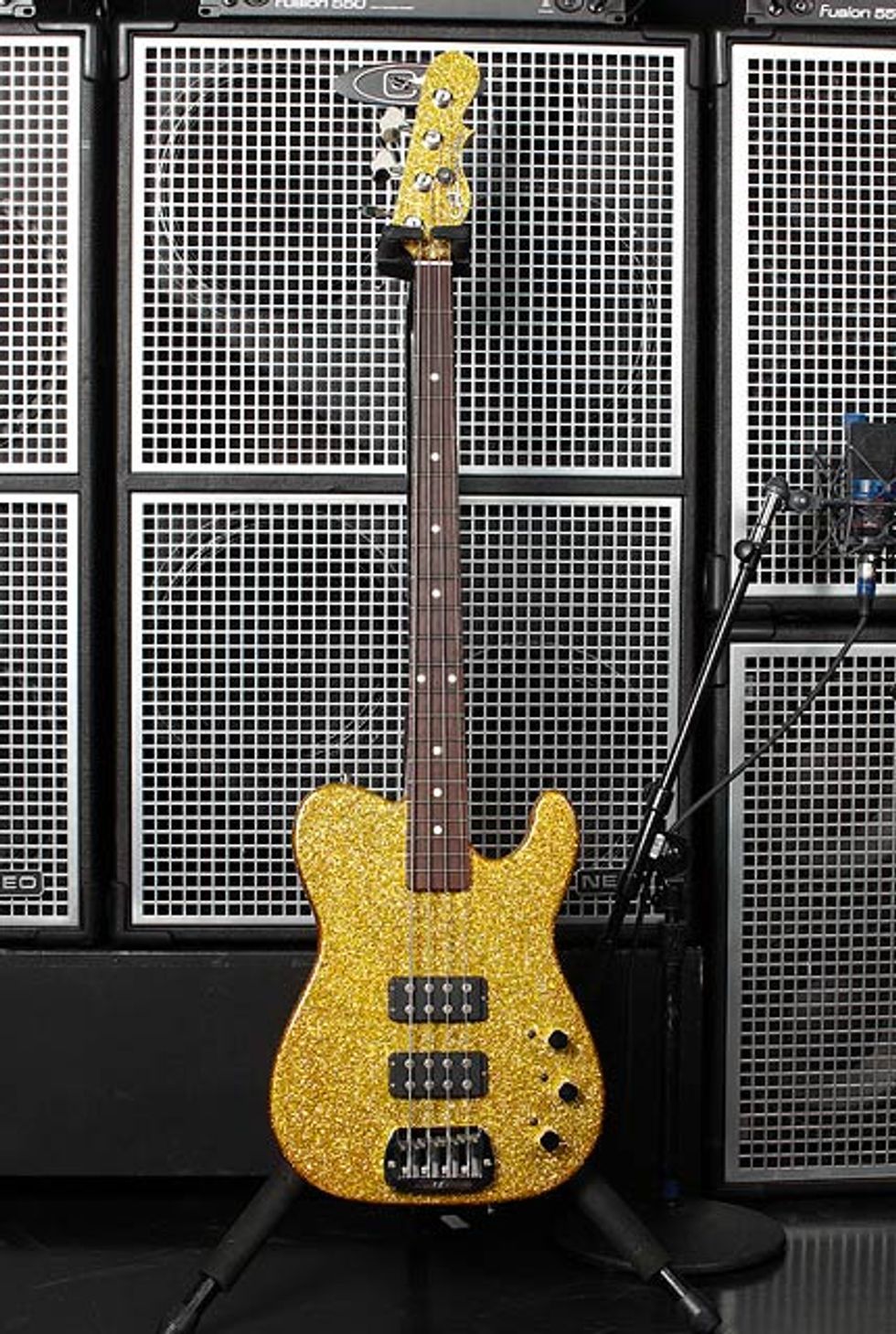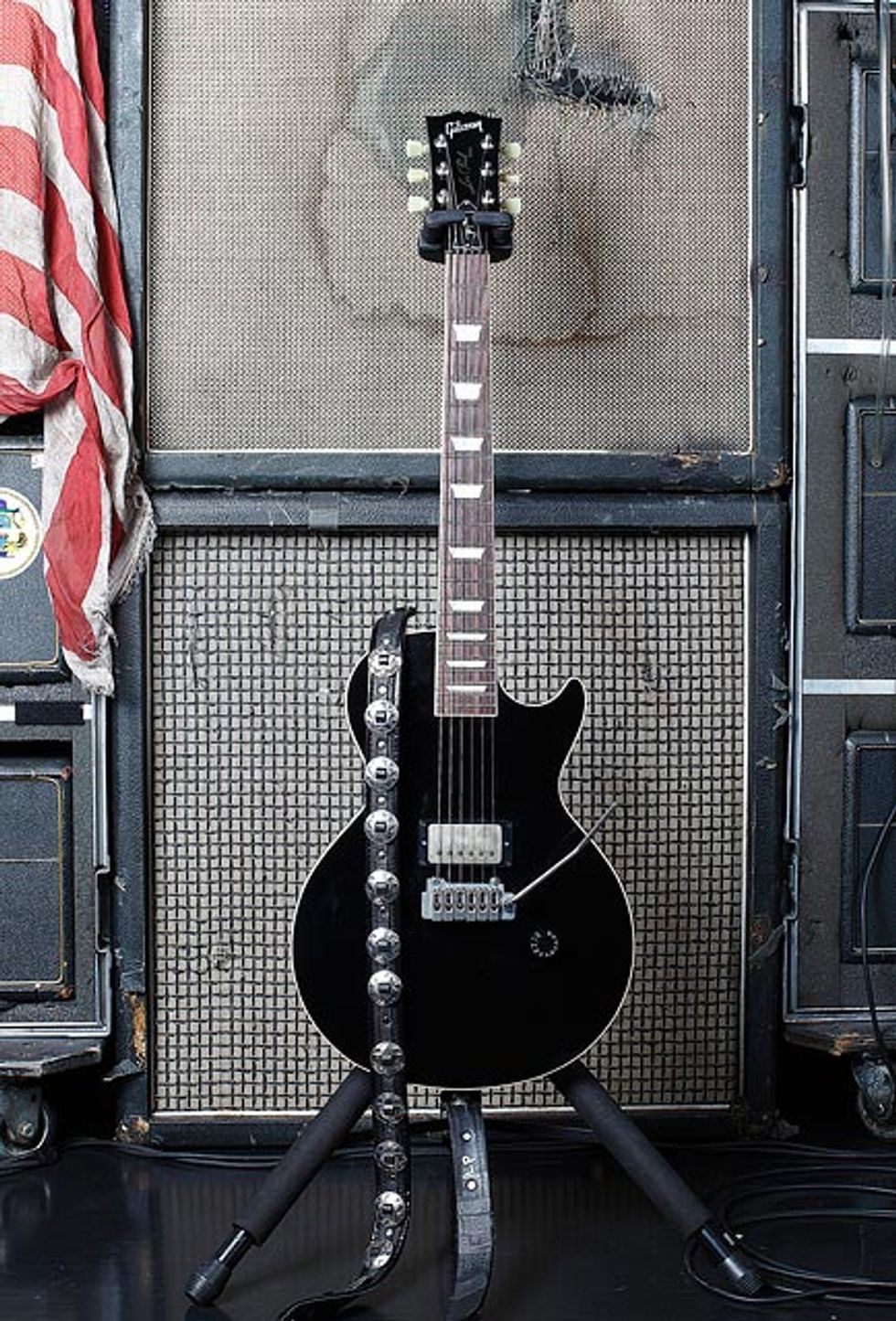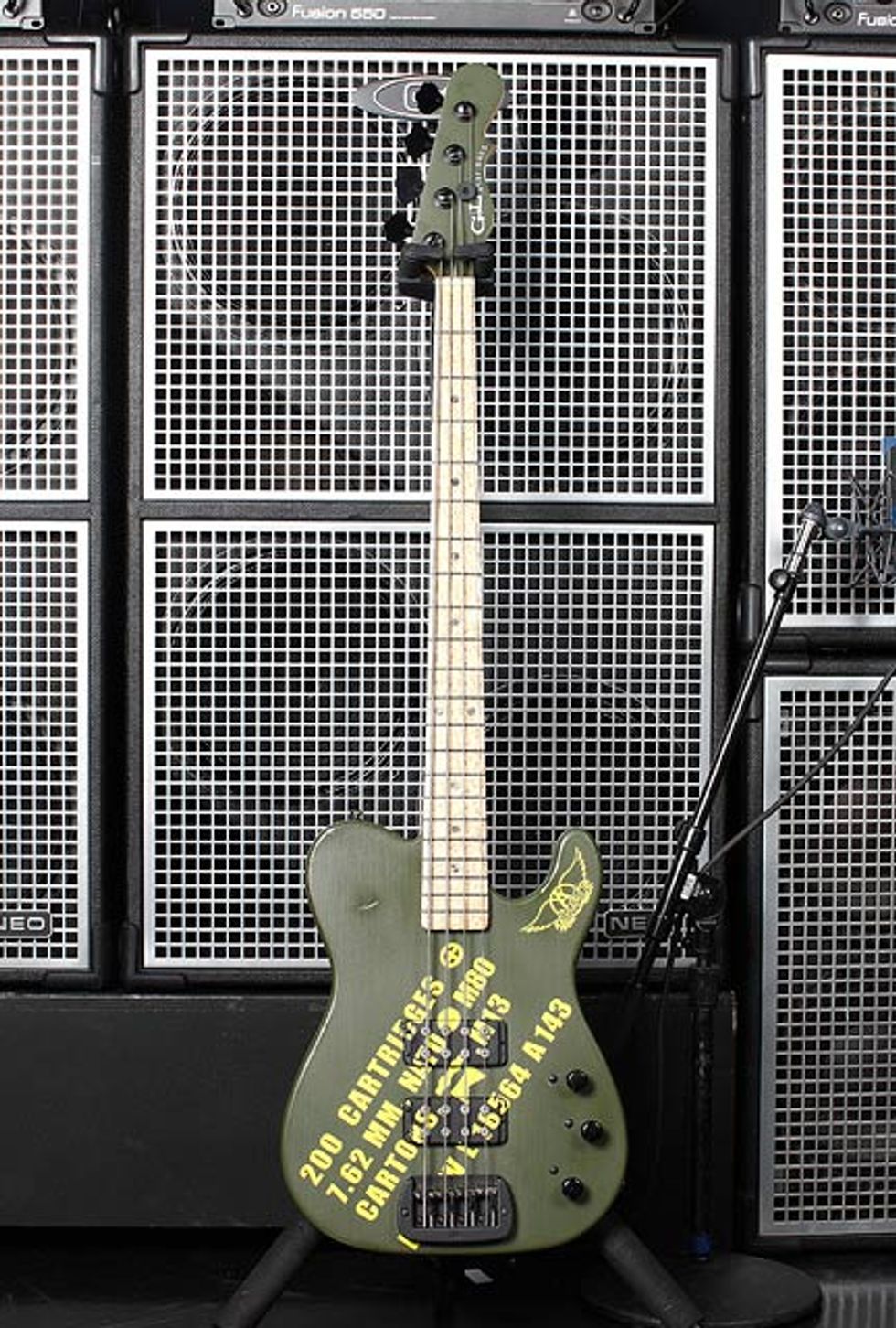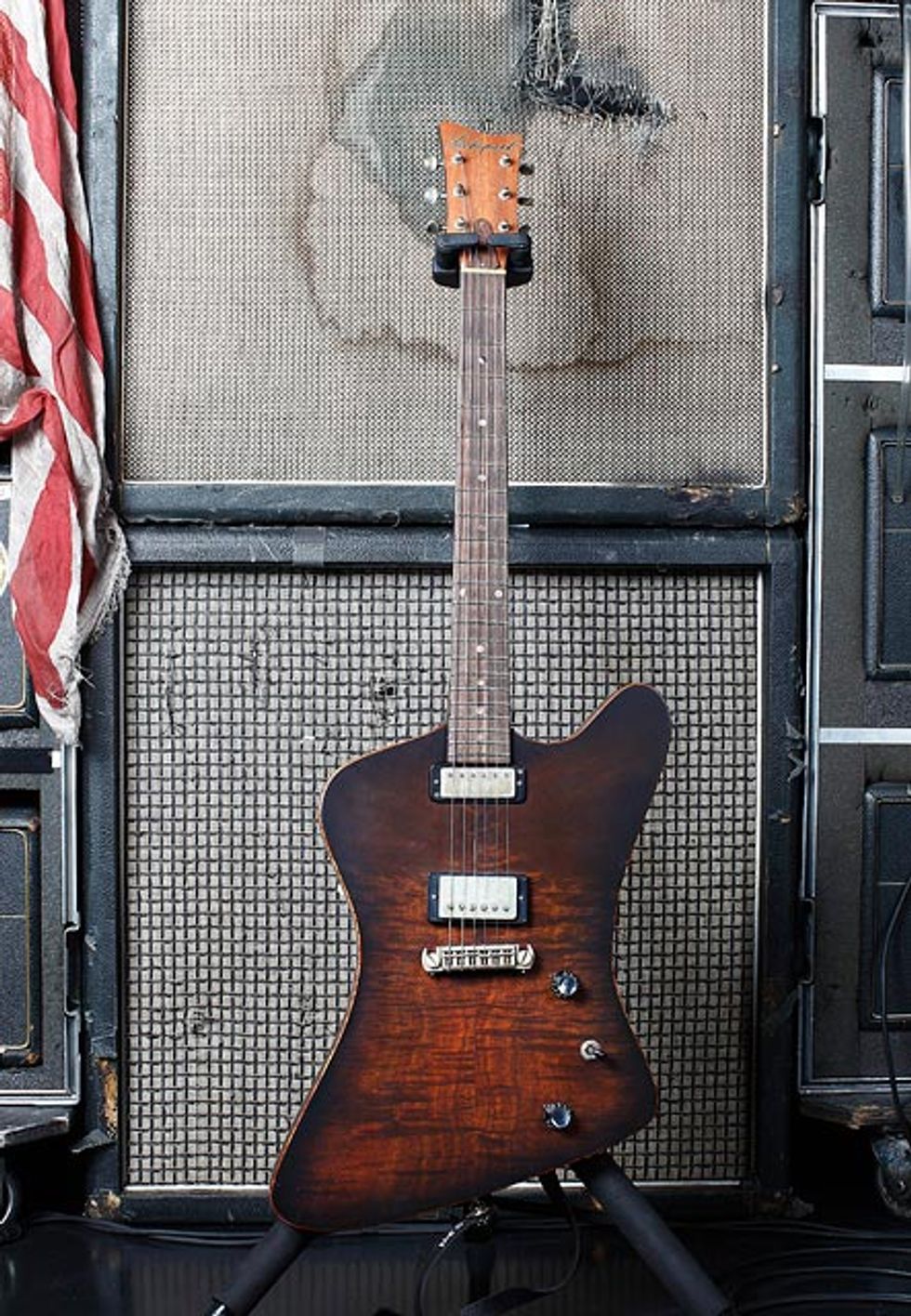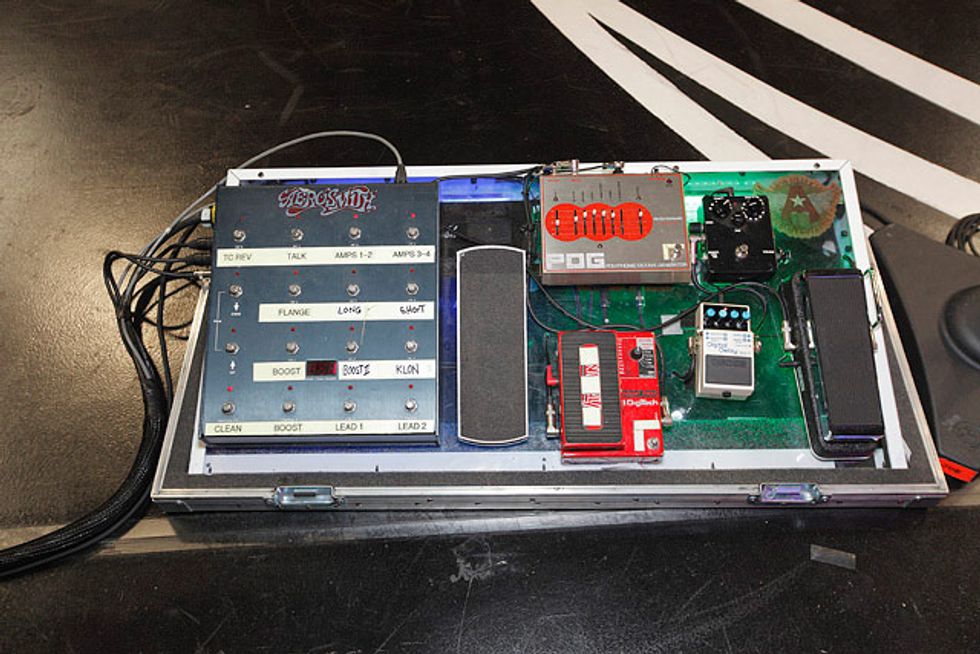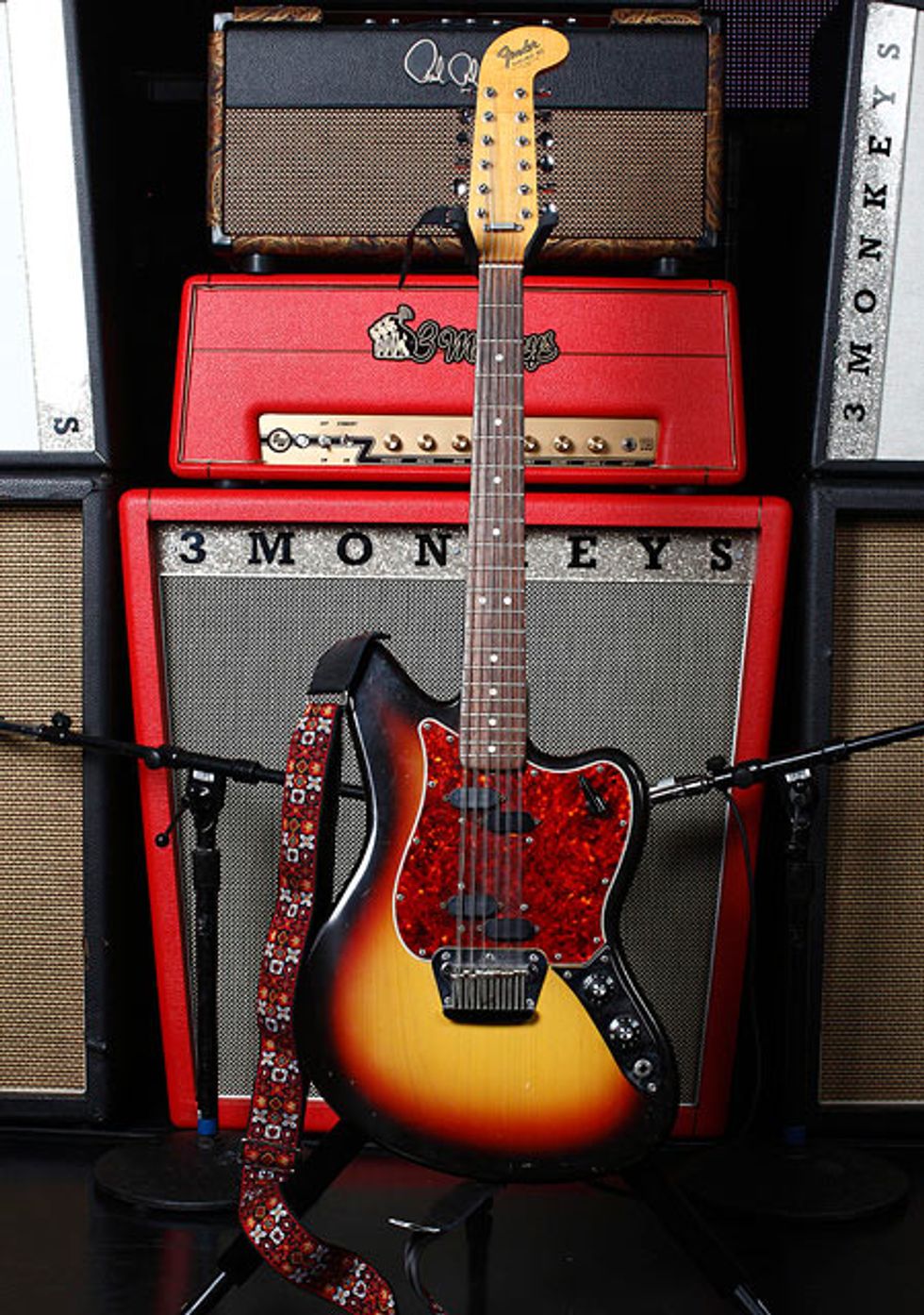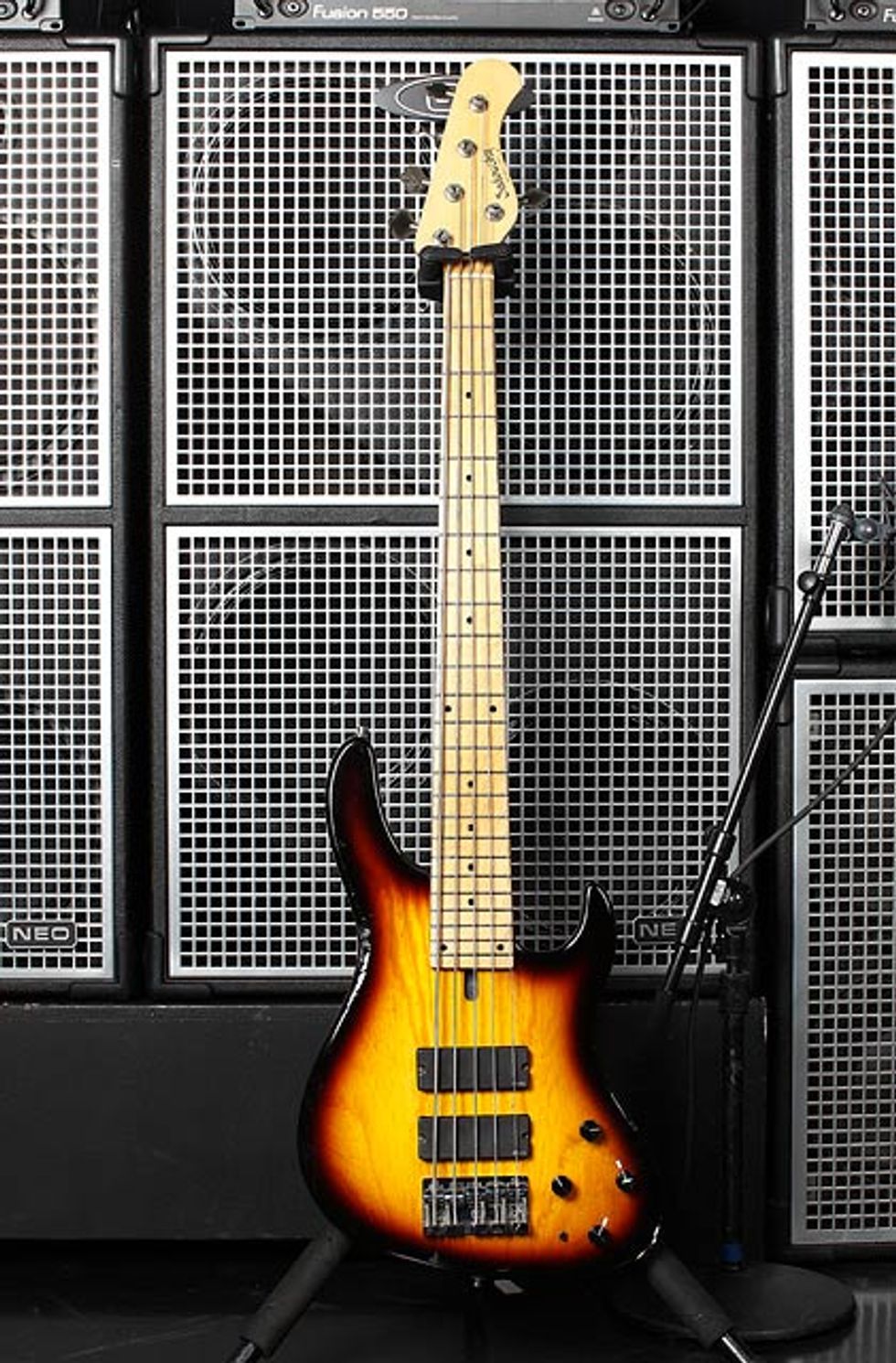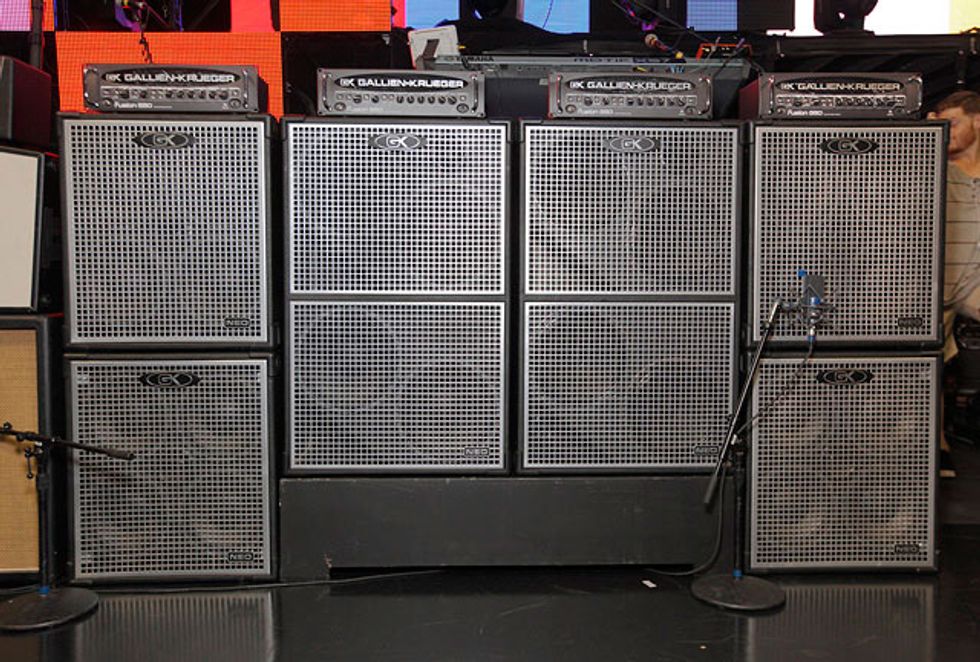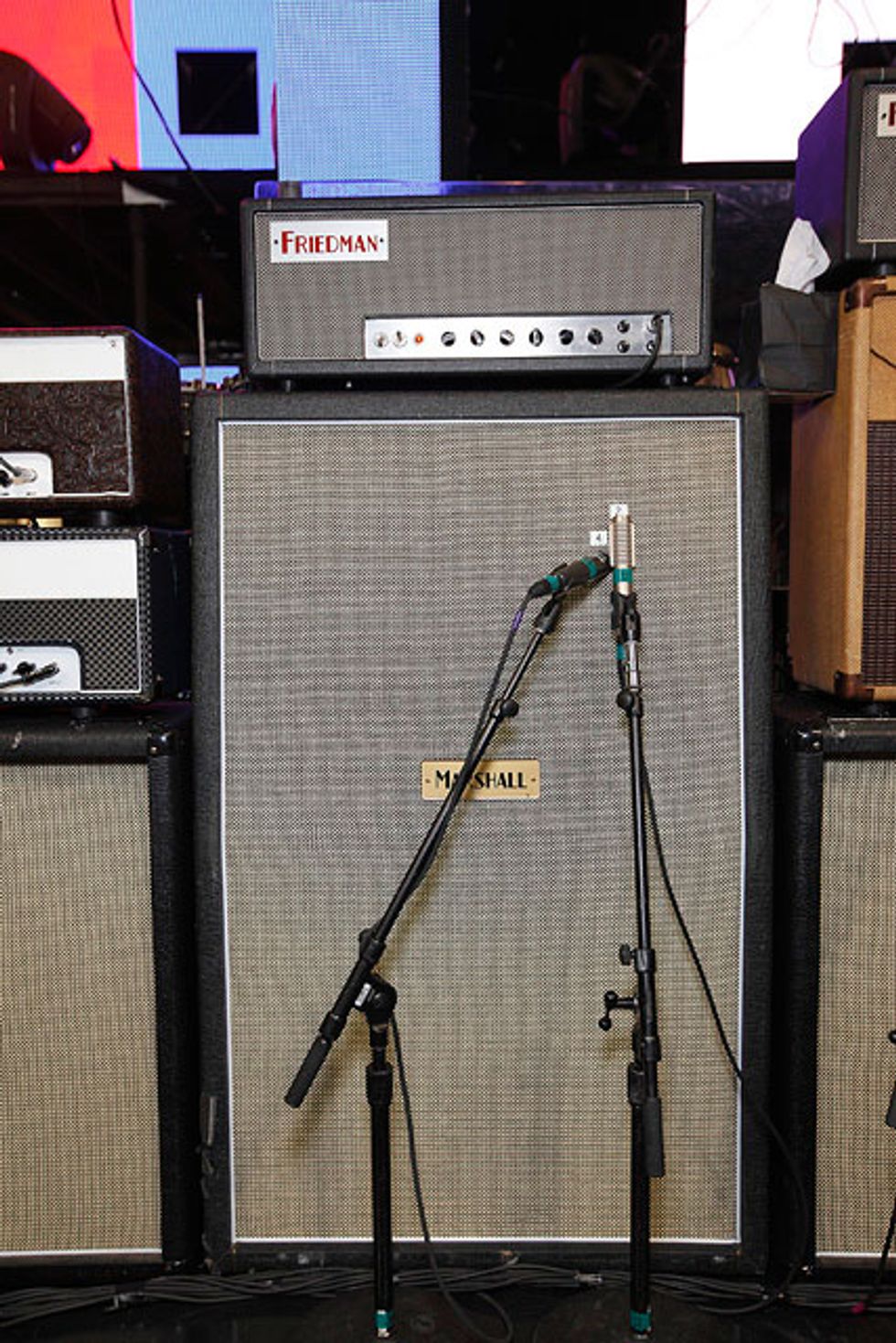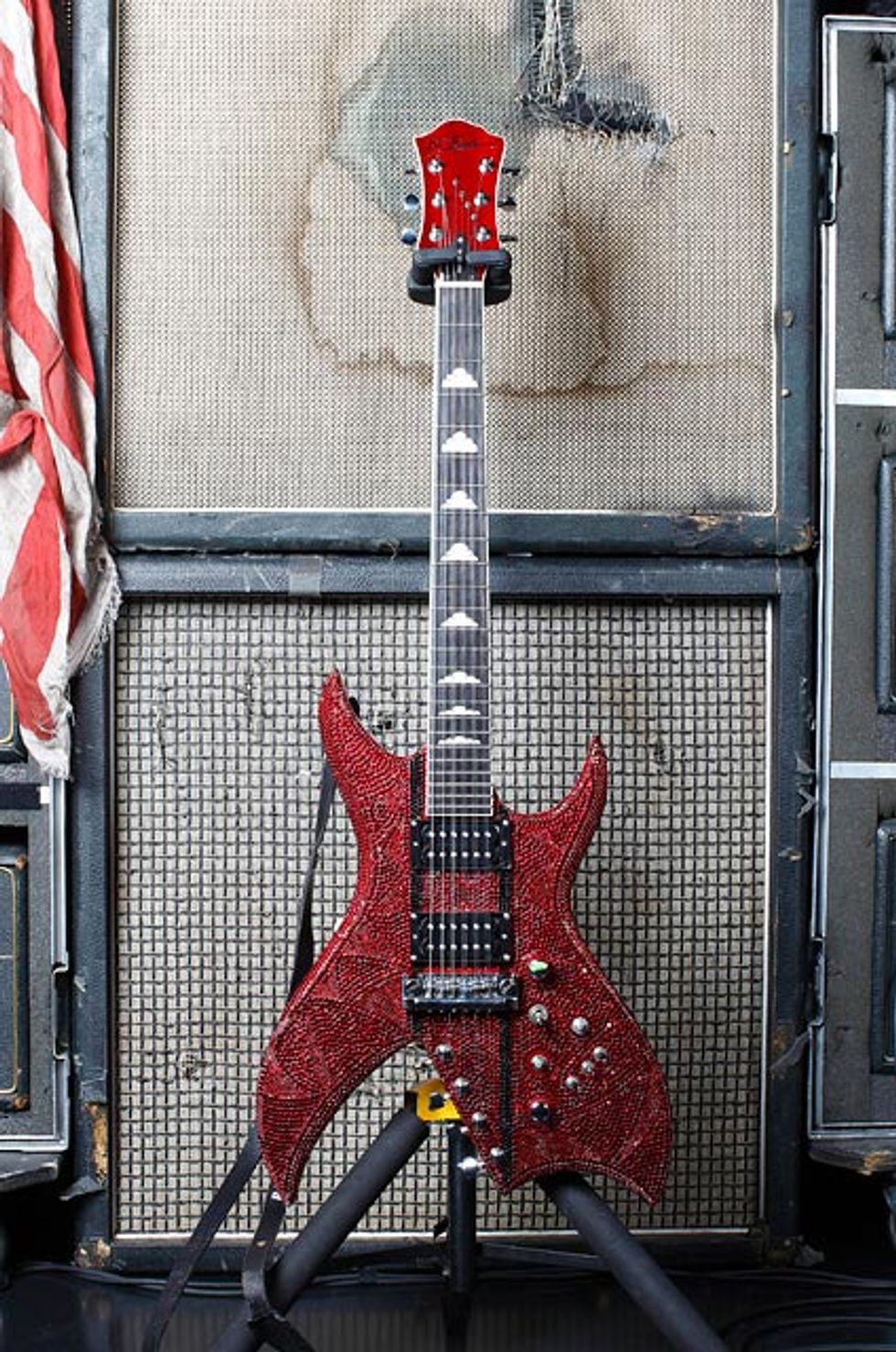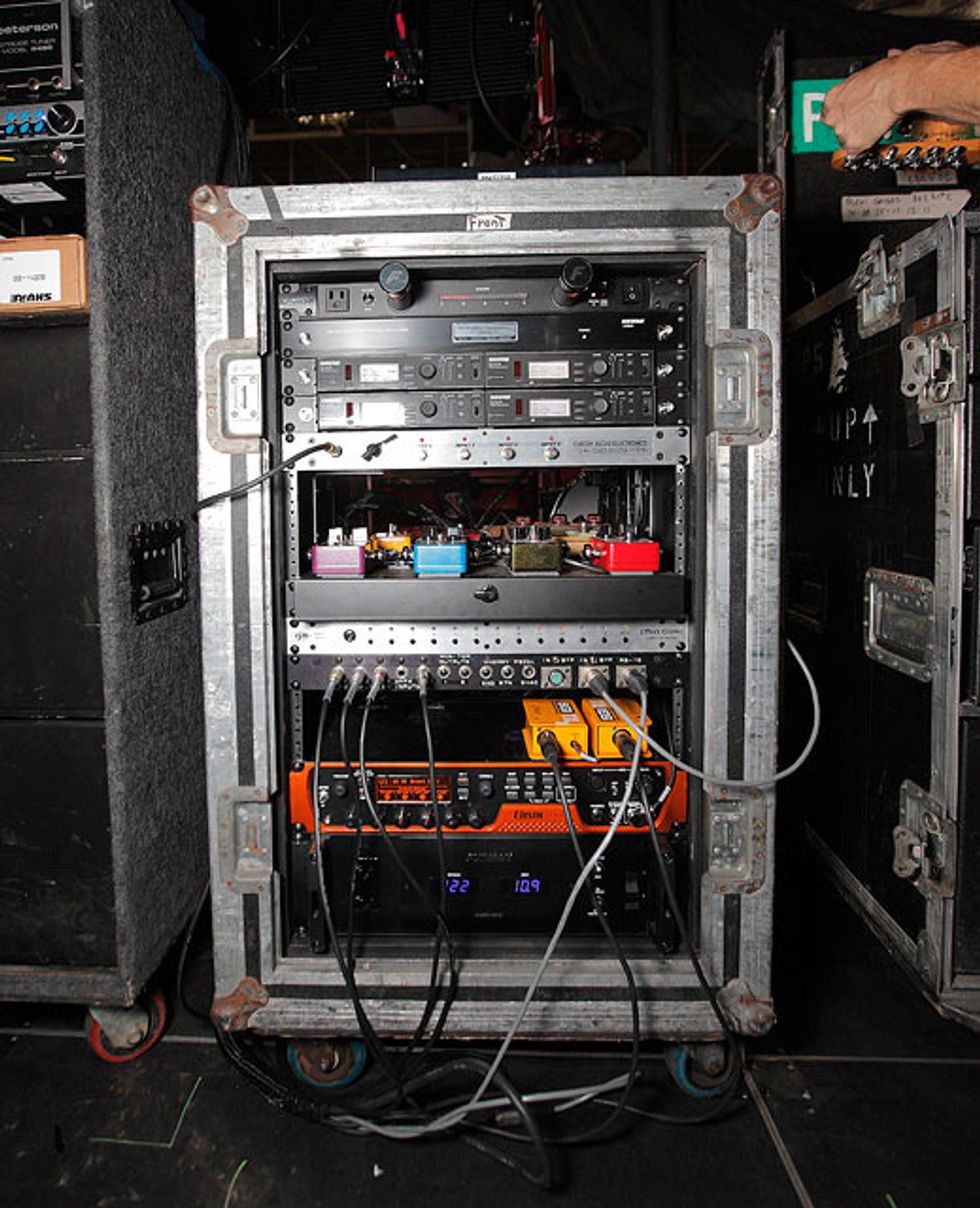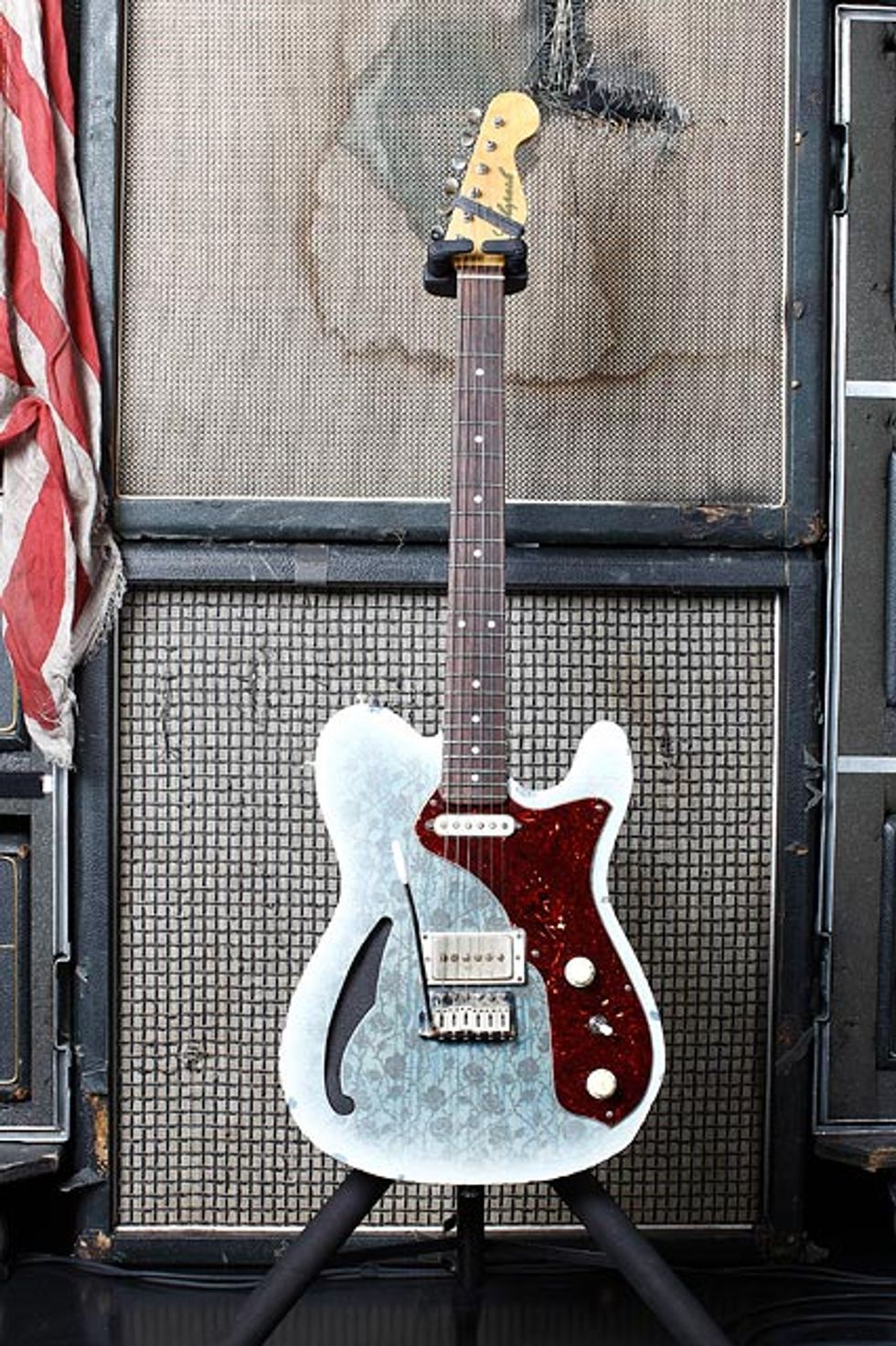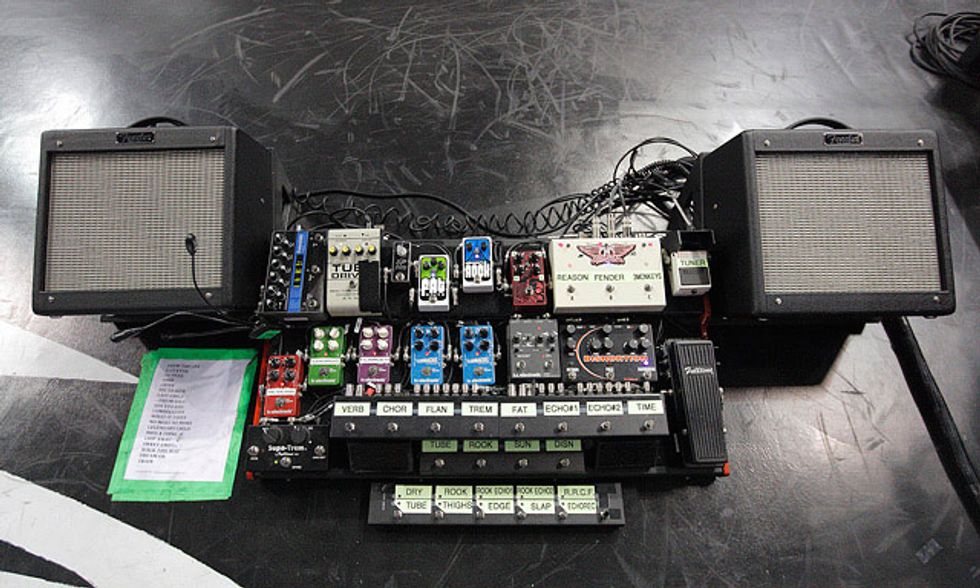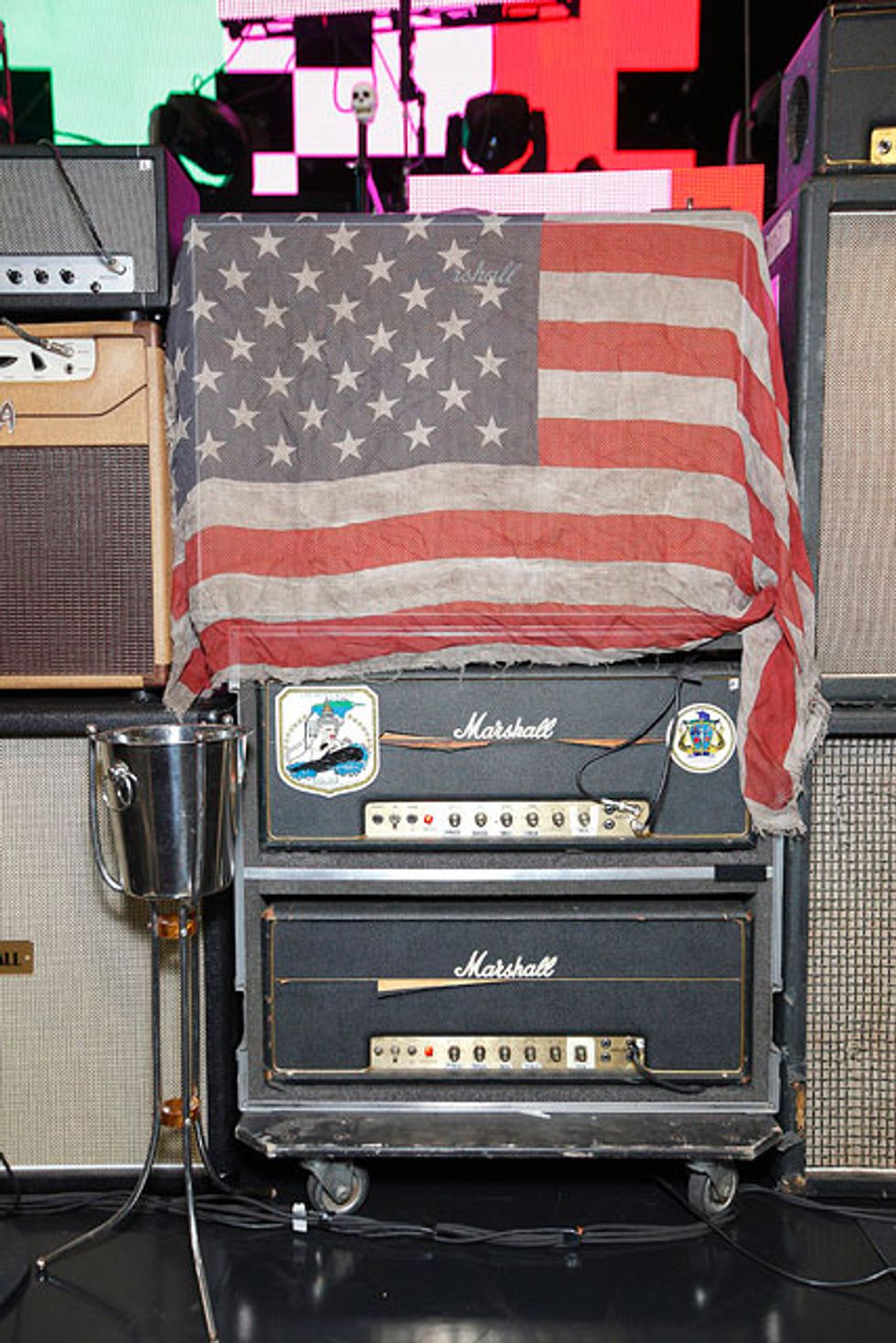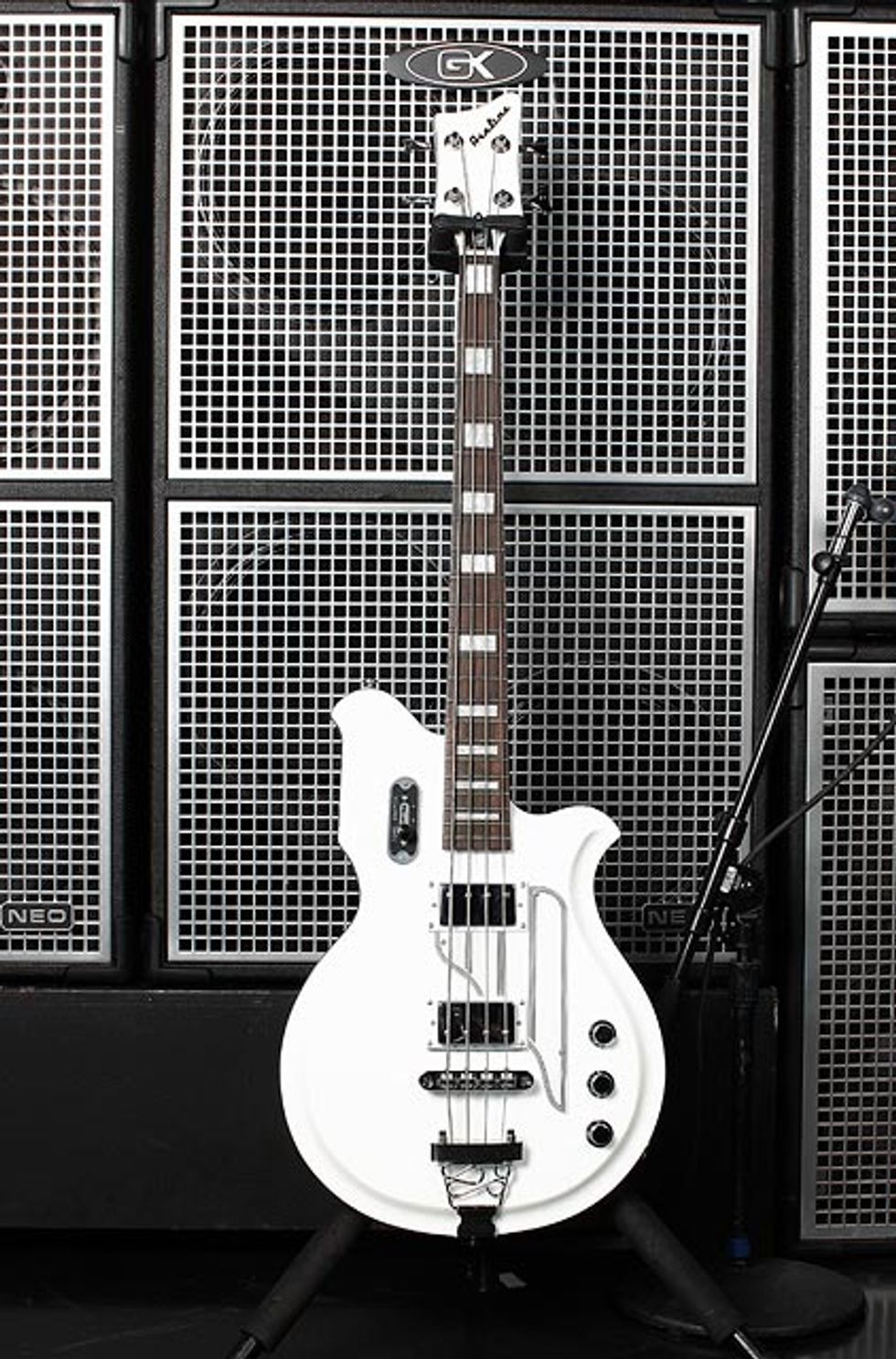 Click here
to watch our video Rig Rundowns of Joe and Brad's gear!