Check out the gear the guys are using on tour.
Joe Perry's Friedman Dirty Shirley
The Friedman head has 5881 tubes (Perry likes to have a little of every flavor at his disposal) and powers a cabinet with a 15" speaker.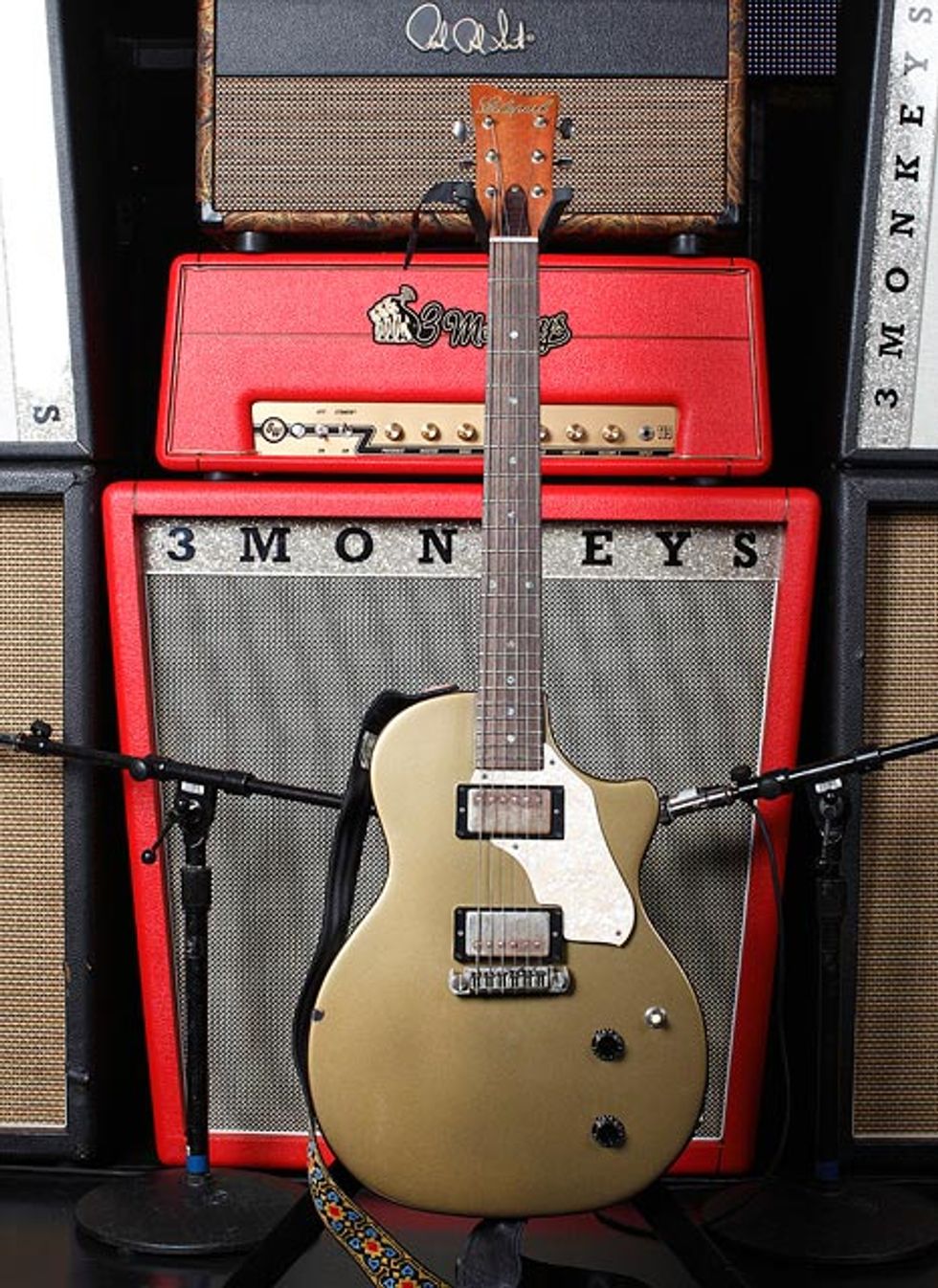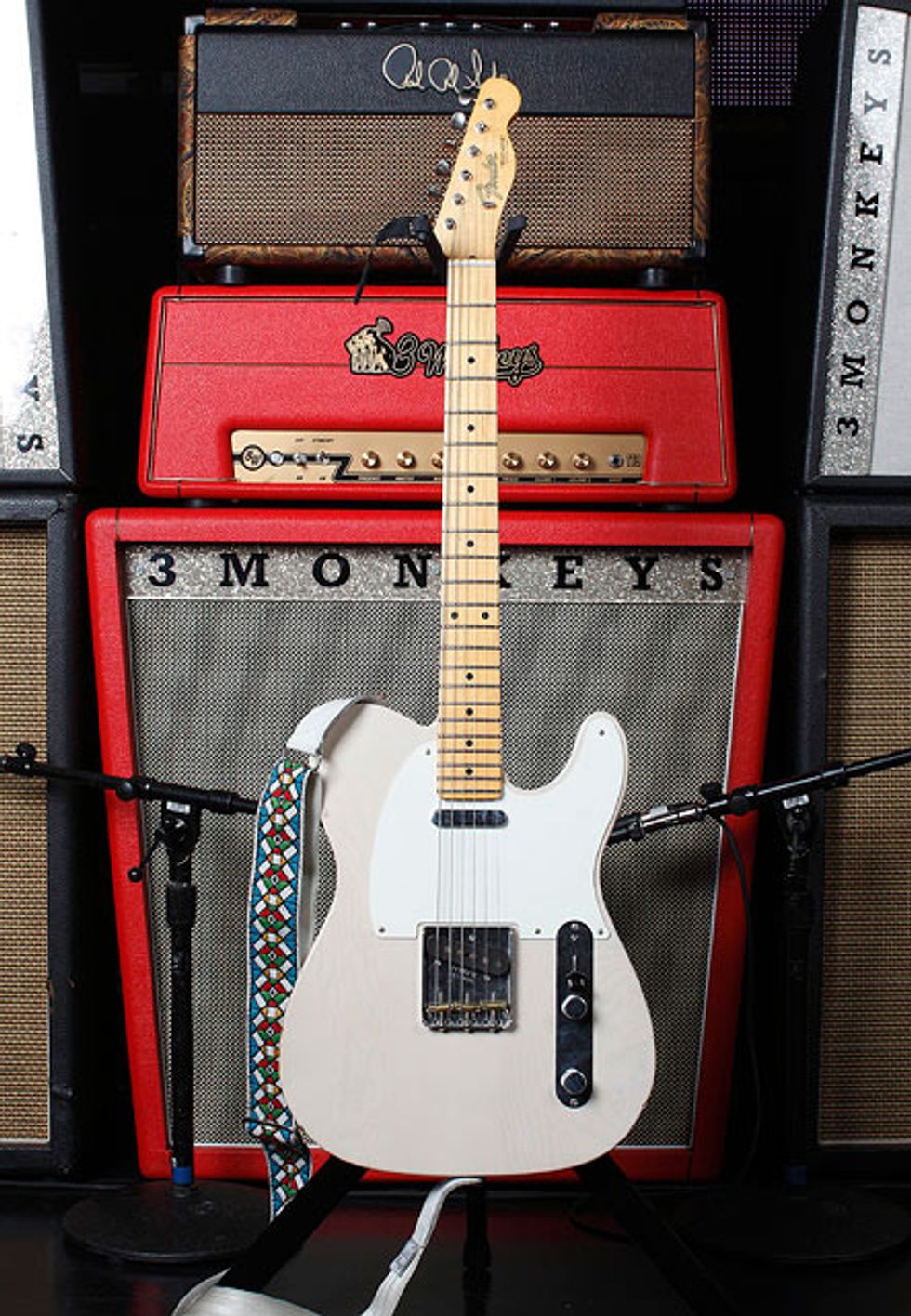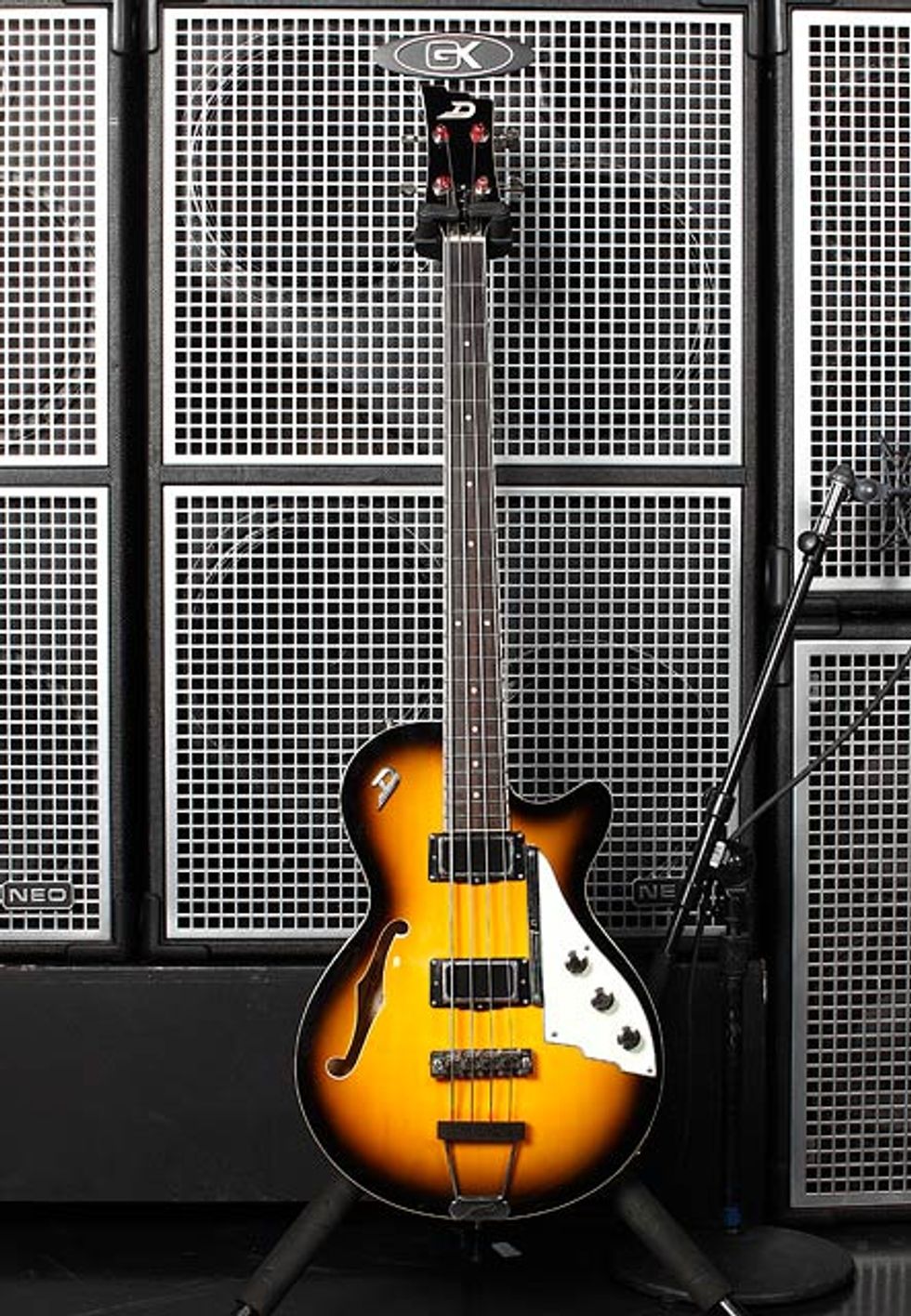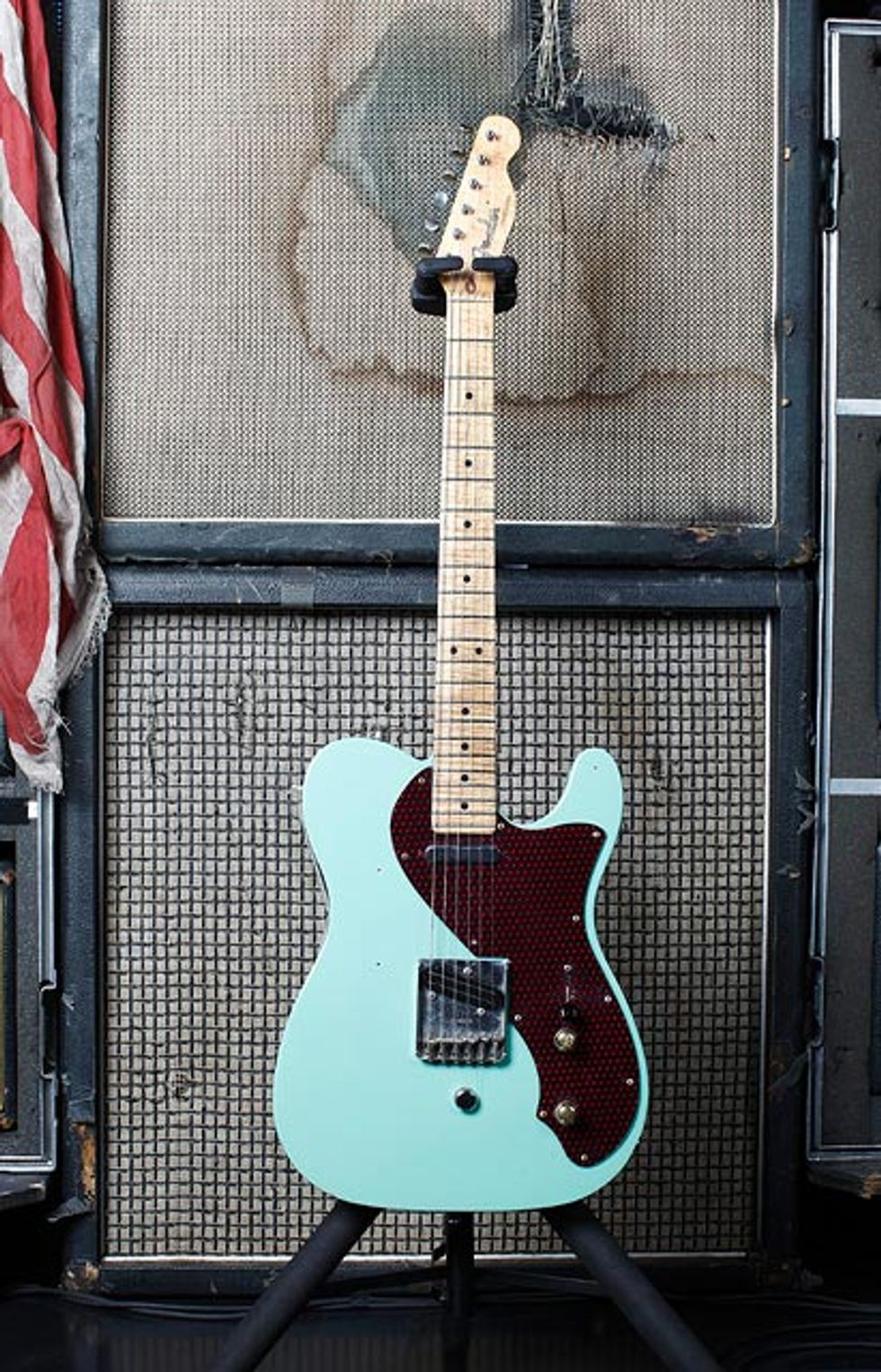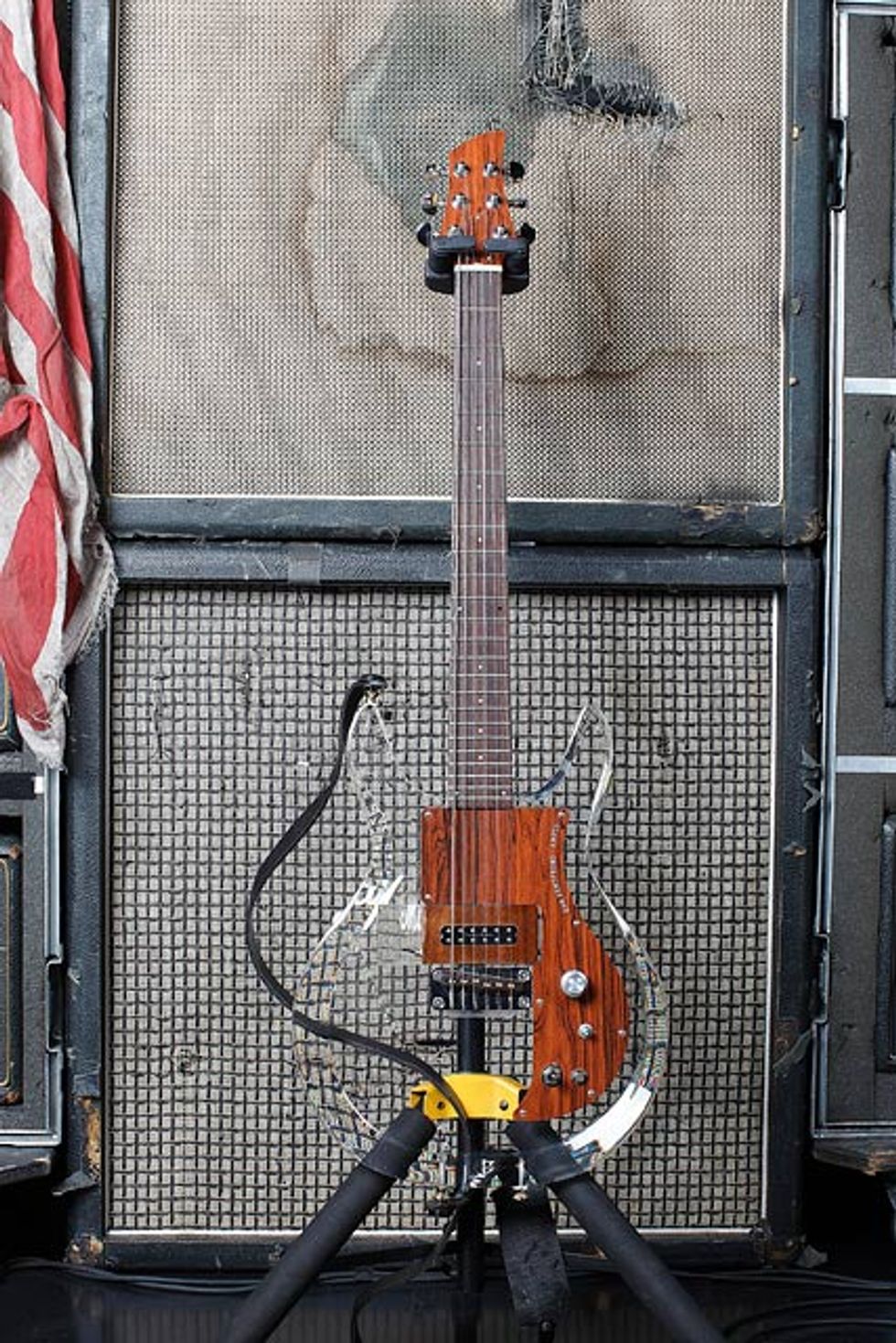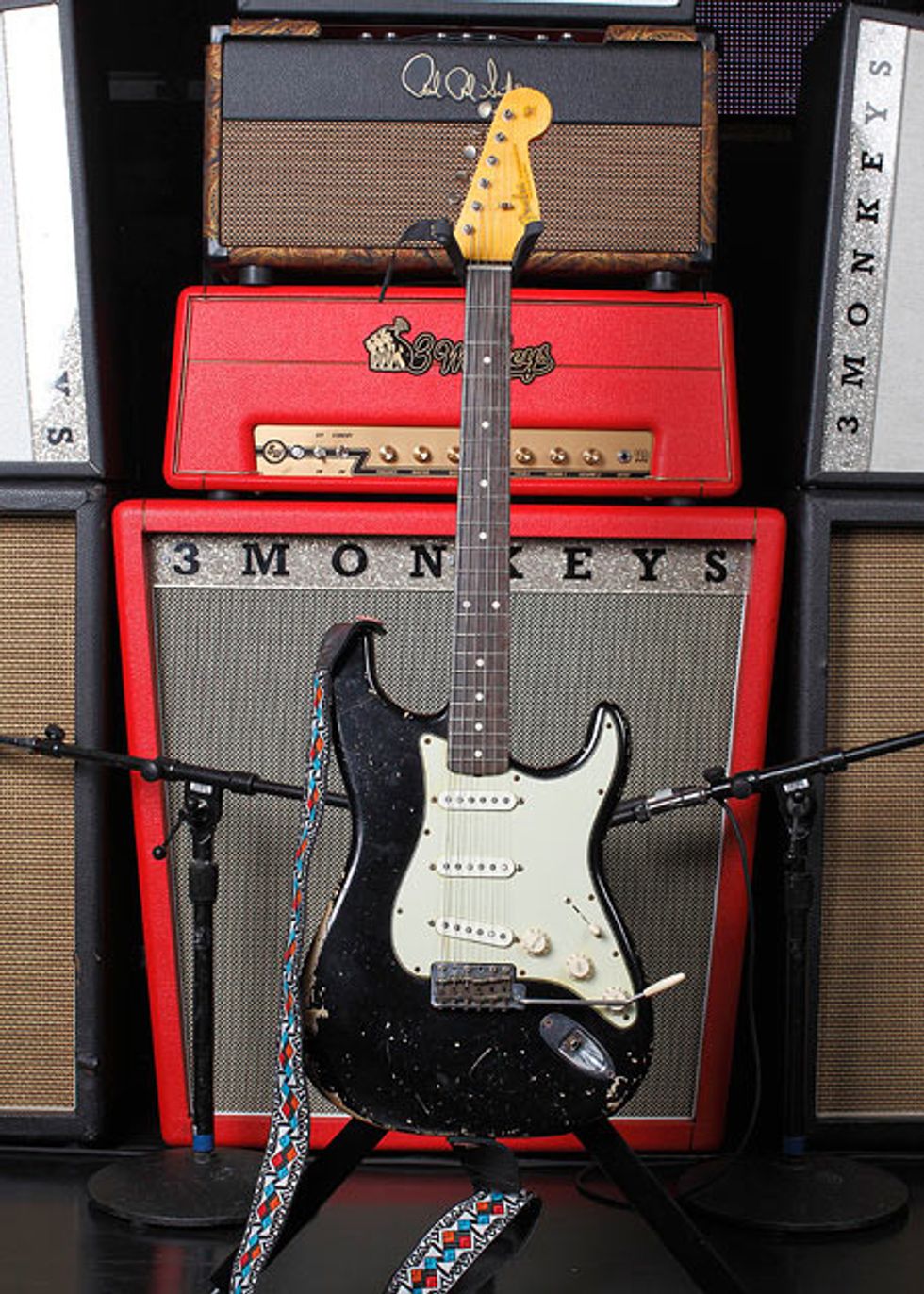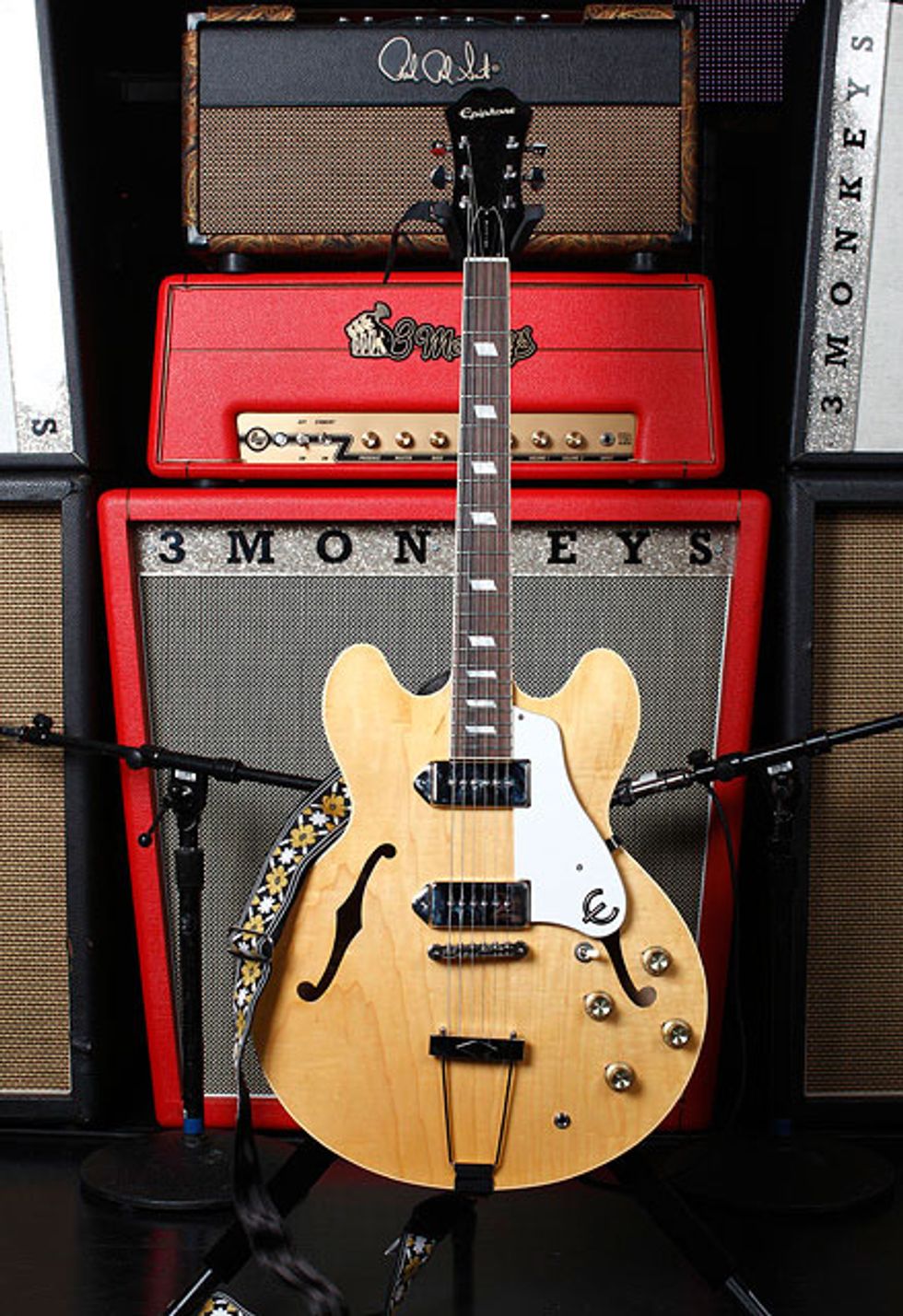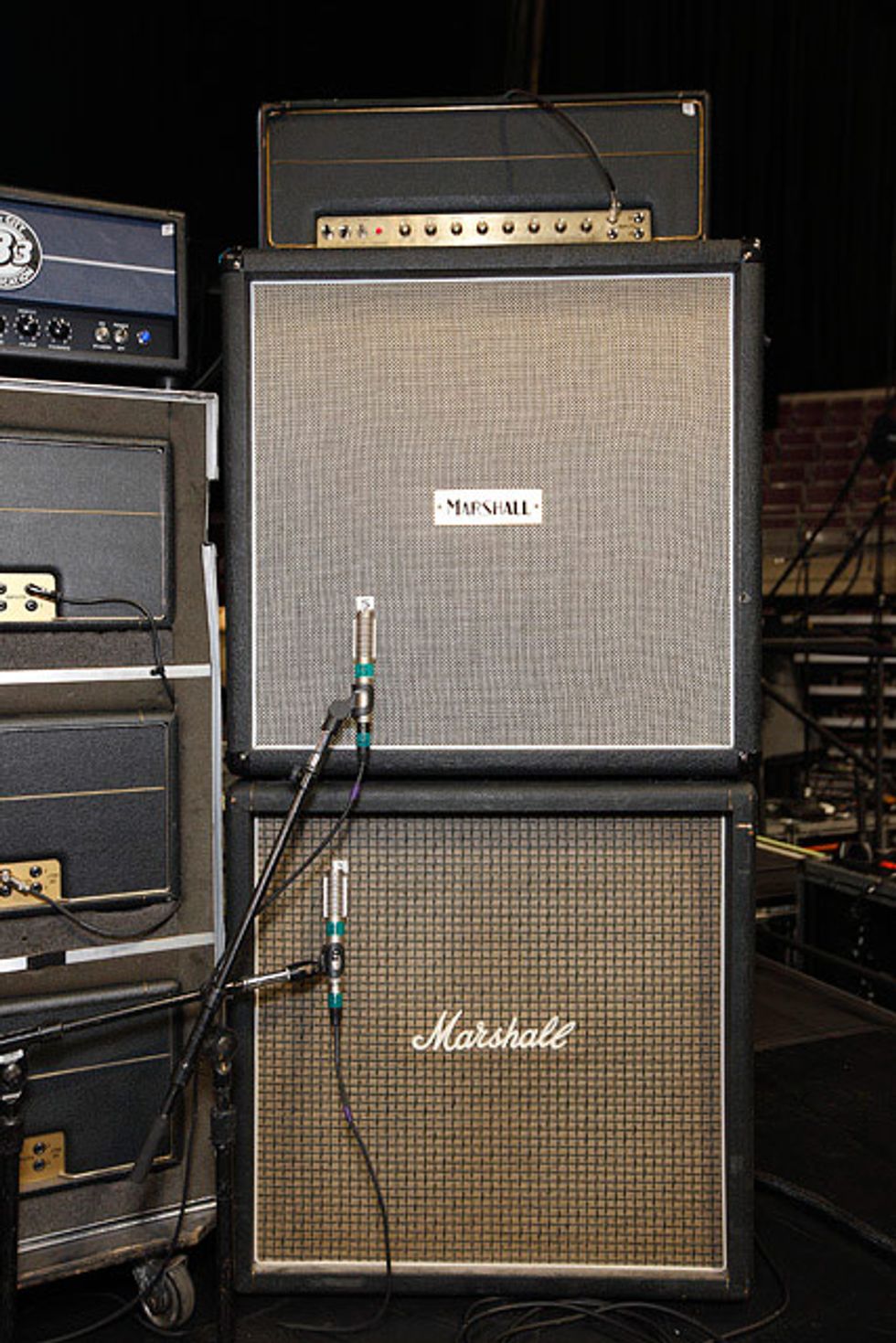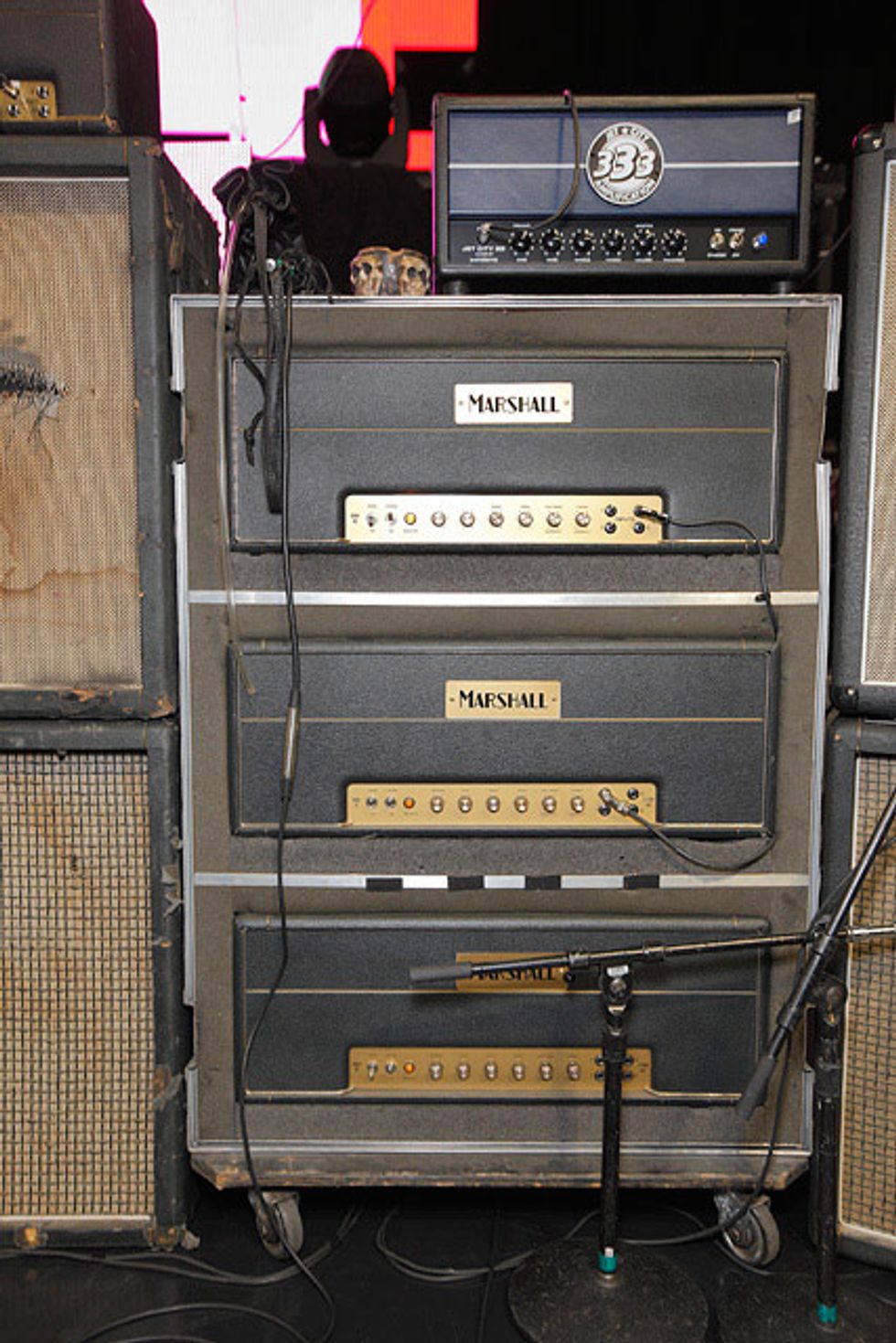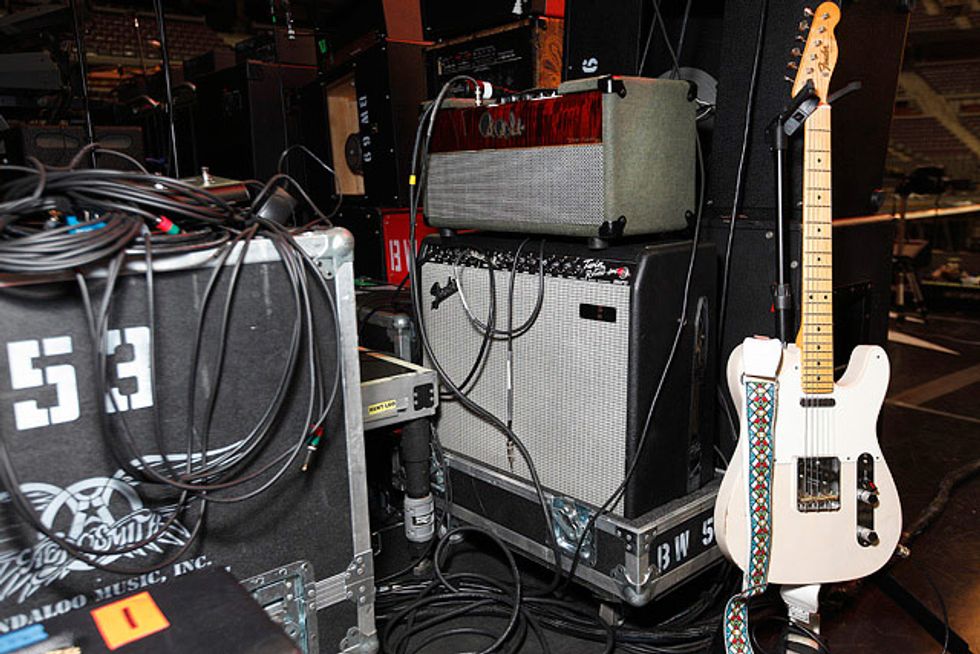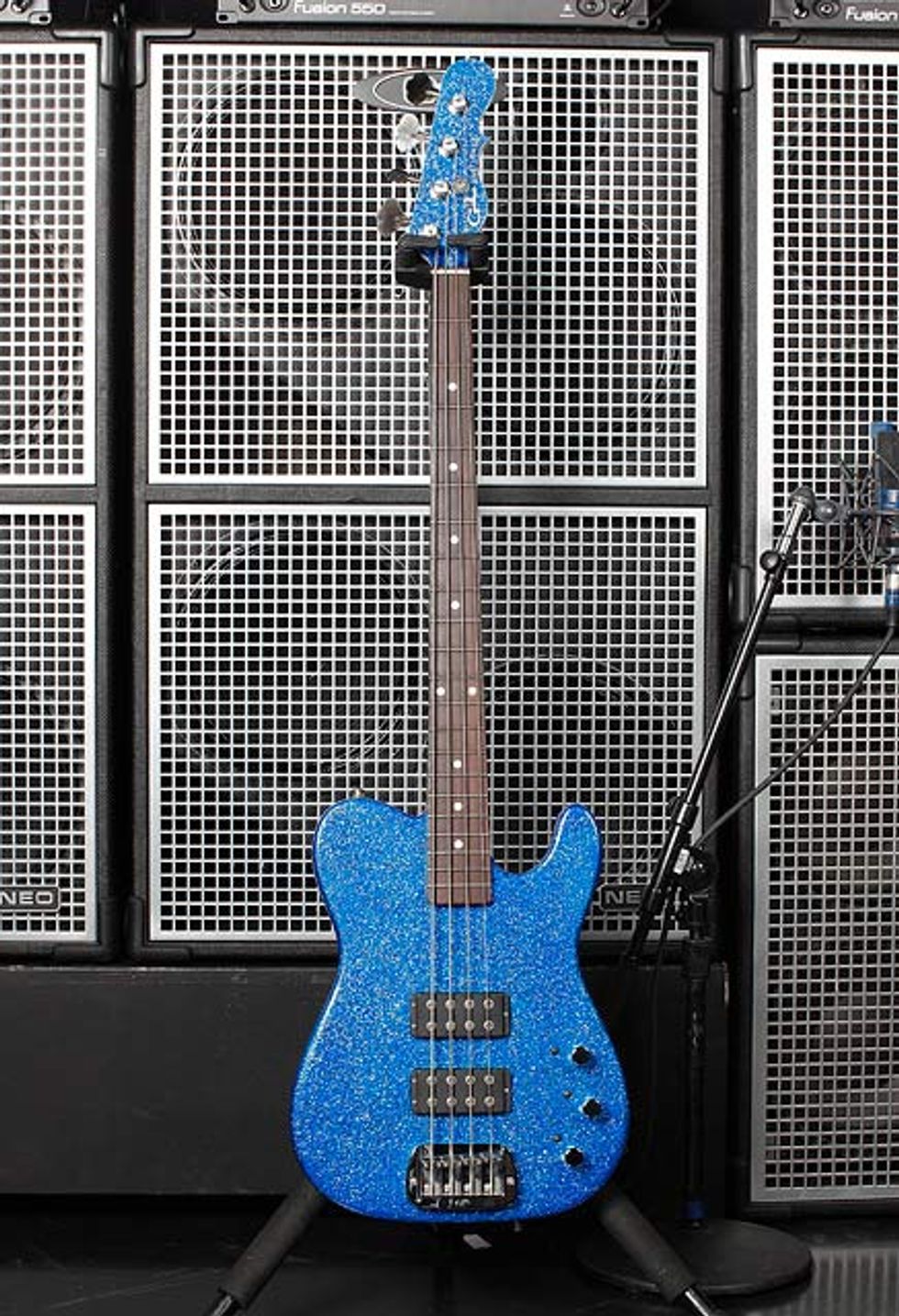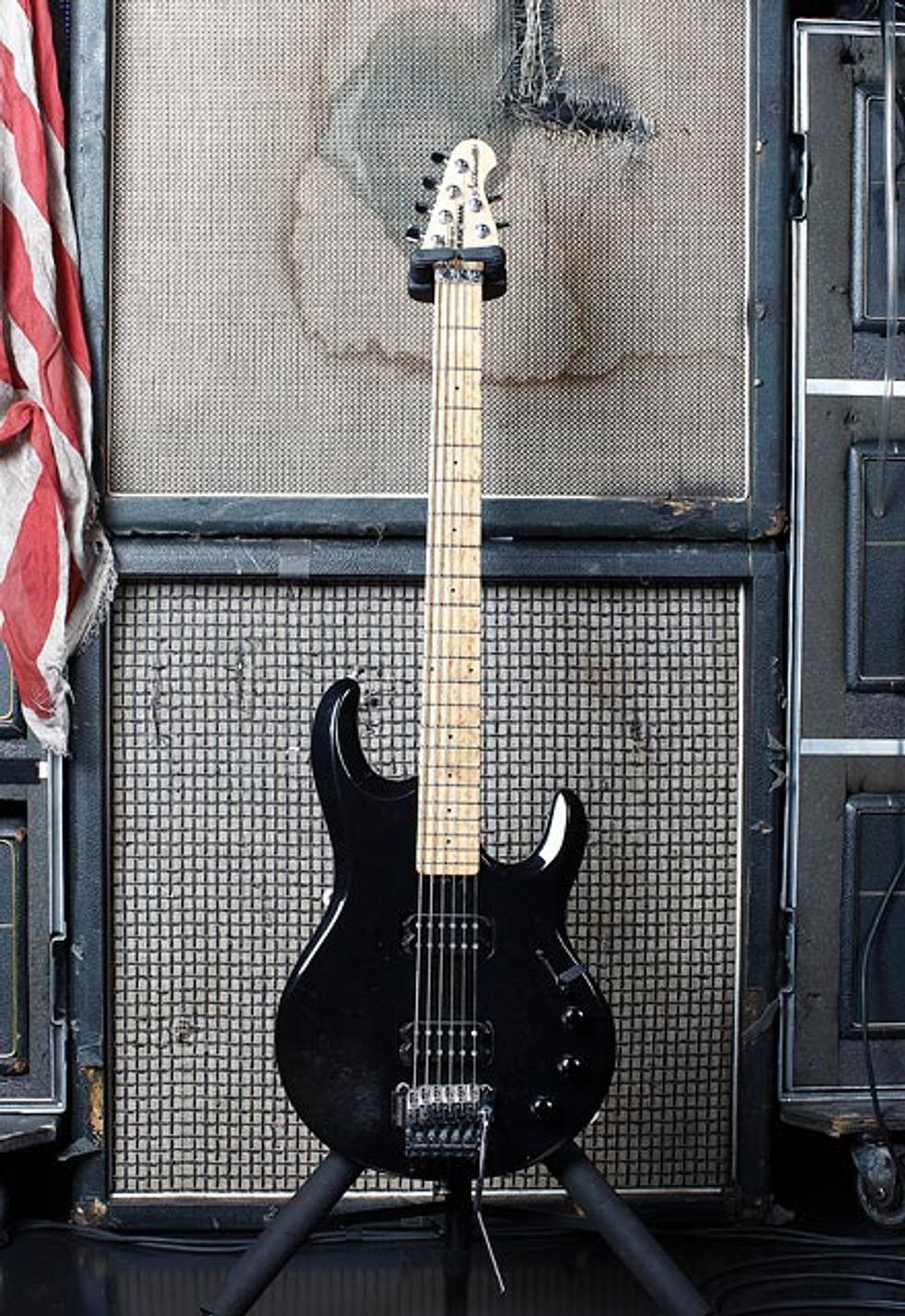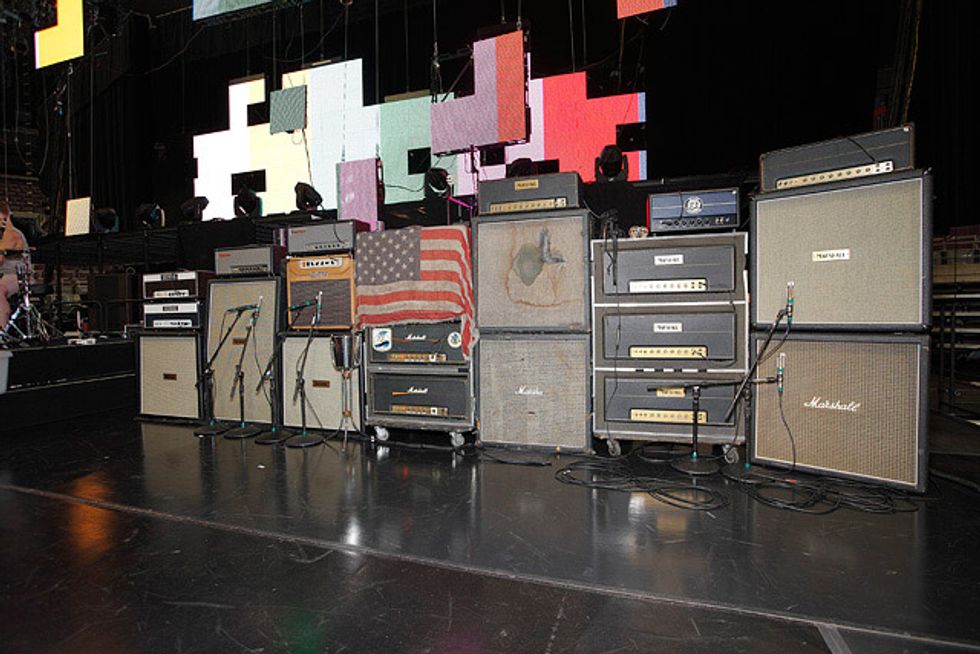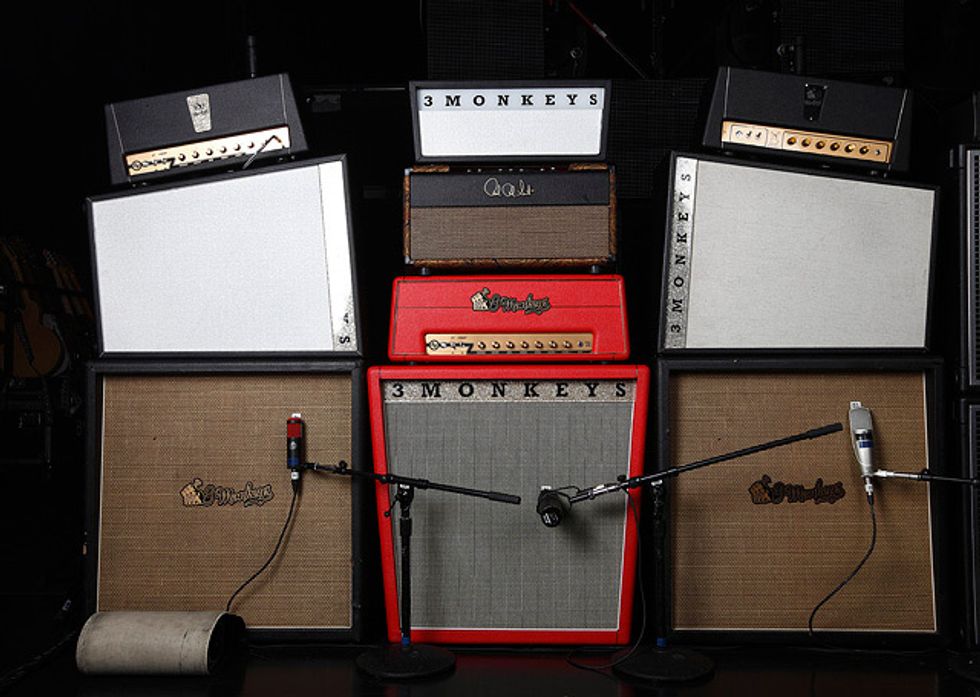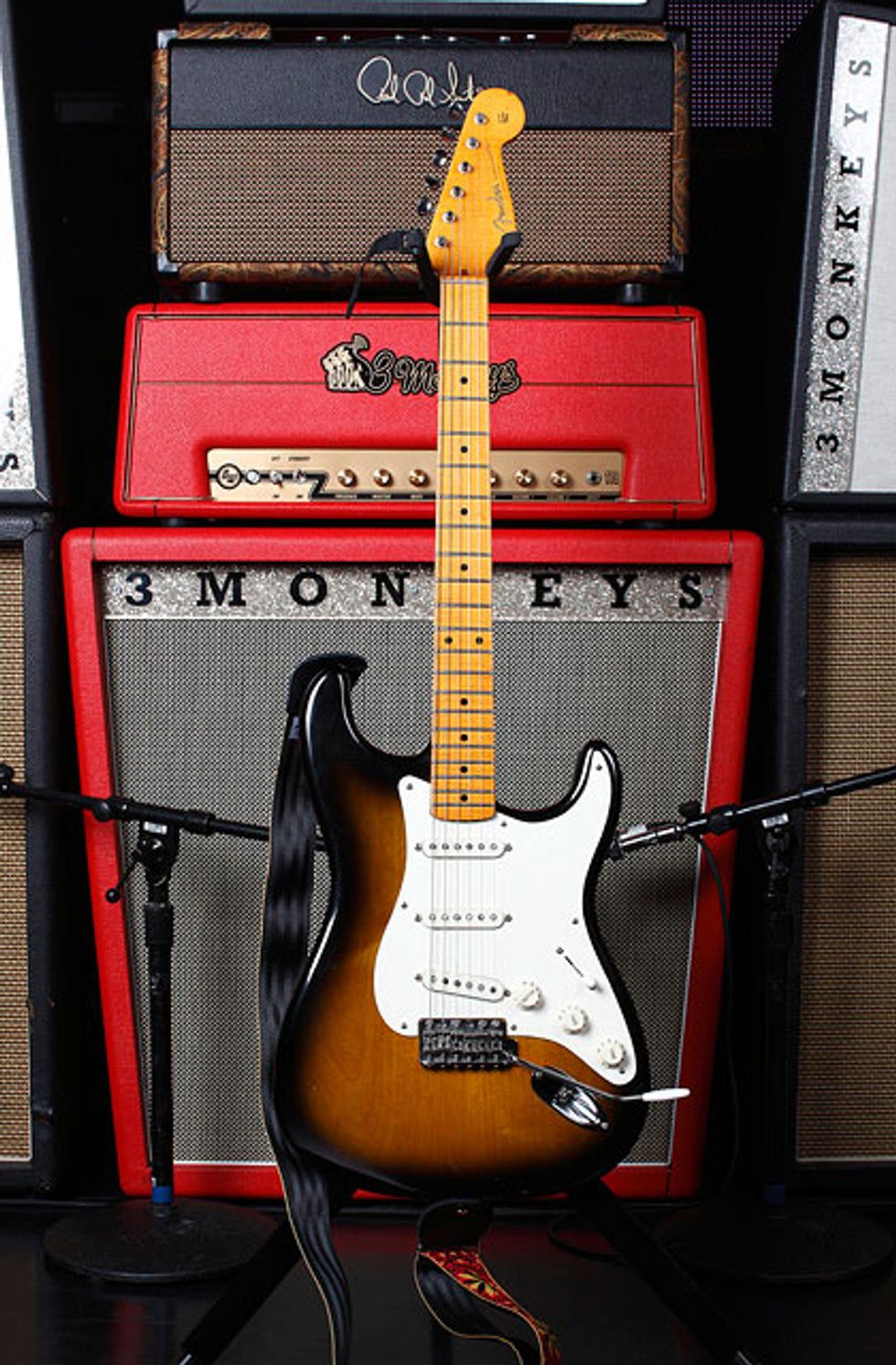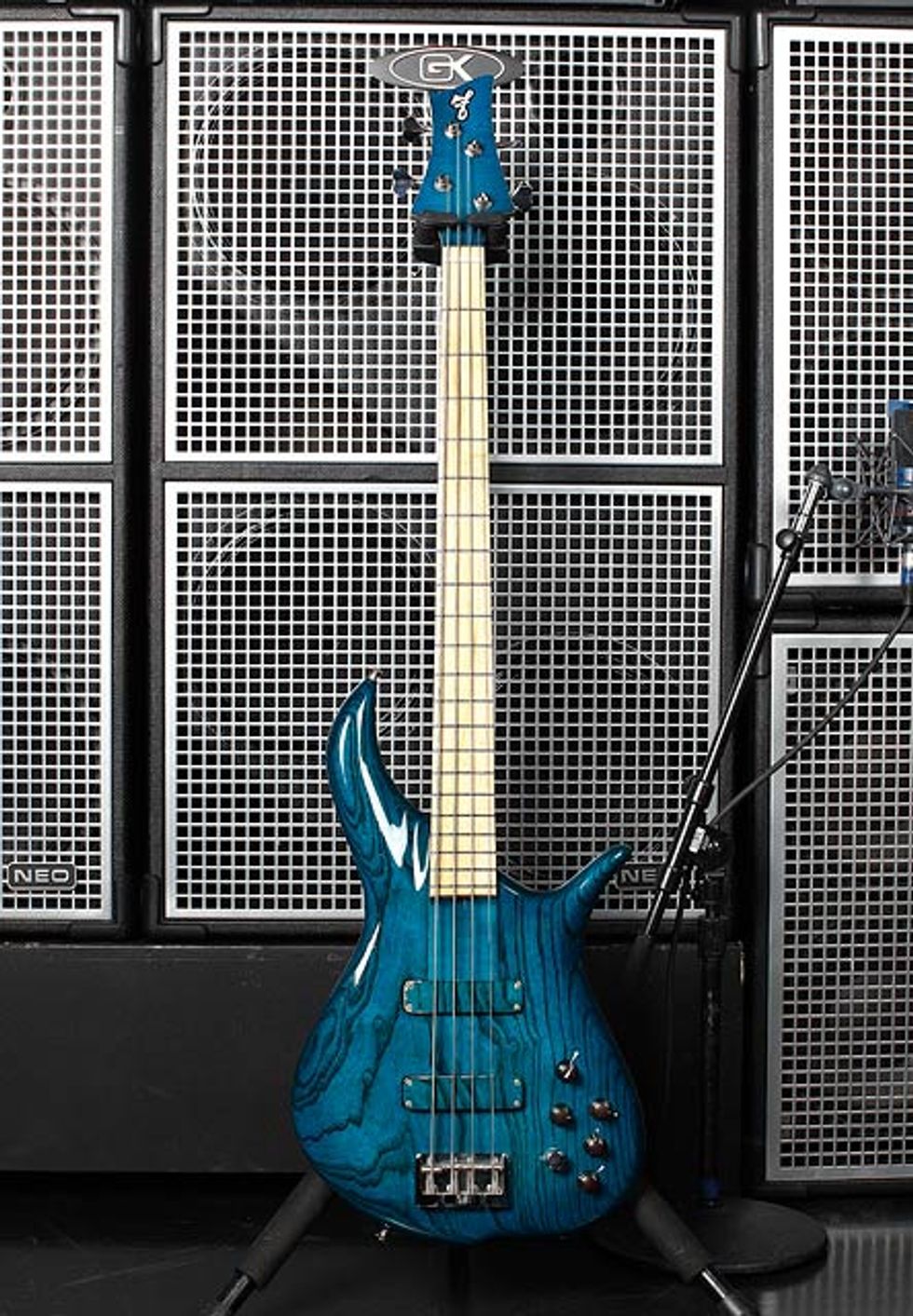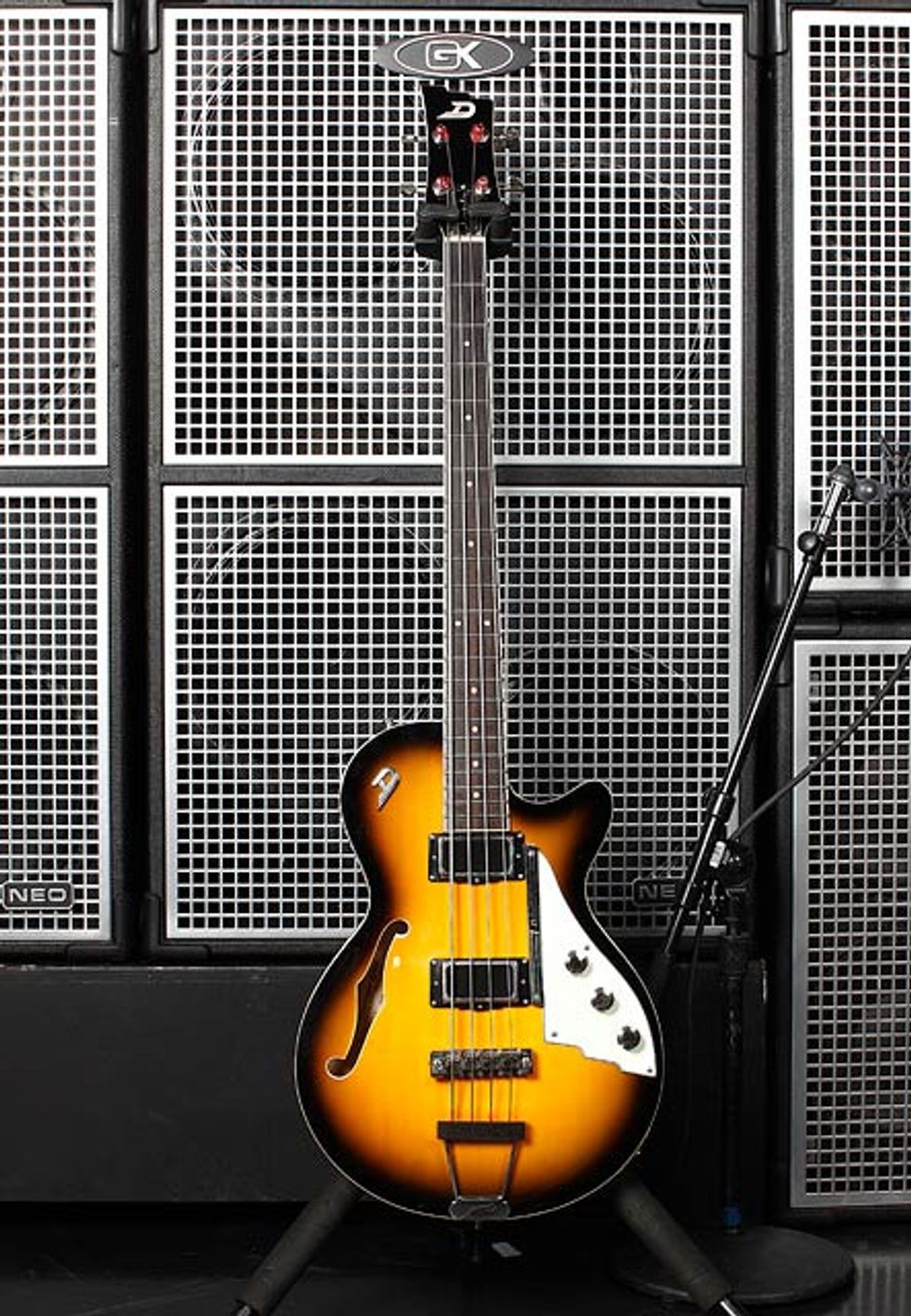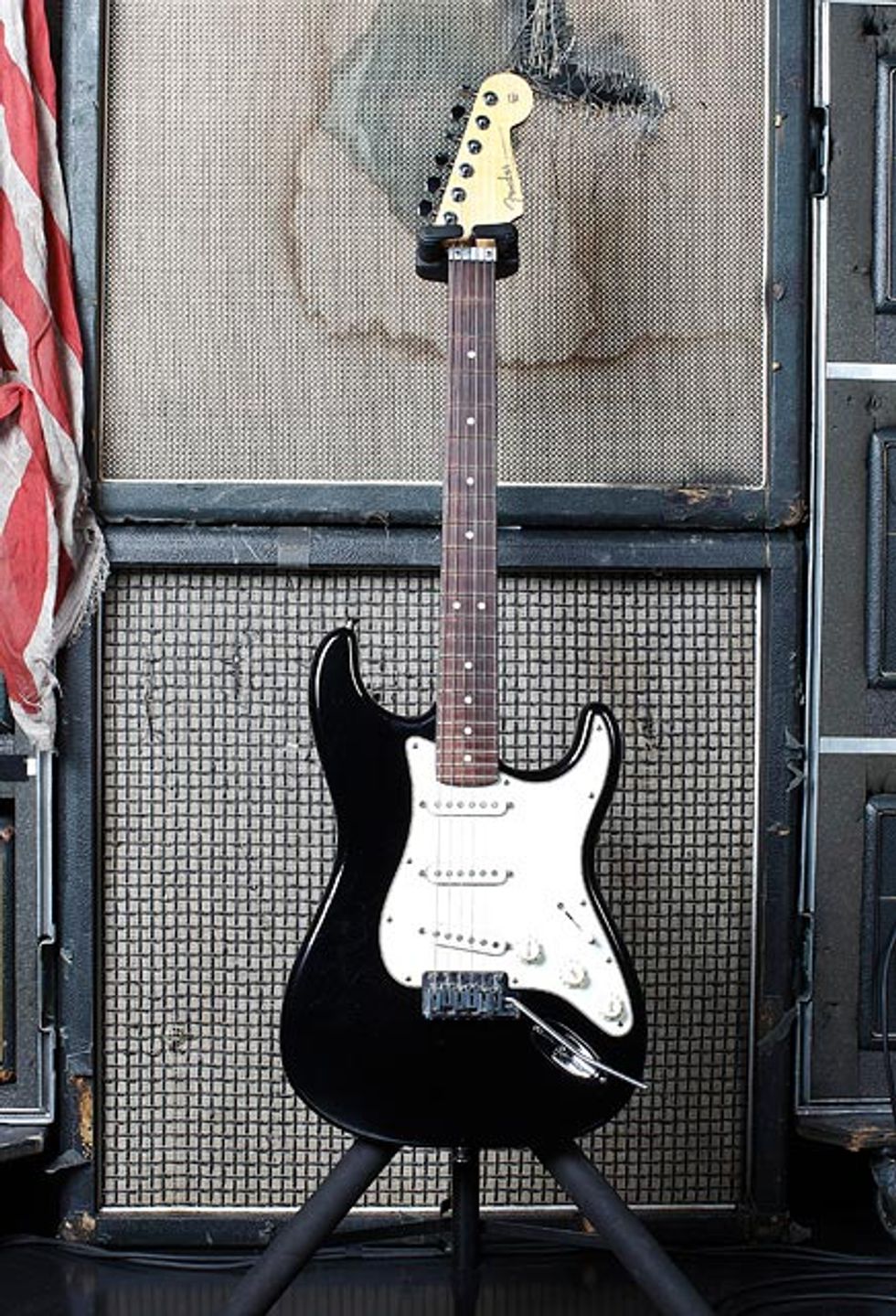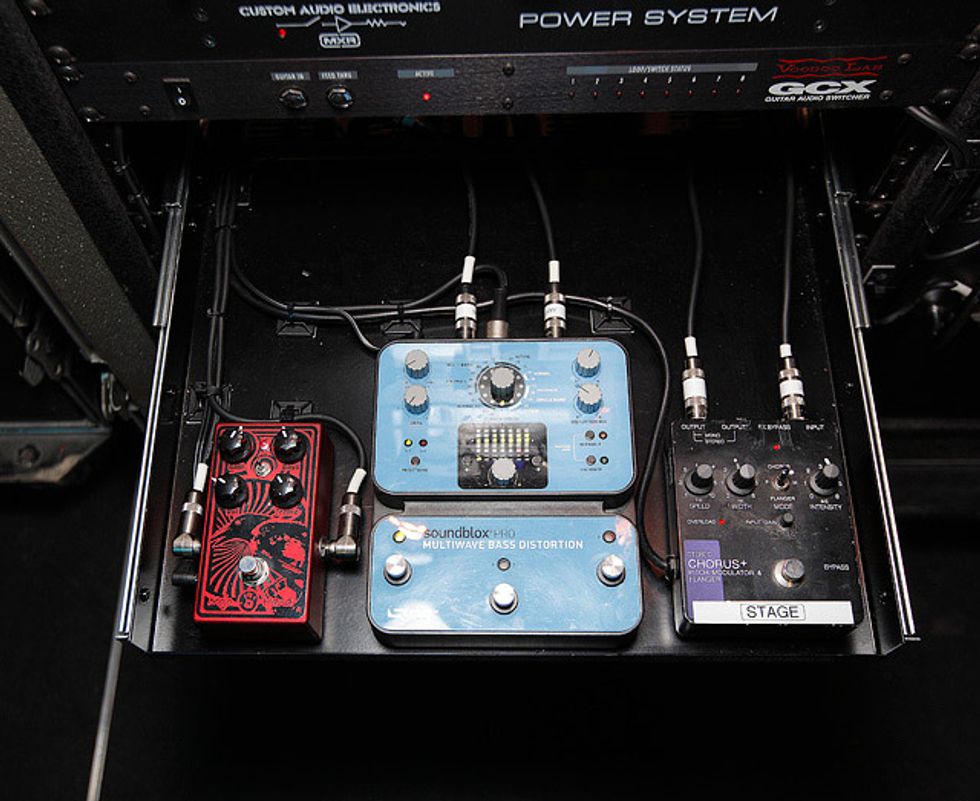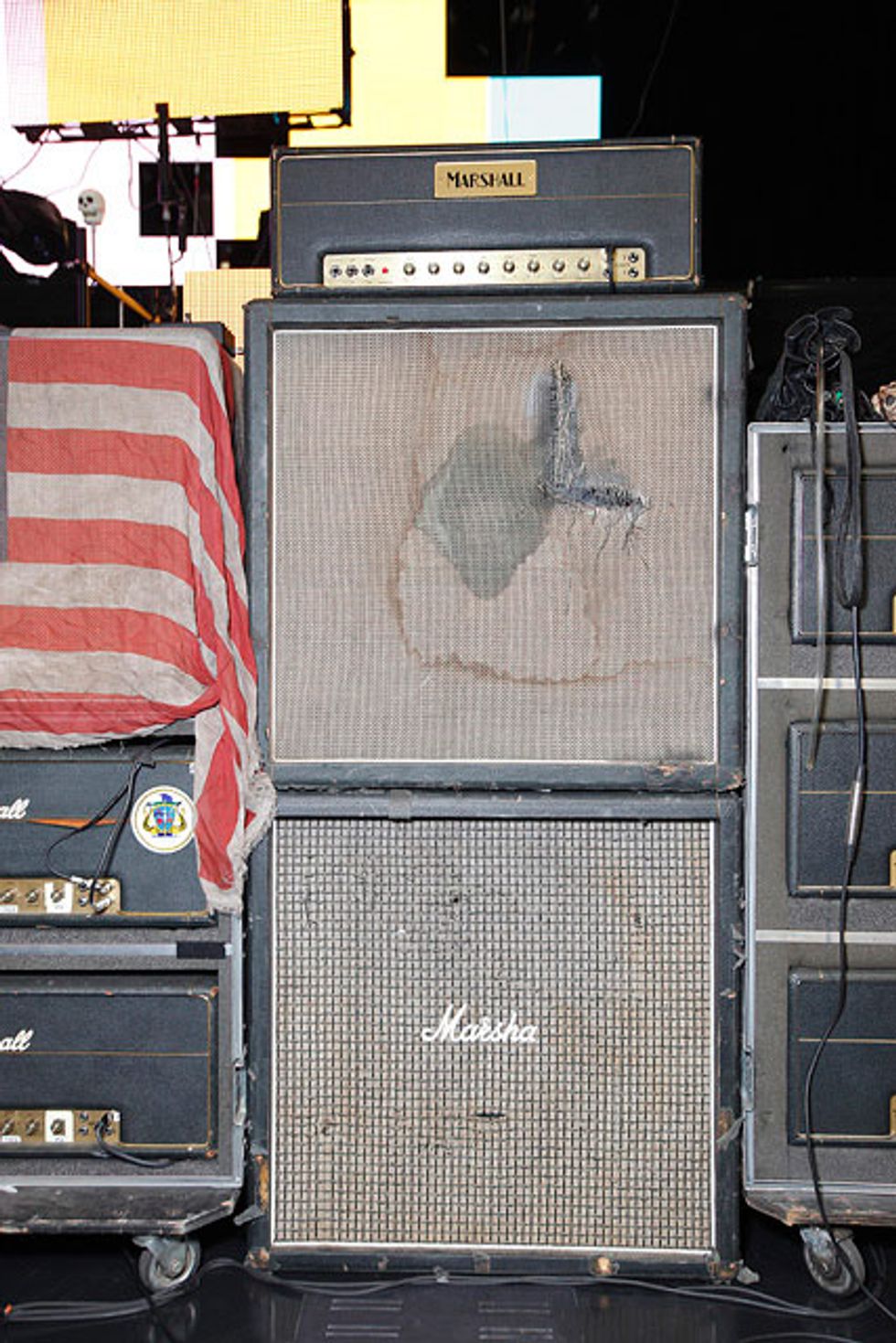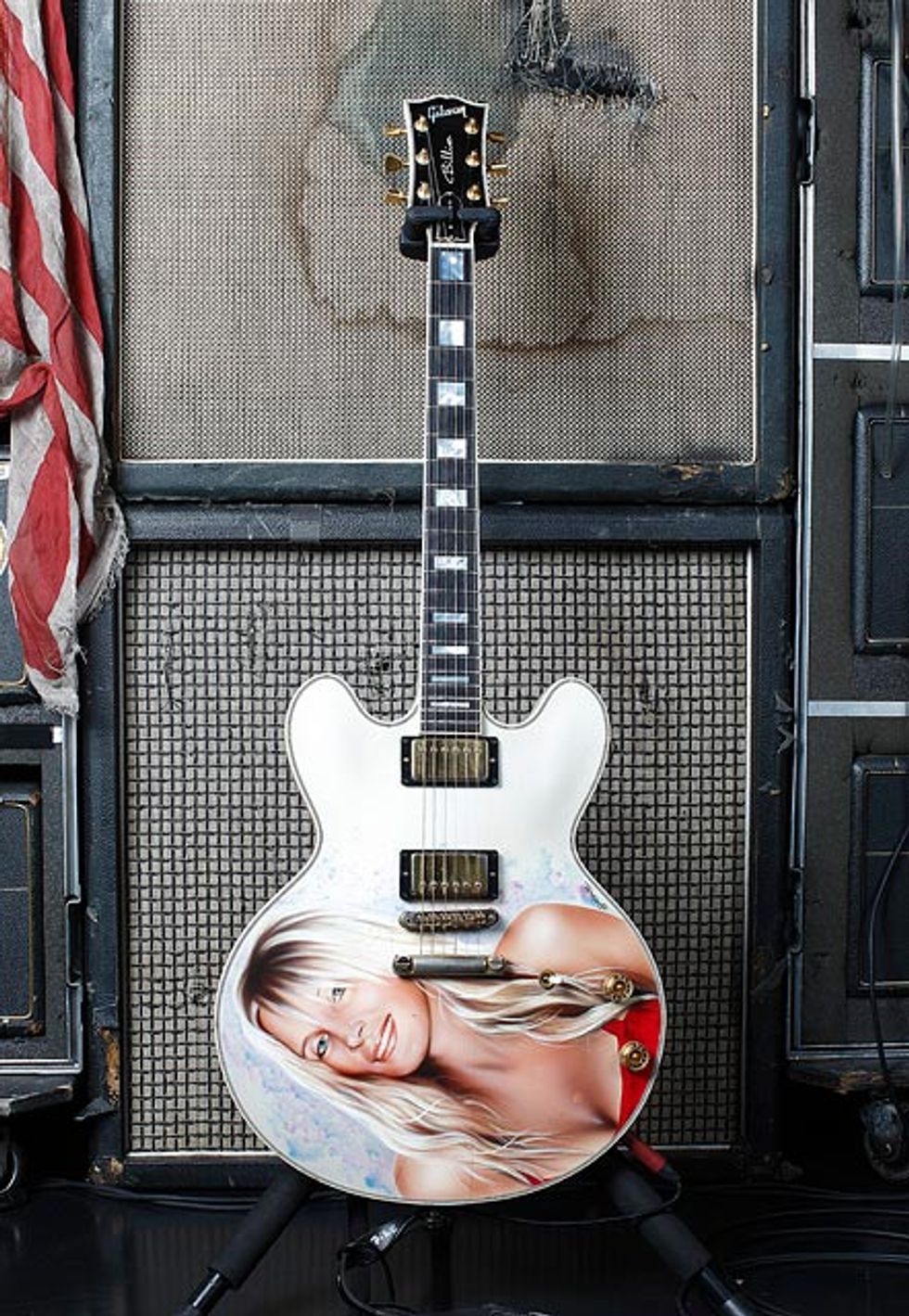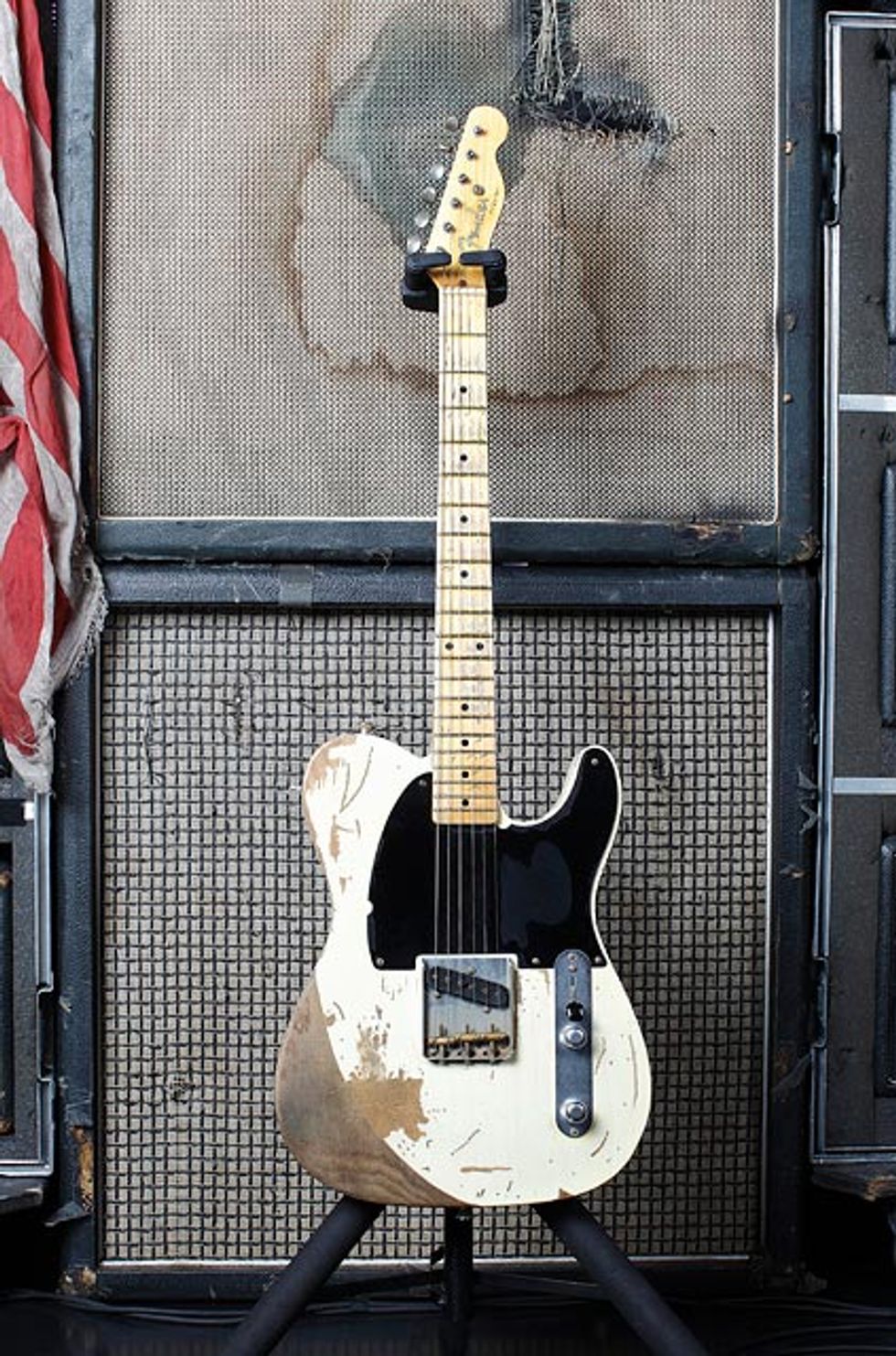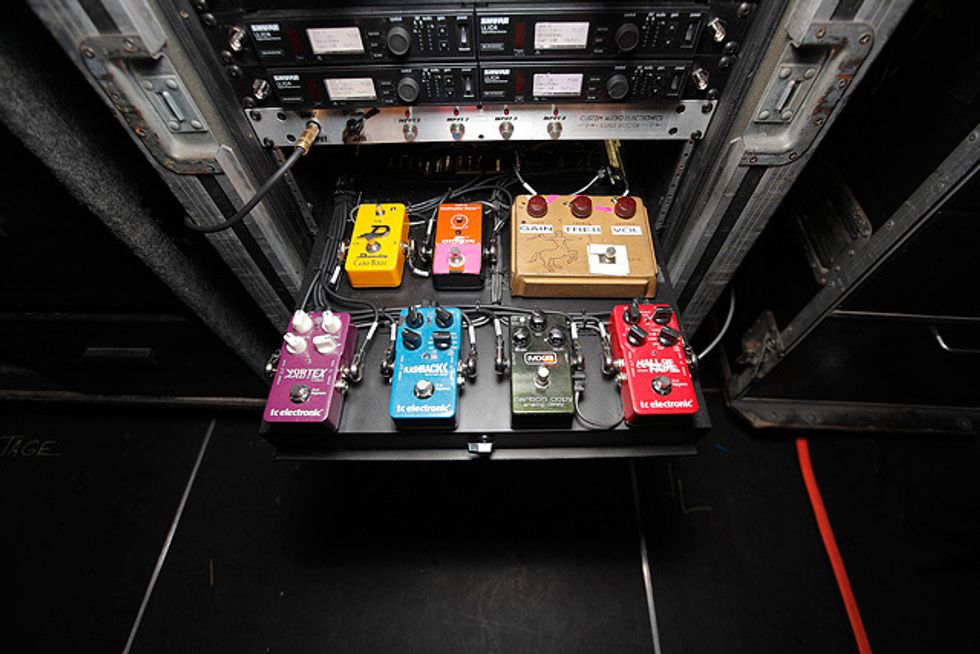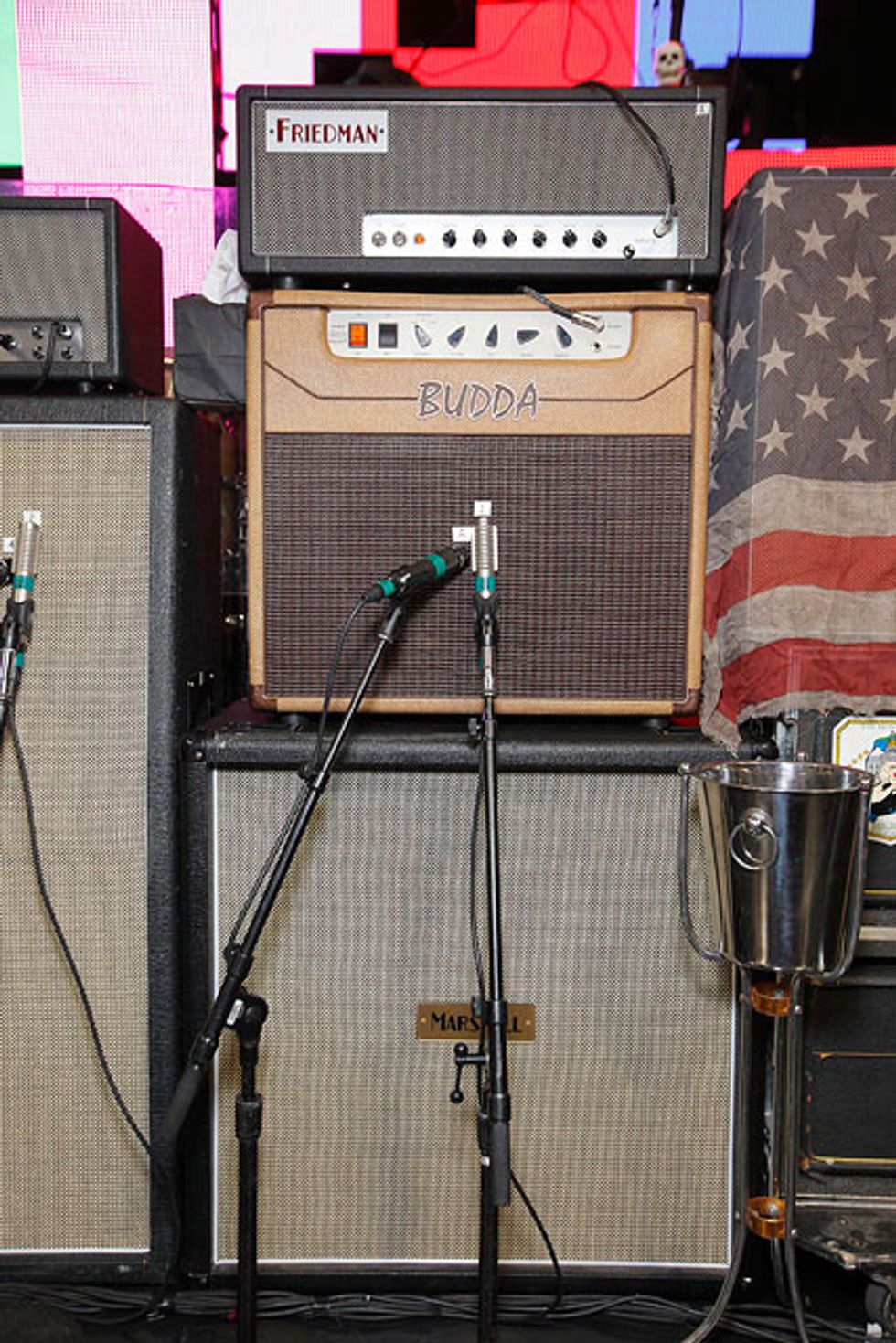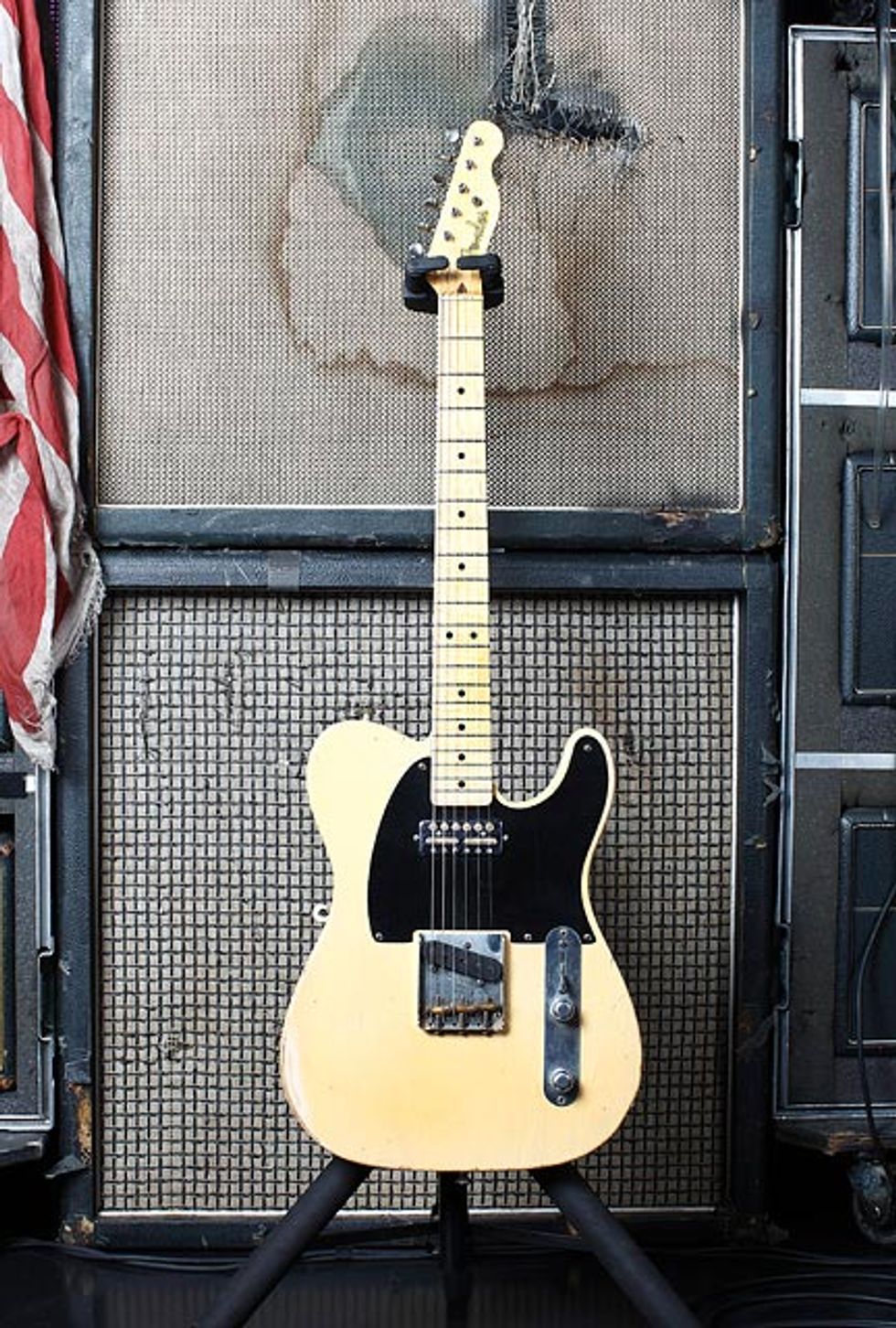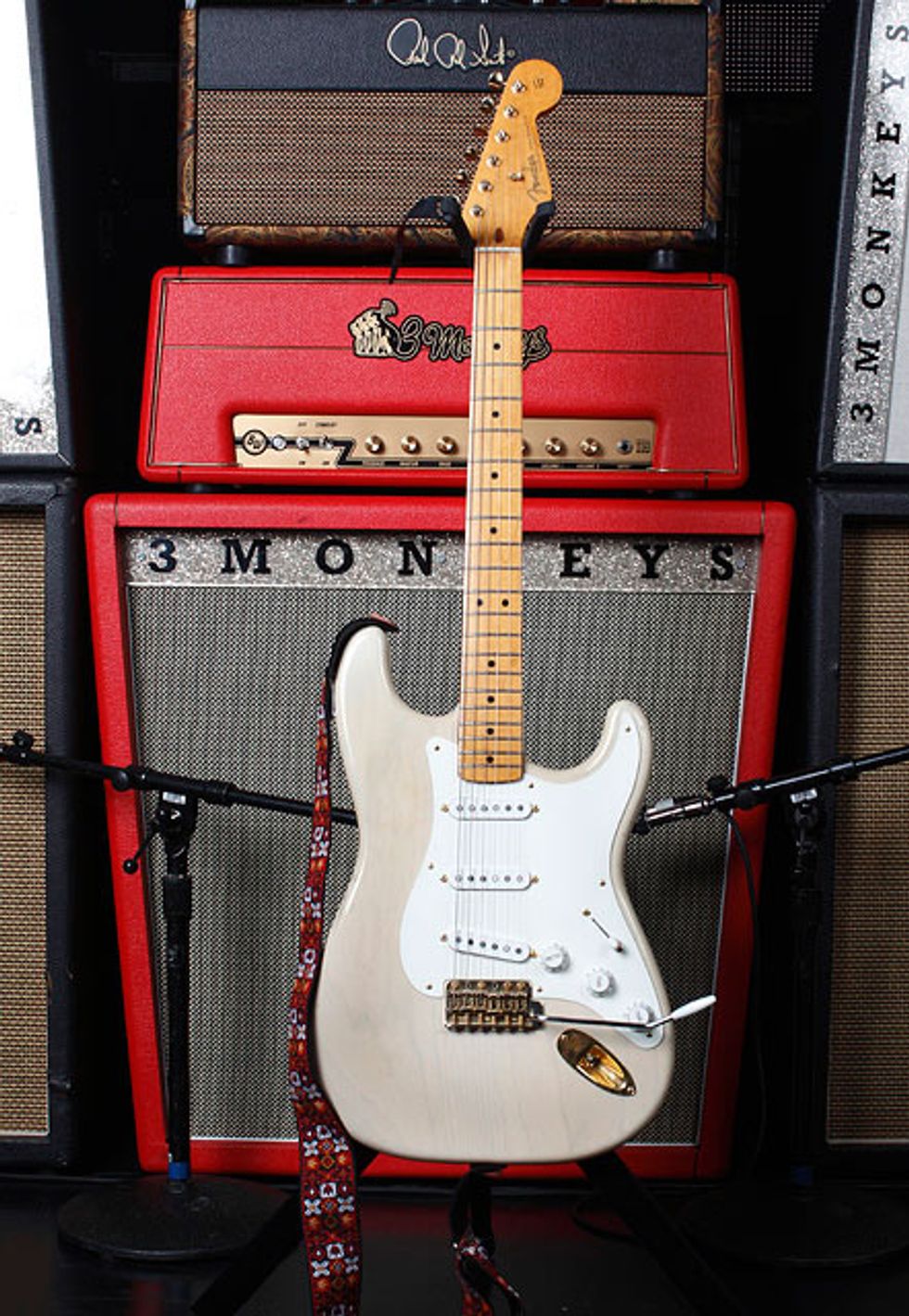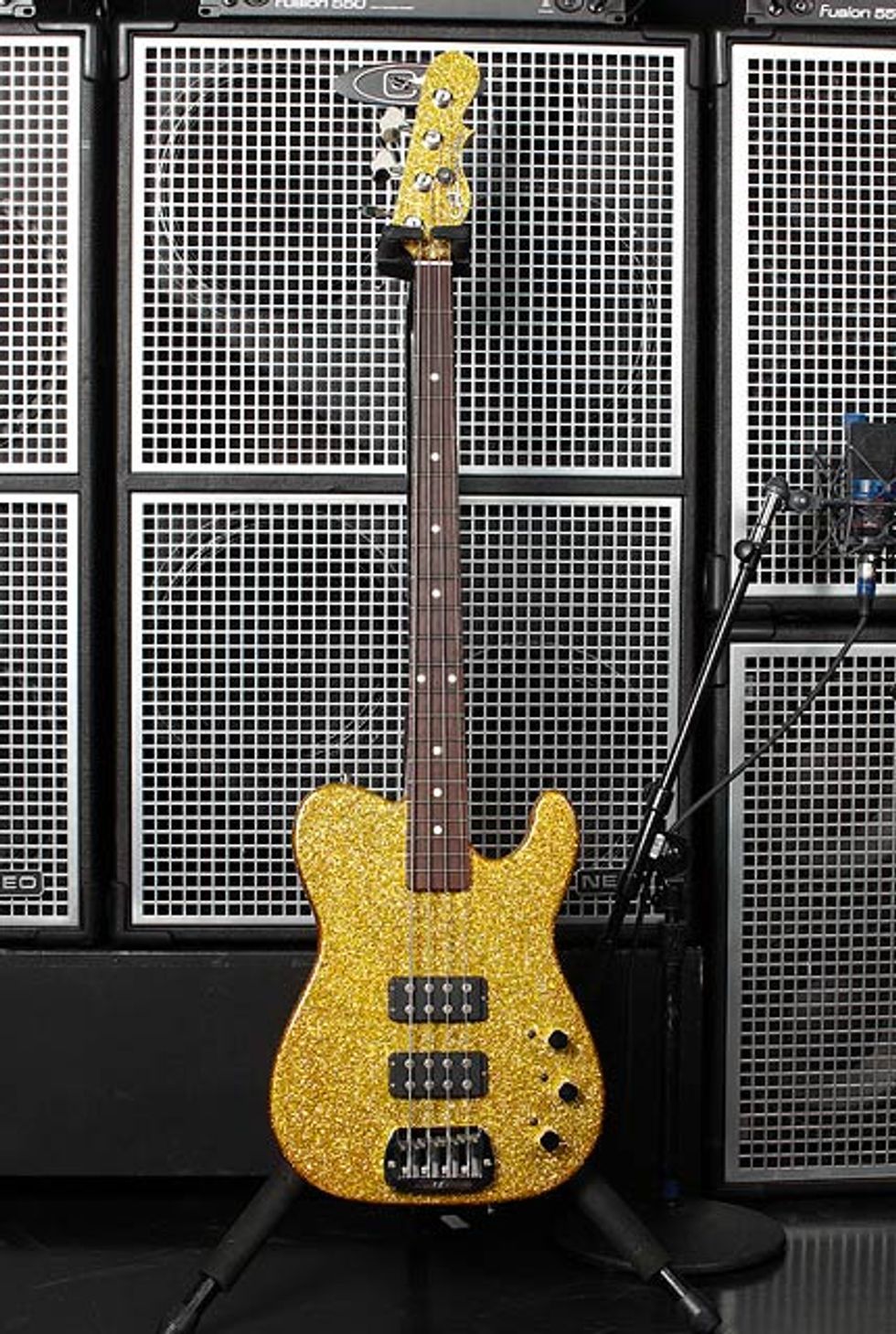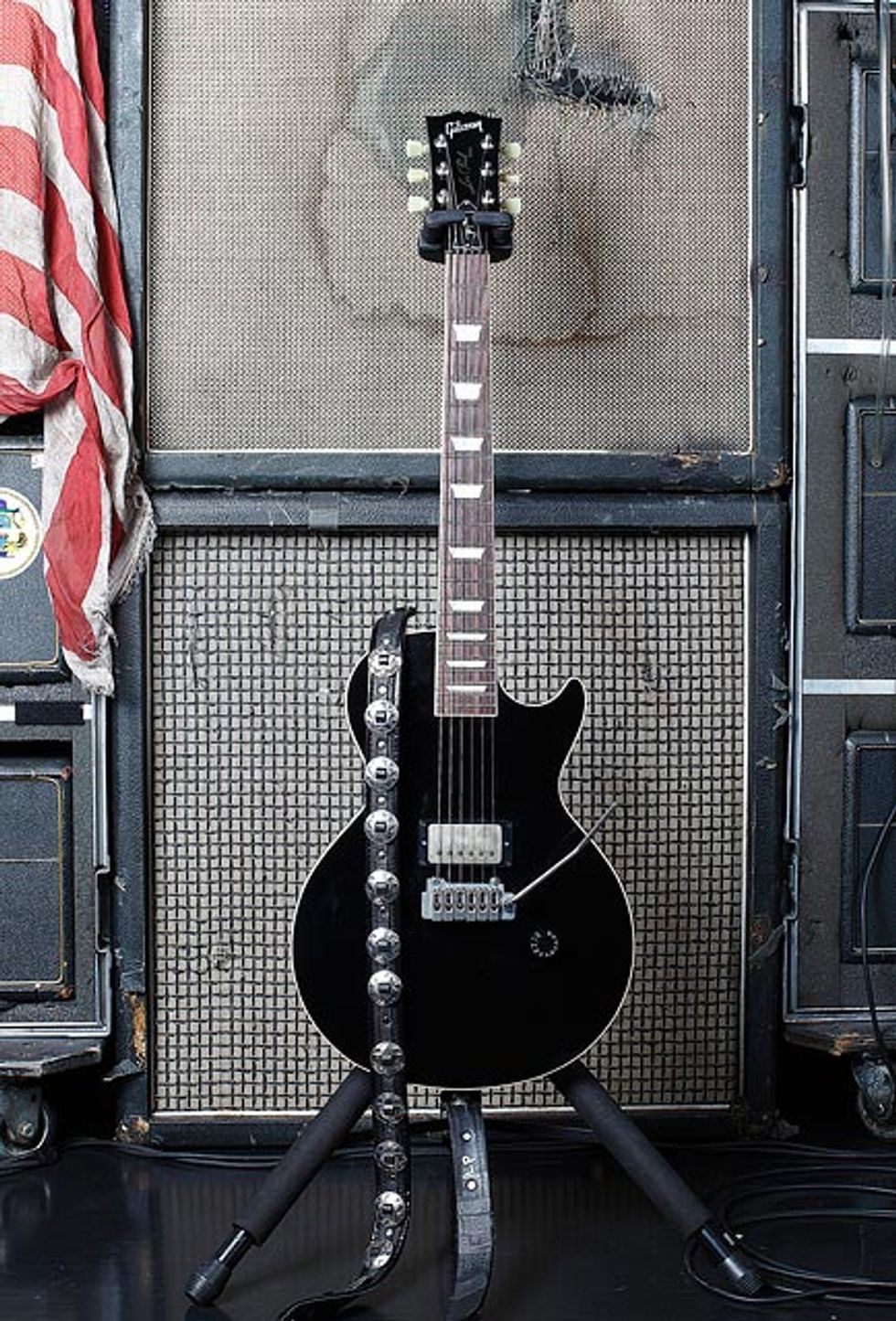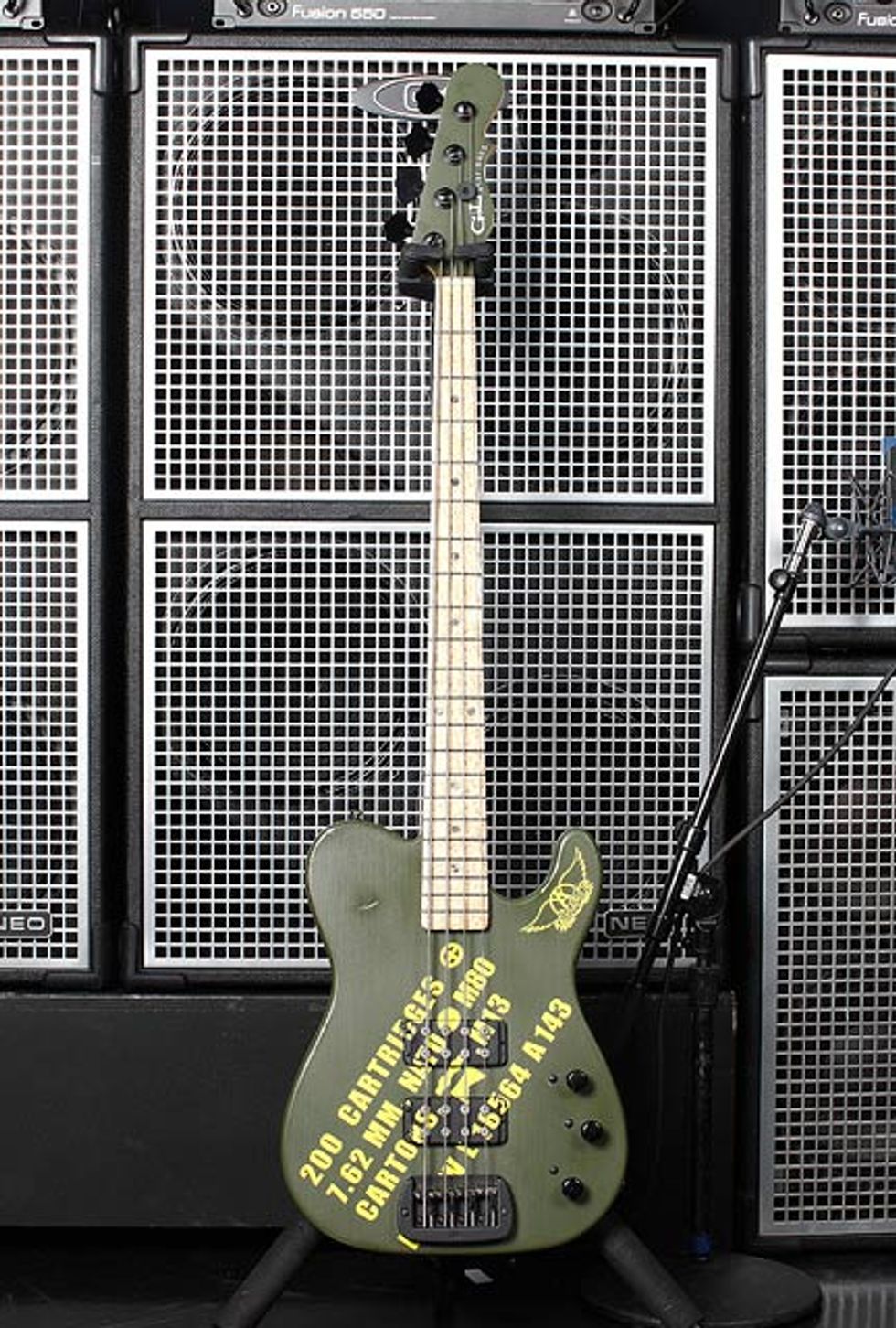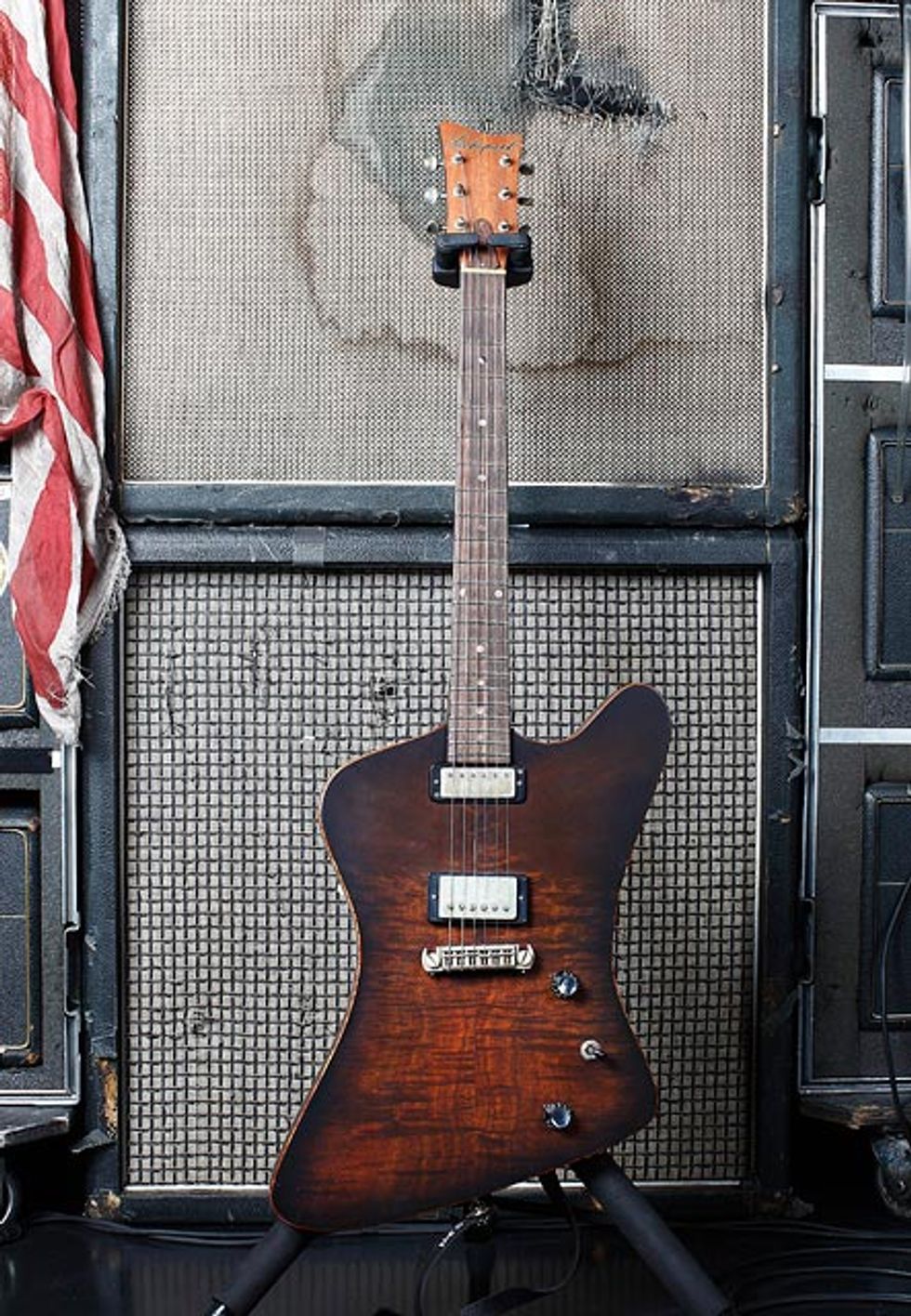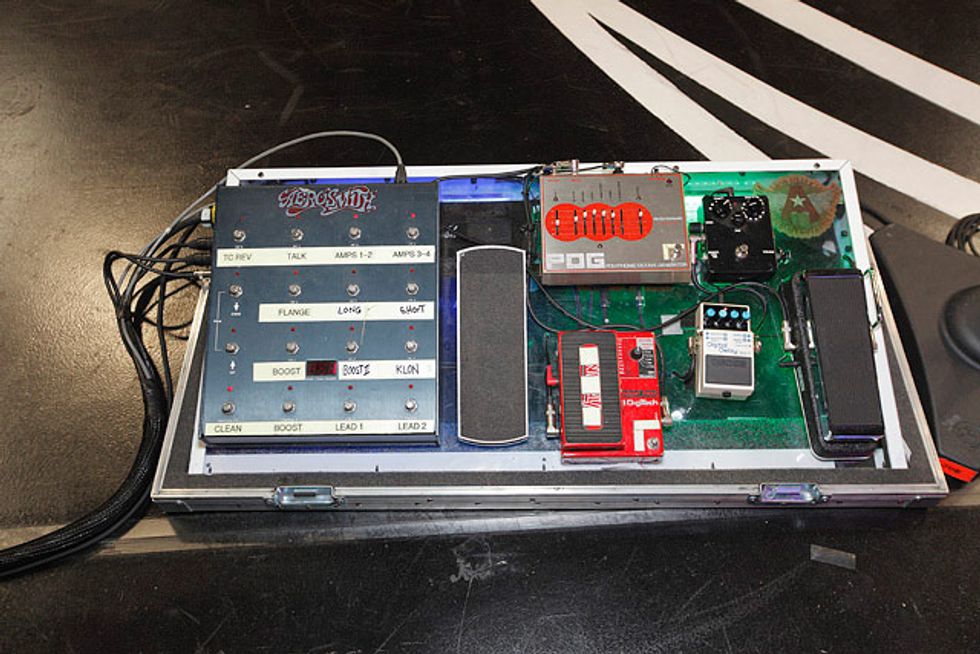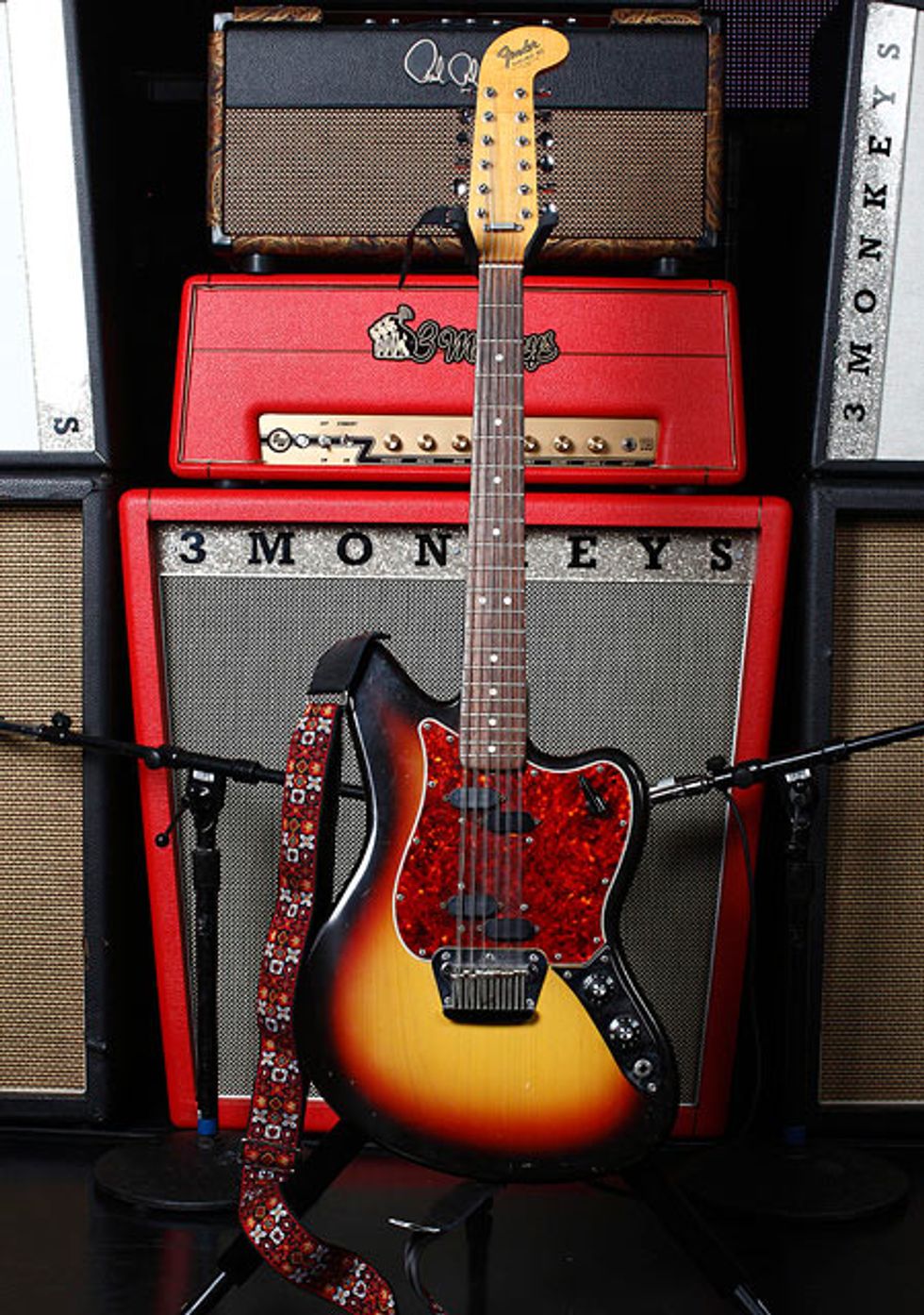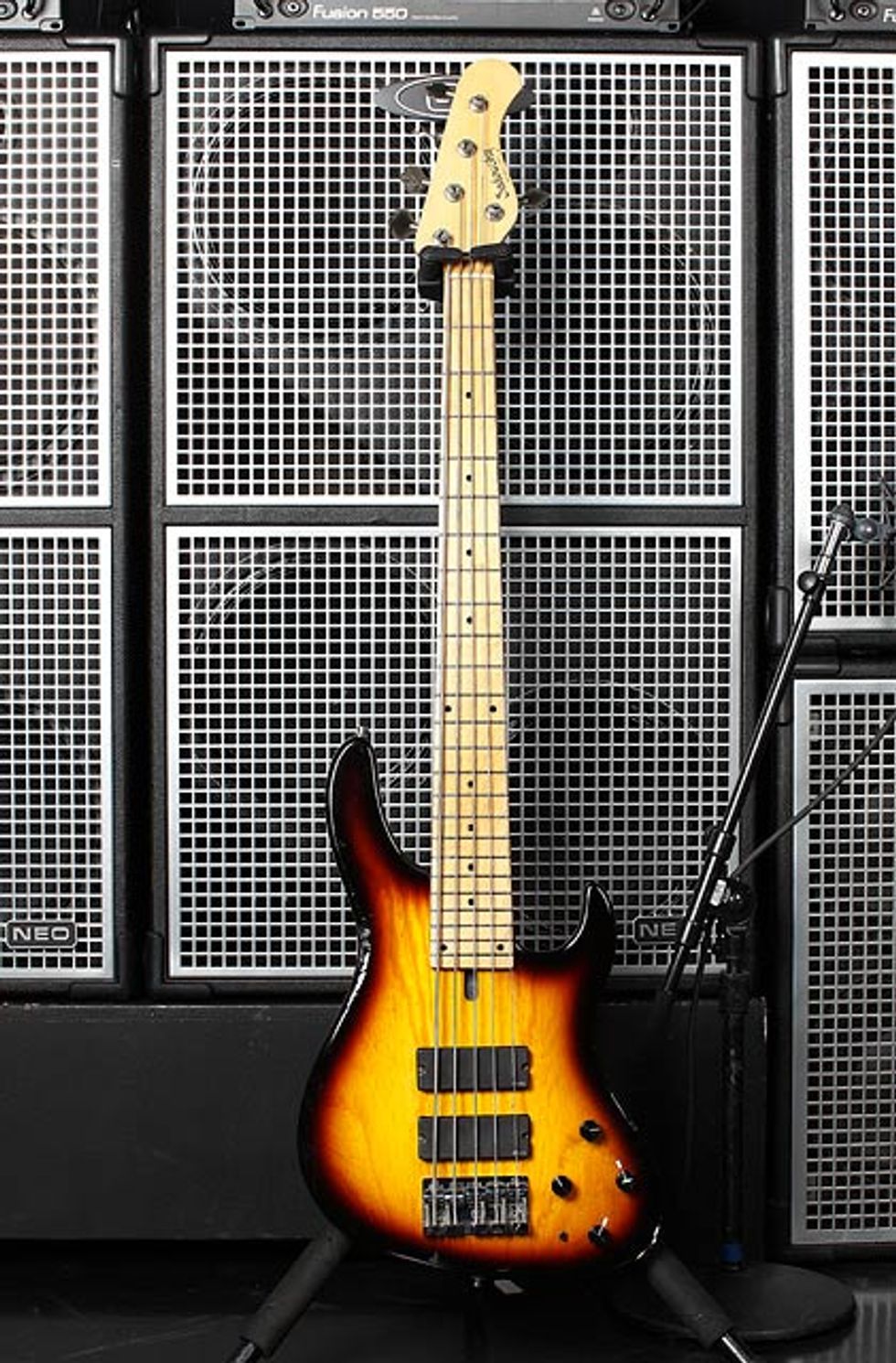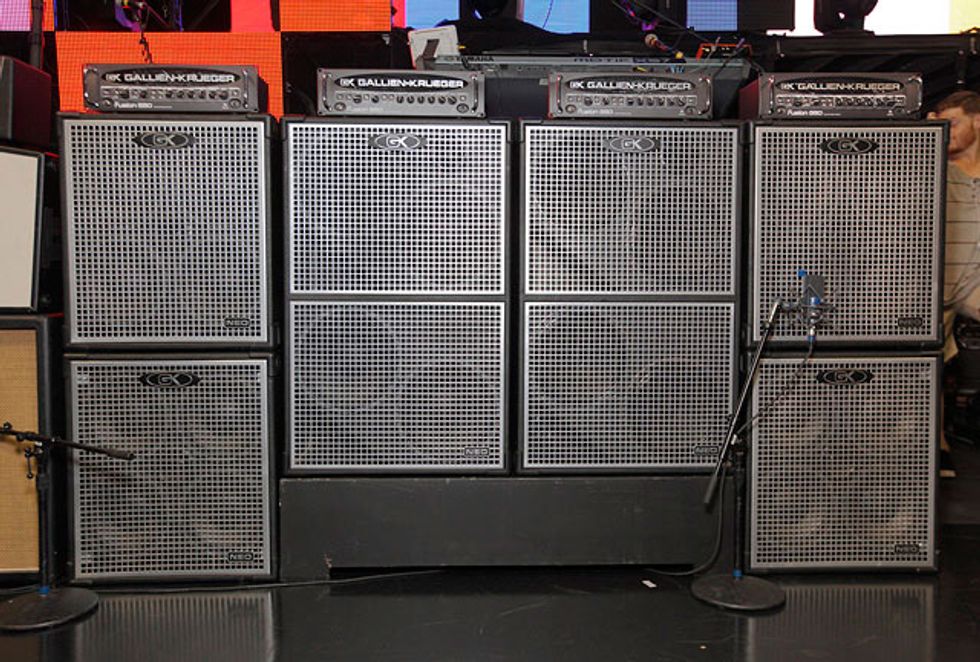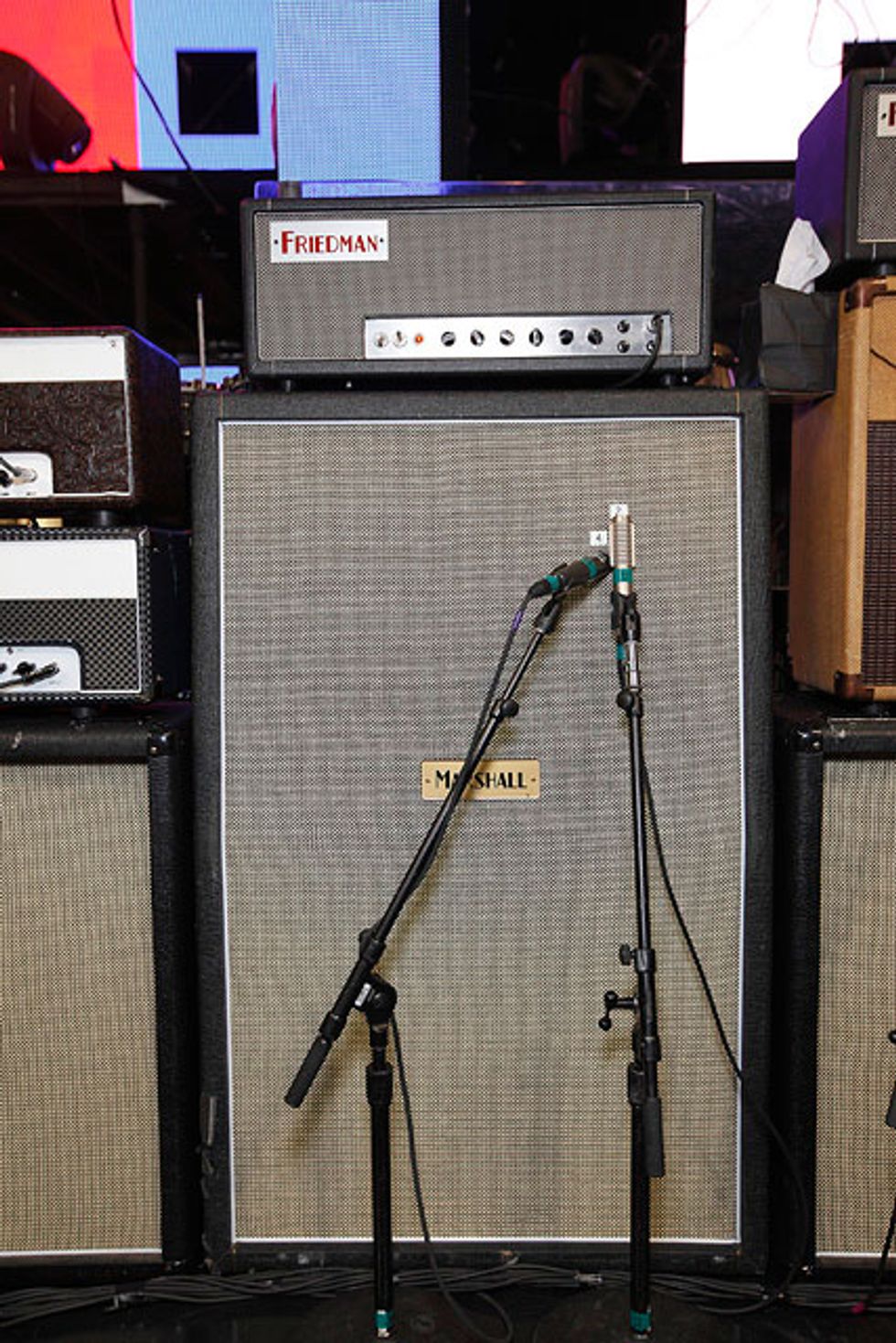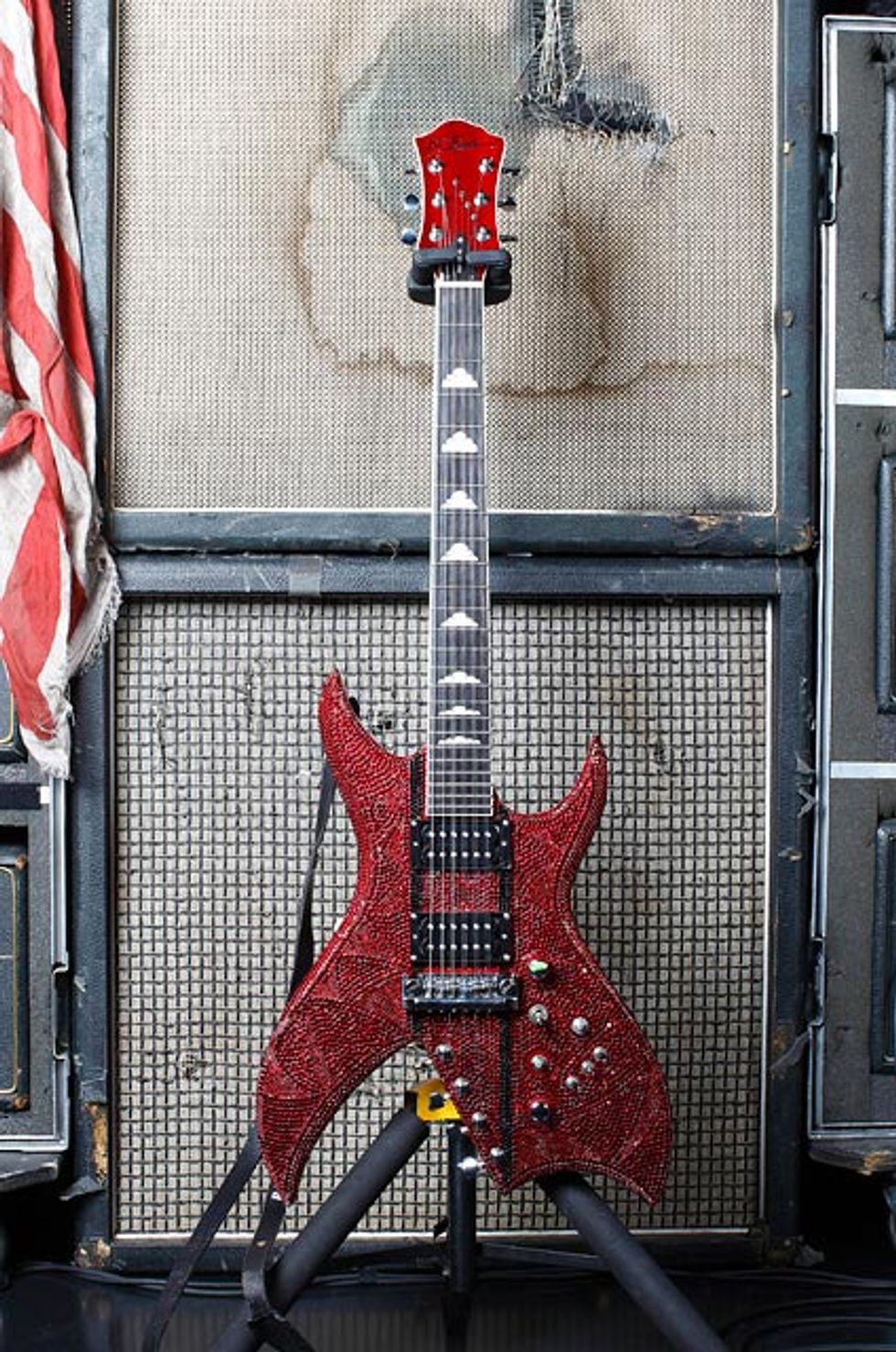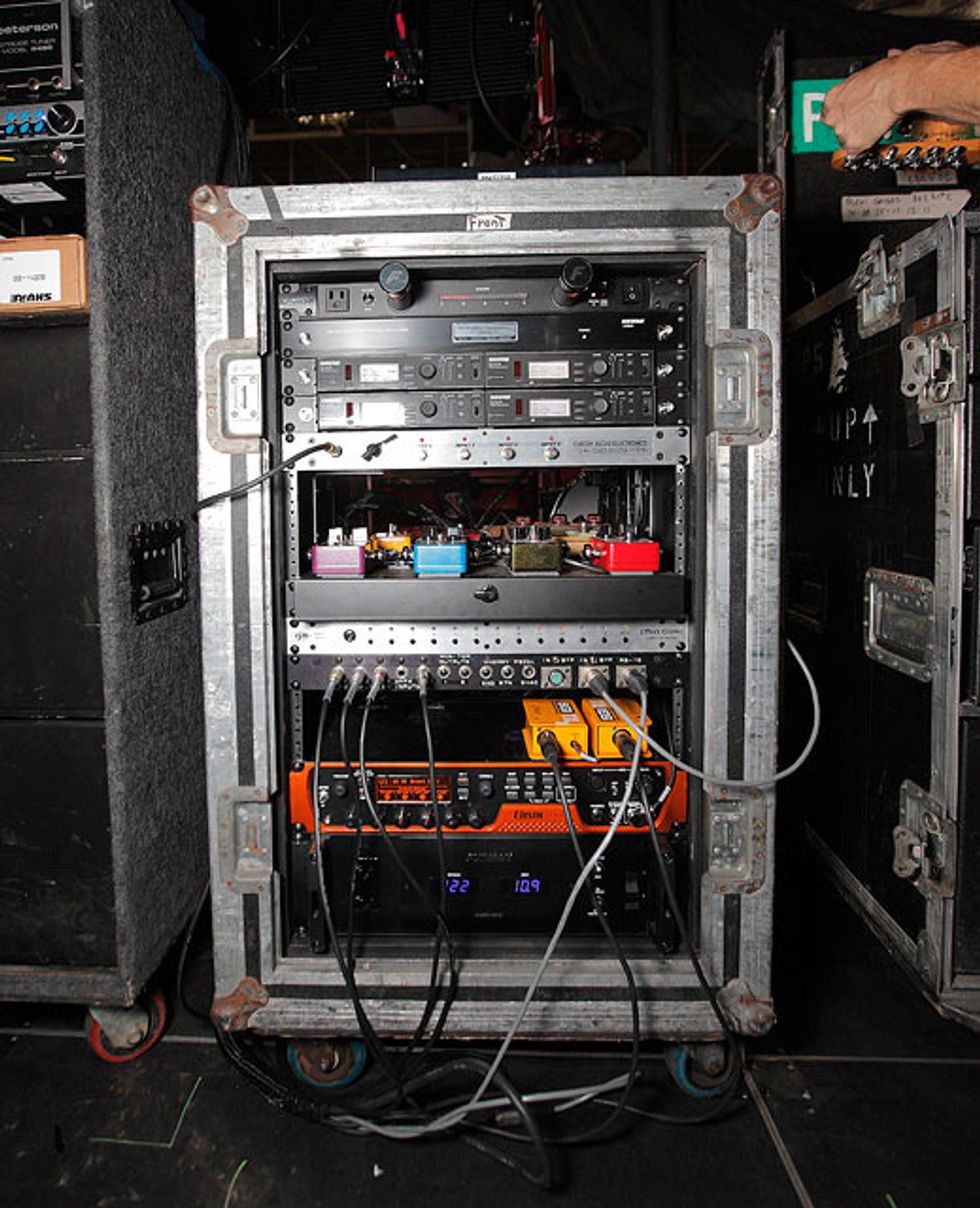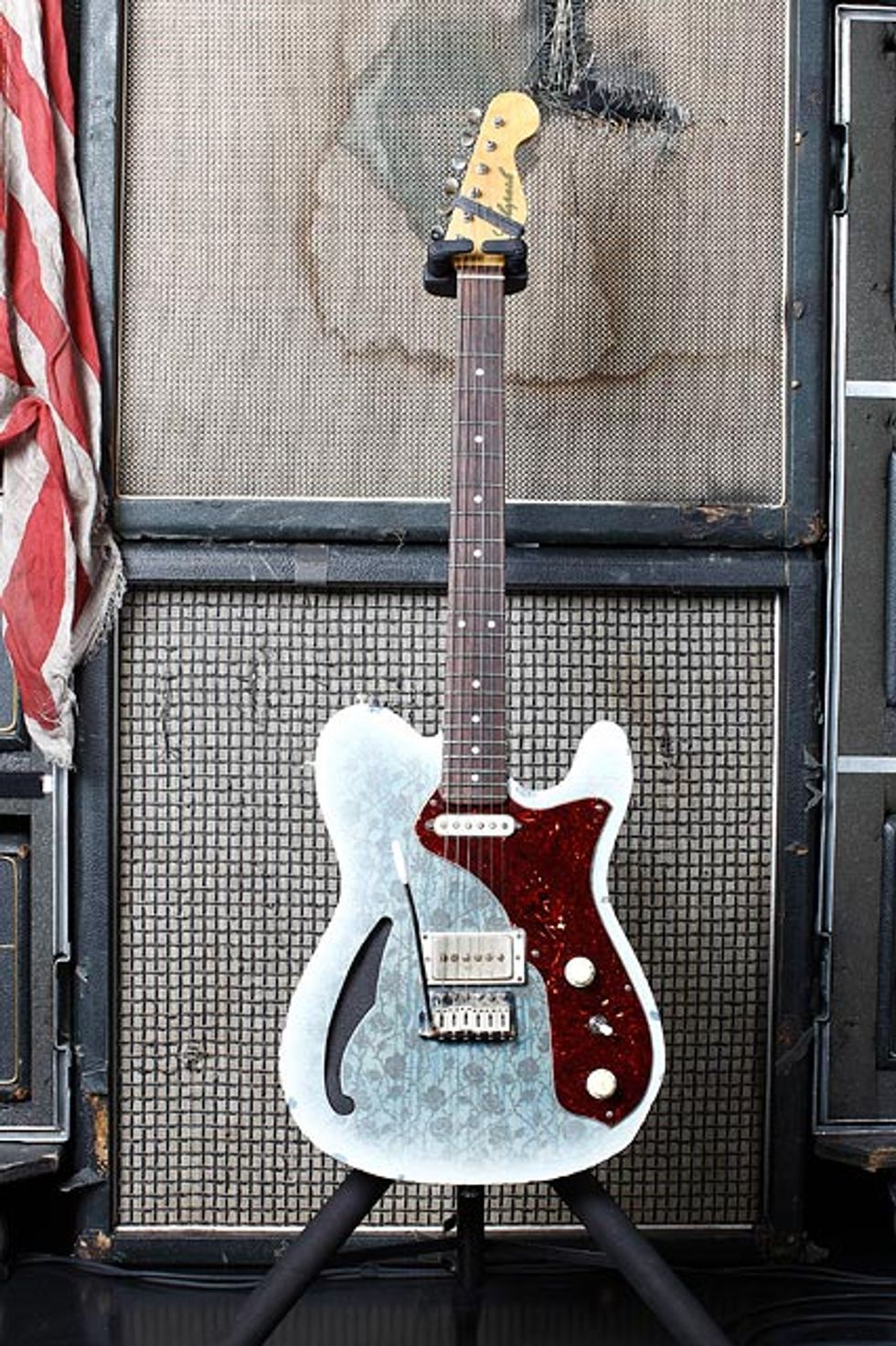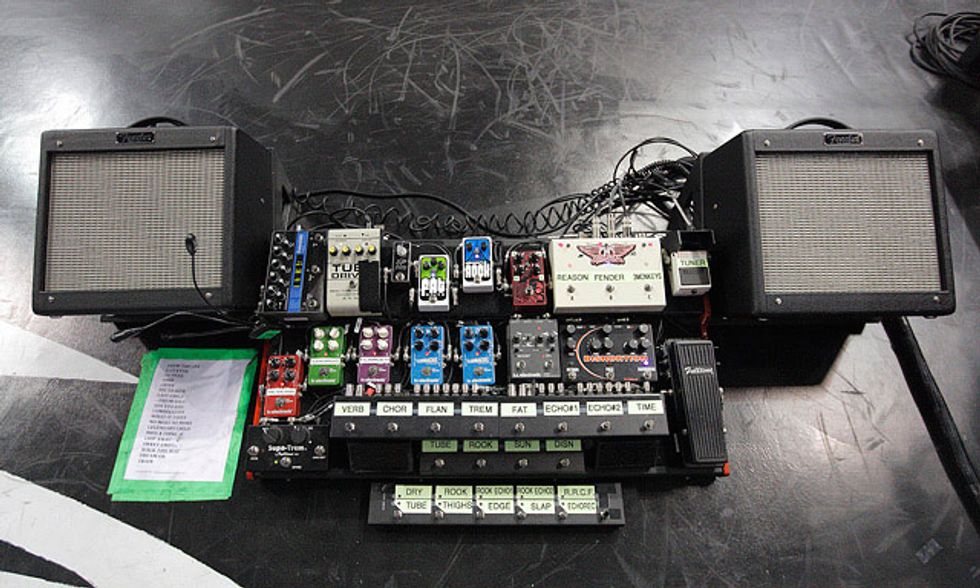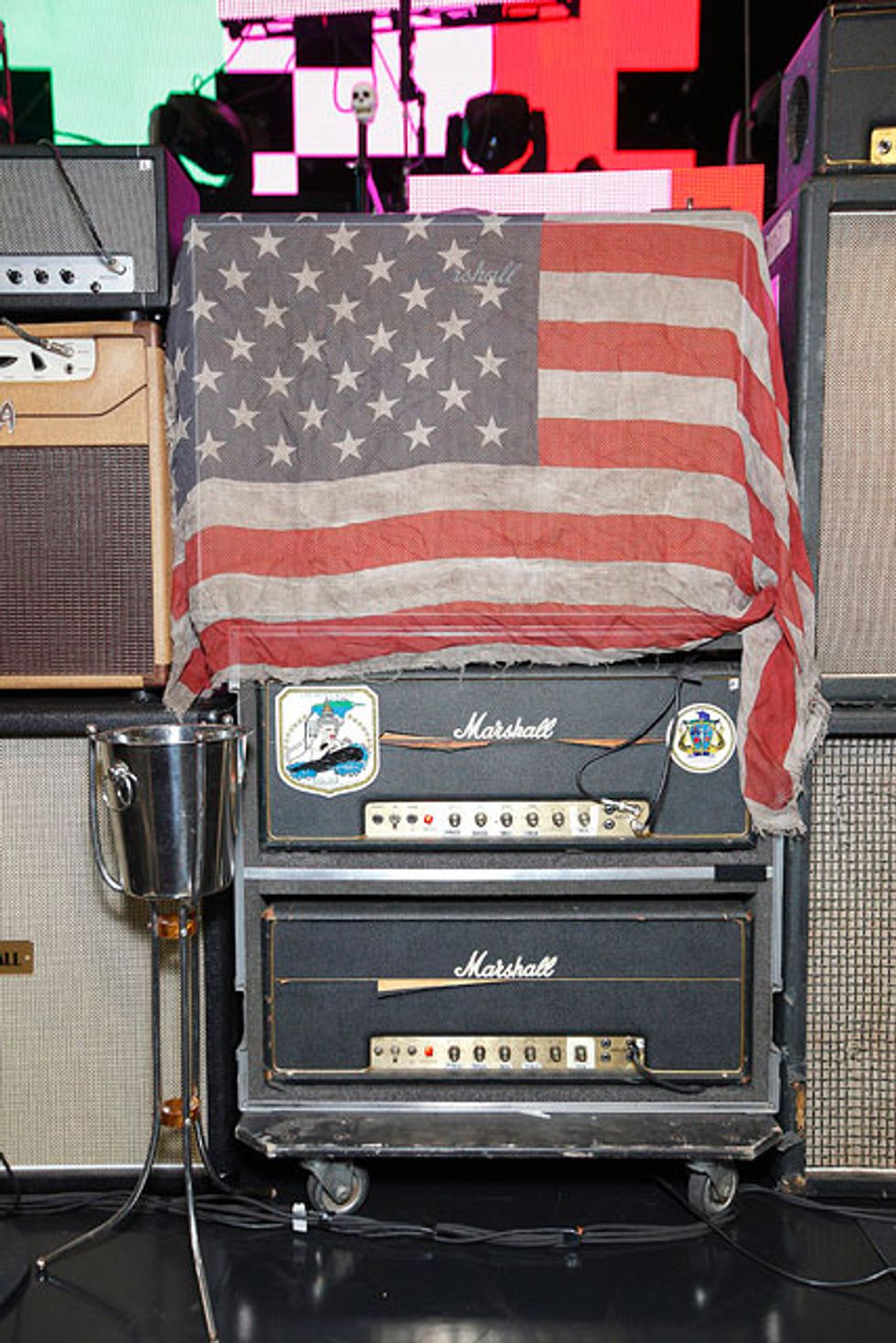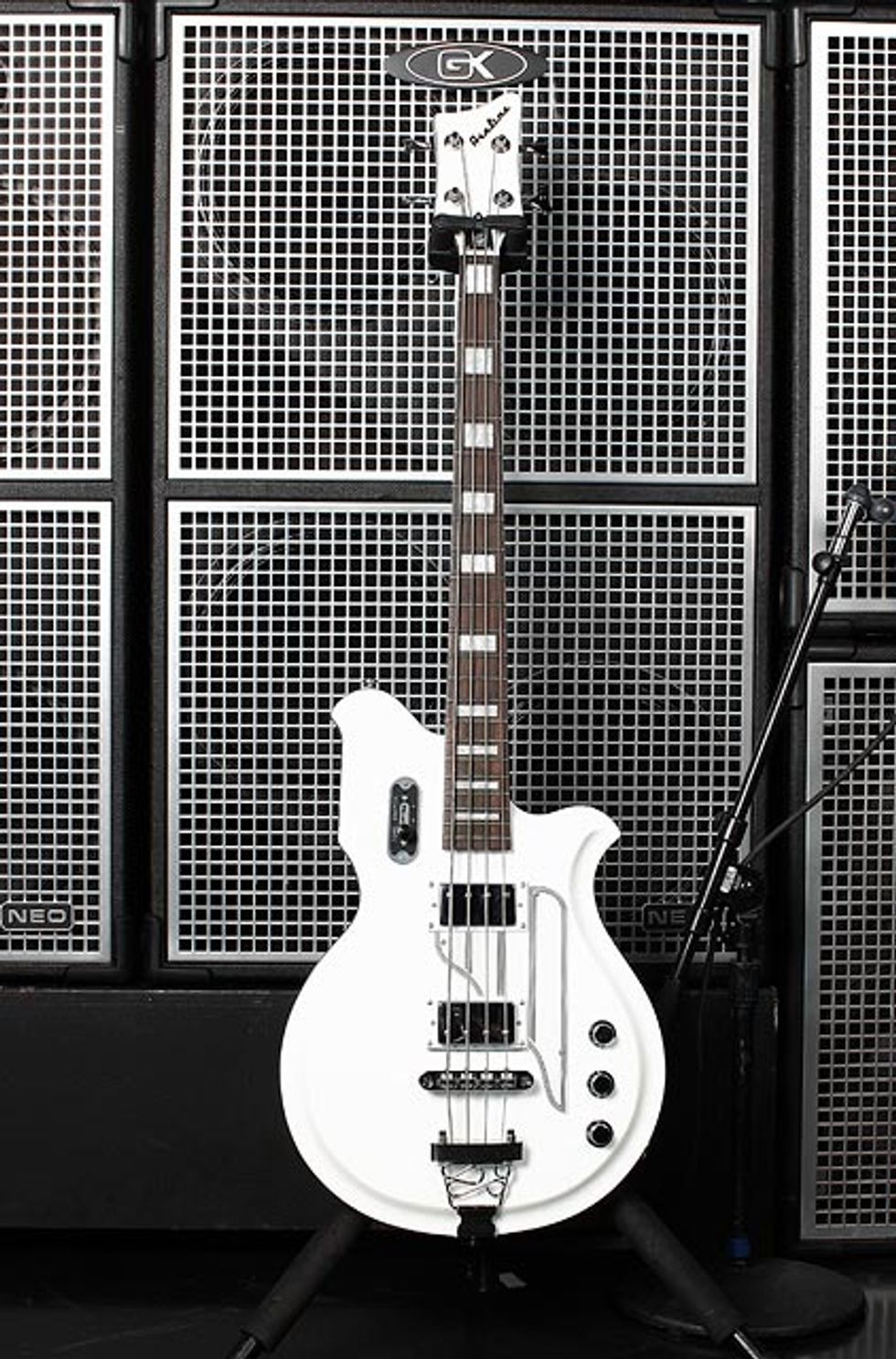 Click here
to watch our video Rig Rundowns of Joe and Brad's gear!