Check out the gear the guys are using on tour.
Joe Perry's BC Rich Bich 10
Another iconic guitar for Perry, this particular version of the 10-string Bich is covered in Swarovski crystals. The guitar is tuned to Drop D, and the D, G, B, and E strings are in unison, but with different gauges for a slightly varied sound. The extra switches and electronics are bypassed, so Perry uses just the tone and volume controls.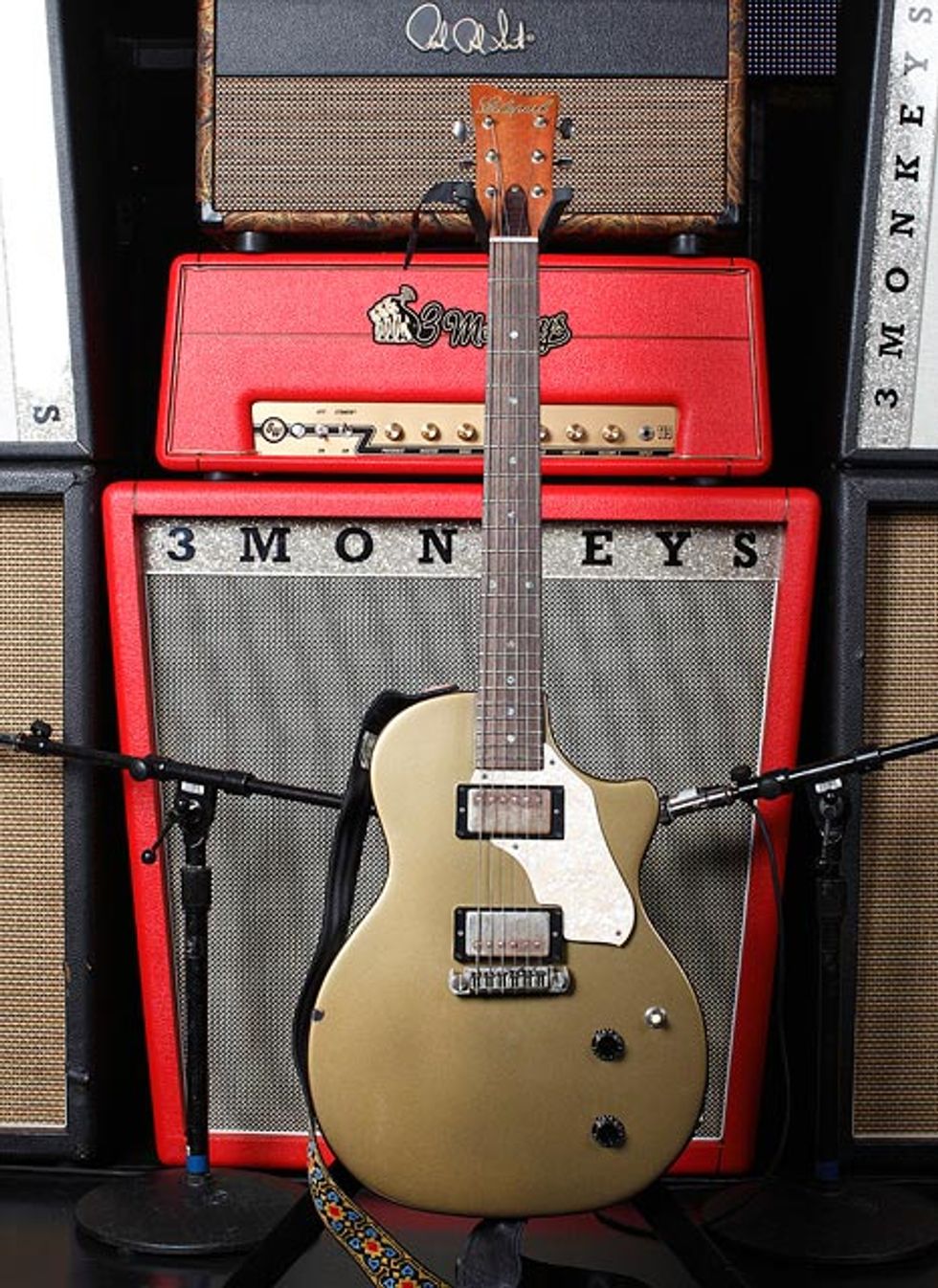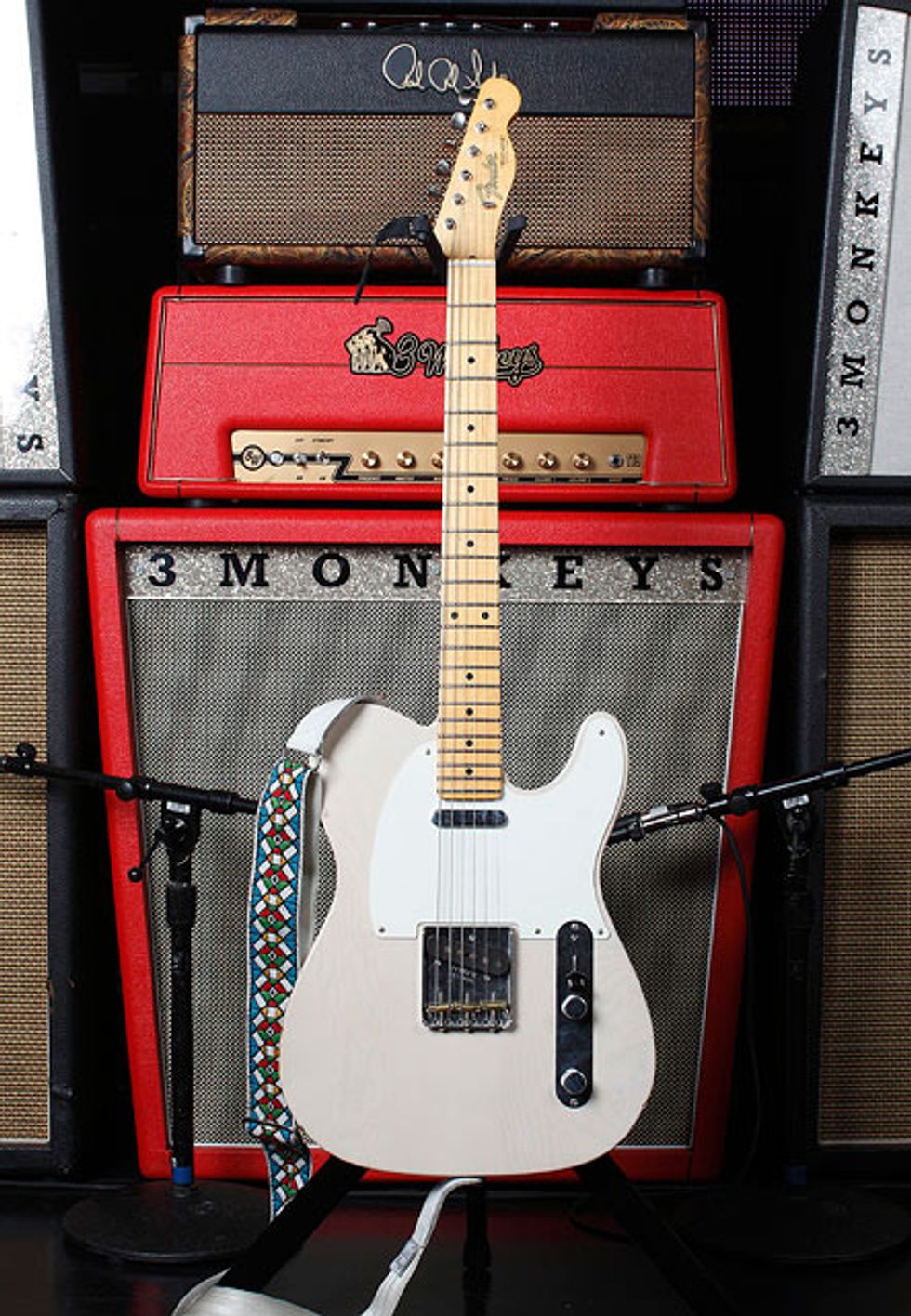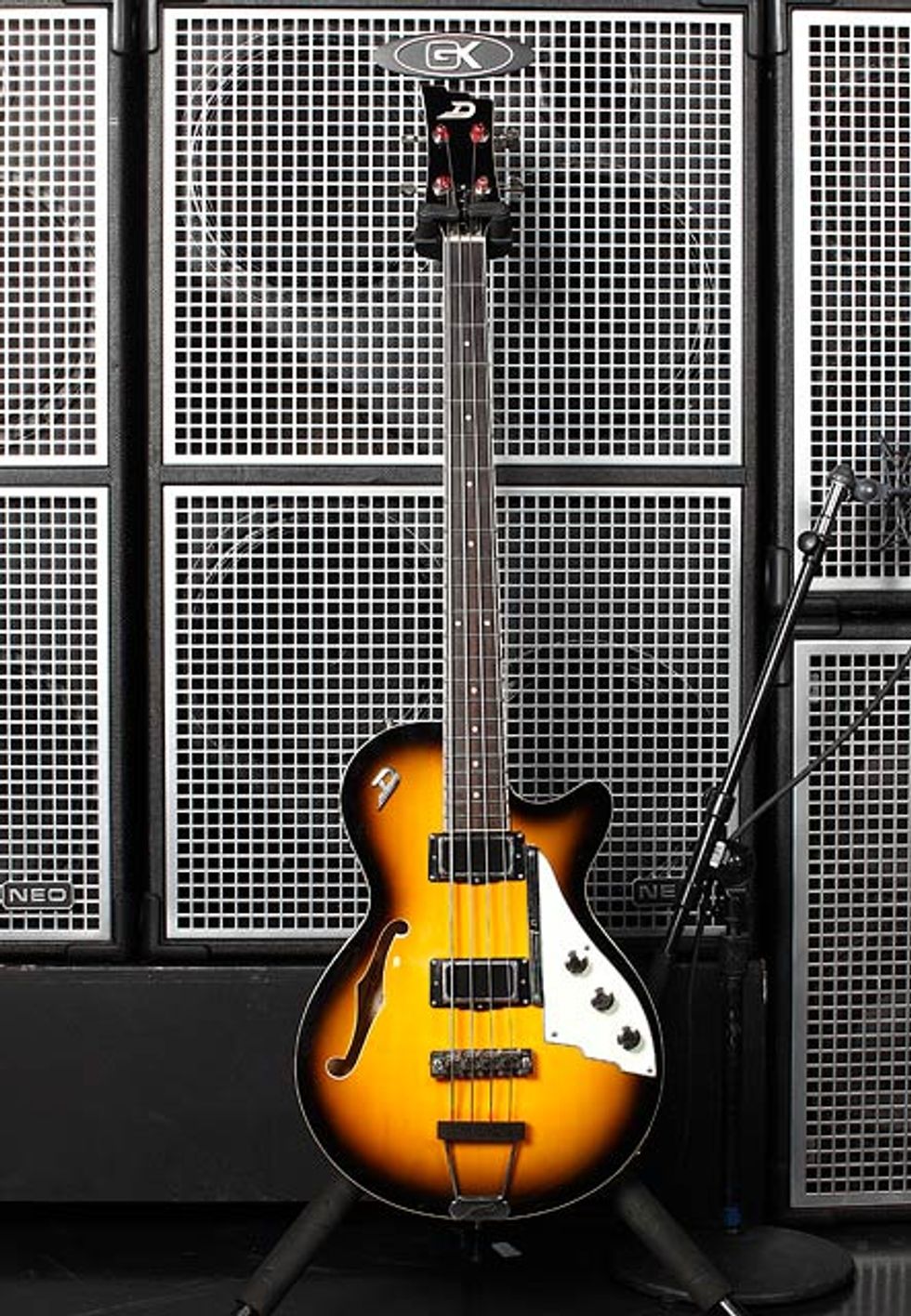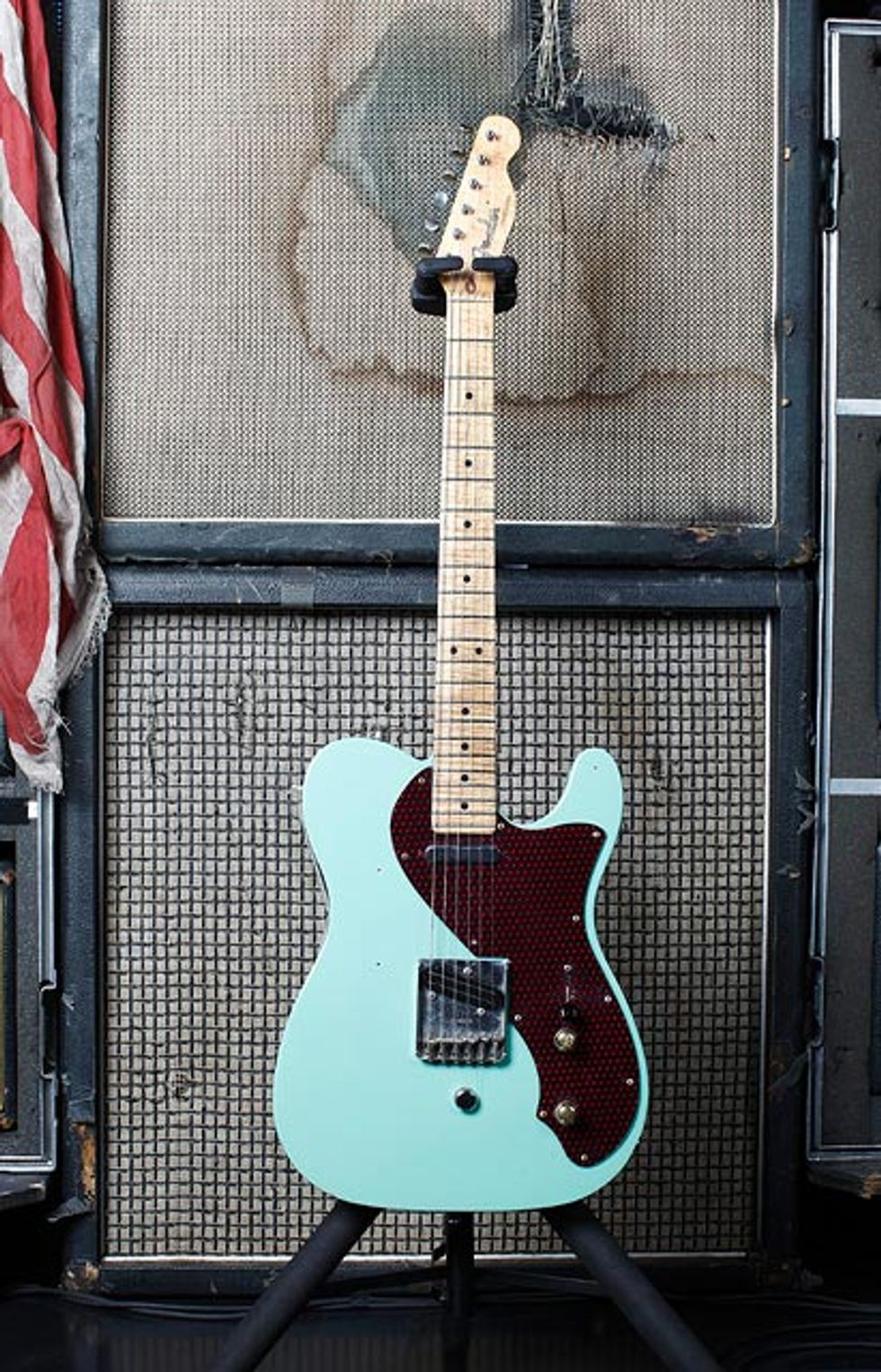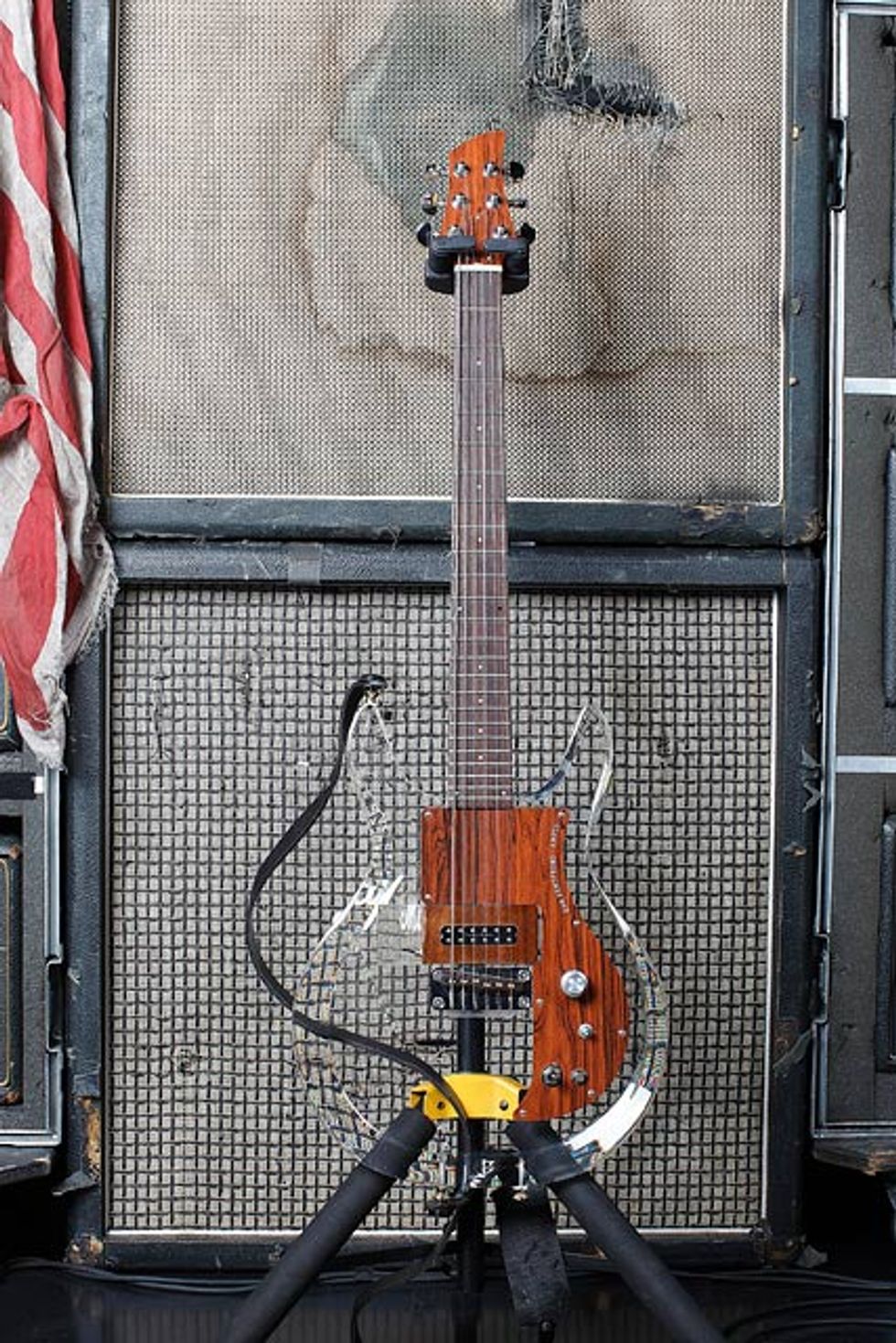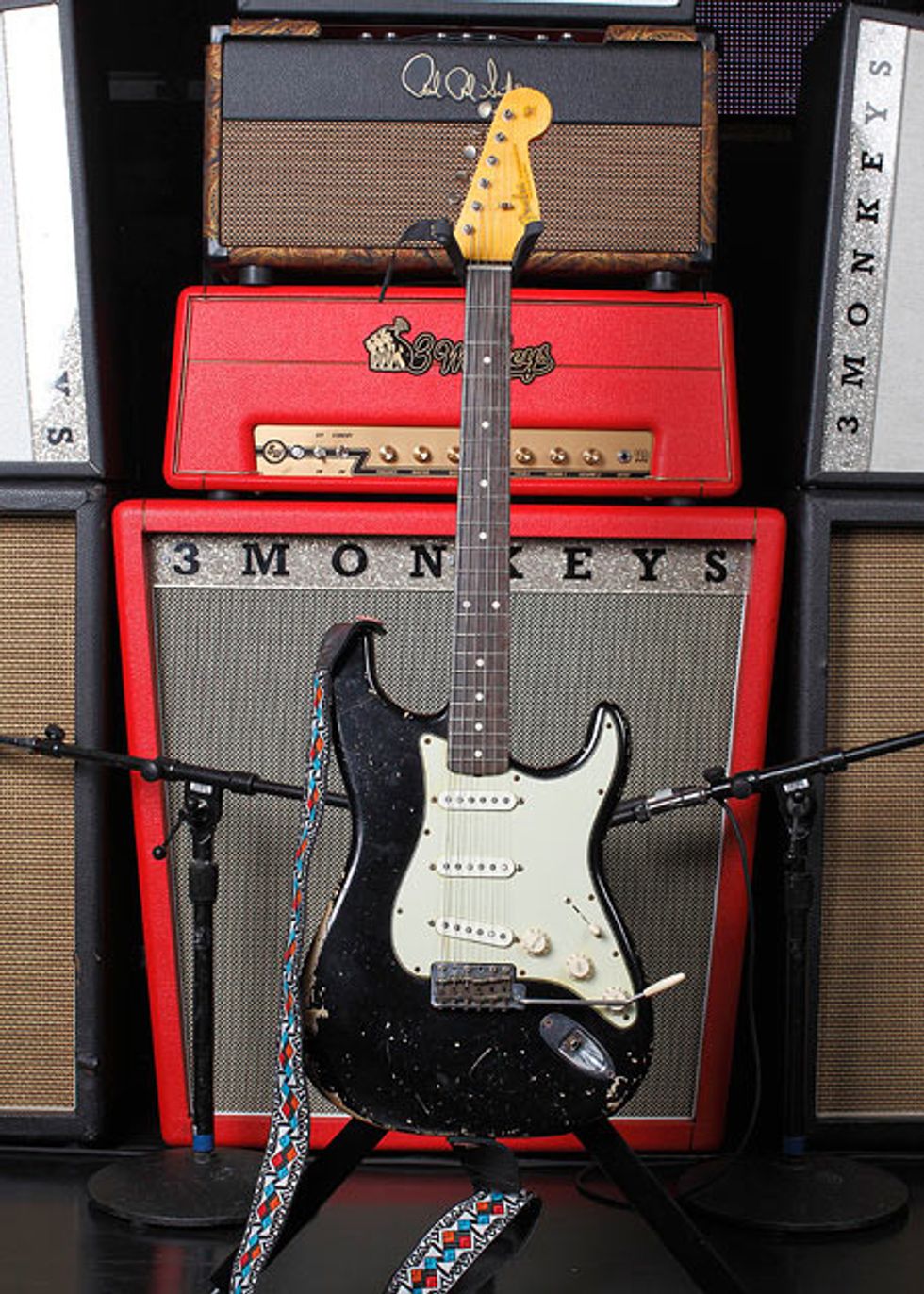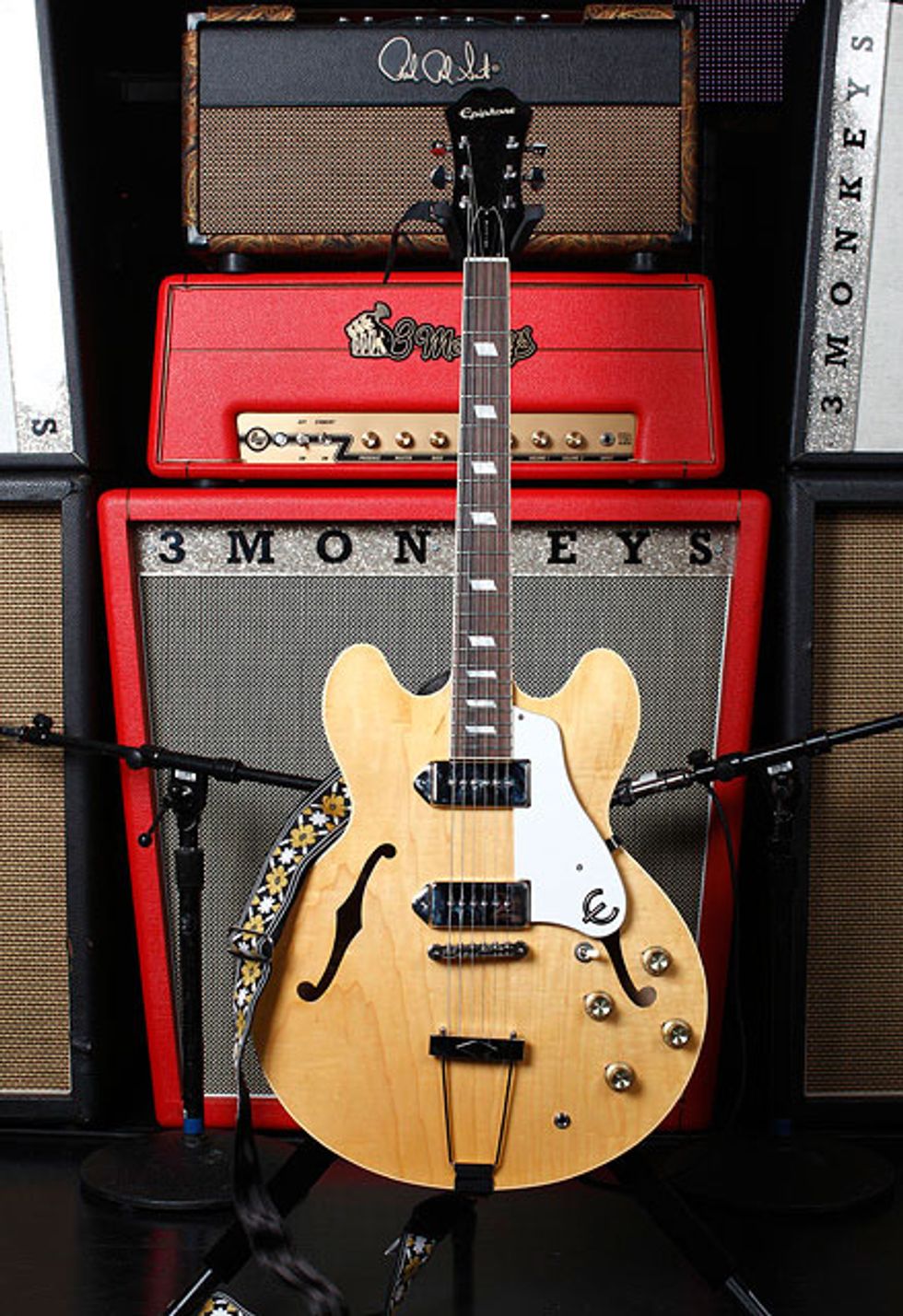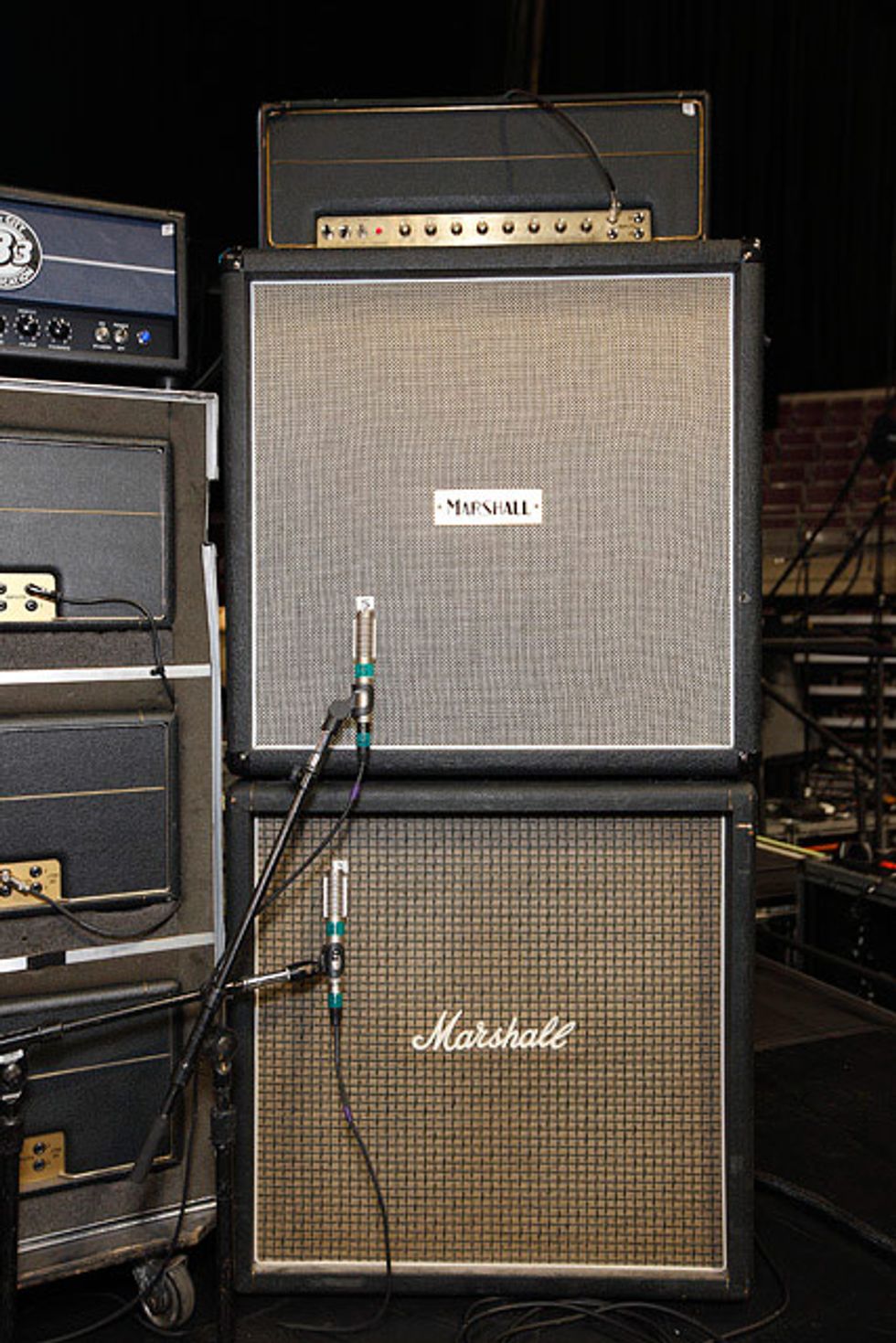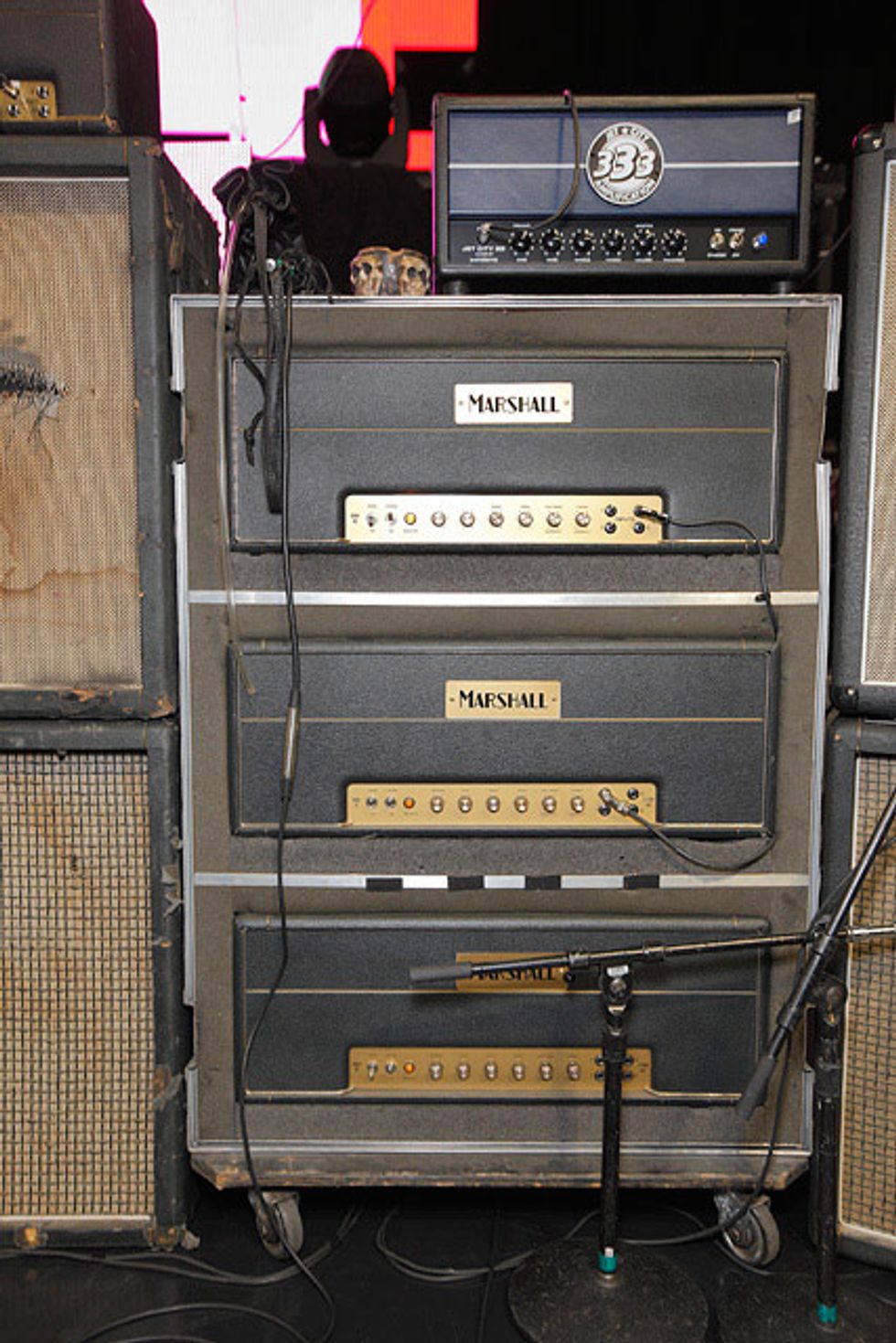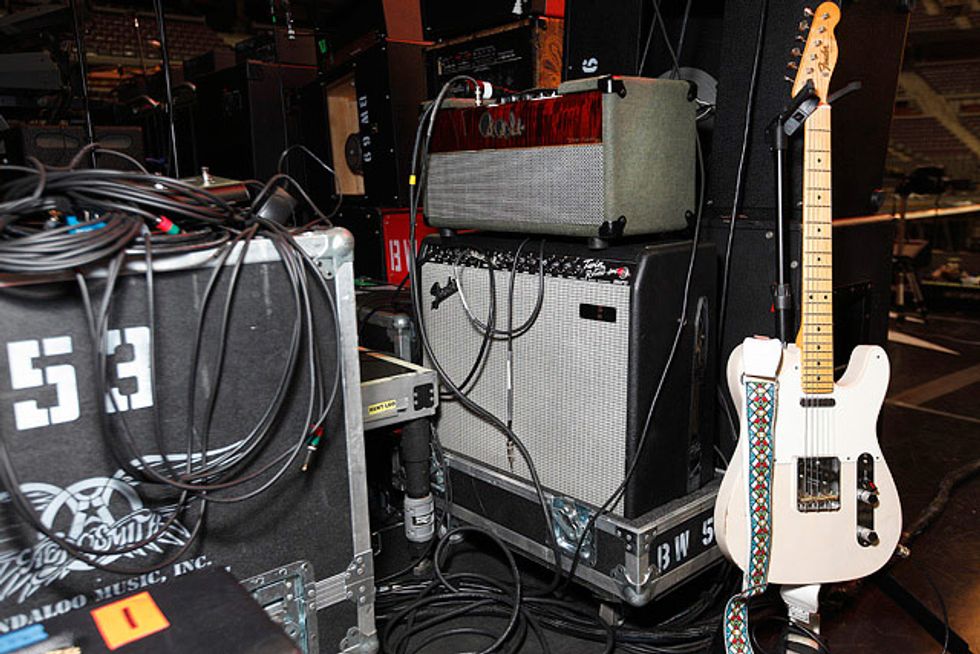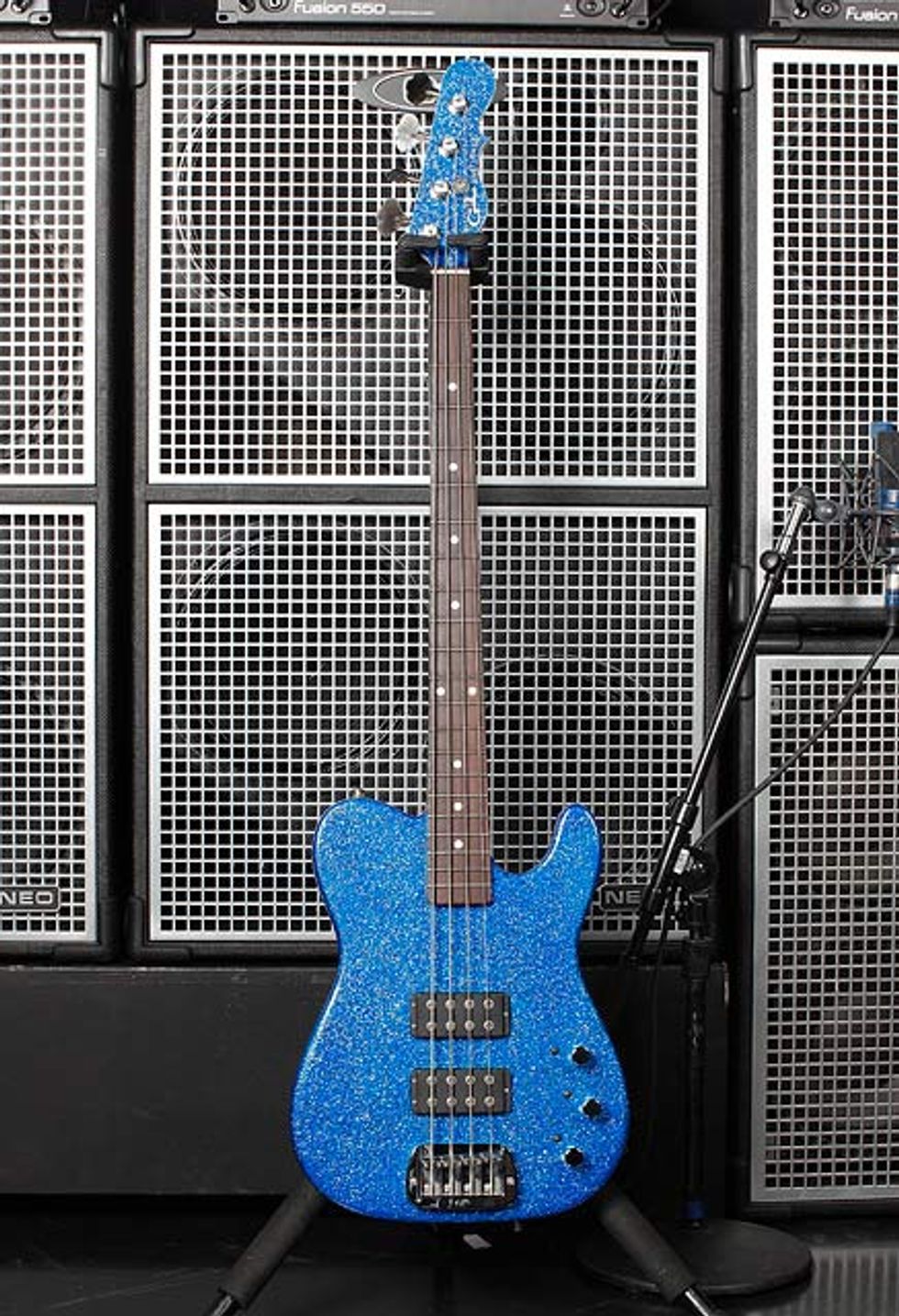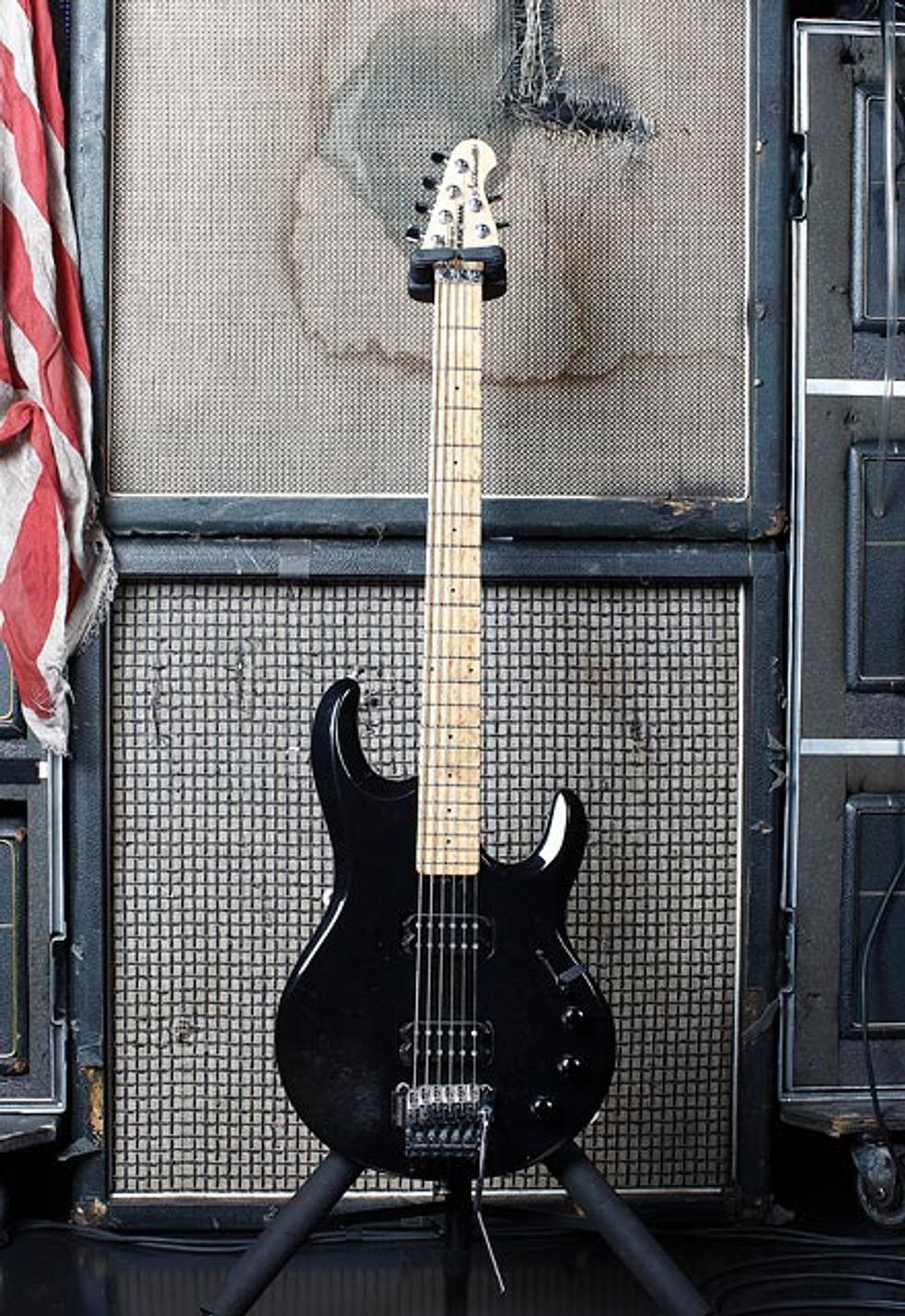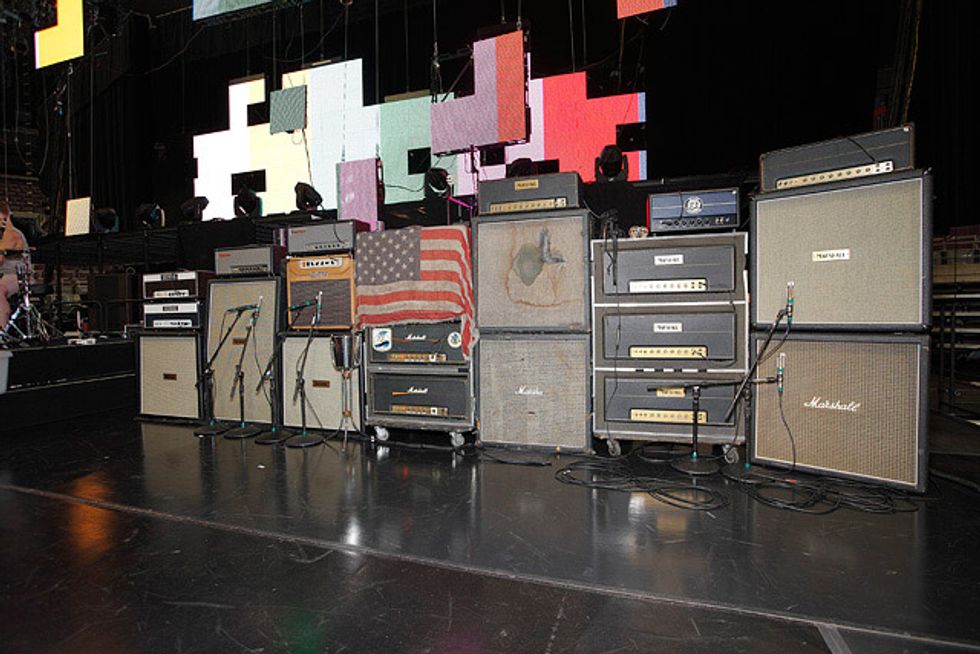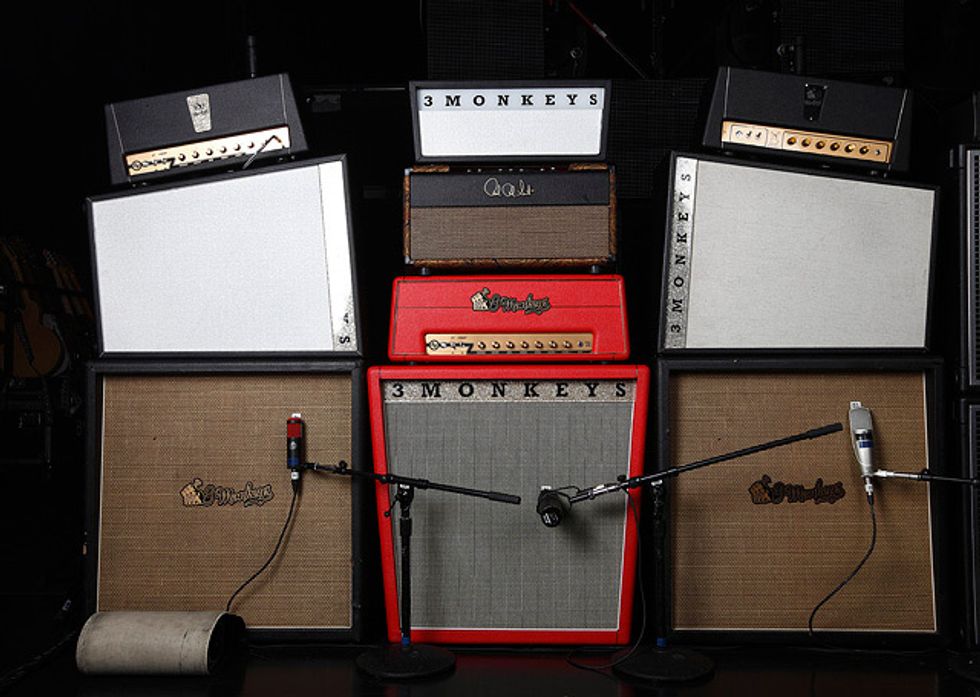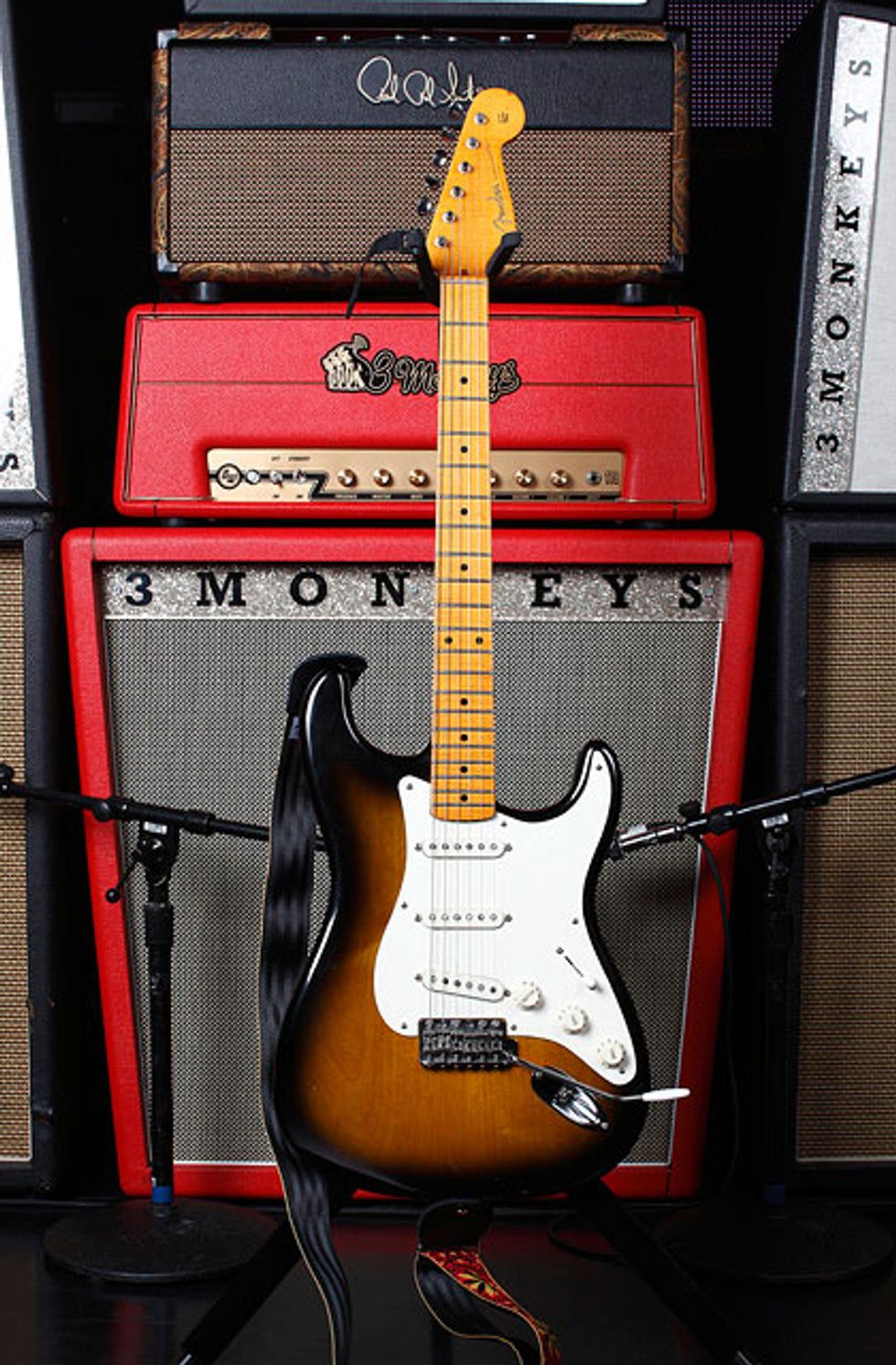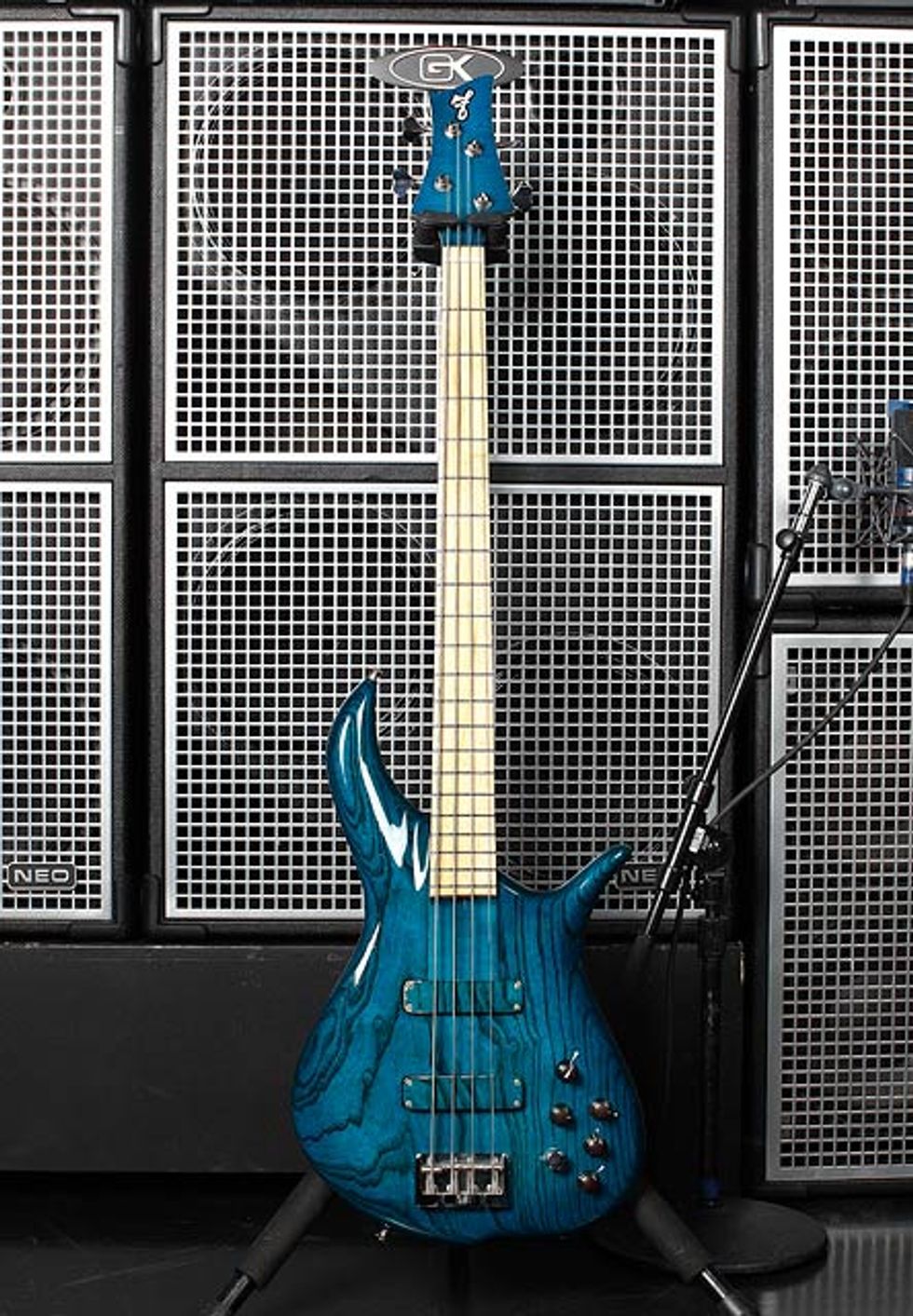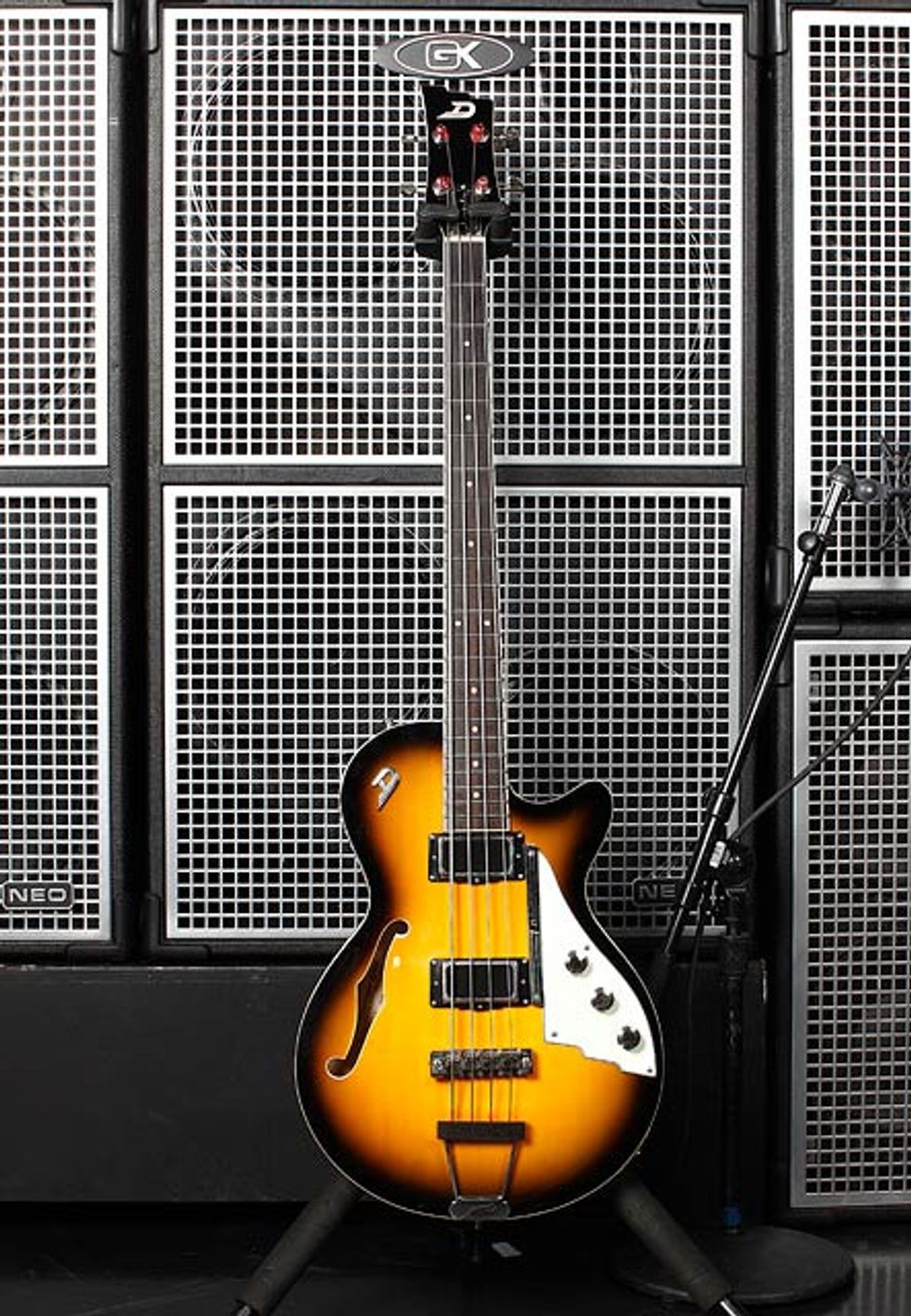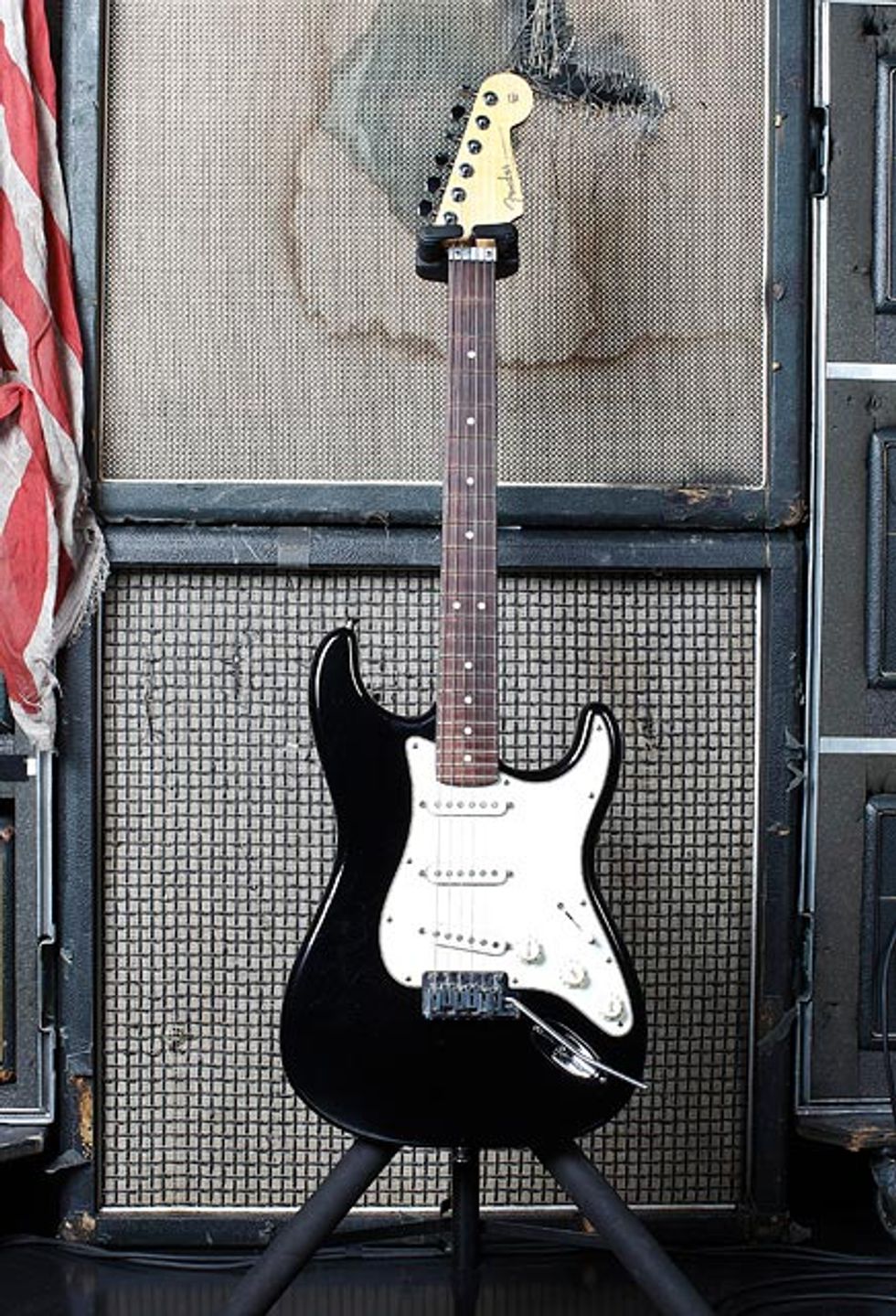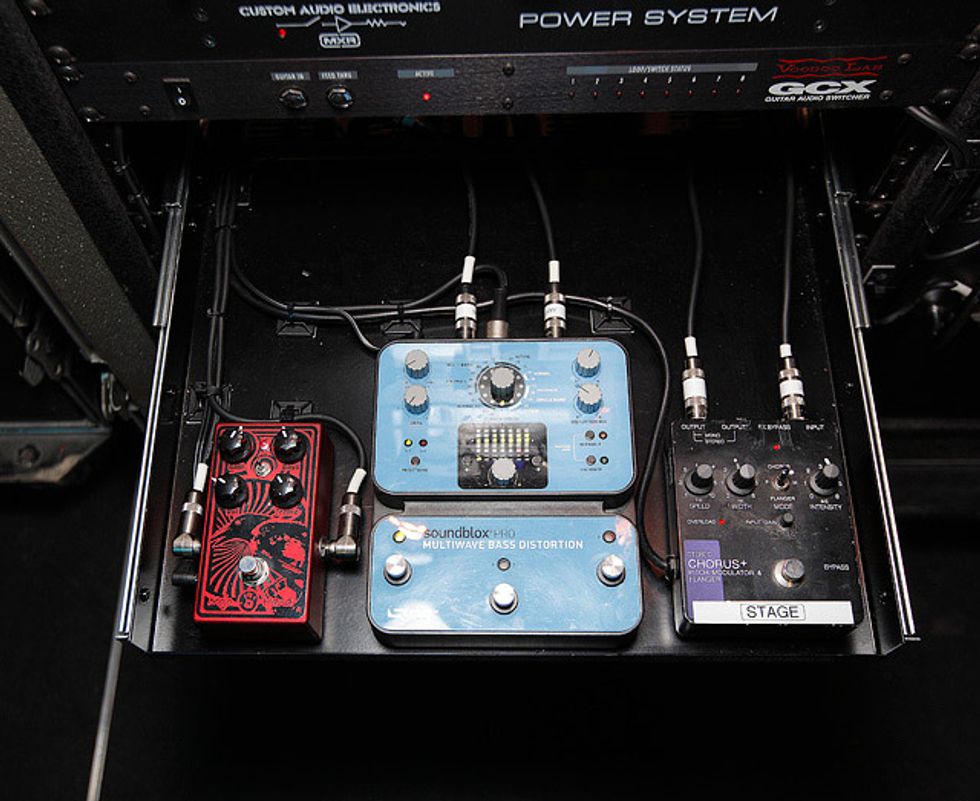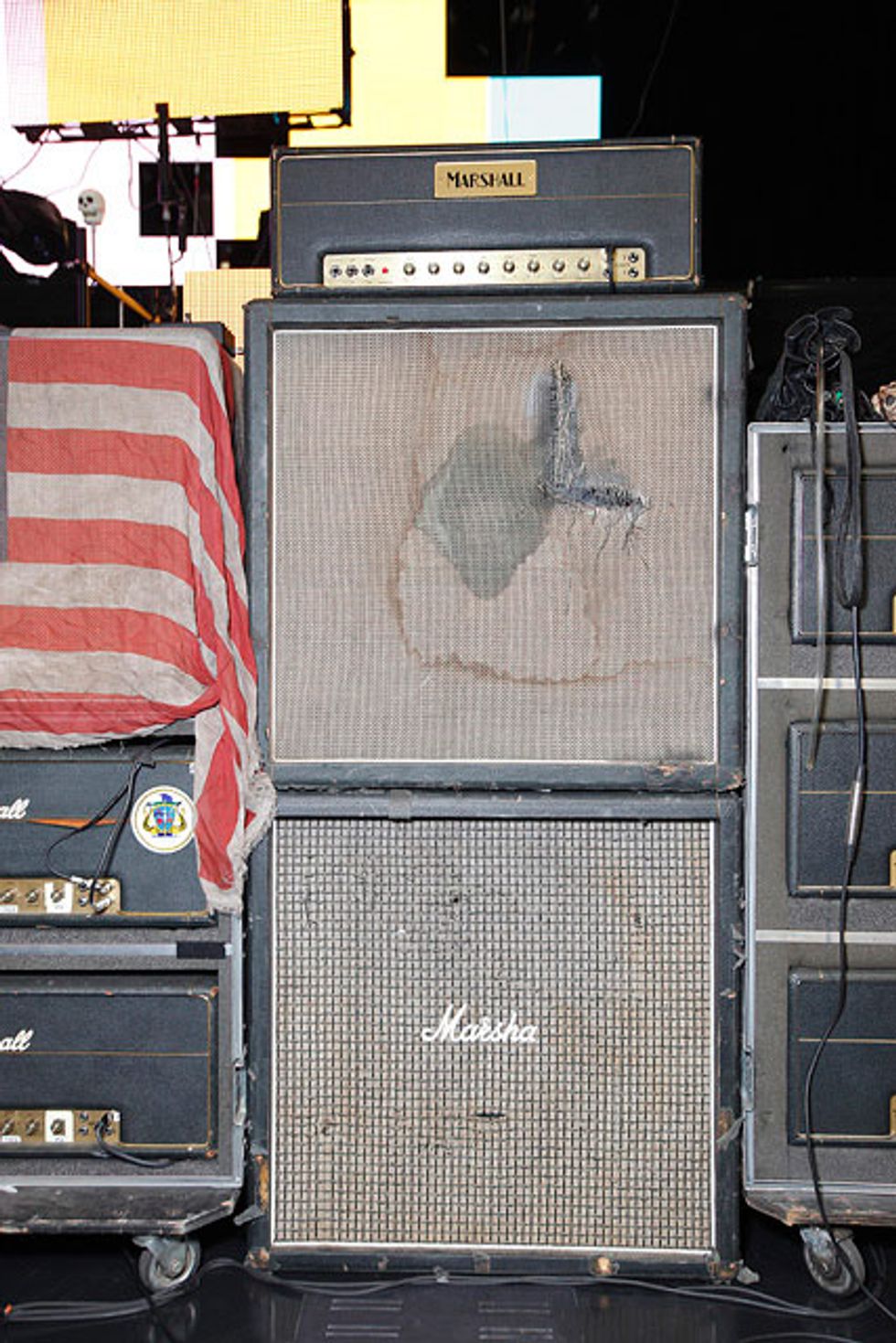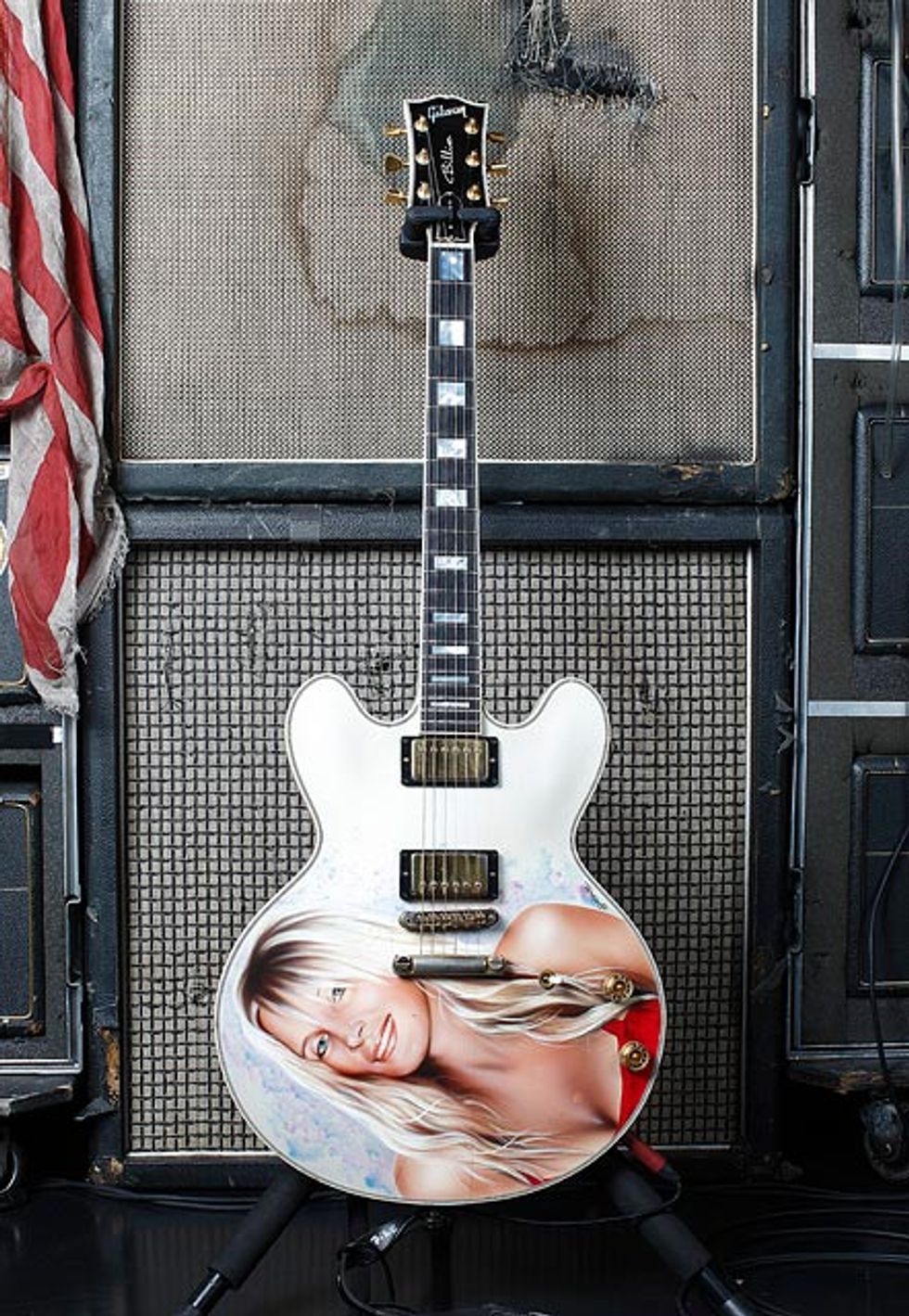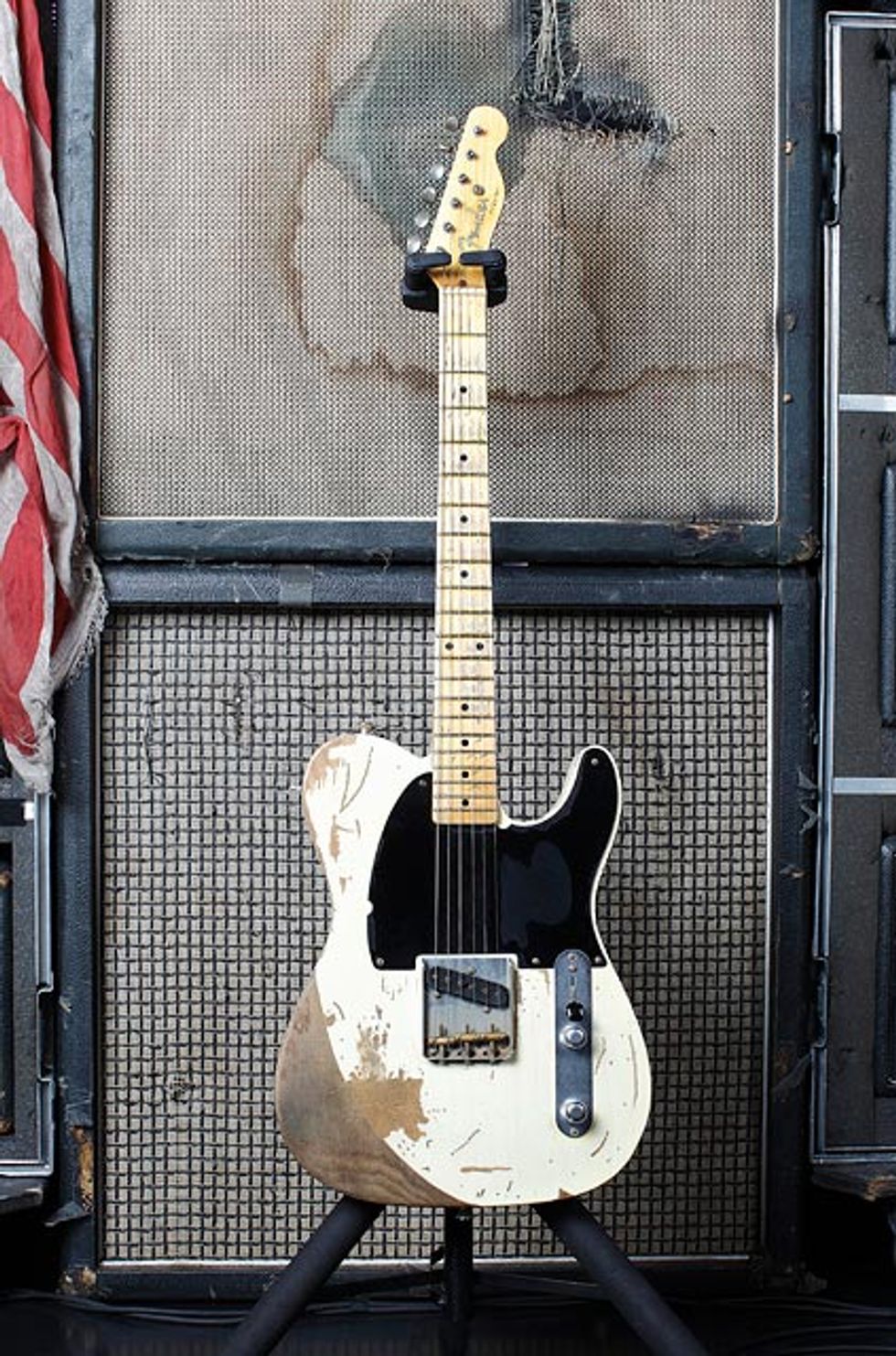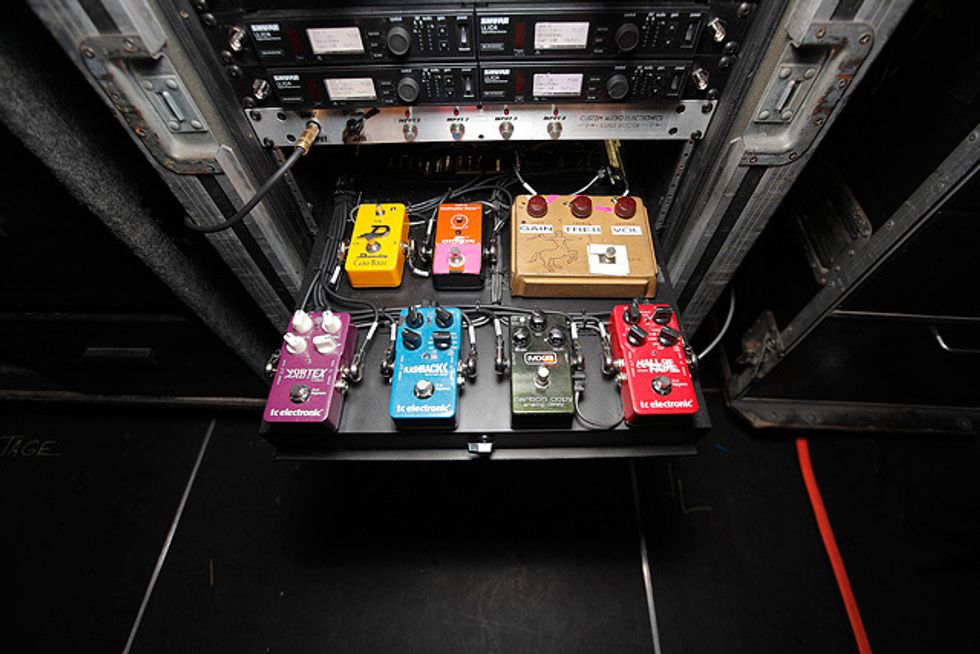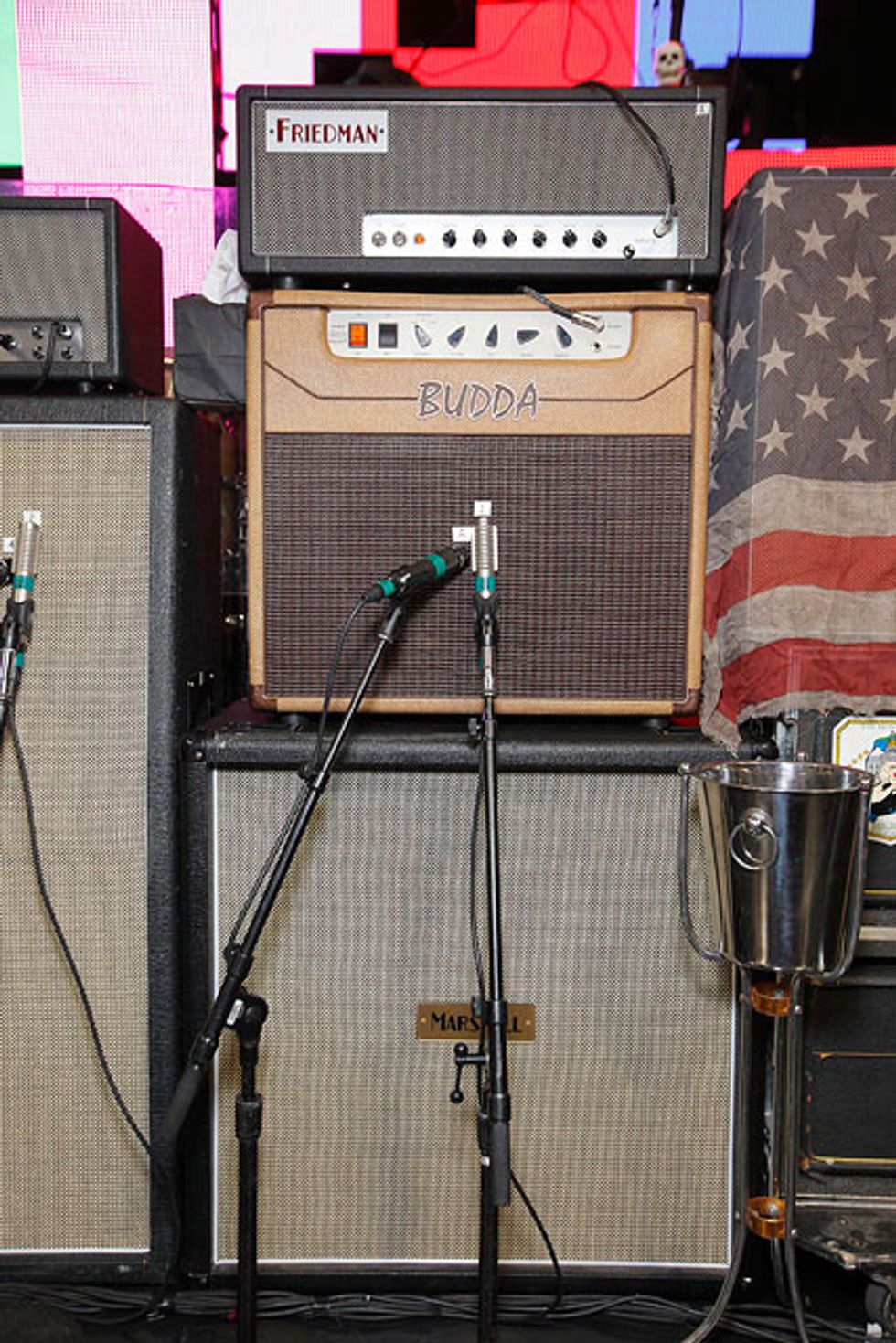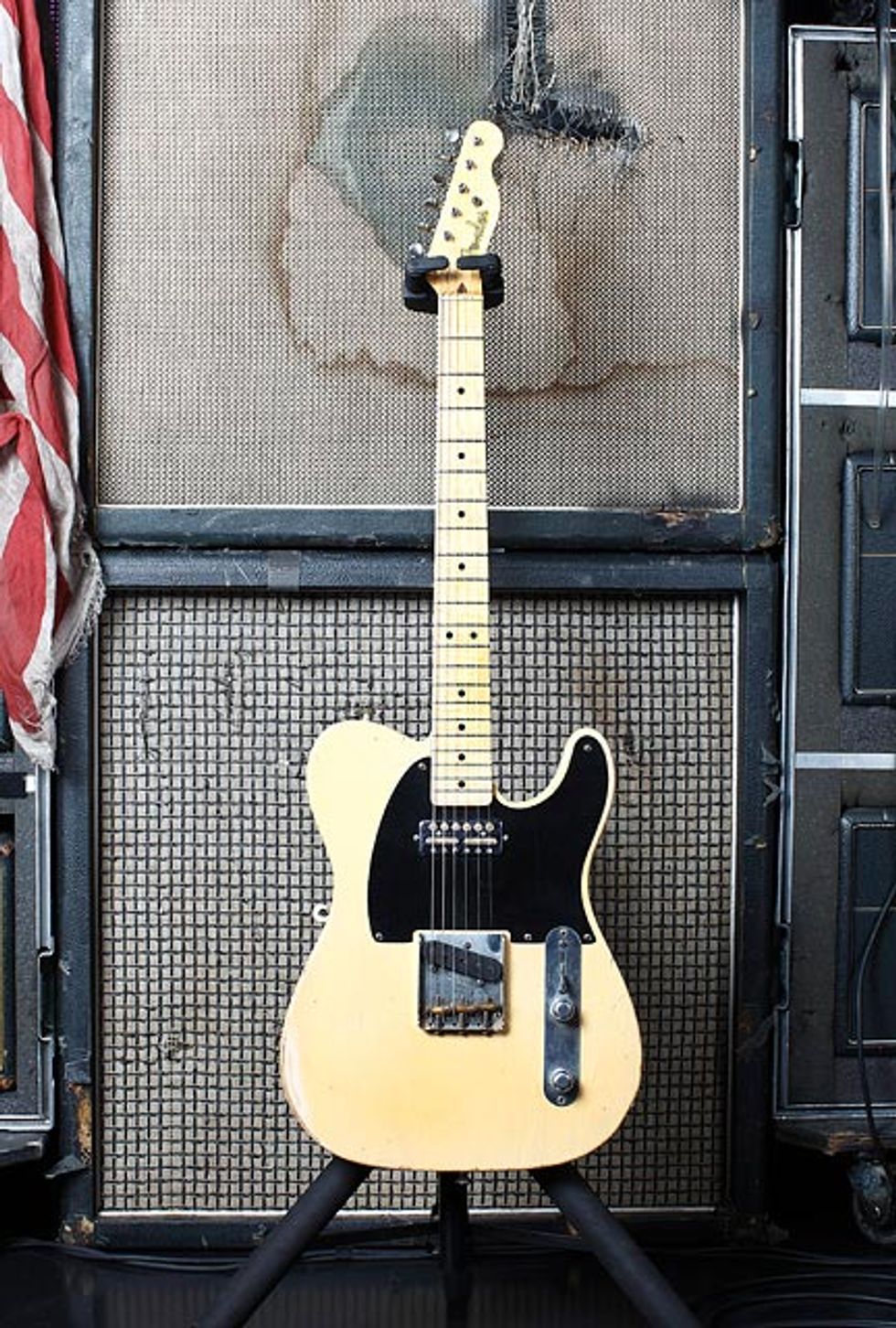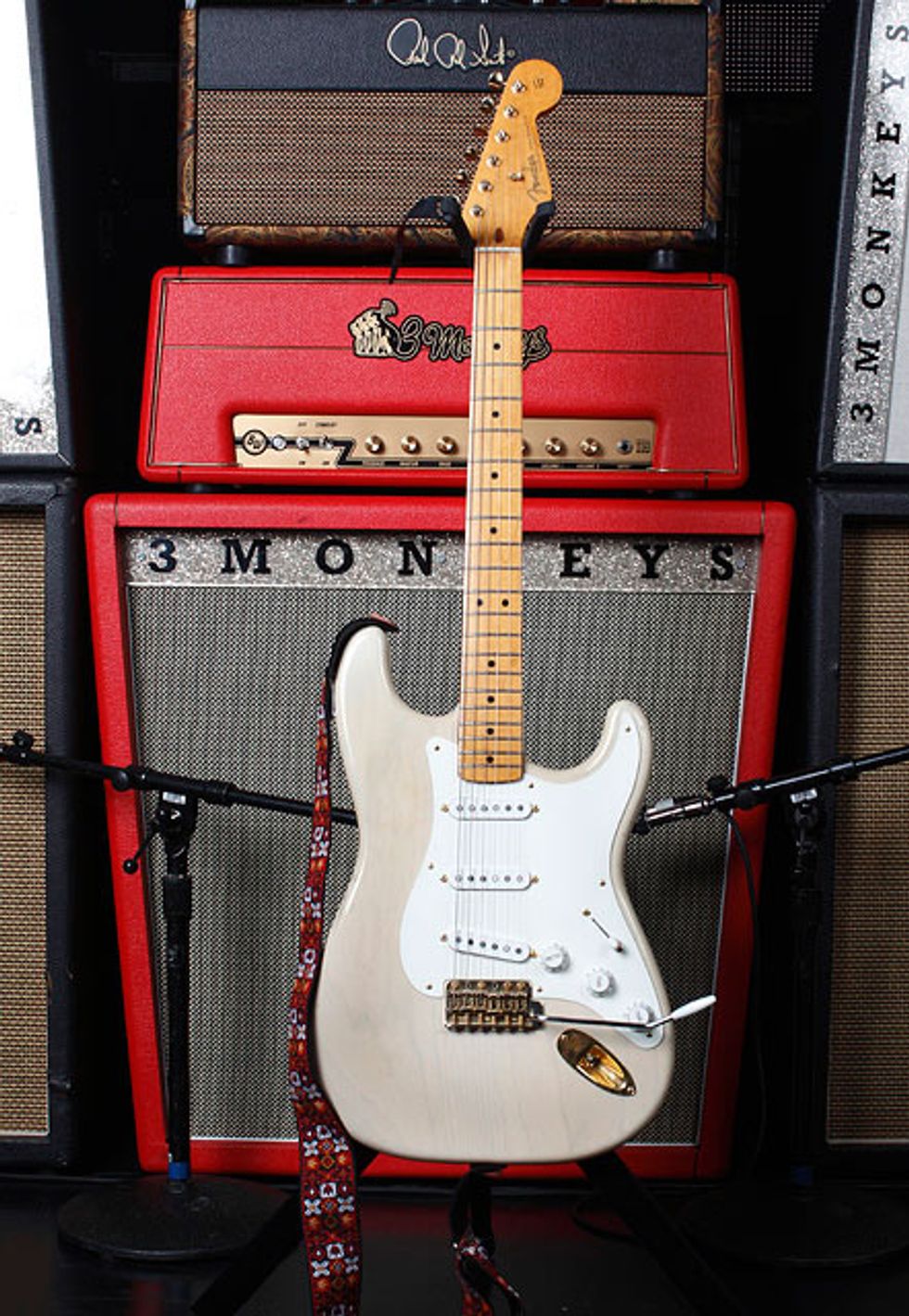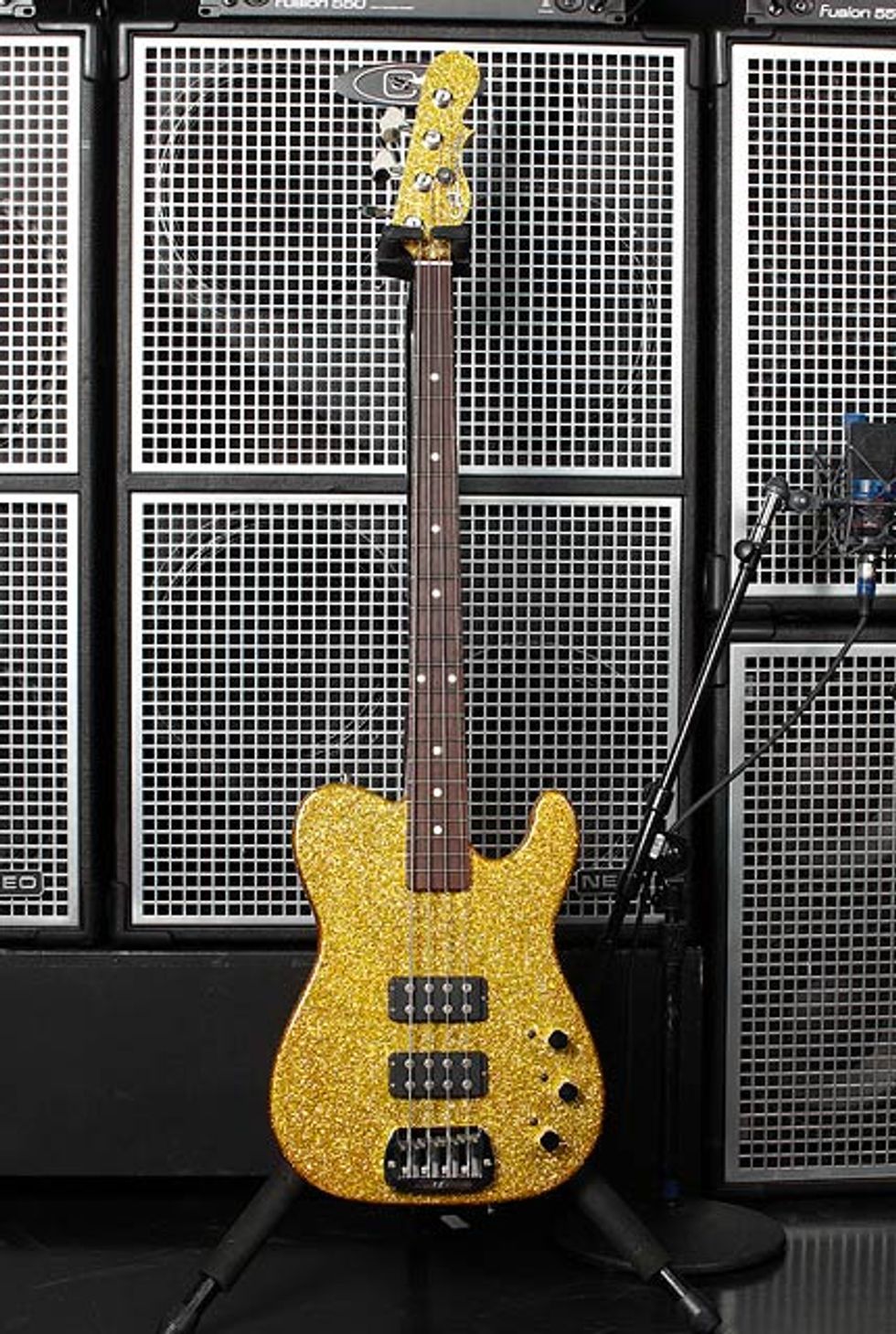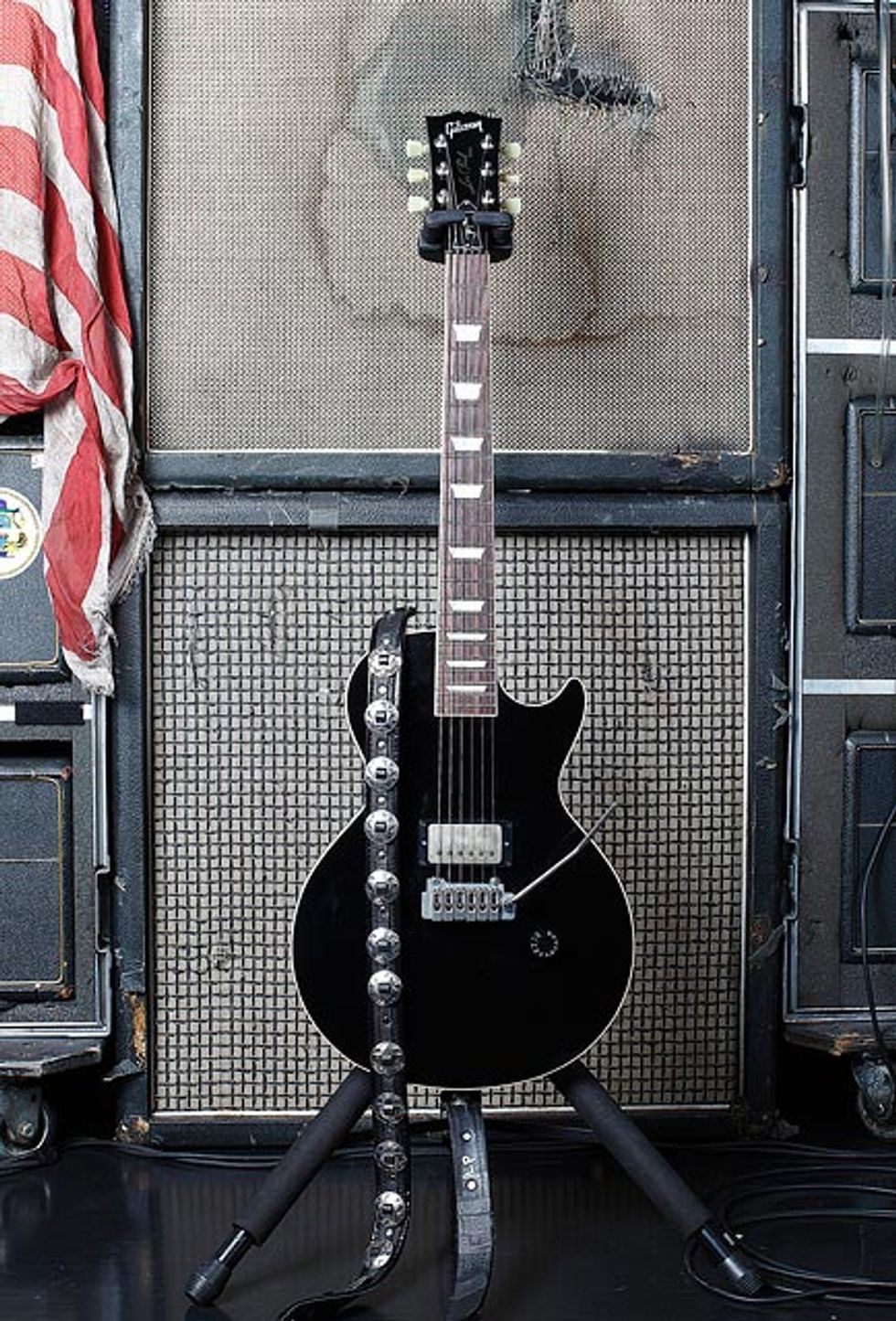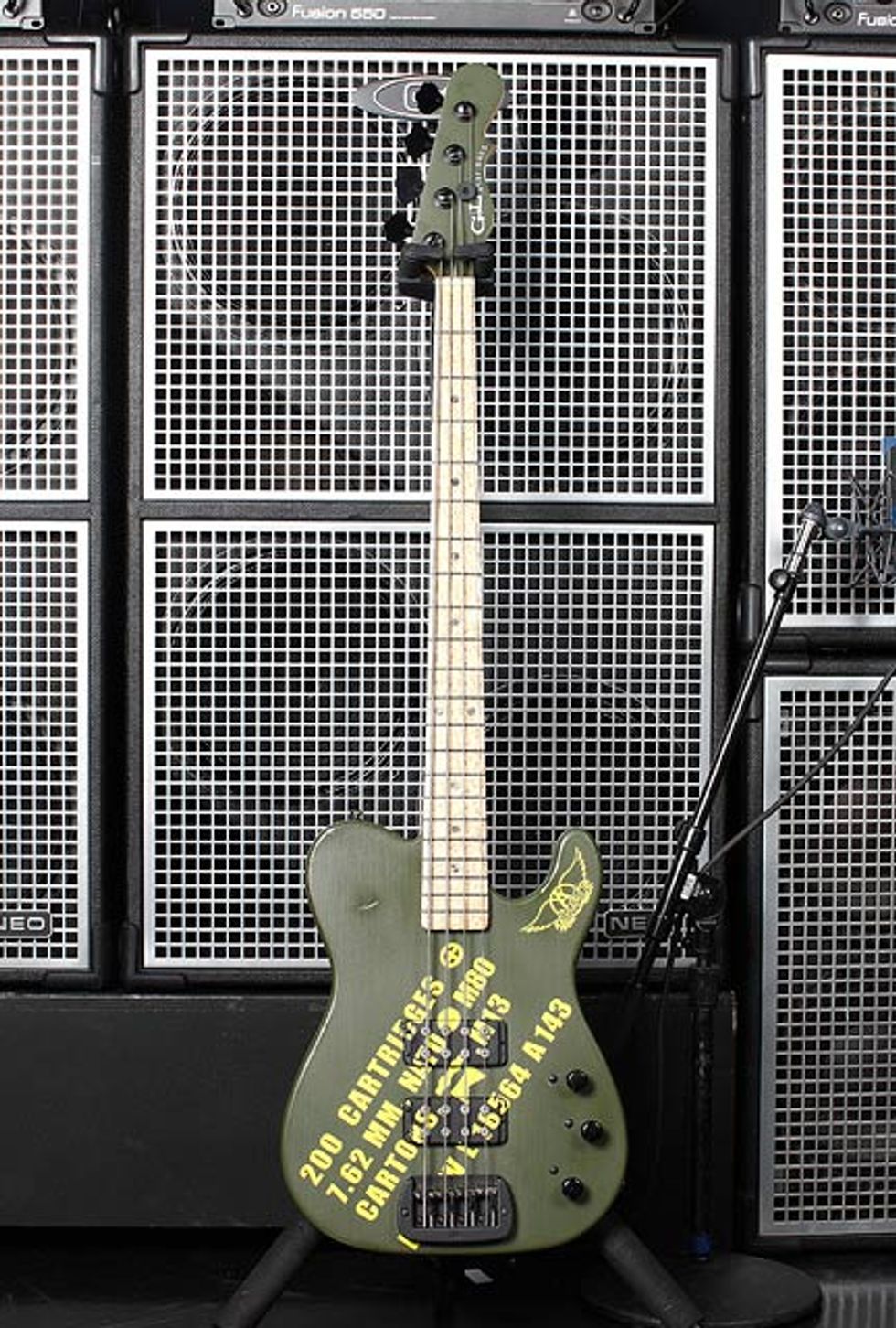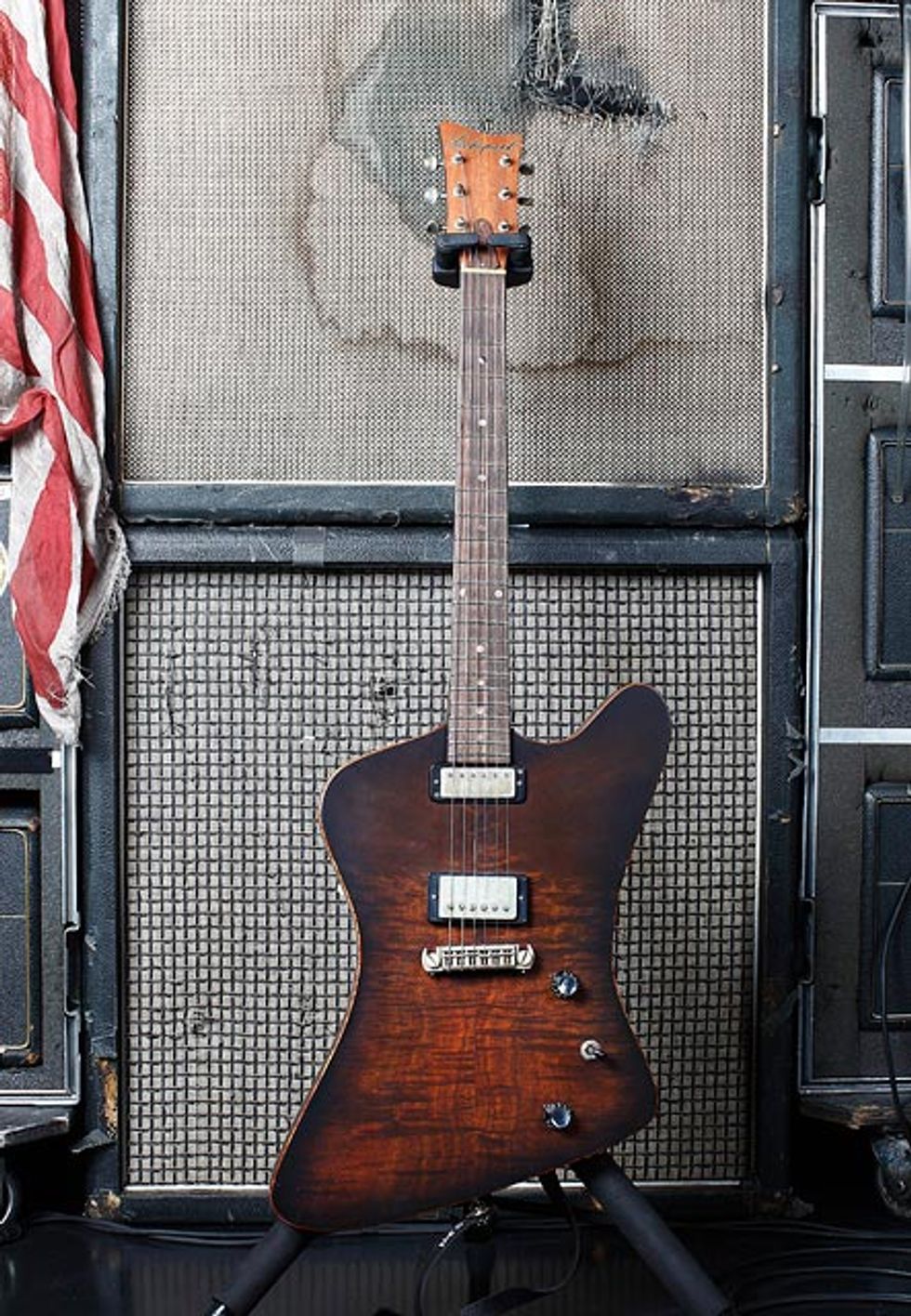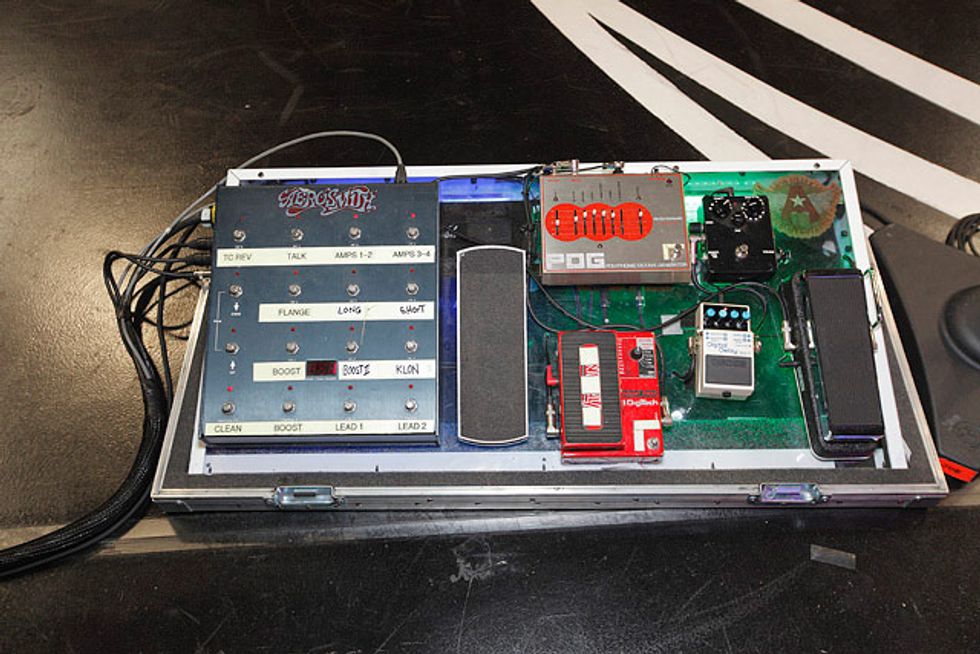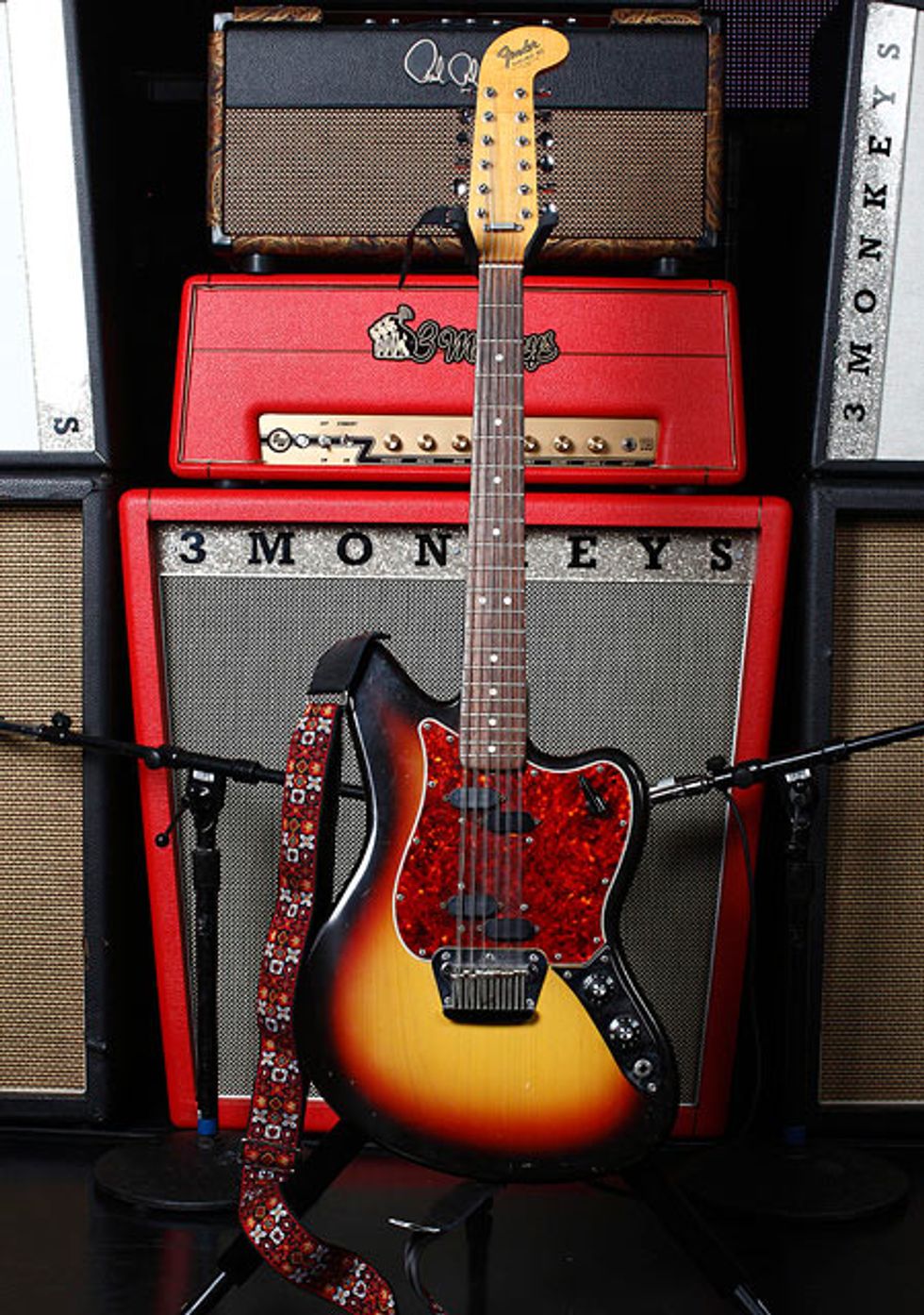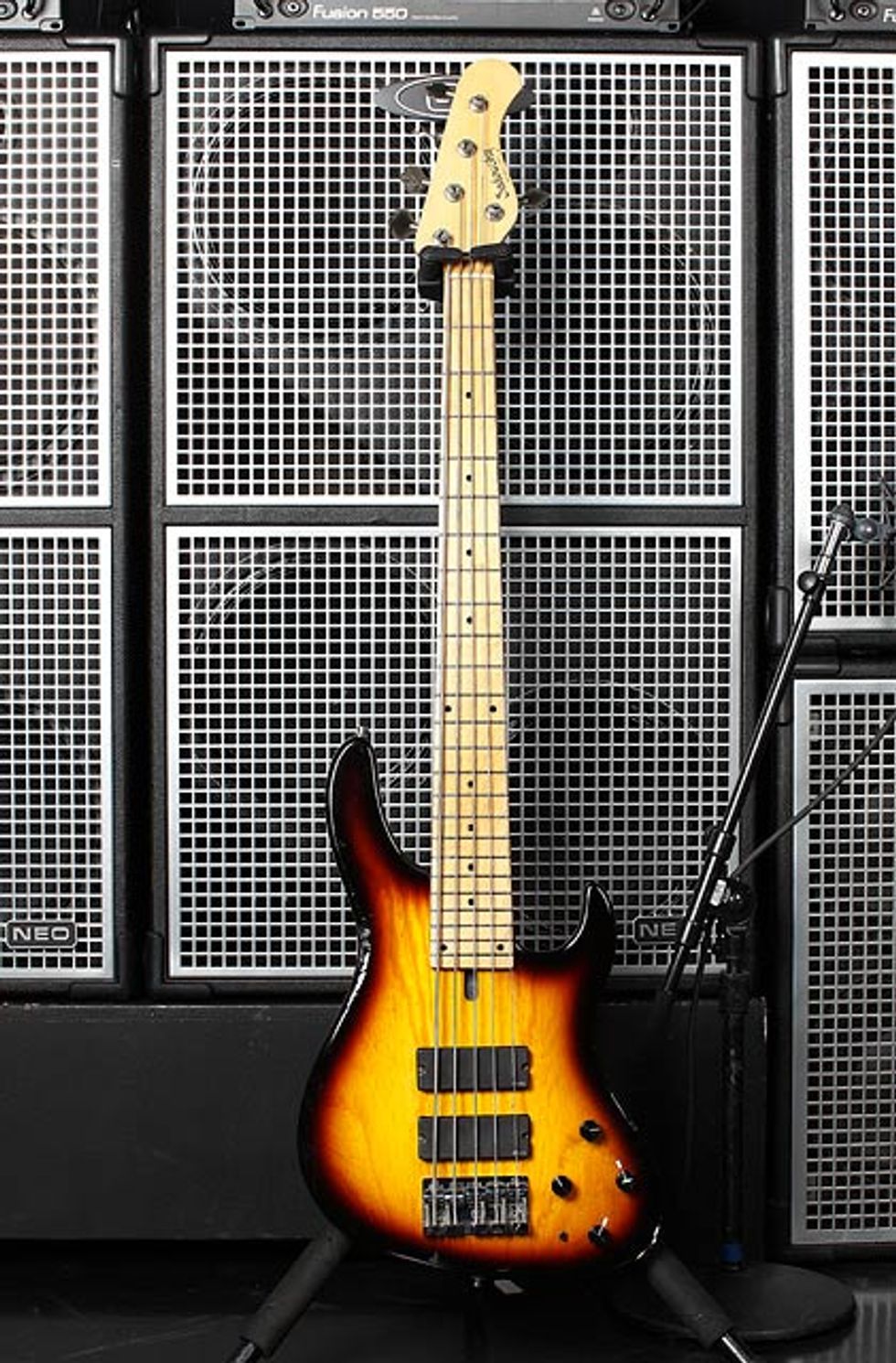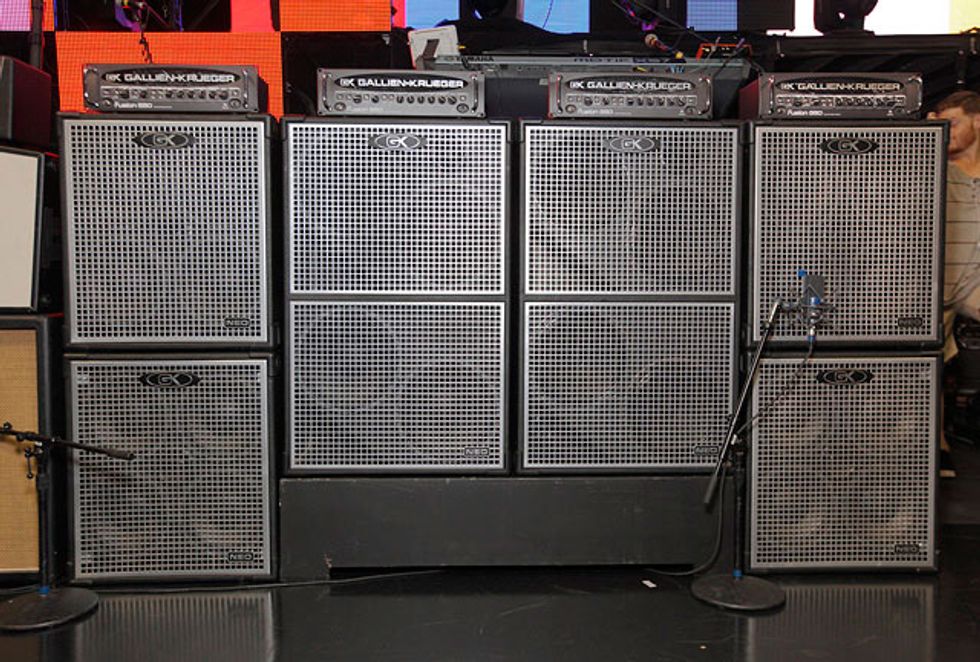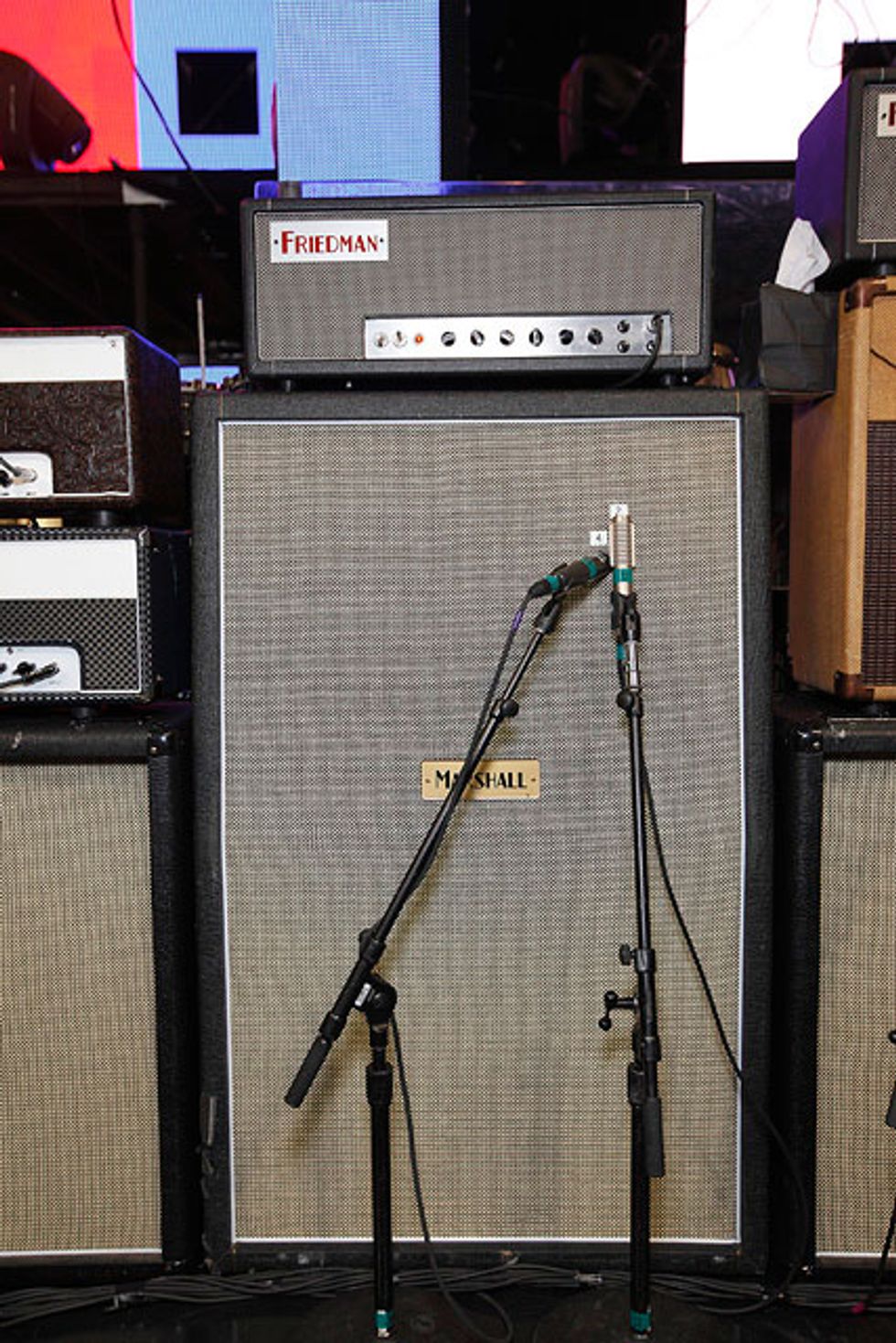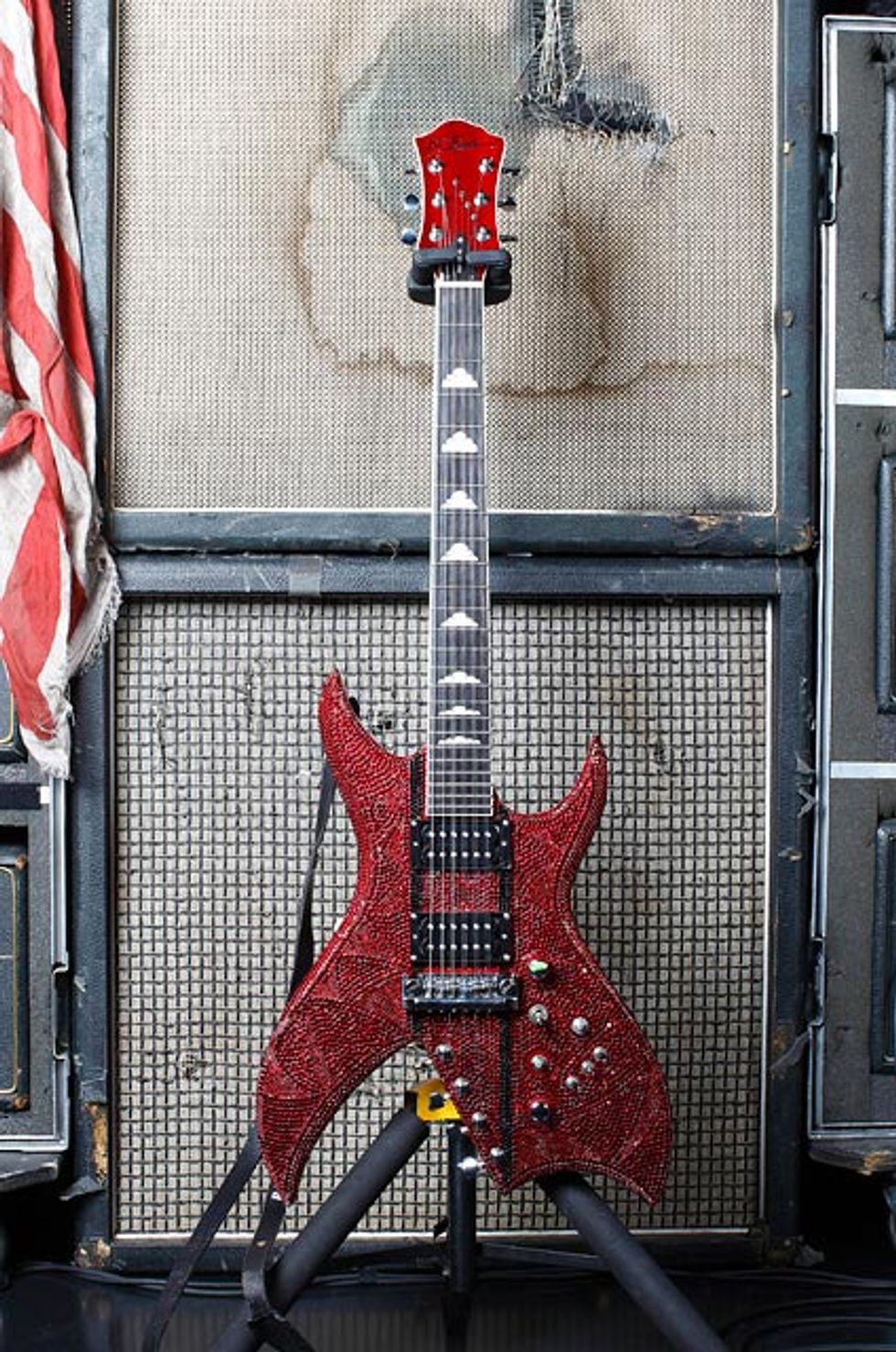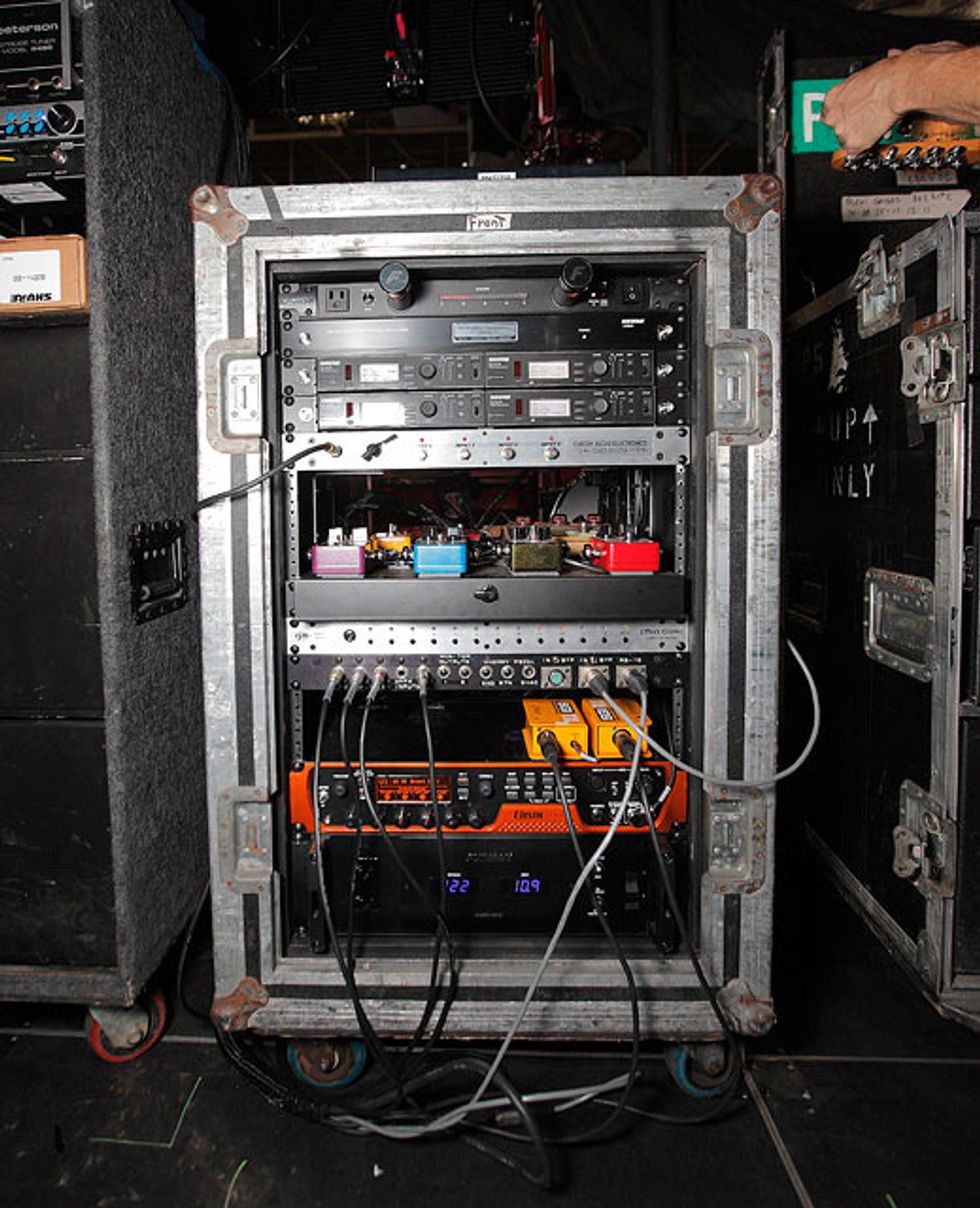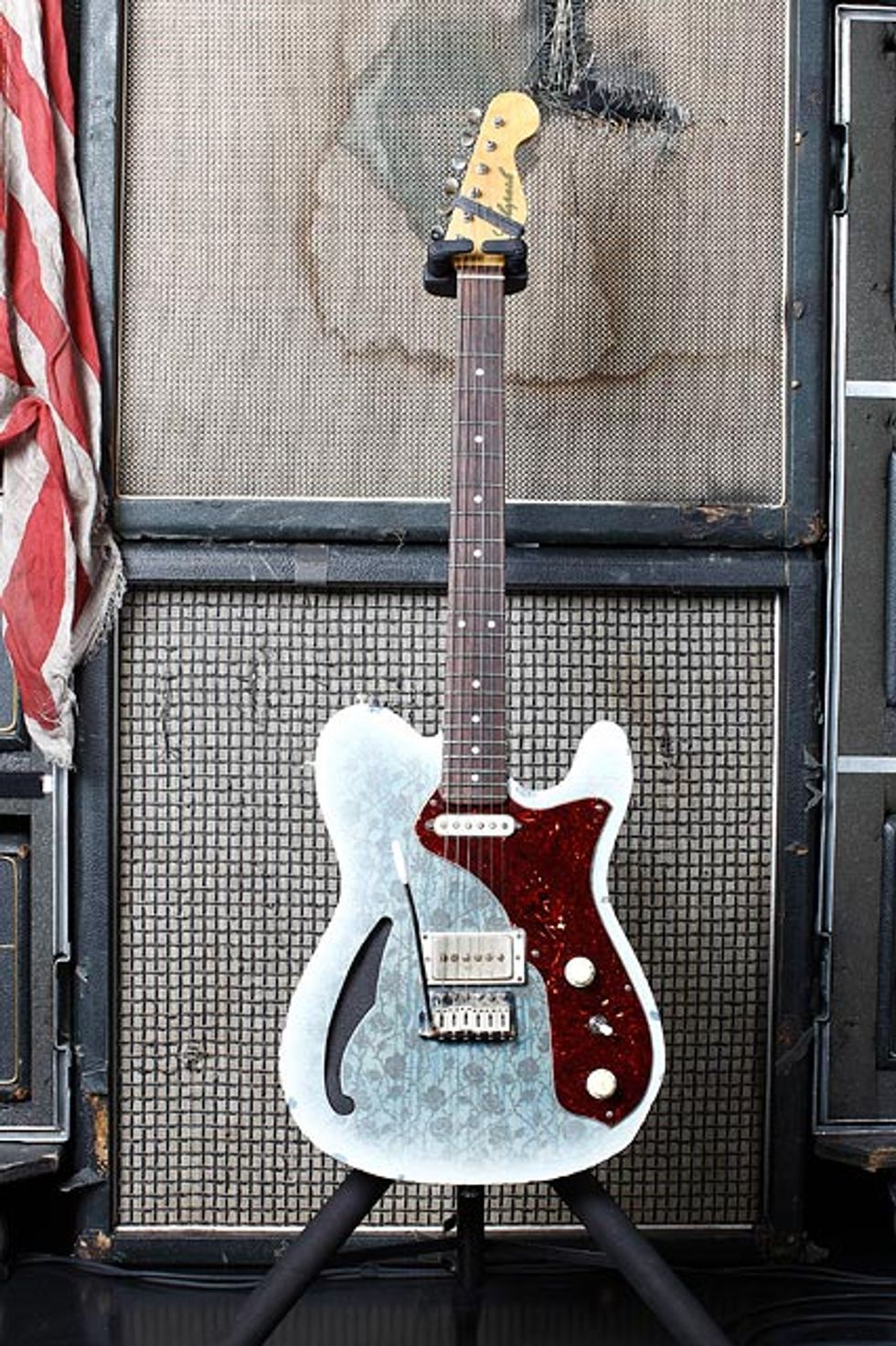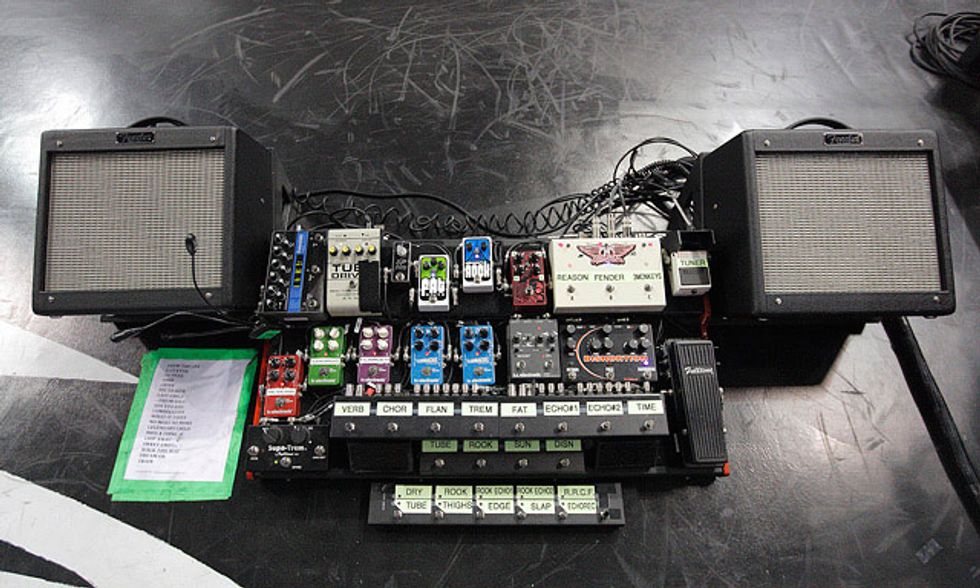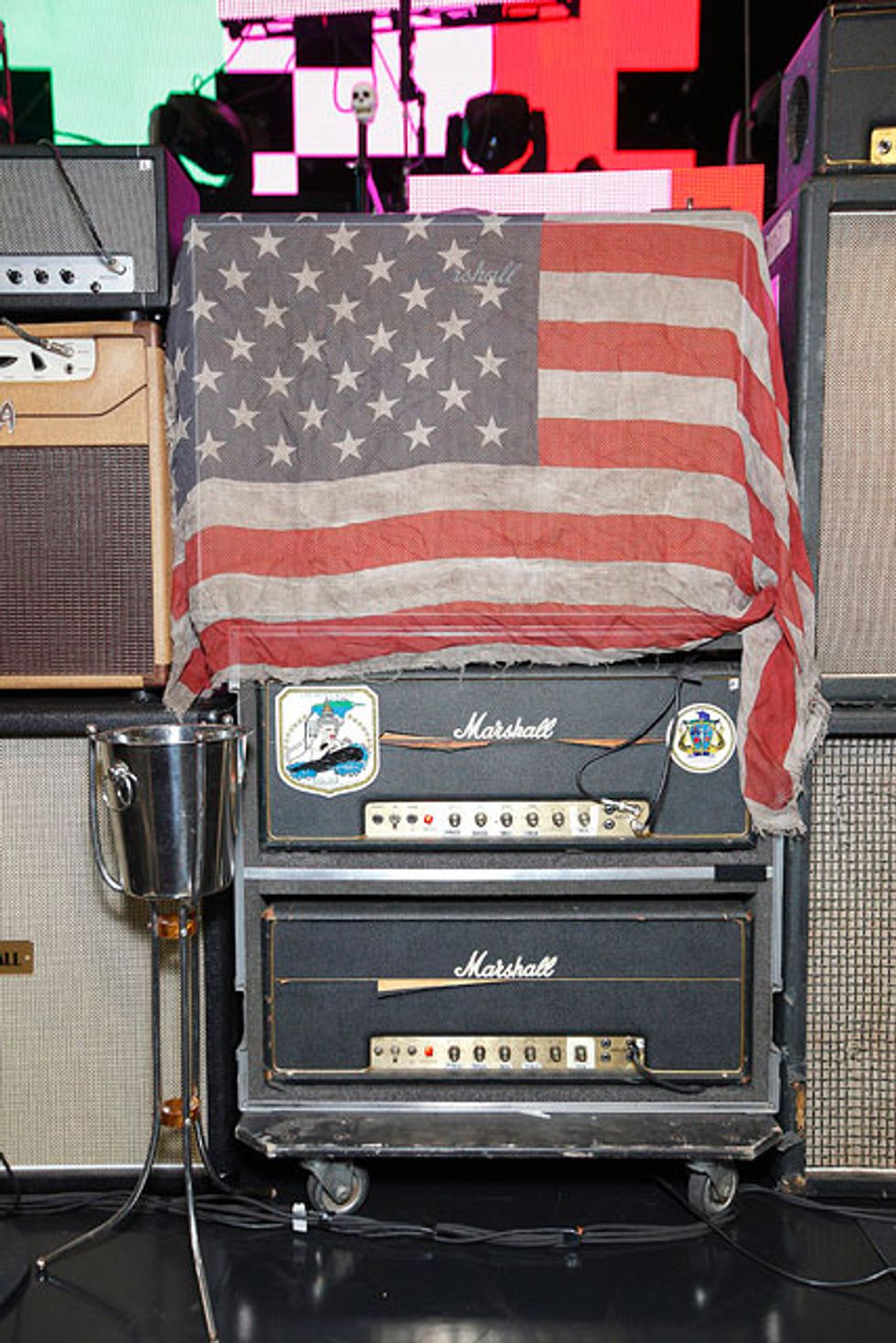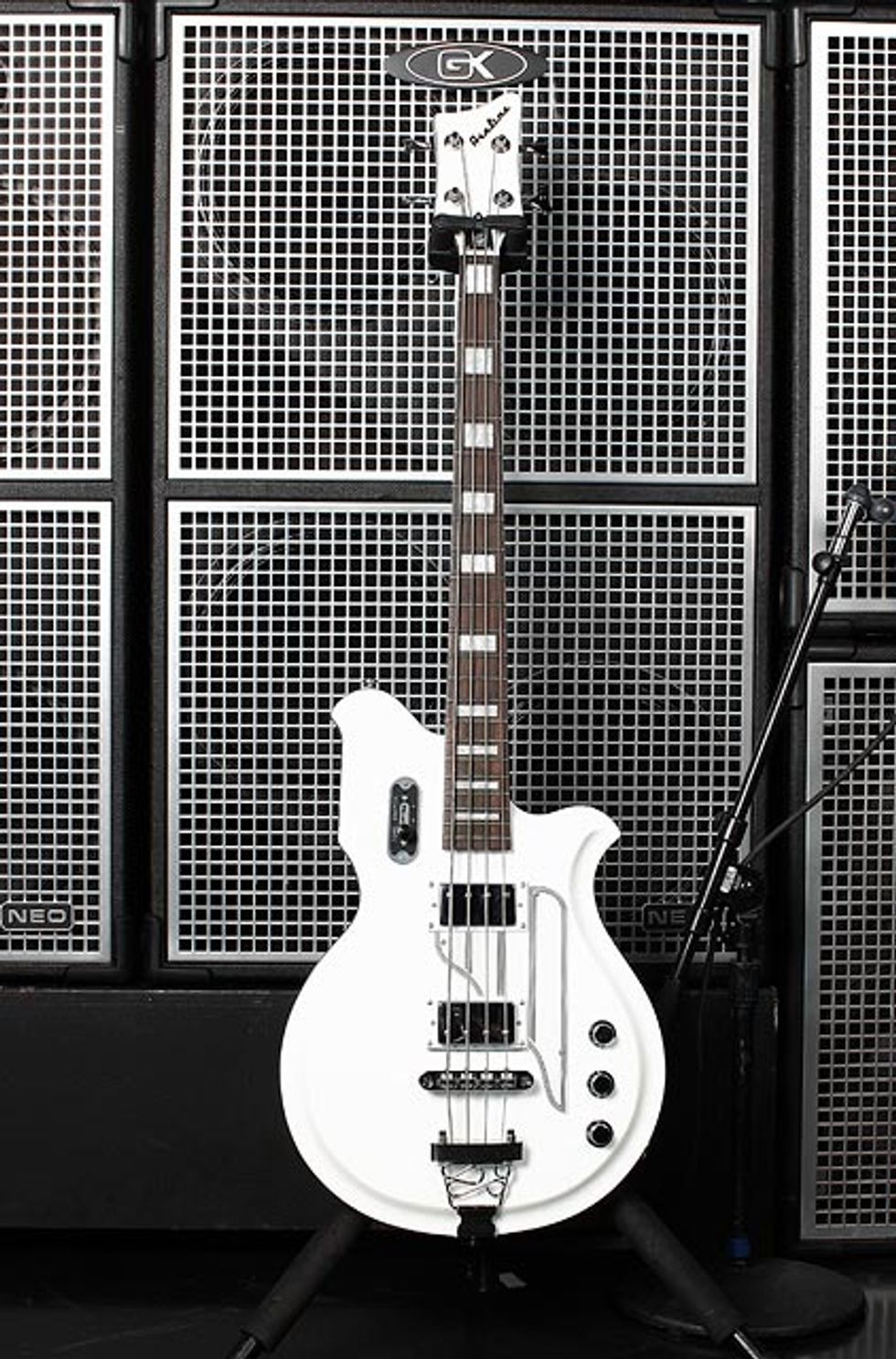 Click here
to watch our video Rig Rundowns of Joe and Brad's gear!